Nostalgia is how we feel when we look at our childhood photos. The special charm of old photographic films makes them unique and unrepeatable. This was especially common during the popularity of photo booths, which allowed you to take awesome photos in just a few minutes.
If you want to create something similar to old photos and give them the atmosphere of past centuries, then try these best vintage photo filter apps for Android & iOS.
1998 Cam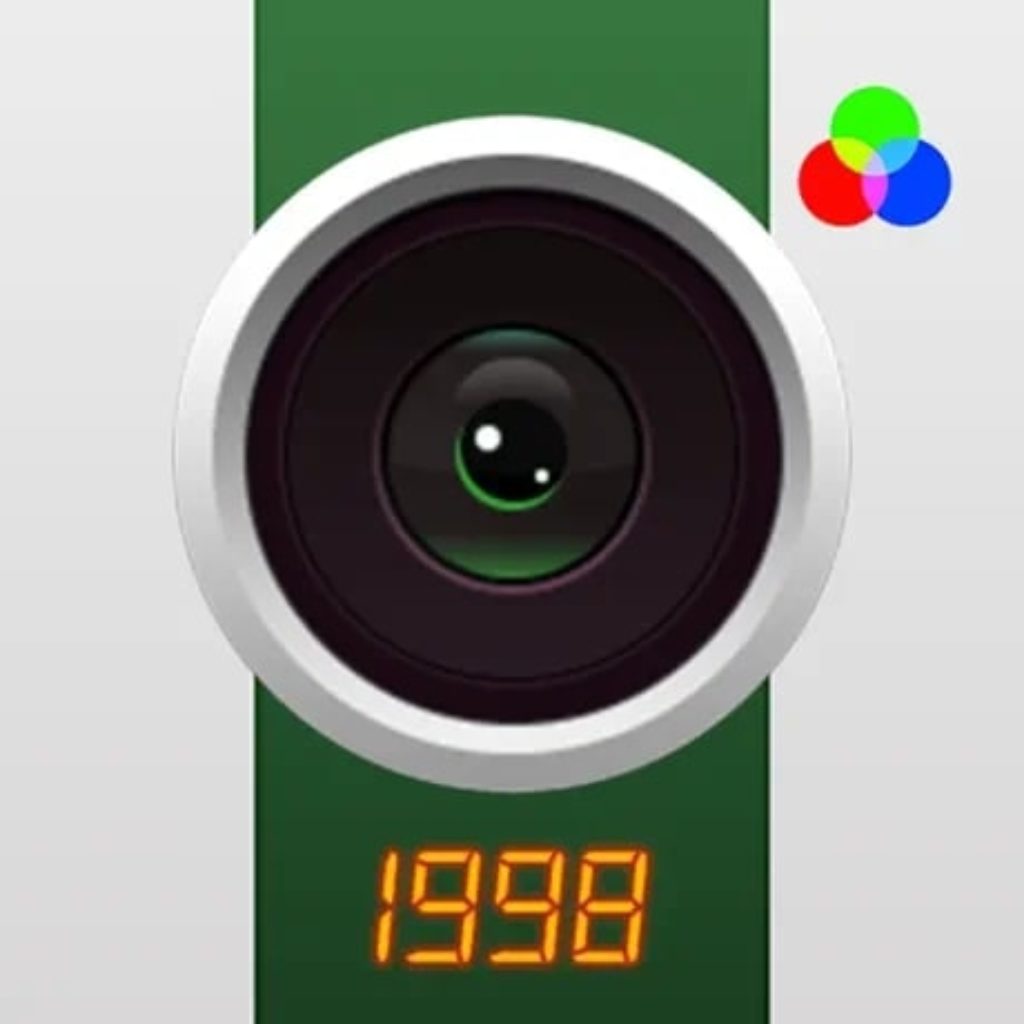 1998 Cam is a modern app that allows you to process and obtain unusual vintage pictures. In this program, you can turn your photos into a work of art by applying different effects and filters.
You will find filters such as vintage, art, 3D effects, film dust, and many others. The program has unique options for adjusting photo settings and characteristics, changing brightness, contrast, saturation, and other indicators.
You can control these characteristics yourself even after the filter has been applied. Go back to one of the editing steps at any time and bring all the changes back.
The app has a simple interface and easy-to-use functionality that allows people with any level of Photoshop experience to work comfortably with their photos. You can import photos from your device's gallery or create them directly in the app and then edit them right away.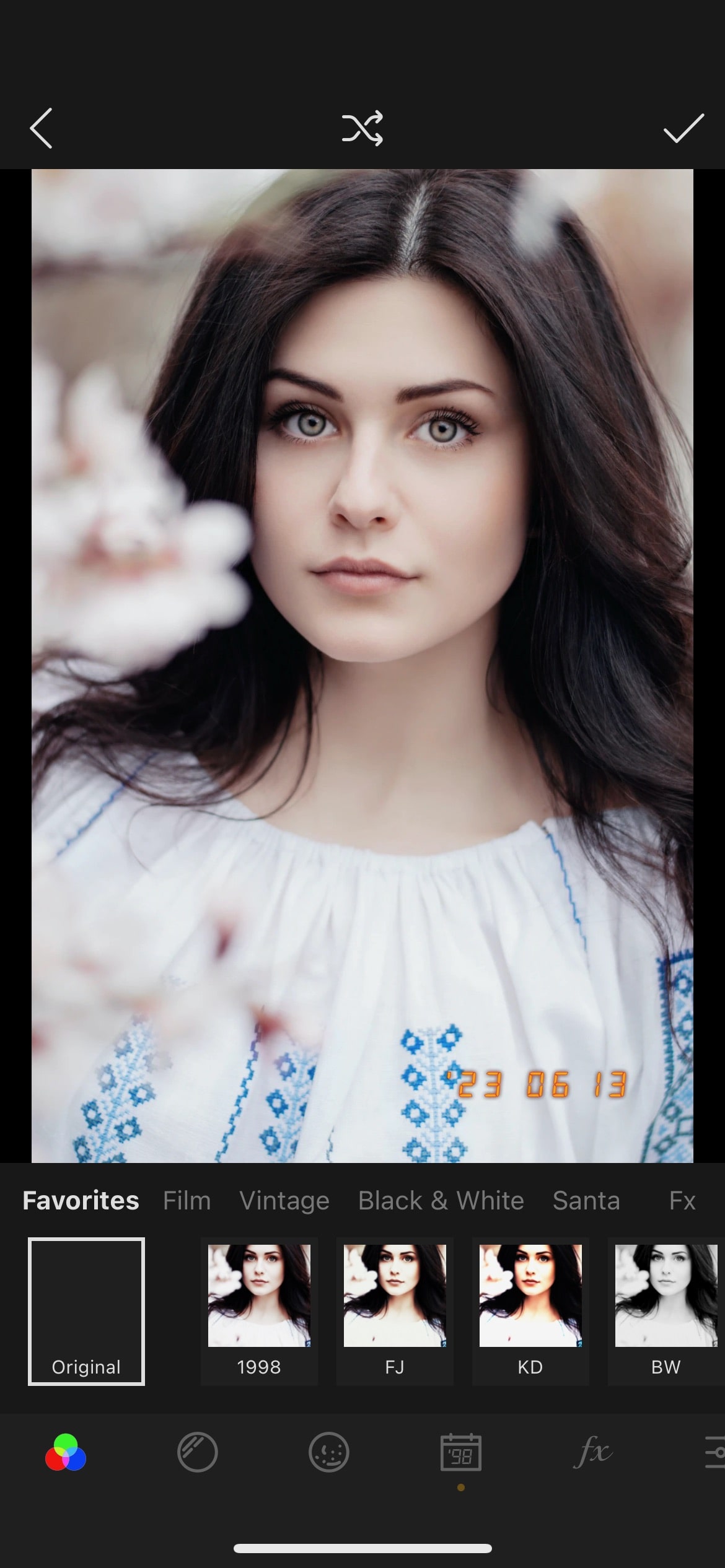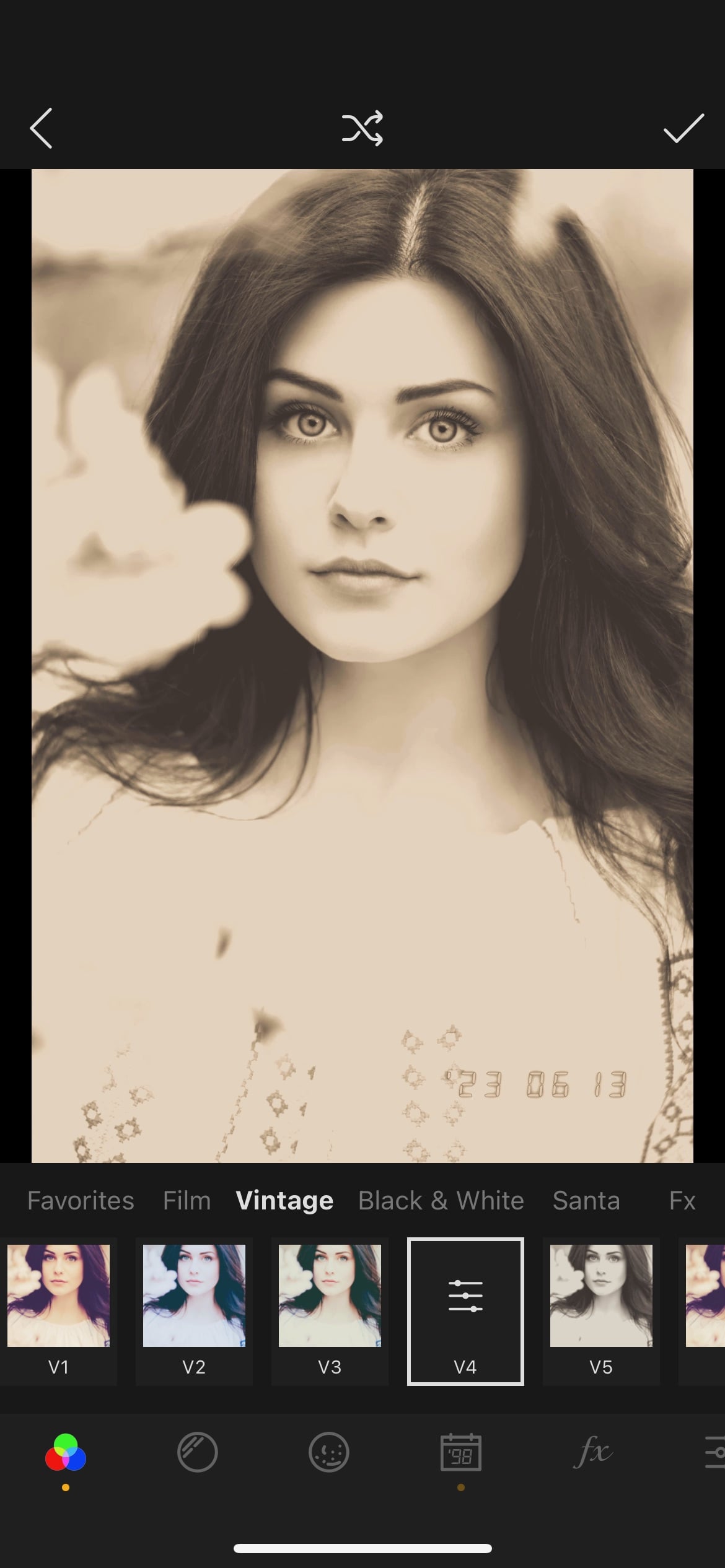 Also, there is no paid version of this app, which allows you to apply all its features without paying a fee. You will not be bothered by advertising and other paid offers, so you can enjoy the full use of this editor.


You may also like: 9 Best Apps to Create Vintage Videos on Android & iOS
OldRoll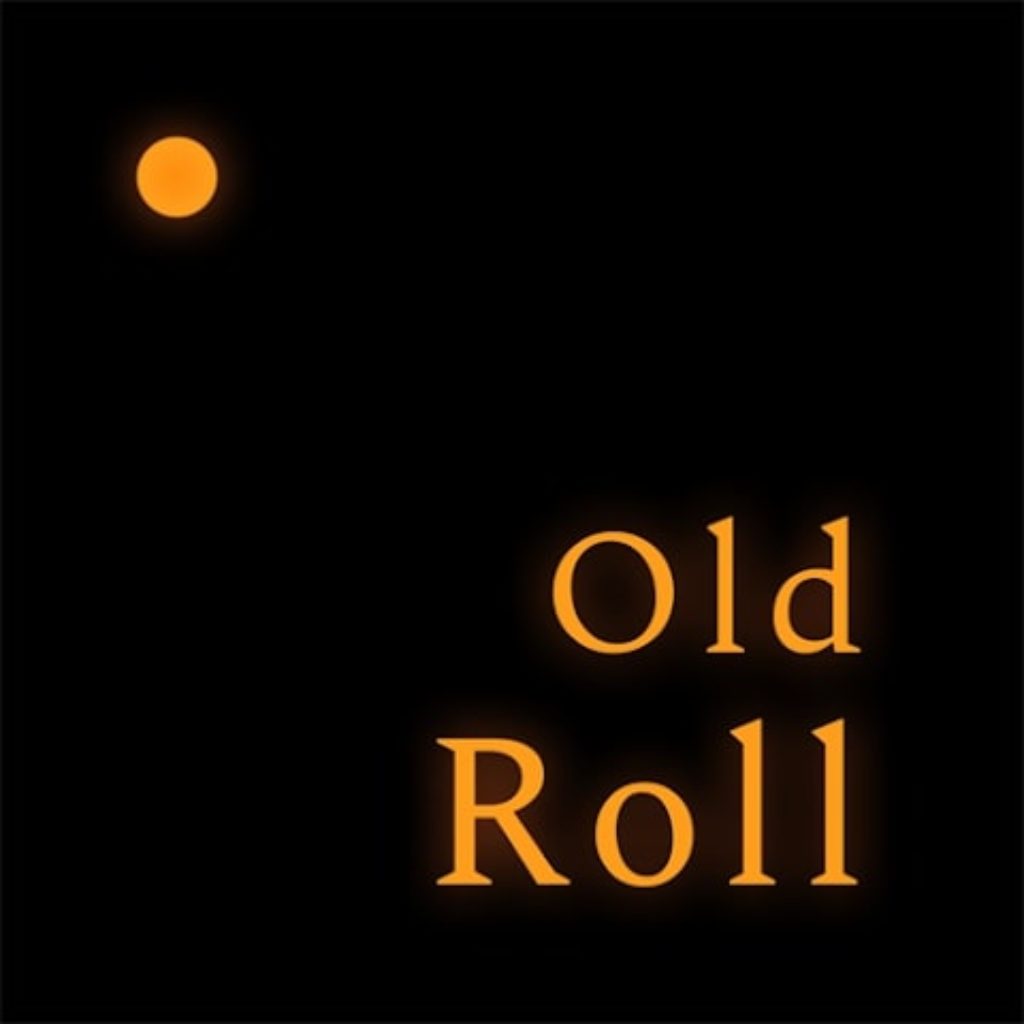 OldRoll is an editor app for lovers of vintage-style pictures. Thanks to this program you can create photos in a retro style, using a wide range of tools and filters.
The functionality of the program allows you to use various effects, filters, and tools to help you create unique pictures. You can also use your smartphone like a real film camera, customizing it to your preferences right in the app.
Here you have to choose one of the cameras that are presented on the main page of the app. It will allow you to get extraordinary photos in both single and multiplayer formats. Here you will be able to get portrait, film, Polaroid pictures, and others.
They will all be in the same color scheme and style, which will save you the time of editing the pictures yourself. Focus modes as well as optimal white balance settings allow you to create natural and high-quality images with your phone camera.
Even if you are not a professional photographer, you can get great pictures with this app, because it is as simple and easy to use as possible.
The app allows you to automatically get a high-quality and processed photo as soon as you press a button. You do not even need to adjust the light and other indicators yourself, as the program will determine the most optimal parameters.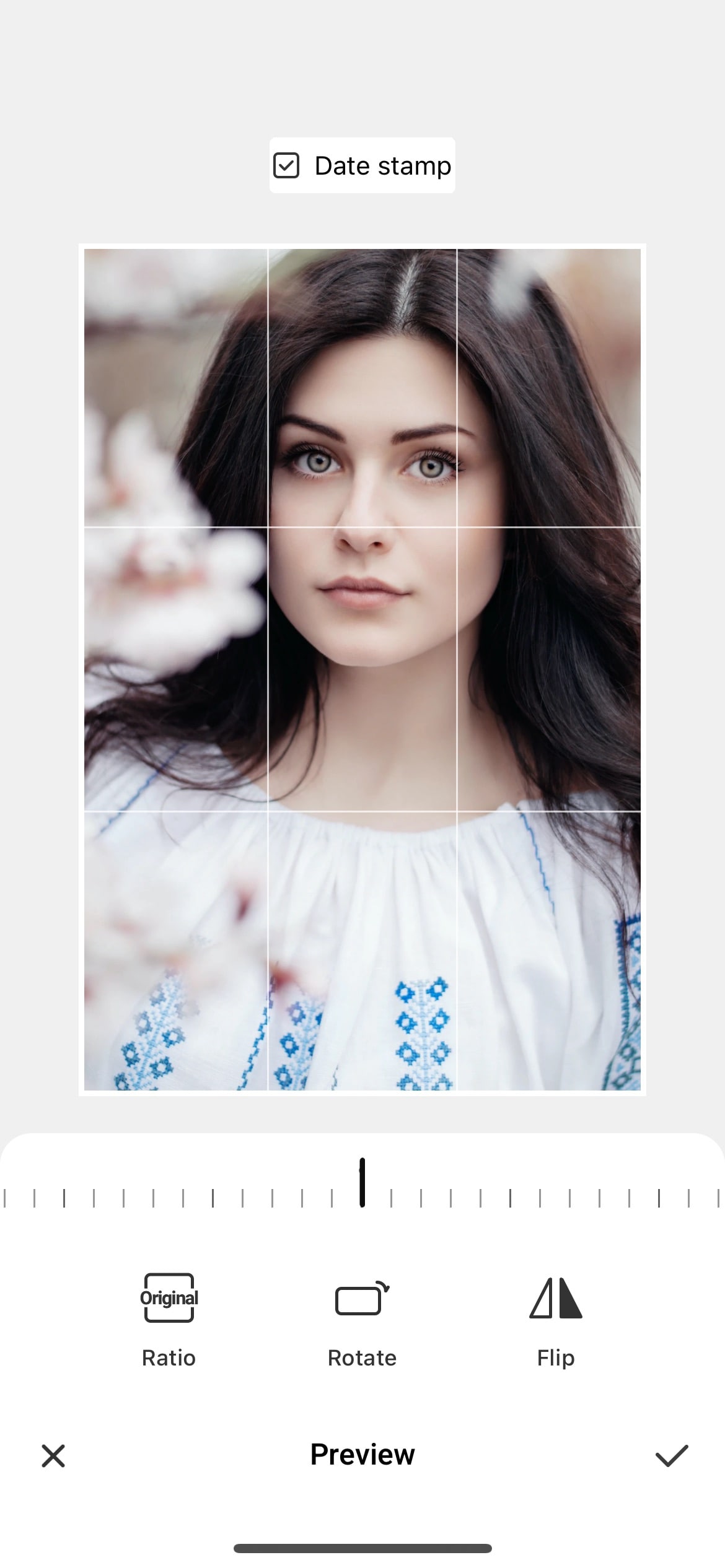 You will be able to save or export your finished photos to other platforms and folders.


Retro Cam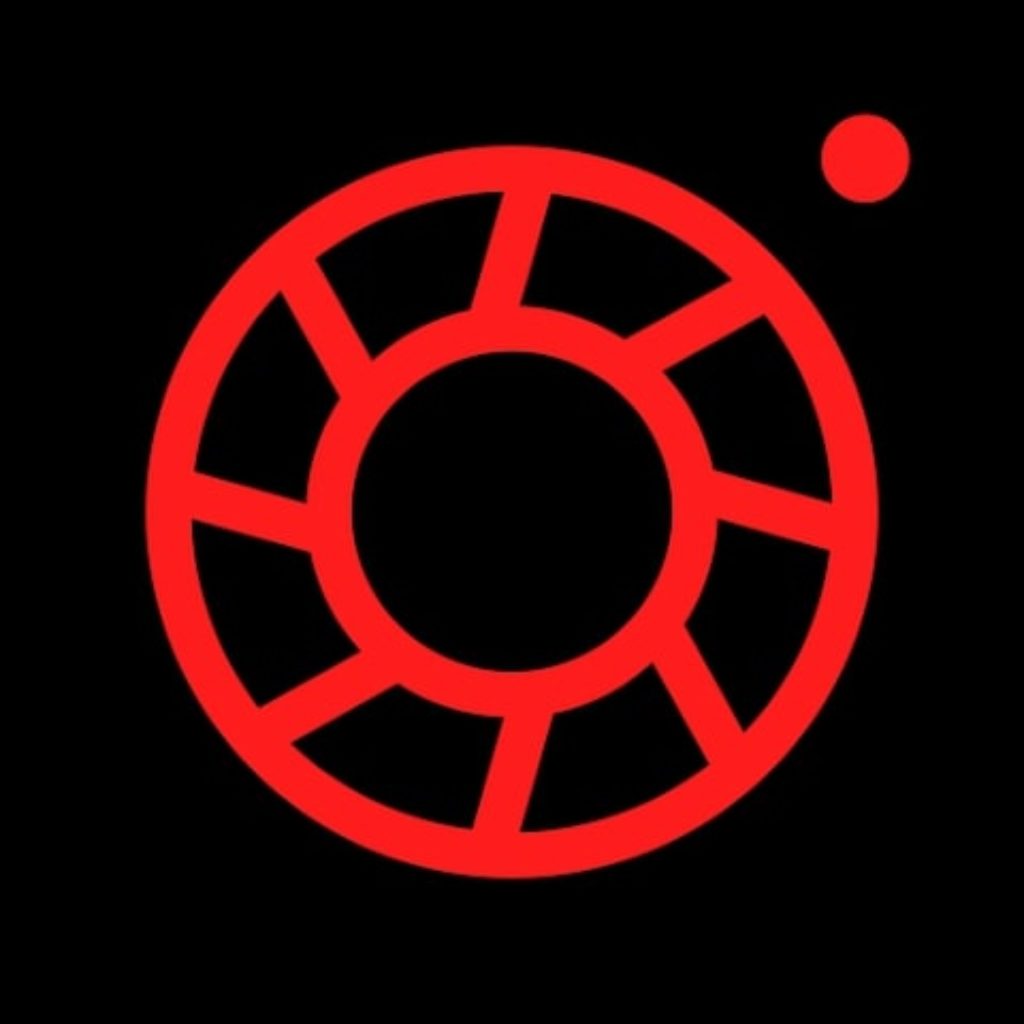 Retro Camera is an app for those who want to turn modern pictures into retro photos. With it, you will be able to apply vintage effects to your content to create nostalgic shots.
In this app, you can further adjust the brightness and contrast for the best effect and add unique filters and textures. Use it to create beautiful collages, combining your favorite photos into one whole.
At the same time, you will be able to edit each photo for collage separately to adjust the color type, contrast, and other indicators.
This app has a simple and straightforward interface that everyone, including beginners, can work with. You will easily find all the tools you need to create beautiful and original photos in a retro style.
There are as many as 15 filters in the app, each of which will be available to you completely free of charge. When you select each of them, you will be able to adjust the brightness yourself to find the best settings for you. Edit your pictures using all the available tools for free.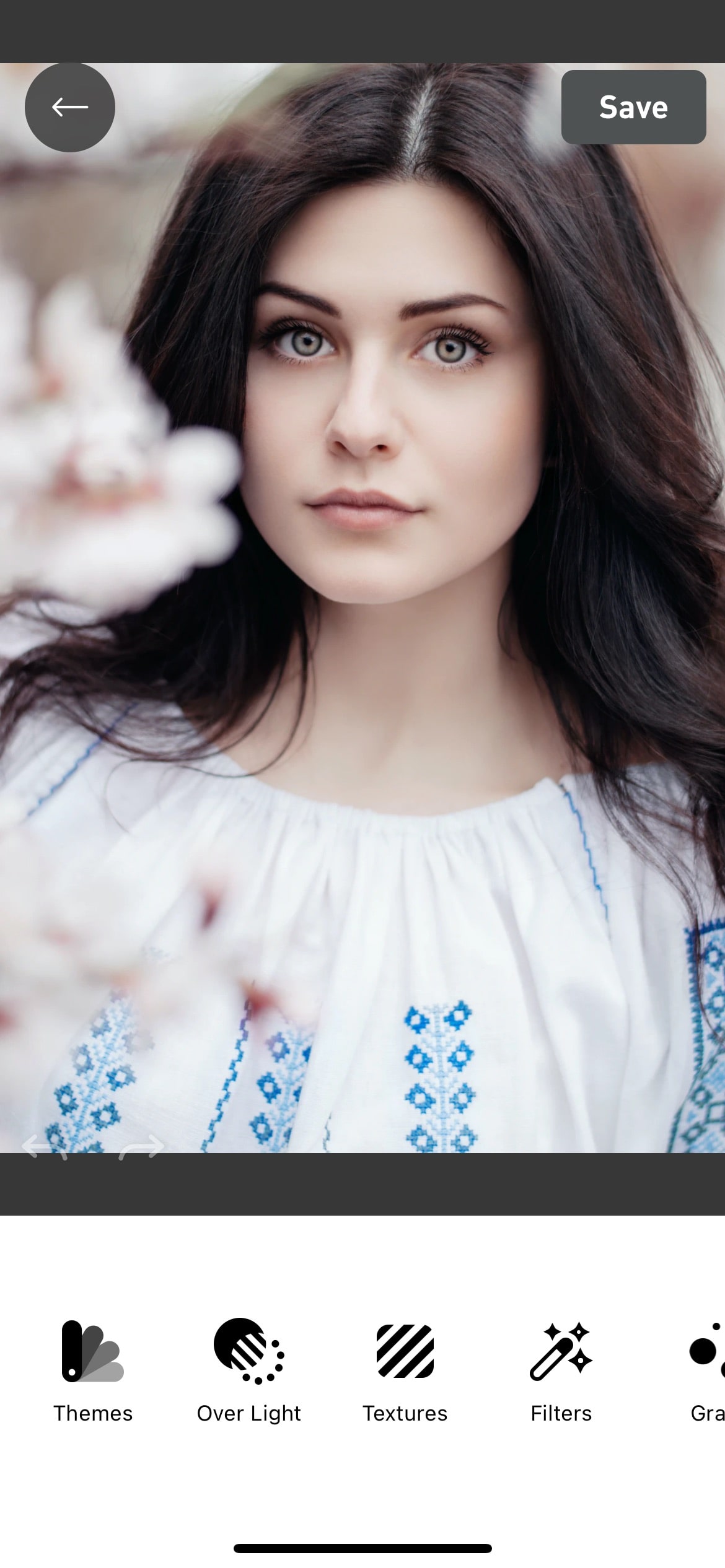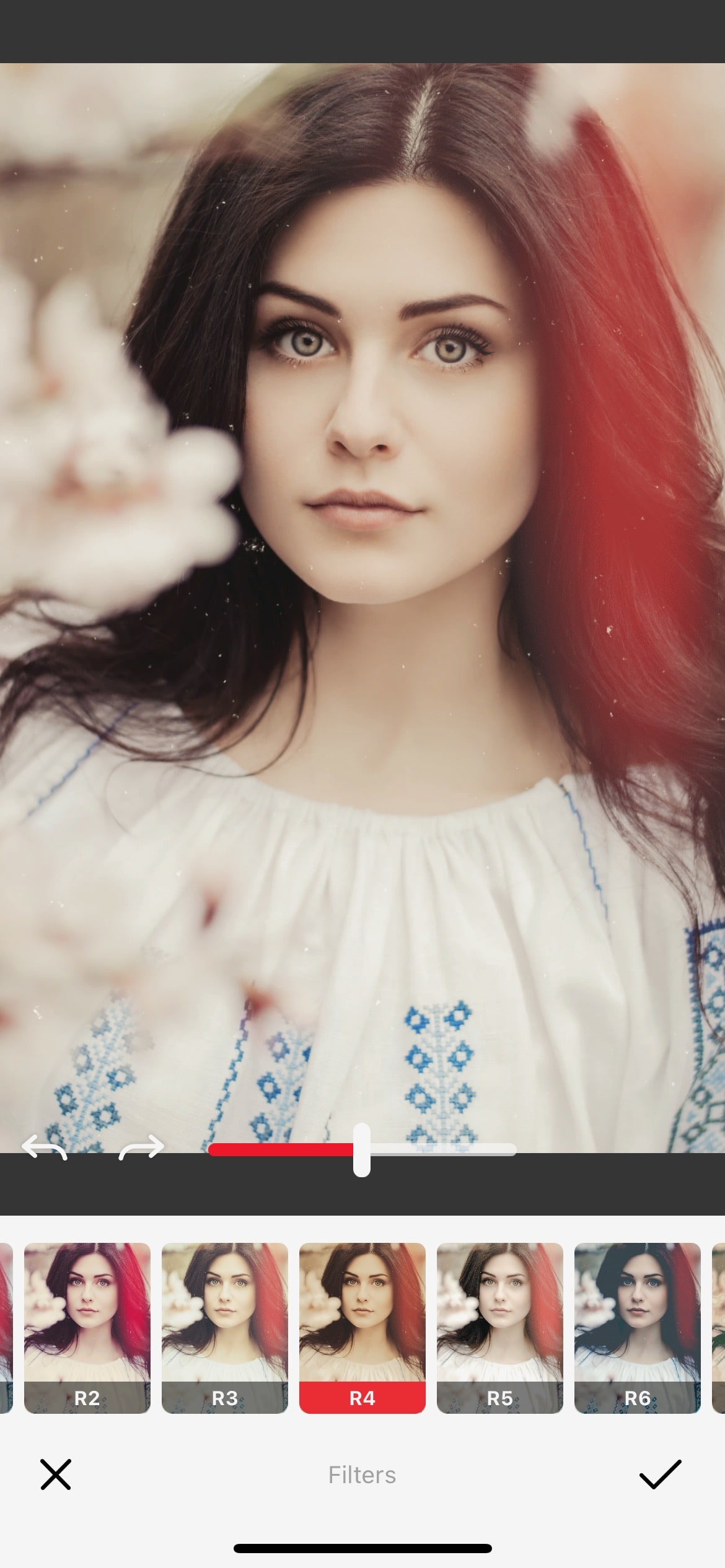 To go back to the original or previous editing step, just click on the arrow. Thanks to this you can quickly edit any number of photos and send them to your friends. Share your finished work on social networks and other platforms.


Dazz Cam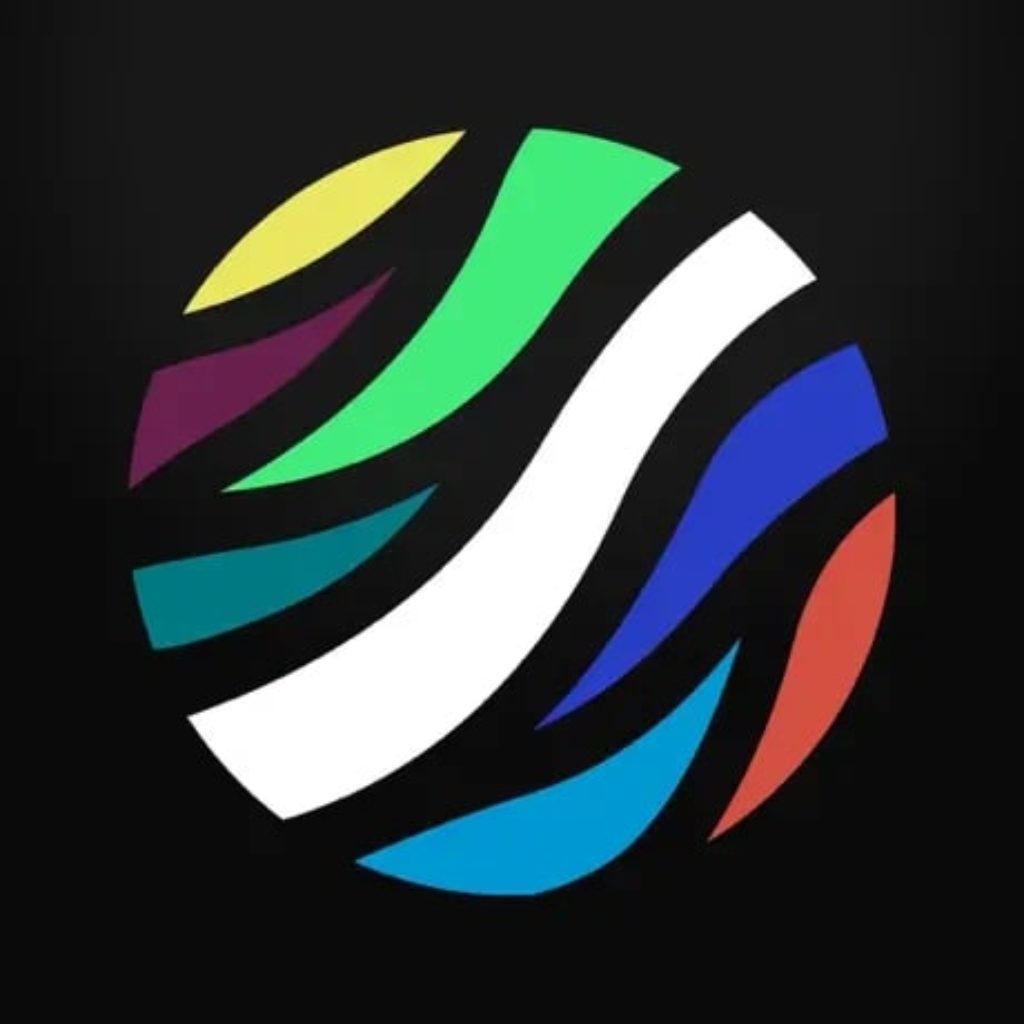 Dazz is an app for anyone who loves the art of photography and wants to create unique shots in a retro style.
With the app, you can go back in time and enjoy not only finding new angles but also the amazing filters in the style of the last century. One of the most attractive features of the app is the adjustment of the color effect of the flash.
By working with color, exposure, and saturation you can achieve the most realistic recreation of antiquity. The app offers a wide range of different effects, from Polaroid to old films.
It also features a double exposure feature that you can use when adding two photos to the editor. This effect allows you to superimpose two photos on top of each other, creating a unique picture. It combines several color filters at the same time, which makes the picture unusual and bright.
The app has many essential tools for working with color and tones to achieve the perfect picture. You can increase or decrease the saturation, adjust the brightness, brighten and darken the image, and much more.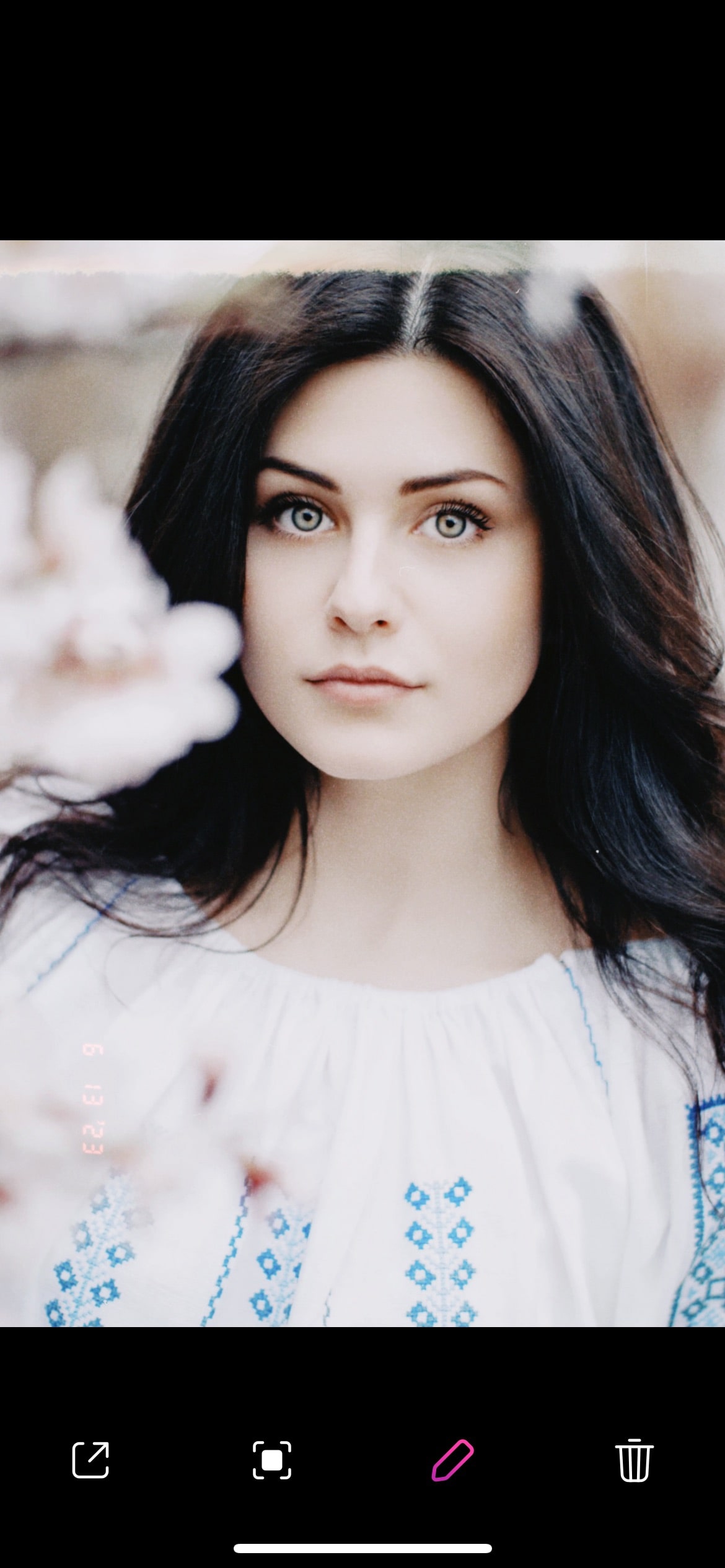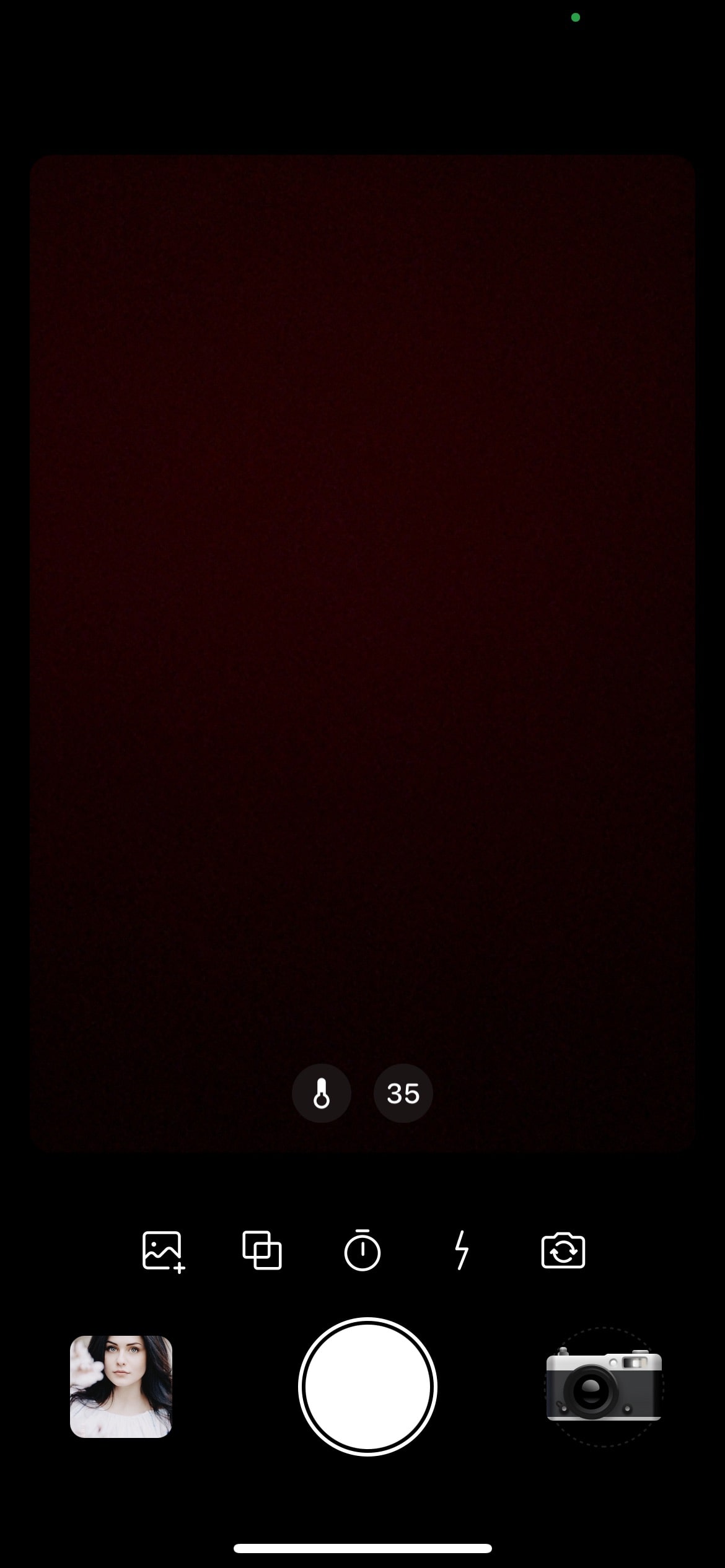 You can also try the fish eye filter, which allows you to create an extraordinary effect on any picture you take. Extra features become available when you connect the paid version, which should be activated for real money.

Coffee Cam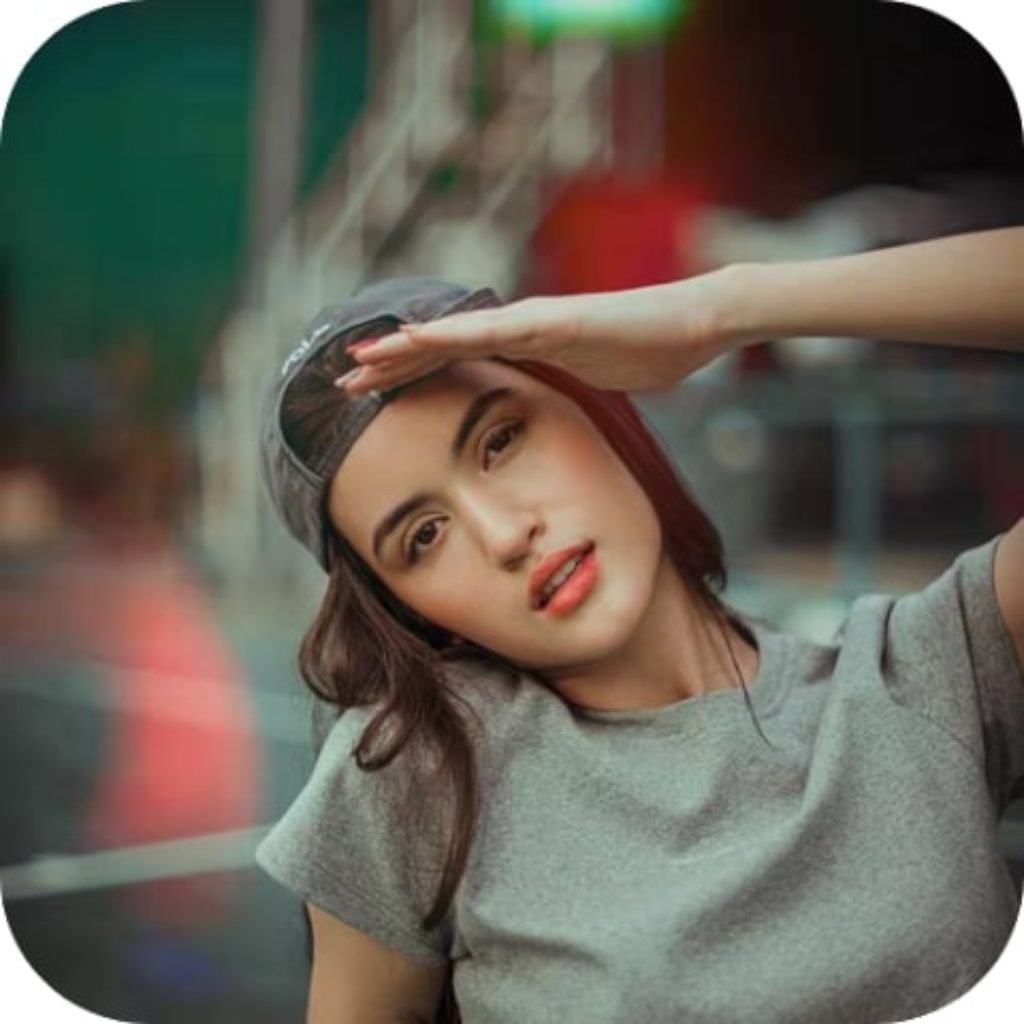 Coffee Cam is a unique photo app that will help you create professional and beautiful retro and nostalgic artwork.
This editor allows you to select and add your own settings to your photos to process them according to your preferences. On your own, you can choose the best color scheme, making the photo warmer or cooler.
Remove unnecessary details or hide imperfections in your photos. Adjust the brightness, saturation, and other indicators of your photos.
At the same time, the editor allows you to go back to refining your photos if you don't like the result after making new changes.
The program offers a choice of several retro-style filters that add a kind of warmth and sophistication to your photos. Easily adjust the shooting mode and set the color, saturation, and contrast as well as the brightness of the background.
There are more than 1,000 different color effects, so you can try every one of them. For more features, you can use the paid version. It will open up access to more options, and it will also let you enjoy the processing without ads and pop-up notifications.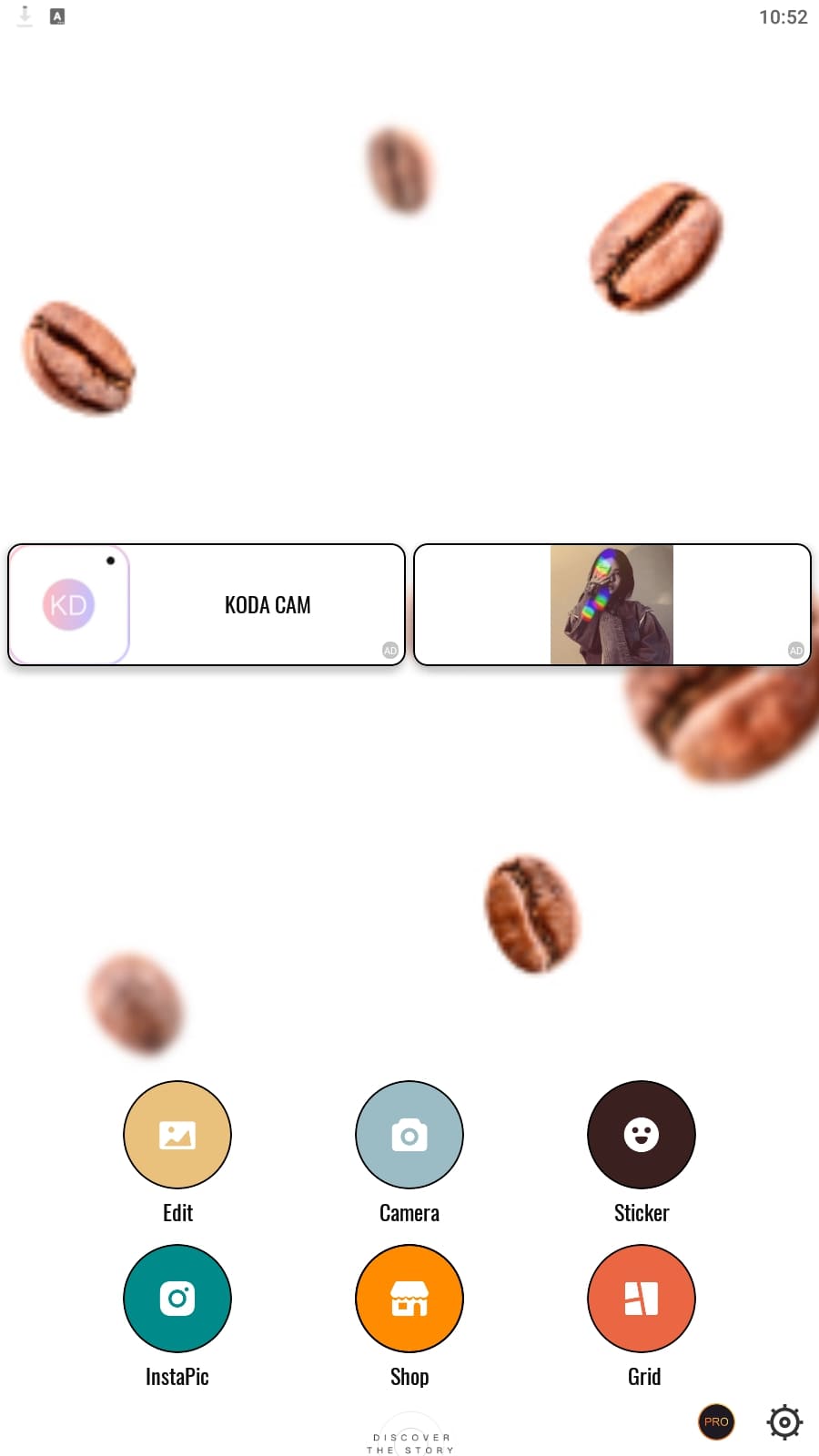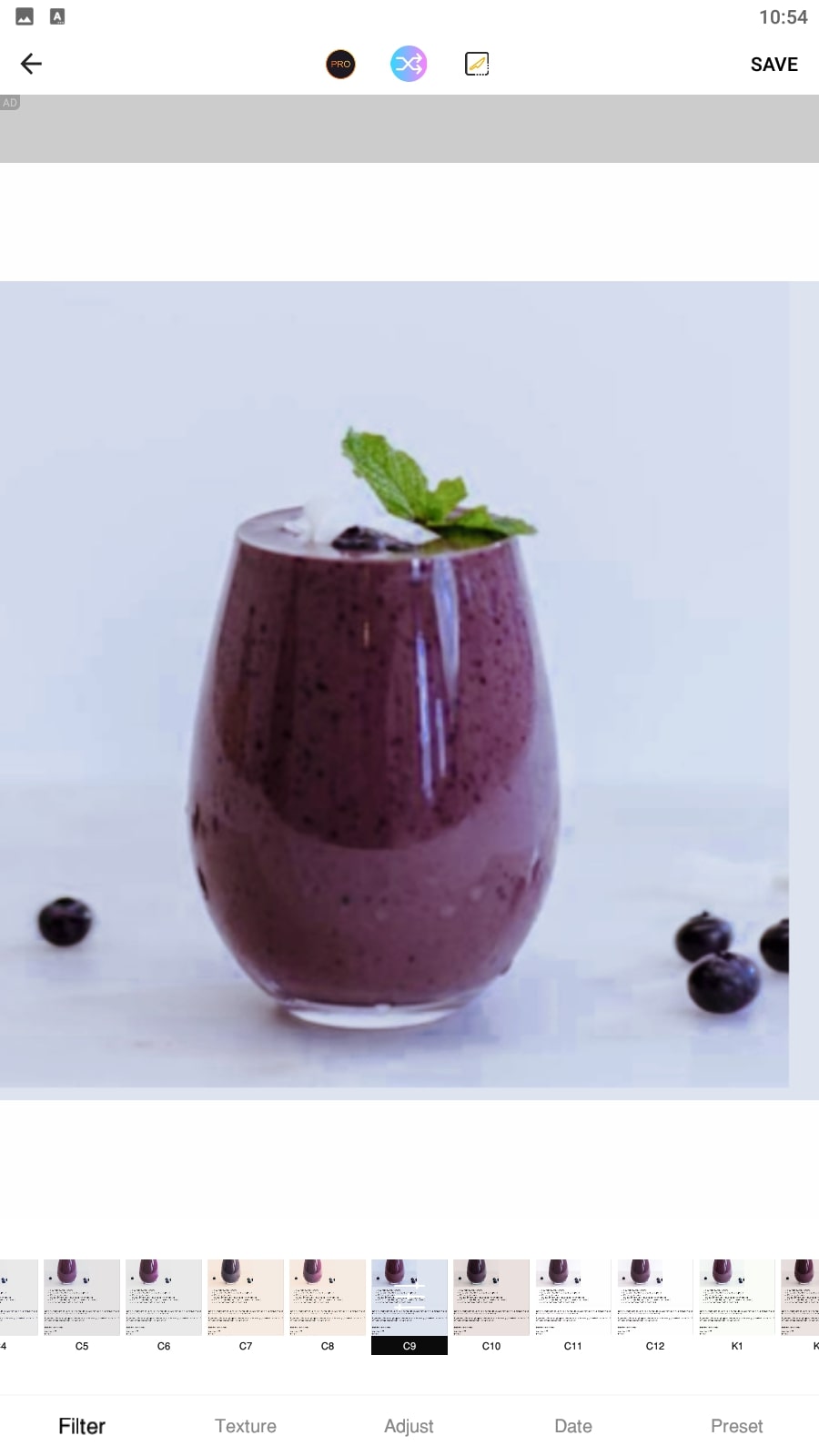 Also in the paid version, you will be able to edit your photos an unlimited number of times. The free version has a limit on the number of edits.

Retro Photo Effect – Vintage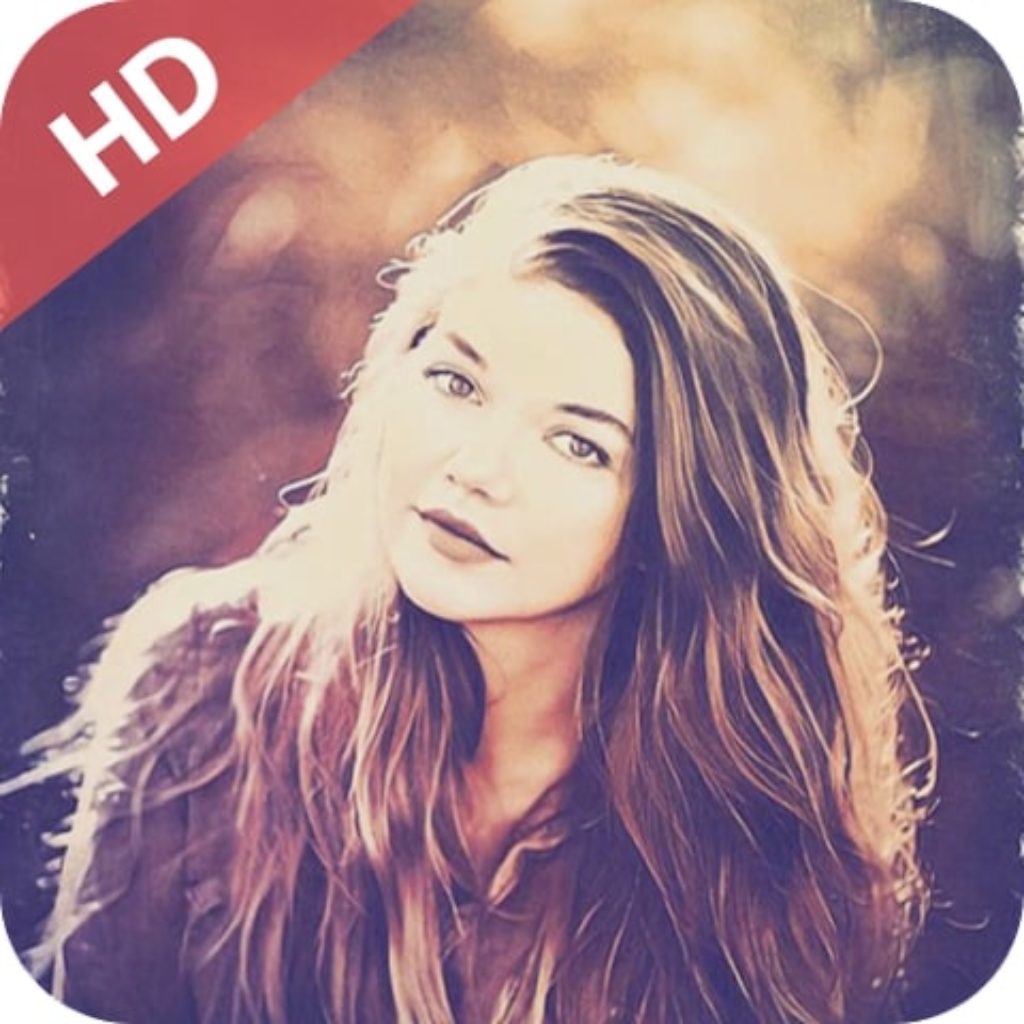 Retro Photo Effect is an editor for processing modern photos in a retro style. This app has many features and tools so that everyone can create unique and creative versions of their favorite photos.
There are effects that allow you to adjust photo proportions, including Polaroid, retro, and film cameras. You can try more than 300 vintage filters for your photos.
This app also allows you to add different and unique frames for each photo. Separately, it is possible to edit brightness, contrast, color gamut, blur, color replacement, and much more on your own.
If you do not like the result of processing, you can easily return to the previous stage and fix everything. That way you don't have to redo your pictures all the time. Add any kind of photos you want, regardless of format, resolution, or size.
Use template filters, and then edit the photo according to your own preferences. There are also tools in the app that allow you to remove photo imperfections, which will help you improve the quality of your photos.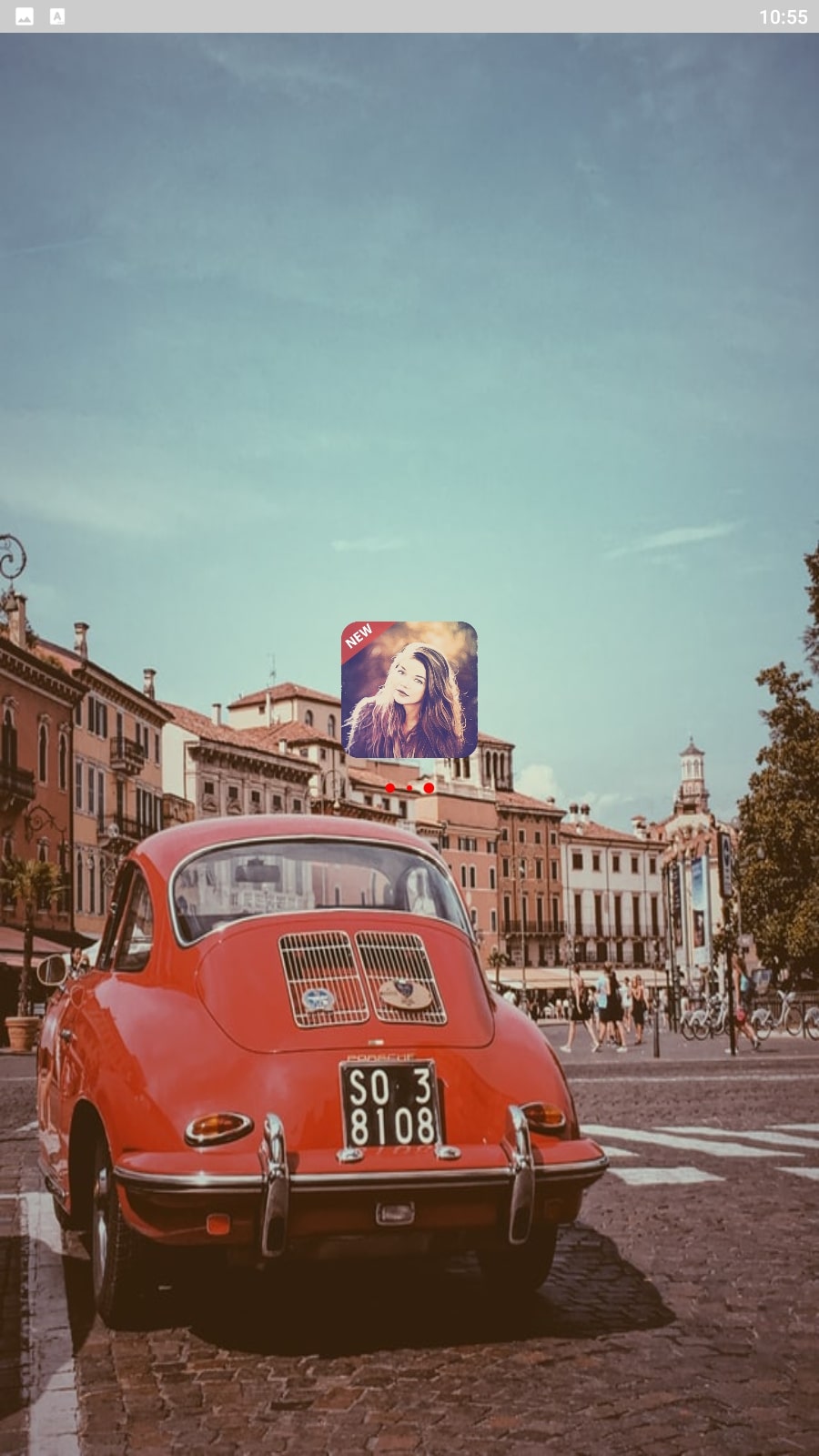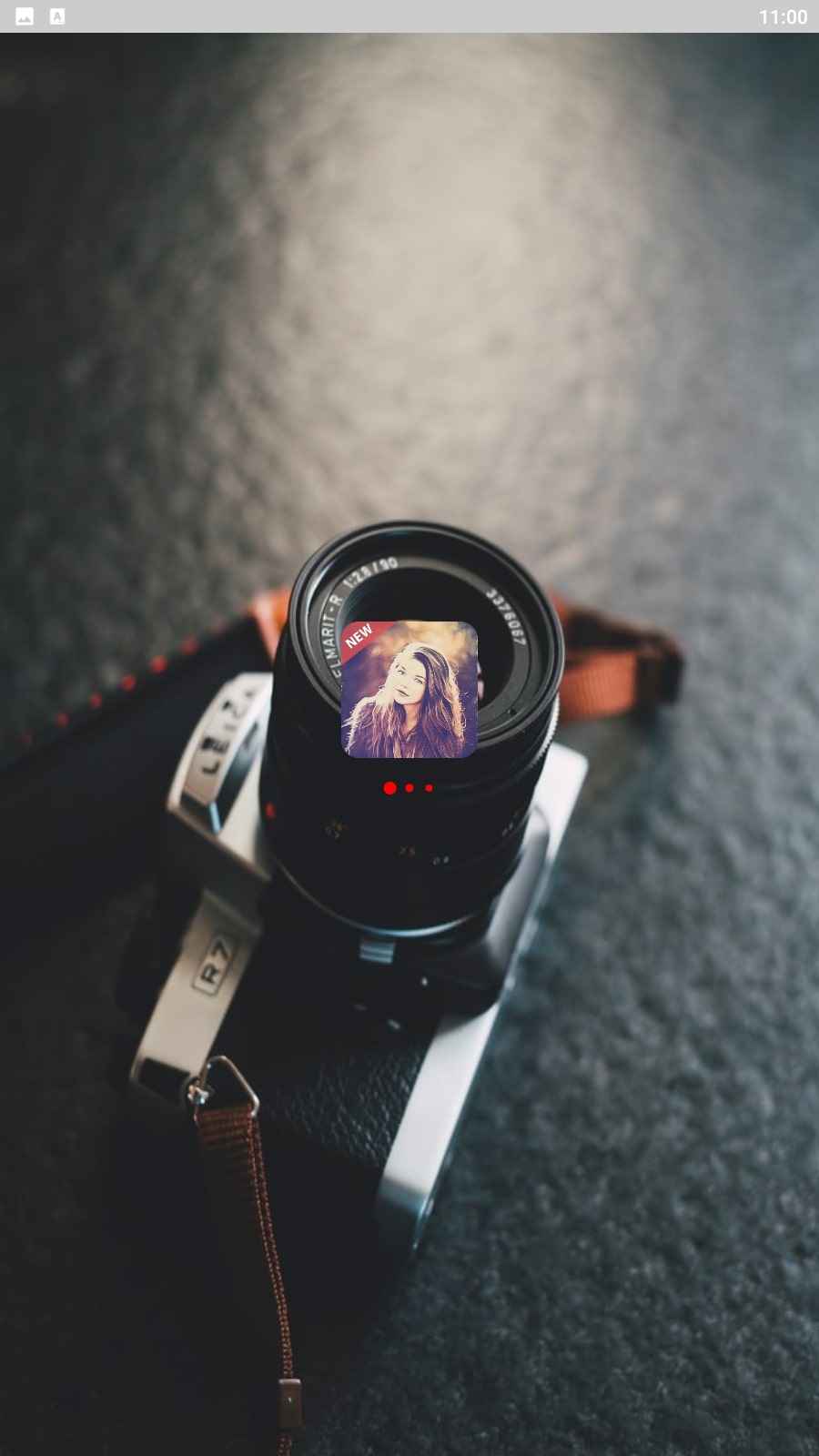 You will be able to export your finished work both to the storage of your device and to other sources.

You may also like: 9 Best Disposable Camera Apps for Android & iOS
1967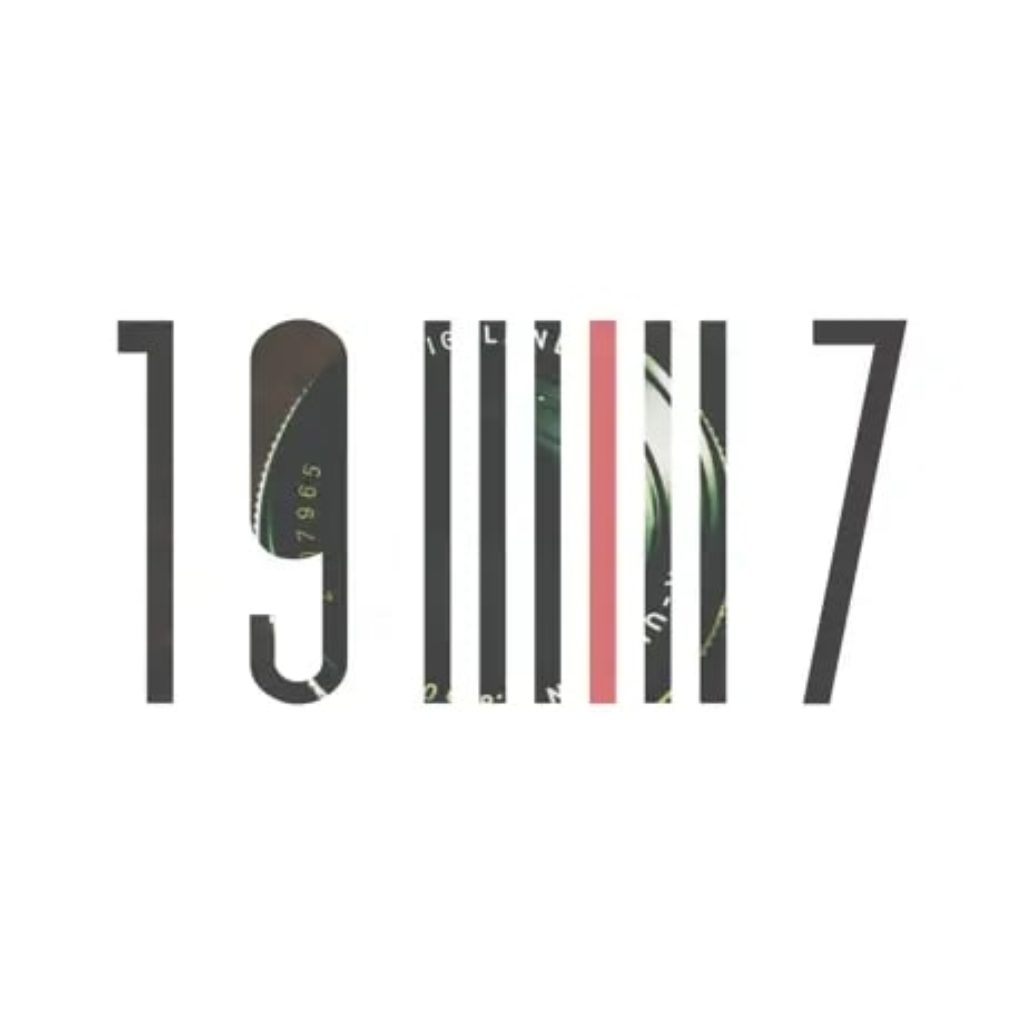 1967 is a program for processing your photos, which has unique features that allow you to create unique photos in a retro style. With its help, you will probably turn any picture into a photo from the '70s, '80s, or even '90s.
The app has a large set of filters that are created specifically in a retro style. Each filter creates a unique atmosphere, depending on the mood and color palette.
Choose a photo style and then adjust the appropriate color scheme, saturation, brightness, and highlights yourself with the available tools and options. Effects include not only color combinations but also suitable textures and retouching.
This program also has an automatic mode that allows you to apply any filter in a couple of seconds, even without having to adjust the indicators yourself.
The app allows you to save photos to use them in the future. Send them immediately to your friends or share them with other users by posting them on social networks or other platforms.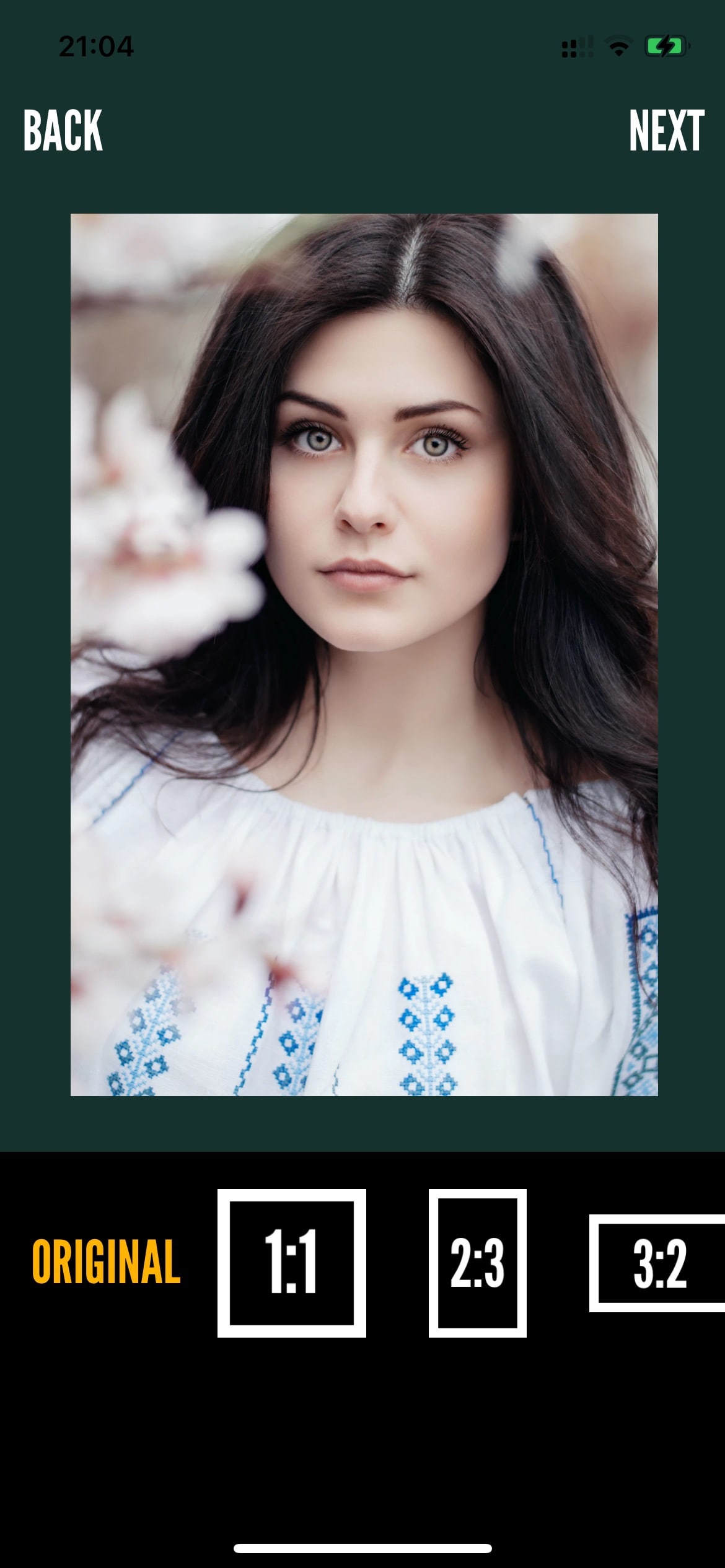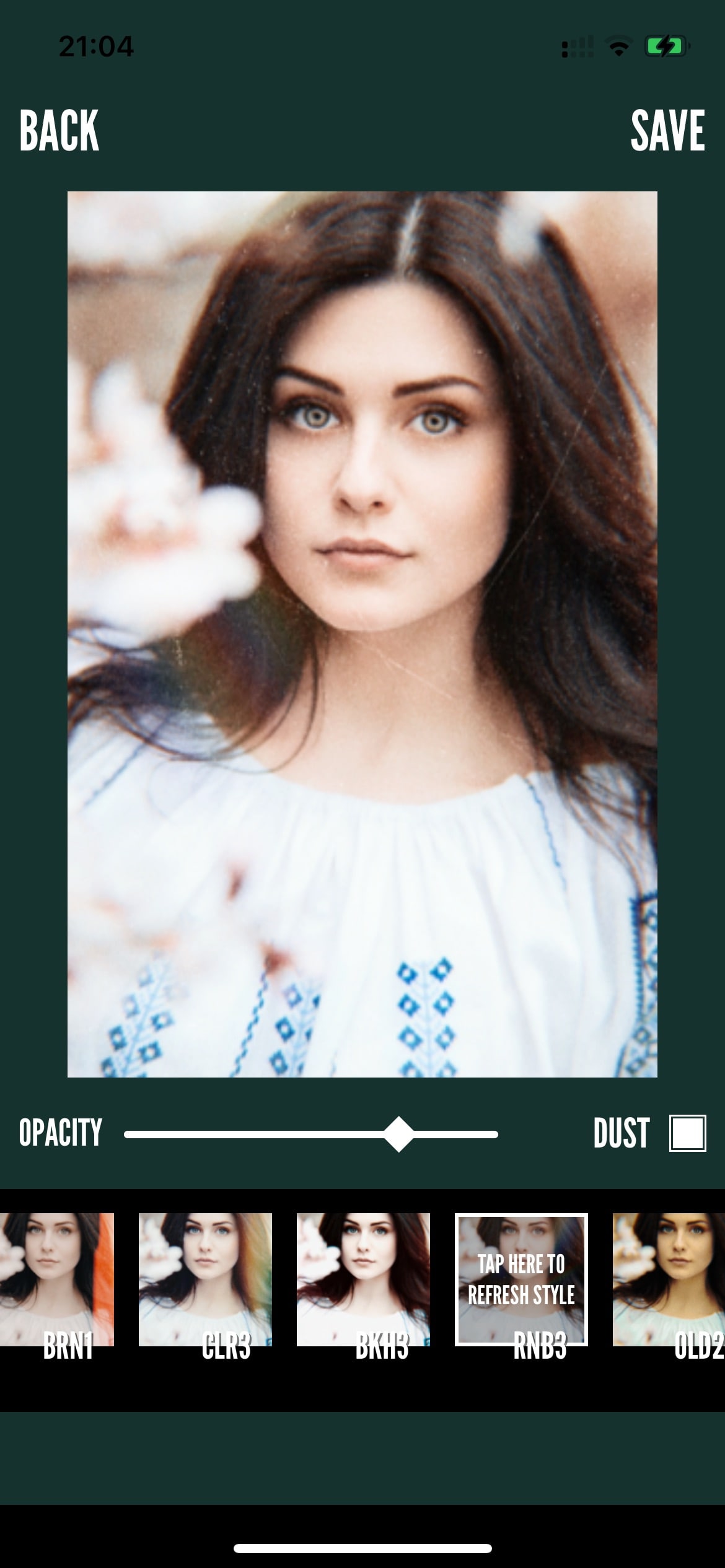 If you want more filters and special effects, you can subscribe for a fee. It will give you access to new collections of filters that will bring out the retro era in your photos even more vividly.

Koda Cam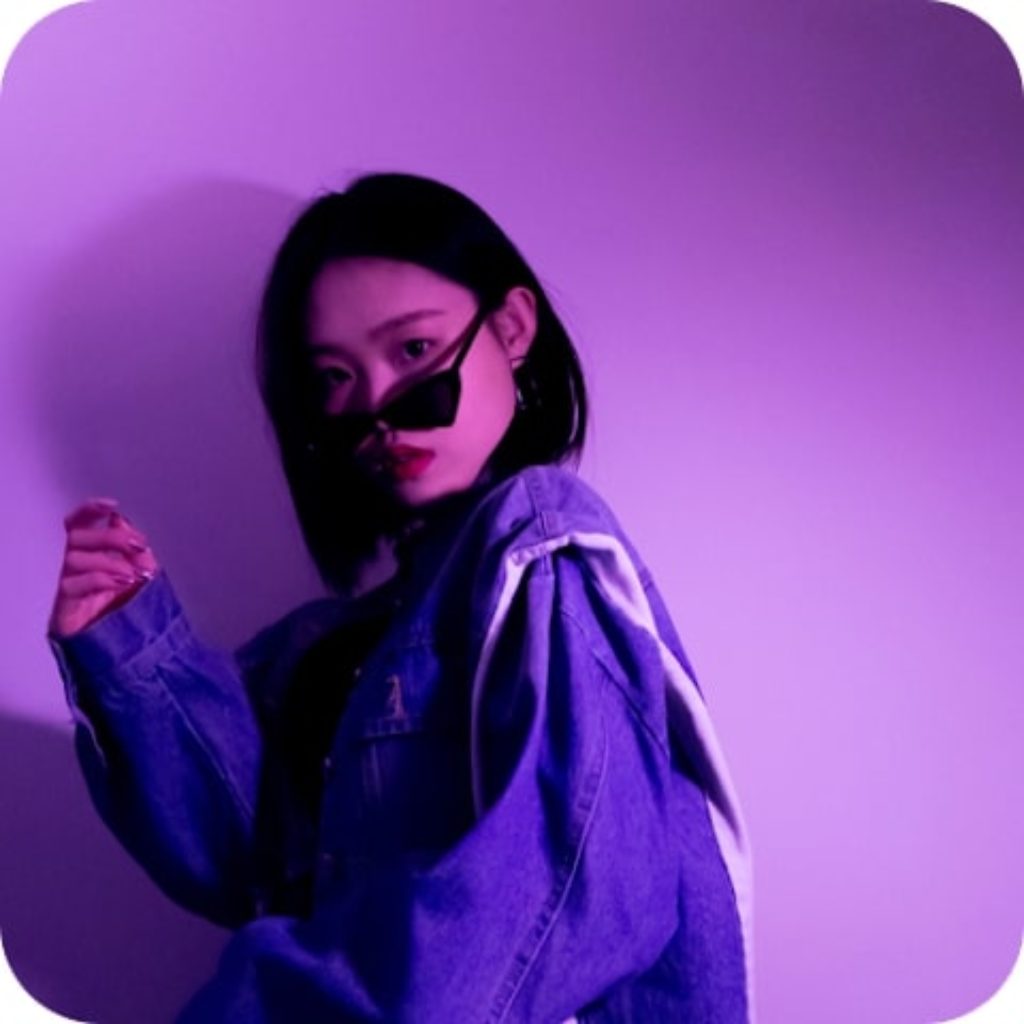 Koda Cam is an app for creating nostalgic photos using vintage filters. This app contains a large archive of filters and special effects to help you create retro photos.
A filter such as vintage film is presented here. You can select any photo from the vault and apply this filter. Such photos will look as if they were taken in the 80s or 90s.
The app has quite a large range of vintage-style filters, so you can use more than 40 different effects for your photos. Customize individual photo characteristics yourself, and choose a gradient or a patterned background.
The app has all the necessary tools and features for basic photo processing. Also, the program is distinguished by its simple and clear interface, which makes it most convenient and easy to use. You will be able to process your photos in just a couple of minutes.
If you do not like something, you can go back to the previous processing step using the arrow. Use the brush tool to spot clean-up imperfections.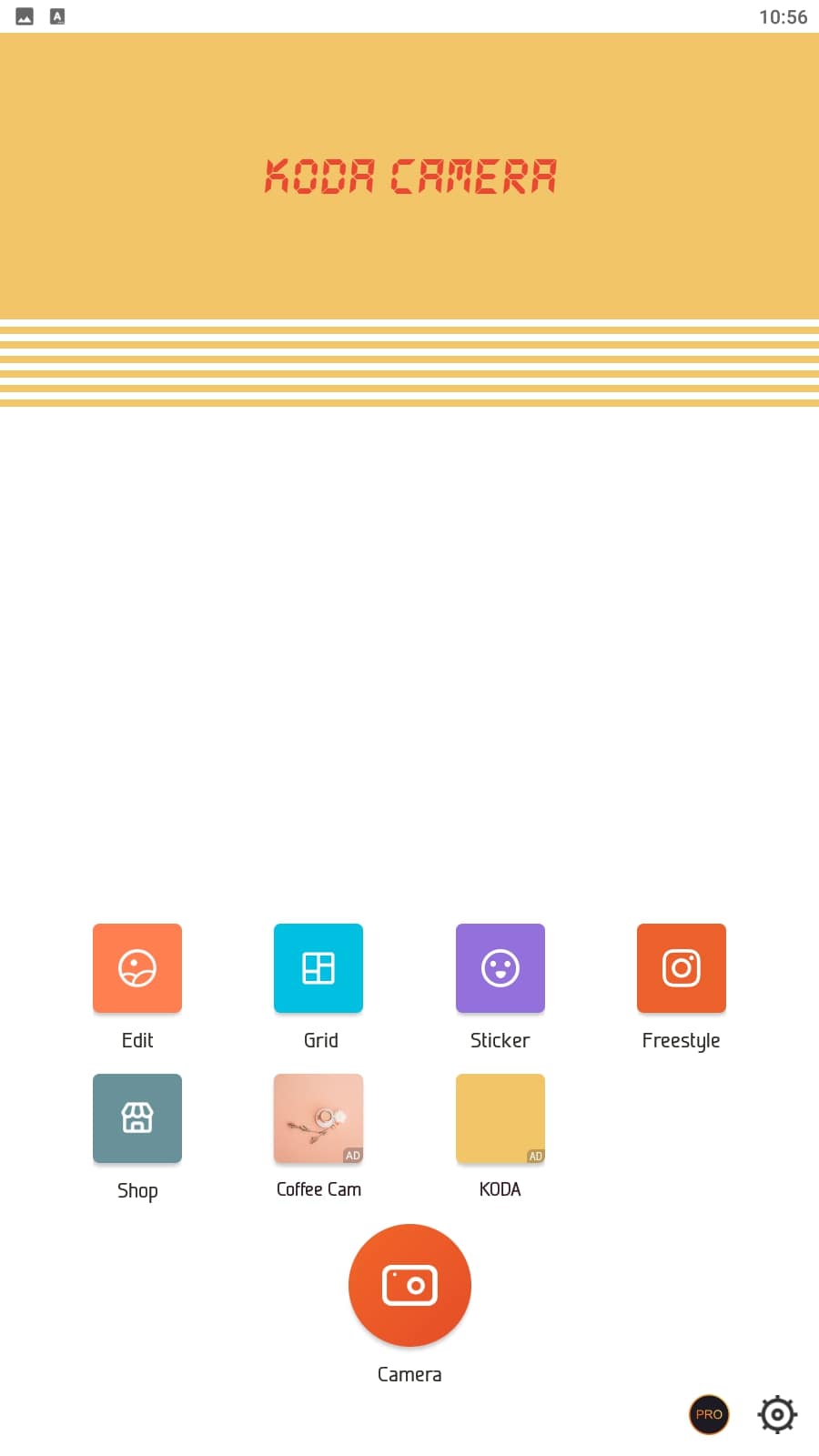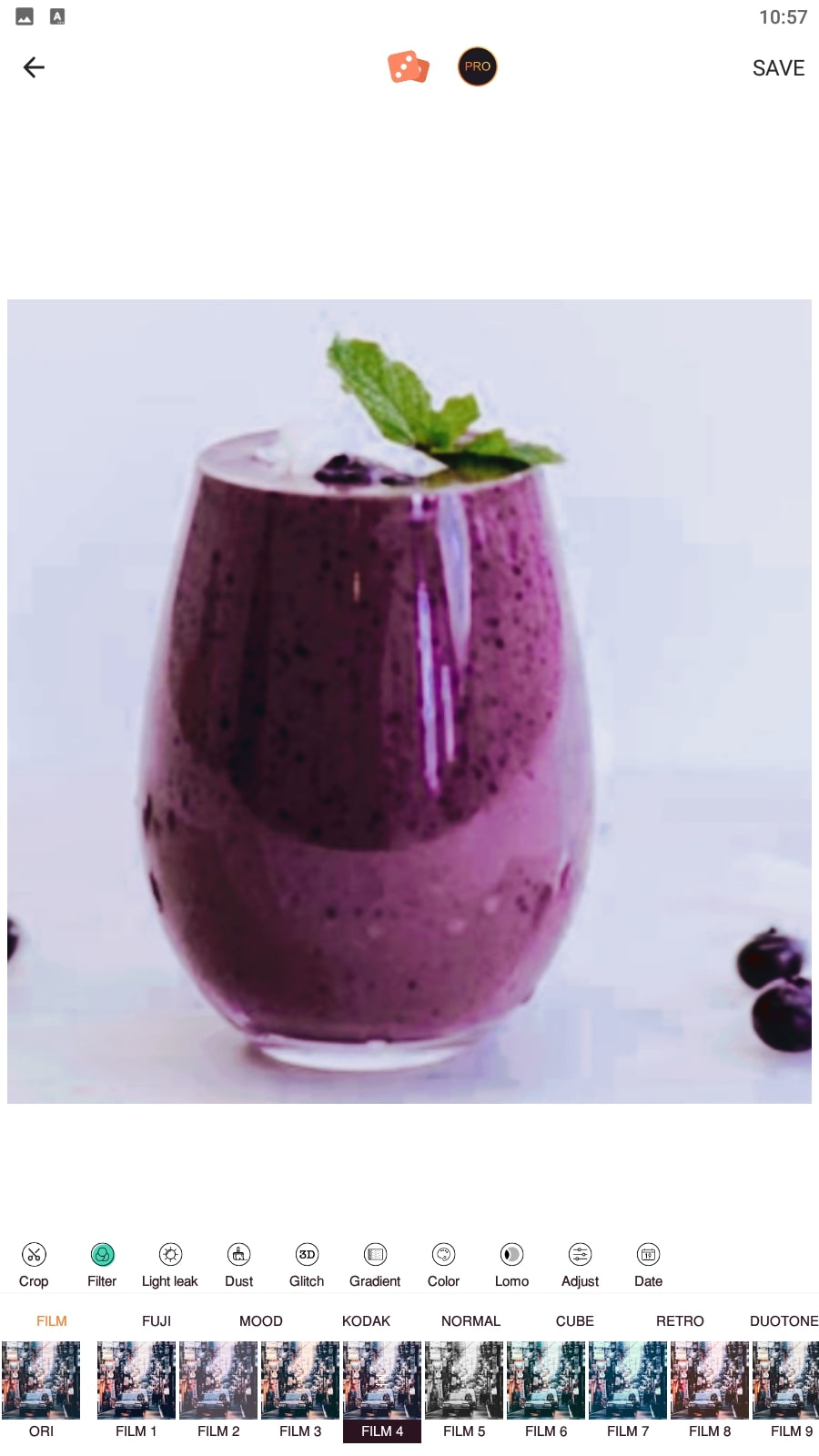 You can also save your photos in the app, no matter their size or format. Share them right from the program by sending photos through mssengers or other platforms.

Lomopola Cam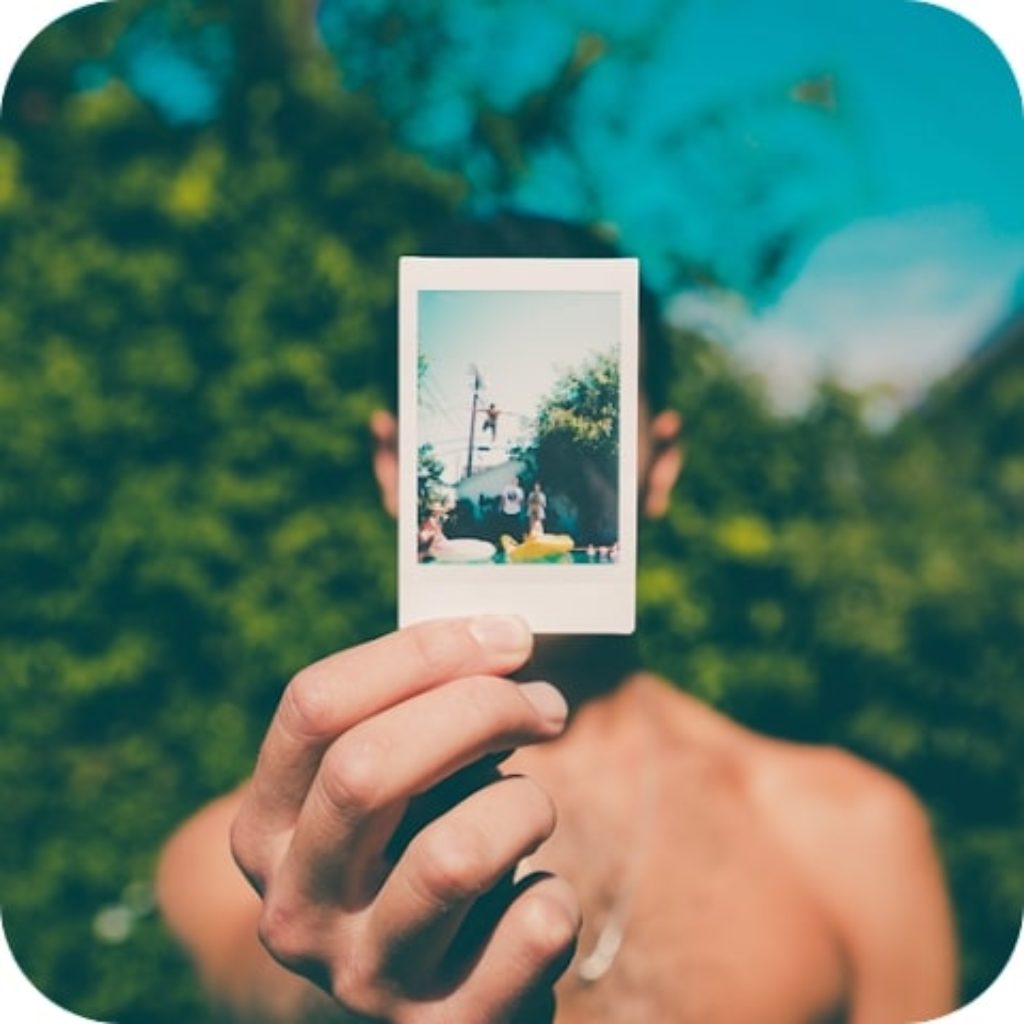 Lomopola Cam is an app for processing modern photos in a retro style. With this unique program, you can easily transform your photos with a variety of effects and tools.
Use the Polaroid photo function to create them yourself. This option will be available for all sizes and modes of the photo. With this app, you can choose any filters and special effects you like from more than thirty on offer.
Contrast and saturation settings will also be open here to make your photos better and more attractive.
In addition, you will be able to adjust the light and glare on your own to make the photo look more old and vintage. It is possible to edit photos manually here or use ready-made filter templates that will allow you to give your photos a special atmosphere and warmth.
In this app, you can even take shots using the built-in timer to get quality photos. You can also take filter shots, save them, and even edit them later with an extensive assortment of features and tools.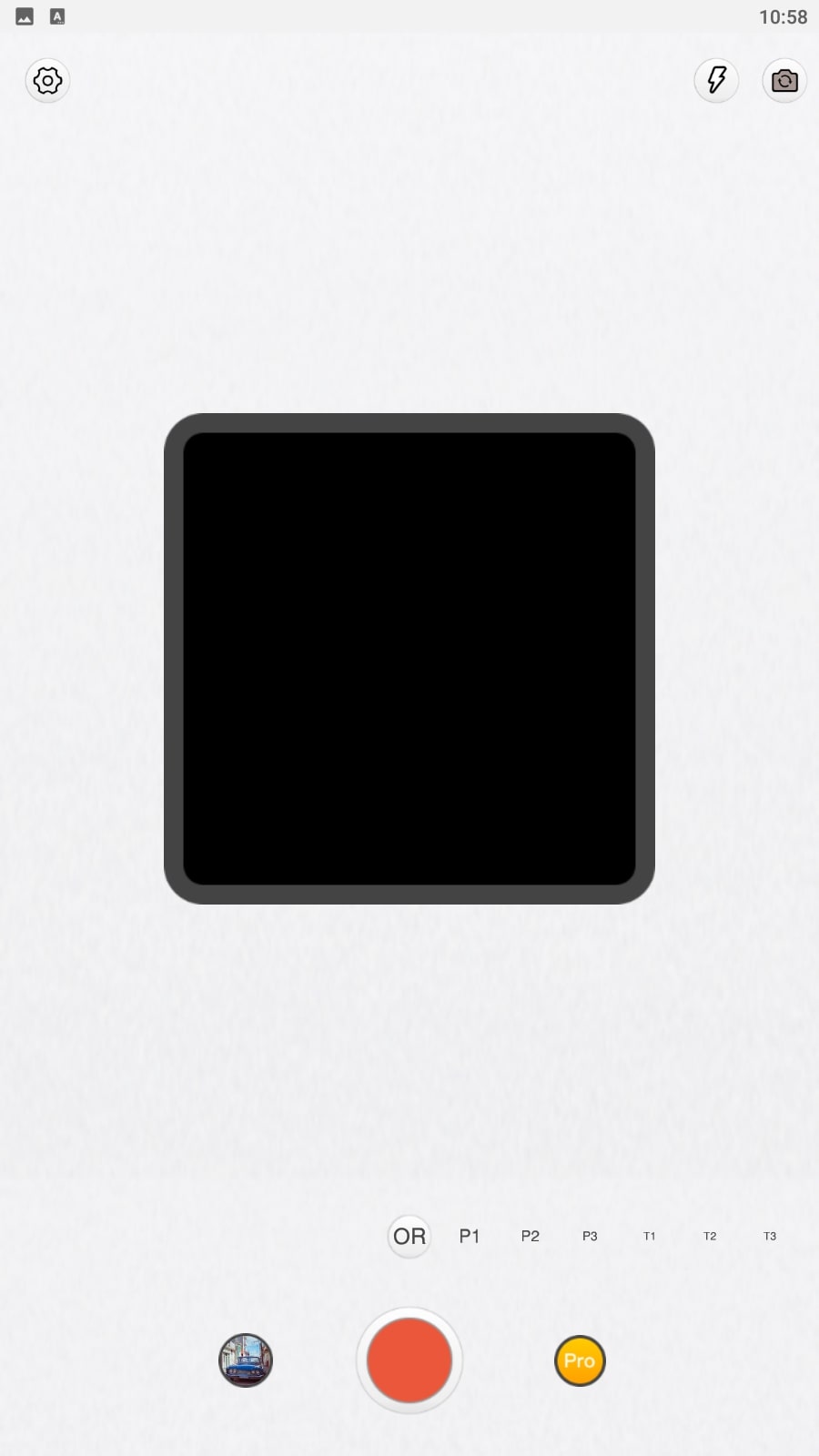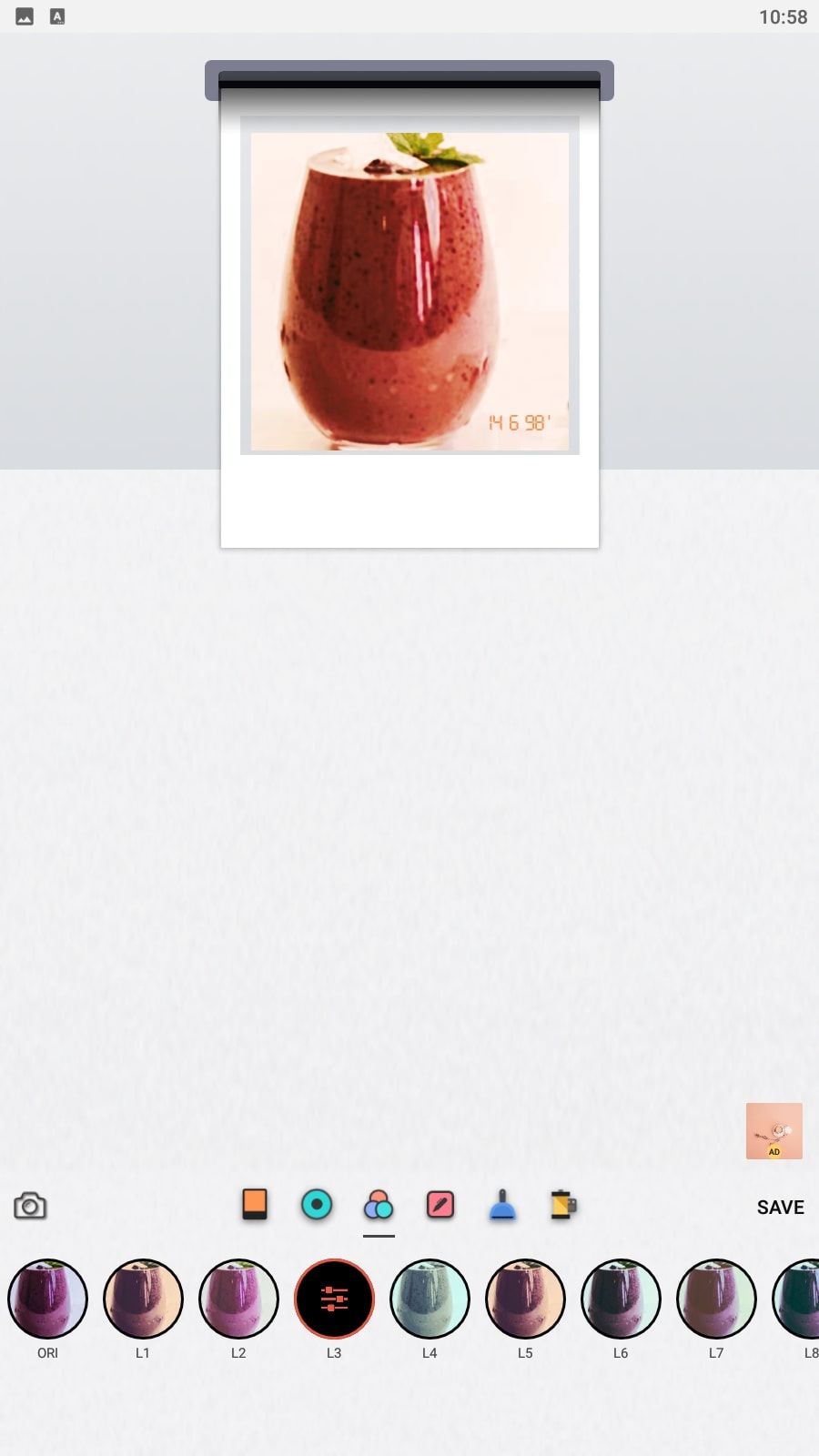 This app also provides the ability to save photos in a variety of sizes and resolutions, depending on what you need them for.

Glitch VHS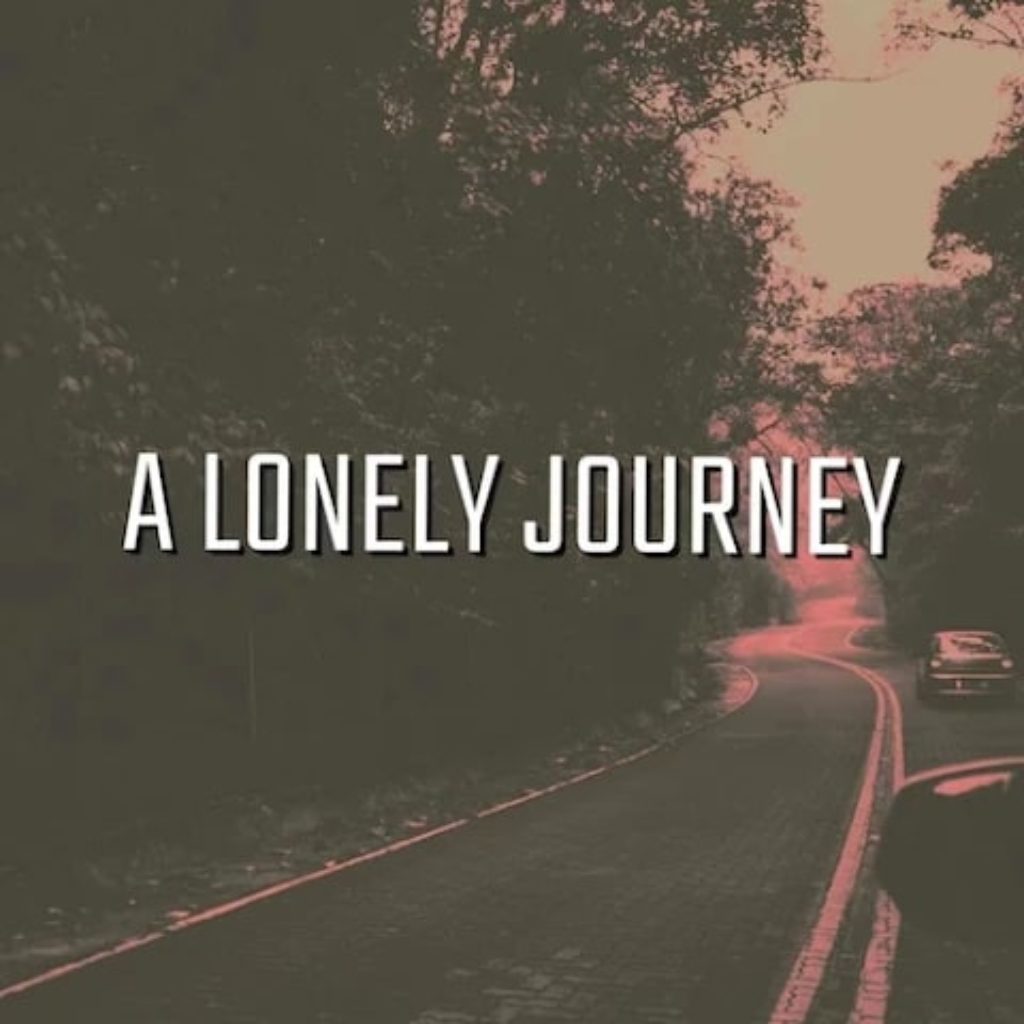 The Glitch VHS app is the perfect solution for those who want to create unique pictures with a vintage effect in a retro style.
With the app, users can create photos or edit ready-made pictures to make them look like old retro tapes.
Take advantage of a huge number of filters, special effects, and tools that will allow you to take pictures with "because of vintage" damage, blur, noise, and other details.
They will allow you to create a 70's, 80's, and 90's style shot, just like on professional cameras of the time. This modern editor lets you to play with colors, brightness, and saturation, and add various effects or overlays to achieve the desired results in your photos.
It also contains several different frames and capture modes that allow users to create pictures with different styles.
This app allows you to both transform your finished photos and create them in real-time with the device's camera. With a single click, you can turn a modern look of a photo into a nostalgic one, because only this app reveals a large assortment of retro and vintage styles.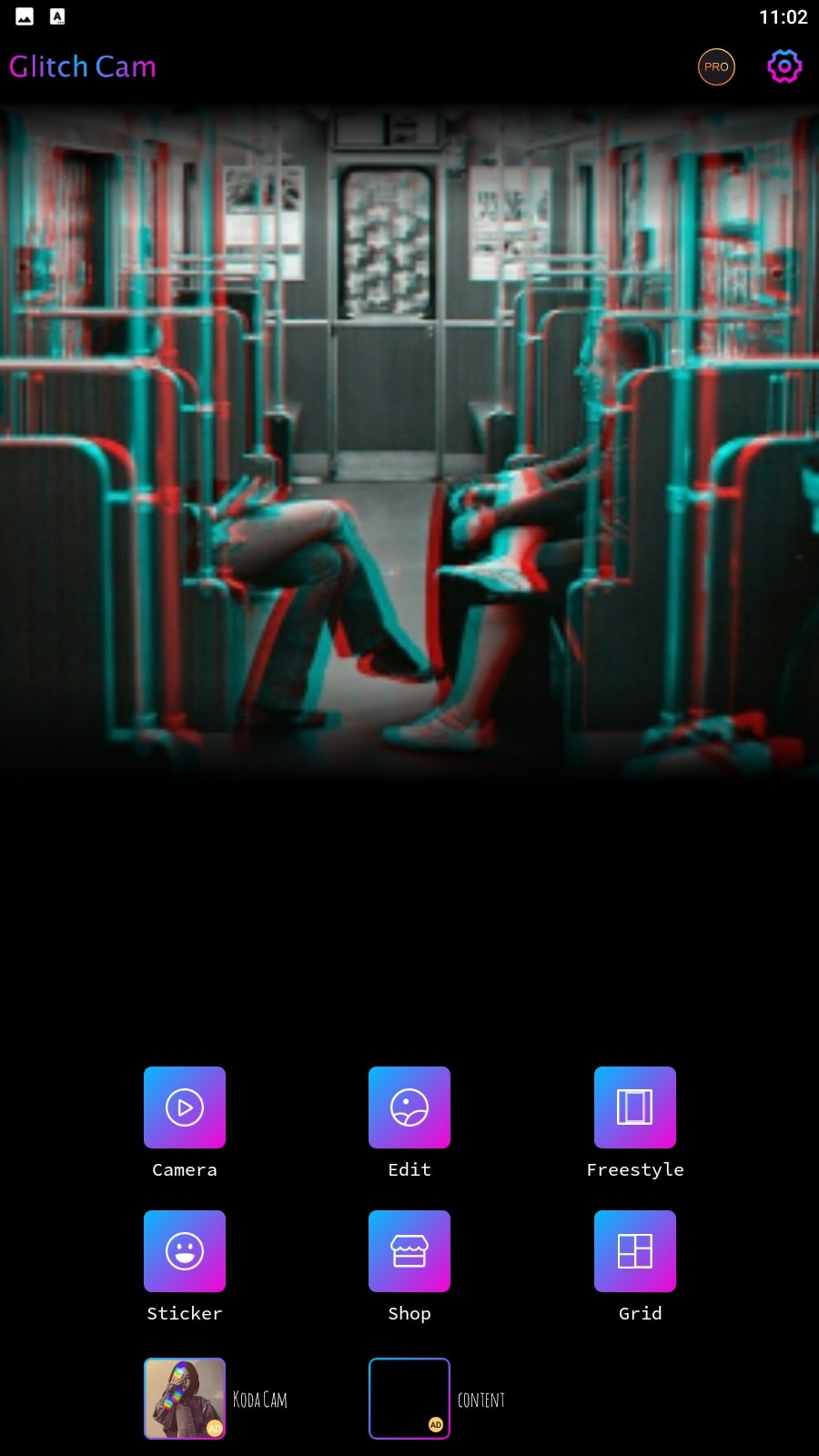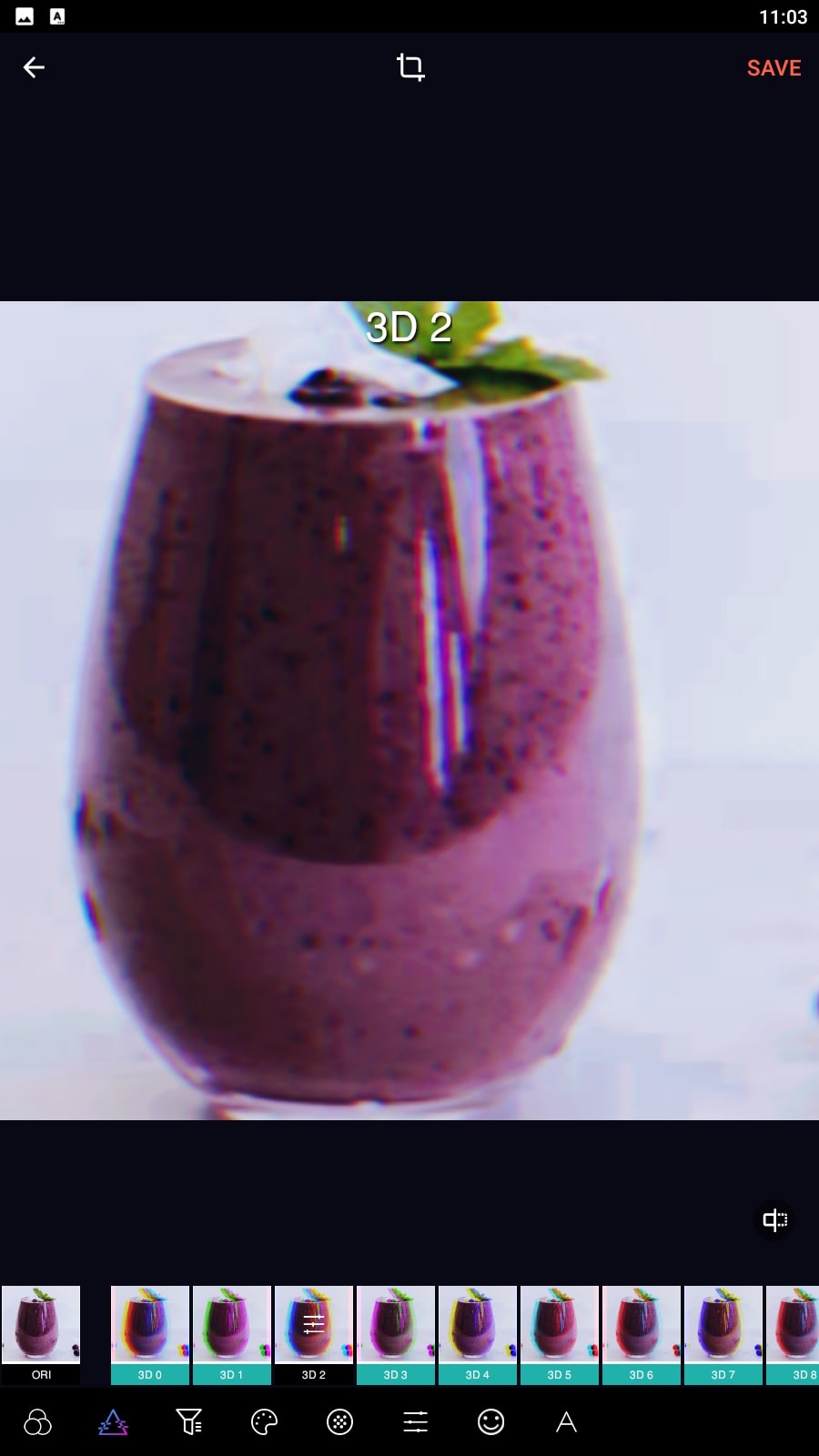 After editing, you can save the image or you can publish it immediately to the expanse of the Internet to share the result with other people.

You may also like: 9 Best Bokeh Effect Apps for Android & iOS
VNTG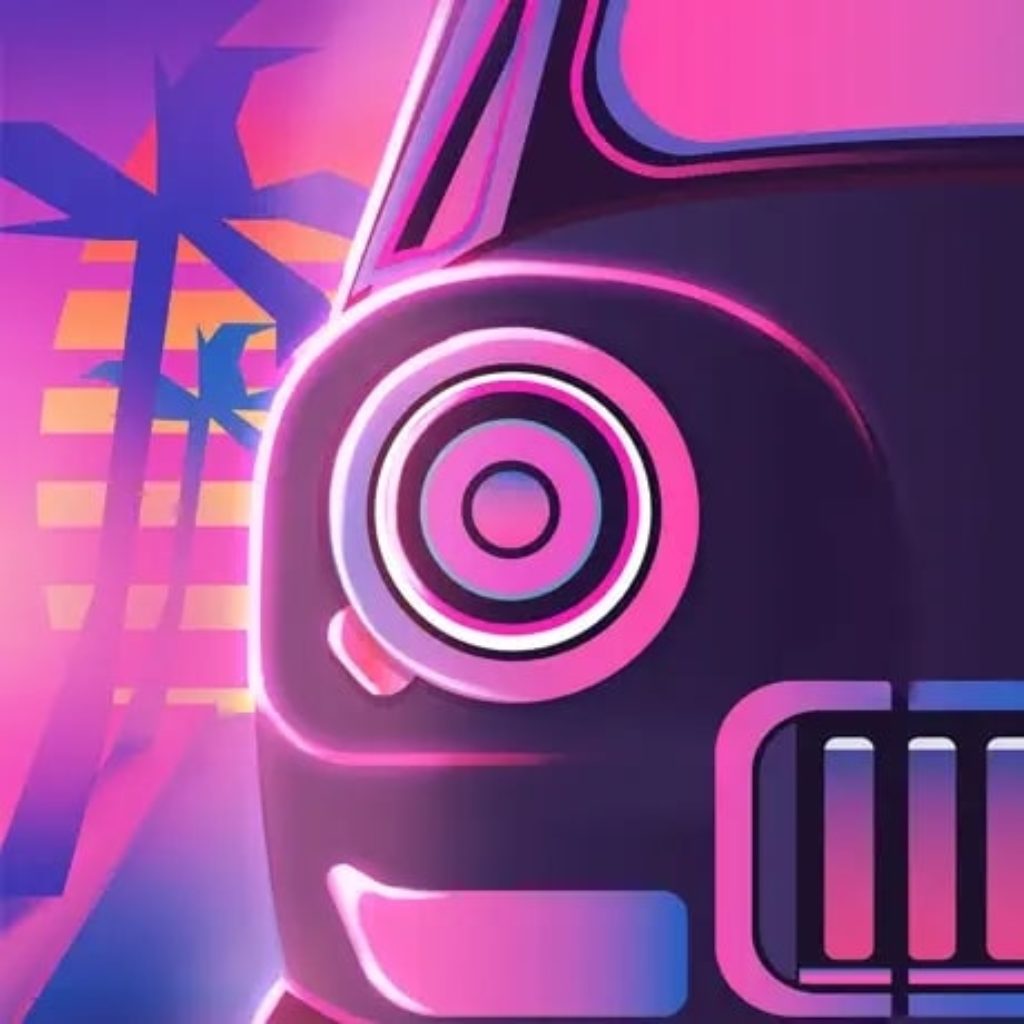 VNTG is a vintage-style photo editing app. With this program, you can create unique pictures that will remind you of the past and add a warm atmosphere to your gallery.
The app provides a large number of features and functions for photo processing. You can create photos that will mimic vintage film shots.
This app allows you to add a wide range of black-and-white effects and other retro filters to create unique photos. One of the advantages of the app is its simple and clear interface, which will be practical for both beginners and professional users.
You will not need much time to learn all the functions of this editor. This app has several tools that allow you to create stylish and unique photos. Change the size, color, brightness, contrast, and other indicators of the image.
This program also has a large collection of vintage filters that will add warmth and atmosphere to your pictures.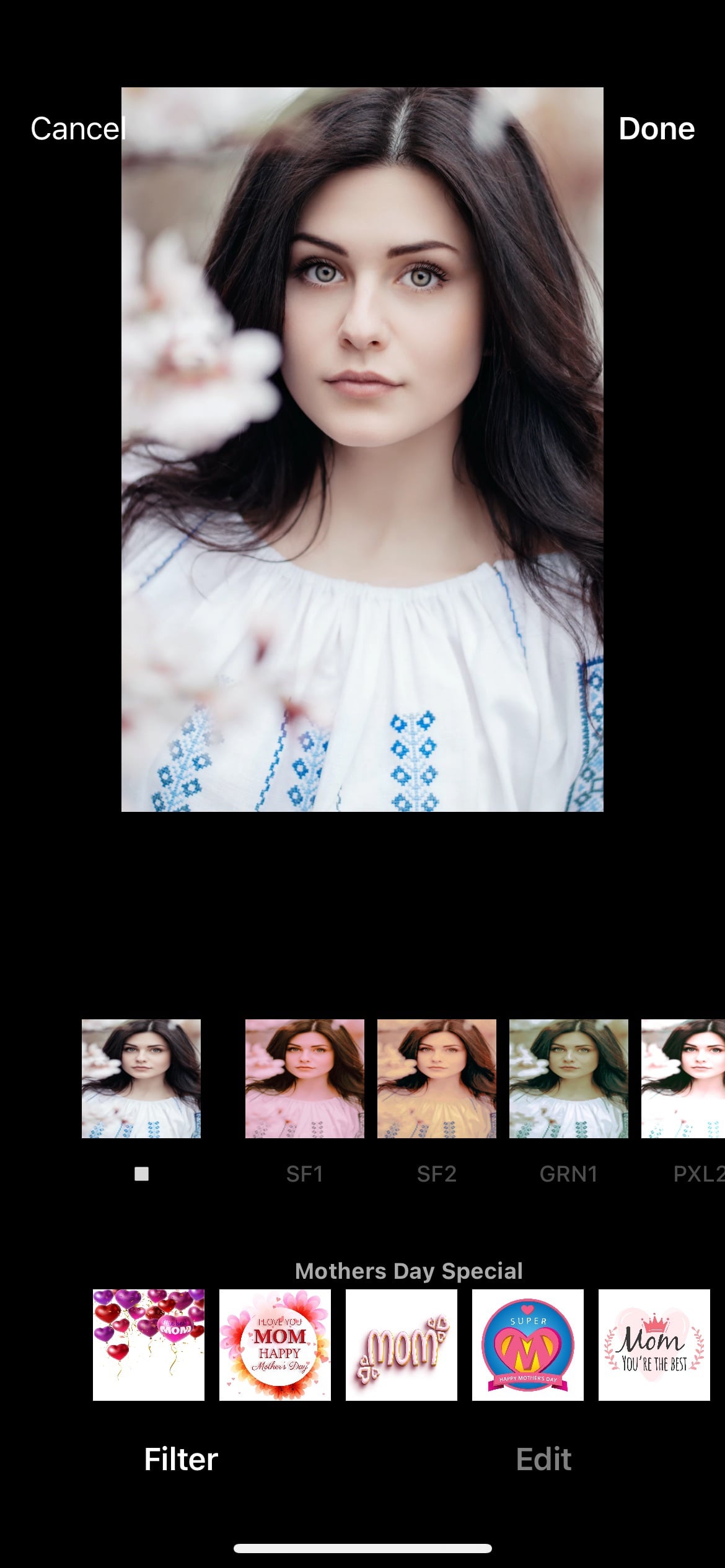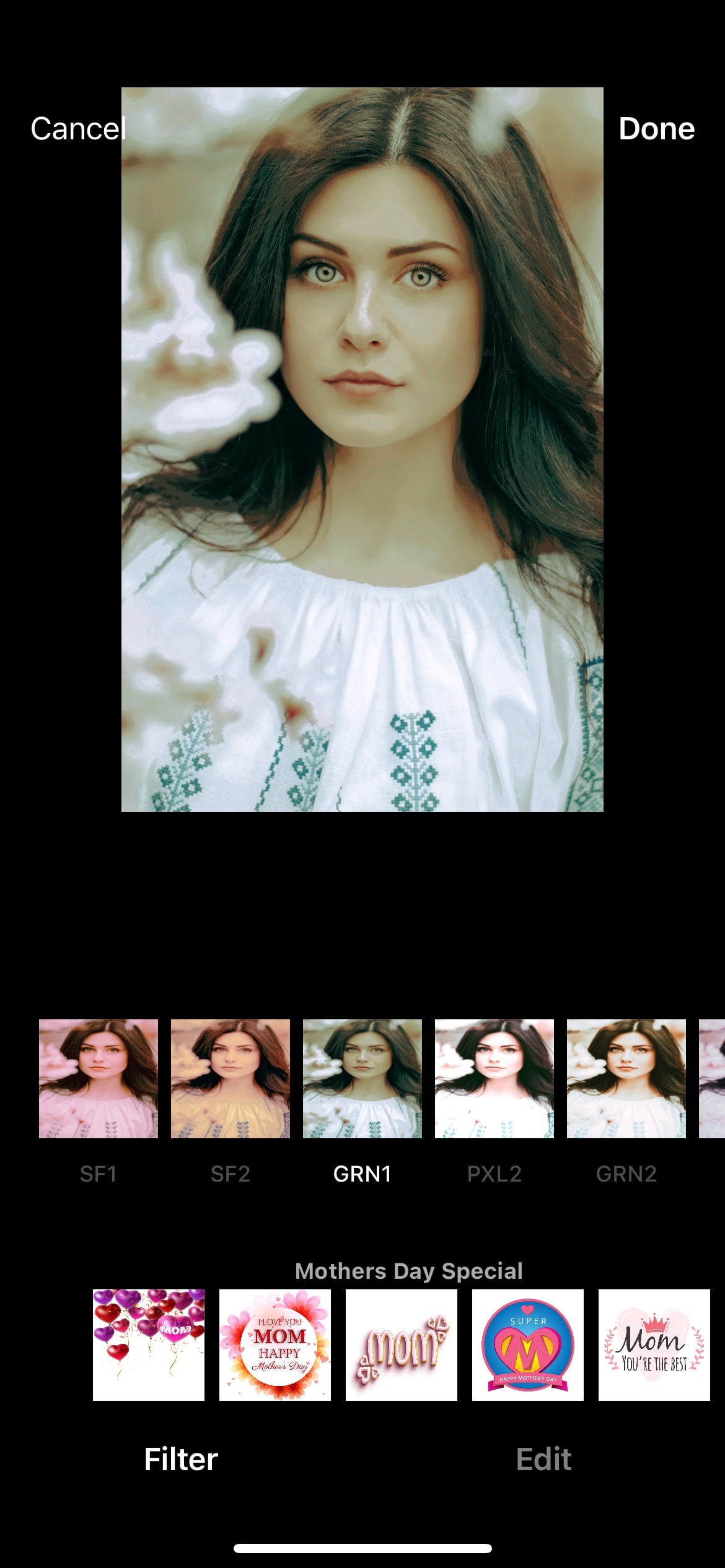 It also comes with a paid version that you can activate for real money. It opens up extra features and access to new retro filters.