Do you want to try a new action game with horror elements? In this case, you should definitely try Wood Room Escape 2.
First of all, we would like to mention that the game does not take up much storage space. Therefore, you will install it in a couple of seconds!
Don't forget to also check the best scary stories apps!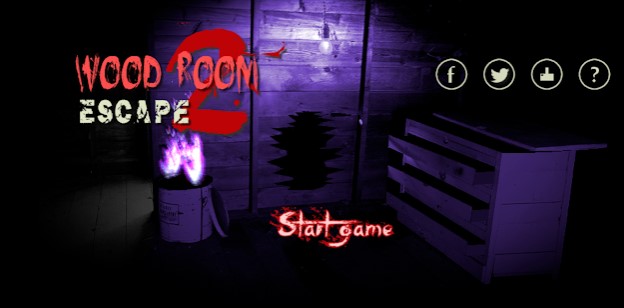 Moving on, Wood Room Escape 2 comes with a very entertaining plot. When you enter an old wooden loft, you will have to face a restless little girl's spirit. Your task is not just to escape the room, but you should also find out her dark secret.
Another useful feature there, the developer constantly updates the game's version. No doubt, this is a great advantage!
As for the game's interface, it is very straightforward. So, even inexperienced players will instantly understand how to manage this game.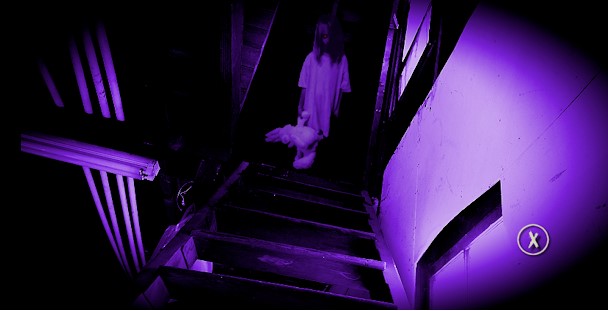 However, we have to warn you that this is a dark game, and you should increase screen brightness. Dimmed light, special effects, and thrilling atmosphere – all these things will not leave you indifferent!
More horror games can be found here.
All in all, Wood Room Escape 2 is truly worth downloading. We can surely say that all horror fans will certainly like this game. Highly recommended!