The World Rally Championship has been held for many years and has not lost its popularity. Previously you could follow the popular series on TV, now you can do it directly on your phone.
These best WRC streaming apps for Android & iOS will help you. They are official streaming platforms that offer their users content of high quality. So, you can enjoy your favorite sport anytime, anywhere.
If you are a strong fan of sports and want to keep an eye on it then you should also use these best sports streaming apps.
WRC – The Official App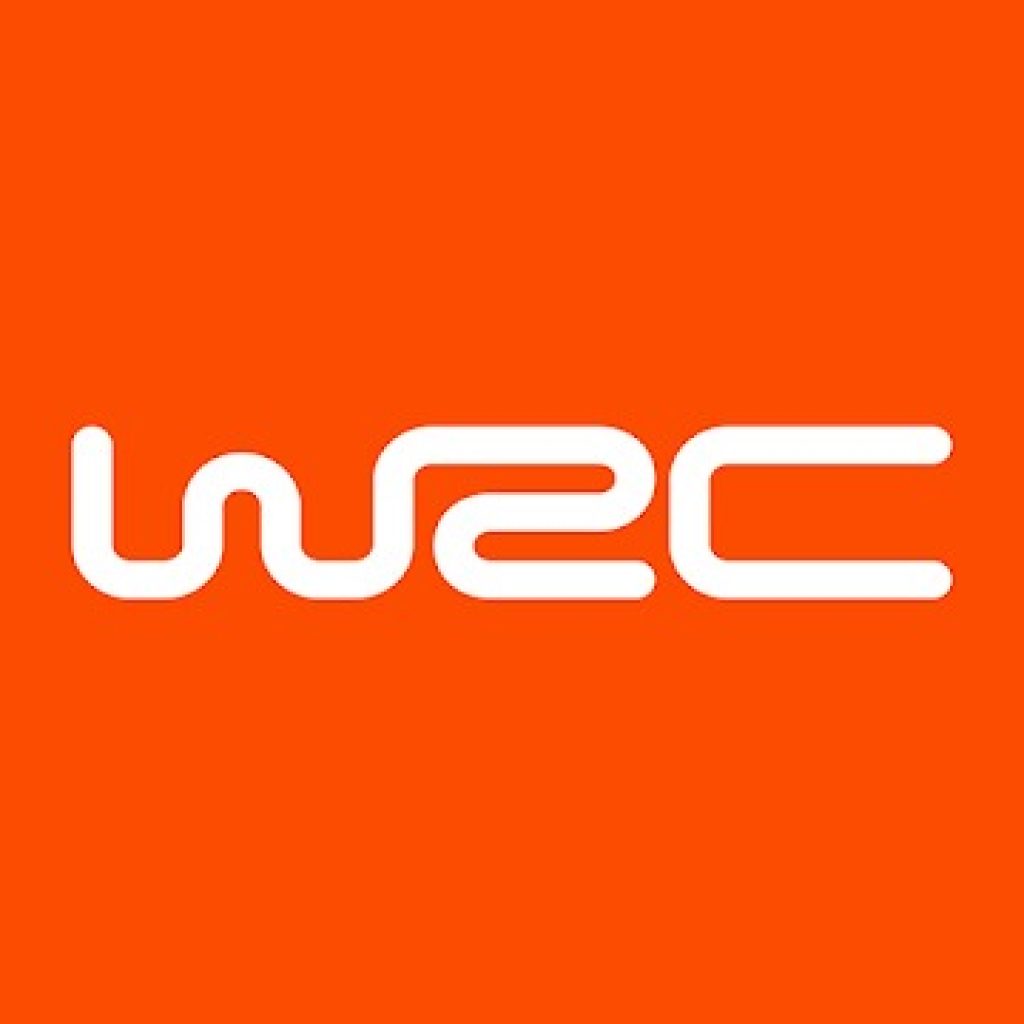 WRC is an official sports news tracker. Have you been looking for this kind of app for a long time? If so, you will love the WRC app.
Here you will be able to keep track of all the posted videos and available live broadcasts. Find out about all the events that are happening.
The program functions in real-time, so it's easy to get all the latest information. Moreover, you will be able to see the time of the event taking place, and all the quotes that the person says in the video or broadcast.
Here you will also find a calendar where you can write down all the important events and meetings. This service has many awesome features. Watch informative clips by switching from one to the other.
The motorsports app is adapted for widescreen devices. It is worth noting that there is also an archive where all the most important information will be stored.
Besides, you will be able to include geodata to track cars. This is an extensive program with stunning graphics.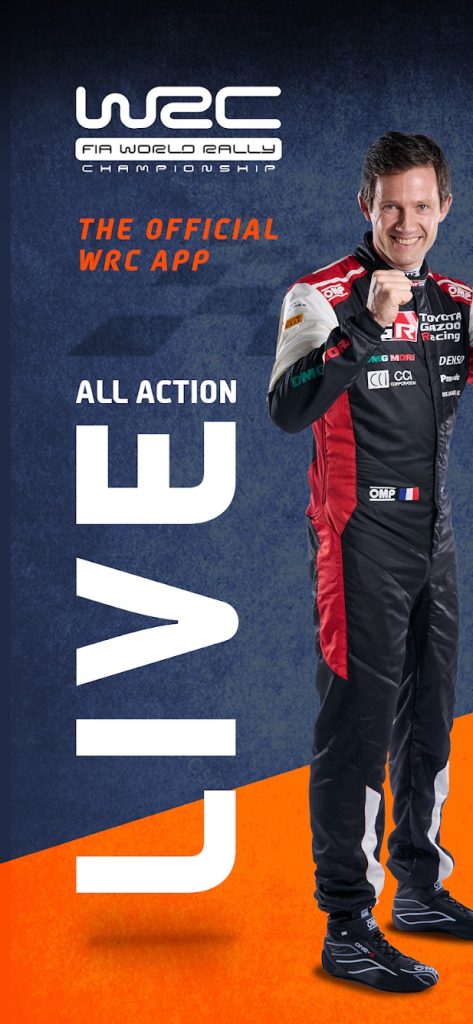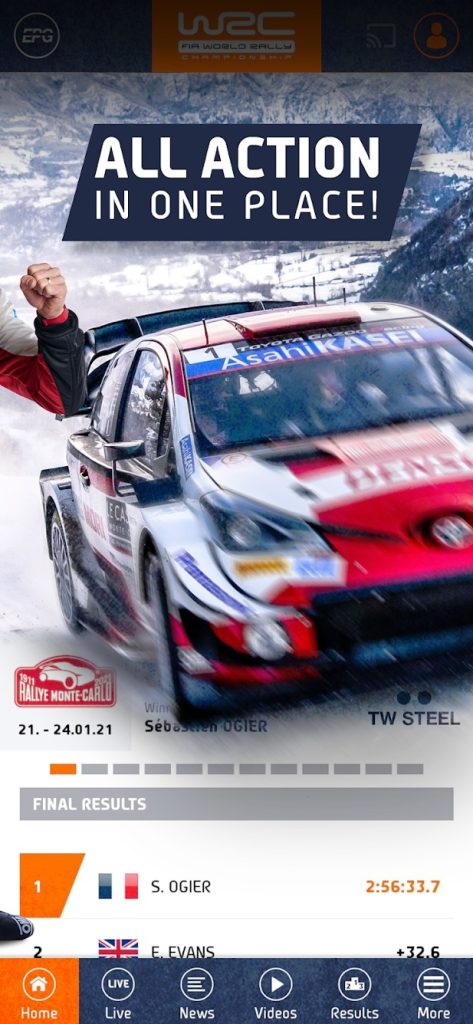 Use the program to watch world championships and competitions. Everything is confidentially protected.


You may also like: 5 Best F1 Manager Games for Android & iOS
FIA ERC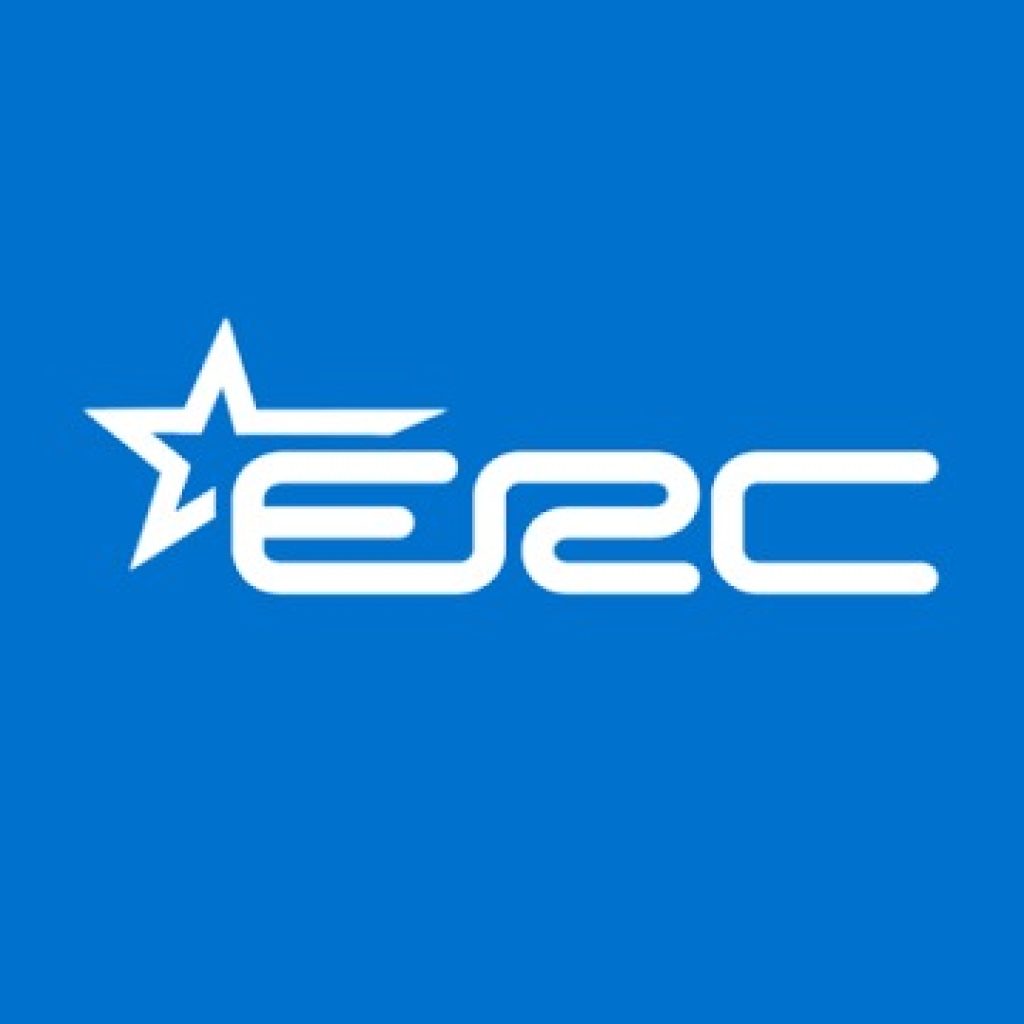 The FIA ERC is an app that tracks the sport. You can keep up with everything that's going on and be the first to know what's new.
Go to the broadcasts, and see everything you're interested in. Besides, you'll be able to watch everything in the present without missing important broadcasts at the appointed time.
See below the clips of the speakers' live speech, footnotes, and various extra links. What's more, watch the winnings on the table. Get only the latest news here.
All matches can be viewed freely and in good quality. Besides, quickly find the broadcast you want. Save your favorite broadcasts and videos to an archive and watch them from time to time.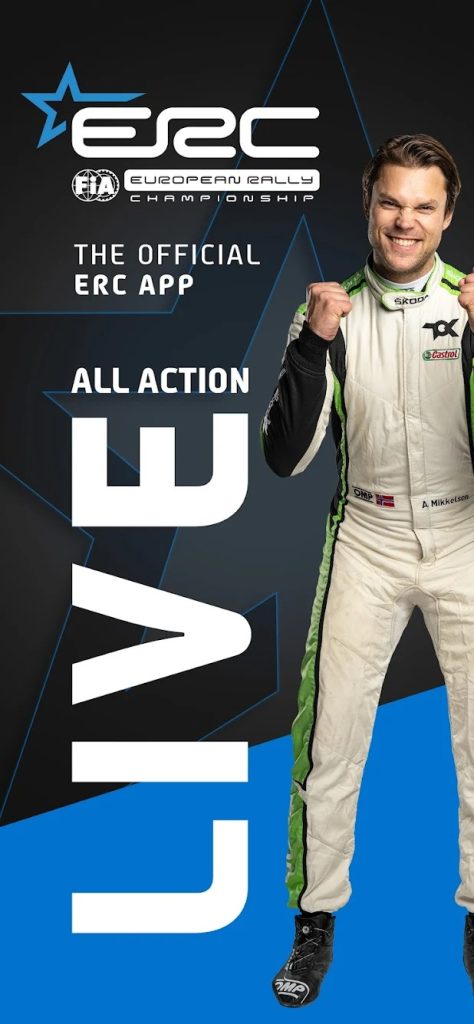 The app also has great promise. Anywhere you can open the FIA ERC and start watching what's happening.


World RX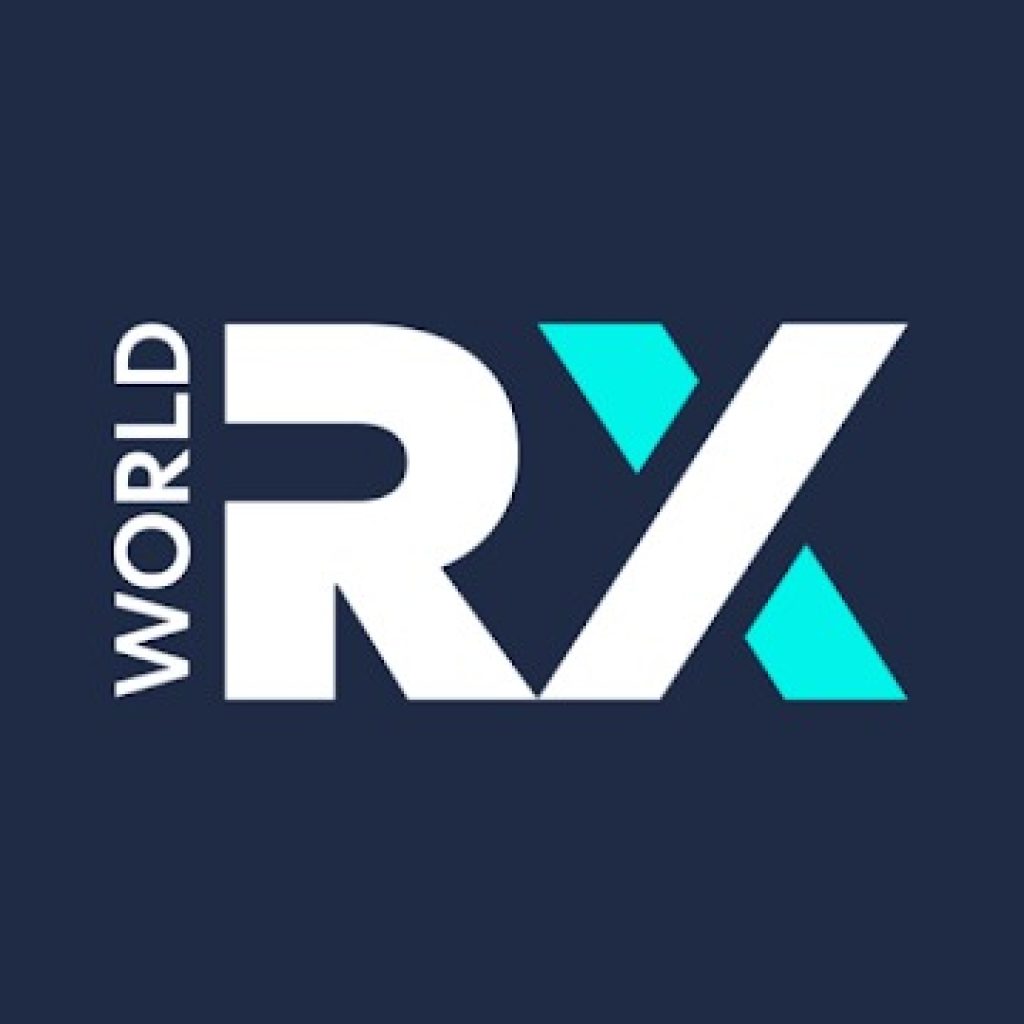 World RX is a program for watching championships in sports. You will be able to follow the live broadcasts of the races.
Would you like to know everything that is happening in the world of large-scale competition? Then this app is definitely for you.
Here you'll be able to watch the broadcasts in real-time. Also include extra information while watching, like times, standings, and more.
At the end of the competition, you'll be able to track the wins on the scoreboard. It's worth noting that World RX has an archive of video clips. Watch and enjoy your favorite content.
Immerse yourself in the competition and revisit the saved videos many more times. Watch and cheer for the competitors!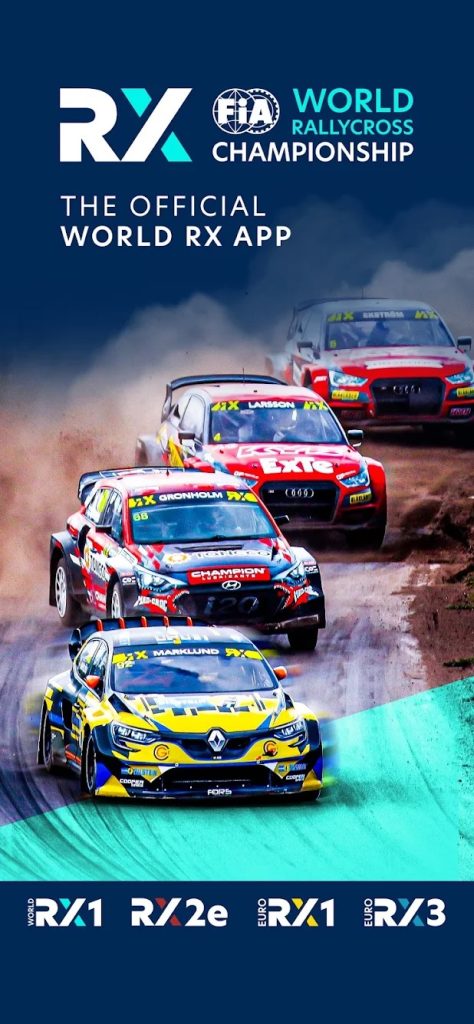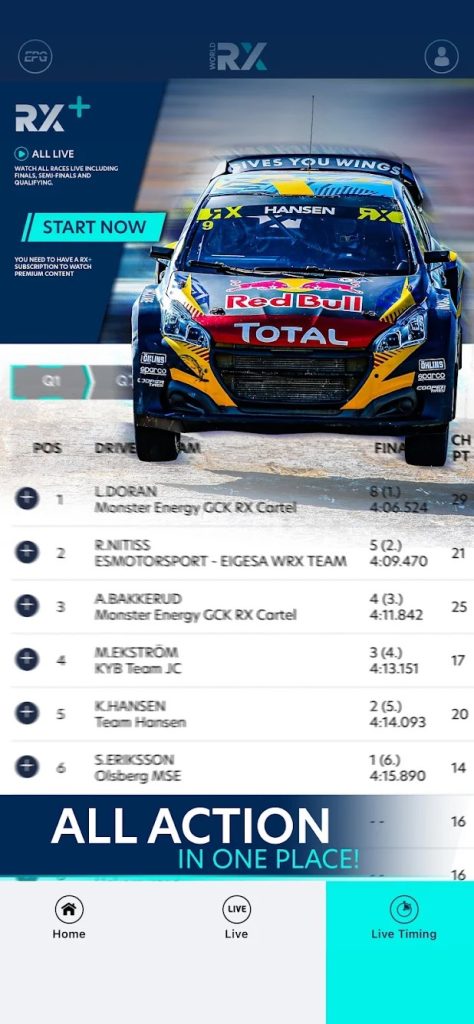 Find out about all the championships on social media. Recommend World RX to your friends and watch exciting races together!


You may also like: 11 Free Car Designing Apps for Android & iOS 2022
RallyLive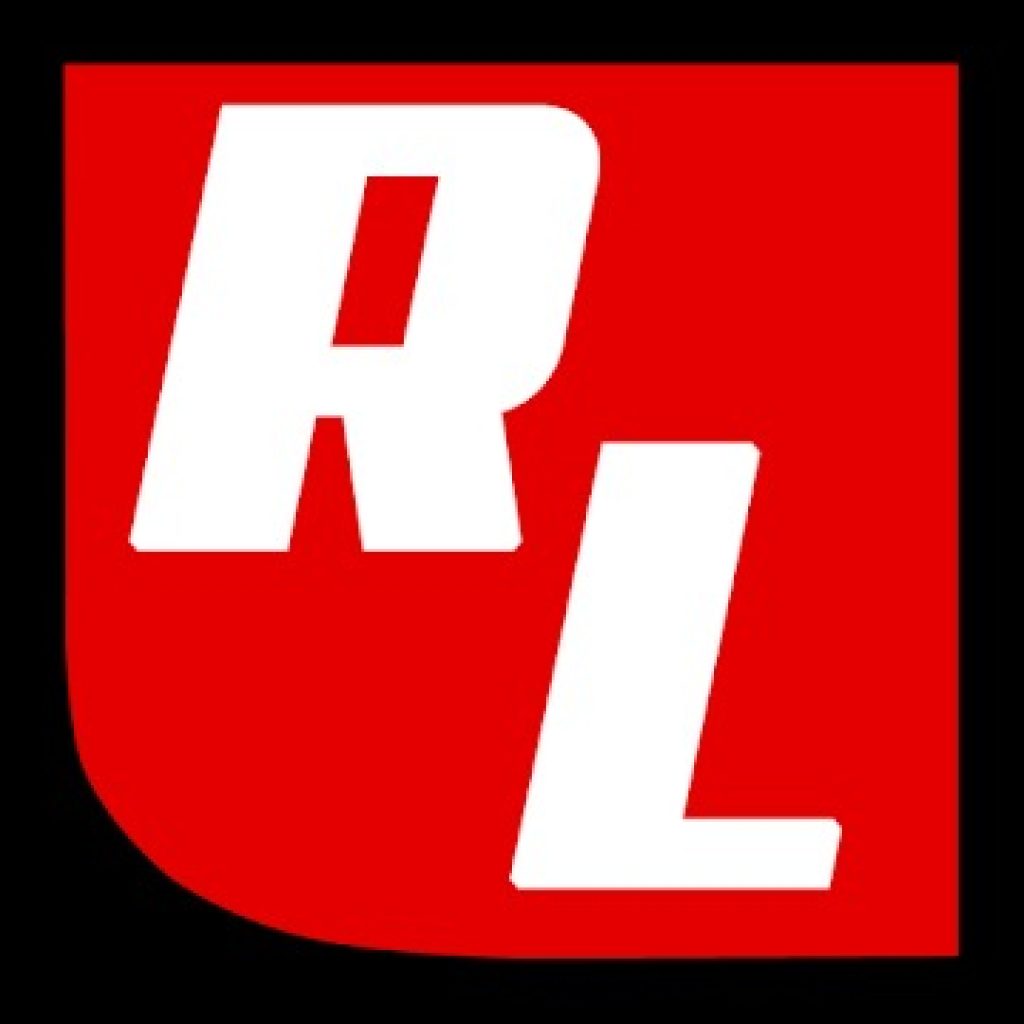 RallyLive is an online sports news program. Do you like watching races? Do you want to be the first to know the results of the races? If so, you should definitely install RallyLive.
You can access the broadcasts whenever you want. Set the notification permission in the settings and you won't miss the races that are important to you.
Besides, in the settings of the app, you can choose the mode of the matches and mark in the calendar the upcoming tournaments. What's more, you'll be able to see the results of the competitions on the home screen of the app.
You can find out more about the competitions by opening the full page. Furthermore, watch different broadcasts and switch between the two. The RallyLive race tracking game is packed with features.
Find different categories of matches and watch them by nationality and country. What's more, keeping track of team wins here is very handy, view awards for the entire history of the group. Watch both large-scale matches and smaller ones within your own city.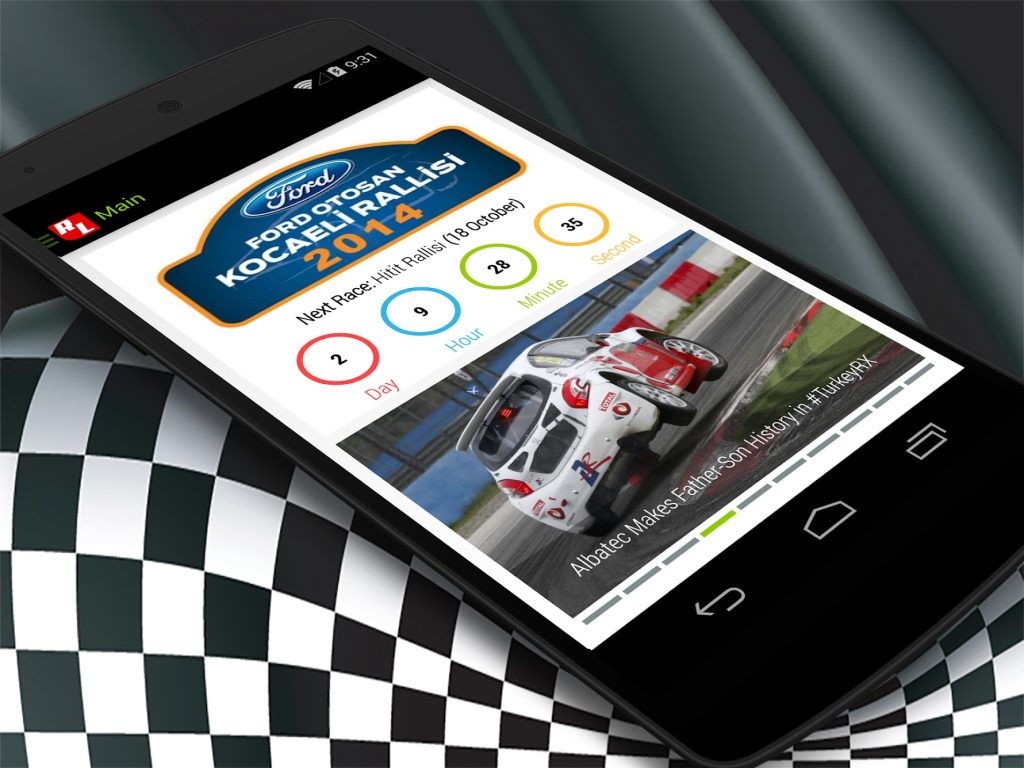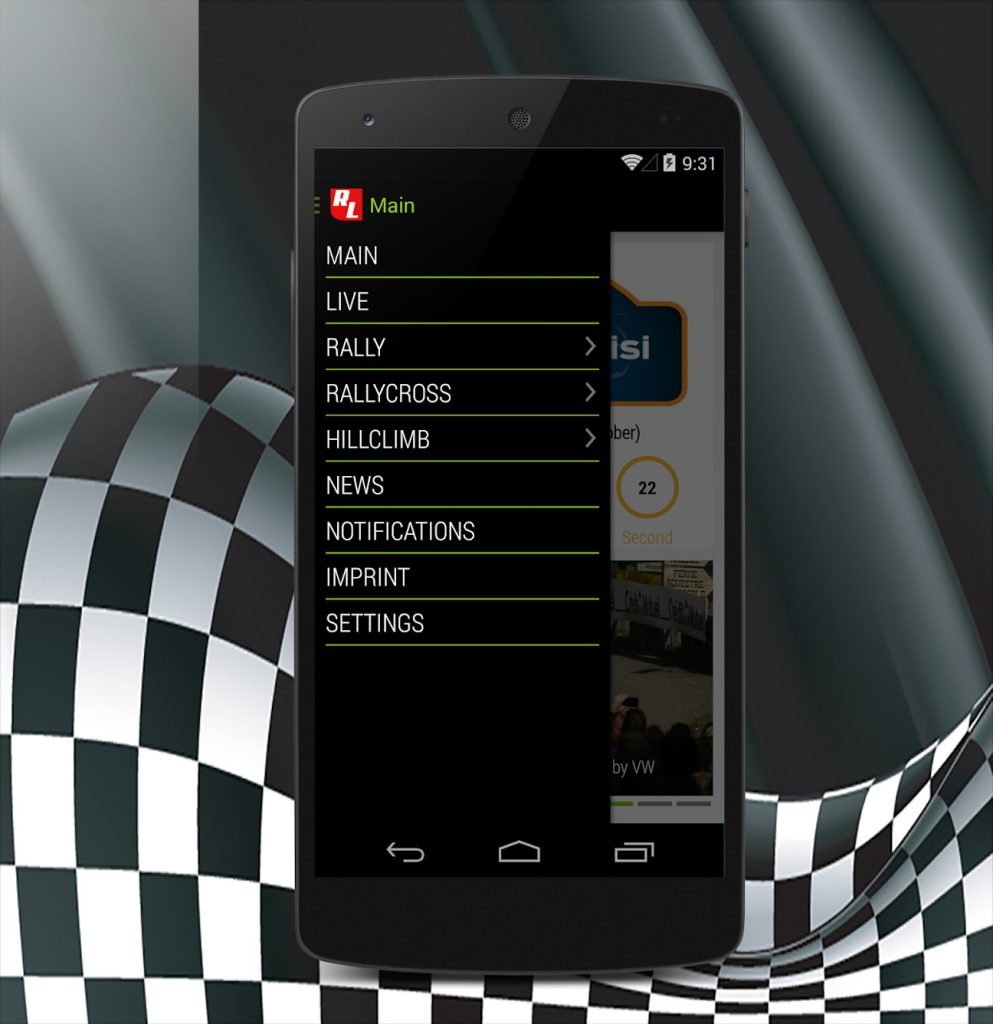 The program is protected confidentially and does not share personal information. Users like RallyLive for its clear interface.

You may also like: 7 Best Car Customize Apps 2022 (Android & iOS)
MotorTrend+: Stream Car Shows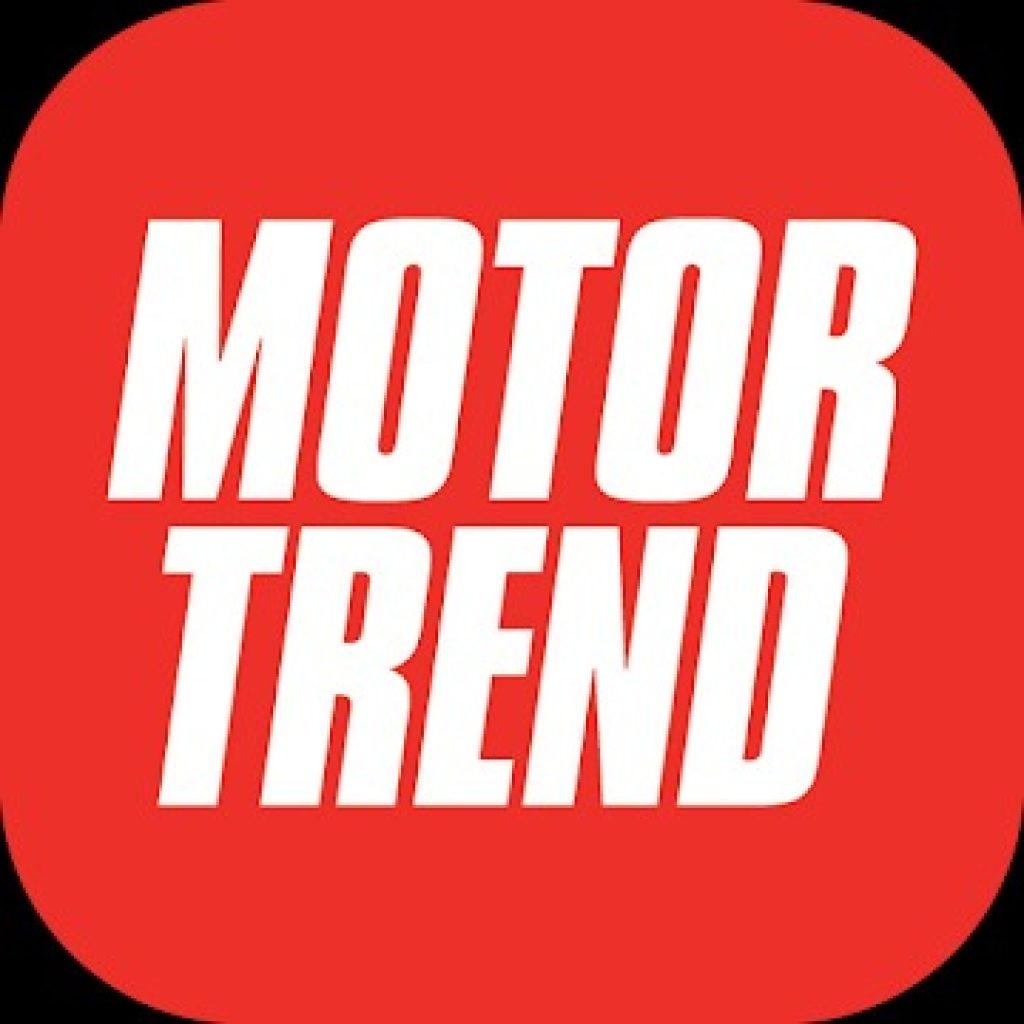 MotorTrend+ is a program for broadcasting races. In this app, you will be able to record not only sports but also everything that you are interested in.
Watch shows, and videos and record them without any difficulty. Record epic new videos on your smartphone. You'll be able to watch team games and keep track of new releases that have only recently appeared in the app.
Build up a large collection of recordings and view them from time to time. Besides, cheer for your favorite teams in broadcasts and support them.
You'll find a great variety of interesting movies and programs in MotorTrend+. Find what you love on-demand. It's worth noting that broadcasts will only be available to watch in real-time.
All clips can only be viewed in the United States and Canada with good data protection. If you want, you can create an account and use the app to the maximum.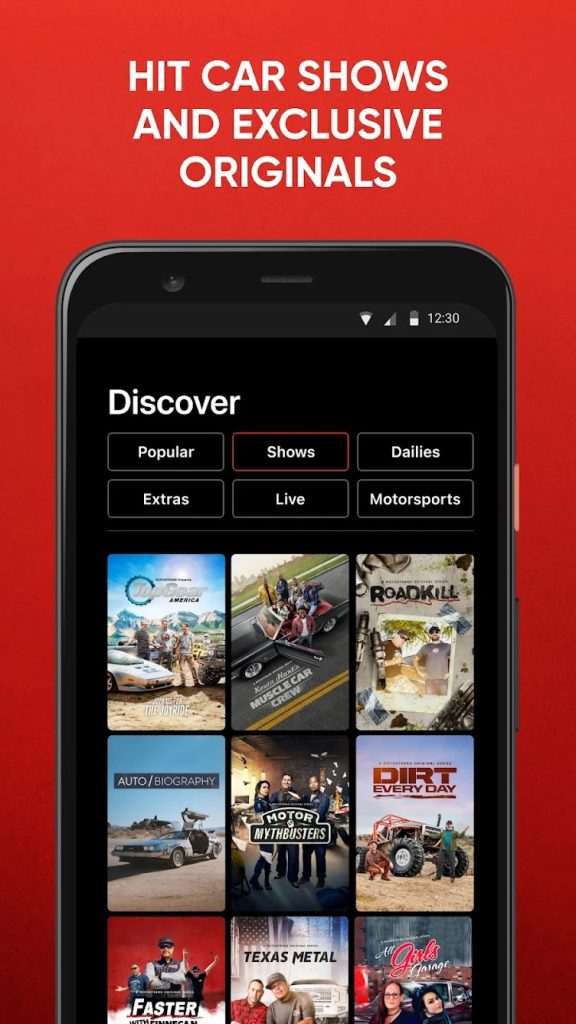 Read more about MotorTrend+ on the site and find answers to your accumulated questions.