Self-care includes many cosmetic products and various beauty rituals. Properly using your phone, you can simplify this process, because there is a huge number of mobile apps, where you can buy cosmetics, assess its quality, find out your skin type and more.
We have reviewed the most outstanding of such services in this review of the best beauty product apps.
Use these best skin tone detection apps before buying your perfect foundation.
Sephora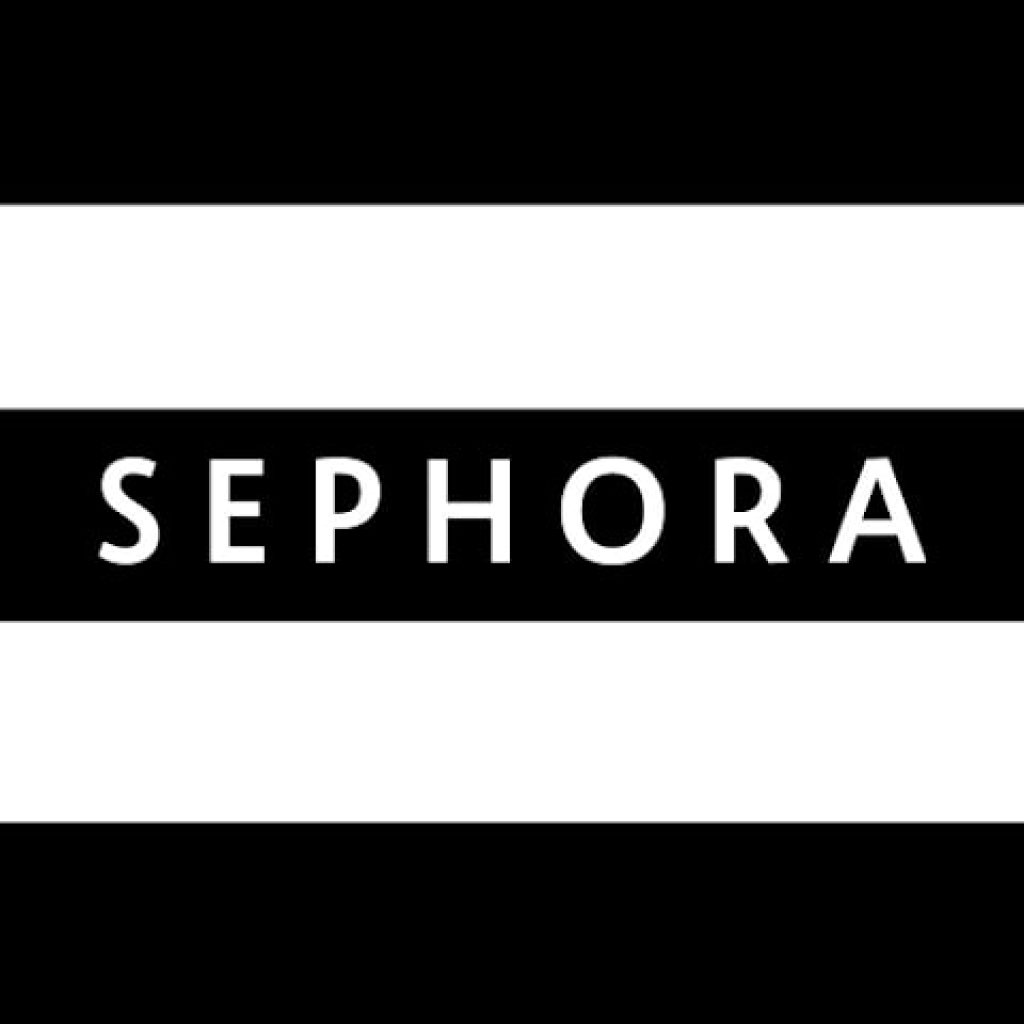 Want to use only high-quality and safe cosmetics? Looking for a gift for your mom or girlfriend? Be sure to download the Sephora mobile app. Here you'll find a wealth of proven makeup and body care products.
You can buy exclusive designs from the most popular brands. Buy your skincare products after consultation with a specialist to get the most out of them. Book a product and pick it up at your nearest store.
Get to know the Sephora brand better. Discover its long history and development. The app features the highest-quality, most up-to-date samples of skincare and color cosmetics from suppliers all over the world.
Besides, the program contains the most exquisite fragrances and masks for the face and hair. Do you want premium beauty products at a super price? Welcome to Sephora.
You can shop from the comfort of your own home. No waiting in line, no long waits. Scan the products in the store to see their ratings and reviews from real customers. Get information about new products from your favorite company first, and book your favorite items.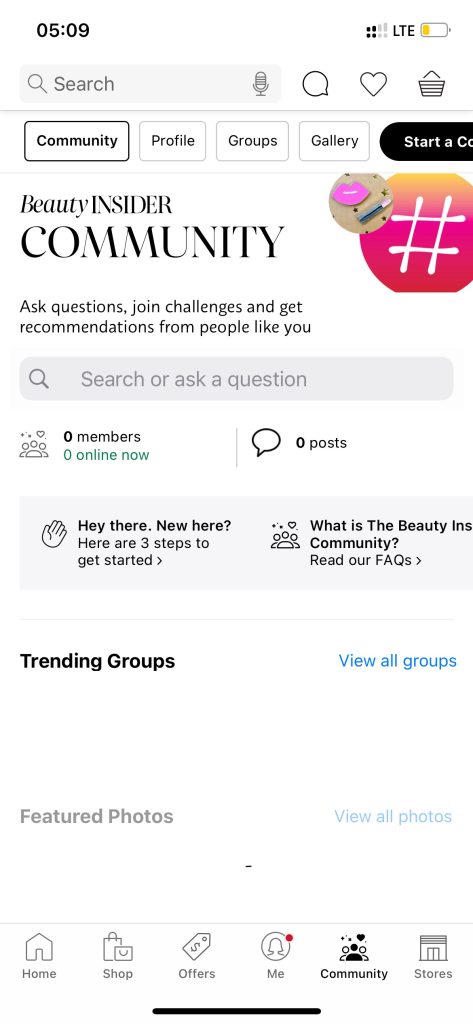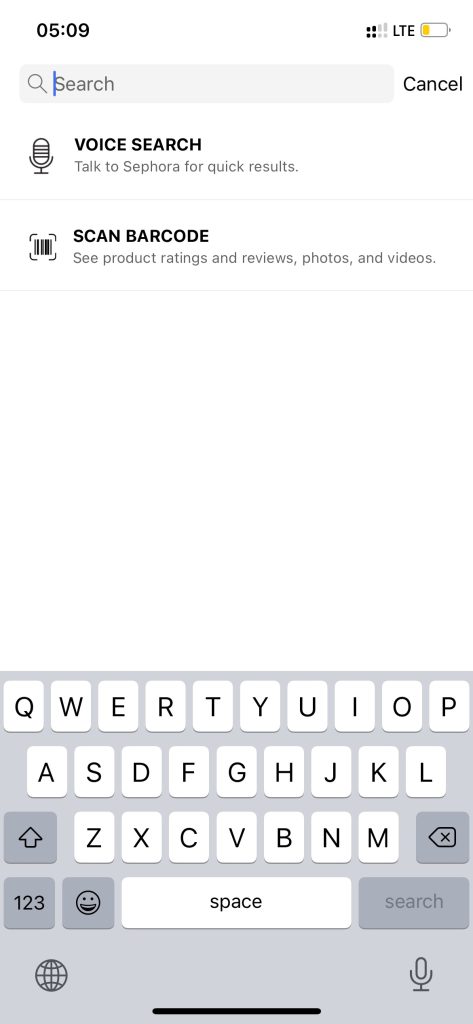 Thanks to the convenient menu you can easily find the section you need. The app has a bonus program: shop and get beauty rewards. Make your beauty shopping experience even more enjoyable with Sephora.


You may also like: 11 Free Skin Analysis Apps & Websites
IPSY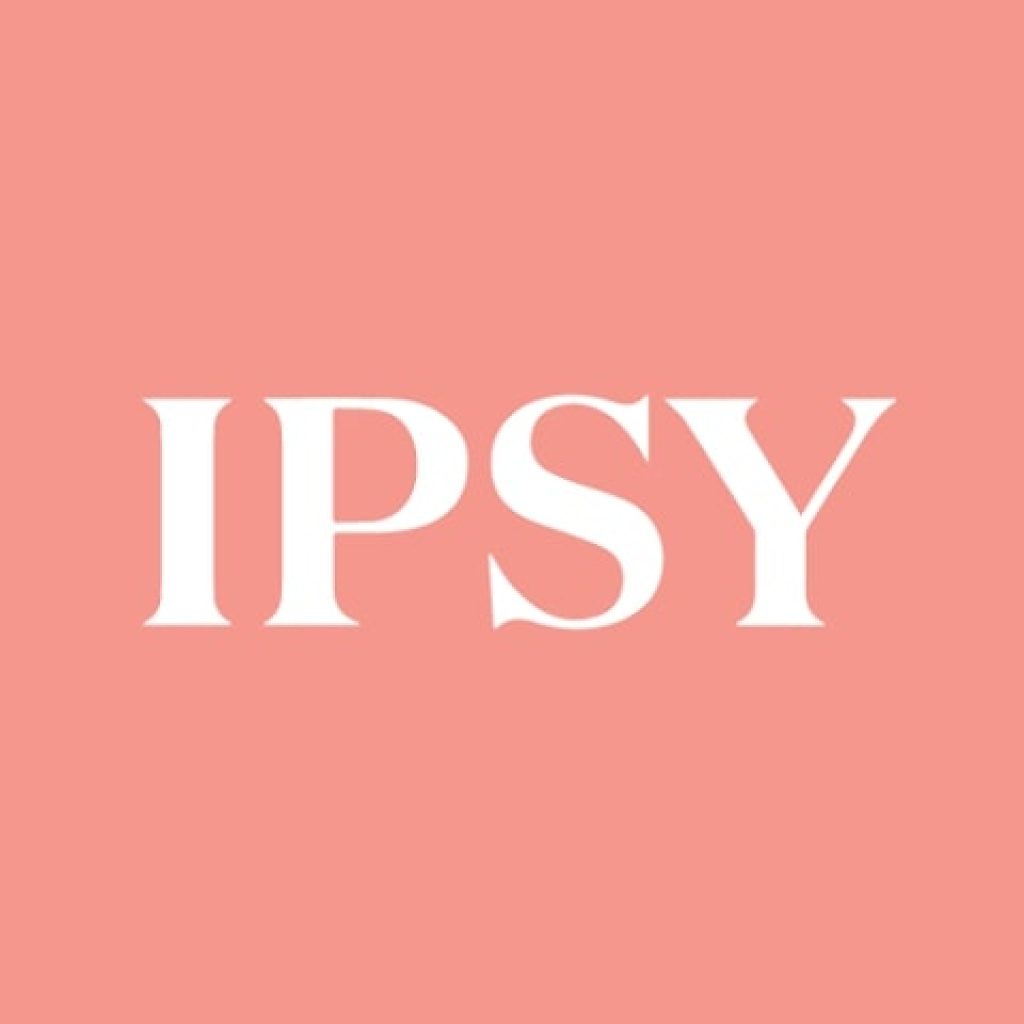 Today's users are serious about choosing cosmetic products. It is extremely important to make sure they are safe and suitable for your skin.
The IPSY mobile app contains products from world-famous brands. Here you can find the latest and most relevant information on the use of beauty and color cosmetics.
Get helpful advice from app's beauty experts to achieve great results and maximum benefits.
IPSY offers you a wide range of quality products for face and body care, hair, and nails. Here you'll find popular fragrances from brands like Smashbox and Benefit Cosmetics. Over 20,000 products of the highest quality.
By subscribing, you'll be able to track your order until you receive a postal alert. The Glam Bag package allows you to buy one product each month, with Glam Bag Plus you get 2 products. The extended Glam Bag X package is for 3 items on your shopping list.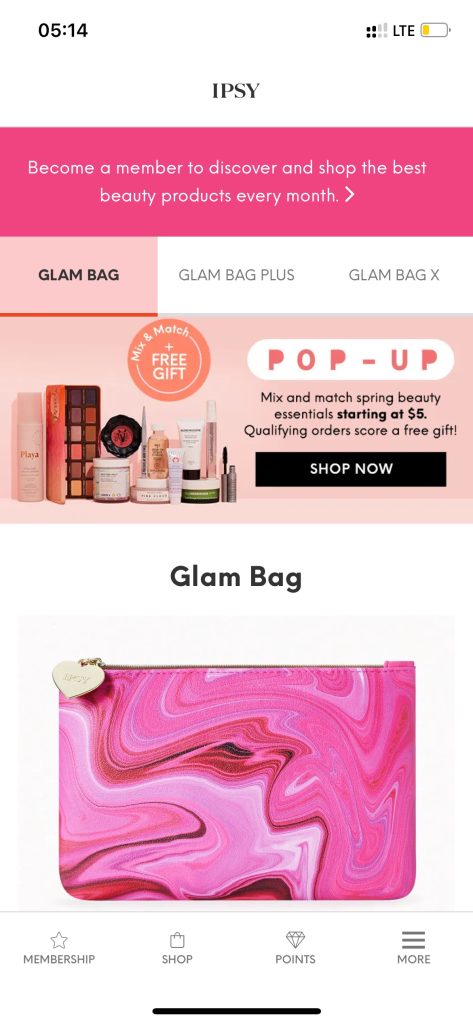 The app contains the most popular products at bargain prices. You don't have to enter magic words or buy coupons. Install the app, choose a subscription, and go shopping at IPSY.


Flip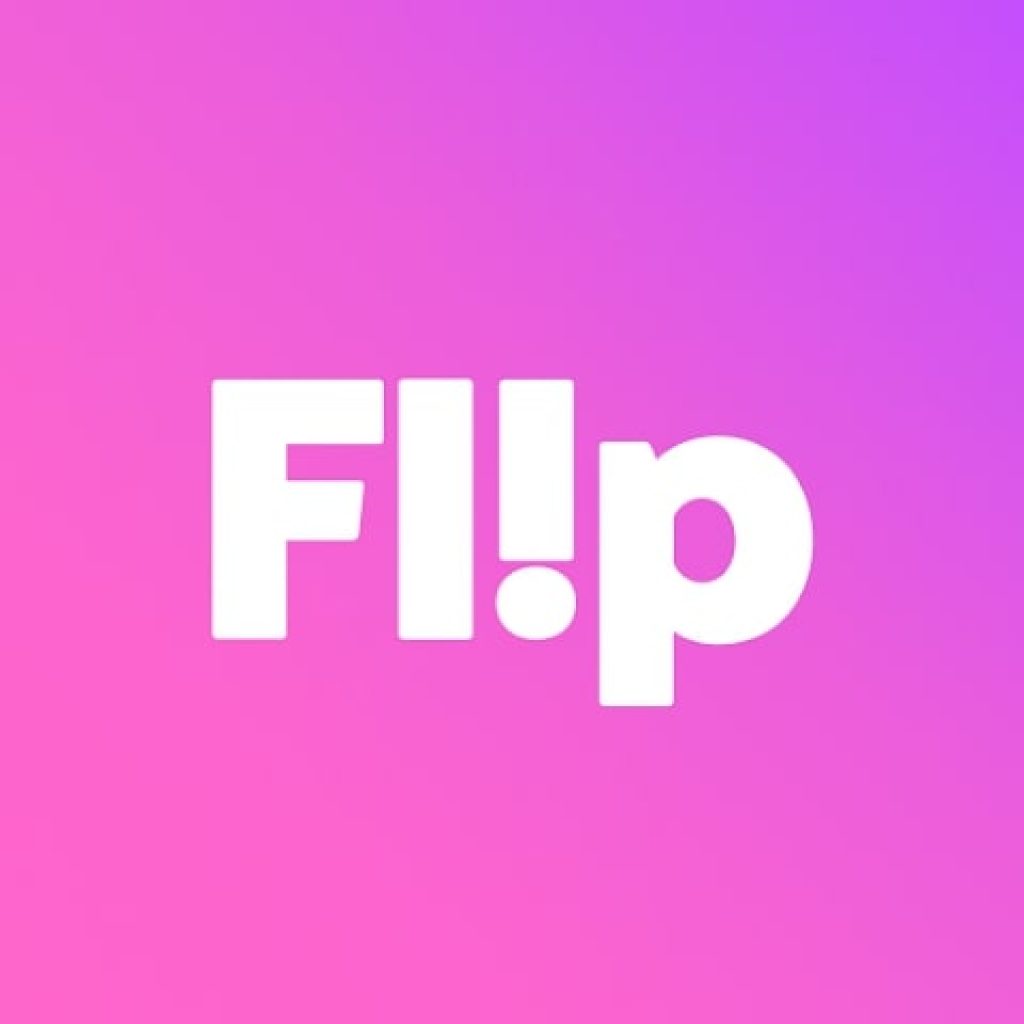 If you don't like wasting time shopping, then the Flip mobile app will be a valuable find for you. With its help, you can buy products from world cosmetic companies, read reviews of real buyers and get a pleasant reward.
All the activities of the online service are transparent and clear. There is no minimum order amount, and delivery is completely free.
Try new products, share your experiences, and discuss them with other users. If you wish, you can return the product absolutely free of charge. No questions asked and no long waits.
Flip offers perfect products from the most well-known manufacturers: Youth to the People, From Too Faced, and Pacifica. This is not just an online store, but a real beauty salon. Here you can buy the product you want, get the opinion of other users, and give advice to someone who needs it.
The bonus system allows you to save up to $30 for every $100 spent. Buy more and get your money back. Besides, for honest reviews and video reviews, the app administration offers a nice cash incentive.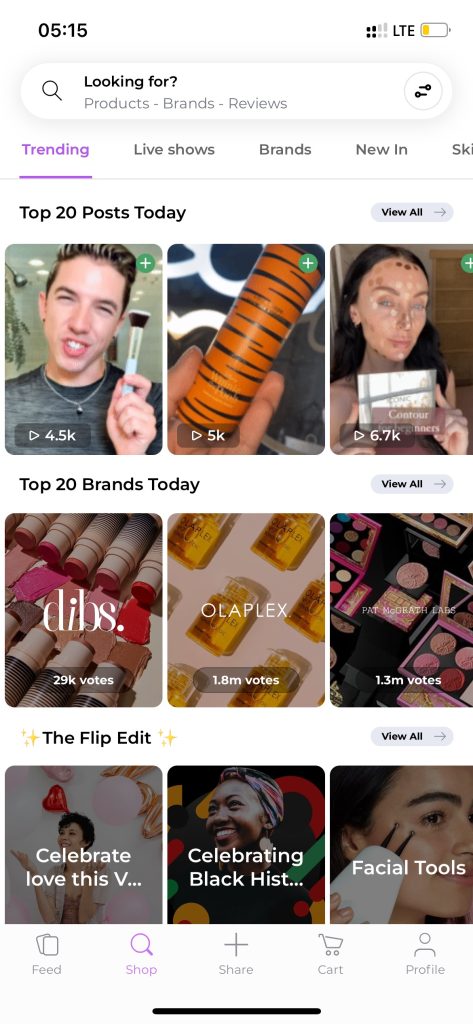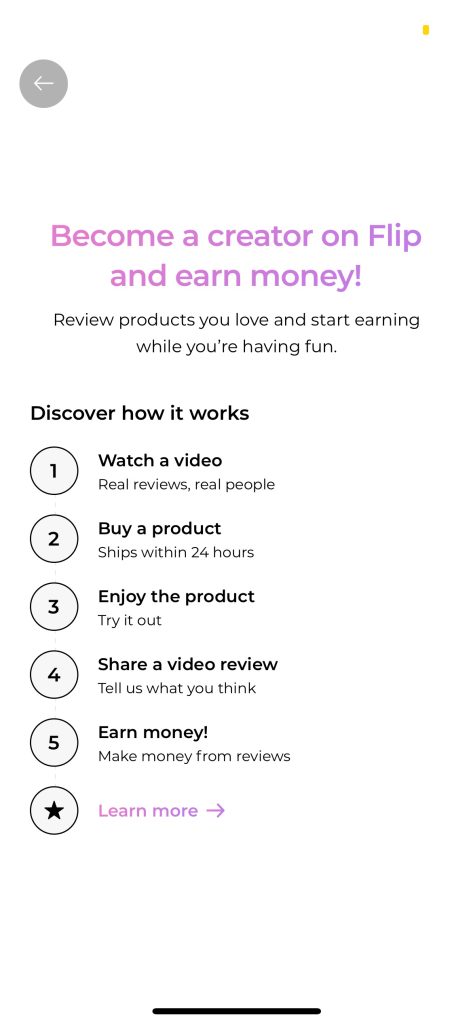 Don't be afraid to try something new, share your experiences with others, and have fun shopping.


Nykaa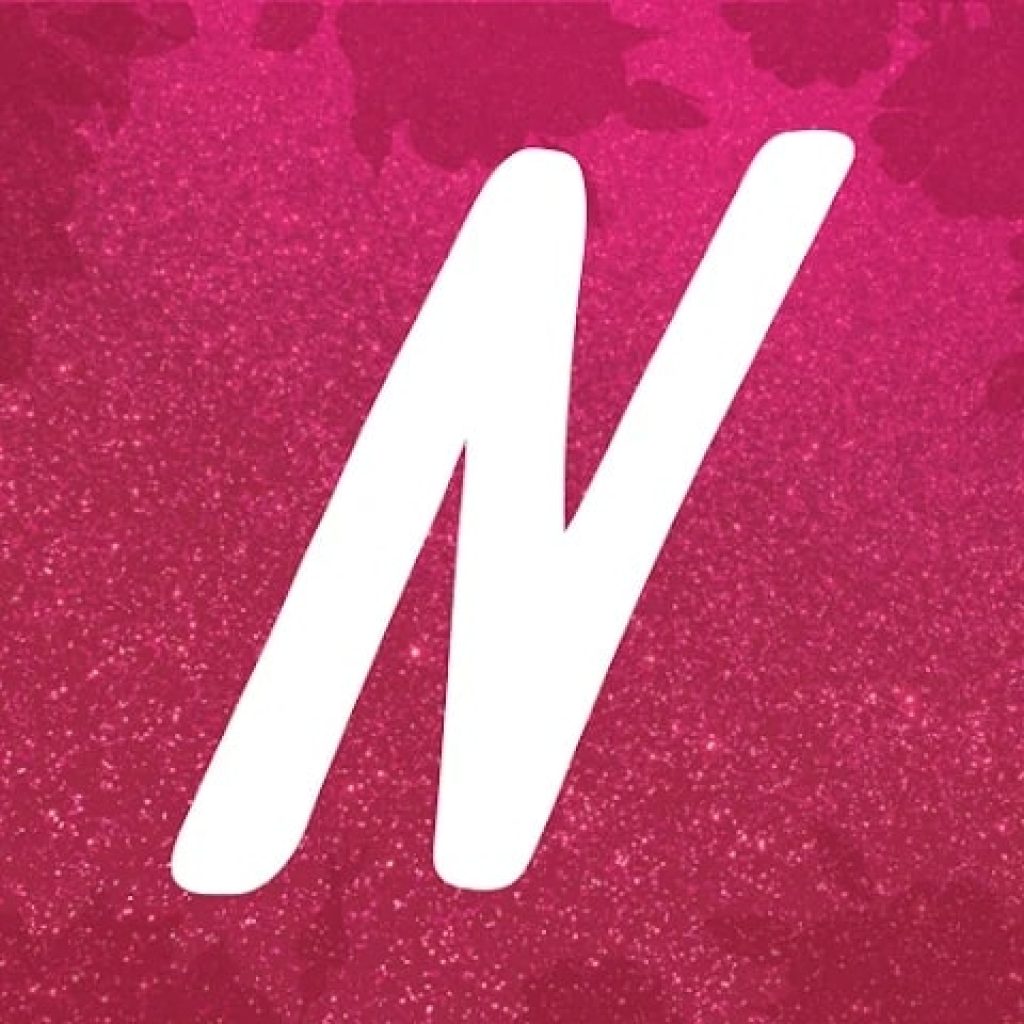 India's most popular mobile app for shopping for beauty products. Nykaa offers you products from 2,100 brands from all over the world.
Everyone can find the perfect cosmetics here. Men and women, children and adults, pregnant women, and people with skin problems. A huge selection of skincare and hair care products.
Find out what's trendy and in high demand now. Amaze your relatives with pleasant and high-quality gifts, and pamper yourself with wonderful fragrances and caring masks.
Choose the tools for the perfect makeup look. Choose from thousands of items and be sure of the quality and safety of the goods. You can choose a single tool or buy a set at a great price.
Make your skin soft and healthy. Use creams, mousses, and milk to even out your complexion and moisturize your skin. Solve your hair problem once and for all. Choose shampoos, conditioners, and masks at Nykaa Hair Care.
Don't forget about your nails: a huge selection of nail polishes and care products. Choose products for mom and baby with confidence in their safety. Pay attention to the home appliances section: you'll find curling irons, straighteners, and trimmers.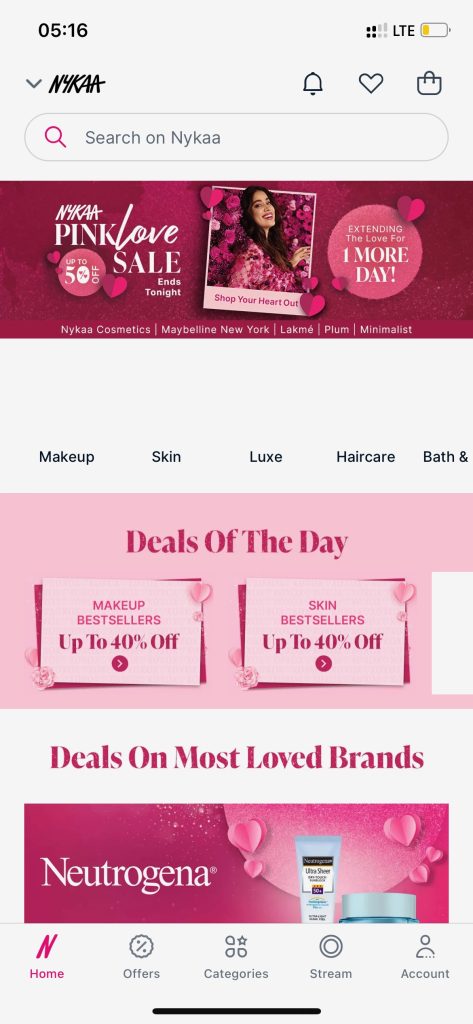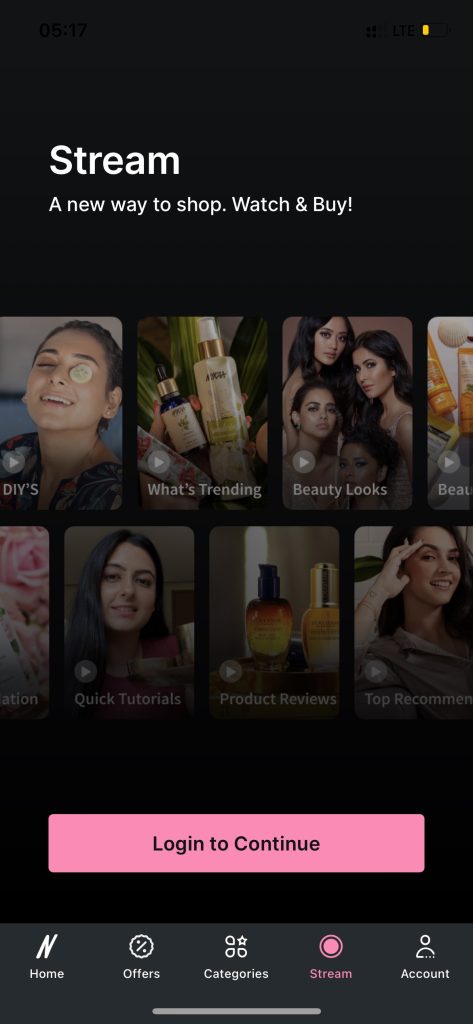 Share the link with your friends to take part in an affiliate program. With Nykaa, shopping for cosmetics will no longer be a problem.


Ulta Beauty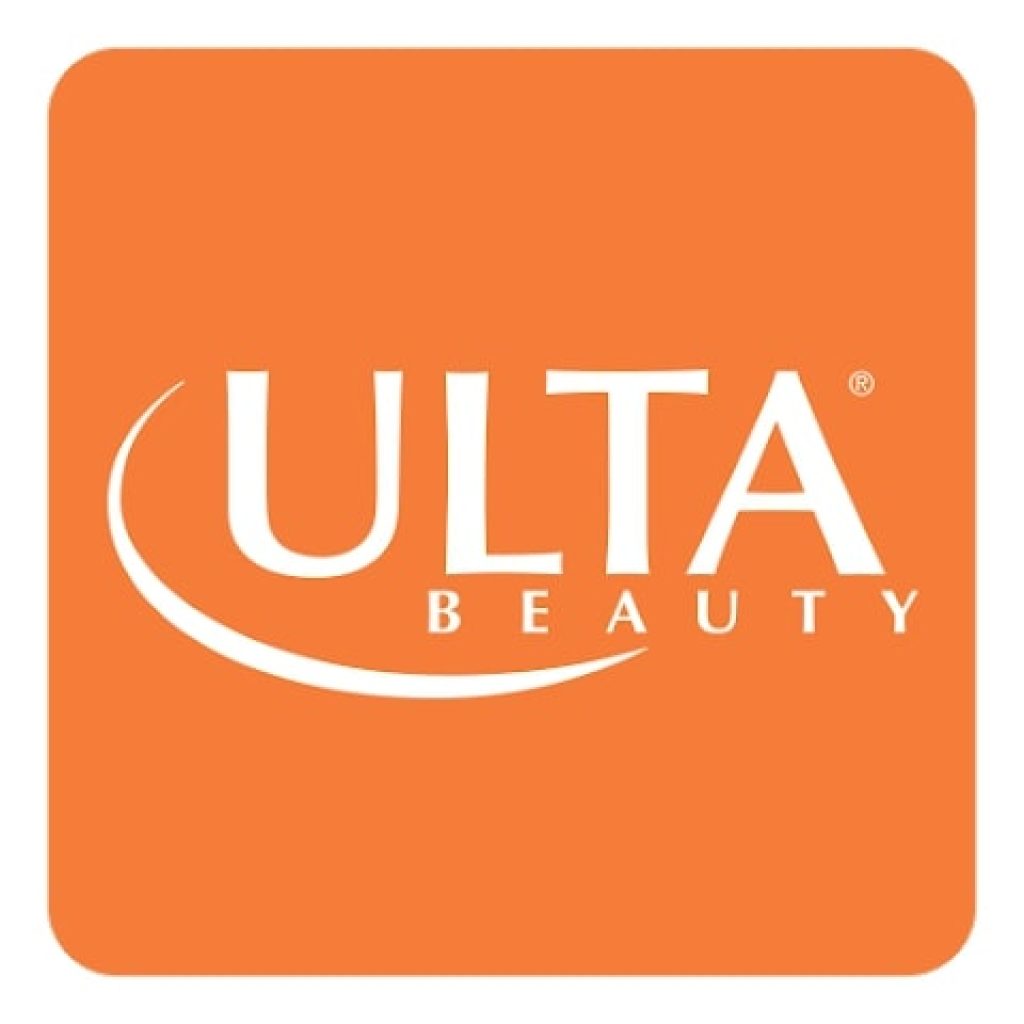 The Ulta Beauty mobile app offers a wide range of quality and tested beauty products. Here you will find a popular face and body care products, and professional hair and nail care products.
A convenient search system allows you to find the product you want in a few seconds. Sort beauty products by brand, app, or name.
Stop worrying about whether a new lipstick will match your look. Visit GLAMlab's online service to find the perfect shade of lipstick, eye shadow, or blush.
Your in-app purchases will earn you points, you can check them out in the Ultimate Rewards section.
The app developers are looking out for your interests, so you can easily find products without added preservatives. There are sections here, too, for shoppers who are interested in vegan and eco-friendly packaging.
With Ulta Beauty, you can scan the barcodes of products in the store and instantly get all the information you need. Read reviews anf ratings before you buy.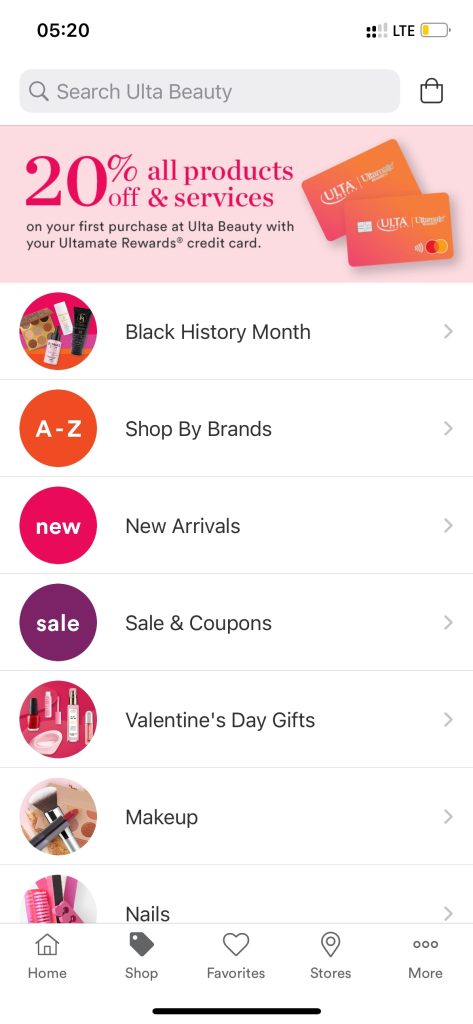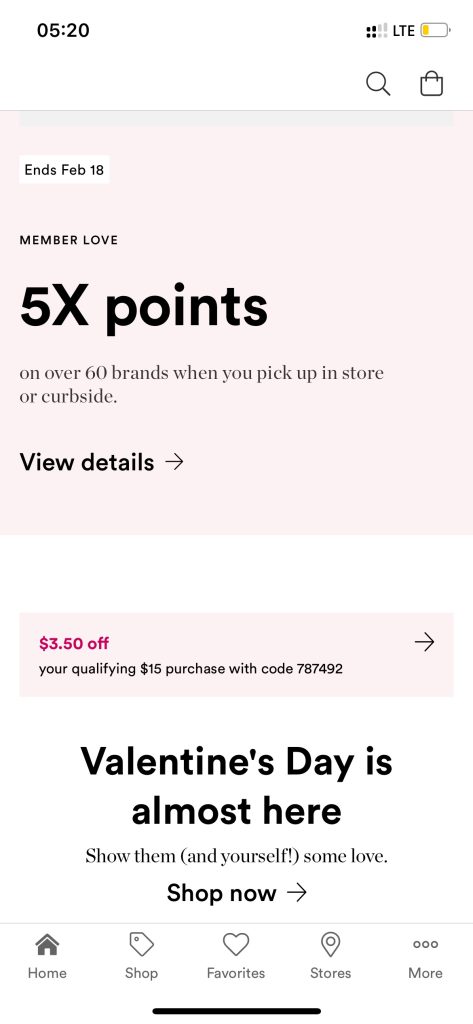 Use the voice dial to find the product you want, for maximum comfort. Don't forget about discounts and sales that appear every week. Take care of yourself with Ulta Beauty.


Charm: Skincare Routine 360°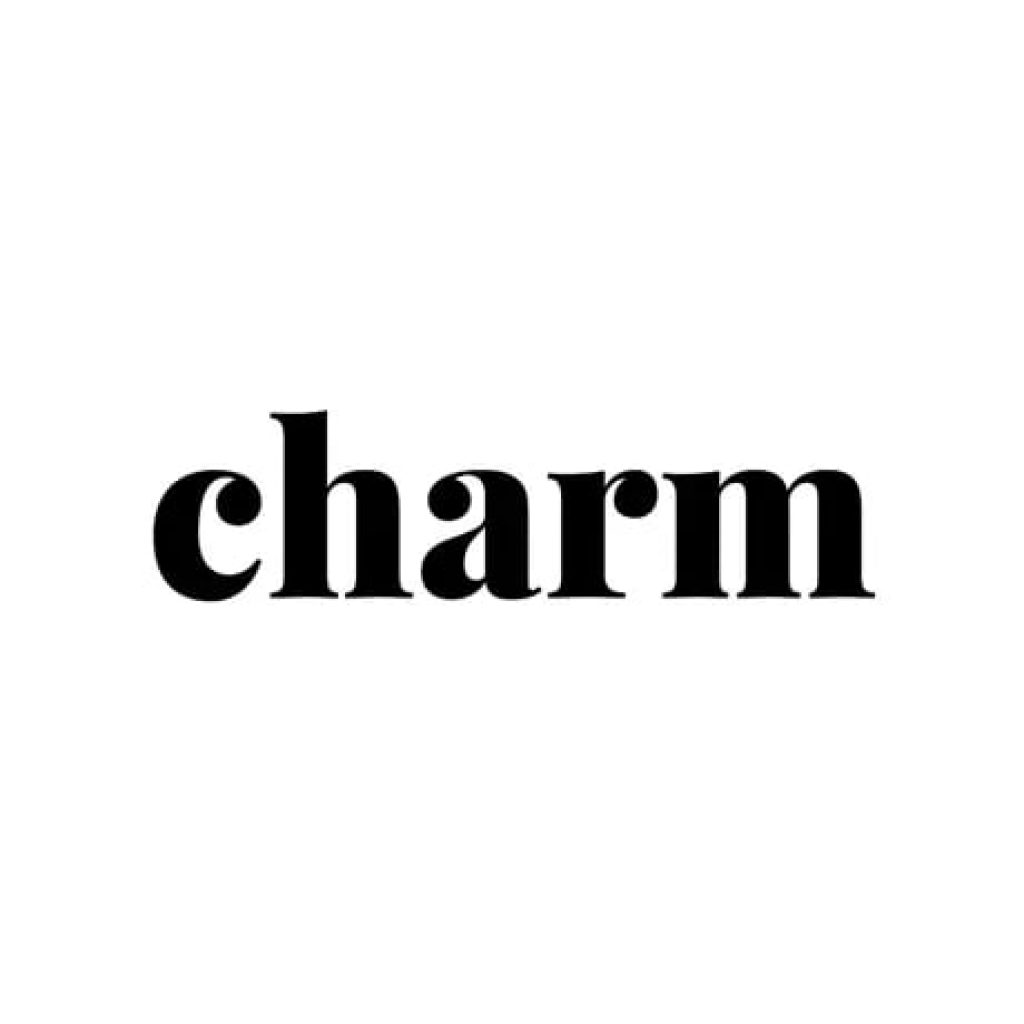 This handy skincare app will help you keep your facial skin young and healthy for a long time. It is crucial to use skincare products consistently to achieve long-lasting effects. Make a daily skin care plan and get tips throughout the day.
The app allows you to track more than just the health of your skin. When you buy a new beauty product, be sure to answer that in the app.
It will tell you how your skin has changed over a period of time and will remind you of the expiration date of the product. This way you can change the time and amount you apply it.
Include all the products you use all the time or periodically. Now you will not have to keep the expiration date in mind.
You'll get a detailed report in a handy form and you can make adjustments if needed. Make your own app schedule. When you visit your beautician, make a note of these treatments so you don't forget the next session.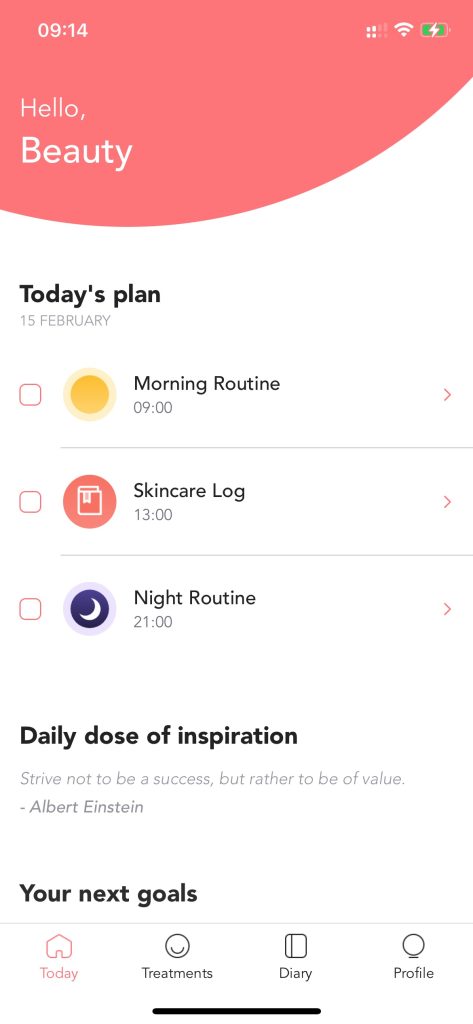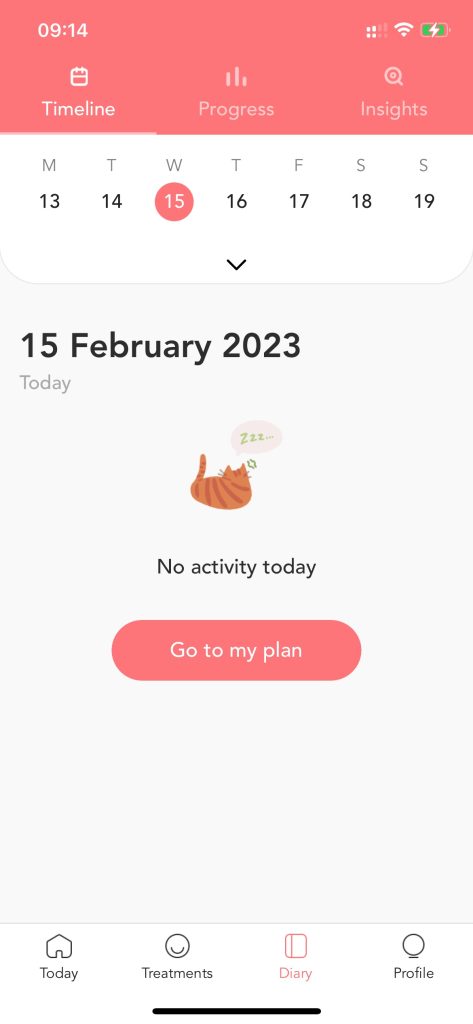 Place widgets prominently on your main screen so you can quickly access the app. Get a reminder sometime before your treatment. Make your skincare routine as productive and comfortable as possible.

You may also like: 4 Free Foundation Match Apps for Makeup
Beautylish Launch Club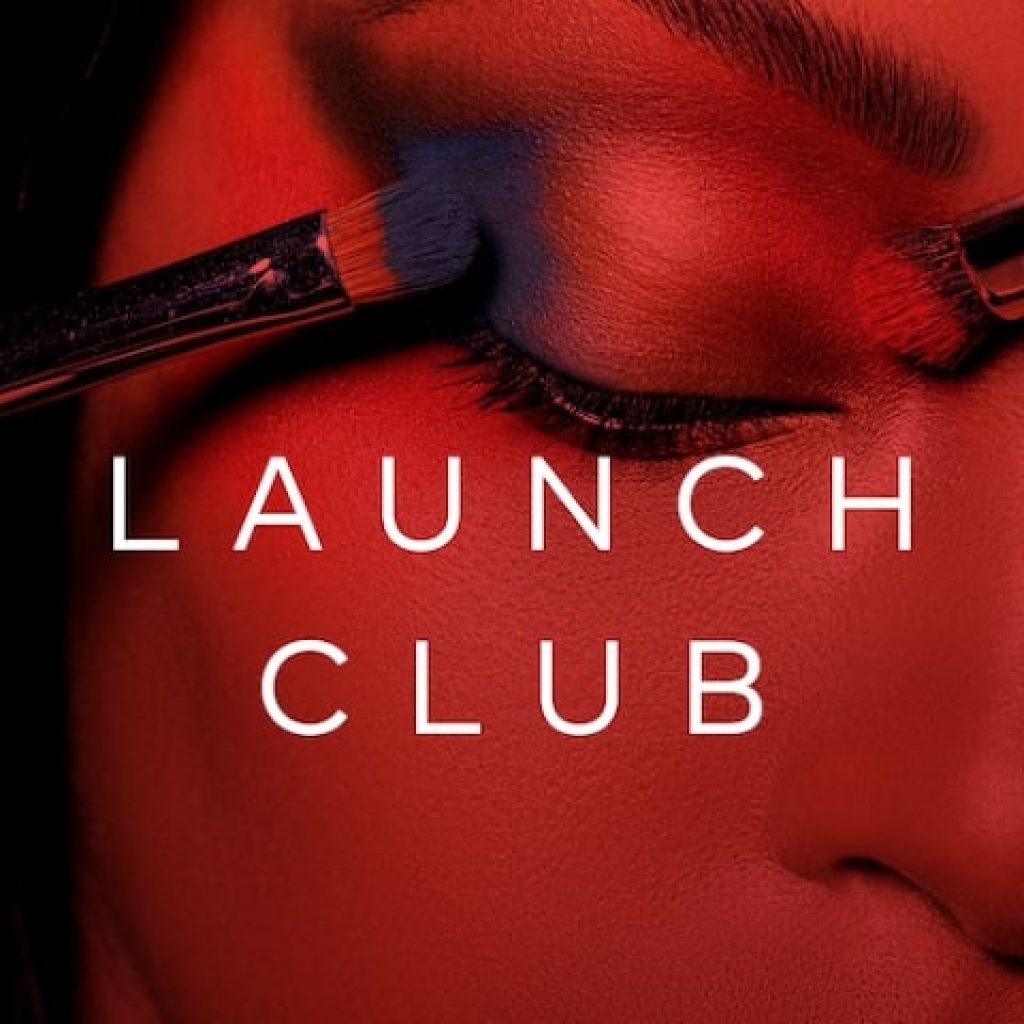 With the Beautylish Launch Club app, you become a full-fledged member of a popular beauty community. Buy first-rate cosmetics, communicate with other users, and share your opinions about the products.
The latest products from leading companies at unbeatable prices. Be the first to know the trends and share your experience. The wide range of products online includes items from most manufacturers, including professional companies.
At Beautylish Launch Club you can buy the entire range of beauty products. Buy cosmetics for daily skin and body care, and pay attention to the wide range of products for hair and nails.
Don't pass by the colorful palette of excellent quality eye shadows. You no longer need to go to many stores and online platforms to choose the right product. Now everything is in one place.
The app will allow you to place your order in seconds. Just click "Buy Now" and wait for delivery. One-click is all it takes to get the product you want.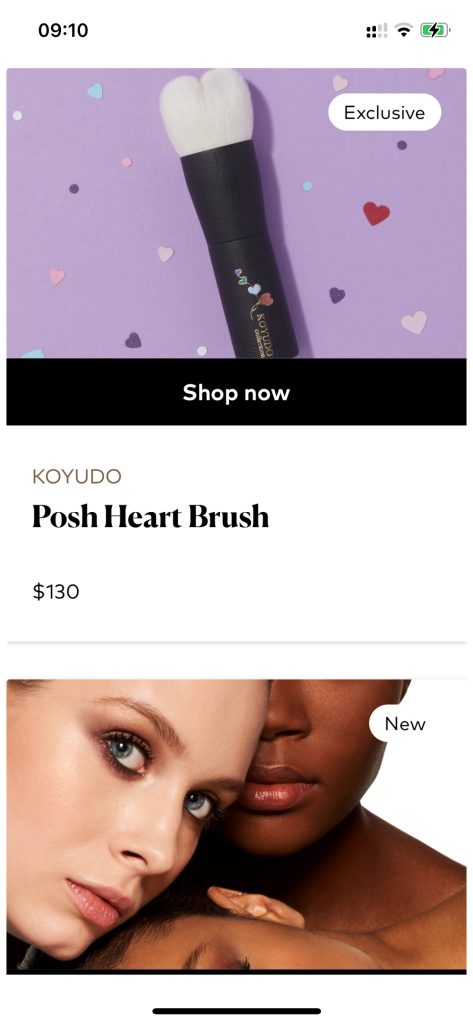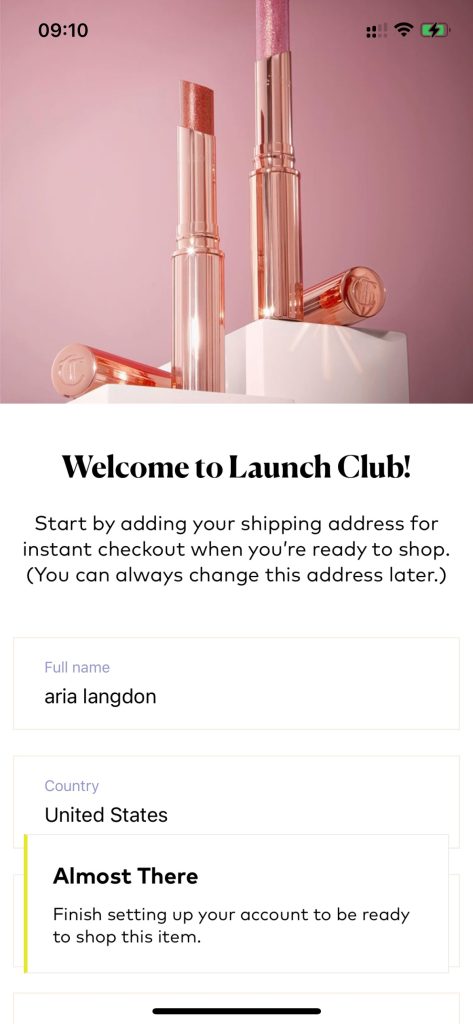 More than 10 thousand users have already appreciated the useful functions of the app. Don't leave something nice for tomorrow – install Beautylish Launch Club on your phone and choose the best.


e.l.f. Cosmetics & Skincare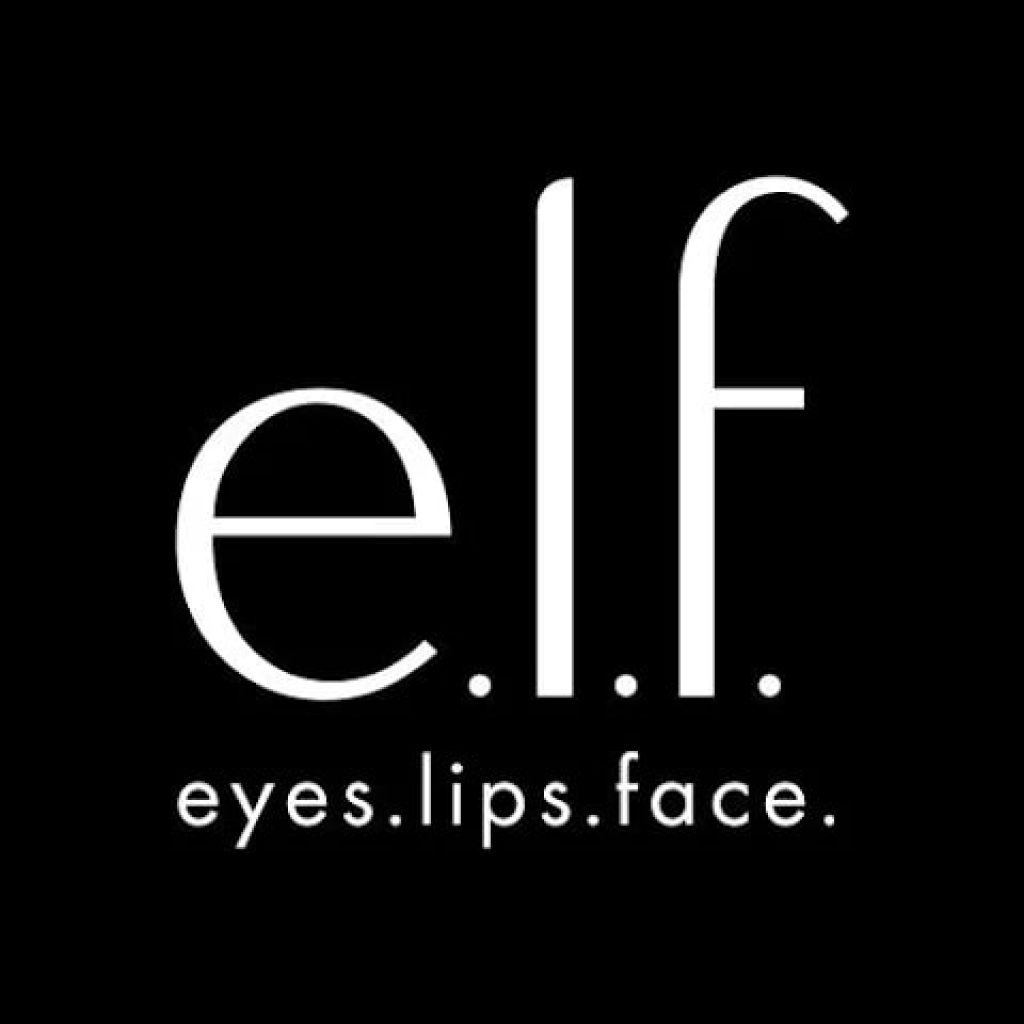 Endless possibilities and a huge range of care products in the e.l.f. mobile app. Get access to the most popular and high-quality products in the beauty industry, buy them at low prices, and share your experiences with other users.
With the help of new technologies, you'll be able to find the perfect foundation or blusher, or the right shade of lipstick for every look. Use the Shadfinder to select the most accurate shade of the cosmetic product.
Sample new products from the world's manufacturers, read reviews and critiques and check out reviews by famous bloggers. Scan the product barcodes through the app to learn more. Compare prices, read customer reviews, and shop knowingly.
Every week you are offered discounts and promotions on different beauty products. Use this option to buy more products for the same amount.
A generous e.l.f. loyalty program allows you to buy prime products without breaking your wallet. Get bonus points for every purchase, collect them, and get a good discount on your next purchase.
Take part in promotions with partner companies: Target, Amazon, Walmart and others. Connect notifications to stay up-to-date on important events.


LOOKFANTASTIC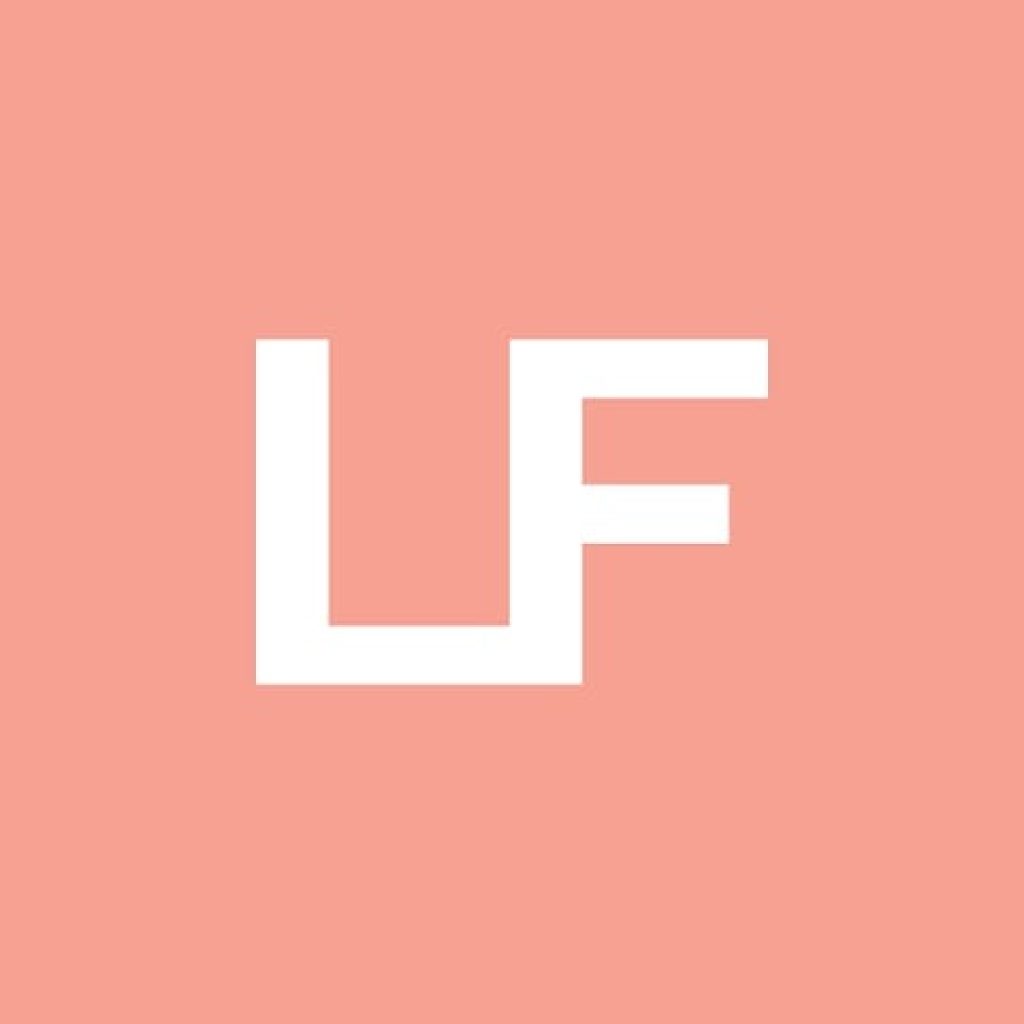 Use the unique conditions of the LOOKFANTASTIC app to buy exclusive products at great prices. Here you'll get access to the highest quality and most sought-after products from 600 global brands.
Choose from makeup brushes, hairspray, and premium electrical appliances. Stop wasting time looking for a convenient and safe shopping platform – LOOKFANTASTIC is perfect for this purpose.
There are care and decorative cosmetics, professional skin, hair and nail care products. Place your order and get special offers. Find out about discounts on your favorite products, test new products, and leave honest reviews. Buying cosmetics has never been faster or more convenient.
The app's blog contains up-to-date pricing information, product tips, and makeup application tips. Visit the Discover page to stay up-to-date on new trends and popular cosmetics.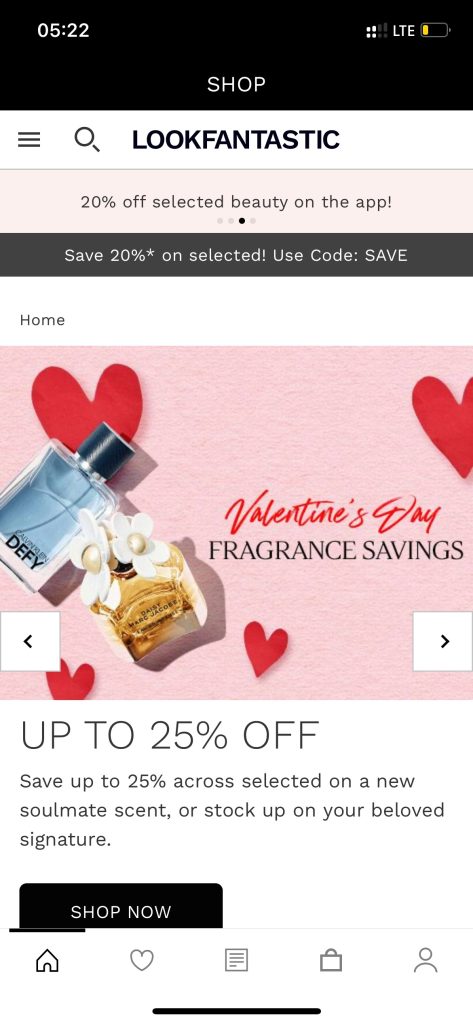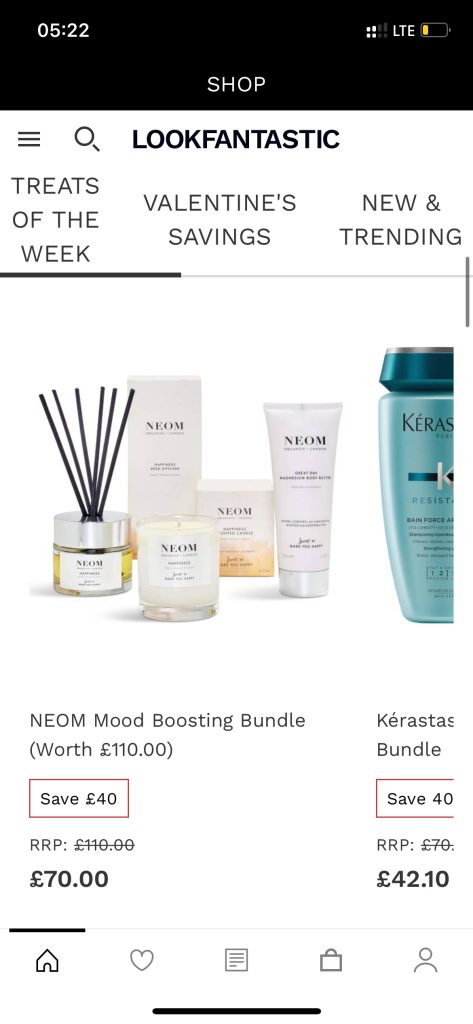 You can put the product you want on your wishlist so you don't lose it at checkout. Shop for bargains right from the comfort of your home, choose the right products, and place your order in seconds.


Picky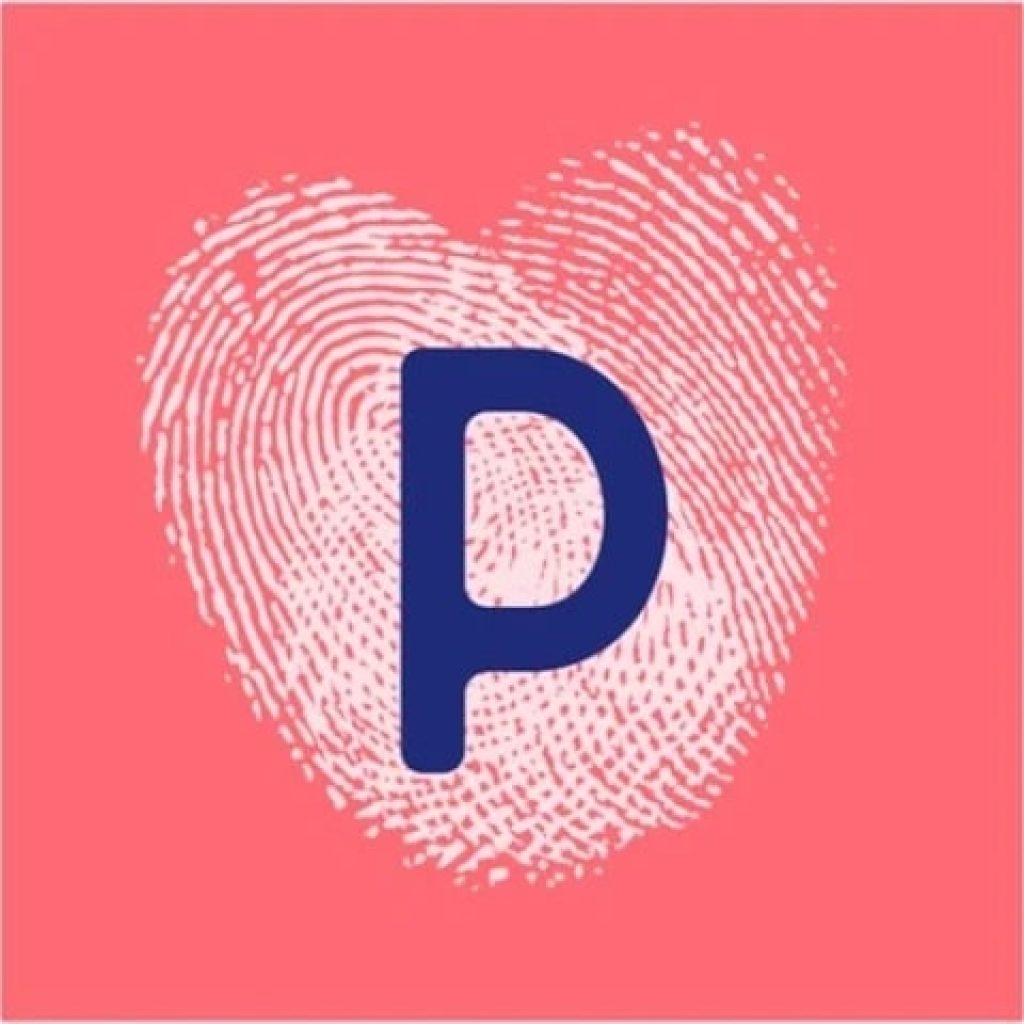 If you want to chat about cosmetic products and buy them from a trusted supplier, then install the Picky app on your phone. Here you will find products from well-known companies and new organizations in this field.
Now shopping for new cosmetics and favorite products will be a pleasant experience. The opportunity to discuss the pros and cons of the chosen product will make the purchase justified.
There's no catch: users try new products from well-known brands and share their impressions. Here you can ask questions, give advice and just have a good time.
Here you'll find reviews from more than 40,000 active users. Try new products, and dare to renew your entire makeup bag. Watch video reviews, read useful articles, and communicate on the forum with other participants. Use your points to buy even more products at a better price.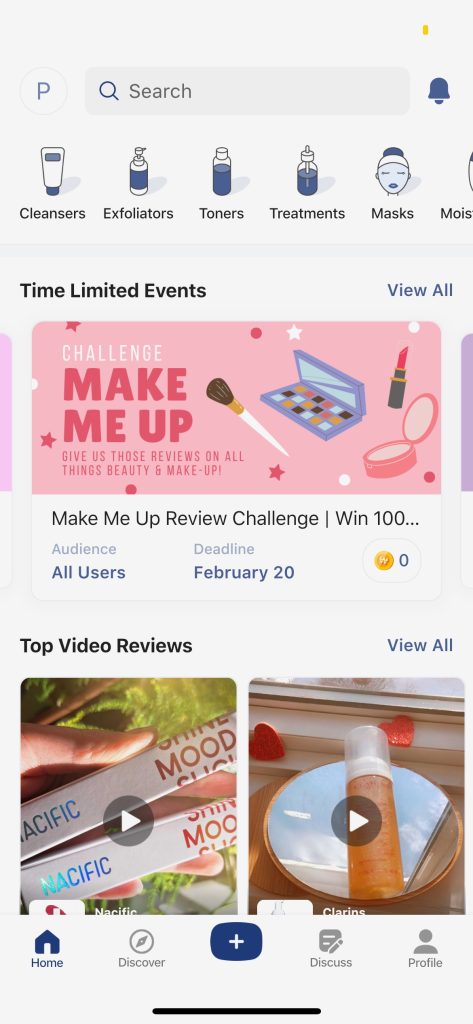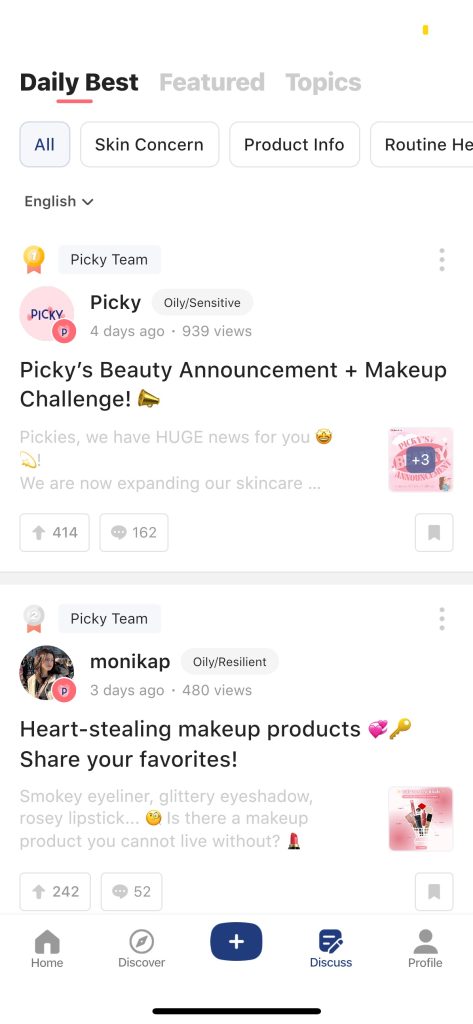 Use the convenient search engine to find the right item. Picky values the tastes and preferences of its customers. Here you'll find a wide range of vegan products, as well as products for pregnant women and nursing mothers. Become a member of the Picky beauty community and enjoy the results.


You may also like: 11 Best cosmetics & beauty apps for Android & iOS
TroveSkin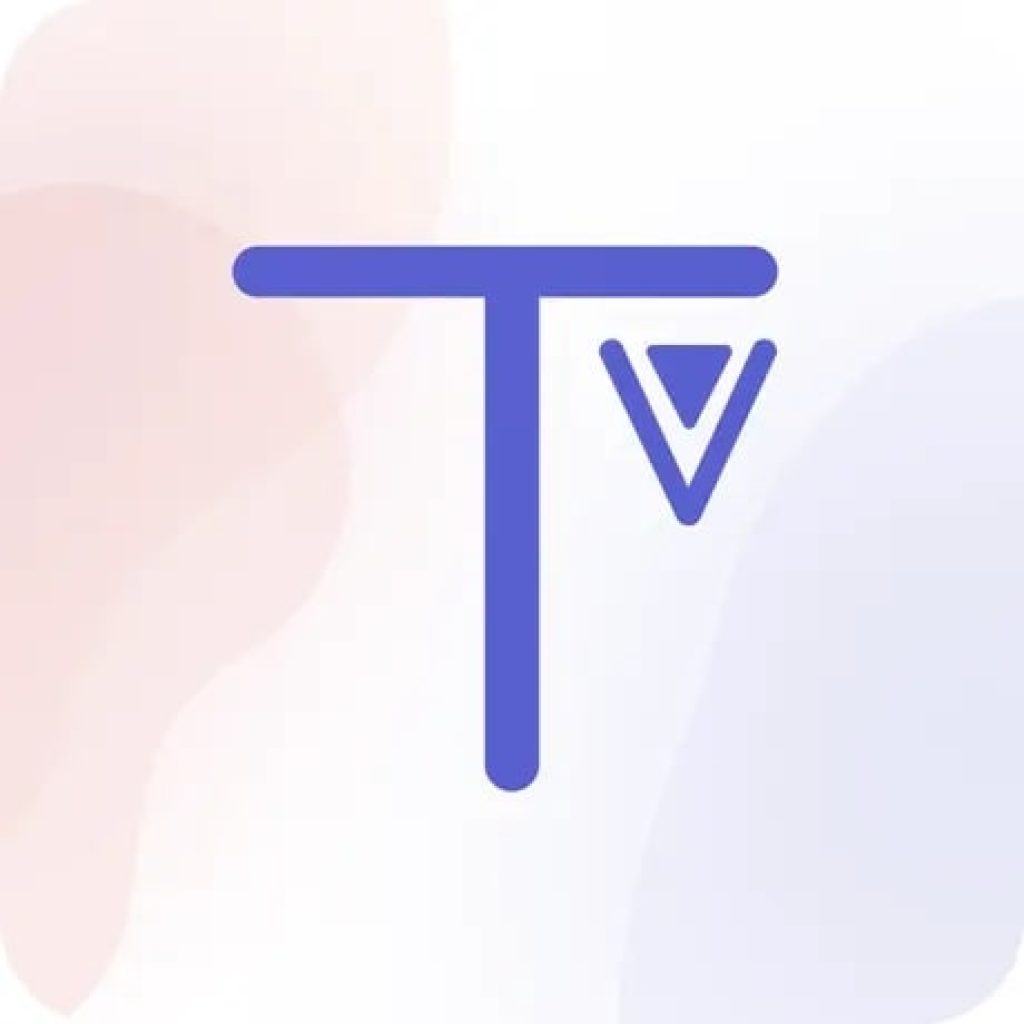 Want to find the perfect skincare products? Need advice from an experienced makeup artist? Then install the mobile TroveSkin app. Make your skin perfect, and get rid of imperfections and age-related changes.
Create a skin and hair care plan so you don't miss out on daily treatments. It's not just the right makeup that affects your facial skin. Lack of sleep, stress, and poor nutrition make your skin look flabby and unhealthy.
Fill out the questionnaire and receive personal recommendations for lifestyle changes to restore a healthy, youthful complexion.
Use the TroveSkin mobile app to enjoy the advice of professionals in the beauty industry completely free of charge. You don't even have to leave home. Personalized advice and products tailored to your skin's needs are readily available. Specify your skin problems to quickly and effectively remedy them.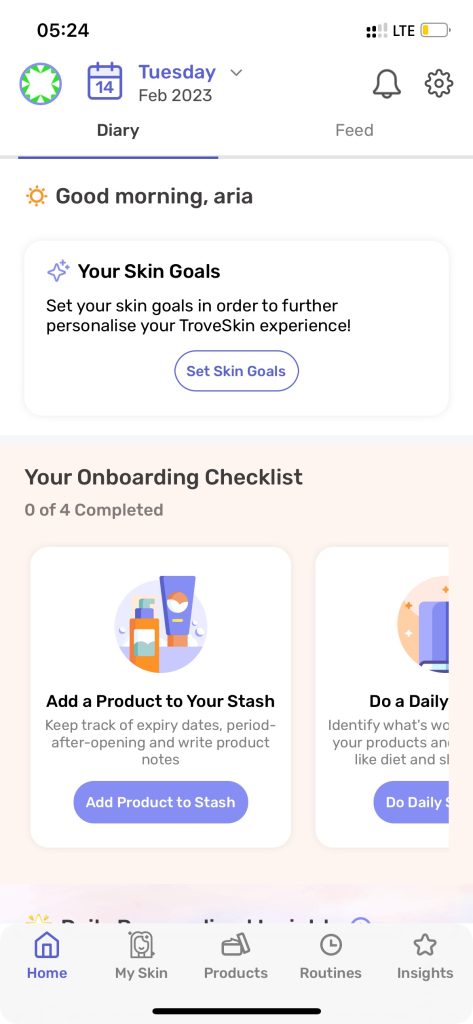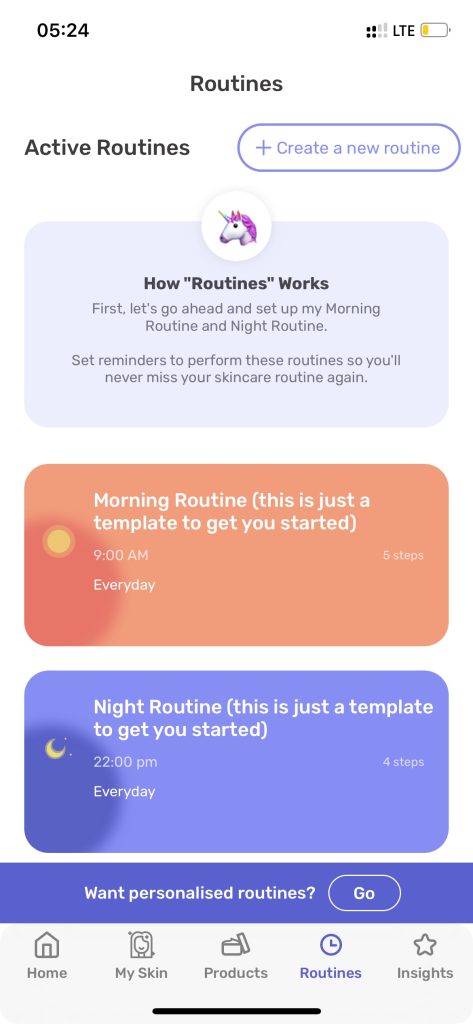 The app will keep reminding you of your product's expiration date. You'll be notified in advance to use the product and purchase a new one. Communicate in the app with other users, share your emotions, and help you cope with similar problems. Take care of your skin with the TroveSkin app.