Whether you love to sing or want to become a professional singer, practice is an important part. We can't but agree that it's impossible to replace a real teacher who will check your skills from the sidelines.
However, if you don't have time to attend offline classes or you can't afford them at the moment, you shouldn't give up on what you love.
Take advantage of these best vocal training apps in 2023 for Android & iOS. They're probably no substitute for a real teacher, but they're sure to help you develop your vocal skills and learn to sing like a wannabe professional singer. 
Move forward through your way of singing skills development and get better results with these best apps that improve your singing voice.
Perfect Ear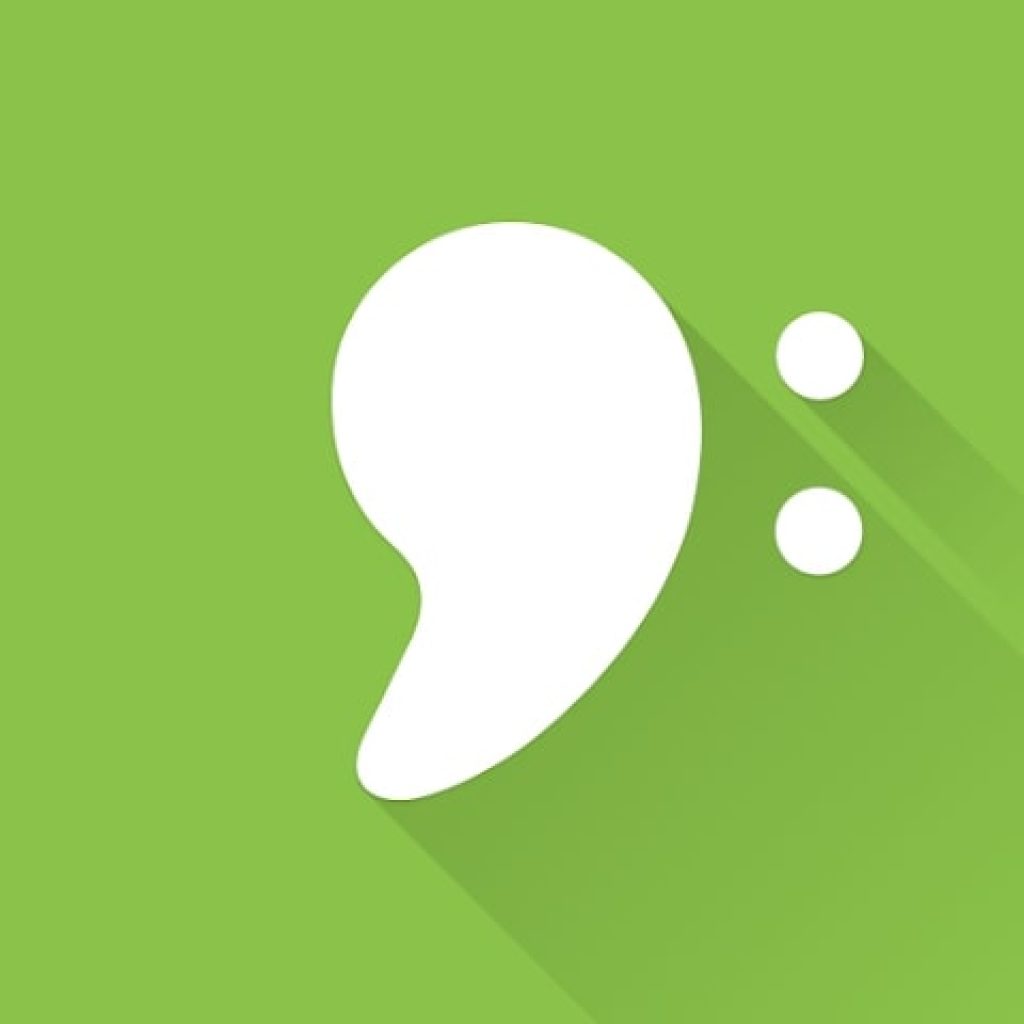 Perfect Ear has all the tools you need to develop your vocal skills. Progress statistics will motivate you to keep going. Develop your musical ear from the comfort of your own home.
You'll master rhythm, identify melodies by ear, pick up chords, and tune musical instruments. There are written study materials, ear practice, and exercises for memorizing rhythm, scales, chords, and intervals.
There's also a synthesizer so you can exercise your creativity and create your own gammas and chord sequences. If you feel more inclined to sing songs, there are practice exercises for reading sheet music and chants of any difficulty.
The levels of difficulty are designed from simple to complex. Simple is a complete lack of knowledge, and difficult is professional competence in the field of musical art. Thus, this app is suitable for beginners and professionals.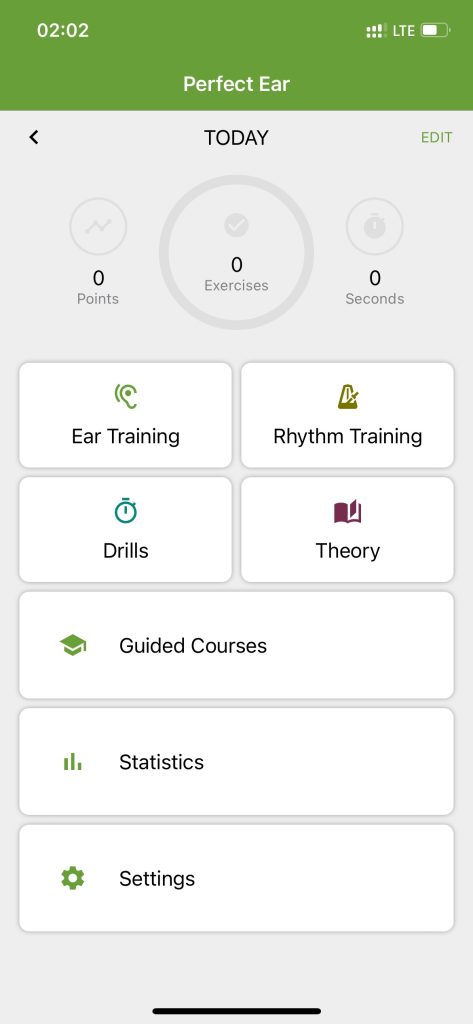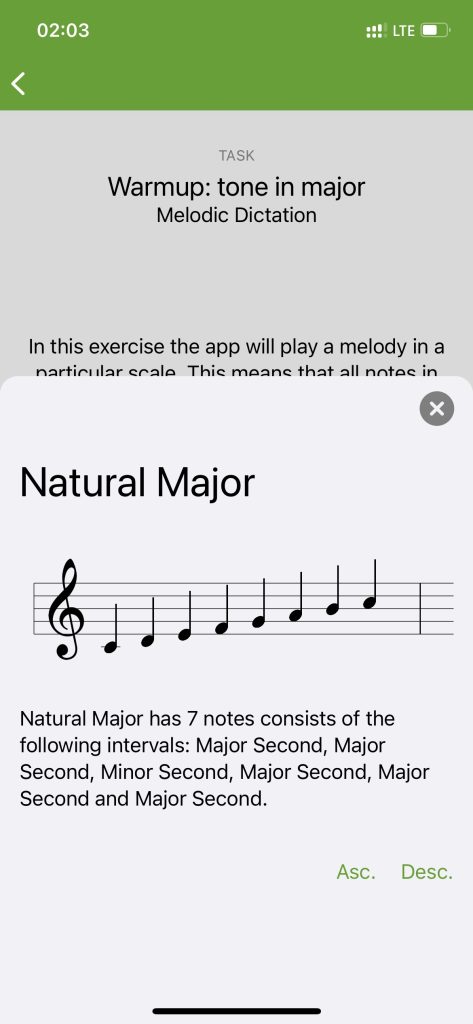 The beautiful intuitive interface will facilitate the learning process. All lessons take place in a dynamic game form. With the app, you will not get bored and bring it to the end!


You may also like: 9 Best apps to teach you singing (Android & iOS)
Vocal Image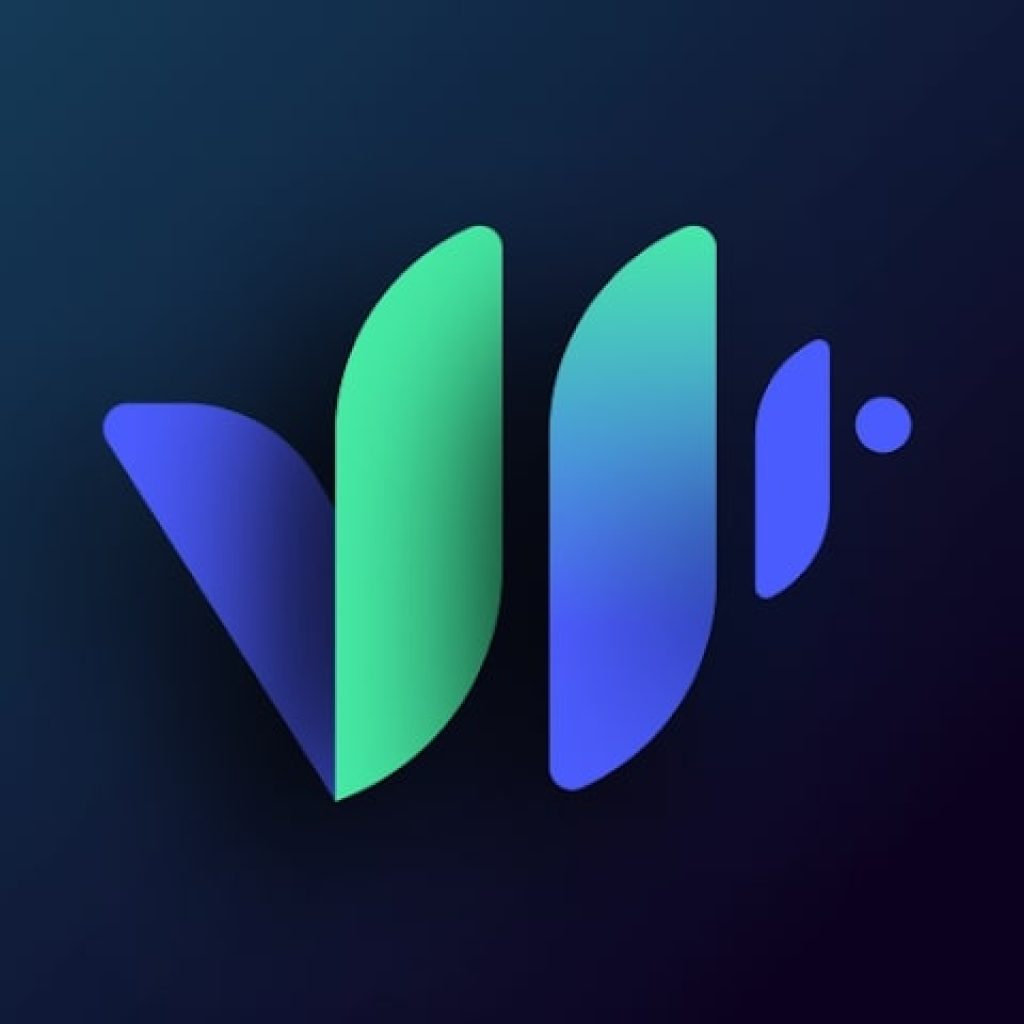 Vocal Image is an app designed to train your vocal apparatus, breathing, public speaking, and vocal skills. Allows you to work through and improve your vocal performance.
There is a ribbon on the app's home screen where new training videos are constantly being added.
A swipe to the left takes you to a second tab where all the exercises and workouts are stored. They are presented in the form of short videos with descriptions of the problems being worked through.
The third tab contains the author's courses and intensives available by subscription. The advanced paid options are for those who are serious vocal singers, vocal bloggers, or public speakers.
They offer more intensive training, with the option to record your own voice and commentary from a coach, the author of the method.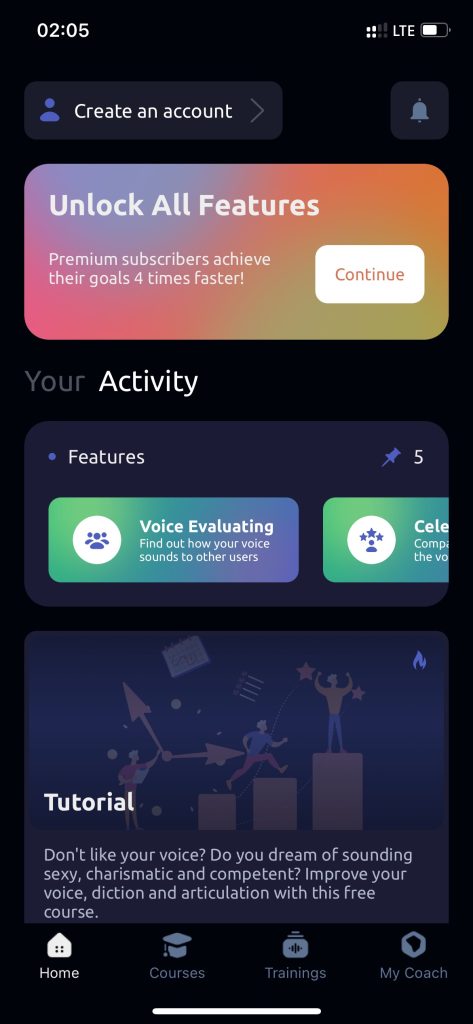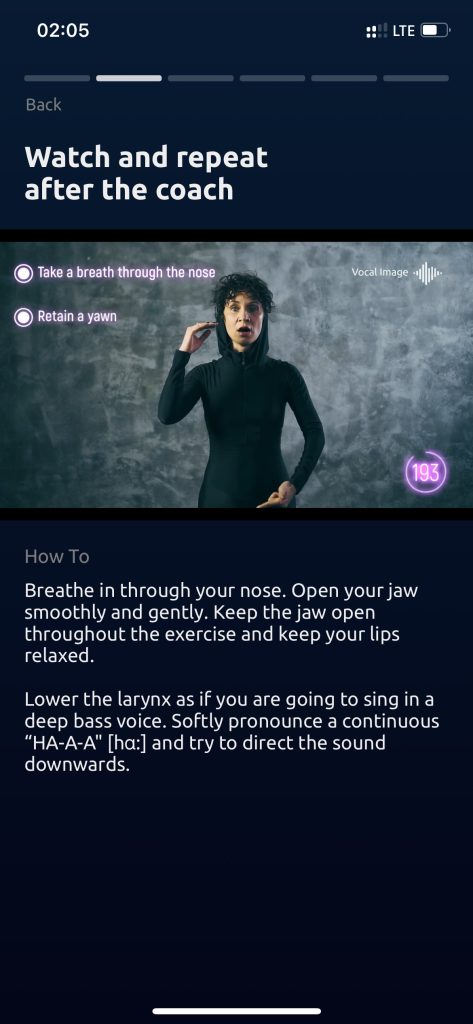 Besides, there are five courses of video lectures that reveal the main causes of problems with your voice, diction, and breathing. They contain information on psycholinguistics and psychosomatics, as well as tips for correcting situations that have arisen.


Riyaz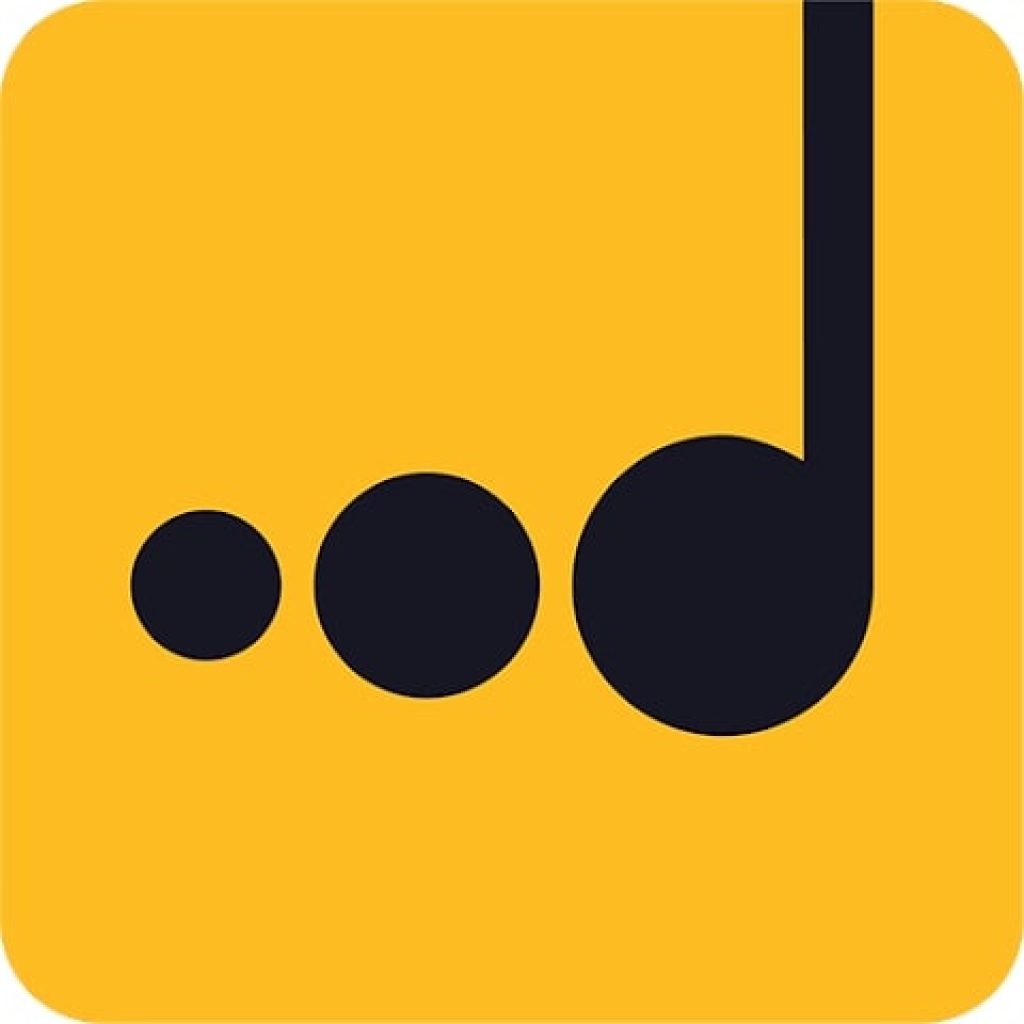 With the Riyaz app, you'll learn to sing popular and trendy hits like a pro. It helps you get better as a simple beginner who sings alone, and as an audience enthusiast.
You can even create covers of your favorite songs. Riyaz's music library has iconic hits, trending songs, and music from all eras and genres.
The training is step-by-step, and each step is a fascinating journey into a world of your own. You will create yourself, and Riyaz will ease your way.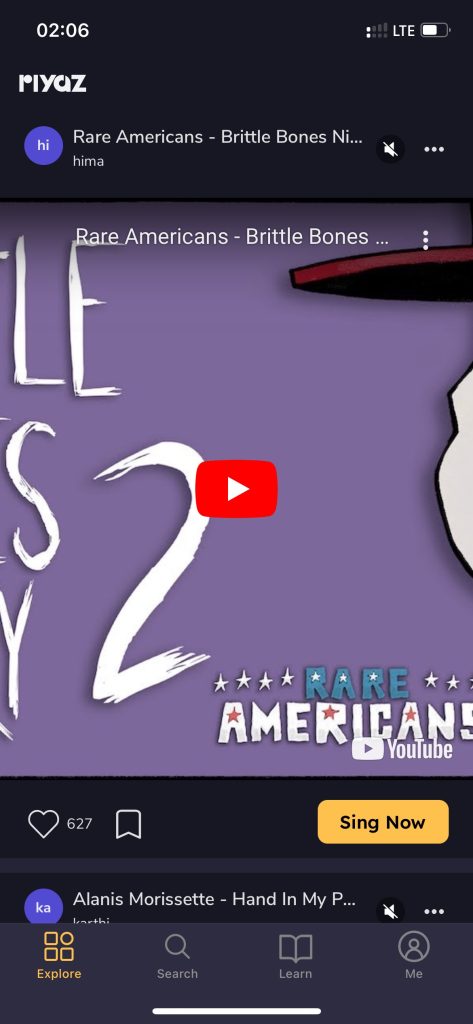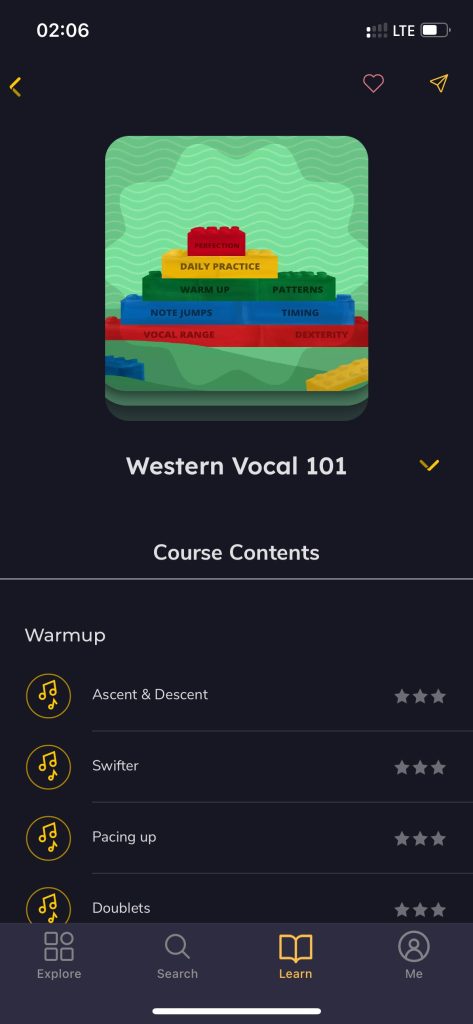 When your voice is strong enough and you have mastered the most difficult instruments, you can share your progress with your friends right from the app. You can also record a joint cover with some cool user and become famous.


Sing Sharp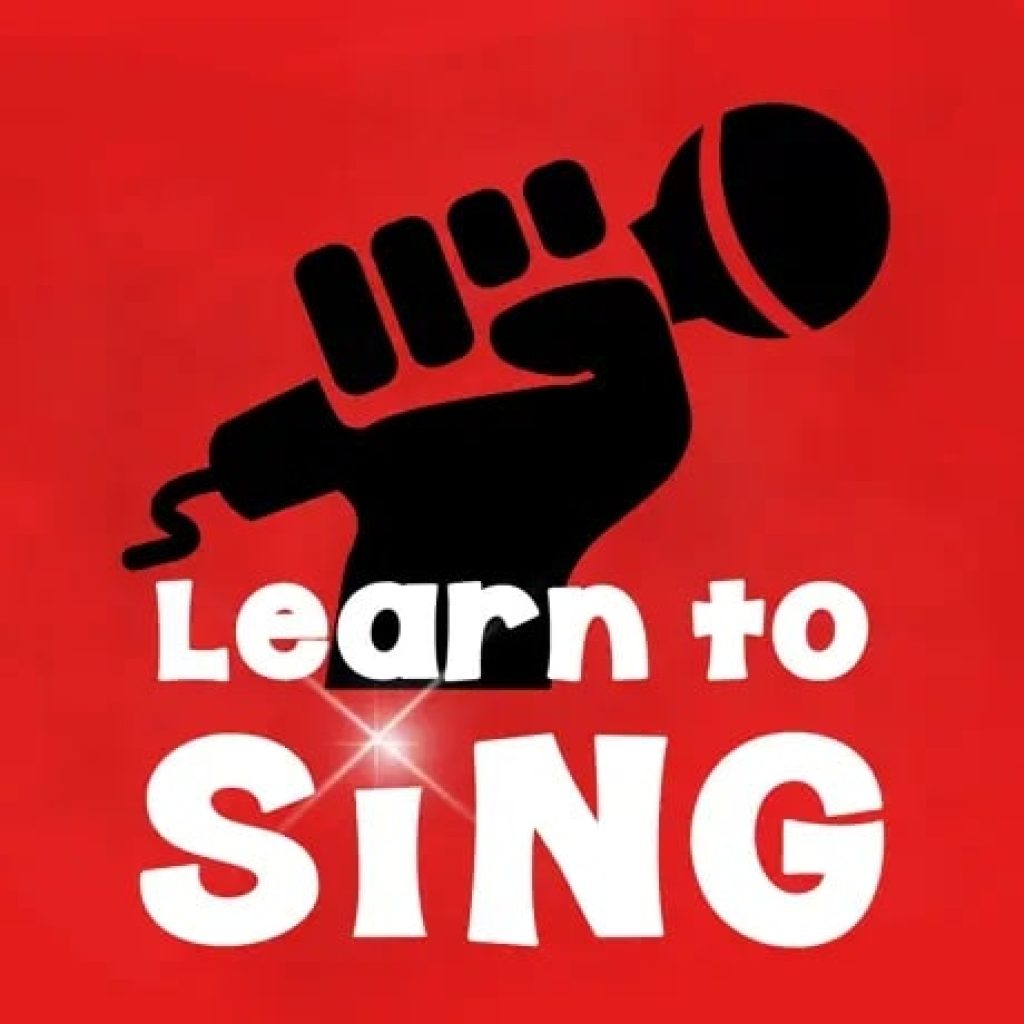 With the Sing Sharp app, you'll learn to sing and play pitch without missing a single note. Take vocal lessons for free and anywhere you like. You'll learn how to sing, train your ear, and train your vocals.
Download one of the top smartphone apps for learning to sing. Lessons are in a playful way, and the design of the app is intuitive to understand even a child.
It's all designed to make sure your brain doesn't get overwhelmed and take in more information.
The app doesn't just teach, but checks and records your progress. You'll be able to see your results and get professional advice on what you need to do. If you used to sing just for fun, now you'll be doing what you love and developing along with it.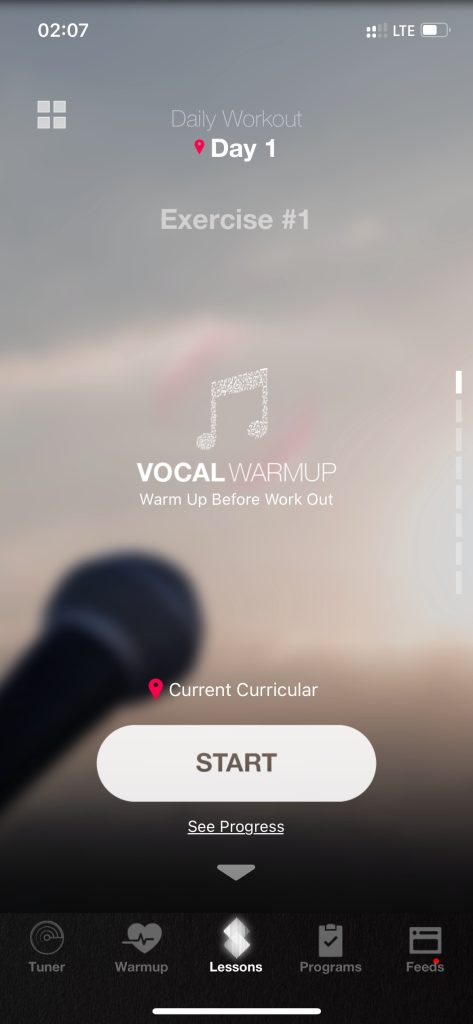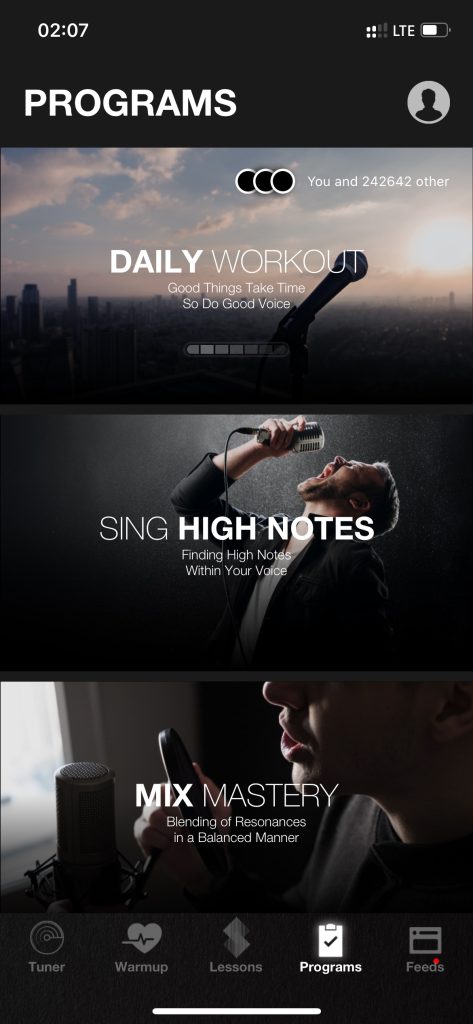 In one place you have access to training, practical exercises, and noise-free music recording in excellent quality. The photo library is also regularly updated here. So, you don't have to wait long to learn a hit, work out the ranks and record your own cover.


SWIFTSCALES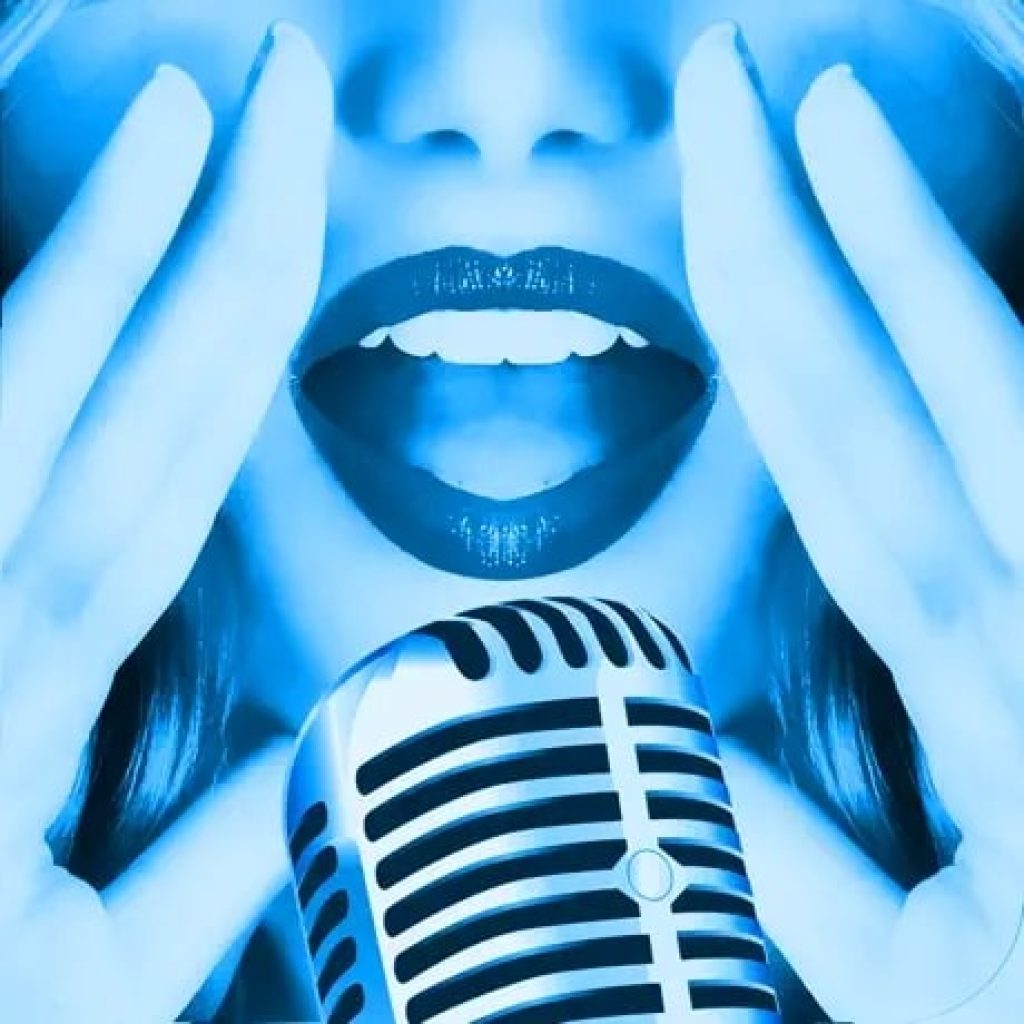 SWIFTSCALES is an easy and fun way to learn to sing, train your voice, and improve your vocal skills.
Initially, the app was developed for vocalists who perform with accompaniment. The program realistically simulates playing the piano.
Its most important difference from similar audio simulators is that the program adjusts to your pace and volume. That is, you do not try to keep up with the program, and it insures you as the most sensitive partner.
Your vocal abilities are not limited: you can sing a pop song in the jazz style or rock aria in the folk style. The app algorithm is suitable even for warming up pro singers. It is possible to create individual modes and workouts of any complexity.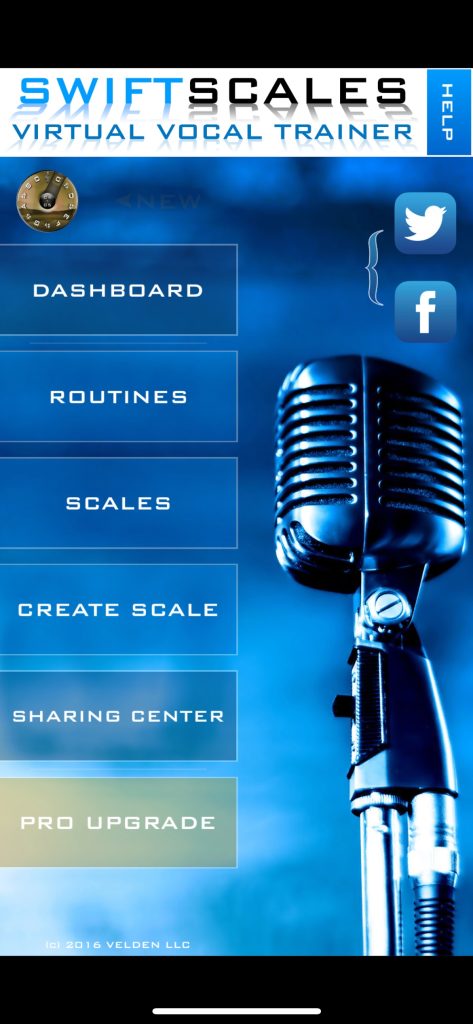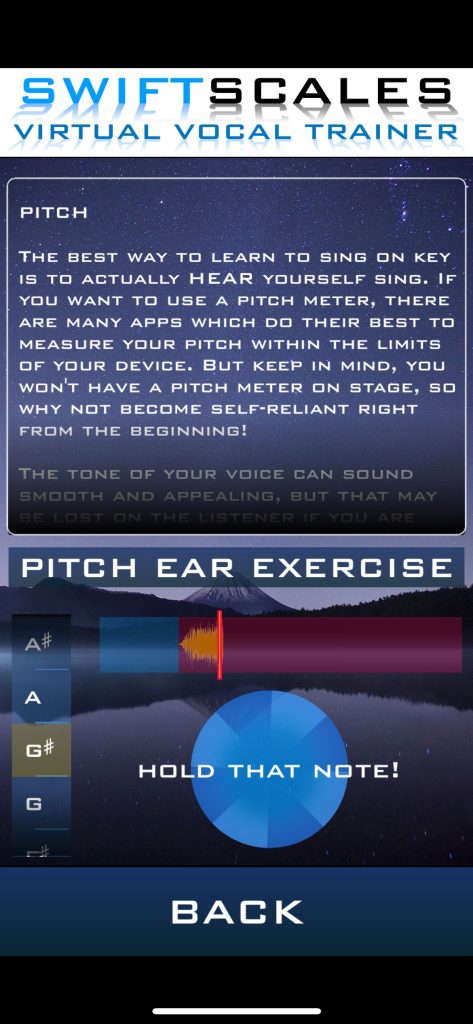 The neural network adapts to your settings and offers optimal configurations itself. The developers have thought of everything. There are written manuals on theory and training plans, as well as video reviews of all the functions and settings of the app.


Complete Vocal Technique – Int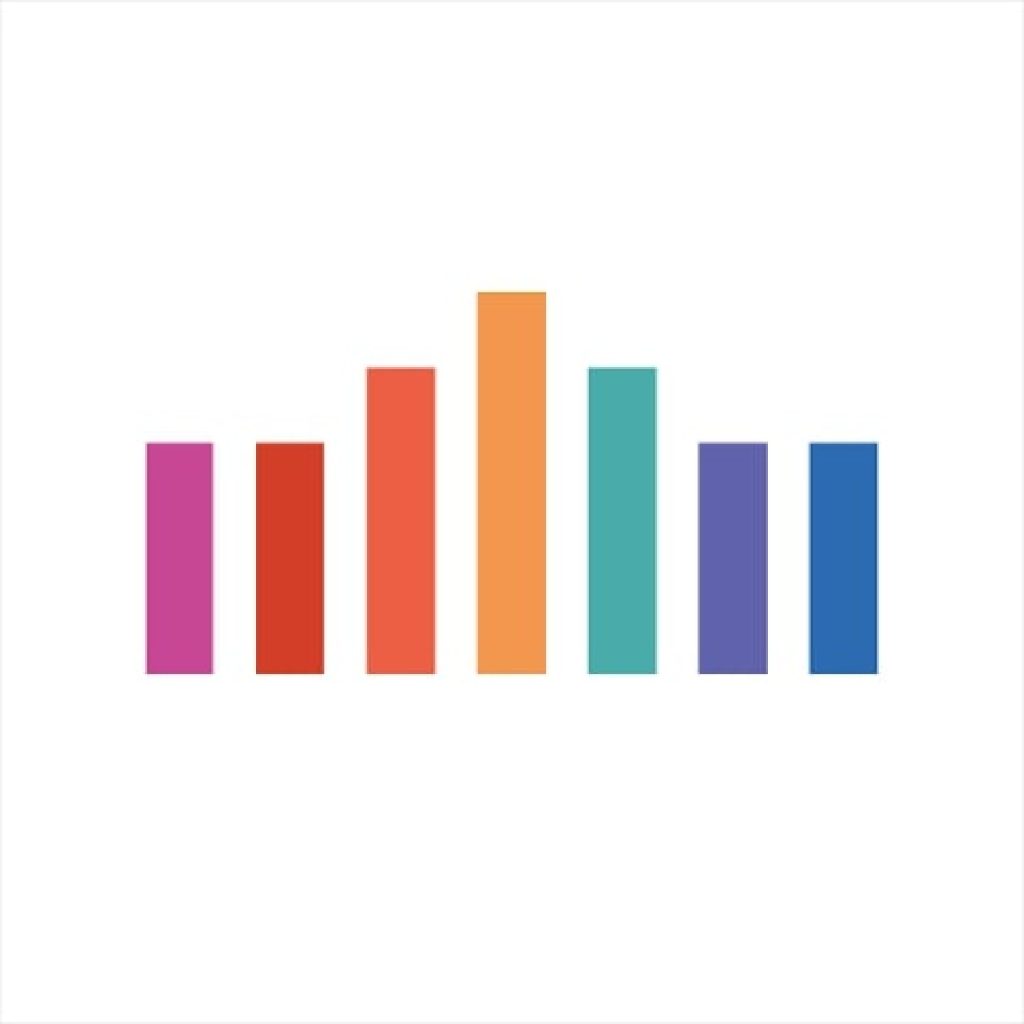 This app is an introduction to full vocal technique. Use it to discover new possibilities for your voice and expand the range of tones you use.
Use vocal effects to develop your personal skills. All lessons are based on the latest data on the physiological and anatomical features of the human body. This guarantees the greatest results in vocal training without any harm to your health.
This program allows you to use all the advantages of the system at home. The app has a user-friendly interface, many illustrations, graphics, and other visual and audio explanations.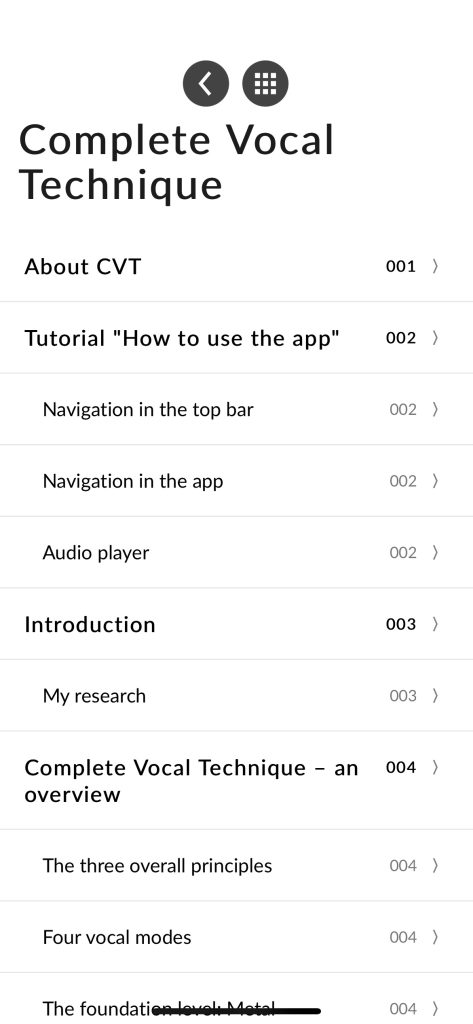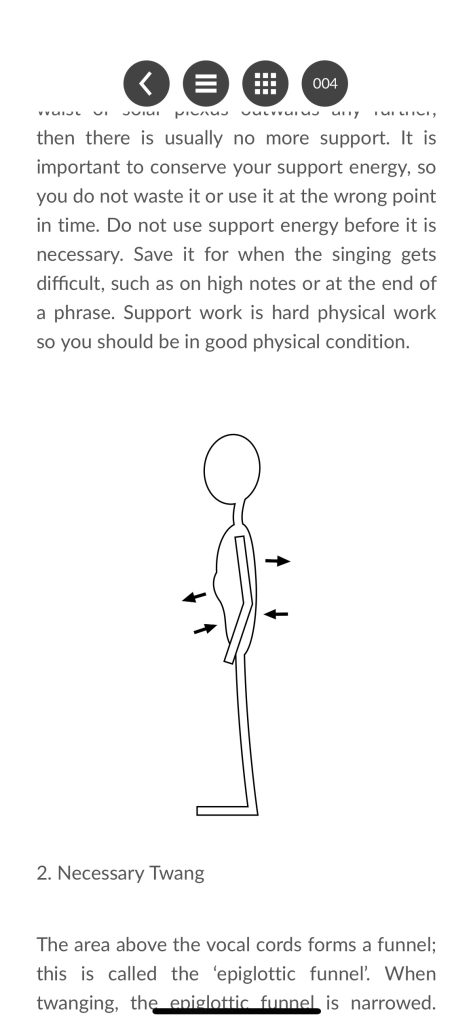 The lessons are aimed at solving any problem related to the voice. All lessons are accompanied by sound examples and vocal exercises with examples of real performers.


You may also like: 22 Best singing apps for Android & iOS
Vox Tools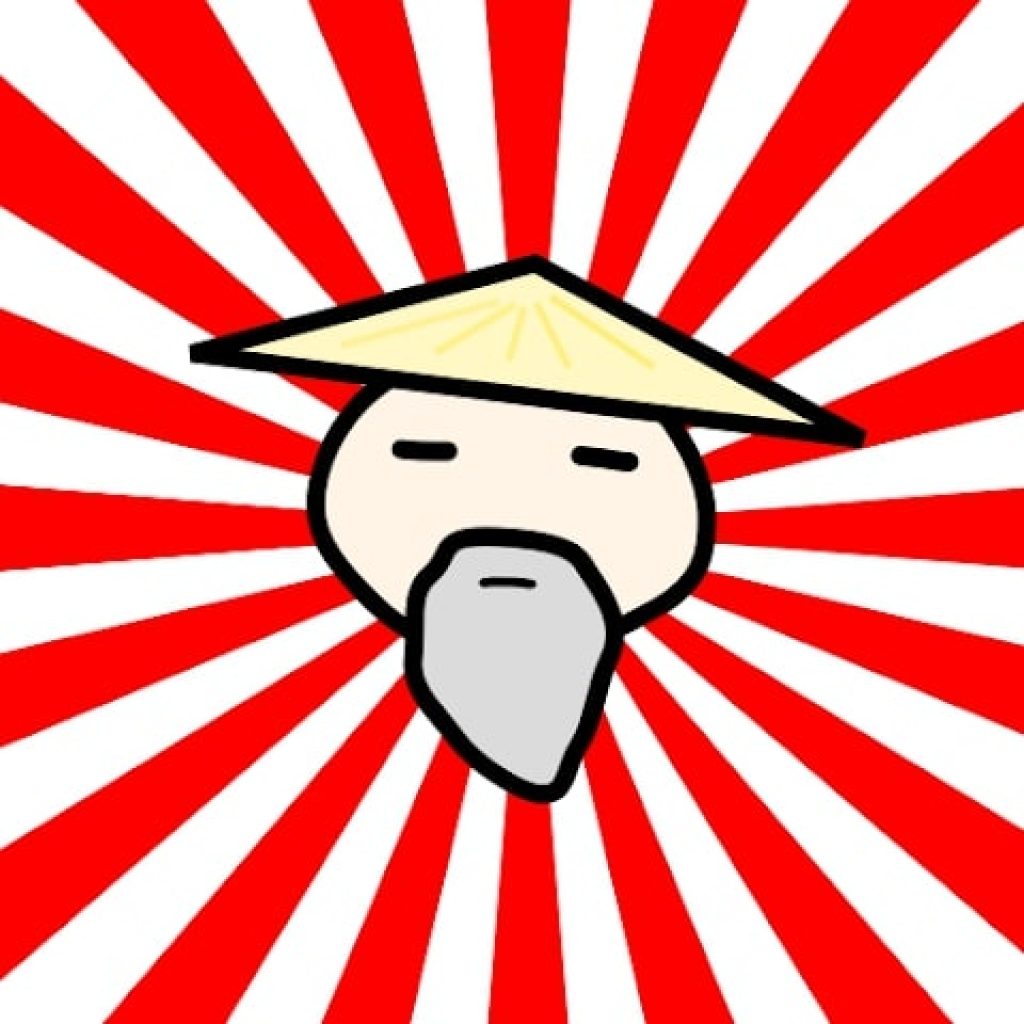 Vox Tools is an app that allows you to unlock the potential of your voice. The program is designed specifically for professional vocal coaches and students.
A category is available with theoretical tutorials that are compiled in a real vocal studio under quality control from practitioners. There is a diverse base of reference sound examples and exercises.
Personalization makes it easy to choose your timbre, and determine octave potential so that the work can be tailored to you. A virtual piano is presented to make it easier for teachers and their students to work.
You'll have open access to a blog with lots of tips on how to improve the quality of your voice and more.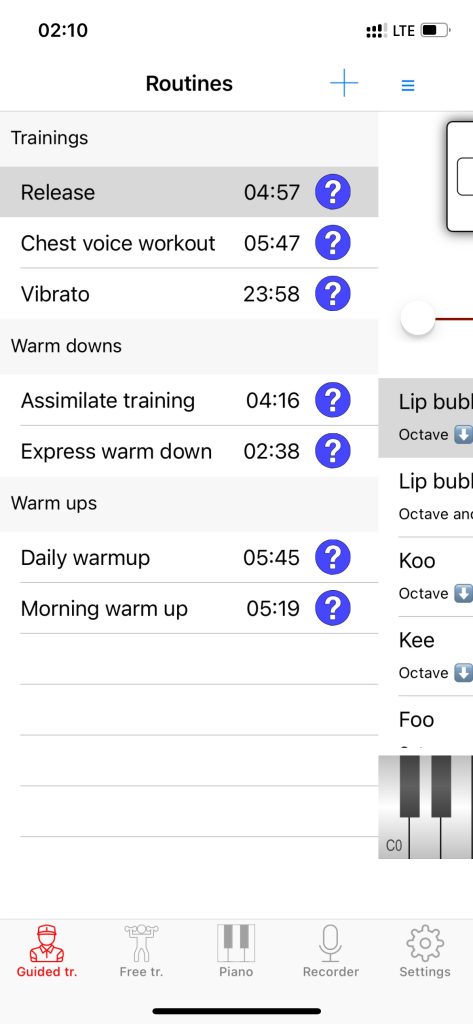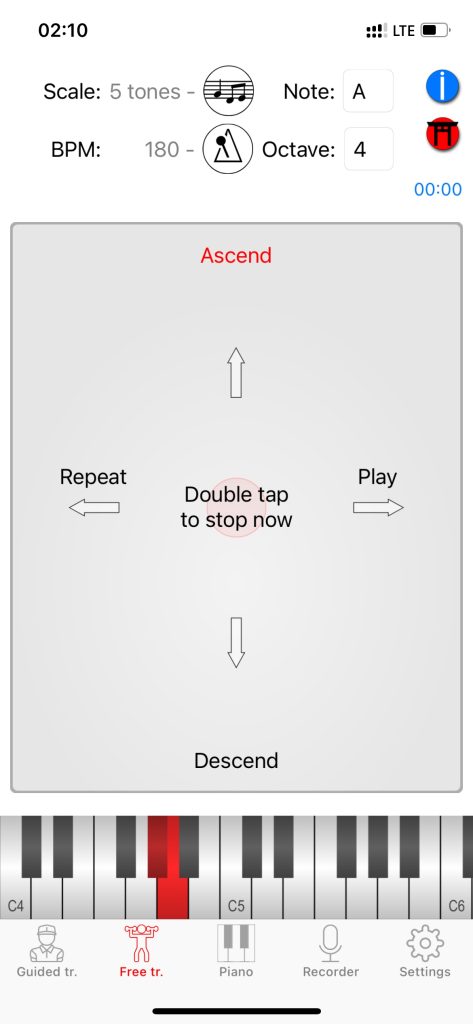 The app is developed by professional vocal instructors, making the learning process useful and fun. Vox Tools is a great app for those who love to sing or want to learn.


Voice Training – Learn To Sing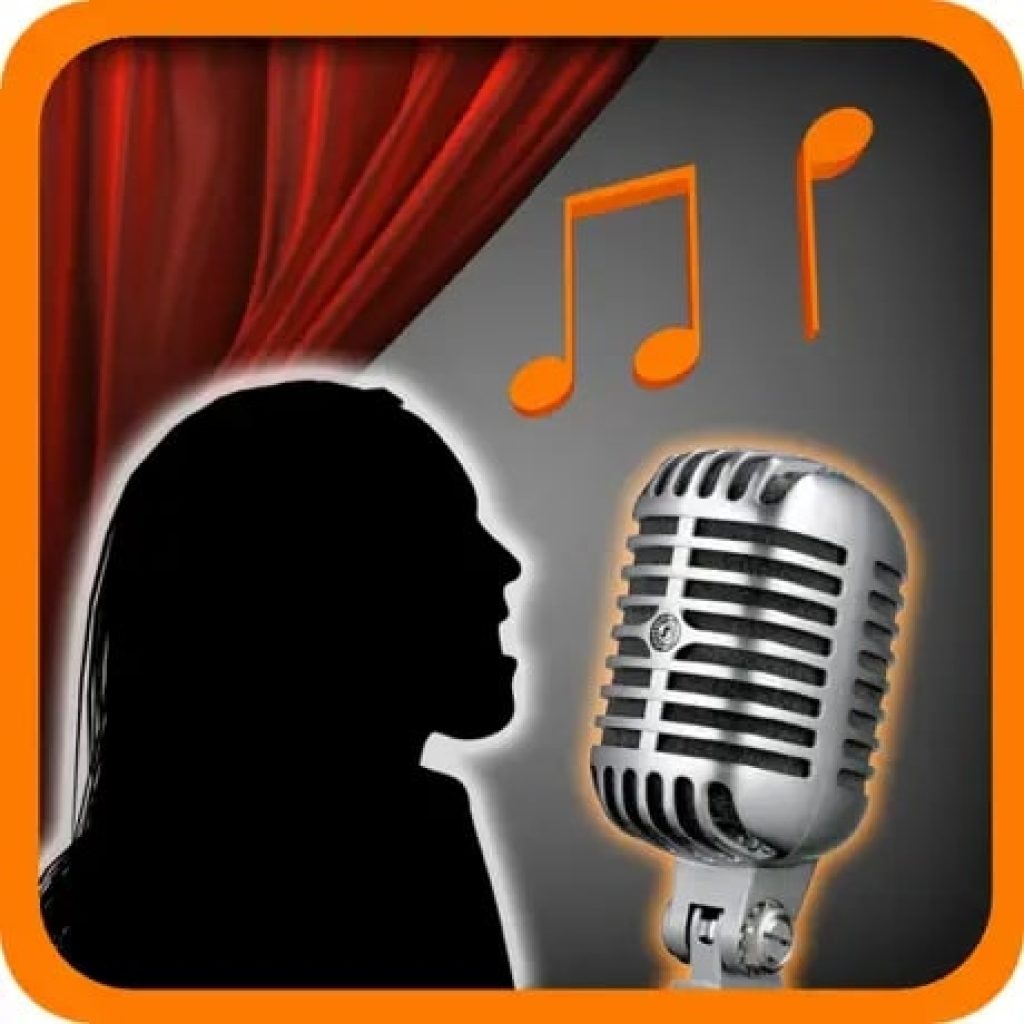 In this app, you will find a training program designed for individual self-study. A vocal test will help you assess your current voice level.
Vocal training will show you your weaknesses and recommend specific exercises with explanations.
Piano class is a discipline in academic vocals where you need to train your ear and ligaments to hit the same note and octave with the instrument. This is also available in this service.
It's easier to study – each exercise is accompanied by a color accent, so memorization is quick. Moreover, you will receive valuable rewards for your progress. The holistic approach means you can put your voice and hearing into practice without the pressure of drills and repetitive exercises.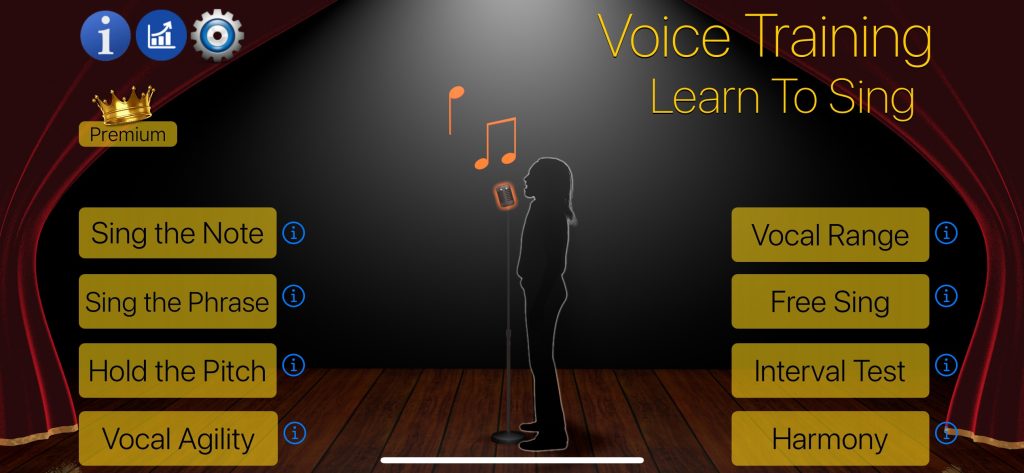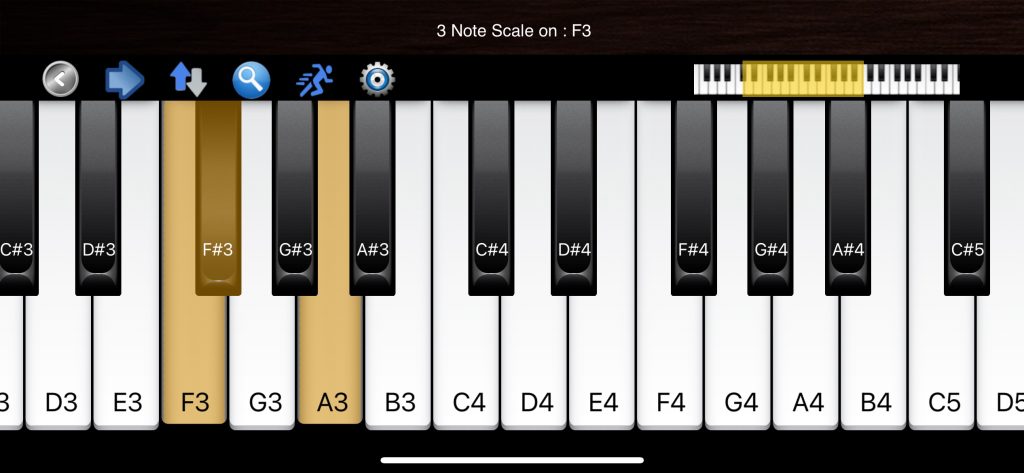 Even if you're practicing on your own, in a month you'll be able to impress experienced singers.


Vocaberry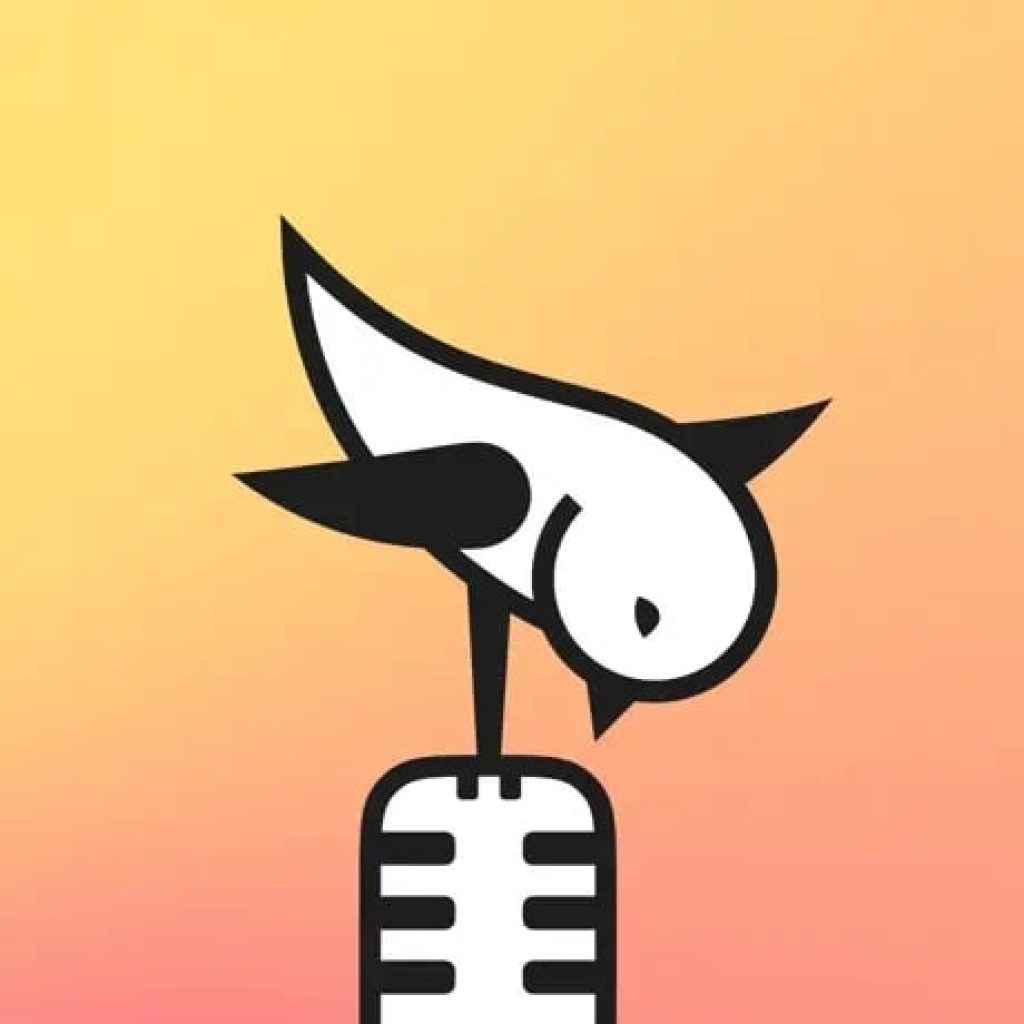 The Vocaberry app is designed to help you learn your voice on your own. The utility contains vocal lessons and songs with instructions describing proper performance.
The first time you run the utility, it will give you a short voice pitch test. It is able to determine: soprano, contralto, tenor, baritone, bass, and so on.
The utility has a "How It Works" course. It consists of tutorial videos, tips, and practices. Classes will help you learn how to take notes with your voice, distinguish scales, arrange intervals, and disassemble songs.
The next "Zero Course" teaches proper letter singing, breathing, air work, and diaphragm work. The app includes notifications with reminders for daily lessons. It also has a catalog of popular vocal songs. They are categorized into groups based on the difficulty of the part.
To make learning easier, the songs' vocals are broken down by note. The app contains a special tab for voting. You can use it to select the songs that will be disassembled in future lessons.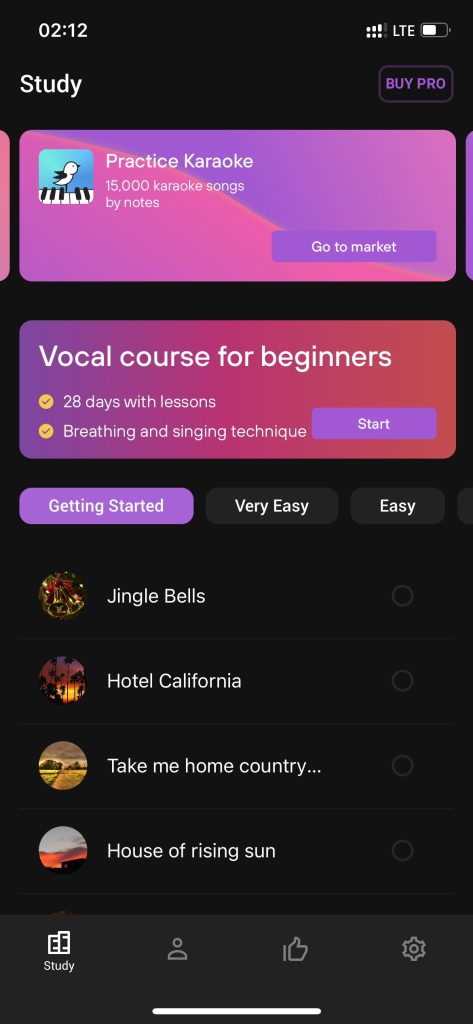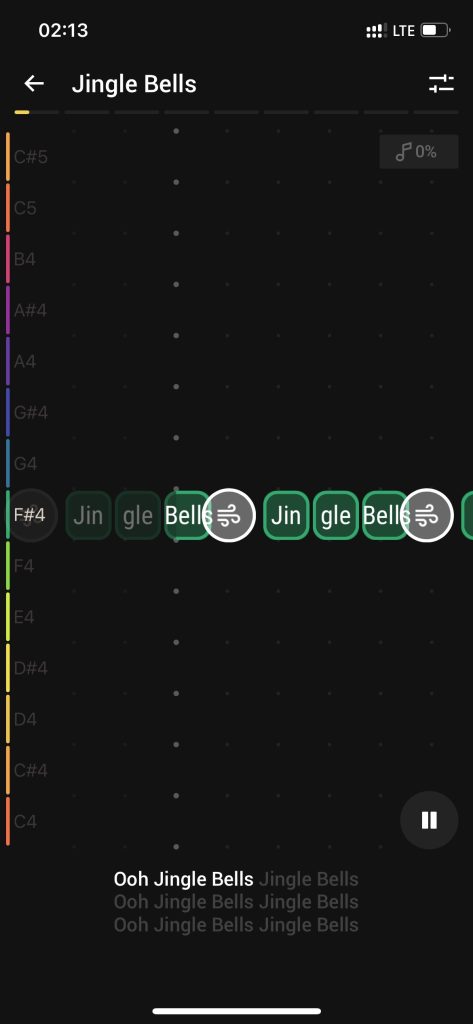 For lessons in the app, you will need headphones or a headset. You need them so that your smartphone doesn't pick up ambient sounds instead of your voice.


Vocal Trainer – Learn to sing
Thanks to this app, you can quickly learn basic singing skills. All you need is the desire and a little time to practice regularly.
Whether you just want to sing for pleasure and emotional relief, or whether you seriously see yourself as a stadium-gathering star, it doesn't matter.
Start with this app, and the results will be stunning! There are three levels of difficulty and each level has chants, exercises to strengthen the ligaments, and training in all possible styles of singing.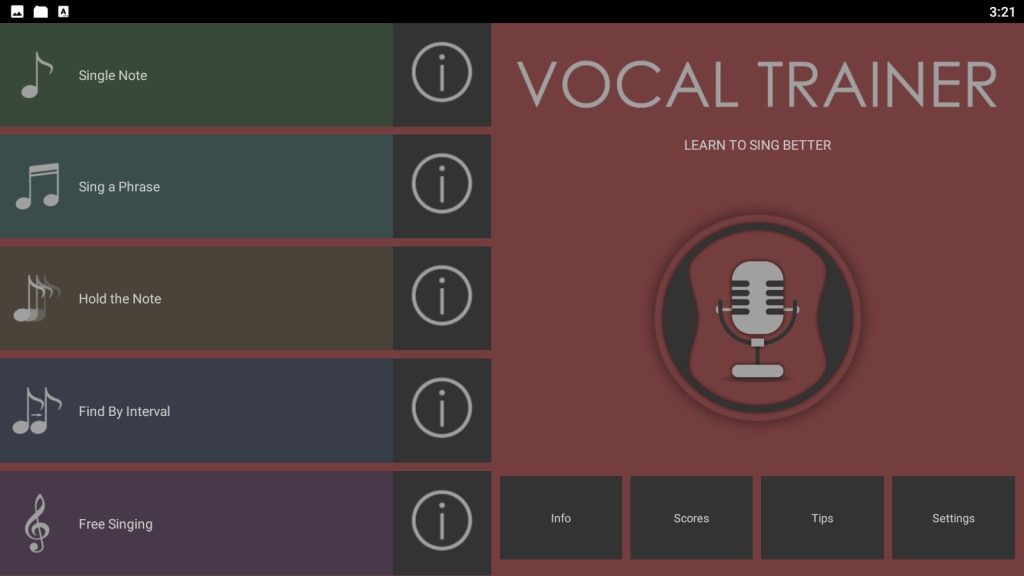 Choose the difficulty, and the style and the app will create your own personal training program.

You may also like: 11 Free Speech Therapy Apps & Websites
VocalEx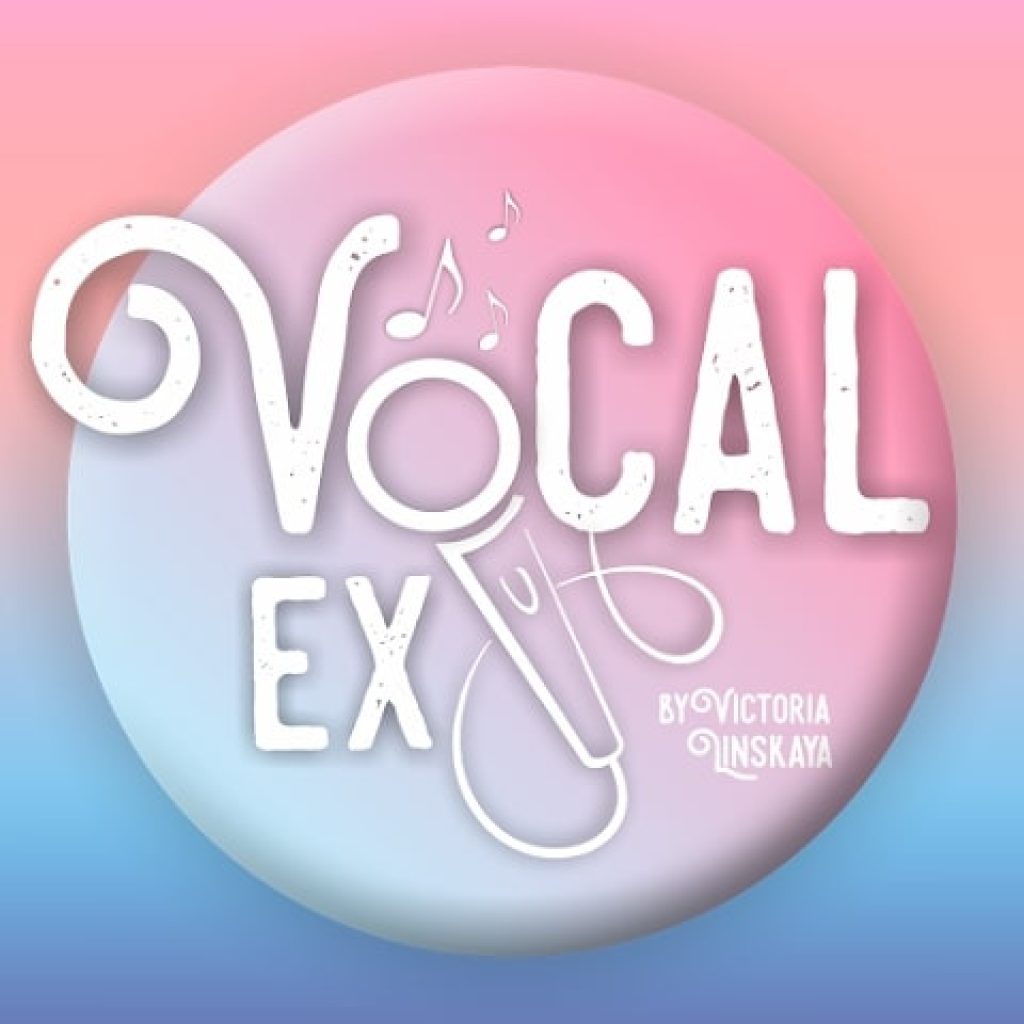 VocalEx is an app that will be useful to those learning to sing and their teachers. In this program, it is available to create individual home exercises.
In one click, you can create detailed notes and recommendations that are visible to you and the student. The progress and discipline of the lessons are easily tracked – you can intervene in time.
Also here you can control the time of the lesson within the app and the lesson will always end on time. Various video tutorials are available.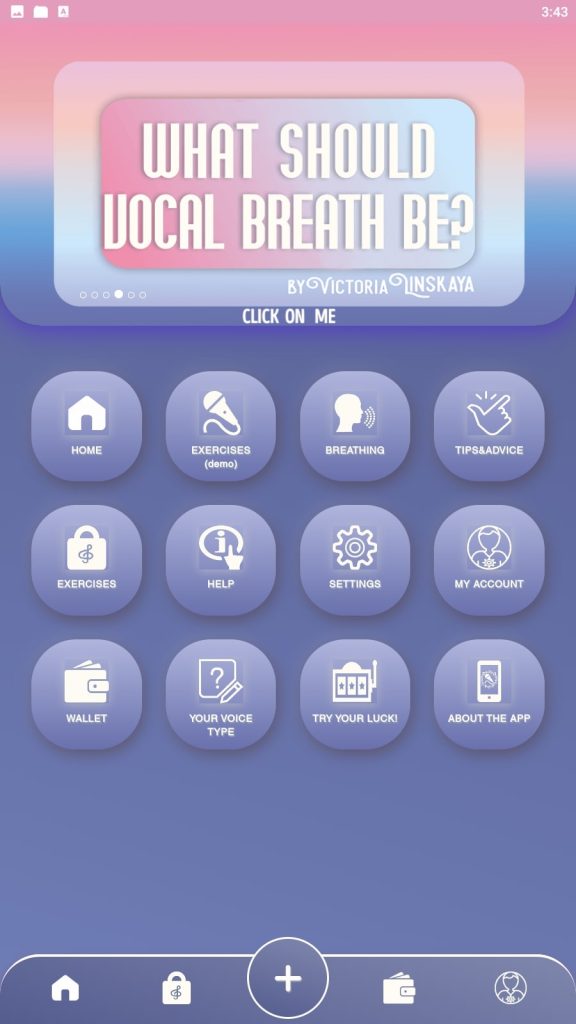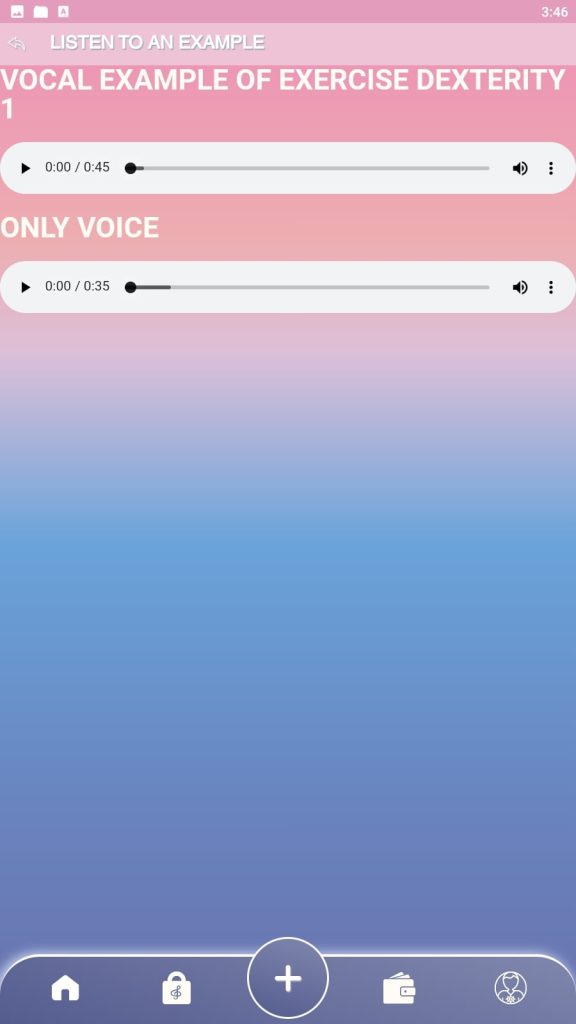 You will be able to do voice analysis right during the lesson. You will have access to the homework that the teacher has posted and other exercises. A special tab displays the progress of the lesson.