When you start Windows on your PC, many processes, services, and applications start automatically. These invisible servants perform activities such as monitoring the computer and user account, monitoring the system, checking for updates, performing periodic tasks, and more.
Plus, we can advise you to check out our fine list of the software that helps you to hide apps on your phone.
And everything would be fine, but the trouble is that each running application consumes part of the system's resources and thereby slows down its work. And many of them perform processes that are not strictly necessary at all. Moreover, some of these processes collect information about the user, settings, and PC activity which you would like to keep confidential.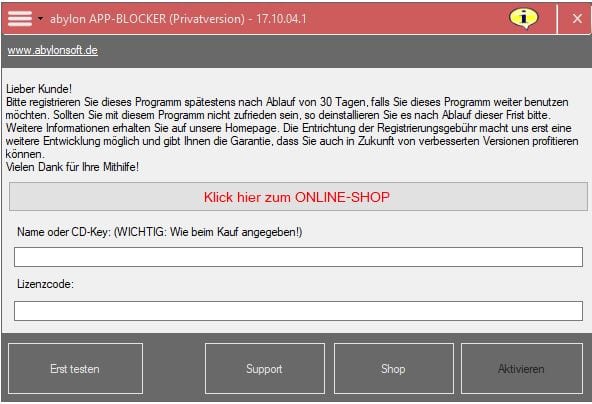 If you are an advanced user, you are the king of your PC kingdom; and you can decide for yourself which processes to execute and which ones to pardon.
We recommend an excellent helper in this matter – the Abylon APP-BLOCKER program.
It groups process into categories such as autostart, registry, AntiSpy, programs, services, and drivers. After that, you can disable them or delete them once and for all.
If you want to take a break from your daily routine and relax one of the best ways to do that is to watch TV. By the way, you can check out the list of the best apps for Hisense TV that will make this process even better.
Information about individual processes is displayed in the information block and online on the main page. The program remembers the settings, so even after restarting the computer, the processes are no longer running.
Key features:
Complete removal of programs from startup.
Removing the entries Run, RunOnce, RunOnceEx from the registry.
Programs editing in the task menu.
Support for OS x32 and x64.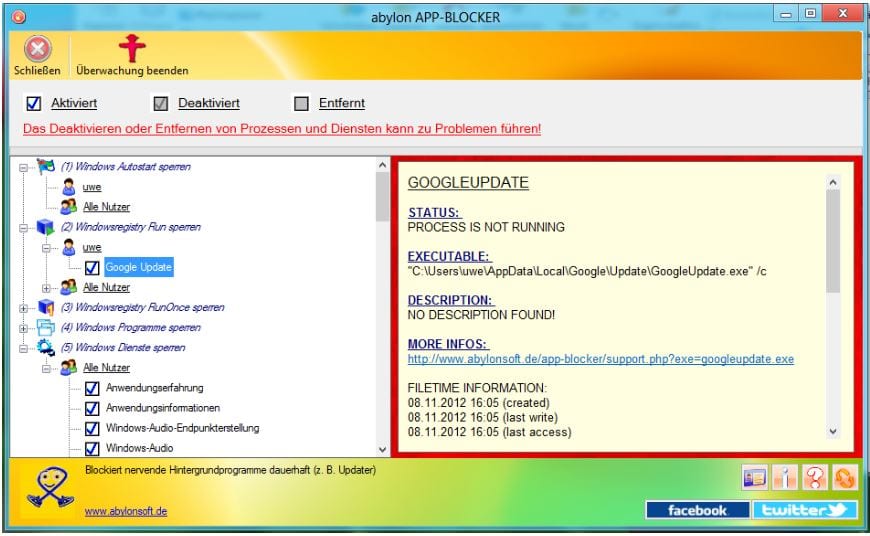 Disarm spying on your behavior by deactivating the corresponding registry entries in one click in the category "Critical AntiSpy Services" You can customize and adjust the degree of privacy. Whereas the standard Windows tools do not allow this.
All configuration parameters are presented in one window. In addition, you can quickly start or stop the monitoring process.
But if you still want to some apps play in the background you can check out our list of the best apps for playing YouTube in the background.
In summary, the Abylon APP-BLOCKER is a simple and convenient tool to help you improve system performance and keep your privacy settings under control by removing or stopping unwanted processes and services.
Take control of your system with the Abylon APP-BLOCKER.