For all indie games lover out there, we prepared a review of a special game today.
In Alive In Shelter, players can collect valuable items to enhance the shelter.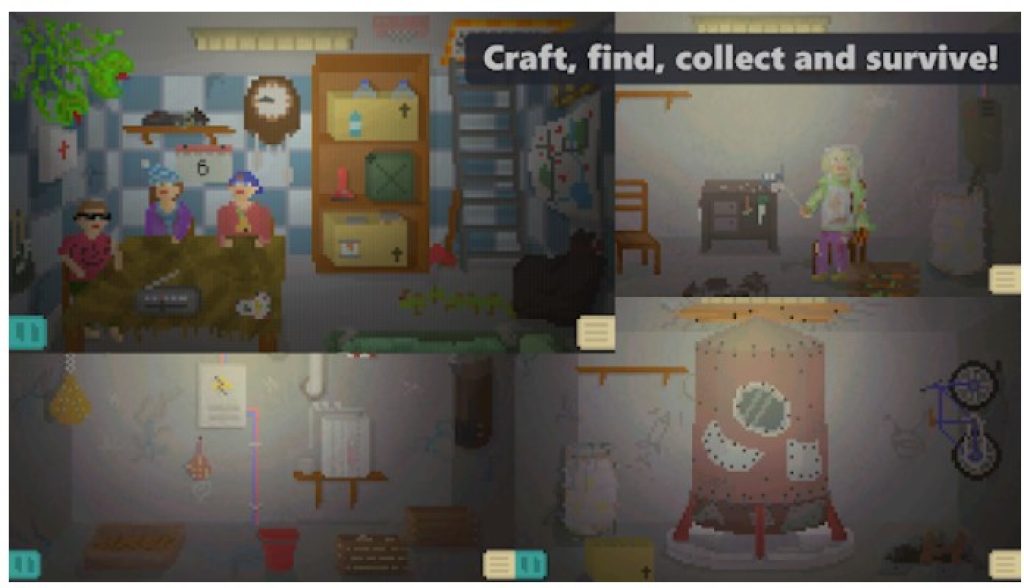 There is nothing difficult in this game. The game offers you around 30 seconds (or even less) to collect all the useful tools to take them to the shelter. You will have to check each underground room filled with valuable items.
After passing a quick installation, the app demonstrates to you two options to choose from – Quick game and New game. Before you start playing, you can also check the tutorials located at the top of the screen.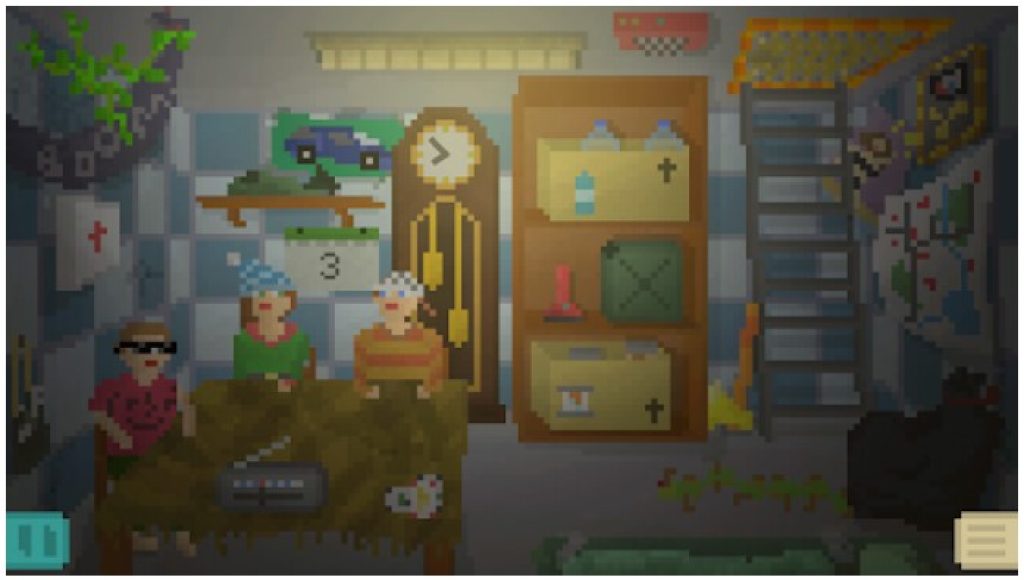 If you select a New game option, you can choose the desired character from the extended list.
Once you get to the shelter, you can move around there. For this, just flip to the left or right. You should also tap on the items to interact with them. The main point here – don't let your character die!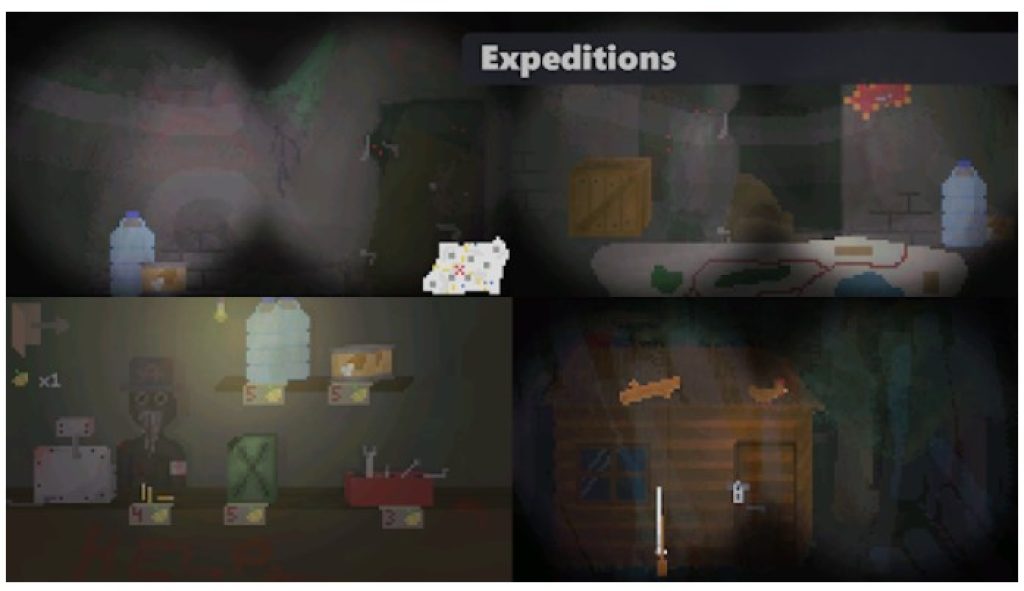 The game comes with 5 multiple rooms. Apart from collecting items, you will have to face such creatures as ghosts and other mysterious characters. Plus, users can also grow vegetables and berries.
Moving on, the game boasts pixel graphics that add a game that retro-effect. All in all, users love this game for its authenticity and uniqueness that you won't find in many games today on the market.