ActivMan is a quick way to create accounts for each user, whether it is an educational institution or a company. Moreover, the program includes many useful functions such as templates, user import from MIS. All these manipulations will improve management efficiency.
Using ActivMan, your objects will be stored in a hierarchical, structured, and secure format. Its name and attributes uniquely identified each object.
And don't forget to take care of your phone! Have you noticed it's been dying too quickly lately? Then check these battery analyzer apps to understand what is wrong.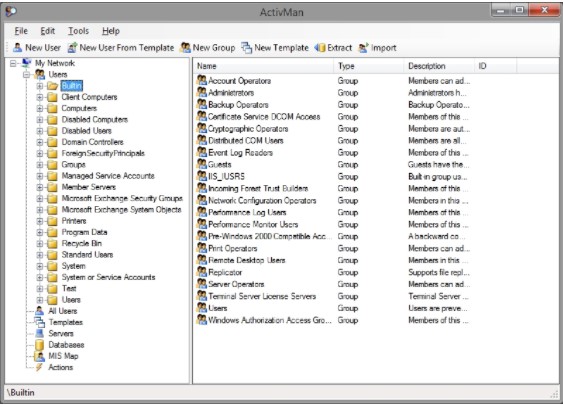 The program includes creating templates for many users that are on your network. This will help reduce the time to test new accounts. The template includes standard parameters and additional functions as password generation, location and much more. This method will help you avoid errors when creating accounts and save time.
Moreover, support for import from SIMS.NET will allow you to create custom accounts without wasting time. It created home directories and network shares along with the accounts in a matter of minutes. Everything happens quickly and securely for your data.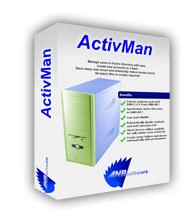 If you have questions or problems when using the application ActivMan, you can always contact the support service. The reply from the support services always comes fast, so you don't have to worry. Check out the detailed information on the developer's website.
ActivMan has a simple interface for easy use. No distractions to interfere with your work. Concise and understandable control system. User can manage multiple servers and domains, automatically set permissions for users' home directory and network share, import users from CSV file, and fetch users from SIMS.NET.
Automation of the process will allow you to complete quickly the entire procedure.
And by the way, if you want your smartphone to keep charging as long as possible, you can use these apps to save your phone's battery power.
Overall, ActivMan is a program with various useful features that will save you time and resources for creating user accounts. A convenient and flexible management system will allow you to create user accounts, home directories, and shared folders for new students and employees which will simplify the procedure and time for you.