This app can become a real assistant for those who want to quickly and effortlessly make scans and fax them.
This app will be able to replace any fax machine and turn the user's phone into a pocket tool for scanning and sending faxes to other users around the world.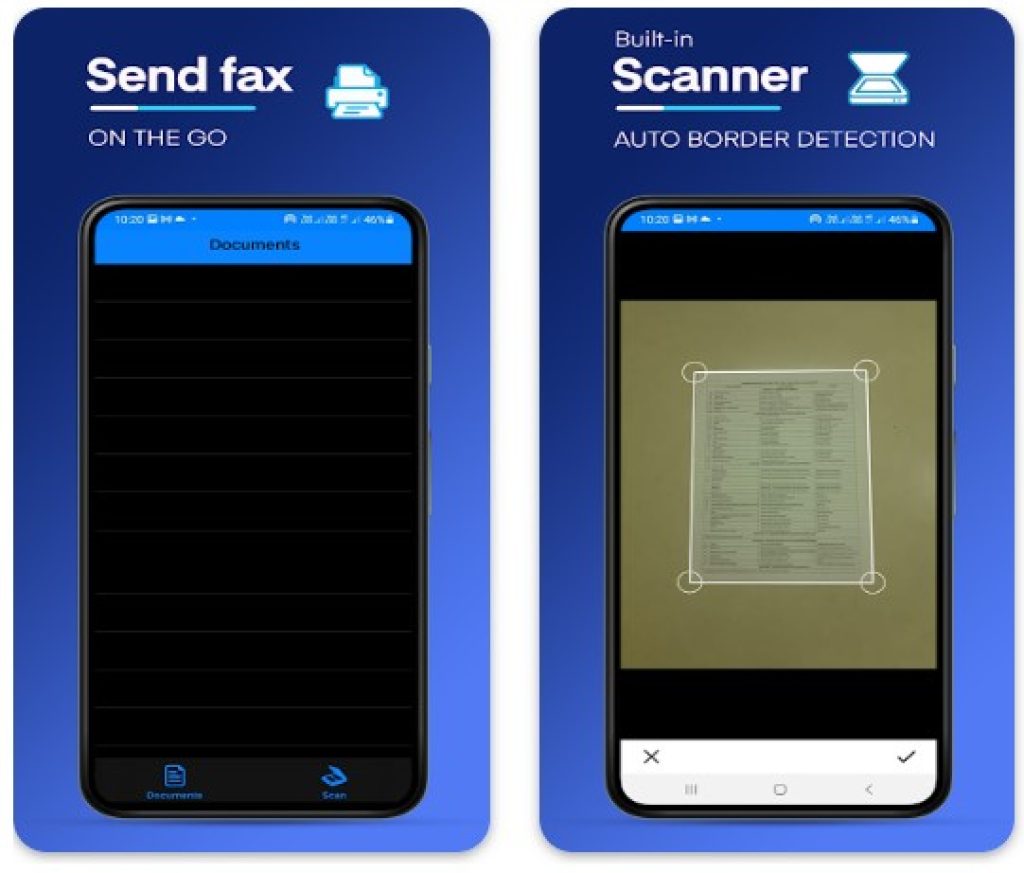 Here, there are no limits on the number of faxes that can be sent. That is why you can rely on this app and send faxes at any time and to any user around the globe.
This app supports a variety of types of documents, photos, receipts, and other text files. Also, in order to always be aware of whether your fax has been delivered to the recipients, users can check the status of all their faxes directly in this app.
Before sending any document, you need to scan and edit it in the desired format. Here, users can effortlessly do this right in the app. All you need is a camera of the user's device.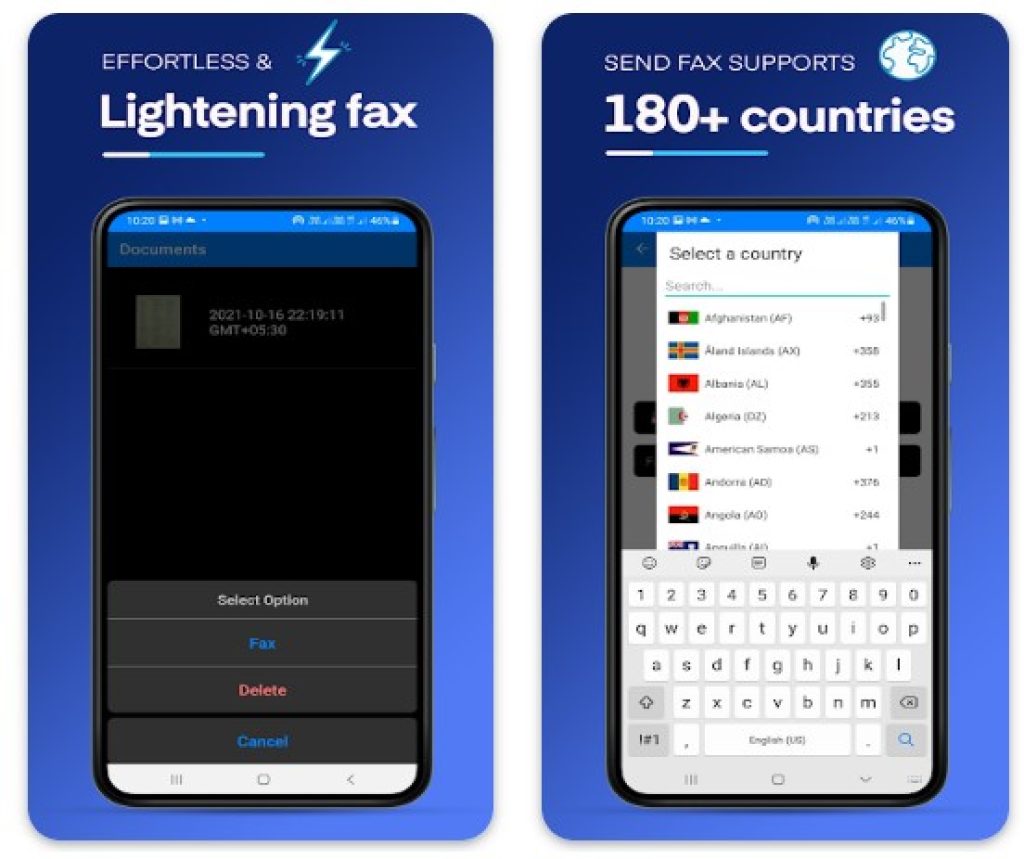 In addition, users can not only take photos on the spot but also upload necessary files from the device's storage. Fax also allows you to edit the borders of the documents so that nothing superfluous gets into the final fax.
In order to make sure that the scan format is correct, users can check the file before sending. Moreover, there are no restrictions on the number of pages possible to send.