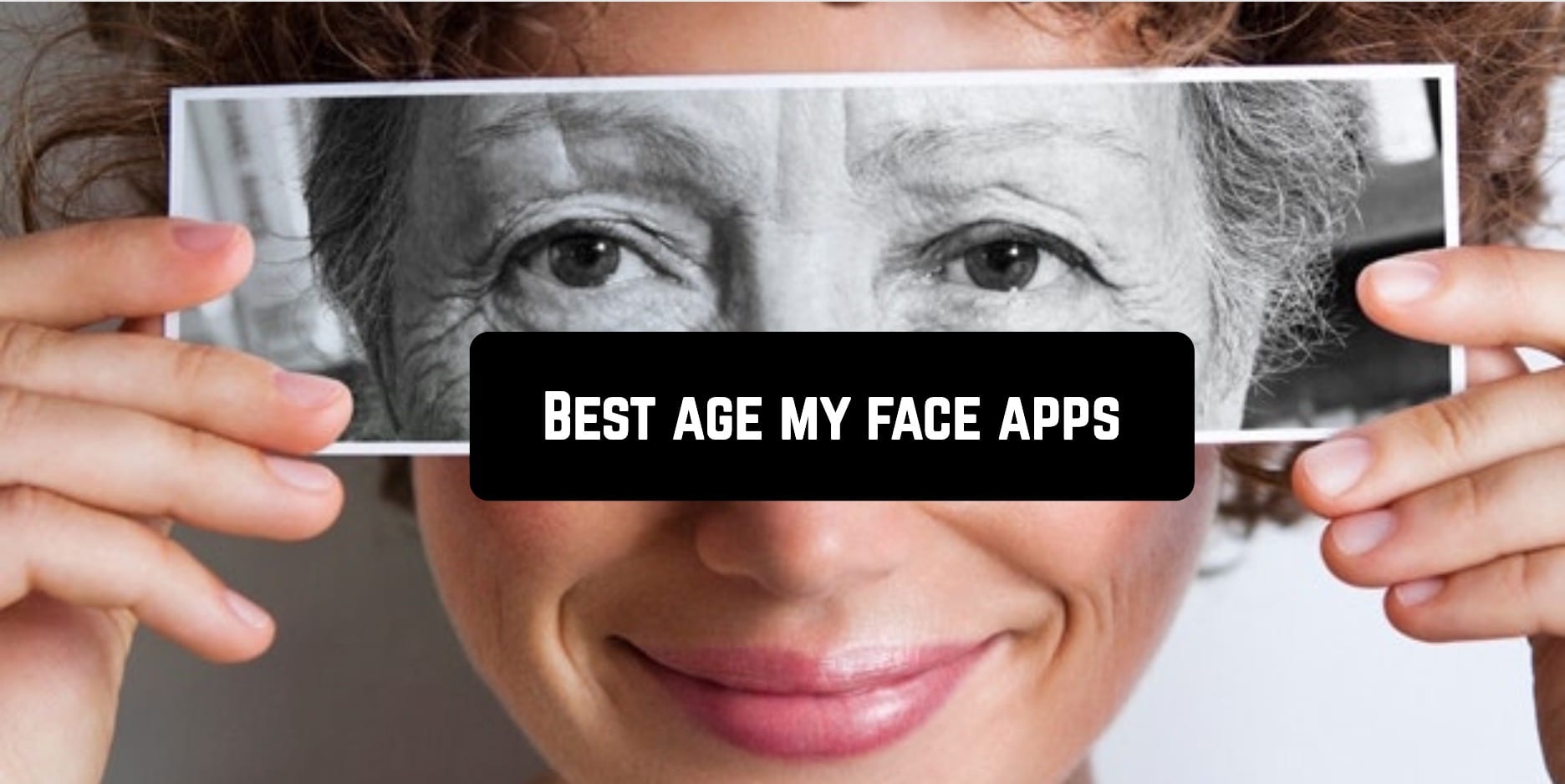 Many people wonder how they will look when they get old. So, special programs will help to orient in time. In this article, we will talk about the best applications that will help you to virtually age your face in the photo.
AgingBooth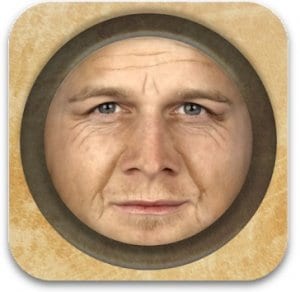 AgingBooth – this entertaining application changes a person's photos, showing how he will look when he becomes old.
The program will age anyone, you just download photos from the camera or from the device gallery. Changes will occur right in front of your eyes, no additional actions or an internet connection are required. Thanks to the facial recognition algorithm, AgingBooth will crop the original photo so that the face can be seen in the best possible way.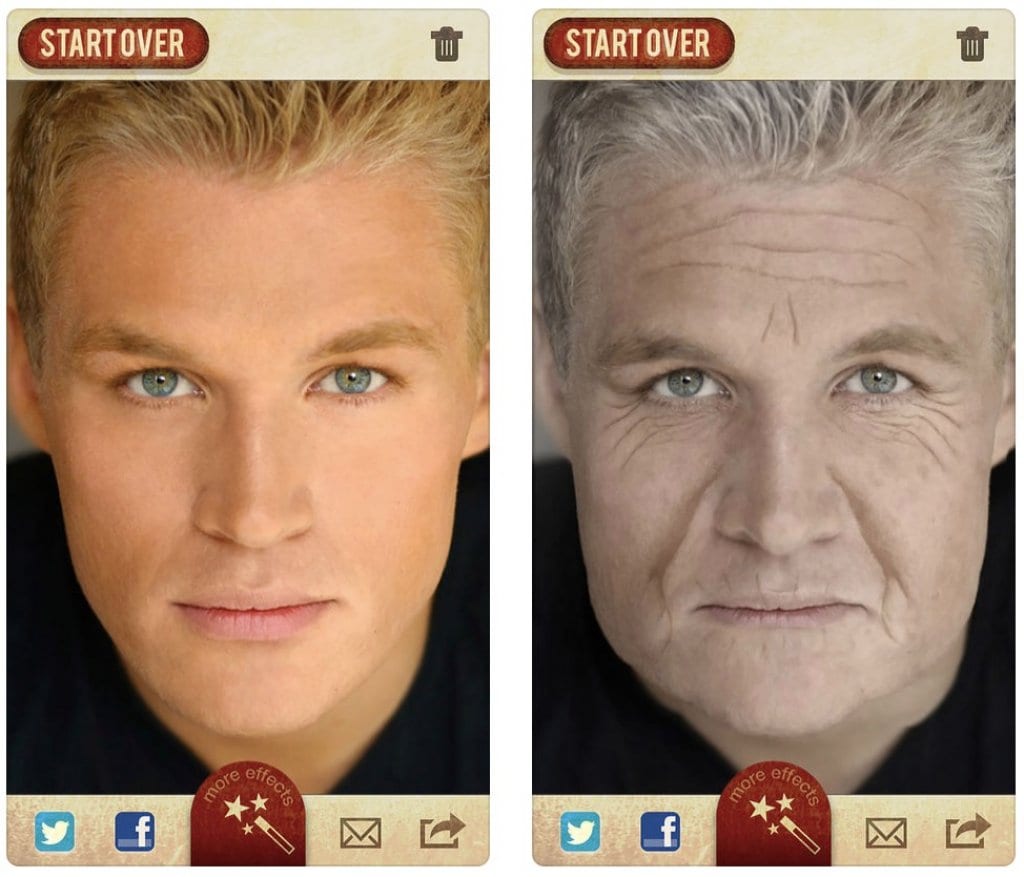 After selecting the image, you can manually mark the eyes, mouth, and chin. Generally speaking, the application automatically recognizes these parts of the face, but you can always make the selection more precisely. When everything is ready, it will remain to wait a couple of seconds until the application applies its magic.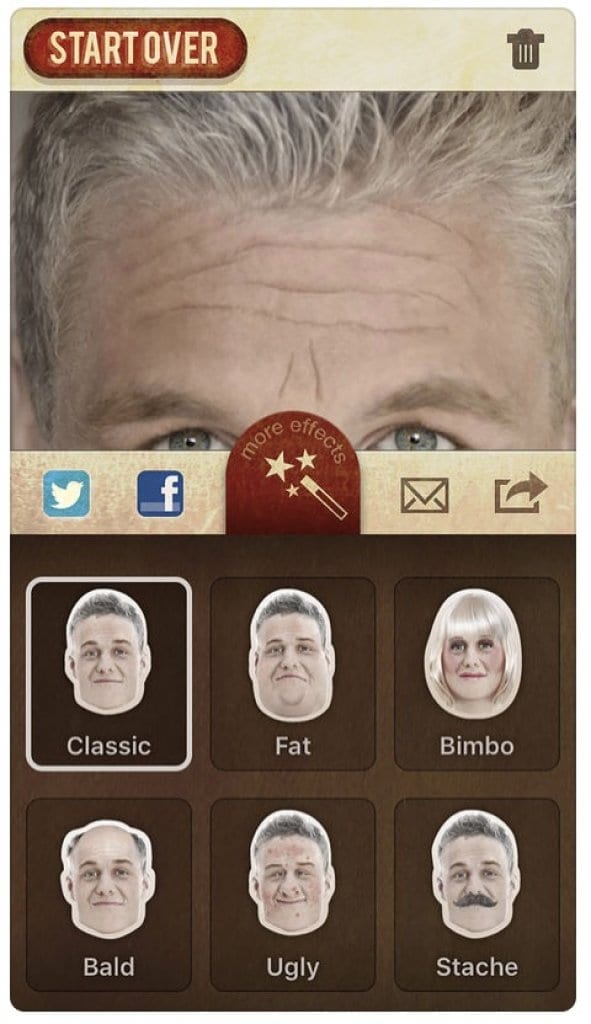 You can look at the original picture, and then again at the aged, just shaking the device. Save the resulting images on the phone or send an e-mail, share it in social networks without leaving the program.
Amuse your relatives and laugh with friends, make everyone old!
Important: AgingBooth is an entertainment application only and absolutely doesn't guarantee the similarity with the actual aging process. For a visible result, people in the original photos should be from 15 to 60 years old.




You can also check: 11 Best scary face changing apps for Android & iOS
FaceApp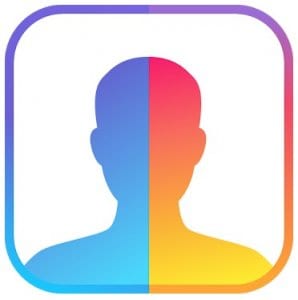 FaceApp – change your face beyond recognition with the help of an "intelligent" application with just one touch of the screen and get amazing photos!
You can add a charming smile to your face, make yourself older or younger, become more attractive and even change your gender. Take advantage of the many preset filters for selfies.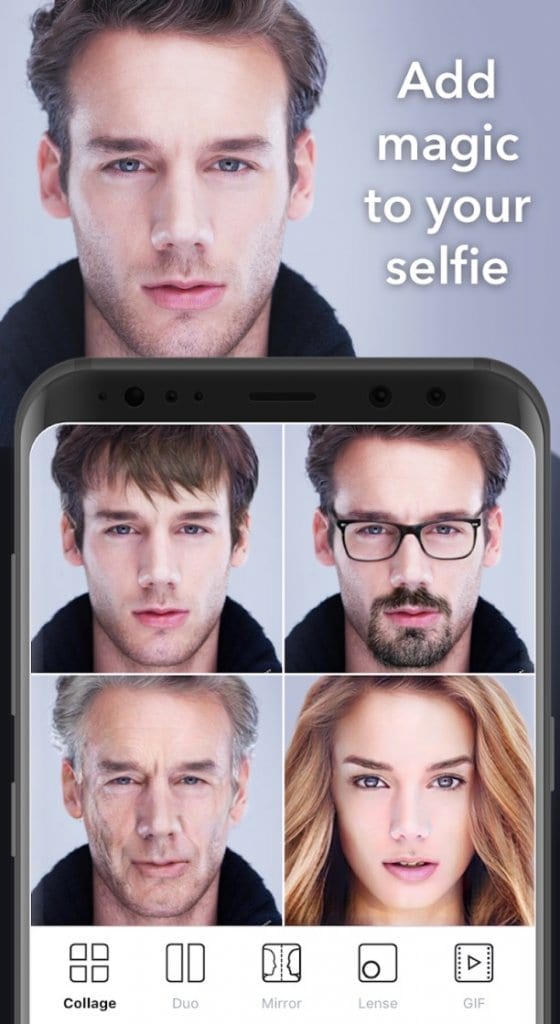 Did you have a bad mood while shooting? Use the program, it, through neural networks, automatically edit the picture and change facial expressions in the most realistic way.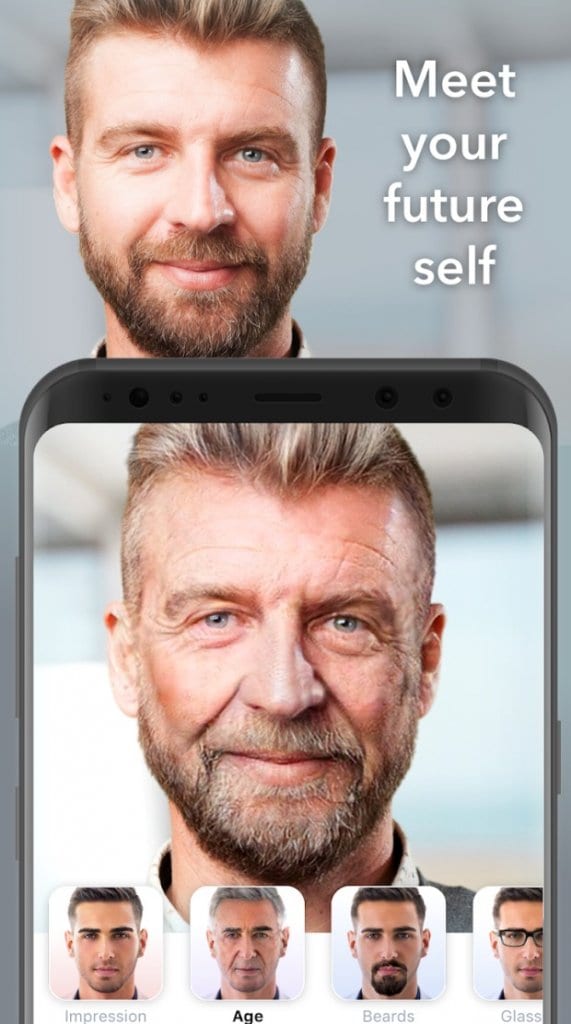 The number and quality of effects are constantly updated, and their specifics provide maximum realism. The application is very easy to use, it allows you to use images from the gallery or create new ones using the camera of a mobile smartphone.
I am sure that you will want to share your portraits with friends. For this, FaceApp has the ability to publish portraits and collages directly to Facebook and Instagram. You can also save the file in the memory of the smartphone.




Oldify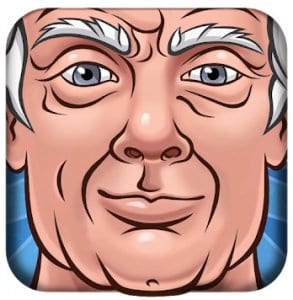 Oldify is a photo editing application that can age anyone in seconds. All you have to do is take an image, process it (it takes only a couple of moments), and then see the stunning results. Select your age: 20, 40, 60, 80, or even 100 years older! Find out what your face will look like.
Having received your photo 'in old age', you can save it in the memory of your device, or share it in any social network installed in your device.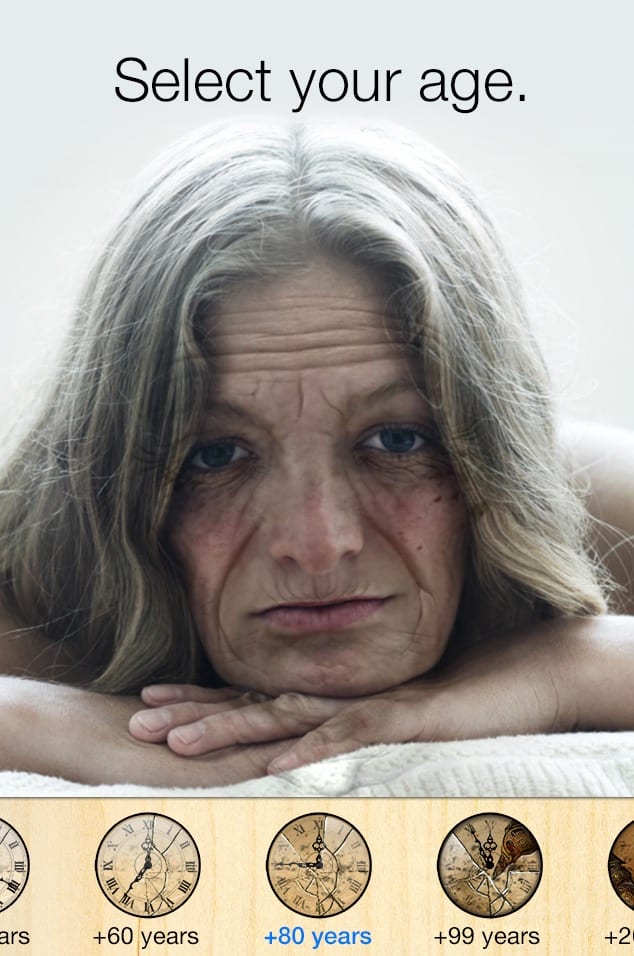 The application offers hilarious animations: a hoarse senile cough, a deep sad sigh, and even a burp. Oldify lets you make funny faces or body gestures as an old person.
I want to note that not every photo will do. You need a face in full screen, directly looking at the camera, not from the side, but head turns are supported, so you can turn your head slightly. Also, the cough animation will not look as impressive if you have your mouth open in the photo (for example, a wide smile).
The free version of Oldify allows you to age your photos a bit, but if you unlock additional options (through payment), you can make the portrait even older.
Oldify is a very fun photo editing application that allows you to see radical changes on your face and those of your friends in just a few seconds.




Face Reading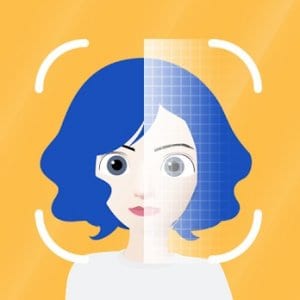 Face Reading is a unique application with interesting features. The application is multifunctional and besides Age My Face function gives an analysis of your character and your life by analyzing your face.
All the features of your face (eyes, nose, forehead, face shape) tell something about you. You'll get the detailed report including analysis about your career, your health, your love and your wealth.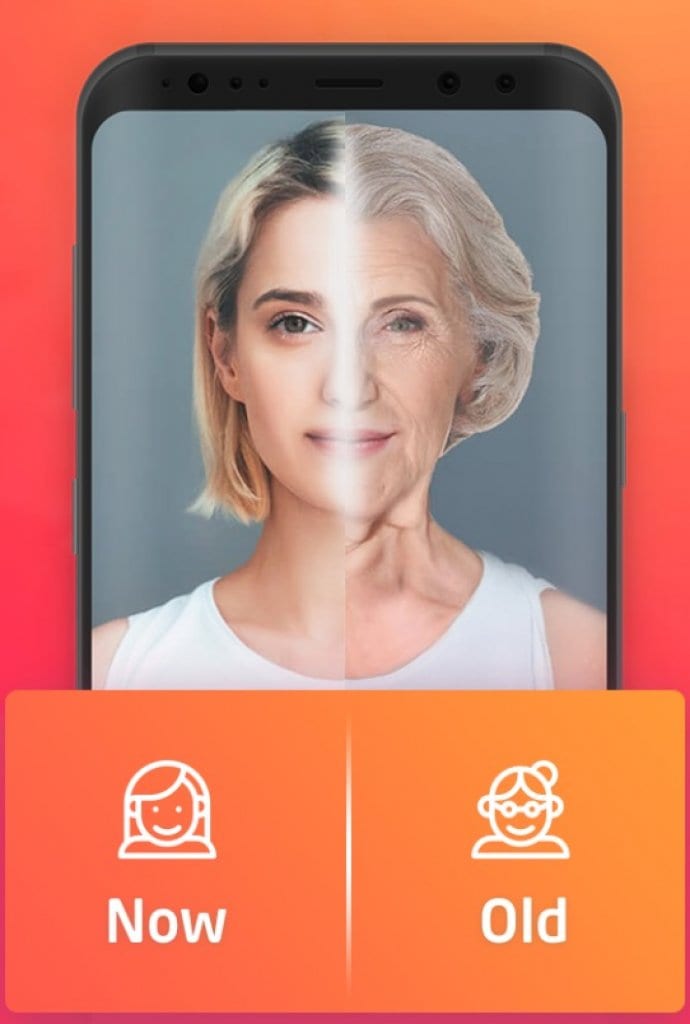 This application includes an Age Camera to look at yourself at the age of 50, 70 or 90 years.


Face Aging: Make Me Old 2019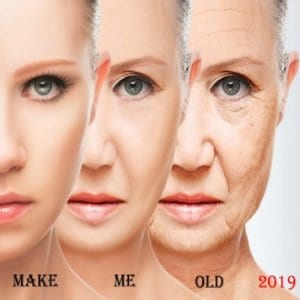 This is a cool application in which you can age your face and see yourself in 60, 80, 100 and even 120 years! Are you interested? Feel free to download the application and use its cool features!
Make fun of your friends by pasting their faces and adding glasses or monocle, wrinkles, and a funny mustache or beard. There is a great choice of face filters and stickers to place them in the pic!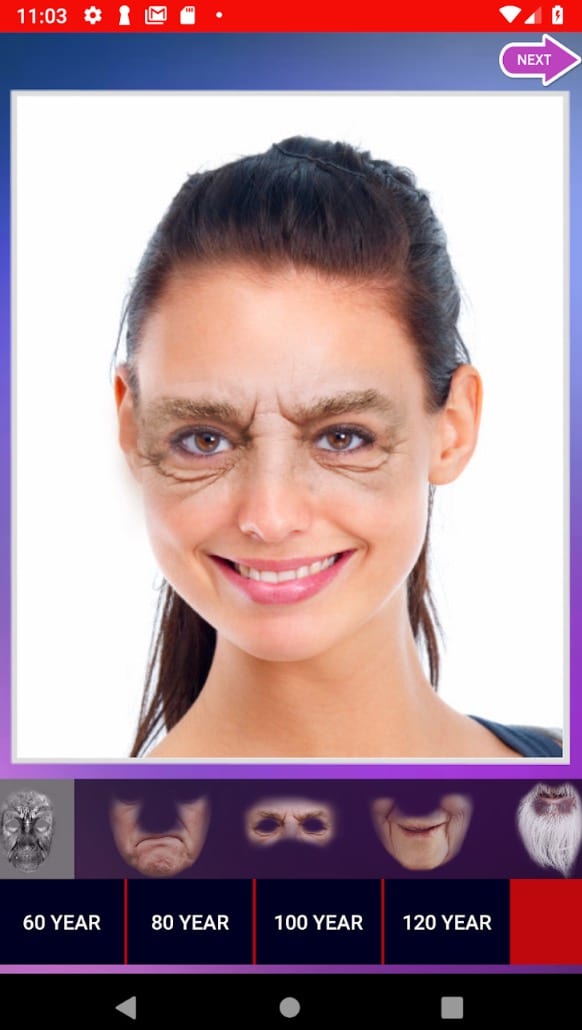 Face Aging: Make Me Old 2019 is an easy-to-use application that gives good and exciting results. In less than a minute, you will be able to see how you or your friends will look like gray-haired old men.


HiddenMe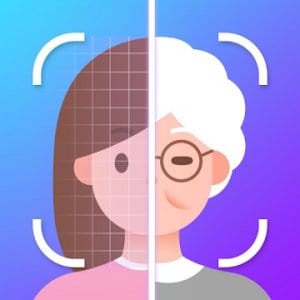 HiddenMe – if you have always dreamed of seeing how you will look like in old age or in 20-30 years, then this application will help you with this. After all, with its help now it has become possible. Try your luck and look at yourself in old age.
In addition to the fact that in this application, called HiddenMe, you can see yourself in the old age, the application also allows you to find out what your unborn child will look like. After all, the appearance of the future child is always interesting.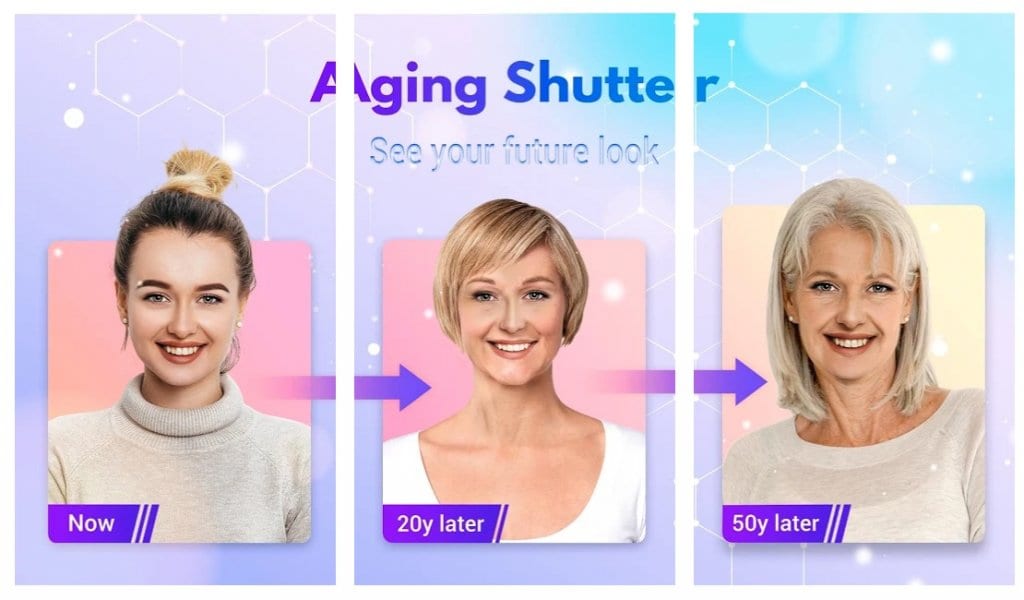 And also, for the sake of interest, you can even change gender. The application is perfect in order to have fun in the company and learn how to look like having the opposite sex.
HiddenMe application features:
The opportunity to see oneself in old age;
Maximum accurate results;
Simple and convenient interface.


What Will I Look Like Old Face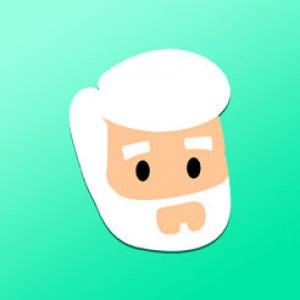 With this simple and funny application, you can age yourself up to 99 years! Look in the future with What Will I Look Like Old Face!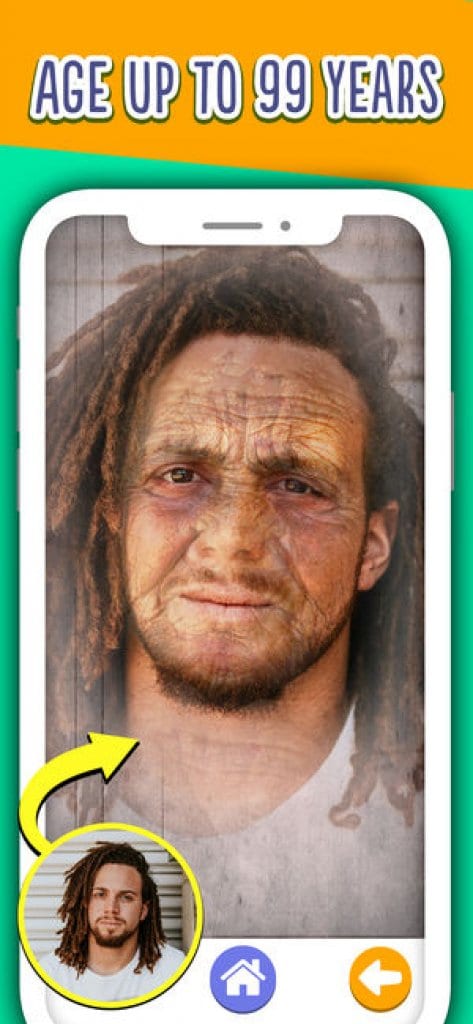 The application analyzes characteristics features of your face and creates an aged photo of you based on this. You can choose the age and apply filters to your liking. You can age yourself, friends, relatives, colleagues and everyone you want. Just select a photo from the gallery or take a photo of the person.
This app provides the best and most accurate results when used with a front-facing and well-lit photo. Automatic face detection makes photos easy to use.


Make me Old Camera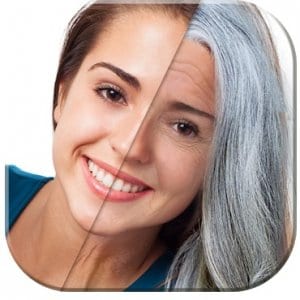 Make me Old Camera is a great prank application to make age photos. There is nothing complicated! Just place stickers on your face and make a photo montage in a few seconds!
In the application, you will find a lot of funny stickers and old face filters. Edit your photo with simple actions: zoom in and out, move around, make the stickers match your face perfectly!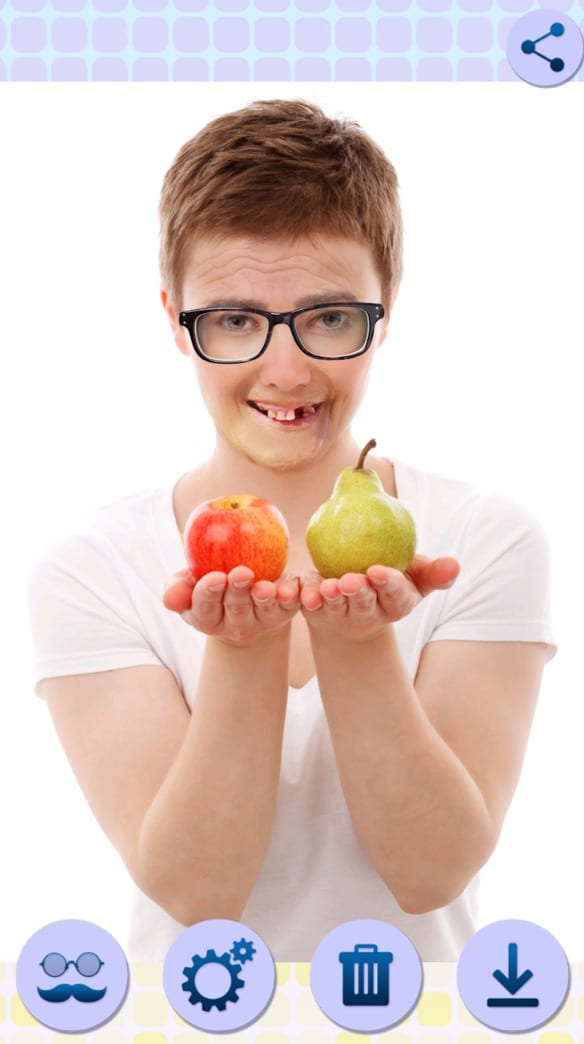 You can also check: 13 Best Baby Face Generator Apps & Websites 2019
Age Face – Make me OLD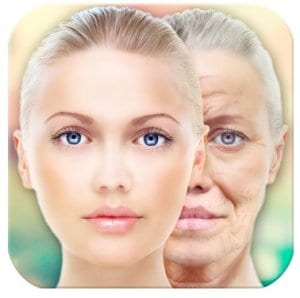 Are you curious to know how you will look when you grow old? Do you want to look at your old friends now? Then Age Face – Make me OLD is what you need. Simple and fast way to look into the future.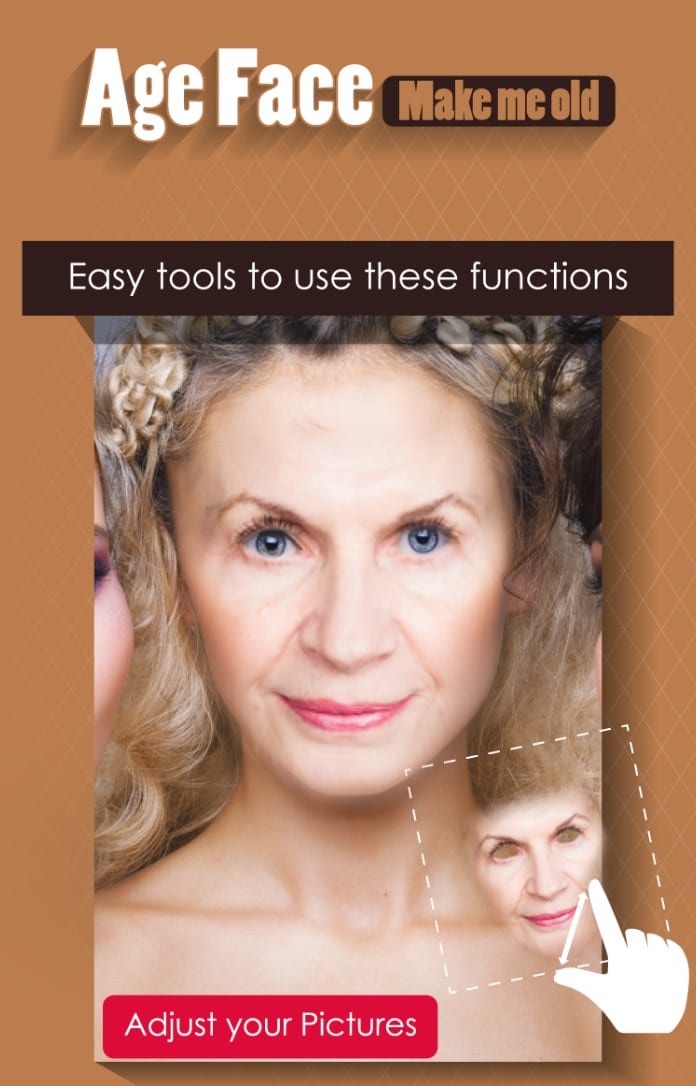 This is an application that allows you to make changes to a photo, see how a person will look old. First, you need to take your photo by placing your face in the designated fields for photos. Or you can pick a saved photo. It should be noted that the results may not be so good.


PS: I hope everyone understands that these software solutions show only approximately how your face will change. Nobody knows for sure what will happen and how it will be …