Do you want to be healthy? Then you have to choose carefully where you go to. One of the factors you need to consider is the quality of the air. But how can you know about it in advance?
By the way, if you are worried about your health, you might find 9 Free Health Electronic Records Apps useful.
Well, you can easily do it by using a good application or a website, which gathers data from all around the world. There are great options for iOS and Android users. Many apps are free.
IQAir AirVisual | Air Quality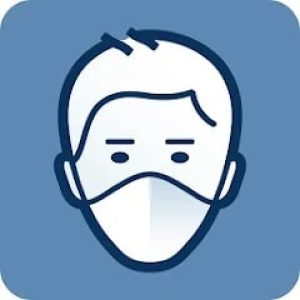 Here is one of the best applications to find out some data about the air quality in different parts of the world. The app has a simple navigation and cool UI that is clear at the first glance.
Now let's take a closer look at the options you will discover in the Air Quality:
Check the level of pollution in different cities of the world. Please note that you can't get info about the area if it isn't a city or a town.
Compare one place to another. This option might come in handy when you need to choose between two or more places for your business trip or vacation.
Search the place you want to know about using the search line or the interactive map. It will help you to find the city much faster than checking the list manually.
The data is updated regularly. The app usually takes this info from government sites.
Enjoy a 7-day forecast. There are cities where pollution level can change from time to time. In this case, the forecast is the best solution.
Please note that the application will need the access to your location to perform most of the functions.
Both Android and iOS users can download IQAir AirVisual | Air Quality for free. What is more, there are no ads that can distract you from checking air quality.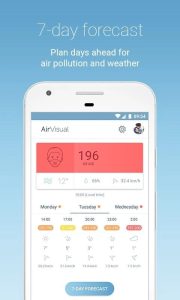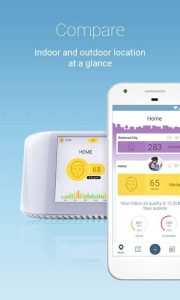 You may also like: 5 Best Health Insurance Apps
Air Quality App – BreezoMeter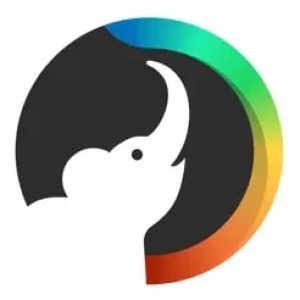 If you are worried about the level of pollution, this app is what you need. It collects data about air quality from various resources, such as sites and air quality measurement machines.
This app has multiple options, mixed with a friendly interface. Now let's focus on the best features you can get in the Air Quality App:
Find the best real-time maps. They will show you how polluted the air is in your area and other parts of the world. At the moment, 180 countries are available on the map.
Check the daily weather forecast. You will be notified about upcoming air pollution levels changes. This is useful when you live in a big city not far from factories, for example.
Get personalized health recommendations. They will depend on your activities, this is why don't hesitate to give the app more info about yourself.
Air Quality App can perfectly work on the background, collecting new air pollution data from multiple resources and updating it for you.
Air Quality App is especially useful for athletes who tend to train outside and people involved in outdoor activities.
Another good thing is the size of the app. It needs a bit more than 100 MB to operate well. It also supports foreign languages, including Dutch, German, French, Russian, Italian, and Spanish.
If you choose to use the free version, you will see ads at times.
You can download the application on the App Store and Google Play for free.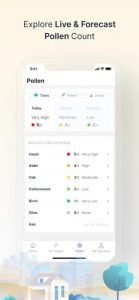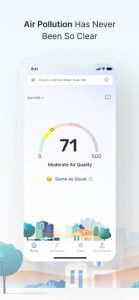 Plume Labs: Air Quality App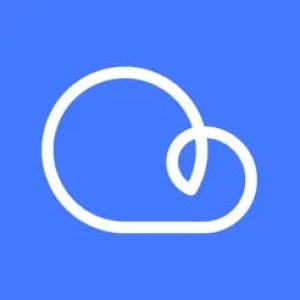 If you want to live in a better area of your city, this app might come in quite handy. It will provide you with a real-time info about the air quality in your place.
Plume Labs has a smart interface and a big set of options. Let's focus on them now:
Explore great interactive maps that give you a detailed info about the level of air pollution. They reflect live results, as well as historic levels of pollution.
Try smart notifications. They will tell you about the peaks of air pollution. It will help you to avoid dangerous places.
Check evening and morning reports. They will allow you to monitor the pollution dynamics.
All the info is presented in graphics and pictures, which is a simple way of giving data to users.
Plume Labs will need some data about you, such as your usage info and location. These facts won't be linked to you.
The size of the app is about 160 MB, which isn't a lot for such an app. You can get it now on the App Store and Google Play.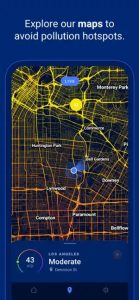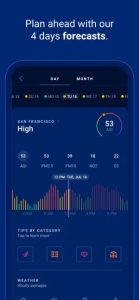 Air Matters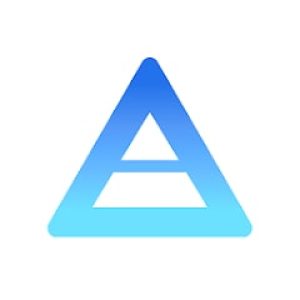 Are you worried about the quality of the air in different parts of the world? Or maybe you would like to learn more about the global situation of pollution?
Anyway, Air matters will be a brilliant solution! It contains tons of useful data about air. This is what you can do in this application:
Give access to your current location. This is the best way of finding out what your area looks like in terms of ecology. You will know if you should stay in the city you live in or you should relocate.
See the forecast. Pollution levels rarely remain the same. They usually change, and now you will know when it's going to happen.
Check air pollution standards. If you find out the level of pollution in your city, it won't tell you a lot. This is why learn some standards to know which level is dangerous.
The app collects data from all around the world, including air pollution levels from 180 countries. It includes the UK, the USA, Europe, and some Asian countries as well.
The Air matters app is free with ads. The basic version contains all the necessary options, so we recommend starting with it.
By the way, if you need to know how to fix your current state of health, try 13 Best Health Coach Apps for Android & iOS.
You can get the application now on the App Store or Google Play and finally find out the level of pollution in your city.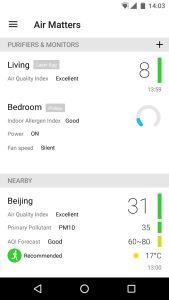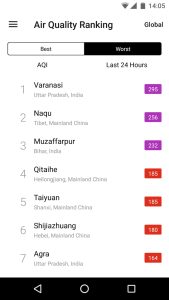 Airlief: Air Quality Data&Tips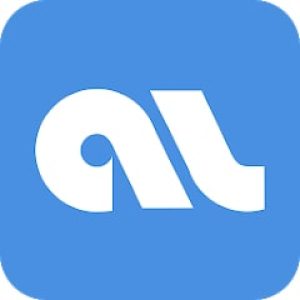 Do you need to monitor the quality of the air? Then you need to give Airlief a try! This is a good solution if you have some respiratory diseases or just want to stick to a healthy lifestyle.
The app has a smart UI. The best thing is the interactive maps where you can see all the dangerous places.
Here are the best options you will get for free:
Learn about the Air Quality Index. If you want to know more about the level of air pollution, you have to use official terms and indexes. It's not enough to say whether the air is good or bad, you need more precise evaluations.
Study the statistics on polluted areas. In general, big cities tend to be more polluted than smaller ones. What is more, if you live near a factory, you may also be at risk.
Get health tips. They are different from the ones most apps will give you. If you give Airlief more details about yourself, these tips will become personalized.
Create a dashboard. You might need to monitor the situation in a few places, it is also possible. You can craft a dashboard and see all the places in the same place.
The app is full of options and quite easy to get started with. What's more, the size is small – it needs about 35 MB of your memory.
Both Android and iOS users can get this cool service for free.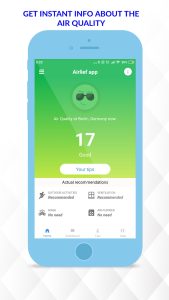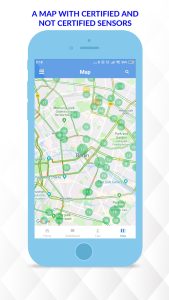 Air Lookout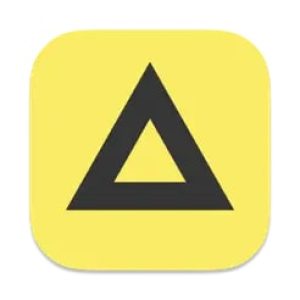 This is an application for people living in the North America. It provides you with the data collected by the machines analyzing air quality in various parts of the city.
Why should you give Air Lookout a try? Well, the first thing you might like about this app is its clear design. It won't take long to find the options you need.
Here are some other cool features:
Create colorful widgets. You might like to monitor the air quality in some cities or parts of the world. In this case, widgets will come in handy. What is more, these widgets are highly customizable.
Browse through historic data. This is a good solution when you need to see the dynamics of the air pollution levels.
See the map. It is a simple and effective way of getting air quality data. Tap on the place you want to know about.
Connect to the stations that measure air quality and get new info.
Get notifications in the morning or evening. This is a must if you often run outside or spend time outdoors with your children.
Monitor polluting substances, such as nitrates, sulfides, and other elements.
See the reports. You can craft a report for any period of time.
This app cares about your privacy. It won't collect data about your location, purchases and stuff like that in order to sell it to a third side.
Download this great app to monitor the air quality. At the moment, the service is available on the App Store only.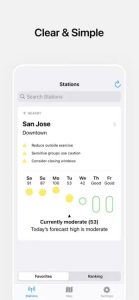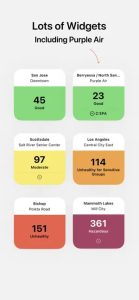 Air Quality Tracker: Pollution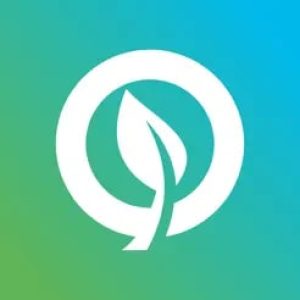 This is a good option for iOS users. Its main function is tracking global air pollution and present this data to you. Like many other apps from this list, it uses the Air Quality Index or AQI to measure the level of pollution.
If you have never heard about the AQI, you can read a short description right in the app. How to get started with the Air Quality Tracker? It's simple. Download the application and give it access to your current location.
That's it! Now you can do the following:
Monitor the Air Pollution Index in your city or country. You need to set the location once and then the data will be collected automatically.
The app collects data from over 10,000 stations located in 70 different countries from all the corners of the world.
You will be able to monitor dangerous pollutants, including Sulphur Dioxide and Nitrogen Dioxide. This option will be great if you live in the area close to a factory or in a big city.
Get notifications and alerts when the situation is getting worse. It will help you to avoid outdoor activities and therefore save your health.
The app is quite small; it requires about 80 MB of your phone memory. If you choose the basic version, the services will be limited but free of charge. Should you need more, don't hesitate to go use a premium subscription.
You can get the Air Quality Tracker on the App Store.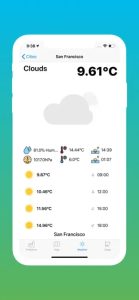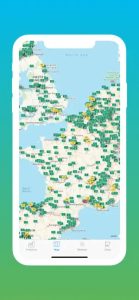 AQI (Air Quality Index)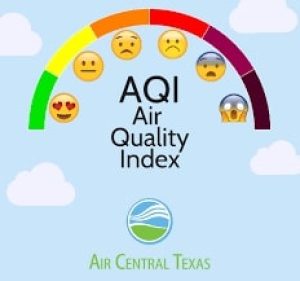 Do you want to always know about weather and pollution in your area? This app is a good option. It monitors the air pollution data from air stations. The info is updated regularly.
AQI is different from most apps listed here. Let's see why:
Check the weather data. It includes forecast, enabling you to plan your trips and outdoor activities.
Enjoy word's biggest coverage. This application contains the maximum amount of data about the air pollution.
Compare world rankings. It will help you when you need to choose the place where you want to live.
See the AQI dashboards. You will be able to analyze all the facts collected in one place.
Get alerts when air gets too polluted for your family and you.
Another great feature is that there are no ads at all. You won't see any ads that might irritate you and distract from what matters.
AQI is a fast and effective app containing many facts and top-notch data. You can download it on Google Play.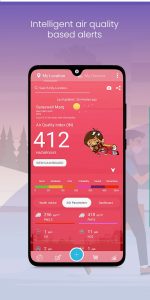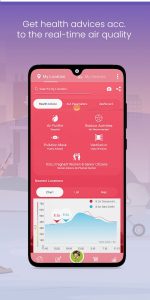 You can also check: 9 Best Blood Sugar Tracker Apps