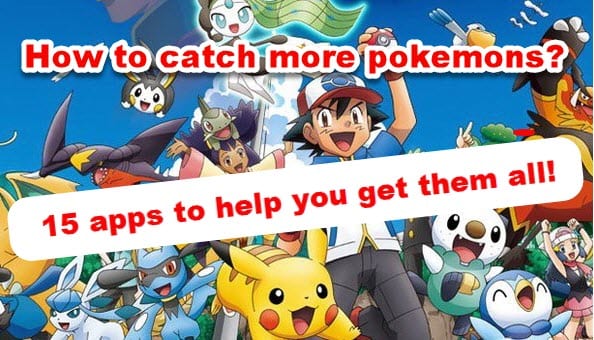 With the boom of popularity of Pokémon Go our world turned into a completely different place, inhabited with lots  of new astonishing creatures. Have you already become a trainer? That's cool! These apps will help you to catch as many pokémons as possible. Are you still thinking of joining the world's biggest craze? Then you'd better do it smart! Download a couple of helpful apps that will ease your way through this marvelous game.
15 apps that will help you to get more pokemons:
Pokémon Go
Let's start with the basics. In order to find yourself in this new augmented reality, you've got to download the app created by Niantic company. Pokémon Go became available in most regions of the world in July 2016. The company called 2016 a year of augmented reality. Millions of people around the globe are already using the app and its popularity only continues to grow.
The game offers a player to create a trainer, choose his features and then begin to explore the world of pokémons. Make sure, your smartphone has a GPS-connection, which is needed for establishing your location and providing you with a game map filled with Pokéstops and Pokémon gyms.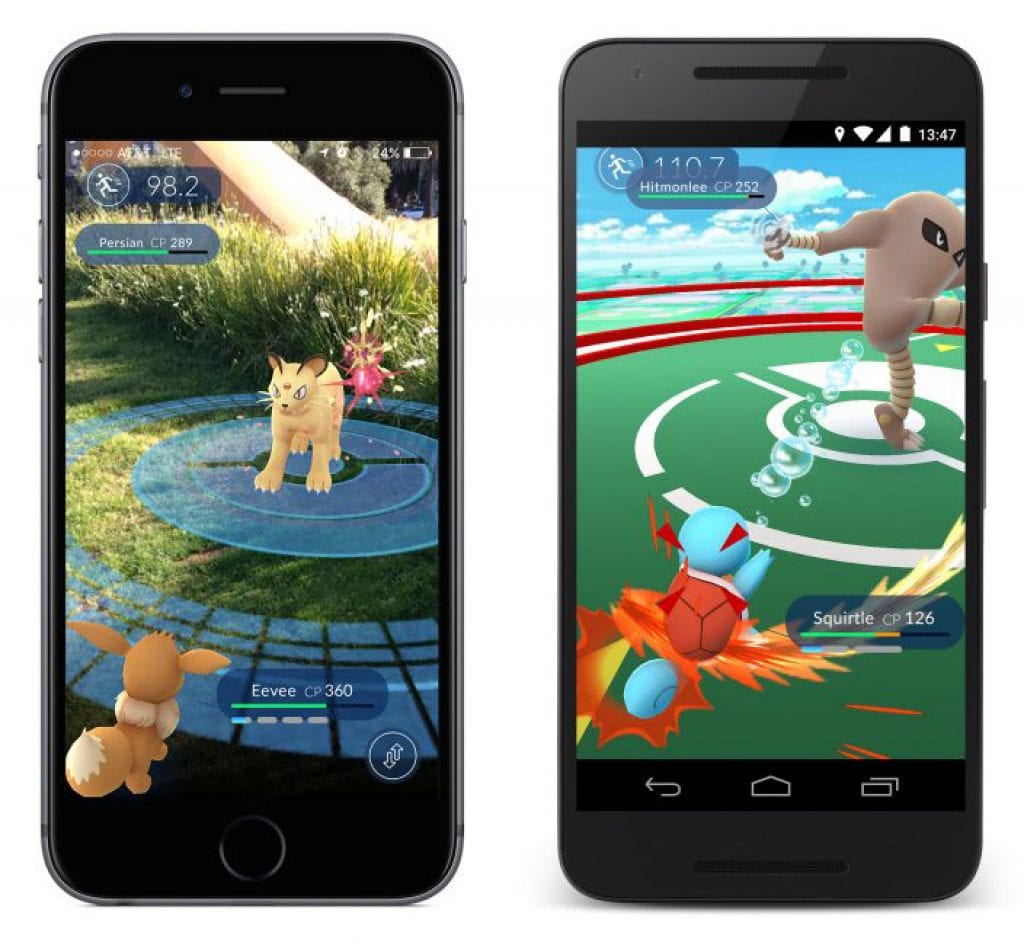 You will need to get around in order to catch pokémons or different items used in the game. As soon as you see a creature somewhere near you, your camera turns on and magically mixes your surroundings with the game. If you're willing to, you can even make a selfie with pokémons. Just don't miss a chance to get it in your pokédex! The app is available both on iOS and Android devices. Are you ready to go hunting for pokémons? Then it's high time you got the app!
Helper for Pokémon Go
Helper for Pokémon Go works just like Poke Radar. It's less popular and that's why has way more unexplored locations. However, some still prefer to use it, because of a good back-up option. You never know users of which app pinned a pokémon that you need, so you might try Helper for Pokémon Go as well in order to make sure you're aware of all the discovered creatures!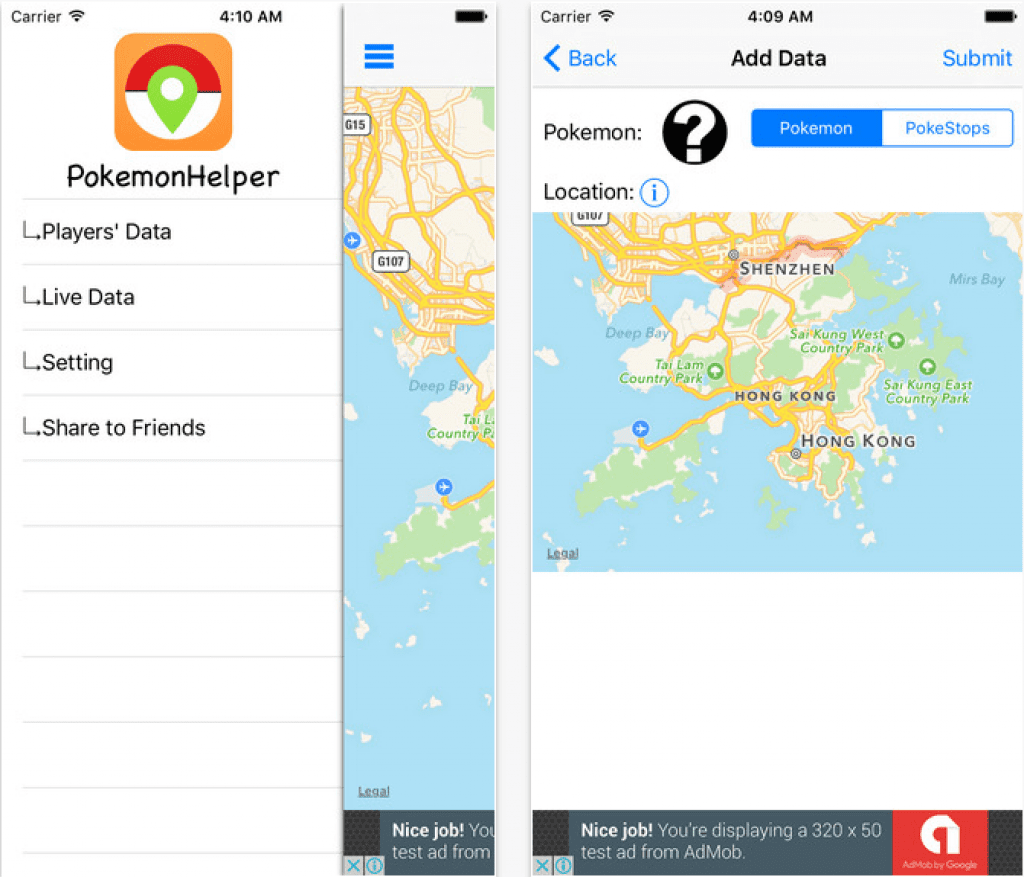 Yelp
Yelp wasn't originally designed to be a helping hand for pokémon hunters. It's a great app that points out all the nearby businesses, their ratings among users and reviews. Do you urgently need to find a restaurant or a bar with reasonable prices? Yelp is going to show you all the best variants. What's more, now you'll be able to see, whether there is a pokéstop near this or that place. Play Pokémon Go and choose public places wisely with Yelp!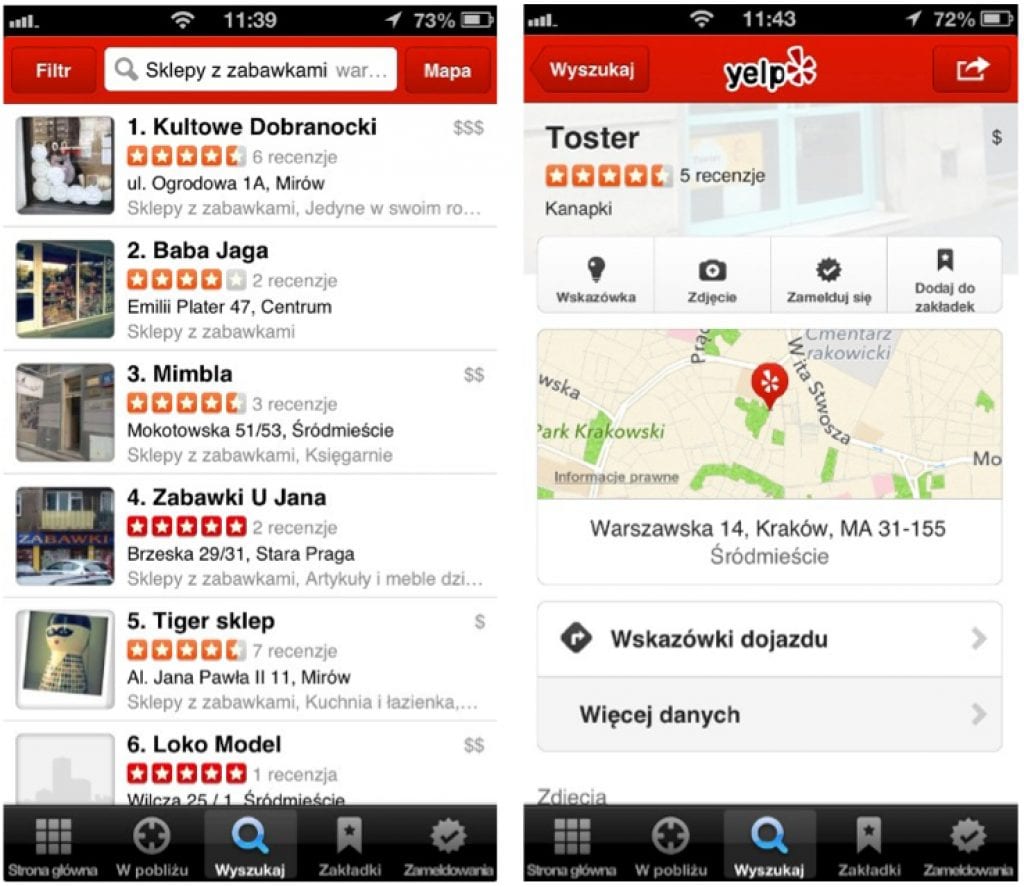 Google Maps
Google Maps is probably the best maps app there is. Besides being so helpful in a real life, it can also be used together with Pokémon Go. With Google maps you won't get lost while searching for Pokéstops or other specific places. It will provide you with the most up-to-date information about everything you need to know about your local area. All you need is to compare your game map with maps from Google and go chasing that Pikachu!
Poison Maps
Poison maps can be called an extended version of a usual maps app. It has a simple interface and provides for finding places and routes that are not seen in other maps apps, such as ski pistes, hiking trails and so on. The original idea of the app is showing attractions, so it will be of a great help in finding Pokéstops as they are generally located somewhere near museums, churches, monuments or other popular destinations.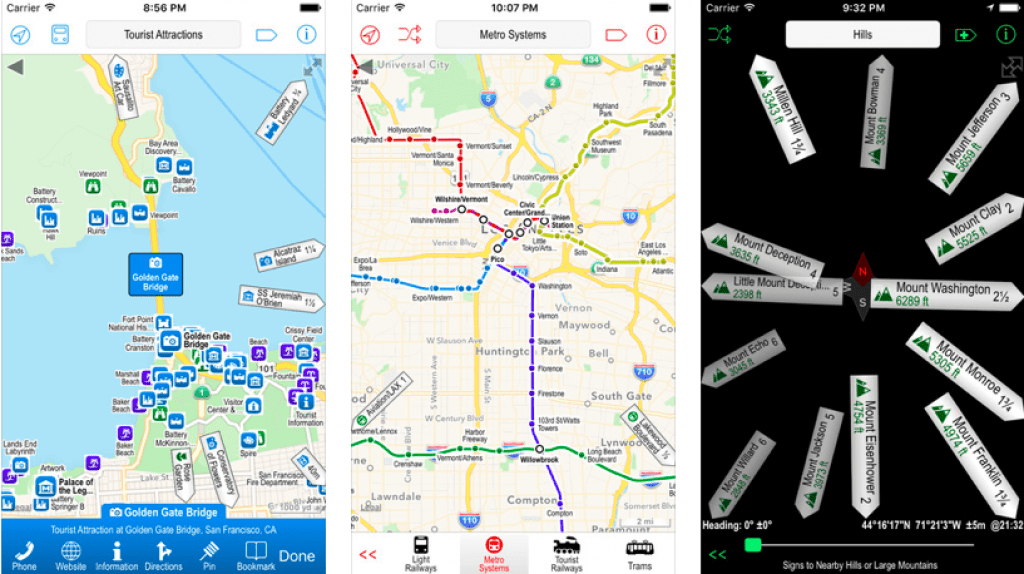 Ingress
Ingress is another augmented reality game by Niantic – the company, which created our beloved Pokémon Go. Obviously, Niantic took some reference points from their first experiment with augmented reality games and "installed" them in Pokémon Go. If you want to know, where all the rare species of pokémons are, try searching for eXotic Matter in Ingress. Who knows? Maybe this game will also meet your requirements!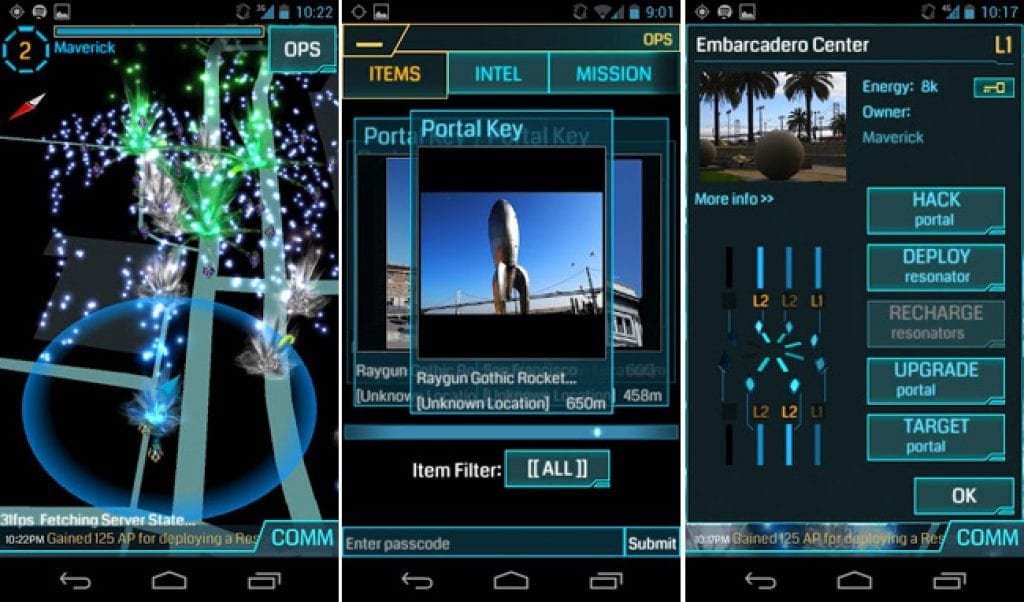 Pedometer++
Pokémon Go requires lots of walking. There are some challenges which require you to walk a particular amount of meters in order to reach some useful destinations. This may be quite confusing, because of uncertainty of how far exactly you need to walk. Pedometer++ is going to help you determine how many meters you have left behind and how many more you need to pass. In addition, it doesn't drain your battery and allows you to set daily and weekly goals in order to keep fit and stay healthy!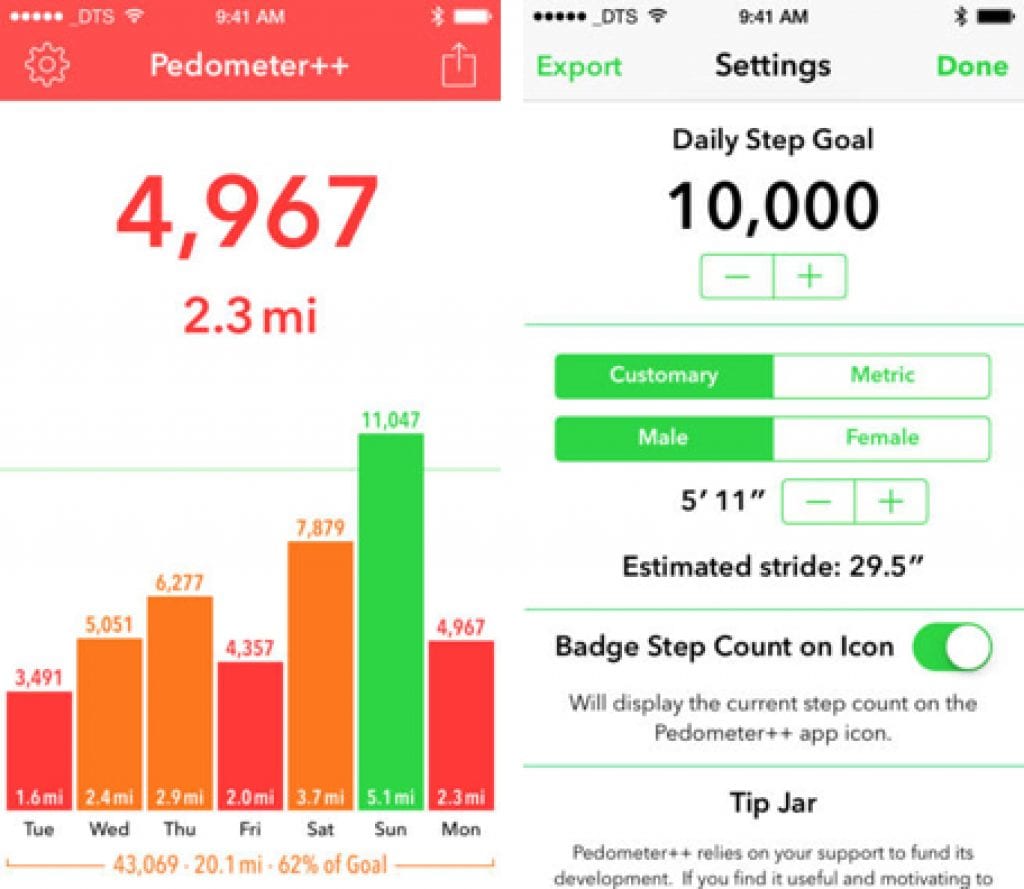 Reddit
Who owns information… owns the access to all the greatest features of Pokémon Go, discovered by other users. Reddit is an app based on the news website reddit.com. It is an amazing tool, when it comes to looking for the most up-to-date data about anything. The site has special "subreddits" that can be devoted to books, music, movies, gaming, etc. You can easily find a Pokémon Go subreddit and enjoy the latest news about your favorite game!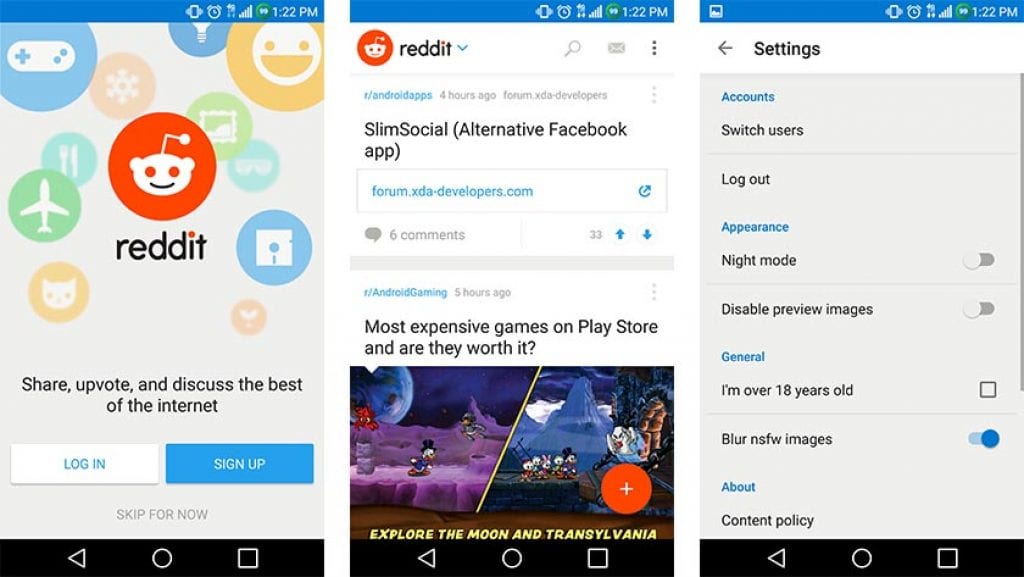 Find my Friends
Find my Friends is an app that allows you to get alerts every time any of your friends changes his or her location. Why is it useful for Pokémon Go? Clearly, to let people know, where you've discovered a specific spot like a Pokémon gym. You may invite your friends to fight for it together and they will be able to find you effortlessly. Are you still getting confused when it comes to meeting someone in an unknown area? Download this app and be confident that you're going in the right direction!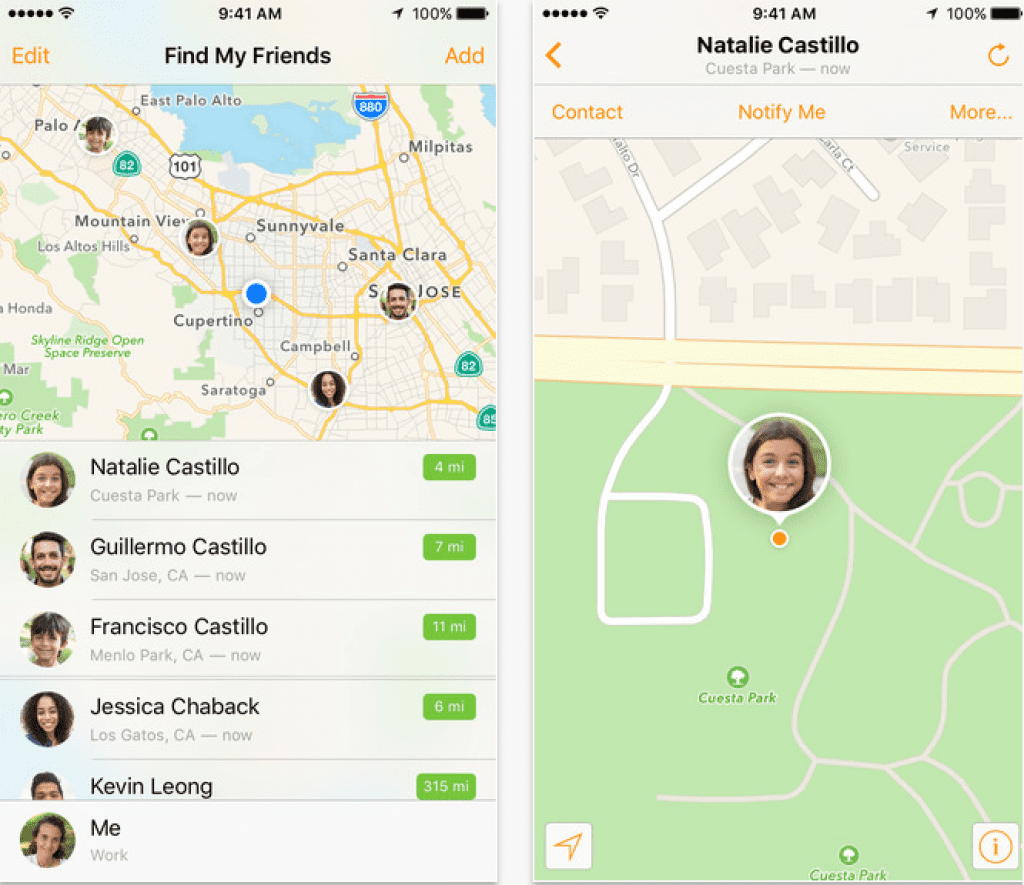 Poke Radar
Poke Radar is a great helper in finding rare pokémons. The app is based on the idea of pinned locations of pokémons on the map, which aids pokémon hunters to look for the wanted creatures. As soon as you choose a pokémon, the app will provide you with the directions where to find it. Without doubt, the map has lots of blank spots as it is being created and edited by players themselves. You can also help others by adding new places on the map. People can vote how useful this or that spot  was for them.
Do you think that putting your heads together with other trainers is going to help you fill your pokédex faster? Check out this app and enjoy better hunting! Unfortunately, Poke Radar has been removed from Google Play and is currently unavailable on Android devices only.
GoChat

GoChat is the first app chat for Pokémon Go players. The app allows users to communicate with each other and share information about specific locations like Pokéstops and Pokémon gyms. It unites trainers of particular area, giving them an opportunity to leave messages for each other and keep in touch with those who have already picked up a few creatures in this area. You can log in using your Facebook account and go hunting pokémons with your friends, which is even more fun! GoChat can be downloaded from Google Play store, free of charge.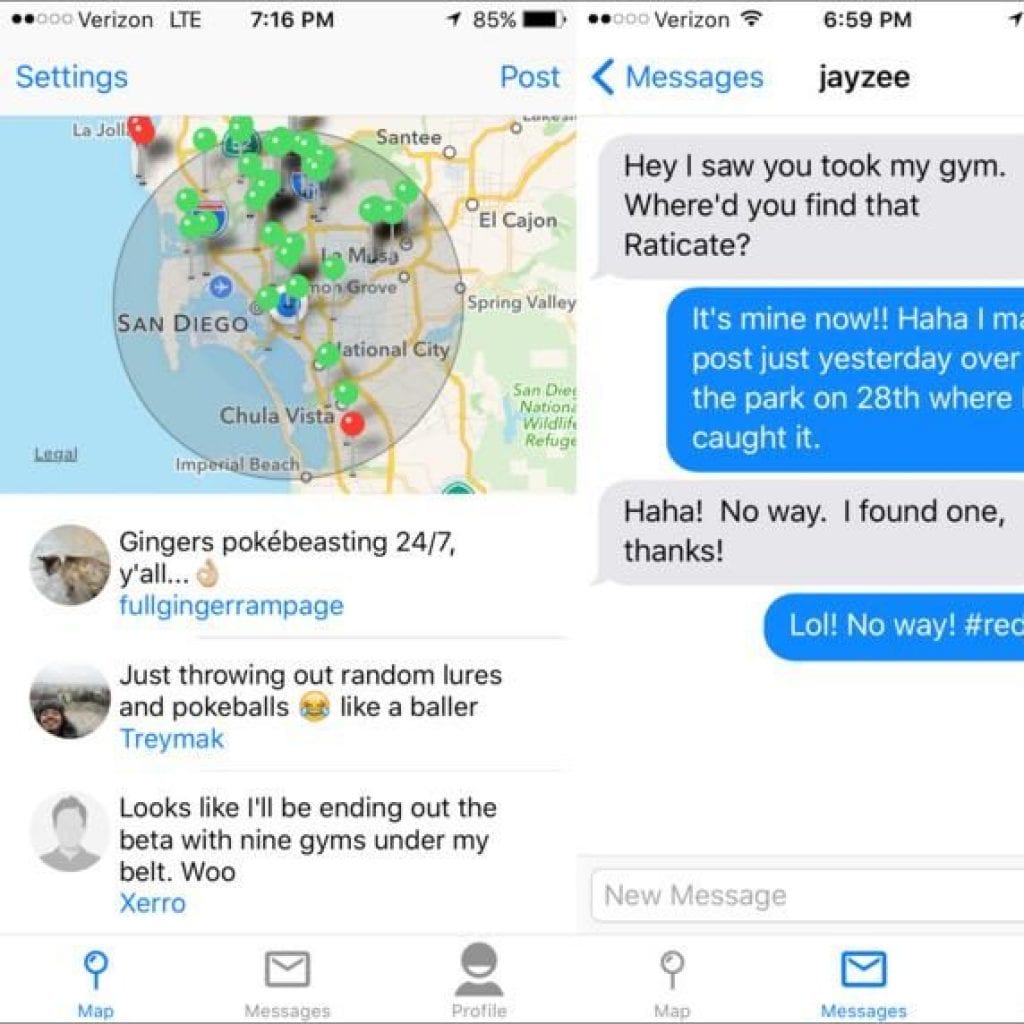 RazerGo
RazerGo is another chat app for Pokémon Go lovers. This brand-new app enables you to chat not only with fellow trainers from a local region, but with everyone who uses this app –  with people from all over the world. There are three kinds of chats: public chat, team chat and private direct messenger. RazerGo is especially useful when it comes to a team play. It helps trainers to team up, fight for specific spots and protect them. Get this app and meet your teammates right now!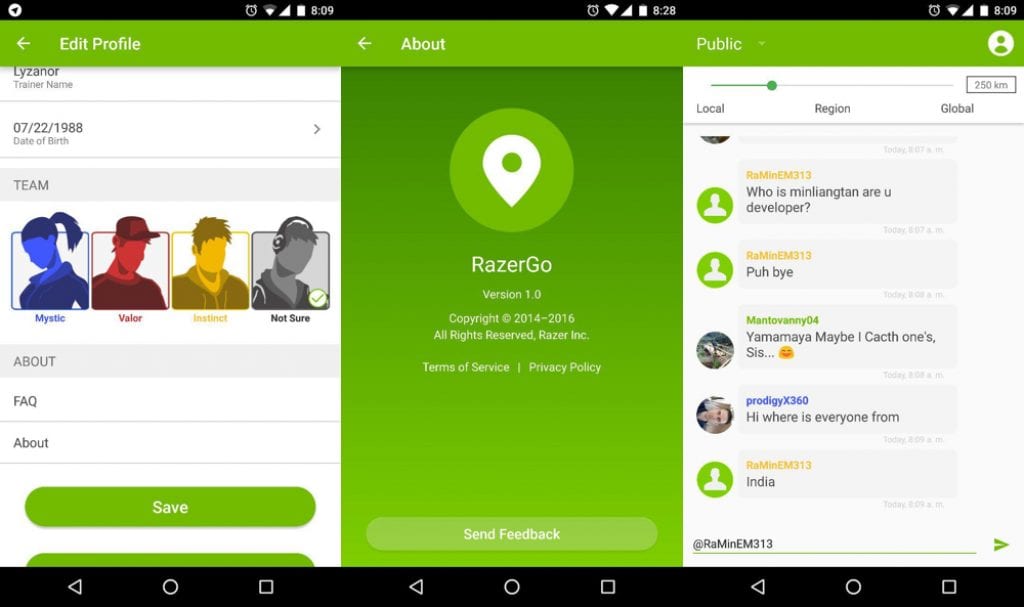 Go Helper
Still can't figure out how to effectively fight in battles? Go Helper is something that will help you learn about all the best moves. With this app you will be able to find out information about names and types of weaknesses. Be confident about your fighting skills! Download Go Helper and beat everyone in the battles!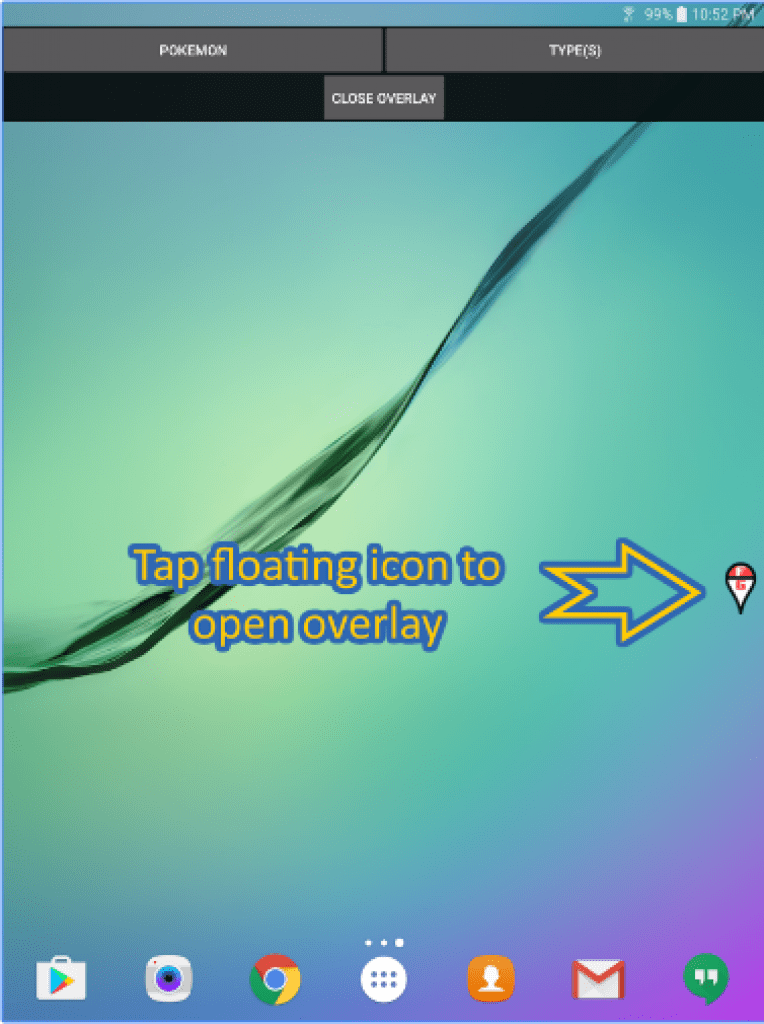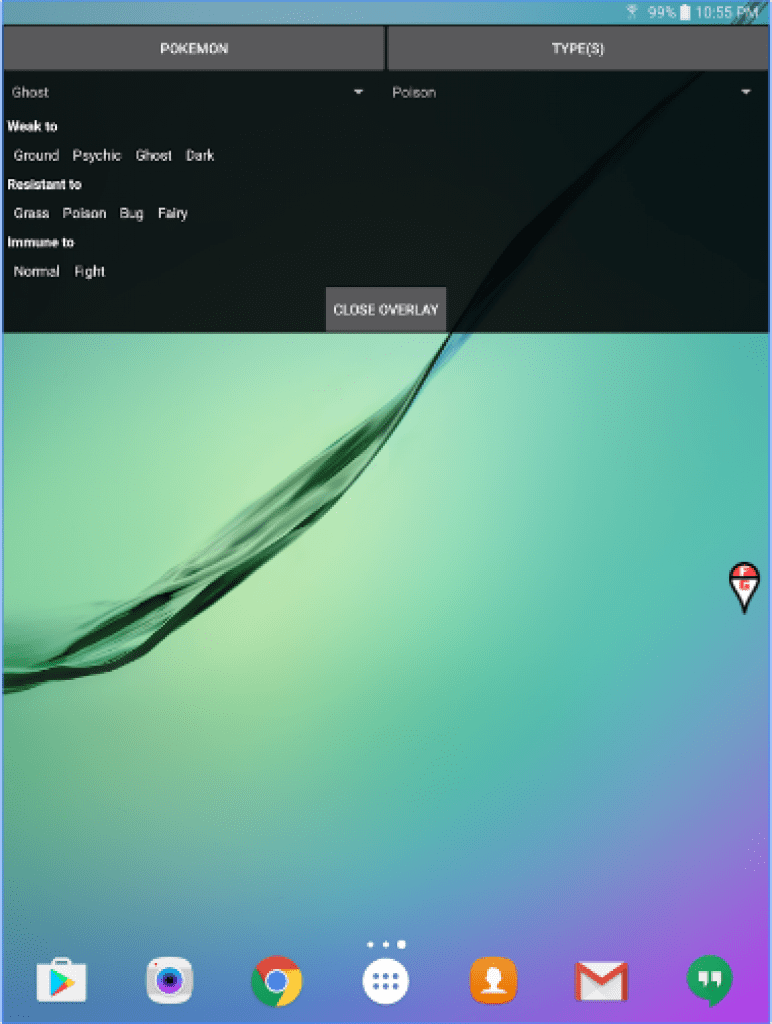 Rego

Rego is another nice addition to Pokémon Go. Its main function is to help you remember all the routes that you've taken while exploring a new place. This app is not free, but it is a great tool for travellers and people who love discovering new unforgettable sights. Download this app and memorize how exactly you've found your way to that rare pokémon!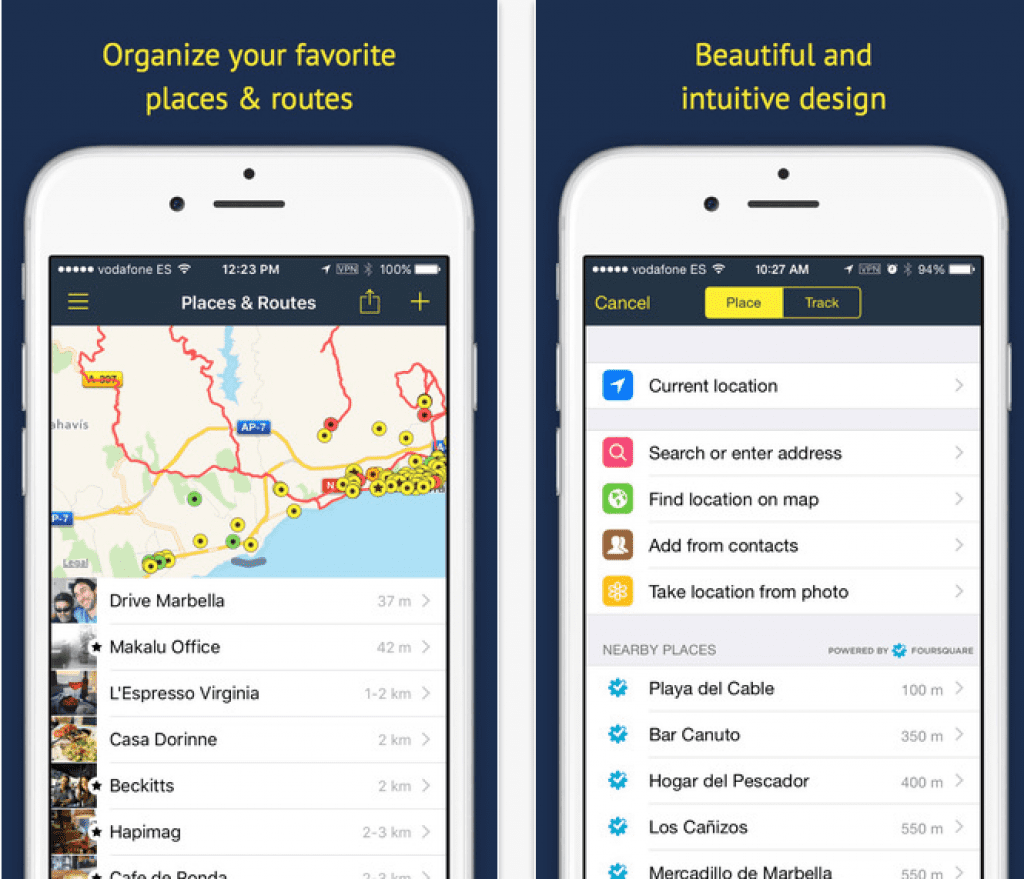 Moves

Moves is an app that works similarly to the previous one. Surely, Pokémon Go motivates you to go further, but how much further? Moves is designed exactly for the purpose of recording all the activities that you do, no matter whether it is walking, running, cycling or gym exercises. In addition to that it can count a number of calories burnt, so that you can motivate yourself to move more. The app is available both on Google Play and on App Store. Get this app and stop being lazy right now. Increase your daily moves!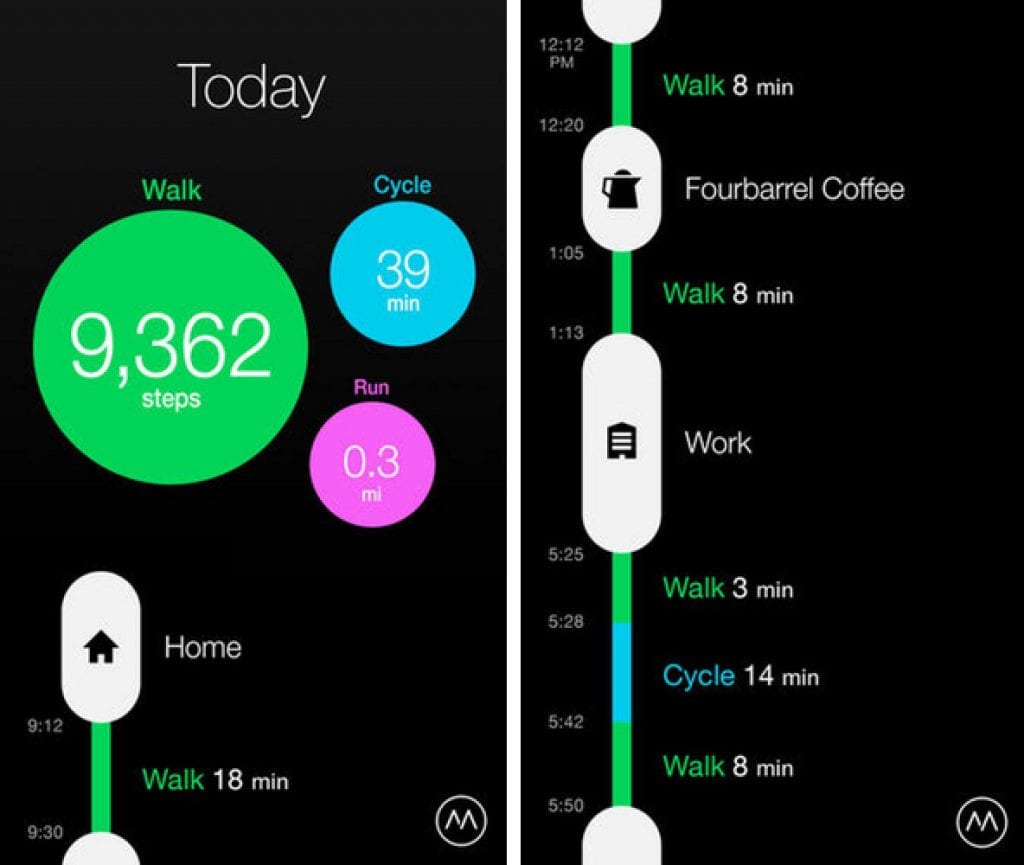 We have shared the most useful apps to help you become the best trainer. Now you are fully equipped and absolutely ready to catch them all. It is high time you go hunting pokémons!
Just look at these hunters: