We all start our days with the annoying sounds of our alarm clocks, so why not make it more enjoyable?
Luckily, we've picked up the best alarm clock apps for Android to help you wake up on time. These apps have something for everyone: alarms for heavy sleepers, gentle ones, and more. With these apps on your phone, you'll get to begin your day fresh, energized, and ready for work. Let's dive in!
Sleep as Android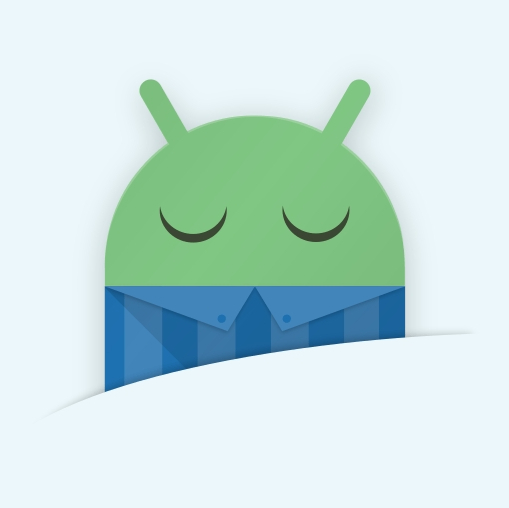 It's a neat app to energize your mornings. The app is standard by default, but there's a mode for sleepyheads and even one that asks you to crack a puzzle to turn off the call. All the riddles are pretty easy to solve, so you'll be able to cope with that when extra sleepy.
More to that, there's a mode that asks you to crack math tasks in case you have real awakening issues. The app runs on a smart system that figures out your cycle and picks the ideal phase for awakening.
The app lets you adjust the rung sound, and there are tons of alternatives to try. You can also pick a time interval, not a specific time, and the app will pick the optimal time. The app comes with paid versions, and some tools are only free for a limited period of time.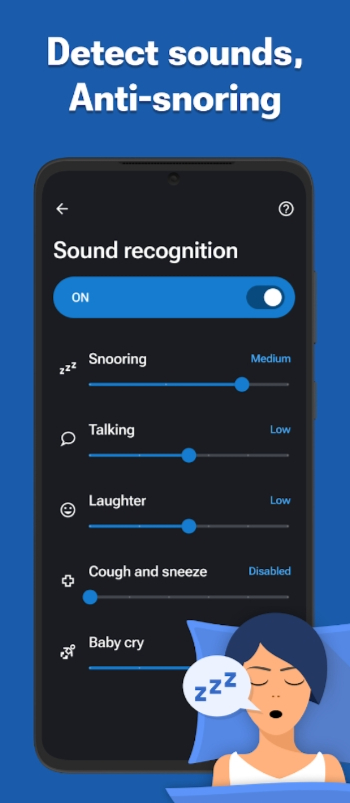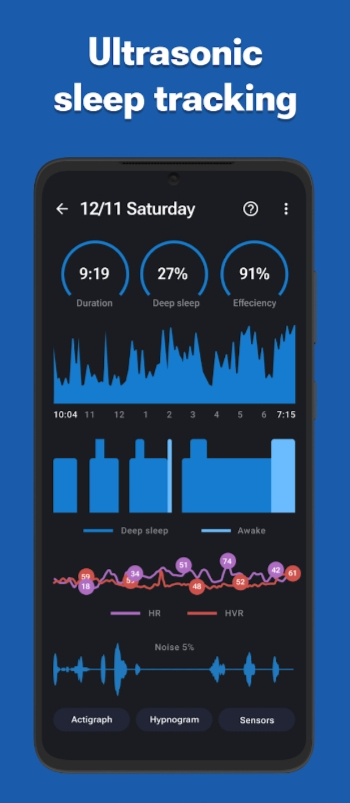 You may also like: 7 Gentle Alarm Apps
I Can't Wake Up!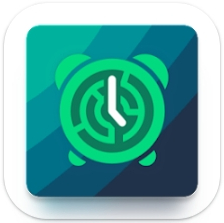 This is an excellent choice for those who have issues reaching out of bed on time. The app covers over 10 types of riddles that will push your mind to think or your body to move.
For instance, you may rather train your memory, play the match game, or stand up and go to a code (it's basically a spot at your place that you will have to scan with a cam). You can choose whatever method you find the most efficient (and maybe less annoying)!
Apart from the riddles, the app has some other cool features, like smooth wake-up, that makes your screen less bright and gradually increases the volume of the awakening tune, or snooze music, that plays enjoyable songs while you are snoozing. Get this app right now and explore the other great features.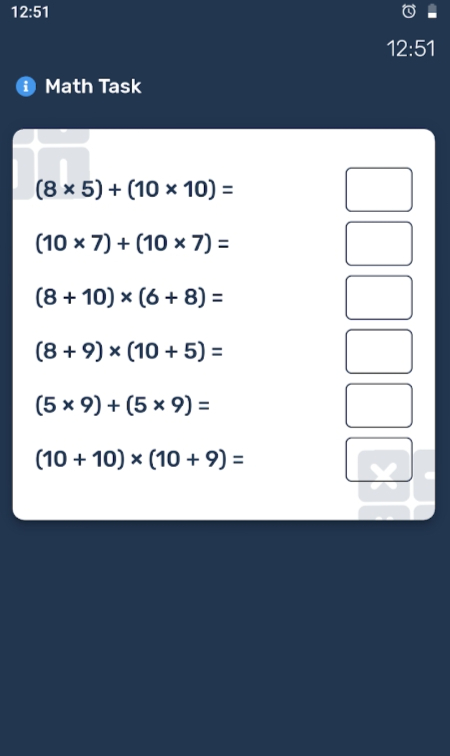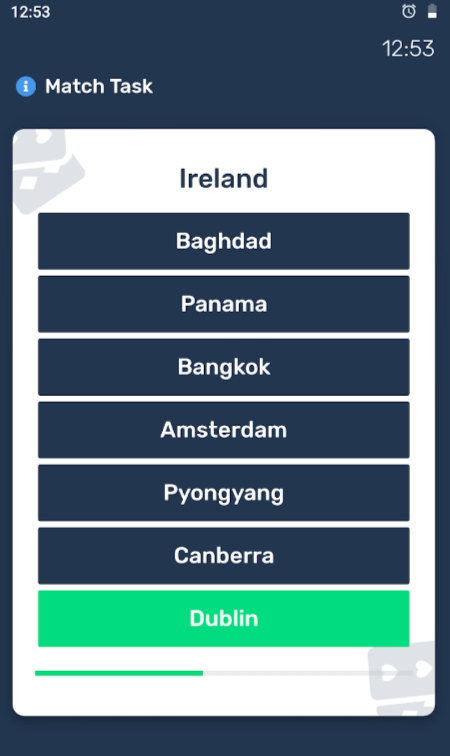 Alarm Clock Xtreme and Timer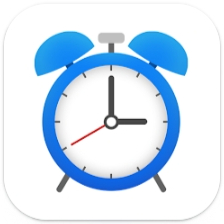 Next, there's a nice substitute for your default alarm clock app. Not only does it look better, but also has all the most useful features presented. For instance, there's a smooth mode for more natural awakenings.
Plus, there's a sleep tracker to improve your resting habits, math to keep your mind alert, and so on. There's also a classic wake-up mode, and you'll get to adjust the sound if needed.
Moreover, this app works as a timer and as a stopwatch. Who knows, maybe these features will become useful for you someday. Unfortunately, the app has some ads that can be annoying sometimes. If you want to get rid of them, you can purchase the ad-free version.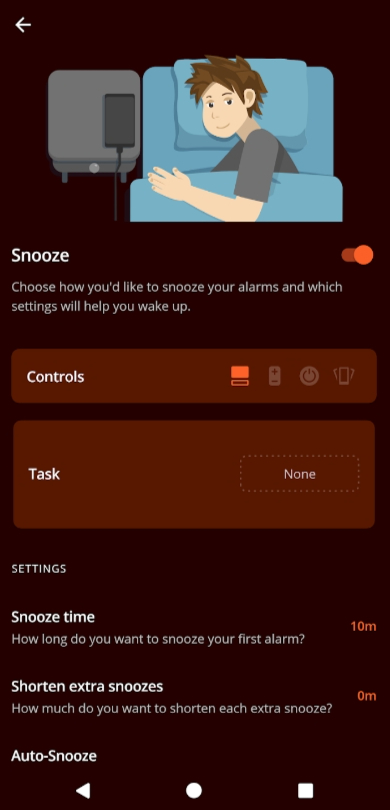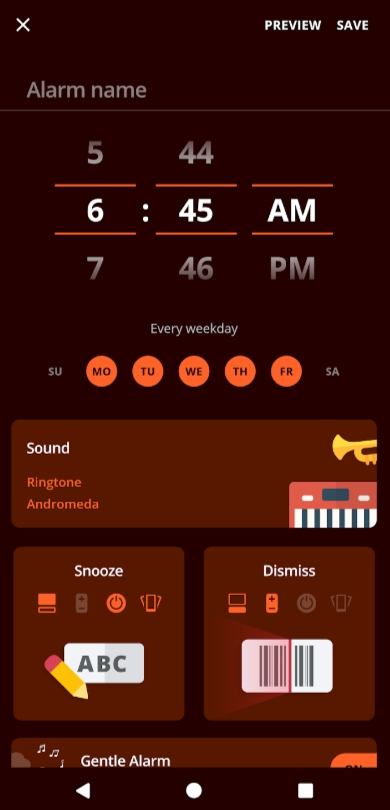 AlarmMon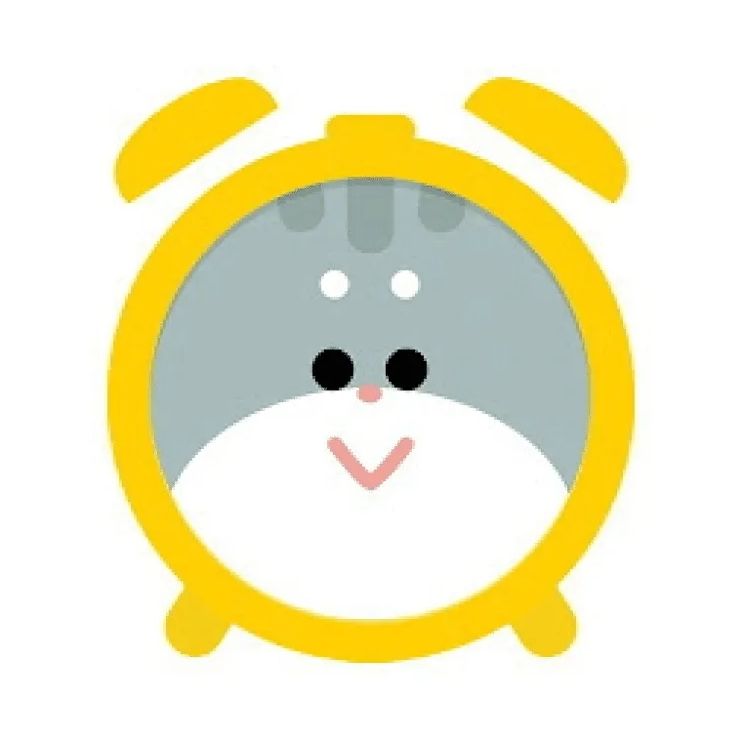 This app can make your wake-ups more enjoyable! A very cute app with characters for every alarm, cool mini-games, and vids to keep you alert will certainly exceed your expectations.
The app lets you pick the best sounds to make you wakeful – noisy or quiet ones, your own voice recording, or the voices of celebs. It all depends on your personal preferences!
It also displays broadcast and recent news if needed. Enough with boring alarm clocks, this one will bring fun to your mornings.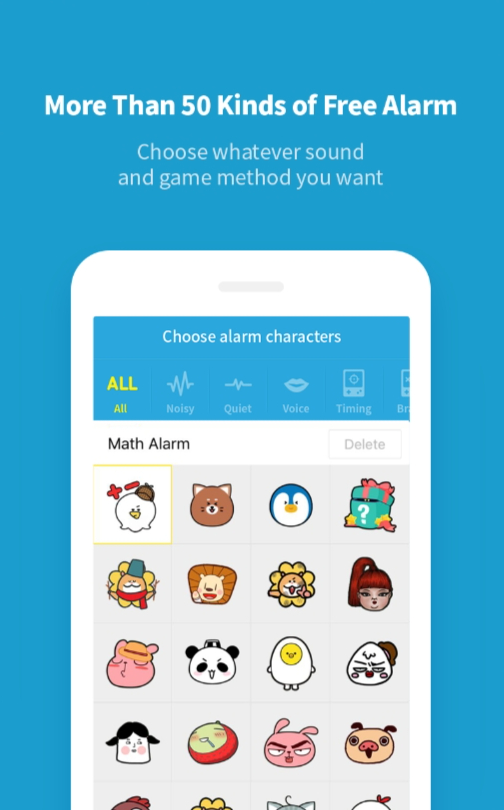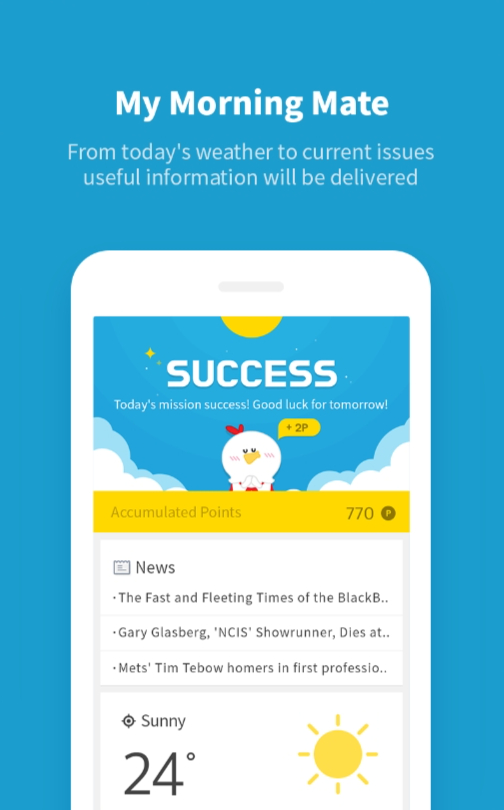 Alarmy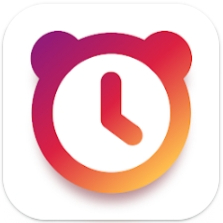 This app can get you out of bed quickly and on time. Remember, what does a barcode mean? Well, this one is all about barcodes or, if you like, registered spots. Thus, to turn the ringing off you'll need to find a place at your home and take a pic of it.
Once it's done, you'll be able to go mind your business. And if you want to get the most out of this feature, make sure to pick a place that's far away from your bed. This is a perfect way to avoid oversleeping, but it takes some time to get used to it.
Nevertheless, the app is not only about registered spots. It also has less problematic ways to get you up – math tasks and shaking. Besides, informs you of the broadcast and news, analyzes your slumbering history, and offers various themes to pick from.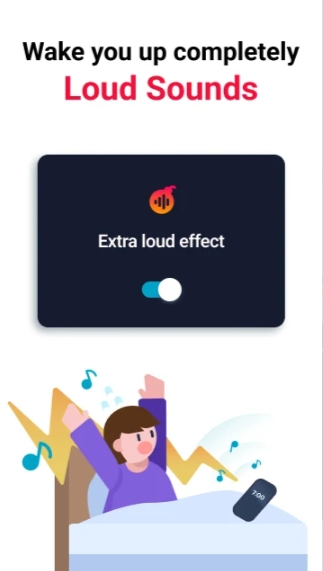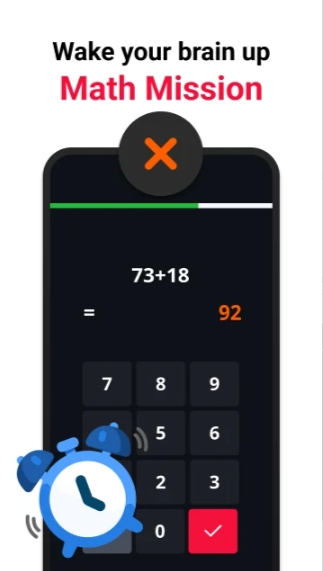 Alarm Clock Xs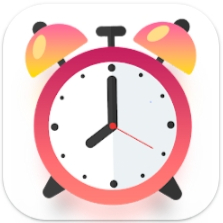 It's a simple yet functional app to help you get out of bed easily. The app lets you set, edit and delete multiple alarms with no effort, and you can use it for reminders throughout the day too.
The app is reliable and easy to use. The app will operate regardless of the silent mode, do not disturb one, and even airplane mode. Plus, all the alarms automatically reset after the phone reboot, so no worries here.
Plus, you'll get to set custom music as your alarm calls (although there are already dozens of options to select from). And if you consider yourself a heavy sleeper, try out the math quest mode or the puzzle one.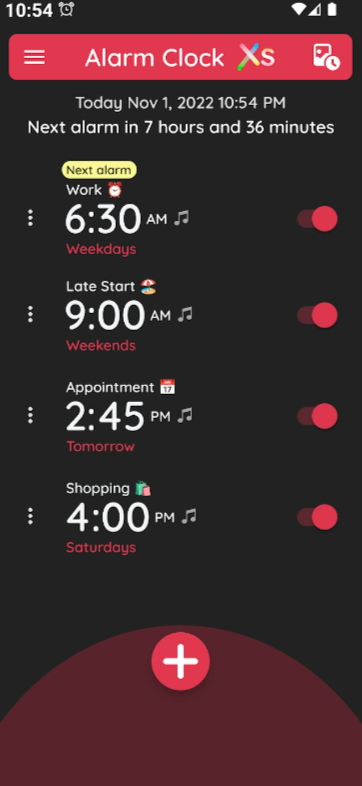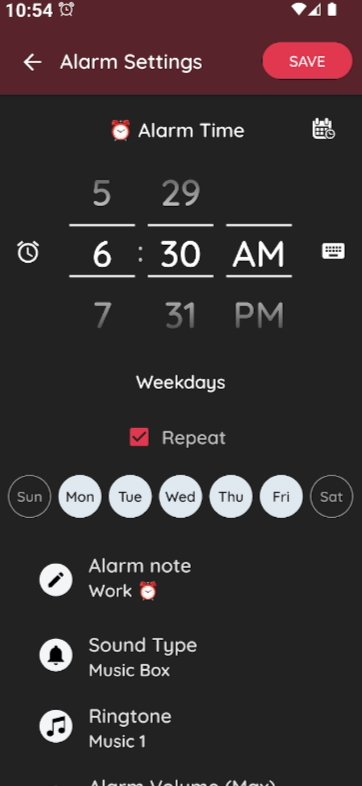 Check also: 9 Best Alarm Clock Apps With Math Challenges
Sleepzy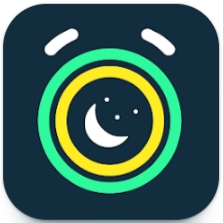 This app is all about making your wake-up routine less of torture. Its main goal is to select the most optimal moment to wake you up. It gets done by figuring out your sleep cycle, and you'll be pleasantly surprised by the results.
The app will use the built-in accelerometer to determine when you are moving in bed (aka a light phase of the circle). And that will be your perfect moment to get out of bed.
The app also gives you recs on how to get the most out of your rest. Another cool feature is a pack of sounds to help you fall into dreams easily. You'll also get to pick the call tune if needed.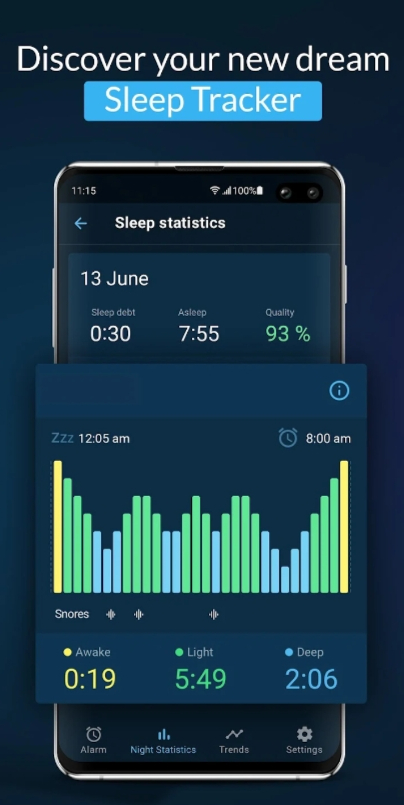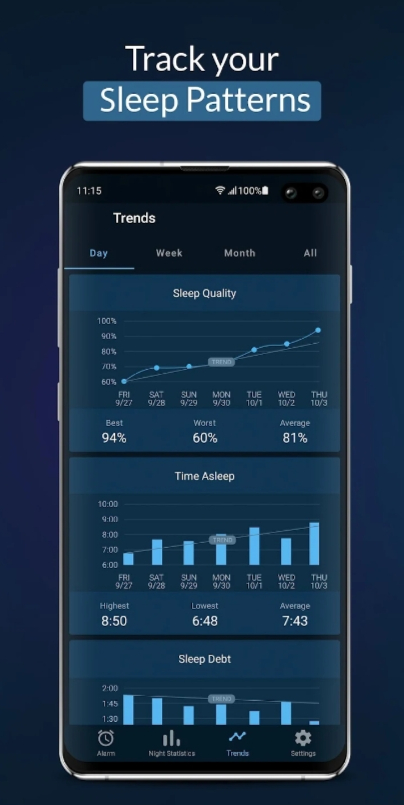 Better Alarm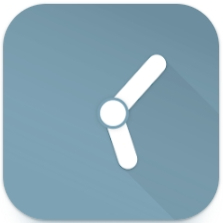 If you're the kind of person who appreciates the aesthetic of the apps, this one is for you. It's a minimalist app that will be a more stylish replacement for your regular clock one.
This app is not about smart alarm clocks with solving puzzles, taking math tests, and all that. It's a regular clock tool that lets you set numerous alarms and adjust the call sound.
The thing that makes it stand out is a built-in schedule. You can use it to arrange your daily agenda, add notifications, notes, to-do lists, and all that.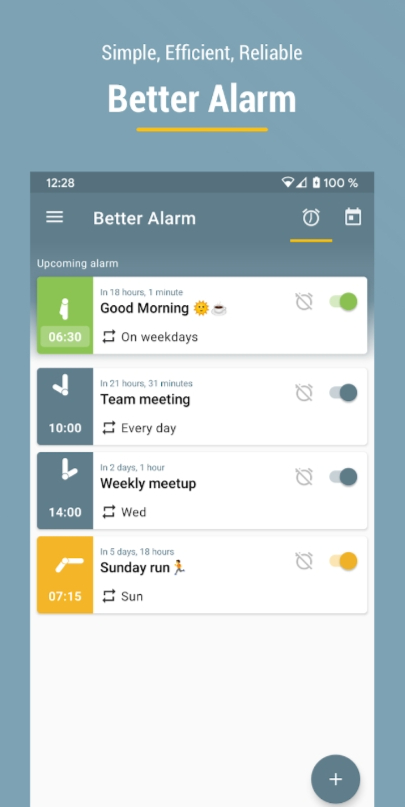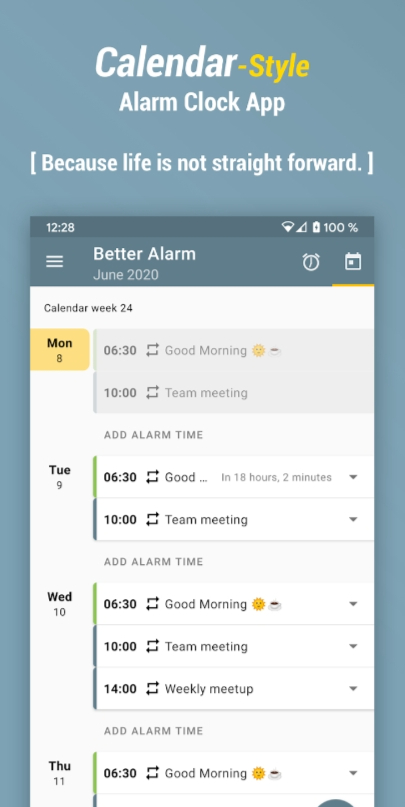 Alarm Clock for Heavy Sleepers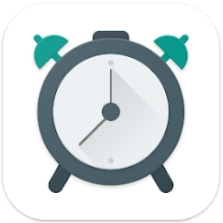 As you may guess by the name, this app is a must-have for sleepyheads. It's a free tool with tons of instruments to make your awakening less painful and emotionally draining. There's a clock puzzle, stopwatches, and more.
You'll get to set periodic alarms, adjust the intervals, expirations, and so on. The alarm is entirely adjustable, and you can pick between a gentle alarm and one that needs some action to turn it off.
As for the challenges, there are such options as math tasks, captcha, barcode, puzzles, and so on. You'll also get to adjust the volume of the call and restrict the alarms to locations.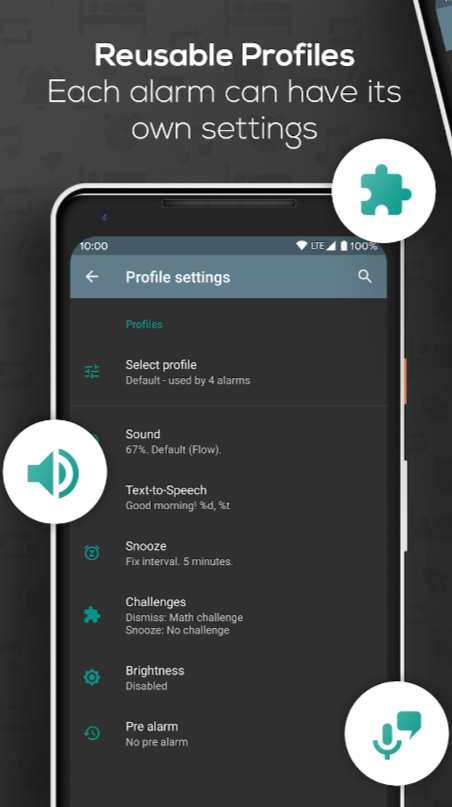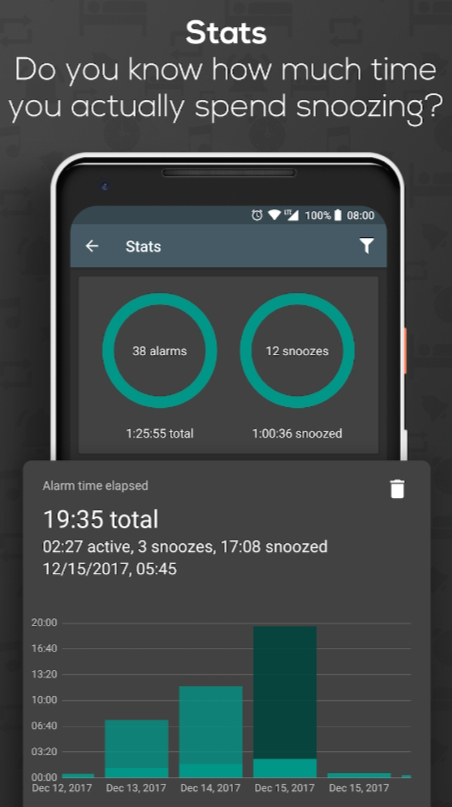 Alarm Clock to Wake Up Well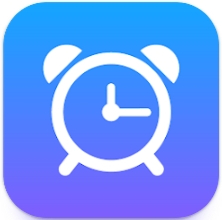 That's another aesthetically pleasing alarm clock app. The cool thing about this one is it actually helps to enhance your sleep quality. It lets you set numerous alarms, add sleep timers, and more.
The app also features challenging ring stops that ask you to crack math tasks, puzzles, and so on. It covers a smart timer that will wake you up based on how long you would like to sleep.
And if you have issues getting asleep, there's a compilation of soothing tunes to put you into dreams. There is also a section of sleeping tips you can follow to wake up more energized.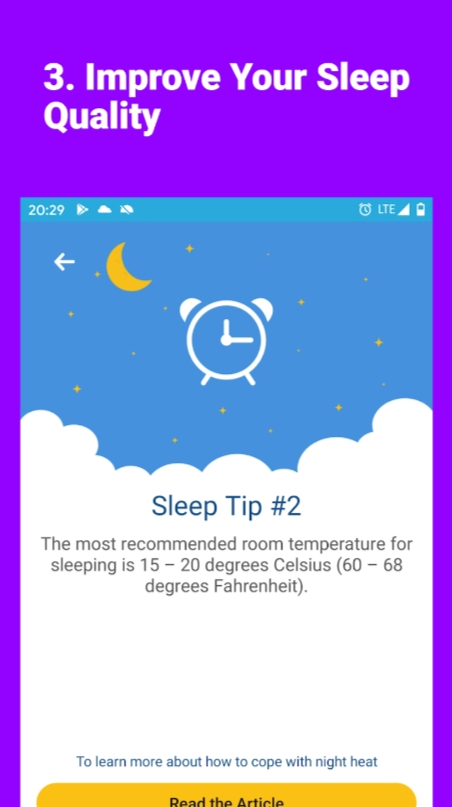 Talking Alarm Clock Beyond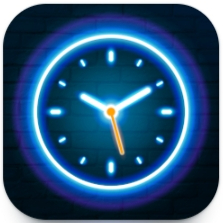 It's an app that will encourage you to start your day. It's deeply adjustable, and you can adjust every small detail to fit you perfectly. You'll get to easily set repeating alarms, regulate the sound, and more.
In fact, you may even set up the entire playlist as your awakening call. The app covers multiple ways to stop the ringing to make sure you're not oversleeping. There are math tasks, captcha, nodding, walking, and more.
Besides, there's a mayday mode that maximizes the volume of the sound and sets up several challenges for turning it off. You may also add various widgets to our lock screen if needed.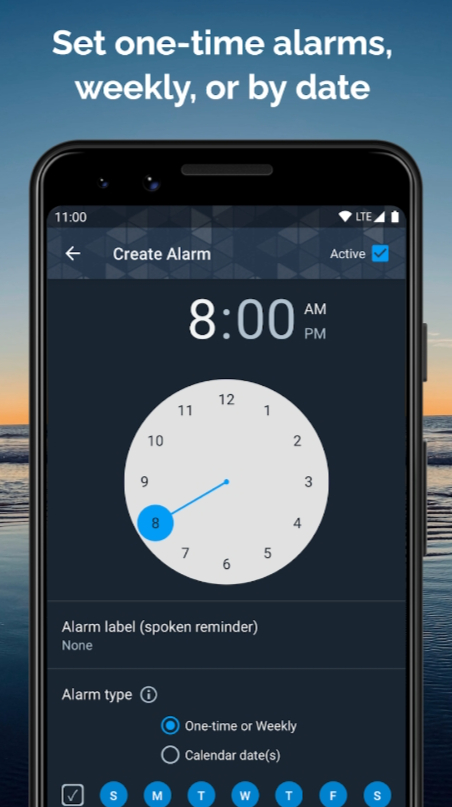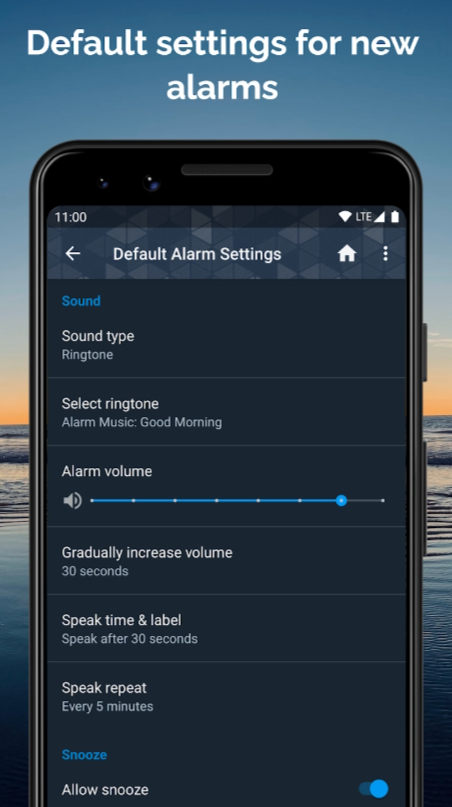 Early Bird Alarm Clock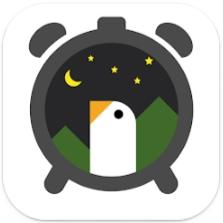 This app will be a cute replacement for your default alarm clock. It's simple but powerful, and you can set up the theme to match your aesthetic. The app covers dozens of themes for any taste, so you're all the way covered.
You'll get to put the alarms for several weeks ahead, and add the recurring ones with a few taps. And if you get used to the sounds too quickly, there's a mode that randomly changes the sounds every day.
Plus, there are numerous call stoping methods you can try to prevent overseeing. There's a QR code stop, voice recognition, write force, and more.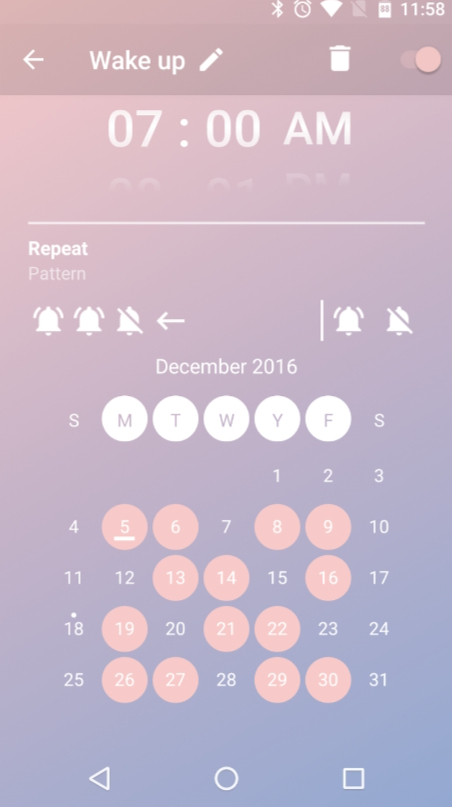 You may also check: 11 Best Talking Alarm Clock Apps
Shake-it Alarm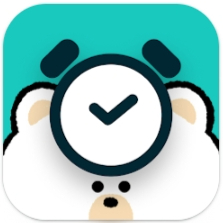 To wrap up, we have a cute alarm clock app with adorable little characters to cheer you up in the mornings. The app has a built-in worldwide chat where you can exchange morning greetings with other users.
It also covers several alarm-stopping methods you could try. First, there's a shaking turn-off that needs you to shake your phone several times. Plus, there's a voice stop that you can adjust as needed.
And if that's not enough, you can set a series of clicks that needs to be done for your phone to stop ringing. There's also a random mode that picks up a new challenge for you every morning.