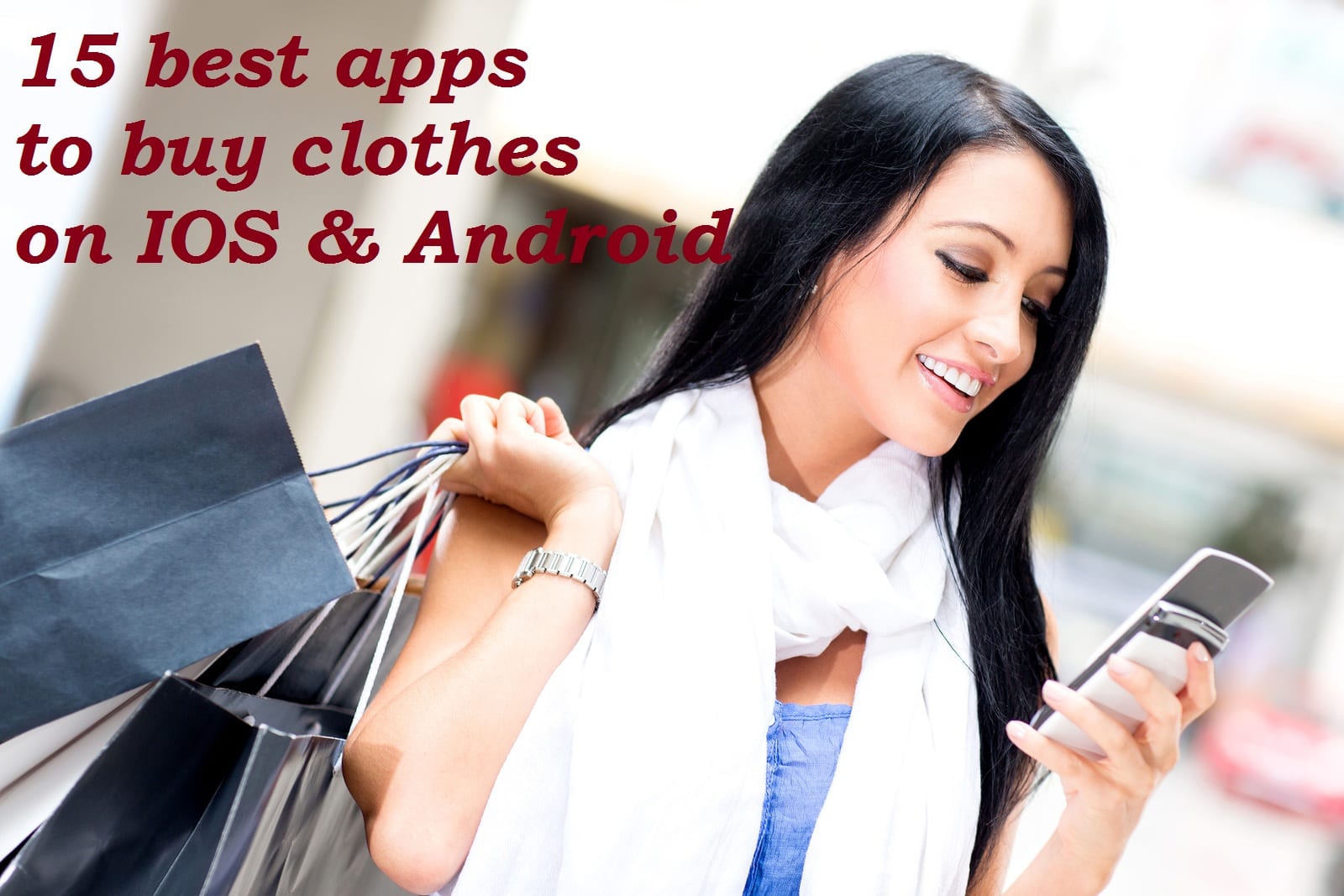 If you want shopping bring even more fun, use the mobile app. Which? There are the most convenient and useful in this article. Smartphone in the hands of the buyer is the seller-consultant, and an expert for discounts, and a girlfriend. But this is only provided if the phone has the correct apps. Today let's talk about apps that will help you to be aware of new products and to find the right products at competitive prices. We represent 15 best apps to buy clothes on IOS & Android.
Zappos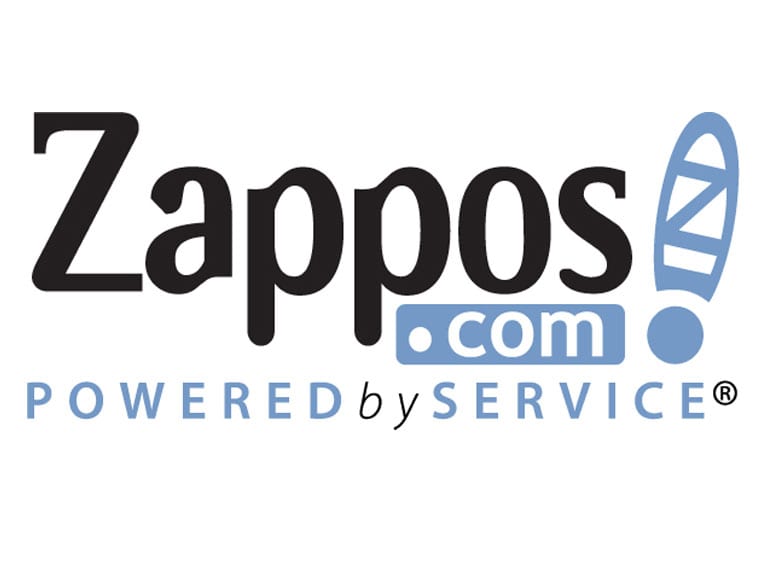 This application has been proven as a great online shoe store. However, this store is ready to offer you much more. Clothes, bags, jewelry, watches, baby products, and more – these all you can open on the spaces of Zappos. A distinctive feature of this app is that all products on the website are described in great detail.
So that you can immediately determine if the item fit you or not. If you received product but you don't like it, Zappos will return you money or will make the exchange. Zappos trusts its customers. There is also a free shipping.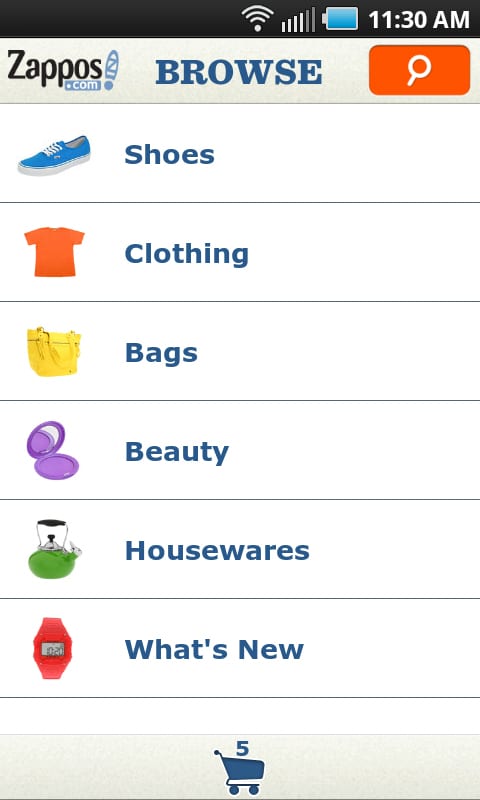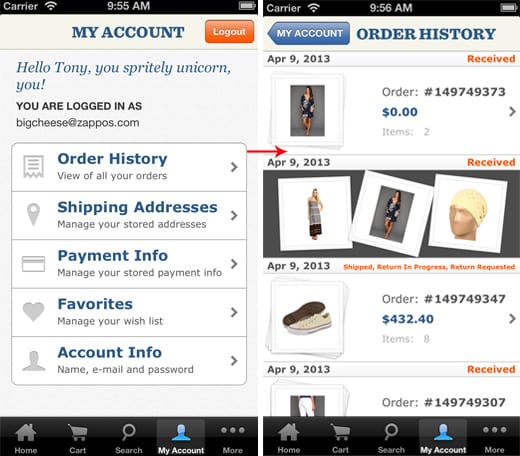 back to menu ↑
JackThreads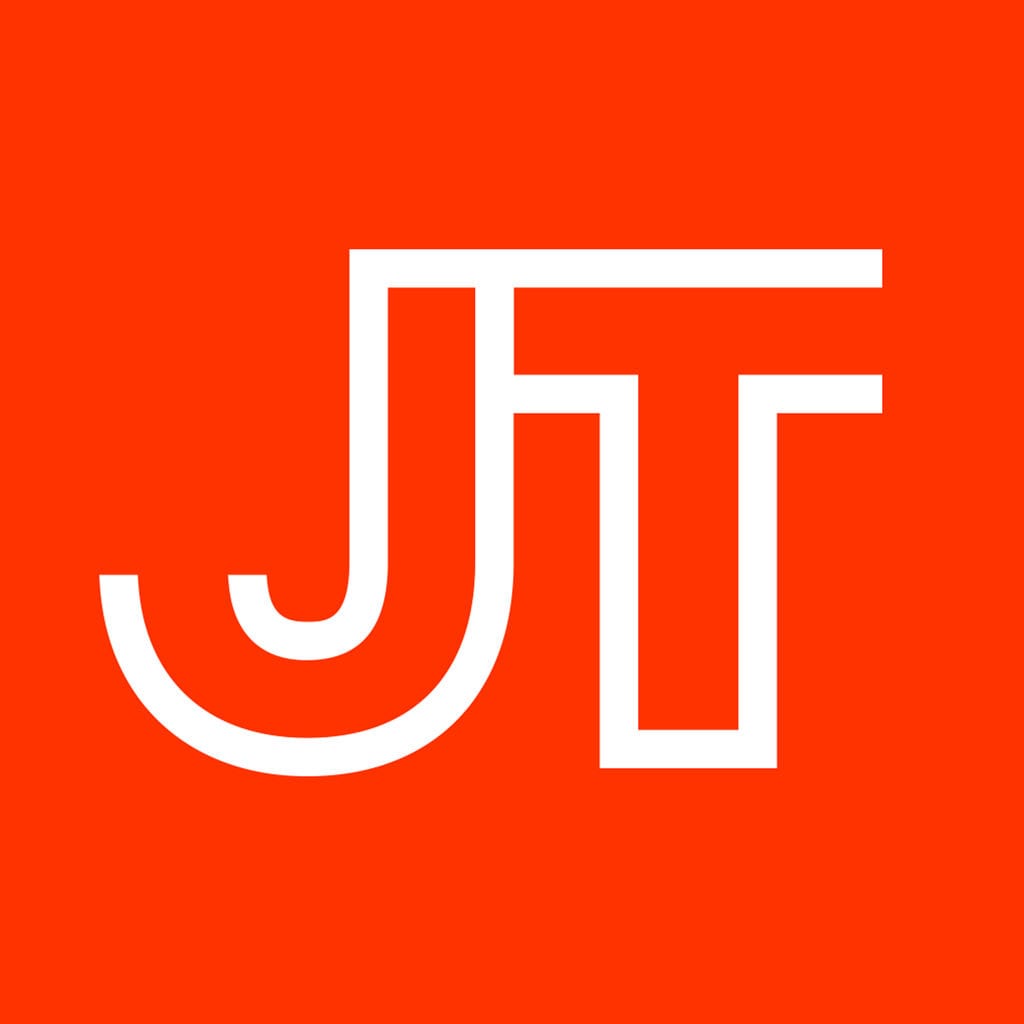 This app is suitable for men or women who want to make a gift for their second half. Most fashionable clothing websites focused on a female audience, but JackThreads is changing the stereotypes. This app will help men to look stylish every day. Here are the latest fashion trends, and also clothing of their own production.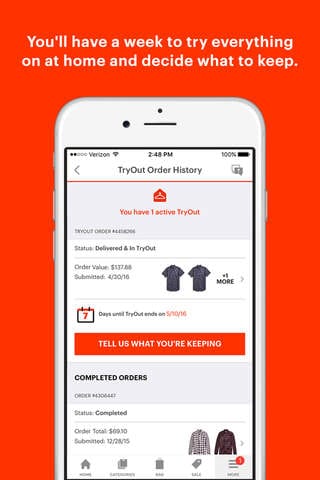 back to menu ↑
Wish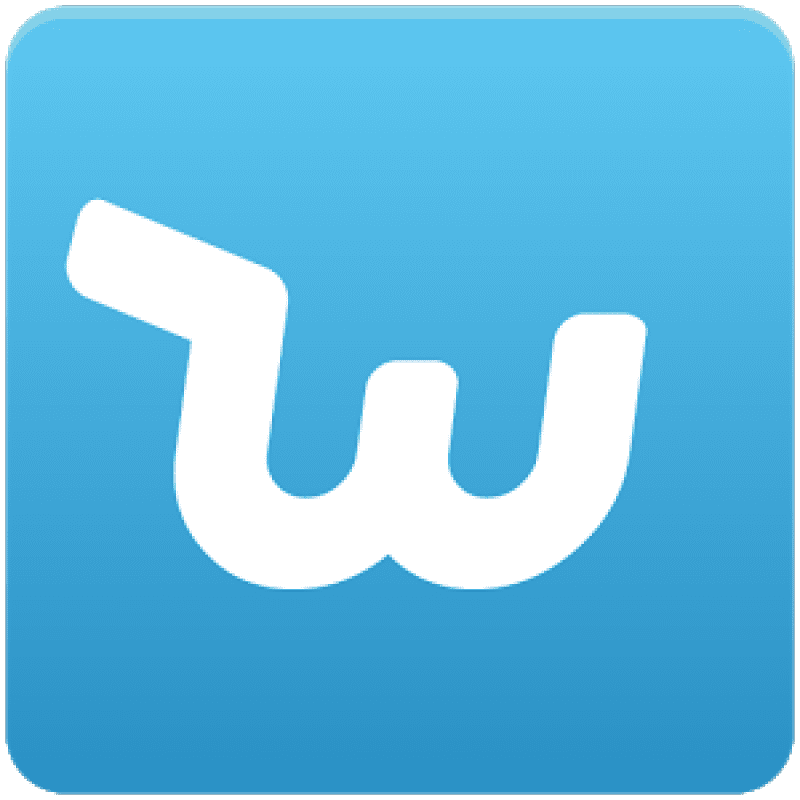 This app of fashion shopping has long existed on the Internet. Create a list of your favorite things that you want to buy but can't afford it. Allow the application to learn about your tastes and preferences. In the future, the program will offer you something similar to what you like to buy. The more you use the app Wish, the greater your shopping experience will become. Choose and buy together with Wish.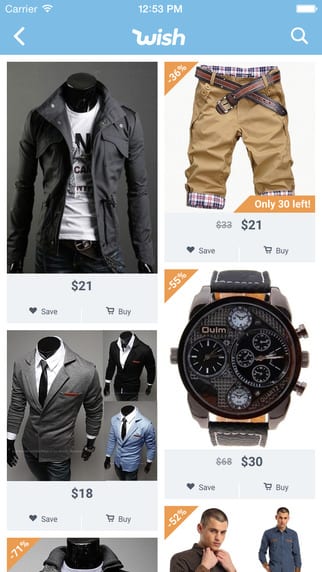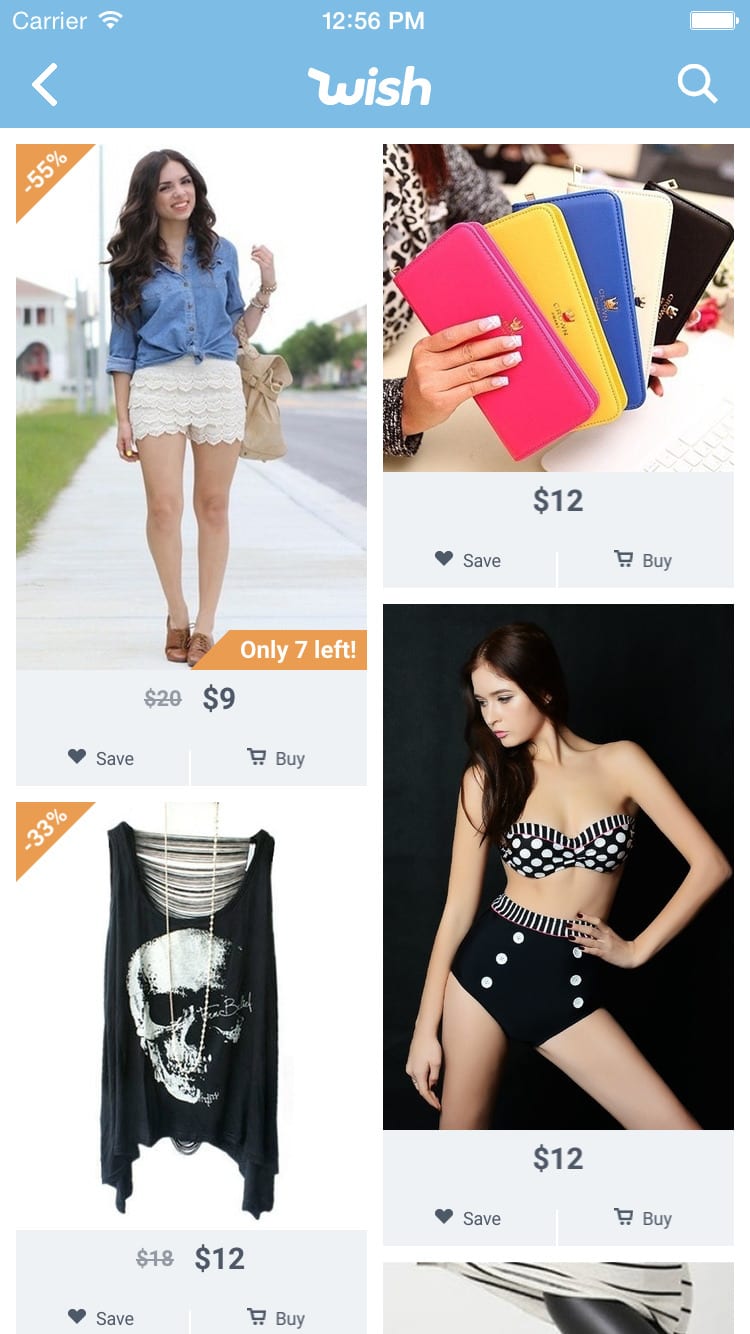 back to menu ↑
Snapette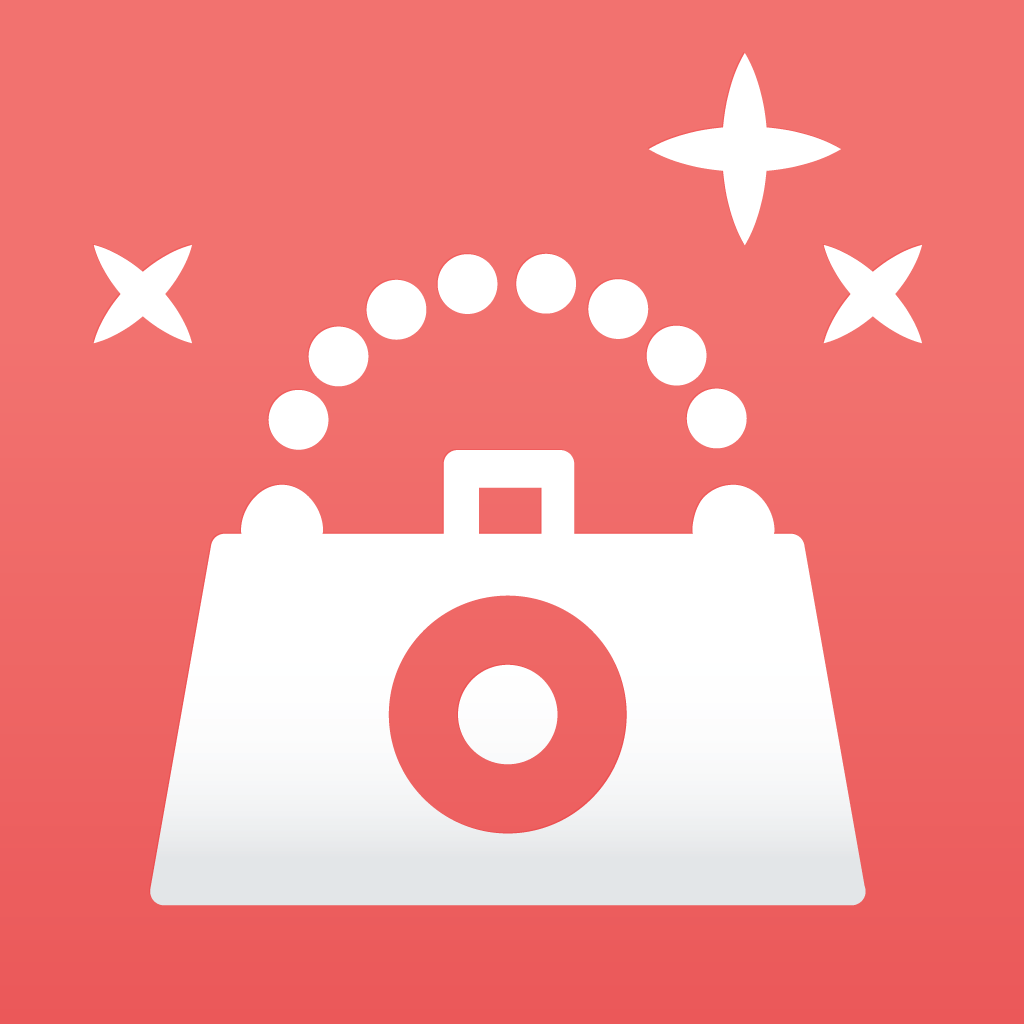 Even if you are devoted to shopping in traditional stores, pay attention to this app. Here you can make purchase online. Use GPS to determine your location and it will show in which store nearby your favorite goods are. Use Wi-Fi, which will show you the right way to the right department of the store.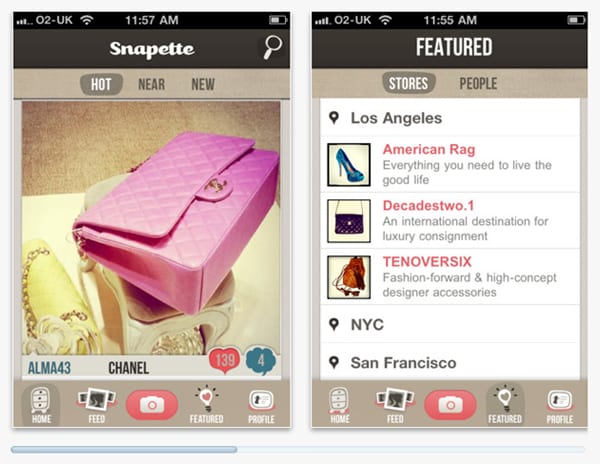 back to menu ↑
WALLAPOP
Wallapop is an app for online purchases and sales. This application, unlike other similar services, allows you to deal directly with other users and not to pay the commission to the mediator. If you want to buy something, you can browse the offers, use the filter by category of goods and not only. So, if you are looking for clothes, you can limit your search by category of clothing, and if you're looking for computer games, you can choose the category of the game.
The price of each item is displayed next to it, however, many sellers prefer to set the contract price. In fact, when it comes to having to buy something near you, you will be able to offer something in exchange instead of money.
Wallapop will tell you how far away a potential seller is. Because of this you will always be able to decide which seller to deal with.Wallapop is an intriguing service for purchases and sales, which allows you to deal with other users without having to pay any commission on profits.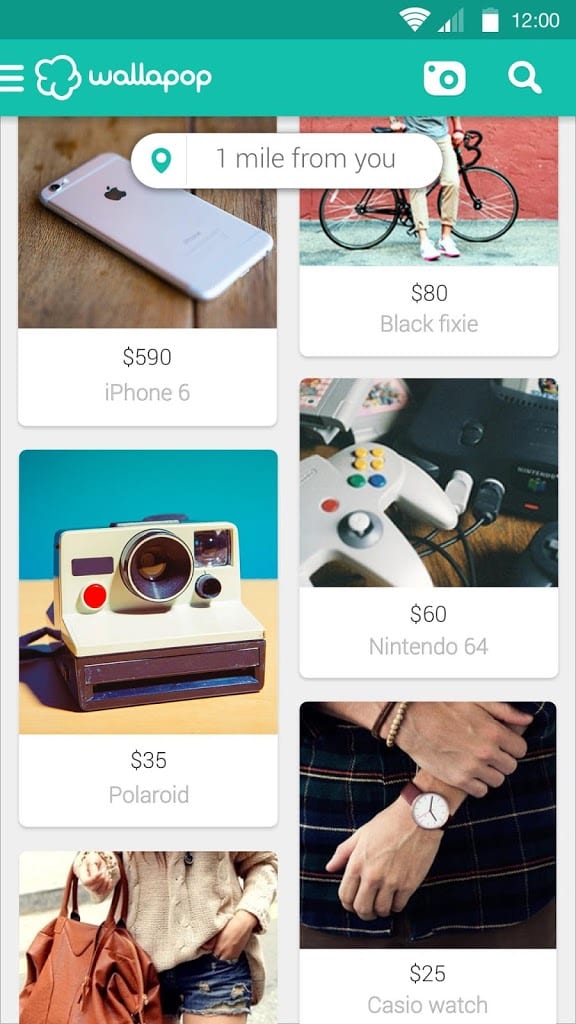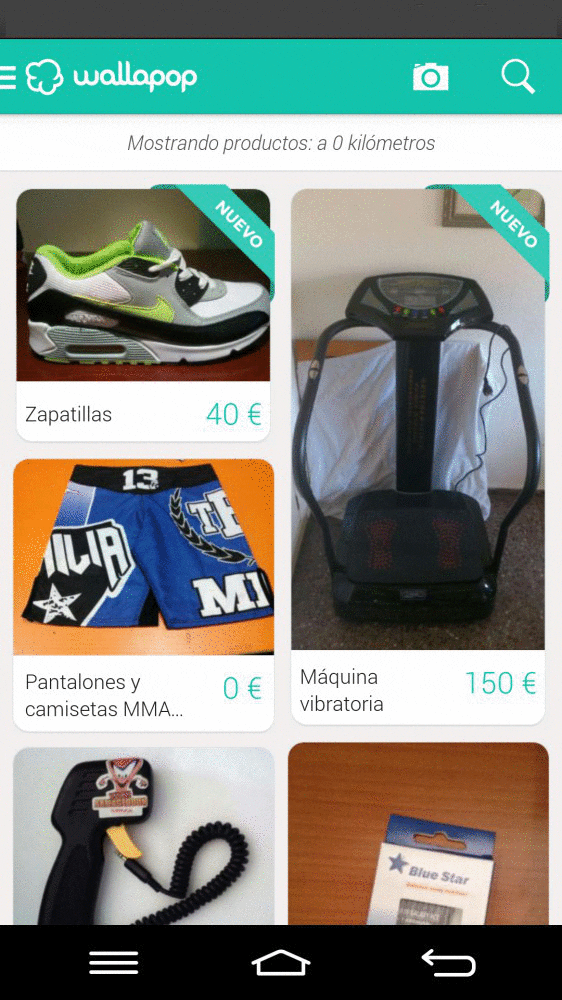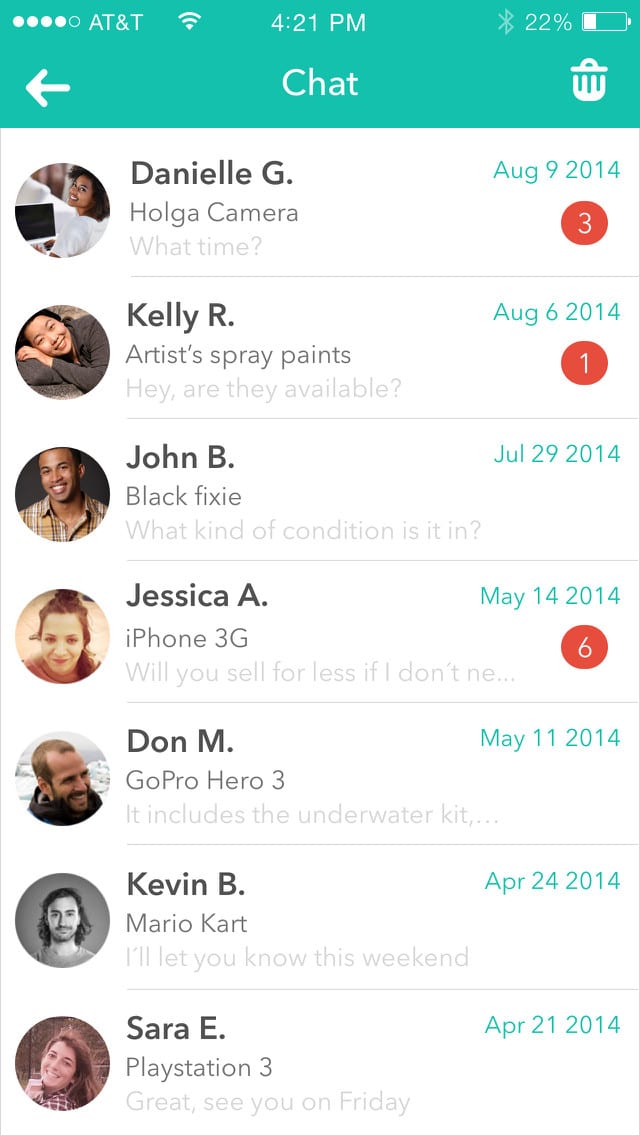 back to menu ↑
Tradesy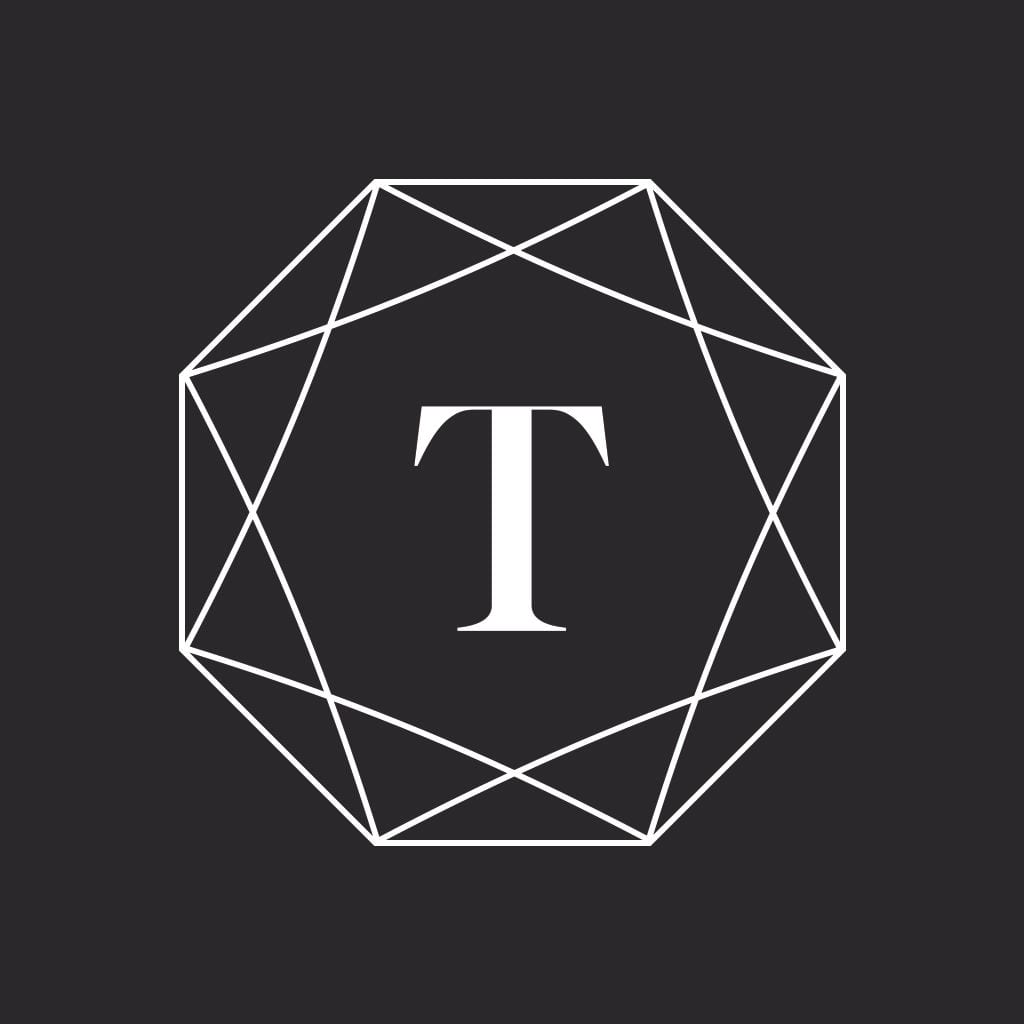 Tradesy is a marketplace for buying and selling designer goods between individuals. For sellers, the service offers a small commission for selling — only 9%, for buyers – 100% guarantee of authenticity and a flexible returns policy. It looks like Tradesy figured out how to deal with fake designer goods.
First, each seller company sends its own materials for packing of goods. Thus, Tradesy receives the actual address of each of the seller. The company believes that it should reduce the likelihood of unfair transactions. More than that a flexible system of refunds helps to fight fraud.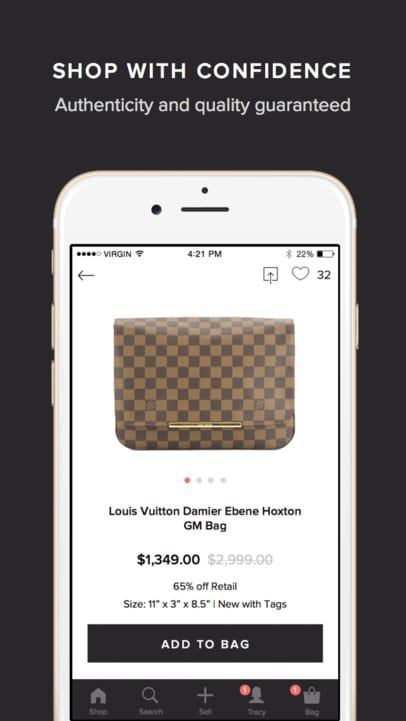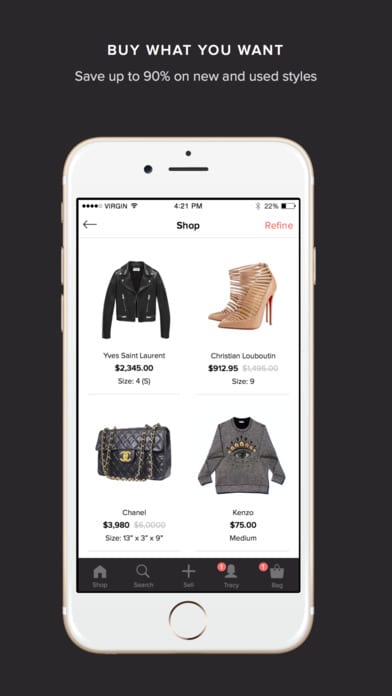 Get it for IOS                                                                                                                                                                                                                                                                                                                         
Get it for Android
back to menu ↑
Poshmark
Poshmark is a convenient and interesting service to buy and sell fashion clothes straight from your mobile phone. After the purchase, Poshmark sends the costumer a prepared label to facilitate delivery. When the buyer confirms receipt of purchase, Poshmark sends the payment of the buyer to the seller.
Using the application, customers can browse and buy millions of things. The Poshmark app includes daily shopping party. Inside the app there is so called "Posh Parties" during which users can view or buy certain items of clothing, divided into specific topics such as coming out of the popularity and bold accessories, or things from certain designers, for example Chanel. Poshmark is known to be the leading marketplace to buy and sell fashion.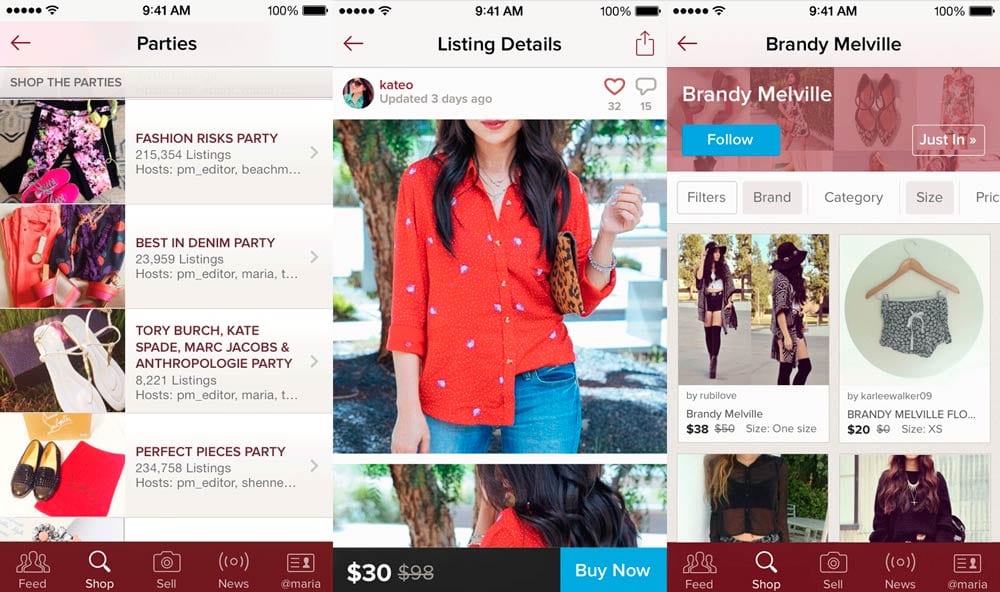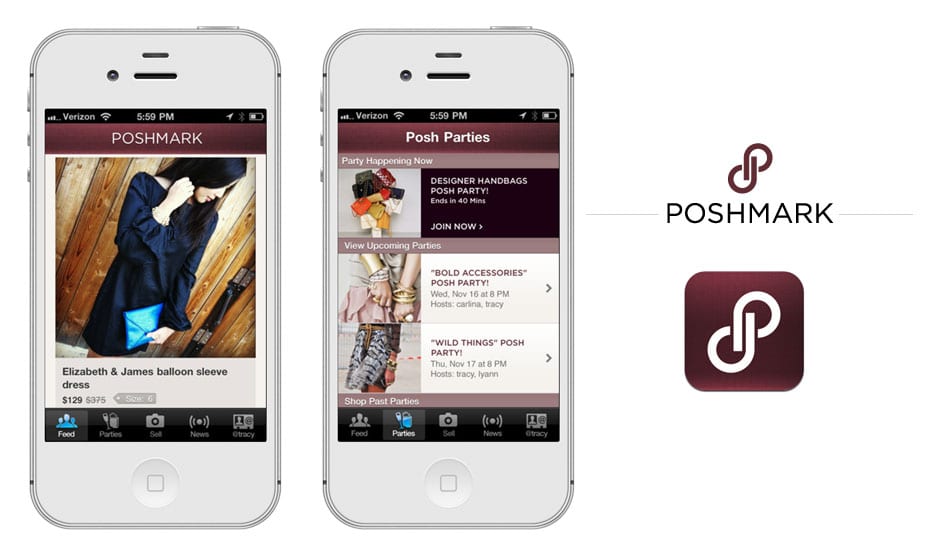 Get it for Android                                                                                                                                                                                                                                                                                                                  
Get it for IOS
back to menu ↑
VINTED
VINTED is the best app for purchases and sales. It is the largest market in the fashion world. Do you want to find the best deals on branded goods? Welcome to Vinted. There is a good system of protection of the buyer. The team of VINTED is always ready to help and support you.
You can filter the product in sections, brands, colors and prices. One of the features of this app is the ability to watch a video advertisement of a product. Convenient system of payment. You will have the opportunity to discuss fashion and your purchase on the forum. Download VINTED and enjoy shopping!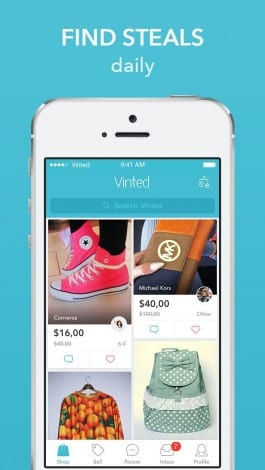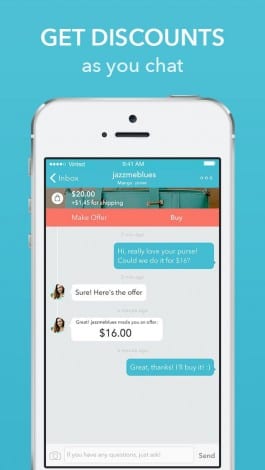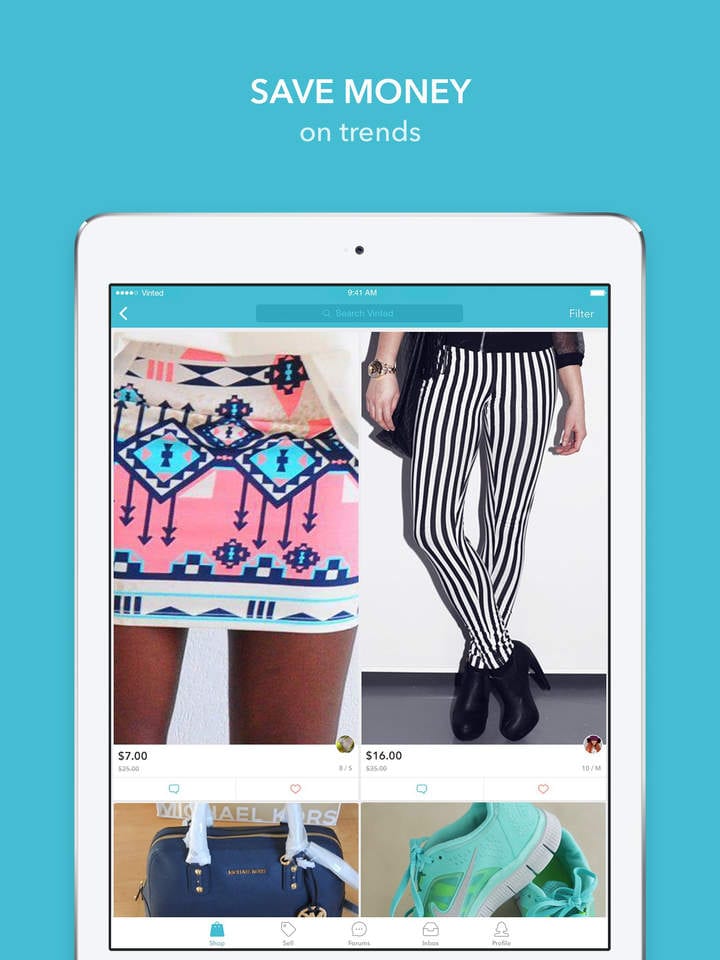 Get it for Android                                                                                                                                                                                                                                                                                                                          
Get it for IOS
back to menu ↑
ASOS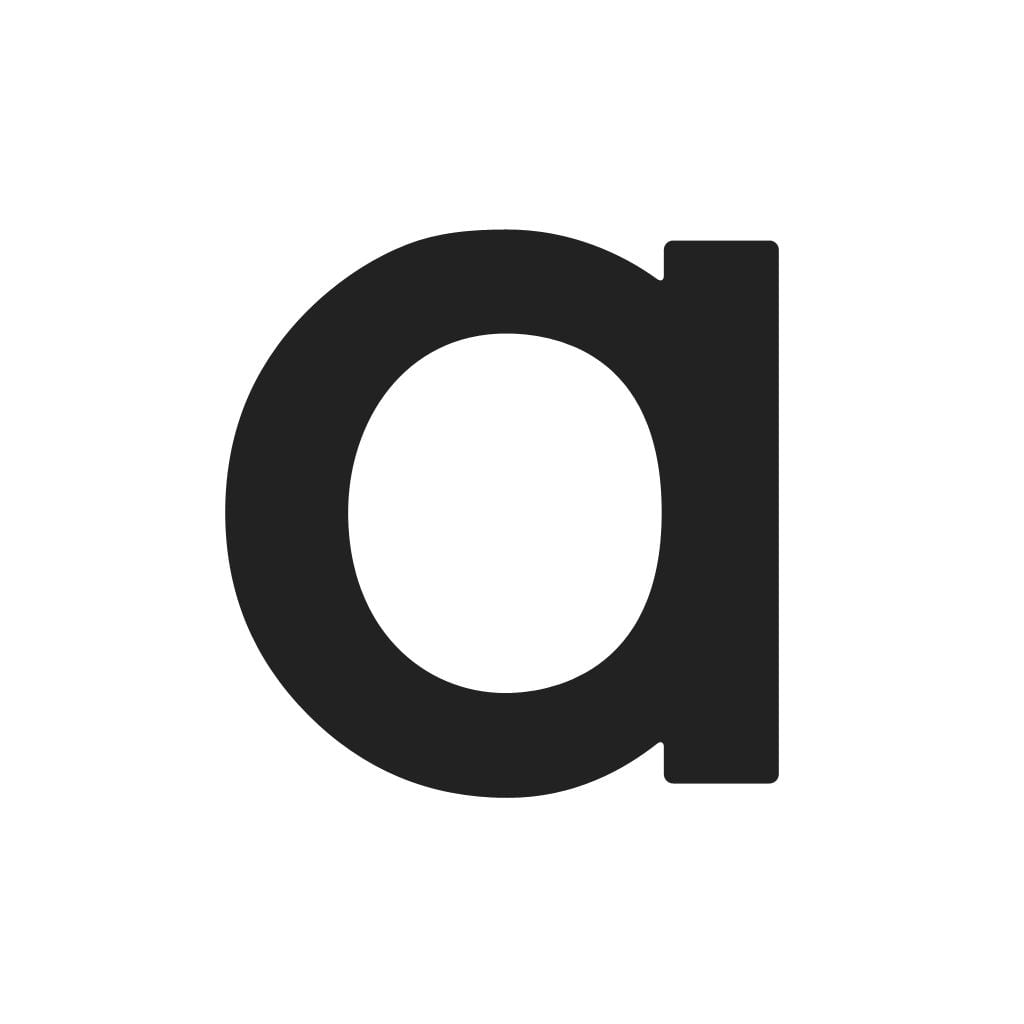 The app of the popular British online clothing store asos.com. The application has a smart design, each product has detailed photos. Some products have videos. In Asos' stock presents more than 850 brands of clothing. Also it has its own brand ASOS specialized on the production of beautiful and expensive clothes.
Features of the app:
a full range of asos.com optimized for iPhone and iPad;
synchronization between website and mobile app;
all your bookmarks available on the website and in the app;
ability to share with friends via social networks.
For your pleasure there is free shipping, waiting time is about a month. So if you order now, you can catch the new year holidays.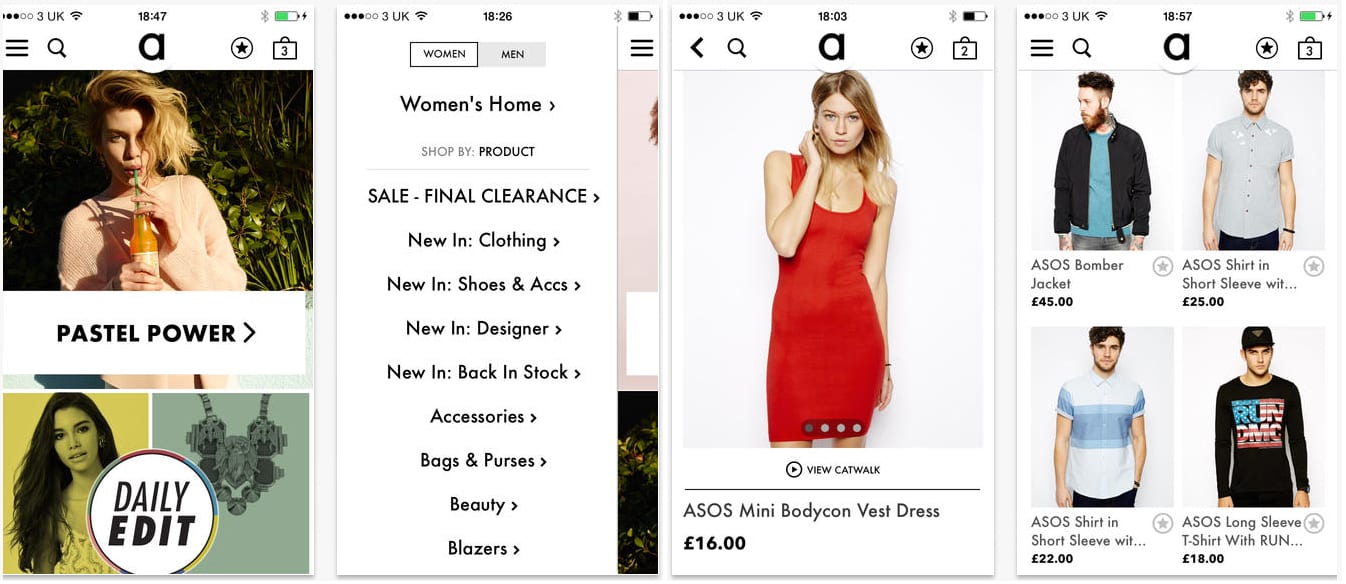 Get it for Android                                                                                                                                                                                                                                                                                                                
Get it for IOS
back to menu ↑
Macys
Macys is an American internet-shop of clothes, shoes and accessories for the whole family and home goods. Born in 1858 as a small store affordable clothing in new York, the company Macys quickly gained popularity.
It was the owner of Macy's who devised to sort the clothes by size and to return the money for clothes which didn't suite you. Today it is one of the most famous trade chains from 800 stores in America.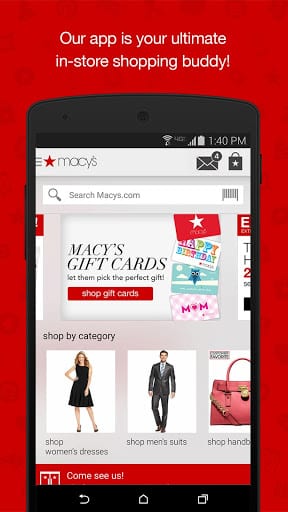 back to menu ↑
UrbanOutfitters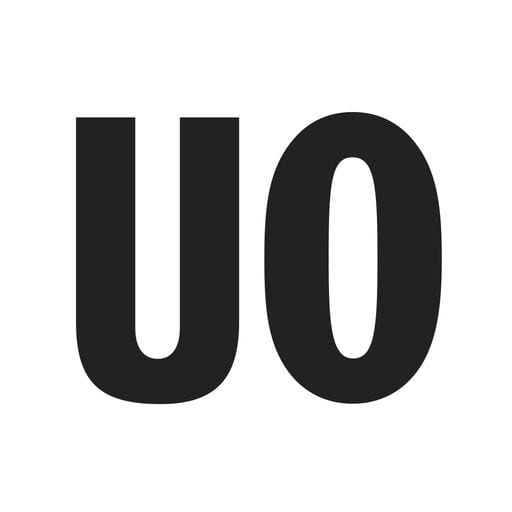 Urban outfitters is an American fastest growing online store of clothes, shoes, accessories and home goods. All the things presented in the catalog are focused for the progressive and open-minded people.
Here you will not meet a strict office dress shirts, tuxedos and dresses-cases. The store breathes youth, joy and freedom! Looking here for a couple of minutes, you can surfing the site for hours. Even walk around the store will bring a lot of positive emotions! In addition, among clothes there is a huge selection of rare and original things for interior design: vinyl toy, tableware with exclusive drawings and ornaments and more.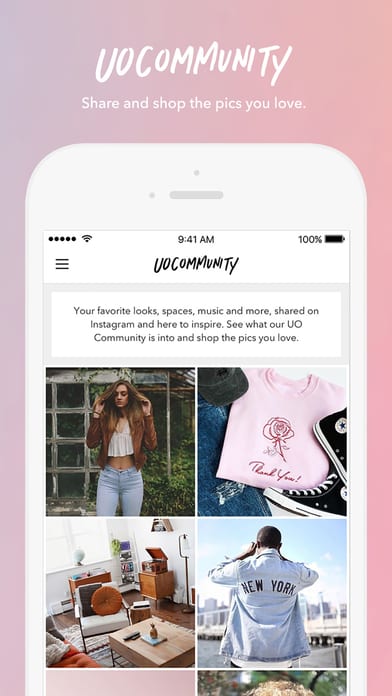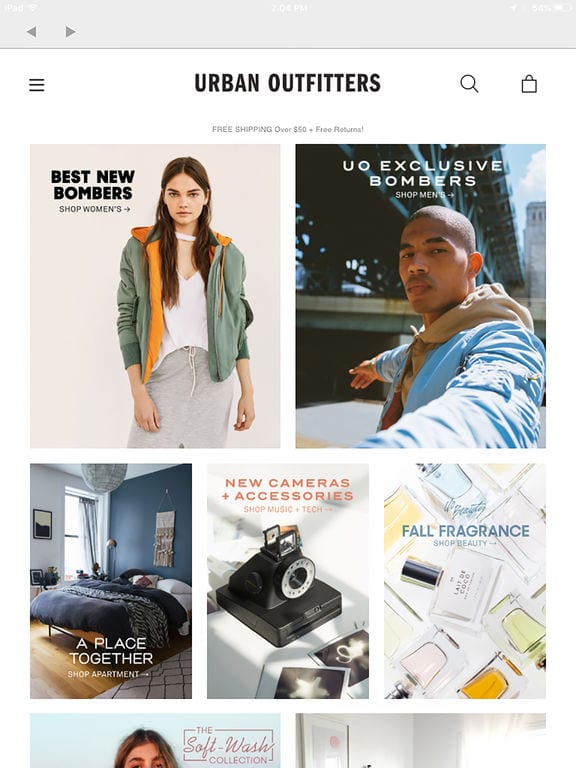 back to menu ↑
Gap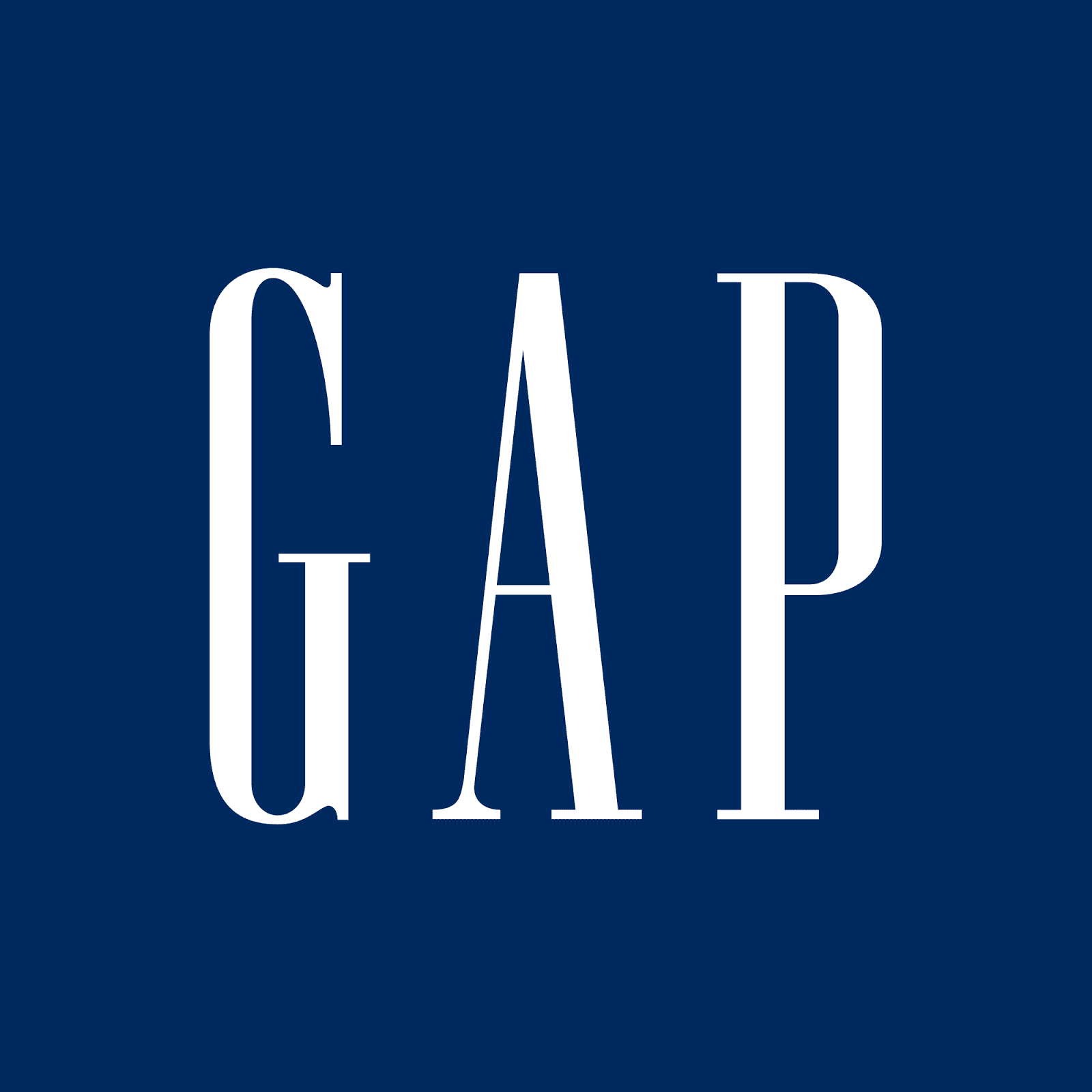 GAP is online store of clothing, shoes and accessories for the whole family. Striking design, natural fabrics and excellent sewing quality are probably the main advantages of Gap clothing. Wear such clothes for a long time, until it becomes small. To book Gap items is better in the period of seasonal sales, when discounts on t-shirts, jeans, jackets reach to 50 or even 70% of original prices.
There is a large selection of colored jeans in different colors: green, yellow, red, orange etc. (according to the designers, people are in need of bright colors all year round). Enjoy a pleasant shopping with GAP.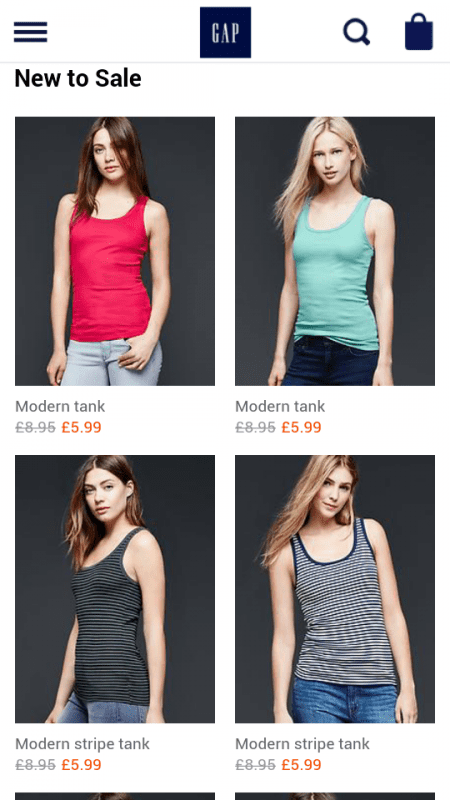 back to menu ↑
Yoox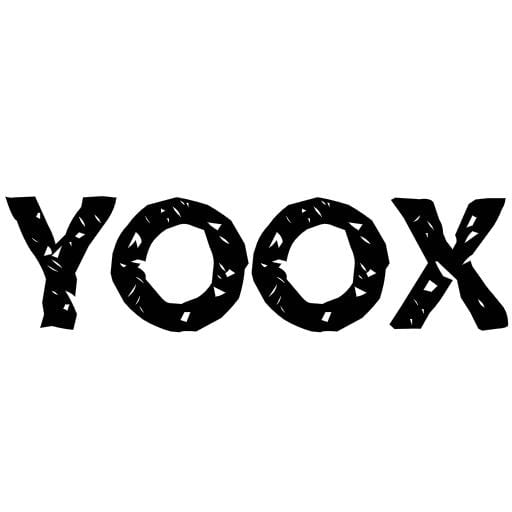 YOOX offers a wide range of products from the best Italian and international designers. Clothing, footwear and accessories, interior design and art, books, etc. – all these you can find on Yoox. You can easily find what you need with the ability to sort products by type, designer, material and so on.
The application offers acceptable terms of delivery and the service track of your order. Do you want to discuss your purchase? Blog is at your disposal! Discover bright children's clothing and accessories on YOOX. There is a wide range of products from top designers!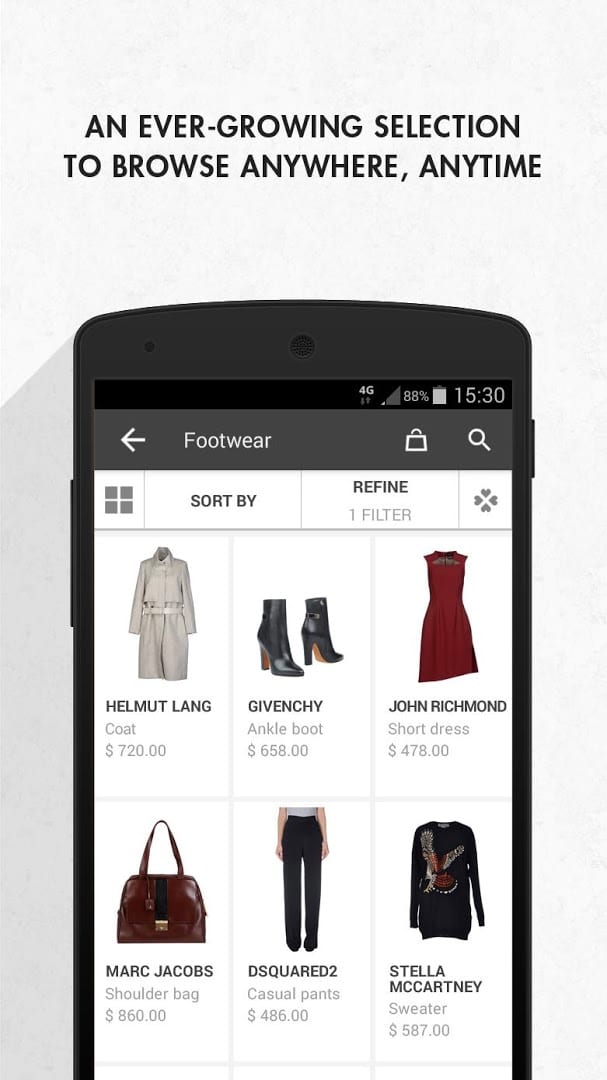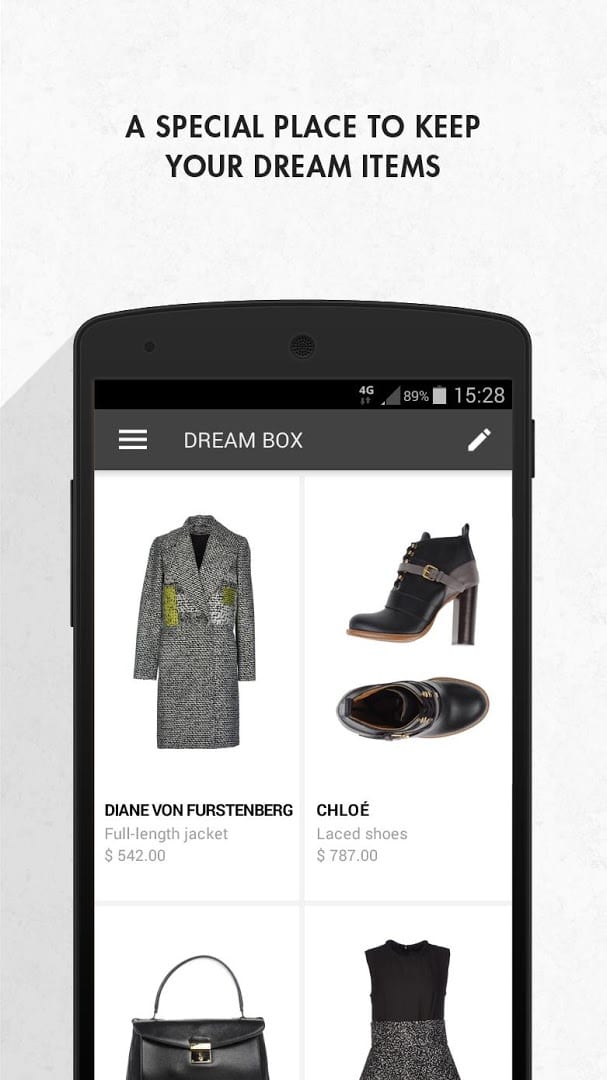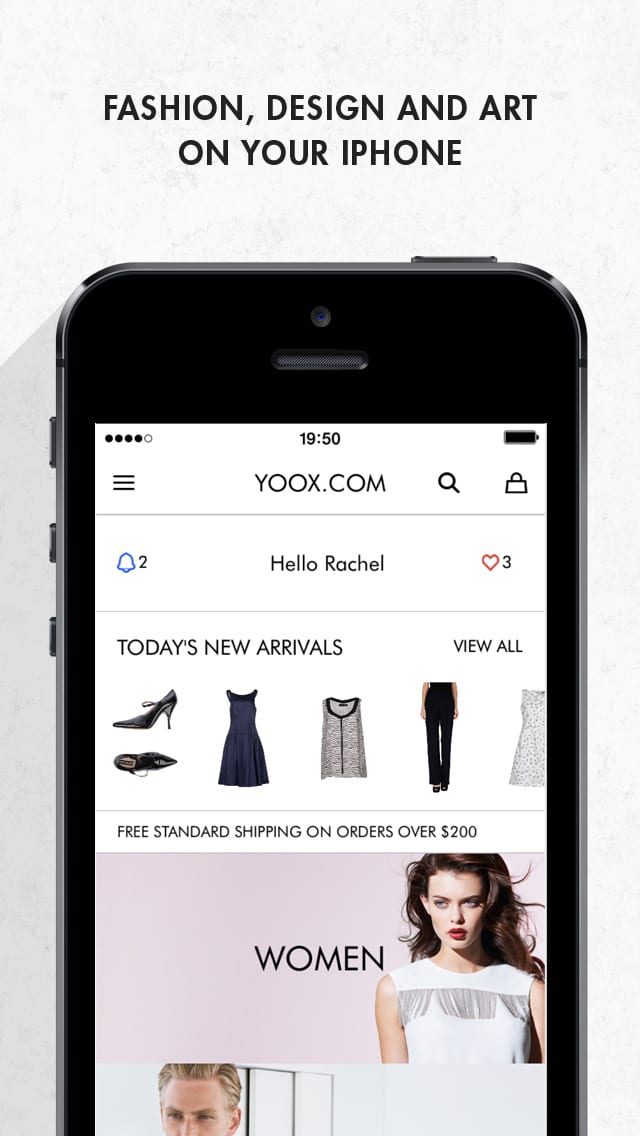 back to menu ↑
BlueInc
The store offers products at affordable prices. In the SALE section (which is constantly updated) prices drop by 50-80%, so in this section you can buy a good thing for just 5-10 pounds. All clothes are of excellent quality; clothing presented in the store are manufactured by the brand Blue Inc and brands such as Ben Sherman, BoyzStuff, Twisted Soul, NY, Blend, BC london.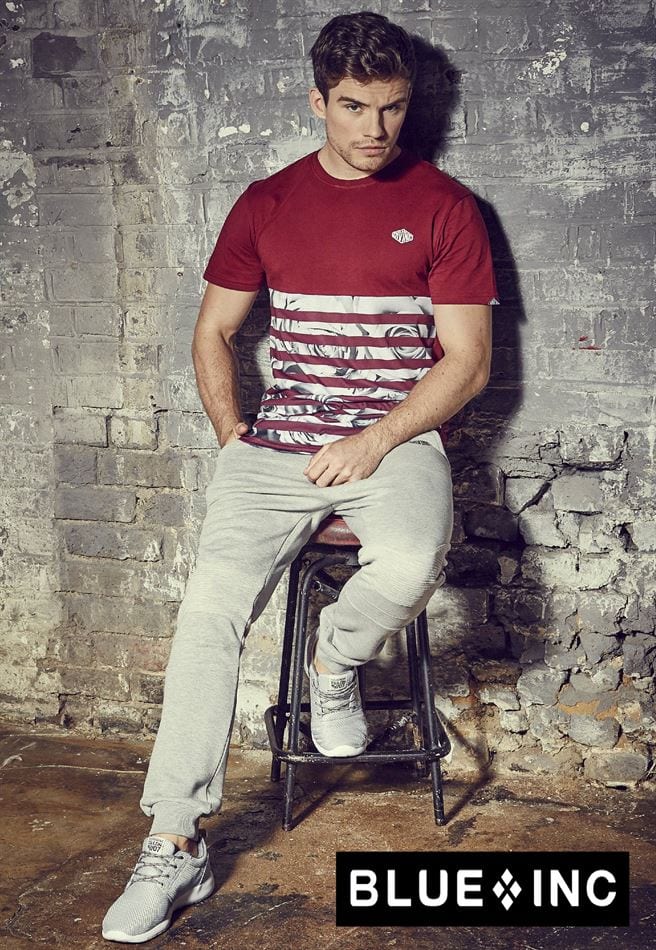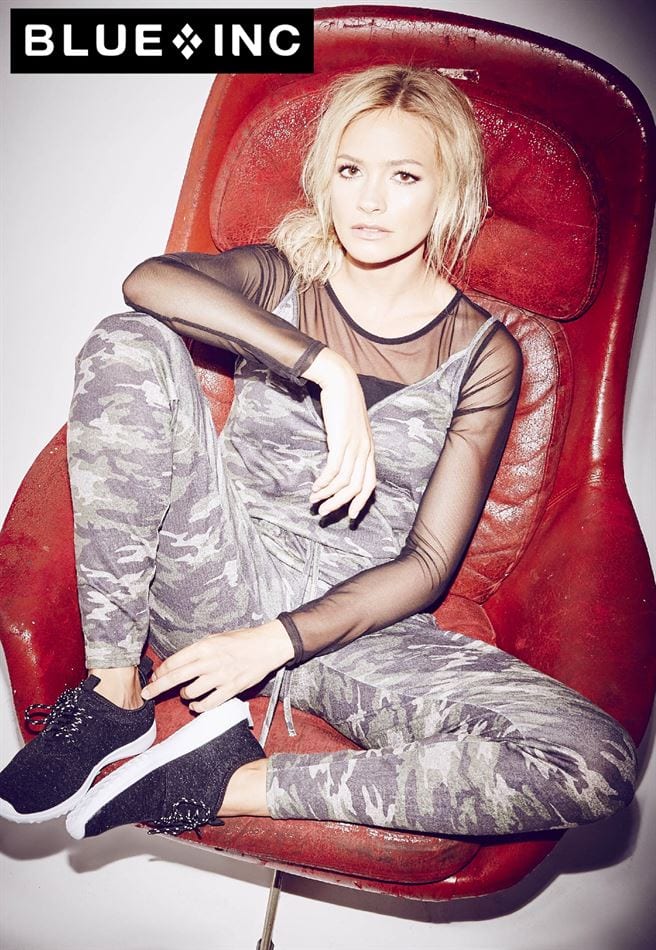 back to menu ↑
Everdrobe: Social Wardrobe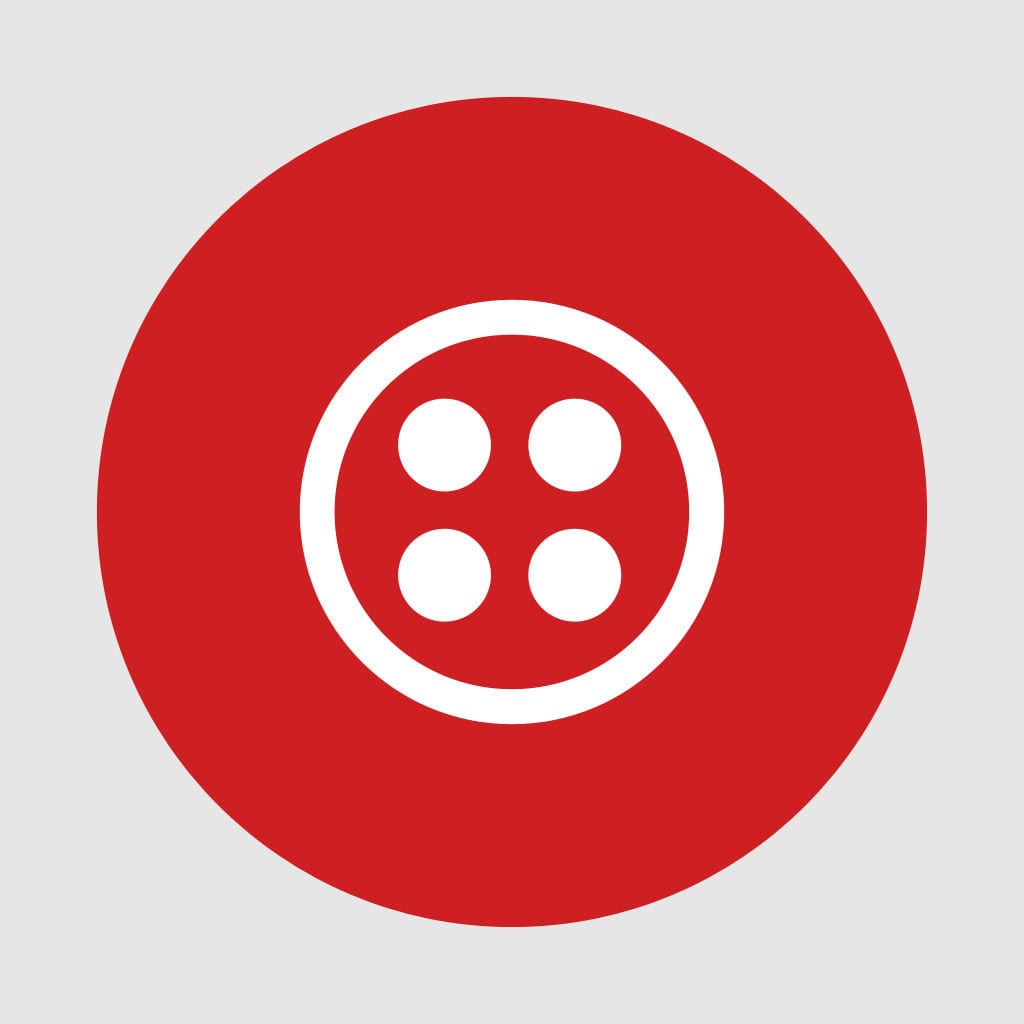 Do you like shopping? Do you like to spend a lot of time choosing a fashionable look for yourself? Are you in need of the advice of your friends? Then download Everdrobe. Here you will find lots of useful tips on how to match clothing by color or style.
If you are in doubt about something, ask your question in the chat. And you will learn the opinion of not only ordinary users of this app, but fashion experts as well. With this app you will find a lot of ideas how to be stylish, but you can also buy and sell clothes. Be also in trend. This application is suitable for both android and ios.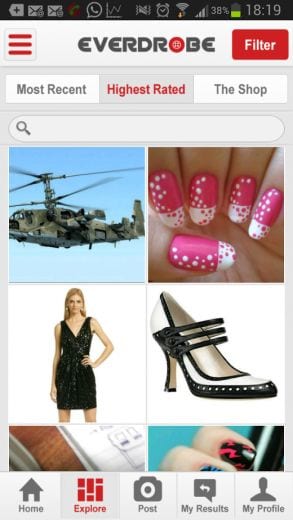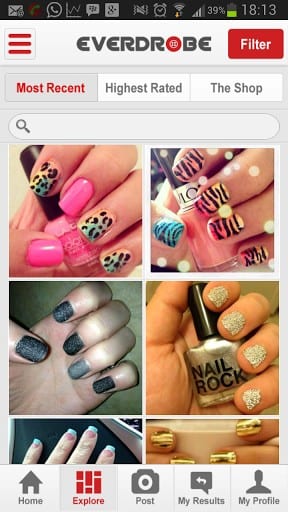 Have you bought new clothes and you want to brag to your friends about new acquisition? We present you 13 Best Apps for Video Chatting like Facetime. Show yourself to the whole world!