The martial arts are called that for a reason. It is difficult enough to possess them and can be called a real art. The way people move during a battle, how concentrated and accurate they are in their actions.
Usually, people start training from an early age so that they can hone their skills and abilities to perfection. We can convince you that you can be a fighter at any age – even if you are over 30 years old.
You can find absolutely everything on Google now. Fighting techniques, precise instructions and much more can be found both in video format and as instructions. If you decide to improve your combat skills, you don't need to hire a personal trainer and work with him.
This approach is suitable for those people who already know the basics of martial arts and know how important it is to follow the technique. We have found the best applications for you, where you can sharpen your skills a little and bring them almost to perfection.
Notice the timing of any exercise using these best boxing interval timer apps.
Fighting Trainer by Critical Bit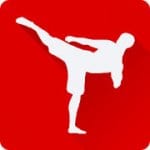 Mixed Martial Arts is perhaps one of the most popular martial arts trends. If you've dealt with combat before, or just practiced sports, the Fighting Trainer app can help you upgrade your current skill level.
In the app, you will see a full demonstration of real techniques, which you can include in your daily training.
The Fighting Trainer includes more than 90 different combat techniques to sharpen your skills. If you learn how to pay attention to your body or protect yourself, it will only benefit you.
All the movements you are advised to study are recorded with a professional martial arts master. Each movement is made in perfect animation. Your virtual coach is the world champion in karate, so you can be sure in his qualifications.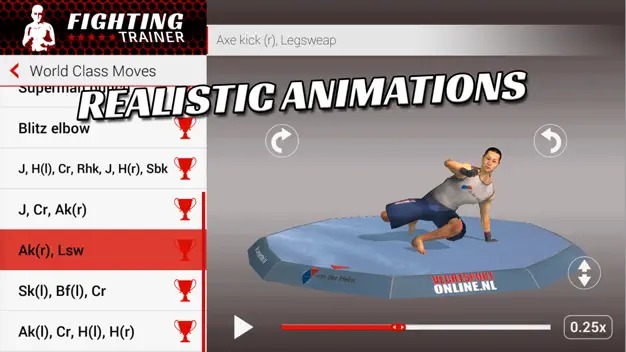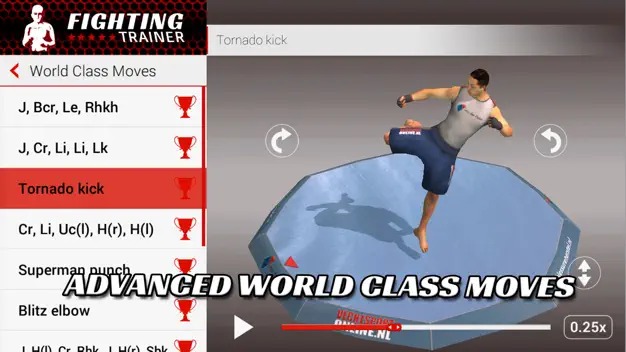 The timer, which is built into the Fighting Trainer, will help you practice the movement for a certain period of time, and you will understand how to move your body better to execute the moves. If the move is too complex – slow down the animation and rotate it – the technique becomes clearer.


You may also like: 7 Best Boxing Manager Games for Android & iOS
MMAtrainer
You will need to train constantly in order to become stronger and more confident every day. The MMAtrainer is designed so that you can even do what you do with your trainer at home.
Your daily workout will be more varied as you learn new techniques and movements in the app every day. It's also a great way to protect yourself from unexpected attacks.
The MMAtrainer is designed for professionals and beginners alike. If you've been in combat or martial arts before, you'll be able to hone your skills, balance and even combat techniques better.
Beginner fighters will be able to learn about new techniques in the app and create personal big training. MMAtrainer includes jujitsu, judo, karate and much more.
The techniques are available from different fighting techniques.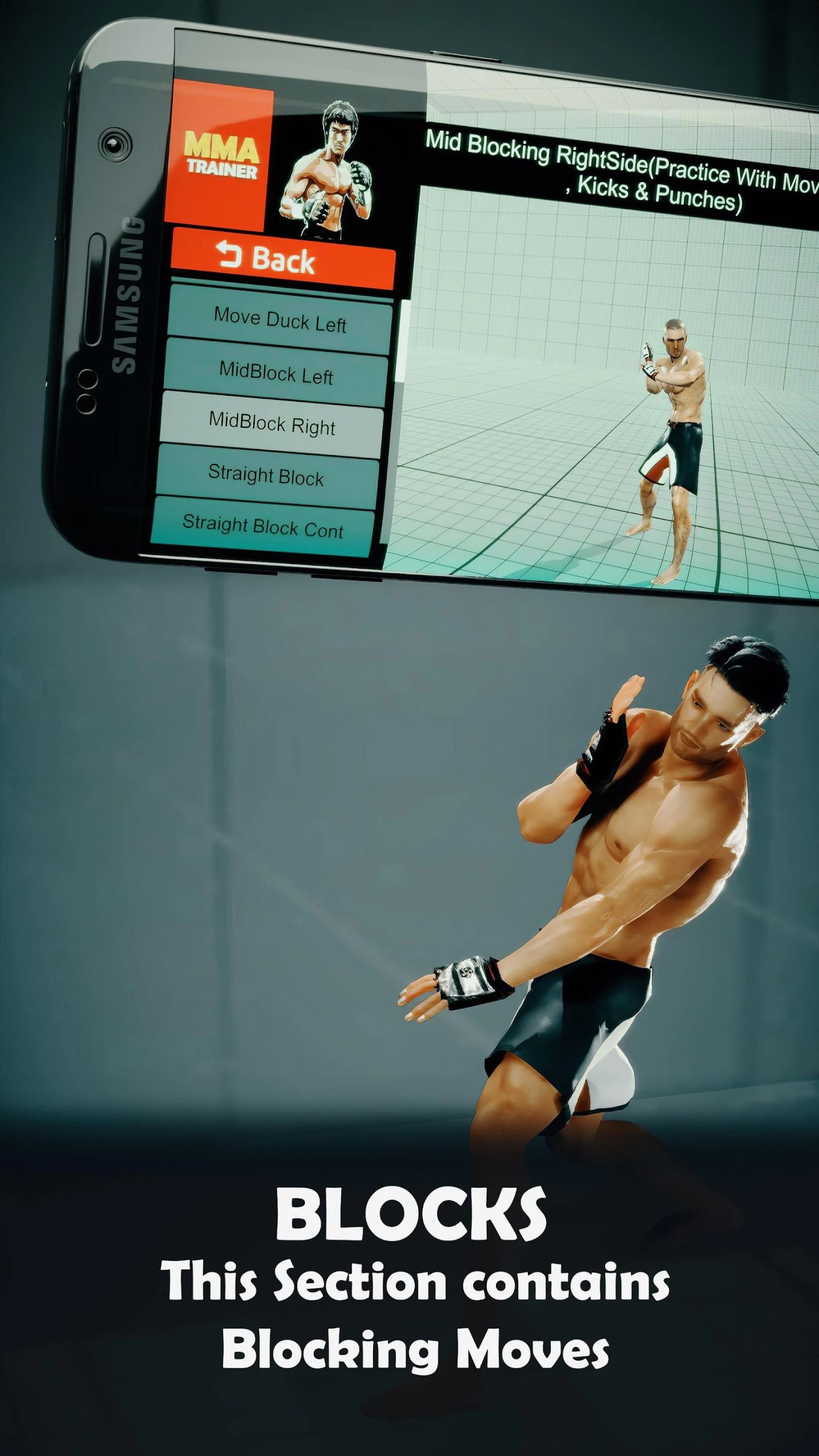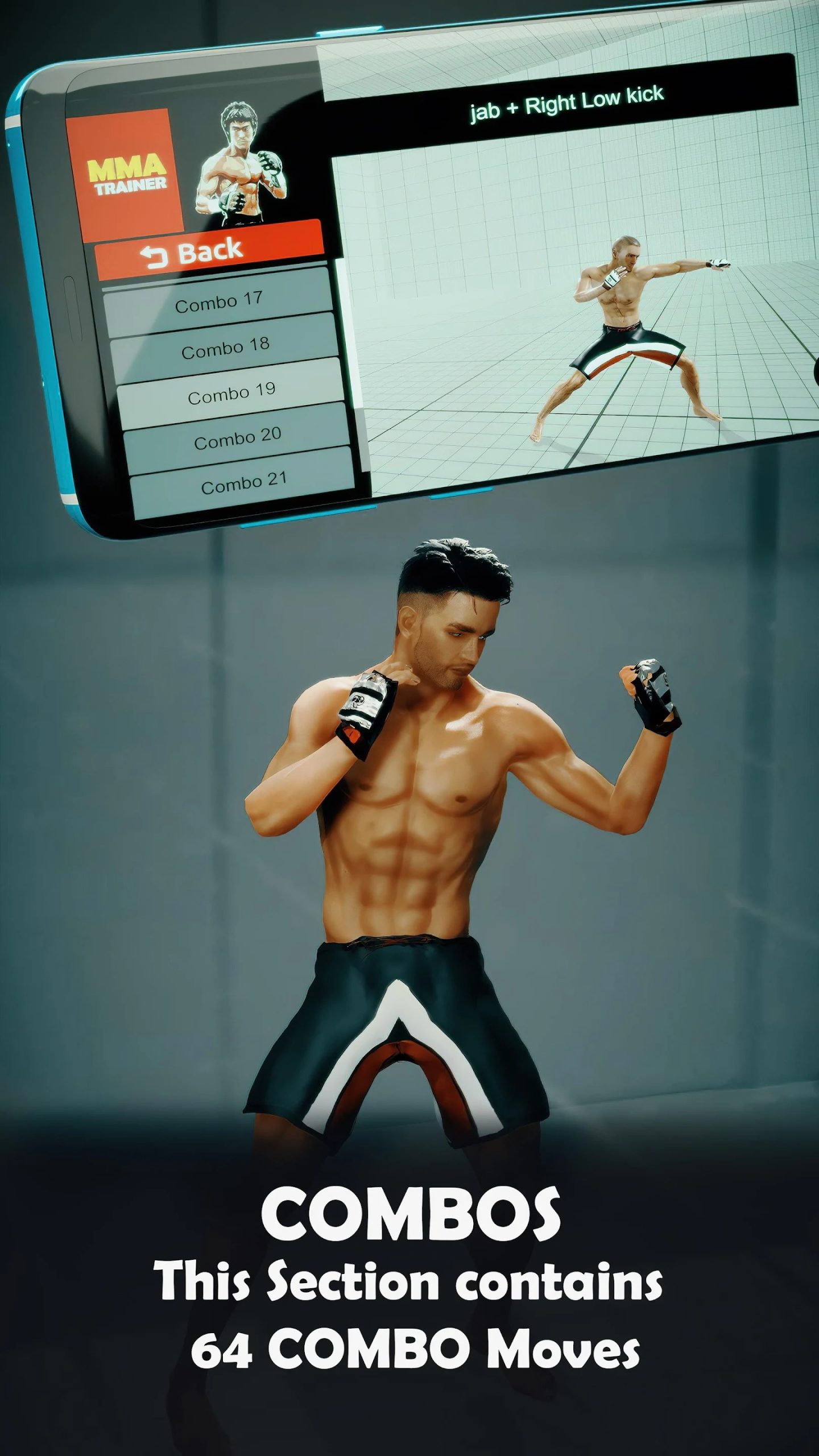 When you install the application, you get free access to hundreds of moves and techniques that athletes use in real-life competition. Animation in MMAtrainer is made of high quality, and you will notice all the nuances of each movement of the fighter.

UFC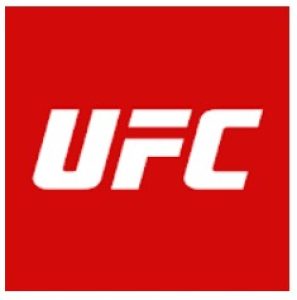 UFC is an extremely popular video service developed for true martial arts buffs. The app supports an extended number of fights.
So, once you have downloaded this application, you will instantly get to the home page containing the following sections:
Upcoming
Results
Fight Pass
News
Athletes
However, before you start using this app, you will have to create an account. This process will not take much time.
Due to this tool, users can monitor all the results, read news, watch UFC tournaments in real-time or exclusive fighting shows, and so many other features.
Click on the top left button to gain access to such options as Fight library, Fight schedule, Favorites list, and History section.
We have to mention that all the provided media content is provided in high quality.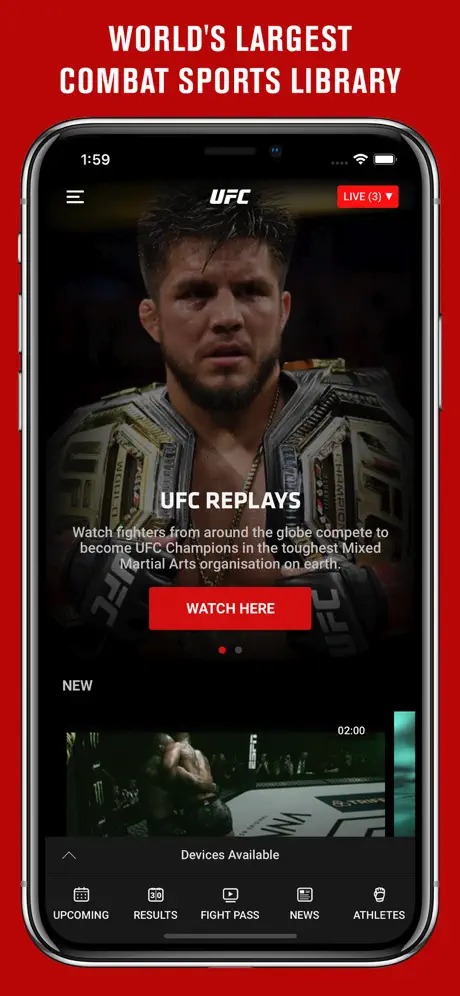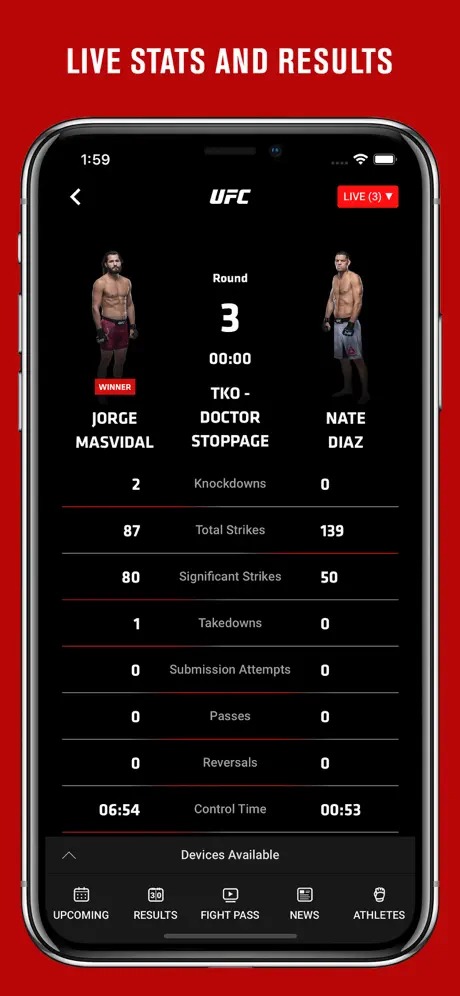 However many users complain that the app often hangs while watching live broadcasts.


FITE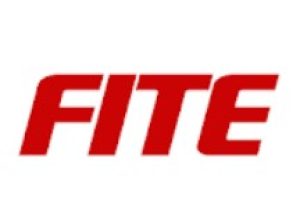 FITE is a lightweight streaming service that allows users to watch live sport and entertainment events. The app covers a great variety of sports – e.g. Boxing, Soccer, MMA, Basketball, etc.
As soon as you have launched the app, it will ask you to log in with e-mail, Google, or Facebook. Thereafter, you will be transferred to the homepage containing the following sections on the bottom of the screen:
Discover
Calendar
On-demand
Community
In the first section, you can monitor extended shows and video collections. Here you can also check the most trending content. Just scroll down the screen to monitor all the materials.
If you are looking for a particular material, insert its name on the search bar top right.
Moving on, the application streams to ROKU, Chromecast, Xbox One, Samsung, Apple TV, Amazon Fire TV, etc.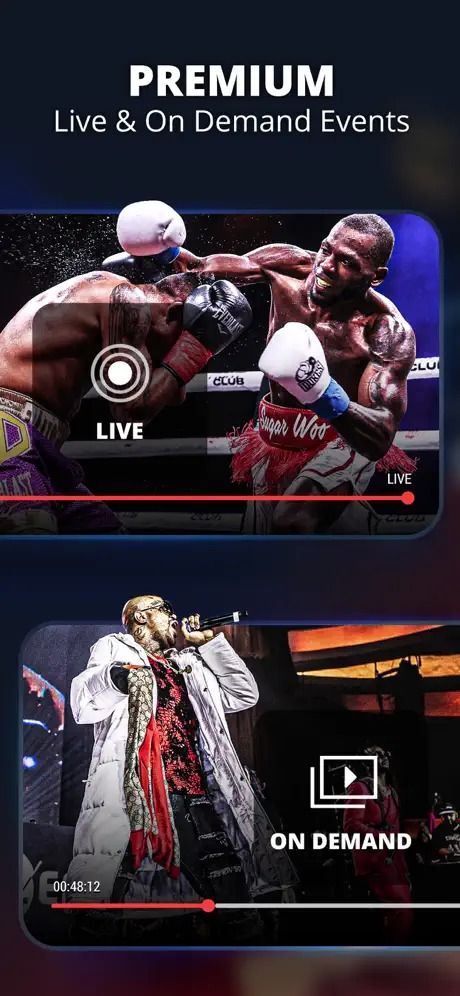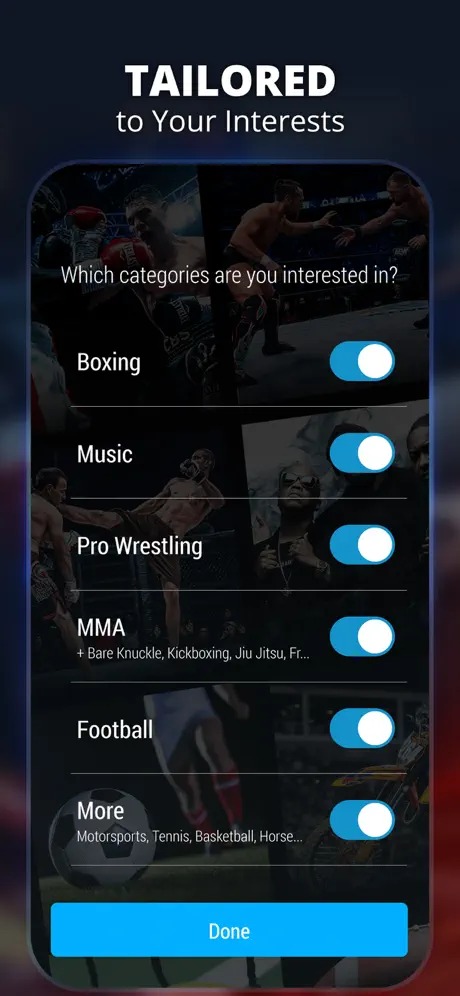 As for the additional features, the app supports multiple foreign languages, DVR, and live chat


Punching Bag Workouts for Boxing, Kickboxing & MMA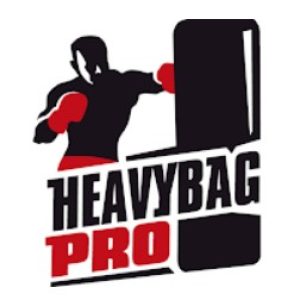 Heavy Bag Pro is a full-featured application developed for punching bag training. This tool can be suitable for both novice users and professional ones.
When you first open the app, it will ask you to select the preferred option – e.g. Boxing, Kickboxing, or Muay Thai. In case you can't decide, you can also choose the "I'd rather not say" option.
After that, the app will ask you some questions to collect data about your experience and prepare appropriate workouts.
But before you start using this tool, you should pass a simple registration process or you can sign in with Google, Facebook, or e-mail.
All the workouts are quite effective and contain detailed descriptions. Plus, users can use the integrated boxing timer and generate their own workouts from various techniques or combinations.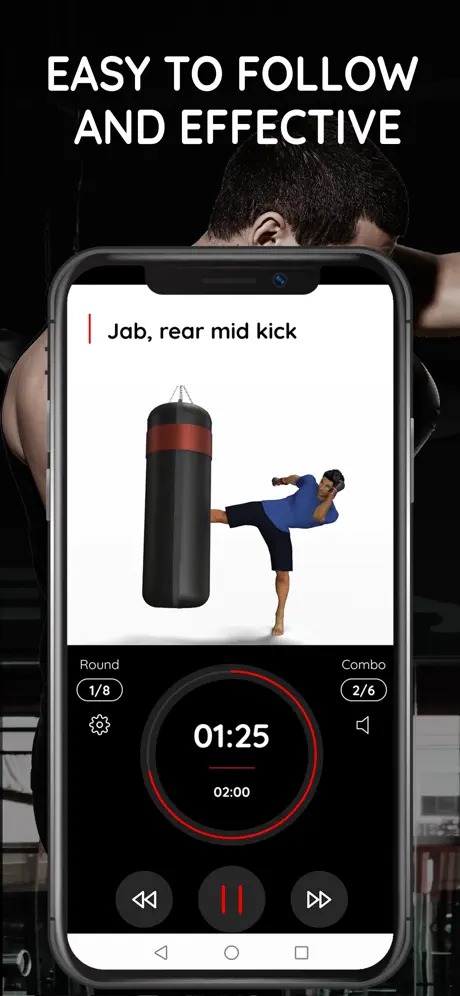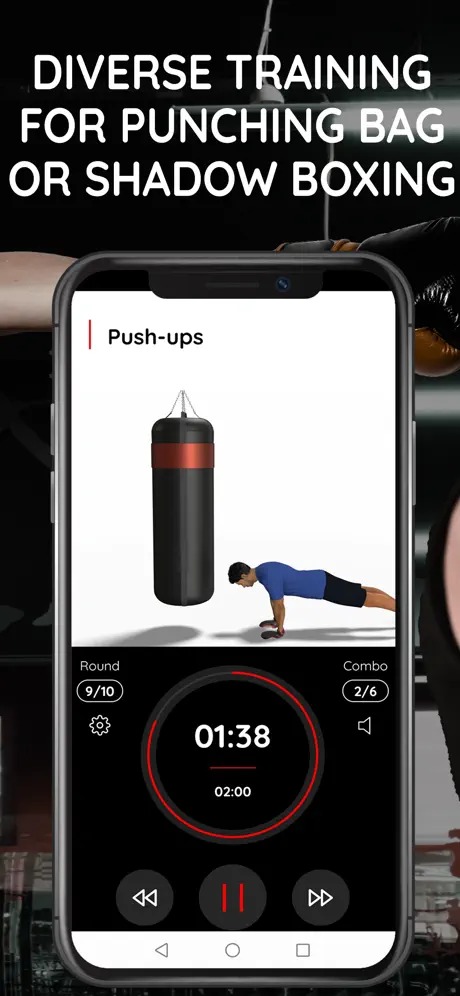 Overall, Heavy Bag Pro comes in two versions – free and paid ones. If you use the free version, you will have only three full workouts. But the paid version provides unlimited access.


Wing Chun Trainer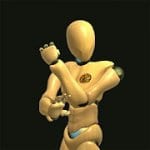 It is not always possible to connect to the Internet during a workout. The Wing Chun Trainer app supports offline mode so you can continue your training anywhere without disrupting your schedule.
In fact, you will be learning a special kind of boxing that will make you focus. By the way, as you learn new techniques, you will notice that many of them are actively used in action movies and other films.
If you like MMA or other martial arts, you will like Wing Chun Trainer. Wing Chun is a scientific kind of boxing that is designed for your agility and reaction speed. The techniques can be used in close combat, where you will gain an advantage over your opponent.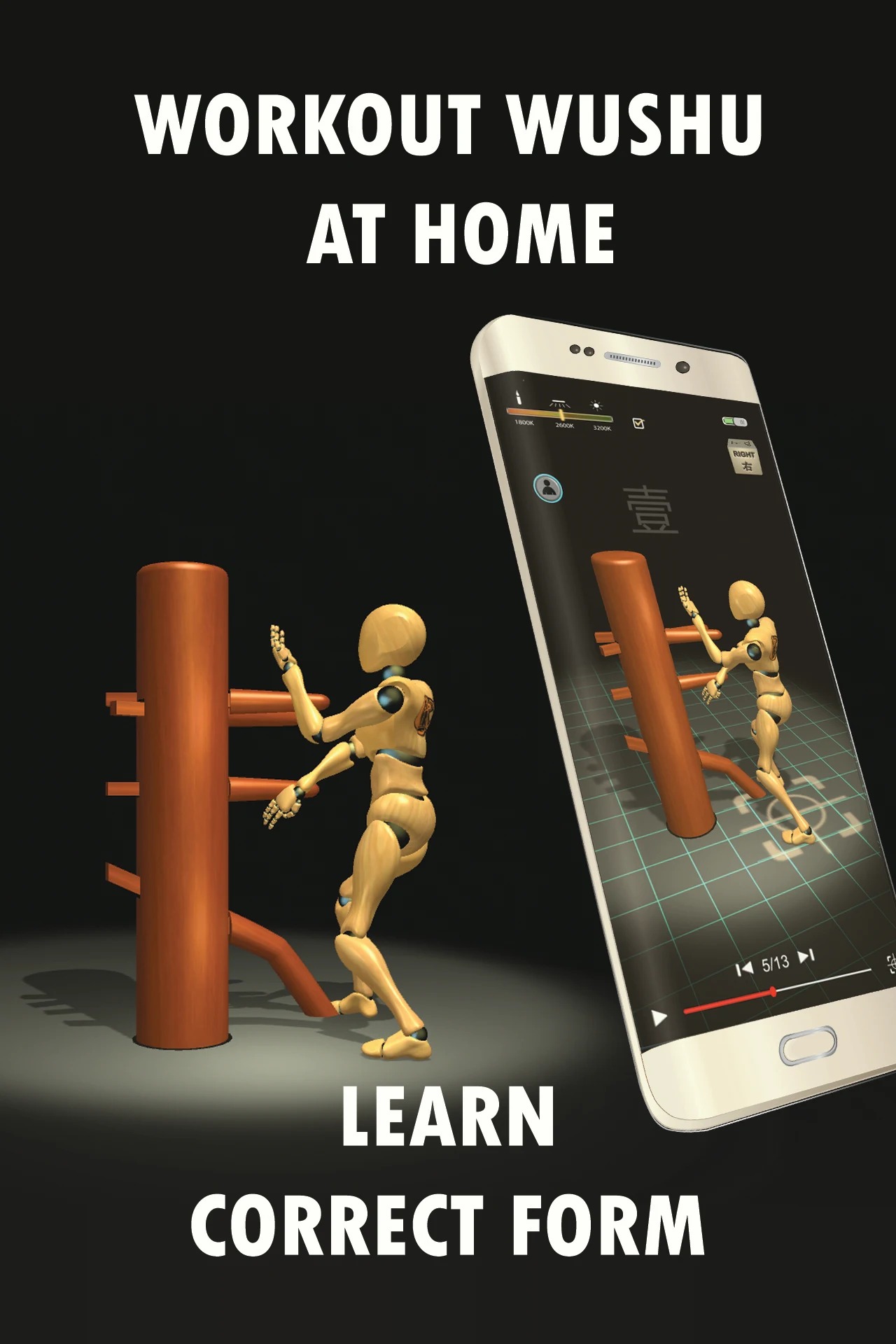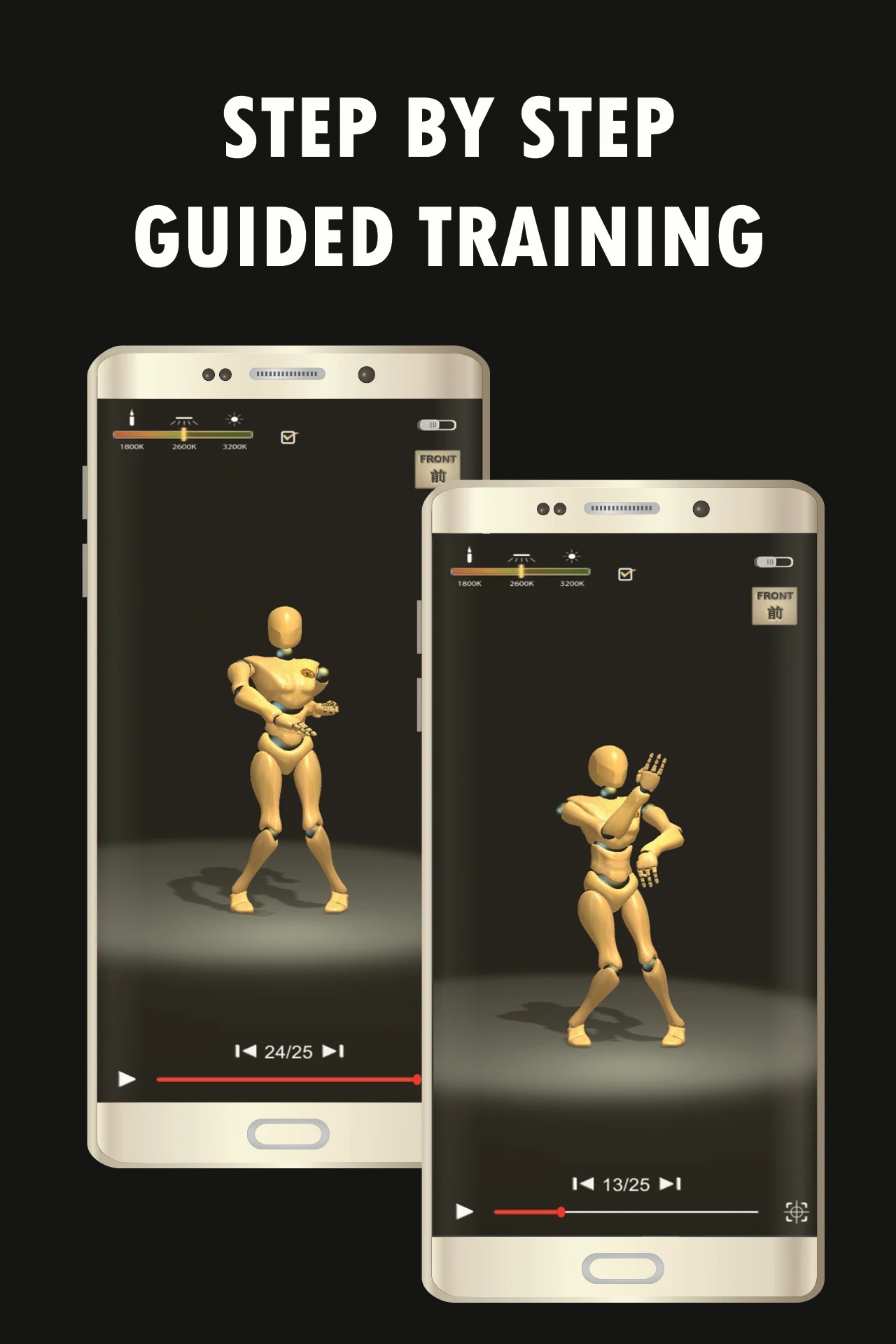 All the exercises can be viewed in 3D mode, as well as viewed from all sides. You will set up your own training speed and the scale of the demonstration. By the way, if you do not work out alone, but with your friends – start multiplayer training mode and you can spend time cheerfully and with benefit to your body.

You may also like: 9 Best random workout generator apps for Android & iOS
Shaolin Kung Fu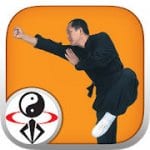 It's never too late to start kung fu. This art can be studied by anyone, especially if they have video material available. Shaolin Kung Fu was designed so that you can learn the basics of technique and even the correct body positions on your own.
The course presented in the application is taught by Master Yang, who will teach you body alignment, striking techniques, and even correct the most common mistakes.
Shaolin Kung Fu is freely available for download. The content consists of several video courses that explain the basics of Kung Fu technique in order.
For example, the 1st course teaches the fundamentals of kung fu, while the 2nd course introduces you to the kung fu technique and how to control your lower body.
You will have to pay for full access to the video lessons, but the cost is several times less than with a personal trainer. You only have to pay once.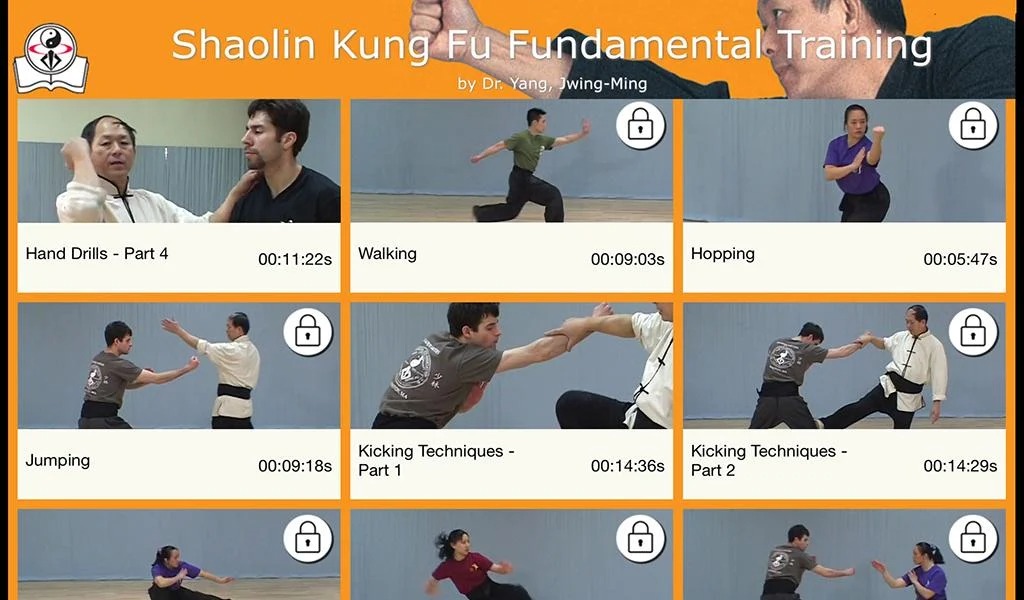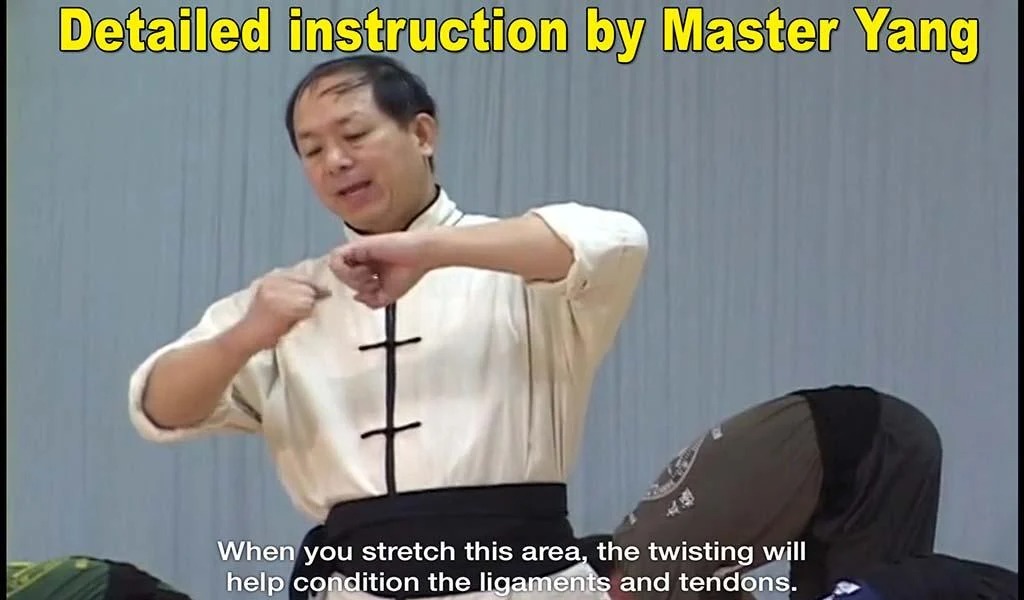 Your body will be more flexible throughout the course, and you will learn completely incredible punches and techniques. It is worth mentioning that Shaolin Kung Fu contains several hours of video lessons, during which you will be able to learn basic concepts.

Karate Training Program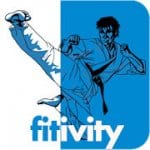 Karate constantly appears in Asian films, action movies, TV series, and even cartoons. Many boys in childhood wanted to be like the heroes of these films – strong, clear in blows, and dangerous.
Karate Training Program will help you learn karate even if you are a beginner – and age does not play a role. You will learn the basics of karate technique, as well as to distribute their weight in the combat stance so that you can always start to act.
Since Karate Training Program helps to develop your skills, you can modify each application. By progressing in your training level, you will increase the intensity of each technique – only in this way you will be able to improve your skills.
If you are interested in karate not only for self-development but also for self-defense, you will find separate programs in the application.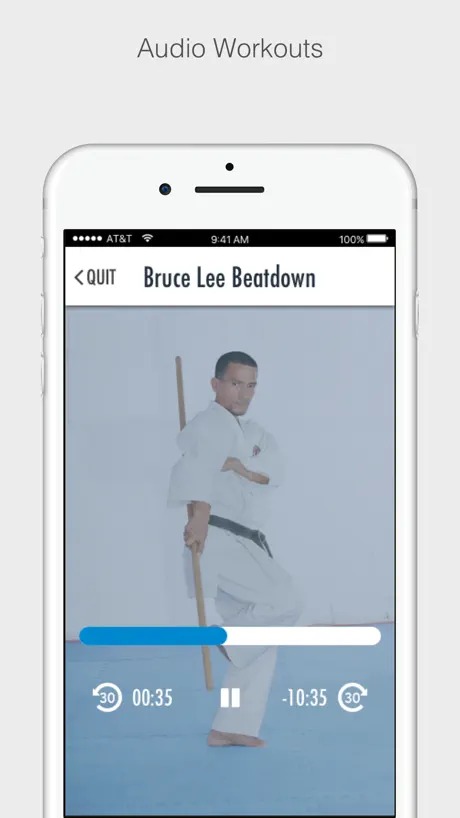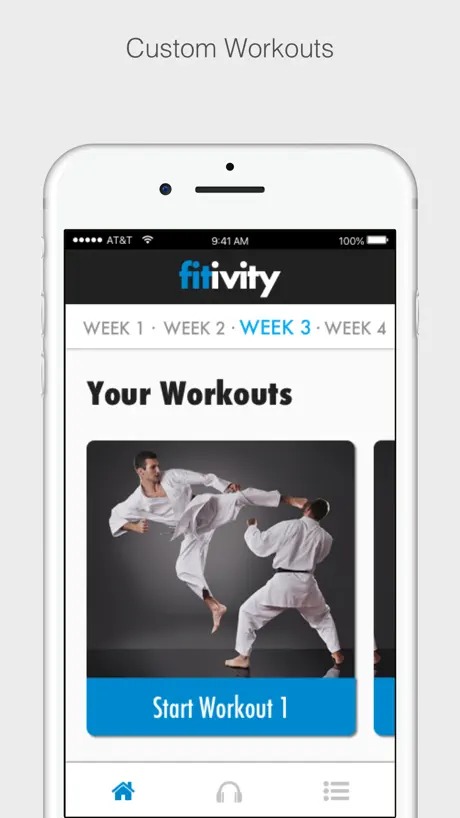 You will also be accompanied by a digital trainer during the training, who will give you recommendations and guidelines for action. New training sessions are updated weekly in order to diversify your training. Before each of them, you can watch an introductory video.


BJJBuddy – BJJ Tracker Journal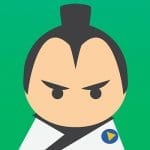 An interesting design is the first thing that catches your eye when you look at the BJJBuddy app. The formidable kimono karate player literally lets you know right away that he has serious training intentions.
BJJBuddy is a tracker that lets you keep track of all your workouts, moves, and auditions. Once your workout is over, the app will show you clear charts.
In addition to tracking, you will also be able to learn more about Brazilian Jujitsu. The application will find the most interesting and useful video recommendations for you by drawing conclusions from your workout data.
You can study them before your next session to improve your own results. BJJBuddy will also show you at what points you have "gaps" in your training and how you can fix them.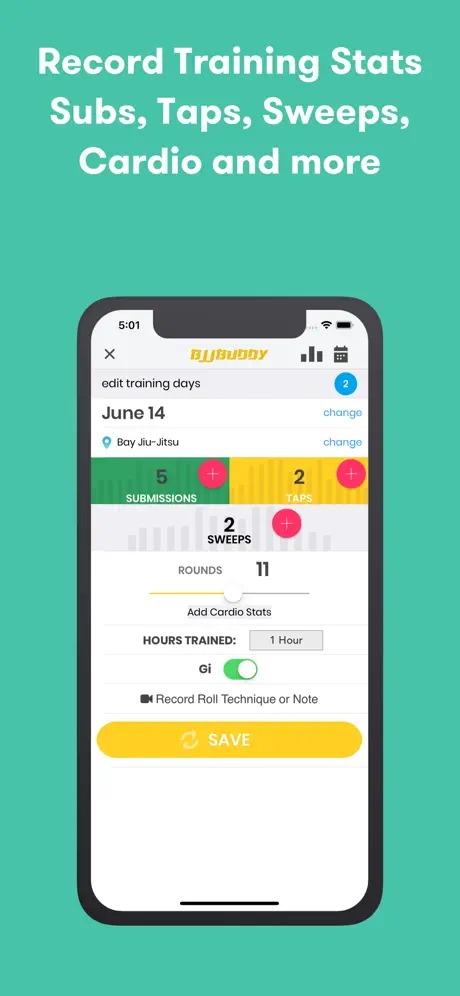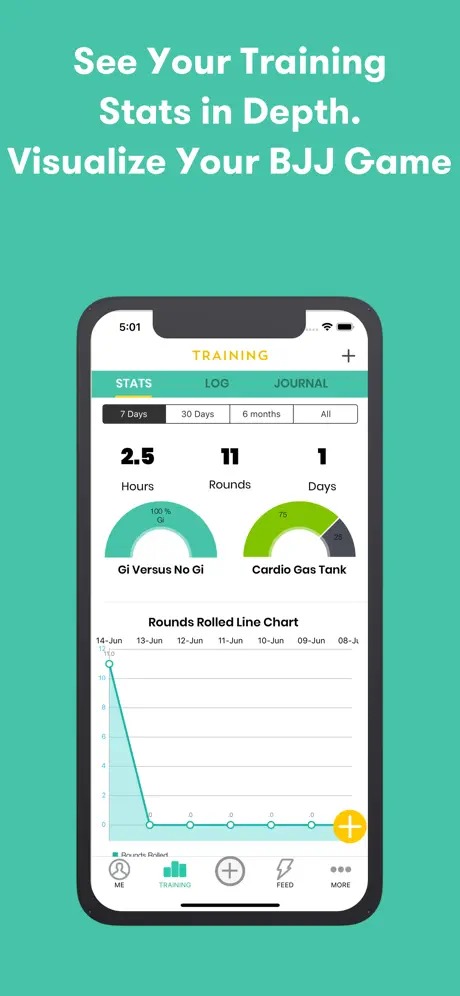 Take notes about your own feelings and progress right in the app so you can get a full picture of your Jujitsu training in the future. You can also send your scores to friends or your personal trainer!

Kickboxing – Fitness and Self Defense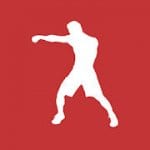 Sport can help you change your own body, principles, and life in general. Kickboxing – Fitness and Self Defense is a training app that lets you learn the art of kickboxing and combine it with standard fitness training.
If the results in a particular sport are not so important to you and you just want to be in shape, this app is an excellent option.
Kickboxing – Fitness and Self Defense allows you to combine energetic training with combat techniques. This system is especially suitable for you if you need to improve coordination and learn self-defense techniques.
The training takes place in the format of fitness and kickboxing. Standard training with cardio equipment can be boring, and such exercises will awaken interest in the sport.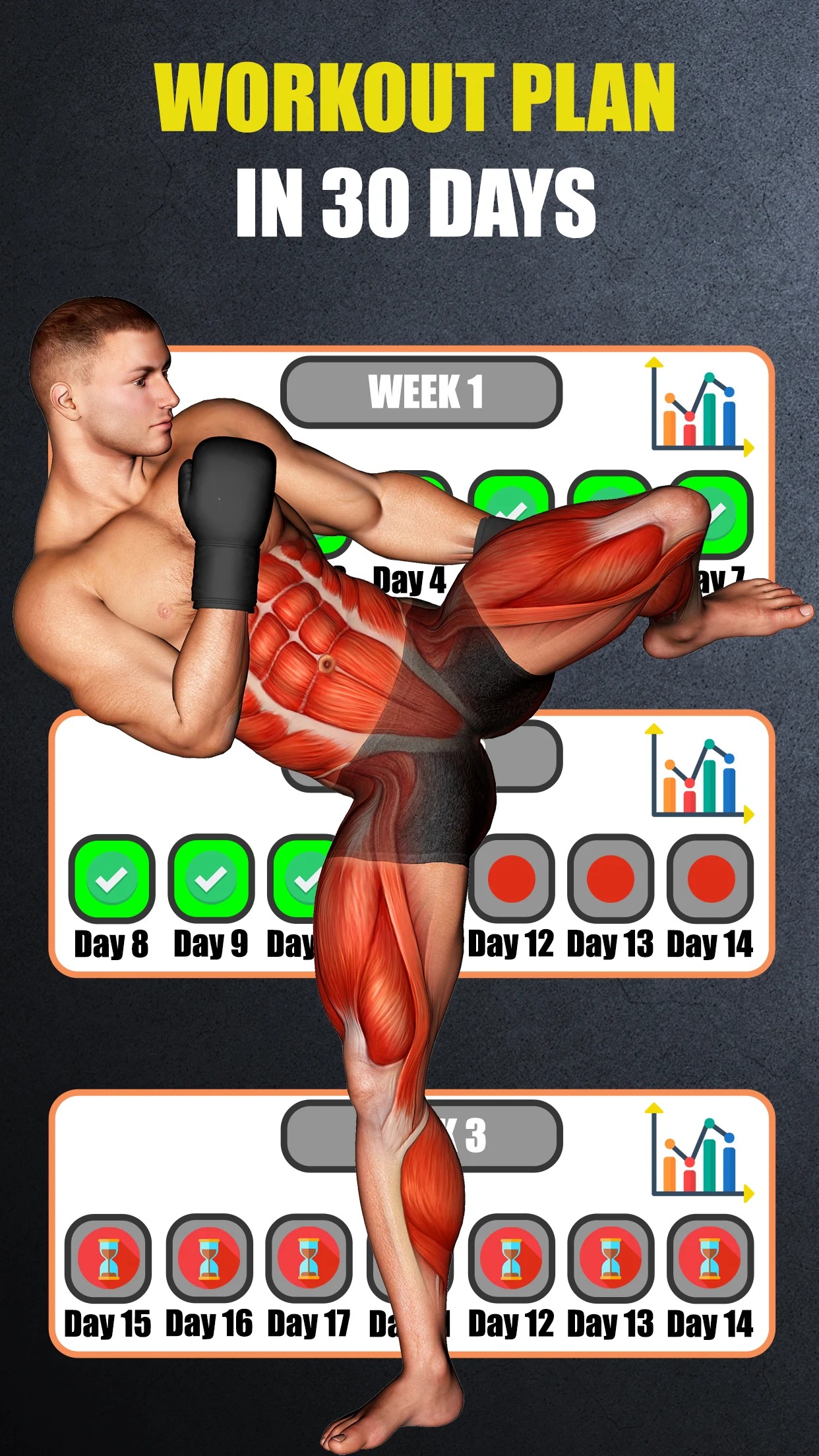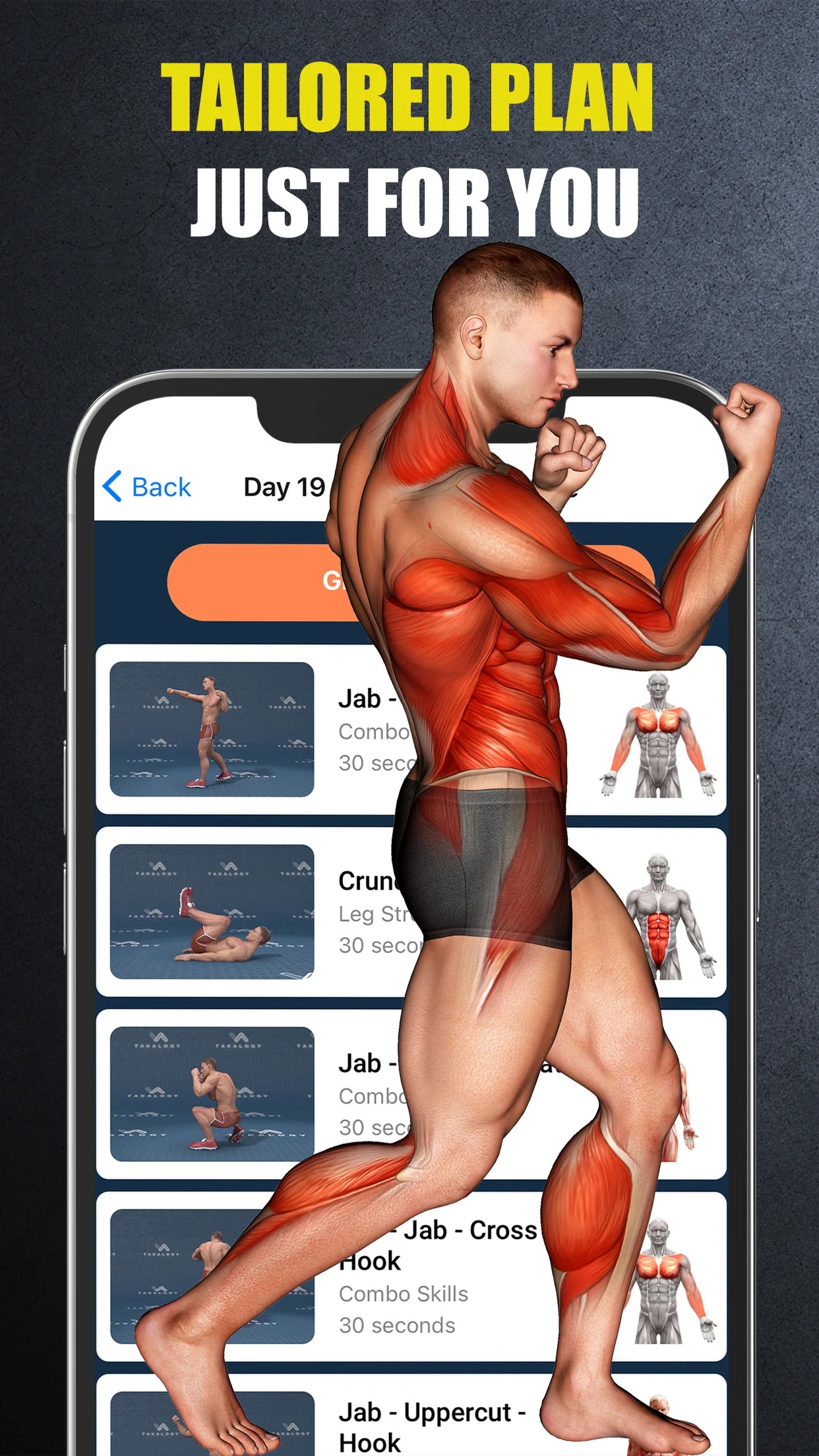 All training processes are grouped according to difficulty levels, and you will have to get acquainted with them and find a more suitable one. Training time also varies – from 10 to 30 minutes per day.

You may also like: 13 Best Boxing Training Apps for Android & iOS
Mastering Taekwondo – Get Black Belt at Home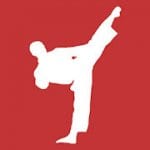 Getting a black belt is real for any level of training with proper training. Courses can really help you advance in your sports training, starting from the lowest level.
Mastering Taekwondo represents several courses for each person. If you want to practice sports at home, the app will give you good support and a complete guide to action.
Mastering Taekwondo contains video lessons that will show you the correct technique. You can learn something new anywhere and anytime – of course, if you have a short break for sports.
If you want to get rank, Mastering Taekwondo will also improve your performance. The video shows kicks at various levels – up to advanced training. Step by step you will master the martial arts.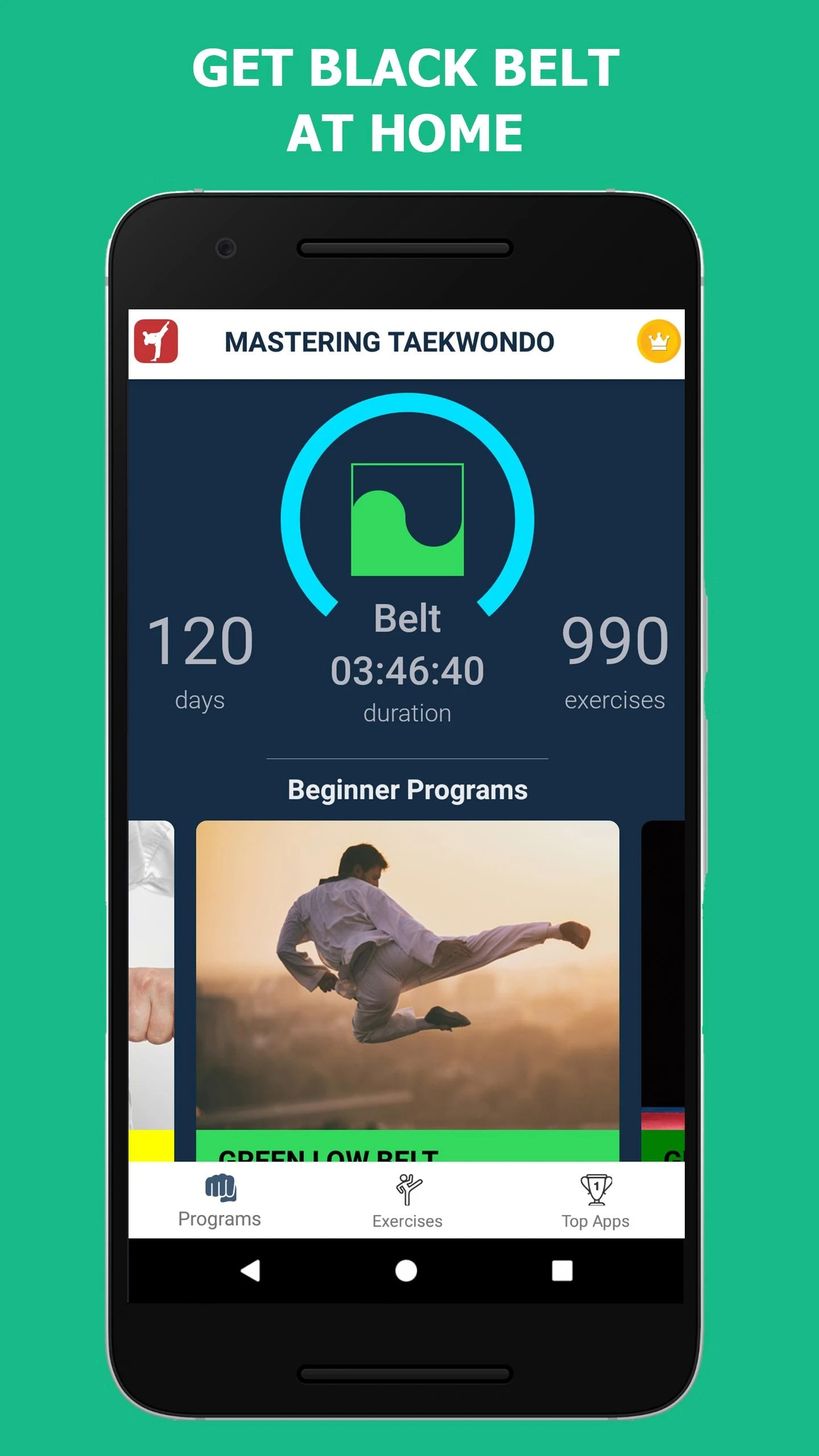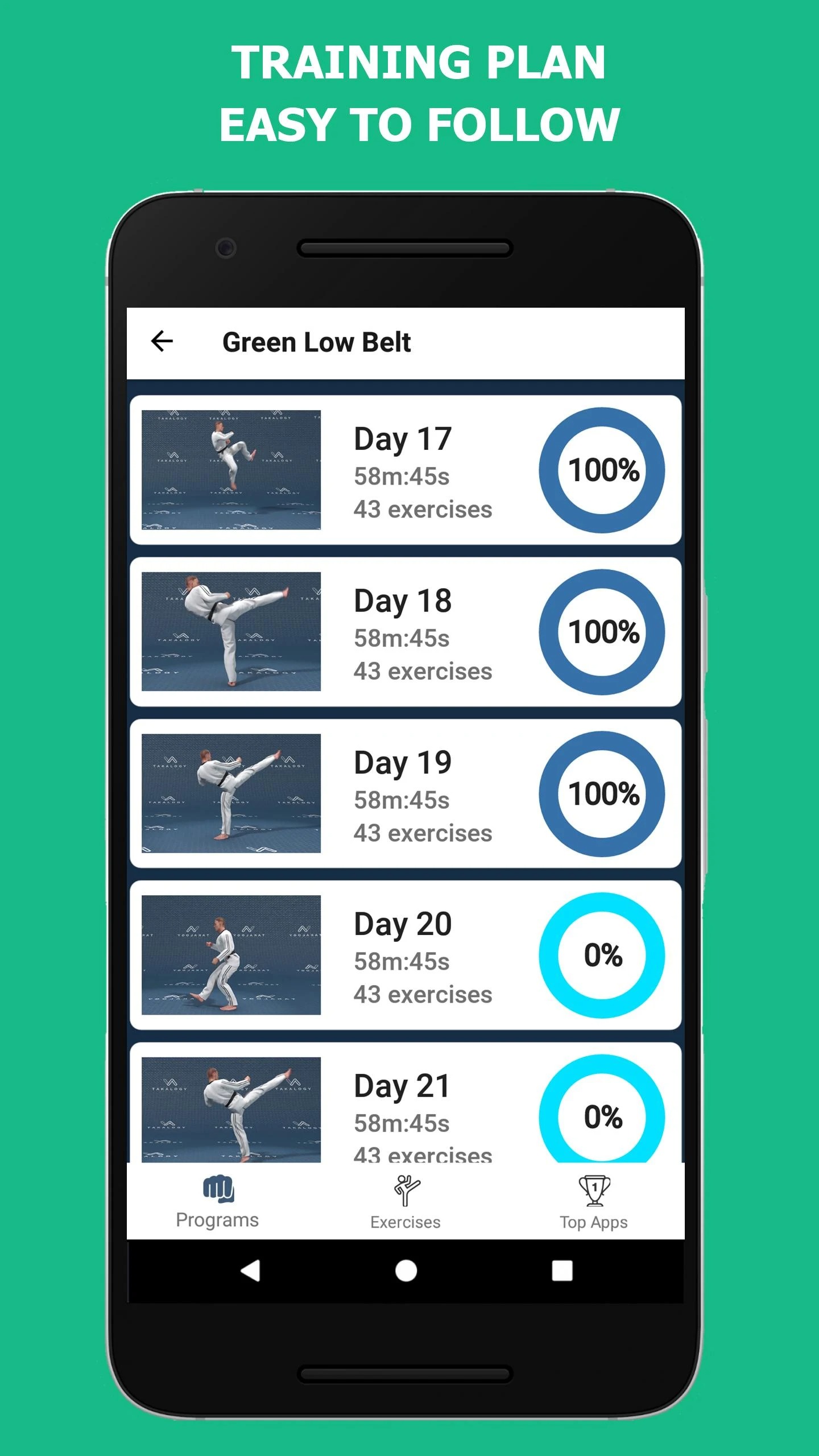 By the way, each exercise can be viewed from any angle – for more precise technique. You do not even need any special equipment – your body is the only thing you need for training.

If you practice martial arts, you know that it takes a long time to master the technique, new moves, and perfect grips. You will not need to go to Asia to see old trainers, look for specialized gyms and much more.
Using special applications, you can get detailed video instructions and tips from professionals without spending too much money. Of course, some applications require payment, but this amount cannot be compared to an hourly coach fee.
If you are sitting at home and have some free time, you can spend it to good use and practice. We hope that you have found new sources of information about martial arts and we have helped you.