Fashion evolves every day and new trends appear, sometimes quite unusual. This applies even to men's fashion. So if you like to dress stylishly, then you will definitely need special virtual assistants.
Try one or more of these best apps for men's fashion and clothing. Many of them also give you access to online stores where you can buy the clothes you like.
Get rid of your doubts about buying new clothes and do a virtual fitting with these best apps to change clothes on pictures.
boohooMAN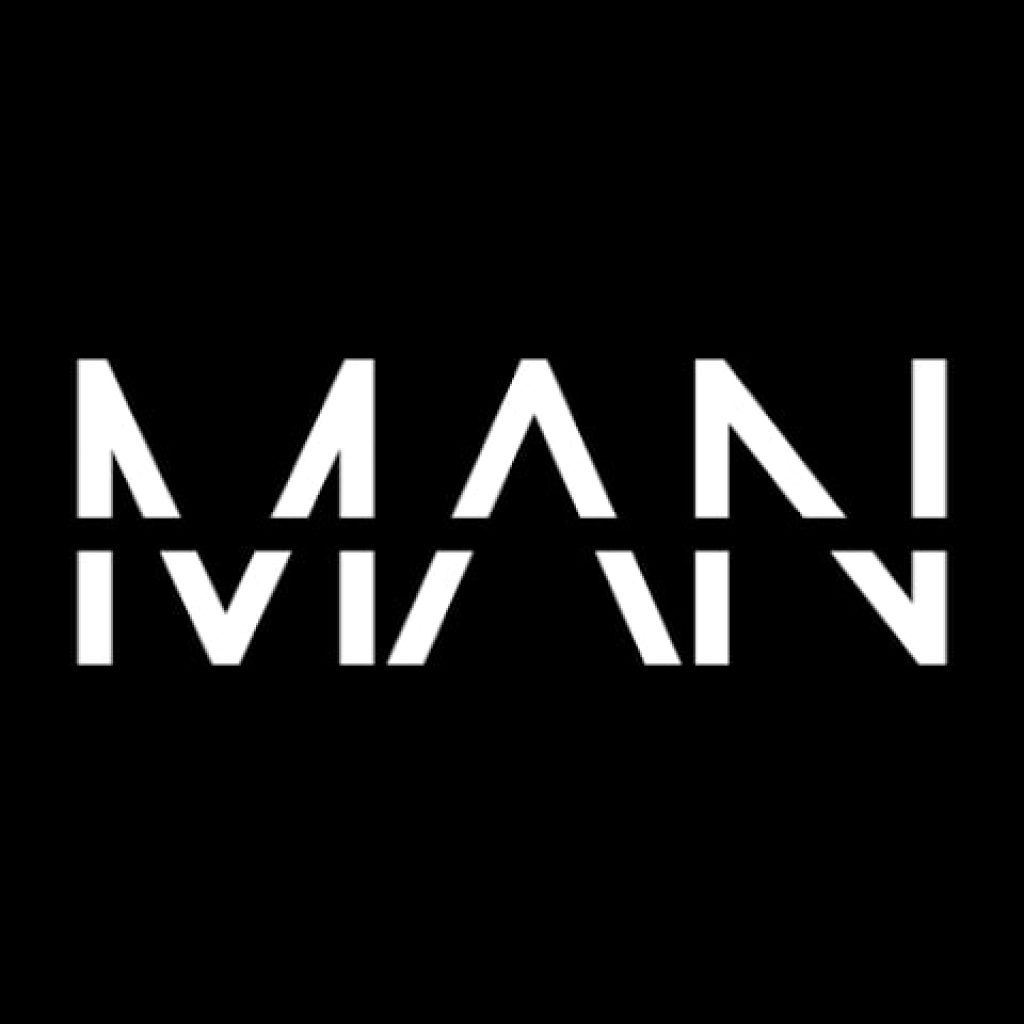 boohooMAN is an app for shopping for men's clothing. Easy to use, with an excellent interface. Allows you to make selecting and buying clothes comfortable and easy.
You will be aware of current trends in the fashion world. Get access to exclusive offers. A wide range of quality clothing is available to users.
You will be able to update your closet for the new season or pick it up for a specific event. The buying process is fast and secure.
The app allows you to track the process and delivery dates. Photos with the new look can be posted on social networks. The likes are guaranteed. If for some reason the purchase of a particular item is not possible now, add it to your wish list.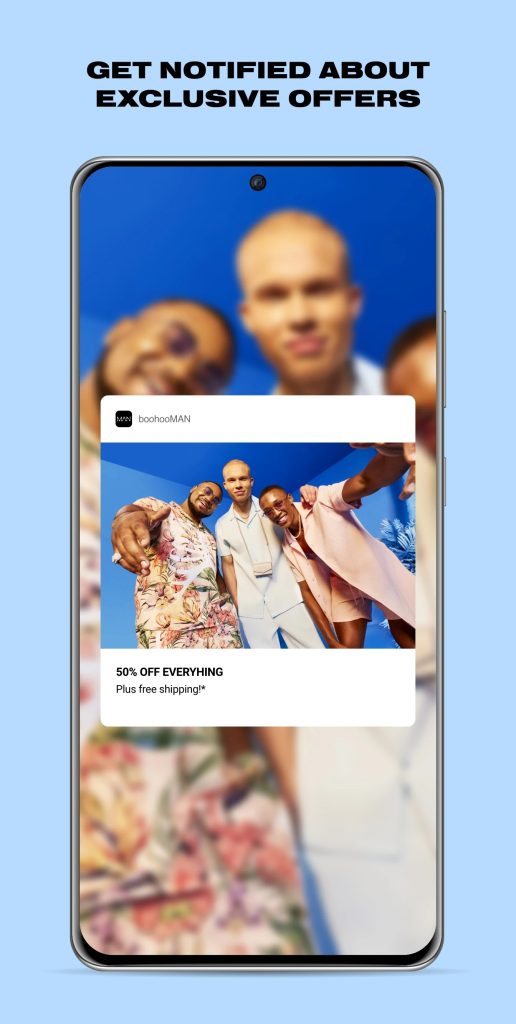 The app will make the waiting and choosing process pleasant and unburdensome.


You may also like: 11 Cheap Aesthetics Clothing Apps & Websites
Zara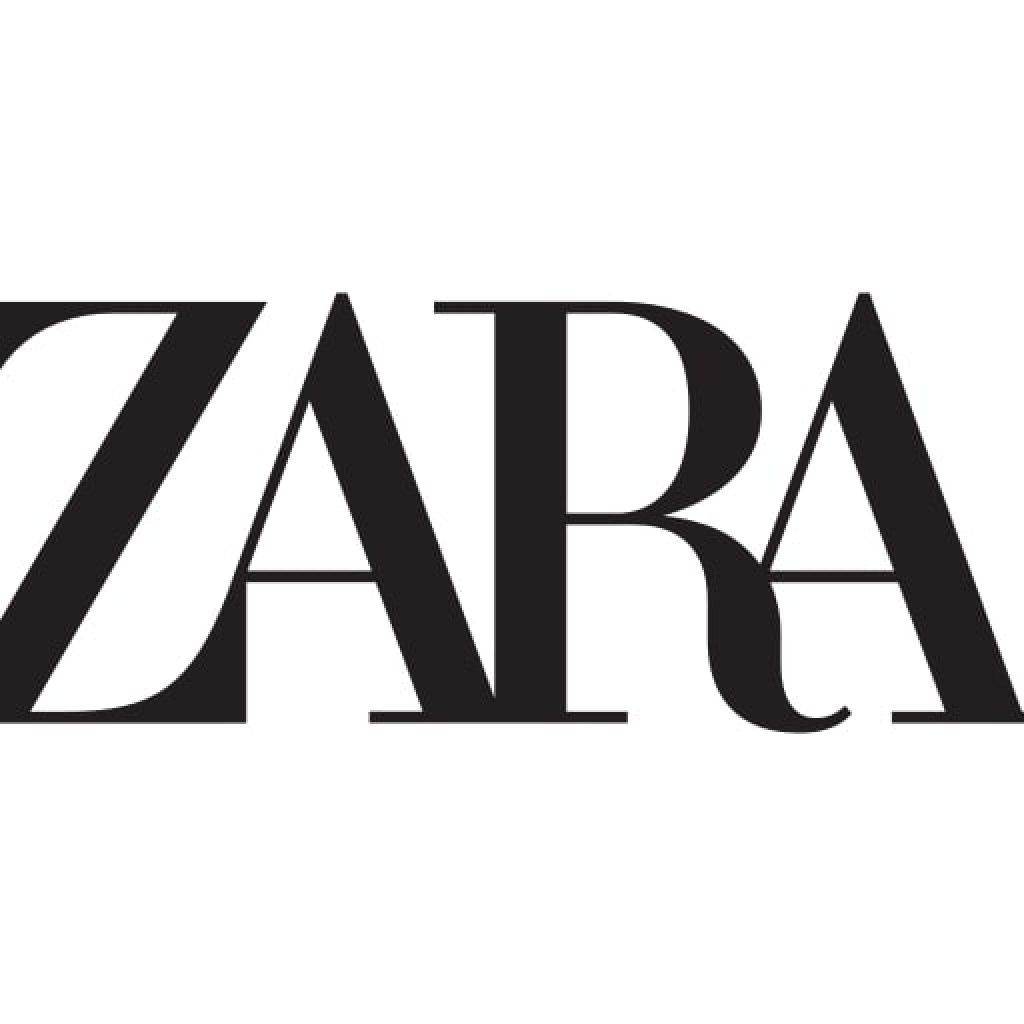 This app is a guide to the world of Zara clothing stores. It allows you to browse the product catalog and order items for pickup or delivery.
With this app, you can get all the information you need for shopping. Browse current collections, and find your nearest store based on your current location. Get timely information about new special offers and promotions.
Another interesting feature of the Zara app is the ability to order clothes with delivery to your home or work address.
To find the necessary thing, the full clothing catalog of the store is available. It contains information about the entire range of clothing, which is currently sold in stores on the network.
For each item, you can check the availability in certain stores, and the remaining sizes and clarify the price. If you like a certain thing, it is possible to book in the store and place an order for home delivery.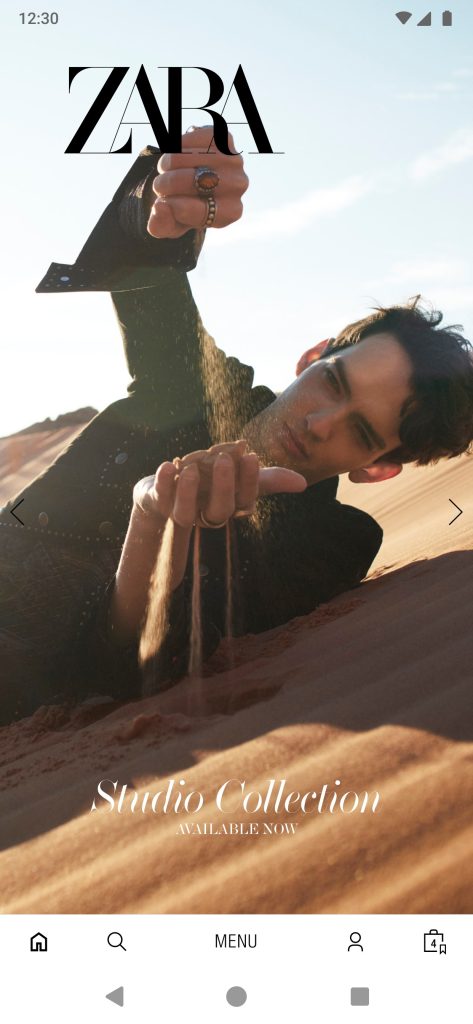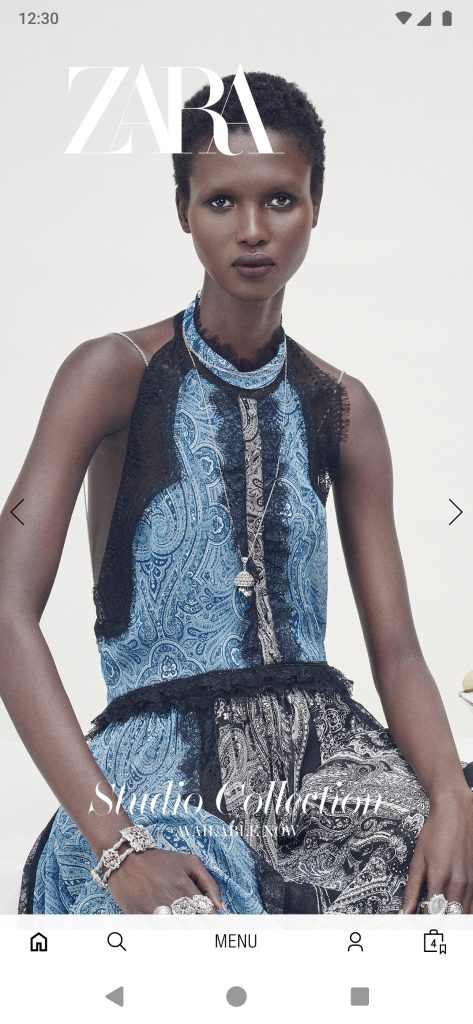 The purchase will be delivered to you by courier, but the opportunity to try things on or refuse it is not provided.


Nike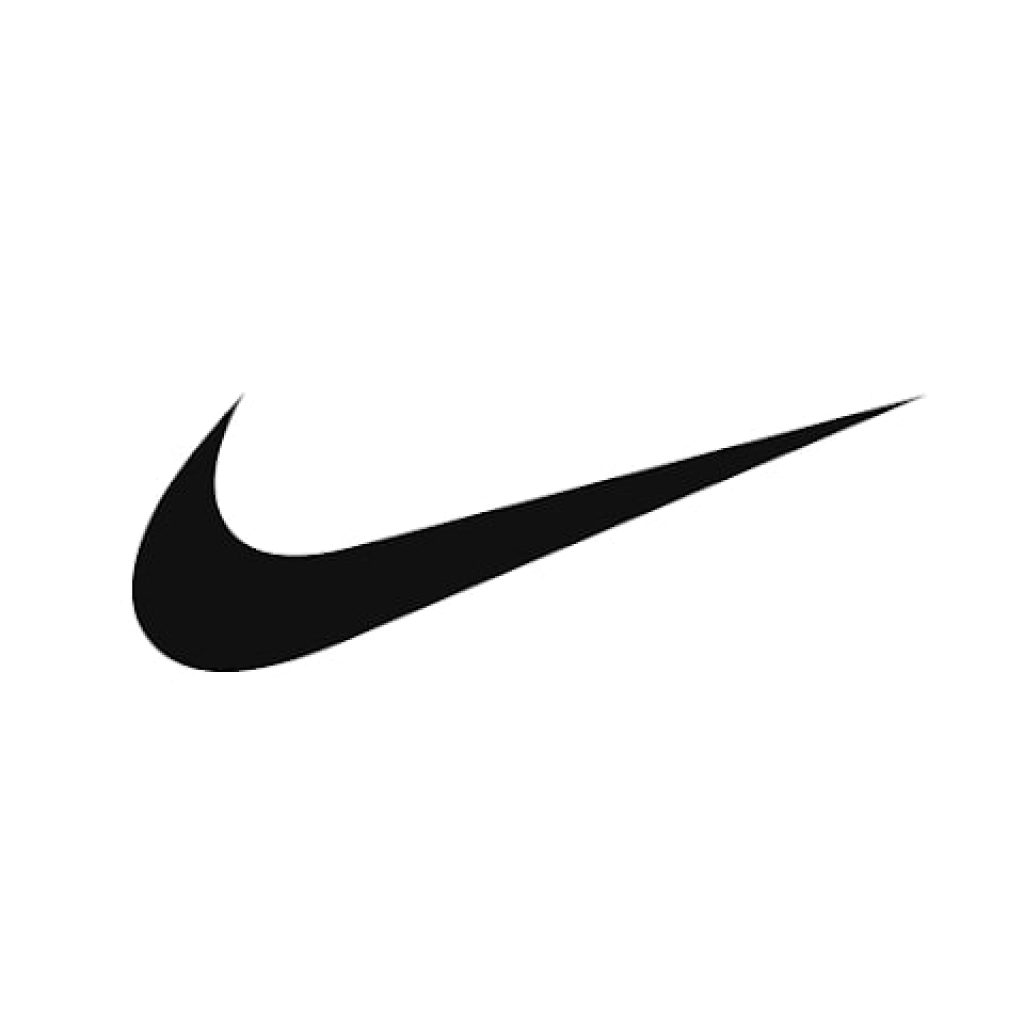 This app allows you to make online purchases in the Nike store. By downloading the app, you can become a club member and get access to buy products from famous brands.
Members also get access to the Nike community. You will be able to communicate in the community. There will also be access to view tips and workouts from top coaches and athletes. All of this is on a daily basis.
The app is user-friendly, with a great interface. The selection process is easy and enjoyable. If there are difficulties or need advice, the stylists tell the members how to compose an actual closet.
The sportswear and footwear line is presented for the whole family. The quality of the clothes is time-tested and appreciated by customers. Now you have the opportunity to become a club member.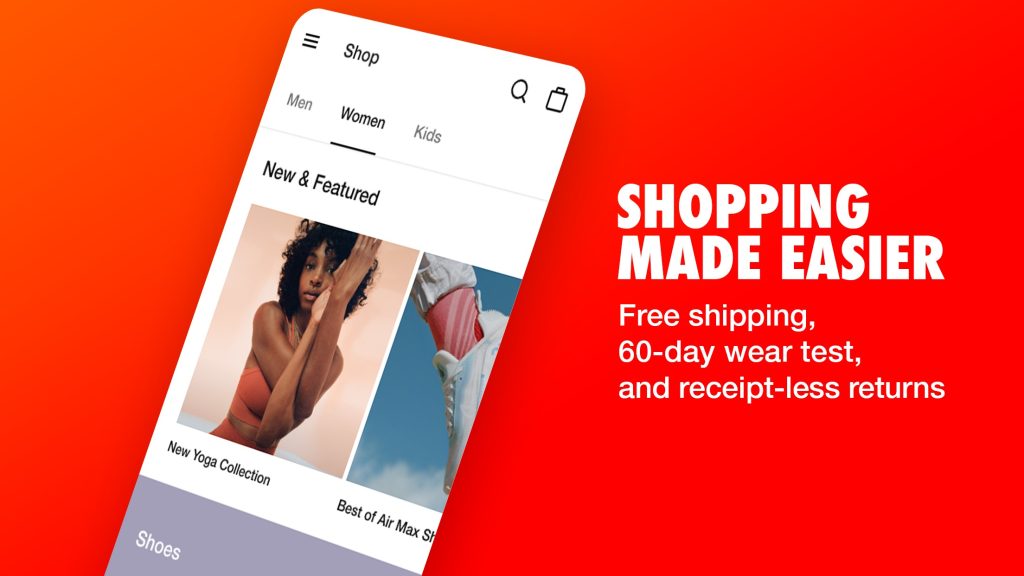 Take advantage of early access to new products and unique models, get rewards and make purchases.


MR PORTER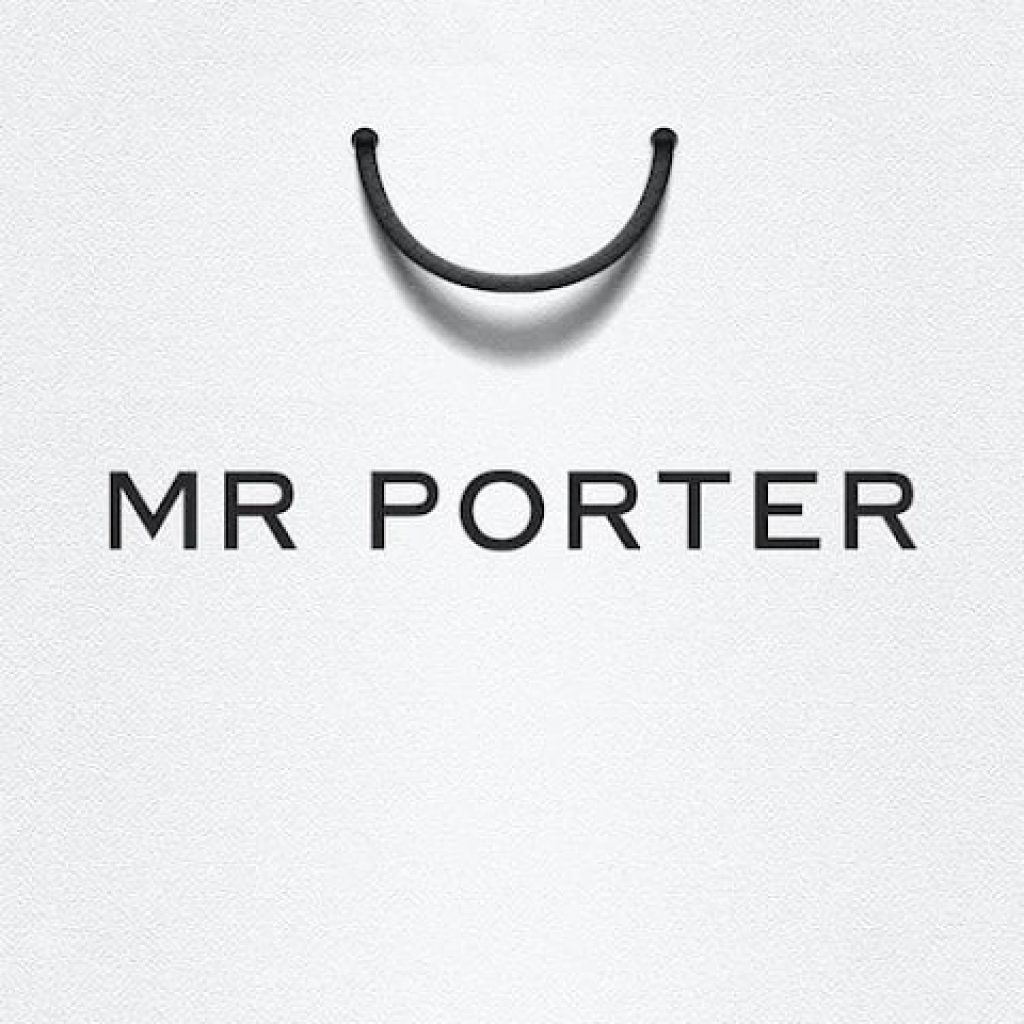 MR PORTER is an app for shopping for men's clothing. On the market for almost a decade, constantly updated to meet users' needs.
It is easy to use and has a great interface. If choosing clothes is difficult, you can use the experts' recommendations. It is really not easy to make a choice because of the number of offers.
There are more than 400 brands on the marketplace, which have long won the trust of customers. In addition to men's clothing, there is an opportunity to buy shoes and accessories.
The app will make it easy to create a new luxury image, for example, from Prada or Burberry. Express delivery of goods worldwide will allow you to get your purchases in the shortest possible time. Users also have the opportunity to read interviews with the most stylish men.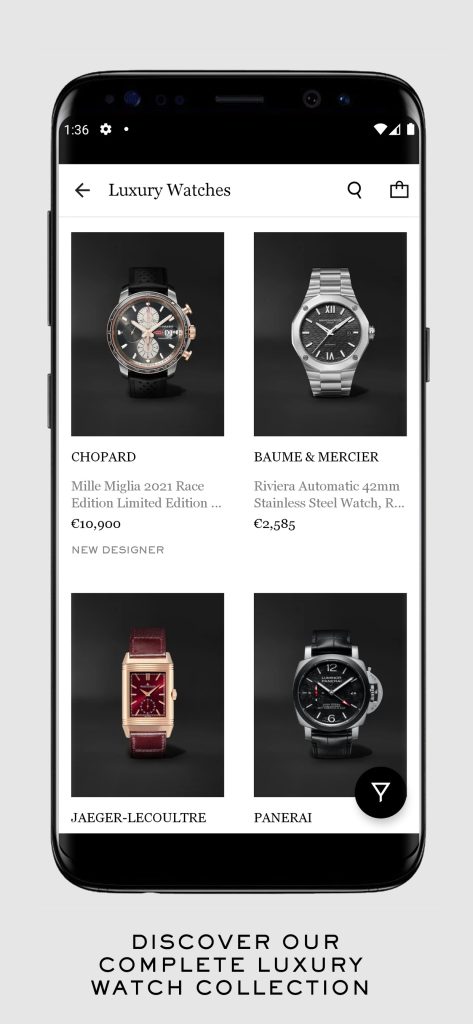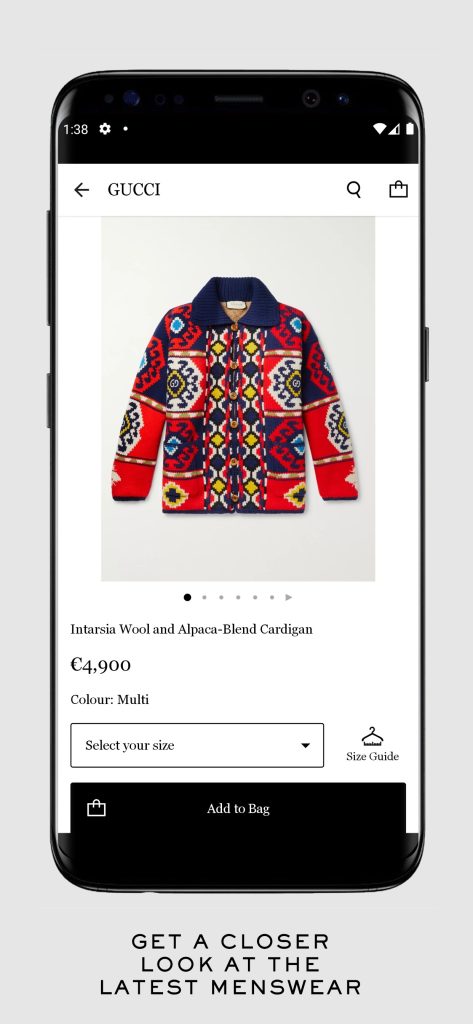 Travel tips will also be available to you. Foodies will be able to take advantage of information about restaurants and bars that you might like. Download the app and appreciate all its features and capabilities.


GOTit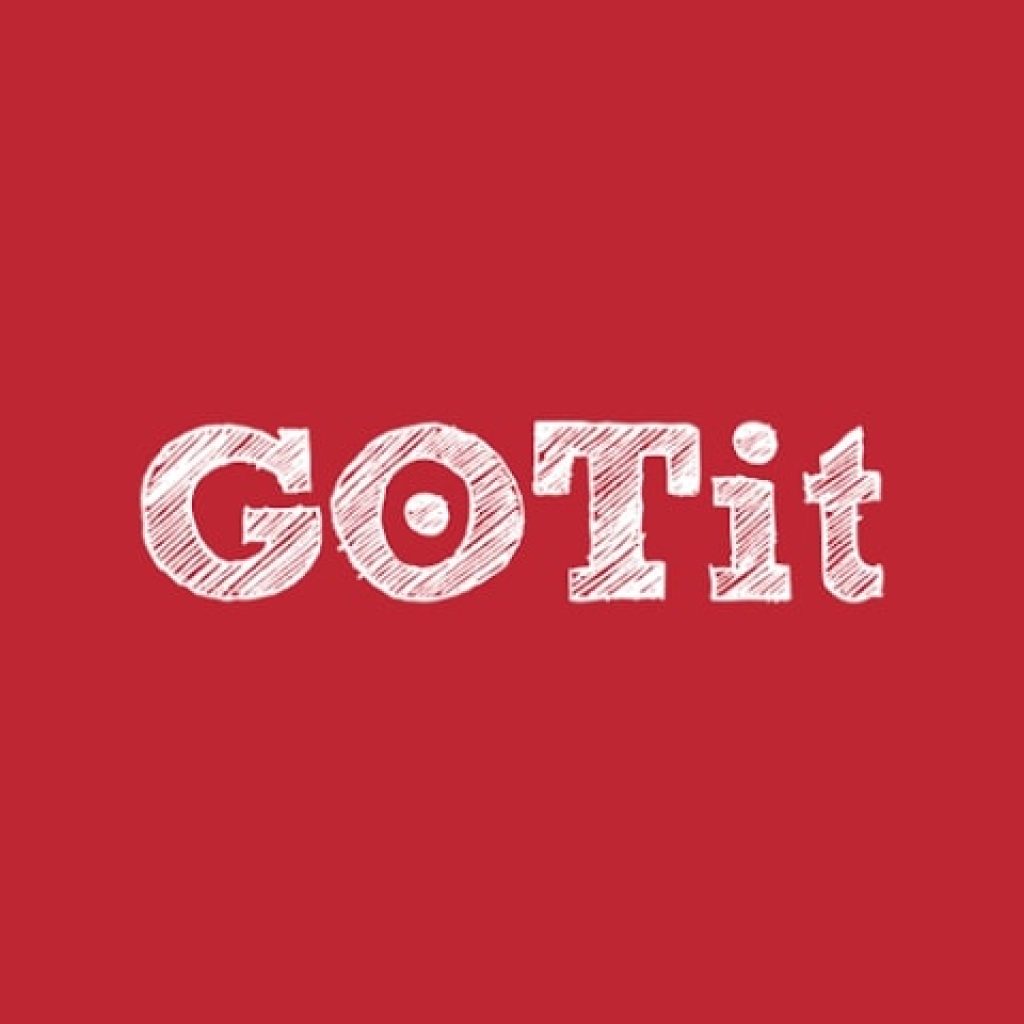 GOTit is an online shopping app. It allows you to buy products in the United States. If you prefer street fashion when choosing clothes, this app will be your indispensable assistant.
After downloading the app, there is an opportunity to take part in the "Shop Credit" promotion. The offer is available when you make your first purchase.
The app offers a really great selection of men's clothing, accessories, and shoes. The prices are pleasantly pleasing. You get exactly the product that is pictured. There is a feature that allows you to connect with your favorite stores or brands.
Online, you get the opportunity to make a purchase of exactly the item you wanted. The app has a customer support service. If you have any questions or difficulties, you can always reach out and get prompt support.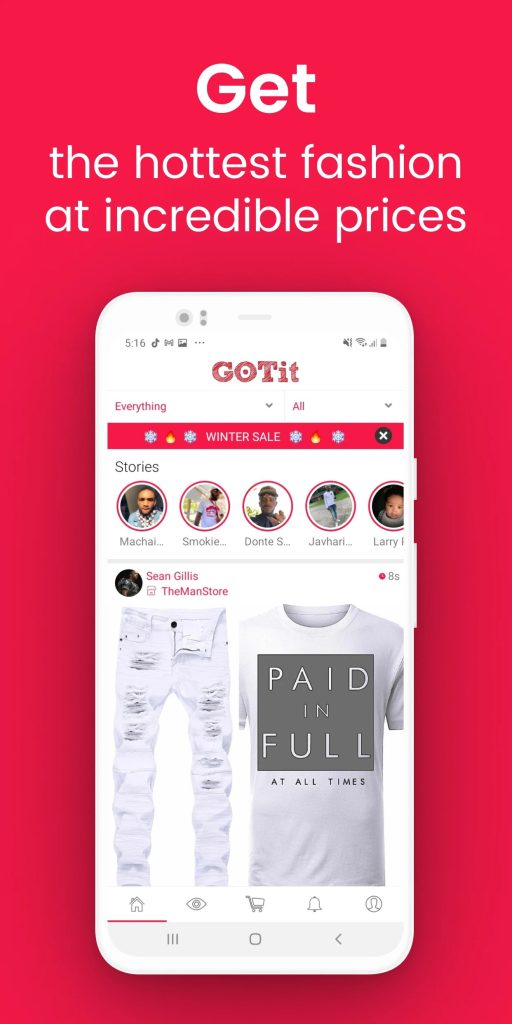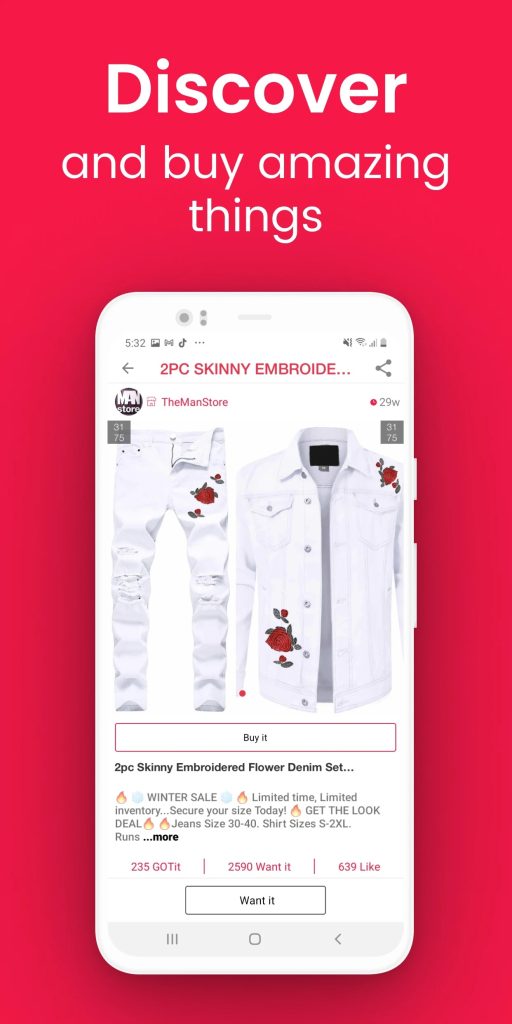 After receiving the goods, share the information with your friends. Perhaps they will want to join the number of users to make bargain streetwear purchases.


Myntra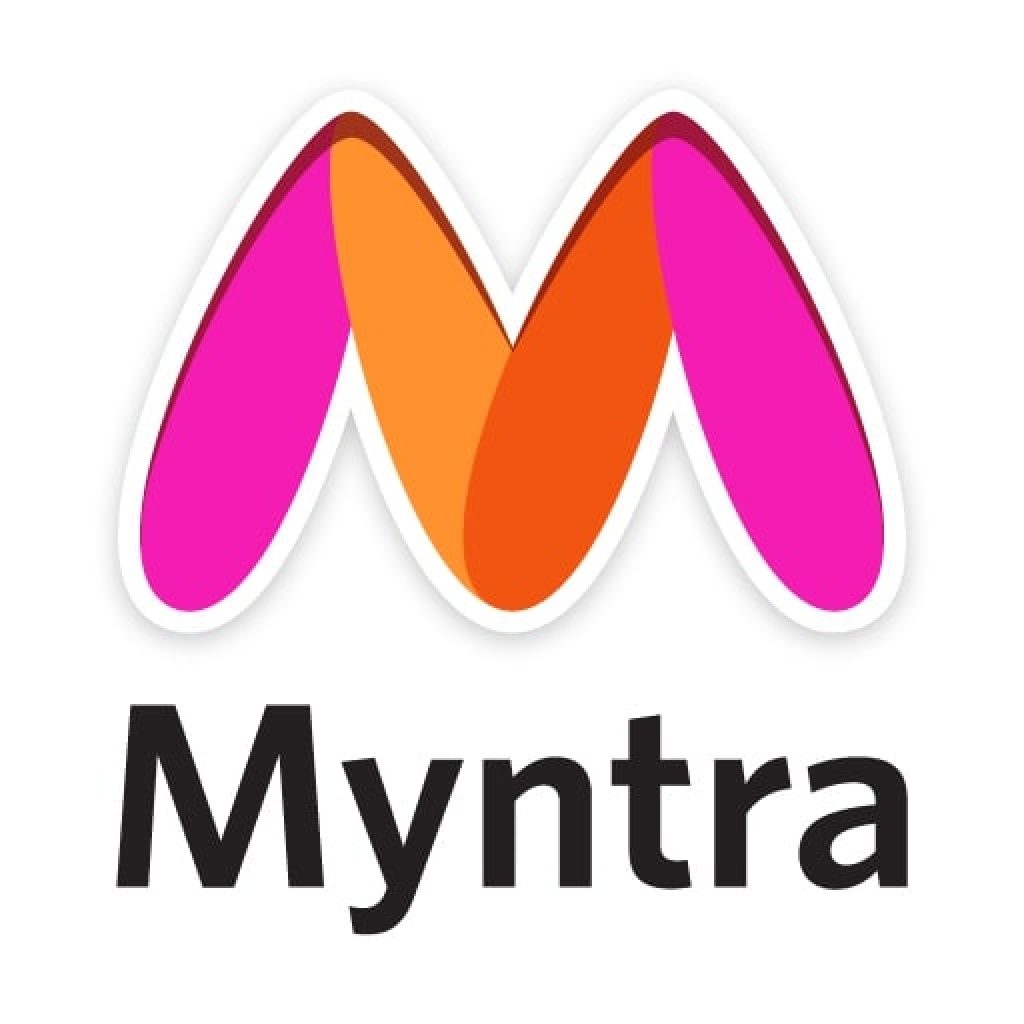 Myntra is an online shopping app. In the app, you will find men's clothing, shoes, and accessories. The products are quality, and original.
Besides, you will be able to buy cosmetics and care products, home products, jewelry, and much more. There are over 7,000 items from more than 350 brands. You're sure to find something you like and affordable.
Advice and master classes from professional stylists will help you choose. Users also have access to exclusive offers – discounts from partners and participation in sales.
To ensure customer loyalty, there is a special program. 10% of the purchase price is refunded as points. You can use them on your next purchases.
Besides, the first online order in the app and paying online for the next order delivery of goods will be free. The return or exchange period is 30 days.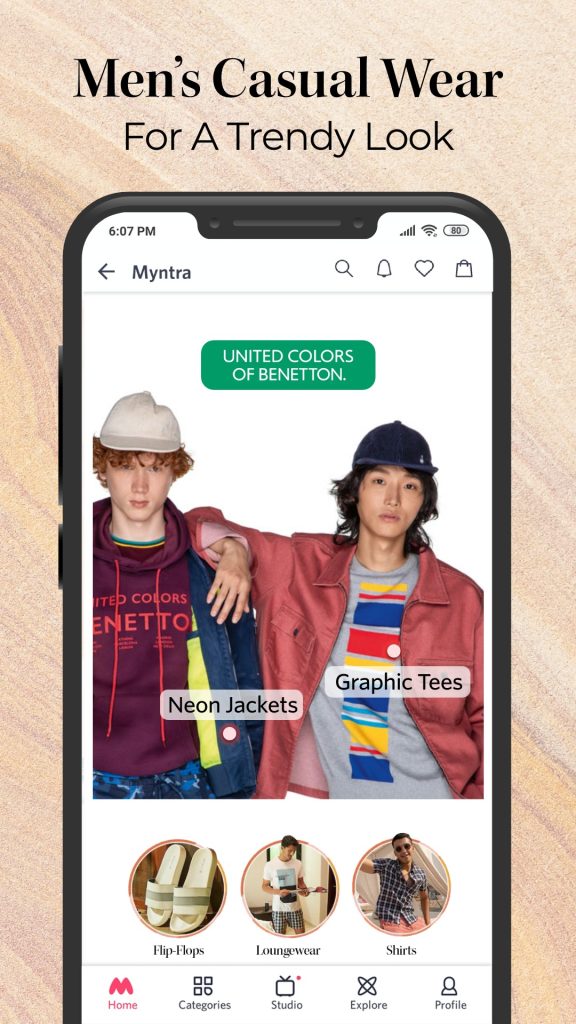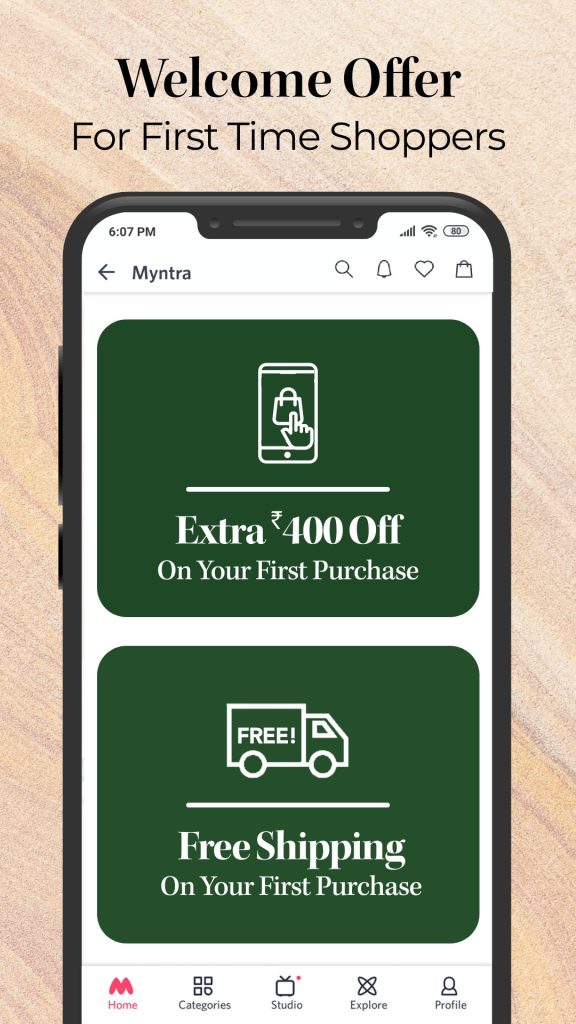 The app features are already appreciated by more than a hundred million users. You can become one of them.


You may also like: 15 Best Vintage Clothing Apps & Websites
GOAT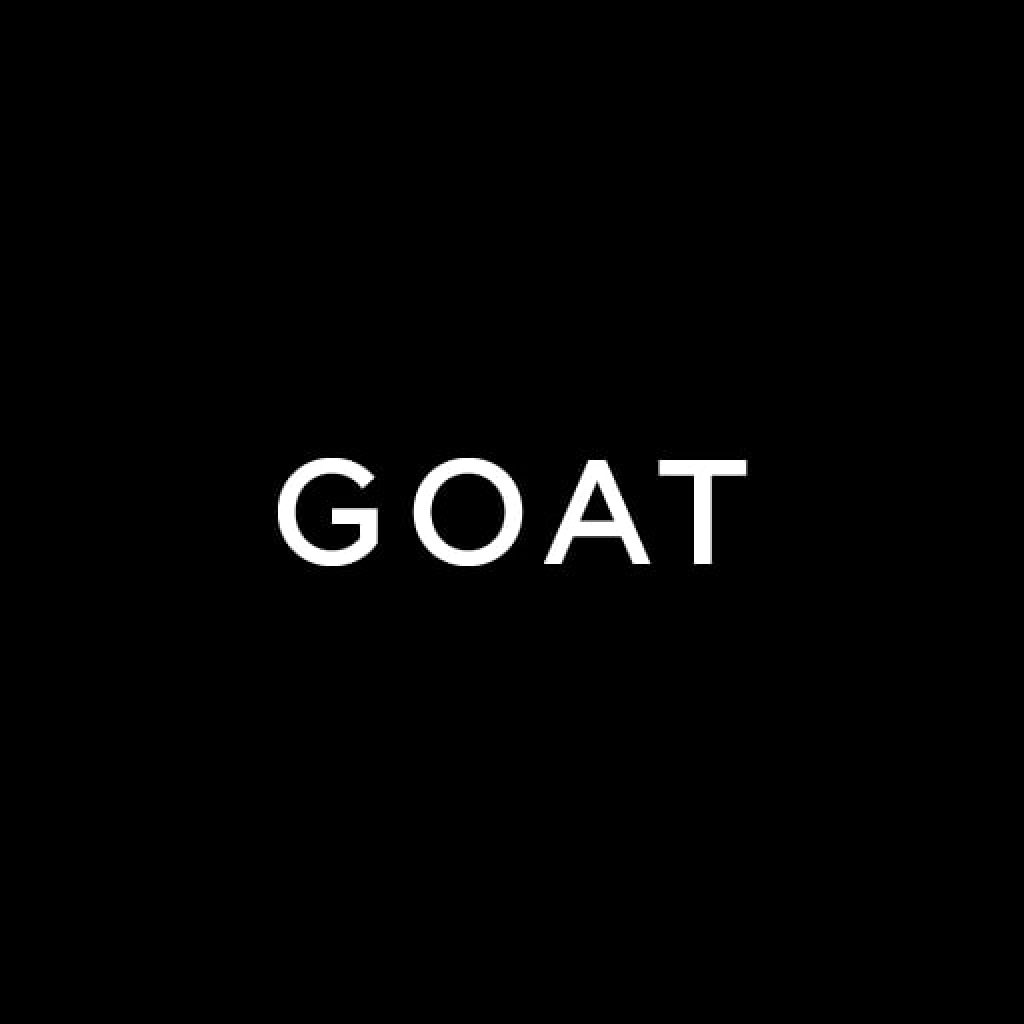 GOAT is an app for shopping for new and used items. The app is easy to use, shopping is easy. The interface is user-friendly. Only original merchandise is sold.
The clothes are designed, by leading brands. As the creators of the app state, brands and products of the future are also available to users. Delivery is made to more than 170 countries.
Making purchases will be possible for users with any budget, as used items have a relatively low cost.
The app also gives you access to the GREATEST magazine. With it, you can read articles about creators in the world of music and art, business, design, and more. Perhaps the ideas of the artists of the present will help you in creating your own unique style.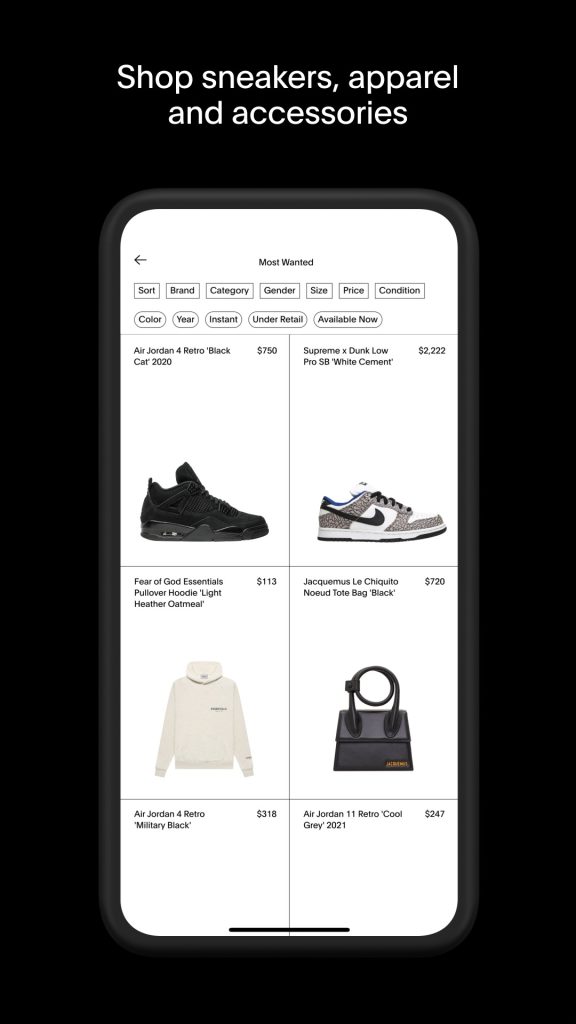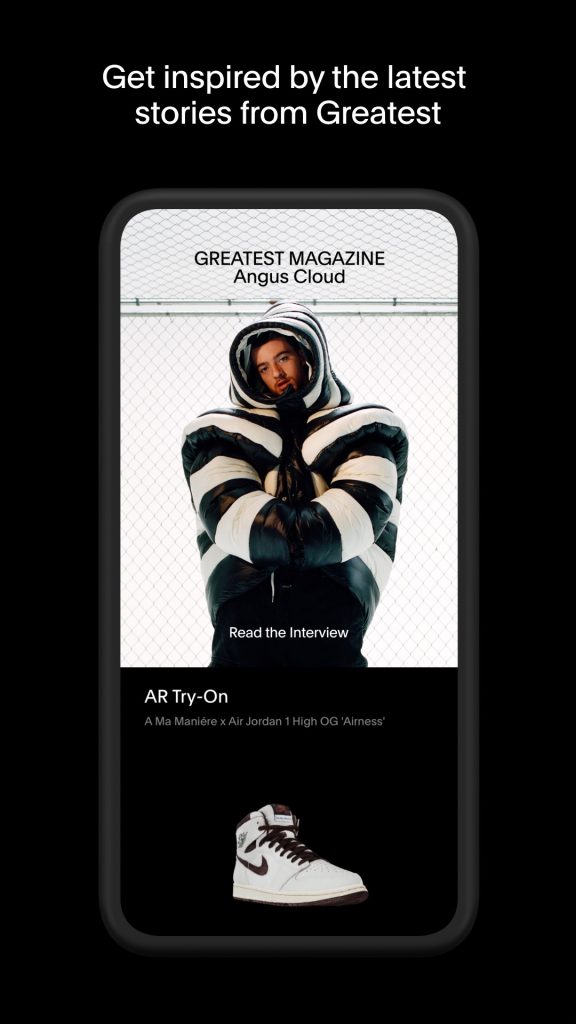 Take your photo with a new look and share it with your friends. Download the app and buy original new or vintage items at an adequate cost.


ASOS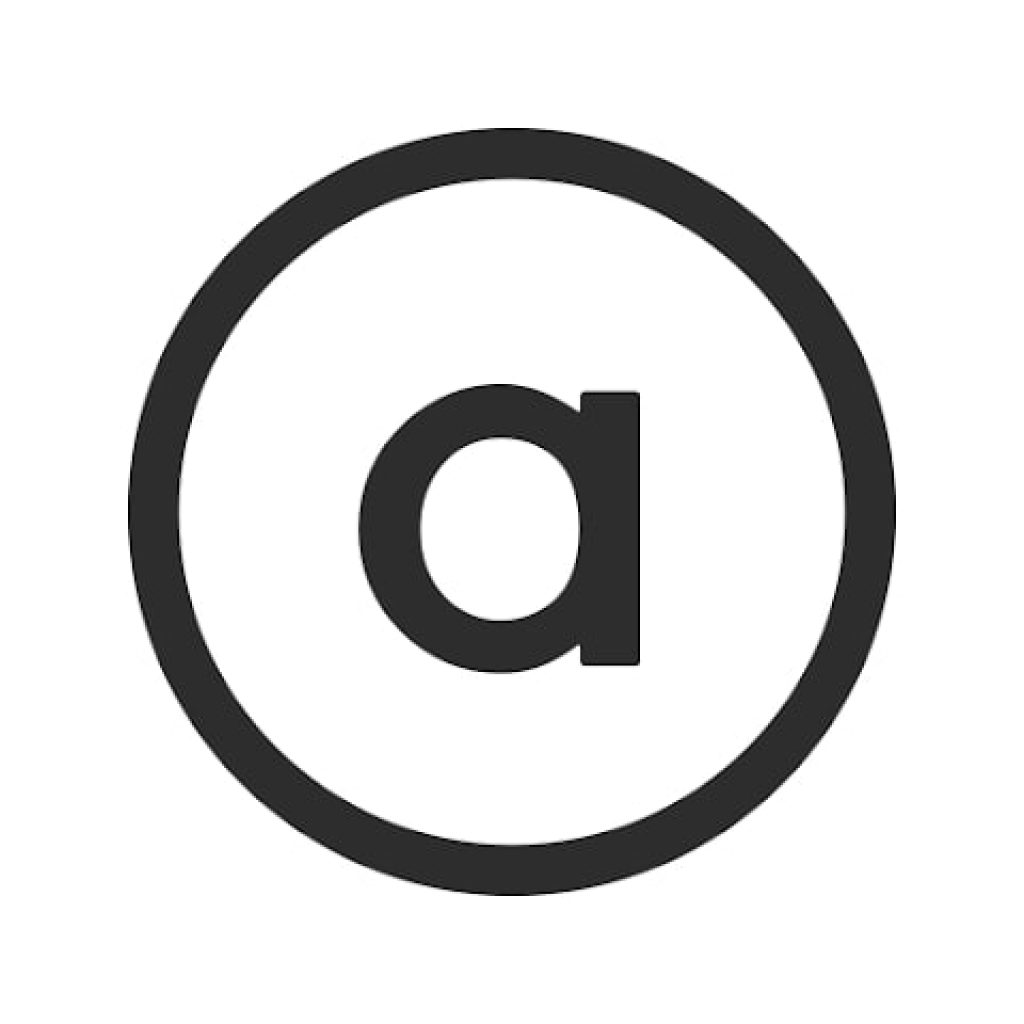 ASOS is an online shopping app. It has a user-friendly interface. The search and shopping process is easy and fast.
Filters will allow you to search by product category, brand, price, or color. Videos from the catwalks will help you to appreciate all the advantages of the product you like. Users have the opportunity to buy clothes, shoes, accessories, and gifts.
Delivery is made to more than 240 countries. The number of brands represented is more than 850.
The app reminds you about the sale and other promotions that allow you to make purchases with maximum profit. If you save the items you plan to buy in the shopping cart or use the "saved" function, the info will be available even if the user changes the device.
The shopping process is fast and secure. With the card scanner, it takes a few seconds to add a new payment method.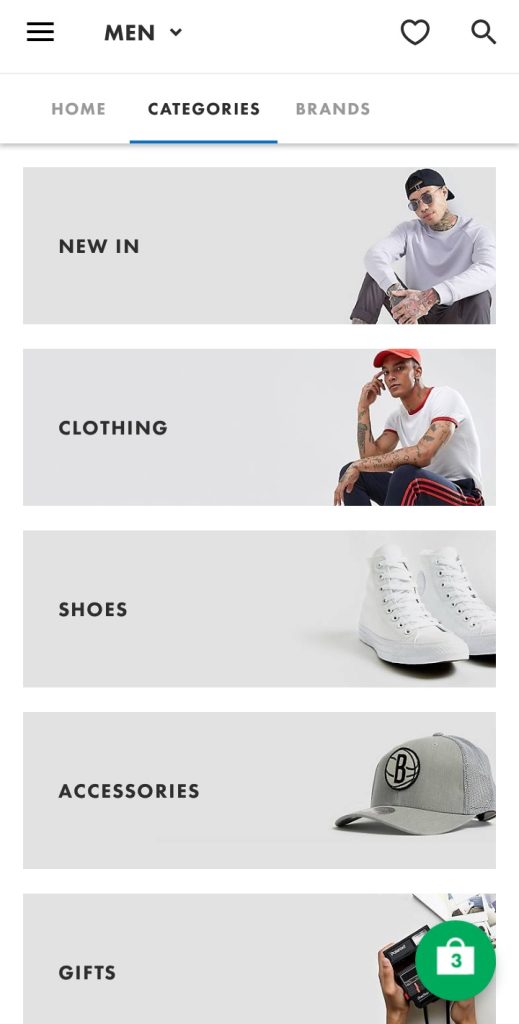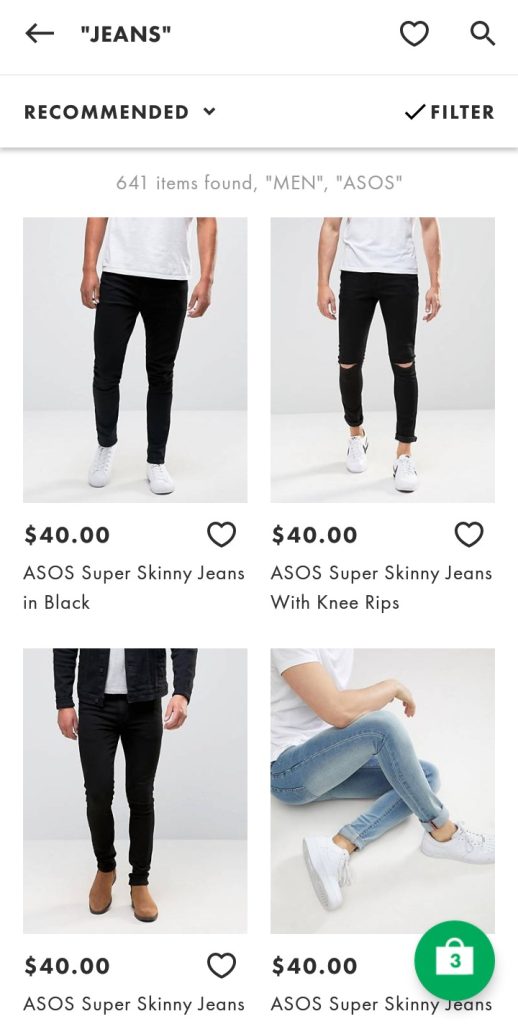 After your order is delivered, you can share your new look photo with your friends. You can send your wishes and comments to the developer.


Bee Inspired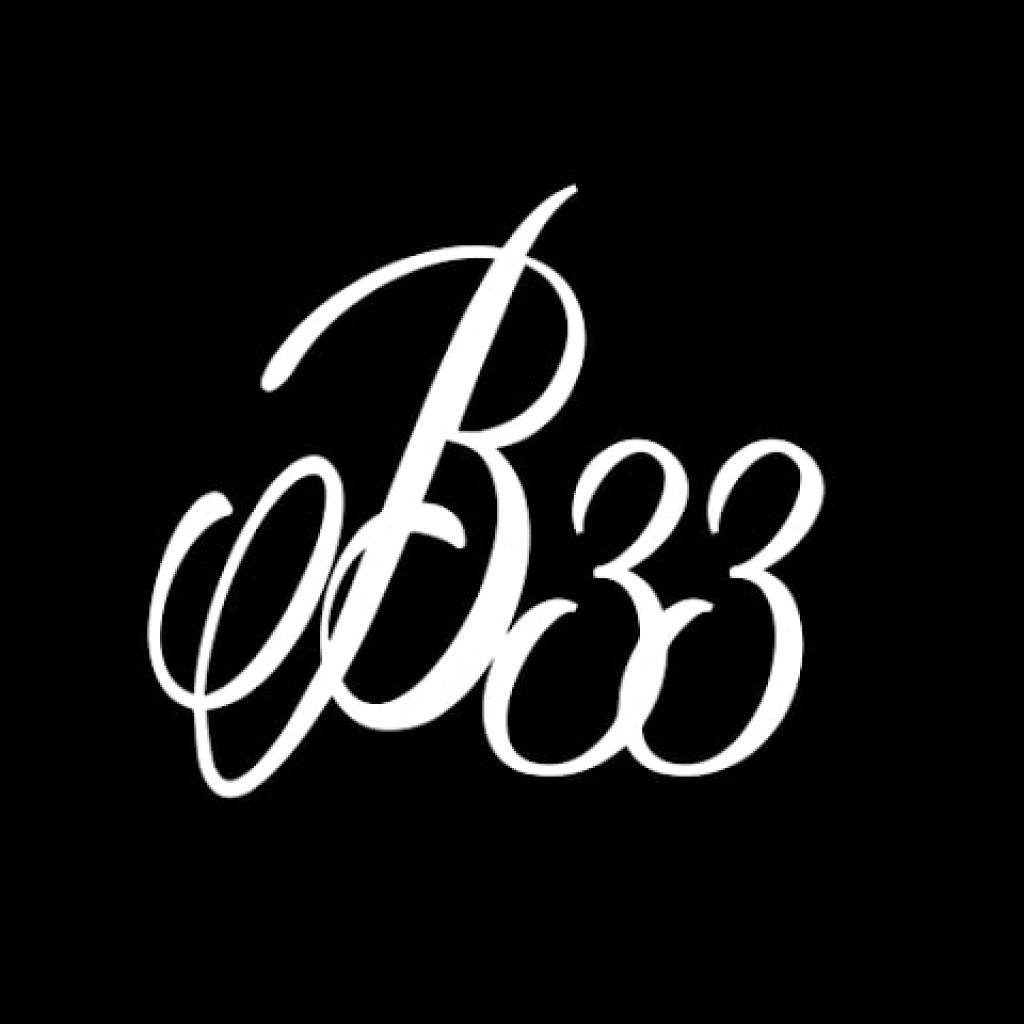 Bee Inspired is an app for shopping for men's clothing online. It allows you to make purchases at your convenience and anywhere you have access to the Internet.
The app has a quality interface and a convenient filter system. This makes the selection process as simple and fast as possible. Users get access to great deals that will be sent to their phones.
You also get access to early sales starts. Access to exclusive content will allow you to create your own style and stay on top of current fashion trends.
The app's Favorites feature allows you to create and save your own list of preferences or planned purchases. If in doubt about the choice, you can use a selection of the most popular and best-selling models.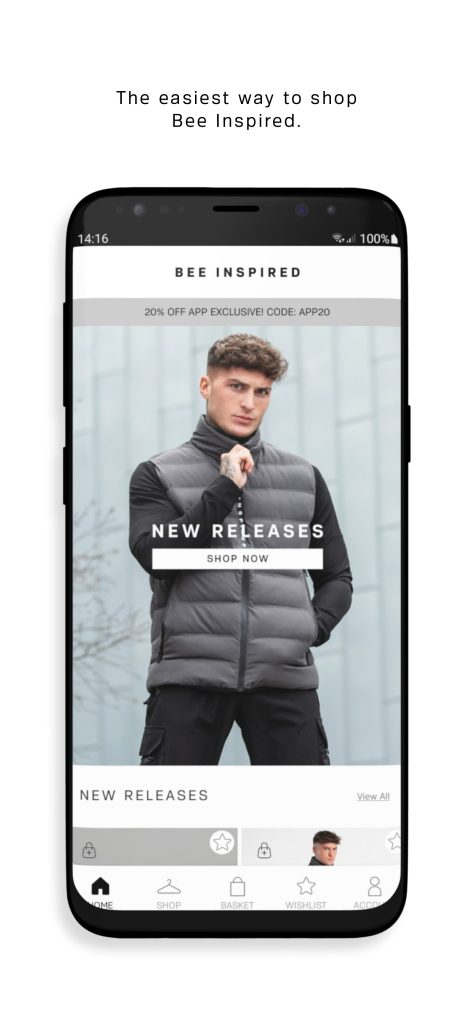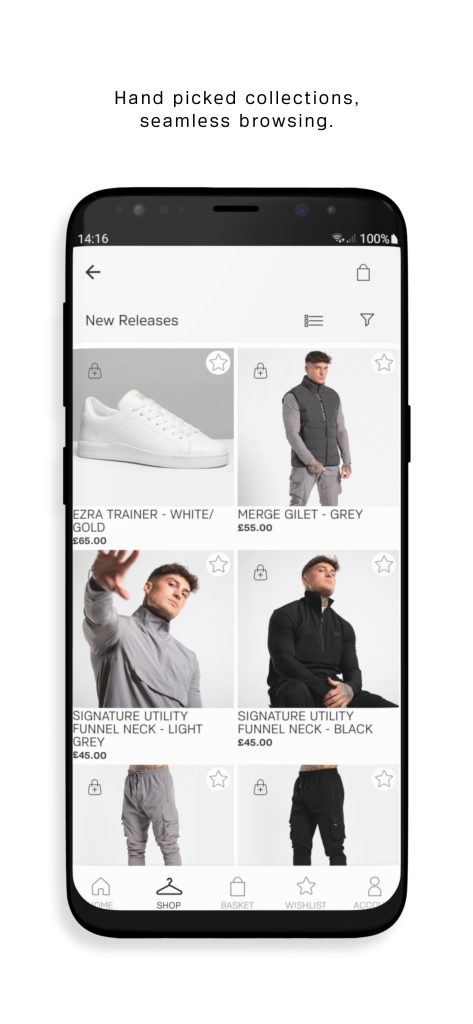 Also here you can choose a look from the latest arrivals to be guaranteed to be the most fashionable and stylish.


Mod Man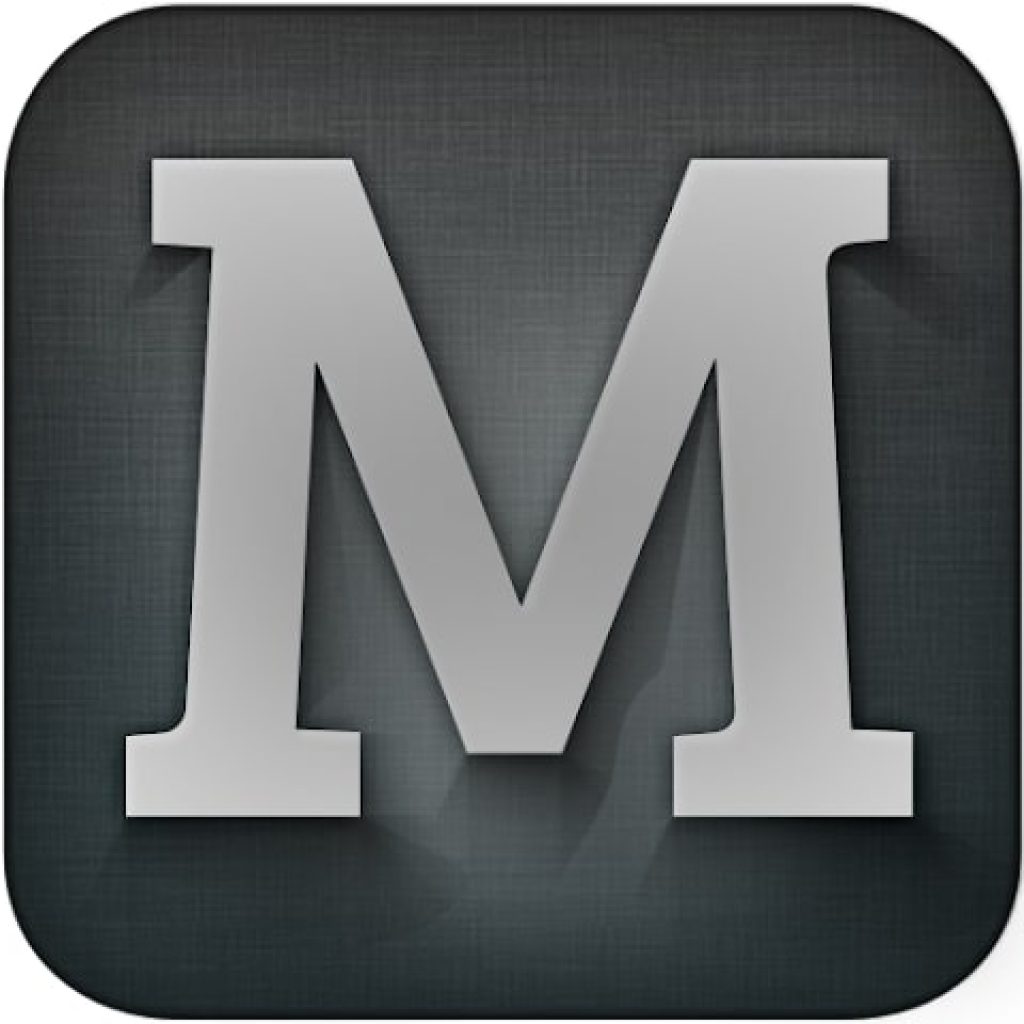 Mod Man is an app for shopping for men's clothing. The app is easy to use. There is a convenient search system, a good assortment, and reasonable prices.
There is an interesting closet organizer function. It allows you to create your own image right on the phone. To do this, you need to take a photo of your things and save it in the app.
Now you don't have to think every morning about what to wear today. The closet organizer will allow you to create images in advance for every day of the week.
If you're not ready to set aside a certain amount of time for this, you can do it on the road or over a cup of coffee. The lookbook feature allows you to combine outfits and create a look before you decide to buy.
You can combine clothes from the store and your closet. It's convenient and avoids the disappointment of purchase and the hassle of a return.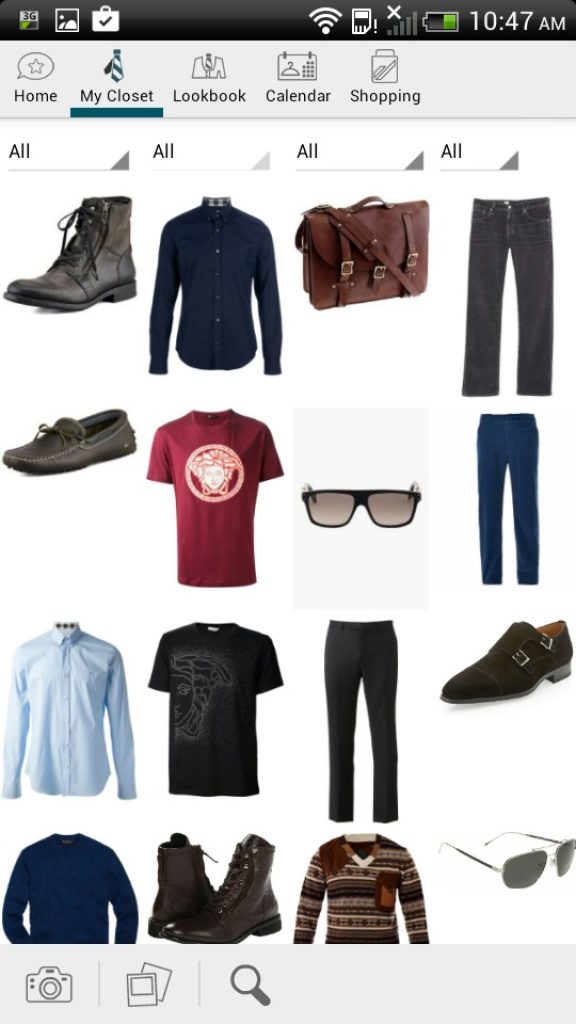 Daily updates and stylist tips to help you assemble the most current closet.

You may also like: 11 Best Second-Hand Clothing Apps (Android & iOS)
ShopStyle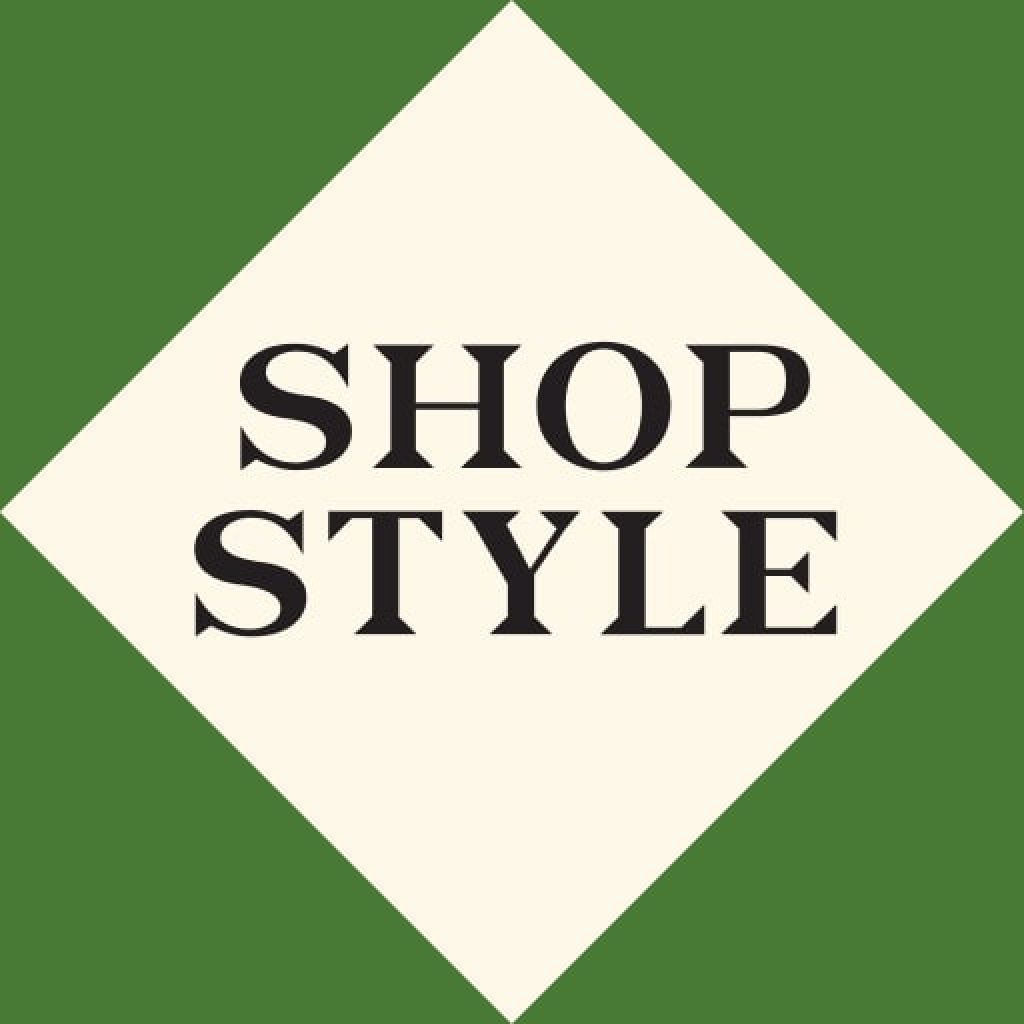 ShopStyle is a shopping app that has a great interface. A convenient filter system makes it quick to find the right product.
The app differs from similar ones in that it allows you to save when shopping due to the cashback of up to 20%. It is awarded automatically after purchase and is reflected in your account.
The store offers a wide range of clothing, shoes, and accessories for the whole family. Users have the opportunity to buy original branded items at a reasonable price.
The "Deals" section contains information about the best sales, as well as the best price, and offers from the brands you prefer. The app notifies you of sales and price reductions on items you're interested in.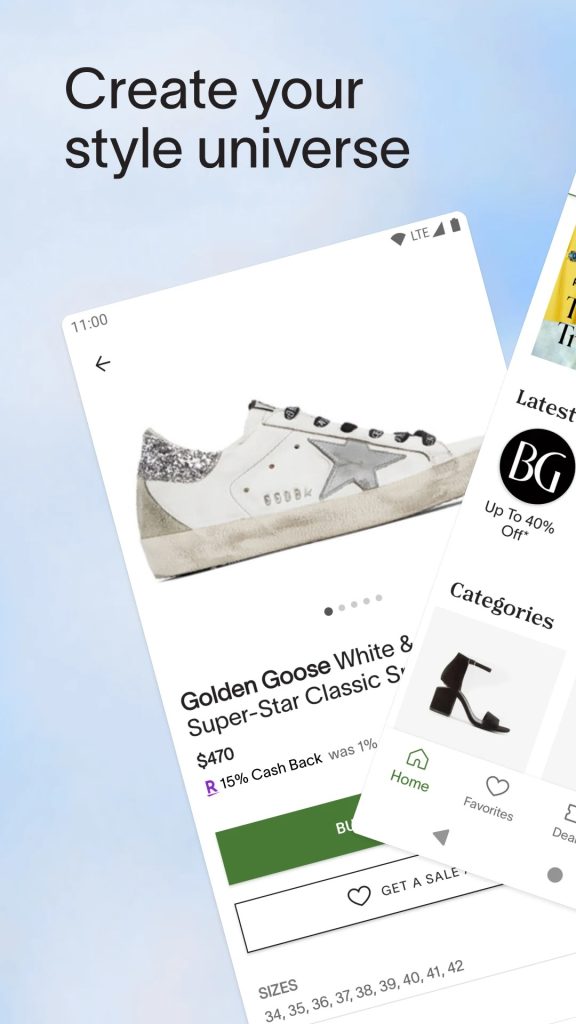 You'll also be offered style ideas and a selection of new products based on your preferences. Shop in style for great deals with the app. It will be an indispensable aid in the world of fashion and shopping.