Sometimes you might need to count objects you see in photos. However, it is simple to do it when you have three, five, or even ten things. But what should you do when you have about 100 of them?
By the way, if you are interested in enhancing photos, you can't do without these best apps that bring photos to life and make them talk.
The answer is obvious – just delegate this task to a good app. You can find the best apps to count objects for iOS and Android users.
CountThings from Photos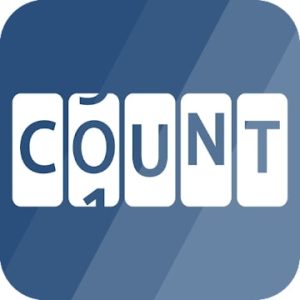 Here comes a great app to automate your counting! If you work for a factory or retail and often have to work with a big load of items, this app is a must.
To use the CountThings service, don't forget to permit it to use your camera. This will allow you to take photos right from the app. Then it will count objects and give you their accurate number.
It doesn't matter what angle you use to take a photo. However, we strongly recommend standing in front of the objects. This will help the app to count faster and more accurately.
You can also import the image from your gallery. The mechanism of counting will remain the same.
This app has two versions the demo (it is free of charge) and the pro one. If you don't have to use it every day, you can easily do it with the basic free version.
However, if you want to enjoy all the possible functions, make sure you try a 7-day trial.In this case, all the premium options will be available.
CountThings supports a wide variety of languages, including Arabic, Italian, Spanish, Thai, French, as well as many others.
The app can be downloaded on the App Store and Google Play.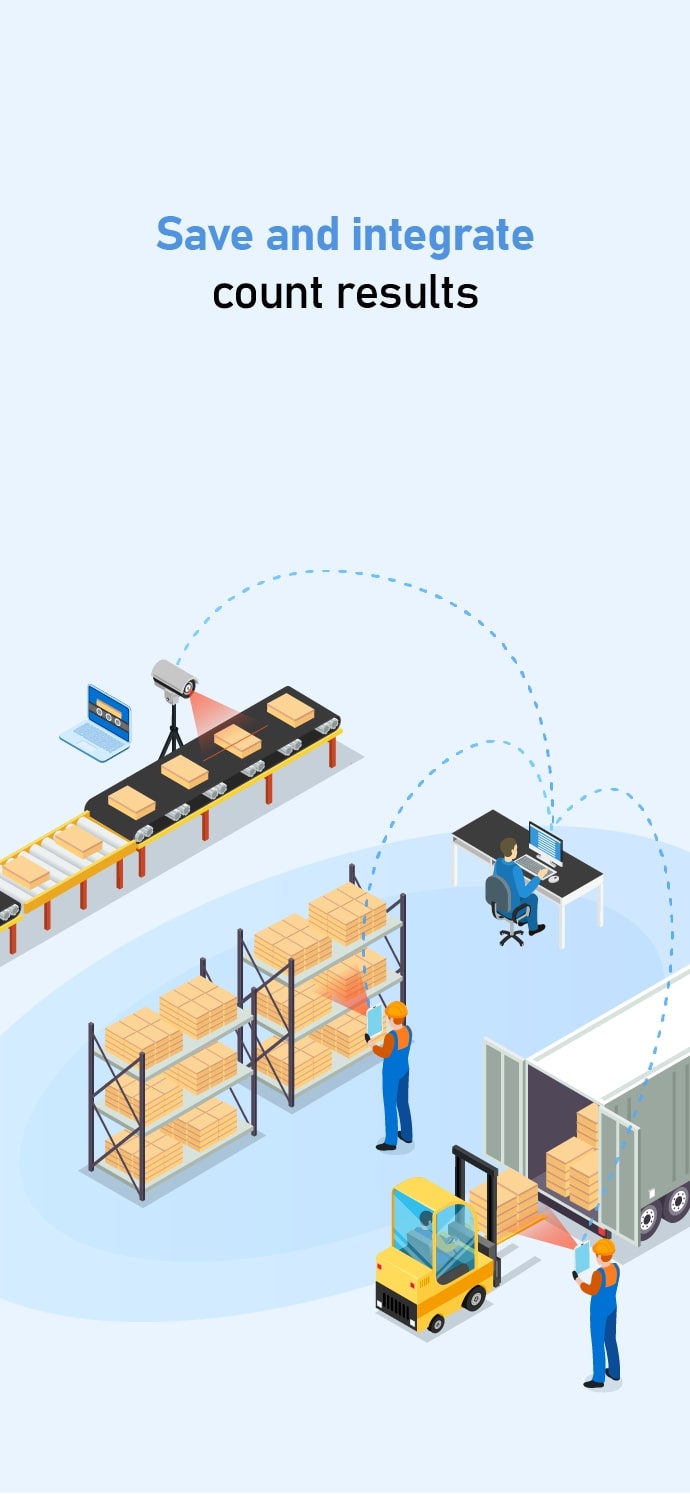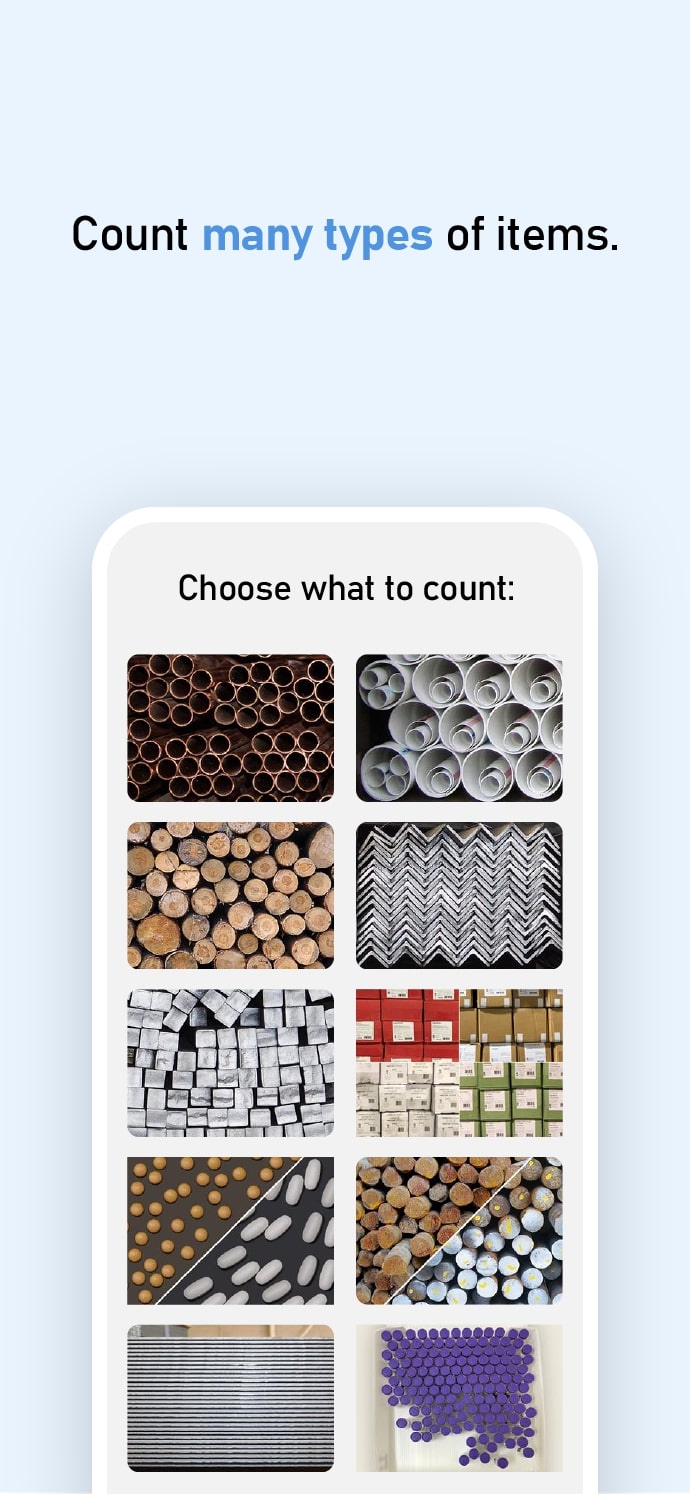 You may also like: 8 Best Body Slimming Photo Apps
CountThings By Camera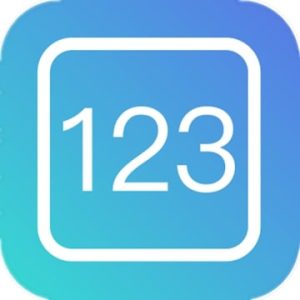 If you are an Android user and you like precise counting tools, you will appreciate CountThings By Camera. It has a smart interface and cool functions.
This app will analyze your photo and count objects using artificial intelligence. Let's see what you will get right after the download:
Import your photos

(a single image or a full album) and tap on the 'count' button.

Not only does the app

count all the objects

but it also

marks each thing

so that you see what has been counted.

The app

works with no connection to the Internet

enabling you to count anywhere.
The size is also perfect – CountThings By Camera requires about 18 MB of free space.
Unfortunately, only Android users can get this counting tool for free.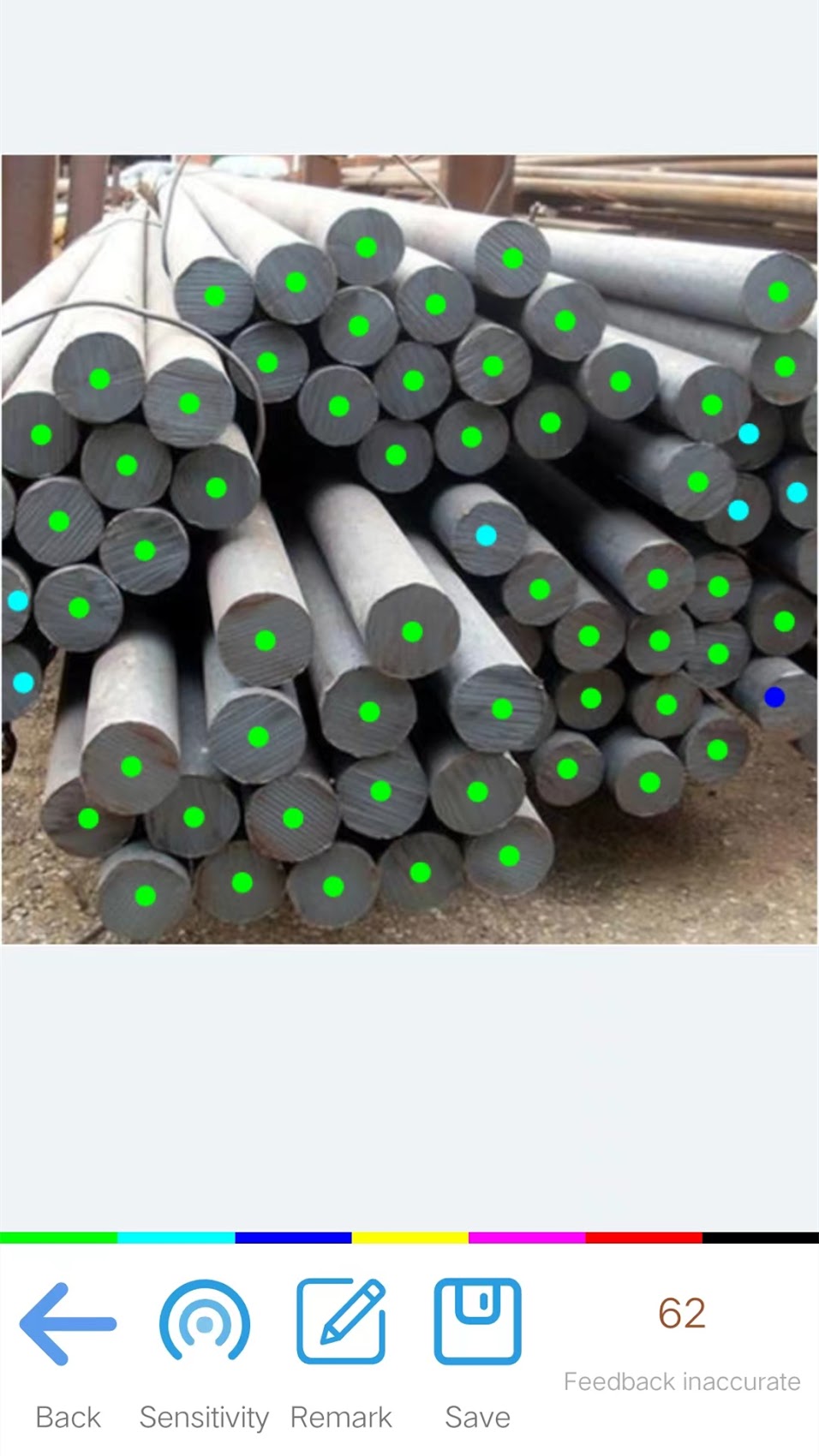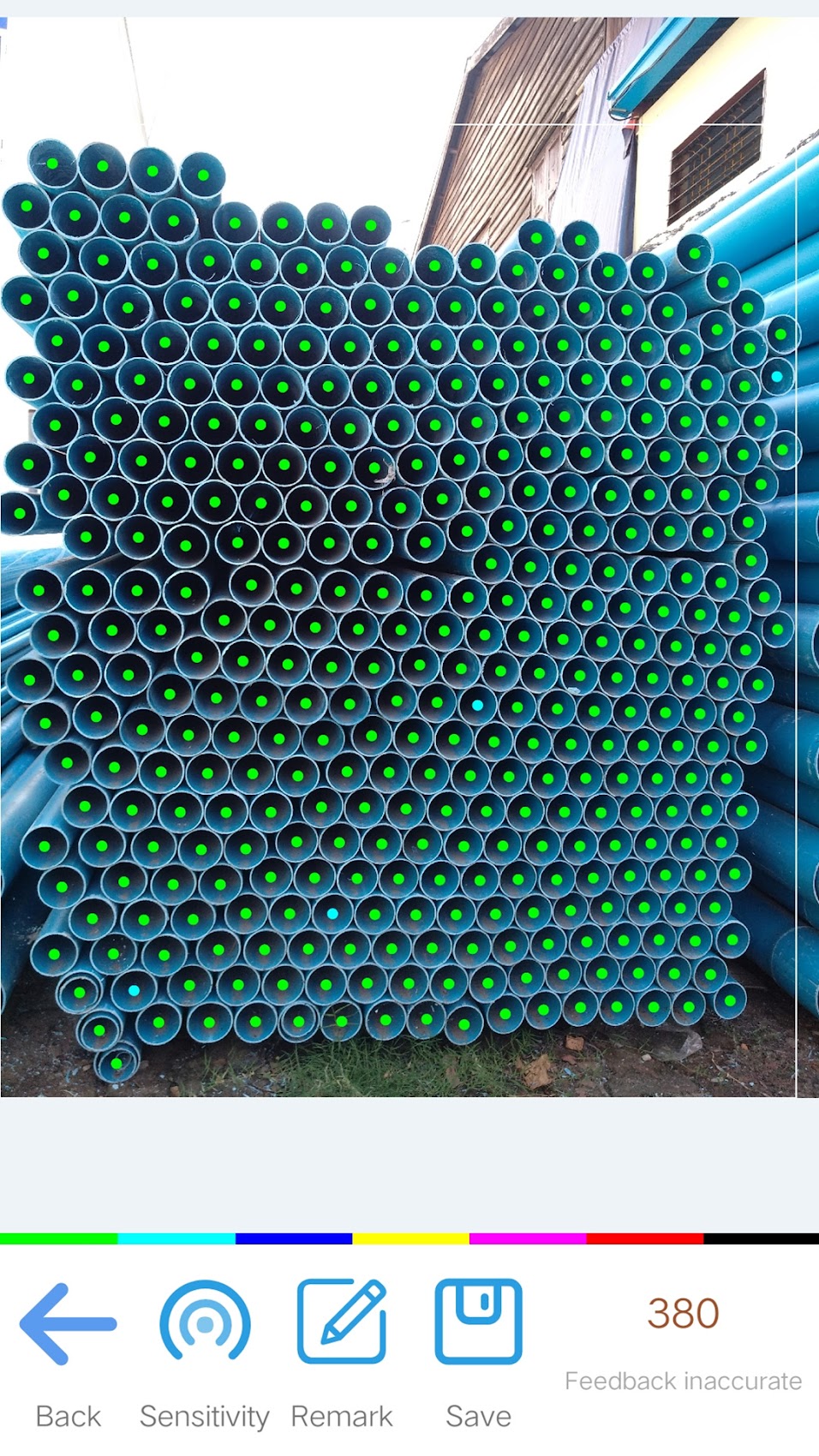 InImageCountTool byNSDev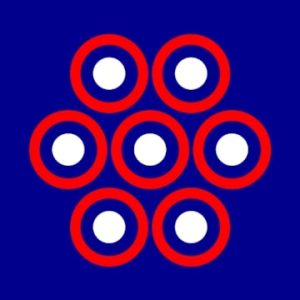 This app will allow you to count any type of object on any image. It is super easy to get started thanks toa great and smart interface.
To enjoy all the options, make sure you give the app access to your camera, files, and gallery. How to use the application?
Open the image

and tap on it. It will help you to choose the object you want to count manually. After you have done it, the calculation will start.

The calculation is fully automated and very accurate. Still, if you happen to face a mistake, you can correct it.
Zoom in and out to see the details of the image. You can also highlight each object with the color.
The app is simple to use. You can start after the download, no registration is needed.
InImageCountTool byNSDev is super small, it needs less than 5 MB to get it. You can download the app now on Google Play.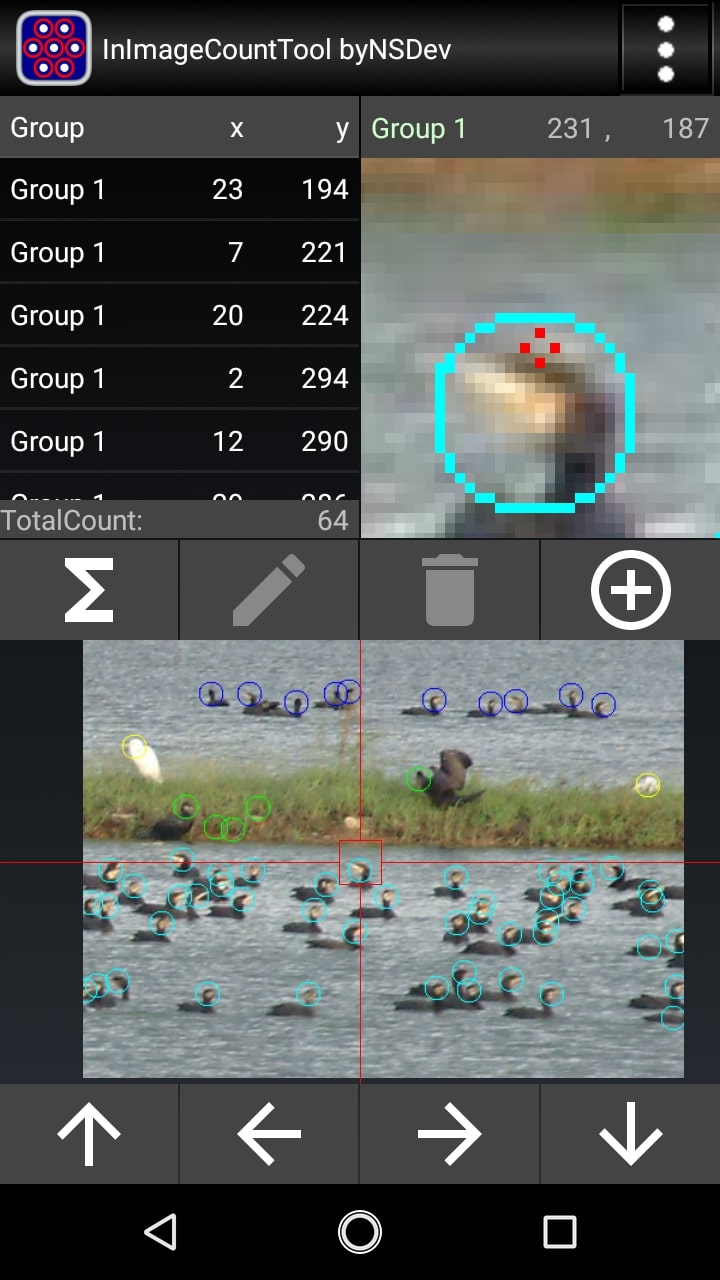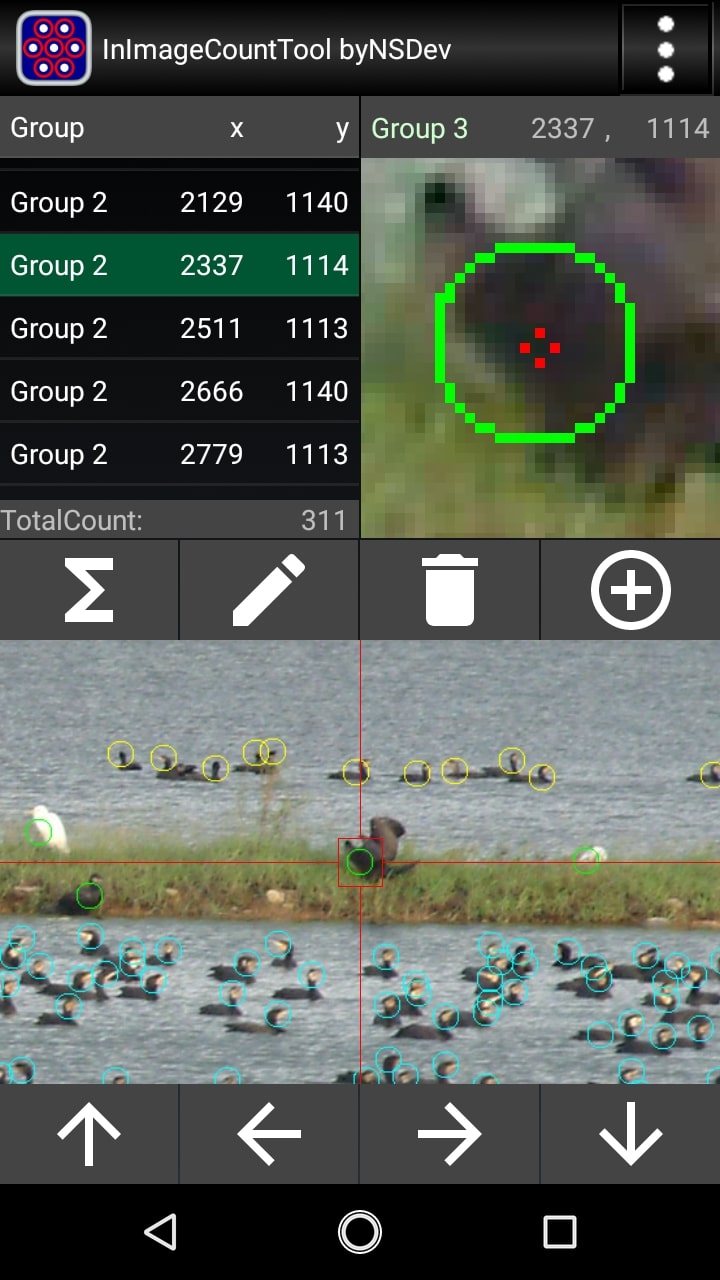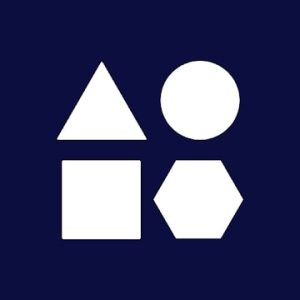 Here is a truly universal app to count various objects. Its strongest point is that it helps you count almost anything.
COUNTiT has a simple and intuitive UI. It will help you save time and get started at once.
How to start? You need to follow these steps:
Choose a template

. If you want to count pipes, choose circles. If you would like to count boxes, it's better to choose a square, and so on.

When the count is over, you can finally

export it and download on your device

. This is the best way to save your results. What's more, you can also share them by email.

The app's size is about 41 MB, which is quite small, enabling you to download it on almost any device.
By the way, if you want to read text you see on photos, try these free apps that reads texts from pictures.
You can get COUNTiT on Google Play. All the functions are available at no cost but there will be small number of ads.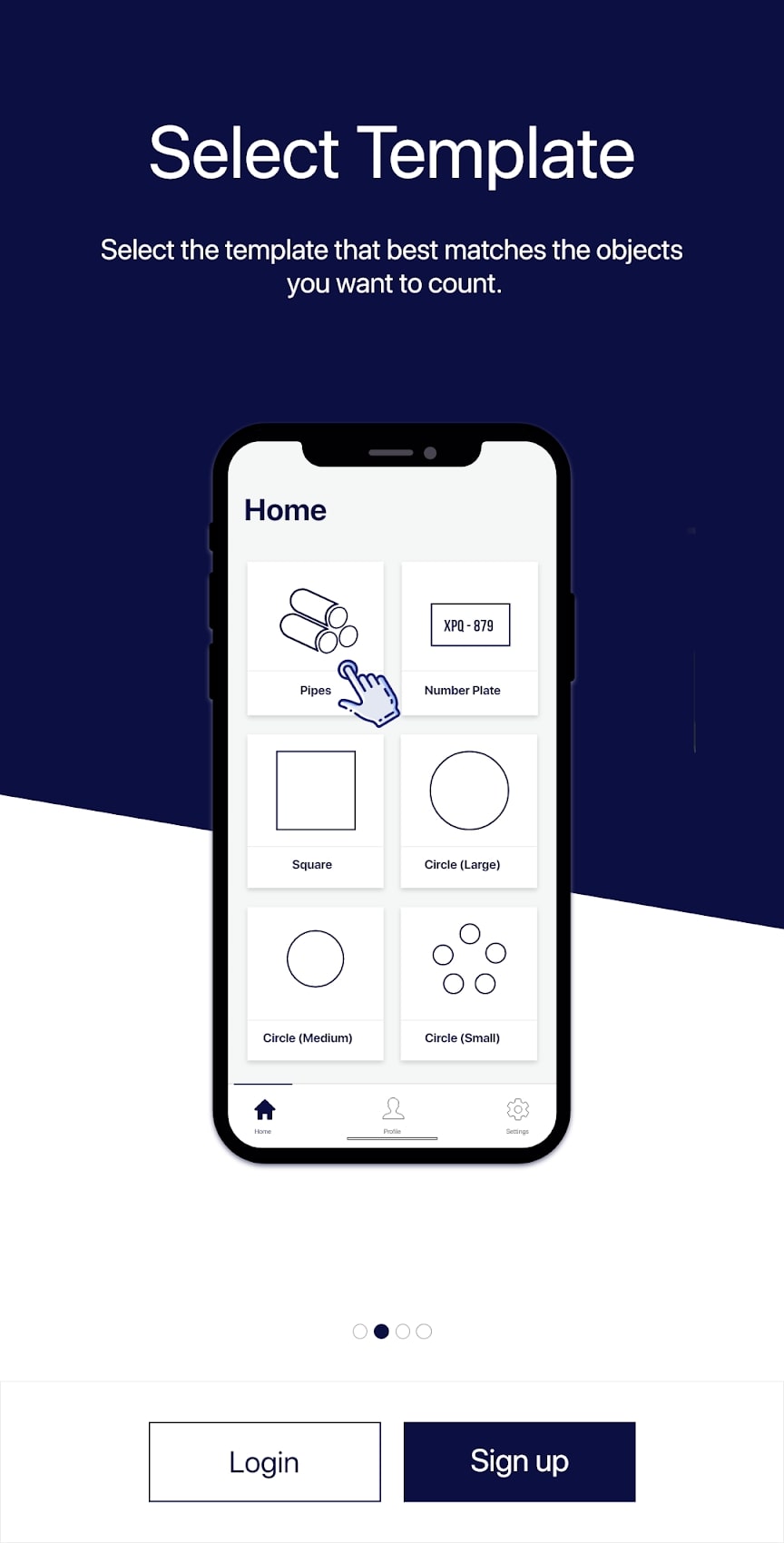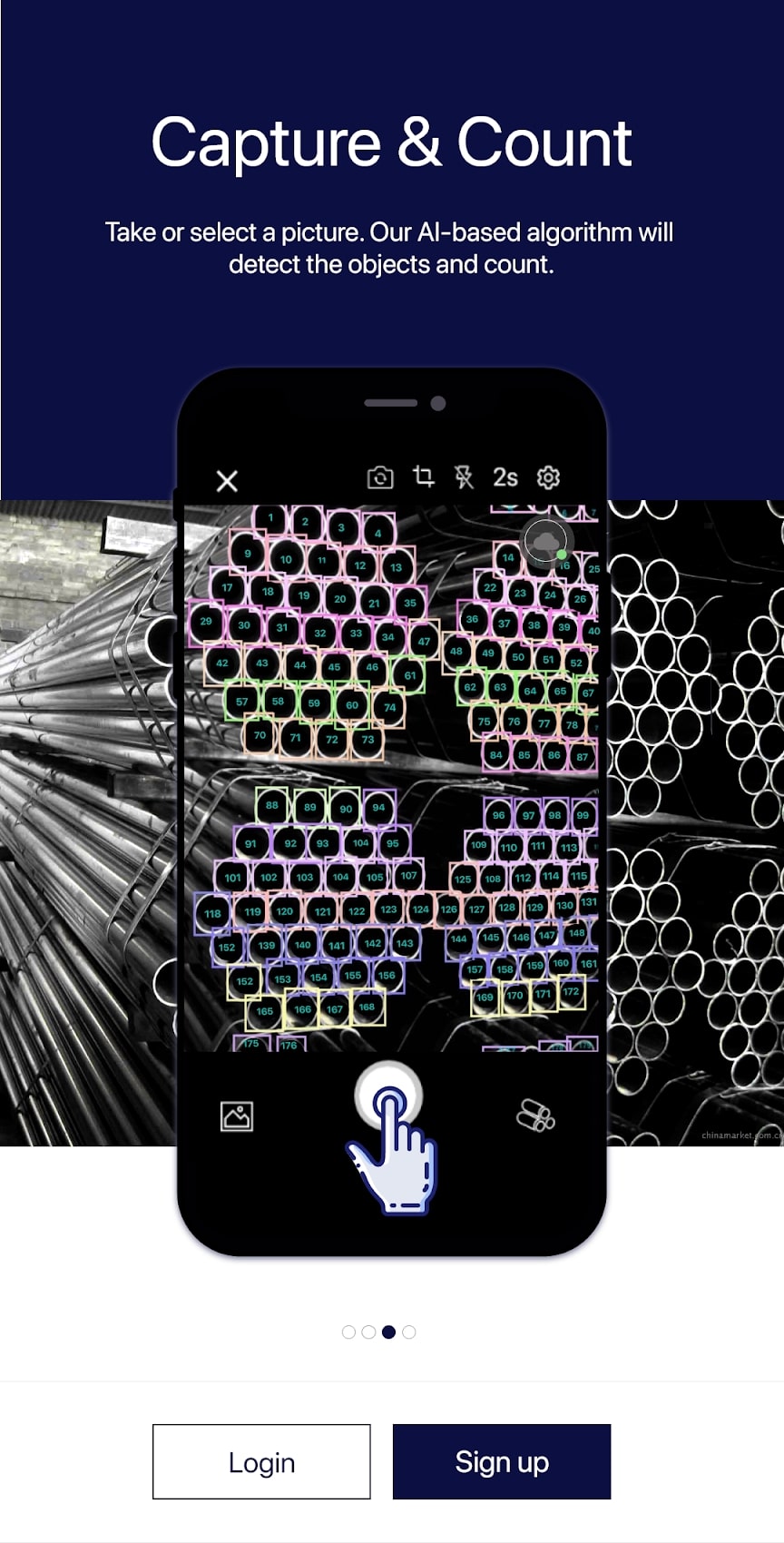 Timber volume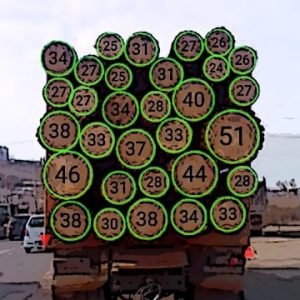 This app is a bit different from the others listed here. It works with timber objects. As you might have already understood, the app uses the rounding method based on the diameter of objects.
Here comes a pretty serious disadvantage – you can't count other types of objects as the calculations won't be accurate.
To start counting, just import the photo from your gallery and you can start. The app can help you get the number of objects and their volumes.
Another cool thing is that there are no ads at all. Just download and never get distracted.
Timber Volume will perfectly work offline. You can get it on Google Play for free.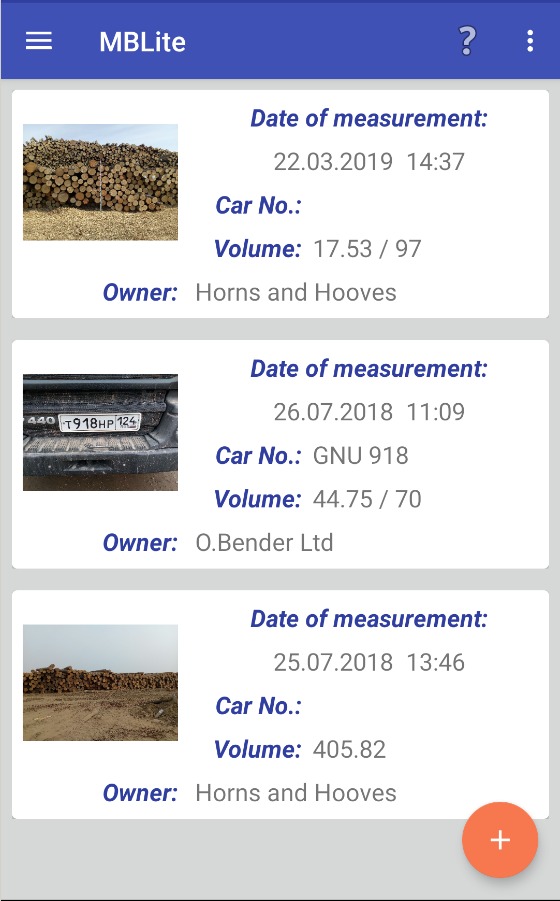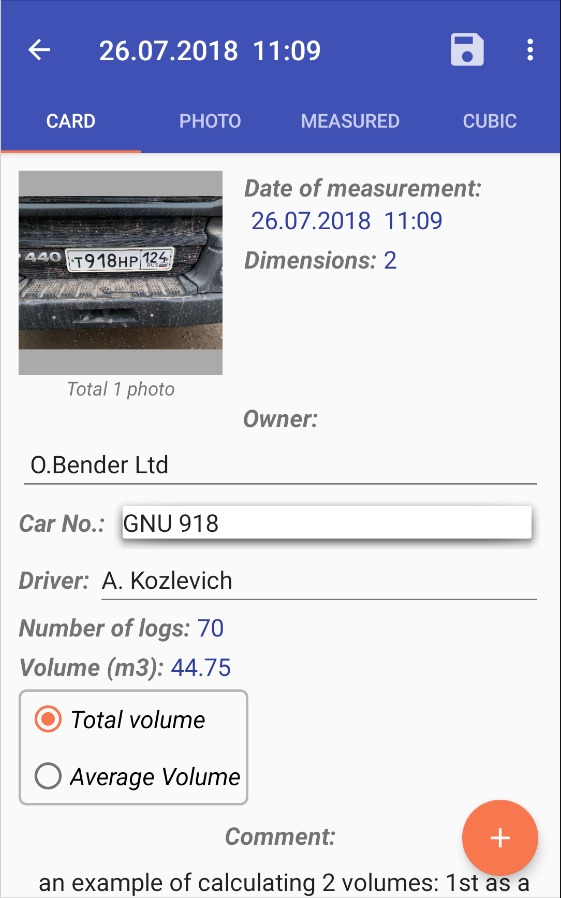 You may also like: 11 Best Apps that Translate Pictures (Android & iOS)
CountPipes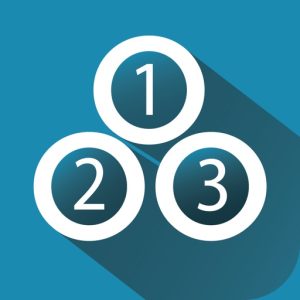 This is an app to count pipes. If you often have to do it, CountPipes is a good tool to automate your counting.
However, here comes a pretty serious downside – you can hardly count something else. It is created to count pipes and objects like them.
Why should you try CountPipes?
The app's

interface is super simple

. When you open it for the first time, you will see two buttons – to import an image from your gallery or take a photo. That's it! No extra options and confusing buttons.

After a photo is chosen, the app can finally

start counting

. It will be performed automatically. The process will take about 5 seconds. Usually the results are pretty accurate.

The app is

free with all of its functions

. There is no need to tie a credit card or watch endless ads.
What's more, the app's size is also quite small, having 33 MB will be enough.
We recommend using CountPipes on a tablet, as it will help you to see the image and exh object depicted there. If there is a mistake, you will find it much faster.
At the moment, the app is available on the App Store.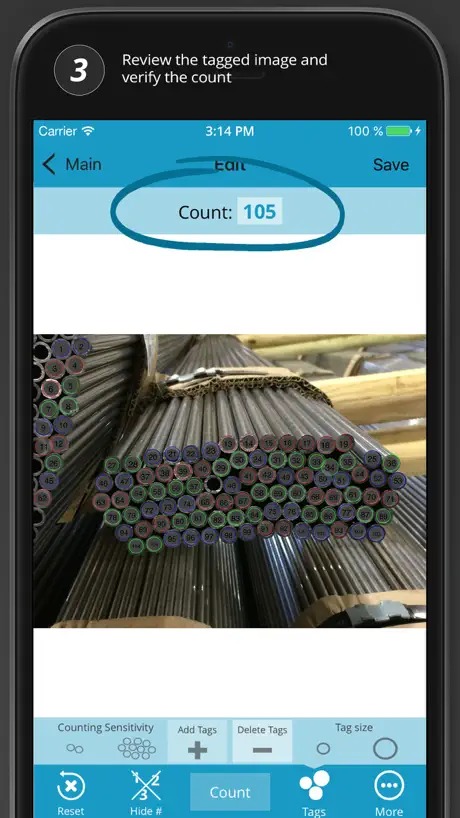 CountClusters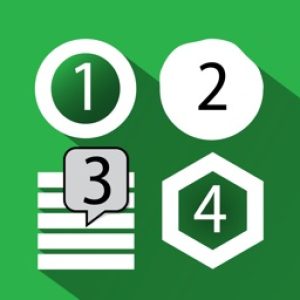 This app looks like the previous one, which is logical as they belong to the same family of apps. The only difference is that it will count clusters, not pipes.
CountClusters is also completely free of charge. There are no basic and pro versions, you just open and start at once.
If you take a photo right from the app, try to stand directly in front of the objects you have to count. This will help CountClusters do its job accurately. You will get the result in a few seconds.
The app is free but the number of functions it gives you are not too big. If you need an extended version of service, you can just contact the developer and get another version. It was created for professional use. You will be given a custom demo and a 14-day trial if you choose to try this version.
The size of CountClusters is also pretty small, 40 MB will be enough.
You can go to the App Store and download this powerful tool.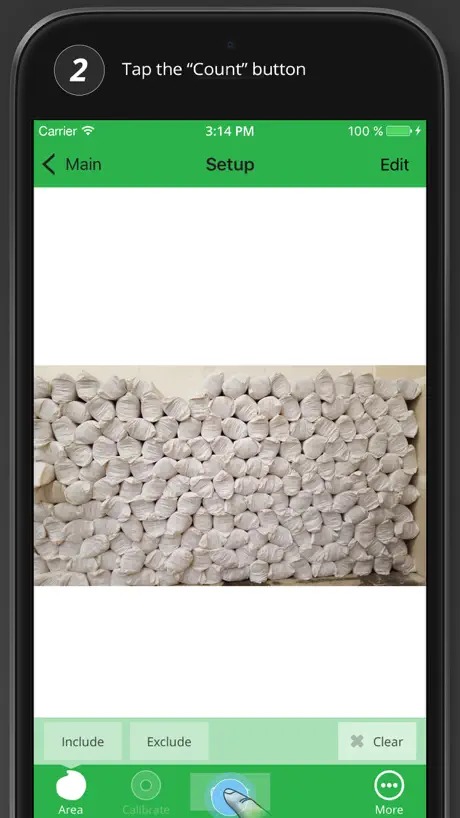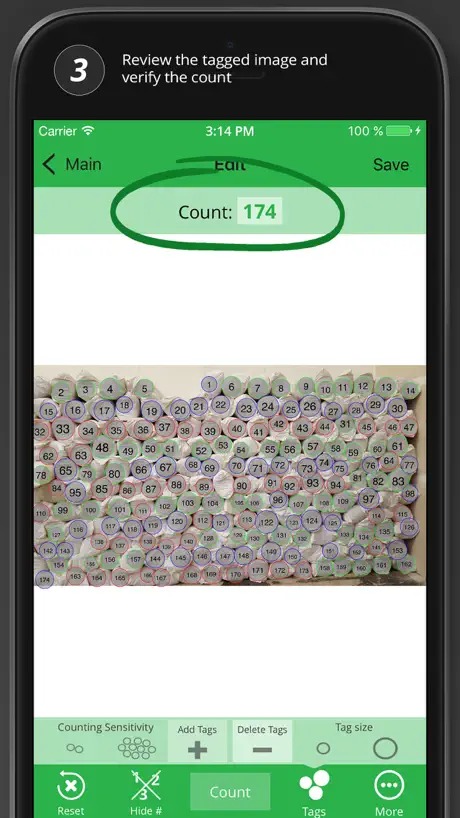 CountThis – Counting App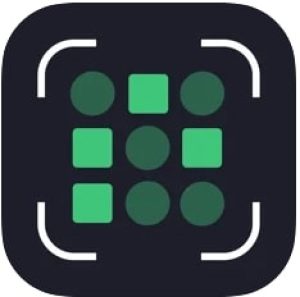 Do you need to save your time and energy while counting objects? Then you will like CountThis! It works with a big number of objects, be it pipes, fruits, people, or anything else.
The app's work is fully automated, meaning you don't have to do anything. Let's take a look at the best features you will get for free:
Count objects. It is the main function of the app. To enjoy it, you can just import an image or take an instant photo right from the app. The calculation is usually pretty precise.
You might face miscalculations, which is normal as the app isn't flawless. In this case, you can correct the results manually and pick some other objects skipped by the tool.
Review your past counting. Sometimes you might need to go back to your previous searches. In this case, you won't have to take another photo of the same objects and count them once again. Instead of this, just check your history.
If you have to keep your results outside of the app, you can always export them. You can save it as a PDF or jpg.
These are the basic functions, they are available at no cost. If you have to expand the range of options, there is a premium version.
Here is a serious disadvantage – you will need about 250 MB to install and use this counting tool.
Please keep in mind that CountThis will track some data about you, such as your purchases, usage data, and identifiers. This data will be linked to you.
At the moment, the app is available on the App Store.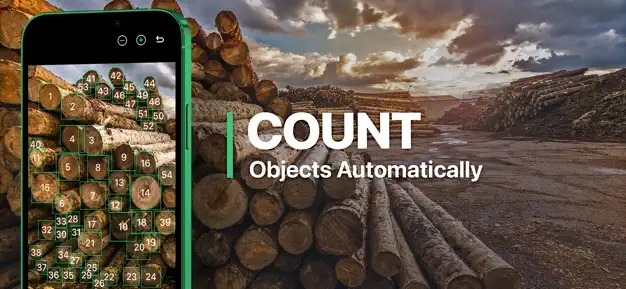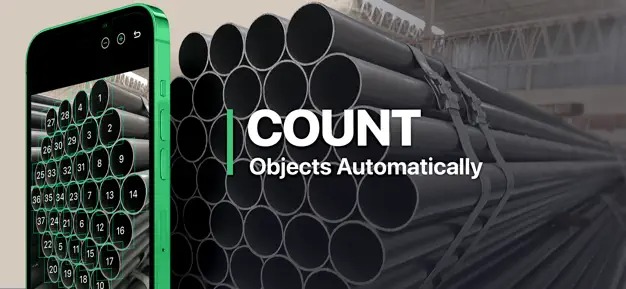 You may also like: 11 Best Breast Photo Editing Apps
Object Counter By Camera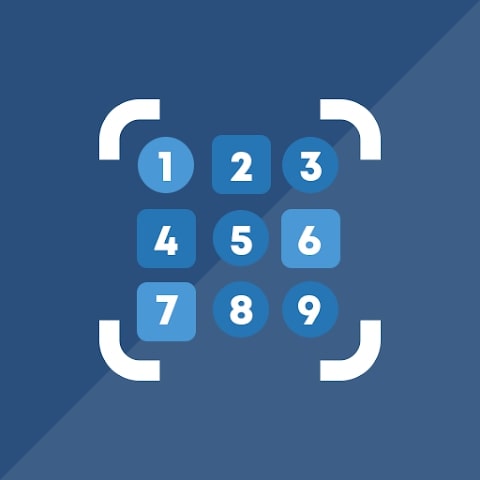 Object Counter By Camera counts the objects that are present in a photo or image. This app automatically scans the proposed picture and determines the number of objects found in it.
This process is quite tedious if you do the counting manually. The app is in demand for specialists who train neural networks and for everyone who needs accurate and scrupulous counting.
Now the work does not depend on the human factor and will be done without errors.
The program scans your photo, automatically counting the items in the working area. The whole process takes seconds, and the exact number of items found is displayed on the phone screen.
To determine which items are worth looking for, you need to manually select at least one. Then the whole process will take place without user involvement. Object Counter By Camera perfectly copes with counting inanimate objects, people, and animals.