Abandoned buildings or places that haven't been inhabited for years are alluring because of their mystery. Once in such a place, the level of adrenaline in your body rises to an unbelievable level.
If you're a fan of this kind of entertainment, don't forget your flashlight, take your phone with you and use these best apps to find abandoned places on Android & iOS. Thanks to them, your walks in new places will give you a new experience.
You can visit more abandoned places by driving a car and planning your journey using these free road trip apps.
Abandoned World – Urbex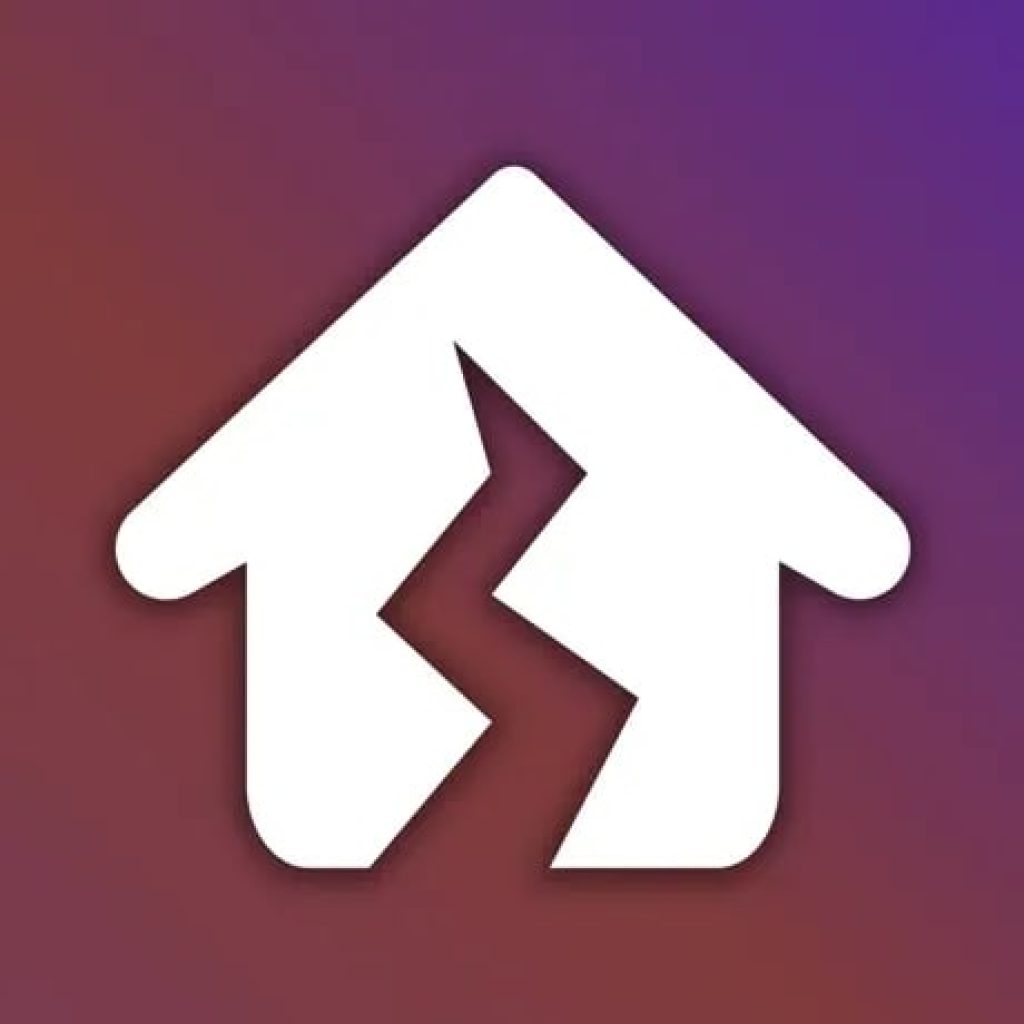 Together with the Abandoned World app already more than 100,000 users explore abandoned places around the world. They attract new users with their mystery.
150,000 locations are waiting for you to stop following the crowd and get off the trail in search of adventure.
You'll have access to the exact address of forgotten or abandoned places around the world, and their high-quality images, and descriptions.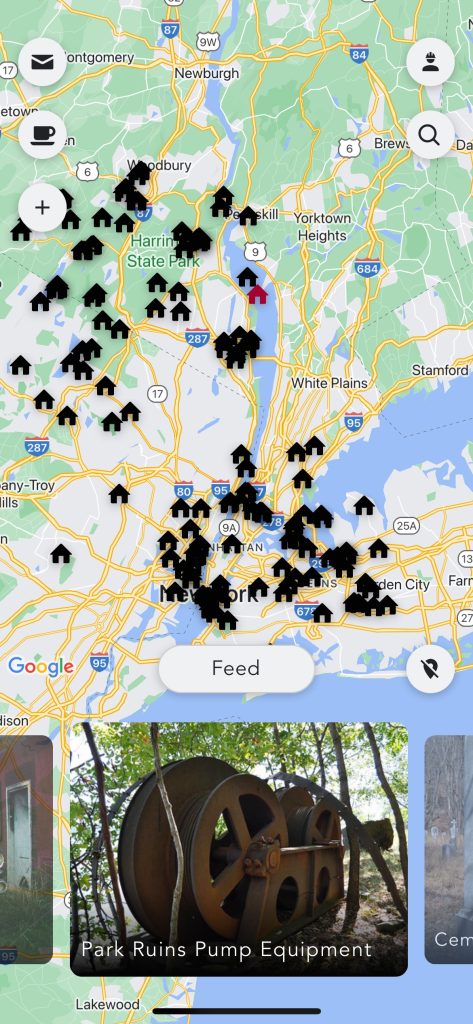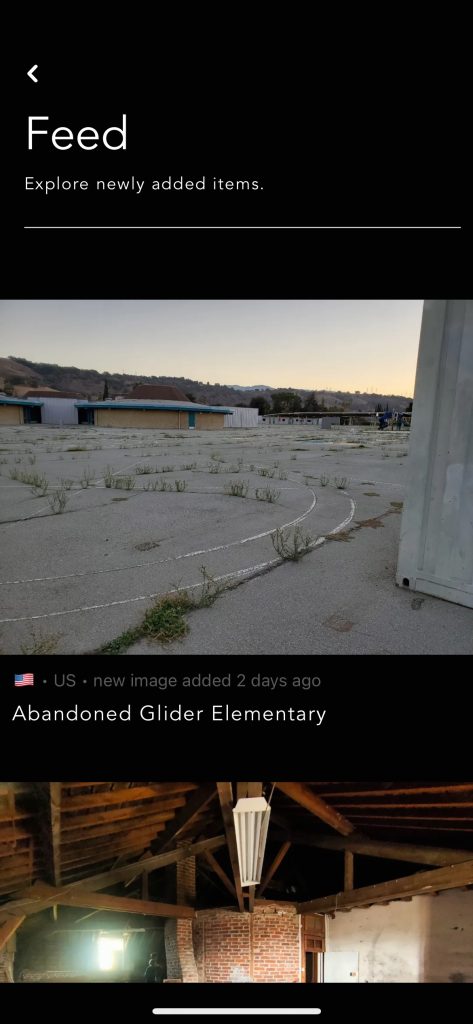 Save your favorite spots for free or add a new one yourself today! Get ready to tap into someone else's memories, and experience curiosity, and nostalgia.


You may also like: 11 Best Free Travel Itinerary Apps for Android & iOS
Haunted Places Near Me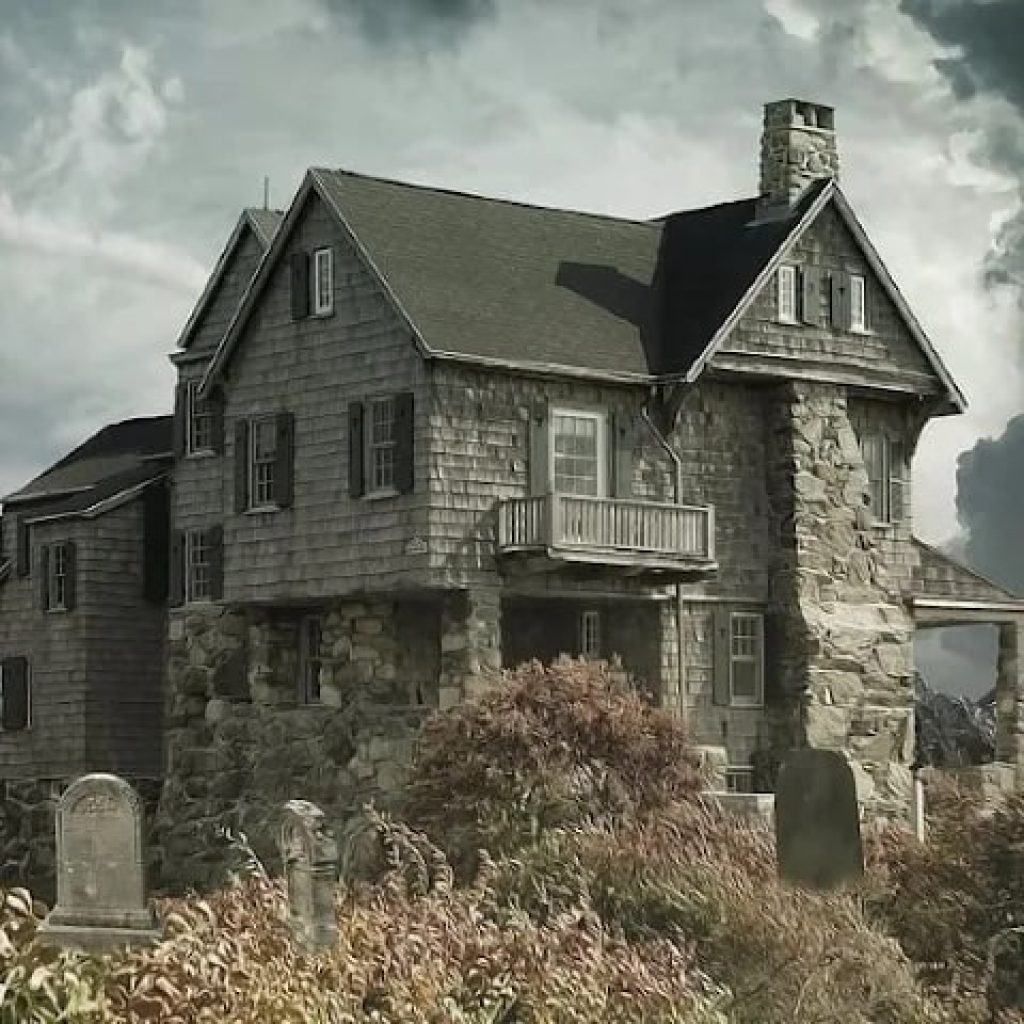 In the Haunted Places Near Me app, you will find houses with signs all over the world, in the United States, there are about 2,700 of them.
The mysteries of ghostly places have long worried people's minds. This app offers to become ghost hunters and new experiences.
Now the history, mysteries, and photos of all the mystical places will be on your phone.
The map will show you where the nearest haunted house is. Get closer to the otherworldly world and explore all the facts.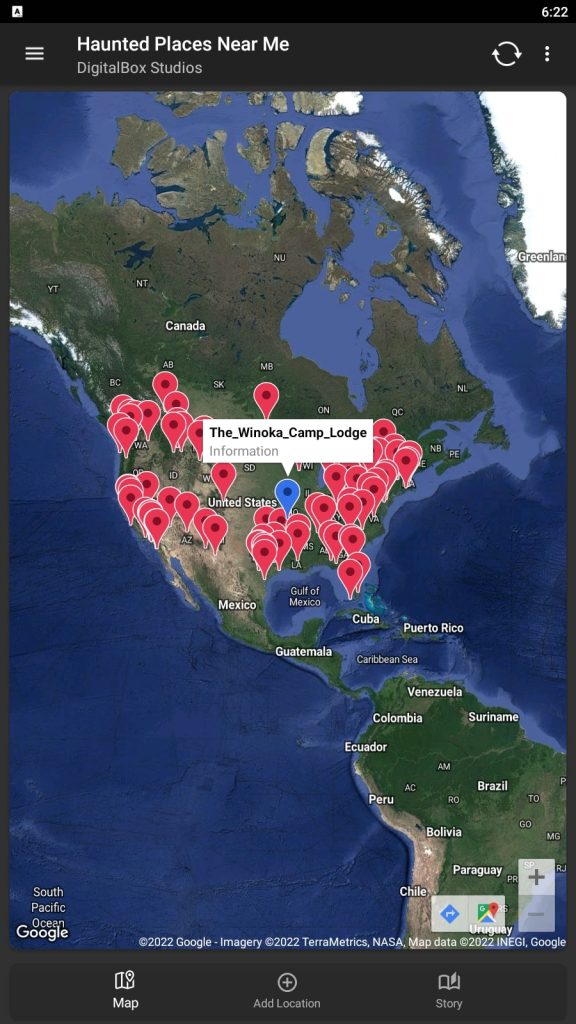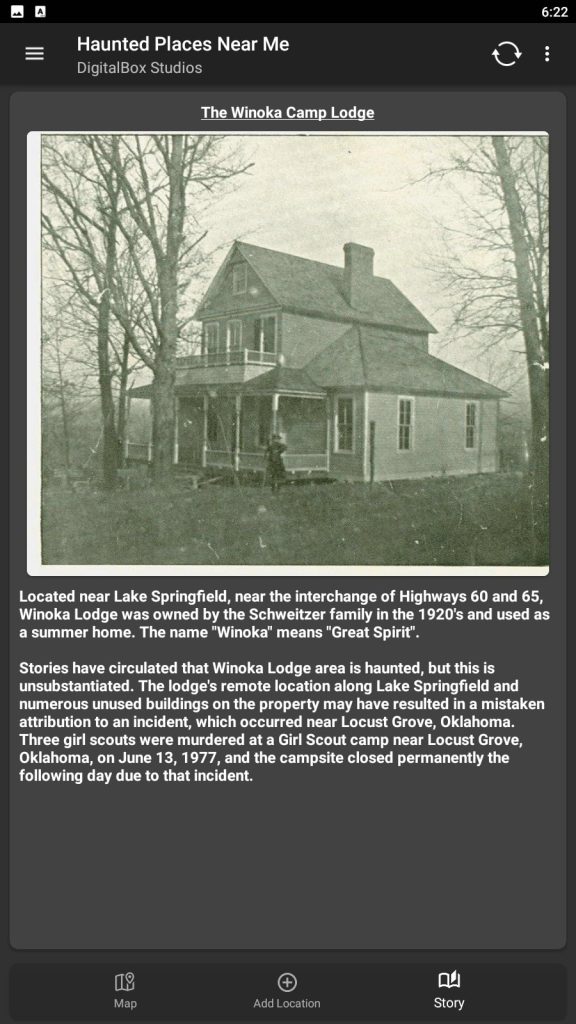 Remember that the app should only be used for informational purposes. Good luck hunting for curious places!

Hidden Place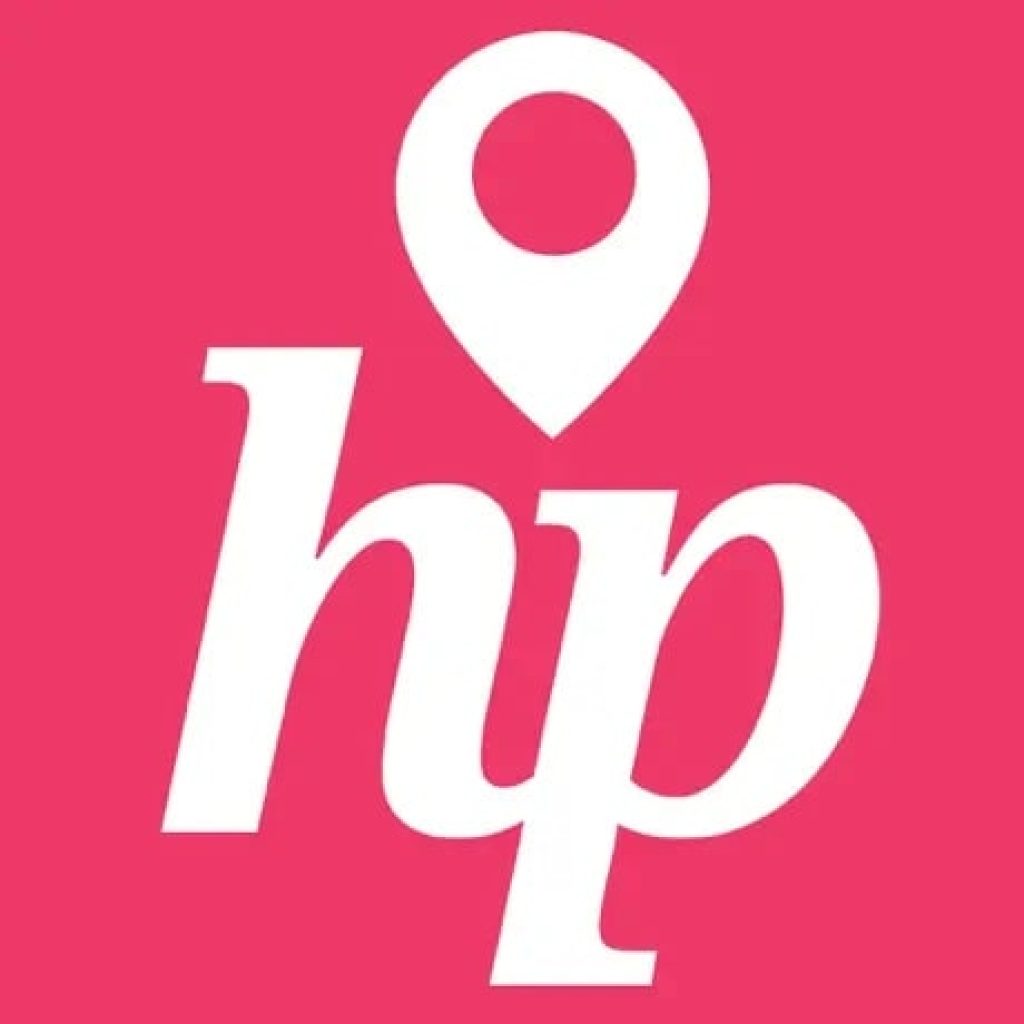 Hidden Place is a free app that will turn the average tourist into a professional traveler.
Tourist guides describe popular places that are visited by crowds of people. Use this app to find hidden but no less interesting locations around you.
It is convenient to use it as a plan for your trip. Tourist places contain many traps, and reliable reviews in the app are left only by experienced travelers.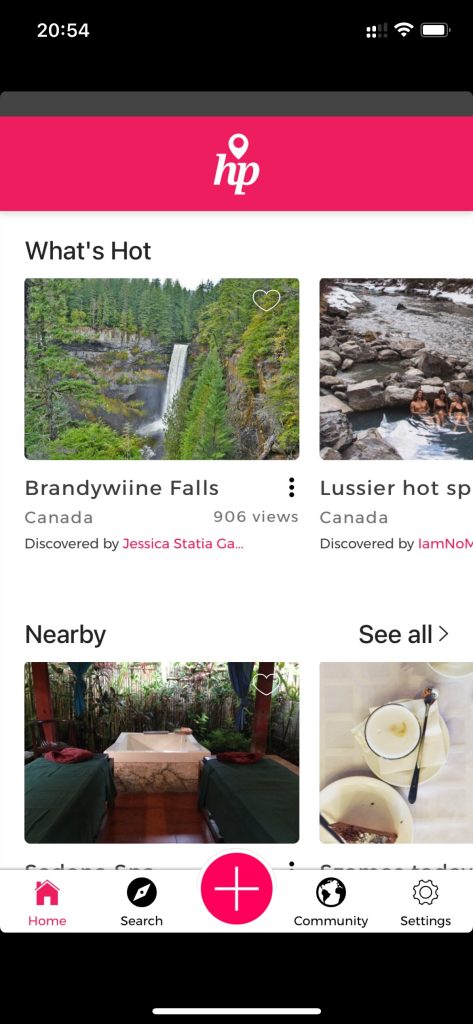 Moreover, you will be able to mark the location you like on the map, add a description, and decorate it with photos. Follow this map and your journey will be unforgettable!


You may also like: 15 Best Ridesharing Apps for Travelers (Android & iOS)
Atlas Obscura Travel Guide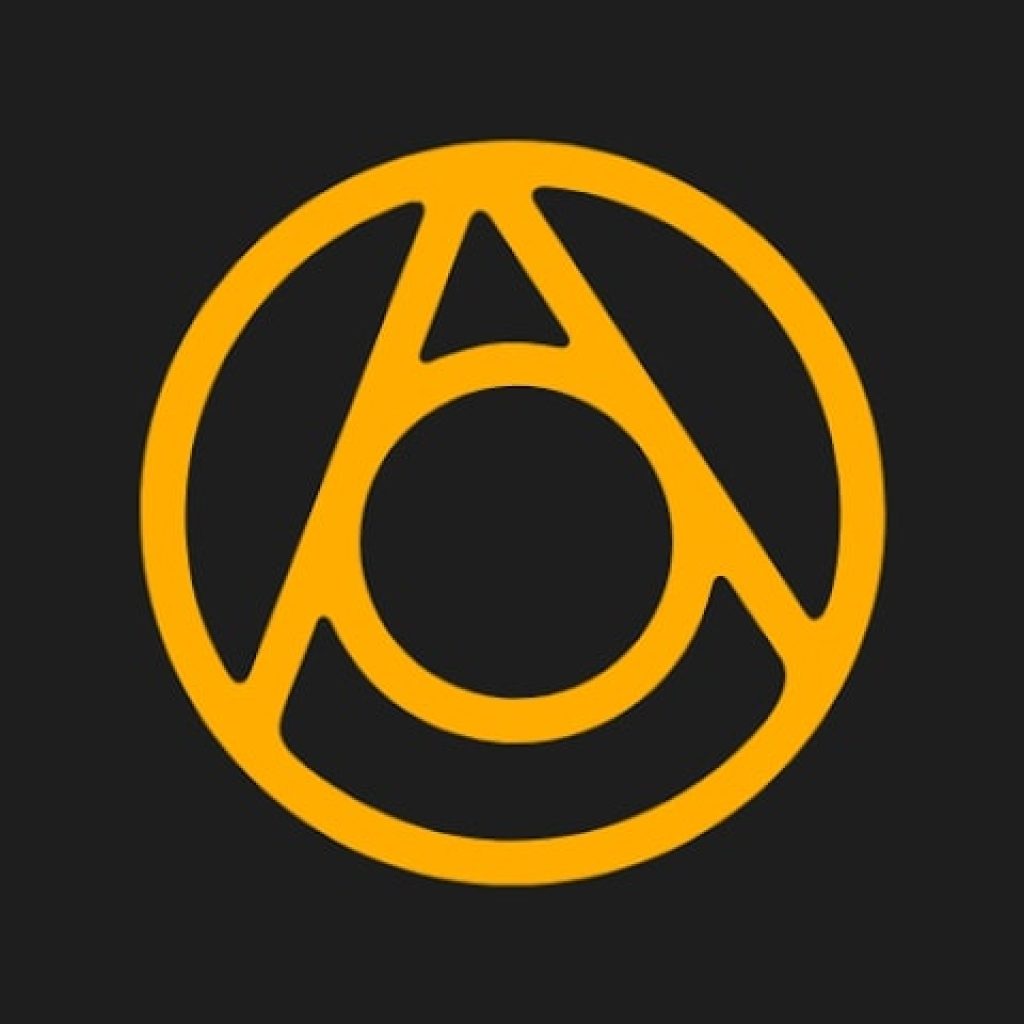 The Atlas Obscura Travel Guide opens up a new world for you.
The app contains a map with unique locations in your radius and around the world. These locations you will not find in any tourist guide.
All information about them, photo reports, and tips from the developers will be available to you in one click.
For your convenience, you can create your own route and list of conquered locations. Track your progress and strive for new achievements.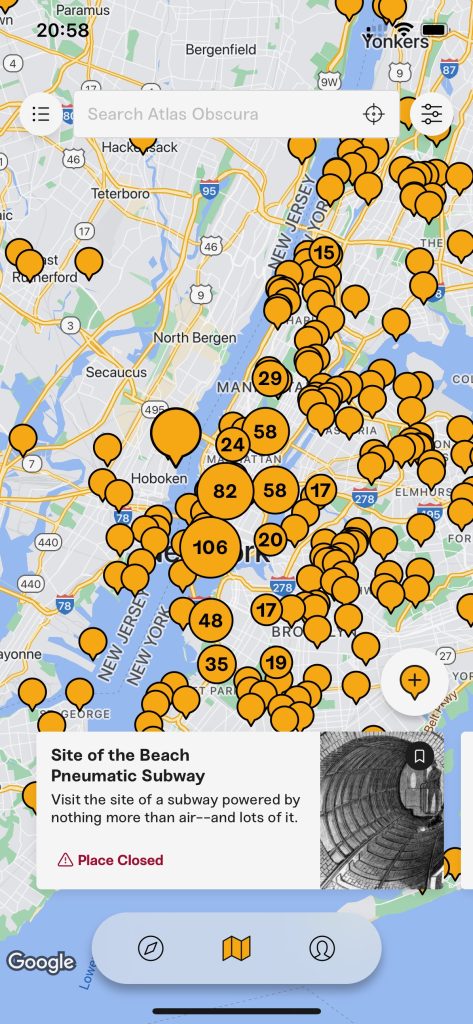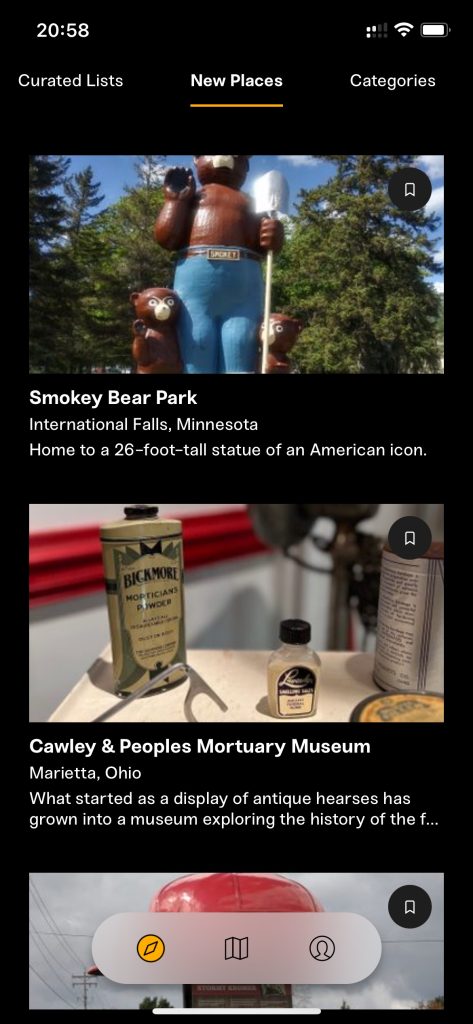 Use the search and find what you are more interested in nature or cultural objects, the collection is almost endless. Plan trips or explores the world around you with like-minded Atlas Obscura members!


You may also like: 11 Best Camping Map Apps (Android & iOS)
Randonautica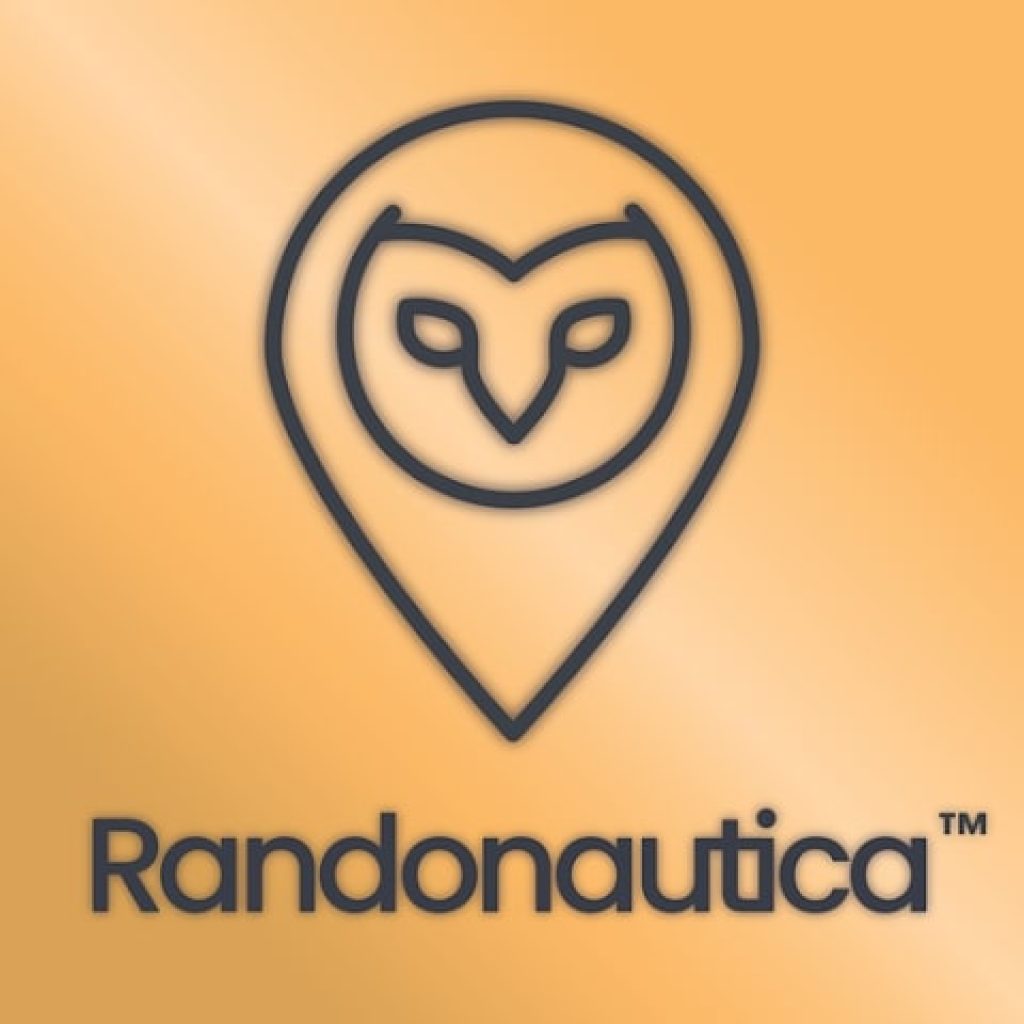 Randonautica is a new twist on your adventures. Get completely random coordinates in a given radius you set.
You can open them on the usual map and create a route. Following the call of the unknown or not is your choice.
Don't miss the opportunity to take an unexpected journey and look at the world around you from a different angle. The coordinates you get can also be visited virtually.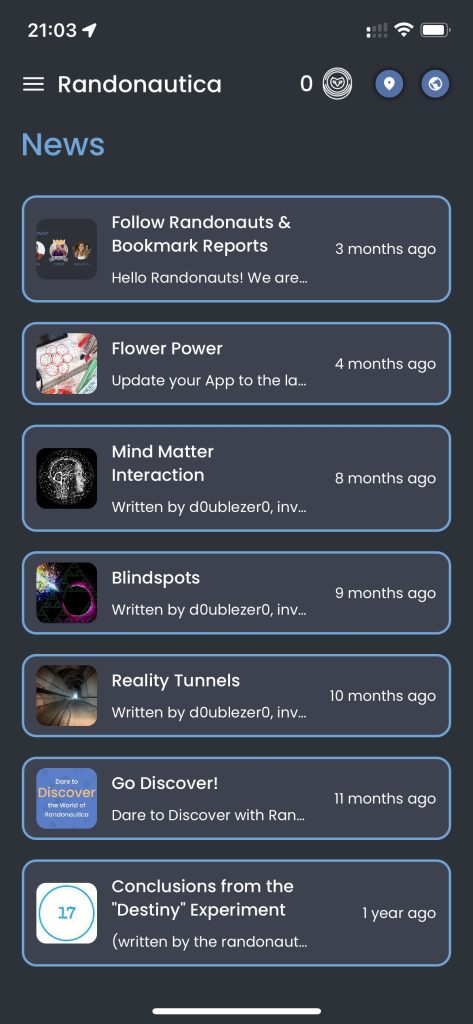 This service will provide interesting facts and photos. Make a trip report and share your experience on social networks.