Starting your own music group is quite a time-consuming process, especially if you want to gather a few members who share your views and tastes. Like-minded people are the key to success for a musician who wants to upload their tracks to music platforms in the future.
If you're in search of new voices, a skilled drummer, or an experienced guitarist, then take advantage of these best apps to find band members. Take the first step toward conquering the top charts.
BAND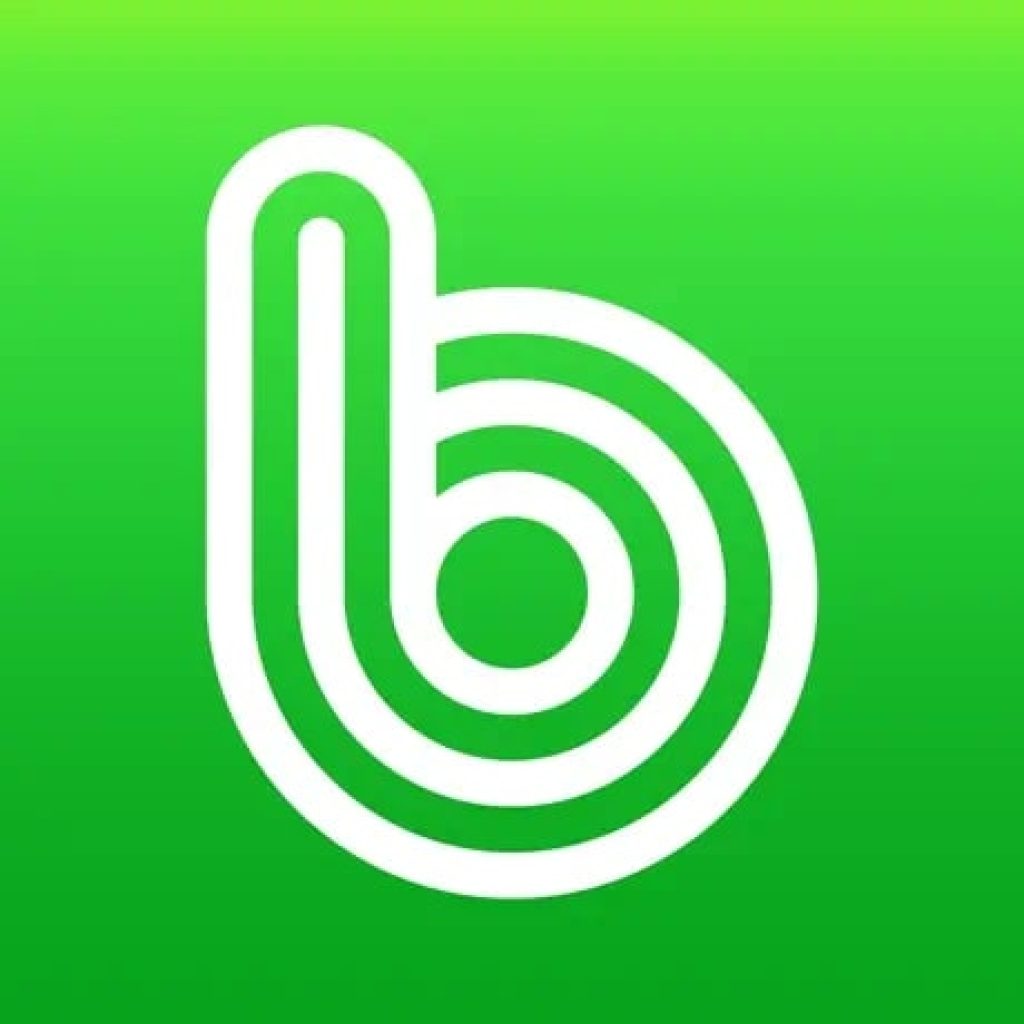 A great app for team communication. Create one-click interest groups with BAND. The easiest way to keep in touch with multiple members at the same time. If you are a group organizer and want to increase the number of participants, do not pass by.
The app allows you to create new communities and find those that fully meet the given parameters. In these groups, you can have a dialogue both with all the participants at the same time and with selected members.
Sell products, make appointments, and advertising services. Everything is here for a successful start.
The app is perfect for members of the same team. Both participants and the coach will be in touch with each other at all times. You won't miss important schedule changes and stay on top of important information.
BAND will be a godsend for residents of the same house or neighborhood. Solve pressing problems, share important information, and post announcements. Bring your coworkers together: solve business issues, make appointments, and share documents.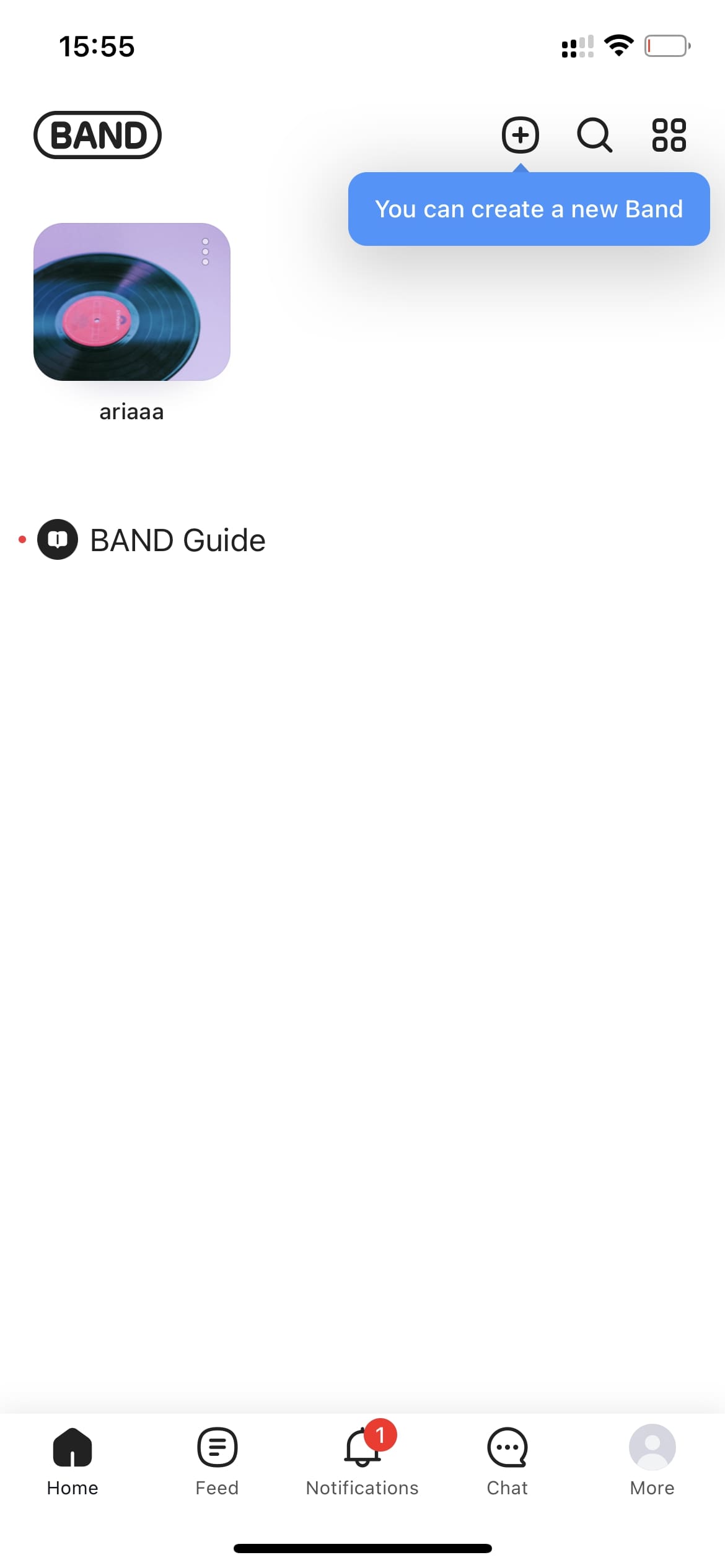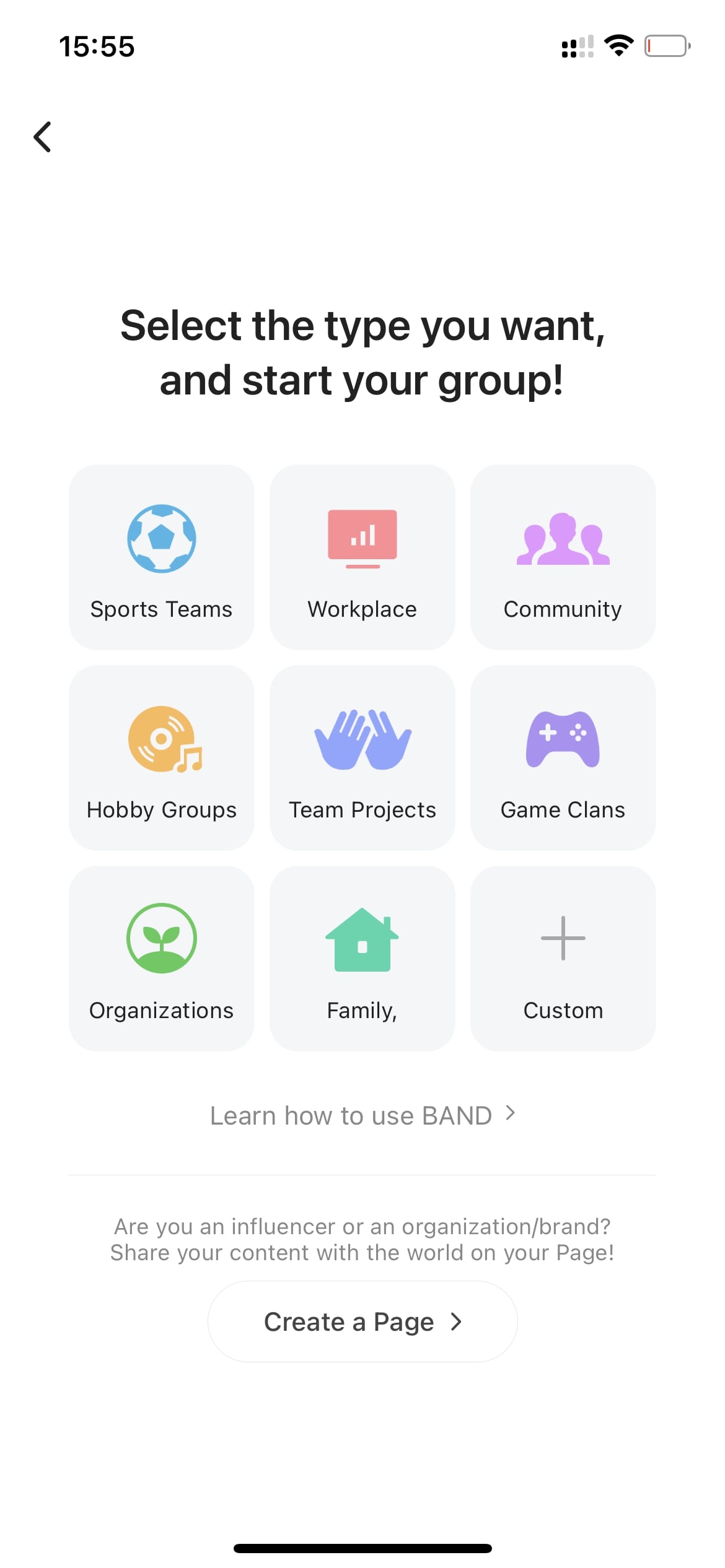 The app comes with many useful extras including an open whiteboard, separate chat rooms, and an online voting option. Make great quality group calls, and send large files and high-resolution images. Change privacy settings to your liking.


You may also like: 11 Best Music Composer Apps for Android & iOS
BandFriend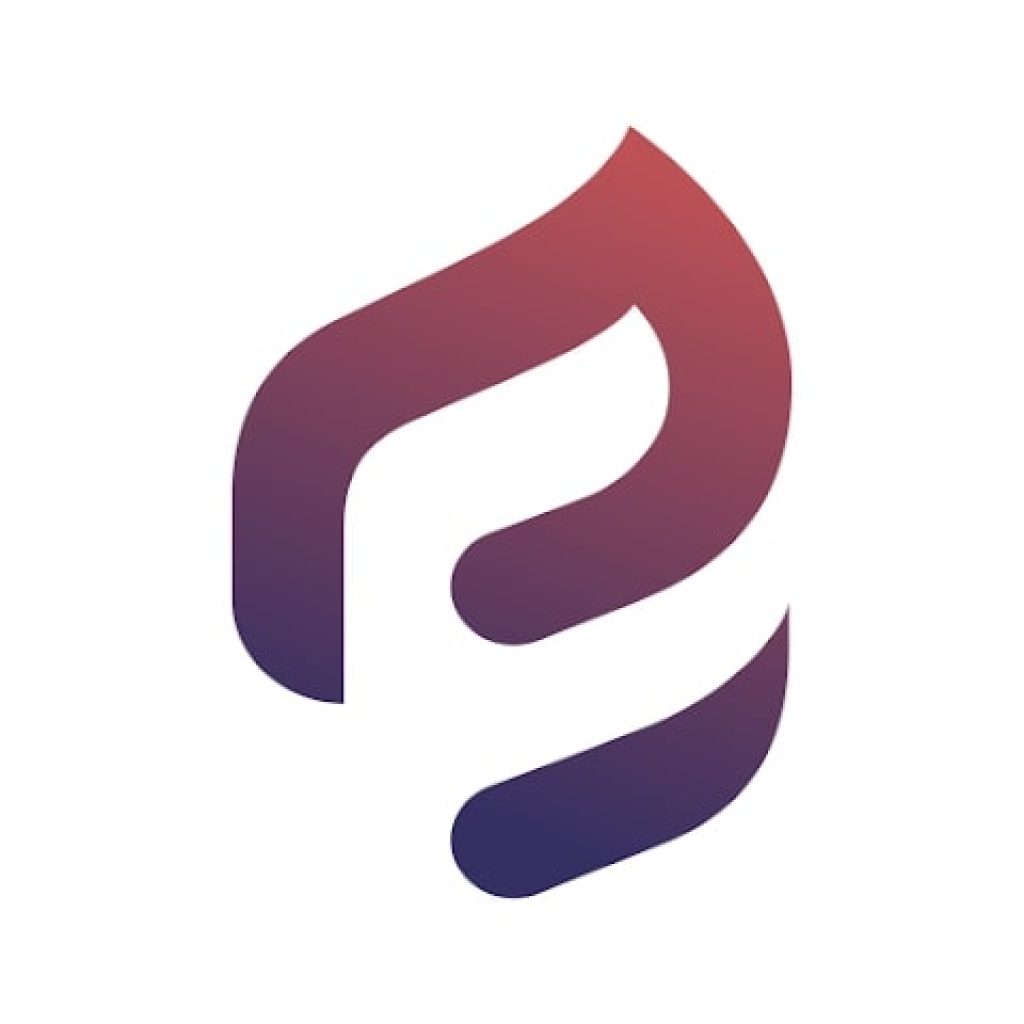 Do you want to make a good start in your career as a musician, but you have no experience at all? Are you looking for the right job or a part-time job?
The BandFriend app contains the latest and most relevant offers for cooperation with professional musicians. It's an improved version of the social network where you can find absolutely everything.
Browse listings for auditions, band members, and music equipment for sale. There are services offered here to teach you how to play various musical instruments. It's never too late to learn the violin or the piano.
There are no age restrictions here. Look for options that fit your needs. Include your information, experience in the field, and expect job offers.
Make friends among the musicians so you can make as many useful contacts as possible. Network, discuss your passion, and get a chance to find a high-paying job.
You can browse other members' pages to be able to invite them into the conversation. Putting together a professional band is now much easier: browse BandFriend members' profiles and make the right choice.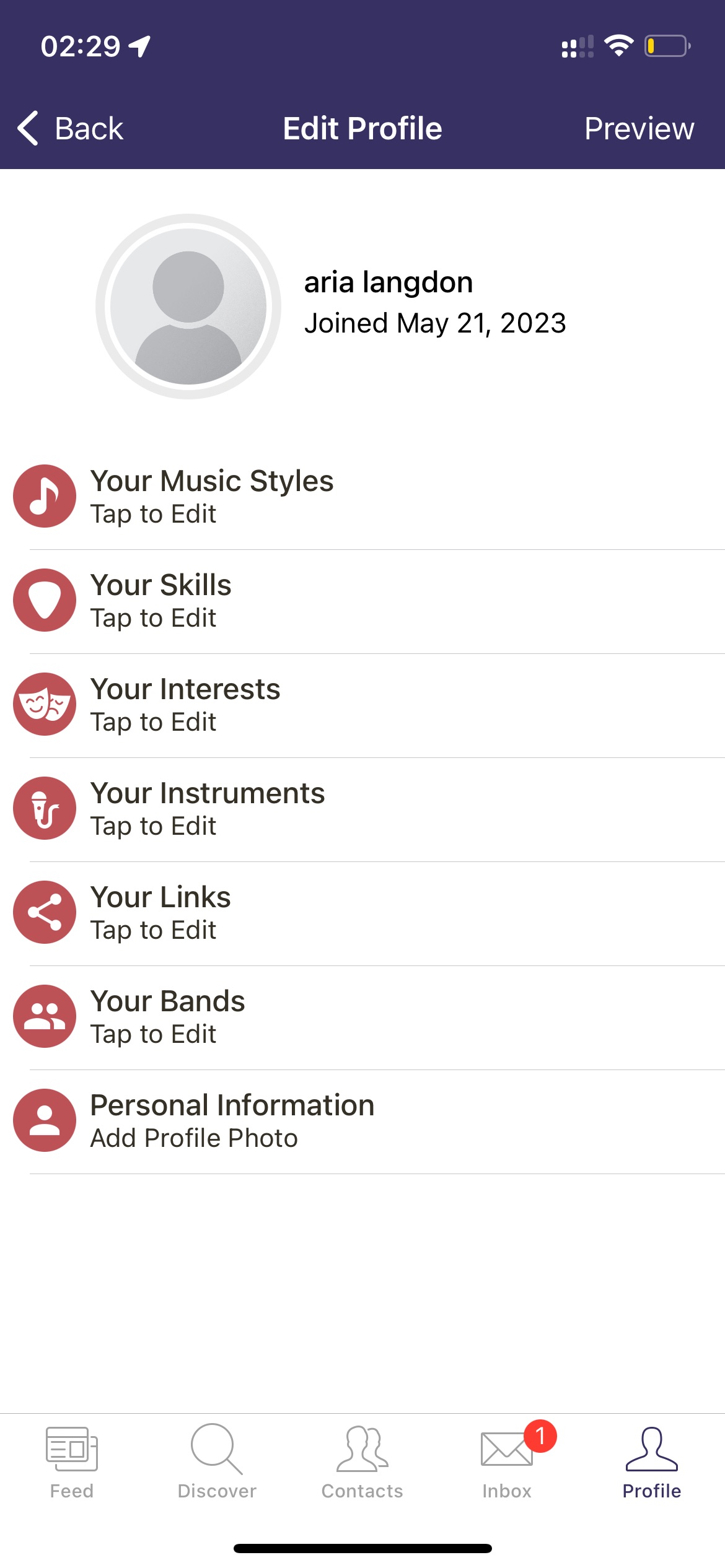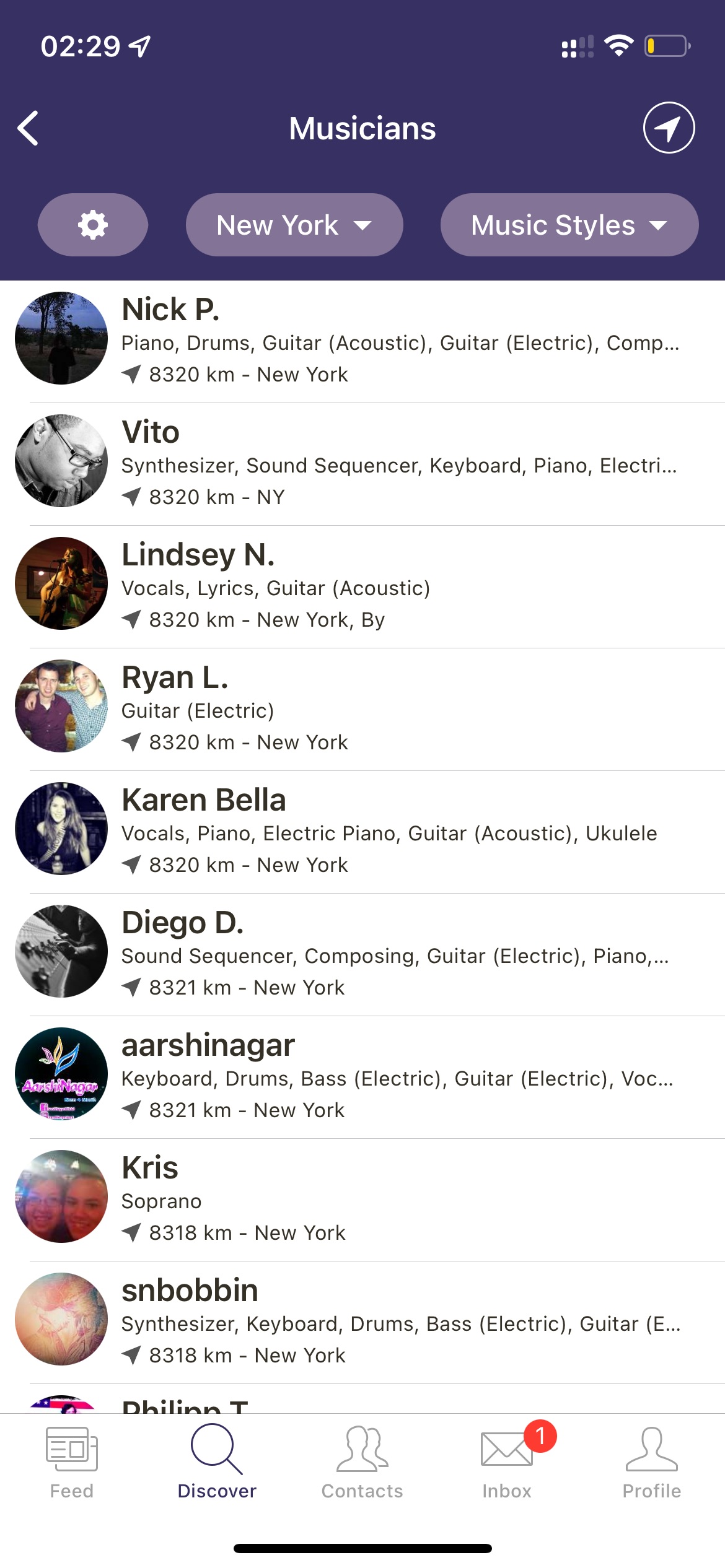 Fill out your profile in full to attract potential employers. Be sure to add photos of performances. If you want, you can leave a link to social media or a YouTube video.


BandHelper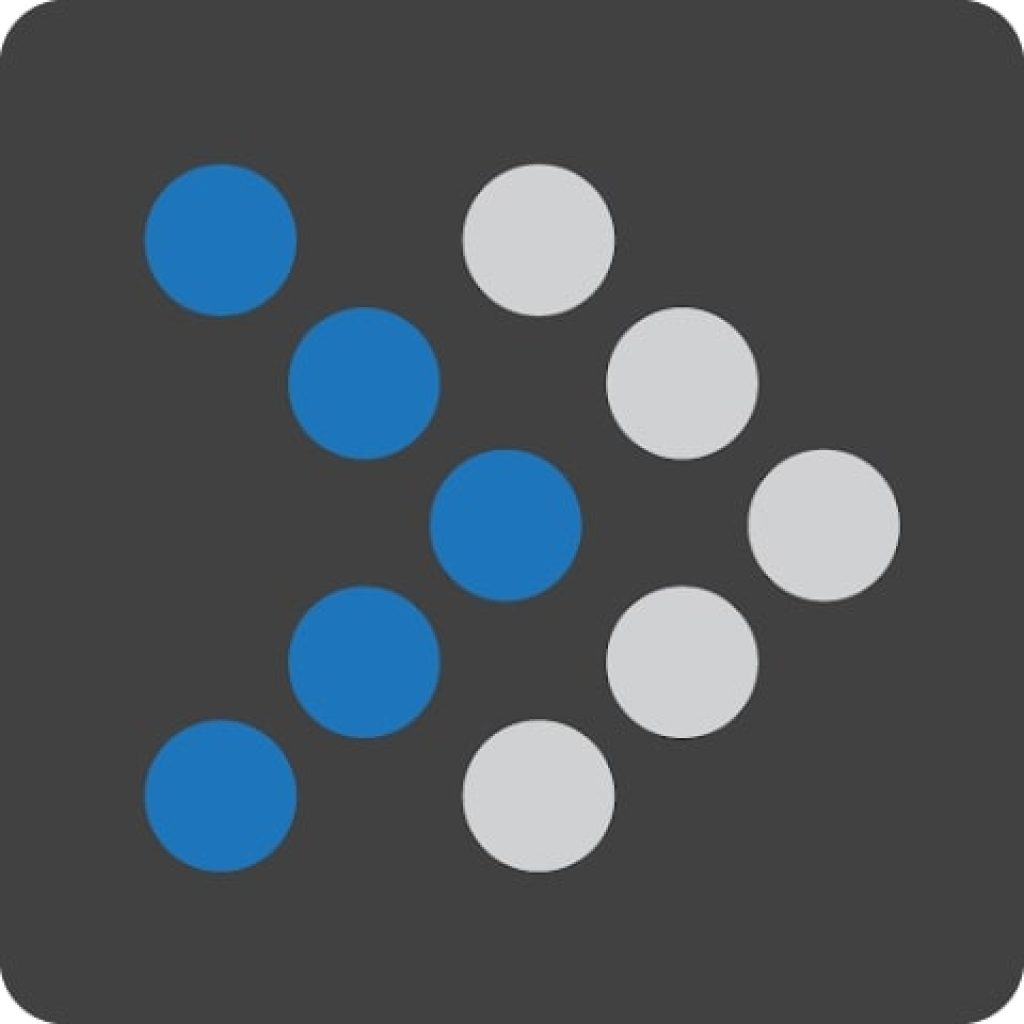 One app for all band members. The BandHelper app makes it easy to share messages, photos, and song lyrics. Store all important information regarding performance schedules, songs played, and useful contacts here.
Everyone in your band can see everything at any time. No more forgetting draft chords or song sketches. Coordinate important activities with everyone at once and notify them of schedule changes.
At rehearsals, you can make changes and tweak your recording with a click. The app is designed to make working with more people as easy as possible.
Your creativity is secure, from new ideas to a stable schedule. Create notes, and save important details in your favorites.
In addition to organizational moments, BandHelper helps you simplify your performance on stage. Mix songs, select some from all the suggested songs, and turn on the backing track instantly. Don't miss the moment and buy tickets in time for your upcoming performance.
By specifying the exact date, you will be notified and can make reservations. This app helps to divide the proceeds after the performance between the musicians.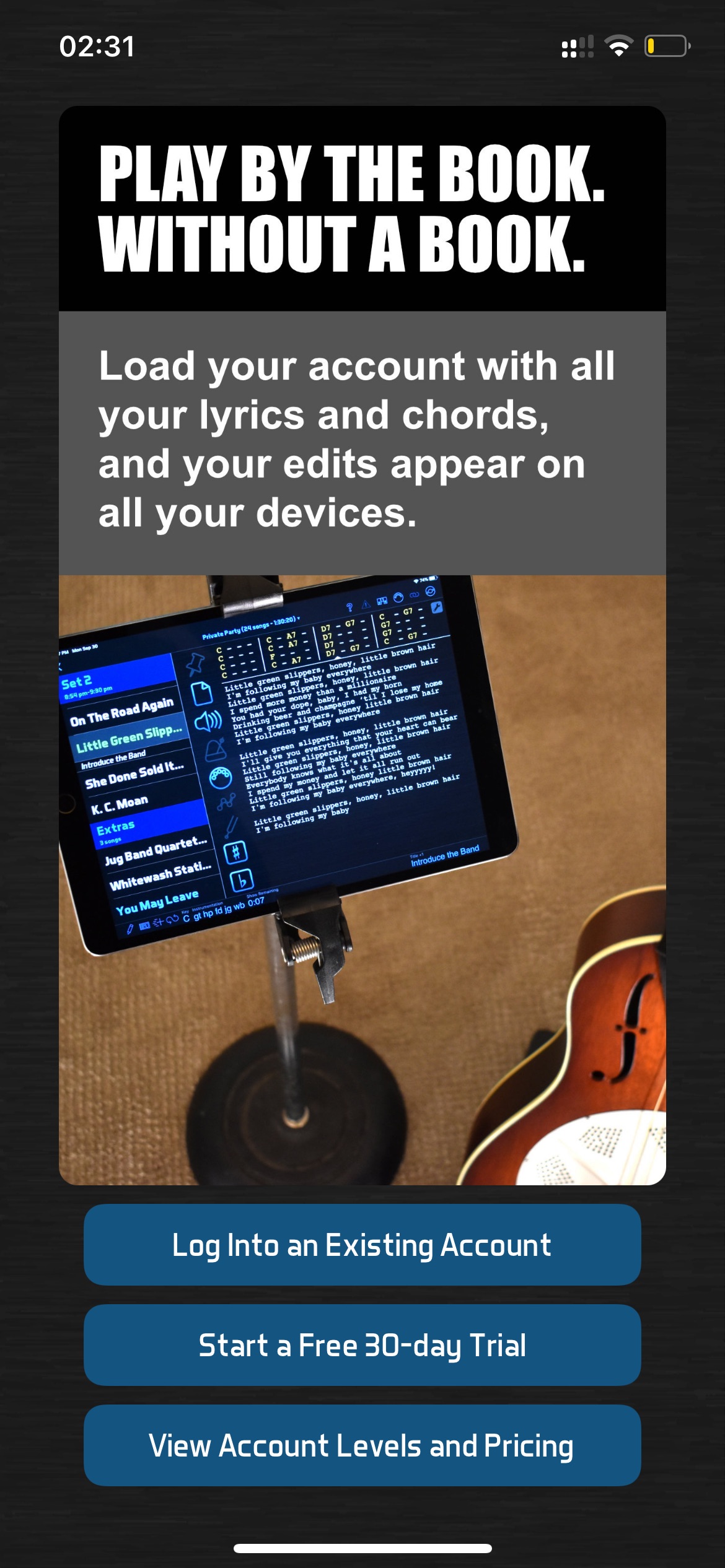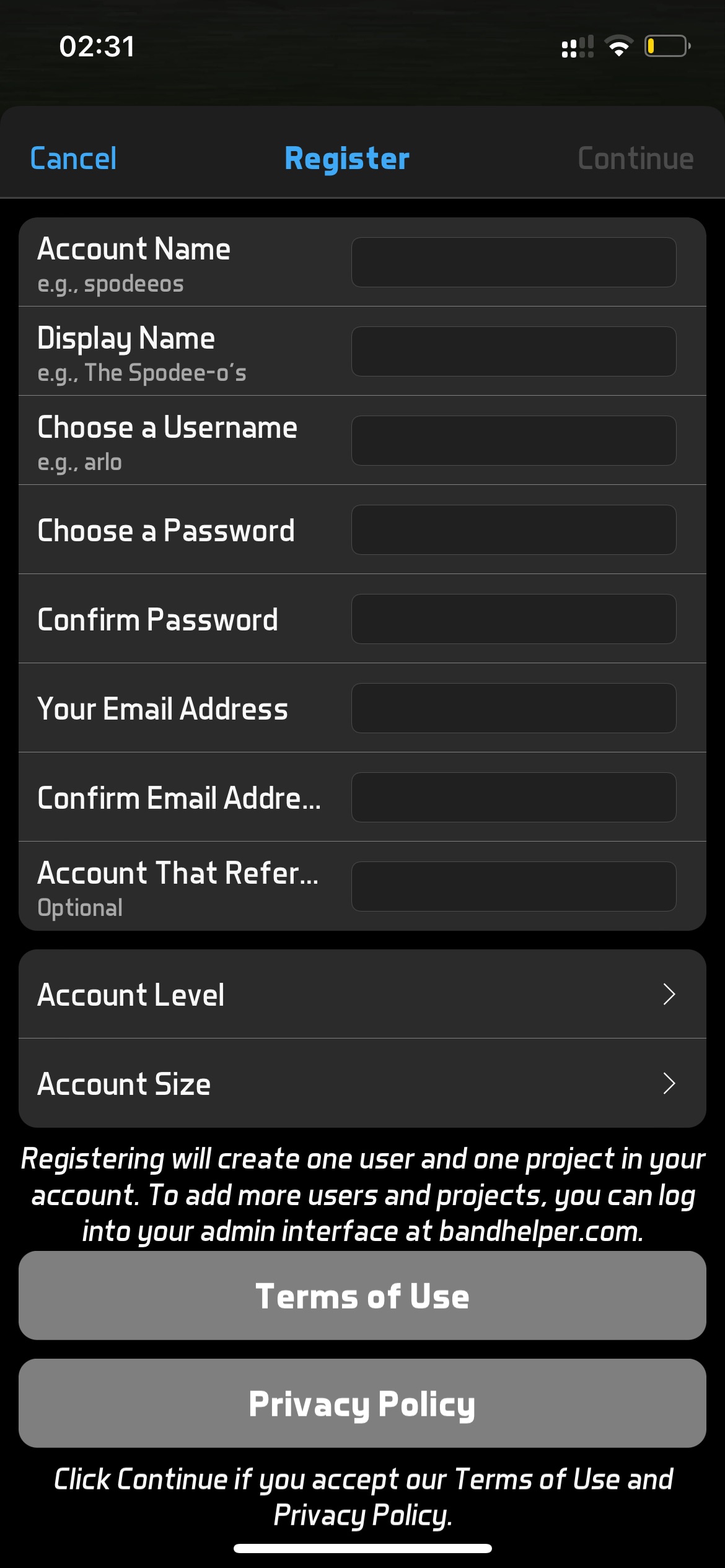 The e-Secretary is suitable for all electronic devices, including the Apple Watch. Don't take a break from your main activity to make a note or notify you of a new rehearsal schedule.


Vampr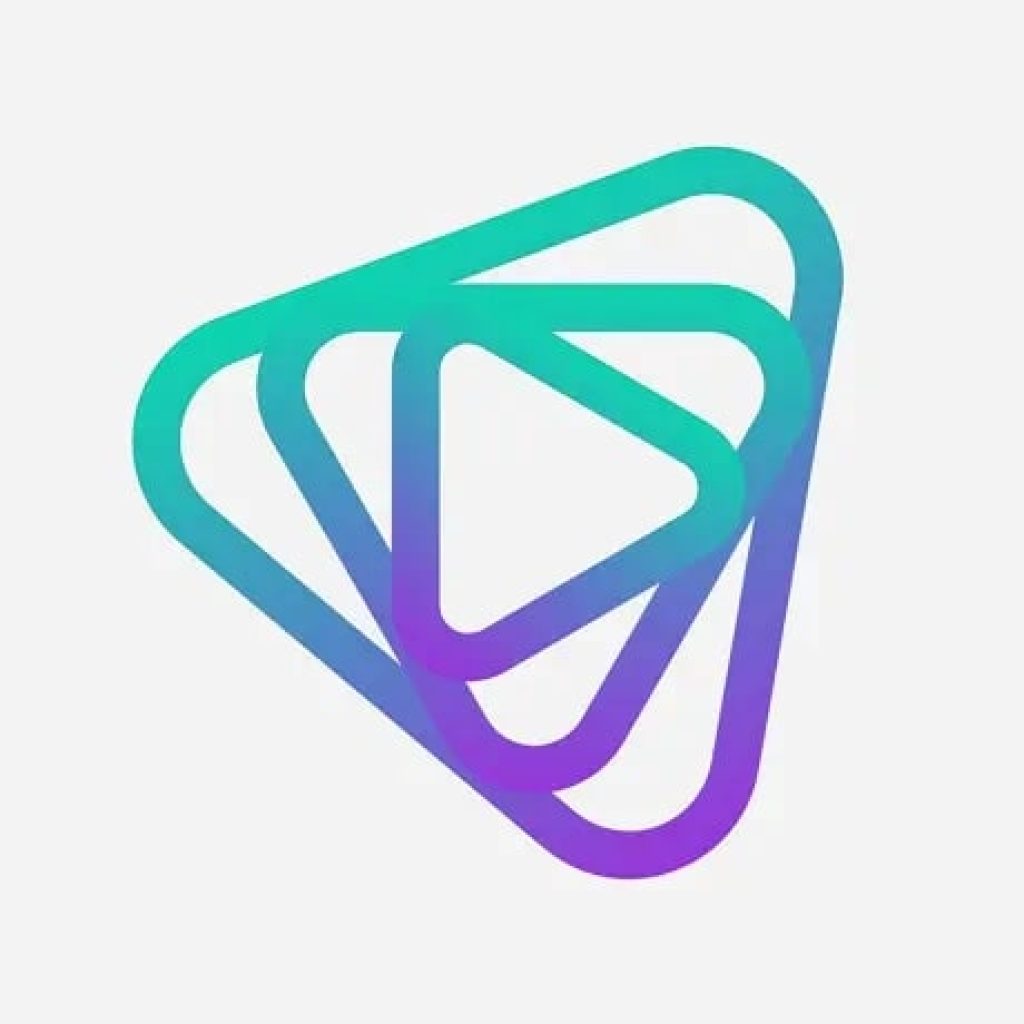 The path to your dreams just got even shorter with Vampr. Looking for people with creative potential? Want to try your hand at music and need advice from professional performers? Interested in the lives and work of people in the arts?
This social network contains nearly half a million portfolios of most artists. Beginners and experienced professionals, artists, and musicians. You won't get bored in this community for sure.
Here, members offer their services daily, look for colleagues to perform together, and just chat about various topics.
There's no need to waste time looking for a resume to staff a band with a new soloist or violinist. Use the easy-to-use search system to quickly find performers you're interested in and communicate directly.
Vampr is getting bigger every day, reaching more cities and more areas. Invite auditions for performers that are within walking distance. Decide on a fee and agree on performance times and dates. With so many accounts, you're sure to find the perfect performer.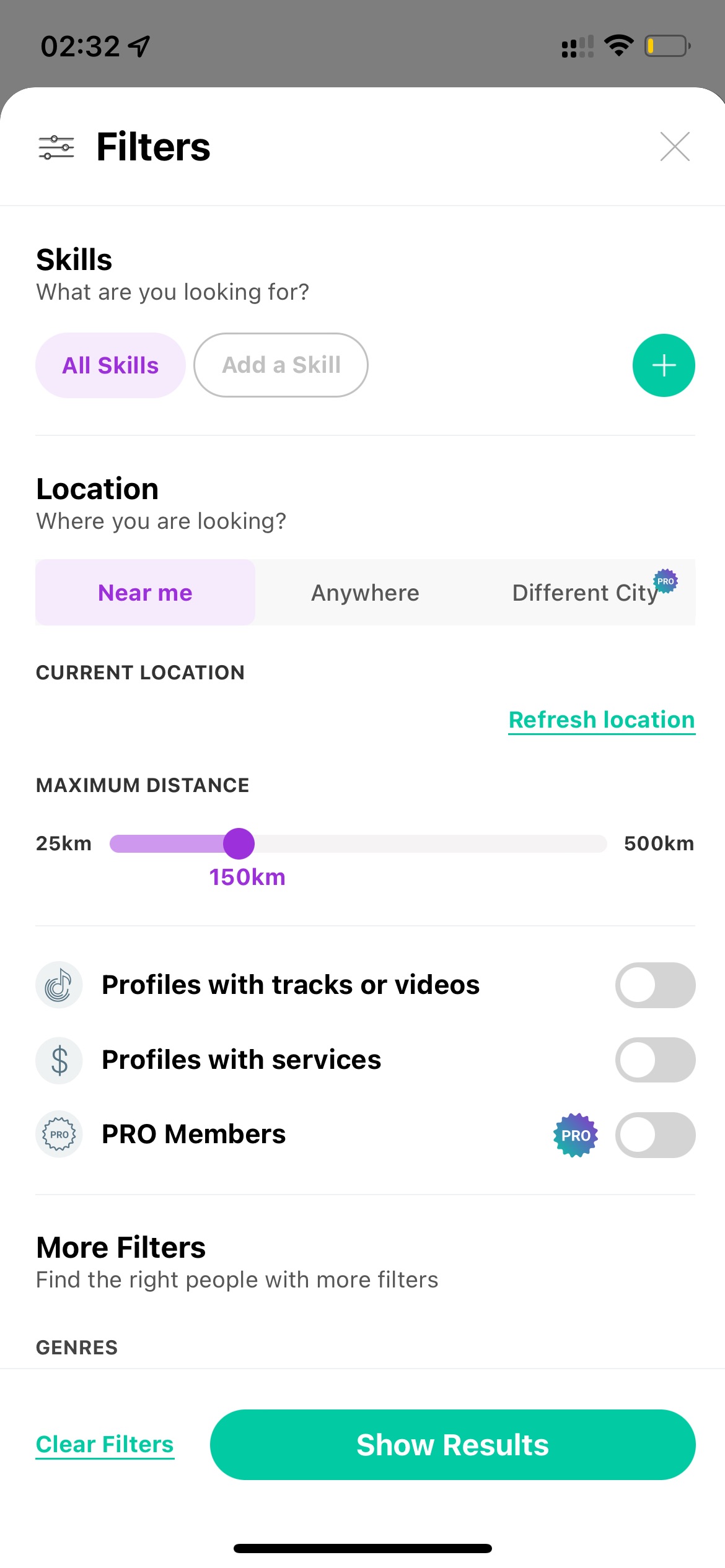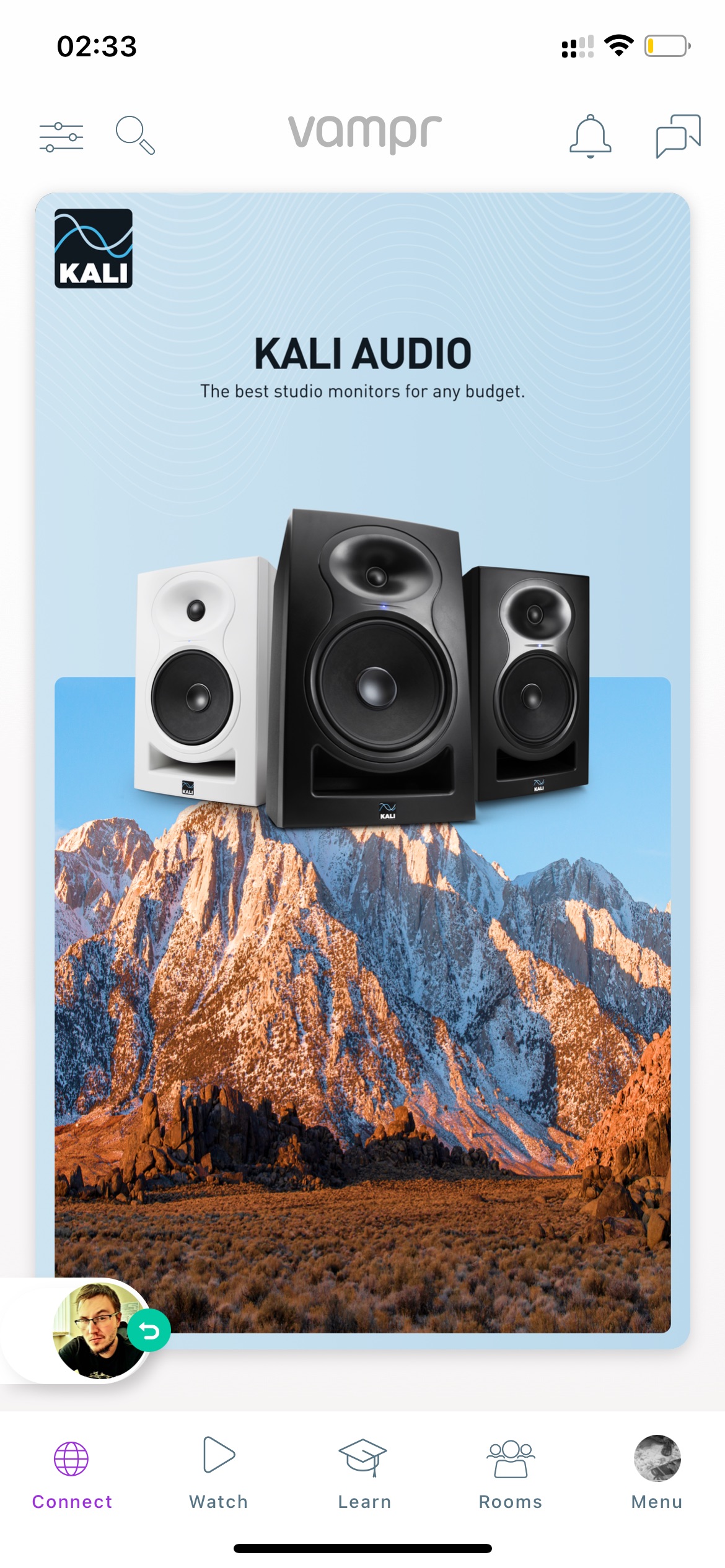 To make your resume look complete, add tracks directly from Spotify. Or suggest videos from your YouTube channel. A large selection of performers and unusual portfolios are already waiting for you on Vampr.


You may also like: 9 Free Apps for Music Mixing (Android & iOS)
Bandmates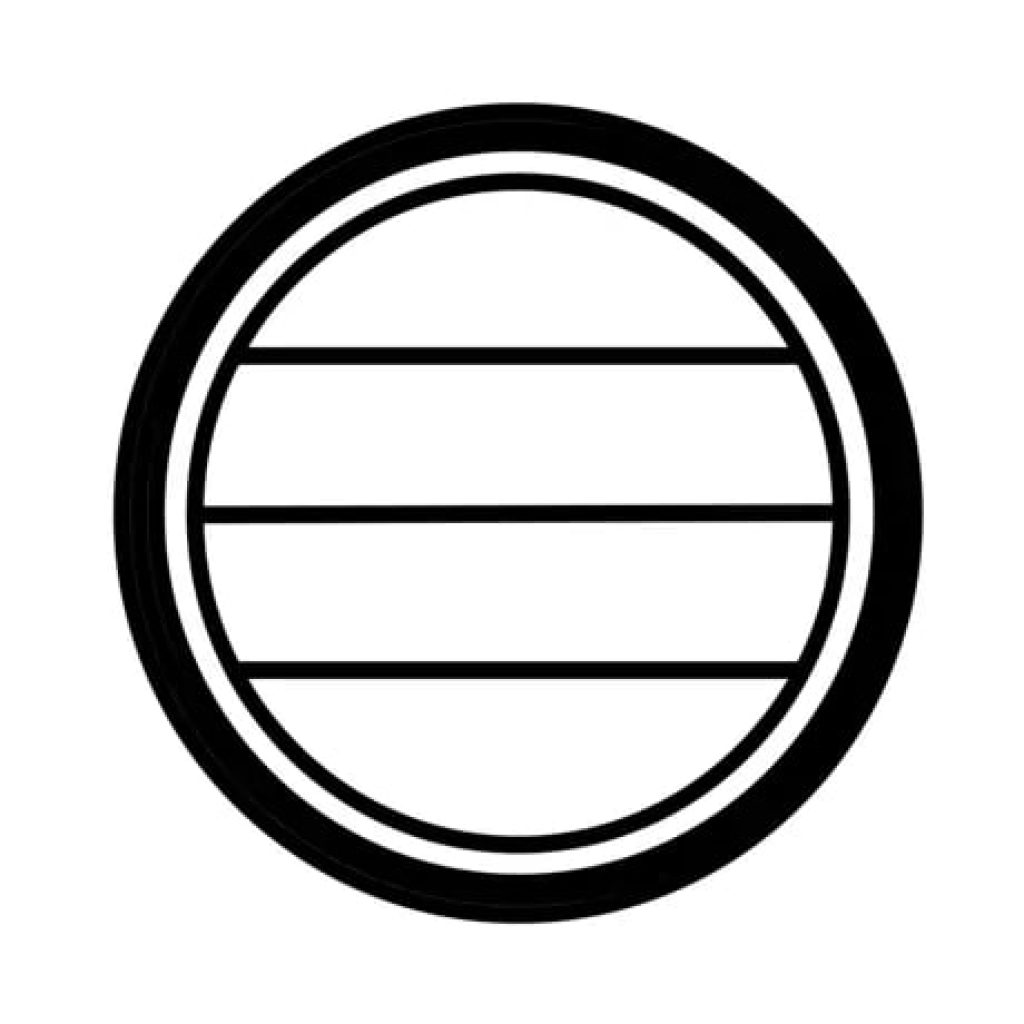 Are you a musician and want to find a job? Or are you still studying, but need the occasional part-time job? Bandmates is right on your iPhone to help you find the perfect job.
It doesn't matter what your experience or line of work is. On this platform, everyone has the opportunity to get what they want.
To start with, you need to fill out an app form, in which you should fill in all the suggested fields. This will help the future employer to pay attention to your page. List all the skills you have.
Be sure to include examples of your past performances. Use a recorder right in your app. You do not need to attach links to other online resources.
Talk to interesting candidates directly or invite them to a public chat. Chat with them in a format they like. Share audio and video, documents, and images. Search for performers in any city in the world. Specify the desired distance you are searching for performers.
The app offers a smart search engine for maximum convenience. It helps you find performers based on musical instrument ownership, minimum wage, and experience.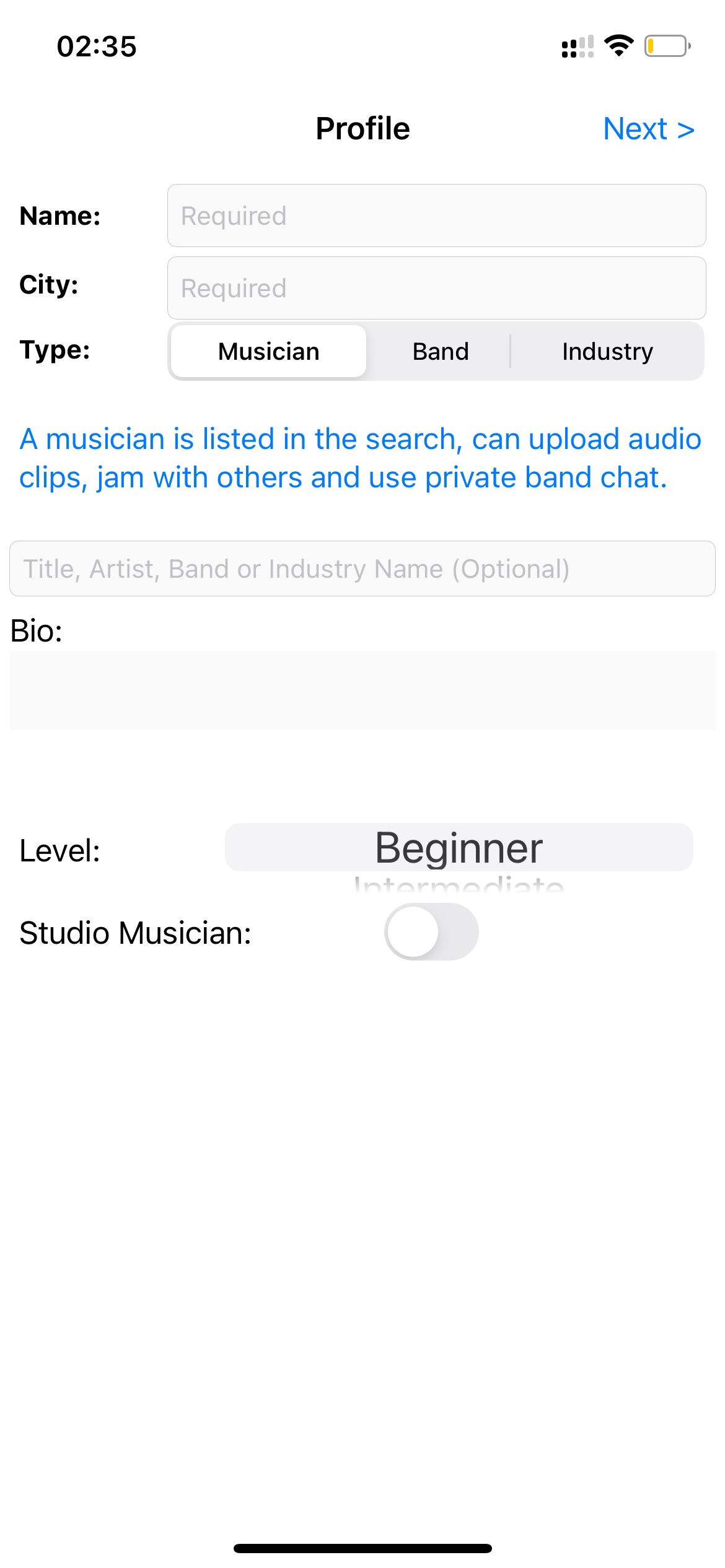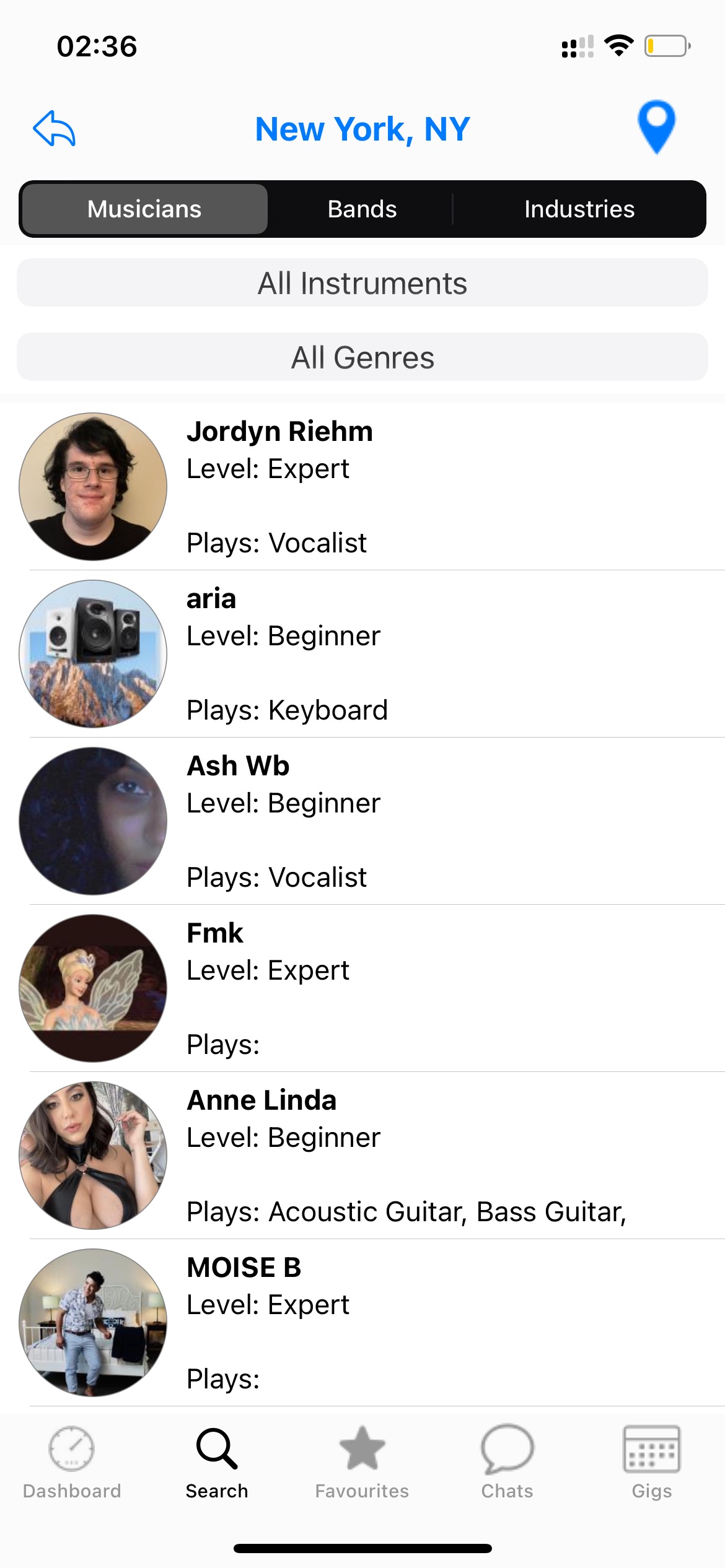 Give a "like" to members who are a good match for you. They will get a notification and can contact you. You can use Bandmates for free or subscribe.

Reverb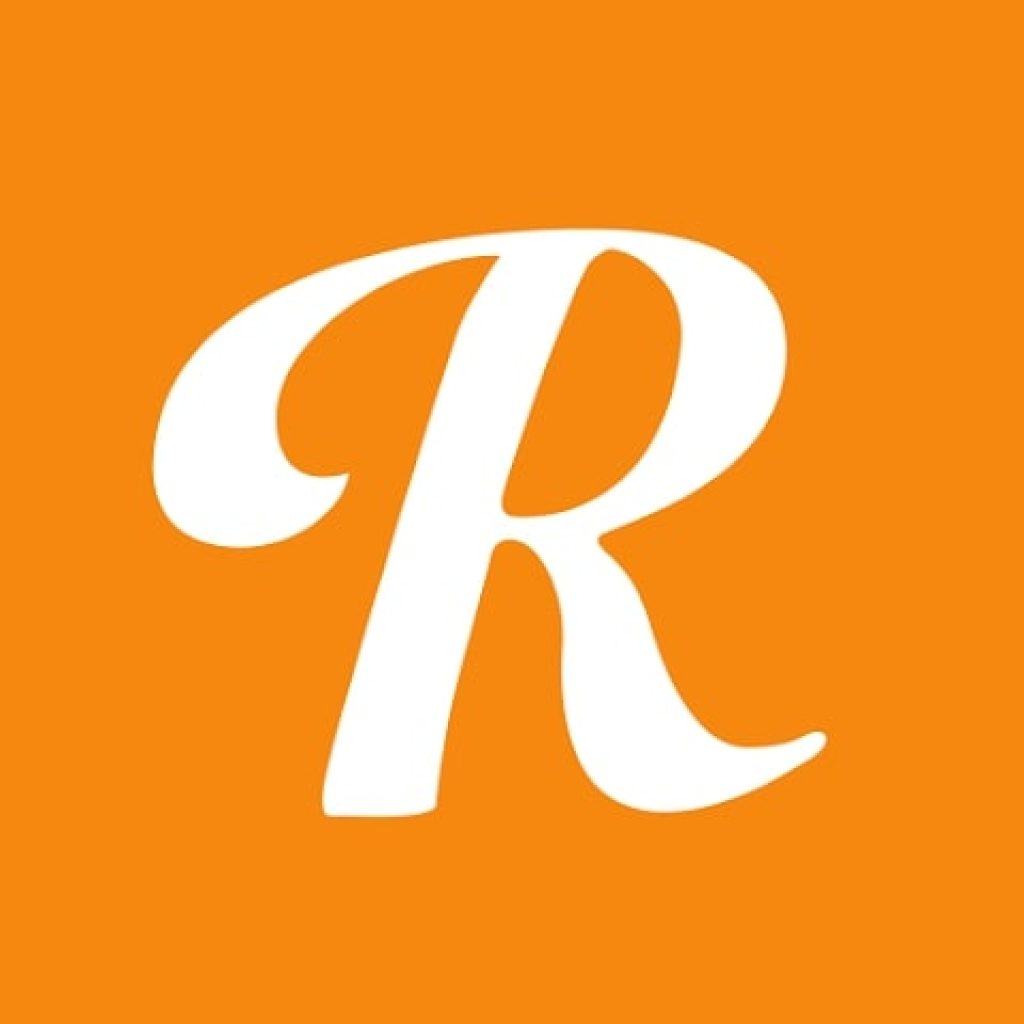 Up-to-date first-hand listings for music equipment sales and rentals. Reverb is a popular online marketplace where you can easily find the most original offers.
Antique pieces of musical art, vintage musical instruments, and modern examples. A huge selection of products for all tastes and wallets.
Dreaming of an inexpensive drum kit? Want to provide your band with the highest quality instruments at a bargain price? It's all available at Reverb. Sell, buy from trusted sellers, and trade with other members by arrangement.
More than a million users have downloaded the app, so you'll have a huge selection to choose from.
There are a variety of seller accounts to choose from. These can be chain stores, retail sales, and other users' personal tools. Free up your closet: sell the equipment that is only taking up space. That way you can help someone fulfill a dream and earn money to buy the things they need.
Highlight interesting listings and receive notifications of discounts. Write directly to the seller, and respond to an inquiry from a potential buyer. Put your equipment up in a few minutes.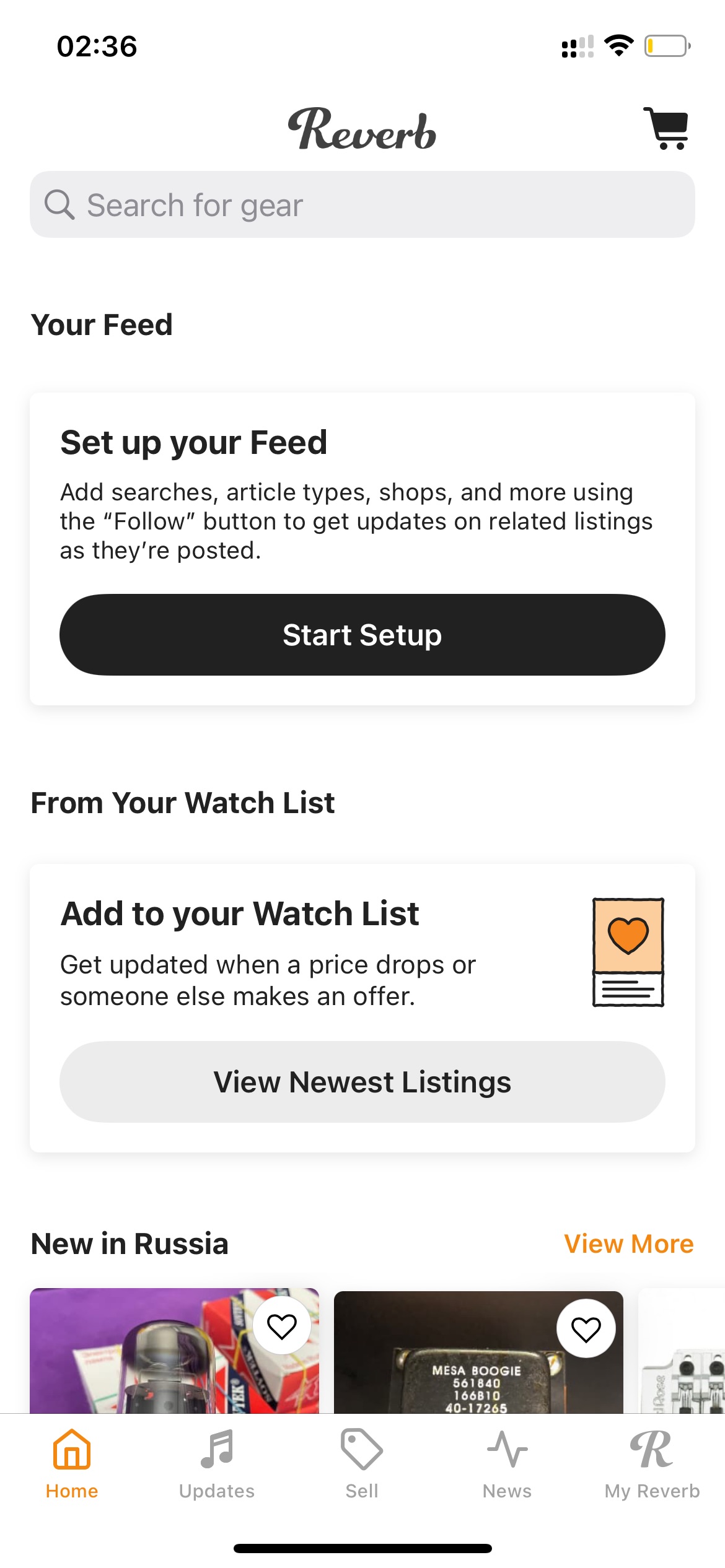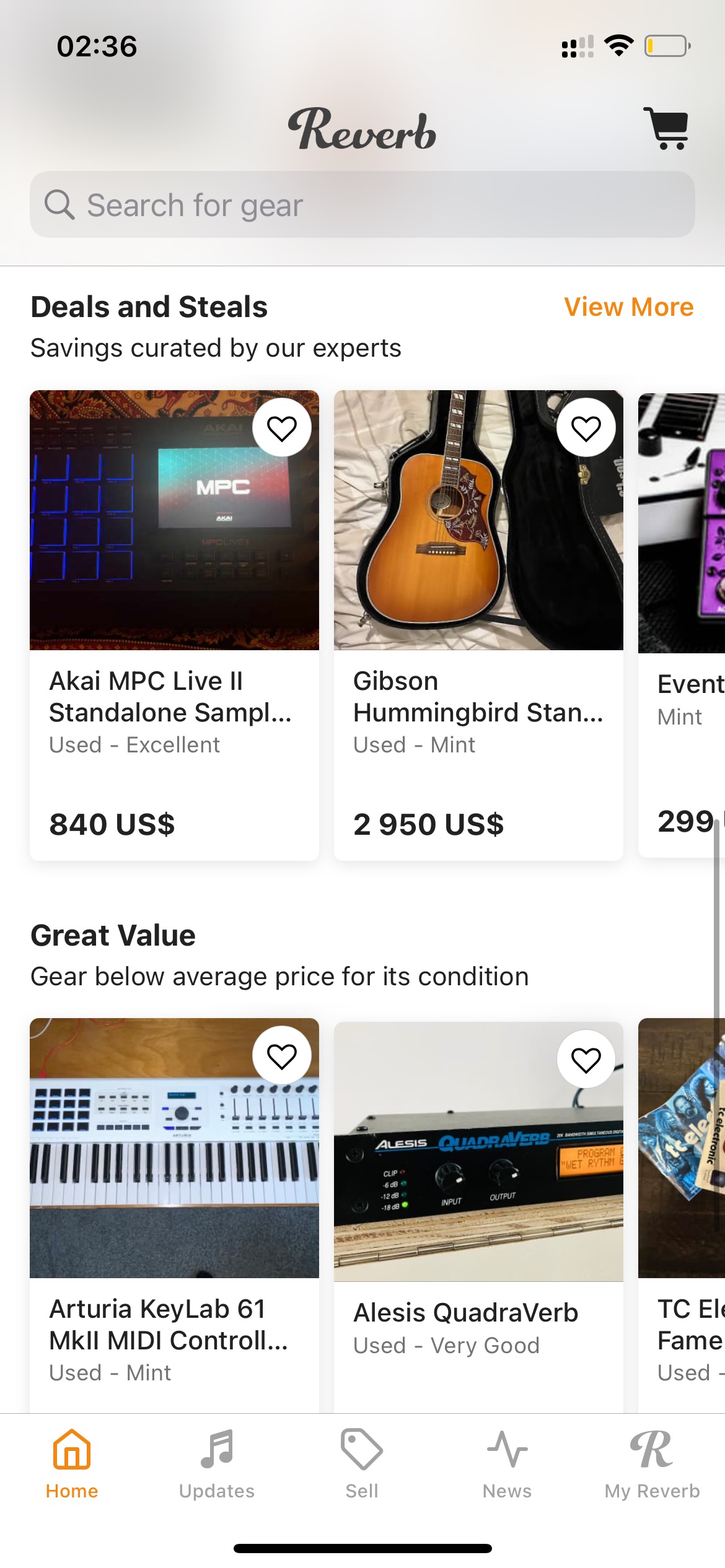 Be sure to include clear photos of your listing. Work with the ad after publication: change the price, offer a discount, or raise it to the top of the list.


You may also like: 11 Free Music Visualizer Apps for Android & iOS
Smule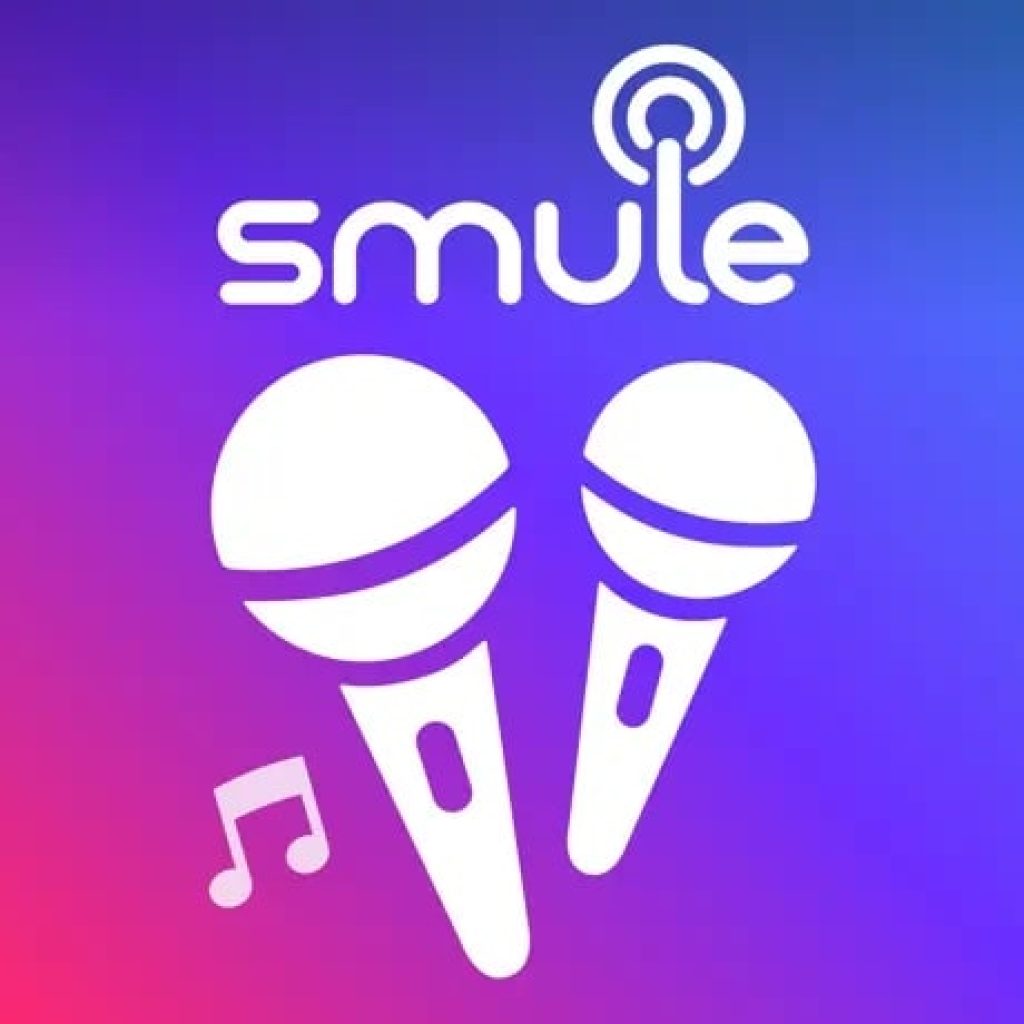 A unique app for karaoke lovers. Smule contains over 10 million world-famous songs. 80's hits, foreign tracks, and soulful romances. Start the music and sing along to your favorite hits.
Just read the lyrics that pop up on your phone at the right time. Record your songs in audio or video format and add professional special effects. Feel like a real star with free Smule karaoke.
Create custom hits, sing along with your friends, and have fun. You can even sing a duet with other platform users. Or include yourself in your favorite artist's support group and sing along.
The range of songs is as diverse as possible. Everyone will find the right piece of music here. Use this app if you're in fun company or alone at home. No matter how old you are or what music style you prefer.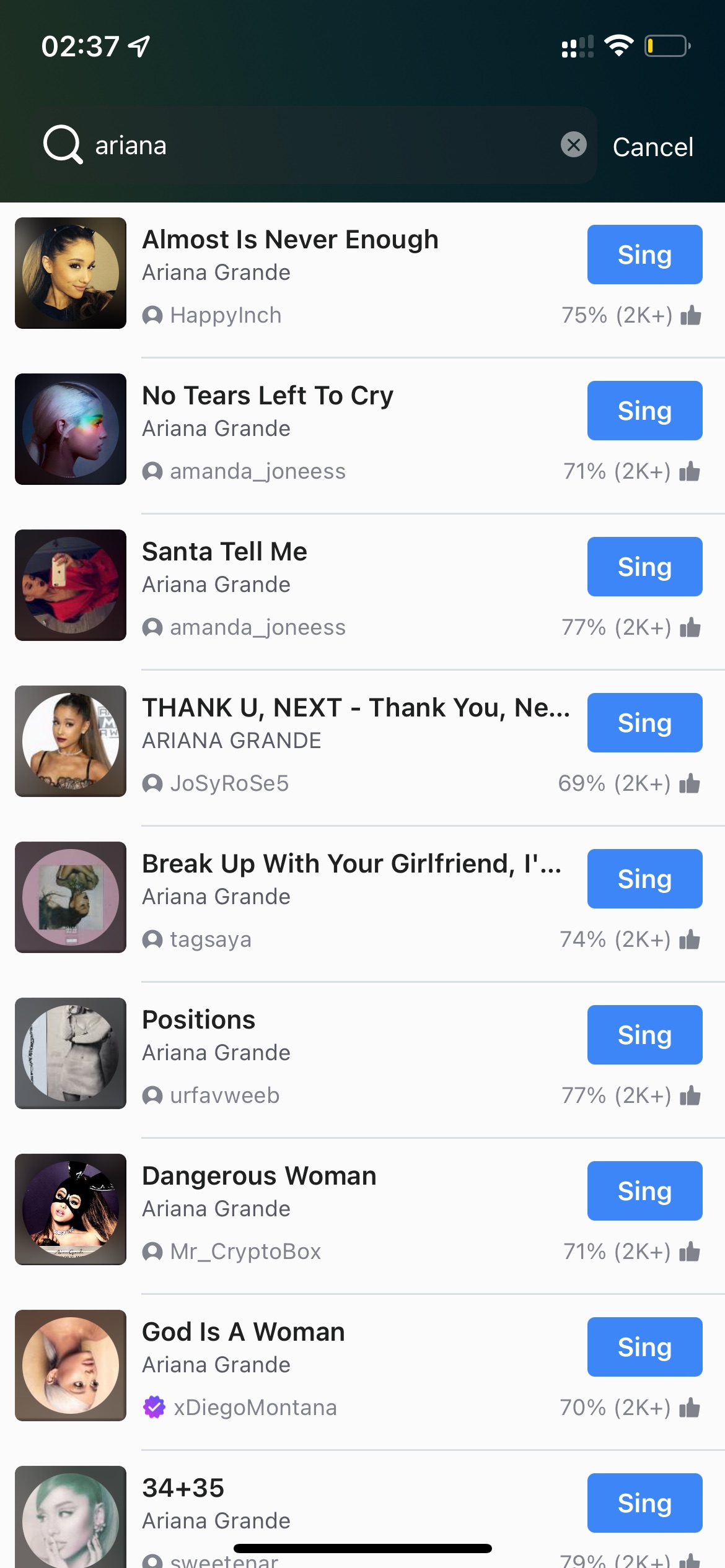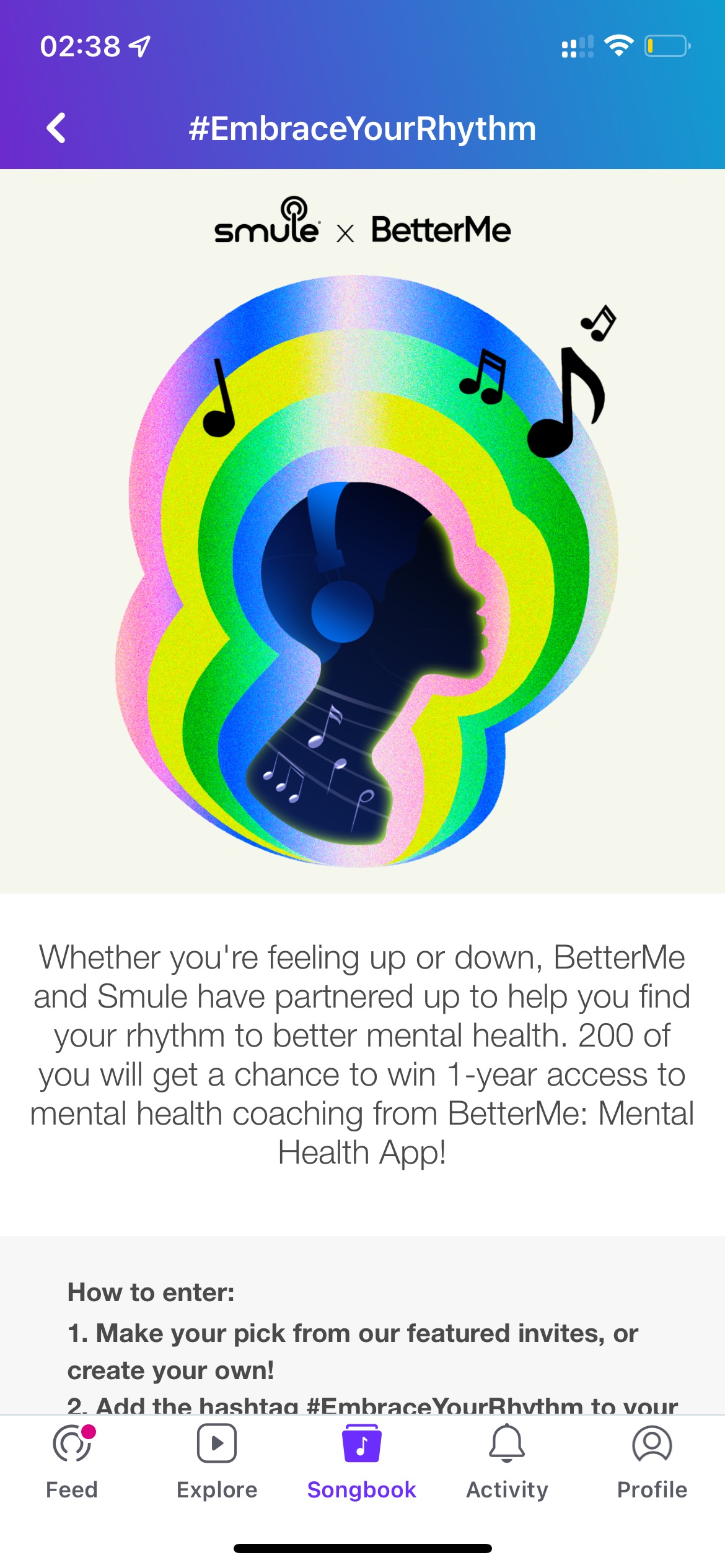 The collection of hits will surprise even the most experienced music lover. Smule allows you to post audio and video recordings from the app to social networks without losing sound quality. Take part in contests on the platform and win attractive prizes. Here you'll find everything you need for a great night out.