We used to think that the sounds that are superimposed in videos and TV series are a sign of simple and even cheap content. In fact, not everything is so unambiguous. For example, the frame laughter is sometimes superimposed for additional comedy effect, and the applause may even please the audience.
For example, one of the most popular episodes of our time "Big Bang Theory" actively uses superimposed laughter in each of its series.
Recordings of live performances or concerts can not always be obtained with good sound accompaniment. In such situations, the additional sounds of the crowd are also used to achieve the desired atmosphere and effect. You may also use 15 Best Sound machine apps for Android & iOS to add additional sounds to your everyday life.
You may be shooting a video in TikTok and need to add sounds from the people around you, the crowd, or other sounds of the presence of outsiders – in this case, you can use the applications we found. We have collected for you 9 Best Audience Sound Effects Apps for Android & iOS.
100 Sound Buttons
You may have known that when shooting sitcoms and TV series in a special room, the sound director presses the buttons with the necessary sounds. It can be a frame laughter, a car sound, applause, or an alarm.
100 Sound Buttons will help you feel like a real sound director and press these very buttons. As you may have already understood, the application has 100 buttons with various sound effects that will be played after you press them.
With this application, you can have fun with your friends or annoy them, constantly including annoying sounds. The developers are trying to make the sounds more realistic and louder so that you can achieve the exact effect you want.
It is worth noting that there are also thematic buttons: for example, Christmas bells, Santa sled, and many others. For some holidays, 100 Sound Buttons updates its collection and adds more thematic sections. Of course, here you will also find classic signals that you would like to use.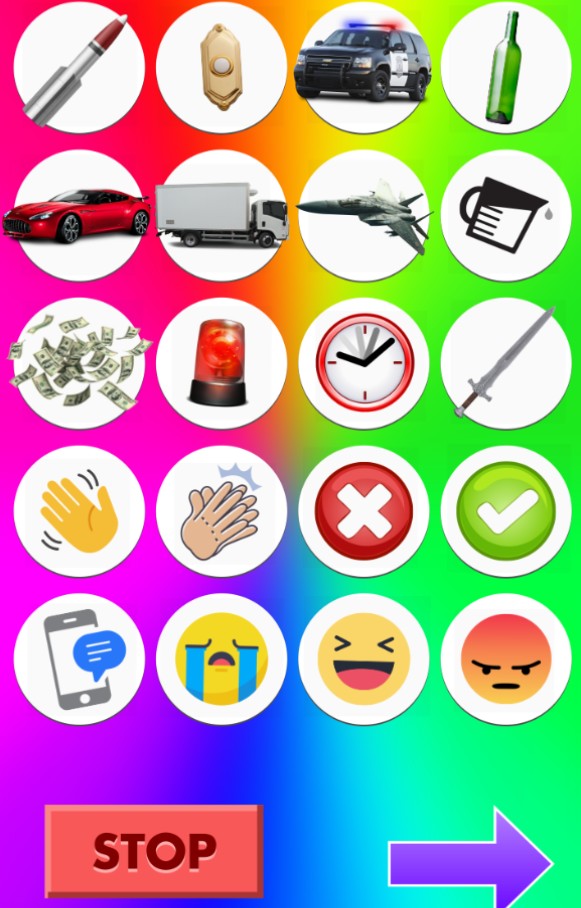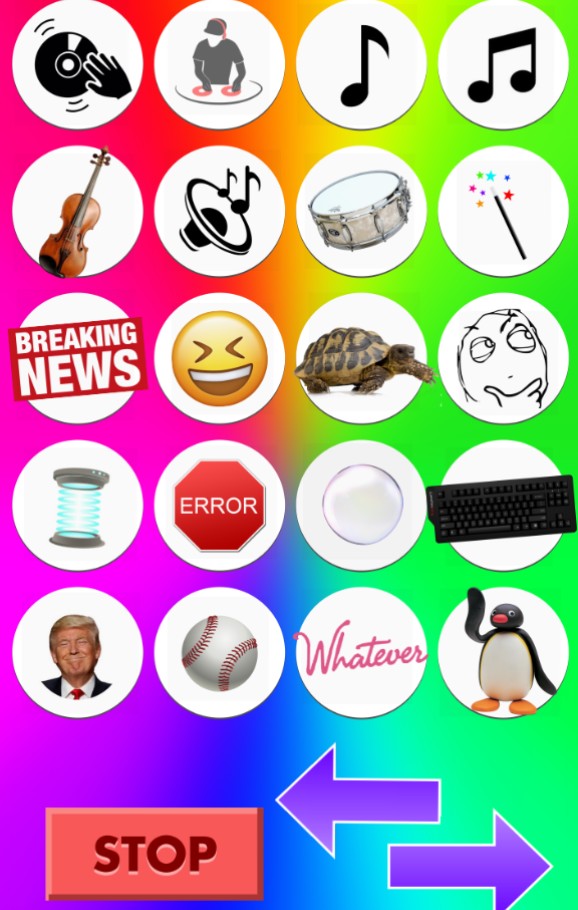 You may also like: 11 Best Soundboard Apps for Android & iOS
Sound Effects by TMSOFT
Sound effects in life may be required at the most unexpected moment. Maybe you're joking with your friends, you came up with a great joke and you need some kind of comedy sound to amplify it.
The Sound Effects app will help you find different signals for the most unexpected situations and any occasion, and you just can't stop using them. Your friends and family will laugh and be surprised when you start using Sound Effects in a conversation.
Even if you are not funny in some way, you will always be able to add artificial laughter to the audience and make the situation more comical. Sound Effects allows you to set timers for playback to make everything happen as planned.
The collection has more than 50 different audio, which is constantly updated with every update. You can also add some of them to your favorites category to have quick access to them. Sound Effects even allows you to add some sounds to the catalog yourself.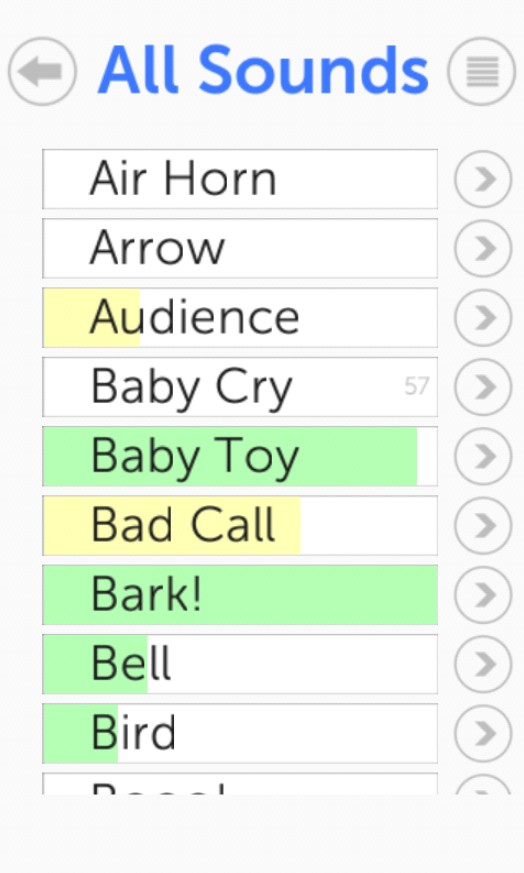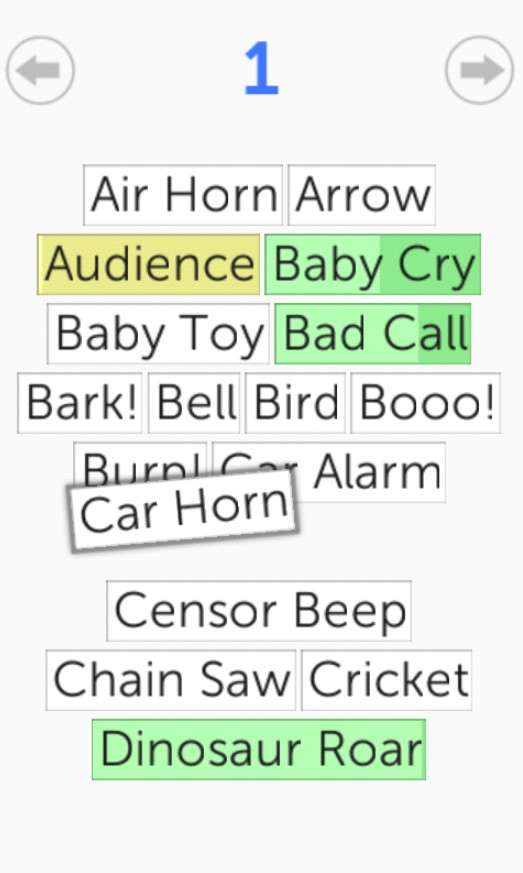 Epic Sound Effects
This app is promoted as a compilation of impressive sound effects that can be utilized for different needs.
Regarding its reliability and stability, the tool is quite trustworthy. You can enjoy your sound effects without any disruptions. The user interface is vivid, super simple and decently organised.
When it comes to sounds, this app has an extensive collection. From explosive blasts to animal calls, from scary to relaxing sounds, you'll find a wide range of audio effects. Unfortunately, it's impossible to download them.
There aren't many extra features or perks since it's a simple sound effects library without any fancy additions. However, the app also includes mini-games like quizzes to entertain the users. Plus, there are fun little animations.
While the app is free, it has a few occasional advertisements. With the size of 23 MB, it's unlikely to occupy a lot of space on your phone.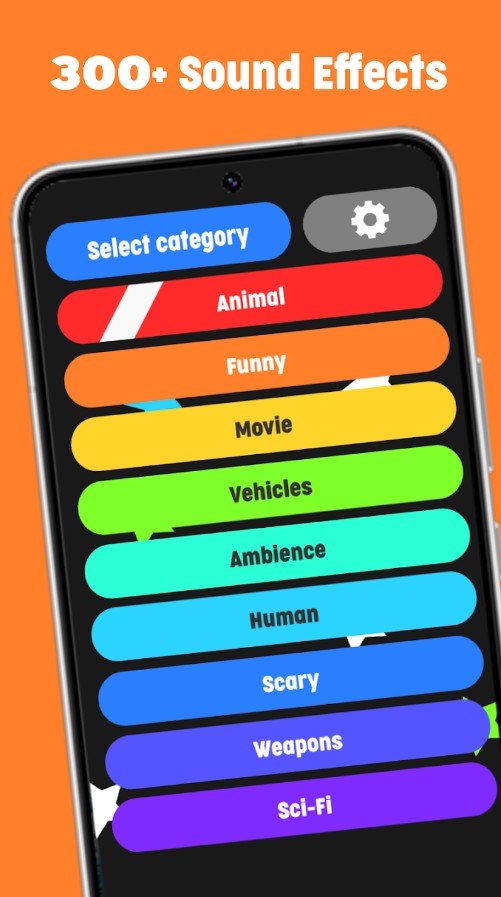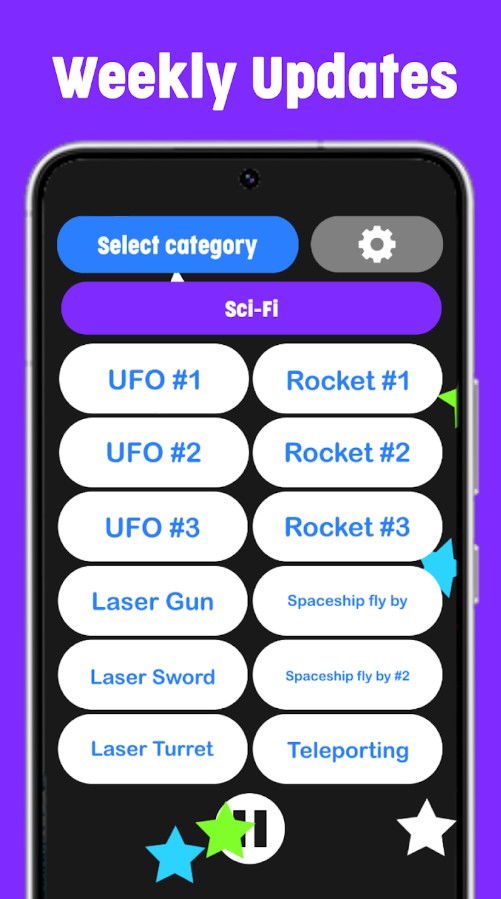 Audiencer
Audiencer is one of the applications with sound effects, whose interface looks very comfortable and beautiful. As soon as you open the application, you will see simple icons for each of the sounds you want to play.
New sounds are constantly being added and appear in the "New Sounds" section, so you won't miss anything interesting. With Audiencer sounds, you can create a simple listener or spectator effect without being in a noisy room.
The application also contains funny sounds, which are associated in people with any actions. These can be the sounds of a cartoon bomb explosion, the presence of ghosts, drum roll, and much more.
Funny sounds are great for a party with friends or a performance in front of your relatives and close people. Some of them can even be used for jokes and fun together with your friends. Start the Audiencer in a second and you won't be late with the moment of the most fun.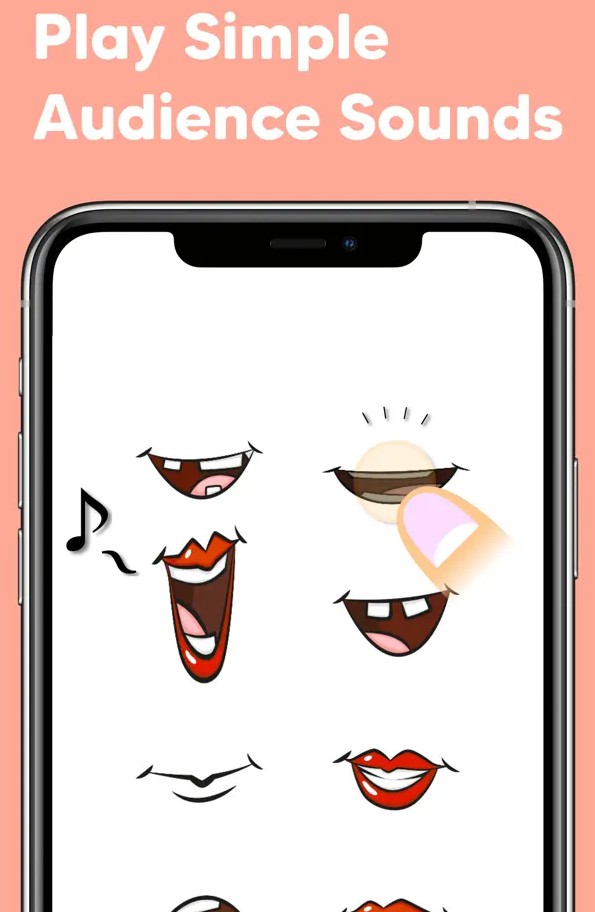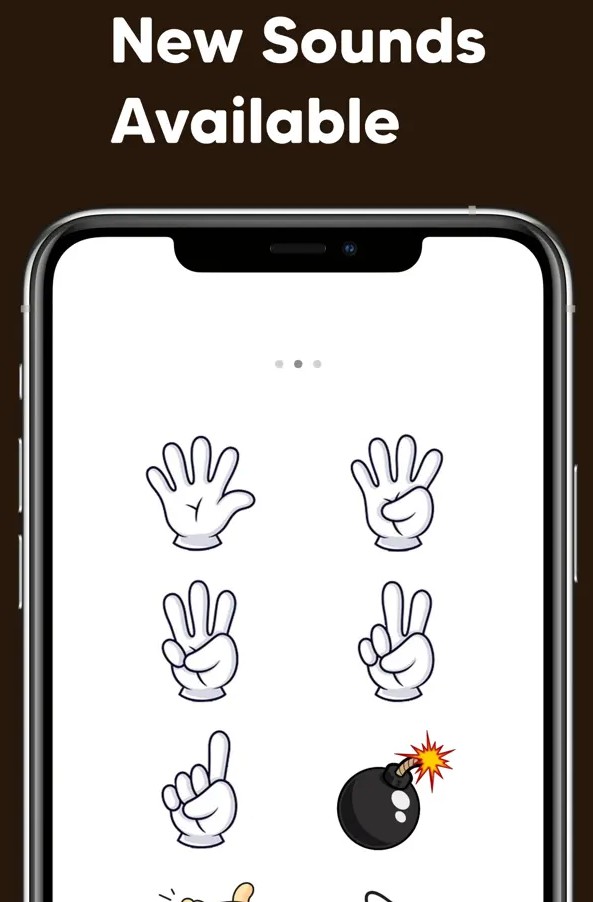 Pocket Sitcom
We have already said that "The Big Bang Theory" is one of the most popular modern series that constantly uses frame laughter. If you want to get the same effects as the series, you can install the Pocket Sitcom application on your smartphone.
Here you will directly feel how you find yourself in the same atmosphere with Sheldon and Clarissa, as well as you can take advantage of all the comedy sounds that you have heard before on TV or laptop.
Pocket Sitcom can become a real soundtrack to your life. Simply use the funny sounds when meeting friends or making jokes to make a soundtrack laugh. In addition to laughter, the application has more than 30 different original effects, which you can also apply.
Wow effects, applause, the sounds of fainting, and much more – you will really find yourself in the show. From the inconveniences, we can note that in Pocket Sitcom there is an advertising and there is quite a lot of it. You can get rid of ads only with a subscription to the application.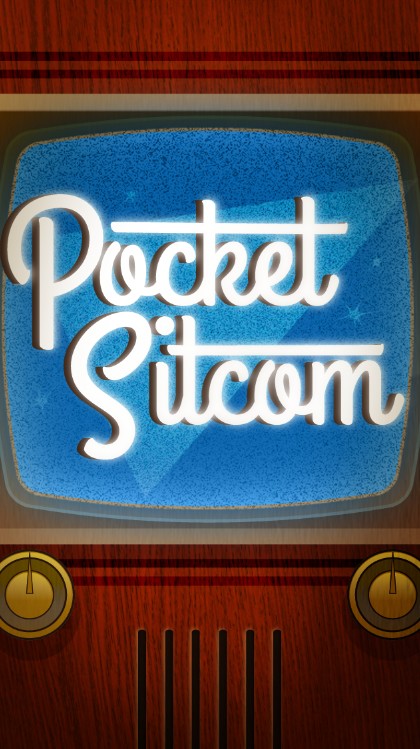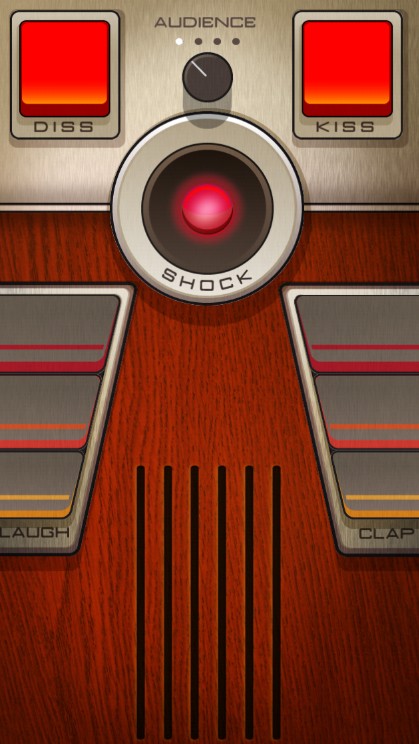 You may also like: 15 Best Equalizer Apps for Android & iOS (improve sound)
Sound Board – Comic Effects
It is easy to revive your conversation or attract attention to the company. This application has a collection of different sounds like a way you can use Sound Board.
These are mainly comic sound effects, which you can include in any situation and attract the attention of others. For example, you can annoy people on the street or add more fun and laughter in an evening with friends, including certain audio in different situations.
Sound Board gives you complete freedom of action, and you can use the tools for your creativity. Of course, you won't come up with an incredibly funny joke with the app, but you can make it more fun.
For example, you can meet a person in a club and add a hilarious sound to your phrase. In case of a failure, you can always put the sound of disappointment "OOOHHH". Perhaps in this case the person will change his mind and appreciate your originality and sense of humor.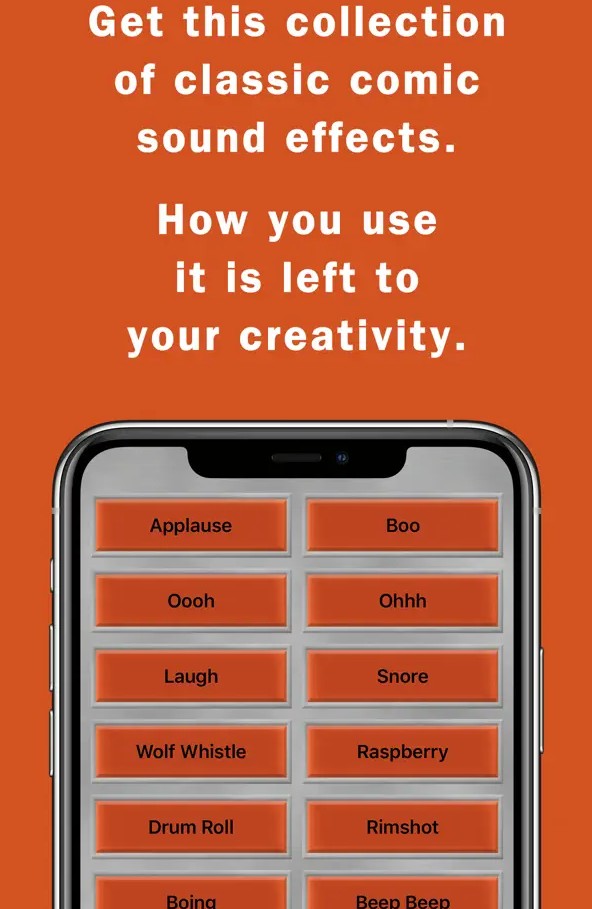 Game Show FX Soundboard
FX immediately evokes associations with various TV series and entertainment shows. You may not always notice the use of sound effects when watching, but believe me, many TV series and movies use them.
With the Game Show FX Soundboard app, you can add a little TV to your phrases or the situation you find yourself in. Make your event or party much more fun, as well as try to make friends laugh while playing.
Game Show FX Soundboard contains many different sounds that are often used in shows or programs with games. Here you will find prize wheel sounds, correct and wrong answers, crowd noise, and much more.
Even when playing board games with friends, you can apply all these sounds in real-time. For example, if the answer is given a certain amount of time, you can use a special timer on the screen. In general, Game Show FX Soundboard allows you to make your party more active and not as boring as it could be.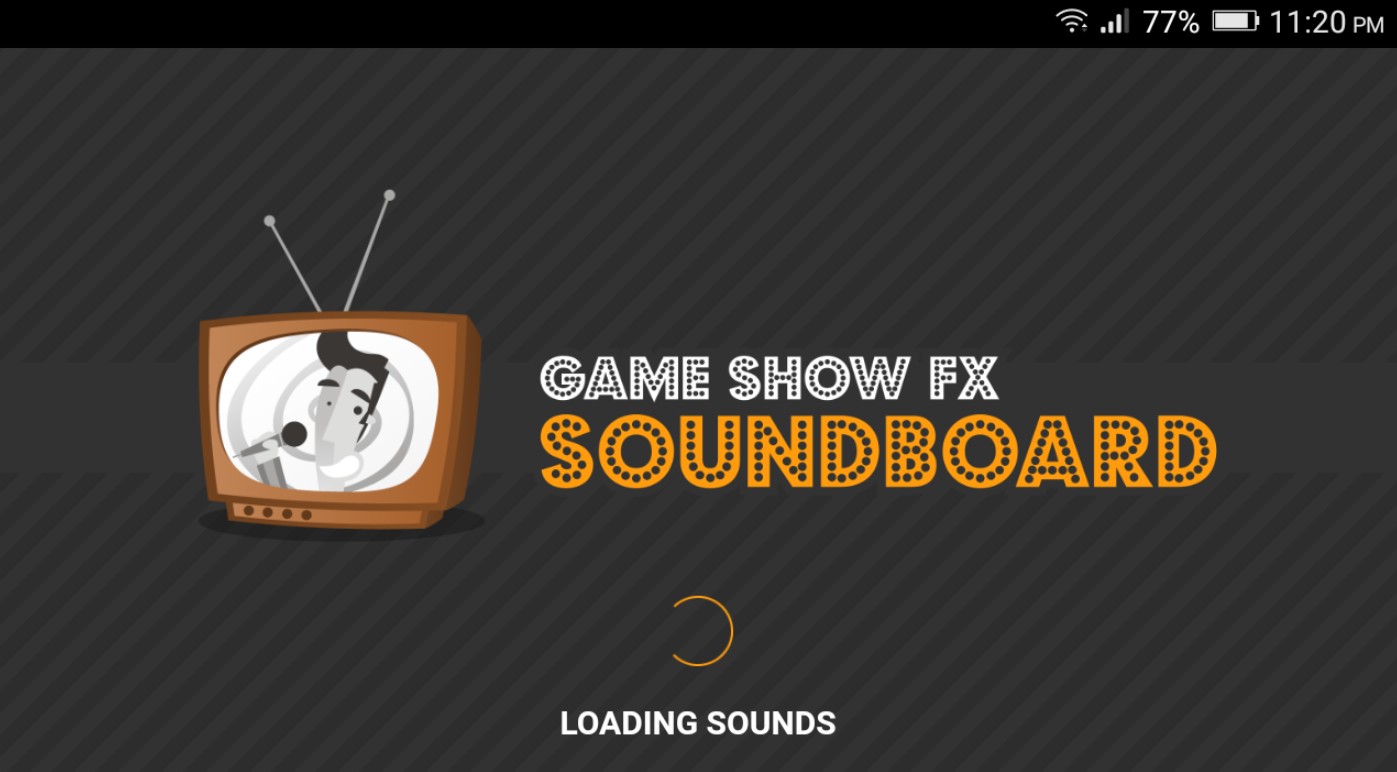 Sound Board – Funny Sounds!
As you can understand from the name, Sound Board is a virtual board with buttons. By pressing any of the buttons, your smartphone will produce certain sounds that can be funny or thematic.
Sound Board has collected about a hundred different effects that are full of action and will be a real entertainment for you during a family party or a party. The board can be either with funny and silly sounds or with necessary – for example, applause or crowd response.
In Sound Board, there is also a random button that can start talking to you with a human voice. If you need a strictly defined sound, then in the description of the application you will find a complete list of the presented audio.
You can also get a random sound with a simple action – shake your smartphone and you will hear something unexpected (the main thing is that in the crowd it is not the sound of flushing toilet water). Of course, you can also have fun with a fairly nasty board – the Sound Board has 24 different sounds of farts.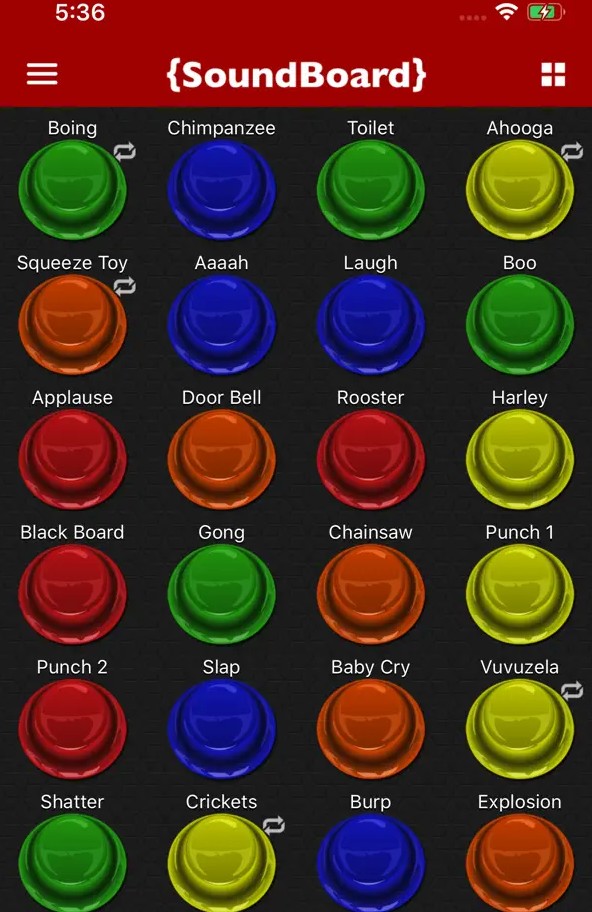 Applause Sounds
There are not only universal applications with sounds. Of course, all users want to get as many features from the service as possible. But if you only want applause, then you can safely use Applause Sounds.
It is a collection of sounds with different types of applause, which can vary in volume, intensity, as well as the size of the virtual crowd. Applause Sounds will help you feel the triumph when more than a hundred different people applaud.
In everyday life, you are unlikely to hear anything like this. Musicians, artists, or comedians only hear such things at concerts – even during rehearsals you can't prepare for a barrage of applause.
Applause Sounds will prepare you for this, as well as teach you to respond to them correctly and sincerely. Perhaps your child tells you a poem or a song at home – you can run the application and show him how well he did it. You only need two hands and a smartphone to clap the way a crowd would do it.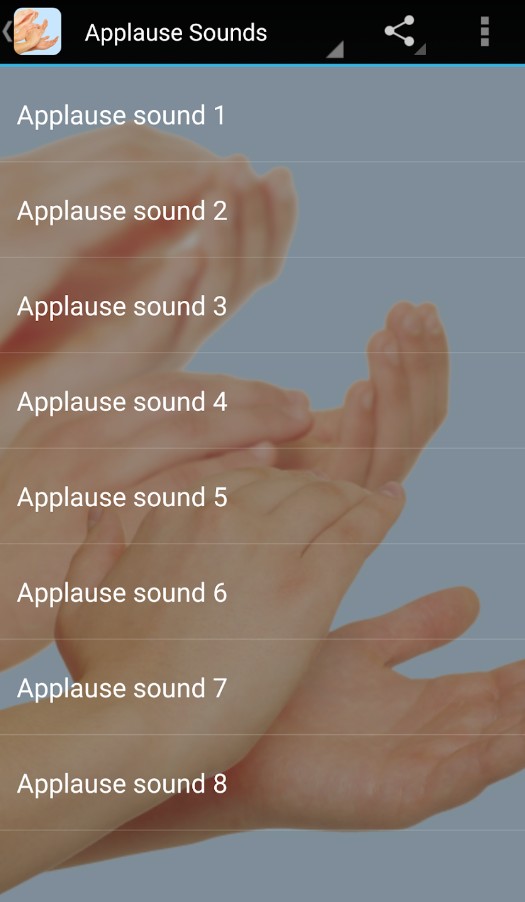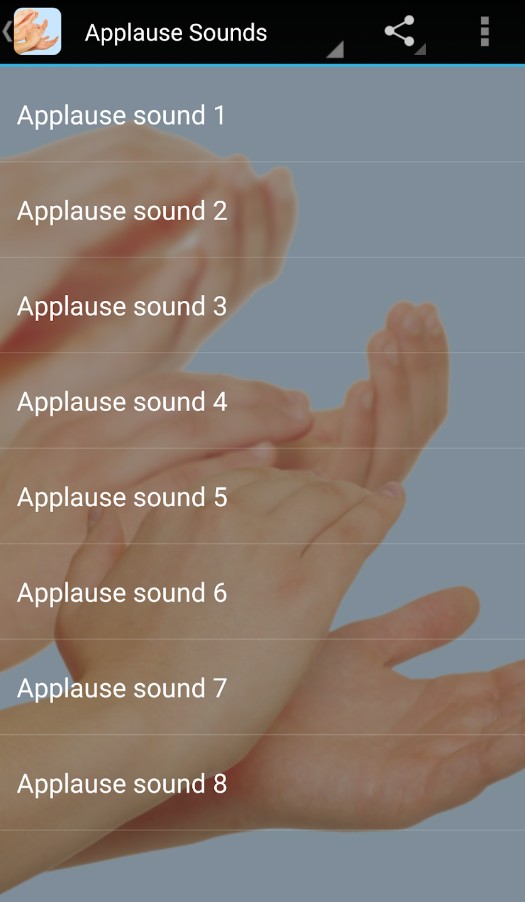 You may also like: 9 Best Meme Soundboard Apps for Android & iOS
Crowd Sounds
Crowd Sounds, essentially, offers a selection of different crowd sounds. This software is specifically created to replicate various crowd atmospheres, ranging from applause to general chatter, from a crowd in a stadium to one in a bar. Overall, there are over 20 sound types to choose from.
Now, there aren't many extra features or special perks. It's a simple compilation of crowd sounds with no added frills. However, you can actually download those sounds and use them for your own ringtones or notifications. Plus, you can add a crowd sound of your own to expand the collection.
In terms of stability, this app works just fine. I'm not a great fan of the brown colour scheme though, but these details are not super important. Other than that, it's pretty straightforward.
The great news is that it's free to download and use. Of course, in this case, the app comes with ads.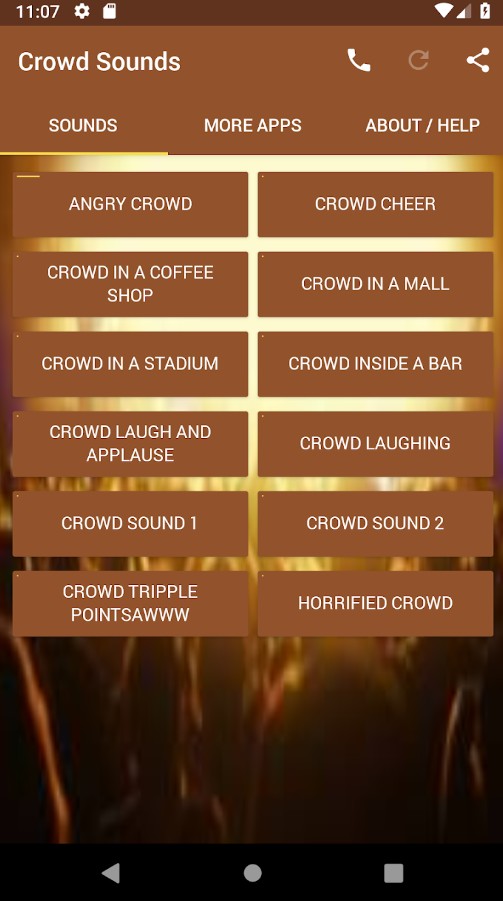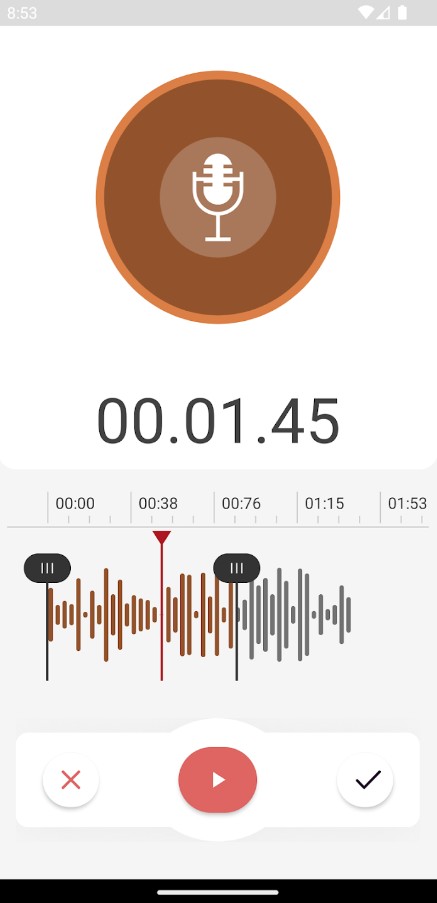 ——————————–
At the moment, some sounds, such as applause or laughter of the audience, live on their own. Many comedians and humorists in their videos use them to make a situation absurd, while others prefer to add more organic sounds.
Of course, some viewers may think they are old-fashioned and stupid, but it cannot be denied that their use is sometimes necessary. Audience Sound Effects Apps may be necessary for every user who at least once tried to make a video or edit a video himself.
We hope that our article was useful for you because it contains applications that have an extensive collection of various sounds.