Sometimes finding the right roommate is incredibly difficult and time-consuming. Renting an apartment alone is quite expensive, especially if you want to live in a beautiful and cozy apartment. In any case, no matter how friendly you are, you should carefully choose a future neighbor.
You can also rent a whole apartment with the help of these apps.
There are many factors that people take into account when moving into one apartment. What if you're too clean and your roommate can't clean for weeks? What if your roommate loves animals and brings a cat and you have allergies?
It can also come as a surprise and the rhythm of life can be different – one person can have parties all the time, while another loves to sleep and hates guests.
We have found the best services for you – apps and websites – to help you find the most suitable roommate.
Comfy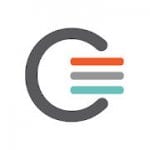 This application is not exactly designed to search for neighbors, its application range is wider. Here you will find not only the best experience of living together but also a more comfortable working environment – especially for people who work in small offices or private organizations.
Do you want to hold a large meeting, but do not know where it could be done? Then Comfy is at your service! Find the right office, cabinet, desk or even adjust the room temperature – all these criteria are perfectly monitored at Comfy.
Most importantly, all users and rooms have been verified and approved. In order to start searching or even create an offer, you will need to confirm your account with your corporate email address.
Your office building can be provided entirely by Comfy – you just need to contact the manager of the building. Book a space that fully meets your requirements and you're ready to get started.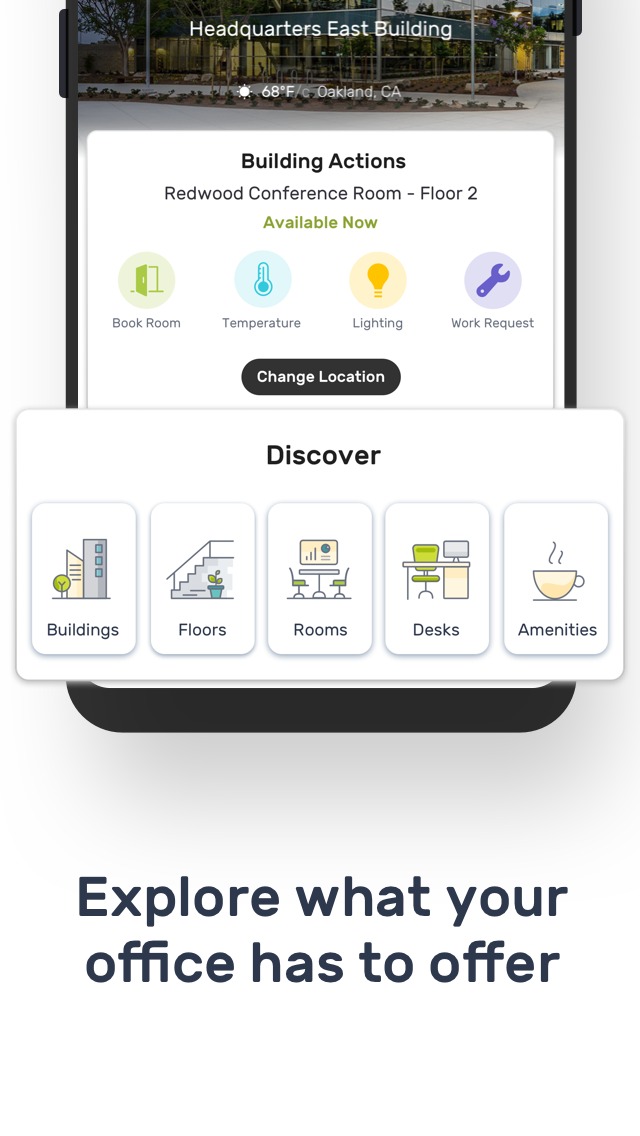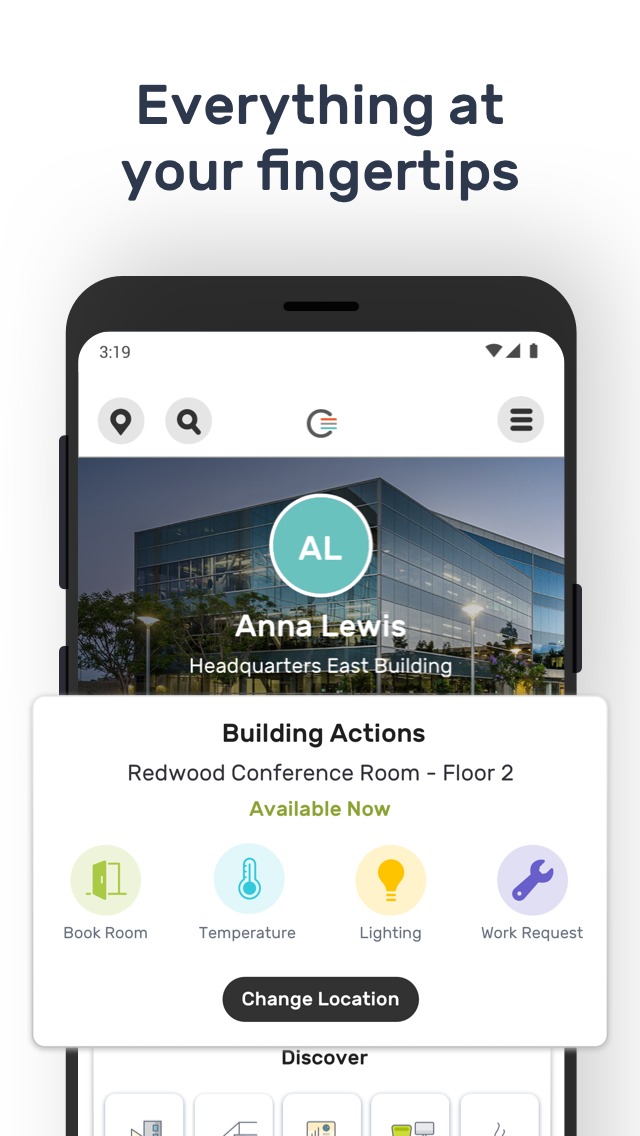 You may also like: 16 Best Family Locator Apps for Android & iOS
Badi – Find Flatmates & Rent Rooms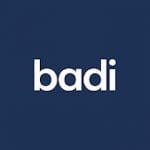 Badi, like the other applications in this article, has been designed exclusively to find a suitable apartment or room neighbors. If you have an available room in the house or you need a new home, you can simply specify the requirements and start searching.
For example, it may be incredibly important for you to have a roommate of a certain gender, or you are looking for a bigger room – just specify it all and you will find exactly what you need.
Badi works in many major cities around the world such as London, Madrid, Paris and others. You can book a property in a few clicks and contact the owner. Money on deposit is not transferred to the owner until it is more than 2 days after settlement. This way you will get the exact result you want.
Use many filters available to make your search easier. This may be the distance from the city center, the availability of the apartment or its features. Find out who else will be living in the apartment during this period – maybe you are not the best fit for each other?
If the owner of the apartment accepts your application, your reservation will be confirmed and you will proceed to payment. The transaction will then be confirmed and you will be able to go to your new home in peace!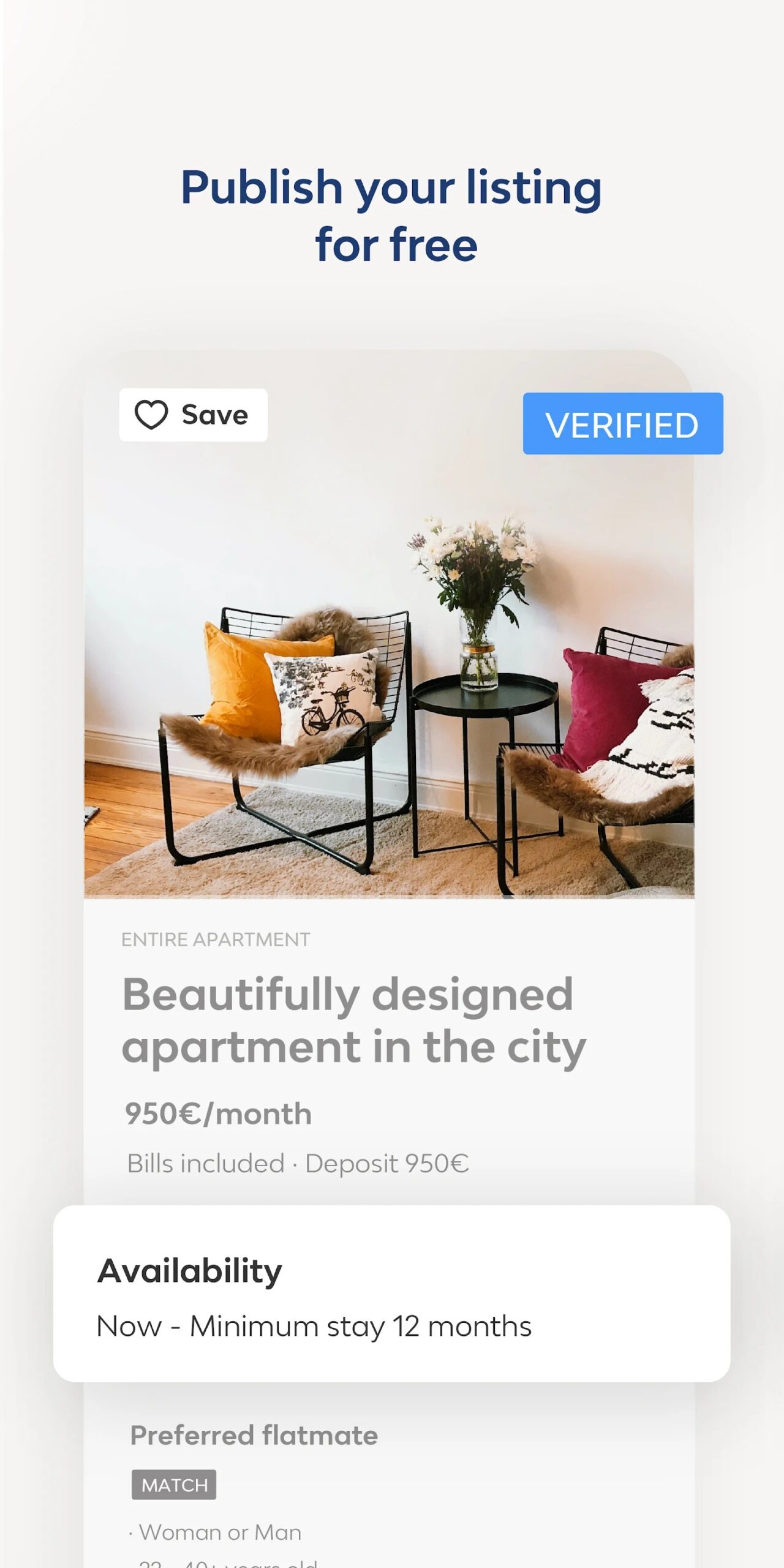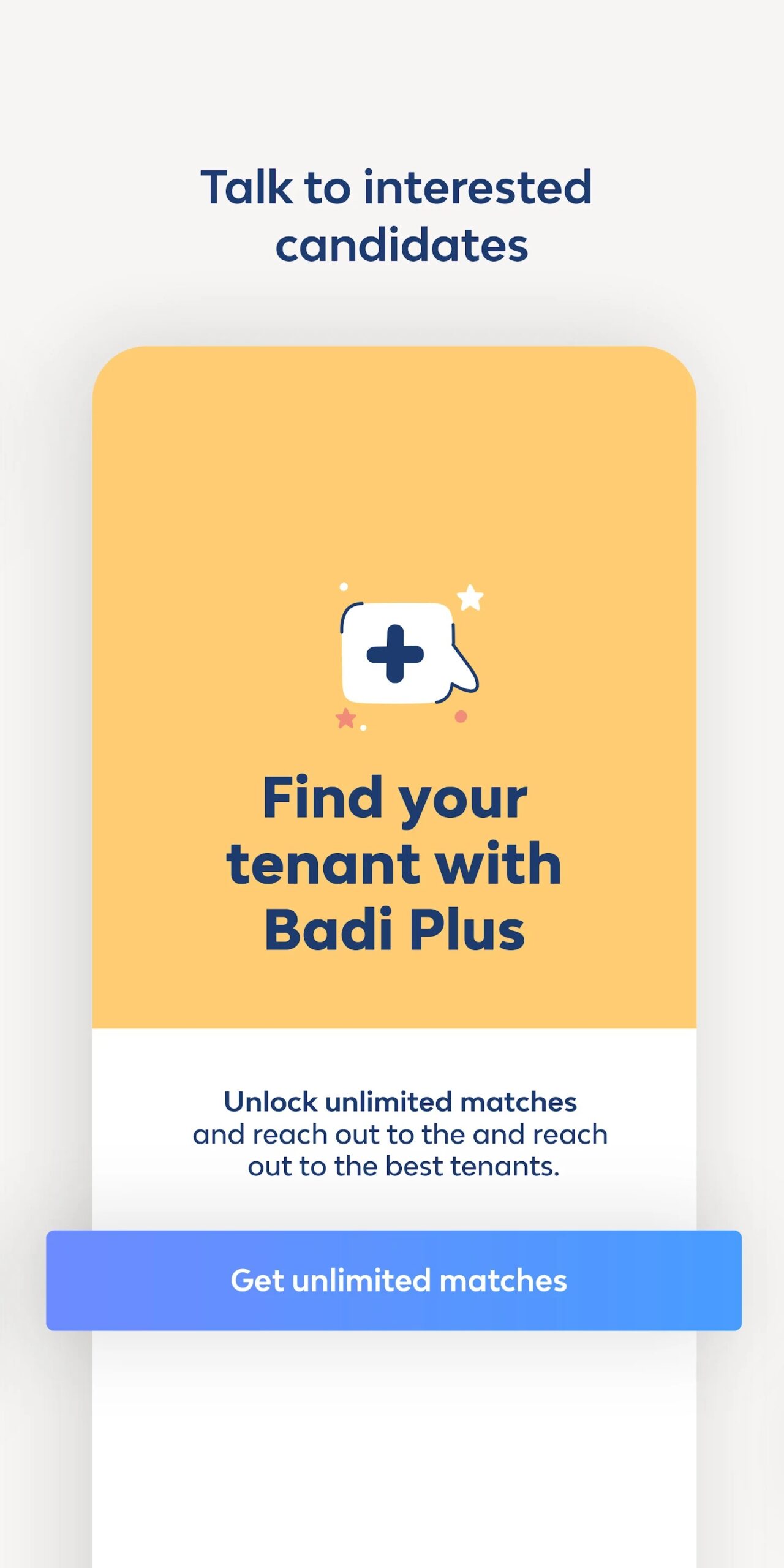 Roomster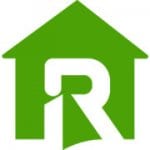 Make it a little easier for you to keep looking for roommates, people to rent a house or apartment together. Roomster works around the world and allows people in any country to find someone to live with. This way you can save money on renting an apartment or even earn money if you have your free place to live.
Roomster has been working for over 17 years and started its activities in New York. Now the service is one of the best in the world.
Here you can explore social networks of future roommates, add more information about yourself and base your search on personal interests. Your potential neighbors can chat with you in a separate chat room, making your future stay safer and more comfortable.
When you place an ad, you should fill out all the information about your apartment, room or even sublet. This way, candidates who need a place to live can choose you.
By the way, if you encounter any fraud or abusive treatment, you can be sure to contact support, which operates 24 hours a day. Payments for such services are necessary and made every week, but they are fully justified by their value.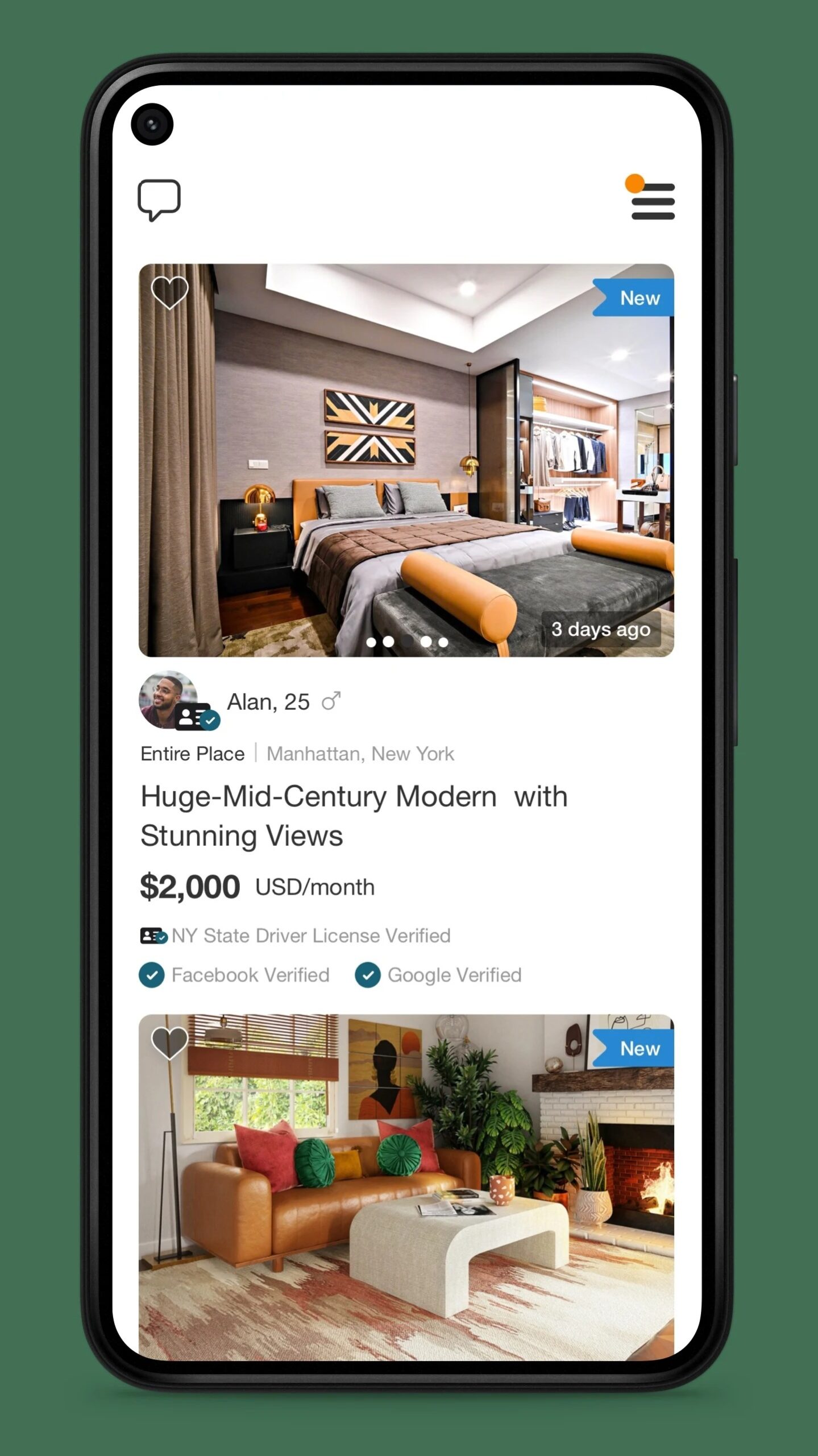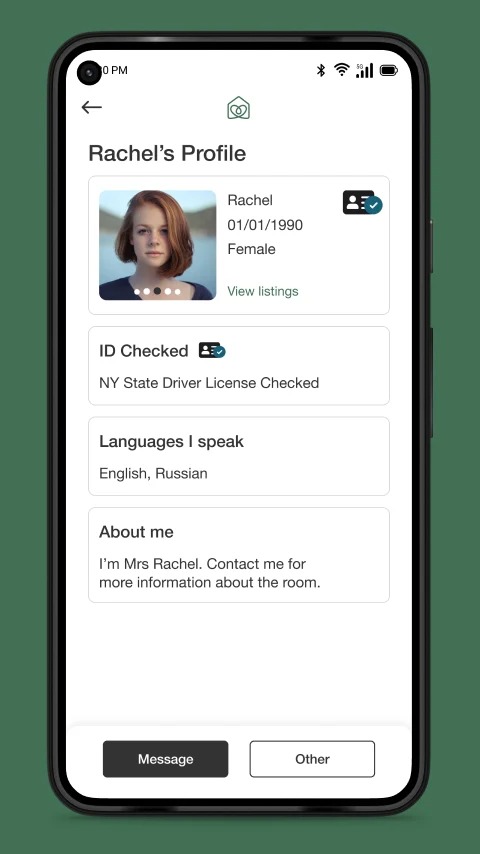 SpareRoom USA – Roommate, Room & Property Finder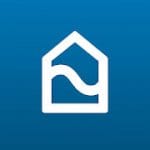 SpareRoom is a service designed from the beginning to help people find homes and new neighbors in the UK. Now the service is available in the US and SpareRoom USA is also available for searching for neighbors on a completely different continent. Find the perfect roommate that suits you in every way.
Starting a new chapter in your life? Are you moving to a new place of study or just want to live with someone now? SpareRoom USA is designed for such occasions and can provide you with an excellent service.
Thousands of different criteria to find your new neighbors will help you find the perfect one. By the way, it is likely that you can find the right option in a couple of minutes by simply stating your requirements.
SpareRoom USA is a directory of people's profiles with their budget, name, publication date, photos, and housing requirements. It can be a search for a single room, part of an apartment or even something else. Get to know your future friends and neighbors!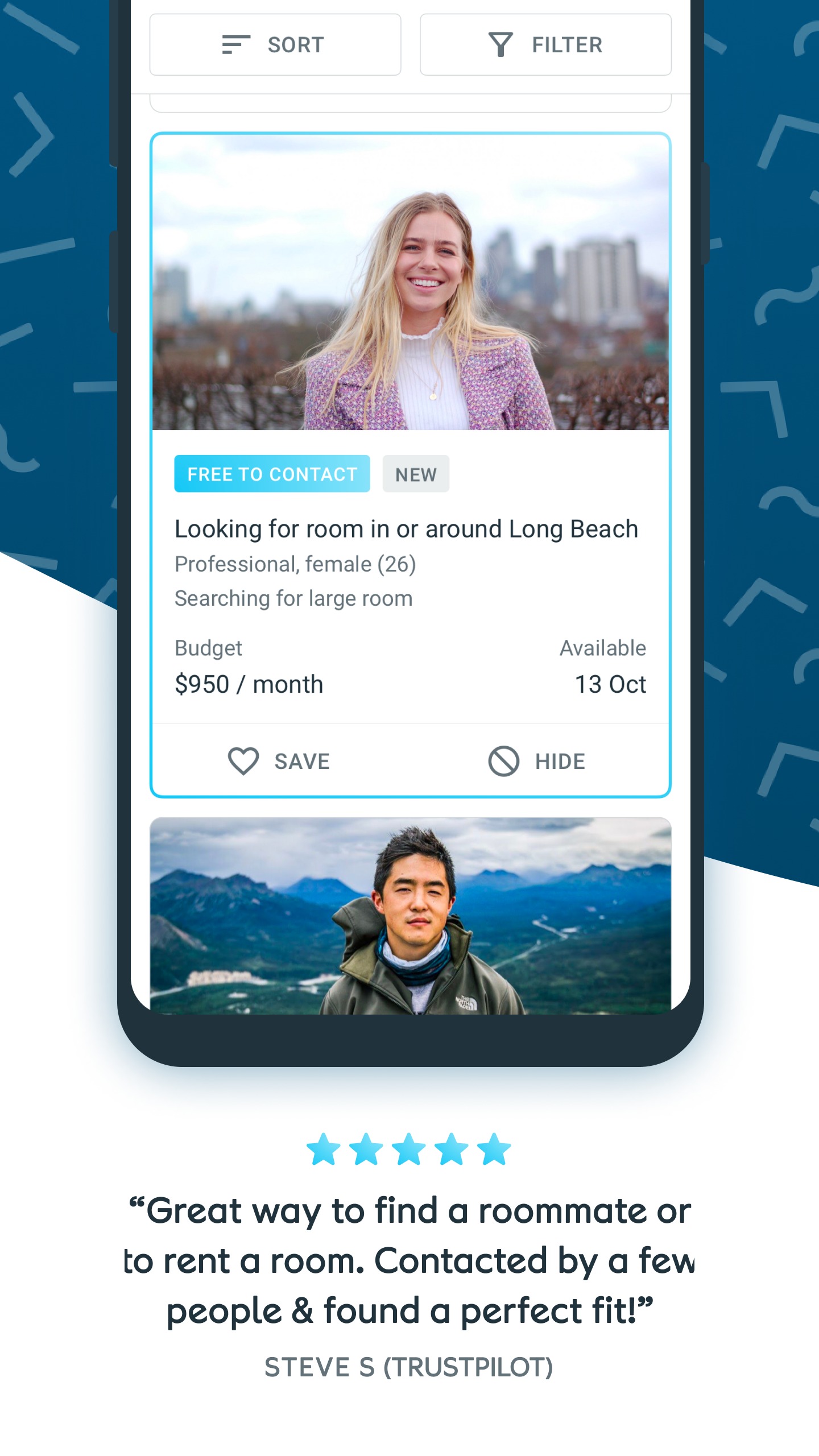 Roommates & Rooms for Rent by iROOMit Inc.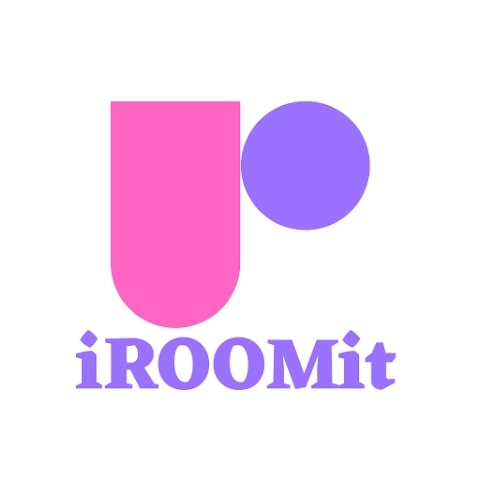 Roommates & Rooms for Rent is a mobile app for finding and renting living spaces. It is a convenient tool for those who are looking for reliable roommates.
When you register a profile in the app, you will be asked to fill out a questionnaire where you can indicate your preferences for a room, apartment, or hotel.
Here you can fill in such parameters as budget, type of living space, neighborhood, and other factors. Based on this data, the app will provide you with a list of available options.
Each listing includes detailed information about the room or apartment, including photos, room description, location, and rental price. You can also see information about current tenants and their profiles to get a better idea of who you'll be living with.
The app provides a messaging feature that allows you to connect with potential roommates or landlords. You can ask them questions, clarify details, and organize meetings to get to know them personally.
Use the save to "favorites" feature to save the most interesting options and come back to them later.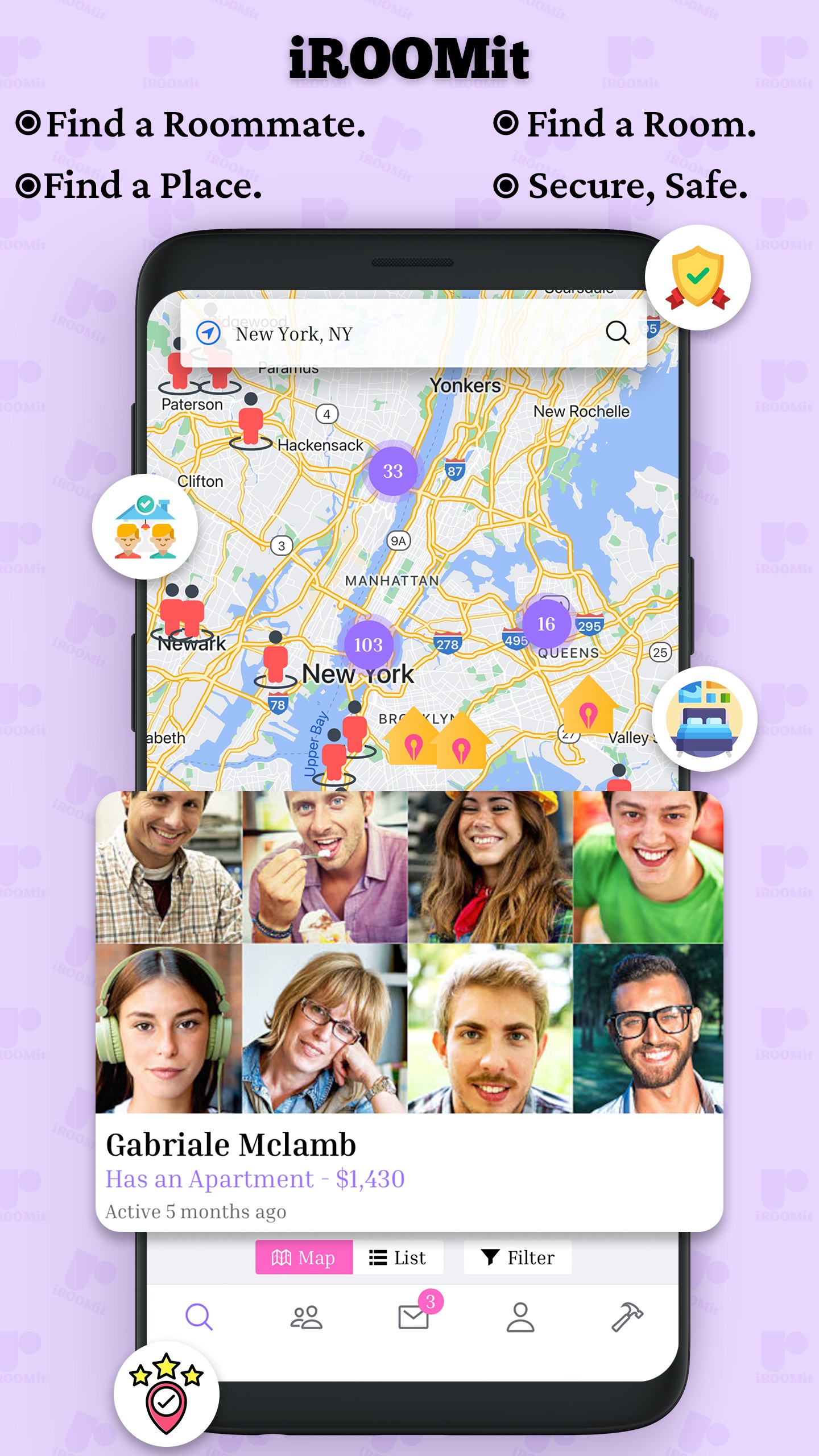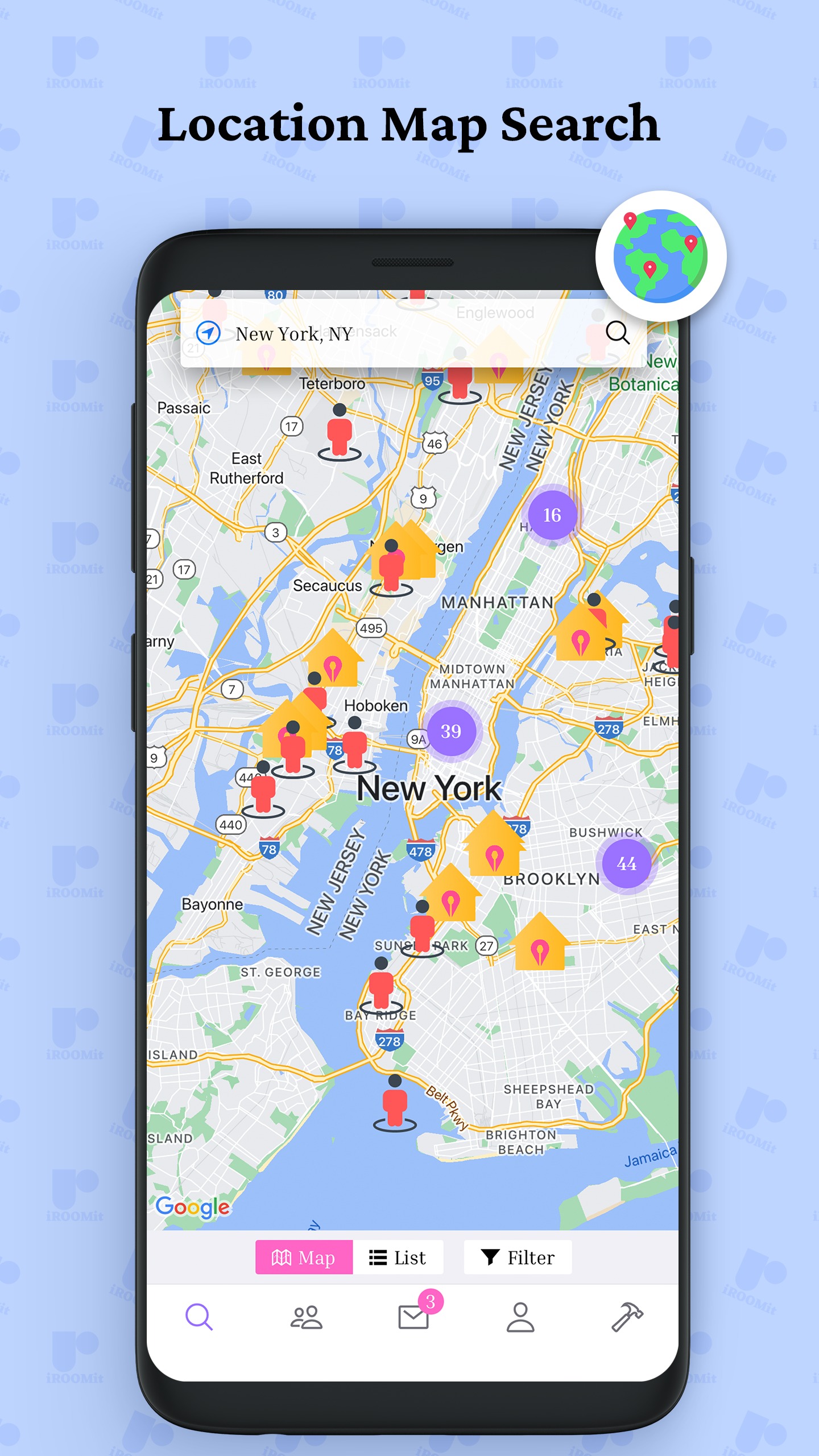 Trulia Rent Apartments & Homes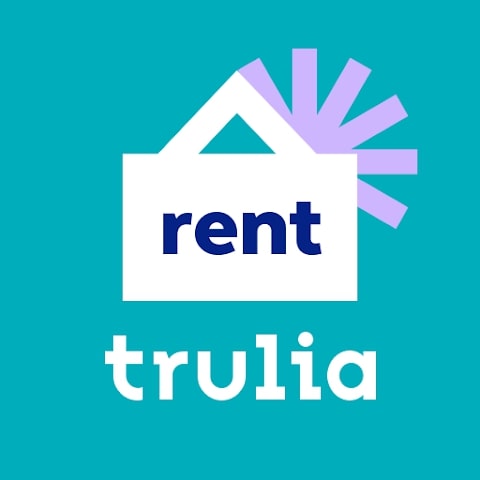 Trulia Rent Apartments & Homes is a mobile app for finding apartment and house rentals in your city.
With its help, you can easily find available apartments and houses in different cities throughout the area, as well as view attractions and local people's opinions about them.
You can enter a specific address or neighborhood name to find properties in that location. Use the cities and neighborhoods option to select the desired location from a ready-made list.
Try the filter option to customize your search according to your preferences. Choose the number of bedrooms and bathrooms, specify a price range, or set a space limit.
The app offers a feature to view detailed information about the properties. You can view photos, descriptions, and information about the owner or agency. Information about nearby properties is also available, which can be useful when staying in a selected house, hotel, or apartment.
Moreovver, Trulia allows you to contact real estate agents through the app, ask them questions, and leave feedback.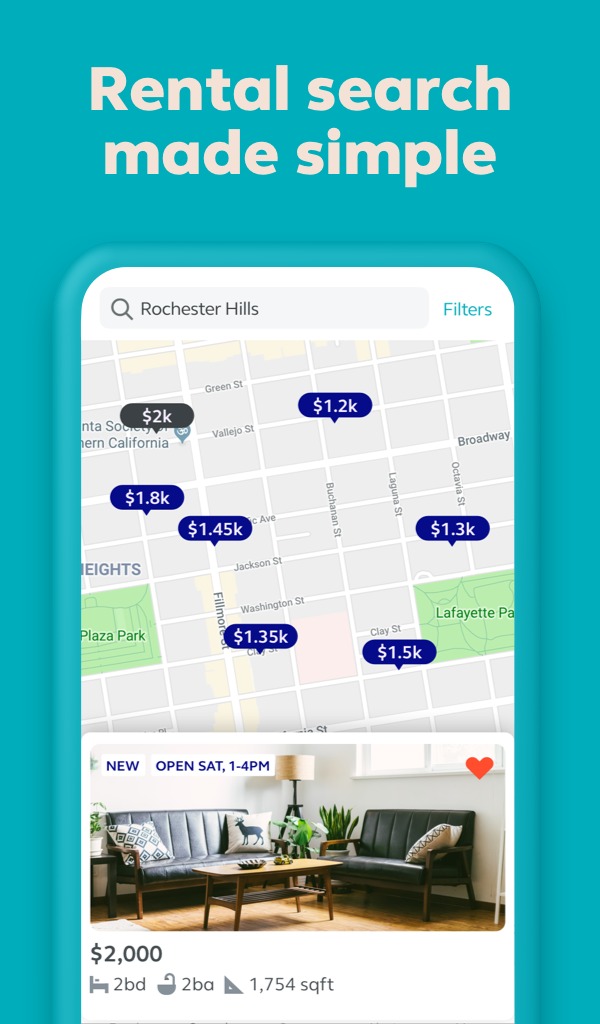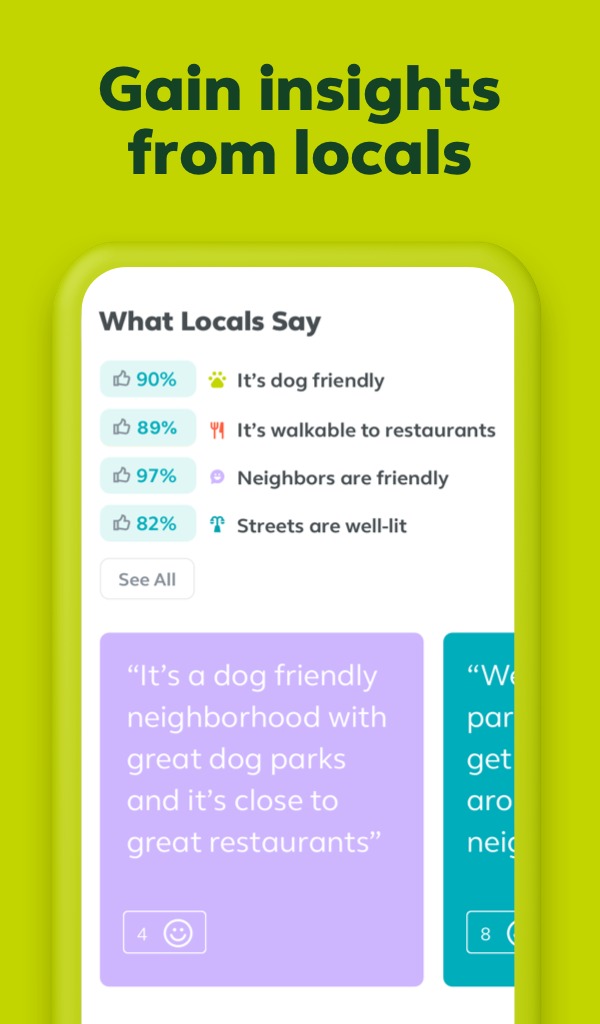 You may also like: 11 Best Apps To Find Free Furniture (Android & iOS)
Rent. Apartments & Homes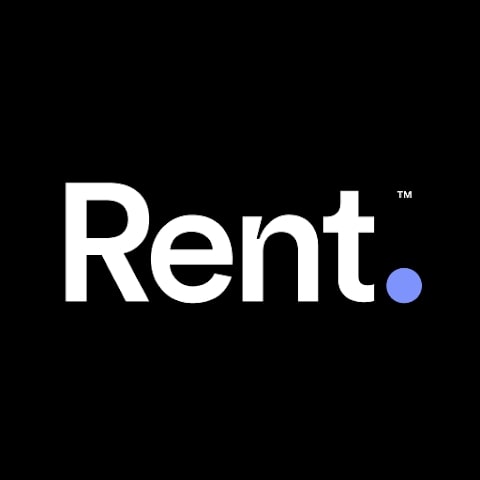 Rent. is a mobile app for finding and renting apartments, houses, and hotels. It helps users find the perfect place to stay, taking into account their preferences and requirements.
The program offers a huge range of real estate listings, as well as many useful functions for sorting and filtering the found data.
You only need to specify the city, neighborhood, or a certain point on the map, and the app will find all available options in the specified location. Customize your search by taking into account such parameters as the number of rooms, rental price, floor space, furniture, and other amenities.
After the search, the app will provide detailed information about each property. Check photos, descriptions, as well as contact information of the landlord. Add your listings to favorites to come back to them later. Set up notifications for new listings that match your set parameters.
Leave reviews and rate your listings to help others in their housing choices. Connect with landlords right from the app using the feature-rich chat.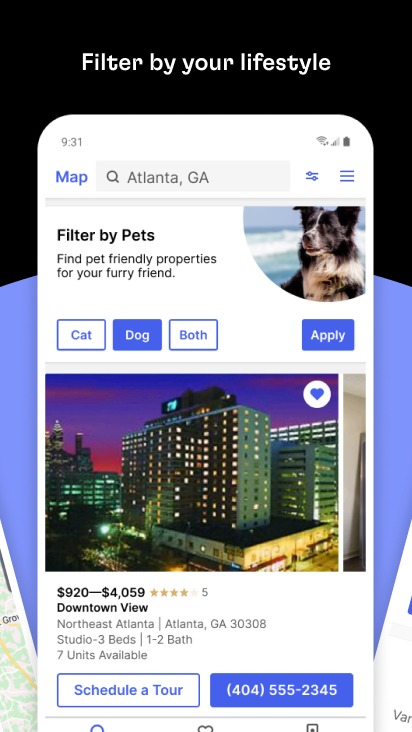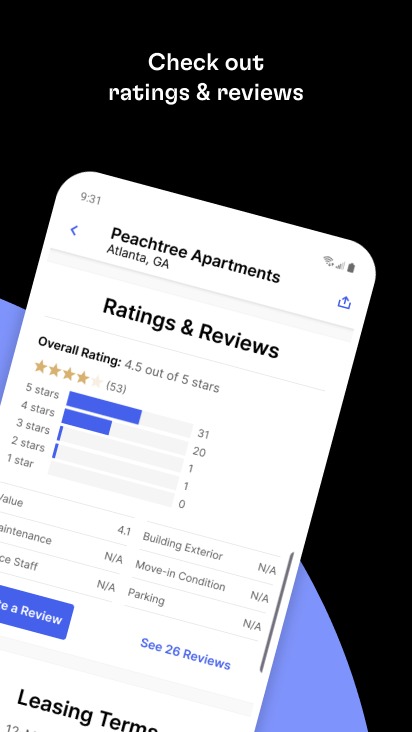 Roomiematch
If you do not want to stumble across crooks or become a part of a stupid and offensive scam, then Roomiematch is what you need.
The application is perfect for people who are looking for an apartment and do not want to stumble across scammers. The service protects its users from such incidents. Its main slogan is "find a roommate without scams".
The developers of Roomiematch independently screen out scammers, relying not only on user feedback but also on their own algorithms.
They removed most of the unnecessary and redundant data, leaving little strange questions – for example, what happens to drink in your apartment or how you feel about promiscuity. Such sensitive questions allow you to know in advance if you and your neighbor will be right for each other.
The main thing is that the service does not publish your personal data on the Internet, and even analyzes your IP address. All notifications and offers you receive by e-mail, and you can contact a potential neighbor separately.
If your cohabitation lasts less than one year, Roomiematch will offer you a free subscription to find a new neighbor.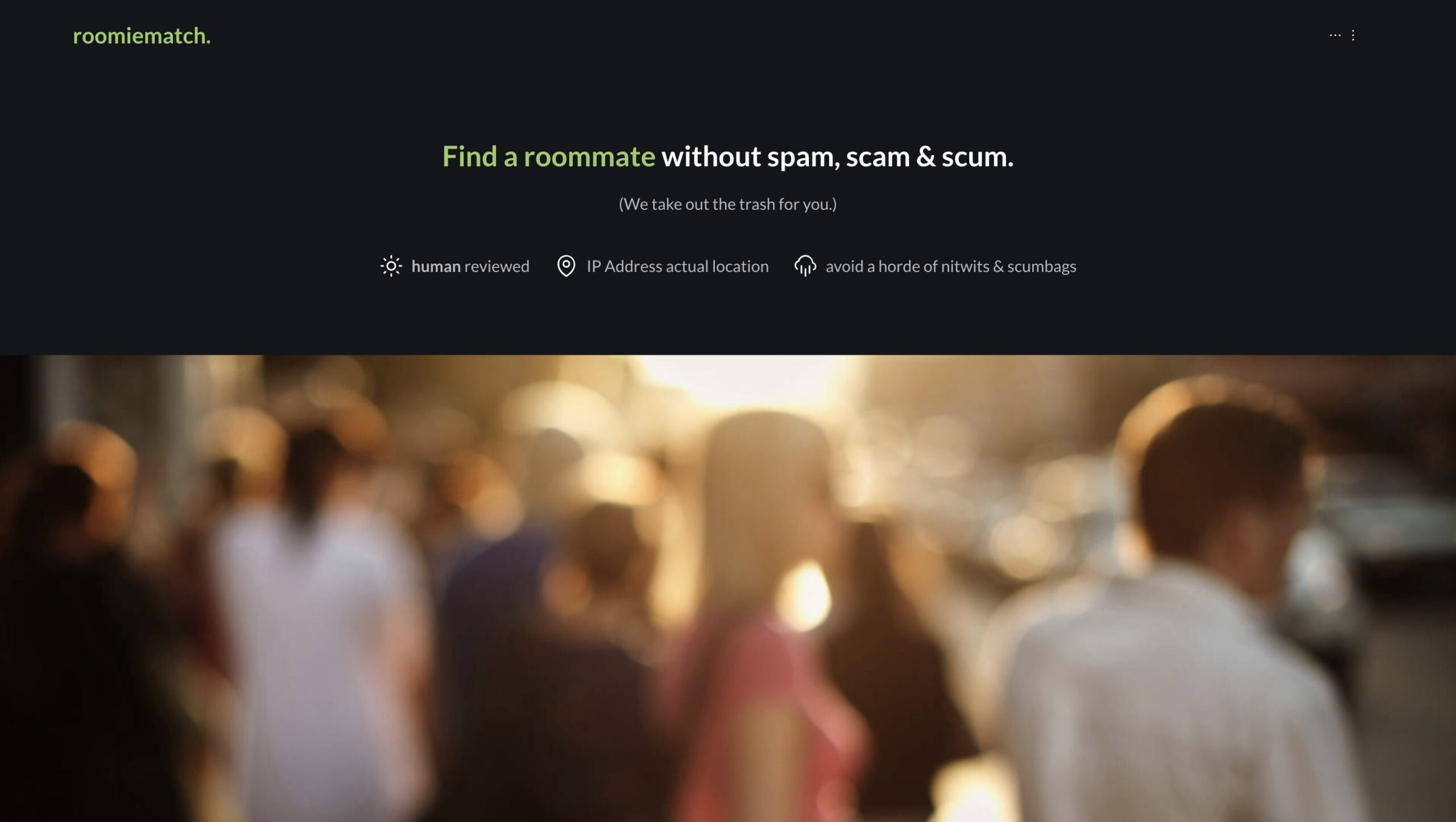 Roomi
Roomi is a nice and cozy service for finding new neighbors, which really inspires confidence among its users. In general, as on other sites with rentals, here the owner places his home, offering it to other people.
Users usually want to find a room to rent here or find new neighbors in an existing home. But the special emphasis is placed on the safety of contacts and the reliability of the information.
It should be noted that when you register, Roomi requires all its users to confirm your identity. To do this, the service collects a certain amount of money to verify your identity and the data specified in the section "about yourself".
So, for example, you can even learn the social networks of a potential neighbor or see that he actually indicated his real name and surname.
All neighborhood requests are left in a separate chat room for the apartment. Here the owner can both reject and accept new requests. Simply select the apartment you like, and your future neighbor can study your profile and approve it. All you have to do is to celebrate the beginning of your life together!



Listings Project
Listings Project was originally created by Stephanie Diamond over 17 years ago. The girl herself was looking for a suitable home and decided to create a service that would help creative people like her find each other and live together.
If you are a true professional in creativity – painting or music, no matter – then the service is perfect for you. There are no unnecessary advertising, baits and other annoying ads.
Here the owners of apartments offer rooms and entire apartments for rent or shared rent. Rent is quite small, so a comfortable stay together with like-minded people will cost you up to 3 thousand dollars.
Apartment owners also pay their own fee in order to place an ad. It ranges from $30 to $180 depending on the length of the publication.
People who are looking for an apartment can subscribe to a specific apartment and offer their candidacy to the owner. Further it remains only to the owner of the ad – he chooses who of the people who responded will receive a positive answer.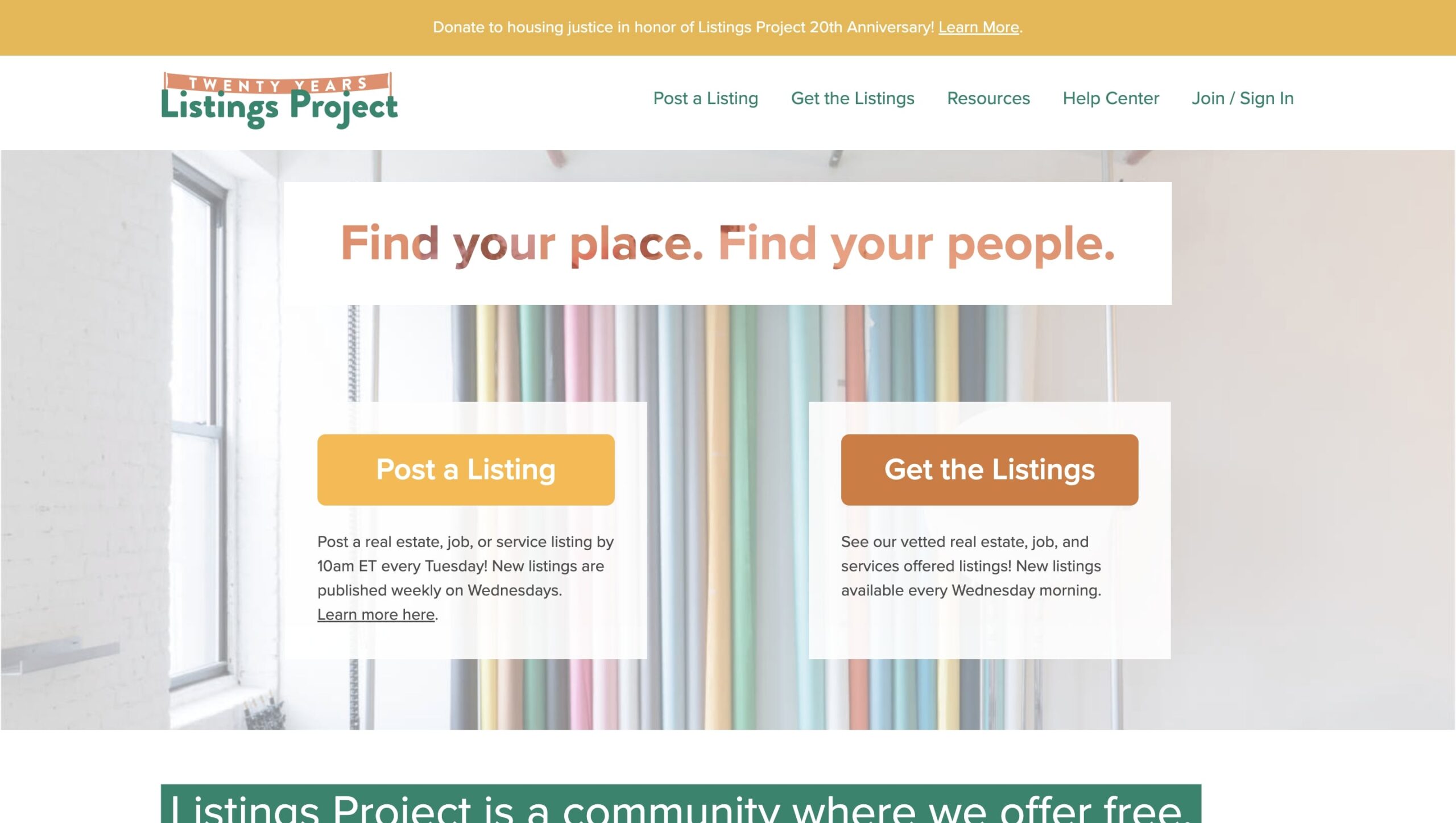 Rainbow Roommates
The LGBTQ community often faces major challenges in finding new homes or new neighbors. In today's world, it is not common to brag about one's sexual orientation, and it can be a serious reason for quarrels and misunderstandings.
This makes it much easier for people with a non-traditional orientation to living with people who understand them.
Rainbow Roommates is a service designed to find neighbors from the LGBTQ community or "gay-friendly" community. It is mainly designed for New York and its suburbs.
Membership on the Rainbow Roommates ranges from $30 to $140 – depending on the length of the subscription. People can really quickly find neighbors who share their life stance and are comfortable with same-sex relationships.
The developers assure that despite the high enough price of the fees, you can find a roommate quickly enough – so the cost of the fee is justified.
In case you can't find a roommate or can't live with a roommate, Rainbow Roommates will give you a free monthly membership so you can find a more suitable one.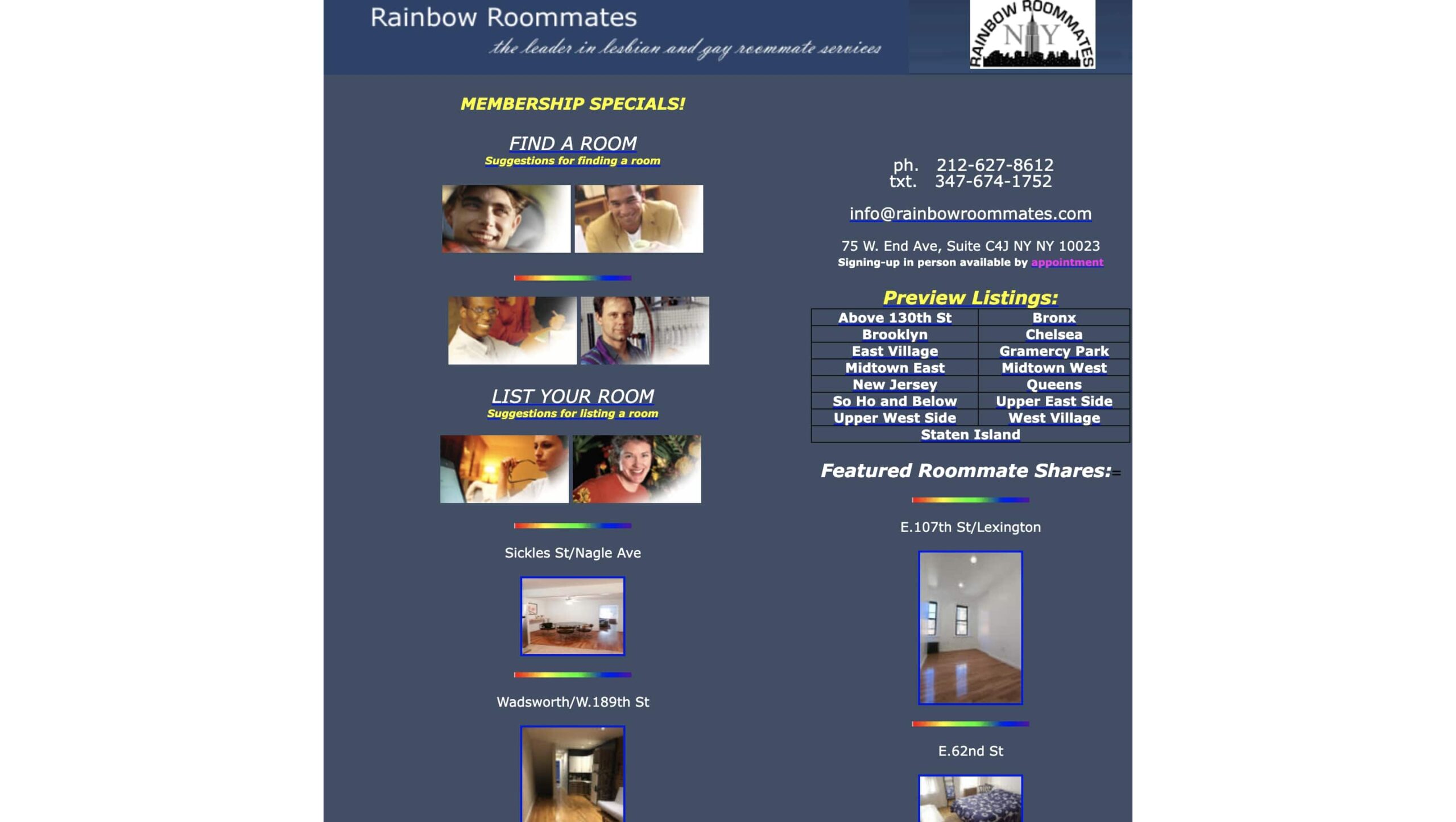 You may also like: 11 Best apps to find people's social media
Diggz
Diggz is a website that has been helping people find their neighbors for over 5 years. Originally it was designed for New York, but over time the service has expanded to other cities in the United States.
The most important thing is that Diggz works perfectly with the neighbor algorithm and you will not be disappointed with the result.
At the very beginning, you will need to answer many different questions when you register.
These include such different data as sleep patterns, cleanliness and cleaning habits, lifestyle and many other aspects of living together. Diggz's carefully designed algorithm will select the neighbors with whom you will have the most matches.
The best options will, of course, be located at the very beginning of the list, then they will be sorted by the number of matches. You select the candidates you like the most and they will be notified.
They will also look through your profile and if there is a match, you will get each other's contacts. Are you looking for a new home or just a neighbor? Then Diggz can help you.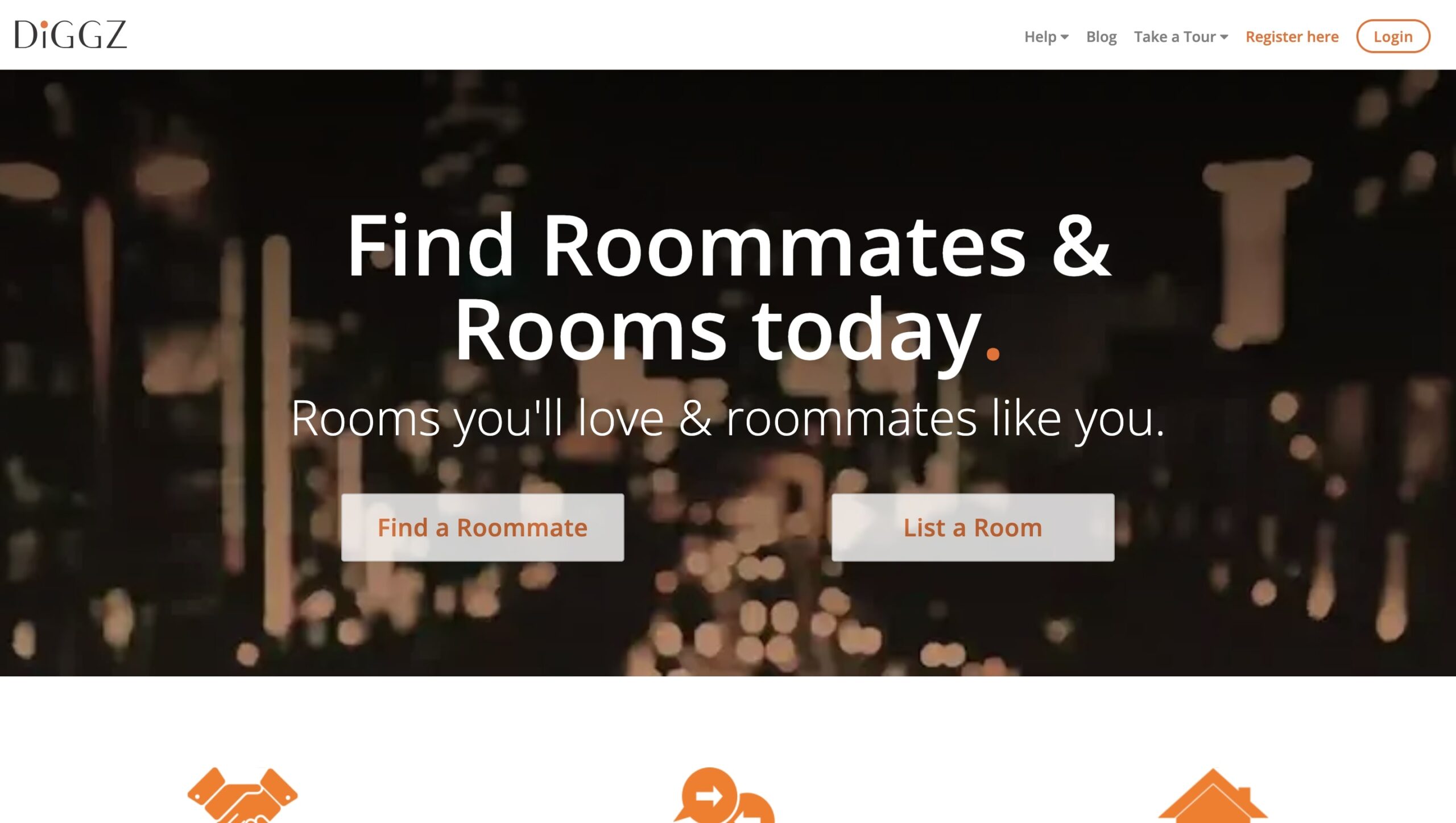 Looking for a roommate or apartment has never been so easy! A variety of services to help you find someone you're interested in any situation and make your search easy.
You can scroll through many ads on the internet, write to your friends and even ask your colleagues – these methods are not always effective.
Depending on your area of residence and even your outlook on life, you can choose the right application and install it on your smartphone – or go to the site of interest and start searching. We have made sure to find the most universal and interesting services for you.