Do you want to remember your childhood and play Barbie a little bit? Or maybe you would like your daughter to have a good Barbie game on a smartphone? Then you have just found a decision!
In this article, we have collected the best Barbie games for you and your child. They will keep your kid happy, busy, and entertained for a long time.
There is a huge number of reasons why you might need some apps in this category. For example, if you have to concentrate on work, but your daughter is distracting you. Or sometimes you might be too tired to devote your time to children.
In such cases, tablet games will be a great solution because your children will be focused on playing and won't feel rejected by the parent.
By the way, if you are fond of playing life-like games, make sure you check these free beauty salon games.
Most of them are available for Android, as well as iOS users. There are also some free apps.
Barbie Dreamhouse Adventures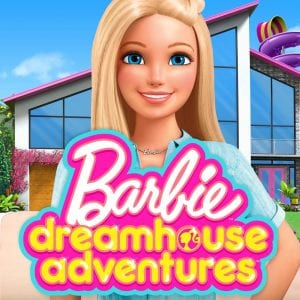 This is the most popular Barbie game app in App Store, as well as Google Play. The game is packed with a great number of cool functions and features.
The main aim of this app is to create a luxurious house and build up a great life. It's an extremely life-like game, where you do all the things like in real life.
You can dress up, buy beautiful clothes, try various make-ups, dance, and live a life of adventure. You will never be alone, there will always be friends around you. Choose your best friend and have fun together.
If you love animals, don't forget to get a nice puppy or two. They will make your dreamhouse even better and cozier.
The best time of the year is summer. There will be hundreds of parties at your place. What you need to do is to organize everything.
First of all, cook tasty dishes, taking your friend's preferences into account. Secondly, don't forget to create a plan for the party, a kind of schedule. Think about the games you'll play or the topics you'll discuss.
The game is free if you will be satisfied with the basic functions. Still, there are a few types of subscription, which will give you access to premium features.
These premium functions are available in the in-app purchases. Their prices differ, depending on the function. For example, Puppies Pack will cost you 4.99$ and Dreamhouse VIP Club will cost only 1.99$. You can choose to buy all the features or take only one.
However, if you pick the basic version of the game, you'll have to put up with ads. In the free version, they can not be removed.
If you are afraid that your data will be stolen or it might just be just insecure, don't worry – the app's privacy policy won't let it happen.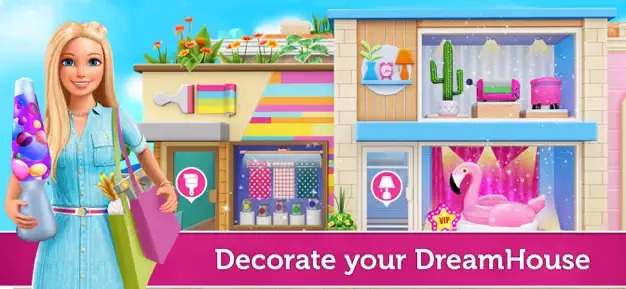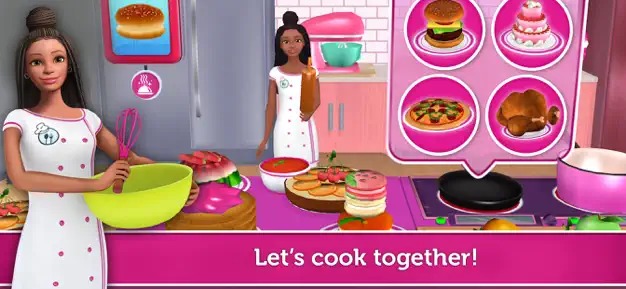 There is also an option of parental control. You will always know what your child was doing during the game. The app is available for Android and iOS users.


You may also like: 9 Best coffee shop game apps (Android & iOS)
Barbie Magical Fashion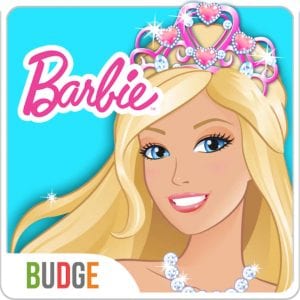 Here is a nice game by Budge Studio. The main purpose of this game is to make your Barbie look perfect. To do it, study a short tutorial and stick to one chosen style.
When you finish creating your fashionable look, make sure you save it. You can use it later as a template.
There are thousands of features, which are available for free:
Make experiments with various hairstyles, express yourself! There are no limits. Design the best outfit and bring your unique ideas to life.
Try new types of make-up. Choose the ones that are already in the app or create yours.
Make your Barbie perfect by adding trendy necklaces and other jewelry.
Choose the best clothes!
There is another cool feature: magical boxes. You can get them doing various tasks. Uncover these magical gift boxes – there is a lot of useful stuff there!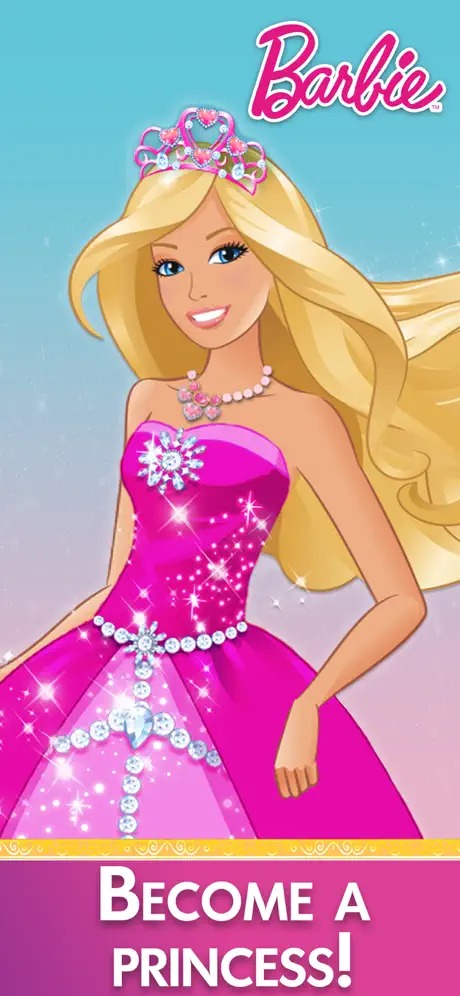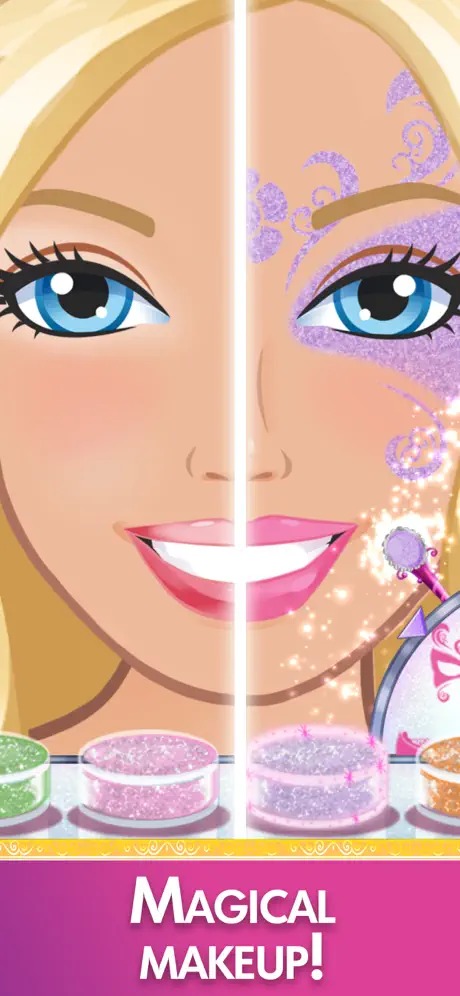 Barbie Magical Fashion is free with ads. The app contains no in-app purchases, all the functions are free. The only disadvantage is that the game can be downloaded from App Store only.

Fashion Doll: Dream House Life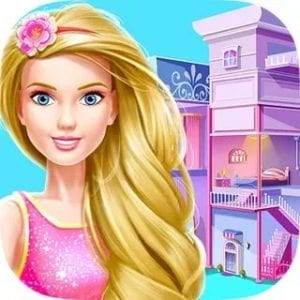 It's time to live a life of luxury! As we all know, the quality of your life is primarily defined by the place you live in. So it's high time you started decorating your beautiful home!
Barbie is a beautiful girl, so her house is also supposed to be great too. There should be beautiful pieces of furniture, pictures on the walls, and even some sculpture. Then choose cool gadgets, like a huge TV or a top-notch computer.
Start with creating a smart plan. Use your imagination to come up with the best house decorating ideas.
When you have made up your mind, turn to real actions. Decorate your room step by step, starting from choosing the right wallpaper.
Study all the cool furniture patterns to make the best combination. While decorating your luxurious house don't forget about comfort. Your house should be not only fashionable but also smart.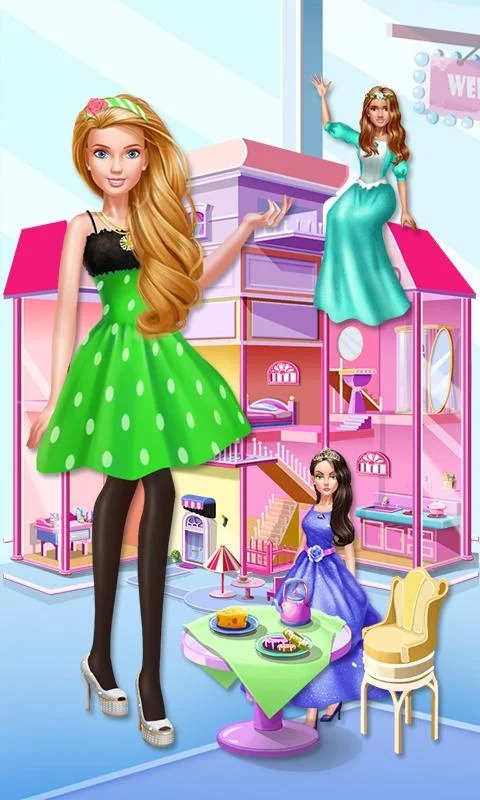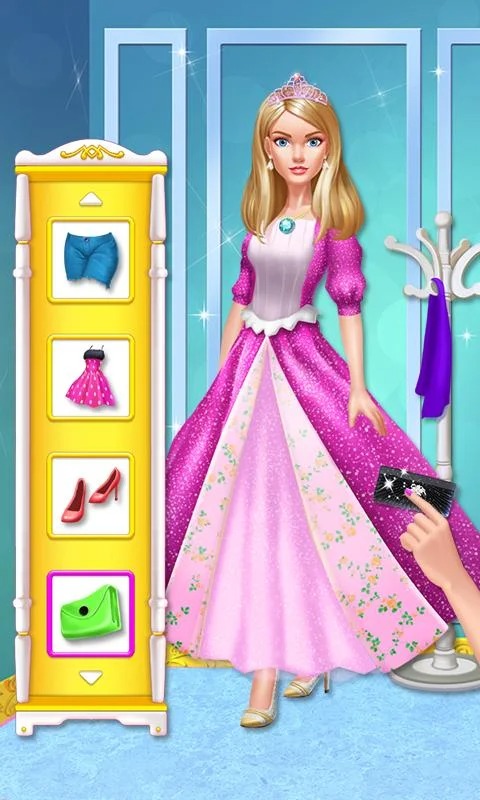 And finally, once you have decorated your house, give your Barbie doll the best outfit and make-up. Fashion Doll is free with ads. You can download it now from Google Play.

Barbie Fashion Closet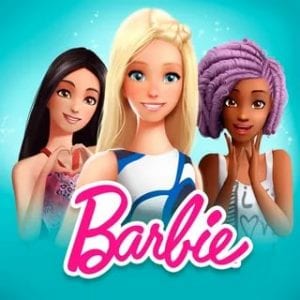 Do you have a dream of becoming a famous fashion designer? Do you want to express yourself and make other people beautiful? Well, then this app is a must.
Barbie Fashion Closet is about high fashion that you create yourself. This app is a toolbox of handy features that you can discover.
What do you need to do to create a trendy look?
Choose a model. It will be one of your friends, Teresa, Rene, or Nikki.
Think about the style you would like to stick to.
Start with hair. Choose a ponytail, a braid, or any type of haircut. There are no bounds.
Create smart makeup, using your fashion taste and intuition.
Choose the best clothing!
When you have finished creating a cool outfit, make sure you save it and share your work with others. You can save your works via downloading them on your device or sending it to your email.
If you are worried about your data can be manipulated, choose this app – it's against its privacy policy.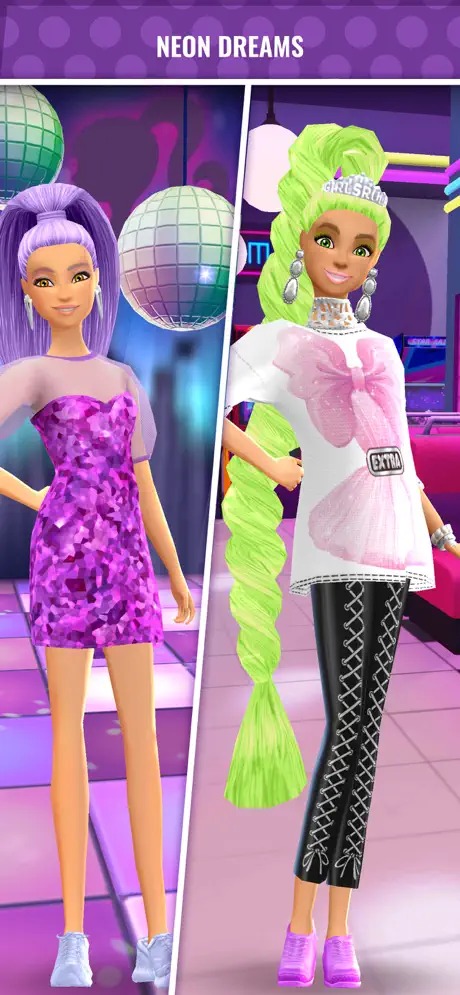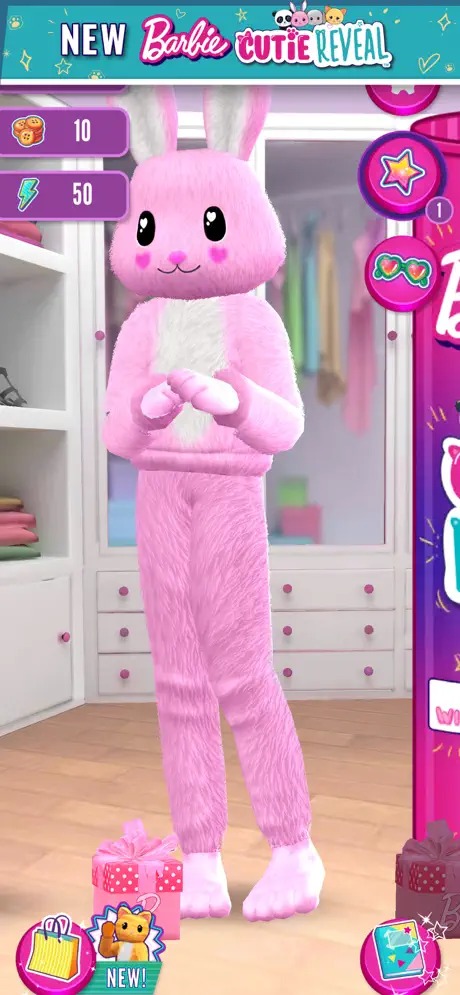 Unfortunately, Barbie Fashion Closet is available in App Store only. The app is free with ads. There are some in-app purchases but all the basic stuff remains free.


Fashion Doll Makeover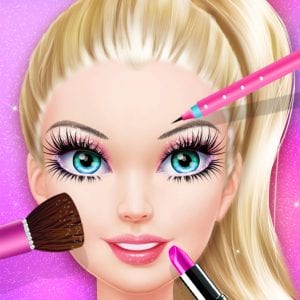 Imagine there's a big party coming up. What do you need to do first? Of course, you need to get dressed well and get smart makeup.
In this app, you can do all of the mentioned things. This game is thrilling and very satisfying because after you have done everything, you can see the result of your hard work.
How to create a picture-perfect outfit?
Choose a doll.
Dress her up, keeping the latest and greatest fashion trends in mind.
Add nice makeup and use jewelry.
You can share your progress inside the app or download the images of your dolls and share them via social networks. Fashion Doll Makeover is free with ads. There are no in-app purchases.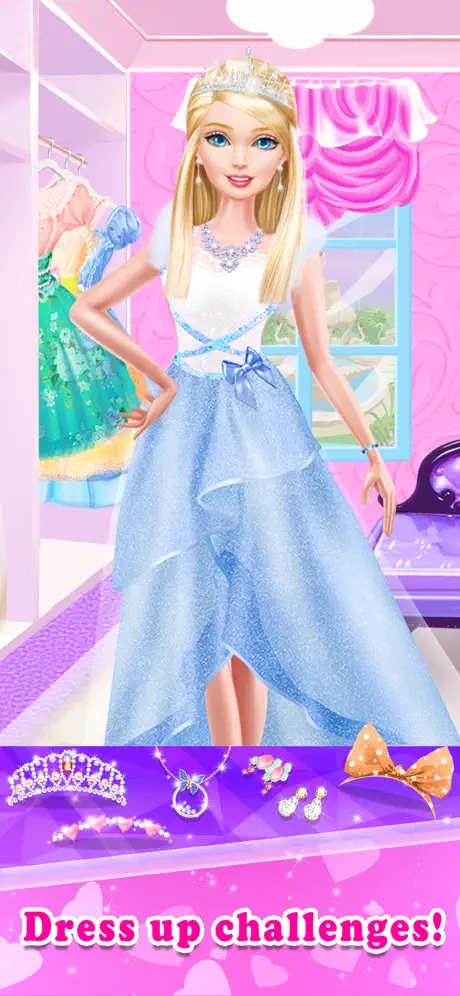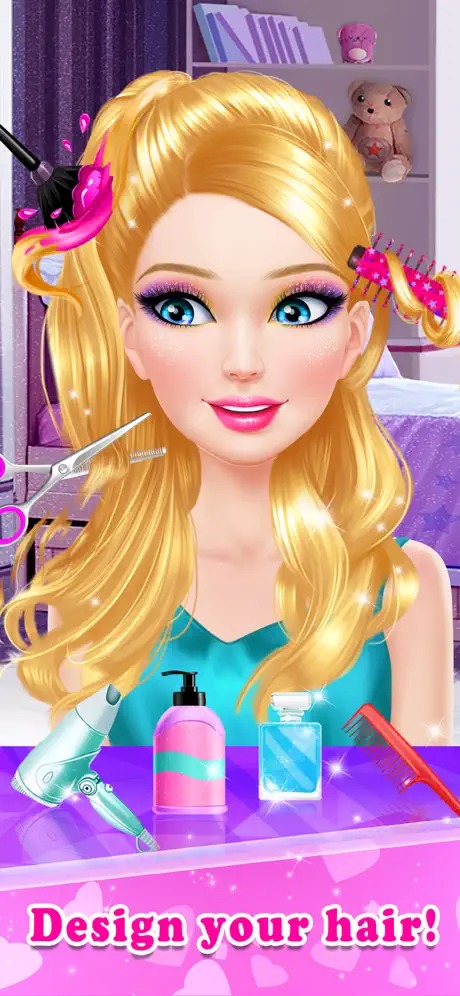 The only downside is that you can not find the game in Google Play, it can be downloaded from App Store only.

You may also like: 11 Offline cooking games for Android & iOS
Barbie Magical Fashion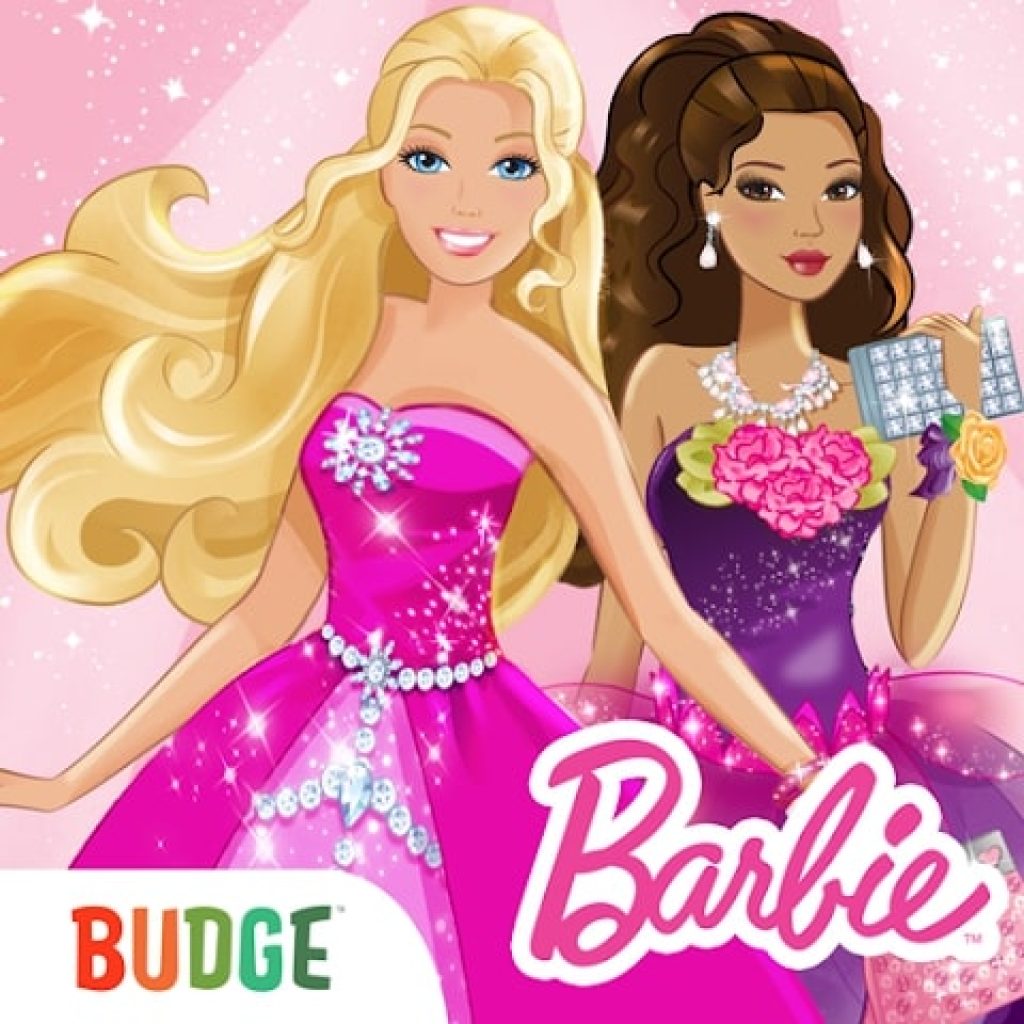 In this app, you can show your imagination and make the Barbies of your dreams. Assemble their image from the original bright makeup, colored hair, and different non-standard accessories.
You can fantasize about the images of fairies and mermaids. Choose the outfits that will be offered in the game or improvise and create the design yourself. Choose the brightest colors to create the makeup of your dolls.
Draw unusual patterns with shadows and other cosmetics to make your dolls unique. Complete tasks for which you will be given different secret boxes with prizes.
Build a collection of your dolls, choosing a new character to transform each day. Use all the accessories that are available in the list, so that the image turned out to be as rich as possible.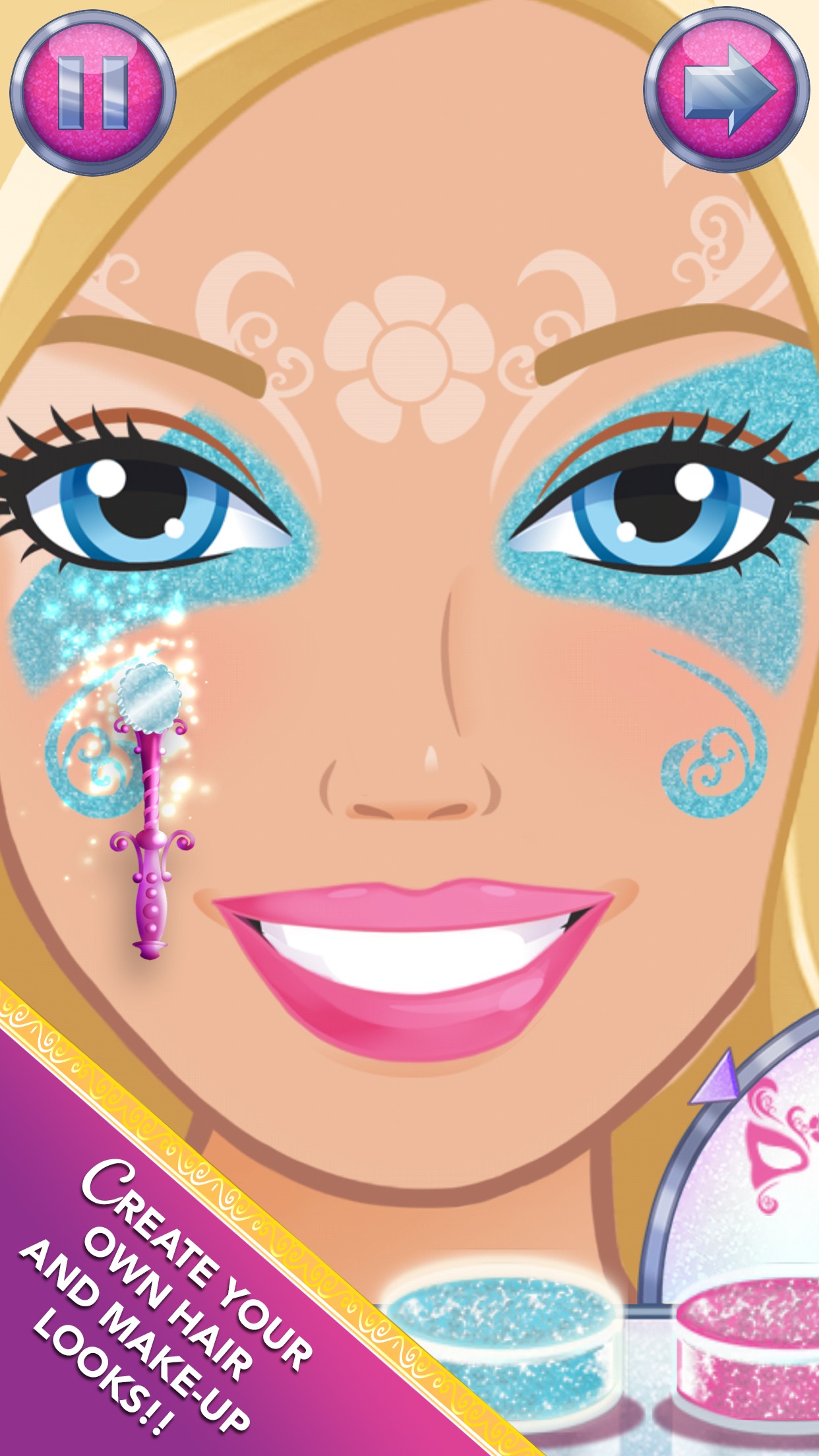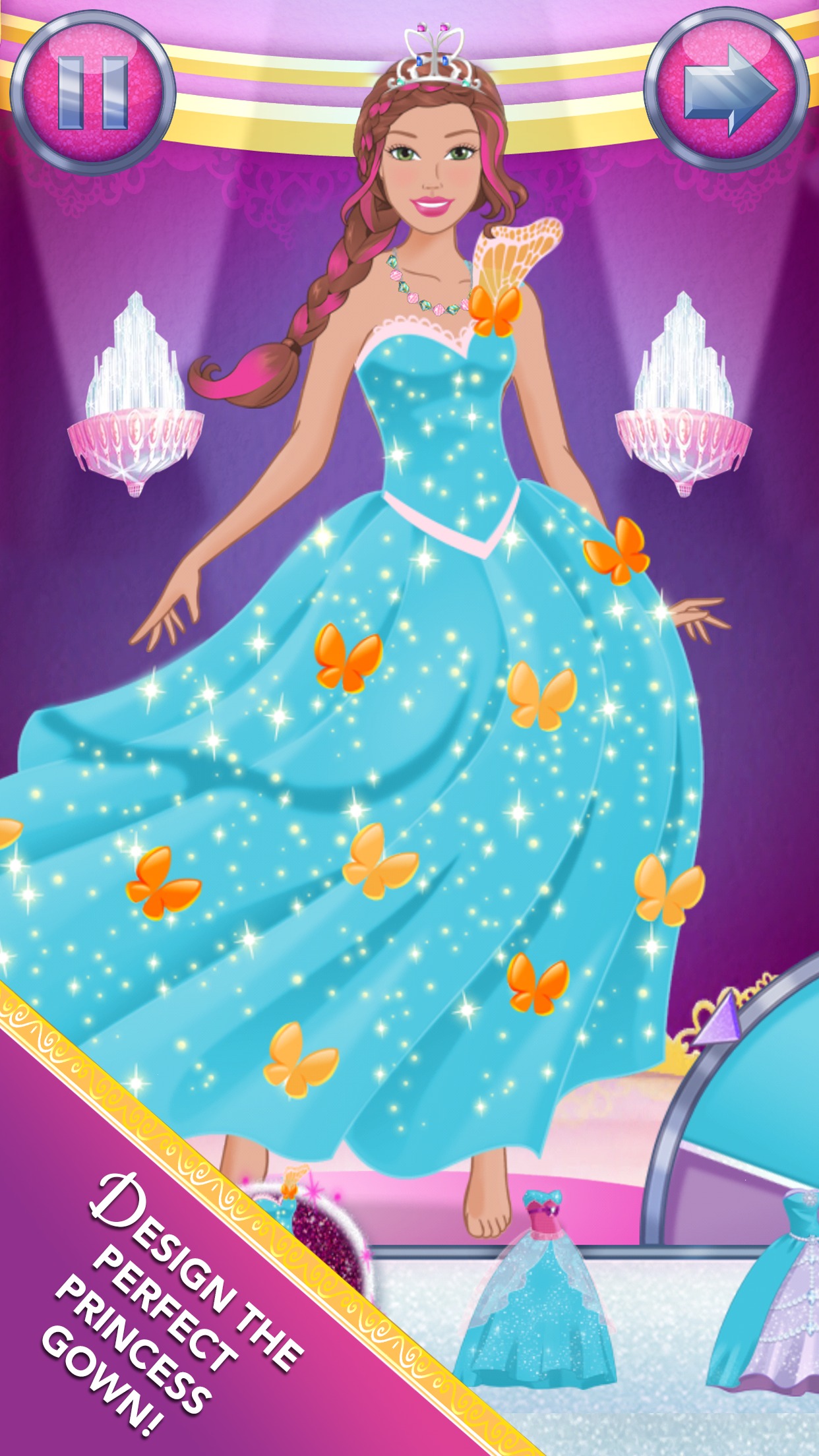 Try images with bright strands in the hair to make the dolls even more unusual.


Color Reveal Suprise Doll Game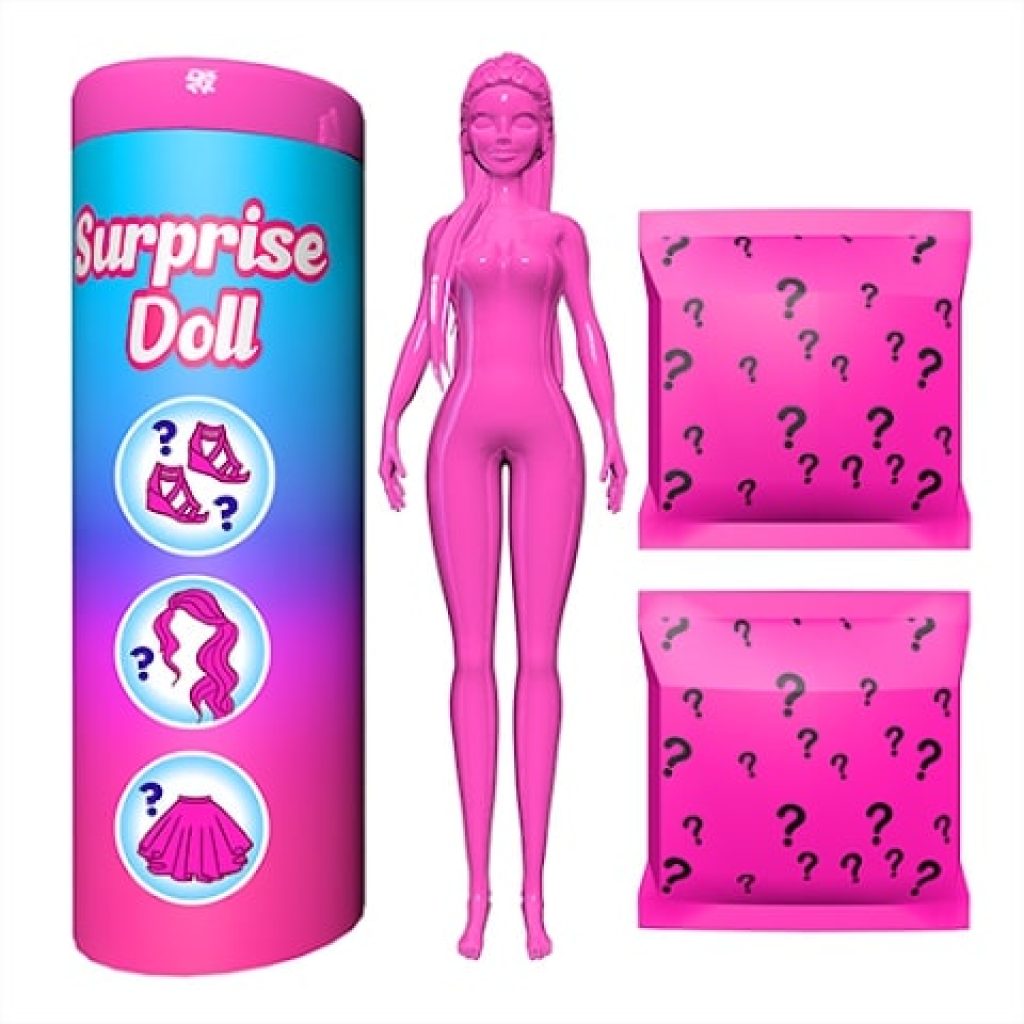 With this game, you can start your collection of Barbie dolls. Let them be virtual, but they will remain a surprise for everyone. To find out which doll fell out this time, you will need to choose a secret package and open it.
Then add water according to the instructions in the app and lightly shake your phone. Next, you will need to wipe your doll with a special sponge.
It will help to remove the protective layer and see the image of the doll, which was hidden behind it. Each character will have their own individual set of accessories, hair, makeup, and even skin color. You will be able to give names to all your dolls in the collection.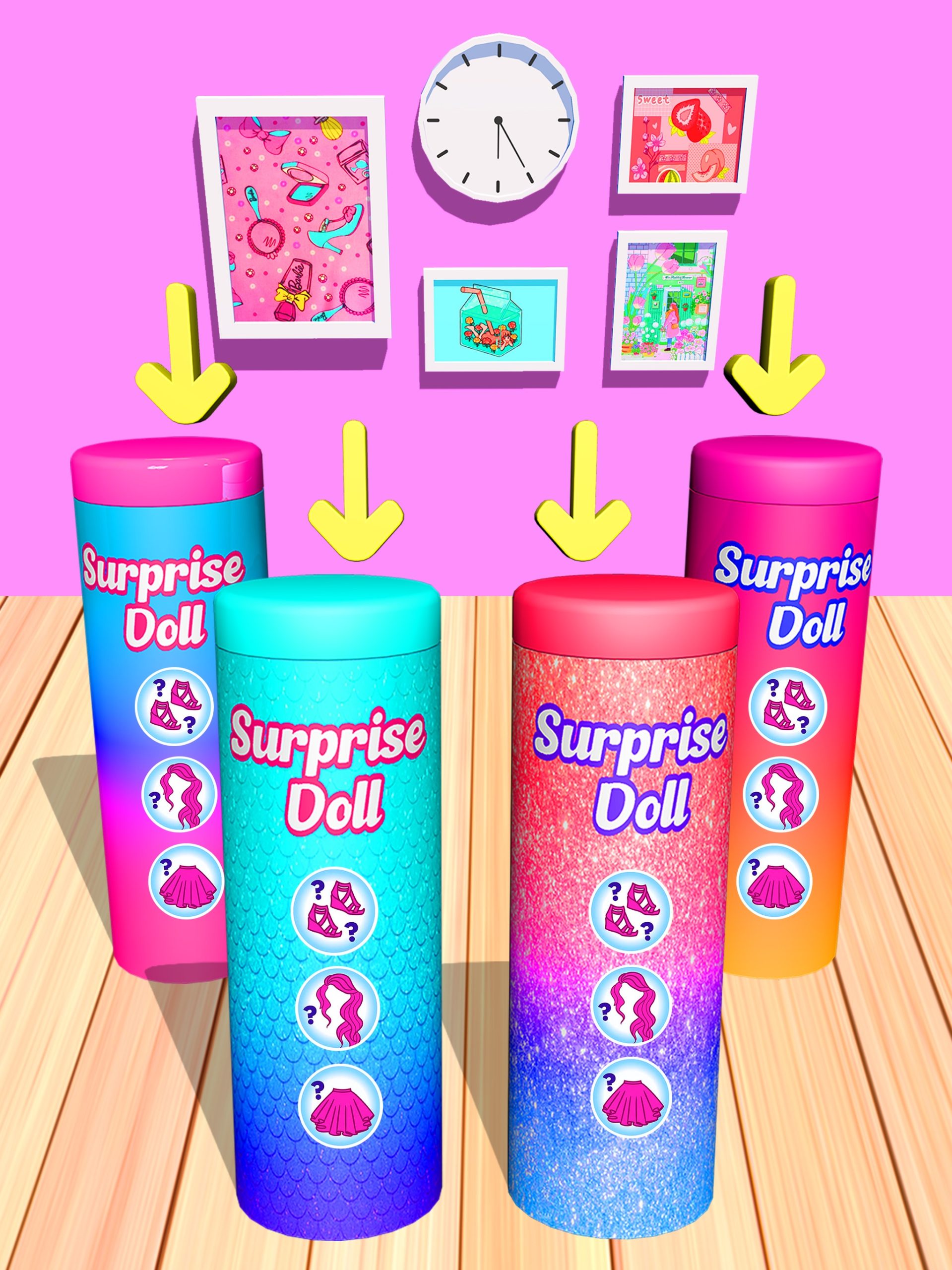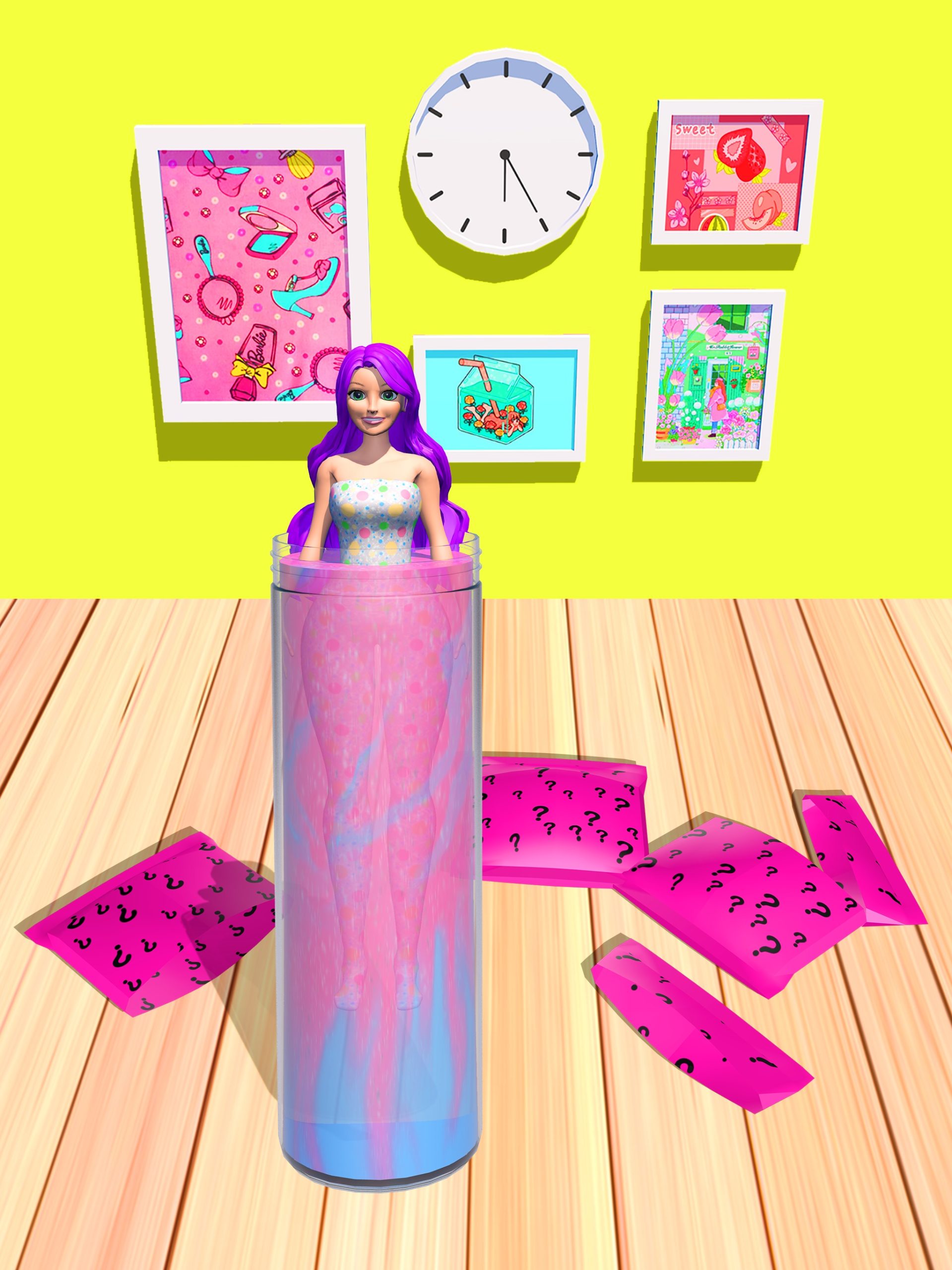 More than 20 characters will be available to you absolutely free of charge. You will even be able to compete with other participants with the number of dolls collected.


Barbie Girl Game: Makeup Games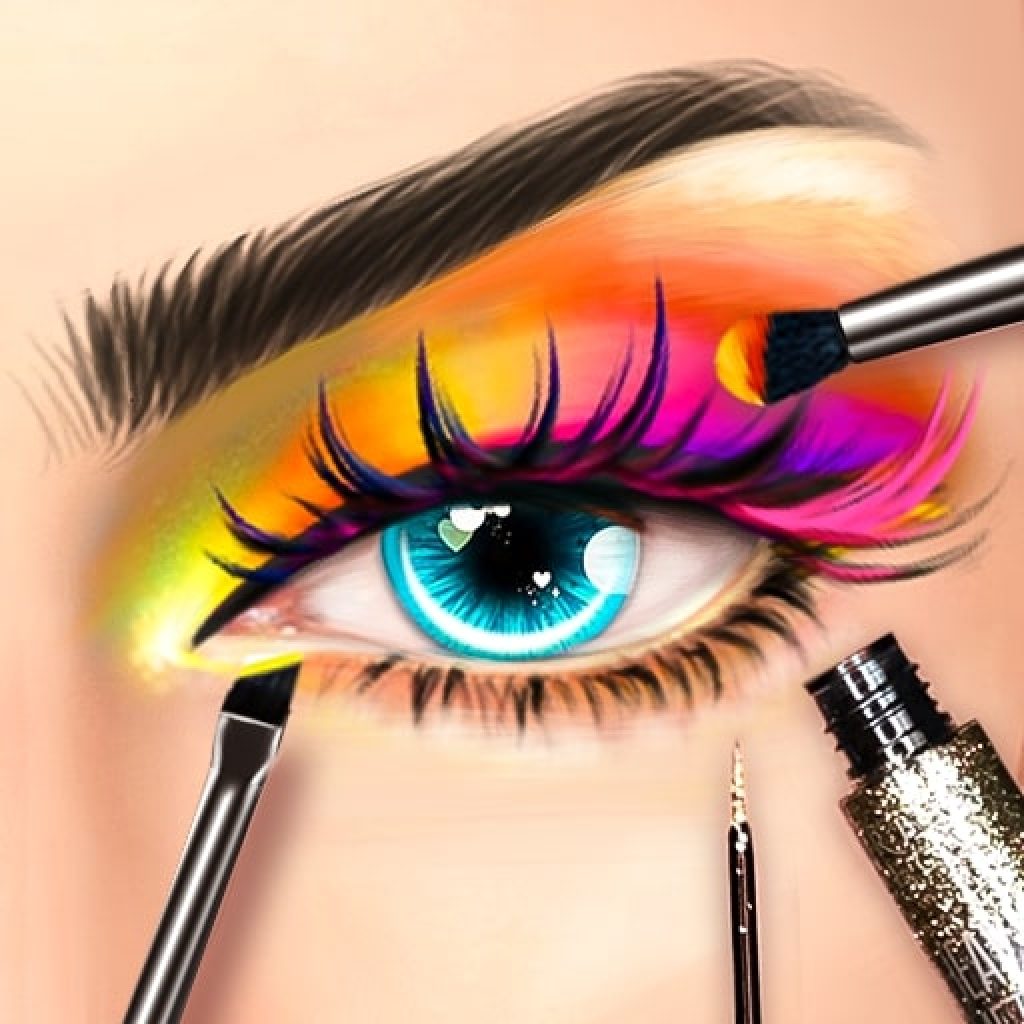 Conquer the fashion sphere with this game. Feel like a stylish collecting your models for a fashion show or shoot. Choose any of the suggested heroines to create your own look, which will include hair, makeup, and clothes.
Choose the countries your models will come from to create distinctive looks for them. Experiment with an unconventional look by selecting different shades of clothing and cosmetics for her.
Turn a tired girl with problematic skin into a real beauty with professional makeup. You are given a wide range of cosmetics, hairstyles, and accessories. Then choose an outfit for her that will be in harmony with the rest of your image.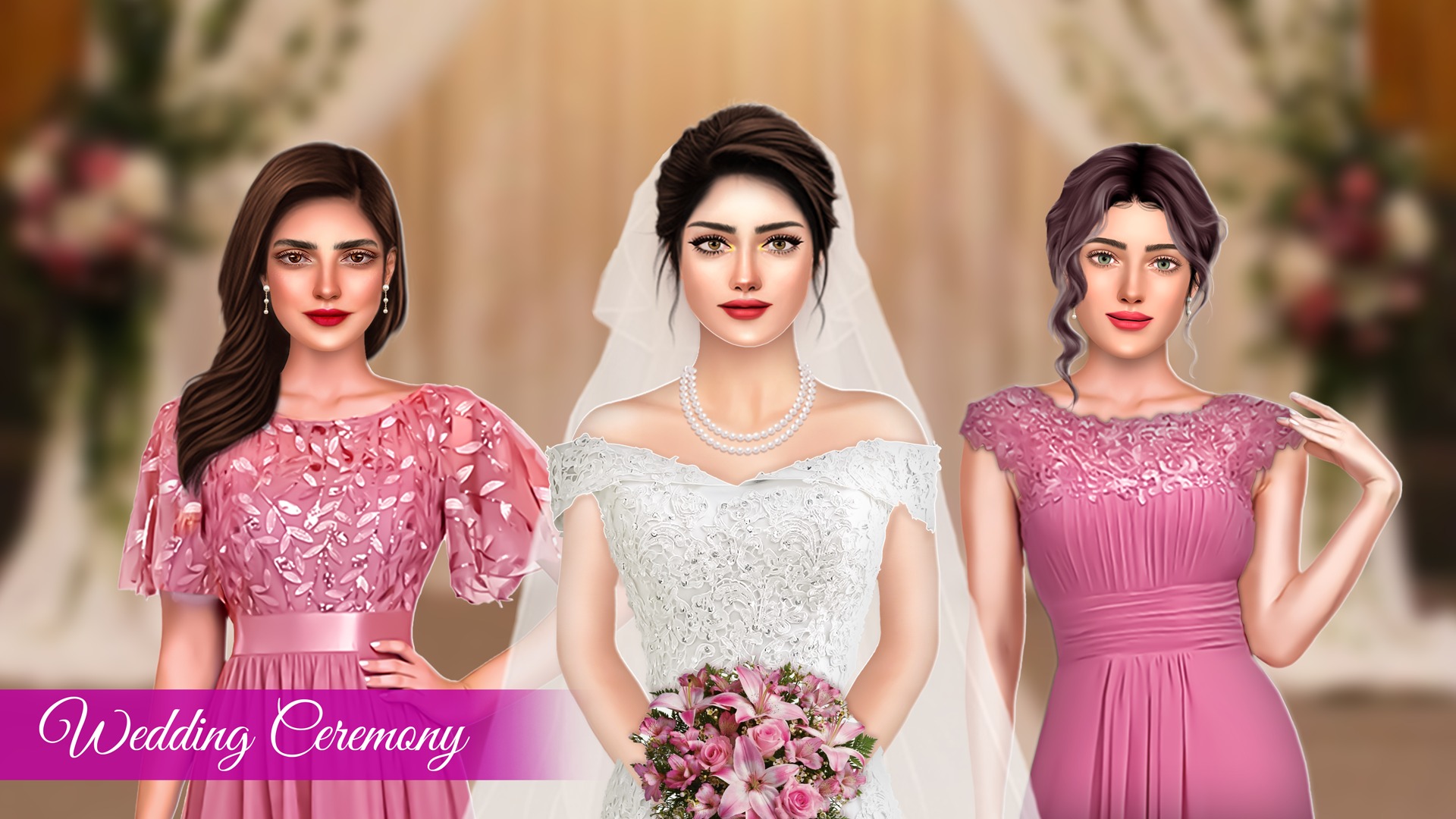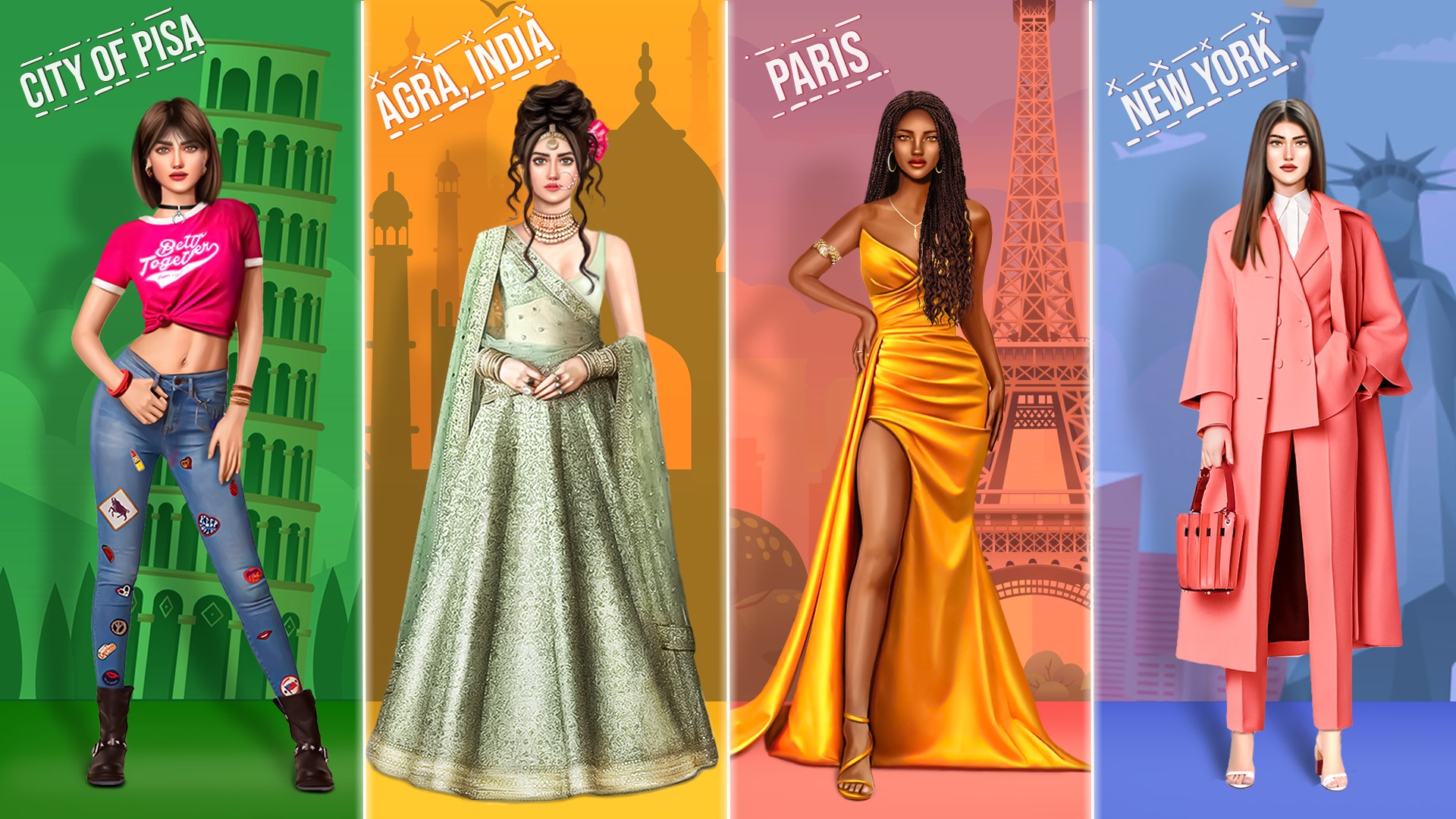 When the image is ready, you can present your heroine to all the participants of the game to hear their comments and praise about your efforts.

You may also like: 11 Best Wedding Makeup Salon Games for Android & iOS
Fashion Stylist: Dress Up Game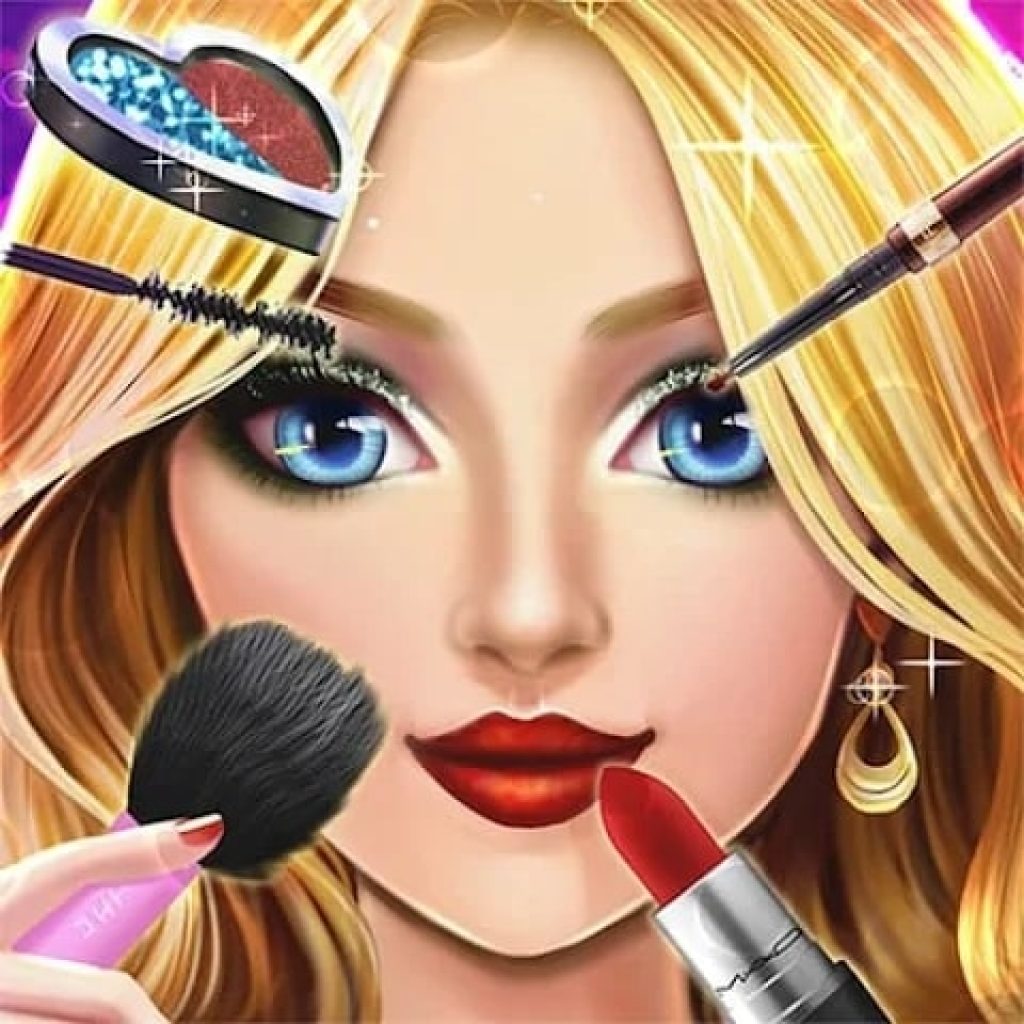 Now, to become a personal stylist star or a photo model, you do not need to take a training course, because you can dive into the virtual world of fashion right in this game.
There will be models available for users to choose from, so every day you can create over the creation of a new unusual appearance.
The process of creating an image includes the preliminary preparation of the face and hair, the choice of clothing and related attributes, as well as the app of makeup. You will be able to use the list of things and tools in the game.
Compete with other participants in the fashion battle to earn points and the sympathy of the audience. Show off your creativity to your friends by sharing photos of the models online or on your social networks.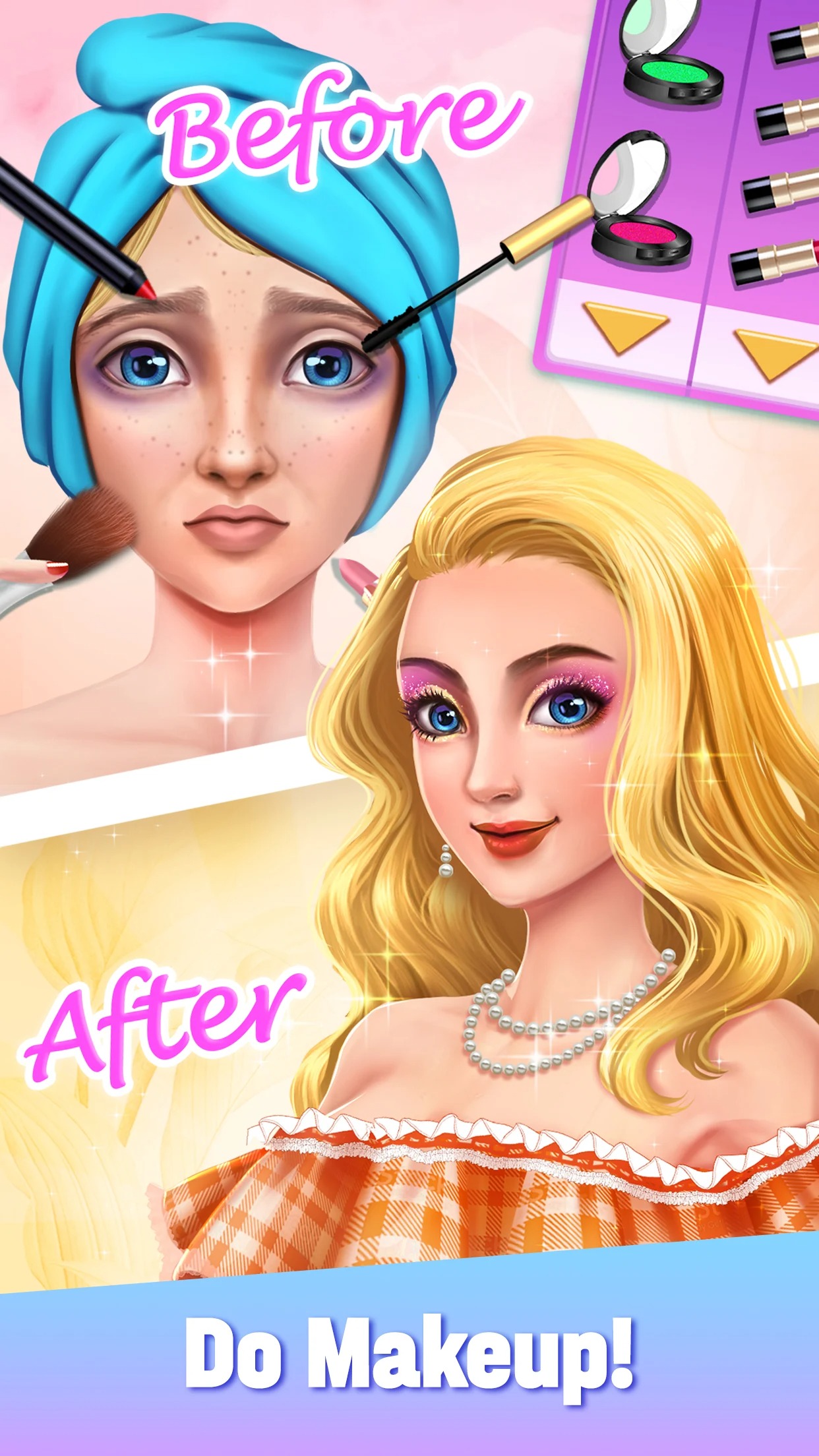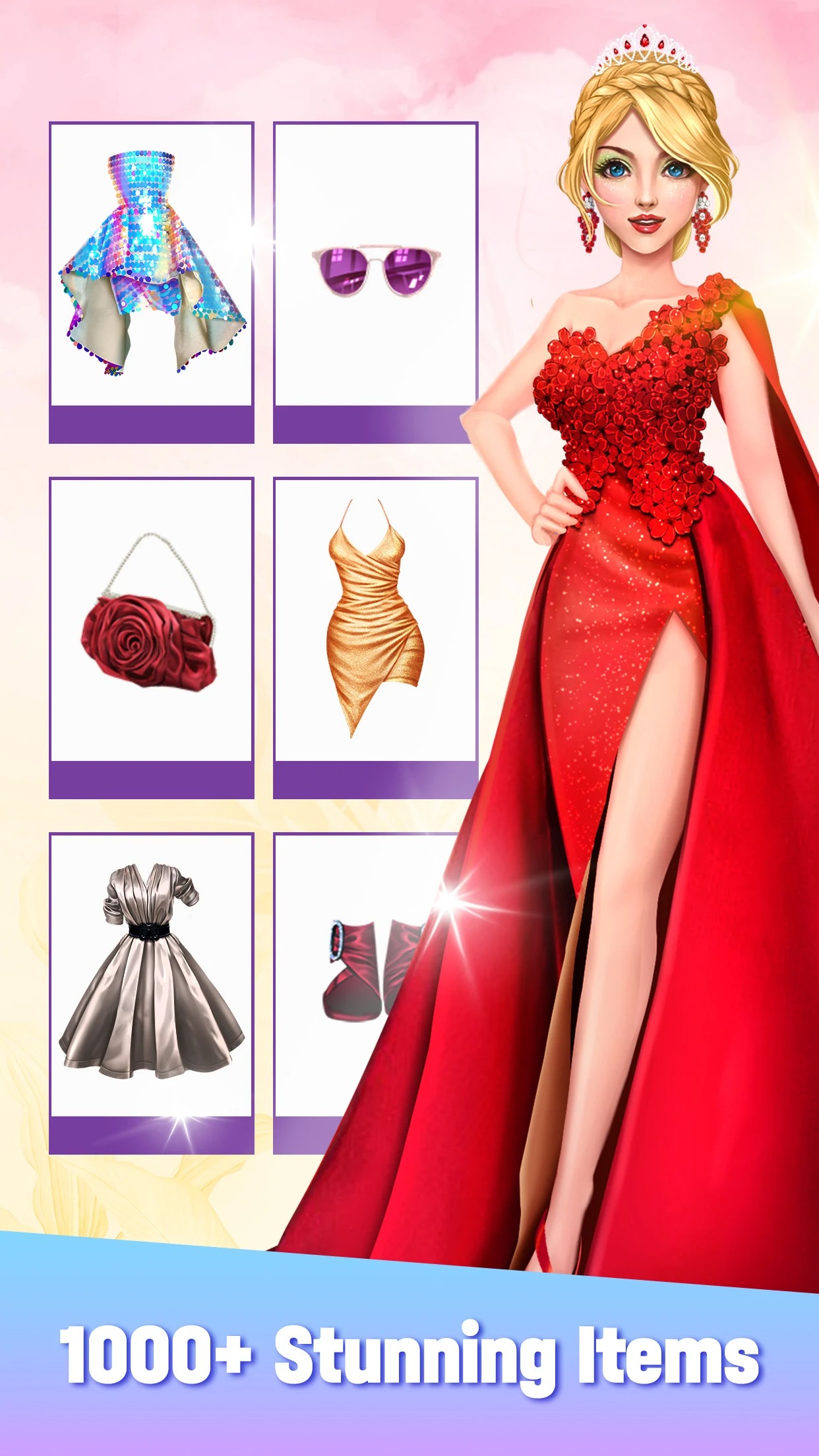 Spend the points you earn to buy new items and accessories to make your models even more beautiful and attractive.