People in love treasure every moment they spend together. Not surprisingly, everyone wants to preserve pleasant memories to enjoy over the years. Earlier it was possible to do this with the help of photo albums, where we put the best photos and left notes with comments about the captured event.
Now it's much easier to preserve every moment because there are special mobile services. We have collected a whole list of the best love diary apps for Android & iOS. With them, you can even add music related to a particular day, various stickers, voice notes, and more.
Fo all of those, who already have lived many years together and on in the process of preparing for the main day of their common life together, we recommend using these free wedding countdown apps for Android & iOS.
LuvDiary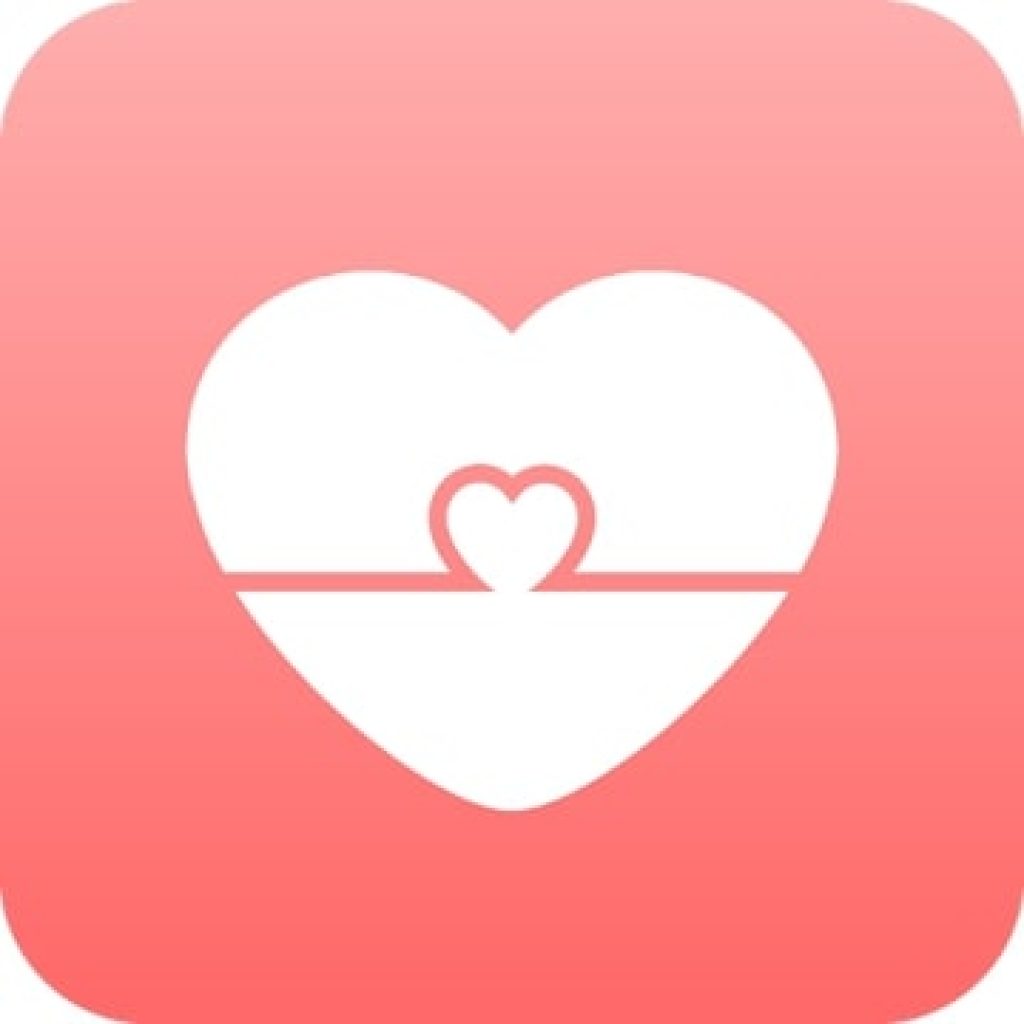 LuvDiary is an app that will not let you lose contact with your significant other.
You will be able to customize the program as you want. Here you will be able to do the aesthetics of the relationship. Choose the best photos, videos from the gallery and add them here.
What's more, it's interesting and tempting that you can set common goals for the future and as you achieve them, your heart will fill up.
There are also a lot of extra useful features. It will be possible to write to yourself in the future or record a voice message. At a certain moment, you can open the message and find out the contents.
Besides, you can chat and play games built into the program. It's fun, try it. For the holidays you can give each other cards and beautiful wishes.
Here each couple leaves their notes that they wrote down during the relationship. It's like a personal diary. Write notes on different topics and then read them out to your partner.
On a monthly basis, an analysis of your love and what you have achieved is compiled. You'll be able to track everything by your heart's fullness. You can write down special events related to your love on the calendar. This is a very cool app that makes your relationship richer.


You may also like: 8 Best Love Tester Apps for Android & iOS
Sumone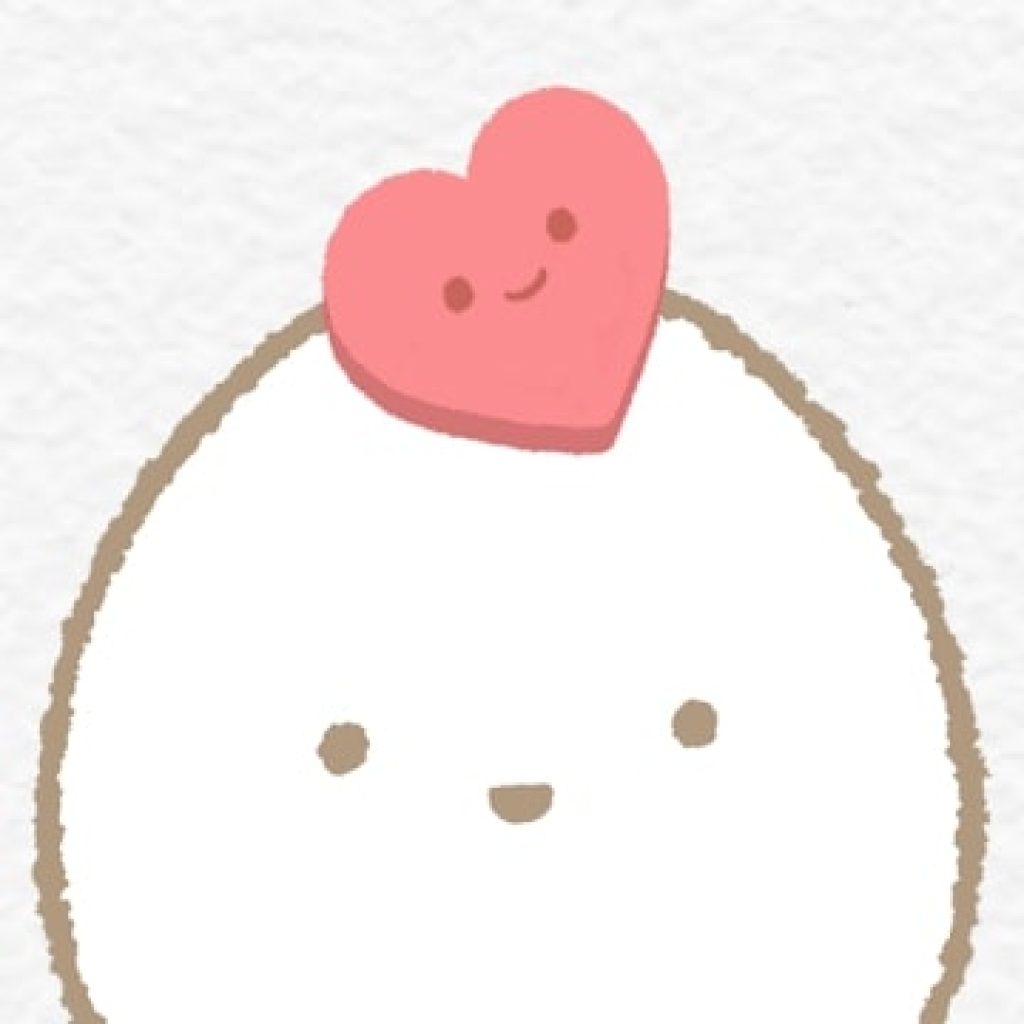 Sumone is a program for love relationships. Thanks to it you will be able to get closer to your partner and get to know each other better.
Love is a really warm feeling when you trust and understand your partner. This app gives you the opportunity to ask each other the right questions and get answers.
It saves everything, so you can review all the information again in the future and be nostalgic for the past.
You'll find out what's changed in the relationship in such a long time. Keep it in your memories. Enjoy such a beautiful feeling as love. Show your partner signs of attention.
The program Sumone has become a user favorite. The design of the app is on high, there is an awesome design, the control is smooth. The program does not lag. This is one of the best programs for relationships.


Love Diary 365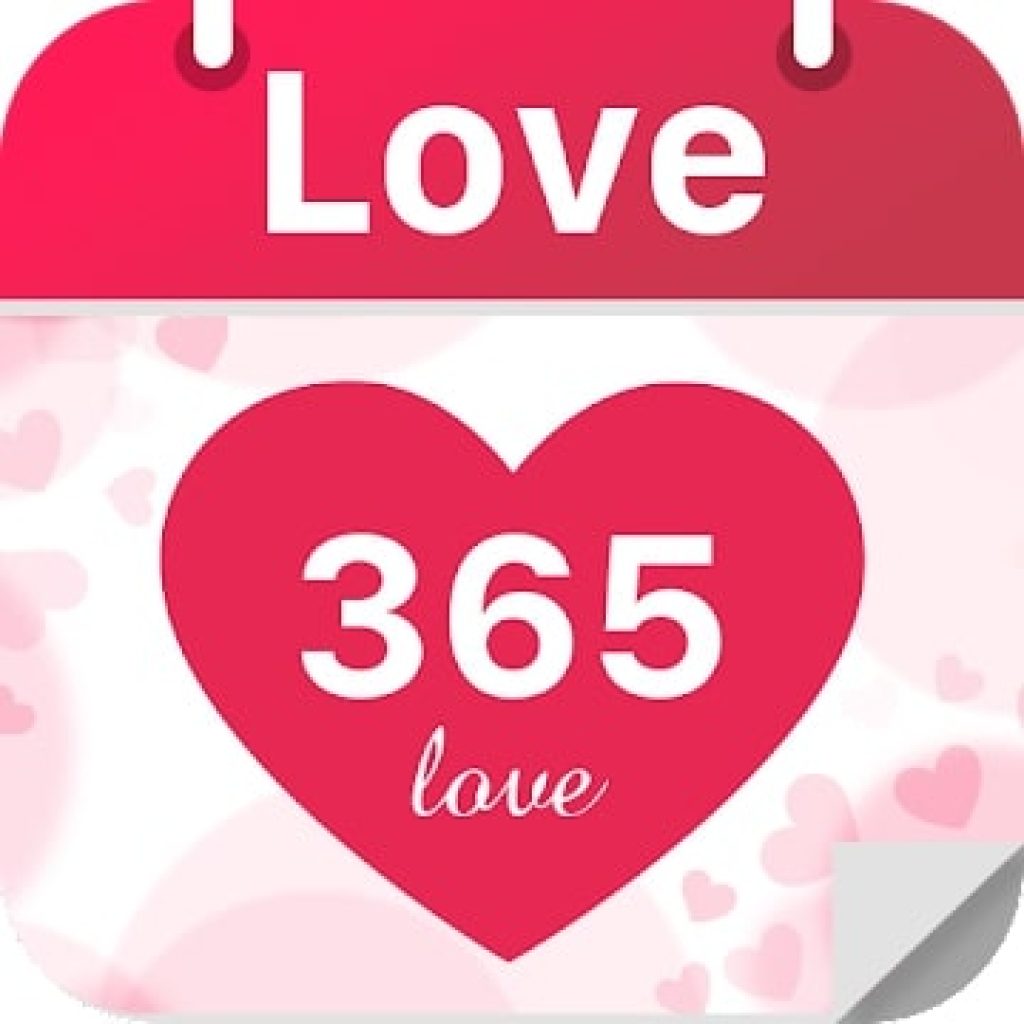 Love Diary 365 is a program with a countdown of the days since your first date. You can use this app for your soul and for the aesthetic look.
The program gives out everything in a cute design and it is very unusual and interesting! Create romantic letters, make scrapbooks, and decorate them beautifully.
Change the design and add new widgets. Make notes and don't forget important events. See how long you've been in a relationship.
Moreover, there is a huge choice of pictures in the background, they are all as different as possible, but have the same warm atmosphere. Besides, it is worth noting that the more time you give to your partner, the stronger is your relationship.
Do not forget to please each other, because it is important in a relationship. Keep all the best moments and leave them in your memory.
You can also make a password for the program. Set the lock and everything will be fine, your account is protected from prying eyes. You can change the style of what you write in greetings and messages. There are a lot of interesting fonts. This app will make love stronger and more memorable.

Between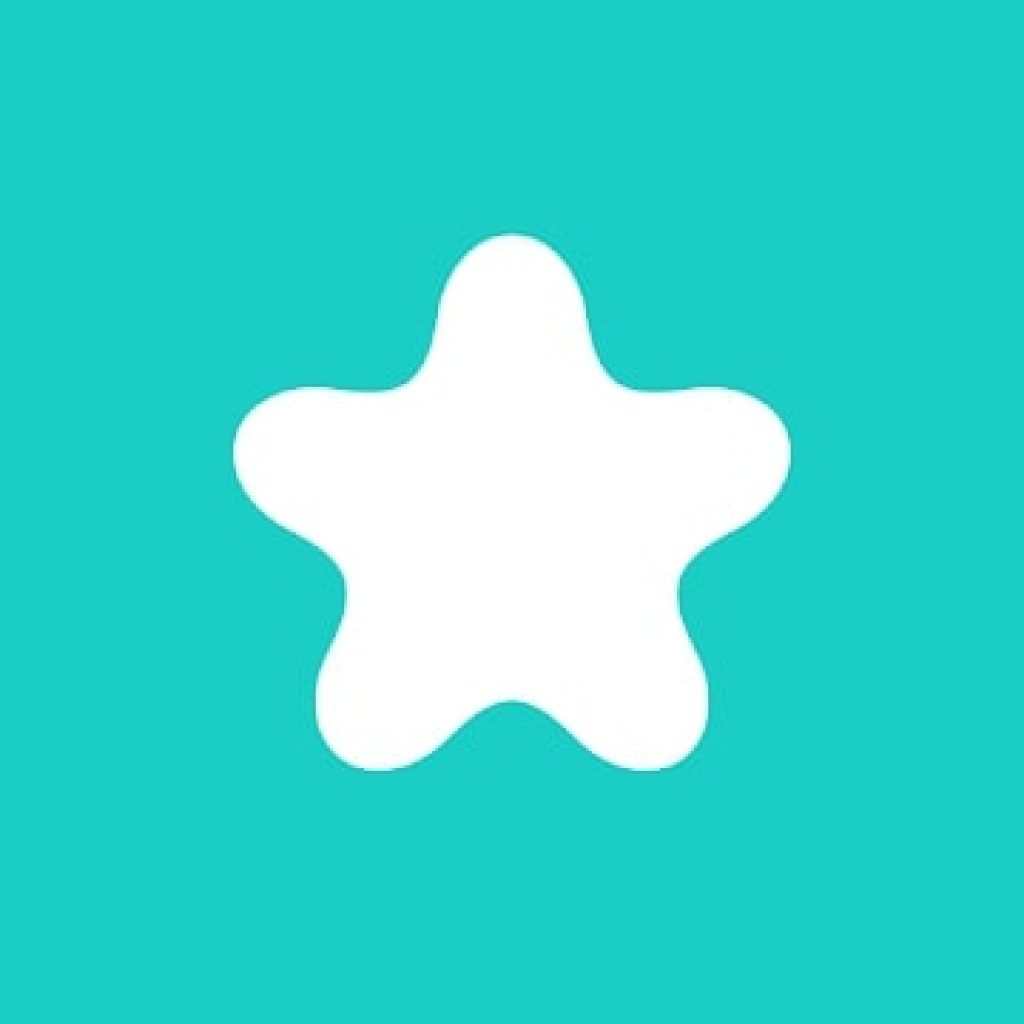 Between is the best program for beautiful relationships. Here you can easily view photos with your loved one and arrange romantic correspondence.
Do you want to keep sweet communication, admire the beautiful face of a young man, constantly remember him as soon as you enter your smartphone? If yes, you should definitely download such a wonderful app.
Communication will be at the highest level if you use stickers and GIF pictures. The app doesn't give away your personal information and dialogues between each other.
You will be able to correspond in peace and not be afraid of leaking personal information. There is a calendar of events, you can mark important days like a first date, anniversary, birthday.
Moreover, it will be possible to call and chat for an unlimited amount of time. Use geolocation so that if anything happens, your partner knows your location. Text and replace all messengers with a cozy Between app.
To start using the app, you need to create an account. The program is designed for all kinds of dating. If you can't see each other, you can have a heart-to-heart talk and send pictures right in this app. Be happy with your lover!


You may also like: 7 Best Love Percentage Apps for Android & iOS
Love Secret Diary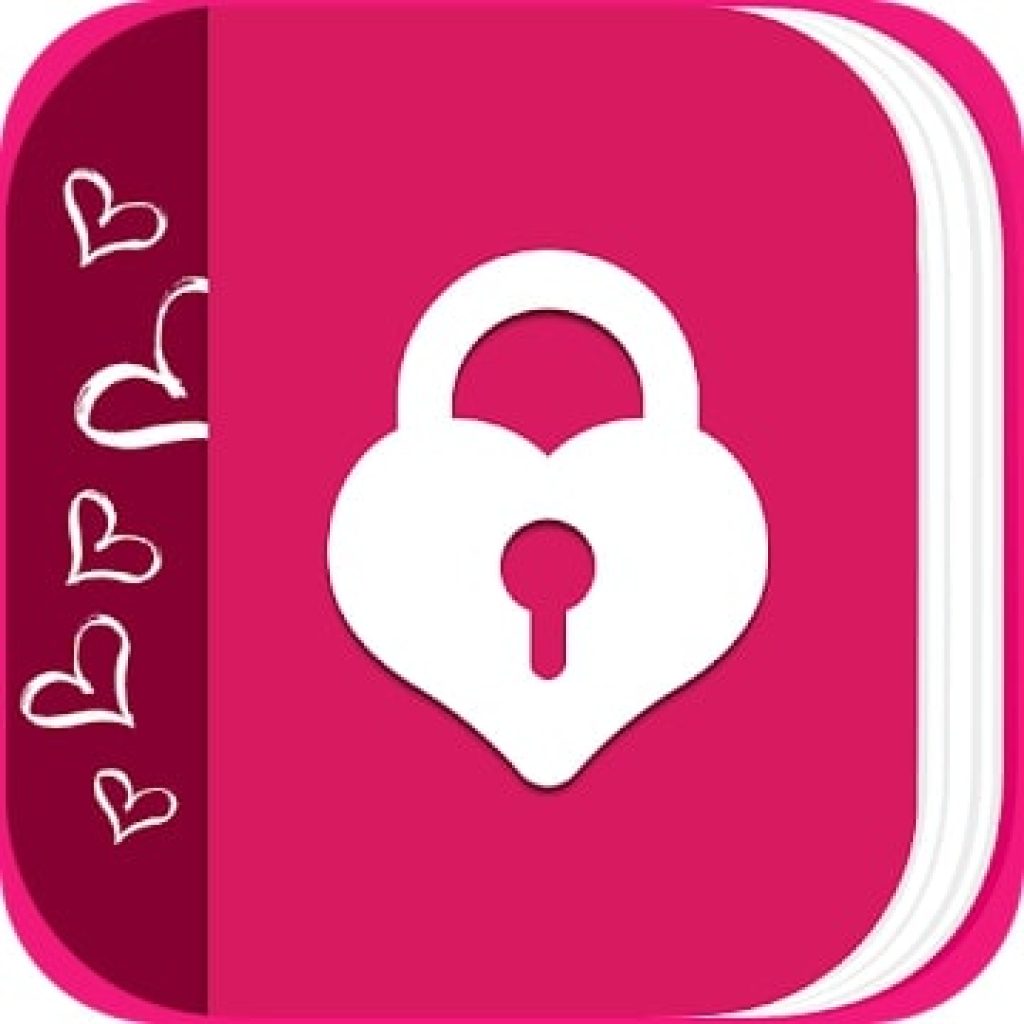 Love Secret Diary is the best app for keeping a love story. If you are dating a young man recently or for a long time, you will definitely like this program.
Here you can plunge into a separate world of magic. You can keep daily notebooks about love, to record there all the most remarkable events. Directly from your phone, you will view interesting moments.
In addition to love stories, you can write just personal thoughts. Do not keep everything inside, write about what you think. Capture moments that will stay with you for a long time and that you will remember with joy.
Don't let other people sneak into your heart, convert the account from public to private. It's essentially electronic notes where you can write everything.
This app has a lot of interesting features. You can play love games built into the program. You'll be able to choose your mood each day and point to the emoticon you want. Track how many days you have been happy, sad, and even angry.
What's more, you can see the extraneous stories. You'll be able to comment on them and support people. Stay loved and love others. Give advice and send links to people you know on social media.

Love Diary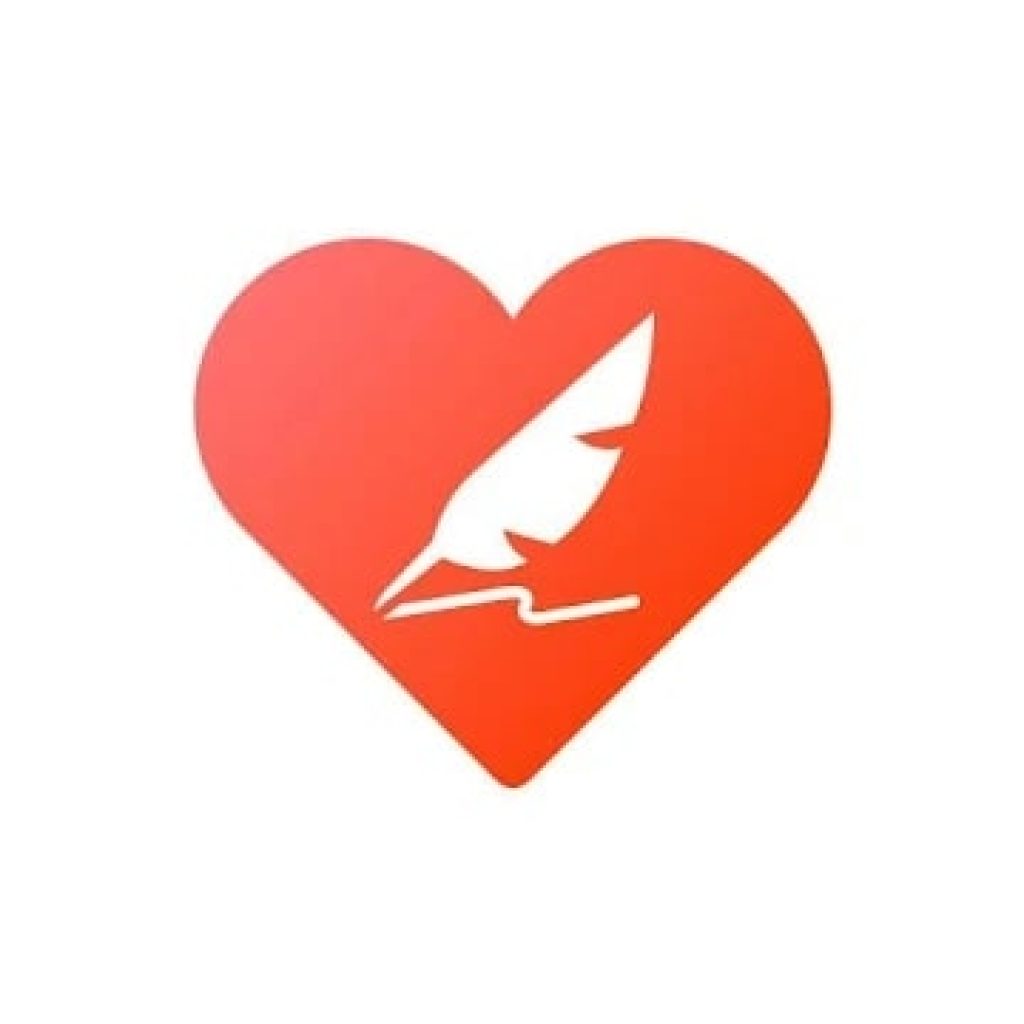 Love Diary is a program that offers to improve the connection between lovers.
You will be glad to have such an app if you like everything to be beautiful and the atmosphere of being in love to be everywhere. It will be your personal electronic diary in which you will be able to write all your most intimate thoughts.
In the Love Diary app, you will have contact with your partner, you will be in touch with each other in the chat for lovers and feel the beauty of the relationship.
Find some connection between each other and get closer. It's wonderful because the relationship between partners is really crucial. Any topic is discussed here. So no one can find out what's on your mind or what you've written about.
By the way, you can change the design here and put those pictures you find most attractive. Anything you don't need, you can delete. There is no need to accumulate all kinds of junk, leave only the best events.
The program is very easy to understand. There is no need to learn how to use it. You can write in the diary not only about love but also about cooking, hobbies and other topics. The app notifies its users about new updates.

You may also like: 11 Best Love Message Apps for Android & iOS
Tree of Memories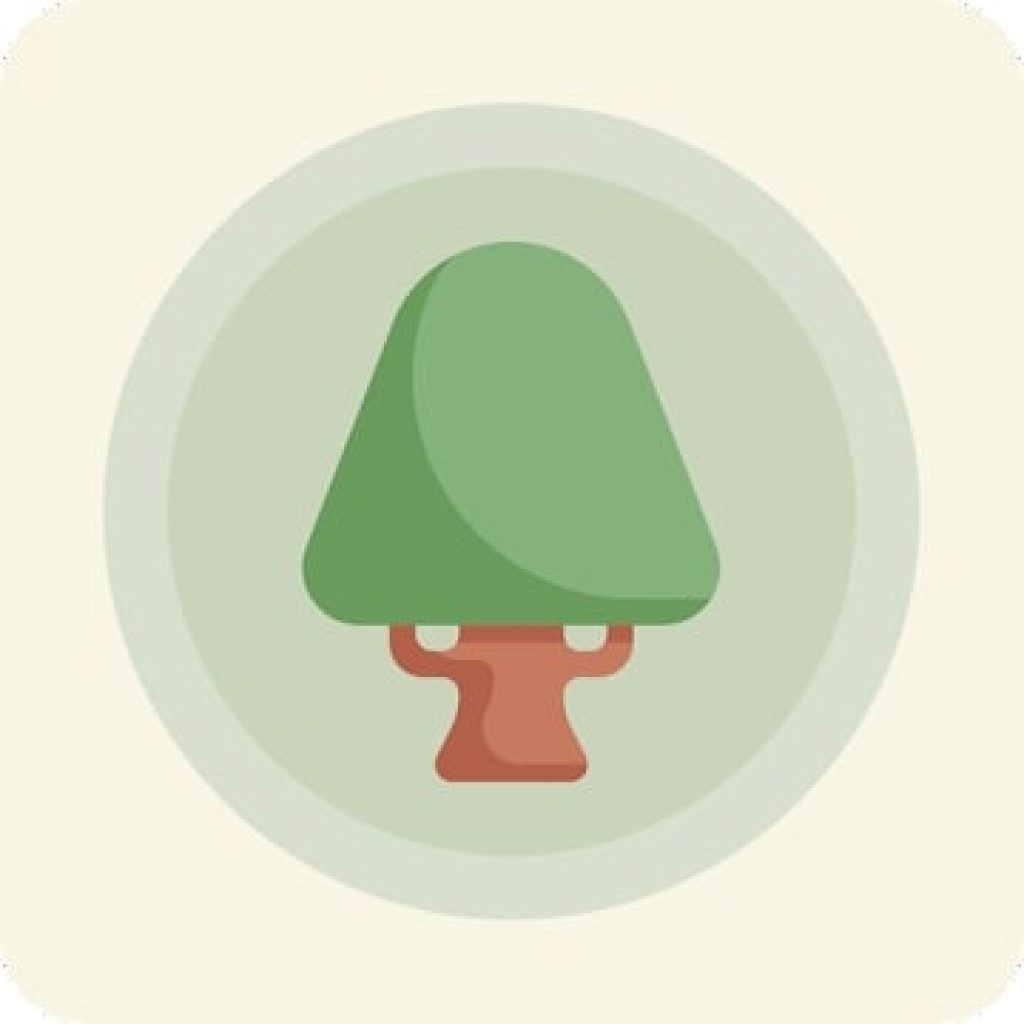 Tree of Memories is a program for lovers. What does this app give you? You will be able to ask your partner questions and he or she will answer your questions and then plant sprouts.
You will get to know your lover completely. Ask as many interesting questions as you can, so that the answers will be extended. What's more, there's a great book where you can write down all your experiences, emotions, and events.
What's more, take cool pictures and videos and save them to an archive. After many months, you can go to the app and remember all the moments that happened to you. There are also widgets here, customizing them to create more memories.
Keep track of how long you've been dating a young person, mark important dates. So you won't forget anything important if you write everything down in this app. By the way, there's music. You can listen to tracks by different artists. Have some great music at night and relax together. What could be better?
A program like Tree of Memories will save the best moments for years to come. People adore this program because you don't have to learn anything and the controls are clear. Everything is done in the cutest style that you don't want to leave the app.