More and more people get into meditation these days, its benefits are well-documented. It would be nice to make it a family practice, isn't it?
Needless to say, finding extra family time can be hard, which makes family mediation a major challenge. That's why we've picked up the 7 best free family meditation apps for Android & iOS you could try. These apps will help you bring mindfulness into your life and build deep fam connections. All these apps come with guided meditations for any occasion, which will work nicely accessible for beginners. Have a look!
Smiling Mind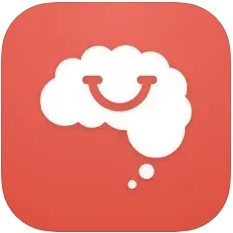 Let's start with a handy app to get your fam into meditation.
Although the app is not fully dedicated to family meditations, it comes with a bunch of programs designed for that purpose. It's a free app for people of all ages, so it won't be a problem for your kid to get into it. The app was developed by pro psychologists and covers multiple mindfulness sessions for any occasion and experience.
You start by answering a few questions about your aims, issues, and current state of mind, so the app could provide you with personalized recs right away. The sessions may vary by time, so you could easily integrate them into your daily routine. All sessions are easy-to-follow and come with guidance, which is great for beginners as well.
As for the family meditations, there are quite a few options for you to try. For instance, there's a sleep medications pack, after school one, an evening one, a weekend one, and even a pack you could listen to on the go. You get to download any meditations to reach it without a web connection and build up a full-on custom program if needed.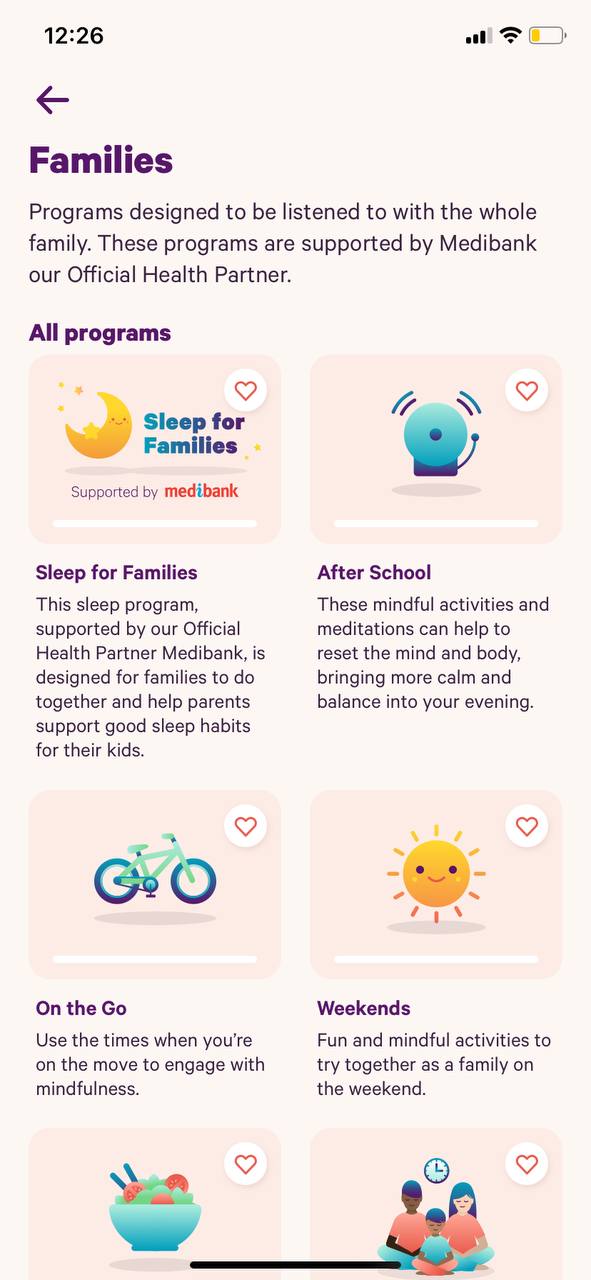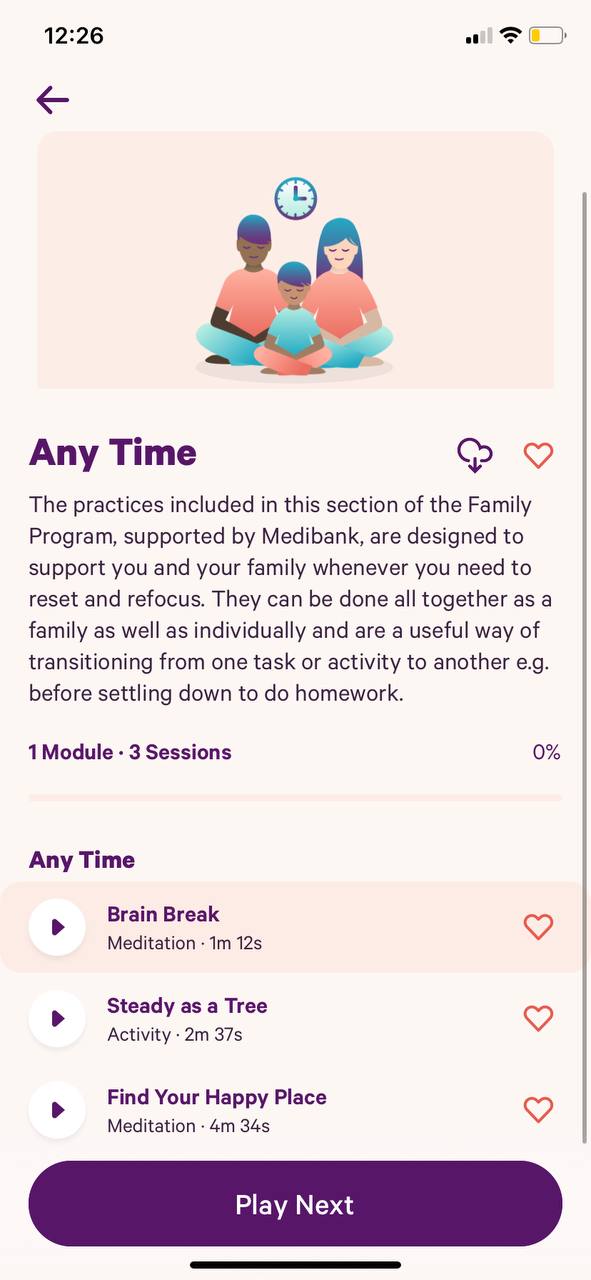 You may also like: 11 Free Meditation Apps
Moshi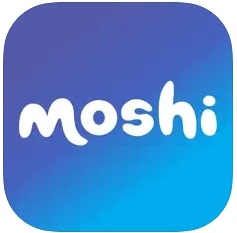 Next, we have an app to help you guide your kids into meditation.
Let's be real, kids may be the most resistant when it comes to family meditations. They tend to find it boring, unnecessary, and in the end, a total waste of time. At some point, that position is quite understandable: they don't want t spend up to 20 mins sitting there listening to affirmations and mindfulness sessions. Well, that's because you haven't found the sessions that work for them.
The main goal of this app is to help your kids get into meditation in a fun, interactive way. It covers a bunch of sessions for multiple occasions that you can listen to along with your kiddo. For instance, there are calming stories (perfect for bedtime), meditations for gratitude and relaxation, and much more. It's a nice option for early-aged kids and a base for more complex mediation sessions.
There's a whole section with music and meditation that helps your kids to relieve stress and manage negative thoughts. All the sessions are fully narrated and pretty short in time, and you can do them all along with your child. Plus, the app comes with stunning animations and calming ambient music made especially for relaxing.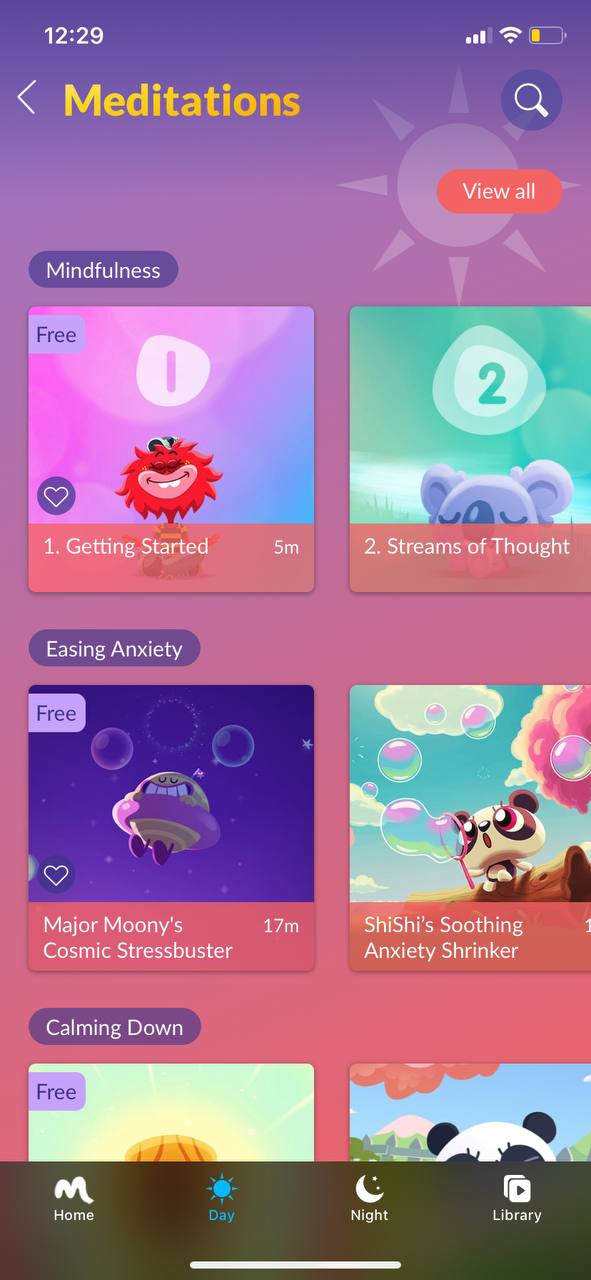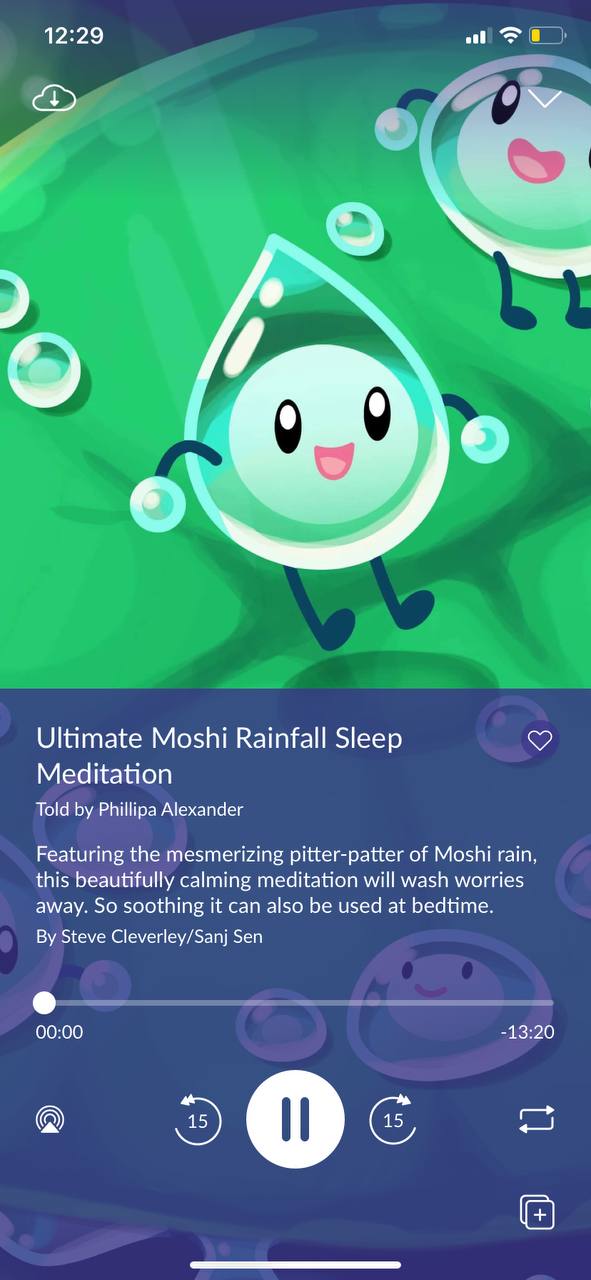 Calm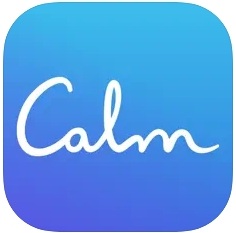 This is one of the top mindfulness apps on the market, and it works nicely for family meditations.
If you're into editions, you've probably come across this app already. It's originally aimed towards adults and personal meditations, but there are plenty of family sessions and meditations for kids as well. The app comes with a whole section of beginner-friendly sessions, so your fam could dive into a mindfulness journey step by step.
And as it can be a challenge to find time when the entire fam could gather together for a session, you can filter u the sessions to find short ones. The app covers multiple medications for calling anxiety, concentration, self-esteem, and all that. You can use a search engine to find sessions that are specially made for families and work as a bonding experience.
All the meditations are narrated and come with a relaxing ambiance of sounds and music. There's also a section of soundscape meditations for sleep and stress relief such as campfire, rain, ocean, and more. You may rather build u a custom plan, or go for a 7 to 21-day course offered by the app.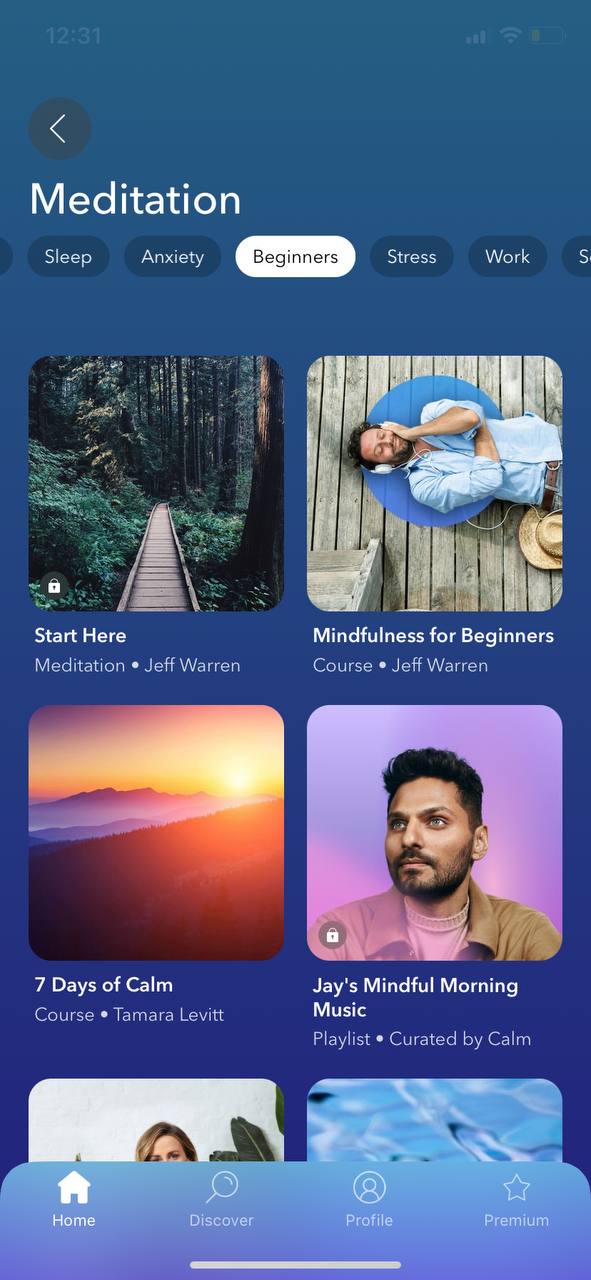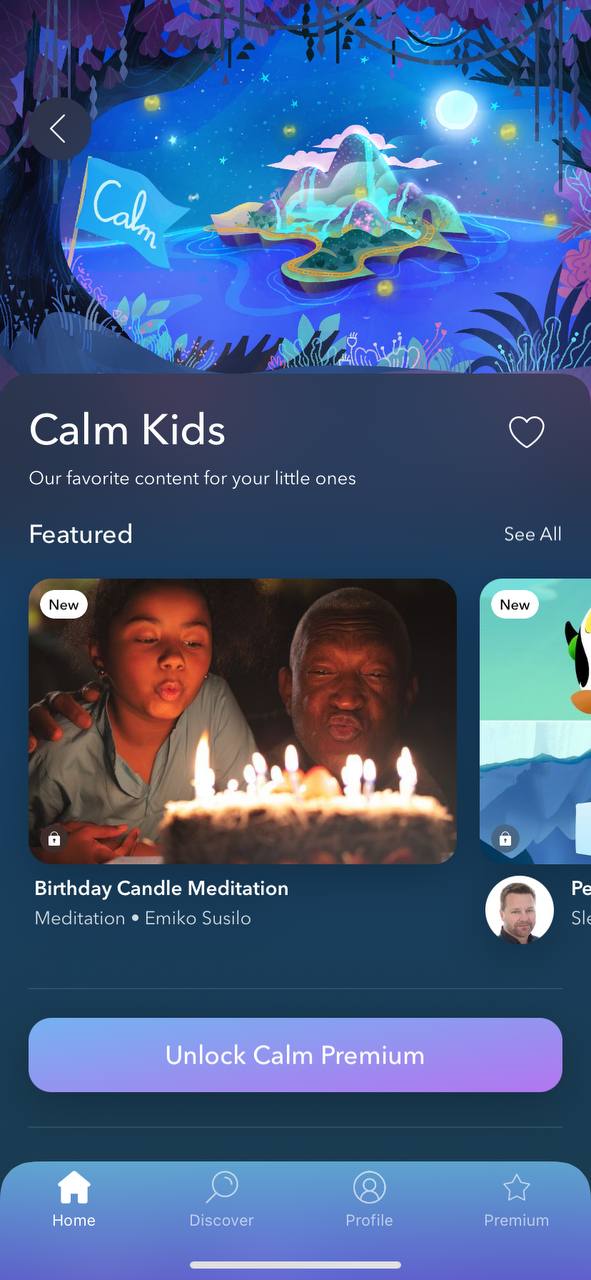 Check also: 9 Best Mental Health Apps For Kids
myKinCloud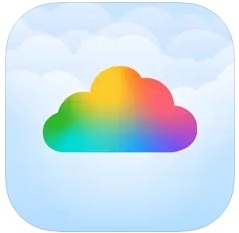 It's a fam meditations app that lets you share mindfulness experiences with your close ones.
This app is some kind of fam mindfulness hub that covers a bunch of sessions and techniques to deepen family bonds, cope with stress, and all that. It covers both meditation sessions and yoga, so just pick the one you're interested in trying. You get to mark the sessions you like or want to try for quick access, which is handy.
Besides, there are plenty of thematic mindfulness routines and practices for coming back to school and all that. It's great for building habits as well (both personal and family ones). The account lets you add up to 12 people, so you're fully covered here. Once it's done, all members get access to a family chat.
Each member can pick individual mindfulness sessions and habits they're interested in. The mediation pack gets regular updates, so no lack of content here. All the meditations are guided, so it's friendly for newbies. Plus, there's a gratitude journal that lets all fam members share their experiences. The app also comes with daily affirmations you could share with one tap.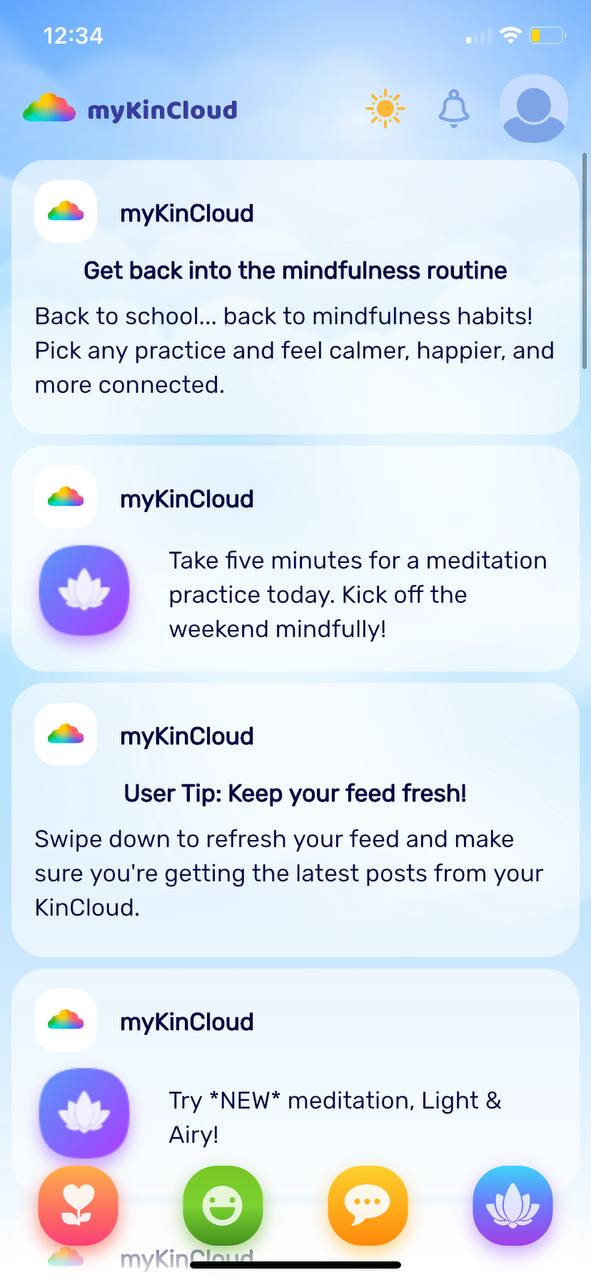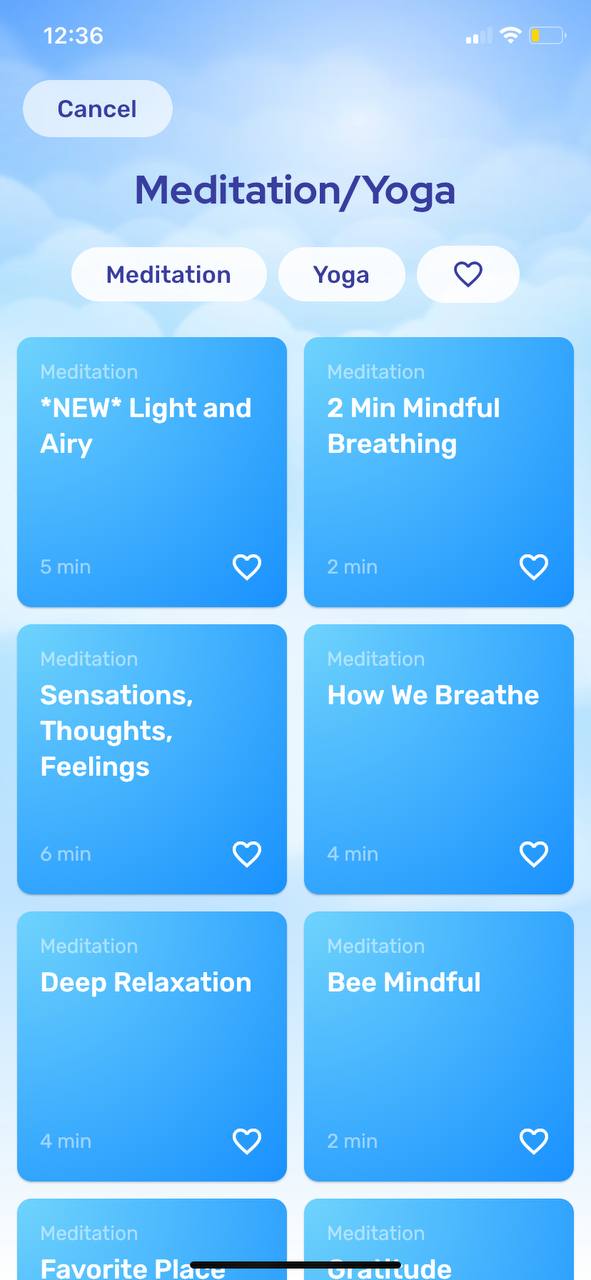 Headspace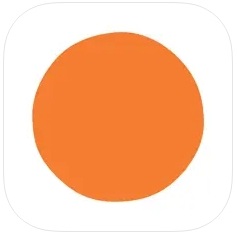 Here's a popular mindfulness app you can use for family sessions.
This is quite a popular meditation app for adults, but it covers a bunch of series for kids of different ages. There are practices for all aims and purposes: breathing exercises, sleep, stress relief, calm, focus, and much more. All the series are narrated and come with ambient sounds that help clean your mind.
Plus, the sessions may vary by length, so everyone could find ones to match their schedule. As for the family meditations, make sure to use a search engine to find all the options. The app covers a wide variety of content that updates on a regular basis, so a search engine is the fastest way to find smth specific.
To get more precise, there are meditations for connecting with fam members, eating without distractions, finding happiness at home, and more. There is also a compilation of calming music and sleep stories you and your kids will love.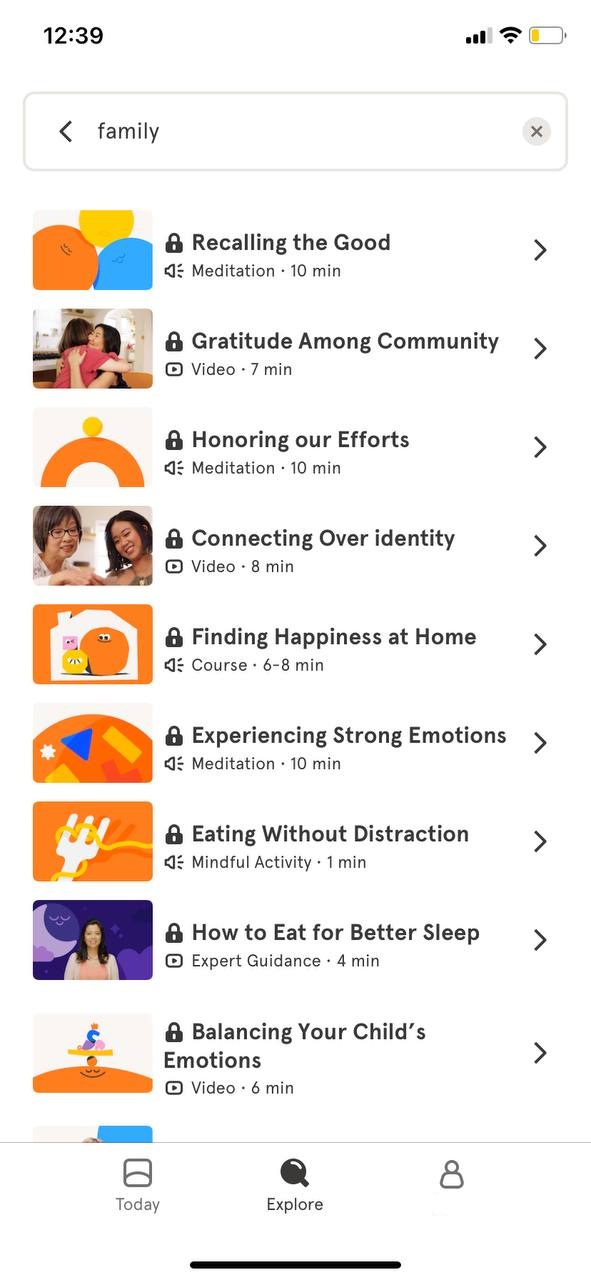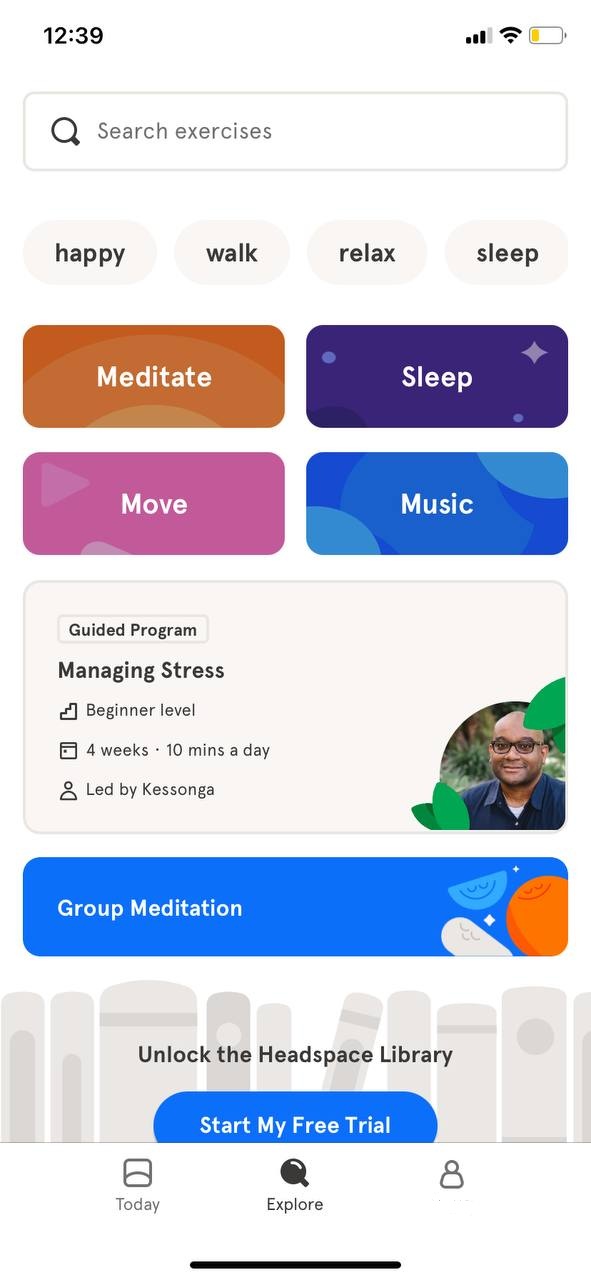 Mindful Family Meditation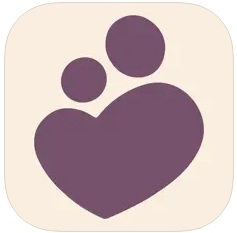 If you're looking for an app that was specially made for fam meditations, you've just found one.
This app is here to help your fam to find harmony in life and build deep connections with each other. It's a simple way to introduce your fam to the meditation practice and a nice option for newbies. Sooth to say, this app may not be as stylish as the other ones on our list: it doesn't have impressive animation and stuff, but it's just as efficient.
It comes with various meditation packs aimed to come with different situations. For instance, there's a pack for good sleep, calm, bounding, and much more. All the meditations are fully guided, so no worries here. There are also a couple of relaxing nature sounds like waves, birds, walking in a forest, and more.
The app works for kids over 4 years old, so you could easily get your preschooler into meditation. The majority of the sessions are quite short, and you could easily include them in your daily life. The app runs on sub packs, but the price is incredibly low: it's way less than most of the other apps have to offer.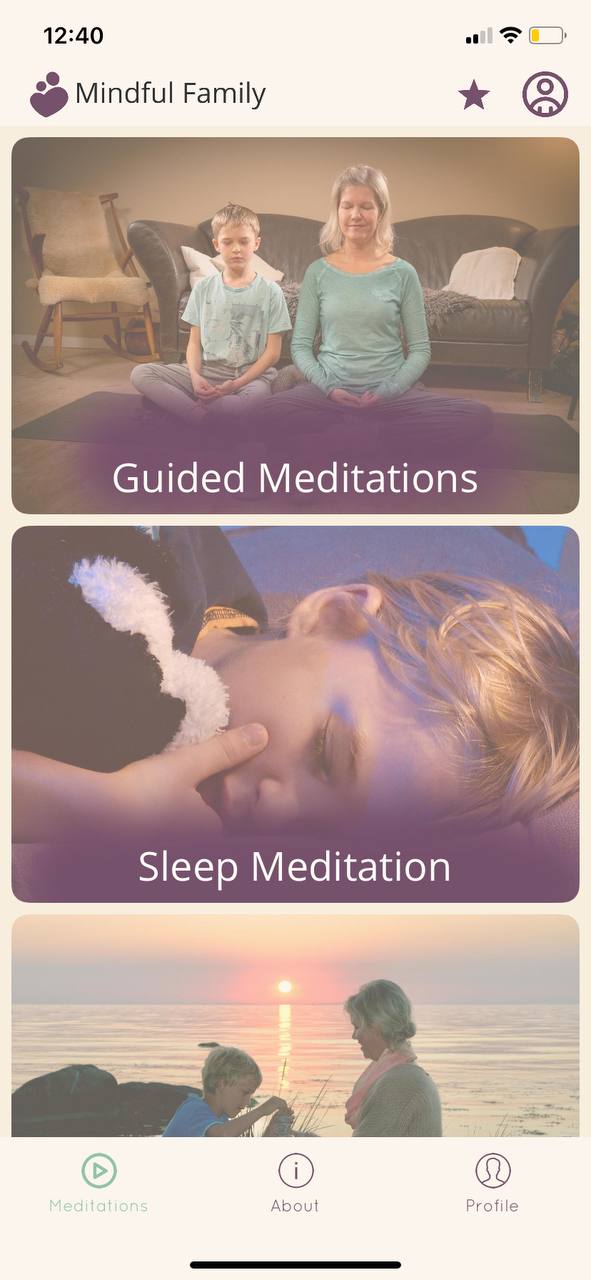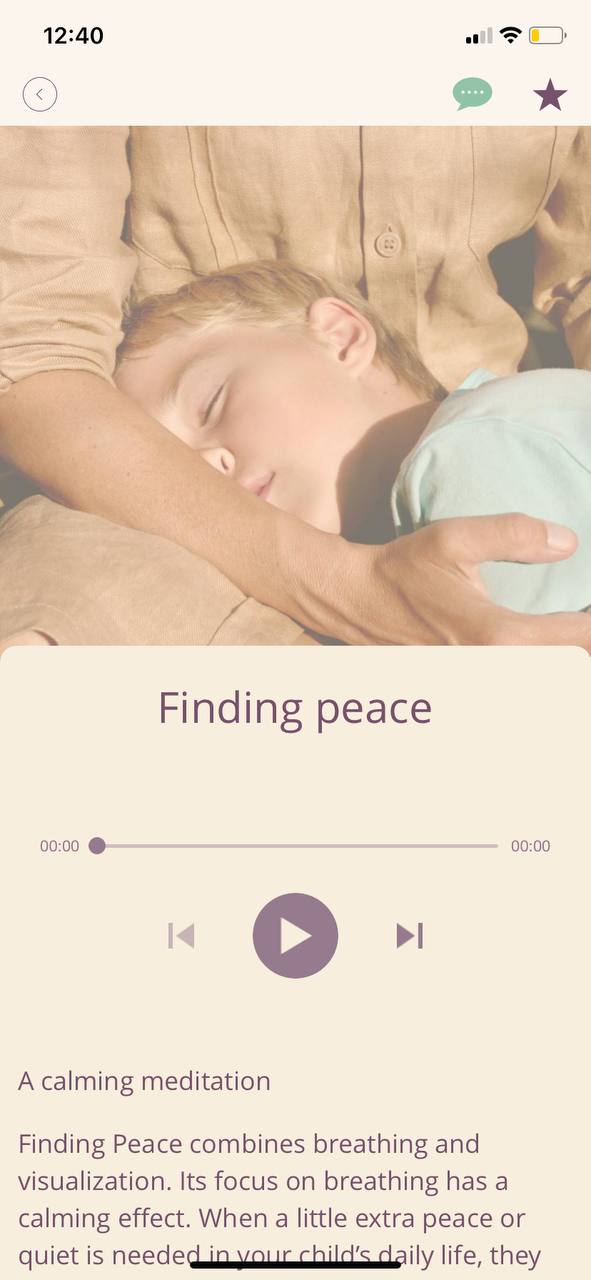 You may also check: 7 Best Spiritual Apps You Will Enjoy
5 Minute Escapes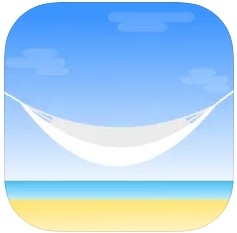 One of the biggest issues you might face while trying to practice family meditations is the lack of time (and, sometimes, enthusiasm).
We all run on quite busy schedules, even kids, so it's no surprise your fam members wouldn't want to sit and meditate for 15-30 mins. In fact, it's pretty impossible to keep newbies focused for so long with no preparation. That's why this app is one of the best options to get your entire fam into mindfulness.
The concept of this app is beyond simple: it covers short 5-minute audio to help you relax and leave all the worries behind. There are quite a few options to choose from a tropical island, garden, night in the desert, storm, and more. All you need to do is to sit your family down, play the session, and get ready to escape from the grind of daily life.
All the meditations come with beautiful animated landscapes and images along with relaxing music to soothe you. There are also sound effects to enhance the experience and help you to relax. All of these are free and only last 5 mins, so you could easily add them to your evening schedule.