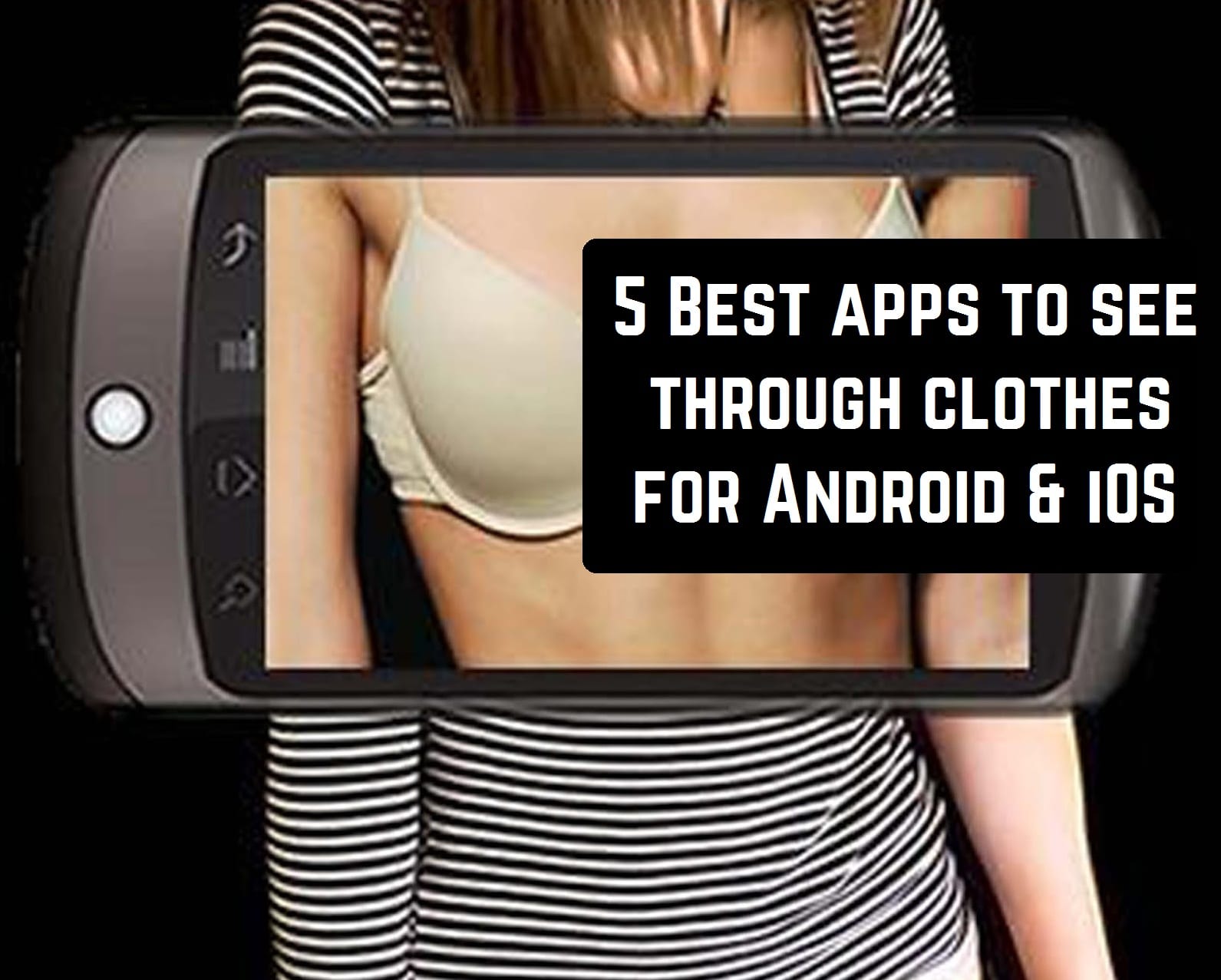 Now, there is a new genre of entertainment applications – applications that allow you to scan parts of the body in the X-ray spectrum. It is worth noting that such applications, in fact, do not scan anything. They simply can't and are classified as a joke, designed primarily for schoolchildren.
Moosejaw X-RAY
Augmented reality technologies continue to conquer the mobile applications world. Today, these technologies are used for a variety of purposes – in mobile games, in art, in navigation and regional services and, of course, in advertising. Dodgy advertisers were among the first to master the augmented reality potential.
Moosejaw X-RAY applet is one of the advertising apps made with the use of augmented reality technologies. It advertises the Moosejaw clothing chain or, more specifically, a new catalog that overviews possible updates for your winter wardrobe. The developers of this application decided to give people what they have been dreaming of for a long time. In this special winter clothes catalog, you can see very attractive girls in winter clothes and, if you want, you can take a look at what is under those clothes. So, when the traditionally lustful strong half of humanity willy-nilly thinks: what is under that jacket and those panties, they can take a smartphone and cure their curiosity. Well, actually, women also think in a similar way about handsome machos!
After installing the augmented reality app Moosejaw X-RAY to a smartphone or a tablet running on iOS or Android platform, a user opens can open the catalog, point the camera to it and see the models in their underwear. This effect is not just for fun – the catalog of winter clothes becomes also the catalog of underwear.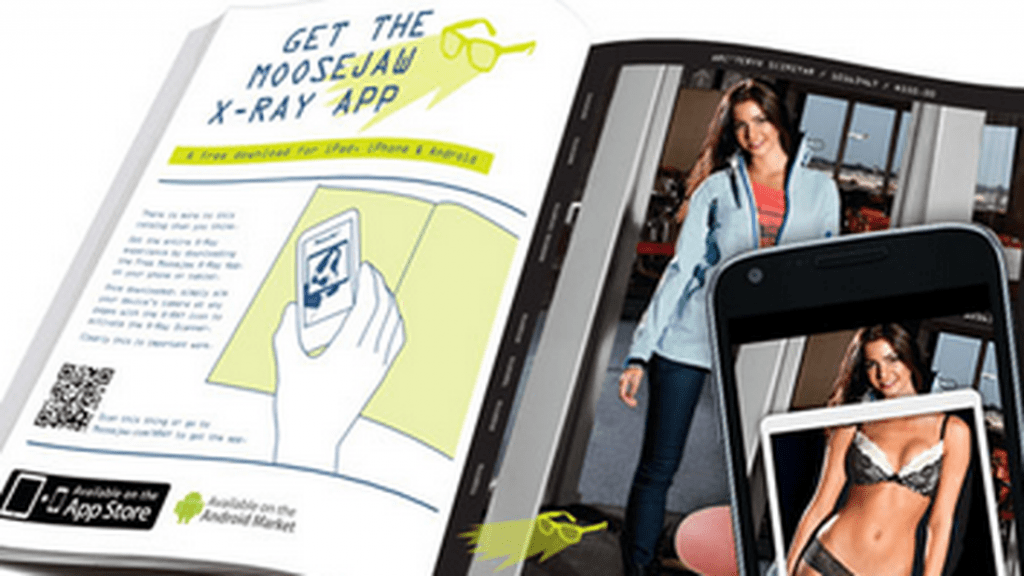 back to menu ↑
Body Scanner Camera prank App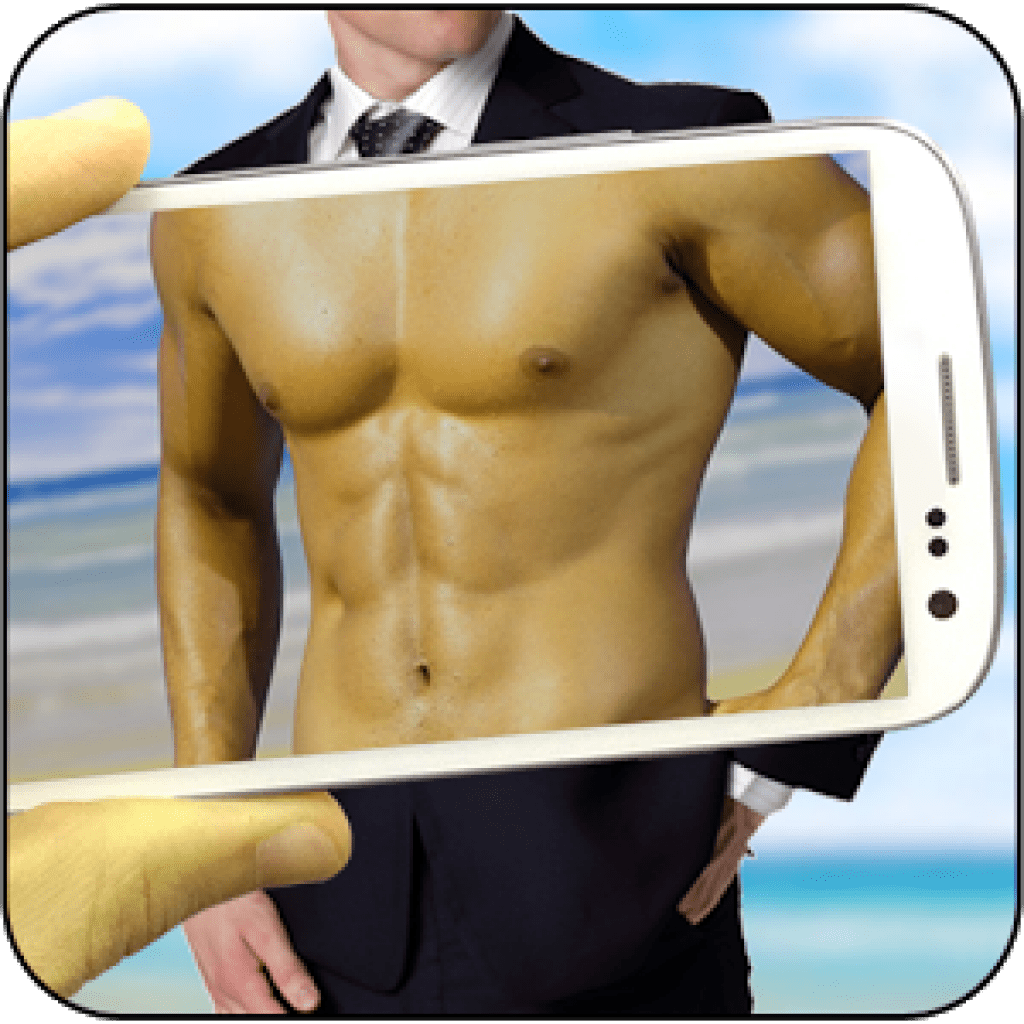 The application for smartphones "Body Scanner Camera prank" was created specially for those users who can't imagine their life without jokes and fun. Turn on your mobile, launch the "Body Scanner Camera prank" application, point the camera to any person and the miracle will happen – on your phone's screen, the person will be without clothes or just in underwear!
Now you can tell all your friends that you are able to see them naked on the screen of your smartphone. Believe us, with such an application, you can have lots of fun! People do not know that the "Body Scanner Camera prank" application simply substitutes the necessary part of the picture with a naked human body in various underwear.
Make fun of your colleagues at work! If your colleague (especially a girl) starts to claim that what the smartphone shows is untrue, you can ask her to provide the true evidence. That will make her laugh!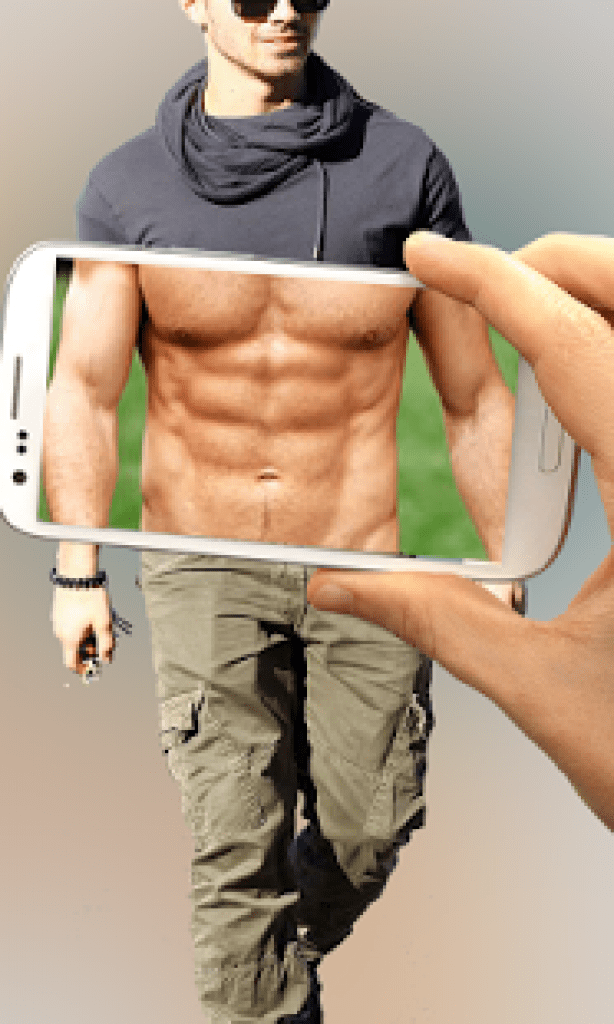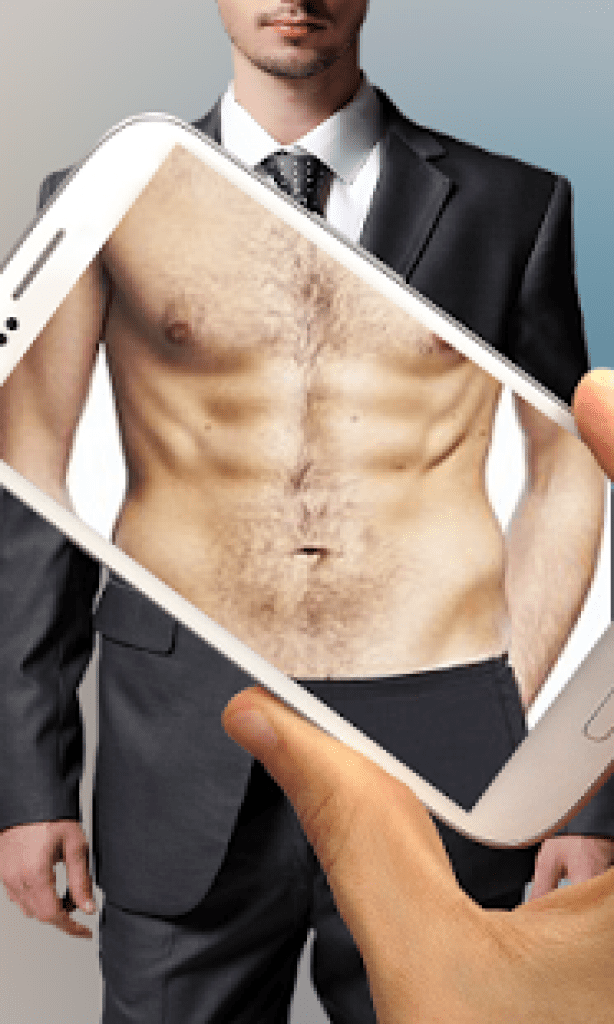 back to menu ↑
Sexy Booth FREE makes you hot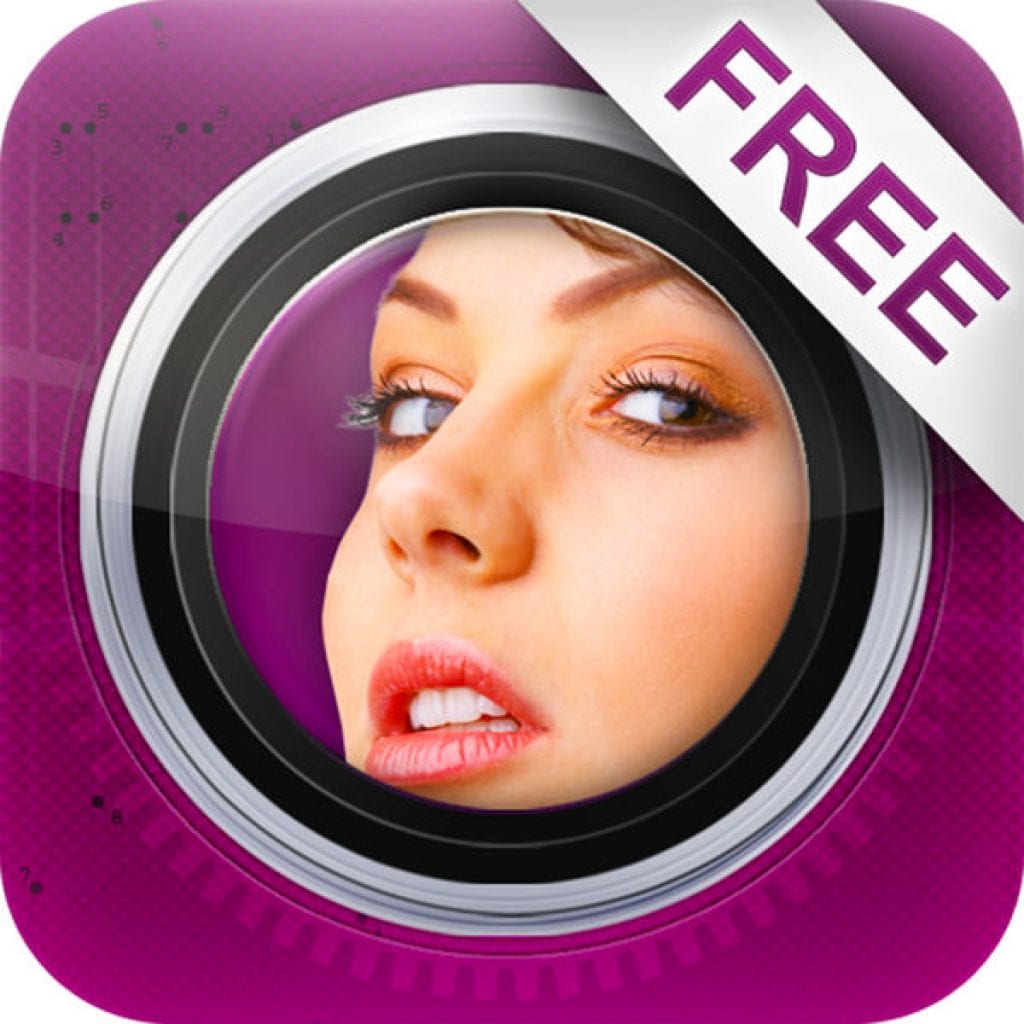 Look through the special scanner at your friends' underwear! All you need is to point the camera to your friend and you'll be able to see them naked!
This application will help you to play friends! They will think that you can really see them naked through their clothes.
However, don't forget to pay attention to the fact that this application is also comic and fake. Of course, you cannot see your friends naked through clothes. You can't do it by no means. So, the app will show you only pictures of men models or women models.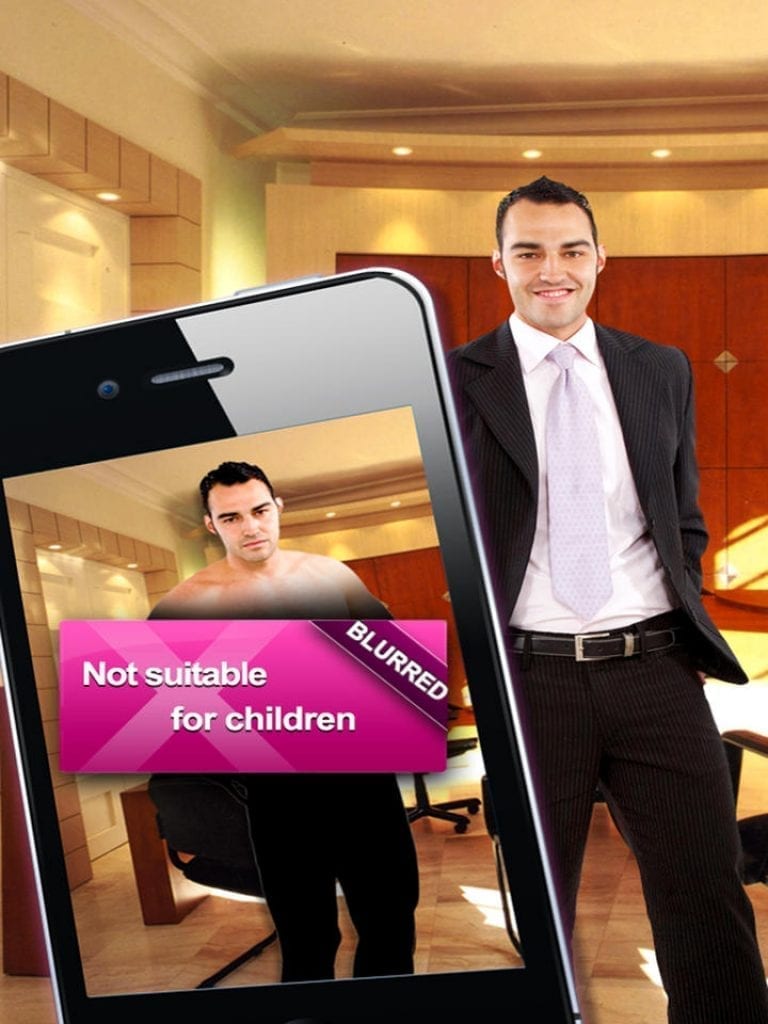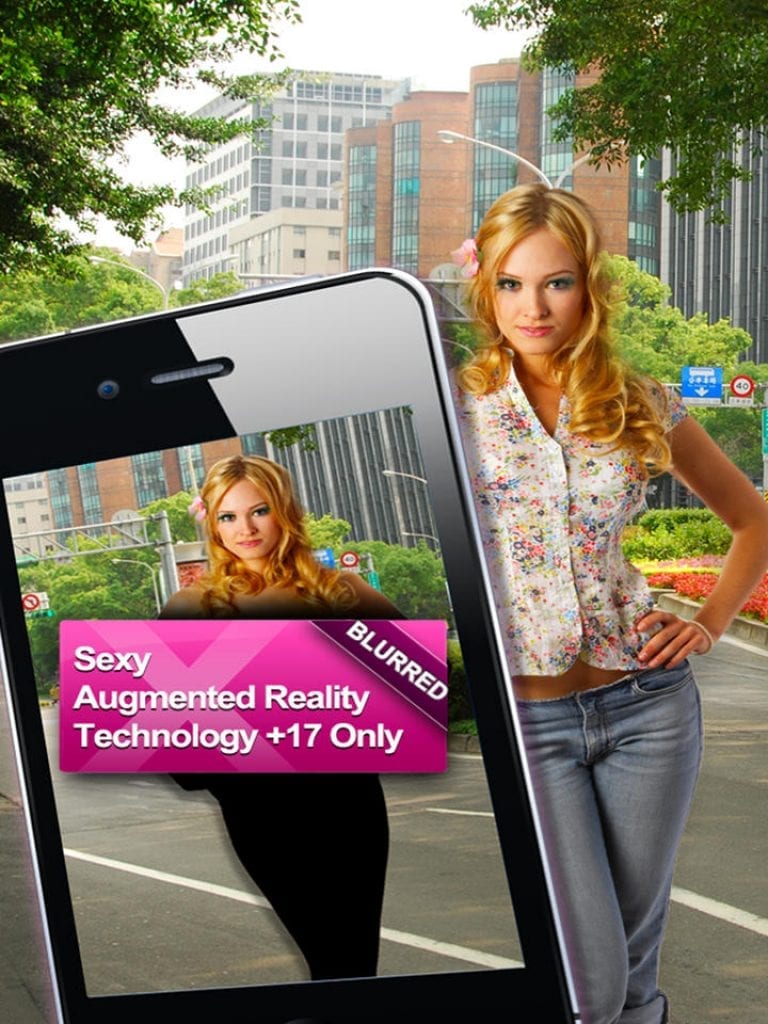 back to menu ↑
Girl Cloth Scanner Prank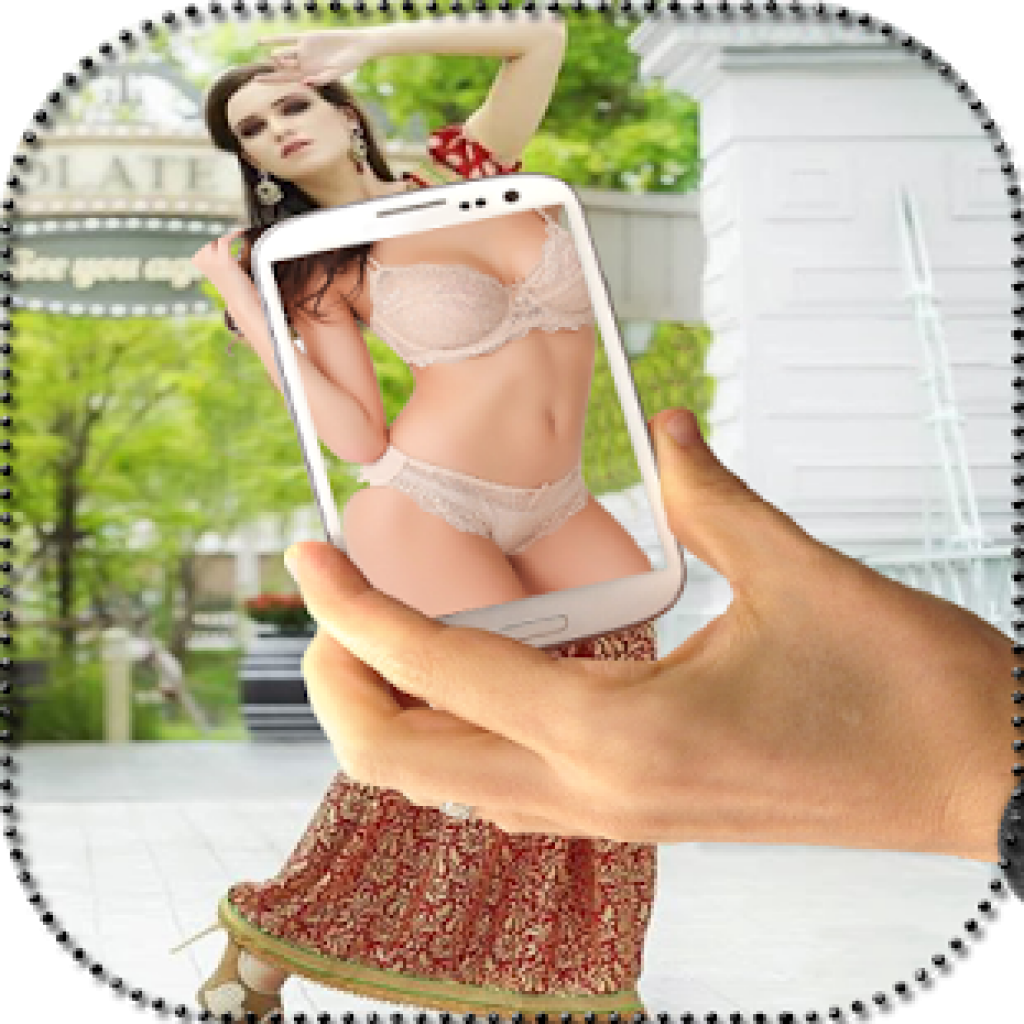 This is one more comic application for mobile phones that adds the function of a human scanner to your phone's camera, which can remove certain parts of a person and show you a naked body instead.
This application will surprise you and your friends or maybe even shock! Imagine that you were given the opportunity to spy on people, take off their suits, dresses and other top clothes.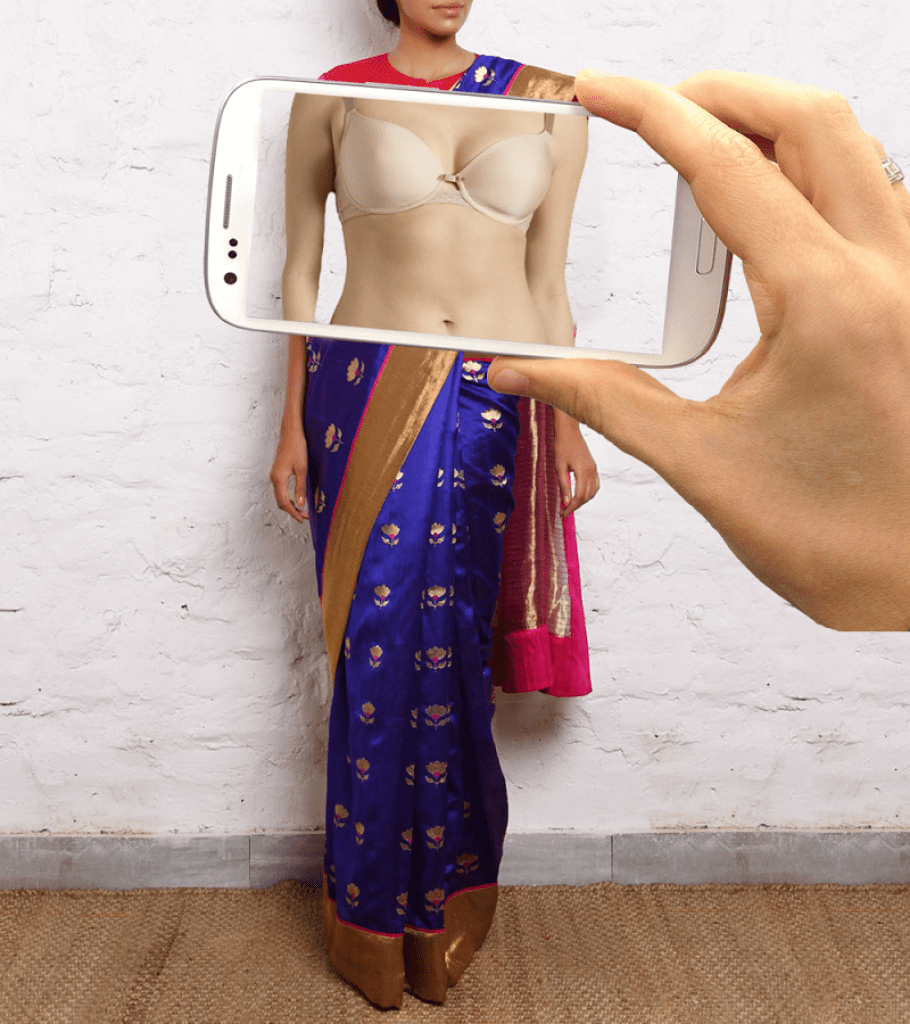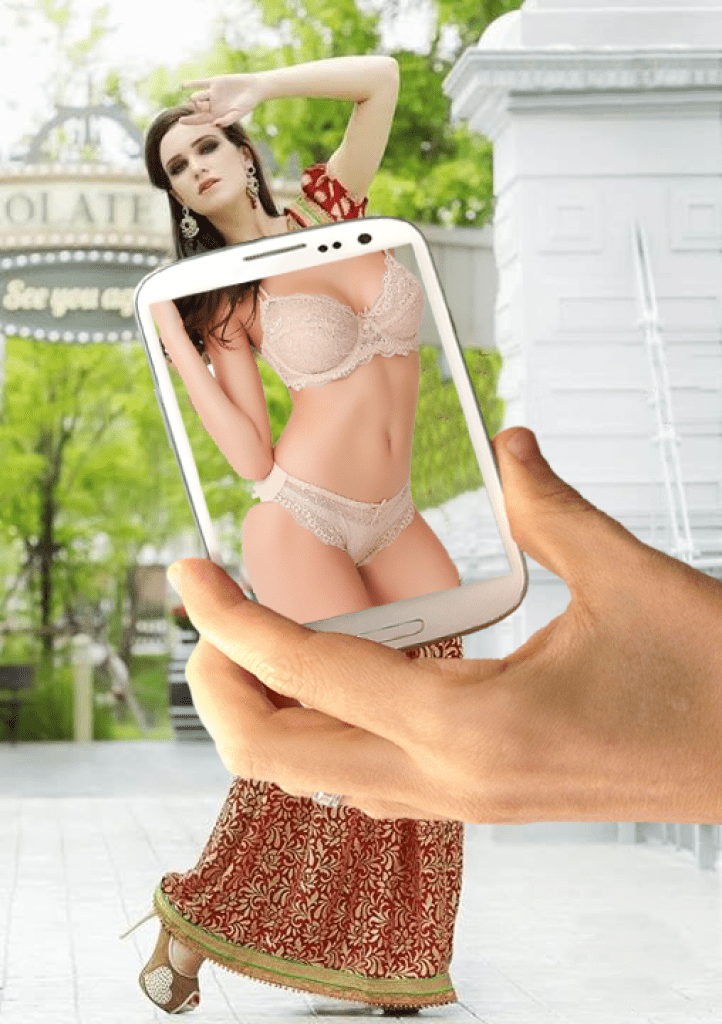 back to menu ↑
X-Ray Body Scanner Simulator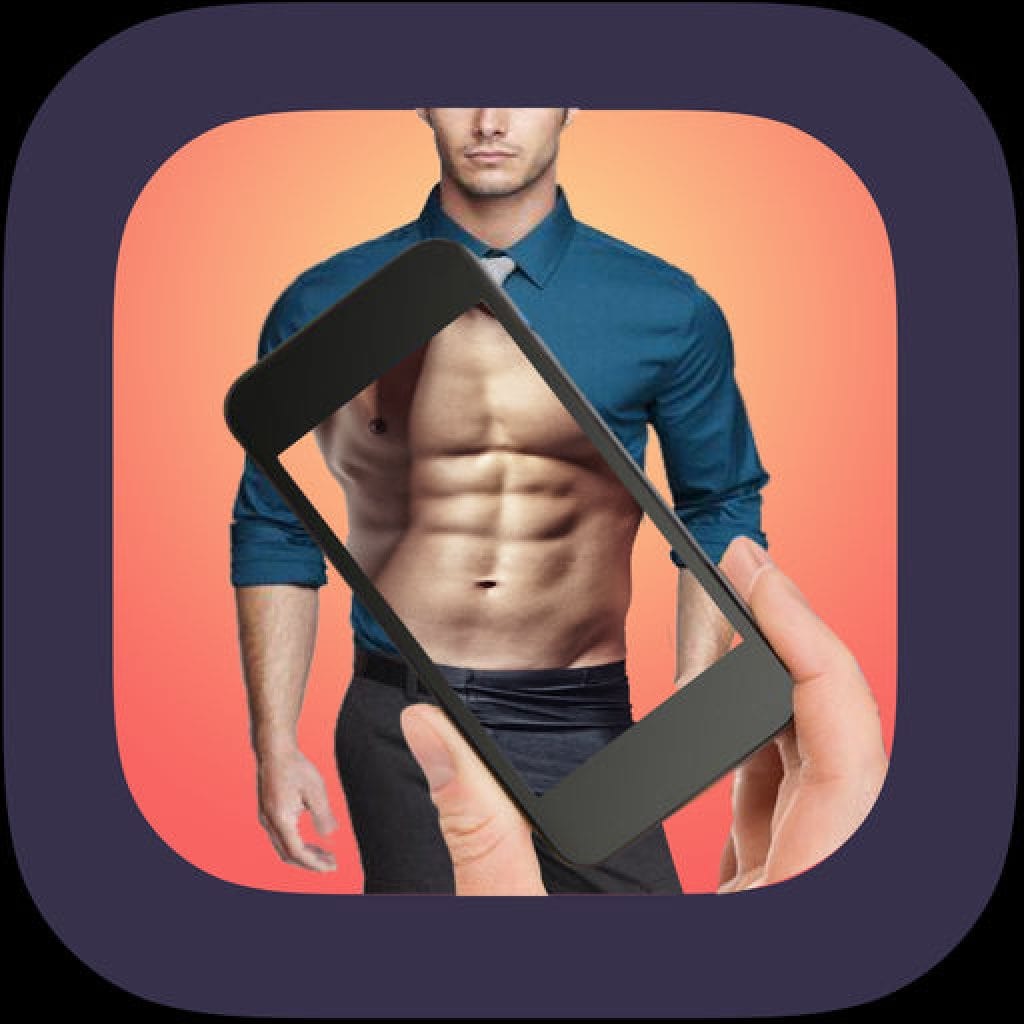 X-Ray Body Scanner Simulator allows you to play your friends, telling them that your phone is equipped with an X-Ray capability. The application will help you to demonstrate it.
The app is designed for users over 18 years old! By choosing the right moment, you can make fun of your friends and improve their mood.  Imitation of X-ray images is very cool and realistic.
Body Scanner app simulates the work of X-ray machine. It allegedly catches bone tissue on the screen. You can 'X-Ray' a pelvis, knees, a head, a chest, and hands. Maybe, it will do for a fluorography? The application does not even try to pretend to be a scanner – it quite honestly admits that it lacks even the simplest scripts that could catch the contours of the victim's body and substitute them with the necessary pictures.