If you are an aspiring artist or an established art master, you will definitely want to share your artwork.
In addition to standard applications where you can share your work (e.g. Instagram), there are also special social networks for artists.
In this review, we have collected the best crowded apps to share your artwork, where you can not only share your art but also find like-minded people.
Generate any artwork you dream about using these best AI art generator apps.
DeviantArt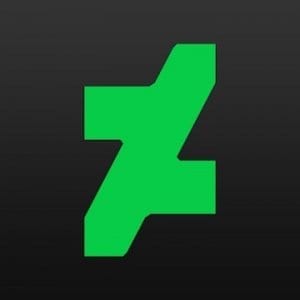 Here you can follow different authors, publish your work, get feedback, and just be inspired.
That is, you can draw something on your smartphone and download it here.
But like Instagram, it's still more of a mobile social network because it's available for different devices.
You can find a lot of beautiful works here.
With this app, you can subscribe to the people you're interested in and watch the feed, just like with other social networking sites.
Of course, if you remove all the filters and watch all the add-ons, you will see all the garbage. You can view your ribbon, popular works, all content, and some other menus on the side menu.
When you add your drawing, you can name it, add a description and tags. You can show your friends who are already registered in this app and add new ones.
An interesting item on the menu is the gallery of fame. Here you can see the best authors and their works, you can see all the exhibitions.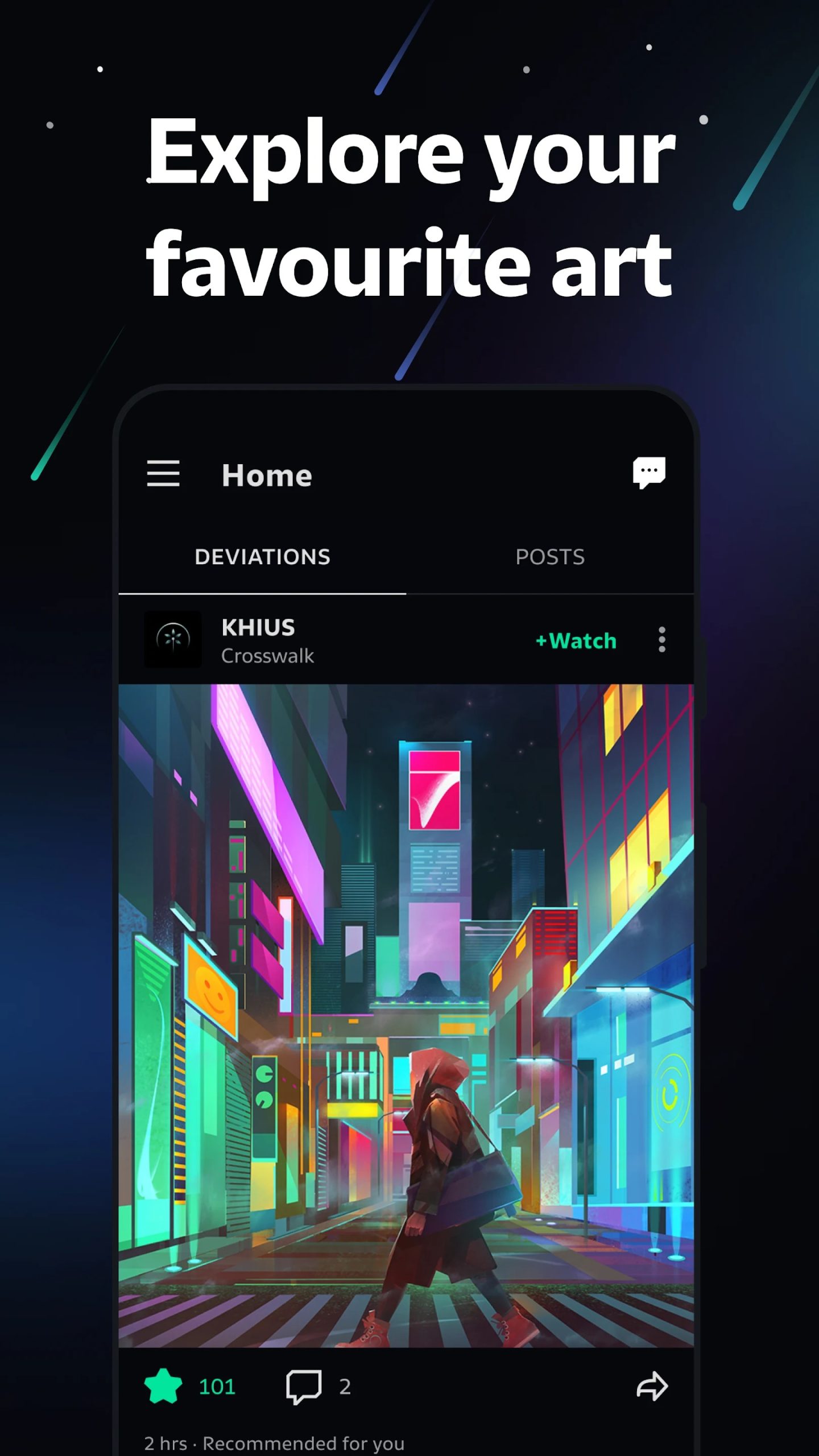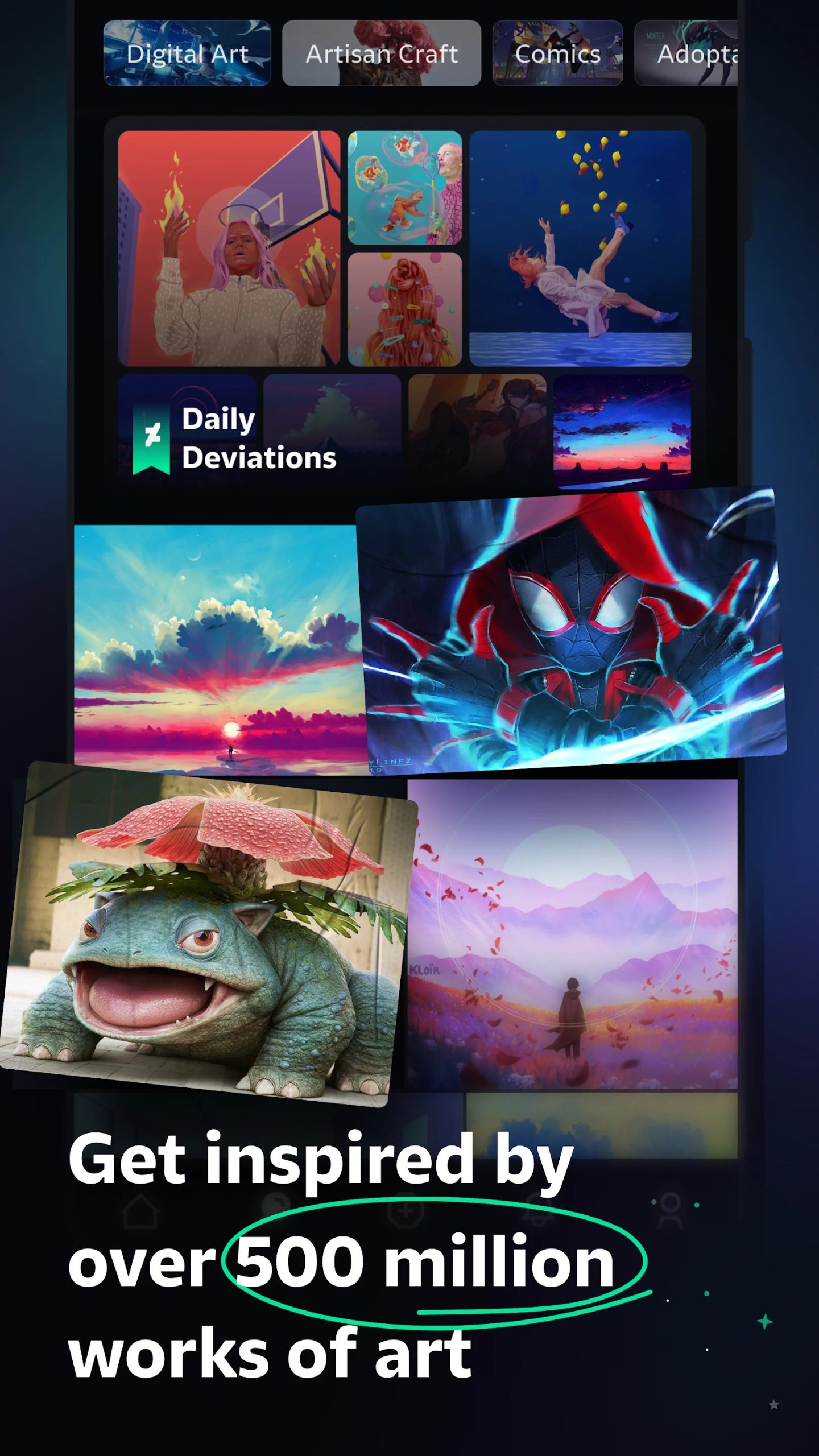 In your profile you can tell about yourself and, what is important, add a graphic signature for your works. You create it once and it will be automatically added to your works.


You may also like: Free 15 drawing apps for Android
YourMasterpieces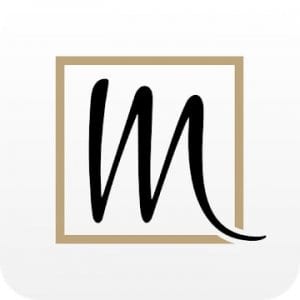 It is a social networking application for those who love digital art. It's like Instagram, in which the place of photos took digital art.
You can comment on certain works, search using hashtags. You can also keep an eye on the artists whose works you want to view.
The application is divided into sections using the My Sources button. It allows you to keep track of your favorite artists and opponents.
The "Series" button allows you to collect your own works and those of other people by making series out of them.
The "Popular" button shows the marked works and artists. The "Hall of Fame" is reserved for star-artists.
You can compete for your work to appear in the Hall of Fame. So, app users all over the world knew who you are.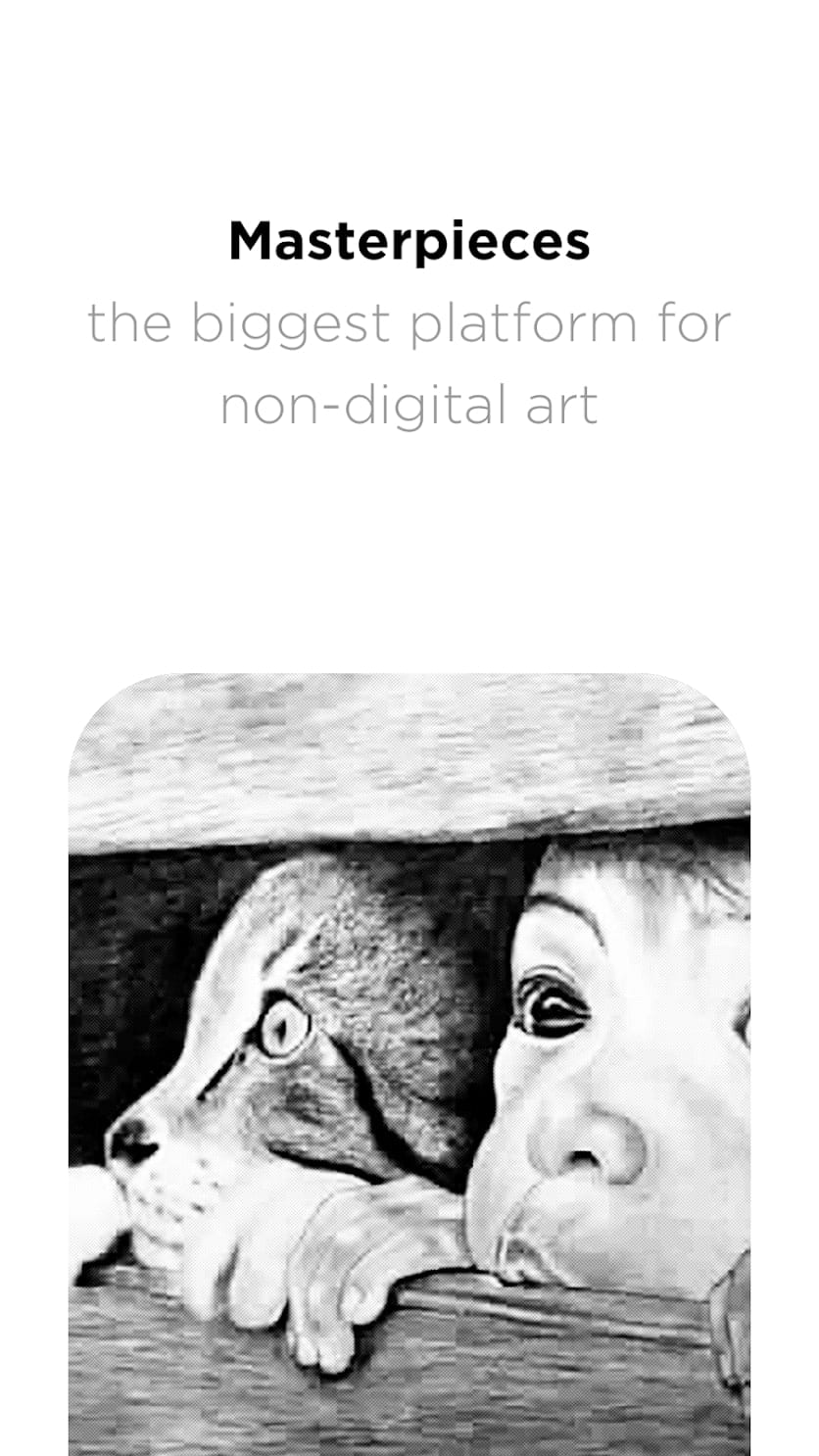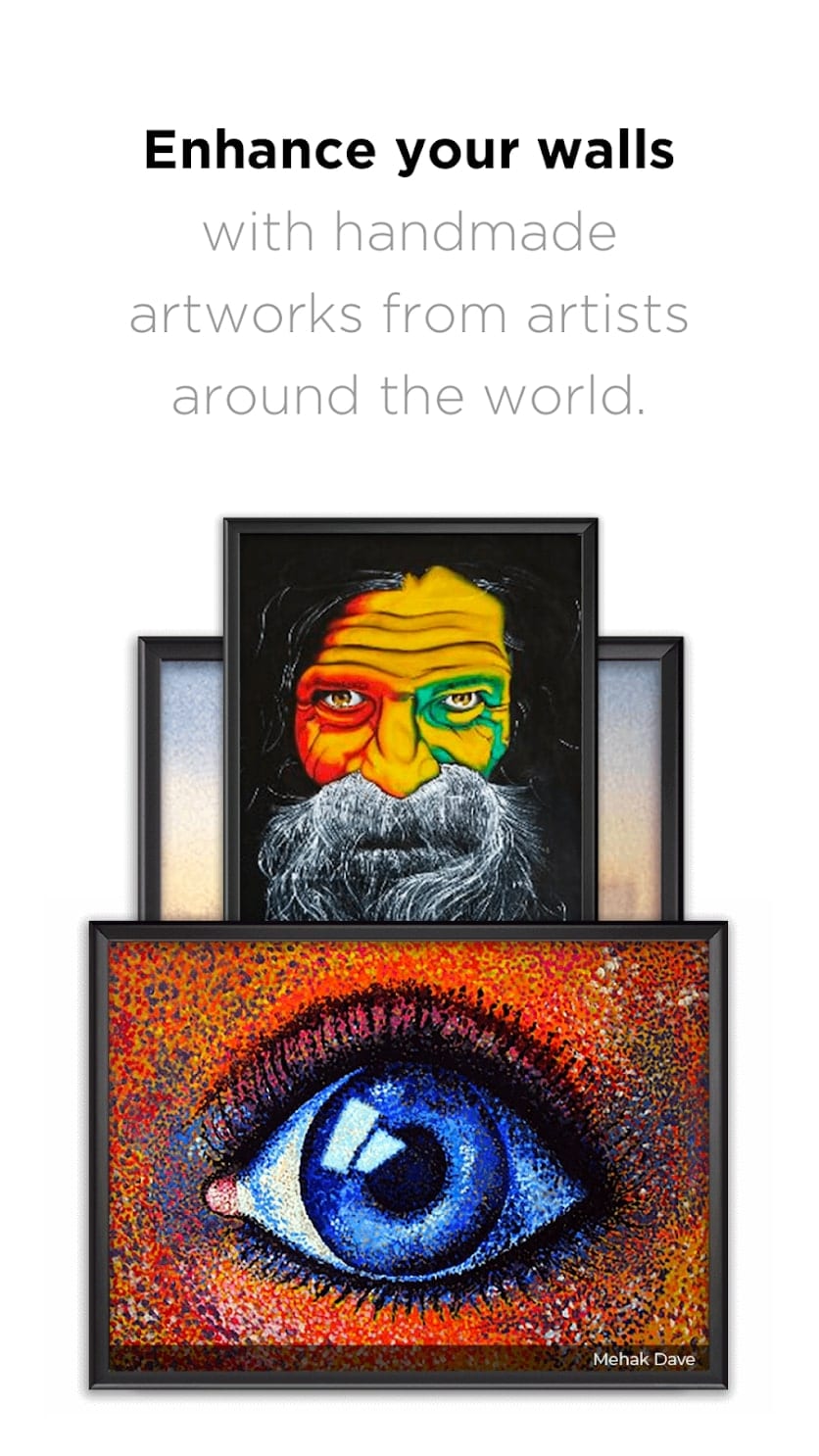 You can save any picture you like to your account. If you not only want to see the picture but also see the context, then clicking on the picture will open the page of the site where it was published.

Sketch a Day: Daily challenges & tutorials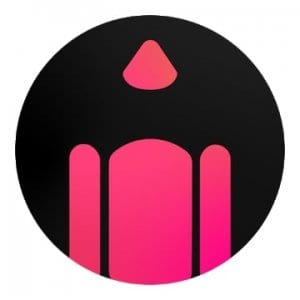 It's not just an application, but a whole social network for creative people.
Here you can paint different pieces, learn to draw, and even take part in competitions.
Users around the world appreciate each other's work and can also communicate in comments.
Every 15 days this application updates the main theme, on which each person can draw and compete with other participants.
All drawings and achievements are saved on the application servers.
Also in this application, you can establish interaction with other social networks. To do this, go to your account settings and enable Facebook and Twitter integration.
Above all, you can view pictures saved by other users. As soon as you open the site page, you'll see a whiteboard of pictures of the topics you've selected during registration.
Besides, there is a drop-down menu at the top where you can easily change topics. There are selections for almost any taste.
Architecture and design, fashion accessories, food, sports, humor, technology, gadgets, and much more.
If you need to see a flow of illustrations on an individual theme, enter the desired word in the search box located at the top left.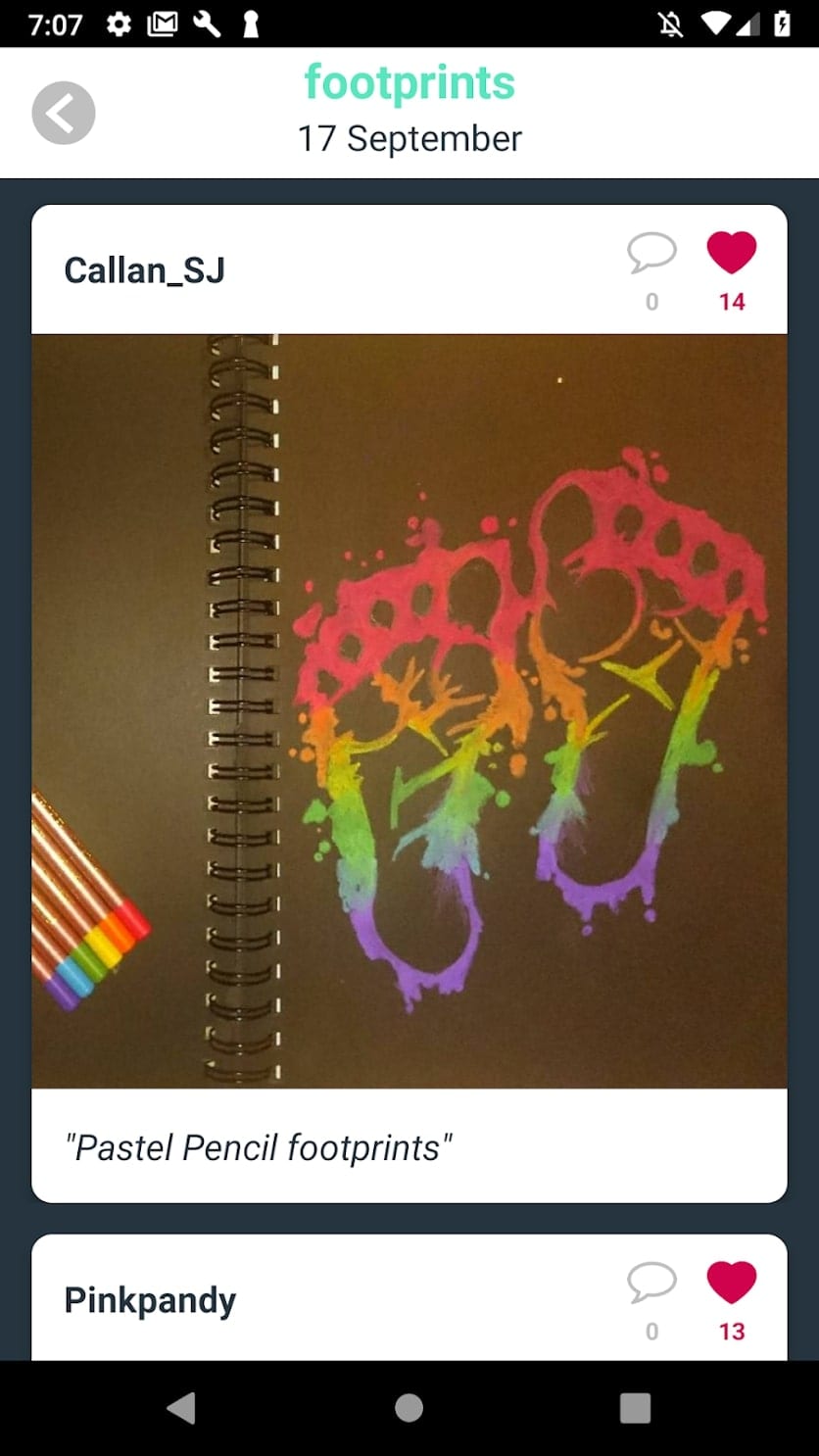 You can also use several filters – Videos, showing only videos, Popular, a selection of the most popular items, and Gifts. Show only paid products with price.


SkillBox – The Art Social Network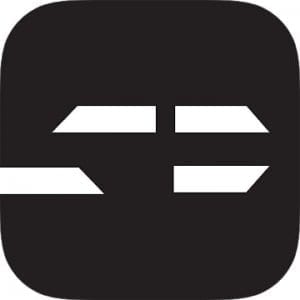 This application is a creative SNS based on images created by different users. Share your imagination with global creative minds.
Keep an eye on your peers and supervise your favorite images. Collections: Think of Collections as your album.
Besides creating your own works, collect inspiring images from others in your Popular collection.
Artists and artworks are in the spotlight here. The Hall of Fame is an exclusive space reserved for the best of the best. Celebrity artists are represented here.
It is impossible to describe the features of this application without mentioning its social functions. It is not for nothing that this service is positioned as a social network.
First of all, it is possible to comment on any element in your or someone else's profile. You can also mark what you like using the Like button.
If you see that any member of the service has similar tastes and interests to you, you can subscribe to its updates.
And, of course, you can easily find your friends on Facebook or Gmail contacts and make friends with them here and there.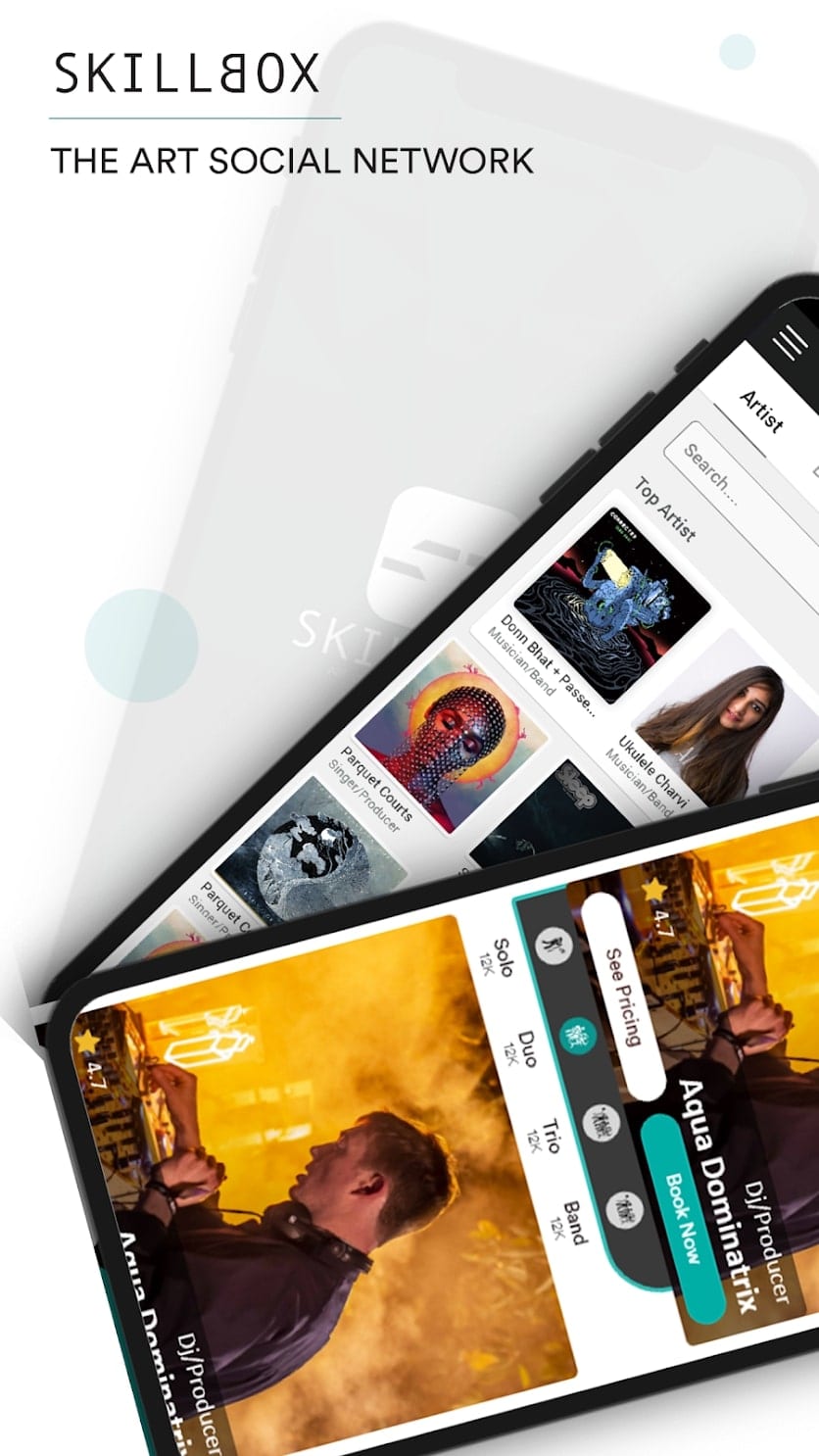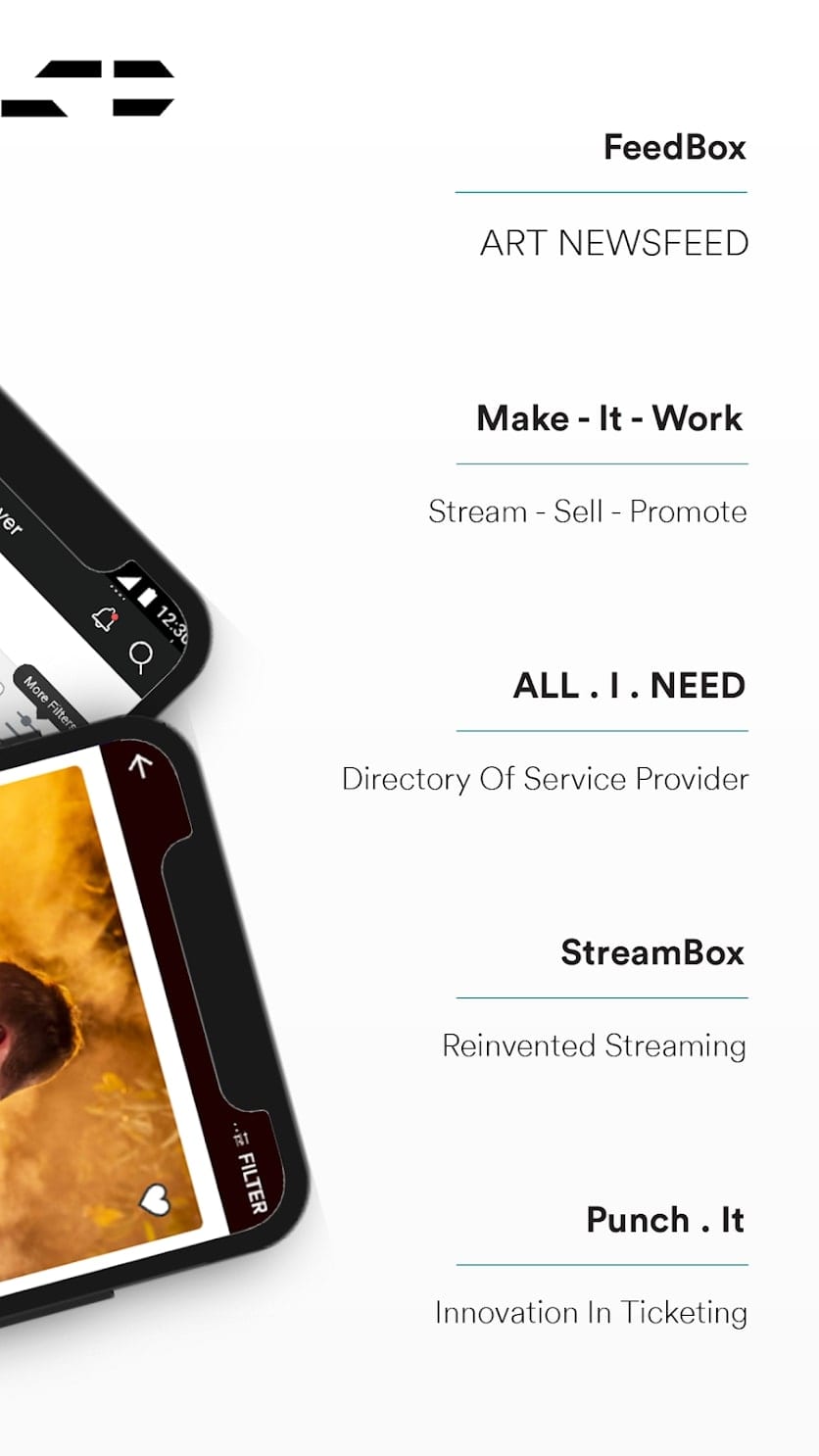 If you draw parallels with known patterns, the social component is most like Twitter with pictures instead of messages.


ArtStation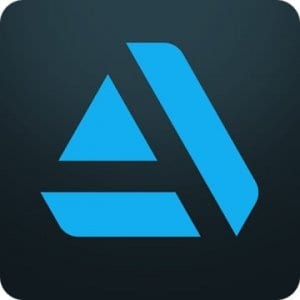 It is a visual bookmark service with social functions. It allows you to easily save pictures or videos from the Internet on virtual whiteboards.
Here successfully blended the functions of the bookmark, recommendation service, message board, wish list.
If you take each function in this application separately, you will definitely say that you have seen it a hundred times before.
But all together they created just an explosive effect.
How do I sign up and set up my account?
You can ask a friend who has a registration to send you an inbound message or leave your mailing address in a special form on the site.
After some time (usually within 24 hours) you will be able to receive an invitation.
After receiving the invoice you can create your account and start configuring it. It's very easy to do – you can use your Facebook or Twitter account to sign in.
Immediately after that, you'll be taken to a page to determine your interests. Here you can see a grid of pictures that match different categories.
By tagging the topics you are interested in, you tell the service what images and from which users you will be shown in the first place.
In the next step, you will be asked to create your first whiteboard. Essentially, it's just a separate section where you'll save the items associated with a single topic.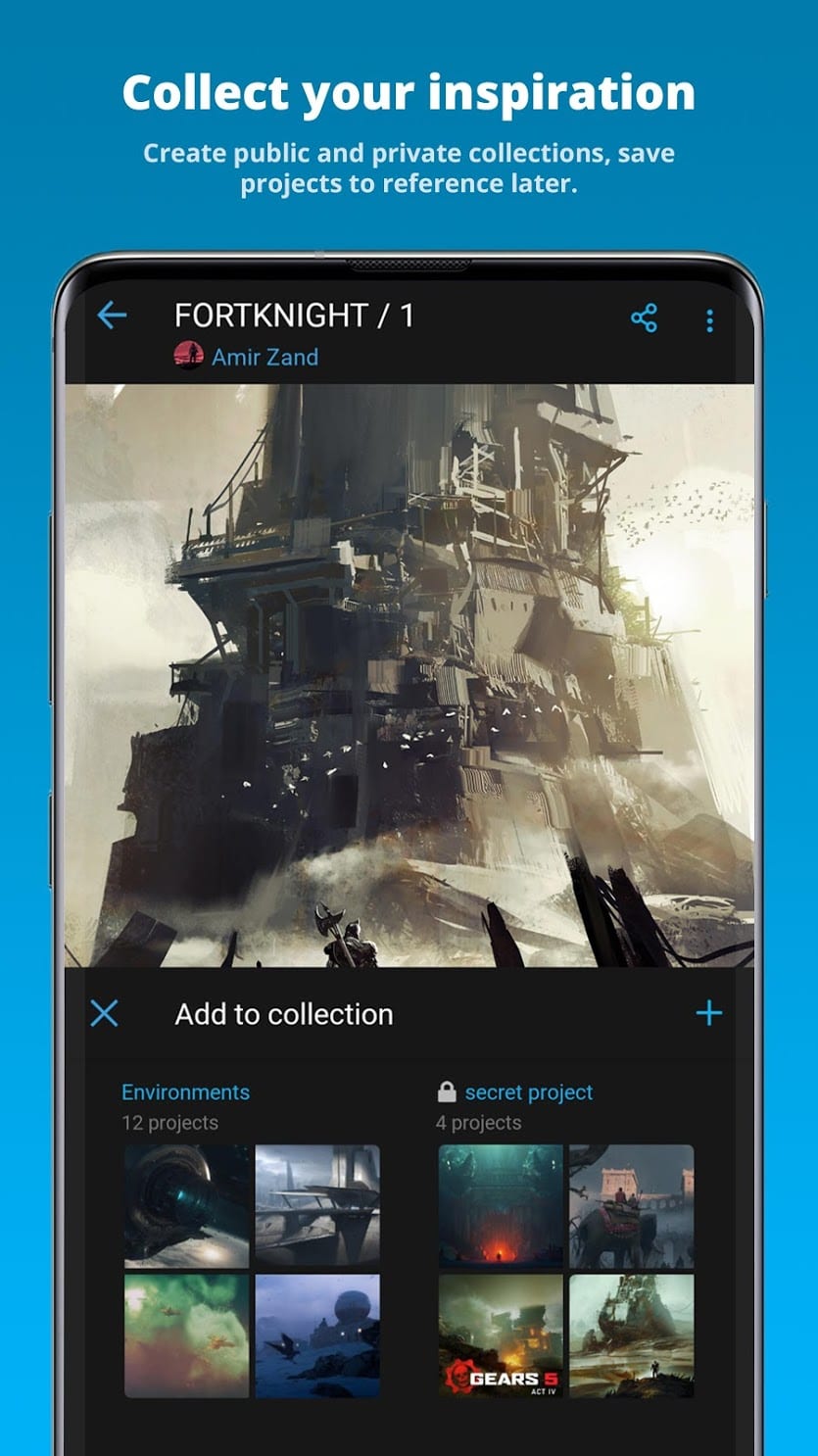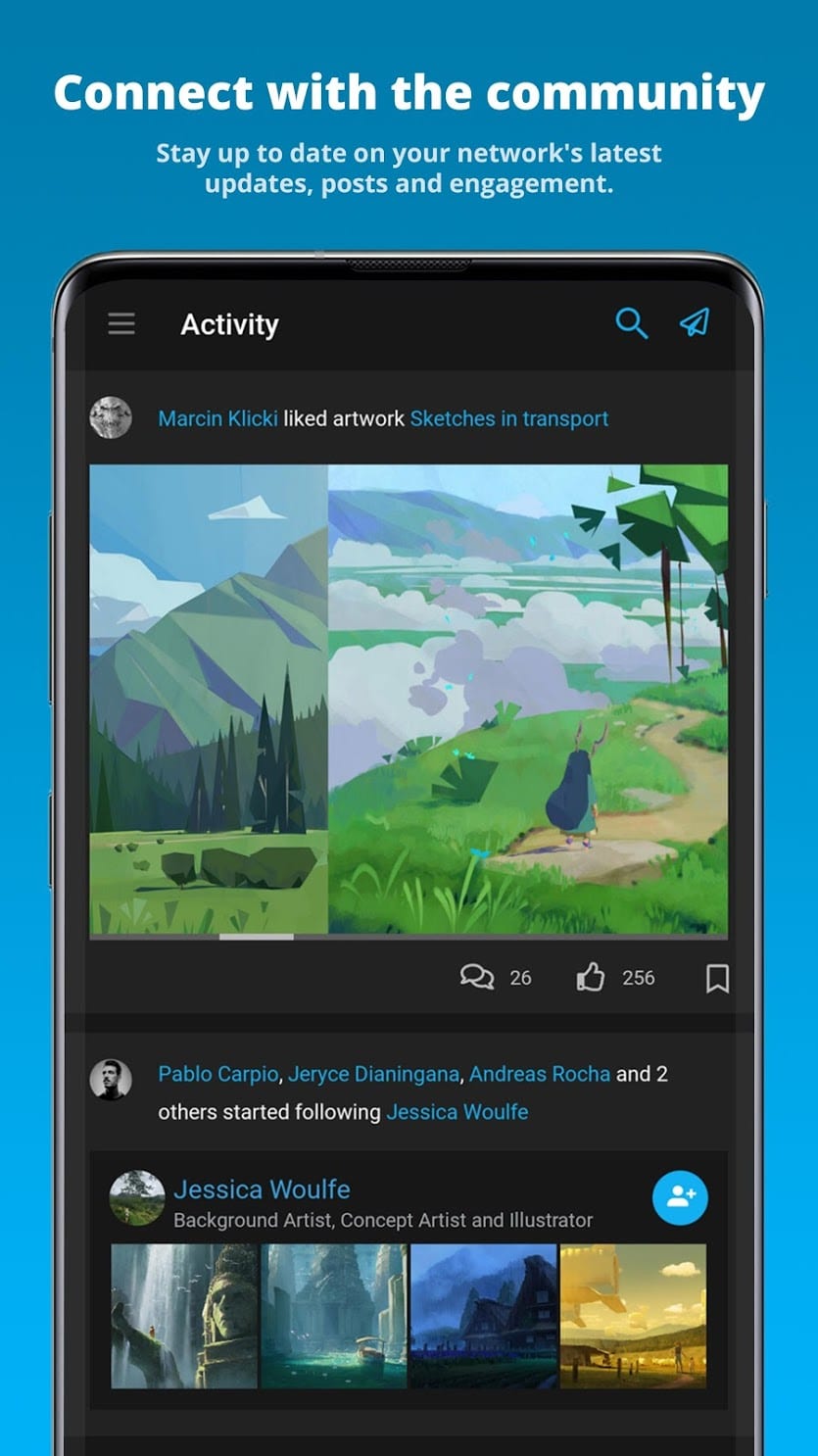 You can make a whiteboard for funny pictures and videos, best recipes, beautiful pictures, books, or albums to listen to, places you dream to visit. Anything that just comes to your mind.


Artisty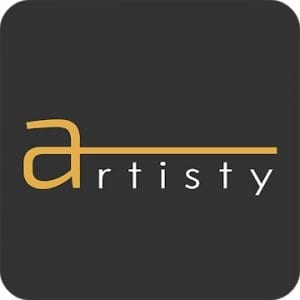 In fact, it's a simple platform to create your own theme albums. Here you can publish photos and images and share them with others.
Users can also publish images to other people's albums, follow others based on common interests such as fashion or design.
In other words, it is possible to create an interactive shared album for yourself.
As with any social networking site, you can follow other users, share their content, comment, and tag people.
Here you get regular updates on people's posts, which you follow. It's also possible to share your posts on Facebook and Twitter.
You can sign up with this app using your Twitter or Facebook account.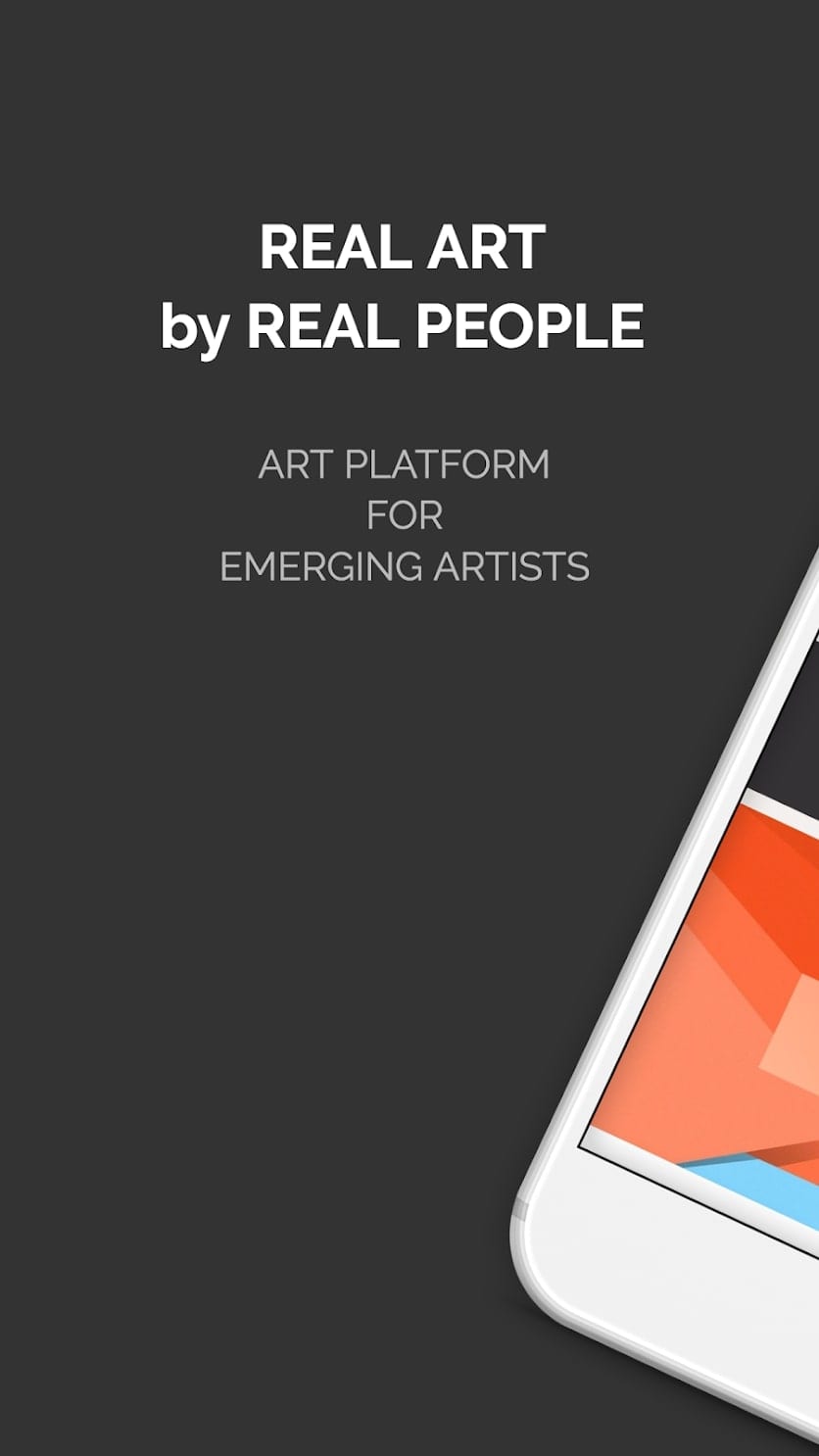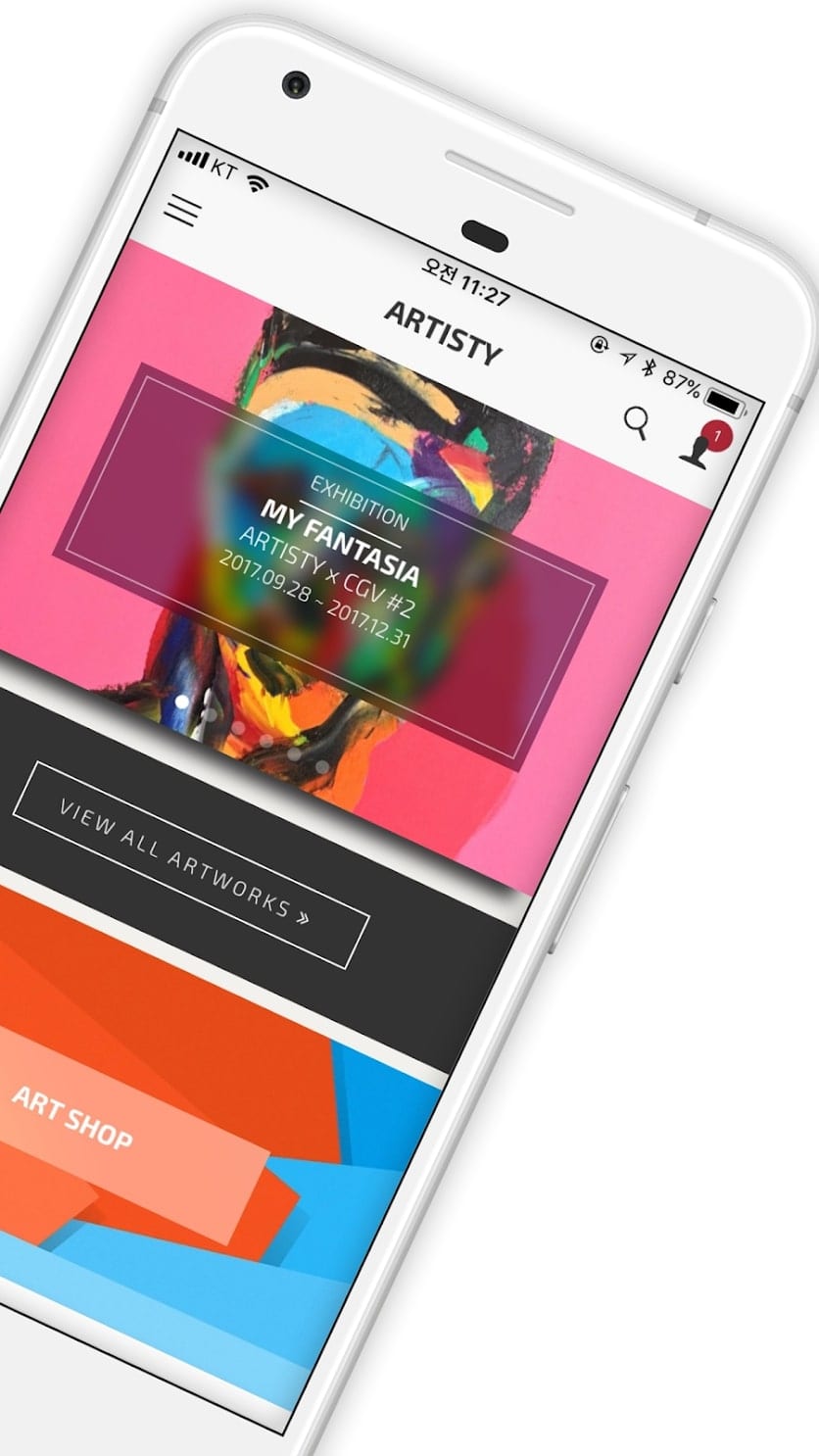 The interface of the service is intuitive, so once you register, you won't have much trouble figuring out what's what. The publication of images in this application is also easy.


You may also like: 9 Best pixel art apps for Android & iOS
All Public Art – Discover Art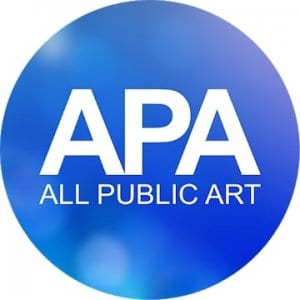 It's a visual search and social network.
Like in any social network, users of this application can bark, share, add to their friends.
You can also save each site and then search for the right sites already in their bookmarks.
Social Affirmation gives your work of art a high profile. And after that, you can get free traffic for a long time.
In this application, there is such a concept as collaborative profiles.
When creating a profile, you can choose whether the profile will be only your own personal profile, or if you invite someone else to share your work.
Thus, if you add popular, well-known people who already have many subscribers, your board is added to their account. And their subscribers can see your board in the same way.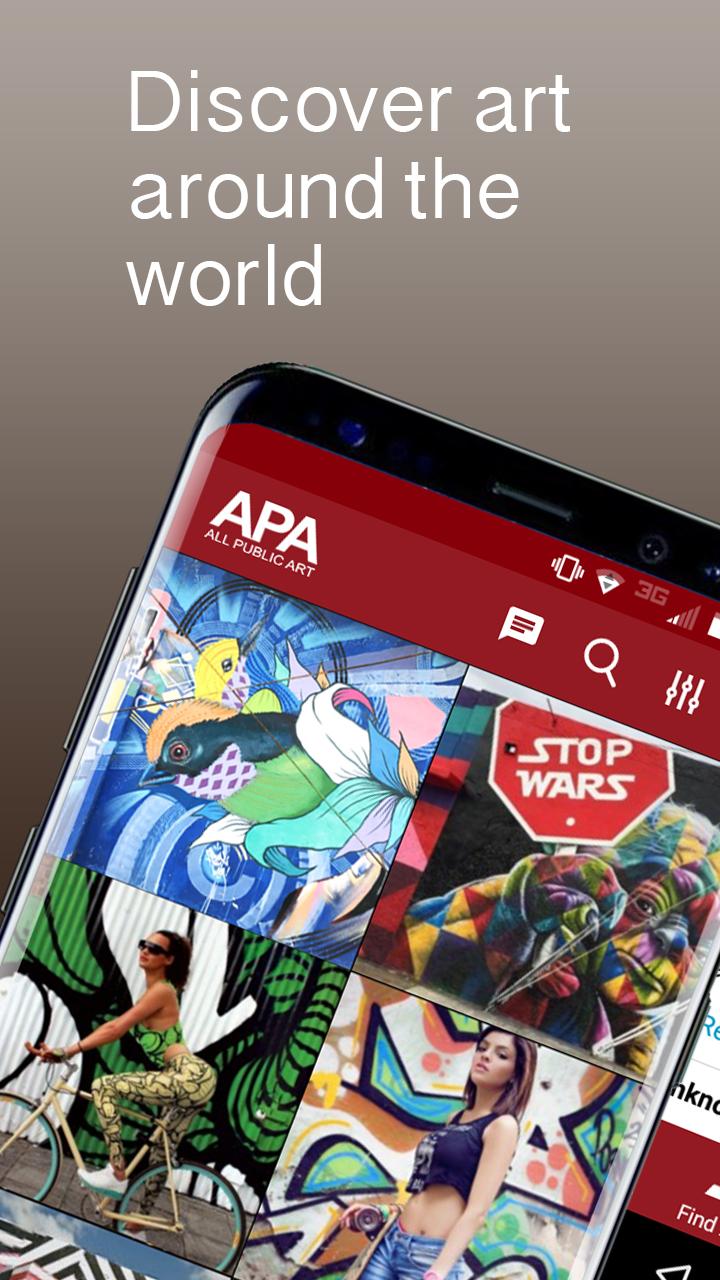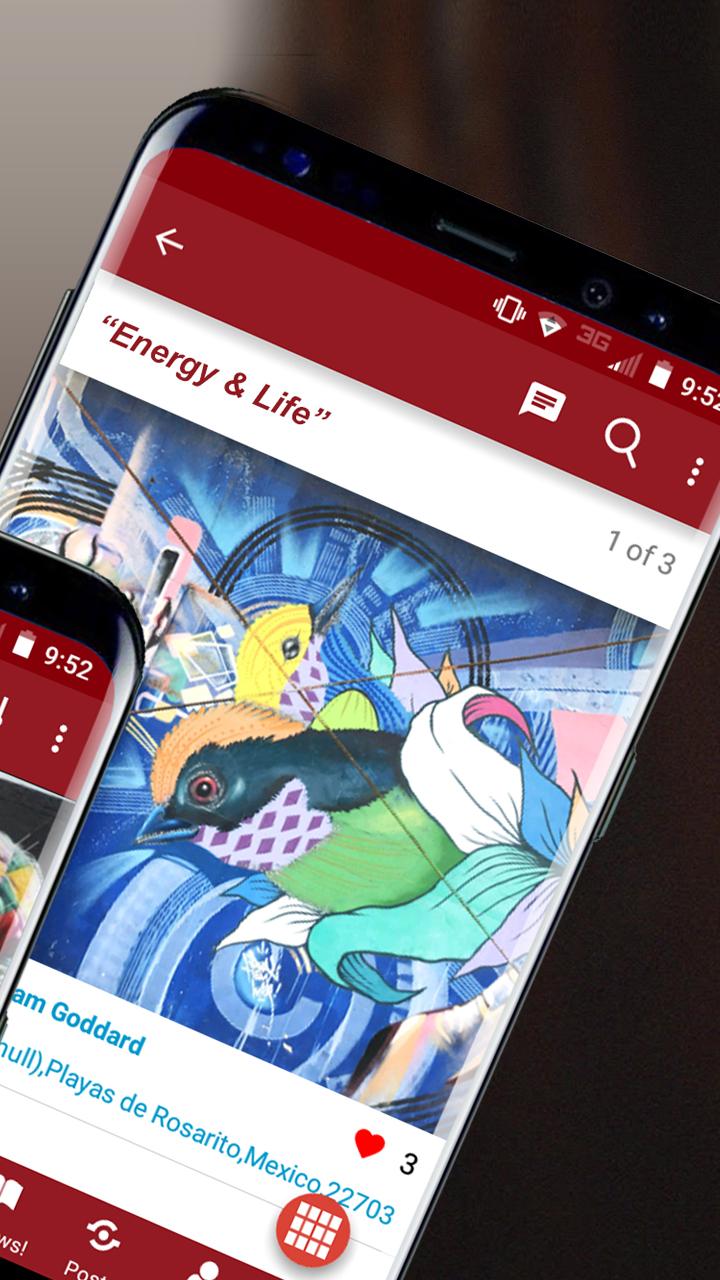 When you add a lot of people, all these people actively take part in your board.

My MOCA Sell Art, Paintings, Art Shows, Art Maps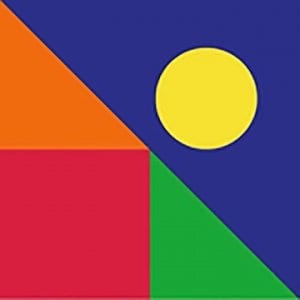 It is a functional application for sketching and design development.
It is technologically advanced and designed specifically for people in the creative profession.
Sketch ideas by hand on an endless canvas using realistic tools and vector strokes. Then adjust them intuitively with gestures.
When the sketch is ready, you can quickly send it to colleagues or friends – anytime, anywhere.
Create sketches, notes, and designs with smooth, organic brushes. Realistic pencils, airbrushes, and soft erasers respond to pressure, angle, and stroke speed.
They also remain perfectly sharp, even when enlarged. Dozens of brushes are waiting for you in a preset library.
Zoom and pan on an endless canvas and interface settings are also available.
You can use eight customizable toolboxes, ready to go with size, transparency, and anti-aliasing. There's also a color palette wheel for good color matching.
Adjust the sketch, adjust, copy, move, or delete using natural gestures. An infinite number of adjustable layers with automatic sorting will help make your work orderly and well organized.
Choose from a variety of paper types or set a normal background to the color you want.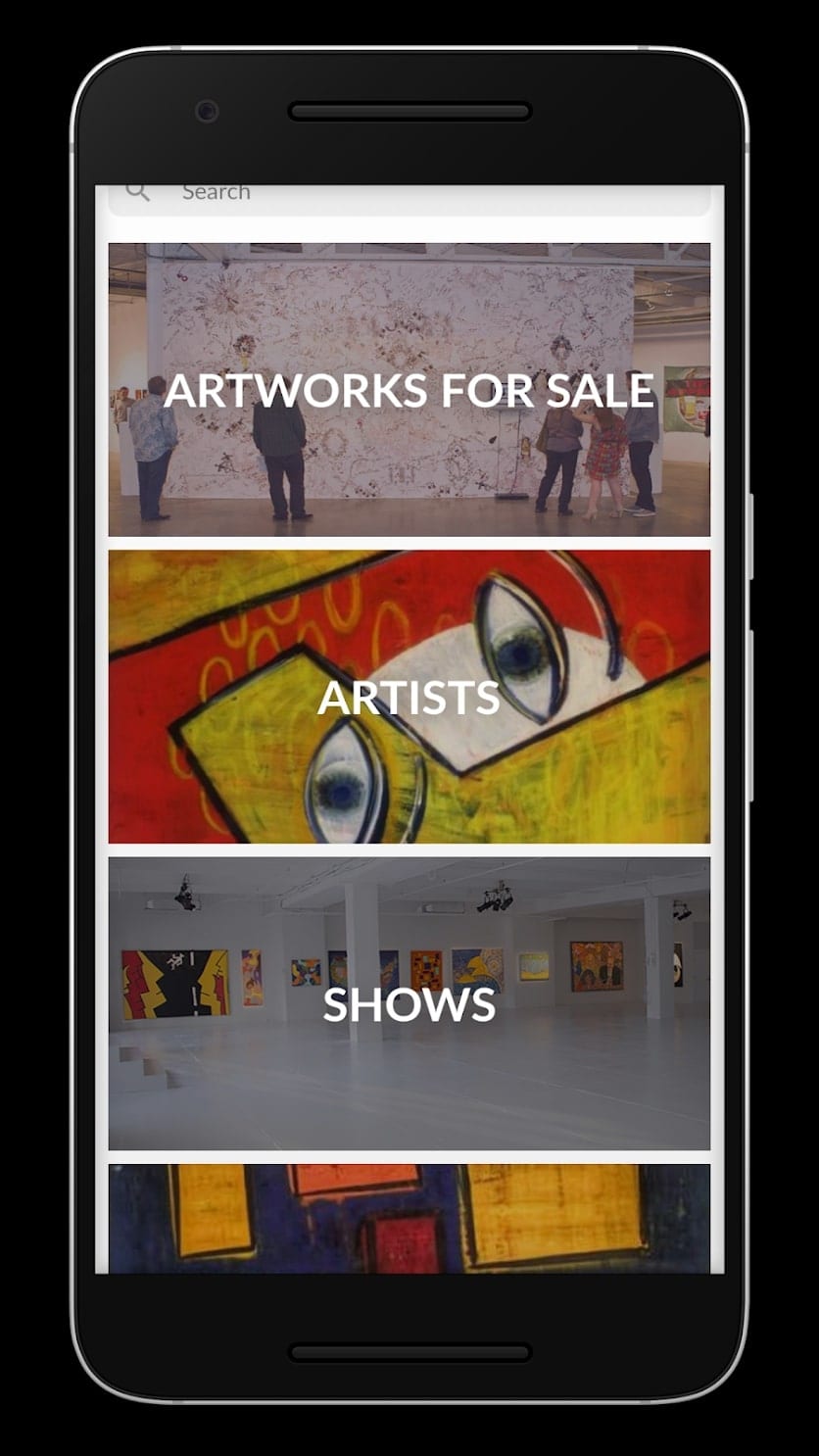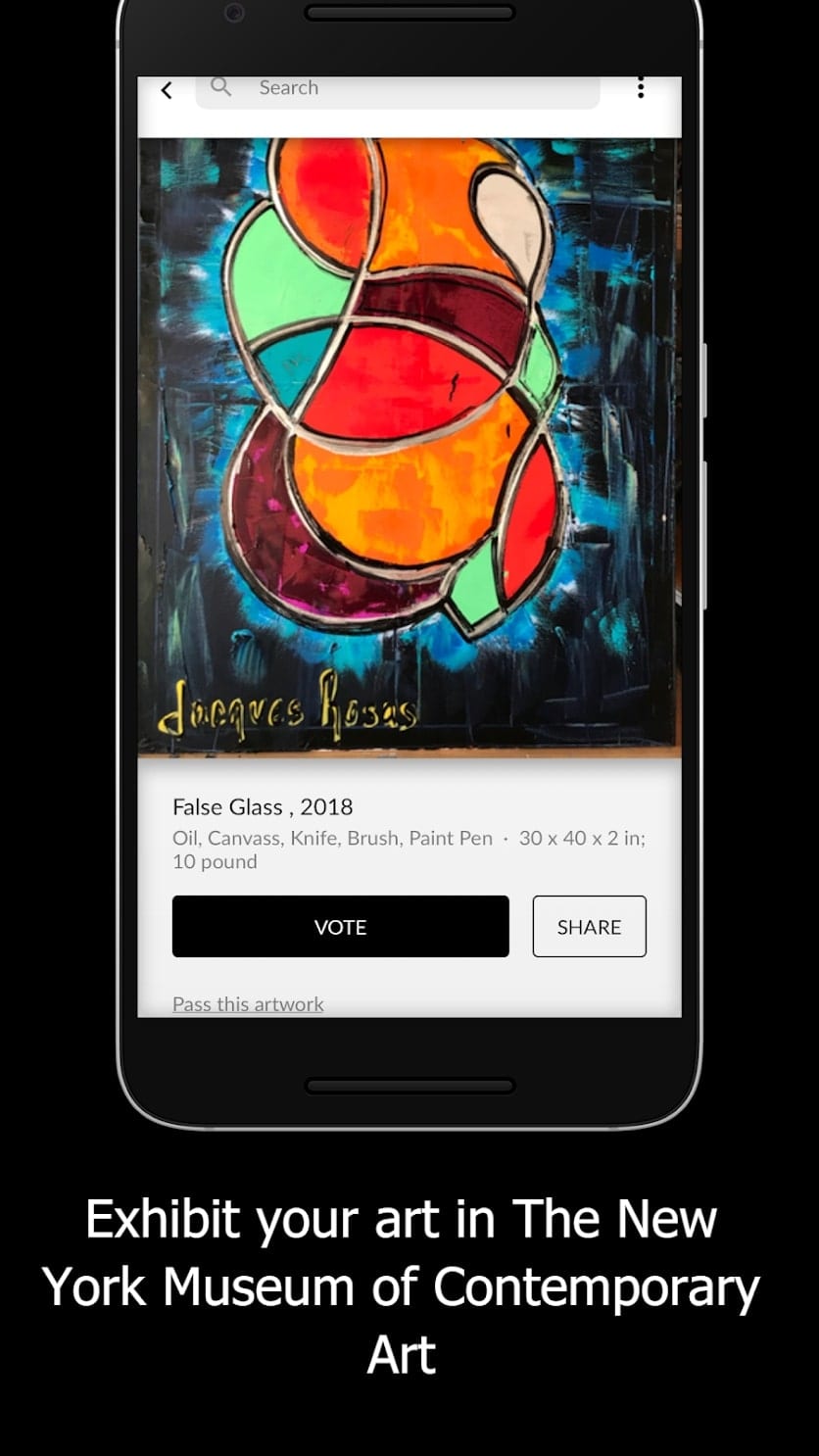 To quickly share your sketch with friends or print it out in good quality, export to standard or high-resolution formats.


Yunuene Art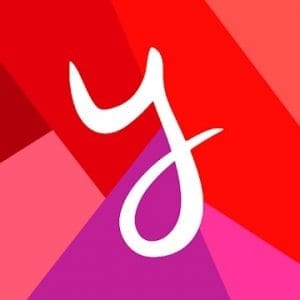 This is a handy application for exploring the most famous works of art and historical sites in one application.
The "exhibits" are divided into 3 categories: "art", "history" and "wonders of the world".
Visual art collections can be filtered by artist, technique, direction, creation time, and even color.
In "history" you can see photos and videos about events and heroes of the past.
You can also filter by personality, event, and time. And "wonders of the world" is a virtual walk through the world's main attractions.
More often than not, collections are only described with brief explanations from Wikipedia.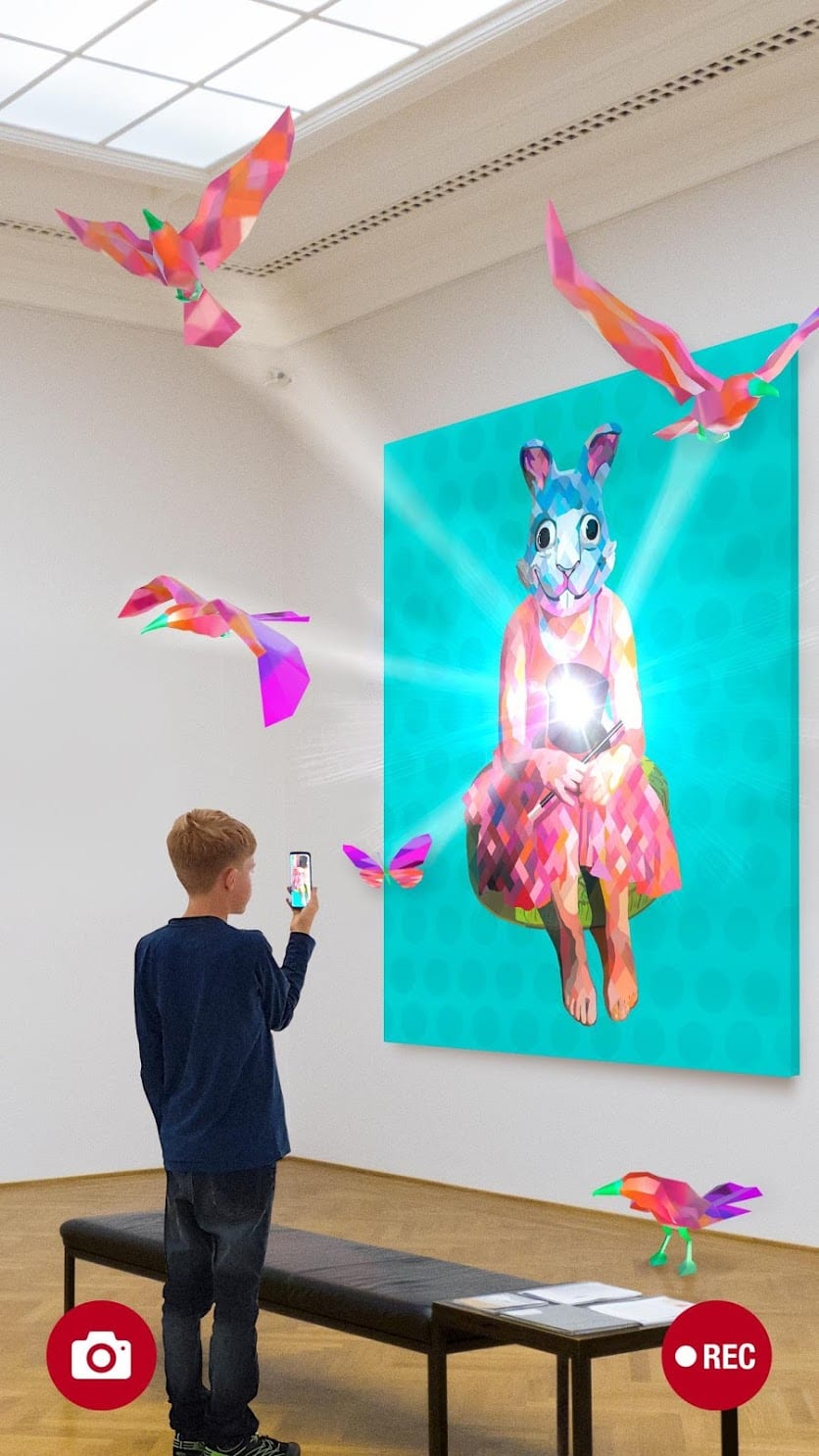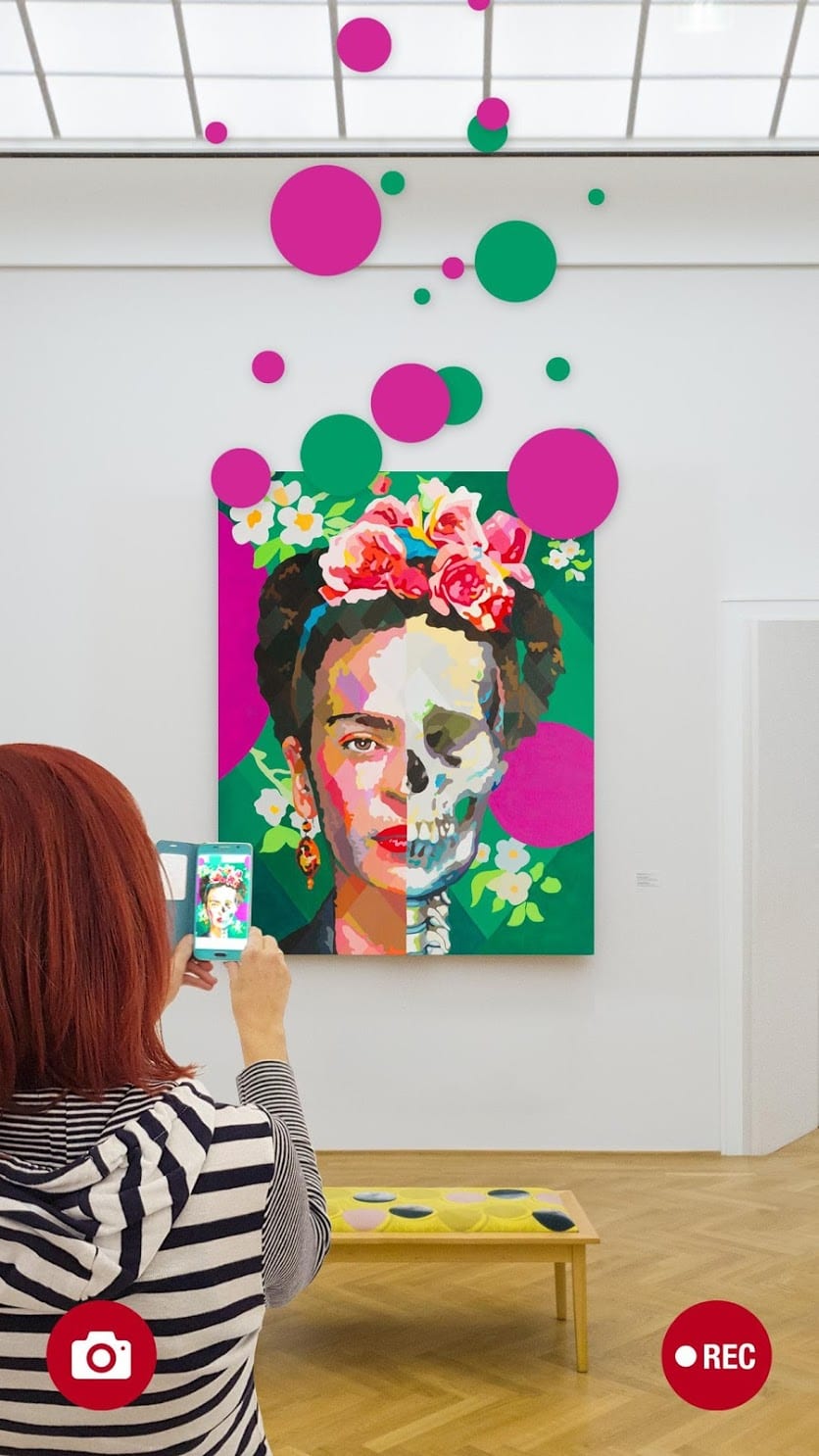 They are not much help in a deep study of art history. But, individual "exhibits" are accompanied by comments from the museums in which they are exhibited.


Legion Of Art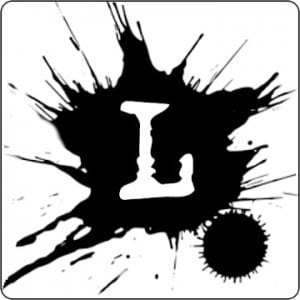 This minimalistic application will appeal to those who want a better understanding of painting, but do not have much free time.
It offers users one painting every day and a small but informative comment on it.
This application is a good opportunity to attract visitors to small companies that can not compete in the search.
This social service helps people find new products and brands that they wouldn't be able to find just by typing a key query into Google's search box.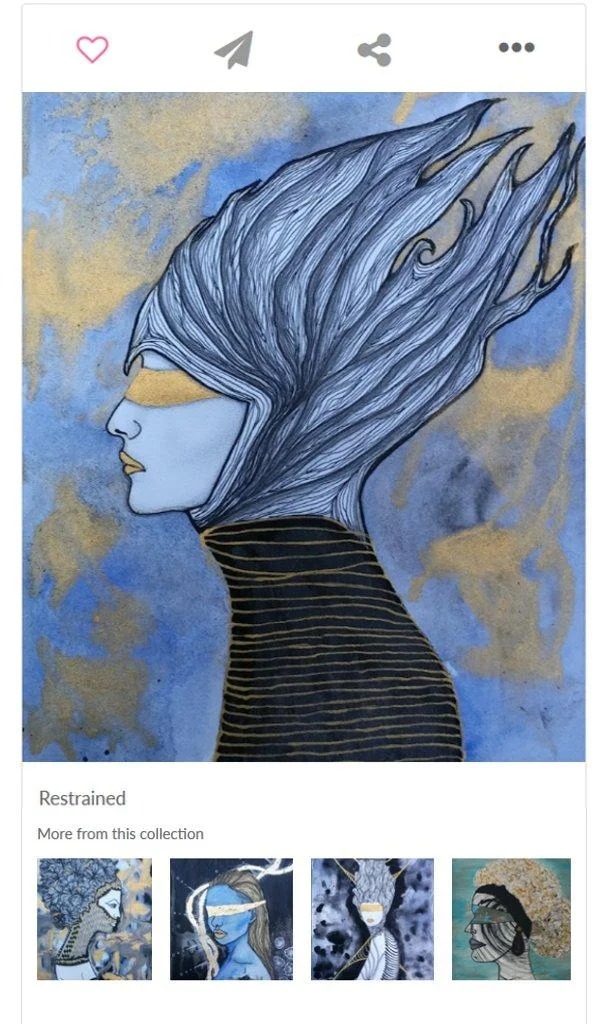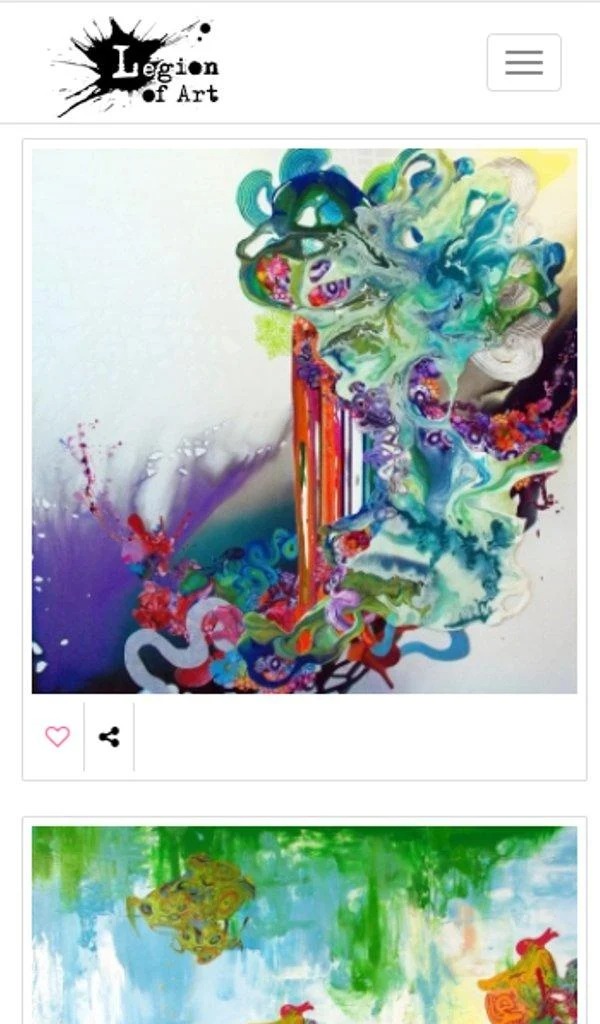 Besides, if the image is really interesting, there is the possibility of a large number of likes.

You may also like: 7 Free Art Identification Apps for Android & iOS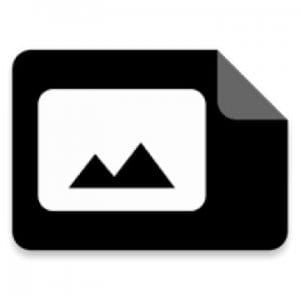 This is a kind of analog of a real art gallery, which is a collection of masterpieces of world art with short descriptions to them.
About 100 thousand works of Western artists and sculptors are included in the base of the application.
All "exhibits" are accompanied by references from "Wikipedia".
Among the undoubted advantages of this app are its user-friendly interface and pleasant design.
The main screen is stylized as a wall of an art gallery, the images on which symbolize the different currents in art. Also pleased with the ability to search by theme.
For example, you can hammer in the appropriate field "birds", and the program will display all the images available in the database with this query.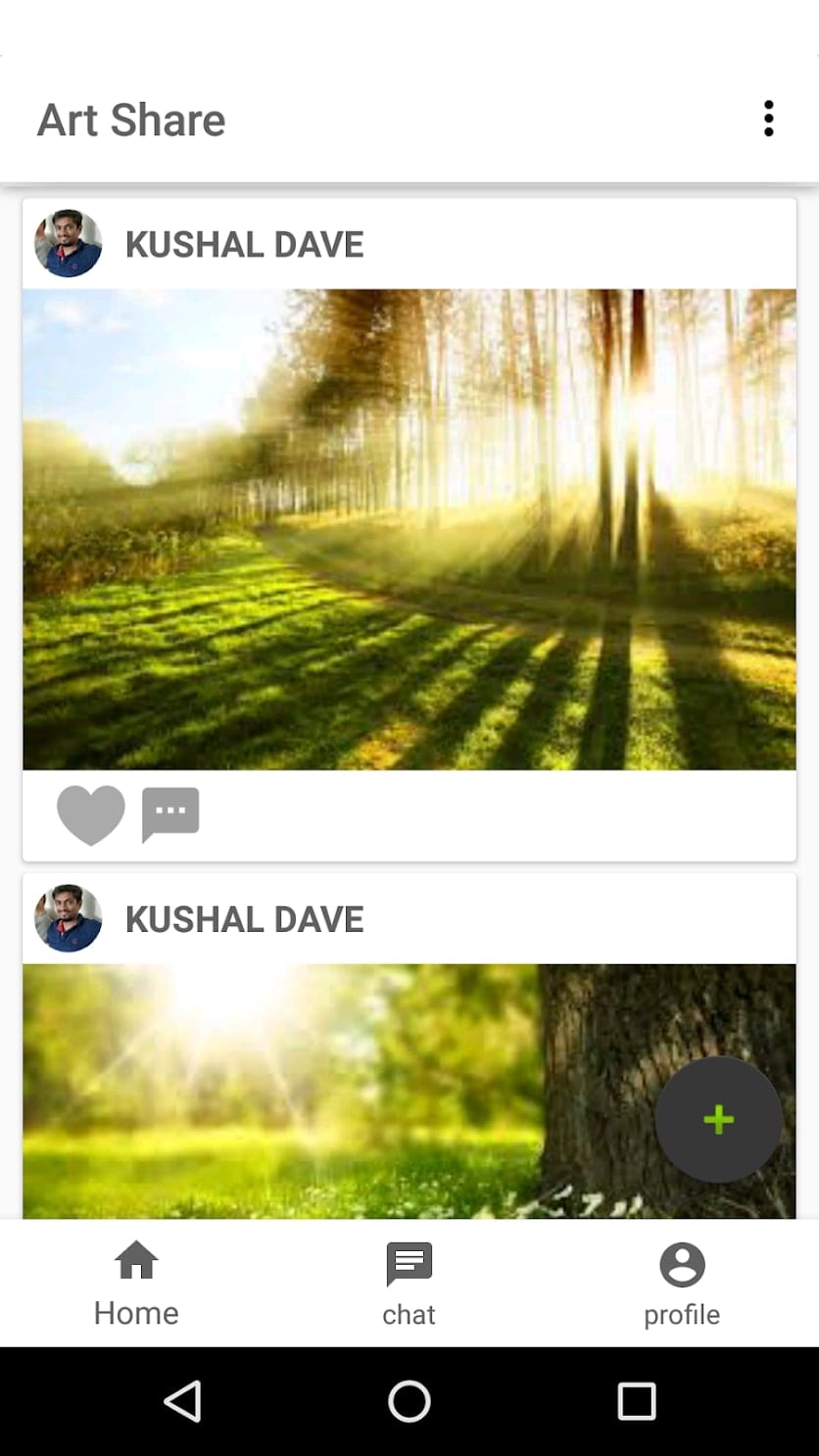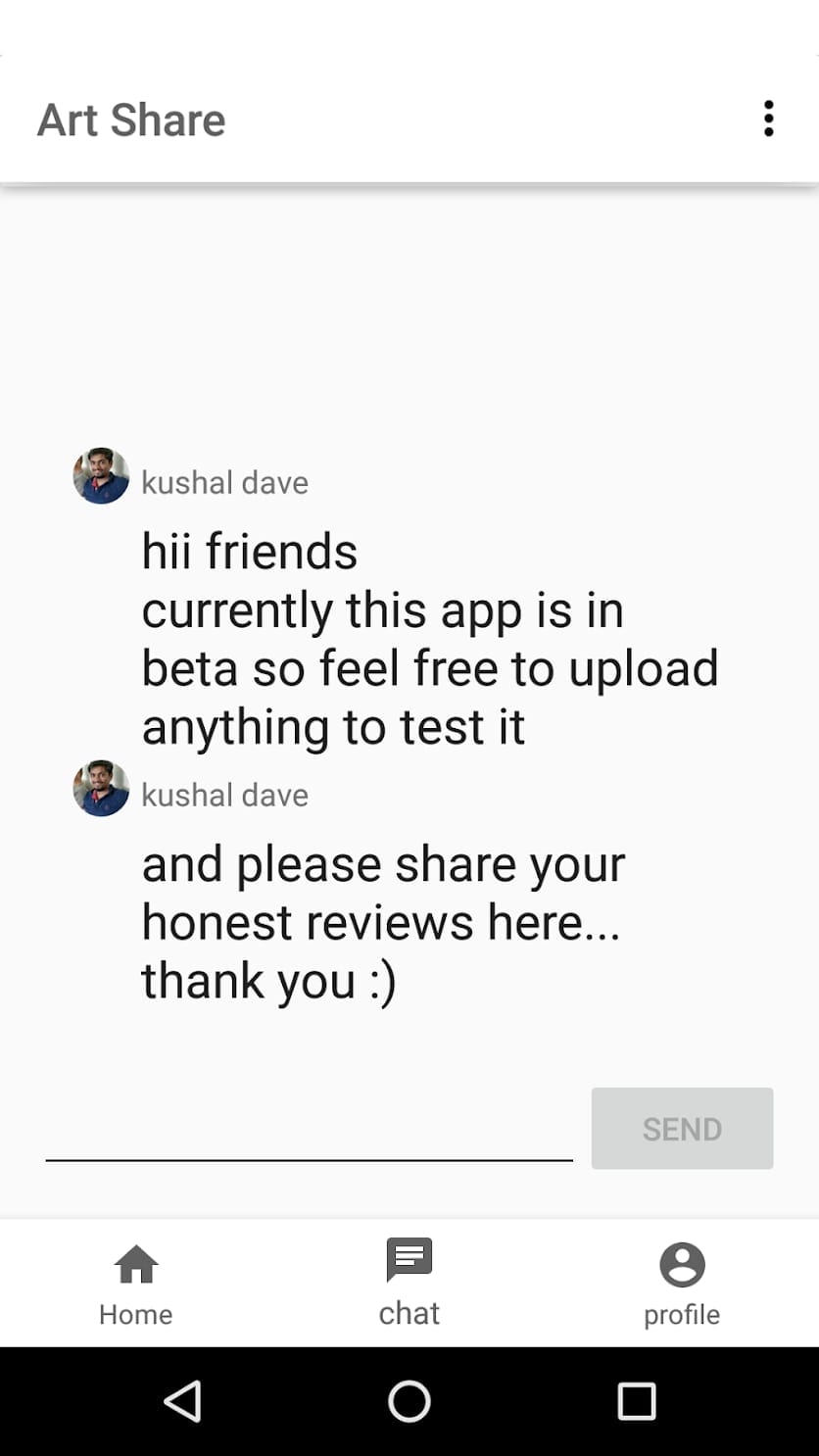 There is also an option "find similar", allowing you to expand your horizons and find new interesting artists.