A mobile add-on for your smartphone, such as a call management system, will allow you to easily manage your contacts and calls. In this article, we will take a look at the best call log apps.
By the way, if you want to make more calls and don't pay for it, we recommend you to check out our article about our free calling apps.
Drupe
Drupe – is an app that will be a useful addition to your smartphone. The app allows you to expand the possibilities of managing calls and contacts.
Drupe will make using your smartphone not only convenient but also save you time. Let's get to know the useful features of this mobile plugin:
You can make a call or send a message with the touch of a finger, can you imagine? By programming the app, you no longer have to look for the right contact!
There is a smart dialing function – you can call any messenger with just one app. You no longer need to conduct dialogues in dozens of instant messengers and you can safely delete them and finally free up the same space on your smartphone!
You can chat in groups (group call or general chat). Create new ones or import existing ones into the app
Thanks to the information feed, you will be able to follow the history of your calls with all your contacts on social networks (and not only)
You can set yourself a reminder (a useful feature for particularly distracted and forgetful guys). Now you will never forget to call someone, Drupe will definitely remind you.
Missed call messenger allows you to call back a missed call or postpone this task until later (you can also leave yourself a reminder to call later)
Of the minuses, it is worth noting advertising (alas, as always – in the free app you can't do without it), but with a subscription, you can delete it forever.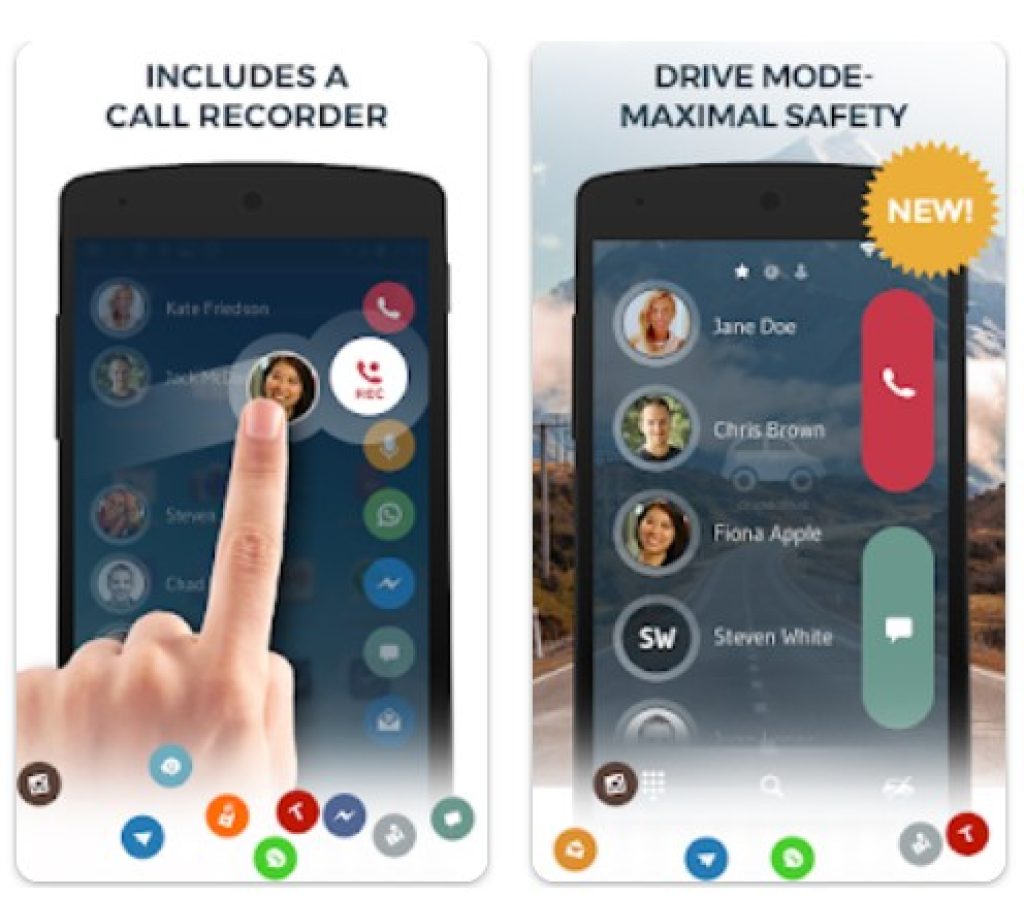 You may also like: 11 Free prank calling apps for Android & iOS
PhoneLog
PhoneLog – is a handy call management system for iPhone. The app will become your faithful assistant if you often need to take notes during conversations or on phone numbers.
The app allows you to quickly create notes for phone calls. Let's talk about other features of the app
Create reminders and add them to your calendar.
You can set the call status (waiting, busing, etc.)
Phone number priority levels
You can divide rooms by categories and tags
The app is automatically configured to back up call logs.
With Dropbox, you can sync your contacts across multiple devices (but you should be aware that this feature is a separate in-app purchase)
Compared to other apps, PhoneLog stands out for its ease of use, but it's worth noting that, unlike some mobile plugins, this app doesn't automatically enter your numbers – you'll have to transfer your contacts manually.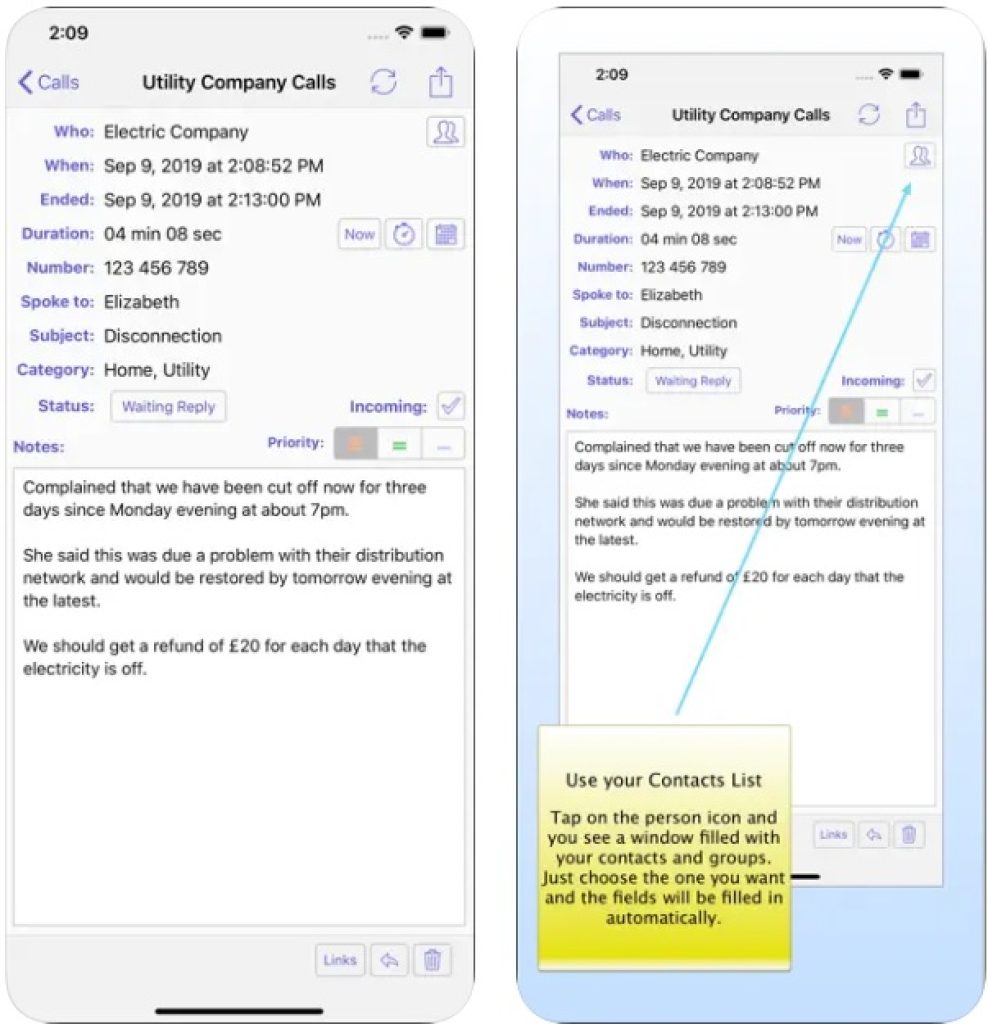 CallPlease
CallPlease – is a call management app that is ideal for people working in a small group or in a large team. The application will help you and your team, save you time and make you more productive.
The app expands on the traditional call logging system so you now have instant access to multiple call logs and address books.
The app will help you stay on top of all your notifications thanks to the following features:
The shared call logs feature allows a group of people (any number) to share calls and information about them in the app.
You can register a call request and forward it to your friend or colleague.
All information is tracked and synced across all devices (with which you work), so you don't have to worry about data loss.
Thus, the app is ideal for help desks, sales inquiries, service work, and so on. Now it will be even easier to work in a team!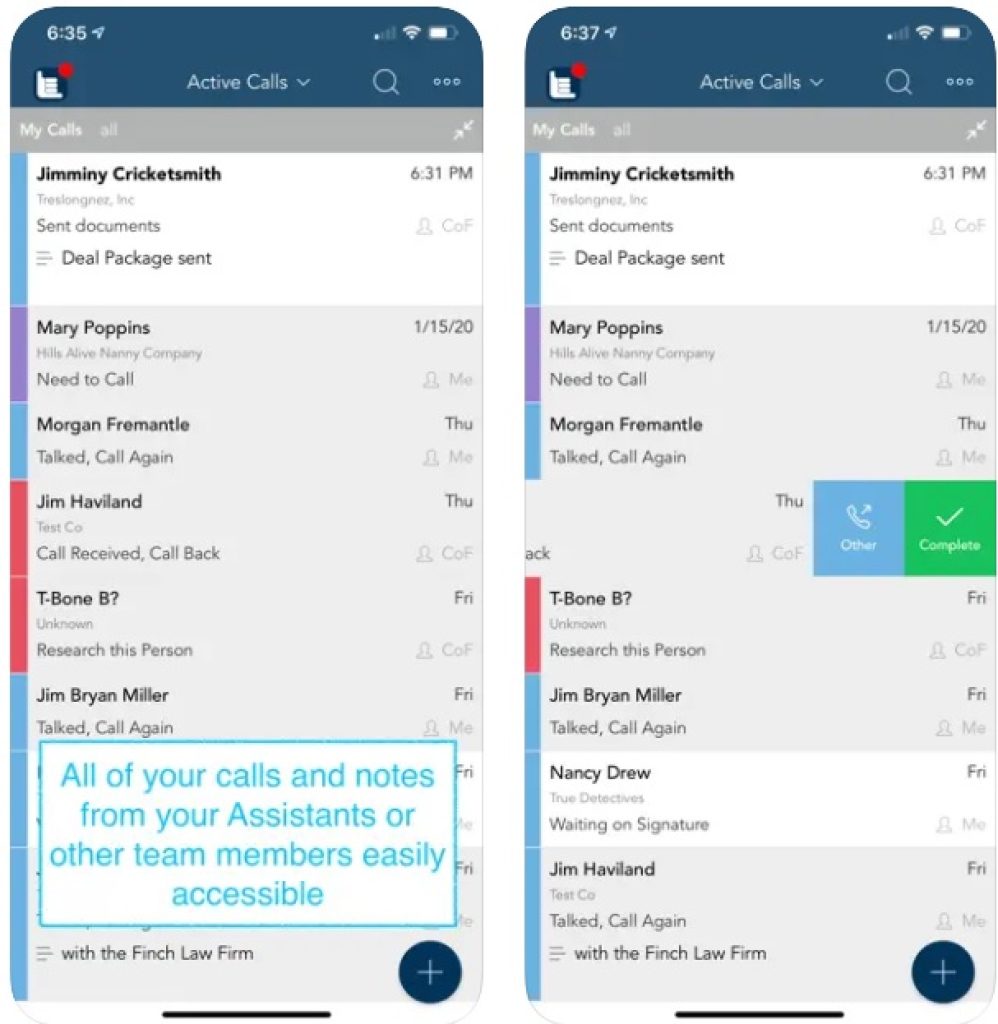 Phone Vili
Phone Vili – is a simple app for your smartphone that allows you to backup your calls and export your call history to Excel.
The app has a lot of useful features that allow you to manage your call log easily and efficiently:
Quick and advanced search options now help you quickly and easily find the information you need.
You have the option to set voice alerts. In this case, when you receive a call, the program will announce the name of the person calling you.
You can export call history to Excel for further work
The app is set to automatically back up. In this case, even if the app crashes, you won't lose anything.
It is possible to create a «fake» call. Call Manager allows you to insert fake calls into your history
Automatic deletion of call history. This feature allows you to automatically delete a call as soon as you hang up (a great app for those who have something to hide…)
There are ads inside the app and some additional features that you can get if you subscribe.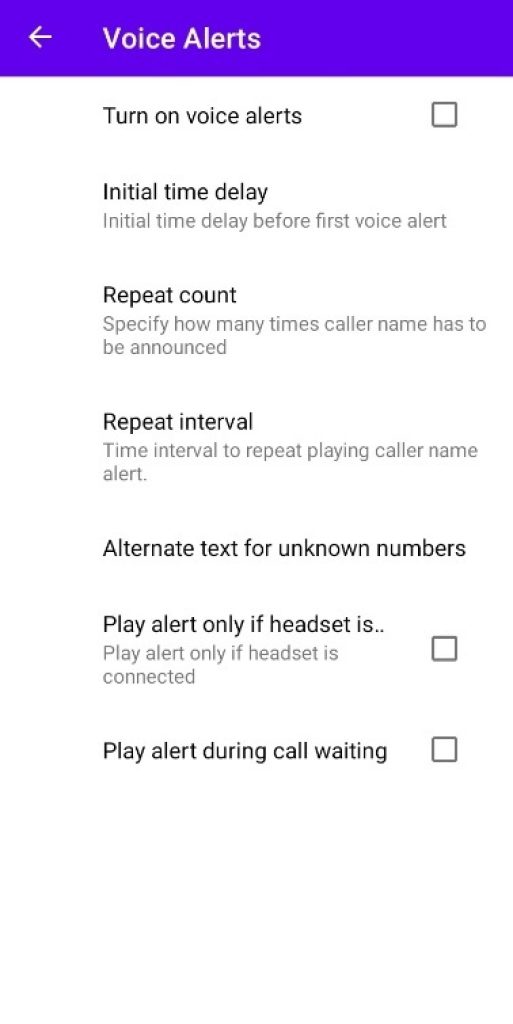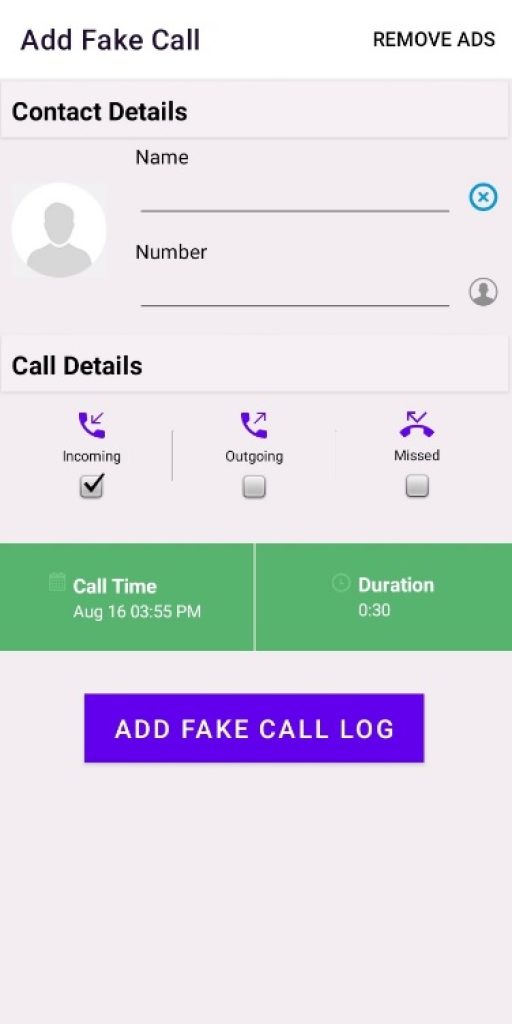 Call Control – Call Blocker
Call Control – Call Blocker is an app that will help you get rid of annoying and annoying ad calls and messages forever.
The app will block incoming promotional calls and messages based on your blacklist. Also, the application will protect you from incoming calls from collectors, telemarketers, and spammers.
App features:
You can block incoming calls from hidden or unknown callers by activating Do Not Disturb.
Automatic blocking of unwanted messages and incoming calls
It is possible to find out who called you, even if the number is not in your contacts
In the app, you can not only receive calls but also make them
You can block incoming calls from any city
There are so many useful features that even we can't list them all. But you should know that not all of them are free – some are connected only after a paid subscription.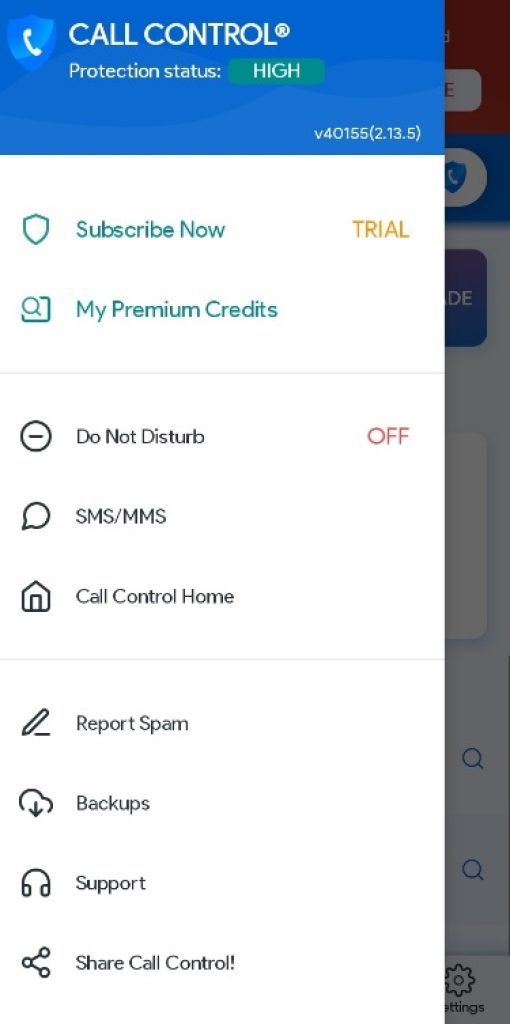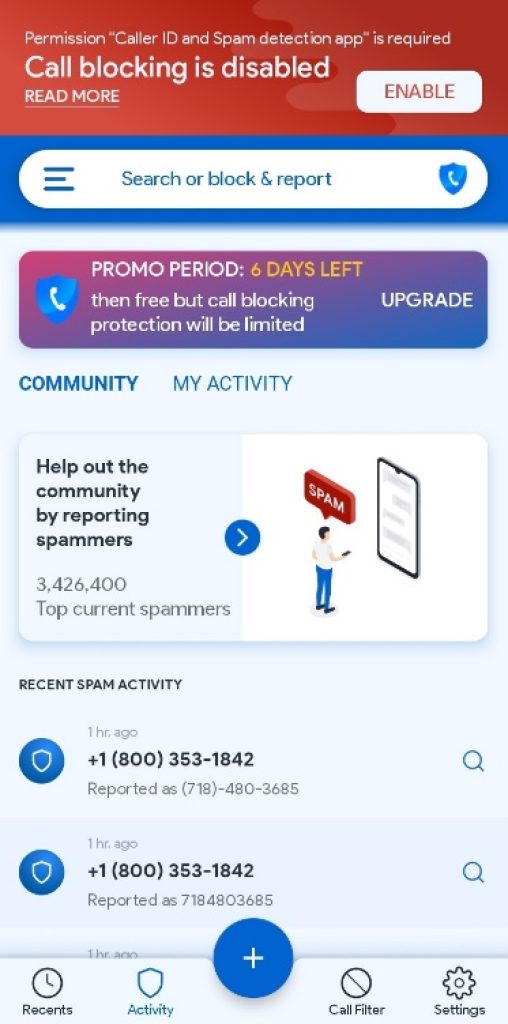 You may also like: 15 Free Android apps for notification tones and ringtones
HubSpot
HubSpot -is a great app for those who are too busy with work. The app not only allows you to stay connected and manage your call history but also helps you manage your business.
You can manage your business from anywhere in the world with HubSpot's dedicated features. Advertise your business offers, manage contacts, make plans, take notes, and more.
Consider the main features of the app:
The app recognizes incoming calls and messages from any independent messengers, you no longer have to answer hundreds of messages in different apps. One-click is enough.
You can take notes, make plans and plan your next steps
Scan business cards and information brochures without the need for manual text entry
Manage your calls – you can highlight important numbers or categorize them. Get organized in your phone book and in your head.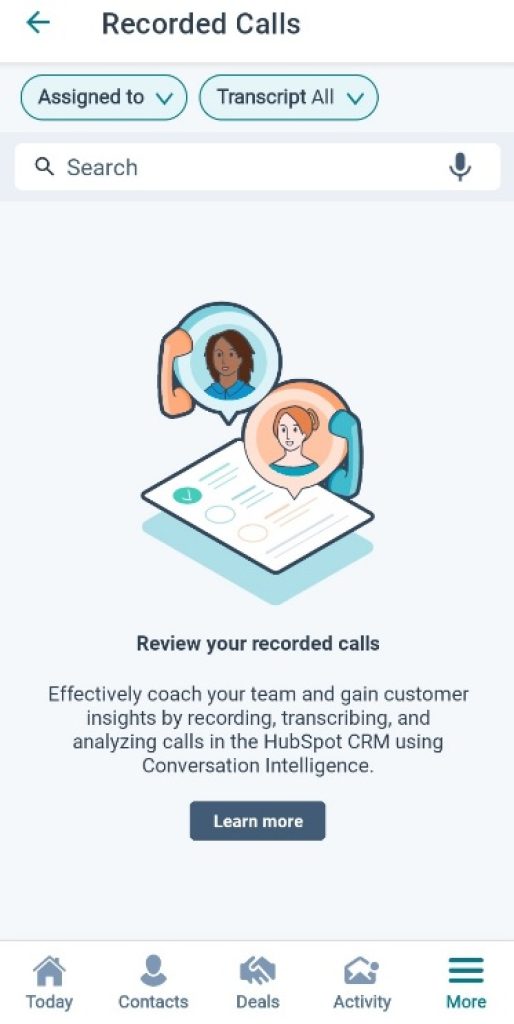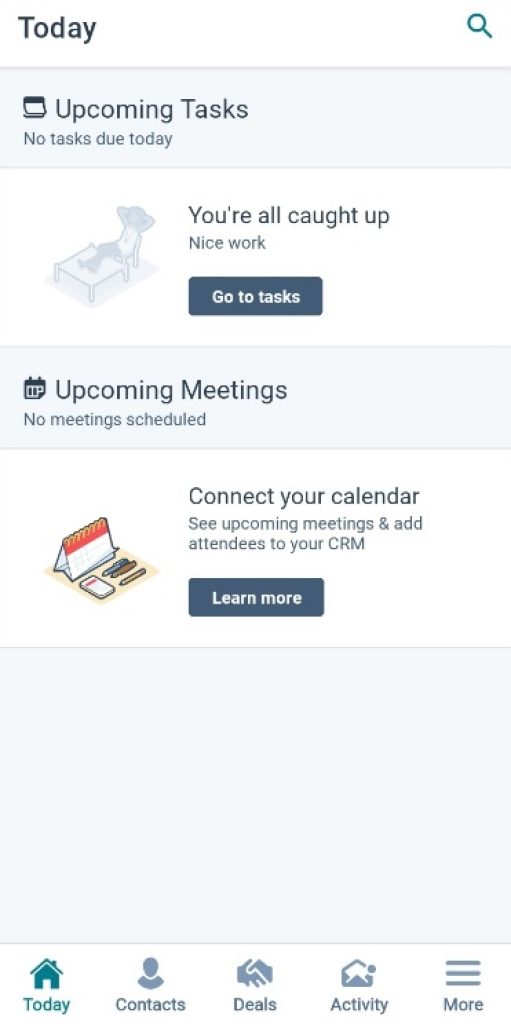 Mycall
Mycall – is an app that helps you keep track of how you use and spend your data. Now the money on your account will never disappear unexpectedly, the Internet will not disappear suddenly and you can always stay in touch.
Now you can track where your minutes of calls to – the app shows who you called, to which region, when, for how long, and how often. To which subscribers the messages were sent.
In addition, now you can control your Internet traffic. Check the balance of gigabytes in your account and track where you spend them
In addition, now you do not need to worry about suddenly running out of money on your account – you can always replenish your account in the app and manage your further spending.
Get full control over your mobile phone usage for free!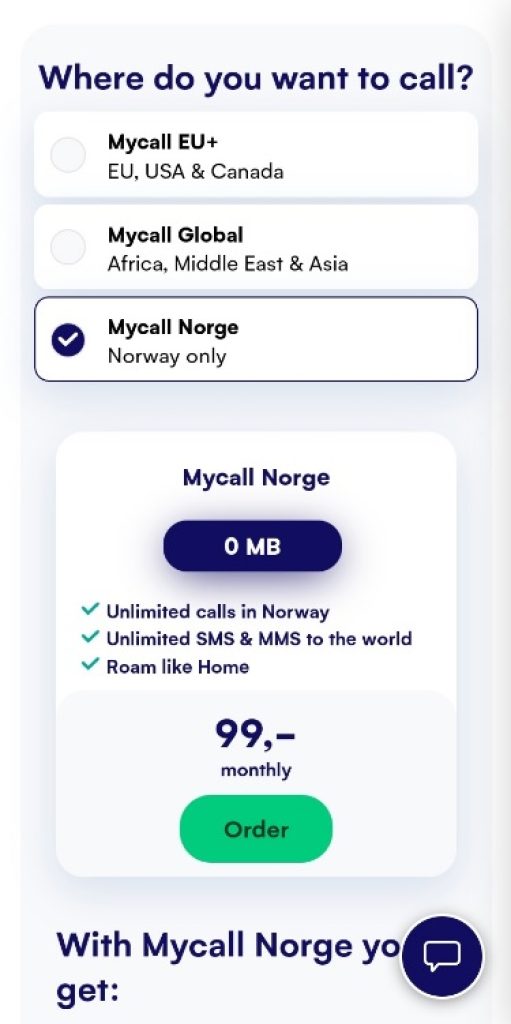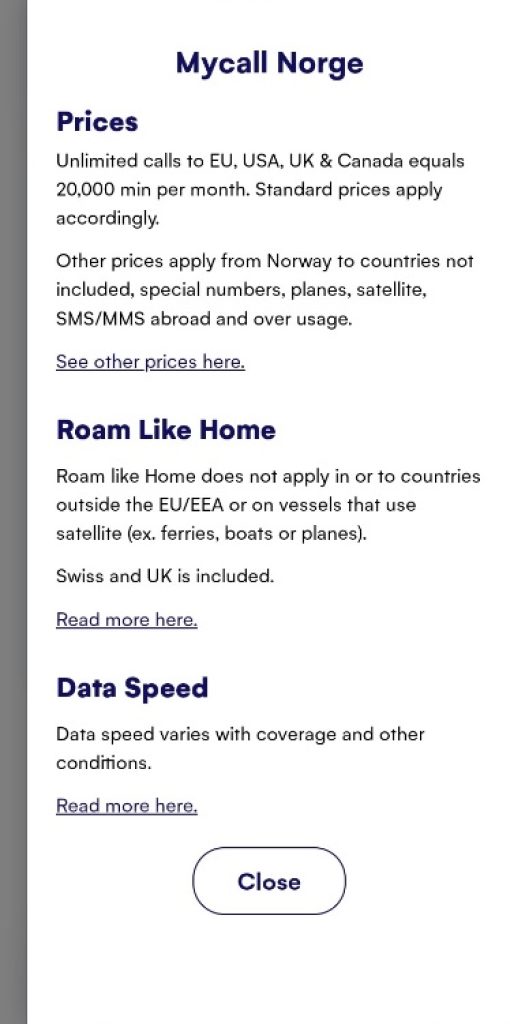 Callizer – Analysis Call Data
Callizer – is a mobile plugin that helps you to analyze call logs, edit them and make calls.
Callizer allows you to organize contacts – divide them into categories, and add them to favorites. The app automatically divides calls into folders by date. So you will no longer get confused in the call history.
You can select the contact you need and read information about the calls made – time, date, subscriber's region, and call duration.
You can also export call logs if you need to. This feature is relevant since the application does not store call history on a cloud server, all information is stored exclusively on your device.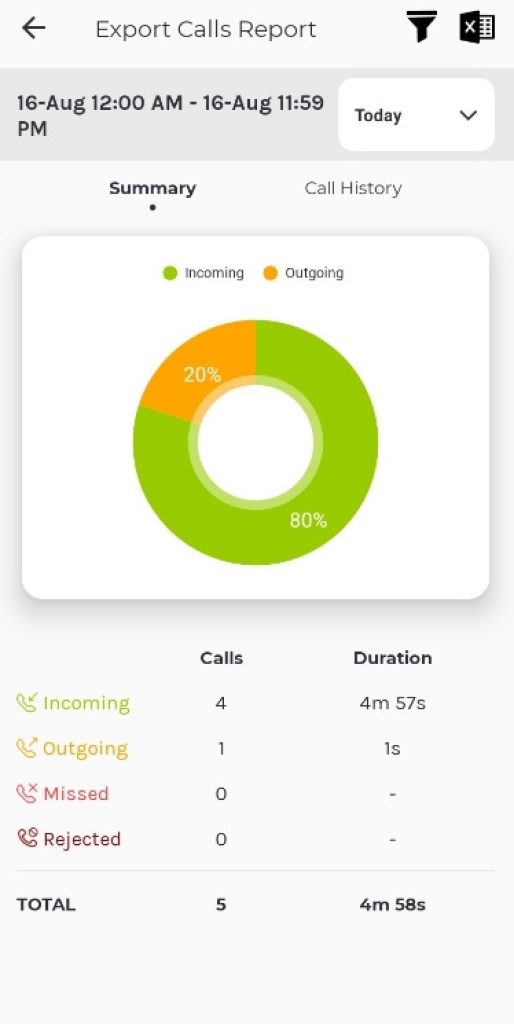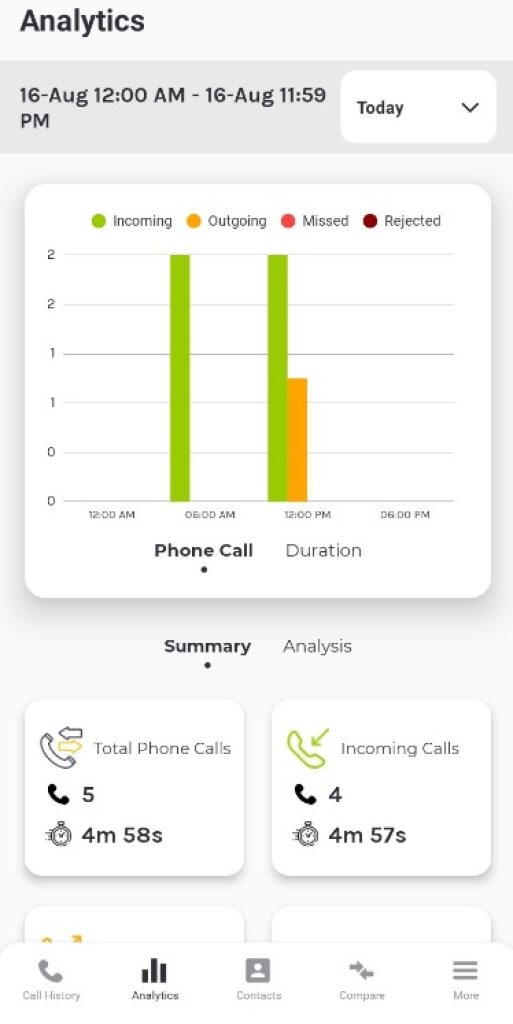 Call Manager
Call Manager- is a useful mobile add-on that will allow you to expand the capabilities of your smartphone. Now you can manage incoming calls, block unwanted calls, and much more, which we will tell you about now
You can set a special status at any time (busy, driving, at work, etc.). You no longer need to apologize to your superiors for calls during a meeting, the app will alert the caller to you, and you will receive a message about the blocked call
Or vice versa, you can enable unlimited access to numbers in the family or friends category so that your loved ones can call you even when your smartphone is in silent mode.
You can block callers from whom you no longer want to receive calls. Then, when this subscriber calls you, you will simply receive a text notification
You can pre-schedule a call or message for any time. The app will automatically perform the action at the time you choose
There are also added features such as editing contacts or creating backups. You can get these features with a paid subscription.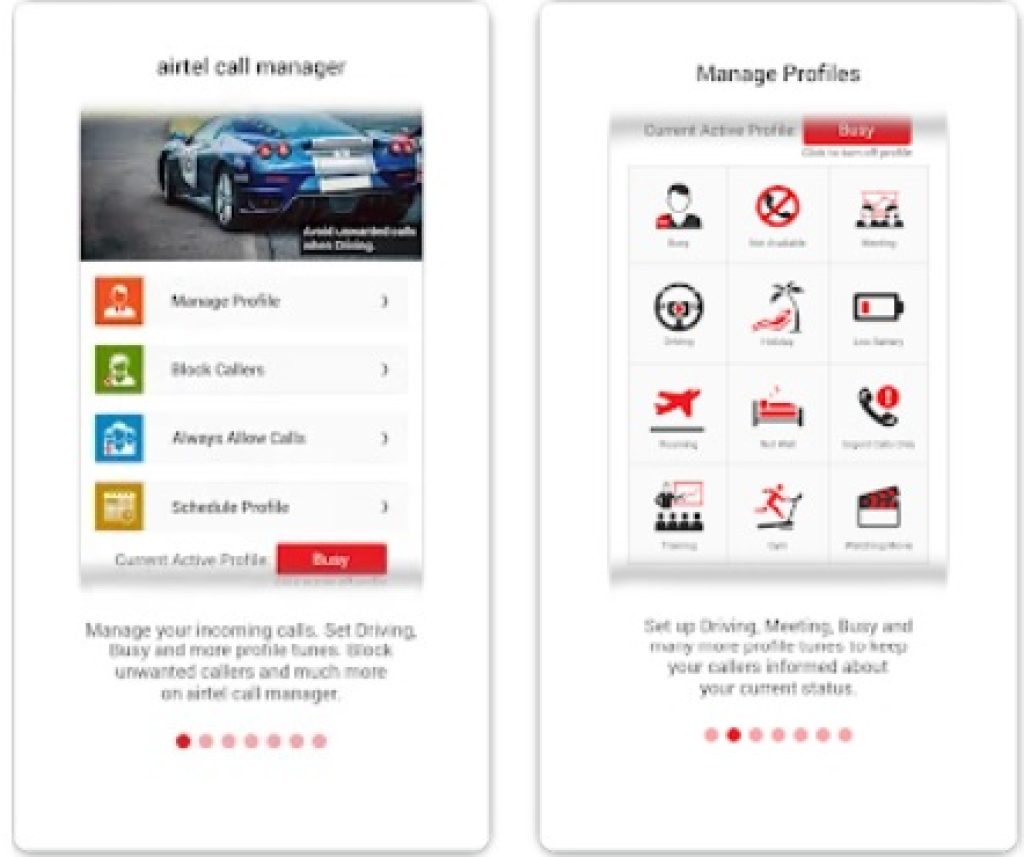 Call Guard
Call Guard – is a mobile app that will protect and permanently save you from unwanted calls and annoying ads. Let's consider the functionality in more detail.
Call Guard has five main features:
Tired of constant annoying spam calls? Now you can easily block an unwanted caller. Also, the program automatically blocks calls containing ads.
Now, if you receive a call from an unknown number, you can find out the region where the call came from and identify the caller.
You can move important contacts to Favorites. In this case, people important to you will always be able to contact you.
Black list. Create your personal black list to never receive calls and notifications from subscribers you are not interested in.
You can call other people by hiding your phone number.
Some services in the app are paid, you can get them by subscribing.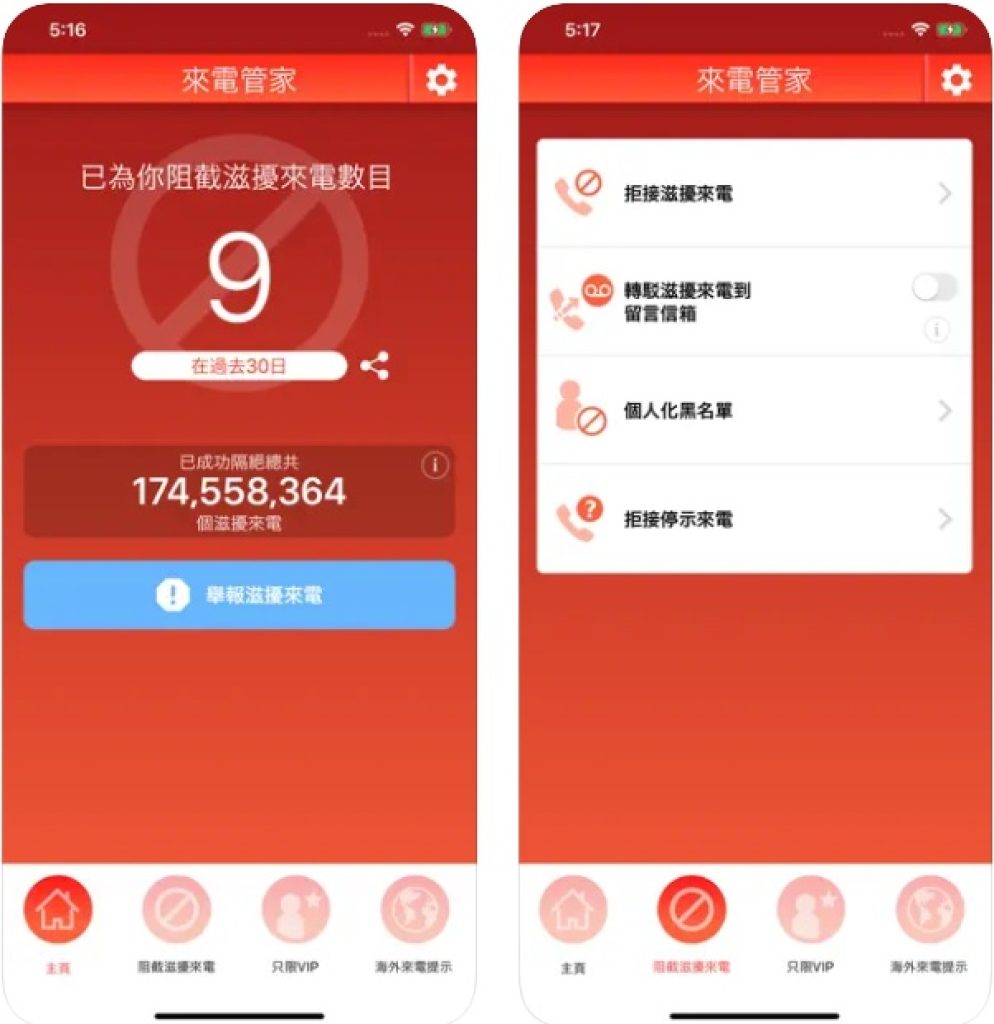 You may also like: 5 Best Voice Changer Apps During the Call
Easy Dialer and Caller ID
Easy Dialer and Caller ID – is an app that will become your assistant. Thanks to it, you can manage your contacts, identify the person who is calling you, and protect yourself from spam.
Main features in the app:
Caller ID. Now you always know who is calling you from unknown numbers and you can block unwanted callers
You can also find out who called you if you missed a call
Quick search by name or phone number allows you to quickly find the desired contacts in the phone book.
You can move important numbers to Favourites, program shortcuts, and call important people with a single keystroke.
The app is available in more than fifteen languages. But it is worth noting a few shortcomings that we noticed – sometimes the app freezes and is quite slow compared to competitors. But in general, you can close your eyes to this, since the app is free.