Looking for soulmates online is tough, especially when you're asexual. It may even seem impossible but don't worry, we're here to help.
There are asexual dating apps in 2023 (Android & iOS) that help you find romance without a sexual connection necessarily. These dating apps are focused on shared interests, and not just pretty pics, so you could find your special someone.
You'll get to be fully open about your orientation and identity, which helps to avoid all the common yet annoying questions about your orientation. Let's dive in!
Taimi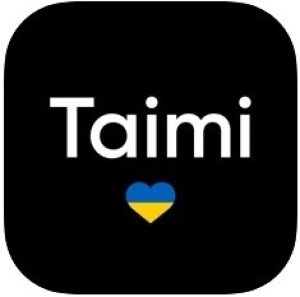 Let's start with an ultimate LGBTQ dating app that covers asexuals.
It's one of the largest all-inclusive dating platforms with a base of over 15 mill active users. Thus, regardless of your location, you'll get to find the right partner for yourself. There might be issues in the countryside, though, but it's an overall problem for all such services. All shades of the rainbow are covered here—from lesbians and asexuals.
The concept of this app is quite classic—you start by filling up your bio with all the essential info and the things you're searching for. There's a special place for addressing your sexuality and gender identity, which is great. Once it's done, you can view the list of nearby users.
As always, you'll get to regulate the search radius and even search in different countries and cities if needed. If the person you've liked will like you back, you get a match and get to communicate in a built-in chat. You may also join in-app groups of like-minded guys. In case you're worried about security, the app comes with PIN protection.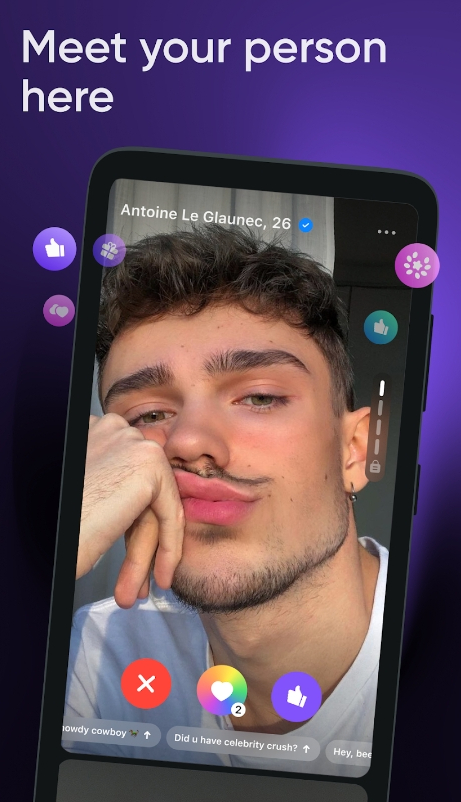 You may also like: 11 Best Apps To Make Friends For Under 18's
HER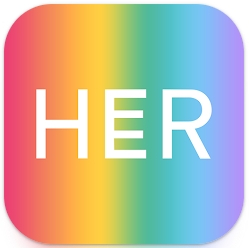 That's a courting app that lets you be your genuine self. It's made for people of all sexualities: bi, queer, and, of course, asexual. It's a full-on LGBTQ platform where you're sure to find someone to build meaningful links with. The concept is pretty standard: you swipe left and right and start chatting with matches.
You'll get to make a pretty in-dep acc bio with all the details you'd like potential matches to know about you. Feel free to add as many pics as you want and include the facts you feel comfy sharing.
The app also lets you share your best moments with the community via pics if needed. The search bar comes with a bunch of filters so you can specify what kind of affinity you're seeking.
Plus, the app hosts fabulous parties in over 15 cities around the globe, and it's a great place to meet new individuals, too. In case you wanna step further, you can get a paid sub-pack to get rid of ads and see if people are online or not.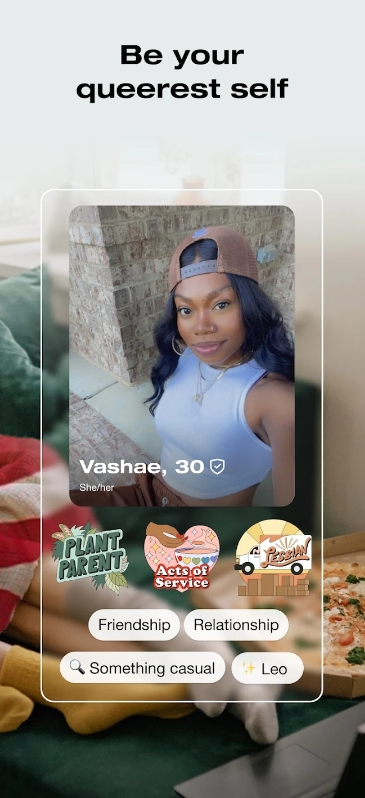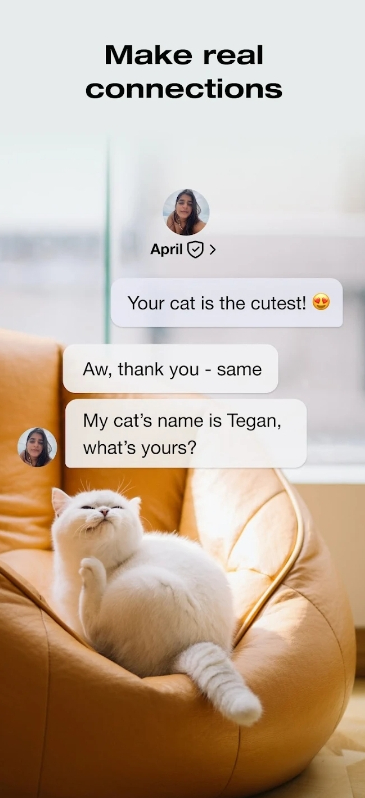 Boo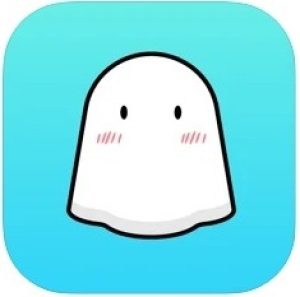 Next, we have an app that helps to bring together like-minded souls.
If you're searching for asexual connections, this is one of the best places to find them. That is because the app is not fully aimed at dating, it's also great for finding friends, chatting, and just meeting new people. The main goal of this app is t fix all the issues other dating services have—connecting people without any chemistry.
It uses personality psychology to only connect you with those you may be potentially interested in. You'll get to point out your zodiac sign, identity, trains, and things you're seeking in a partner. Plus, apart from profile ads, the app also covers plenty of interest communities where you can find those with common interests.
It also comes with a built-in chat where you can casually communicate with users without sharing your personal number, and all that. You may also get an in-depth personality analysis, and even some flirting tips if needed. But the best thing is all the profiles go through a verification process, so there are no bots or fakes here as well. The app runs worldwide, so high chances to meet some cute foreigners here.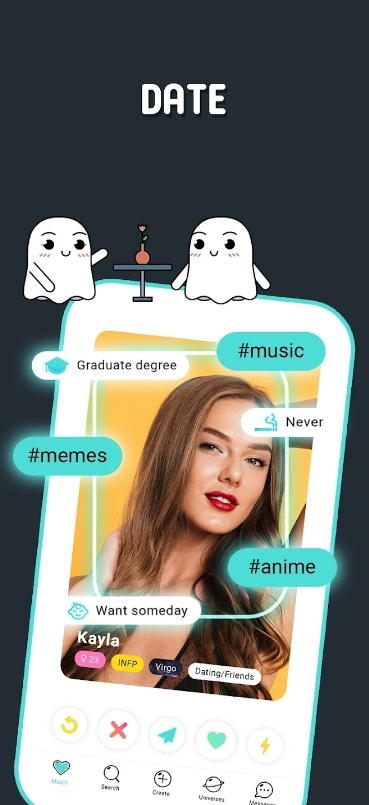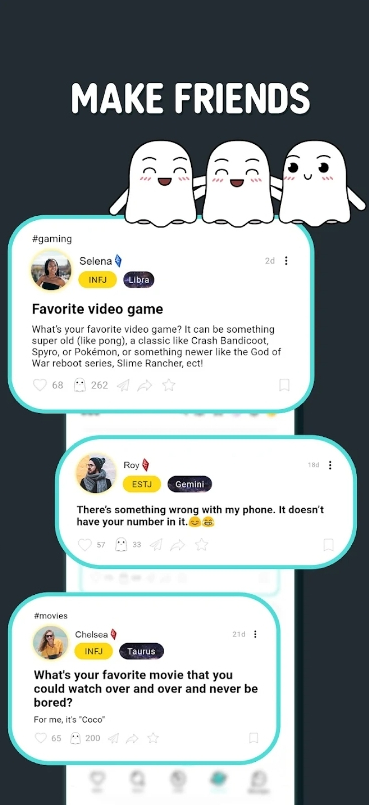 OkCupid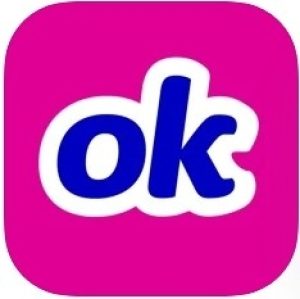 If you've ever tried to find love online, the chances are you've already come across this one.
It's an all-inclusive dating service where you can find partners of any sexual or gender identity. In fact, the app covers over 60 IDs, so there's smth for everyone. Hereby, the app is not fully aimed at LGBTQ+, so if you're not into that try something more narrowly focused.
As for the mechanics, everything is quite standard: you swipe through acc ads, like some of them, and chat with your matches. Of course, you start by filling in your acc, making sure to add a couple of pics, writing about your prefs, and just telling people a little about yourself. The app comes with a built-in chat, but you can only text people, you've matched with.
The chat supports audio and vid texts, along with media file exchange, so you can make sure you're not being catfished. The app uses your GPS data, but you may regulate the search radius if needed. It needs to be said, the app has a wide audience, so you might run into fake accs or bots. Just make sure to block these people right away or complain to a support team.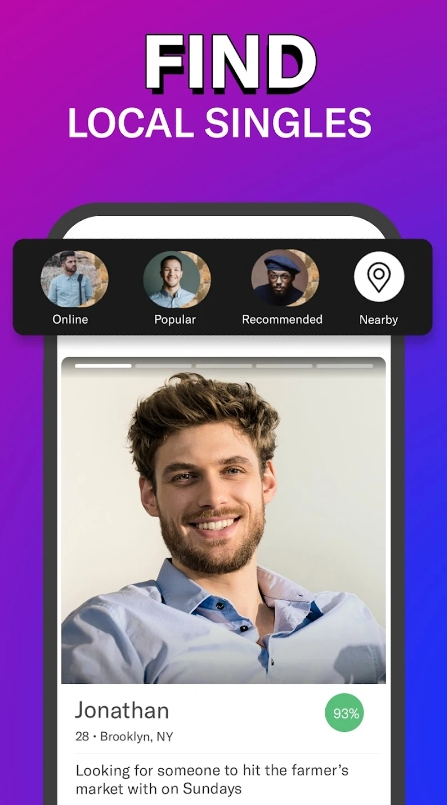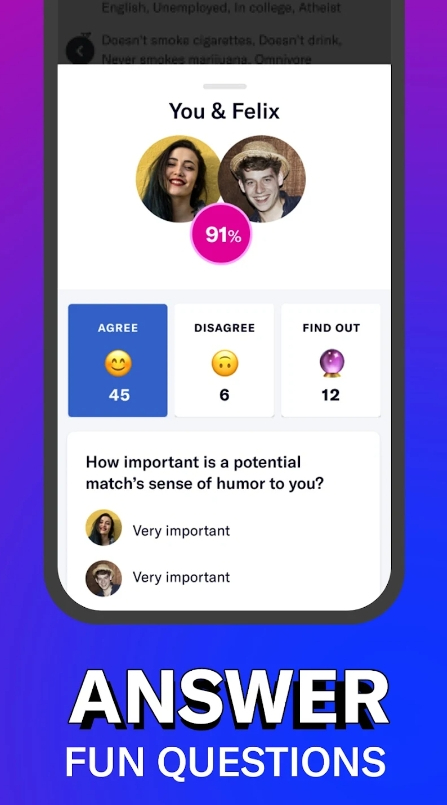 Check also: 8 Top 100% Free Dating Apps for USA
Hinge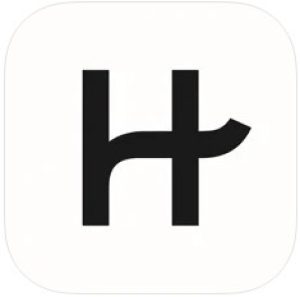 This is another inclusive dating app that will help you find a lifelong partner.
The central goal of this app is to make you finish your dating apps game. It's fully focused on finding the perfect someone you'll truly love. According to the stats, 90% of users want to go on a second date, which is quite an impressive result. You start by filling in your profile, adding pics, and telling a little about yourself and your partner prefs.
The app holds a special place for you to address your identity, so no concerns about that. You may also answer some special questions to help potential matches to know you better. It also helps to get rid of potentially unsuccessful matches. Once it's done, the app starts to offer the accs you may be interested in.
As you swipe, the app learns your type and starts making better suggestions. The app comes with a chat, so you can safely communicate with matches without sharing personal info. The app has a team of specialists that works 24/7 to maintain a safe and inclusive environment here.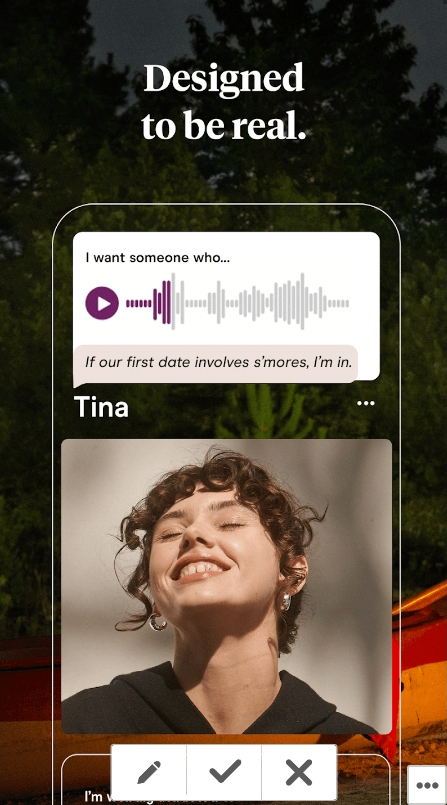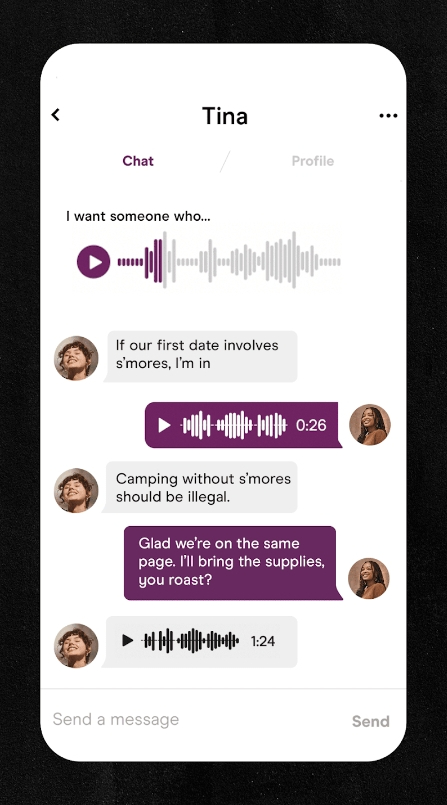 ACEapp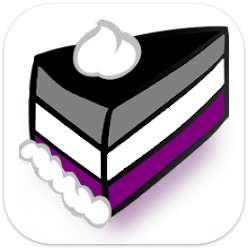 That's a social platform made specifically for asexuals. It's not necessarily a dating app at its core, but you sure can use it for that. The main goal of this one is to help ACE people to find valuable connections and community (whether it be online or offline).
As always, you'll need to make an acc and add all the details you would like to share with users. It's usually about your interests and the kind of connections you would like to find here. And don't forget to add a couple of pics, it really helps in connecting with others.
Then, you can start searching for potential mates. The search filters are pretty in-depth, you can use your locations and regulate the radius to see if there are any users nearby. You can also filter by age and gender if needed.
The app runs worldwide and has a massive, active community across the globe. It has a built-in chat, so you can start talking to someone without sharing your number. The app is free, you won't have to pay for additional tools (rather than removing the ass).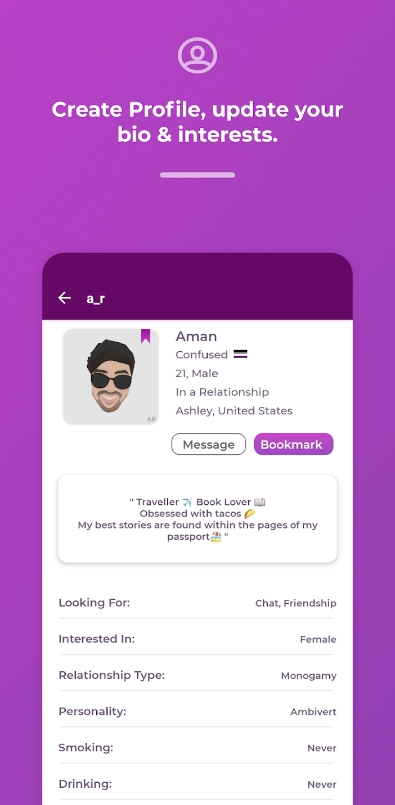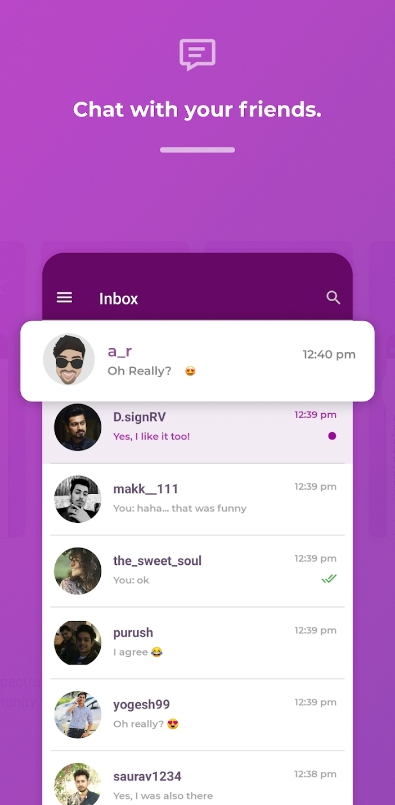 You may also check: 7 Best Anonymous Texting Apps
Asexual & Platonic Dating App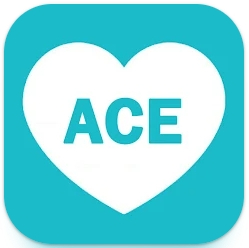 To wrap up, we have an ACE dating platform that helps asexuals to find new pals, start platonic relationships, and meet the love of their lives. It specifically aims to ACE people, so you can really be your true self here: no judgment, no barriers.
In fact, the app covers a list of romantic orientations you can include in your bio and use while searching for people. It really helps to clear out your expectations and avoid everyone who wanted when you can't give (and otherwise).
Speaking of those orientations, the app covers one for no romantic attraction, attraction to people of opposite or the same gender, attractions to more than 2 genders, and more. You can even specify the type of romantic attraction you experience and specify the circumstances if needed.
The app does have a chat, but you may want to move to a third-party messenger, cause it's not as functional as you may need. The audience of this one is pretty wide, so you can easily find someone who matches your prefs.