In order to control and optimize your car expenses, it is worth keeping up with the times, installing an application that allows you to do this easily and naturally. Modern applications help you not to forget about maintenance and replace car components on time.
The best thing about Automotive Wolf is its ease of use. Launch the application and monitor fuel costs, record service records and save reports. You will not have any difficulties with adding, editing and deleting information about the car.
Want to design your own car, after you have calculated all the expenses for it? You can do that, using your smartphone. Download the car designing apps and enjoy!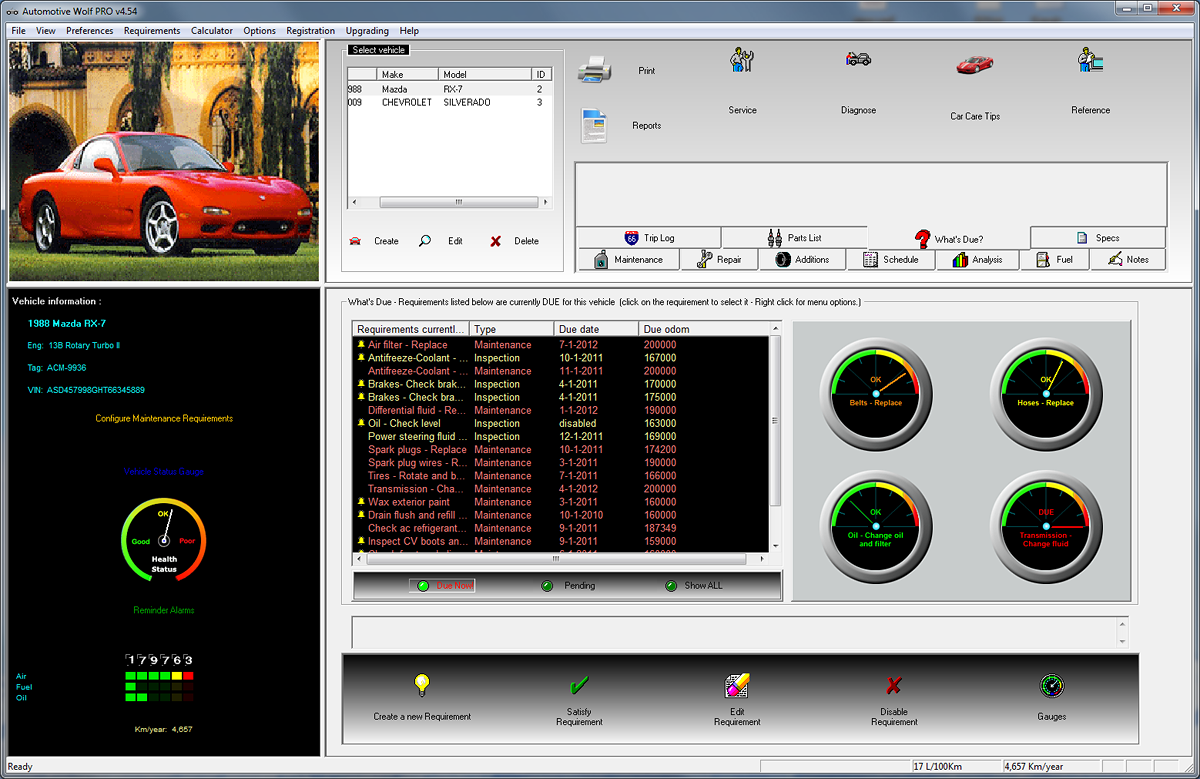 The application allows you to track the work of several vehicles, which is very convenient if you manage a fleet of companies or you need data on several cars. You can deal with several types of vehicles: truck, car, boat, motorcycle, etc. What we like about this application is that you can choose the brand of your car and immediately view the list of spare parts needed to extend the service life.
To start working with it, you need to enter the identification number of your vehicle (VIN). This application can record the history of car maintenance, plan future service, and remind you about it. This makes it possible not to miss wheel balancing, tire replacement, oil, and other work. Here you can save the full-service history and share it or print it out. You can also add your notes or view your trip history.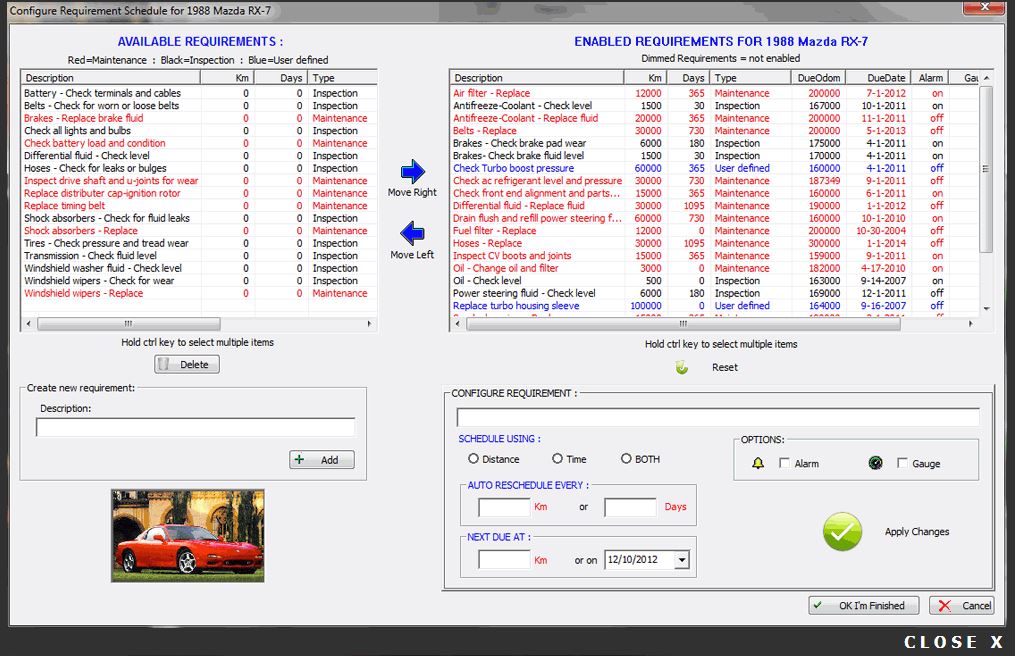 The main page of the application is divided into several parts: in the left part there is data about the vehicle, in the upper part there are tools for working directly with the application itself, and in the middle, the main indicators of the car are listed.
By the way, does it often happen to you that you cant find your car in a big parking place? We suggest you eliminate this problem by installing the car locator apps – even lose your automobile again!
There is a free trial version available in the application, which will allow you to determine in thirty days whether this application is suitable for you or not. The paid version contains additional features, but the price of the application is much less than buying new spare parts for your car!