Can you imagine that all the features of your phone will be on one button? fooView – Float Viewer is a magic floating button that optimizes the number of taps, switching between apps, and provides you with easy access to the main functions. Despite the small package size, it is very powerful.
The developers have tried to make the app easy, multi-functional, and time-saving. And they succeeded! The app is founded on machine learning techniques to make managing your phone easier than ever! The app is so high quality, and to start work with the app, use the inbuilt guide, demo video, and game.
You may also like: 7 Best Slimming World Diet Apps for Android & iOS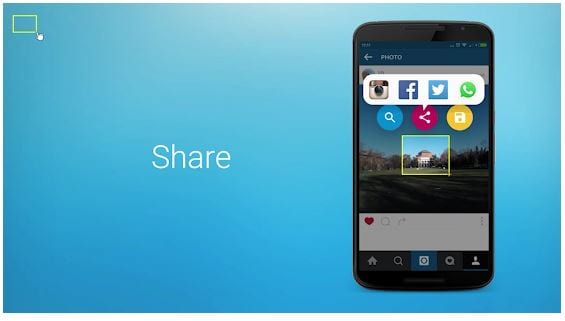 We really can call it customizes the application to users, it has several modes to personalize. The floating button collects necessary apps in one, you can edit its position on the screen. The app is operated with one hand, just need to use a gesture.
For example, it allows swiping up to get to files, weather, news, or floating window, swiping down to the recent list, notification. File-preview function is provided swiping in. Long press will help to switch or manage apps.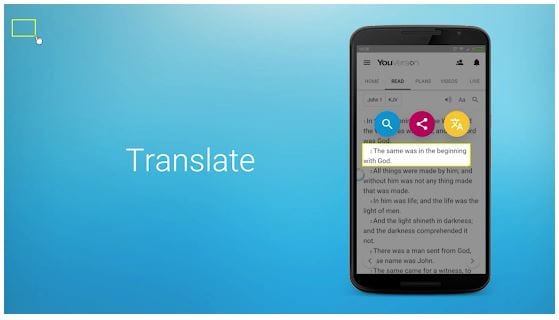 It has definitely wide functionality. Full-featured floating files manager integrates to work with images, music, videos, documents locally, and through the network.
You can save and share screenshots, copy numbers, and detect who's calling, crop a word to translate, crop an address to check how to route in maps. Enjoy built-in viewers such as pdf, players, and downloader.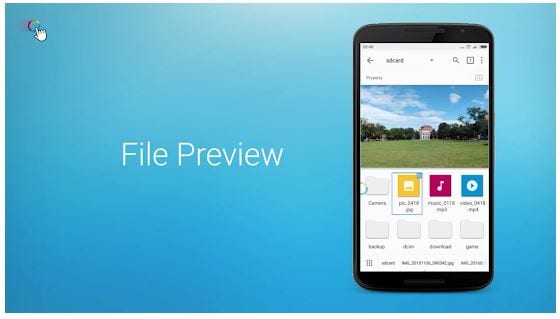 One outstanding feature is the web browser and media pop-up window. Multiple search engines will help to find the necessary data. Webs are sorted automatically for quick search.
You may also like: 5 Best Atkins Diet Tracker Apps for Android & iOS
Developers permanently release updates. For example, now it includes functions for disabled users. fooView – Float Viewer has so many great features it is hard to list all of them down. Check them all! Download right now!