Do you want to block all spam calls? In this case, we have to present to you an excellent solution – CallApp. So, let's find out why this app is so special!
We have to admit that CallApp is a reliable and stable application that contains a quick installation. But what are the key benefits of this tool?
CallApp will instantly show you who is calling from an unknown number. Additionally, it detects both individuals' numbers and organizations' contacts.
If you need to record all your phone calls effortlessly – you should get an automatic call recorder app.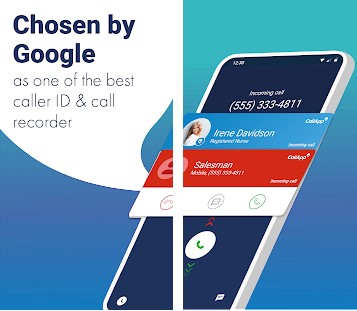 Due to this tool, your address book will contain not only the name and number of the contact, but also birthday date, social networks links, and pictures.
Moving on, you can also use an incognito mode that guarantees complete privacy.
CallApp provides a large database of spam and advertising representatives. Users can also add spam numbers to the database. Moreover, you can block calls from any number and even create your own blacklist for calls. Nobody will ever know that you have blocked him. No doubt, this is a great bonus!
Another useful feature there – you can easily record all your calls. Therefore, you will always have access to your conversations with excellent sound quality.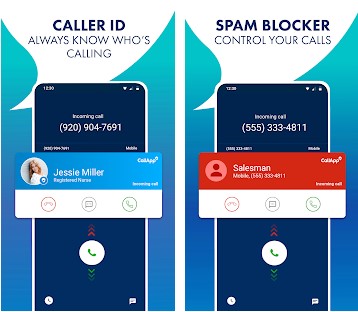 Now there is no need to worry if you constantly forget about important calls to your friends or relatives, as CallApp allows users to set reminders in the application or in the calendar.
Despite a great variety of functions, CallApp boasts a very user-friendly interface. So, even novice users will quickly find out how everything works there!
In addition to the aforesaid, the app comes with very responsive customer service. Furthermore, it is quite popular in the market – and it's completely free to download!
In order to always know who's calling get a call announcer app.
To sum up, CallApp is a must-have tool for everyone. The app works as a spam blocker, call recorder, and smart notebook. Highly recommended!