Looking for a way to sell your jewelry? This article has you covered!
We've made a list of the 6 best apps to sell jewelry in 2023 to help get the best deals for your pieces. Whether you want to sell handmade or pre-loved jewelry, we've got an app for you. All these apps are easy to use, and you won't need any special skills to make a high-quality listing or online shop. Have a look!
Etsy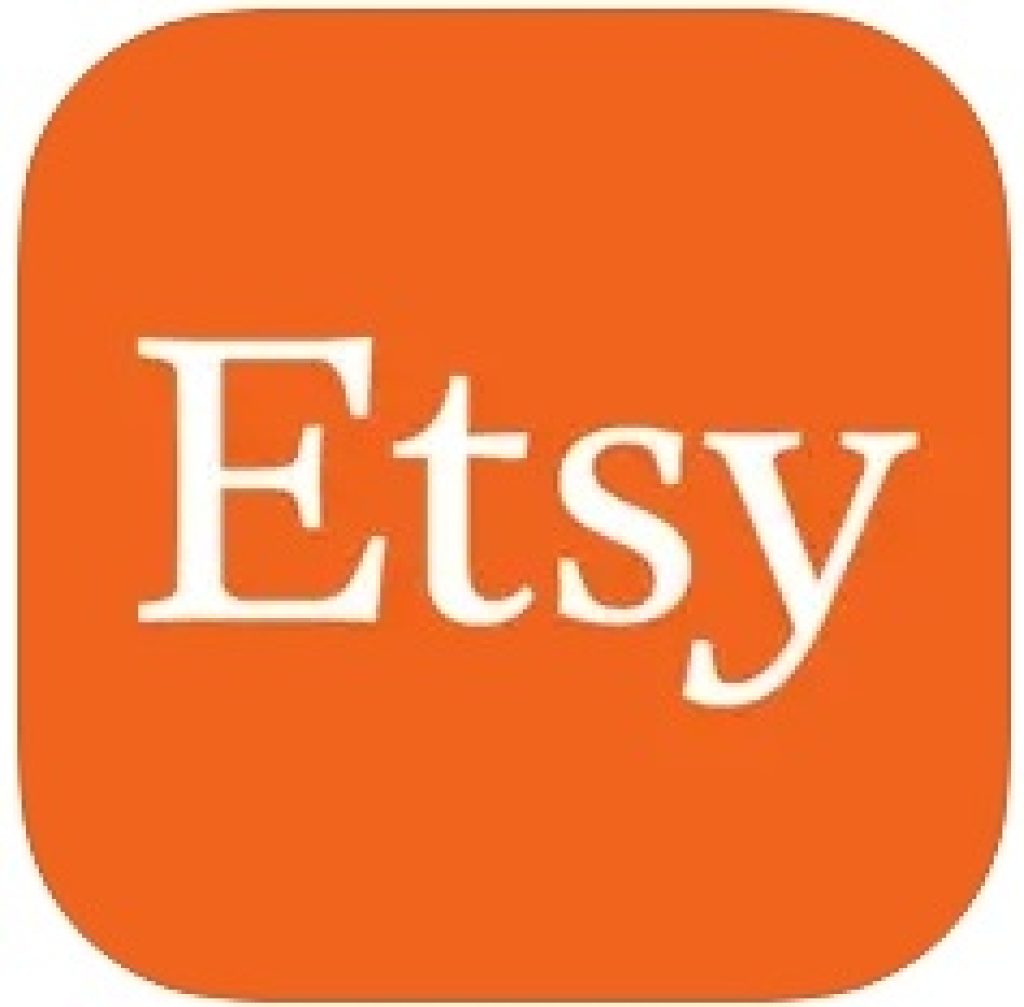 Let's start with one of the best apps for selling jewelry online.
If you're making handmade items and want to start to monetize your business, this is one of the top platforms to start with. It partially lets you make your own online store and start selling stuff right away. And the best thing is, you won't need any special skill for that. Just create a profile, fill in the info, add items, and you're ready to go.
The registration is quick and fully free, so no worries here. This platform already has a wide base of users and customers (there are practically millions of people browsing through it every day). Plus, it comes with low fees, which is perfect for starting a small jewelry business. However, if you decide to advertise your products within the app, you'll get an additional 15% fee.
Just make sure you've got high-quality pics of your products along with detailed descriptions. The app features various guides and tutorials on how to run a business there, so even an amateur could cope with it. There are also lots of shipping discounts, which help you save on costs.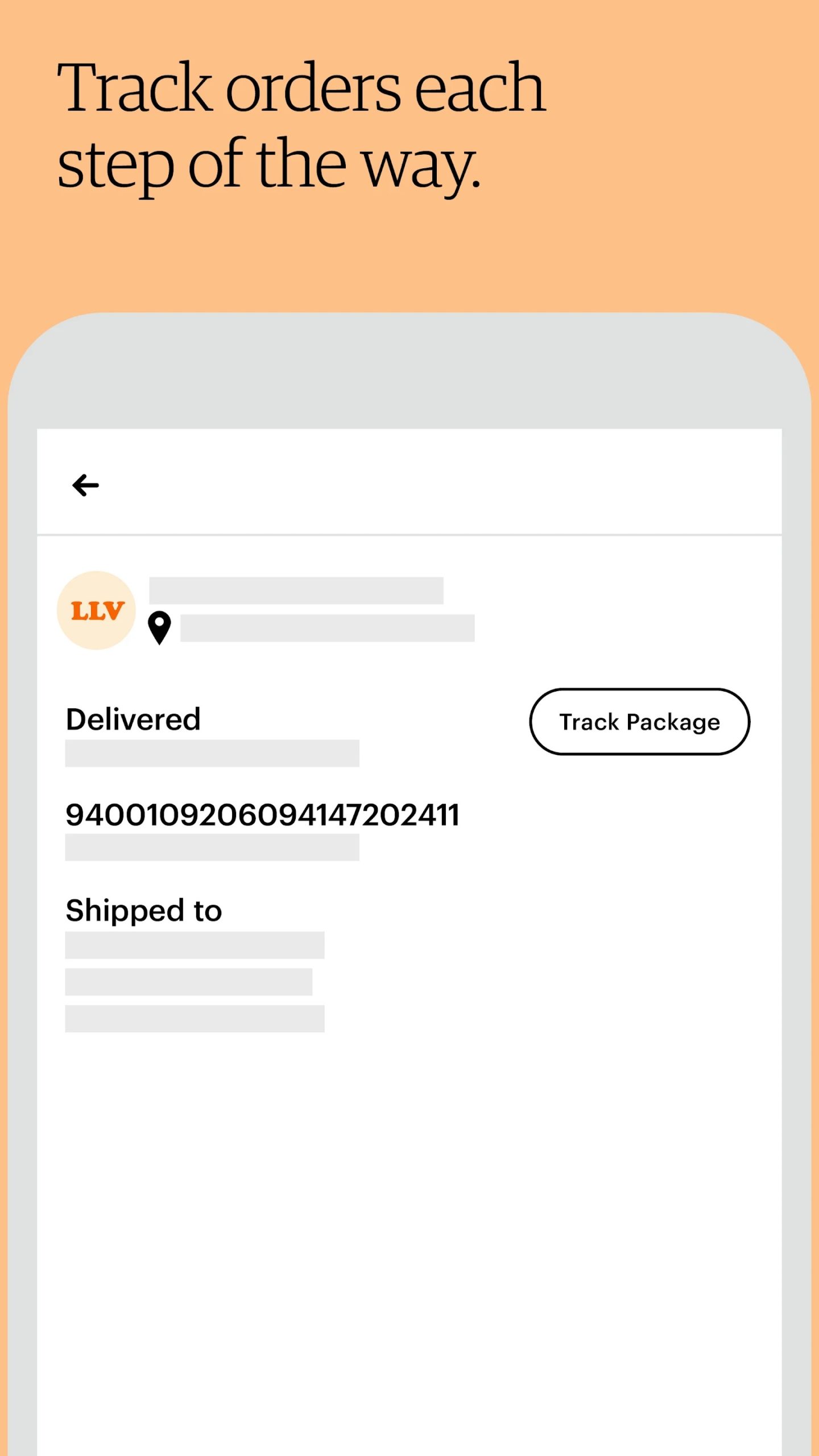 You may also like: 9 Free Jewelry Design Apps
Shopify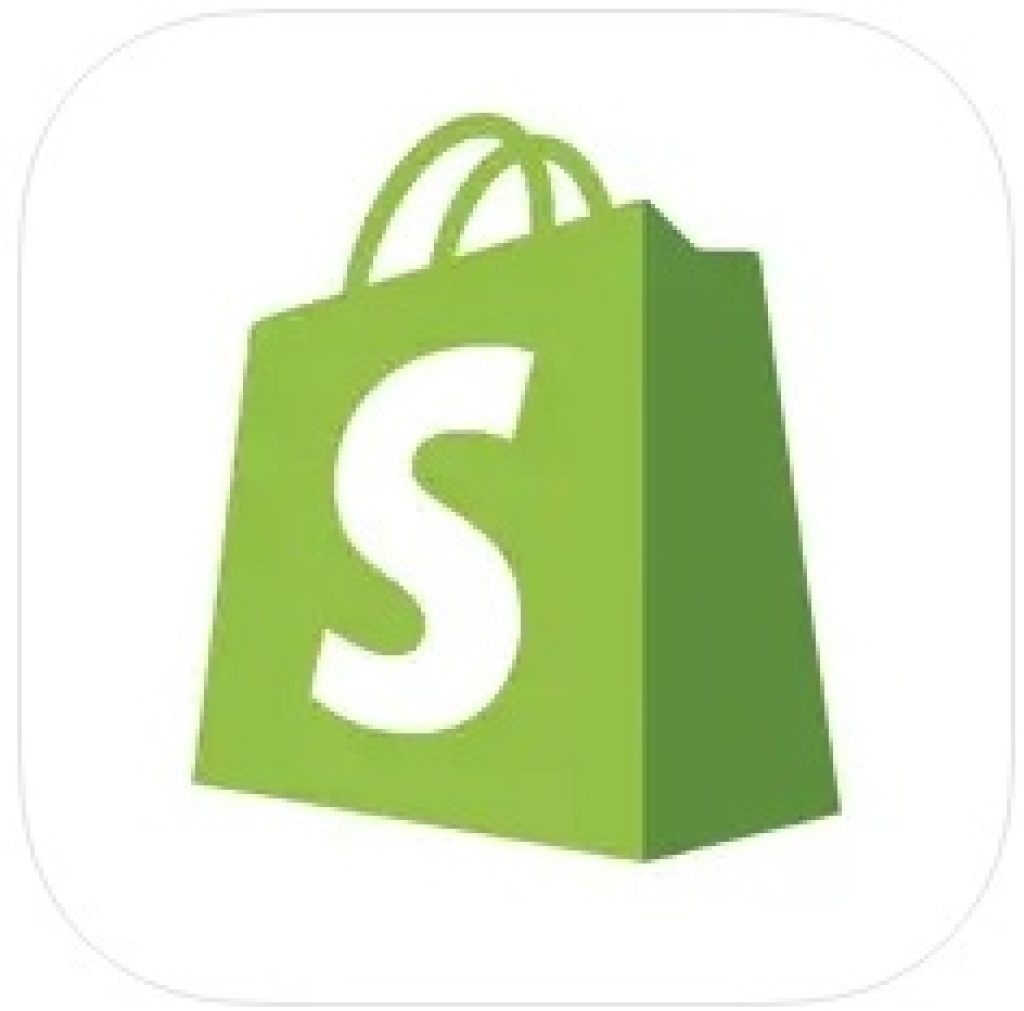 Next, there's an app to help you sell stuff online.
Sooth to say, you can use it to sell (and buy) any items you want, and it works just fine for selling jewelry. What it does is it lets you make your own marketplace to sell items. And just like with the previous one, you don't need any design skills to do it. The platform features plenty of themes and templates to choose from, so you can match them with any aesthetic needed.
There are plenty of tools to customize your shop with, including branding. The amount of add-ons is quite impressive, and you might get lost here a bit at the begging. Lots of them are free, but some come with monthly fees, so keep that in mind. Herewith, there are no fees for making an account and making an online shop, so no worries here.
You can use this app to rather sell the jewelry you make or to drop-ship it if needed. There are several payment options included, so you can pick the one you like most. The platform doesn't provide you with shipping services, though, so you'll have to figure it out by yourself.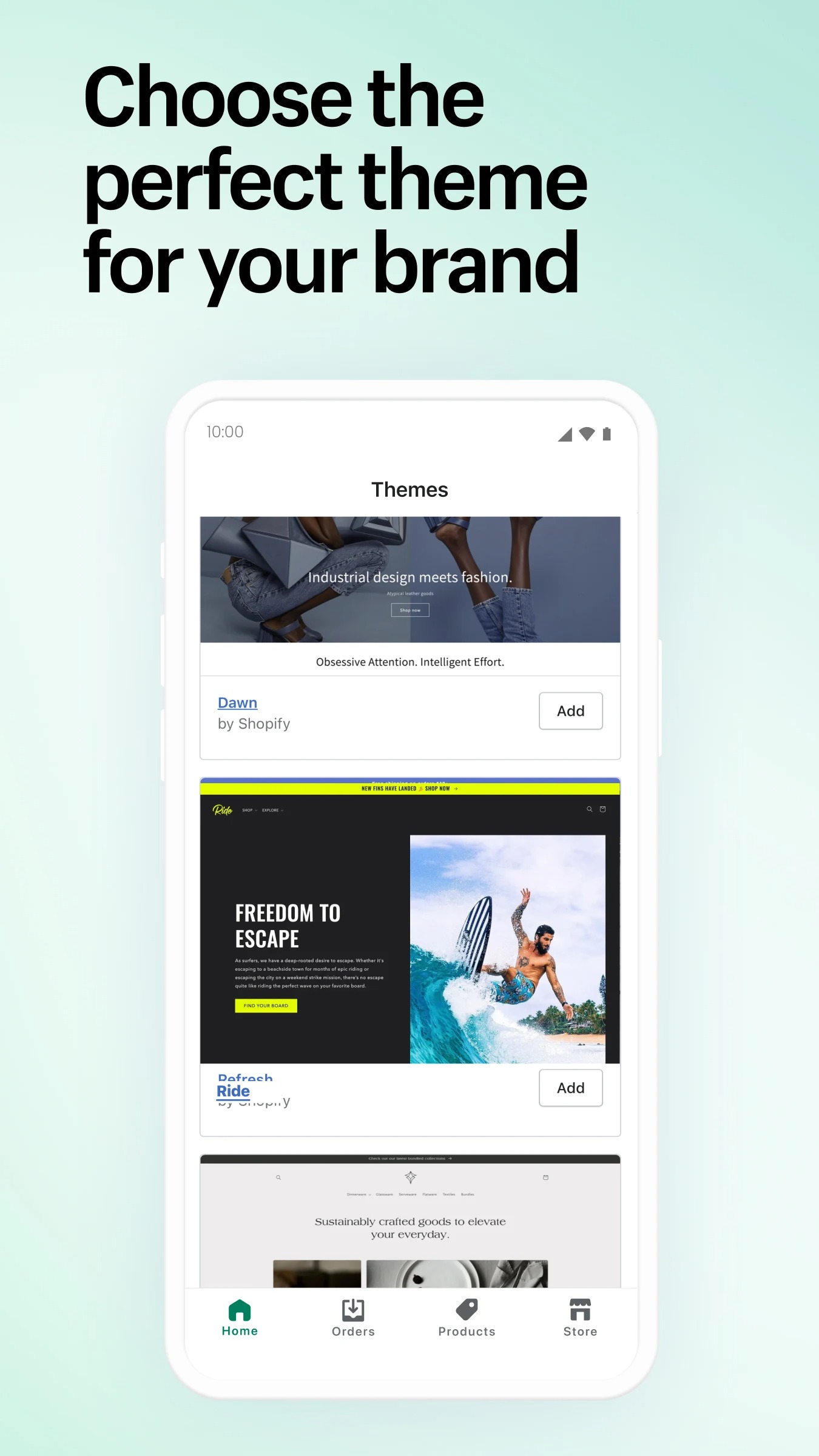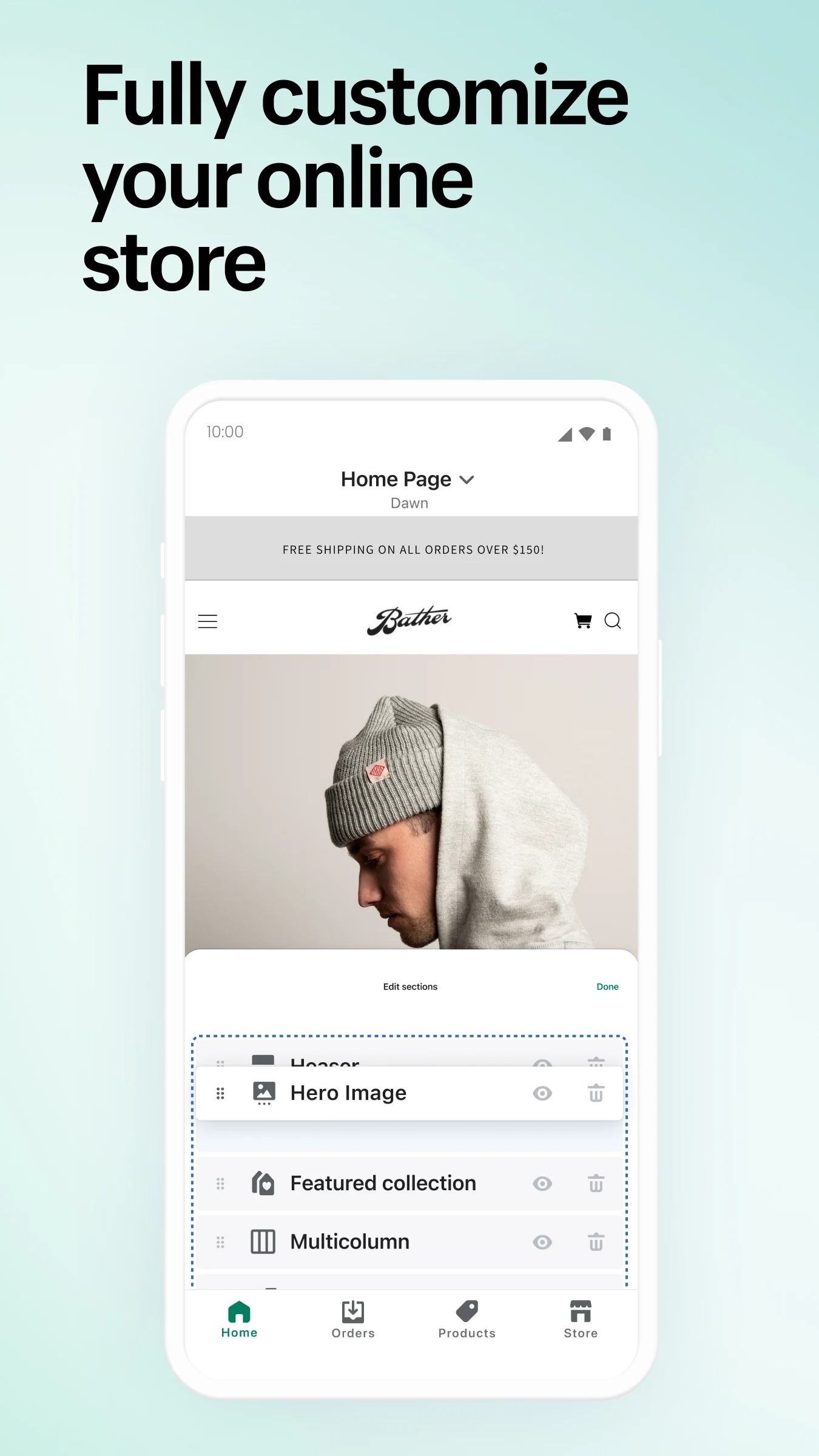 eBay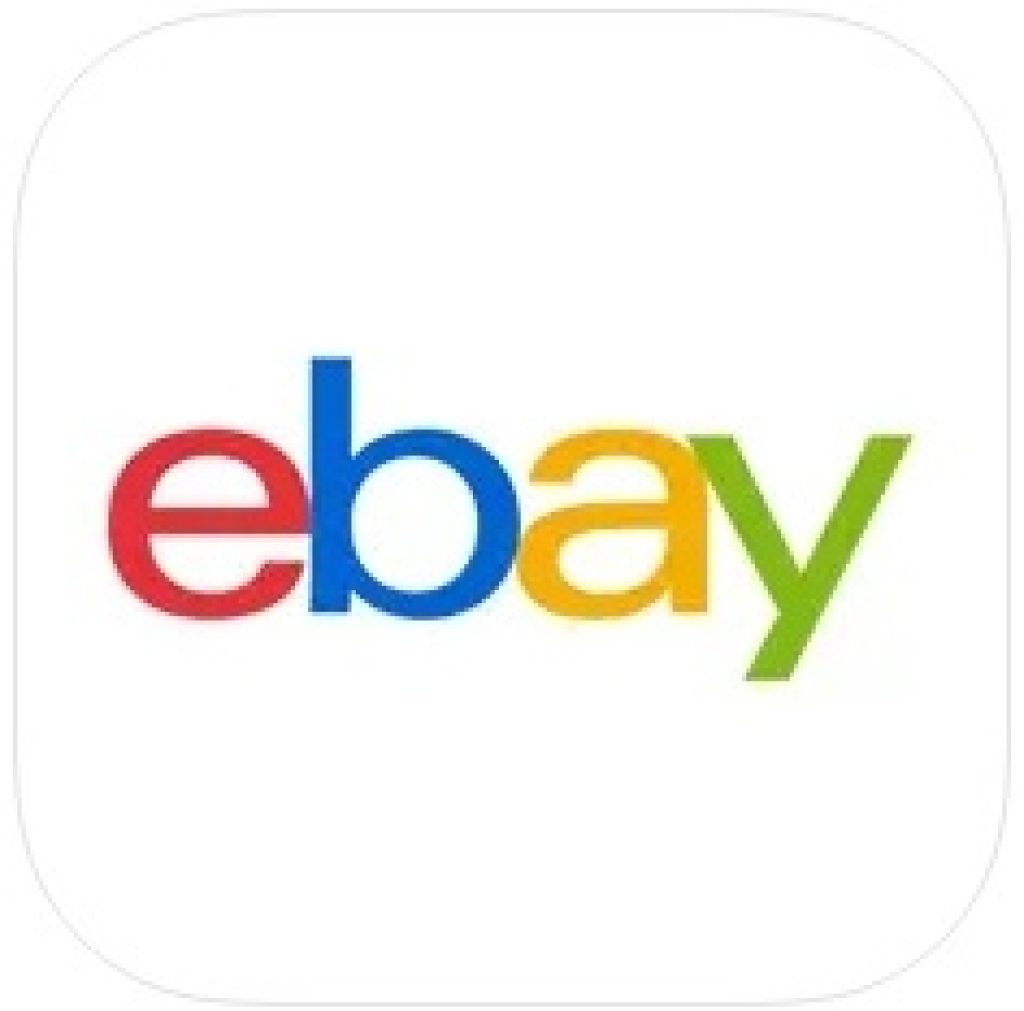 Well, we could not go without this app on our list.
It doesn't even need an introduction, really, chances are you've bought it there are last a couple of times already. But what about selling? That's what we're about to talk about there. This is actually the biggest auction platform that lets you easily sell whatever items you want (including jewelry). Just lie with the previous one, you can use it to sell hand-made jewelry or even resell your old ones.
Just make sure to point all the details out in the descriptions o avoid getting banned, as the app has quite a strict policy. And don't forget about high-quality pics to attract potential customers. You can also add is of your jewelry if needed. As you may already guess, it has a massive audience, with over 180 mill active users.
Beyond that, the app won't charge you a listing fee till you post over 250 items. The sellers also pay a commission only after the items get sold, which is pleasant. Before earning your first $1K, you'll get charged 15%, but it will get lower after that (it's just a standard, really). You can also pay for in-app advertisements and promotions if needed.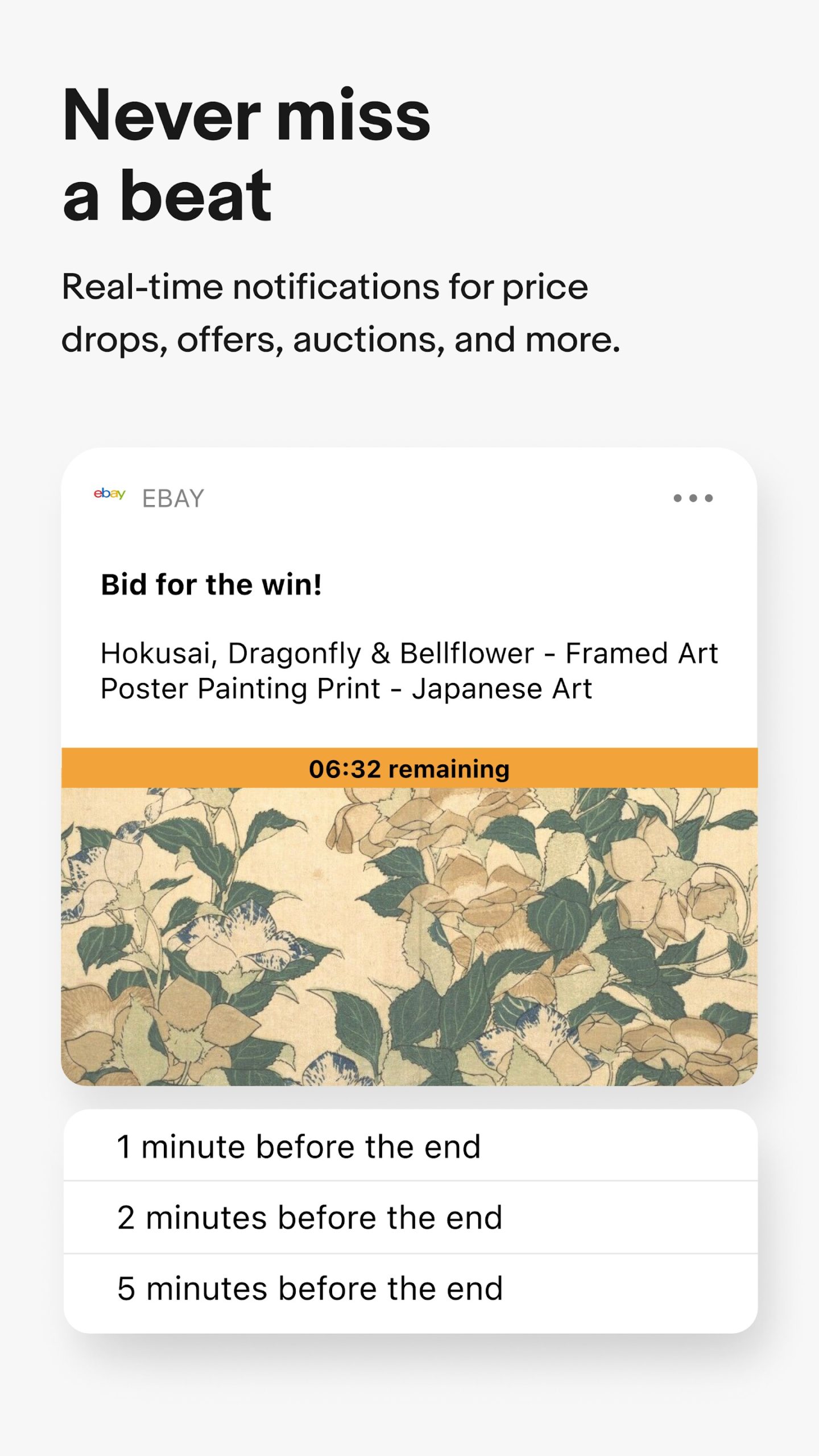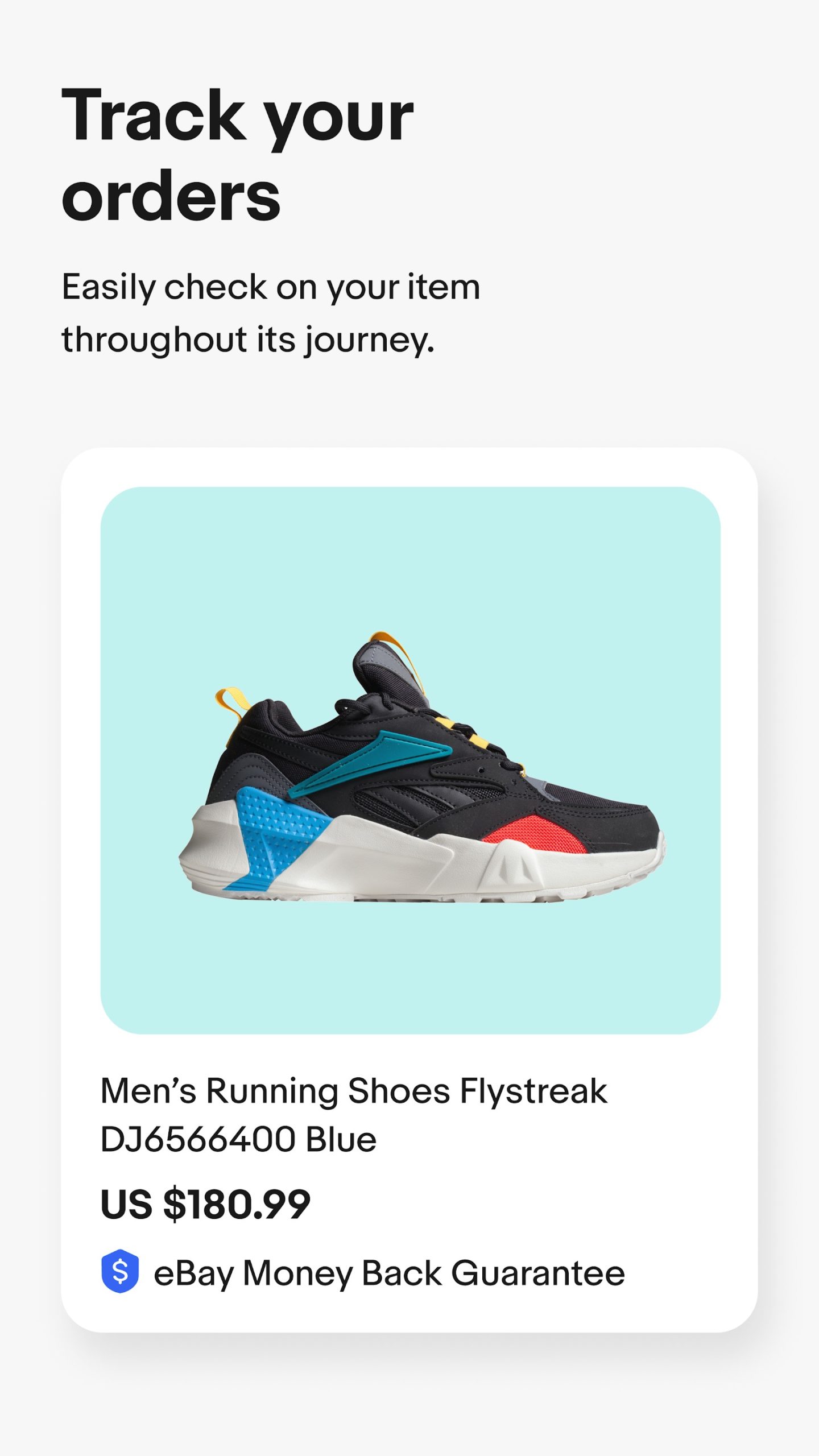 Buy and sell – Marketplace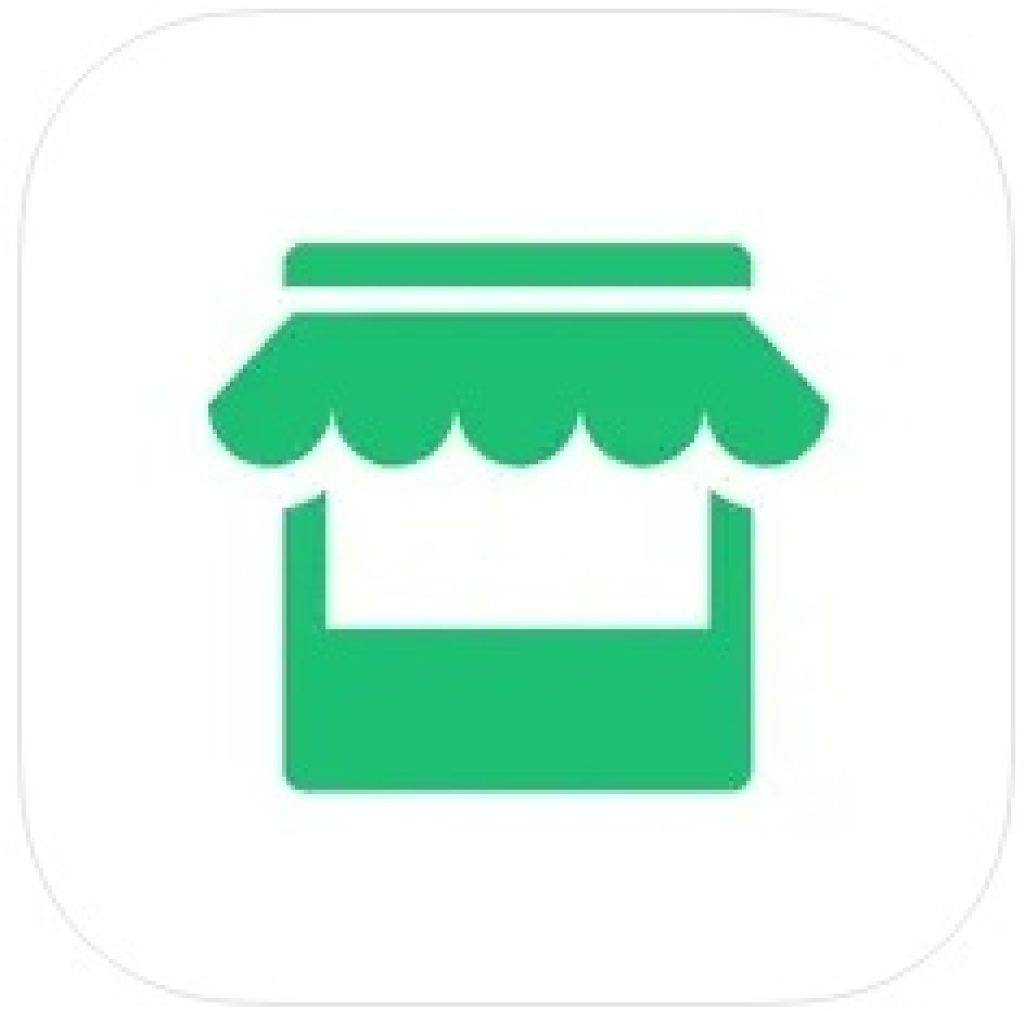 This is a marketplace app that makes online sales easy.
It comes with an intuitive UI and easy setup, so you could effortlessly cope with it. All you need to do is to create an account, and you can start selling items right away. It's free to post items for sale, and there are no limits or the number o listings. You may rather sell custom jewelry or used one, it's up to you. You can even give some out for free if you want.
As you add the listing, you'll need to pick the category and add the descriptions, photos, and all the usual stuff. You can also set up the locations they will be visible if you don't want to deal with long-distance shipping.
The app also comes with a built-in chat, so you could contact your customers without sharing your personal number or social media. Besides, you can promote your jewelry within the app, so it won get lost within other listings (it will cost you some money, though). All the profiles within this app get ranked, so it's easy to identify a scammer here.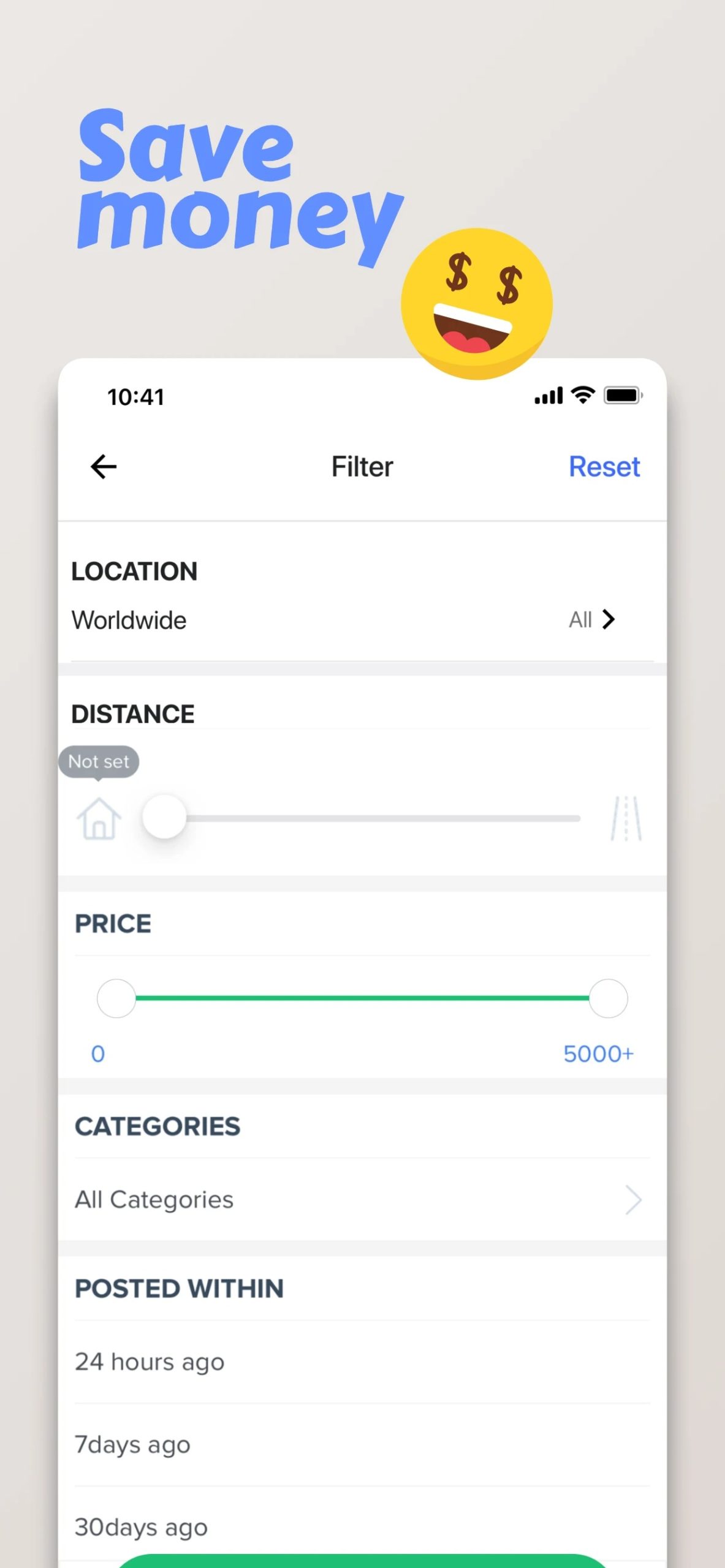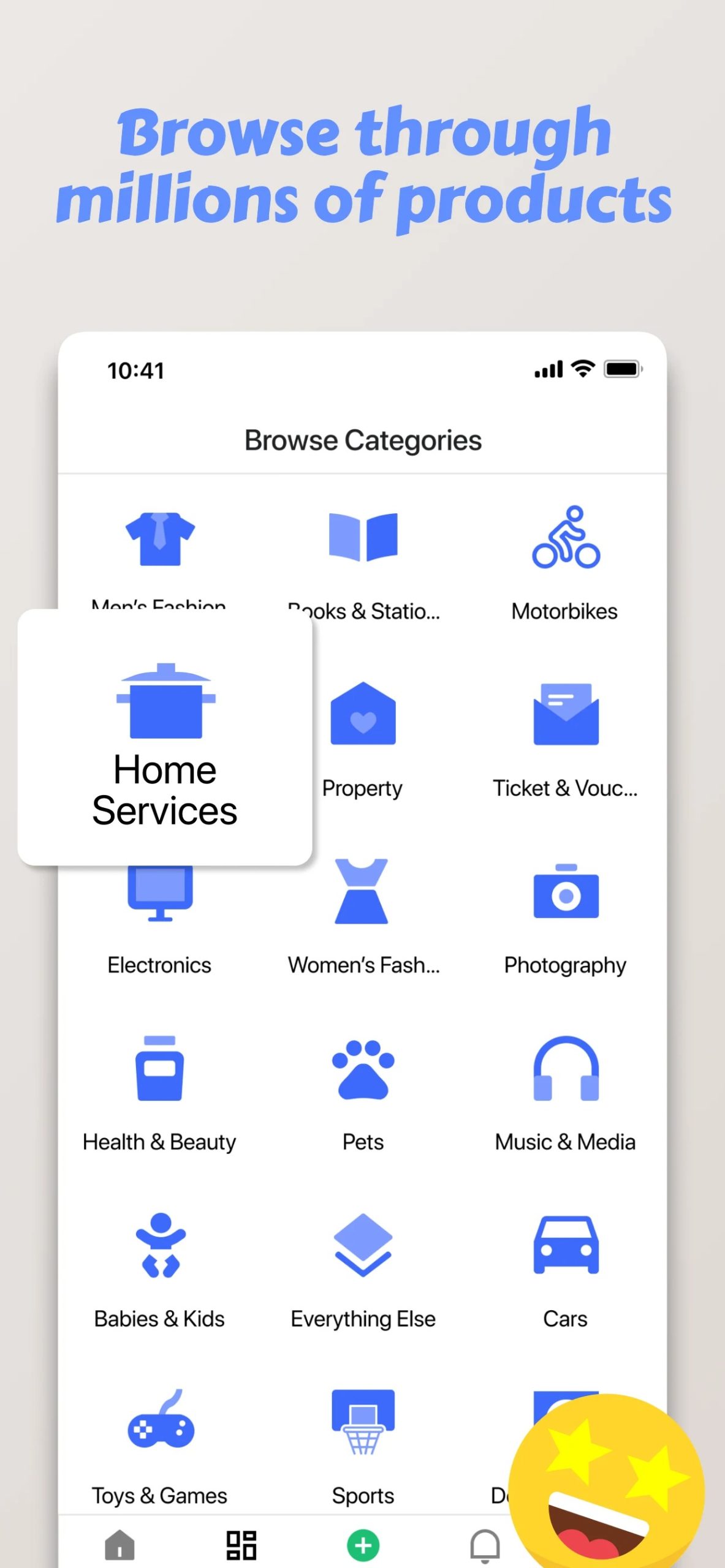 You may also like: 15 Best Reseller Apps to Earn Money Online
Poshmark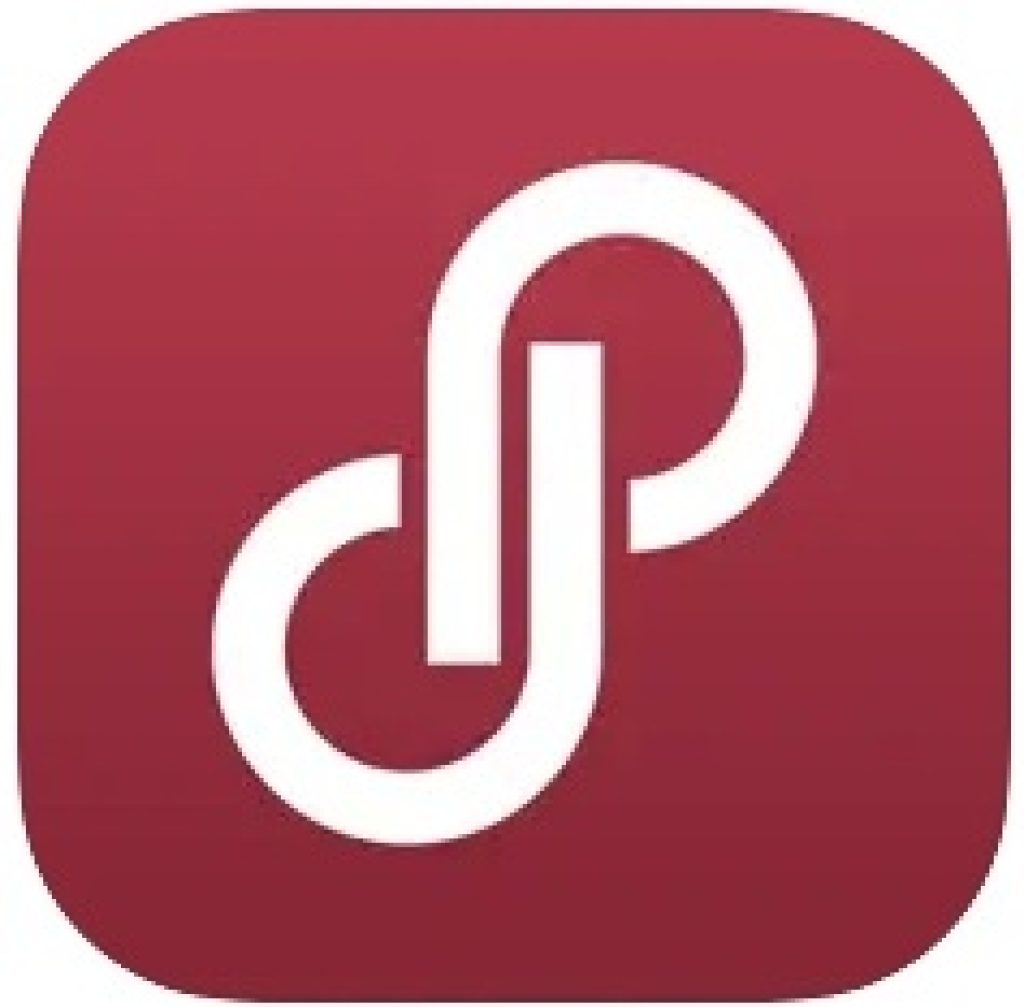 It's a reselling platform that lets you sell stuff from your closet and jewelry collection.
Apart from the previous apps, this one is not specifically made for handmade jewelry sales. The main goal here is t turn your closet into cash and monetize the items you don't tend to wear anymore. It's mainly used as an outlet for branded items, so keep that in mind. Although, you can also is it to sell new sites, so you can try to sell jewelry you've made as well.
You'll get to list your jewelry for free with no extra charges, which is nice. The app has a wide audience of over 80 mill users, so the chances of actually finding your customer are pretty high. The goal for the successful selling listing is to make high-quality pics, add a fair price, and a detailed description of the item's condition.
The app also comes with a built-in chat, so you could communicate with customers without sharing your number. You can also advertise your items and make them appear on top of the list, but it will cost you some money. The app doesn't provide you with shipping services, though.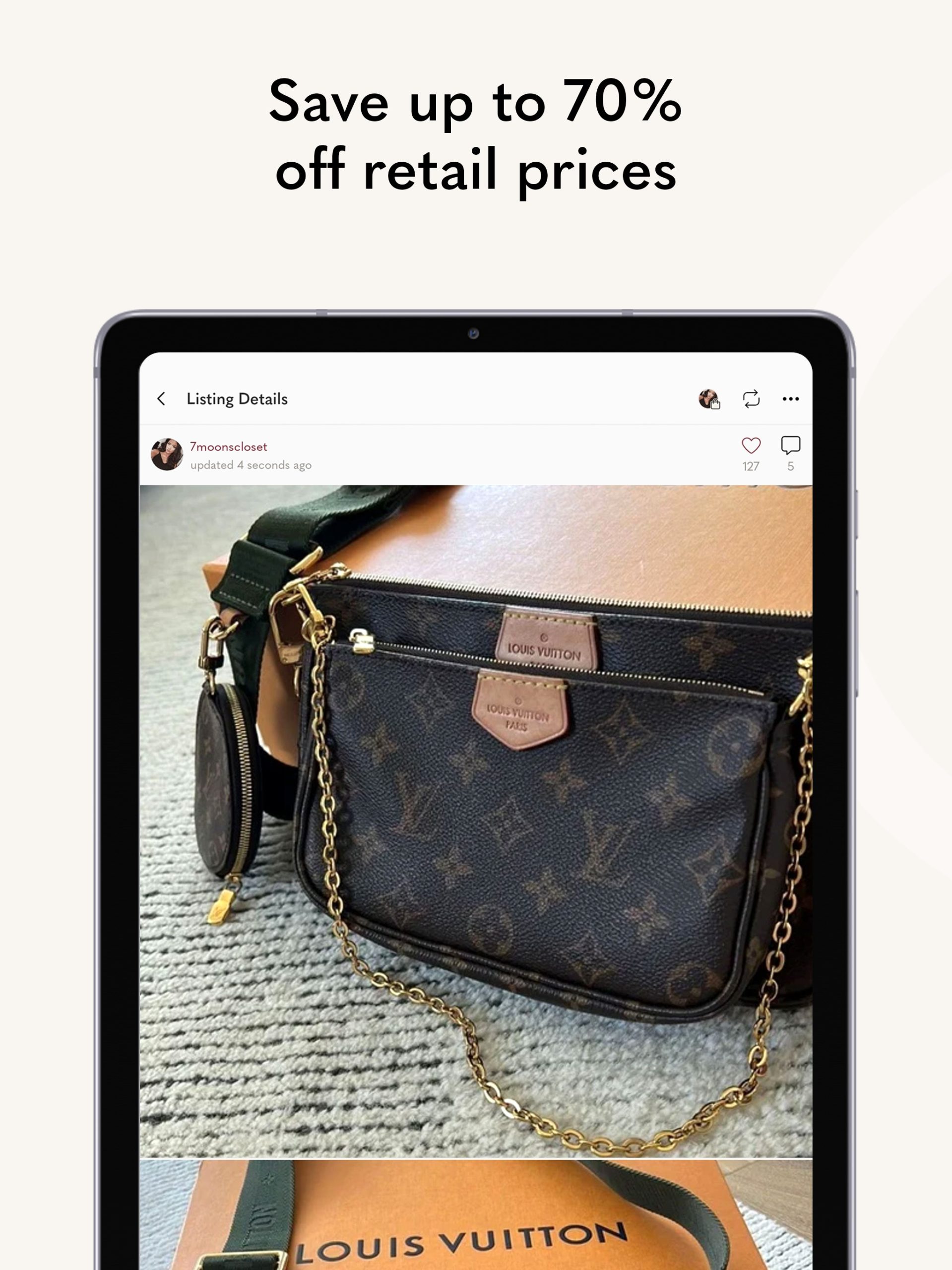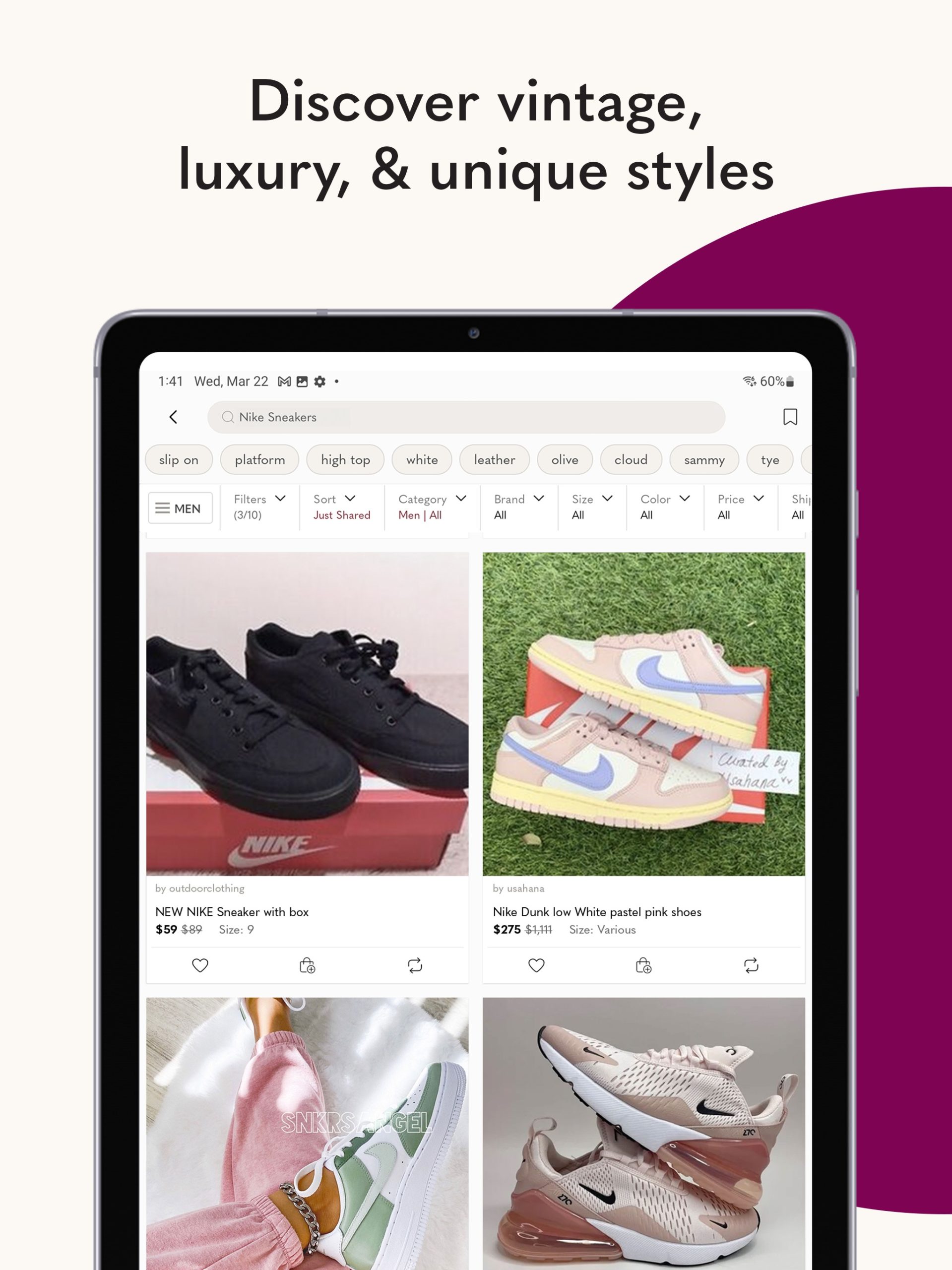 Vestiaire Collective
And lastly, there's an app to resell pre-owned designer items.
If you have designer jewelry pieces you find yourself not wearing anymore, this is a great platform to turn them into cash. The app has a major audience of fashion lovers and activists, so chances to sell jewelry here are high enough. It doesn't charge you of any fees for posing a listing, so no worries.
The app also comes with a quality check tool, so there's no chance to scam anyone or get scammed. Make sure to make stunning pics of your jewelry, add a detailed description of its condition, and you're ready to sell. You'll get to tag the brand, and add keywords ad categorization rules as well.
Once your item gets solved, you'll get a pre-aid shipping label to send it to the platform's HQ. And when it passes quality controls, you'll get payments right to your account. You can then ash it out to your debit card or spend it on items within the app.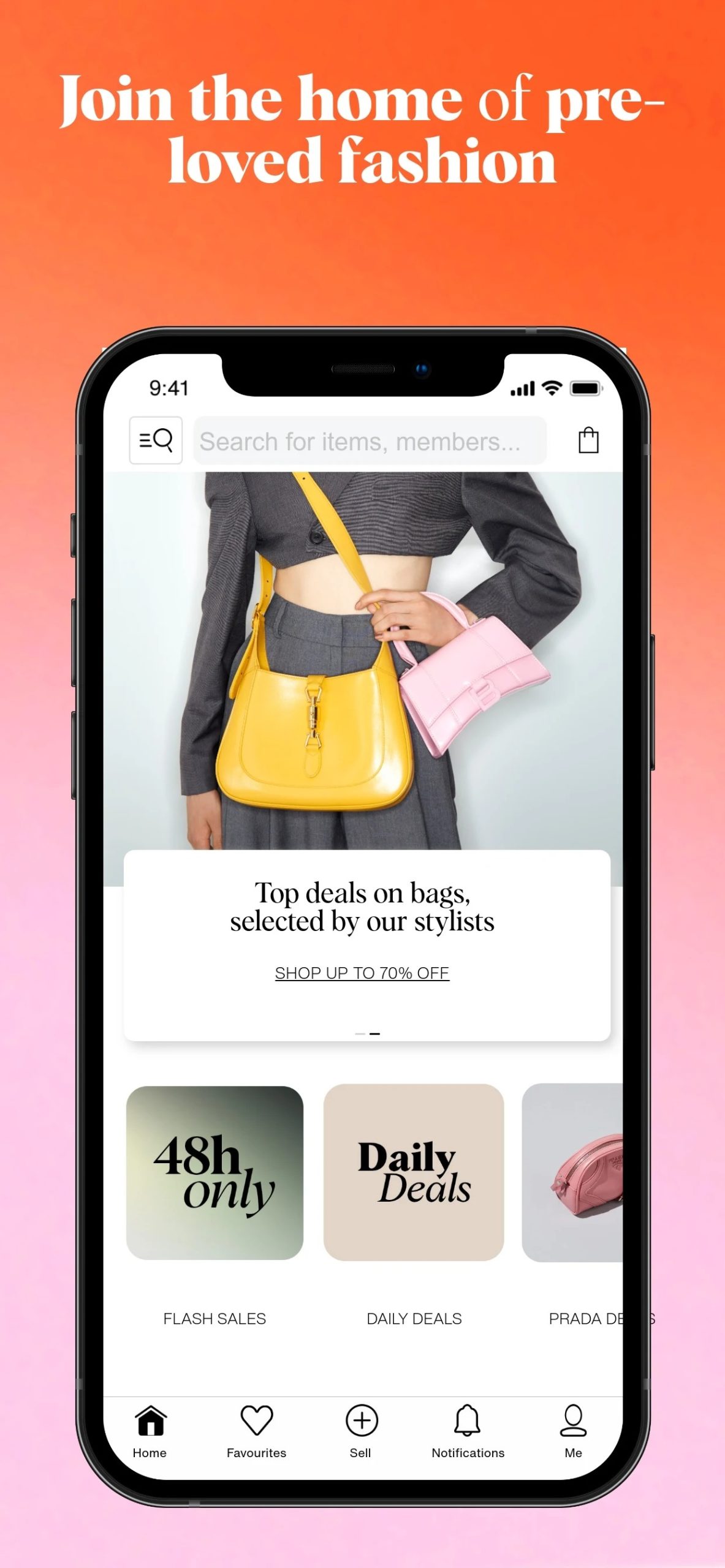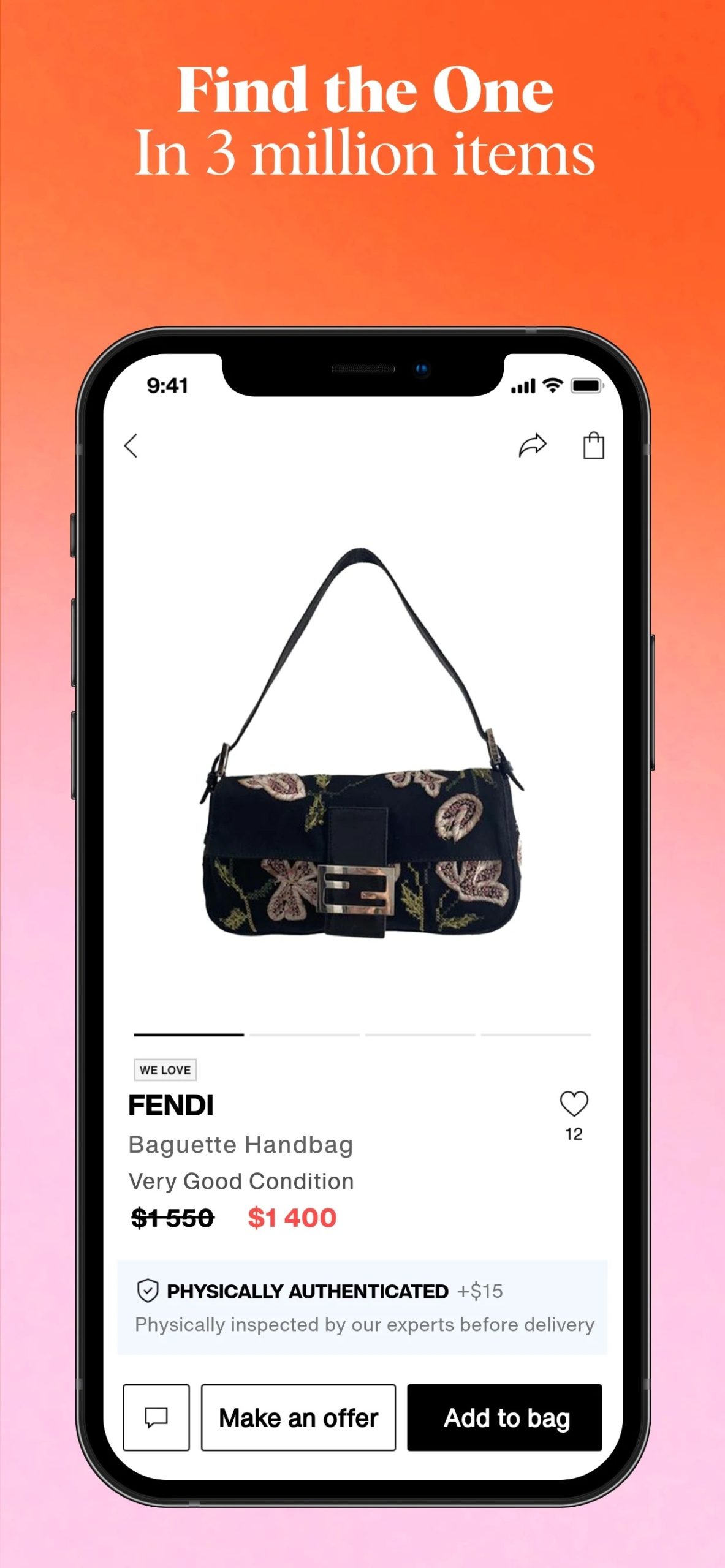 You may also like: 11 Best Second-Hand Clothing Apps
Vinted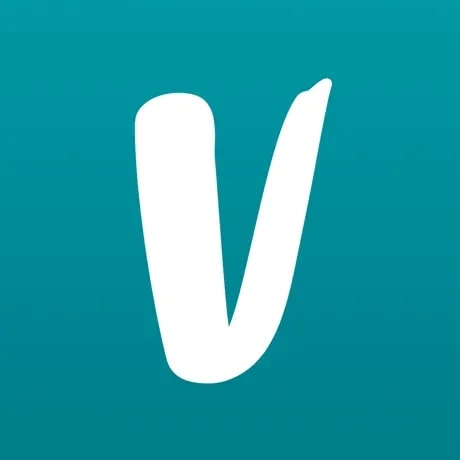 Vinted is a mobile app that allows users to swap, sell and buy clothes, jewelry and accessories from each other. You can post ads on this platform to sell anything. You can use it not only to buy but also to exchange things.
After downloading and installing the program, you will need to create an account, where you will later publish your ads and add your favorite items to the cart.
To publish an ad you need to take a few photos of the item and specify its description and price. You can also write the size, brand, and other details to attract more buyers. After that, you can publish the ad and wait for offers from interested buyers.
The app offers filters to search for clothes and accessories. Choose your size, color, brand, and other parameters. Contact sellers and discuss the terms of purchase. Set up notifications that will inform you about new posts or publications.