6 Best call waiting apps for Android & iOS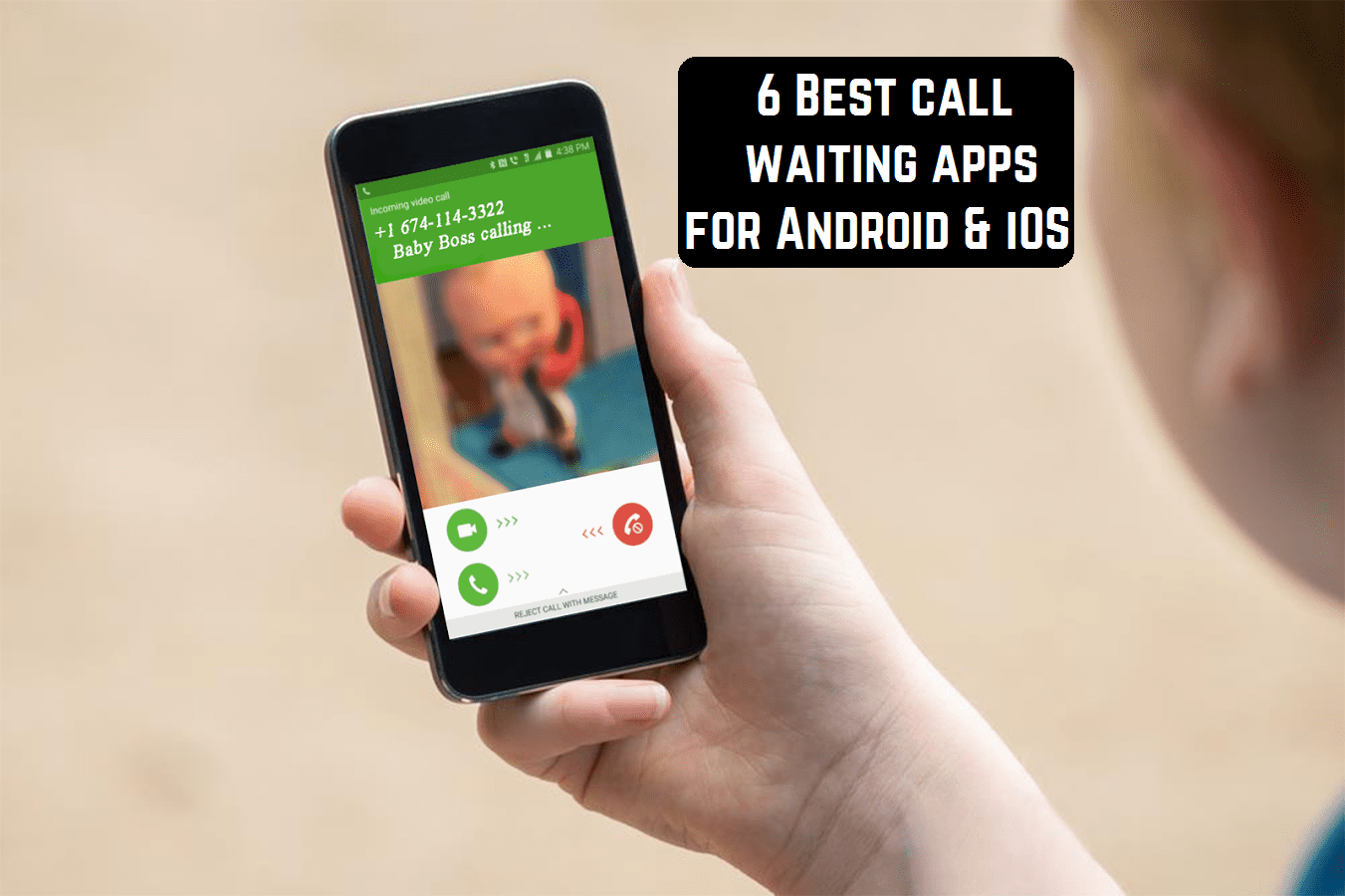 In life, there are often situations when you need to call customer support, and do not want to do this because of a weary waiting for an answer. Or imagine the situation – you are talking on the phone and you receive another call. What are you doing? Correctly, remove the phone from your ear to see who is calling you, while completely skipping part of the conversation of your interlocutor. In the first and second cases, you will be helped by mobile applications that probably "know" what the call watring is and how to deal with it.

FastCustomer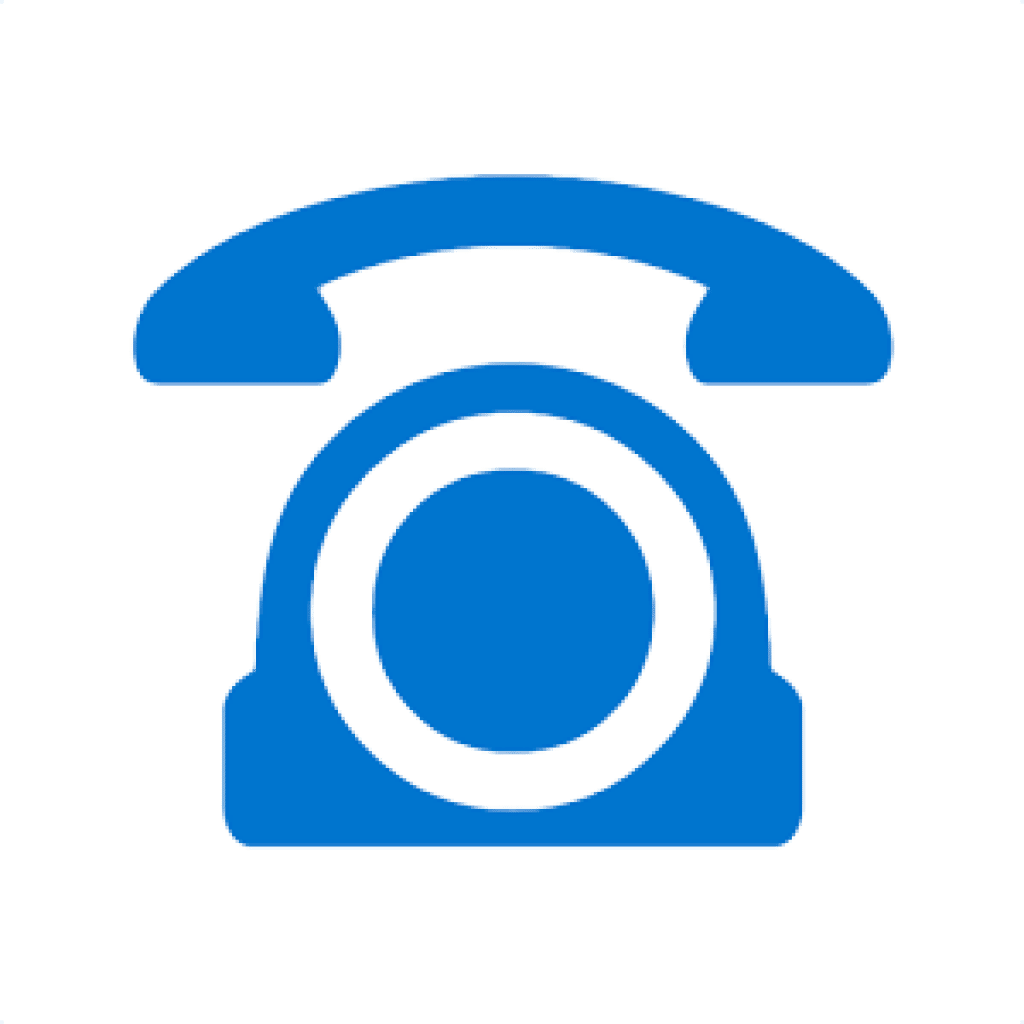 This is a free application. You can send a technical support response to the furnace. If you spend part of the day listening to the answering machine and pressing 0 to talk to the operator, this application is for you. Just choose a company and department, and your phone immediately calls a living person.
iOS version
Call Waiting Enabler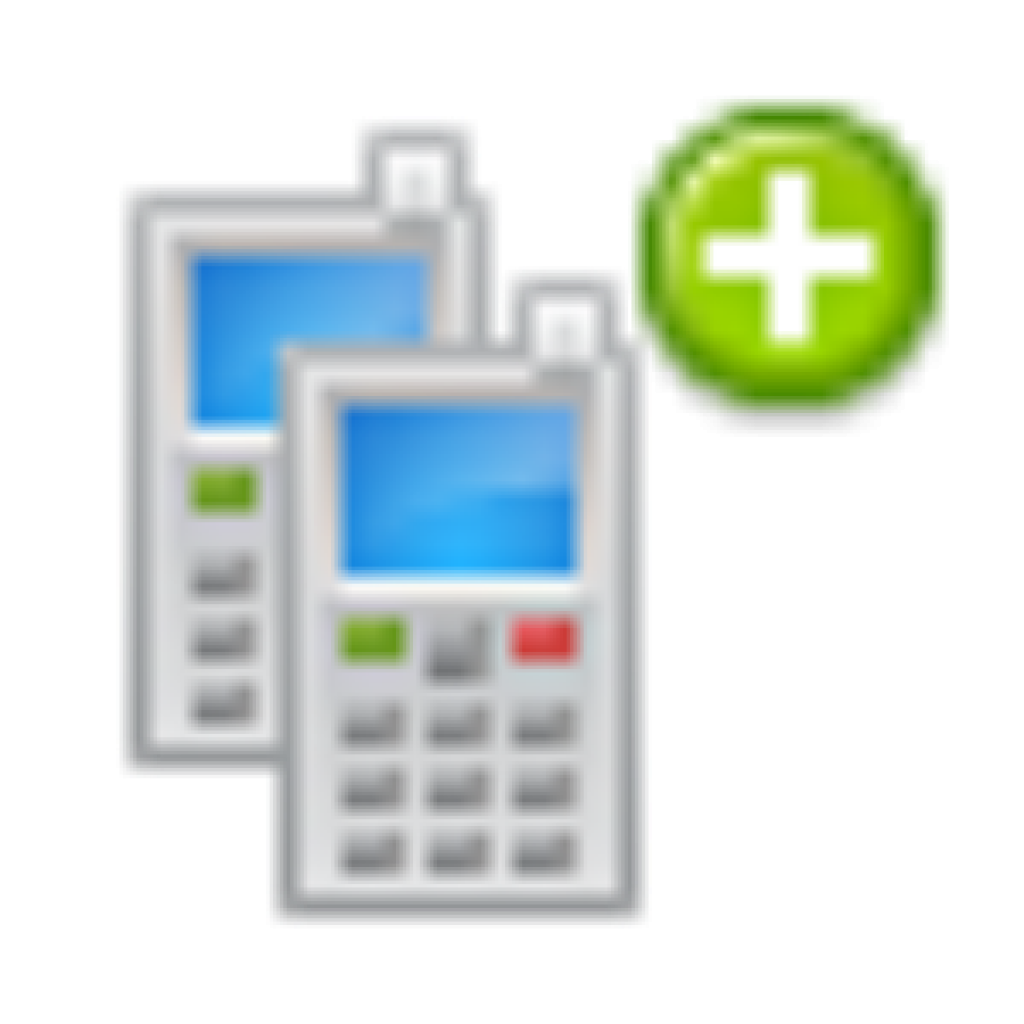 The application is useful in a situation where your operator blocks the ability to receive an incoming call during a call. To activate the function, the application requires certain permissions. However, the utility will be useless in case your operator simply does not support call waiting.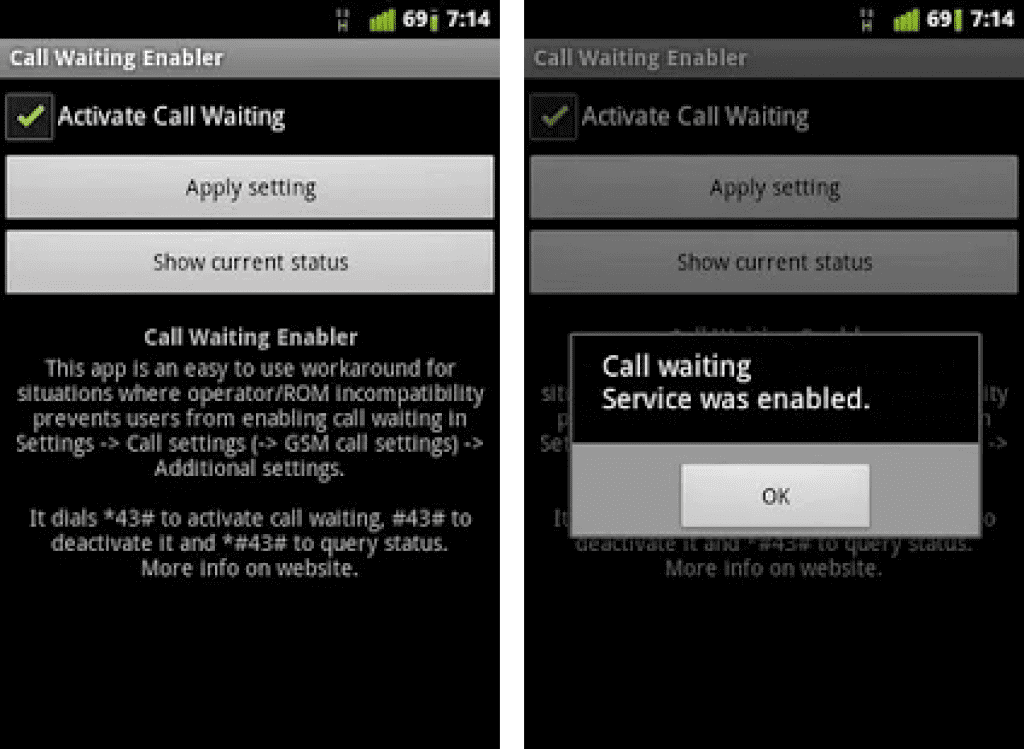 Android version
Call Waiting Ringtones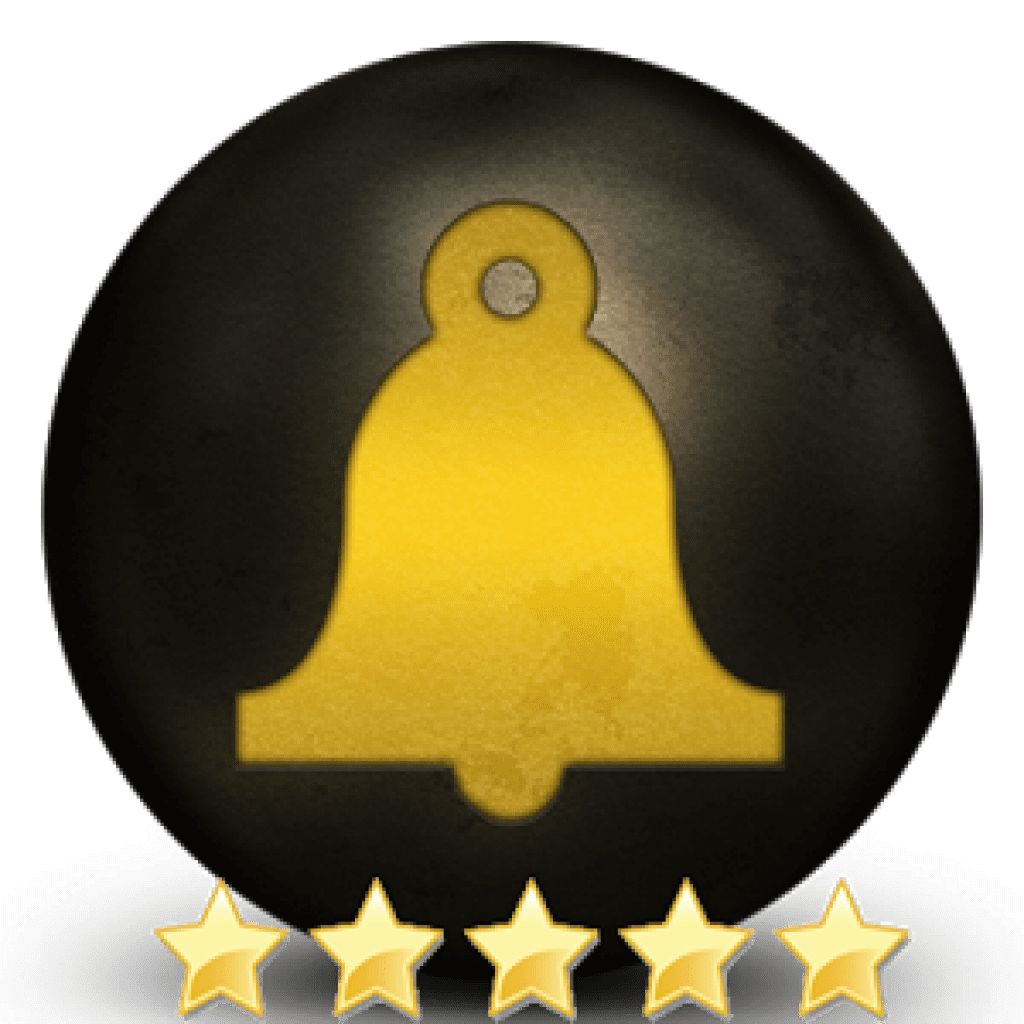 The application, similarly to the above, will notify you about the appearance of the second line during a call by playing a tone. The same function is also distributed to incoming SMS messages at the moment of waiting. In addition, for each contact you can set your specific melody, so without detaching yourself from the phone, you can find out which subscriber is calling you.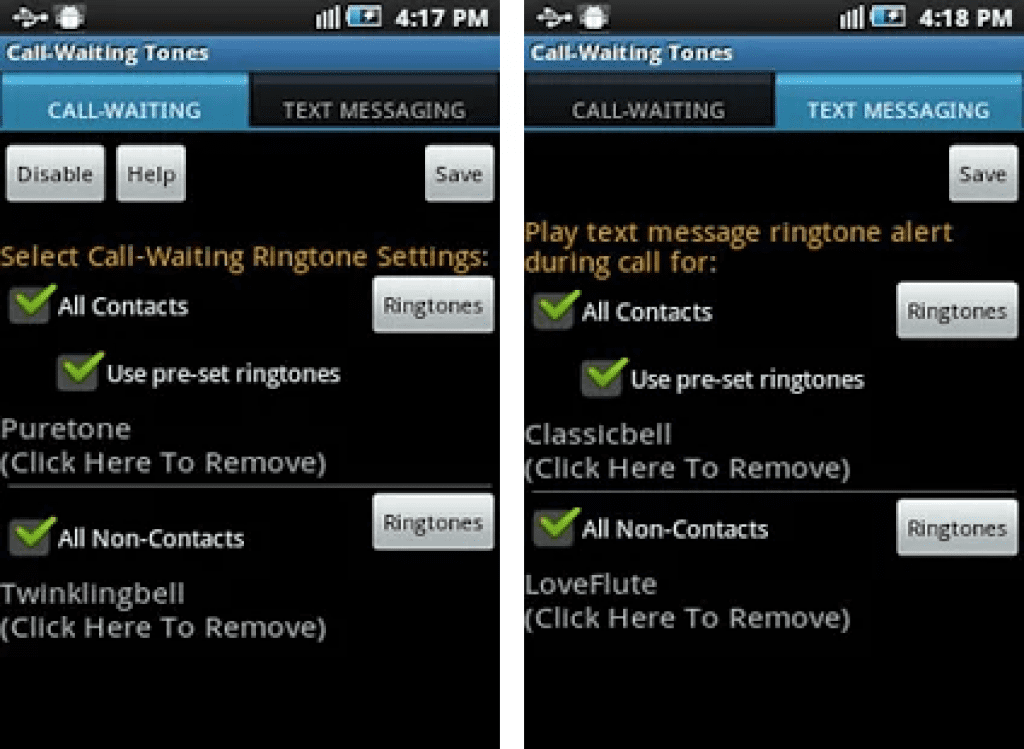 Call Wait Vibrate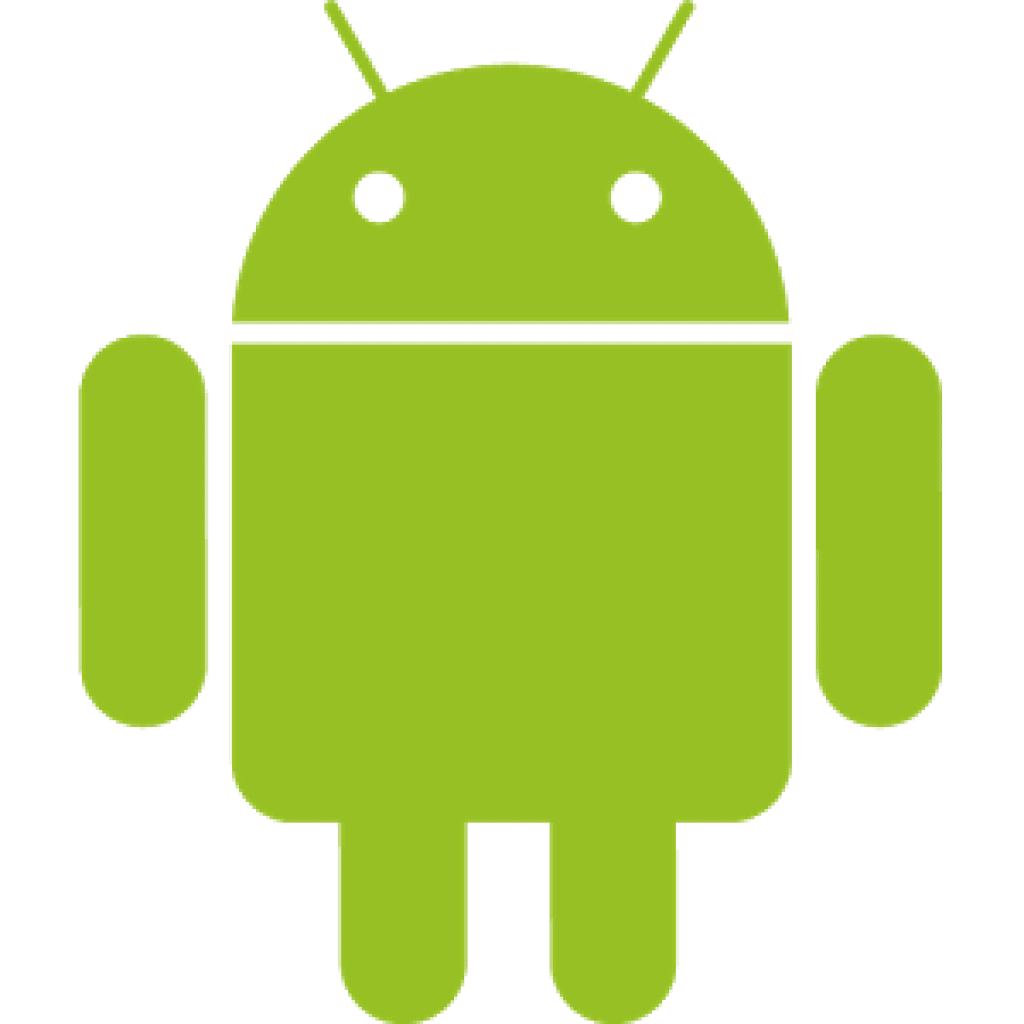 This program is no different from other applications – i.e. when a second line or an incoming SMS message appear during a call, the phone will notify you with a vibration ping. To customize the utility is not difficult.
LucyPhone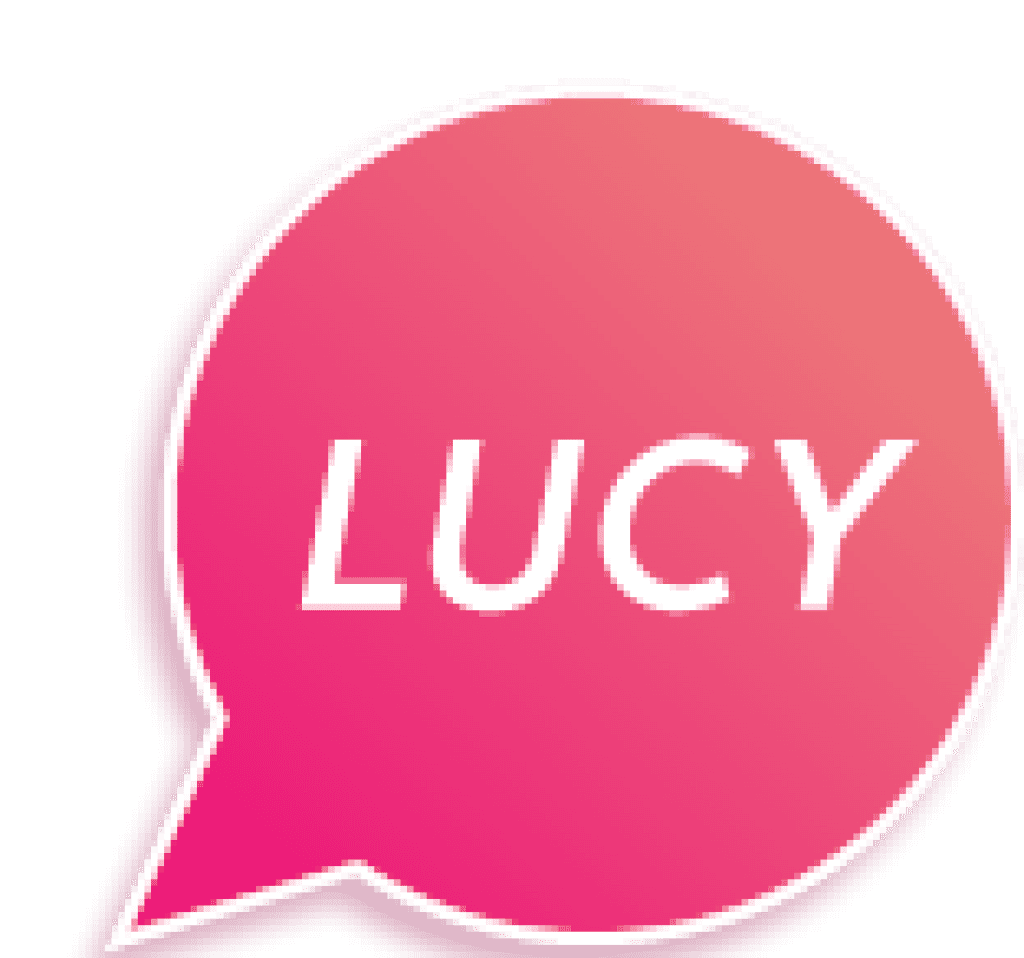 This is a smart application that will hang on the line instead of you and give a signal when a live person takes the phone. There is no need to accumulate anger by listening to an annoying melody on a call.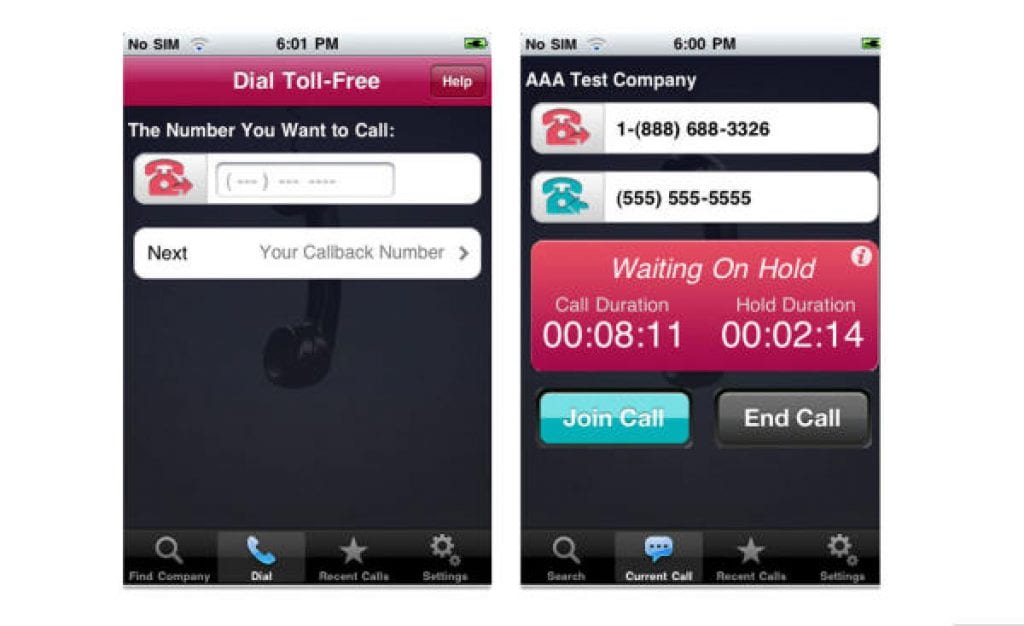 Call Waiting Announcer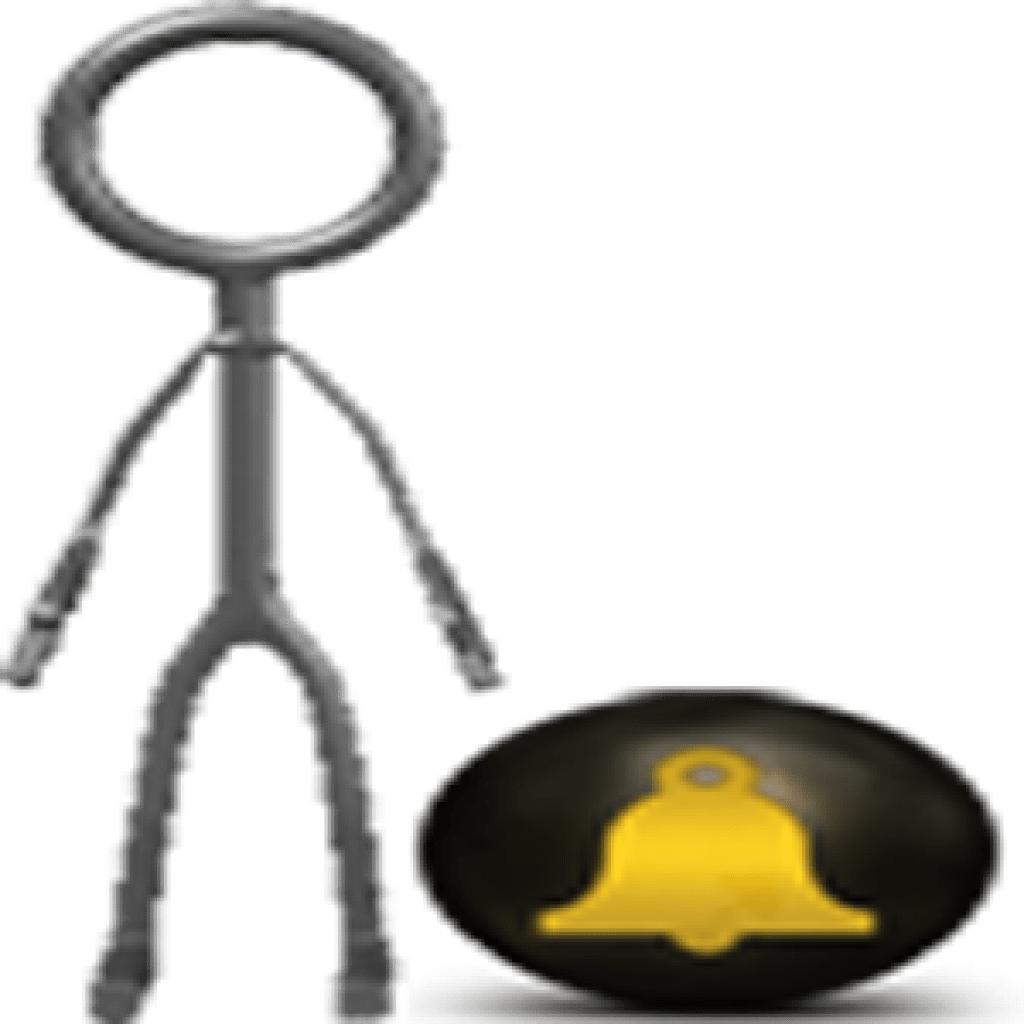 The application makes it easier for you to talk on the phone – now when you talk on the mobile and you receive an incoming call, you no longer have to take the phone away from your ear to see who is calling you. The program notifies you by voice message and names the contact if it is available in your contact list.
Also you can send a text message to the subscriber by whistling or simply snapping your fingers.