Dinner is one of the most important meals because it provides your body with the energy it needs throughout the night. It is a daily routine that sometimes leads to a stalemate while choosing a dish to prepare. This is where these best dinner time apps for Android & iOS can help you.
With their help, each of your evenings will be filled with the enjoyment of a meal. They will especially appeal to large families, each member of which needs to enjoy a favorite meal.
If you want to loose weight or make your nutrition healthier then try these best apps to track food.
Mealime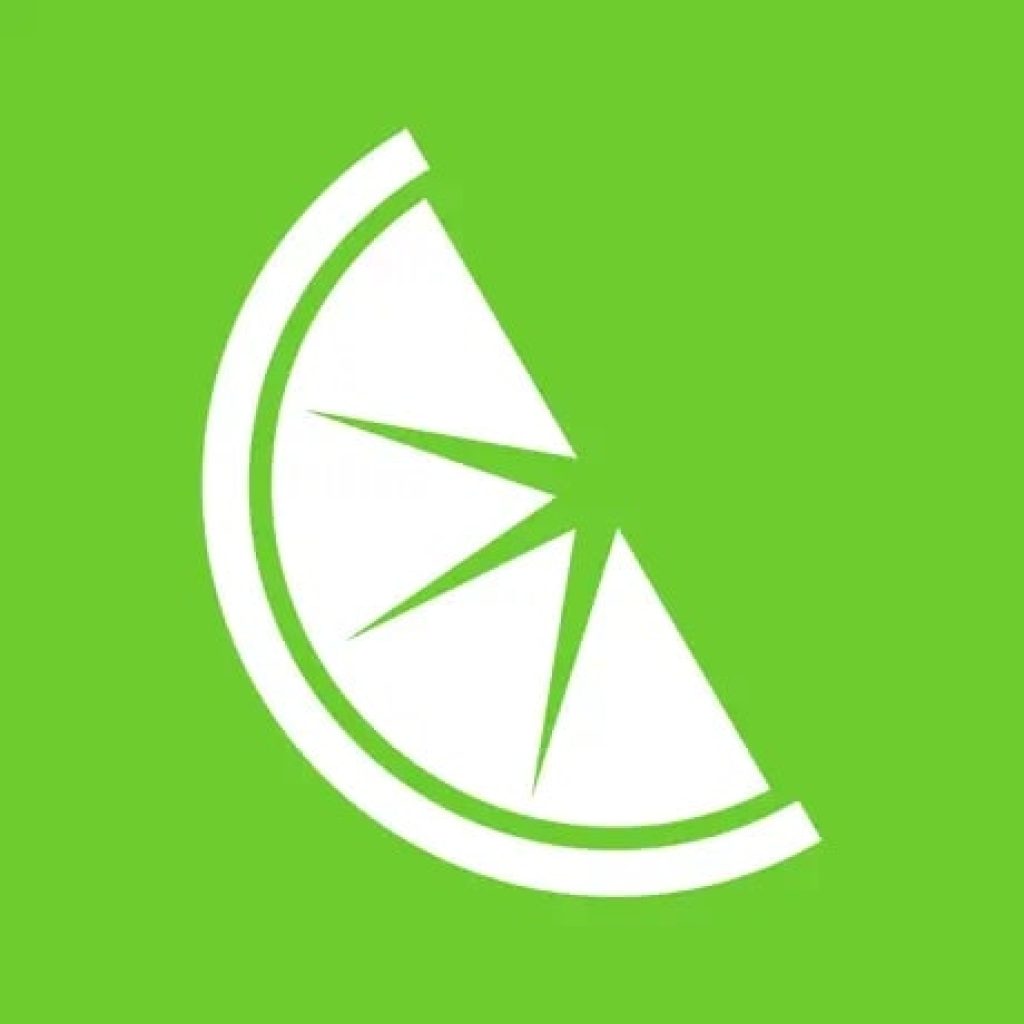 Planning your diet and eating healthy is easy with Mealime. Everything adapts to your unique taste and lifestyle. With this app you can live a more productive life, eat tasty and healthy and save money with a smart app.
In the program, you add your own recipes for the week. The ingredients of the dishes are automatically entered into the shopping list, which will be with you in the store.
You can also send it to an Internet partner and order home delivery. All the recipes are broken down into small steps so that you have time to make your favorite dish in half an hour.
No more thinking about what to cook. Mealime offers a unique meal plan each week with healthy and simple dishes. It will take you longer to shop for fast food than it does to prepare this option.
The diet is fully customized to your needs and characteristics: your favorite cuisine, the presence of food allergies, and taste preferences. You are the creator of your dinner. You'll notice how you save money. You no longer need to buy a mountain of food and use only half of it for cooking.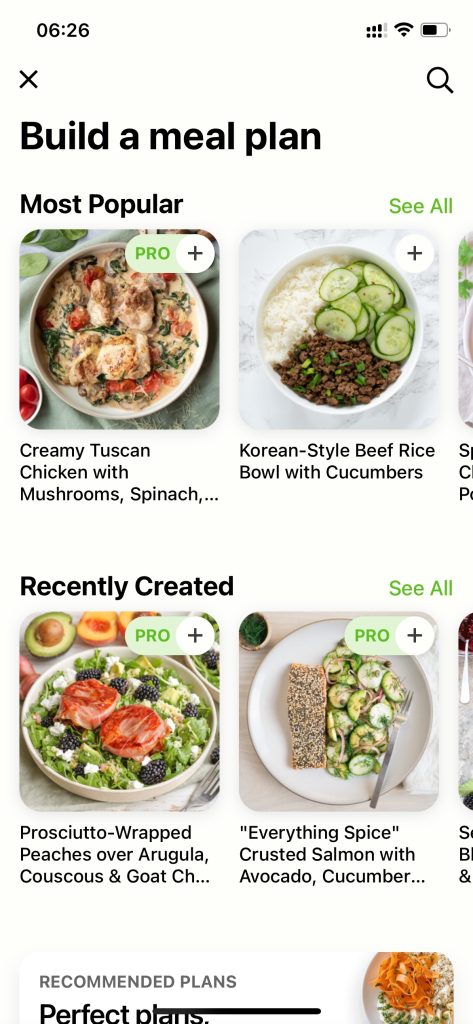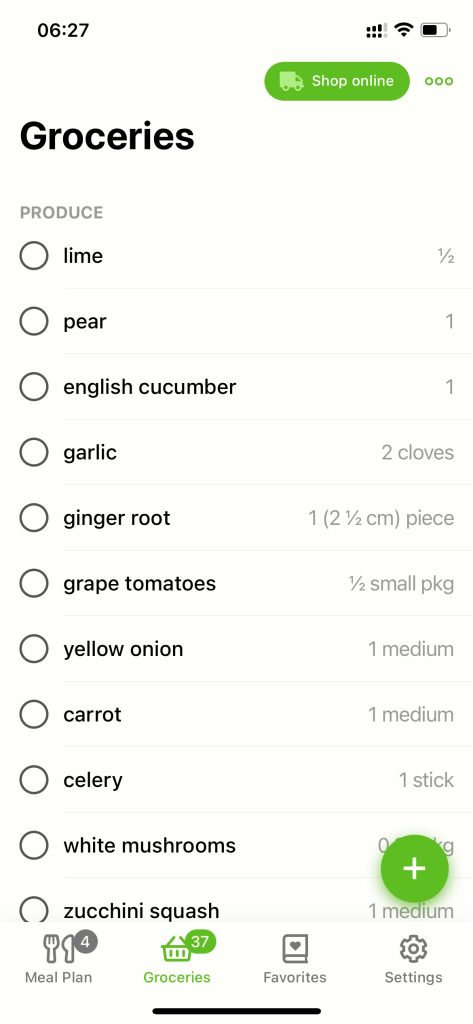 The amount of food waste will decrease significantly. These features are waiting for you in the free version. A paid subscription will allow you to track calories and macronutrients, add notes, analyze previous meal plans and get exclusive recipes.


You may also like: 9 Best Food Scale Apps for Android & iOS
Meal Planner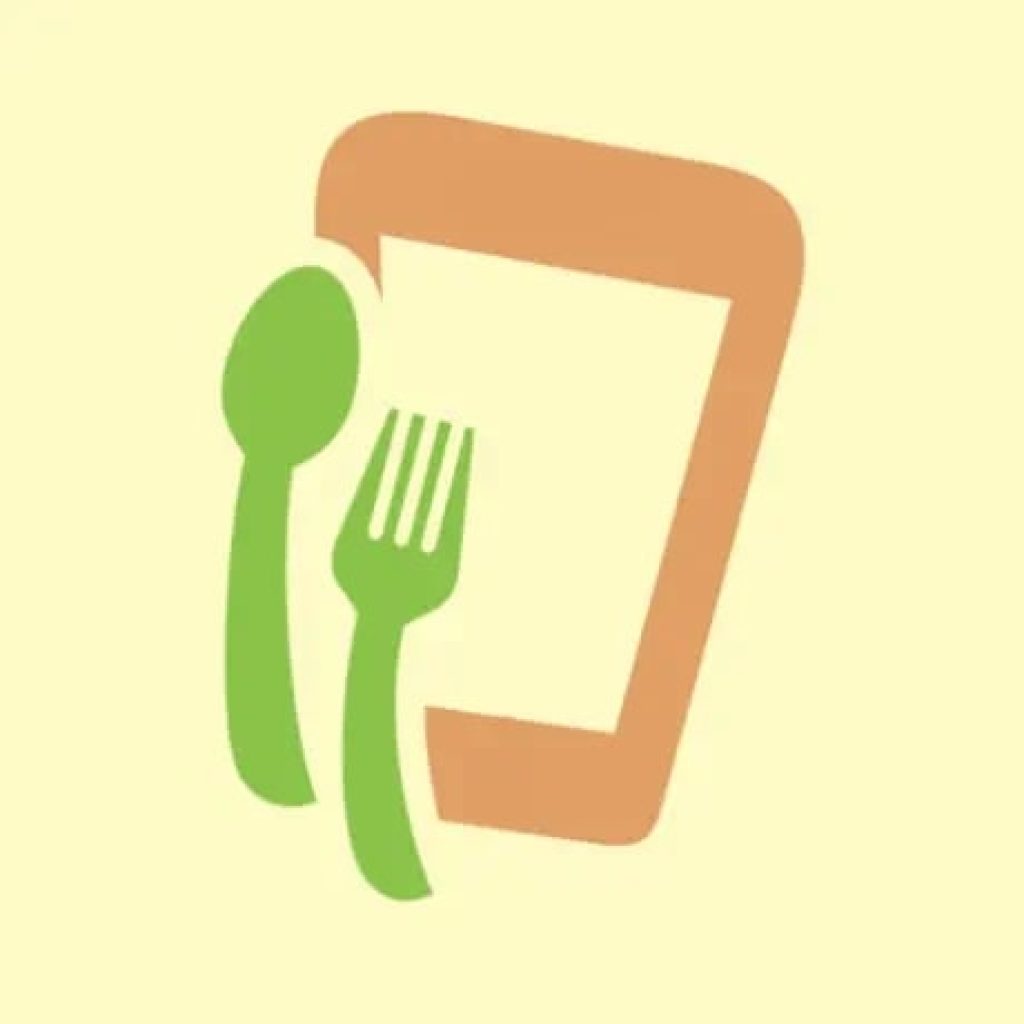 This is a free weekly meal planner for the whole family. Forming eating habits can be quite difficult.
The app will allow you to plan your meals for the current week and analyze your food preferences in recent weeks. The number of meal rules you want to set is unlimited. Put them on individual dishes or categories.
The grocery list and home ingredients are next to each other for clarity. Pop-up notifications on the current day's menu and the next day's menu will help you on your way to your goal.
For meal planning, all you have to do is swipe the screen and move to the week. Tapping on a dish will adjust its details, and holding down a tap will move or replace it. To hide it, go into the settings. Don't forget to label it a category.
Use recipes saved from the Internet, along with all dishes will be stored in the phone memory. The list will allow you to intelligently manage your purchases. Adding ingredients is possible using barcodes. To quickly delete from the list, press the button twice.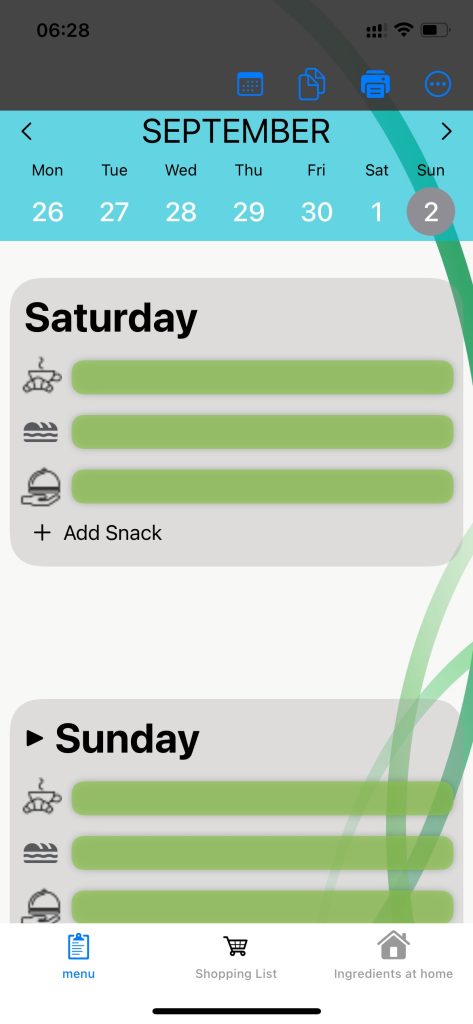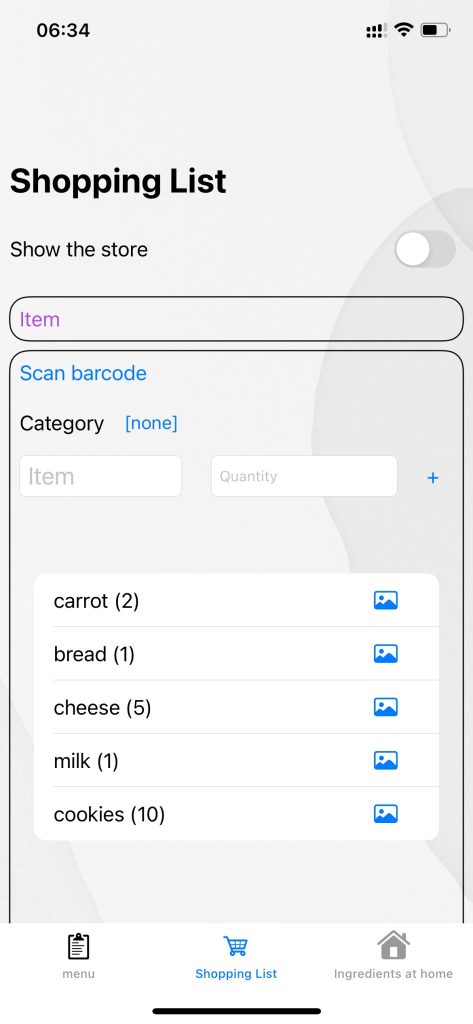 Home ingredients are next to the shopping tab. Editing their quantity and scanning by barcode is available. Set your favorite color as the background. Share the app and the result with friends and family on social media, print a planning report, and be proud of your work.


Whisk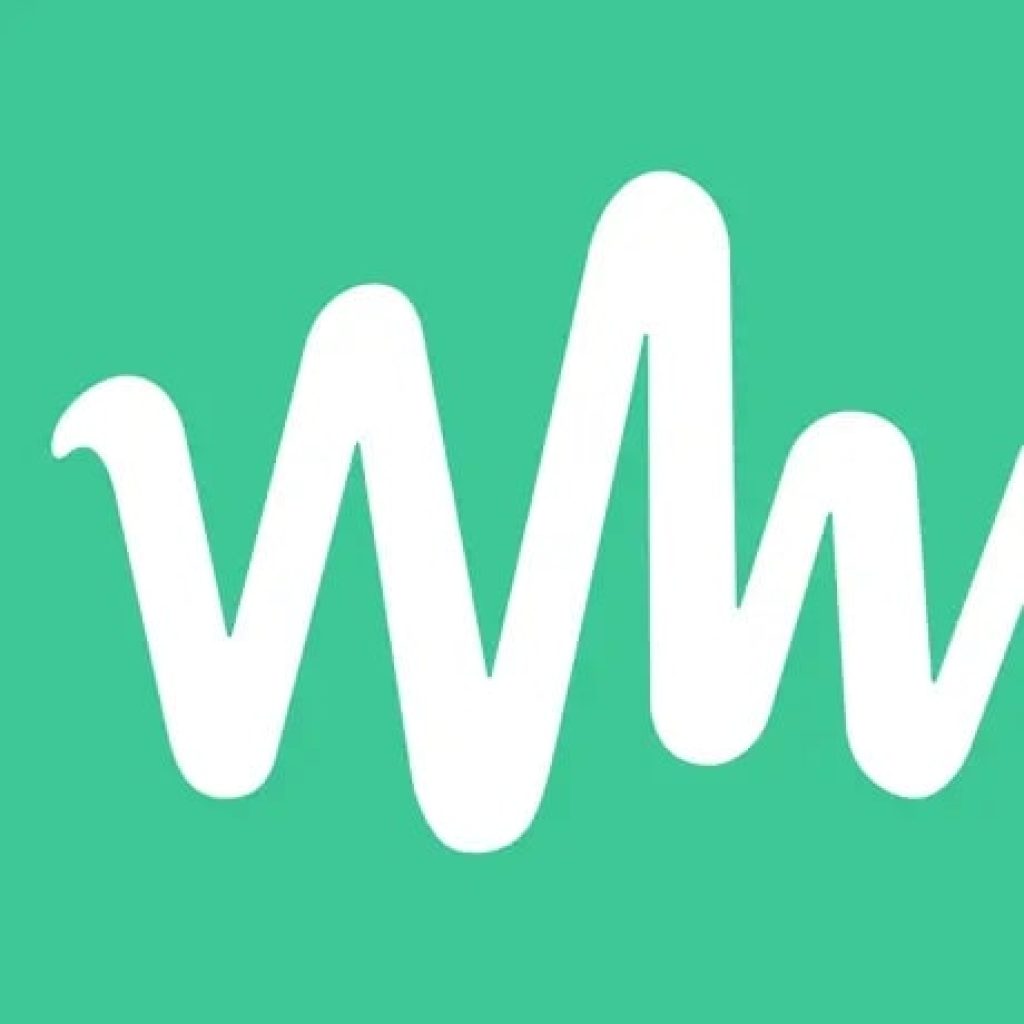 All-in-one free Whisk app: recipe storage, ideas and inspiration, shopping list, and menu planning. Hear an exciting recipe? It's easy to forget in five minutes.
Even paper isn't a reliable keeper. Any recipe you find on the Internet, add it to Whisk and adjust the ingredients, amounts, and part sizes. Get new ideas from the community of home cooks and add them to your collection.
Access a wealth of recipes to suit all your needs, from gluten-free to high-protein meals. With one swipe, all recipes are turned into a shopping list.
Create a clear meal plan for the week to save money and avoid unnecessary purchases. Ordering groceries is made easier by working with major partners like Amazon.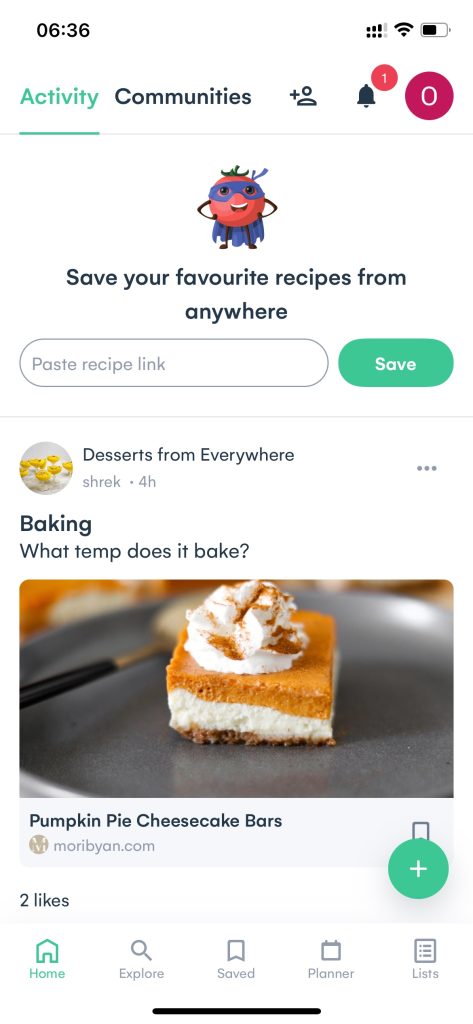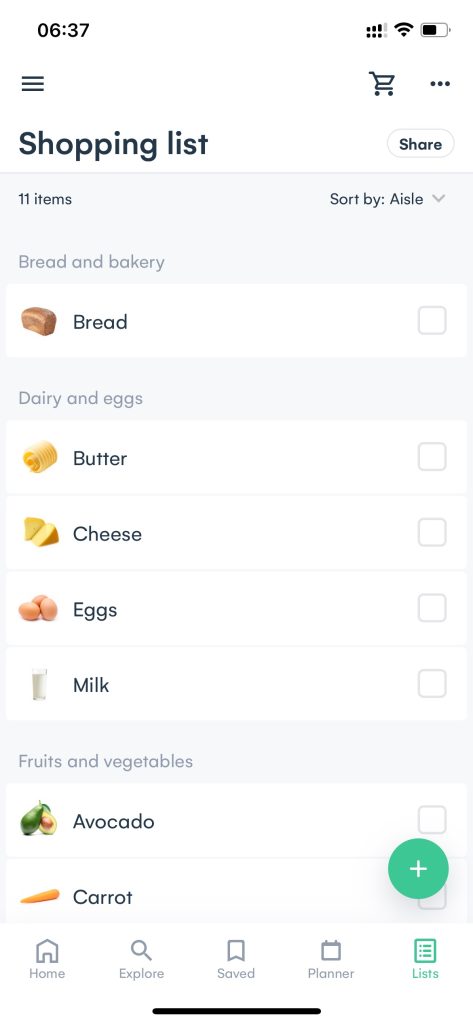 You must provide your home zip code and your store choice. Share the app with your family members to create shared shopping lists and edit them from many devices in real time.


SideChef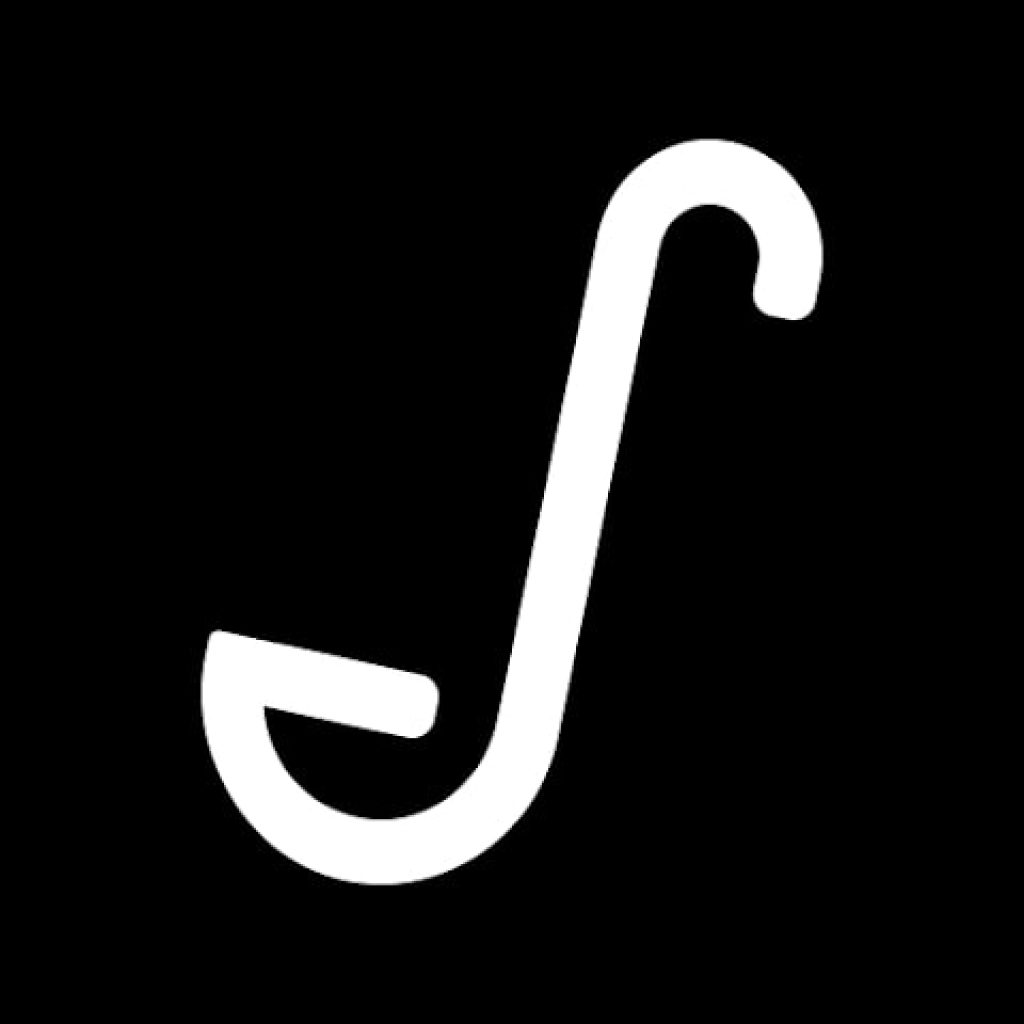 SideChef offers 18,000 step-by-step recipes for your table. The app contains many filters for easy searching: homemade ingredients, diet, and allergy availability.
Saving money and reducing food scraps will help you buy them directly from the app at specified online stores. For novice cooks, the app will be a great help.
Each step in the recipe is accompanied by a video or image. A built-in timer will keep track of the accuracy of your actions. Tutorial videos will give you an idea of basic and advanced culinary skills.
Meal planning is made even easier with ready-to-go weekly menus and carefully selected recipe collections. Gain inspiration for new culinary endeavors.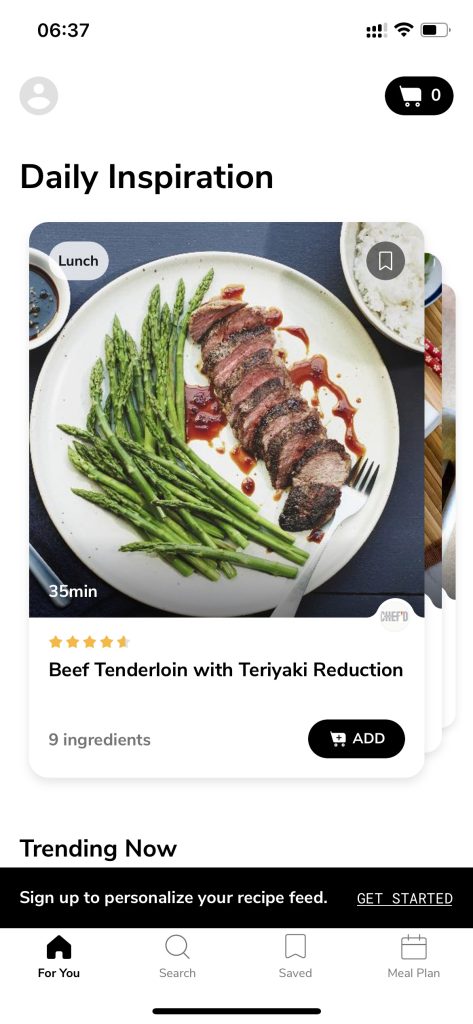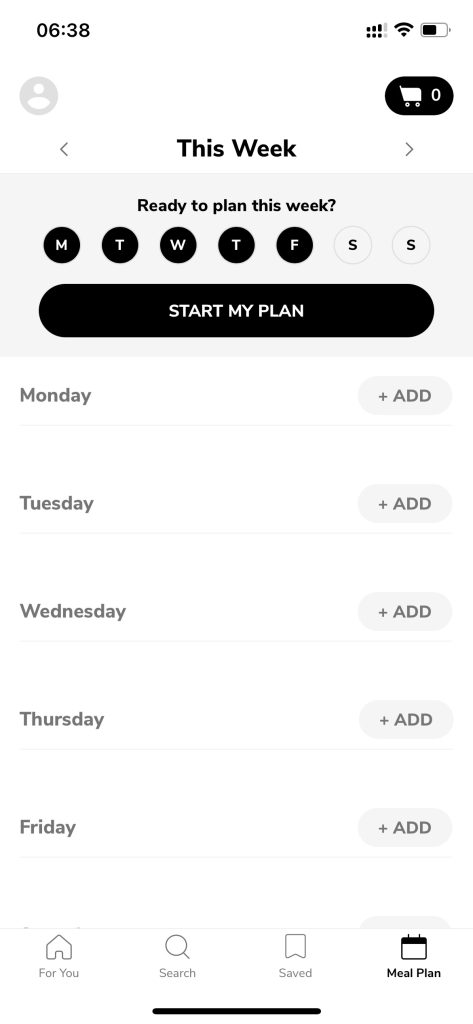 The unique ability to remotely control appliances from compatible brands makes even more productive use of your cooking time. Diets, international cuisine, celebrity chefs, and food bloggers to customize your diet.


You may also like: 7 Best Food Safety Apps for Android & iOS
Easy Meal Planner App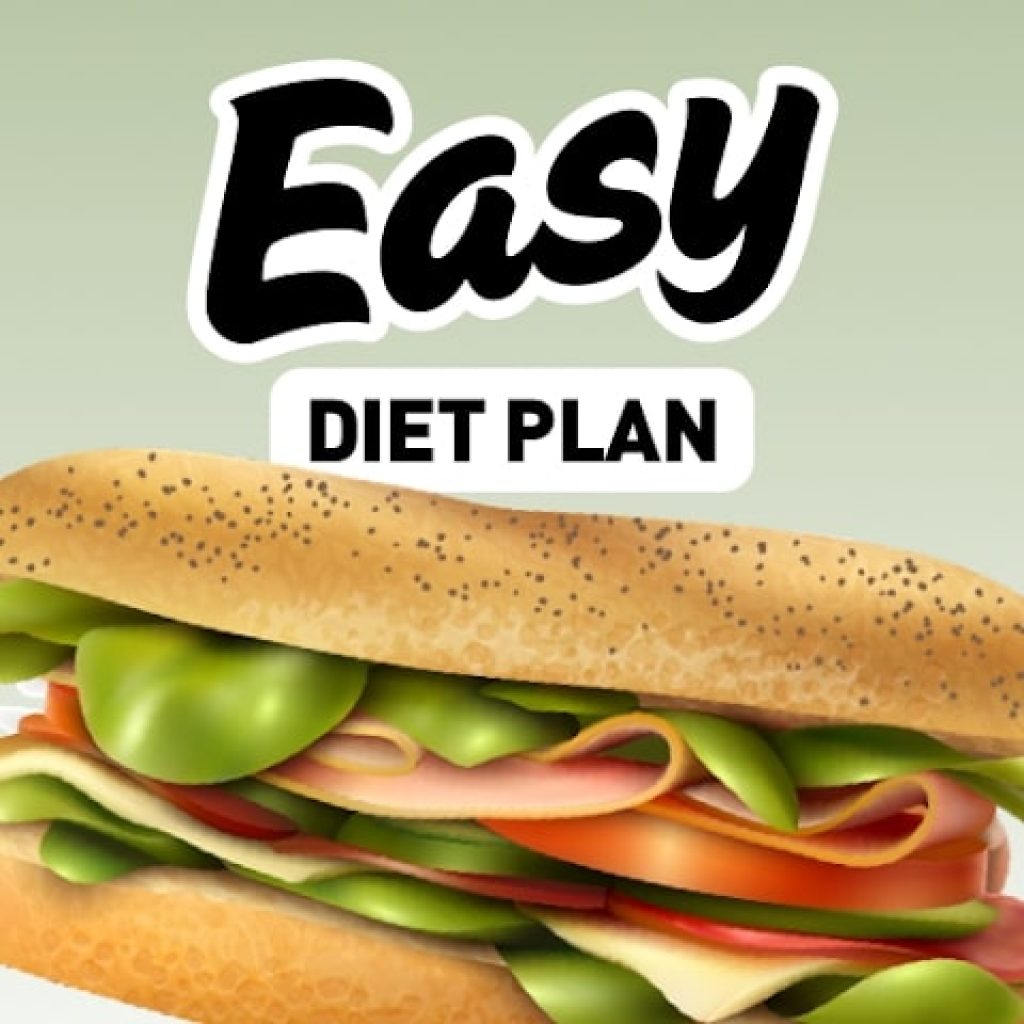 The Easy Meal Planner app will teach you how to create a proper meal plan. How often do we find interesting recipes on the Internet and on social networks? Too bad that 80% of the time we forget to write them down.
There is a solution – put it in an app without delay and create your own cookbook. You can easily share it with like-minded people if you wish.
Planning each meal will give you free time and save you money, and teach you to follow healthy habits. Add and change portions, adjust portions, and reschedule your meals with a few taps.
All ingredients will be included in a shopping list that you edit as needed. There is an option to link the list to a specific store. If any recipe seems too complicated for you, don't be in a hurry to give up. Turn on the step-by-step mode and enjoy the process.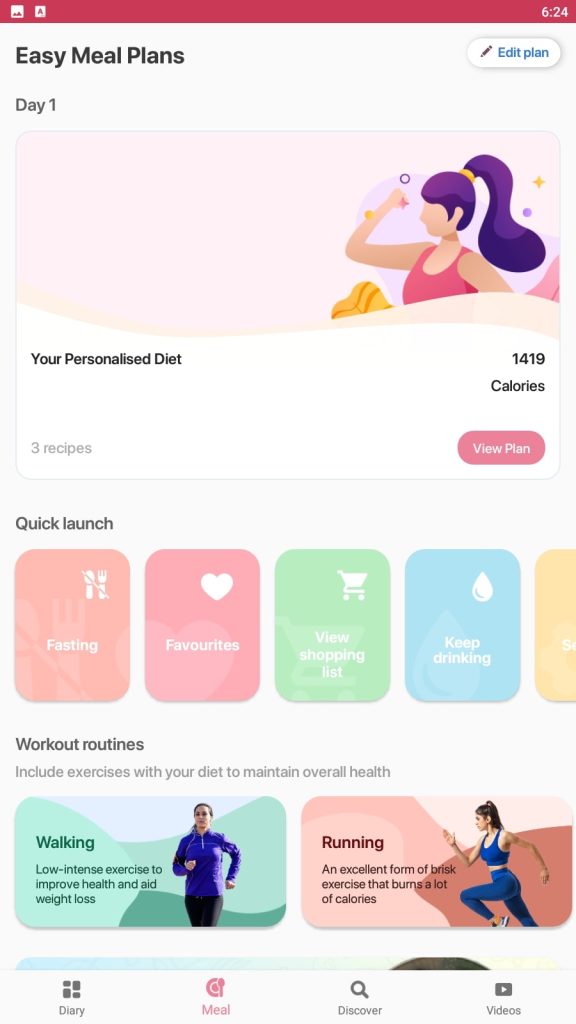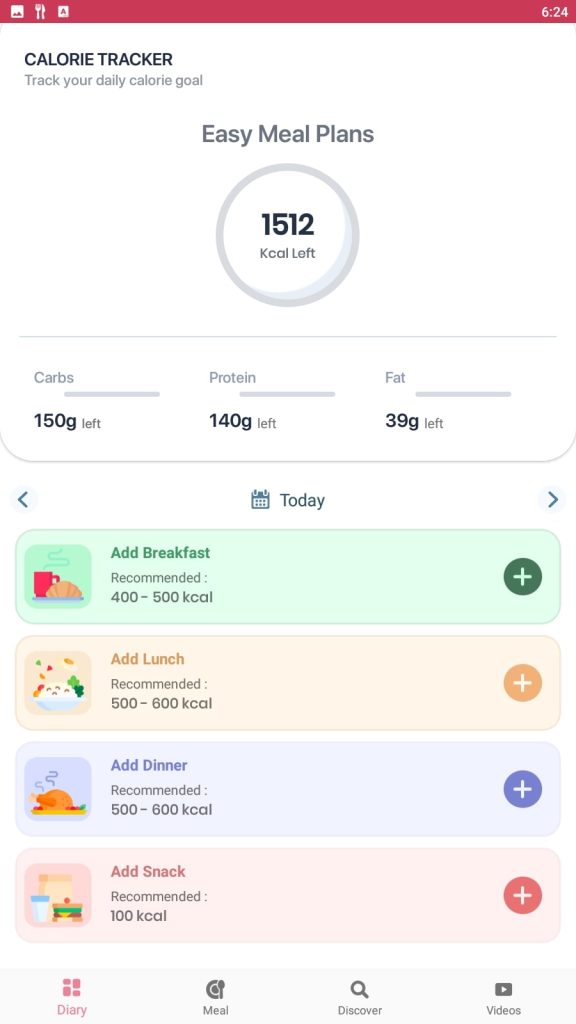 The app is available for offline use and synchronizes on all your gadgets. The free period is 2 weeks. Sign up and live a healthy lifestyle from now on!

Stashcook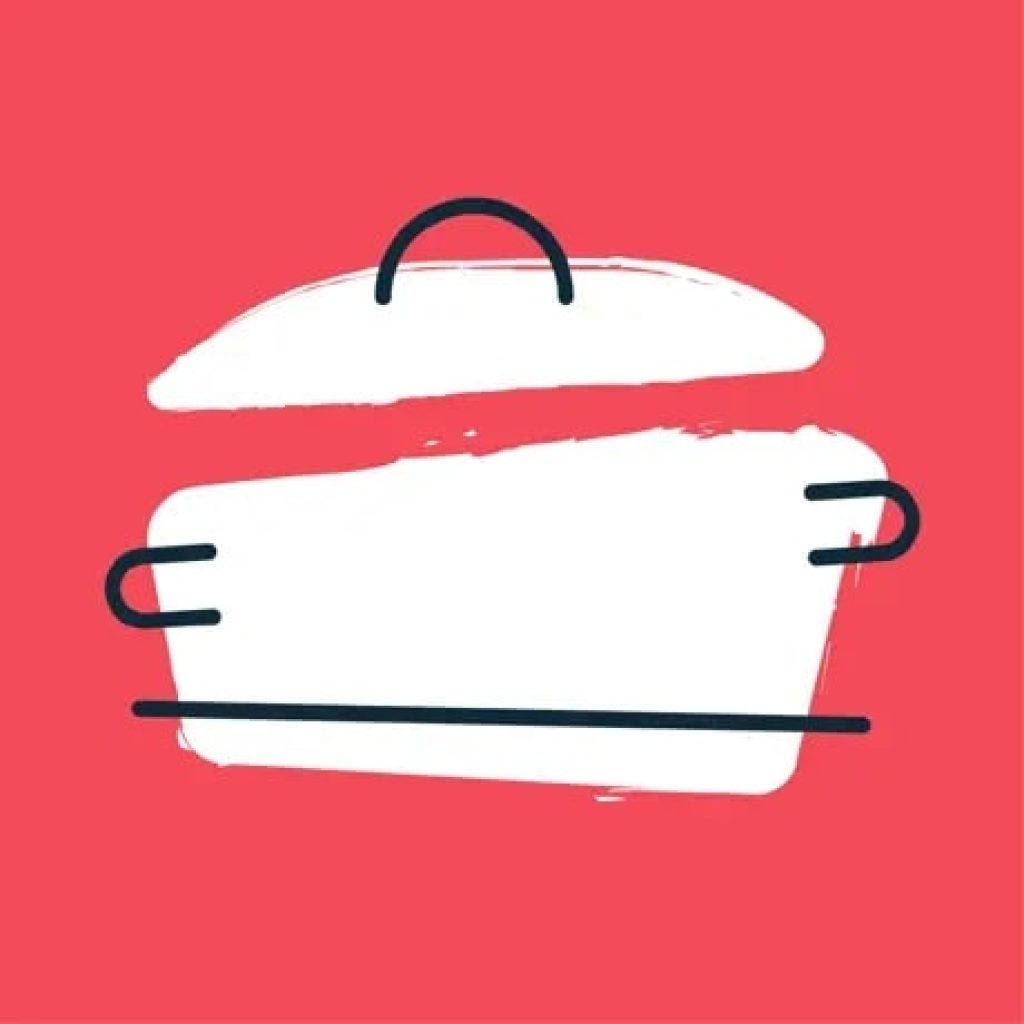 In this app, you can create an e-book with absolutely any recipes you see on the Internet and social networks. Once your collection is large, make a weekly meal plan.
A shopping list where ingredients from recipes will automatically go will help you do this. Manually edit its contents as needed.
The list can be shared with family members for shopping together. Up to 6 accounts are available. Group recipes so you can quickly choose which dishes to enjoy with you and your family.
All it takes is a glance to choose from the recipes on offer. You can study your favorite food in detail. Learn its useful properties, caloric content, protein, fat, and carbohydrate content.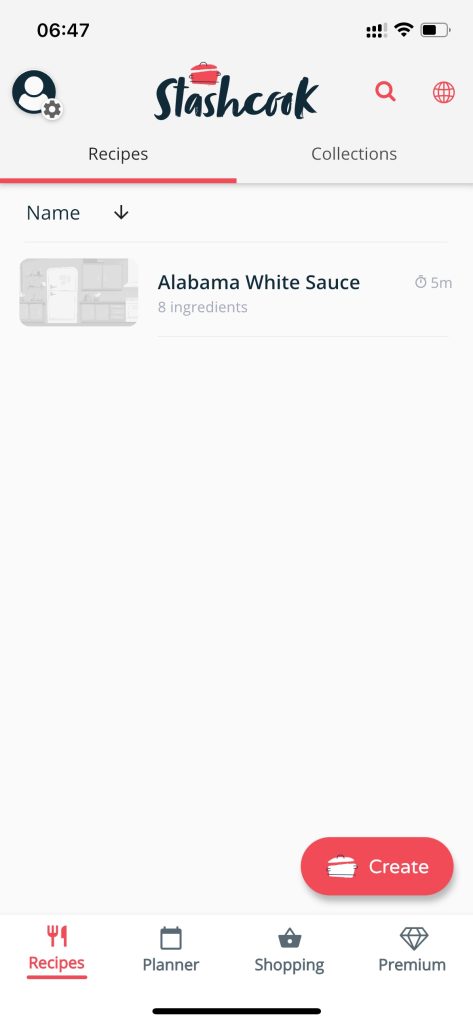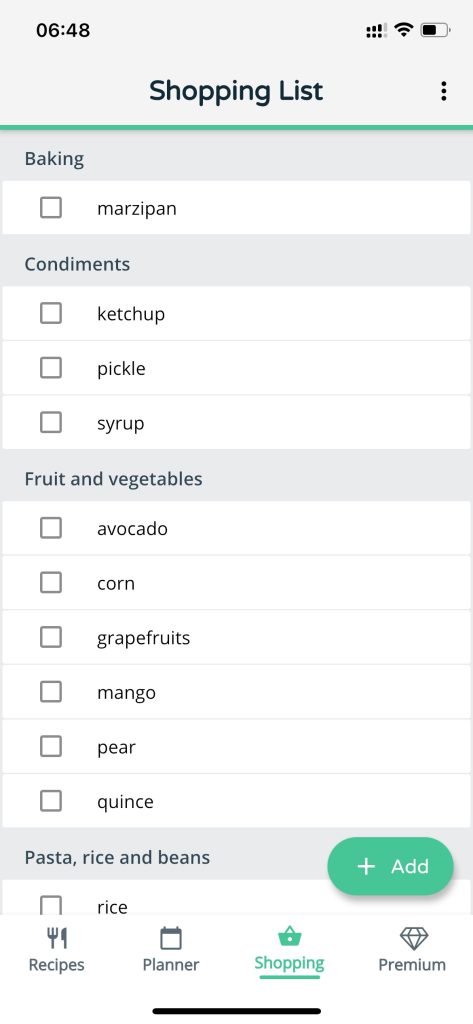 The information block is always at your service. No limits to the number of saved recipes and meal plans. Cook for pleasure!


You may also like: 5 Best Homemade Food Delivery Apps for the USA (Android & iOS)
Eat This Much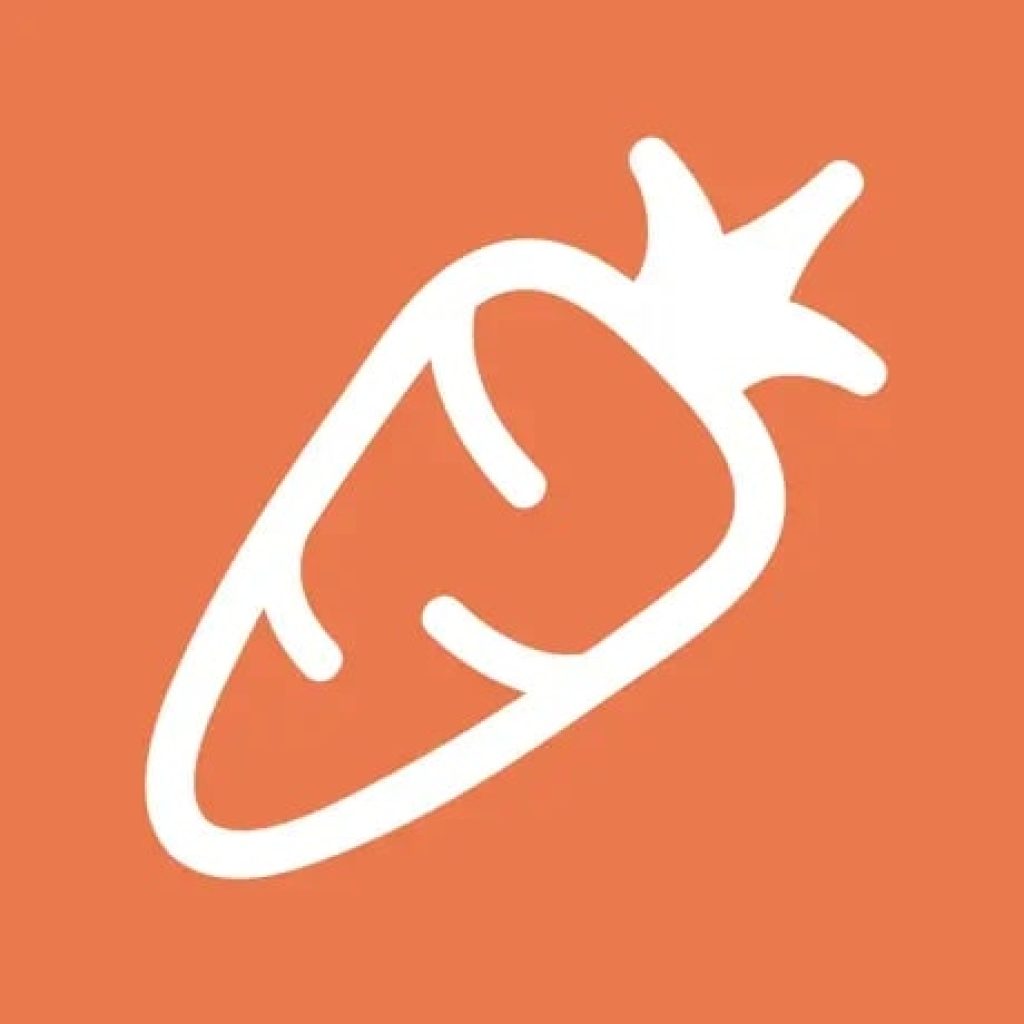 Eat This Much is a smart meal planner, including dinner planning for the whole family. Create meal plans according to your habits, goals (weight loss, muscle gain, etc.), lifestyle, and preferred diet (vegetarian, Mediterranean, etc.).
The app can even take into account your allergies. For each meal, set the time and portion size you want. Run out of food ideas? The automatic generator will give you the best suggestion.
The shopping list is automatically generated according to the recipe you choose. This is a great way to save money and time. You will be motivated by the goals you mark in the app. Adjust the protein, fat, carbohydrate, and calorie content yourself.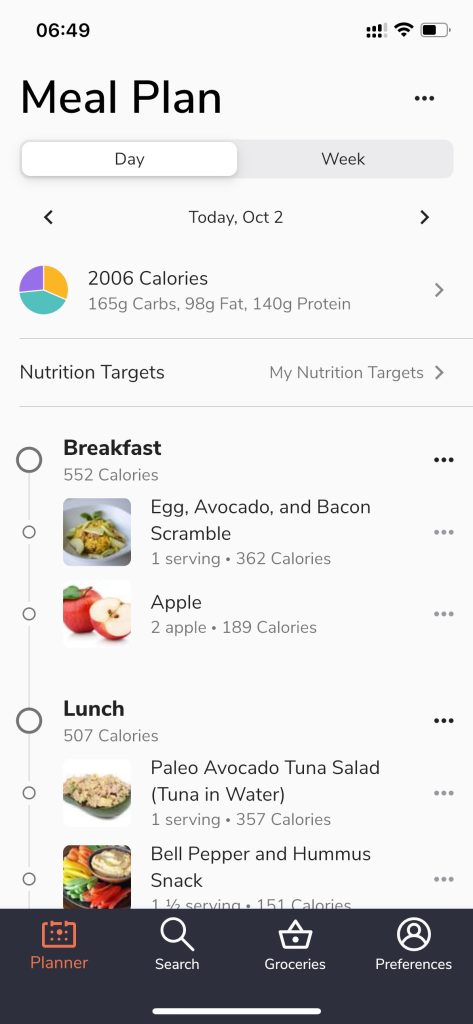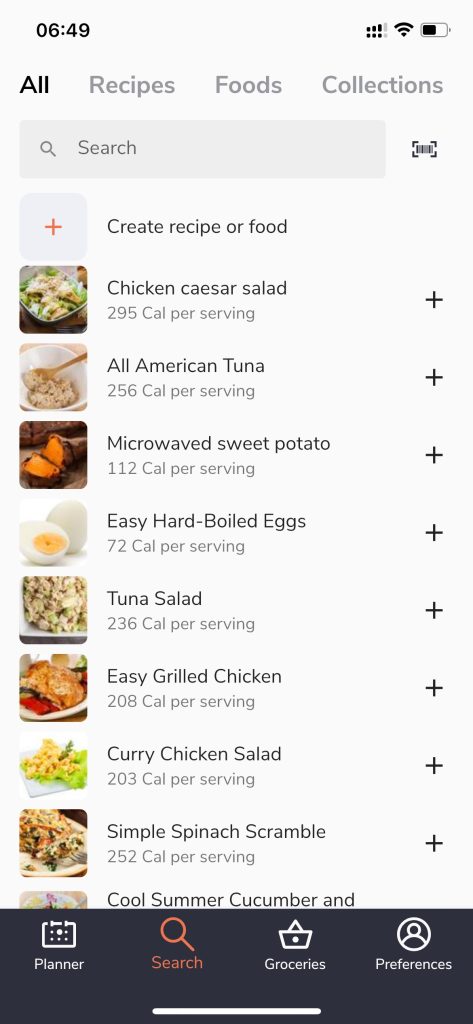 A menu generator and automatic electronic shopping list are available to users of the premium version. Download the free version and experience the changes that come to your life with Eat This Much!