Efficient consumption of food is a direct way to be environmentally friendly and respectful of nature. Have you ever thought about how much food goes in the trash? How often do you miss a meal or forget about foods that are about to expire?
If you want to contribute to saving our planet, try one or more of these best food waste apps. What's more, they will help you make the right shopping list, which will also help you save money.
If you urgently need to cook something at home then these best recipe finders by ingredients you already have will definitely help you.
Too Good To Go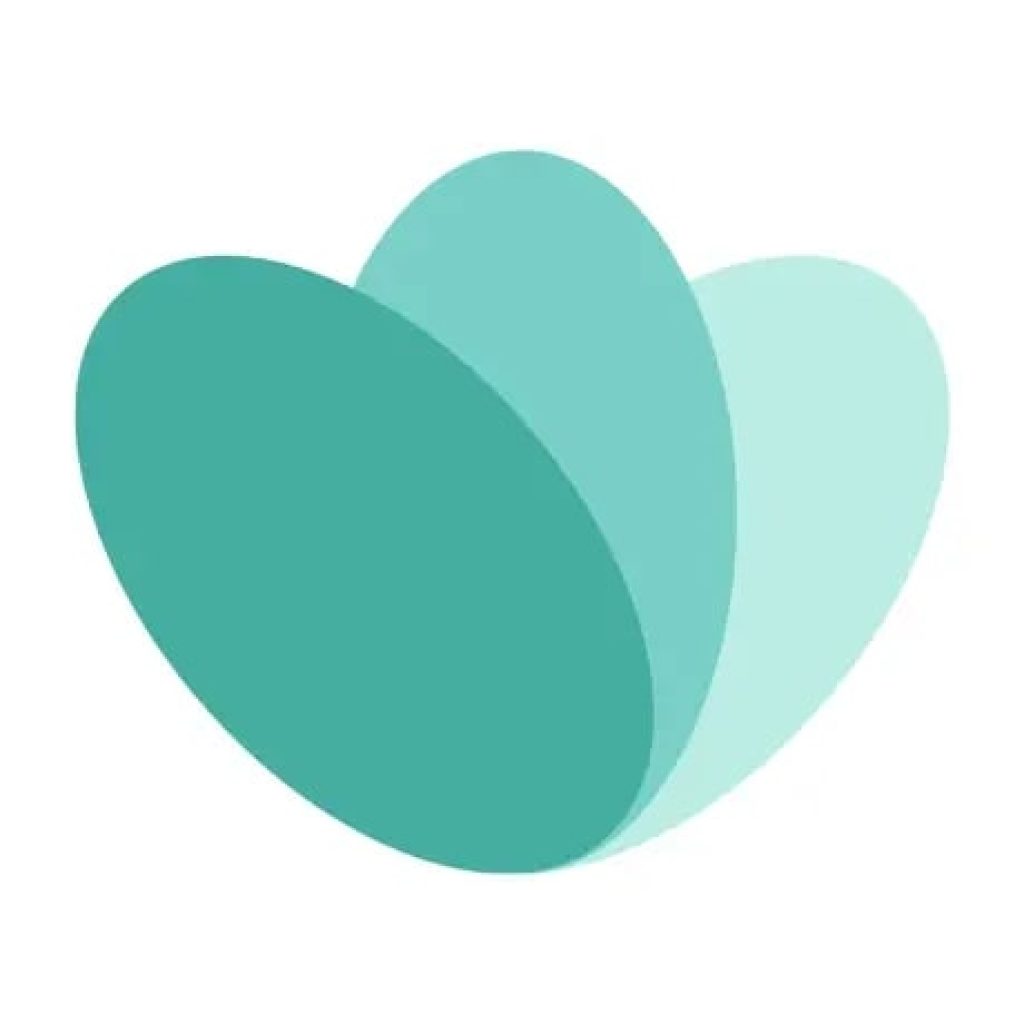 Waste-free consumption is becoming more and more popular. It allows you to save both money and resources of the nature around us.
Thanks to this app you will not let unsold food from restaurants, cafes, public places fast food, canteens, and other businesses go to waste.
With its help, you will find these organizations on maps and be able to pick up food at a minimum price. This way you will ensure waste-free production and enjoy delicious fresh food from restaurants and cafes.
This system of using unsold food is used by a huge number of establishments, so you can buy this food from a different place every day. Thanks to the service, you will also save time and effort to prepare food.
Recommend such a convenient and helpful app to all your acquaintances so that they too can take advantage of the service's offers and pick up food from their favorite restaurants and cafes at pleasant prices.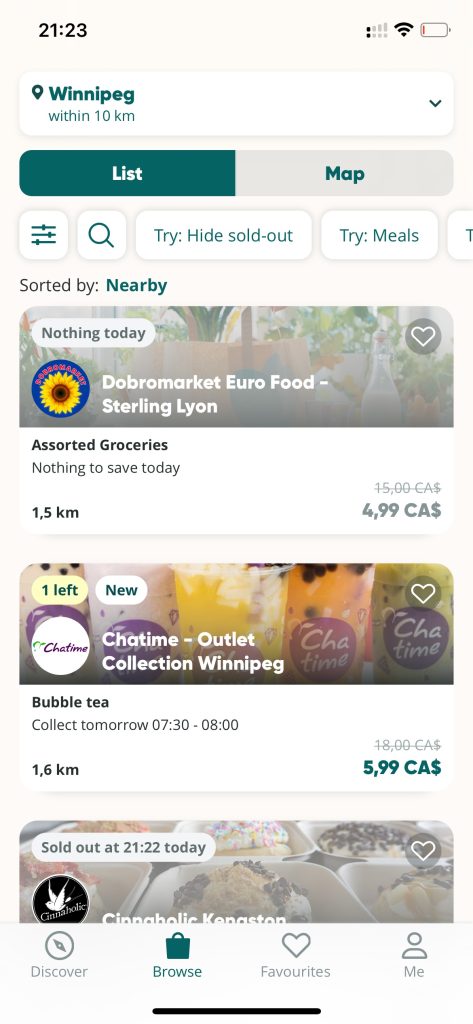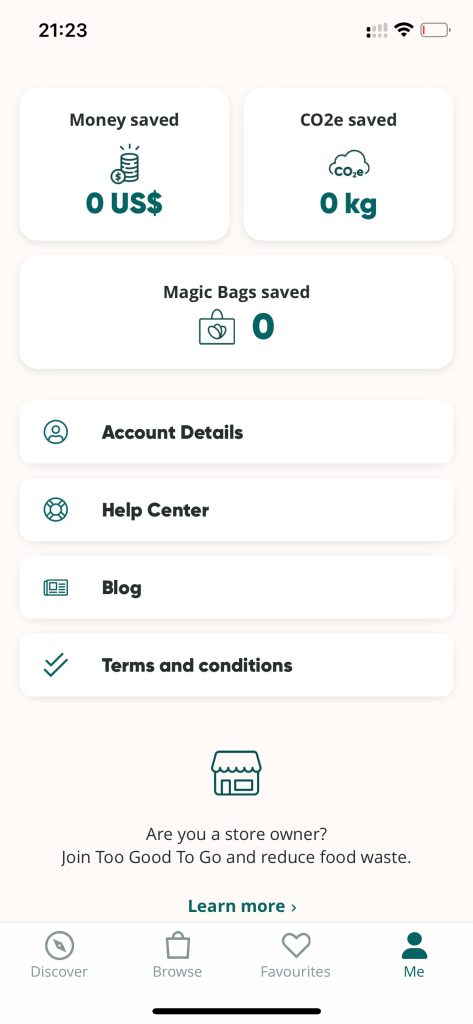 The service publishes up-to-date information about the number of unsold food items, so you'll be aware of their location and cost every day. For convenience, connect notifications and alerts so you get them before everyone else and shop profitably.


You may also like: 7 Best Food Safety Apps for Android & iOS
Flashfood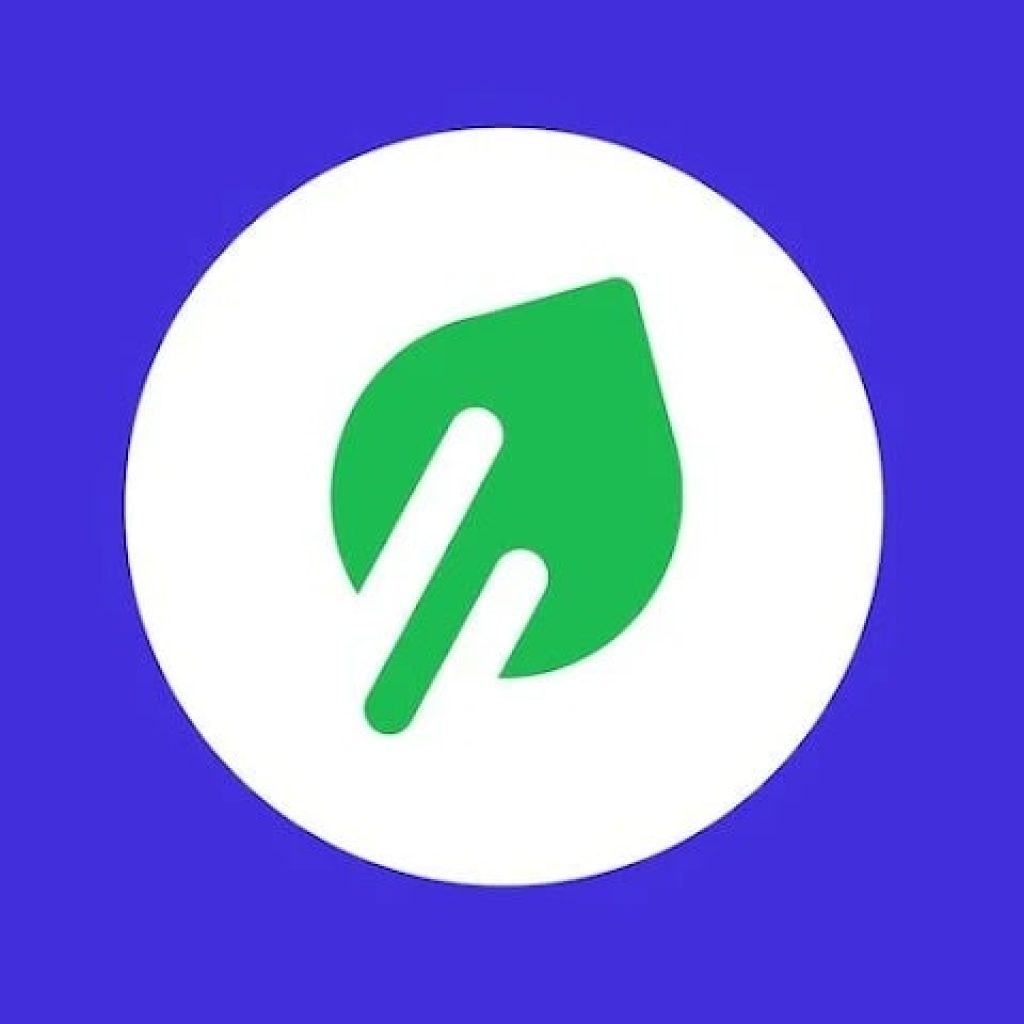 People spend a huge amount of money buying groceries from the supermarket. But you can start saving right now by using this app with discounts and promotions.
It allows you to spend a lot less money to buy more fruits and vegetables from well-known supermarkets in the city. All you have to do is log into the app and select the products you want from the catalog.
You can either order them online and pick them up from the pickup point or go shopping yourself at bargain prices. The discounts apply to products that are nearing the end of their shelf life.
Yet, they remain just as delicious and fresh. But thanks to this you can buy them at a reduced cost. Now you can pre-purchase your favorite fresh fruits, vegetables, and berries without letting them go to waste.
To keep them in storage longer, you can chop them up finely and send them to the freezer. This way you can provide vitamins for the winter or the time of year when your favorite fruits and vegetables are out of season.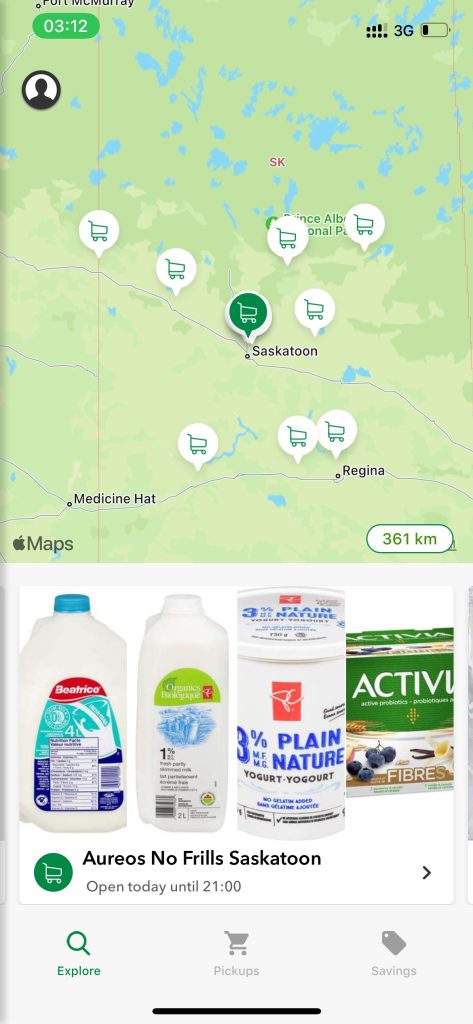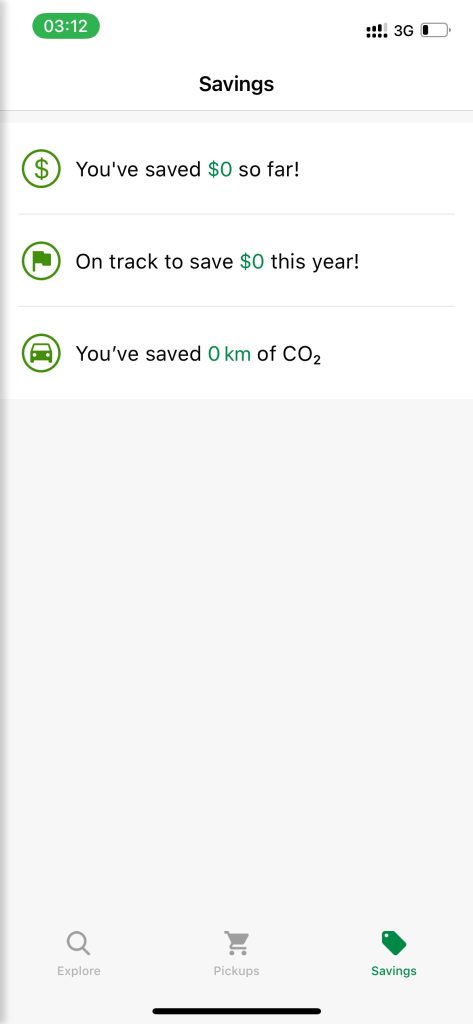 Save your favorite foods in your basket in this app and look for them at the best prices in all the nearest and most accessible supermarkets.


Phenix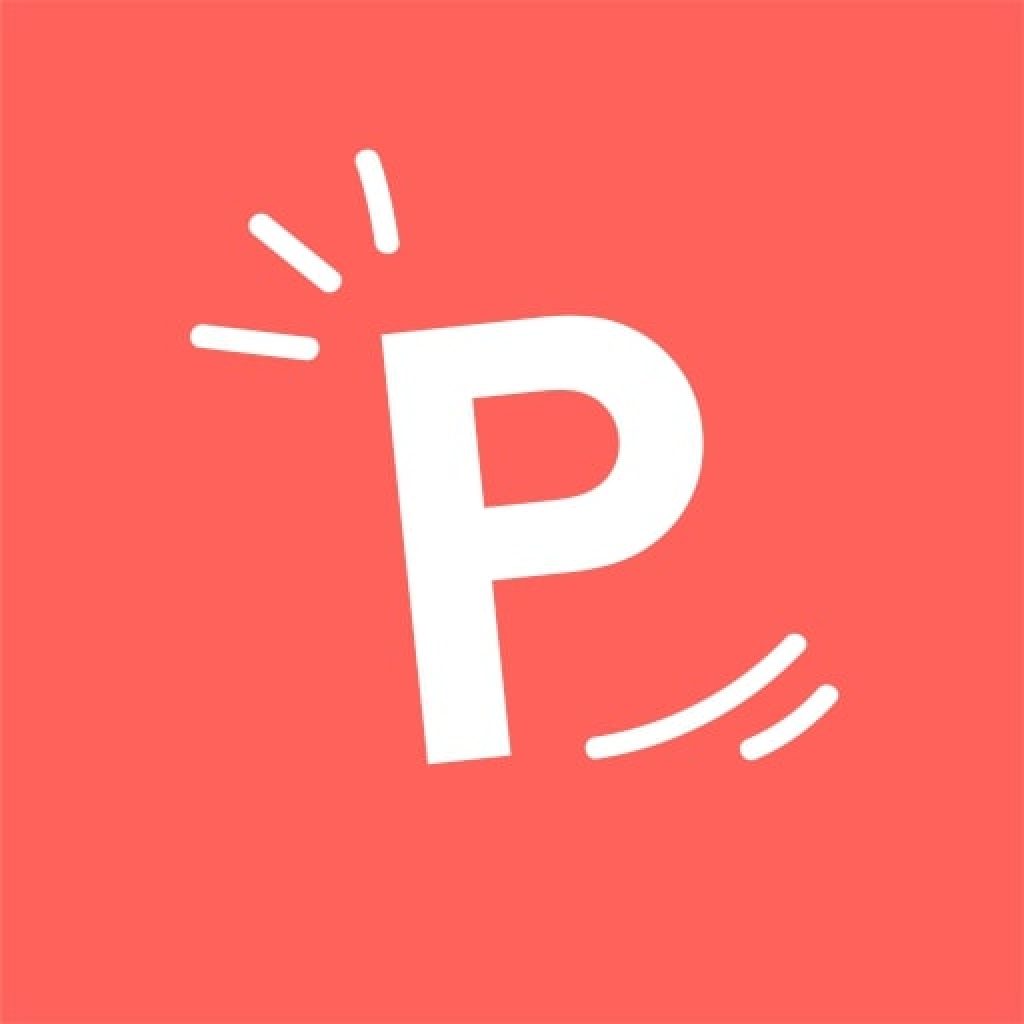 Now anyone can help conserve nature and reduce grocery waste while saving money.
This app was developed for you, where the latest and most up-to-date information about the remaining unsold products that can be purchased at the best possible price is published.
All promotions and discounts in the app are constantly updated, so you'll get the most up-to-date information on them every day. Look for products from your daily diet and save on their purchase.
The app has an assortment for those who follow a dietary and healthy lifestyle. It's suitable for vegans and vegetarians.
Choose to shop at the closest supermarkets to your home, where unsold products will be stocked for you at the lowest prices. You can also buy groceries from restaurants, coffee shops, and other eating places, which will save you a lot of money on your favorite treats.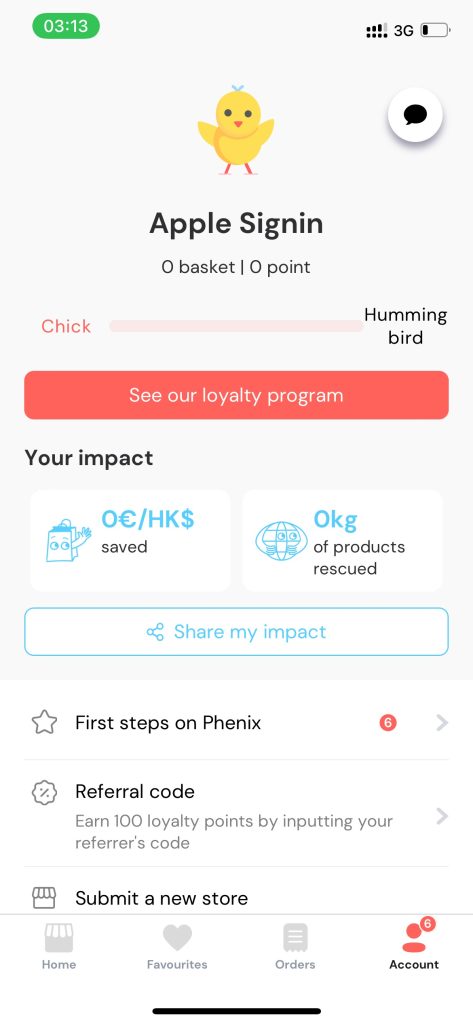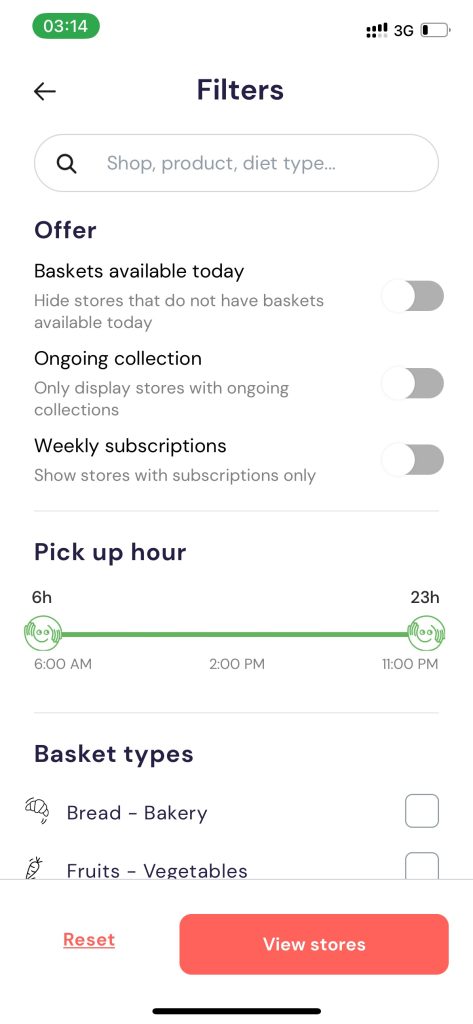 Connect instant alerts that will notify you of new promotions and great deals. Become part of the eco-community with this service and reduce food waste while preserving nature and the environment.


ResQ Club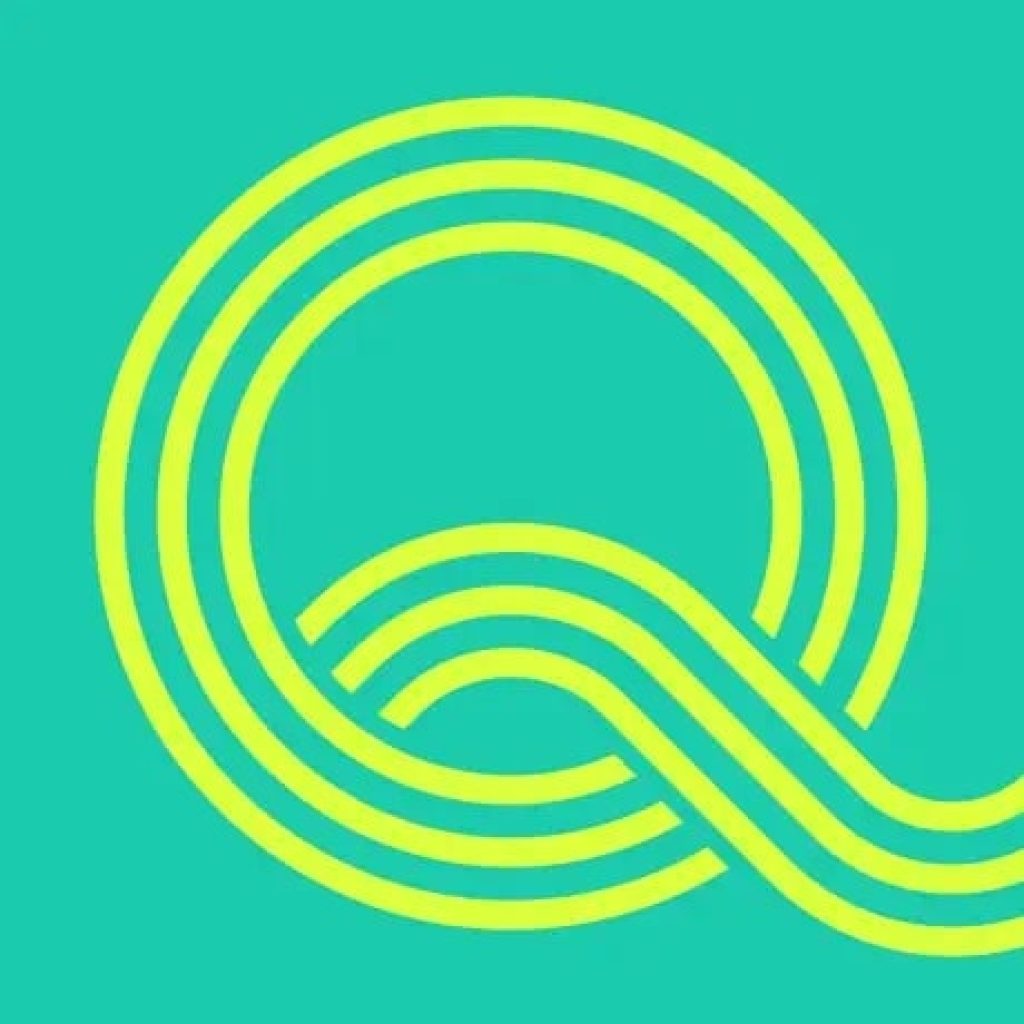 The elimination of food waste, as well as any other, is at the forefront of the issues of eco-activists and eco-organizations.
For people who share the same views about the preservation of nature and the environment, this app was developed to reduce food waste.
It allows you to find foods that were unsold or unused during the preparation of dishes in cafes, restaurants, and other places of public catering.
With the help of this service, people can easily find places close to home where they can buy leftover fresh food that would have been disposed of anyway. The cost of meals and unsold food is much lower than the market price, so it's also a great way to save your budget.
Buy new food every day at a bargain and nice prices, getting fresh alerts and notifications of discounts and promotions. Order the foods you like best and pick them up from the nearest supermarket, store, restaurant, or any eating place.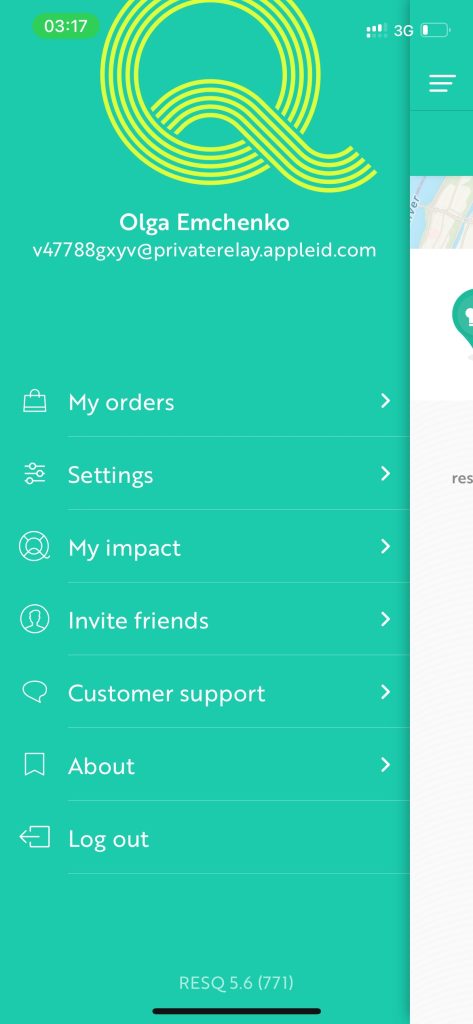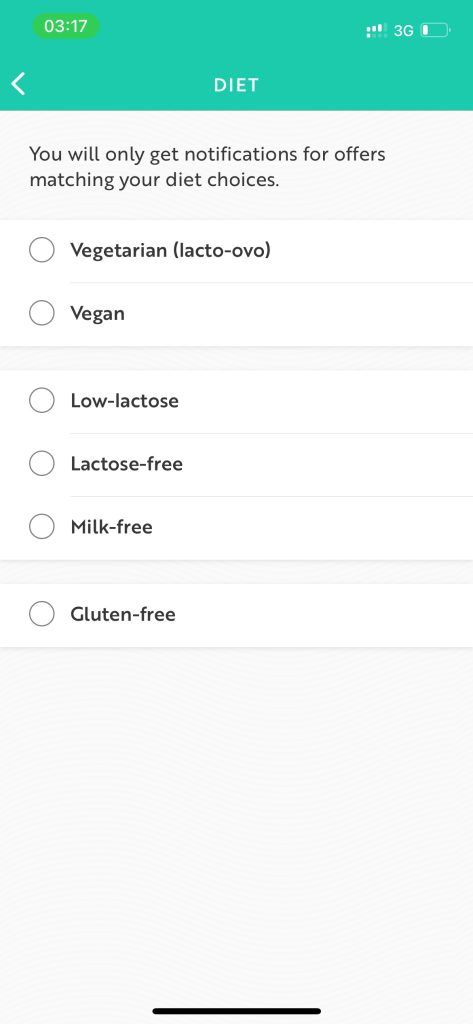 With this service, you save time shopping and spend significantly less money buying delicious food.


Olio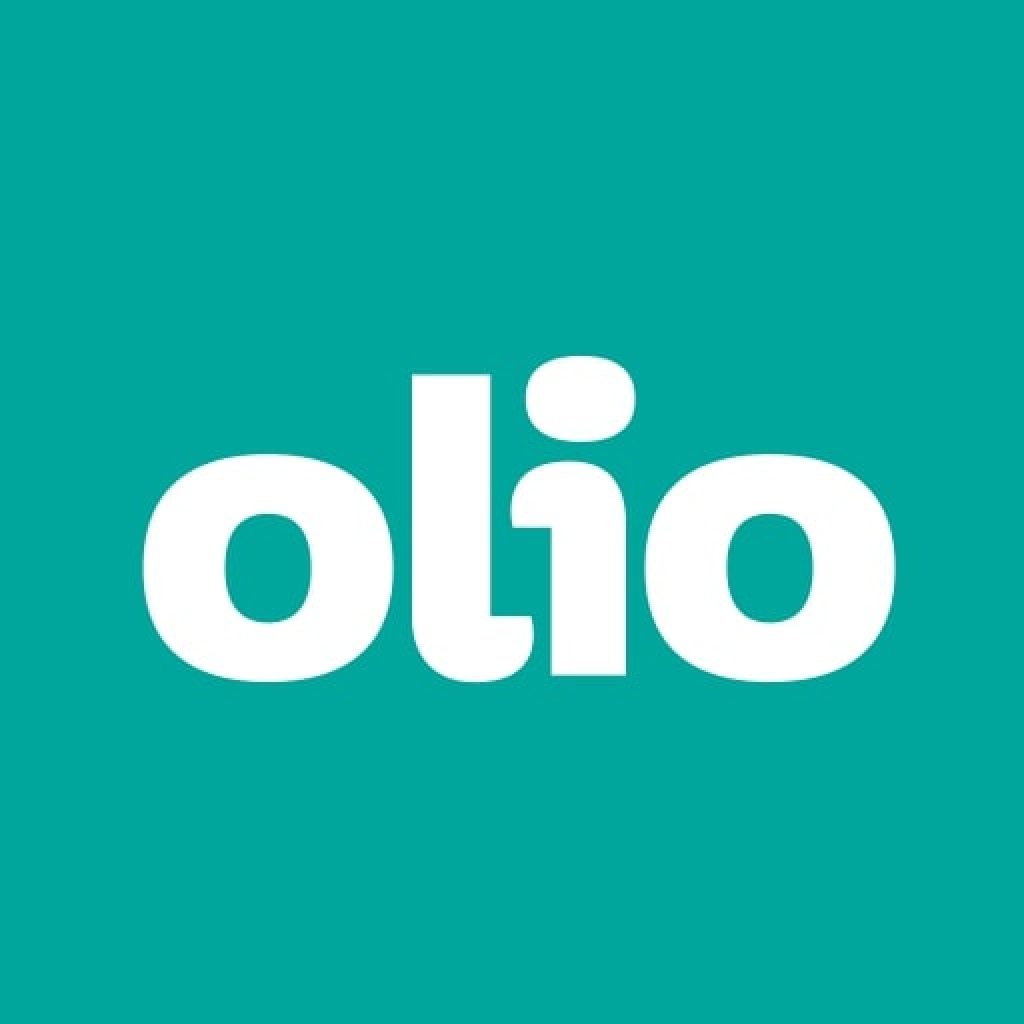 Waste-free production is gaining popularity and is becoming a part of many people's lives. People are now trying to give things away and get things in return while minimizing waste.
This app is just right for those activists who support the preservation of nature and the environment. Now each user can give away to some person the unnecessary things that he or she would have thrown away or recycled.
You will also be able to get a useful thing for yourself in return. In this app, you can add any item, including food that you don't need and that you are willing to share with other people.
The rest of the users can click on your offer and pick up the item they like, saving it while keeping them from littering the environment. You can also choose something you need and offer another person a swap for that other thing.
There are rewards and various badges for being active in the app that will show you at the top of the rankings. This will allow you to give away all your unwanted items much faster.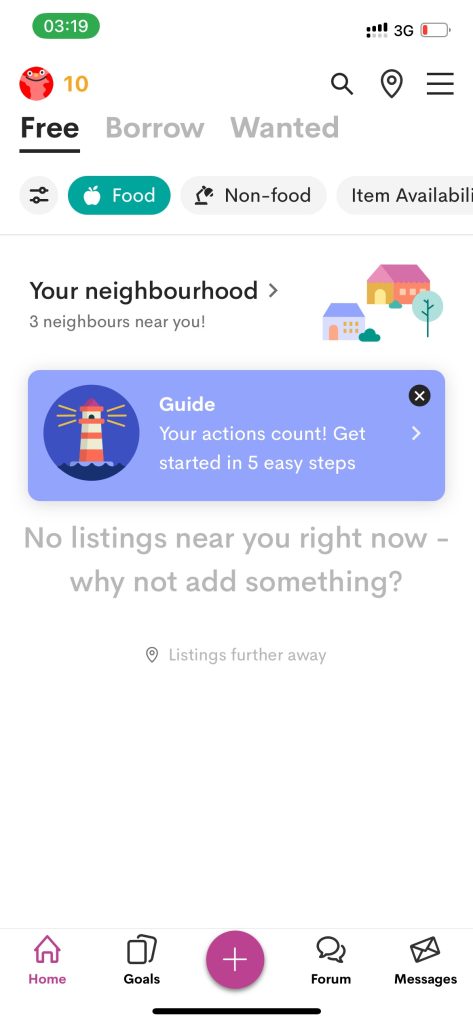 Simple and user-friendly functionality will help you quickly and easily figure out how the service works and use it for your eco plans.


Imperfect Foods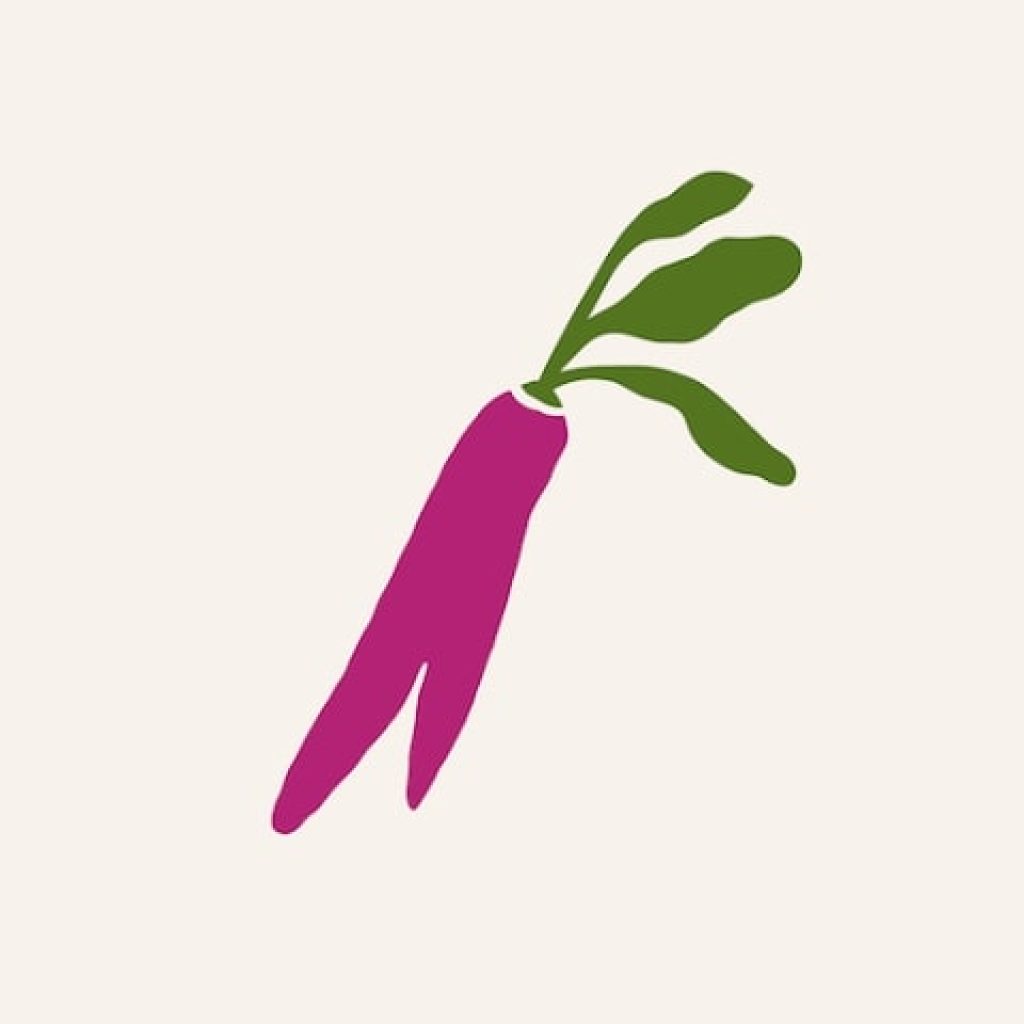 Now a person can get groceries with the help of deliveries. This saves time, effort, and even money. One does not have to go to the store to shop, as this app allows one to select all the essentials and order in one click.
Optimize your time with this eco-delivery service, which also minimizes food waste and pollution. You only need to assemble a basket of the food you need by specifying the quantity.
You can also remove unnecessary products from it by replacing them with other products. This process will take much less time than going to the store yourself and selecting the right products.
Also, with the help of this app, you can easily save money, because you will not buy anything unnecessary. Fast delivery will bring you the freshest products to any point in the city. You can place your order in advance, while you are out for a walk or at work.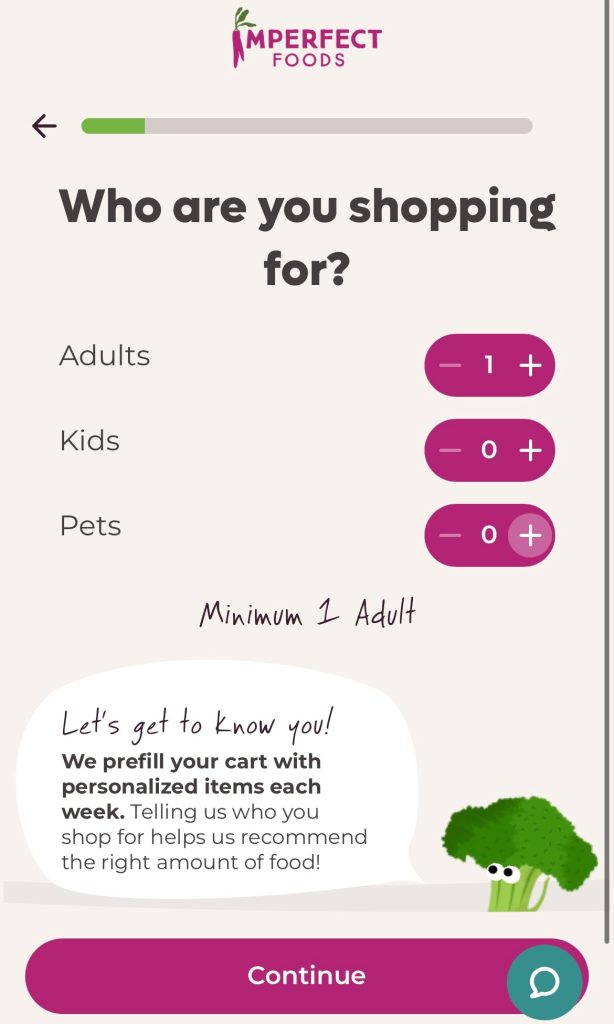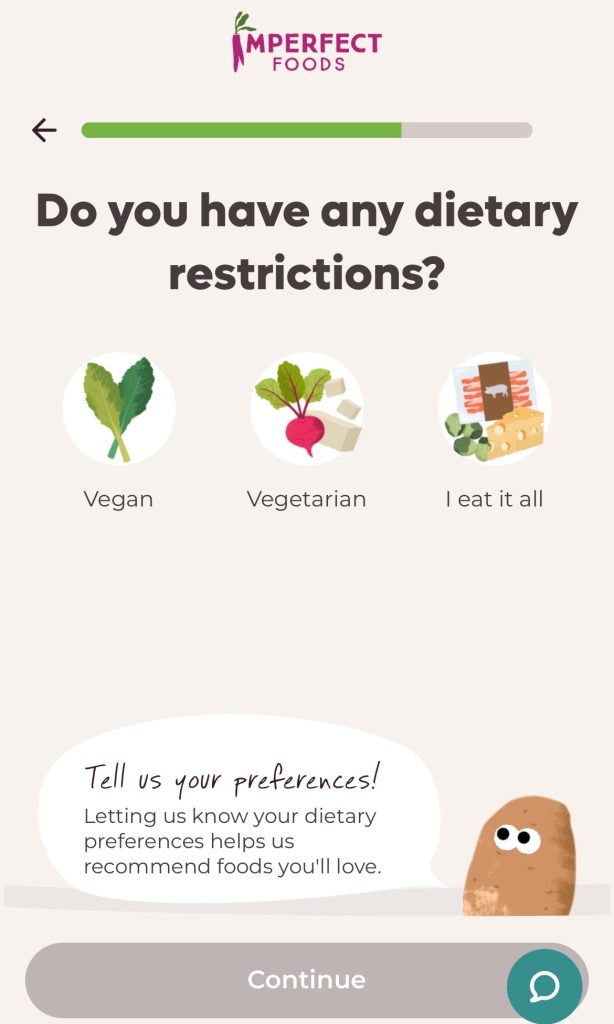 By the time you get home, the courier will already be waiting with your order right at the door. Use this app to save nature and your time for grocery shopping.


You may also like: 9 Best Soul Food Recipe Apps (Android & iOS)
Empty My Fridge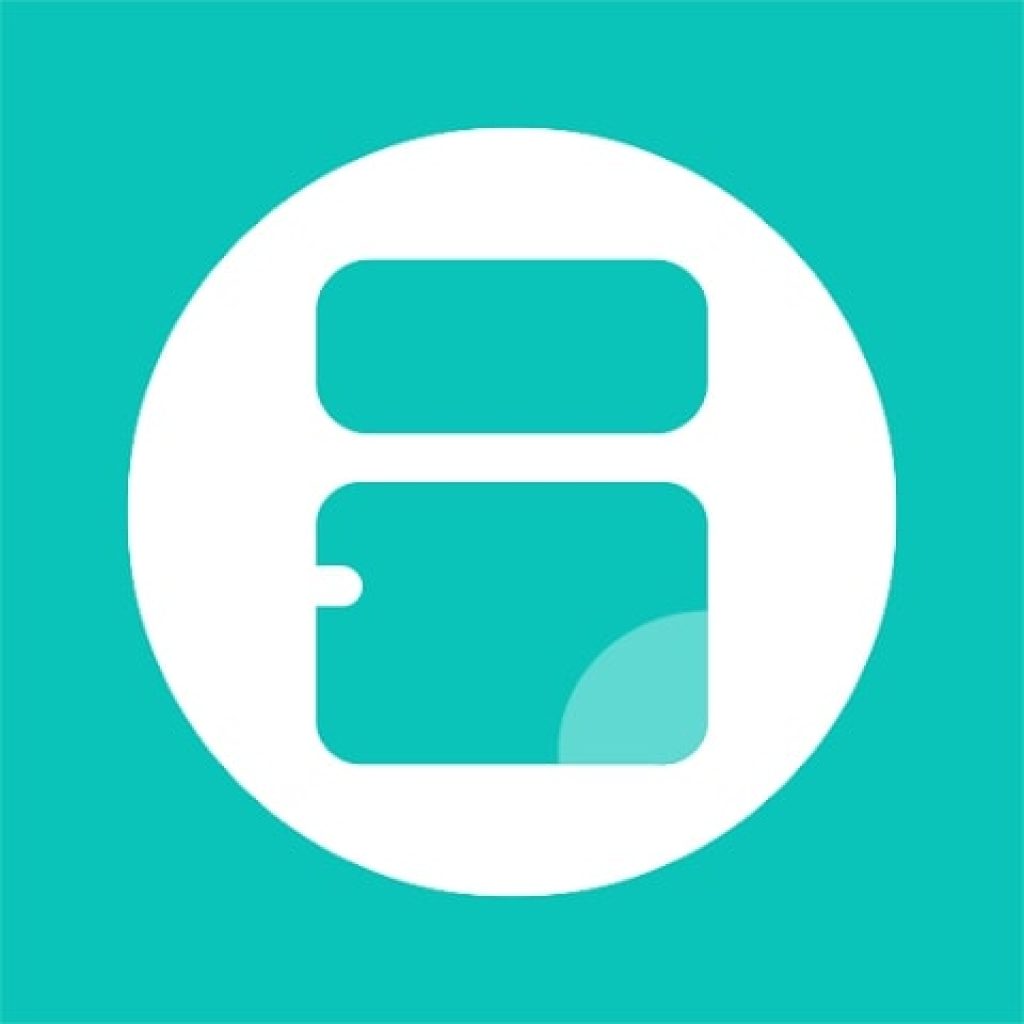 Everyone wants to consume new foods every day. But this is not always possible with the array of foods that are available in the refrigerator and other places to store them.
To fix this problem, this app was developed with the ability to keep a list of food and track its expiration date. Now, after every grocery purchase in the store, you can put the purchased food on the list and subsequently track it in the app.
You also have access to all the expiration dates of the foods you have in your home. With this information, you will always be aware of the quality and quantity of food you have in your refrigerator and other storage areas.
You can also add your favorite recipes to the app so you can cook with what you already have in your fridge. You can also use your favorite recipes to keep track of what other groceries you should buy.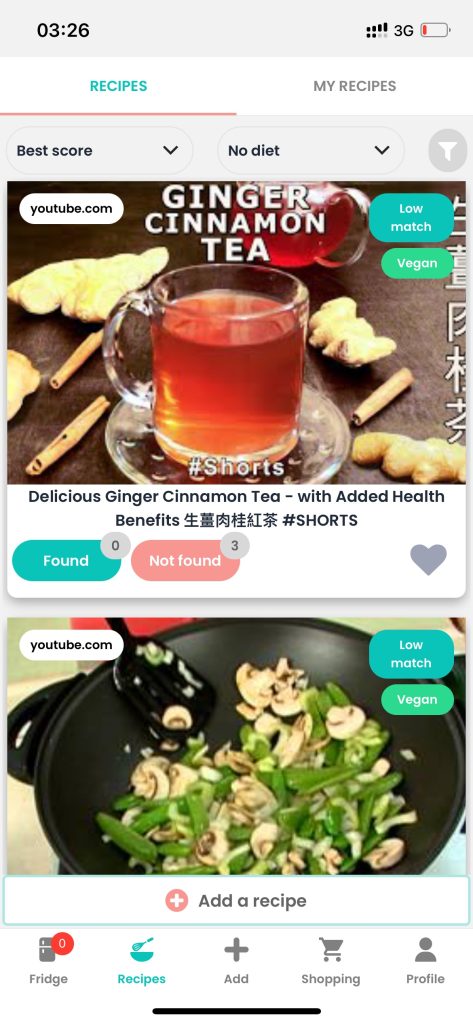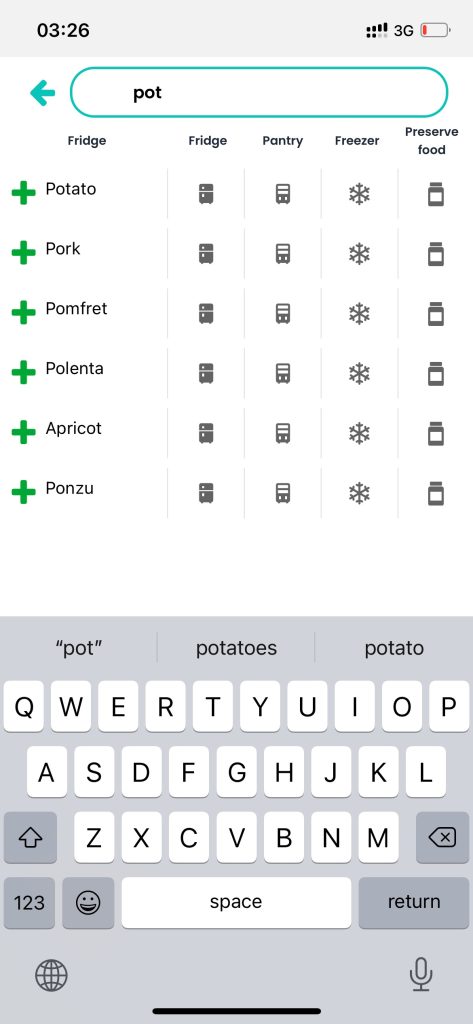 With this app, you can optimize and reduce your grocery spending because you won't buy anything unnecessary and will always know what essential food you have at home.


Karma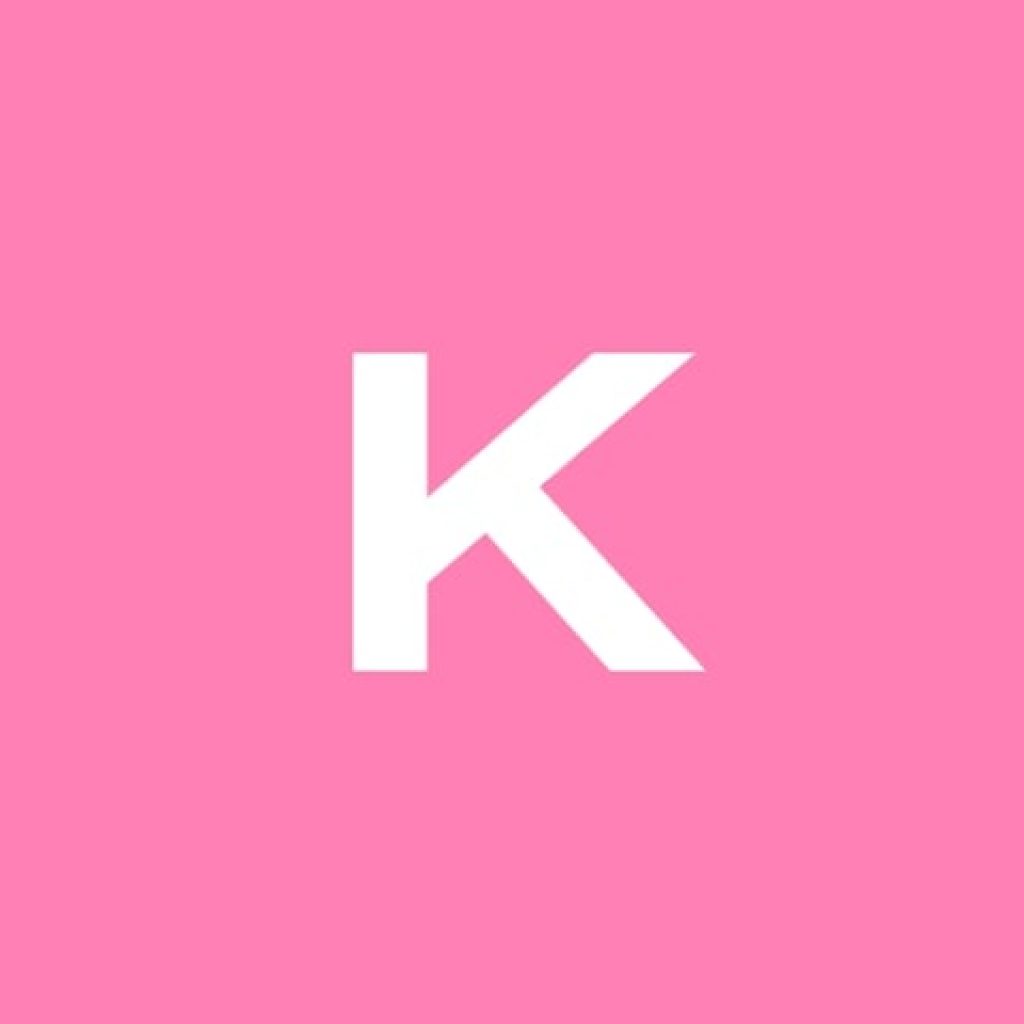 Eco-activists and their activities are gaining popularity every day. All movements are aimed at solving environmental problems, reducing the amount of food and other waste, as well as preserving nature and the planet from daily pollution.
For such people to become more and more numerous, this app has been developed. It allows you to combat one of the most pressing problems of mankind – food waste.
In it, people can look for restaurants, cafes, stores, and other places of public catering, where they left unused food near their homes. Thanks to this, everyone can buy their favorite foods and meals at bargain prices, while saving their budget and nature.
This optimization of consumption greatly reduces and decreases food waste. To keep up with the latest updates, connect alerts and notifications. They will allow you to search for your favorite foods and products at the lowest and best prices near your home or work.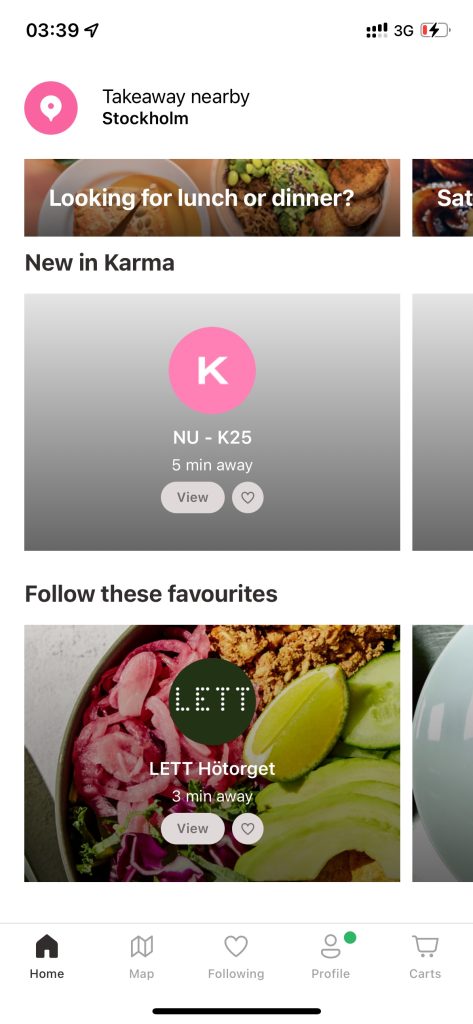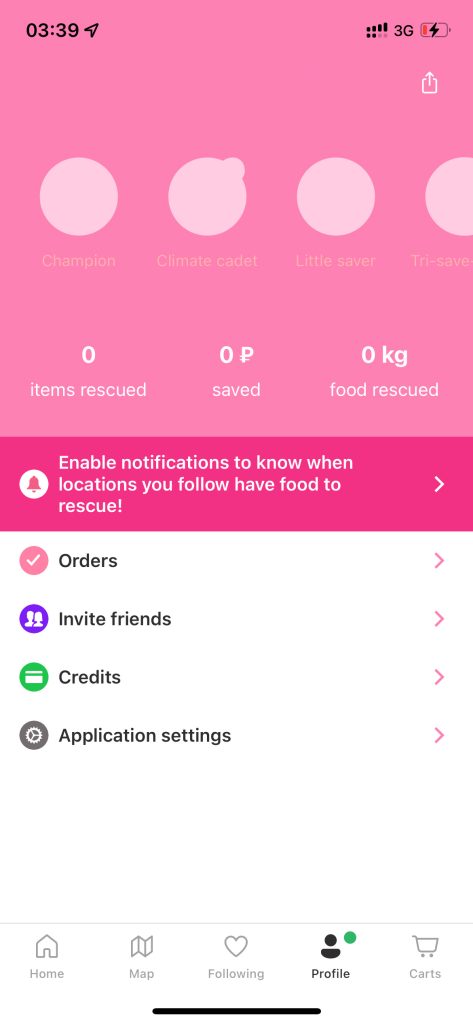 By using this app, you become part of the eco-community and help save nature from everyday food waste.


Nosh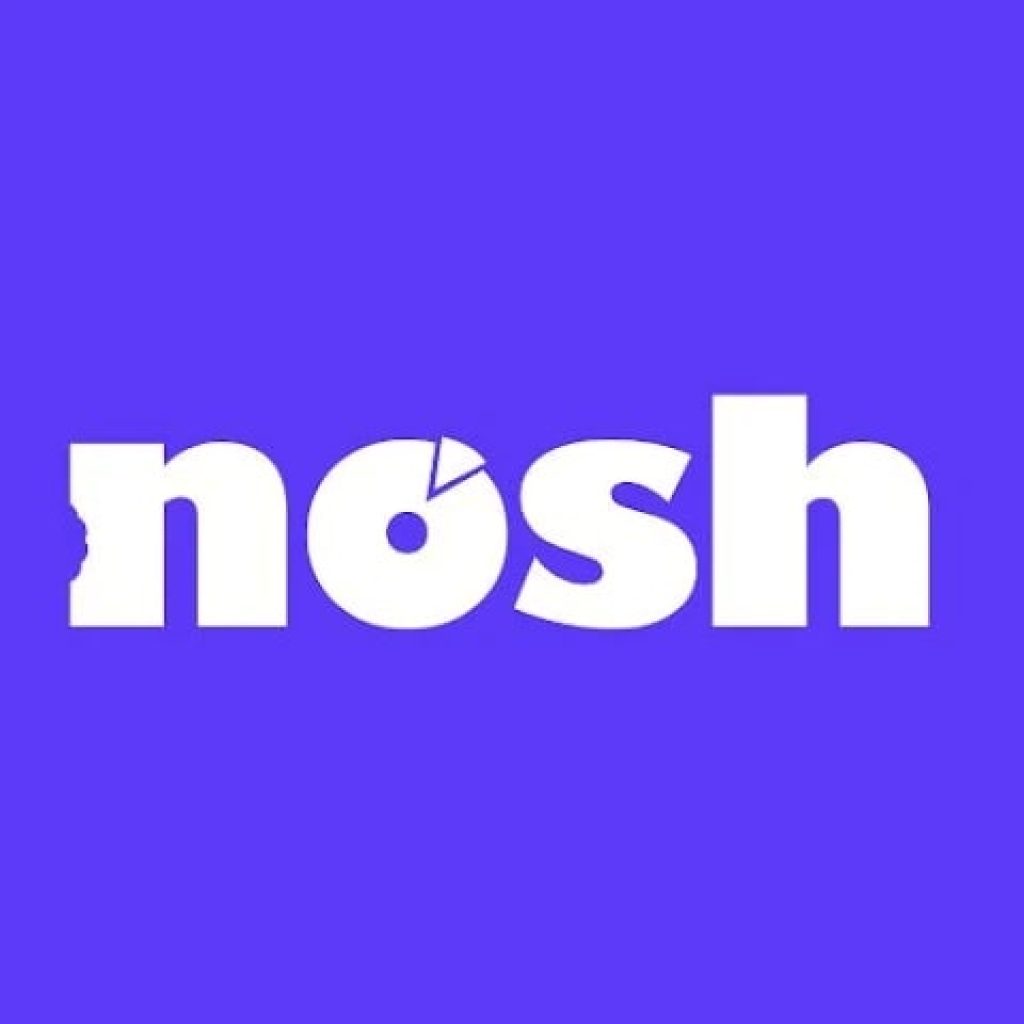 Now you don't have to buy extra groceries that are already in your home. This app will eradicate this problem and help you save money. You'll always know what to buy in the store and what you have at home in the fridge or other storage space.
It will help you write down all your grocery purchases and sort them by category. Now before each trip to the store, you will have a complete list of products and their expiration dates.
With this information, you will definitely not buy anything unnecessary and will be able to spend much less time going to the store. You can also add your favorite recipes to this app with a list of products you need for them.
If you want to make a dish using one of the added recipes, you won't have to look in the fridge and see if each of the products you need is available. It will be enough to open the list in the app and see what you need to buy more.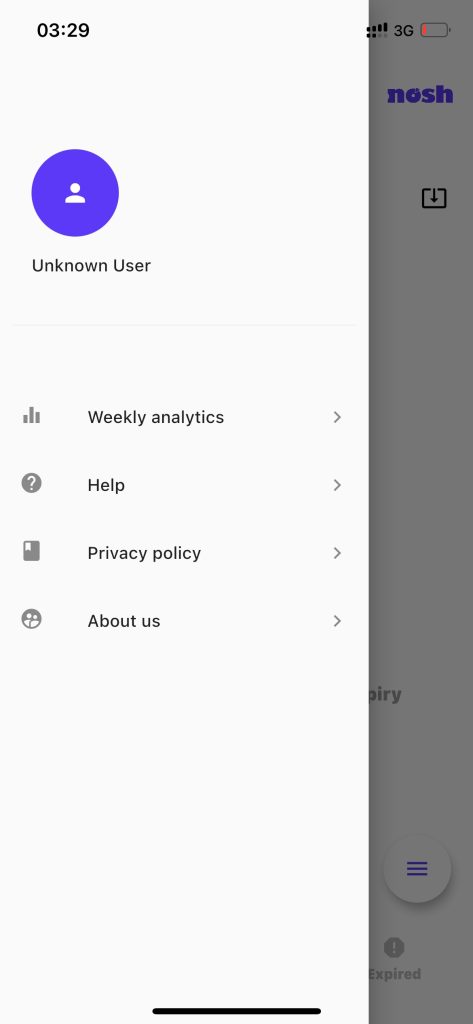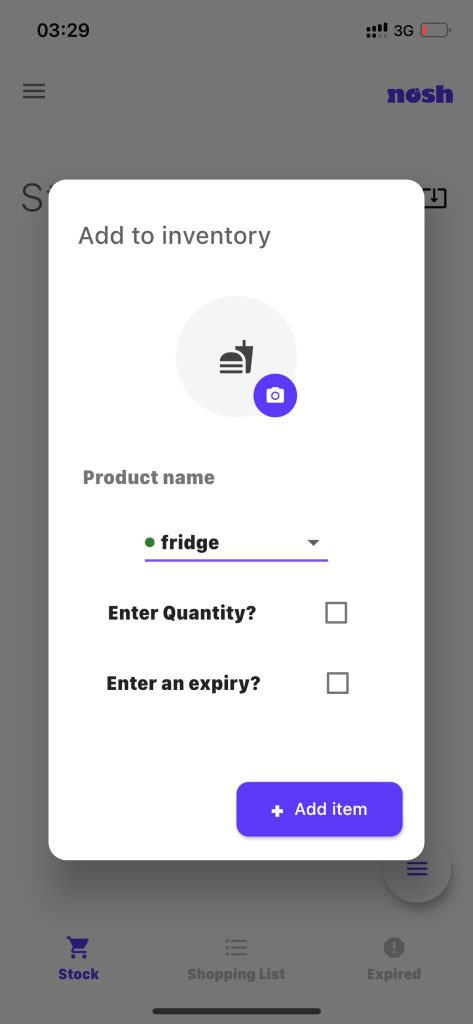 Thanks to the service, your food won't spoil because you'll be able to track expiration dates online without having to check each one individually.


FoodHero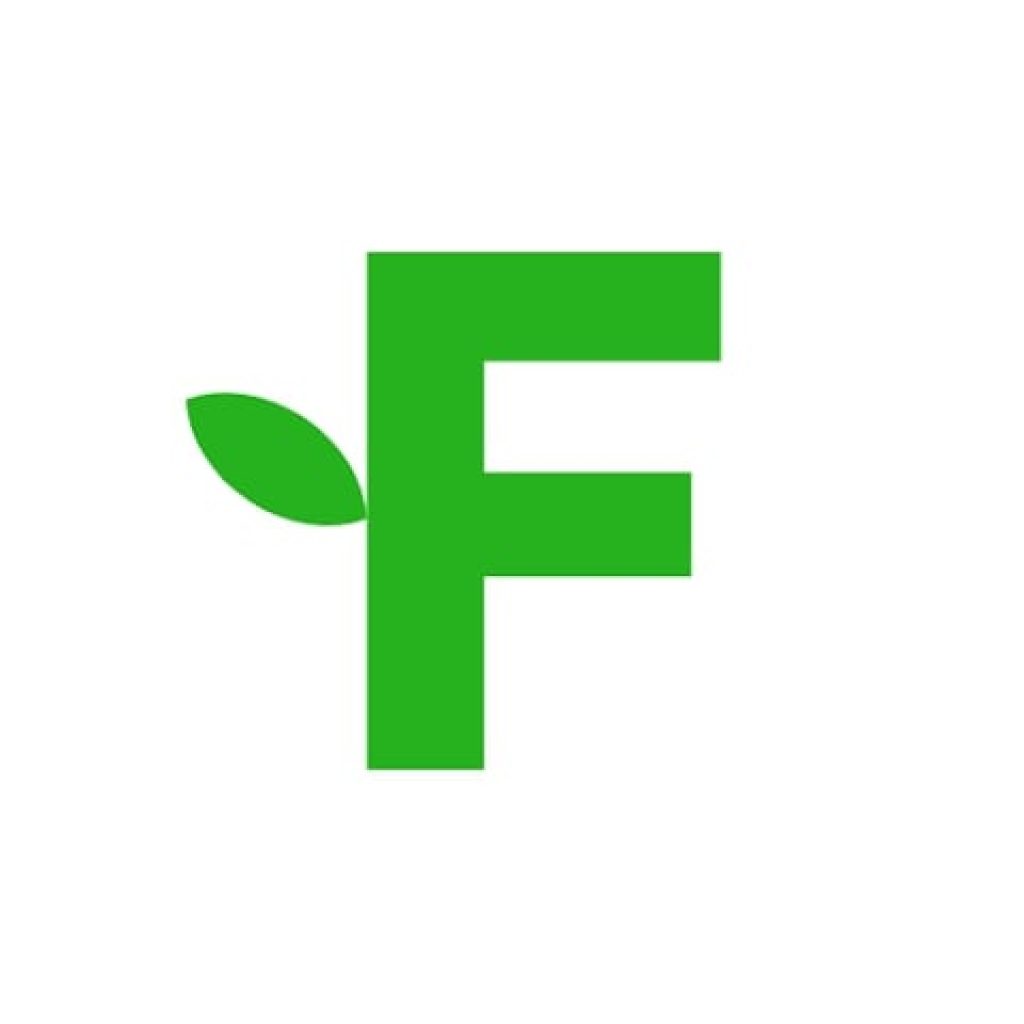 People are trying to do their best to save the planet and reduce waste. That's what this app was developed for, which allows you to reduce food waste by several times and save the environment at the same time.
Now everyone can help nature and save money to buy a variety of products. To do this, you can download this app and select the nearest available stores where there are leftover products in stock.
Unsold products are no worse in quality, so they are great for cooking various dishes and consuming them in their pure form. But you can save a lot of money on them, which will save your budget.
The app is constantly updated with new additions of unsold products, which allows you to buy them daily and spend less money on them. You don't have to go to the store in advance to do this, as everything can be ordered and then just picked up.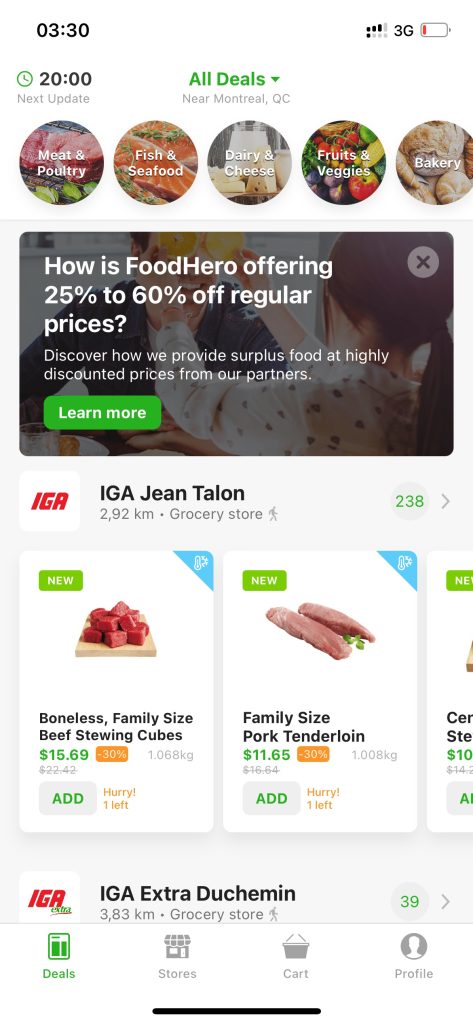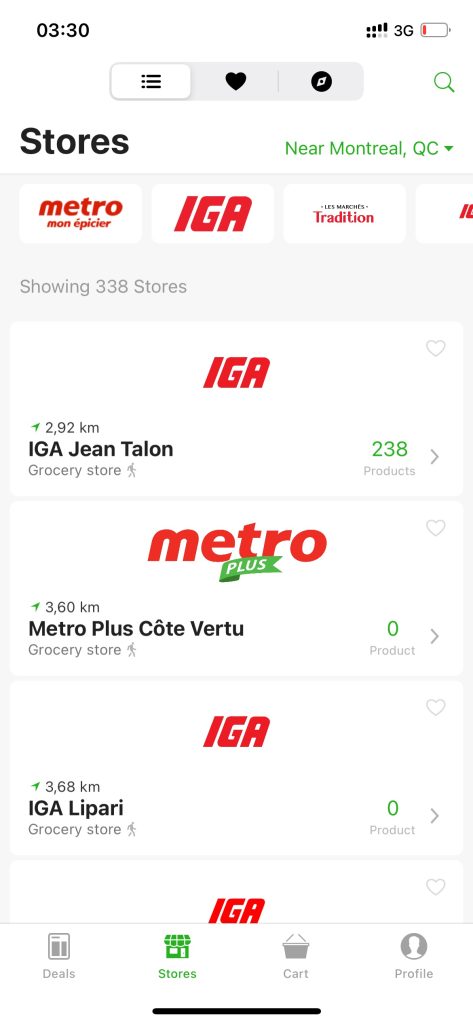 With such an app, people save their money, effort, and time on grocery shopping, as well as helping to preserve the environment and nature.


You may also like: 15 Best Food Coupon Apps for Android & iOS
NoWaste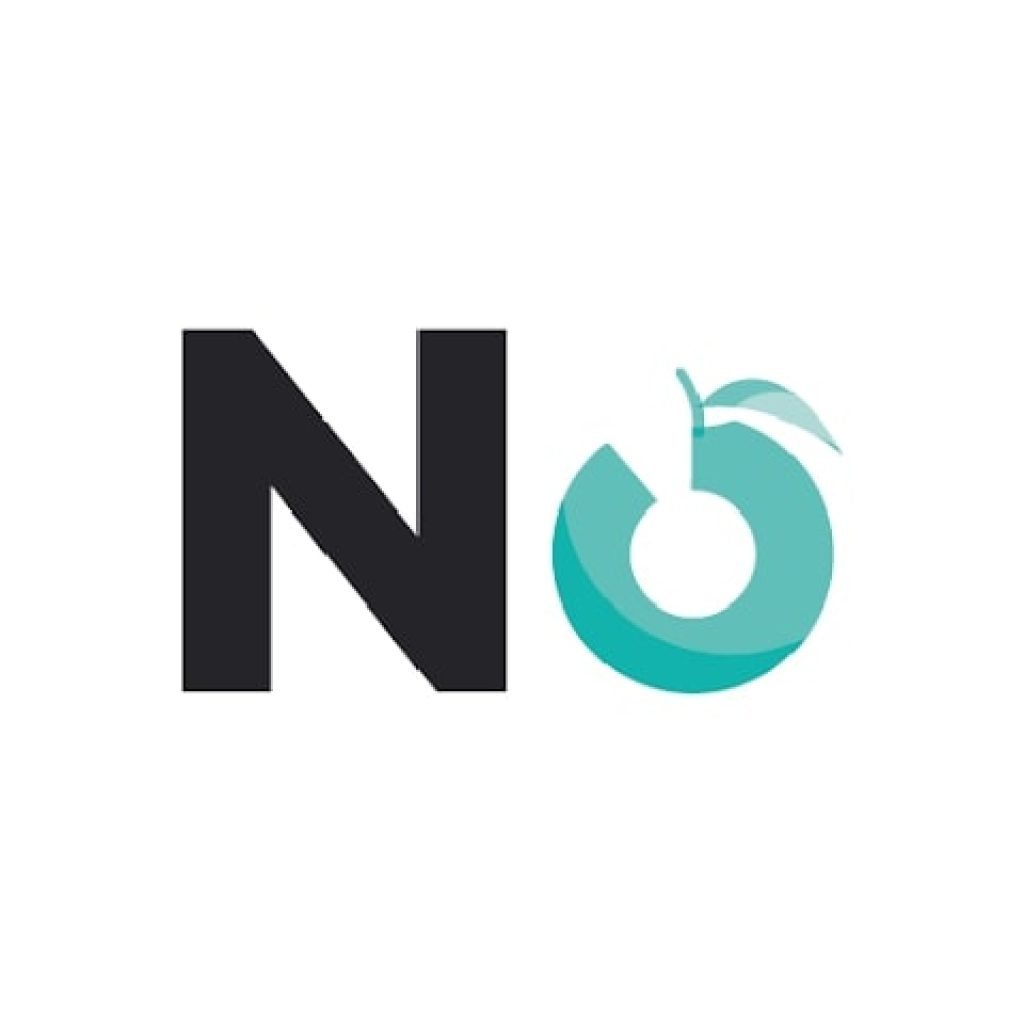 Many people spend huge amounts of money on food just because they don't know what foods they already have at home. To do this, you can systematize your refrigerator and freezer, as well as other places to store food.
This app, which is a handy list of all the foods by category, will help. With it, you can easily keep track of what you have in your stock and what you don't.
You can add products to the list either manually or by scanning the barcode on the package. This will allow you to quickly run through the list in the app before you go to the store, without having to look in the fridge, freezer, and other food storage areas.
As well as adding, you can also remove foods from the app as you eat them. This will help you make a list before you go to the supermarket to stock up on all the missing groceries.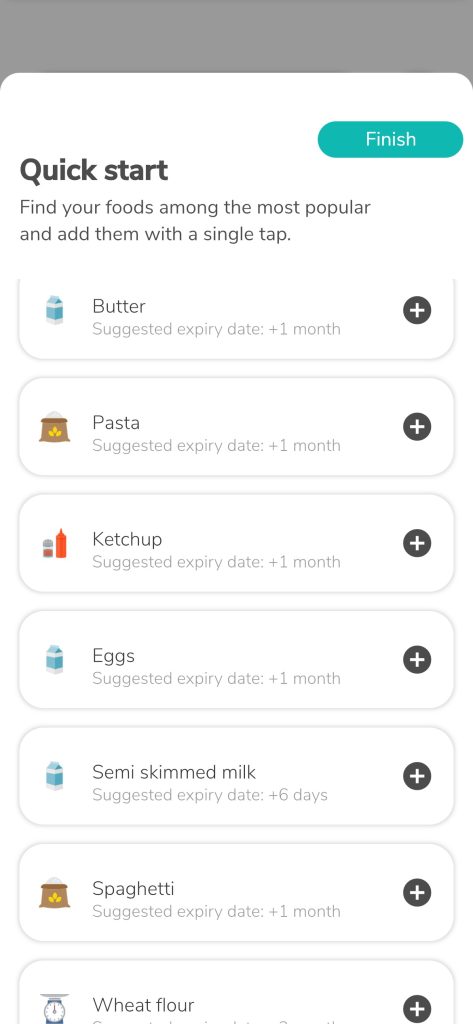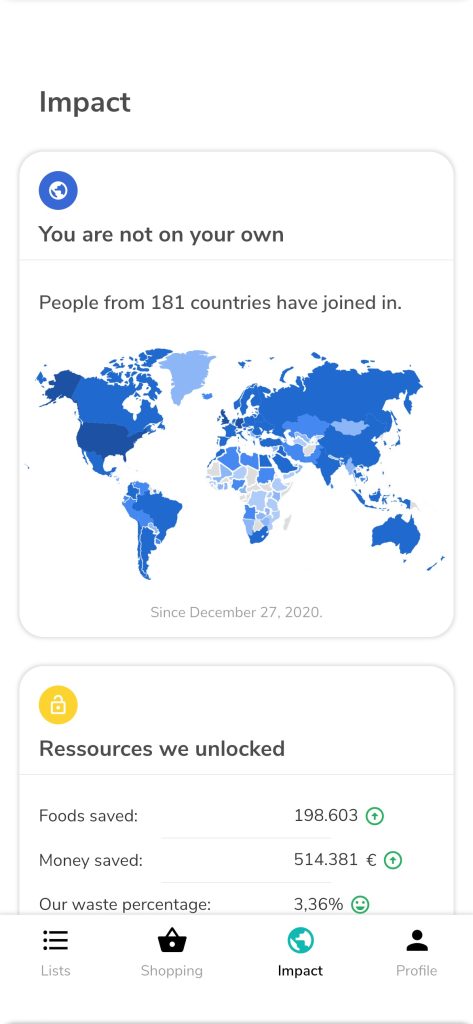 Besides, you can easily categorize foods to make them easier to navigate. Put expiration dates on the list of all foods so you know when they are good to eat.