Managing finances can be difficult and a bothersome task, and we're here to help you with it.
We've picked up the best cash advance apps that work with Wisely to help you handle finances in a proficient and simple way. These are here to help you with money emergencies that often arise without warning.
Plus, these apps work as your financial advisors by analyzing your spending patterns and giving tips on how not to fall into a debt trap. We've covered all the important factors from borrowing limits to fees, so picking the one that suits you won't be a problem. Let's dive in!
EarnIn
This app is a gem for those who get frustrated with fees that usually come with all these cash advance tools. It uses an alternative approach to the fee syst that may be appealing to most users. So instead of the required ones, the app has voluntary tips you can give in order to support it.
The best thing about tips? Well, you can fully ignore them, no pressure here. The fee amount is fully up to you, which is handy. As for the advance, you can get up to $100 daily, but it doesn't apply to all users.
The app will need to check your job and bank acc info first to ensure you're able to pay it back. Once analytics is over, it will estimate your advance limit, so you really need to try it to figure out how much you can get.
The app works Wisely and lets you access parts of your salary ahead of time. You can also sync it with an external bank acc, and the list of compatible ones is pretty large. The app can even send you alerts on low acc balances and give tips on how to get more responsible with money.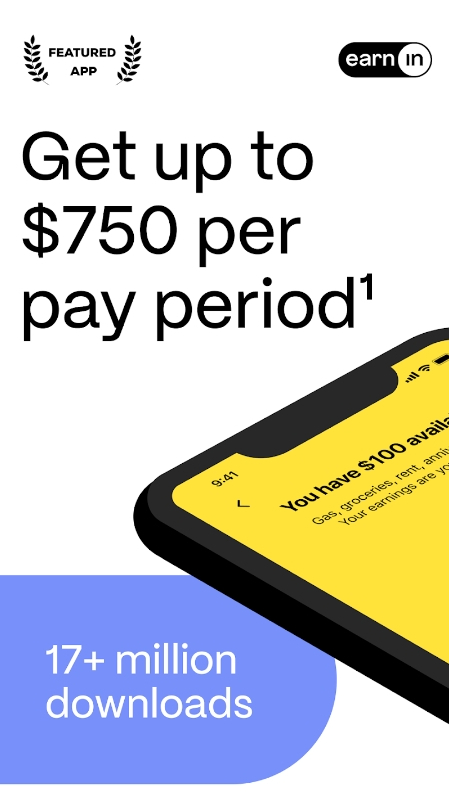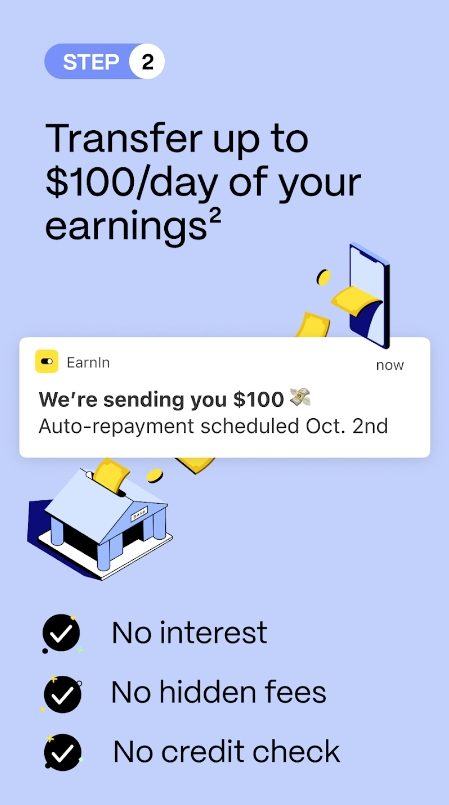 You may also like: 7 Best Cash Advance Apps that Work with Albert
Klover
If you think all banking apps are the same, this one will be a pleasant surprise. It takes a rather fun approach to banking, while still being legit and safe to use. The signup process here is beyond simple: just enter your name, email, number, and bank acc, and you're ready to go.
Once it's done, you'll be able to borrow some money for all kinds of financial emergencies. The max you can get here is $200, which is not that much, but the ease of process compensates for it. The thing that makes this one so appealing is its scoring system.
You can get points for answering a few questions or watching ads. Why would you spend time on such things? First of all, it won't take you long, and you can use these points to get a bigger advance or participate in a lottery. That's right, the app actually gives you a chance to win more money on a daily basis.
One person per day gets $100 and 5 people get $20. Not bad, right? Definitely worth watching a few ads if you ask us. It's compatible with diverse banking apps, including Wise.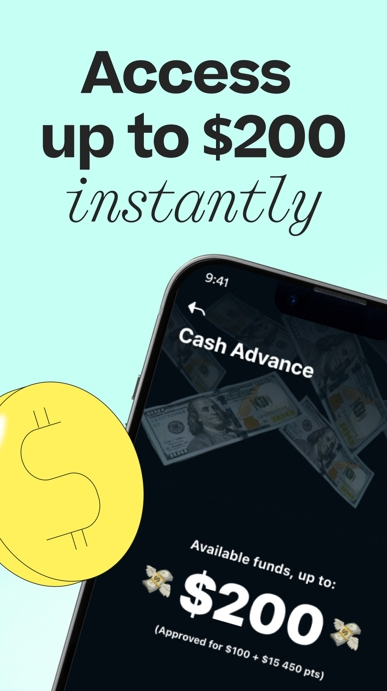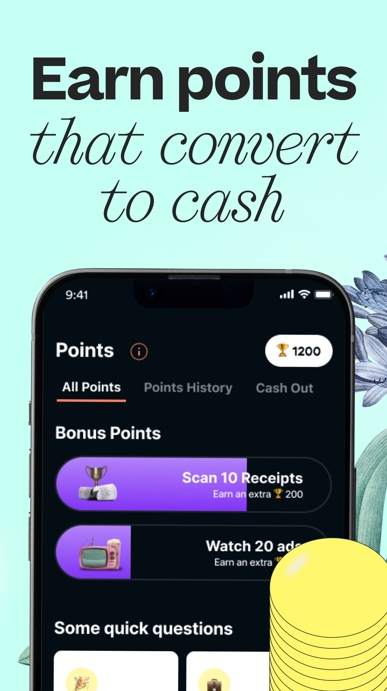 Reccomended for you: 10 Best Cash Advance Apps that Work with Varo

Dave
This app is one of the most-used ones for now, and there are reasons for it. The first thing that most users find appealing is that you can get up to $500 here, which is way more than most apps usually offer.
Of course, not all users get to borrow max amount right away, so keep that in mind. The app doesn't have any interest and doesn't do a credit check. But it does come with small (and not-so-small) fees you need to take into account. Just make sure you're able to repay to avoid overdraft, and you'll be fine.
The app also comes with some widely appreciated benefits. For instance, it has a built-in job board where you can find side hustles. Don't expect anything big from it, all the jobs are here to give you some extra cash when needed.
Plus, the app helps you get consistent with saving and gives some tips on how to become responsible with money. You can also use it to access small parts of your salary a few days early.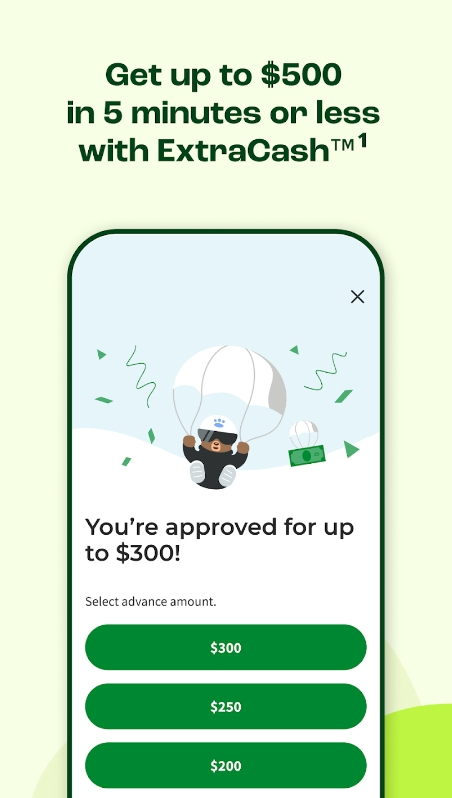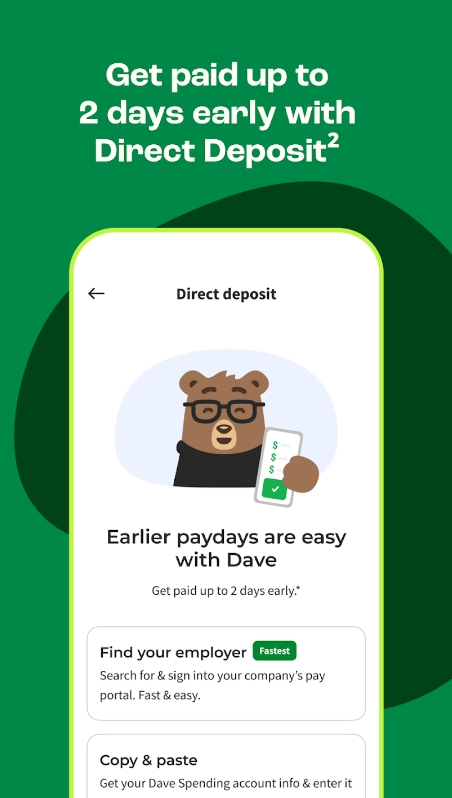 Check also: 11 Free Instant Cash Advance Apps
Albert
It's a versatile app that lets you borrow some money in the moments you need it most. It syncs with Wisely, so you can use it to manage your funds even more effectively.
For instance, here's an auto-saving tool that you can pair with early paychecks to ensure you have a balanced budget and always have money to cover your bills. You can alter the saving amount at any time or turn this feature off in general.
As for the loans, you can get $250 at max. The good news is, there's no interest, and you won't have to deal with credit checks and all that. The money gets transferred in minimal time, and it works with a rather large ATM syst to withdraw those. The app also supports diverse financial apps.
Hereby, the list of banks it works with may be lacking, so make sure to check it out before using it. The app can be used as a full-on financial assistant, too. It will analyze your acc to give custom recs on how to improve your habits.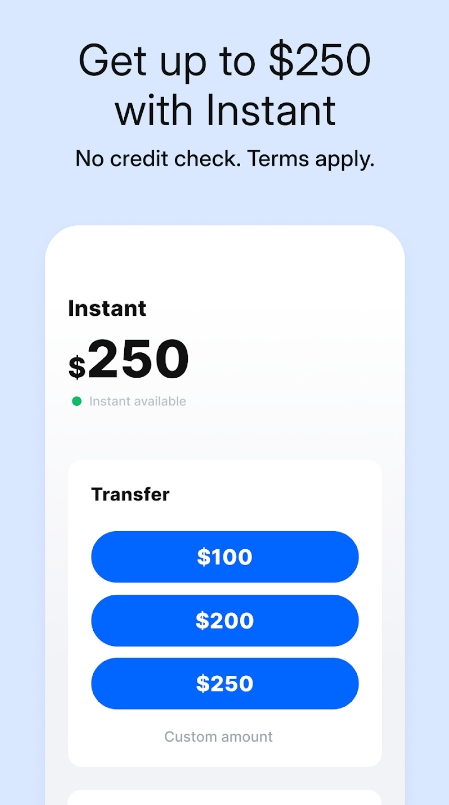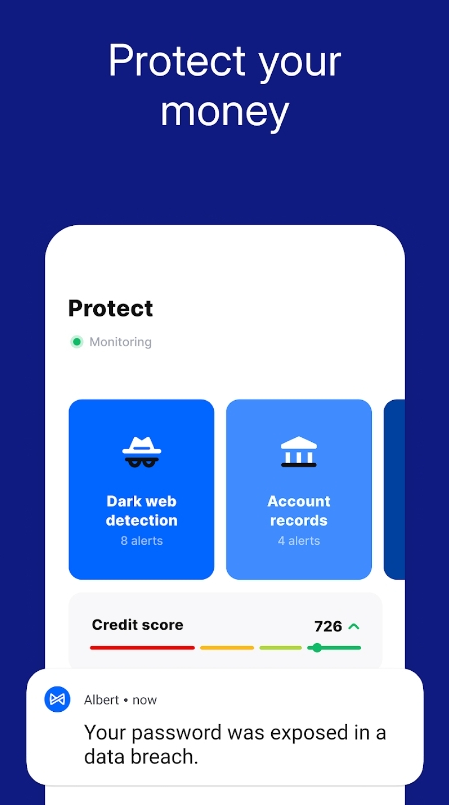 MoneyLion
This app comes with larger advances compared to other tools, but it still has some flaws you might want to know about. First off, the processing time may take up to 5 days, so it's not for those in a hurry.
The time may vary from bank to bank, but the minimum wait is at least 2 days. In case you do need money ASAP, you'll have to pay an express fee, and these can get pretty expensive depending on the amount. Speaking of the amount, you can get up to $500, with no interest or credit checks.
All users have some requirements, though. You'll need to link the app to a bank acc that has been active for at least 60 days and has a positive balance. The acc should also have a consistent regular income, so keep that in mind.
The one-time payments get reported to credit bureaus, so the app can actually help you improve your credit score. You can also use it to get an early paycheck. It works with over 50K ATMs to withdraw cash fee-free, which is convenient.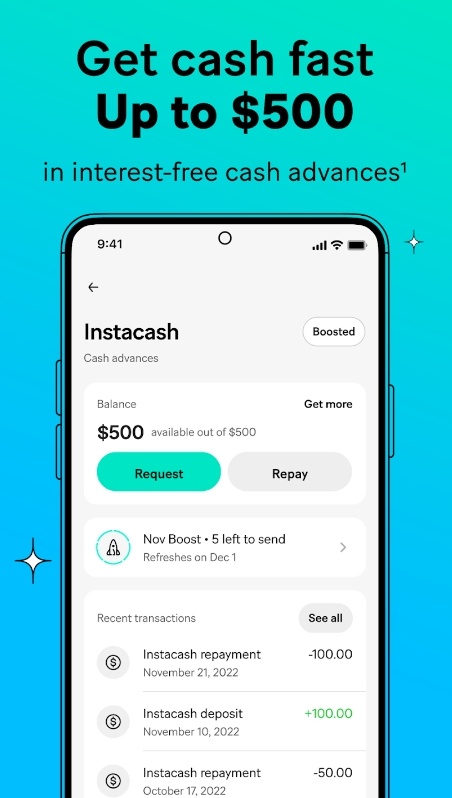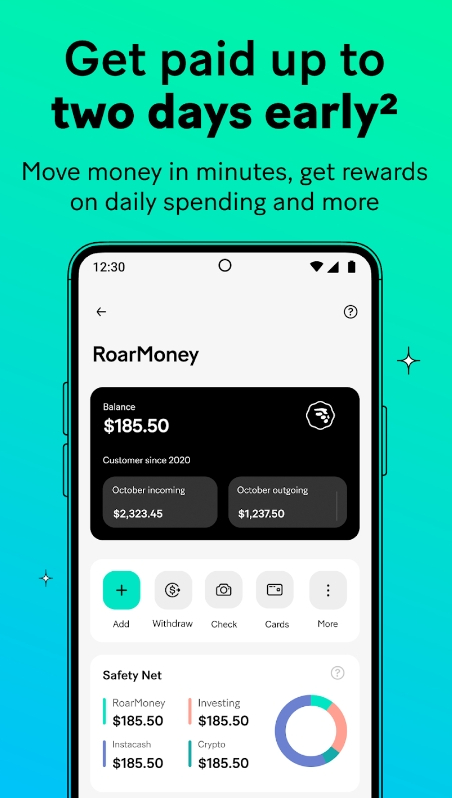 Take a look at: 7 Best Cash Advance Apps that Work with Venmo
Empower
This app comes with quite a few free usage requirements, but it has pretty convenient terms if you do meet these. The things you'll need is a checking acc with a regular income. And if your goal is to get cash instantly, you'll also need to get the app's card.
There are no interest or hidden fees, and the app works with over 35K ATMs to get your funds. And when your next payday comes, the app will automatically withdraw the money to repay your debt. The only inconvenience here is that it won't really notify you before doing so.
Another thing that is not so great about this one is the way it details with external banks. There's a fee you'll need to pay to transfer money to another bank, and it can change according to the amount you borrow. It's probably just a way to make you get the card that comes with an app, but it's still unpleasant.
In case you have trouble saving, you'll find this app pretty helpful, though. You can set up and auto-save and estimate the amount of money you'd like to preserve.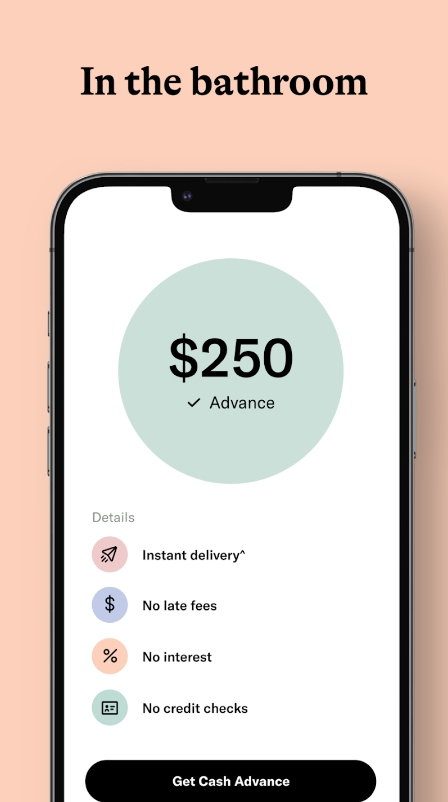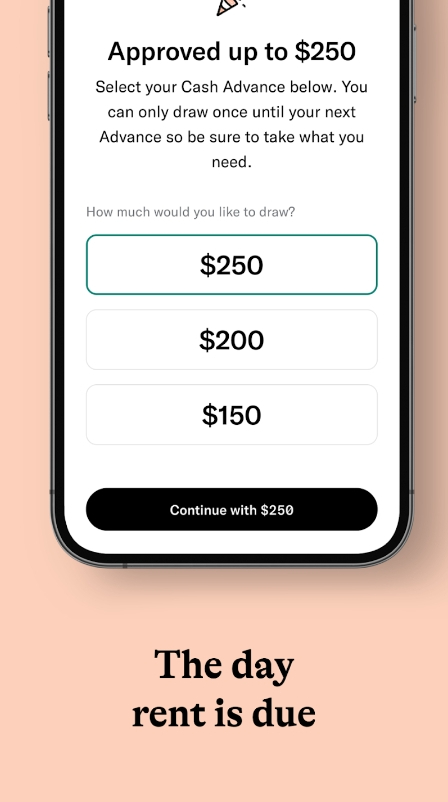 You may also check: 7 Best Cash Advance Apps that Work with GO2bank
Brigit
Lastly, we gave an app that is known for its range of tools. It's a solid option for quick cash advances, and it works seamlessly with Wise, too.
A unique thing about this one is the way it evaluates potential members. The app has a scoring syst that will analyze such factors as your income, spending patterns, and all that. It helps the app to ensure you're able to pay it back and estimate the limits for your advances.
The loans go up to $250, but the first-timers usually start with way smaller amounts. The minimum is only $10, but it will get bigger the longer you use the app. So if you repay the loans on time (or ahead of it), you'll be able to raise your limit rather quickly.
The app doesn't do credit checks and works with a wide scope of banks. The processing depends on the bank you use, but that's to be expected. Other useful tools include ID theft insurance and overdraft protection. You can even use it to monitor your credit score and even raise it.