Photographs of the night sky or moving objects are in most cases rather dull and monotonous. The former is a dark blur with nothing visible, while the latter can only capture blurry figures.
Services for making static images of the starry sky can be a solution. Yet, if you want to take an extraordinary photo of shooting stars or any other bright moving object, these best long exposure apps in 2023 for Android & iOS are a great option. So let's take a look at them.
Camera+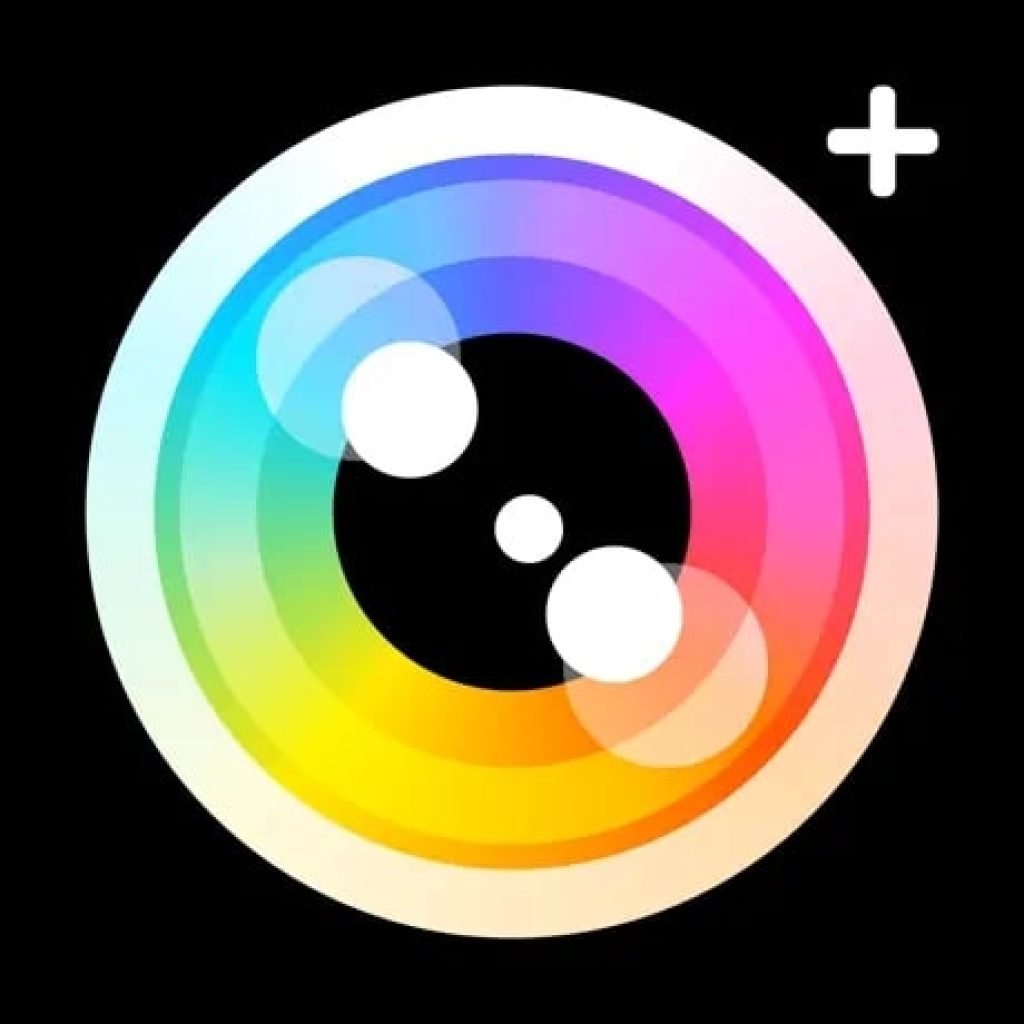 The ultimate photo editing app for iPhone owners. Camera+ will provide the perfect ratio of processing speed and quality.
The great news: you can retouch images directly from the gallery, without first exporting them to the app. This is now possible thanks to photo album integration.
Add bright colors with advanced filters. Use powerful tools for the highest-quality shots in your portfolio. Post your edited photos to your social media feed and be ready for compliments.
The Camera+ settings make it easy to take your photos. Choose from automatic or manual modes to suit the situation. Create great selfies with the long exposure option, which provides a slow shutter speed before you take the picture.
Capture a fast-moving subject, and adjust the necessary light. Conduct photo shoots at any time, even in inclement weather. All shooting imperfections disappear before your eyes when you use Camera+.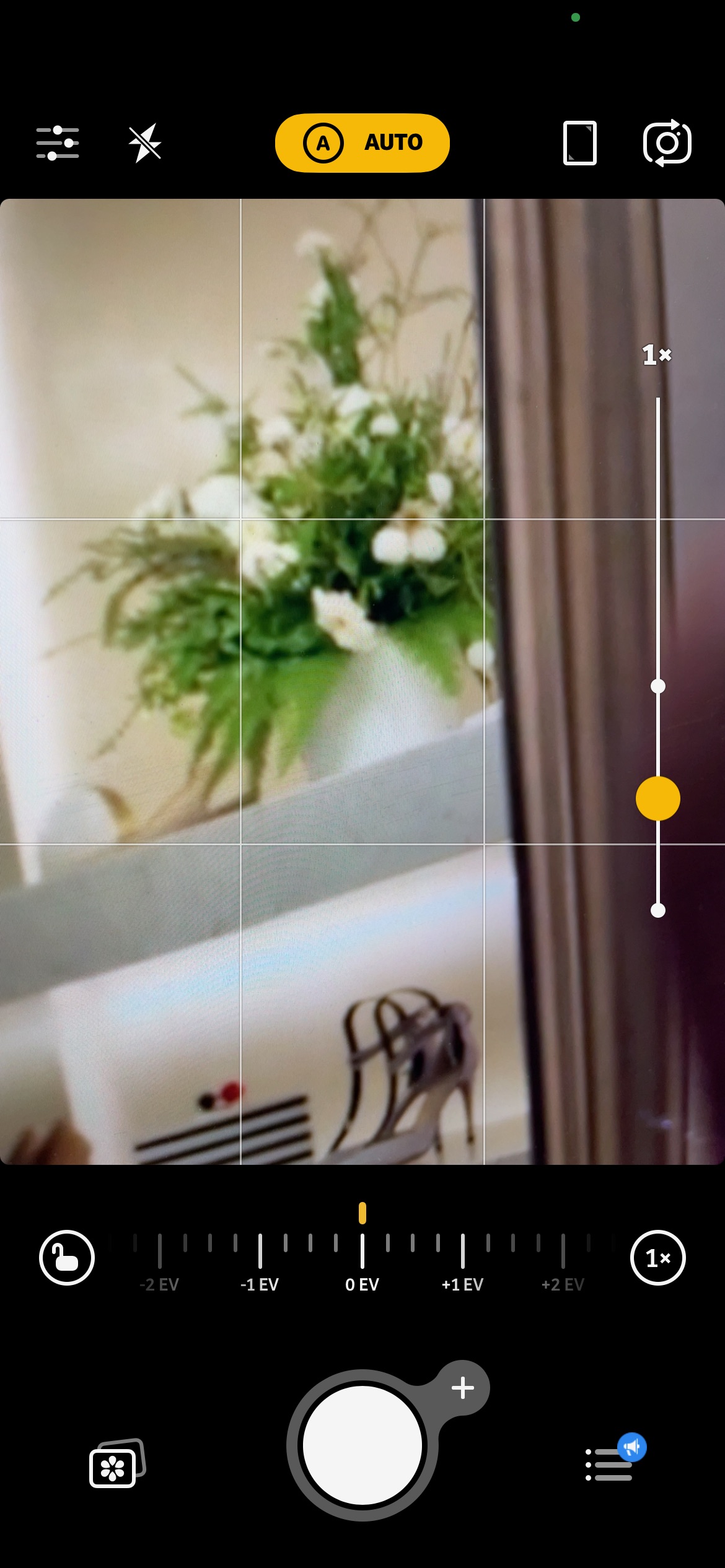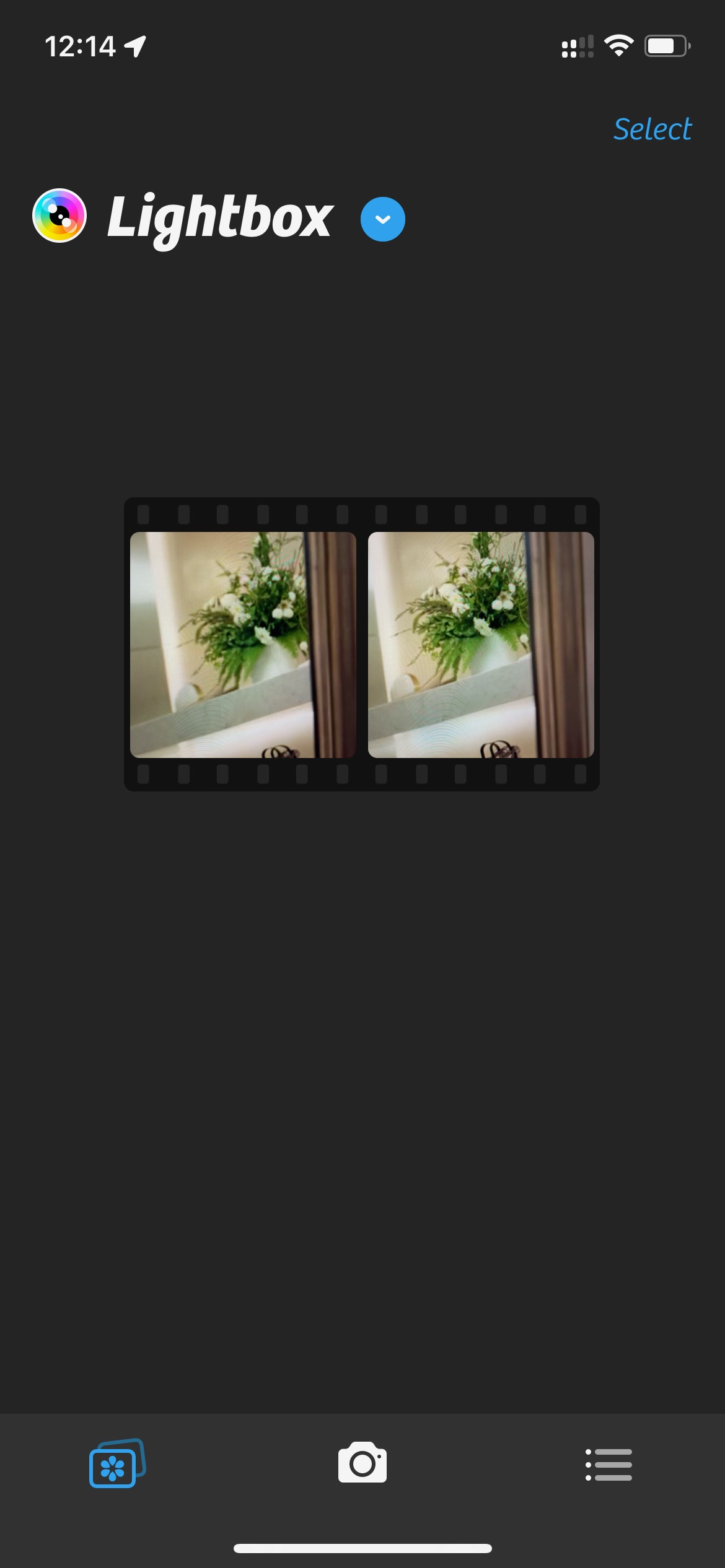 Use the app to improve your images as you shoot. Many built-in features make the process much more enjoyable. Use Smile mode to make everyone involved smile. Create a unique collage with the Continuous Shooting option. In Camera+ you will find auxiliary functions that will make your photos unique.

You may also like: 7 Best GPS Camera Apps for Android & iPhone
Skyflow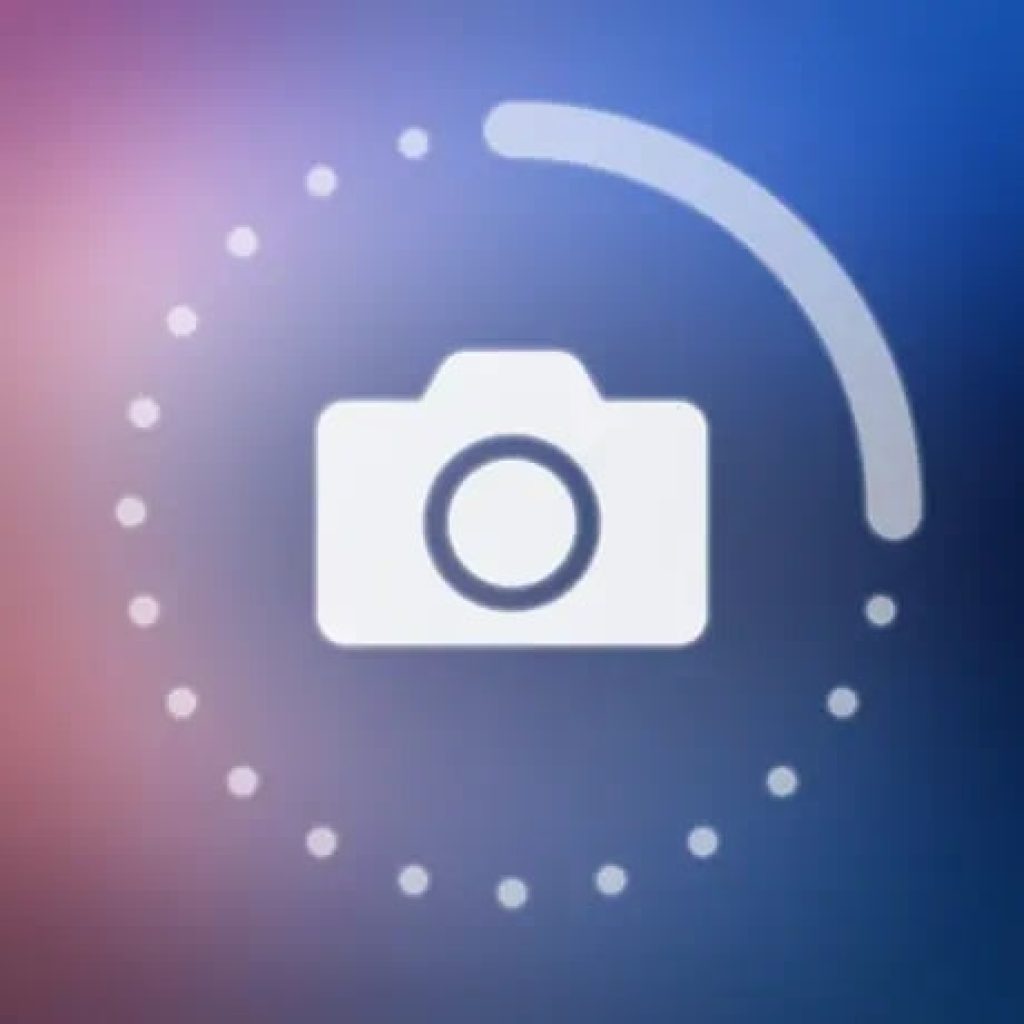 Entrust your photos to Skyflow. Get the most out of it in the least amount of time. Take your photography to a whole new level on your phone. Each shot will be exclusive, and you will be able to test the most advanced functions.
Every detail of the process is carefully considered. A host of assistive features make any aspiring photographer a real pro.
Create photo collages and panoramas, and work with shadows to your liking. Use blur and flip for added ambiance.
Upload your photos or a whole series of photos to the app. Select the quality and resolution of the frames. For video, you can choose the playback speed. Work at night, in low or artificial light. Rain, snow, and wind are no problem for you.
Skyflow is perfect for anyone who likes to shoot in motion. With the built-in timer, you can set a pre-start and end video recording. Long exposure is also available to Skyflow users. It will help make the photo brighter and add light.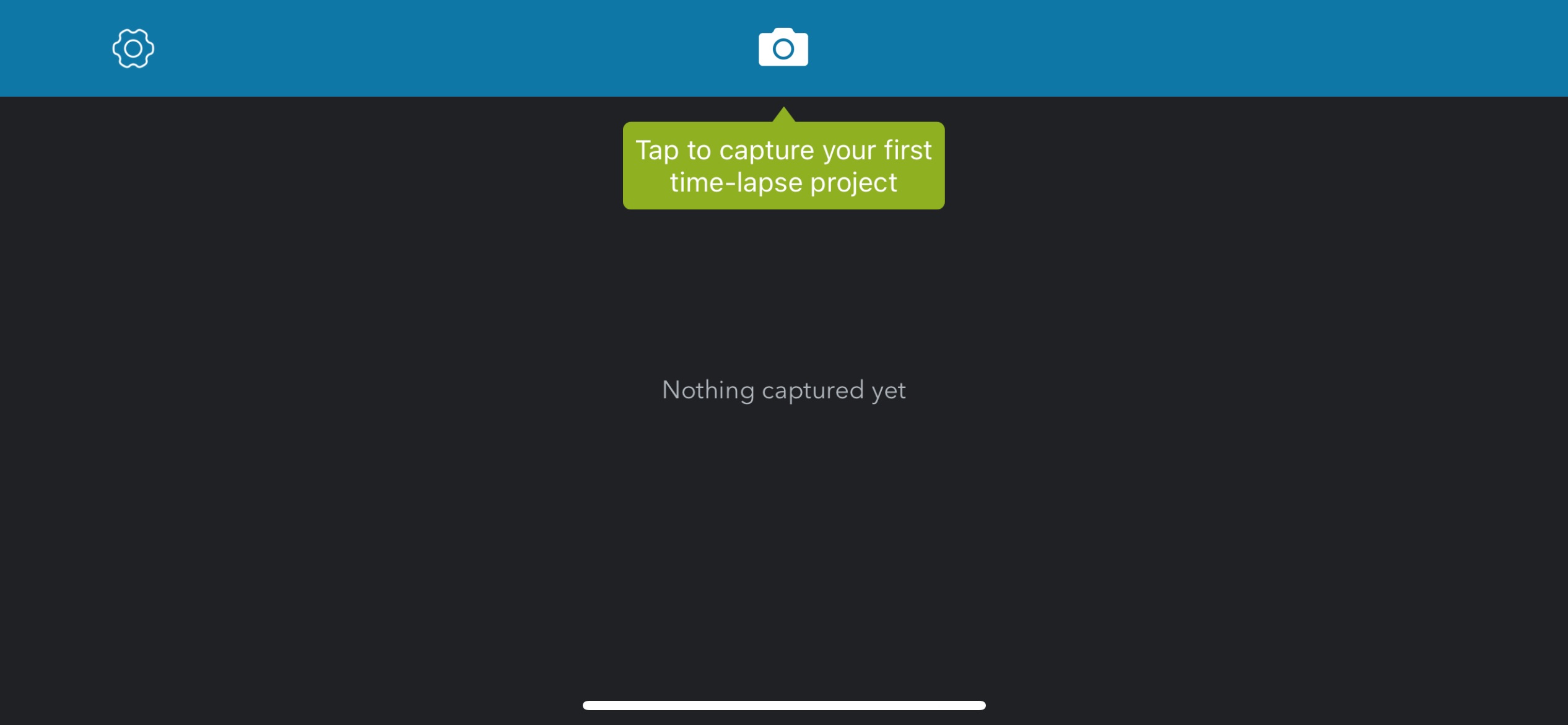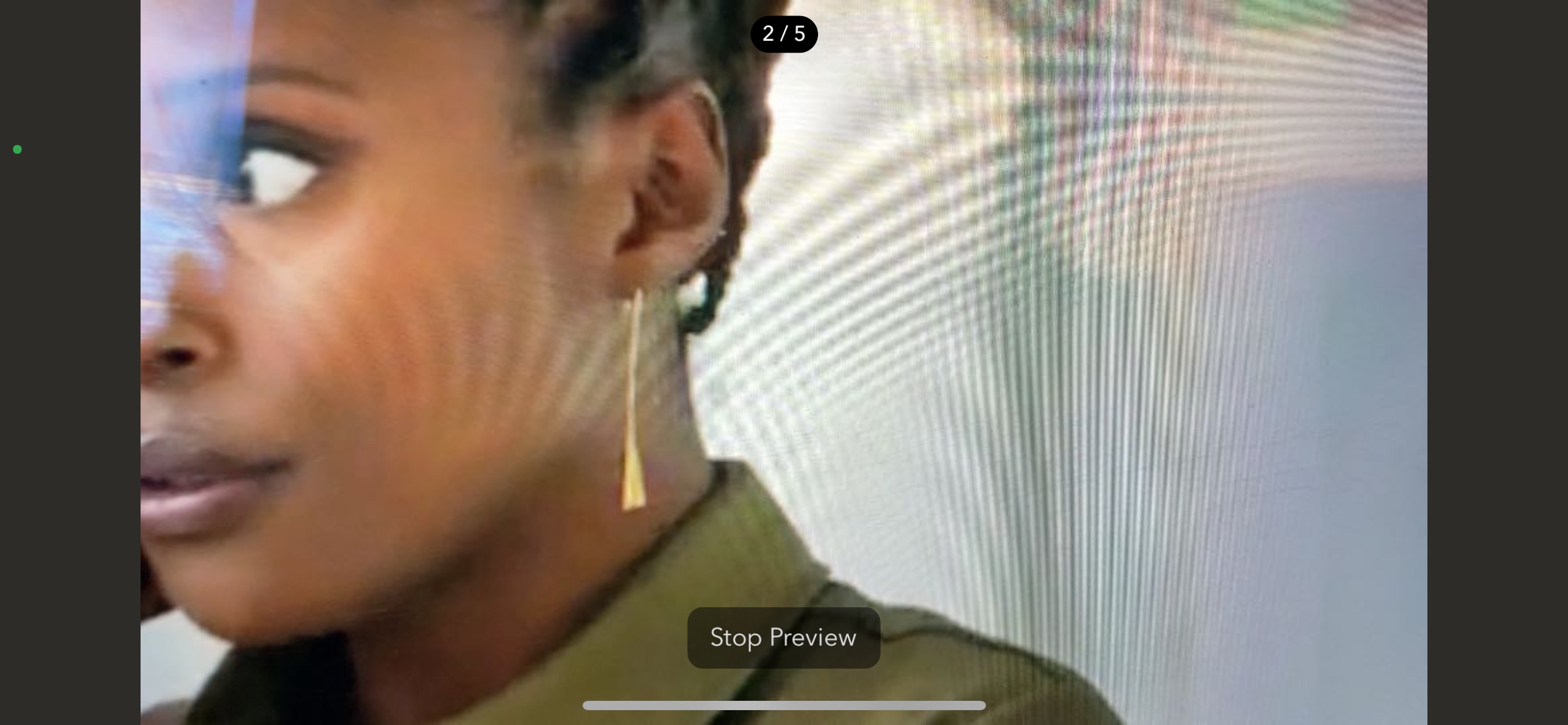 Excellent quality, perfect settings, and a wide color palette. The resulting photo or video can be saved in the gallery, sent to iTunes, or posted to social networks.

FotorGear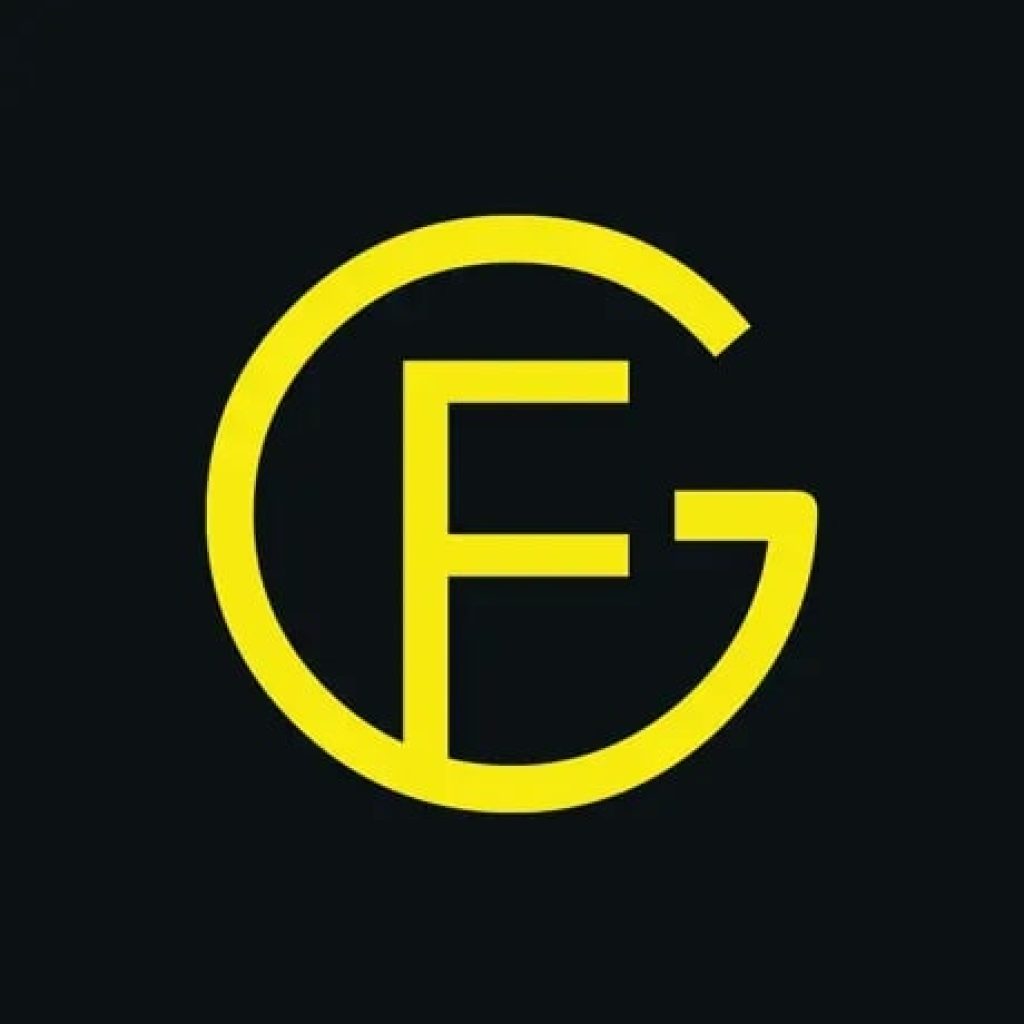 This is one of the best apps for photo enthusiasts. To create a real masterpiece, it is enough to have only a phone at hand. FotorGear will provide an enjoyable time and a lot of selected photos.
Created by experienced designers, this app will provide you with a new perspective on the world. You can travel light and accumulate emotions in the form of high-quality photos.
Without lengthy preparation and expensive equipment, you can create a professional shot. Here everything depends on your desire. Use comfortable mode, and play with lighting and light distribution. Get panoramic photos and portraits.
All photo filters work based on artificial intelligence, which allows them to be widely used by photographers without experience. Cinema, mirror, retro, and dozens of other interesting ideas. A built-in tiltmeter will make shooting more accurate, even if you're in motion.
Slow motion, blur effect recording of light tracks. Long exposure reflects the dynamics of subjects in motion and colors them vividly. Adjust everything from sharpness and resolution to manual shutter control.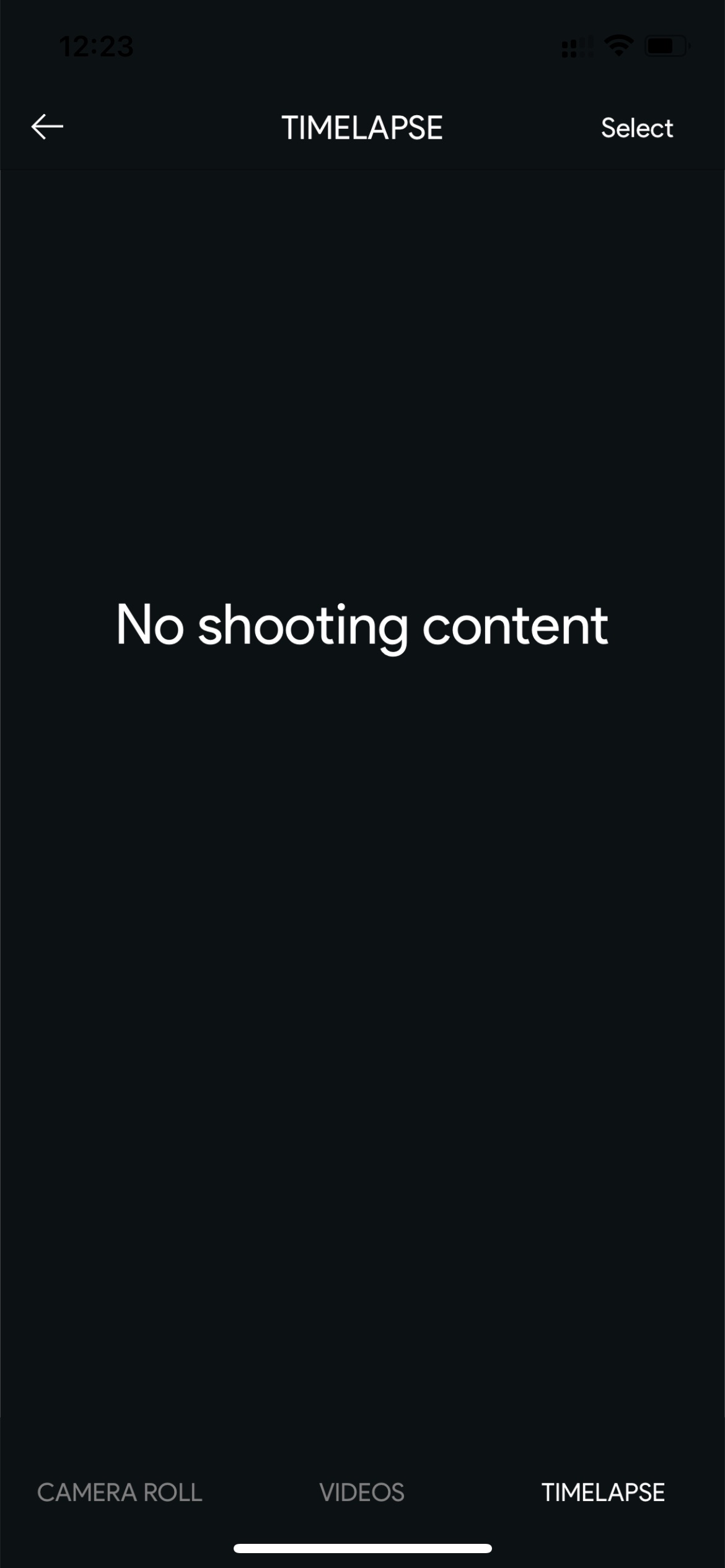 Your videos will be as crisp as possible, with great audio. Install FotorGear to fully enjoy your photos and get great results from your work.

Lightroom Photo & Video Editor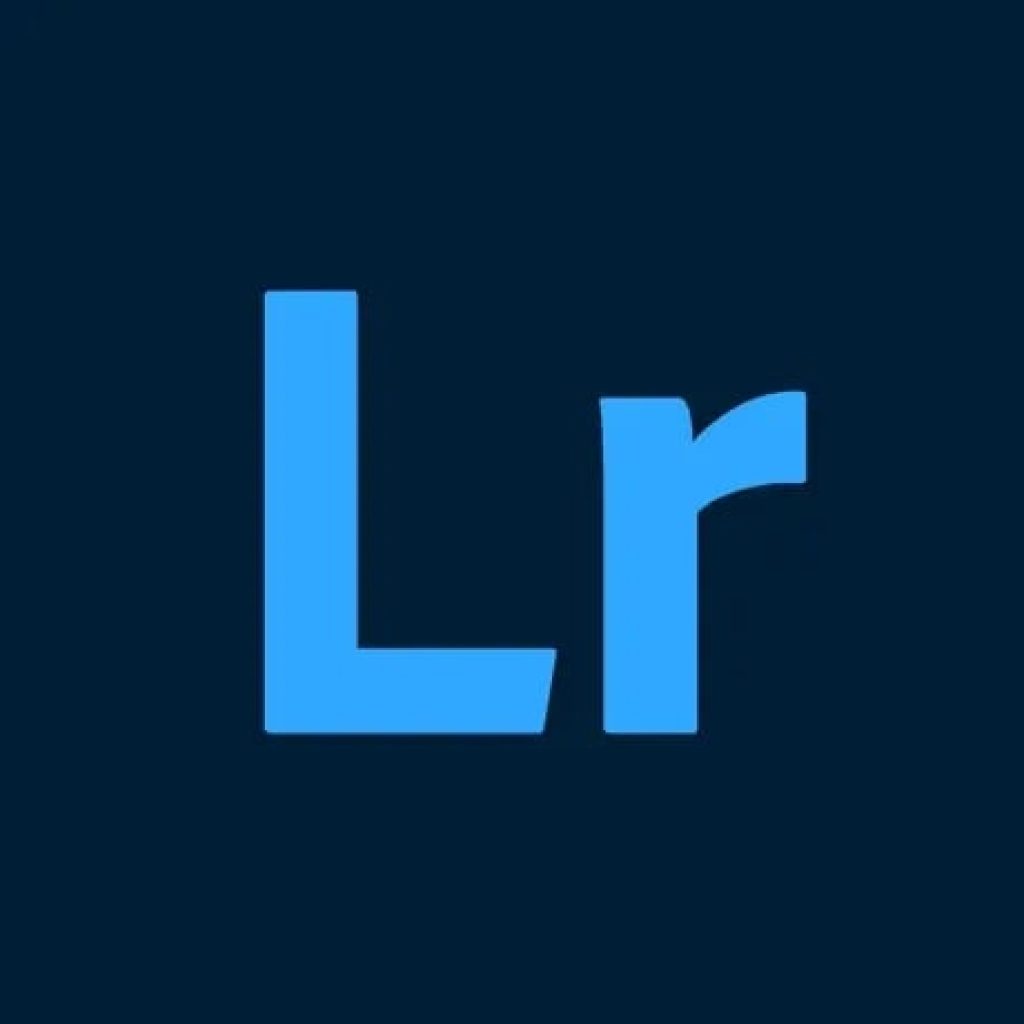 Adobe Photoshop Lightroom is a multifunctional editor for processing photo and video files. Give your imagination complete freedom. Change your style at the snap of your fingers.
Use incredible backgrounds for panoramic shots. No need to carry racks and bulky cameras to shoot a frame-by-frame shot.
Your phone provides studio-level editing. Sync your devices and work from either device at home, on the road, or in traffic.
The app menu offers you a large number of tabs with working tools and special effects. Retouch your photos, and change their shape and quality. You can upload the finished frames to a social network, share them via any messenger or print them out.
Individual settings are at a high level. More than 200 different styles, photo filters, and effects are offered for you. Forget about mediocre compositions and red eyes. You can use these options once or mark them in the settings to apply them to all subsequent photos.
Mix and match colors for unbelievable color tones. Choose a shooting mode that's right for you. Set the timer and a slow shutter speed. Great colors and contrasts are guaranteed. Take complete pictures yourself and get quality results without the expense.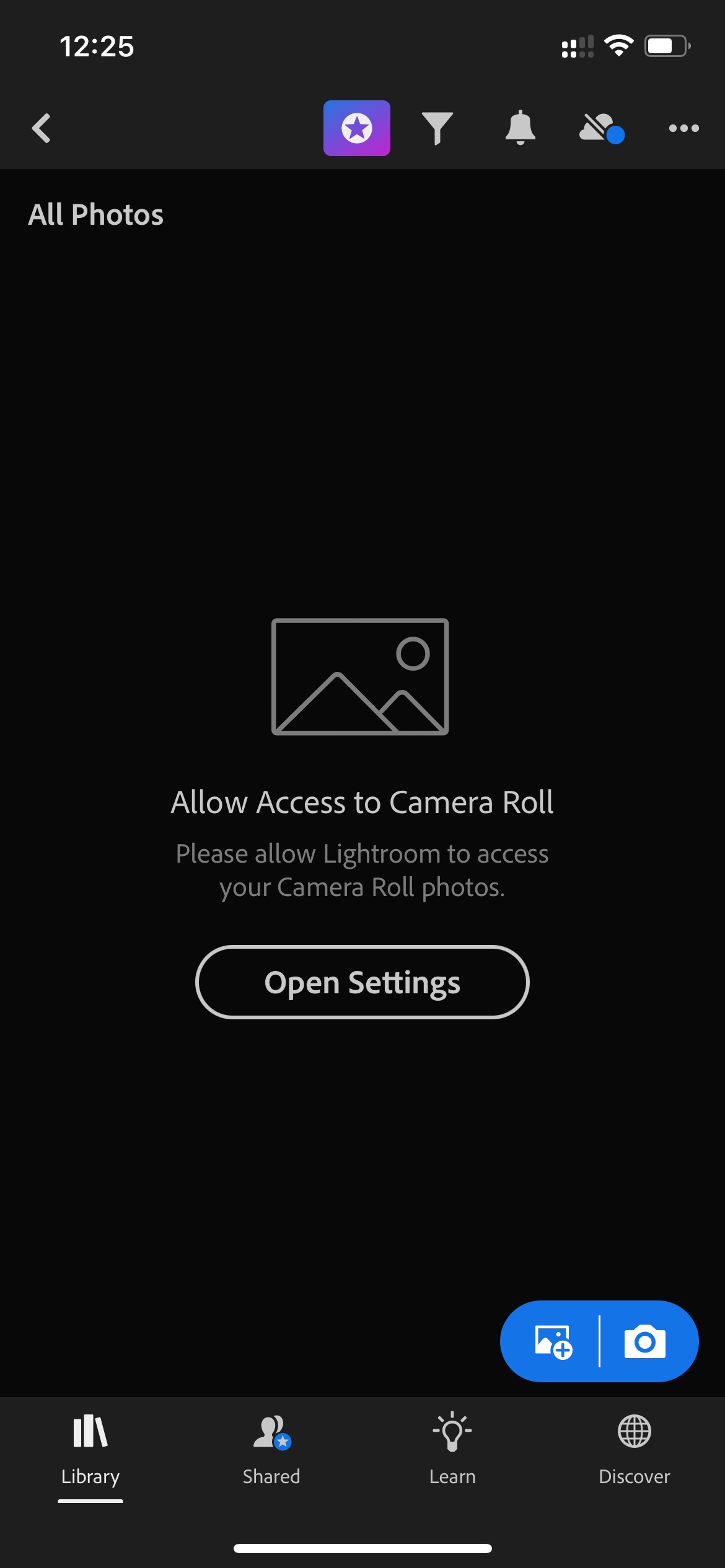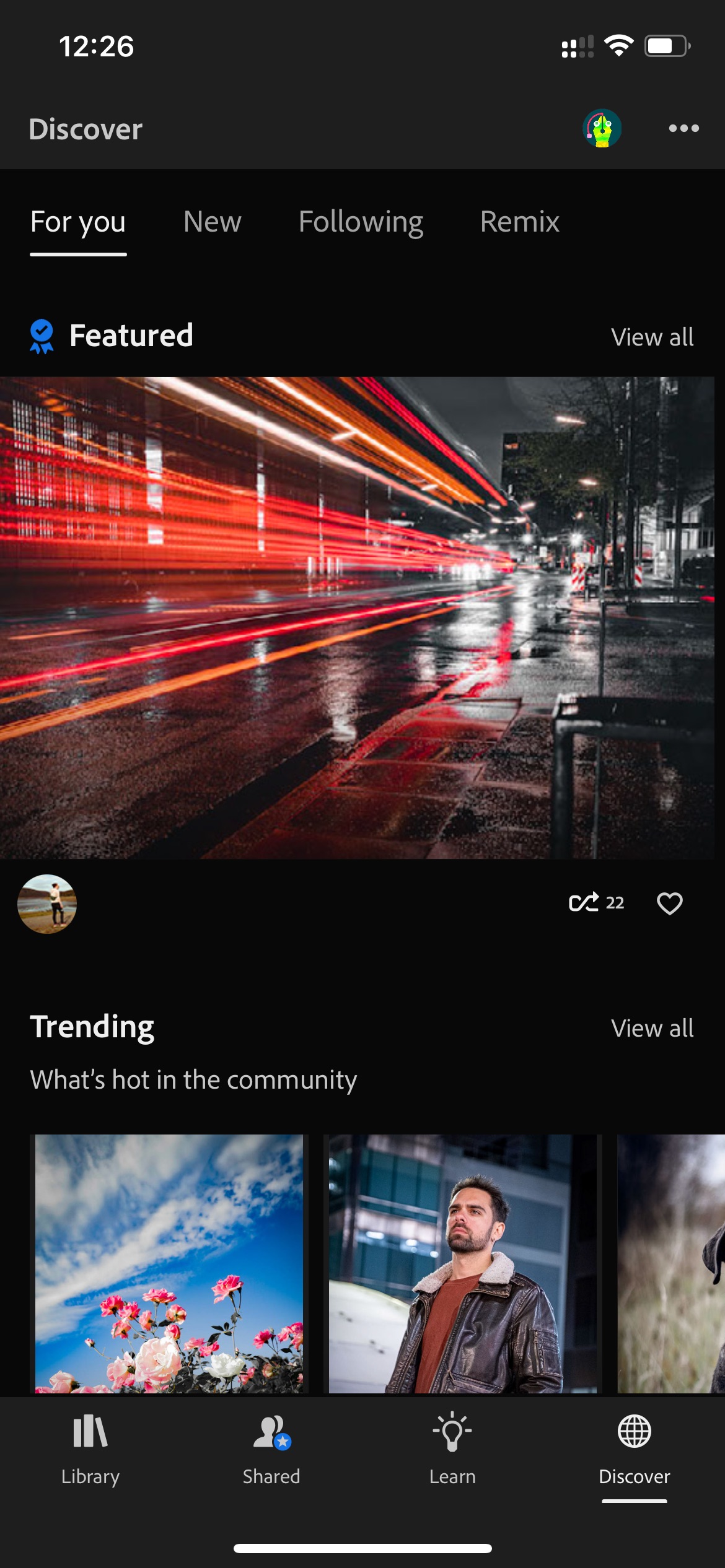 The most modern and powerful photo and video editor is at your fingertips. Download it and take advantage of all the options.


Halide Mark II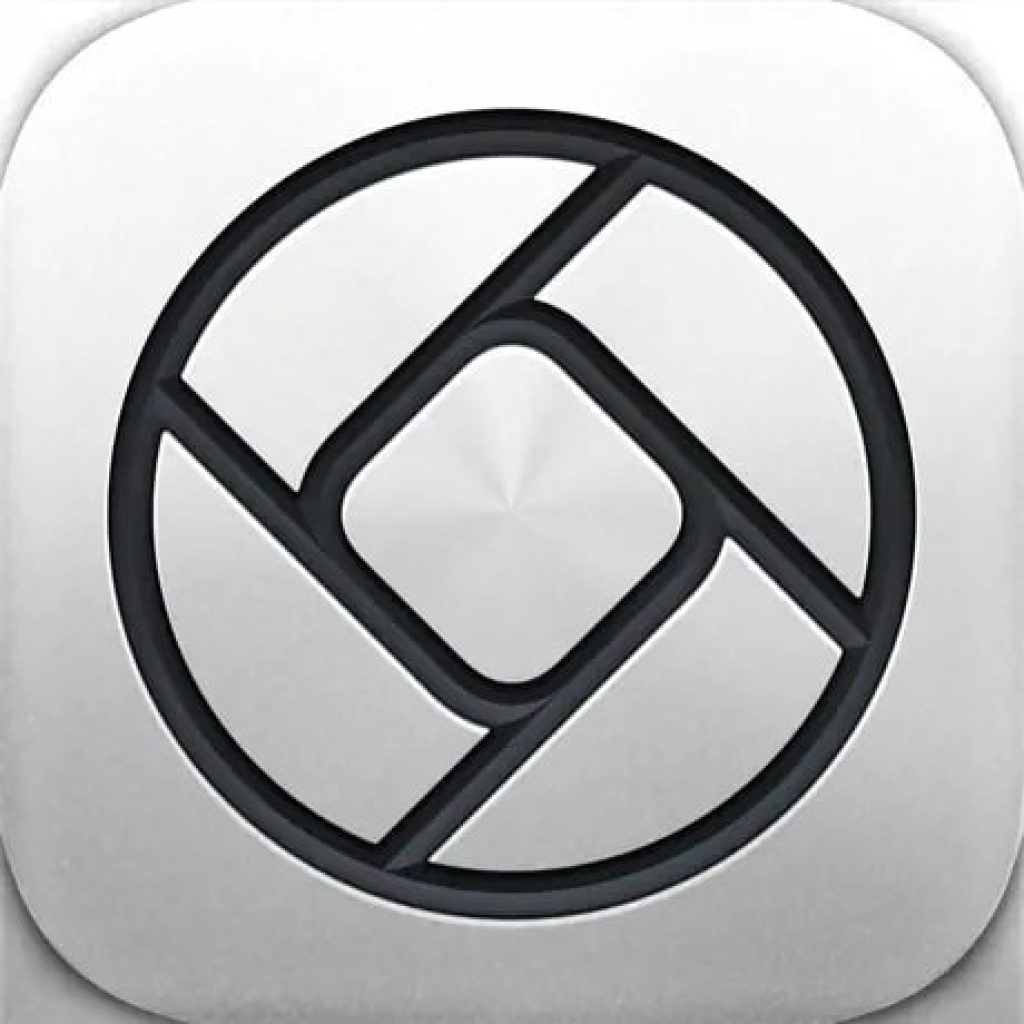 Halide Mark Il has the perfect balance of features and simplicity. It comes with a nice design and easy-to-use menus for connoisseurs of beauty. It has powerful shooting features and helps you create perfect pictures in every way.
This program gives you the opportunity to rediscover the colors of the world by looking through the lens.
By downloading the app, you will get a powerful camera with many settings and effects for your personal use. Choose a shooting mode, create the perfect composition in seconds, and change the zoom and focus.
The app compares favorably to similar ones in the App Store with the professional approach of the developers. Only here there is an extended dynamic range with RAW waveform. Switch between shooting modes instantly. The 10-bit and 12-bit versions of ProRAW are available for you.
All it takes is one hand to change settings and get the perfect shot. Reduce noise to the lowest possible level, thereby adding even more important detail to your photos. The long shutter speed option does a great job with this function.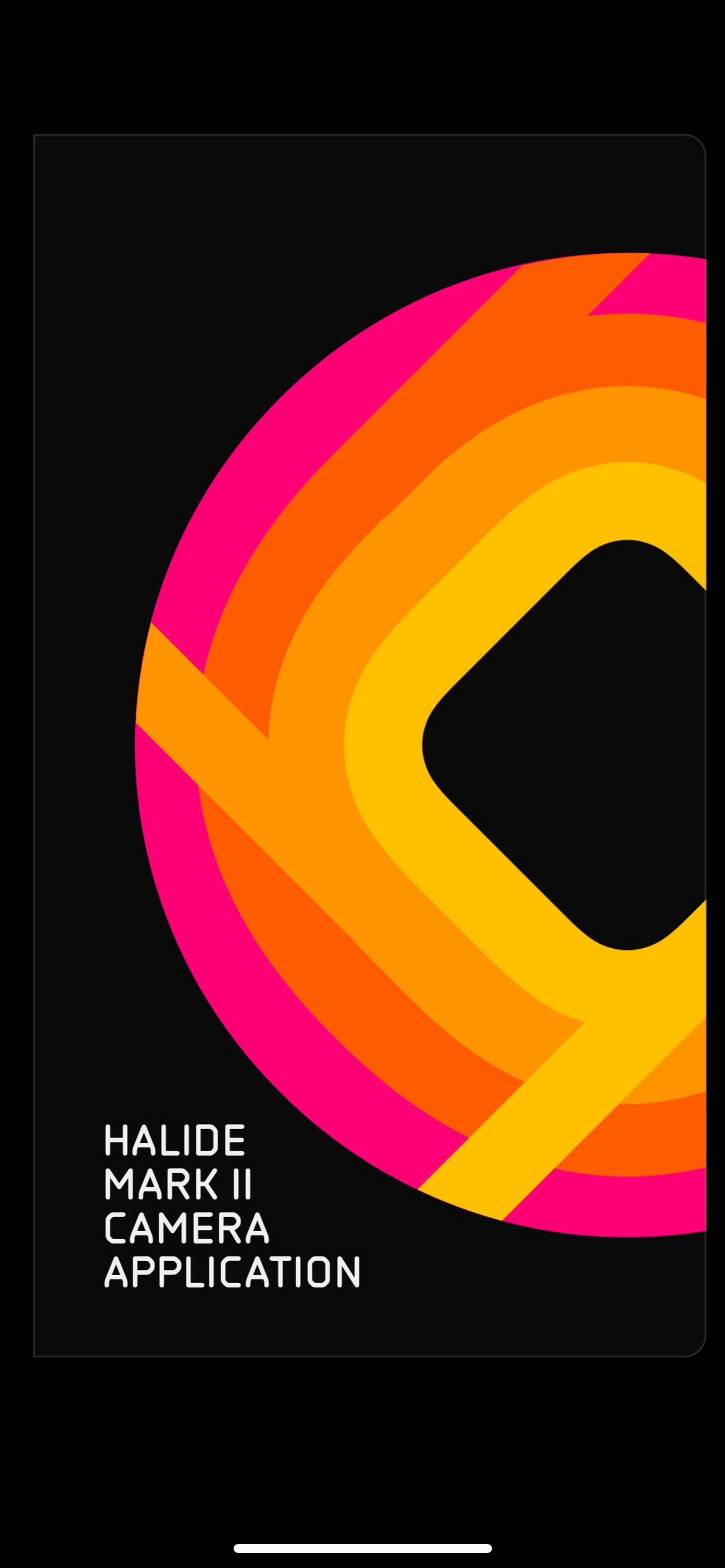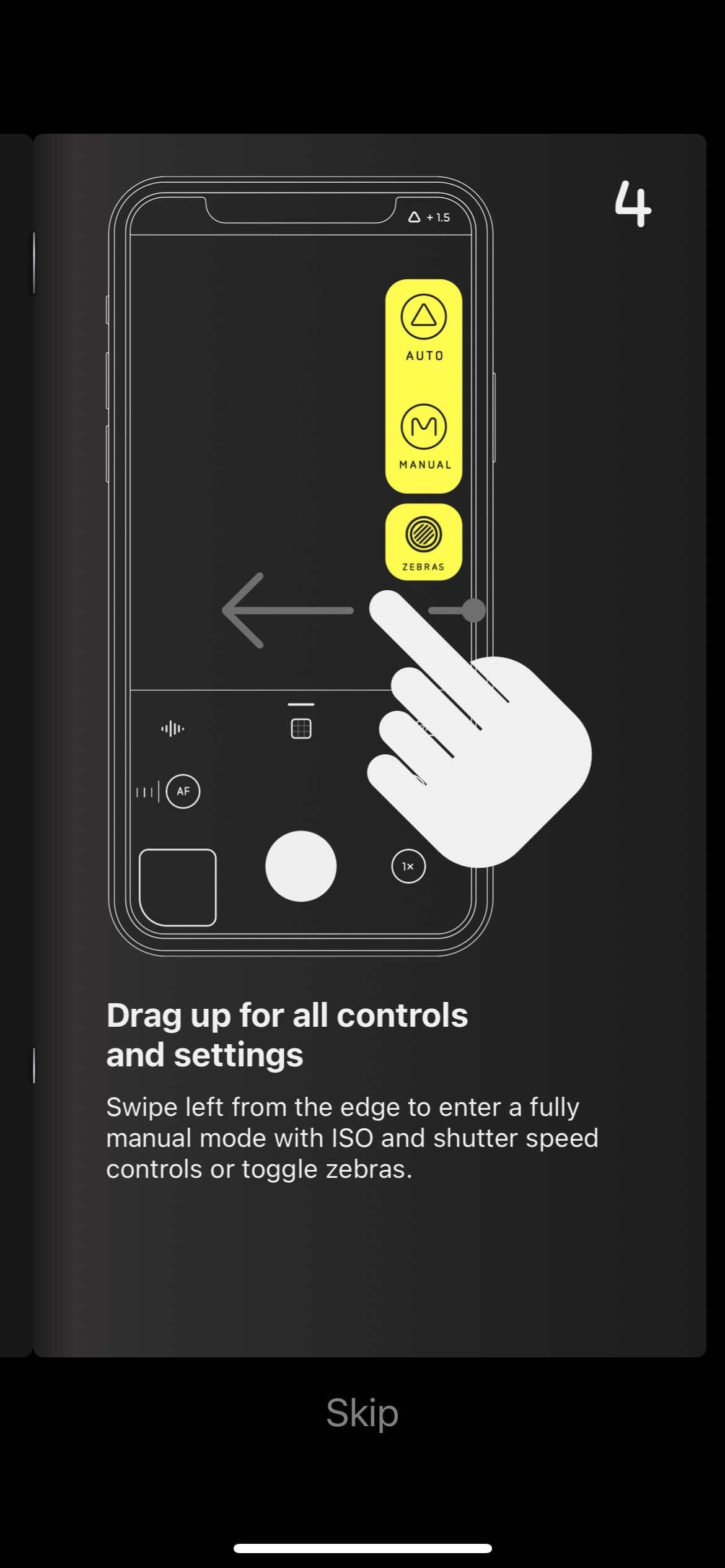 Halide Mark Il can be tested for free for 7 days, after which you must subscribe or make a one-time purchase right in the app.

ProCam X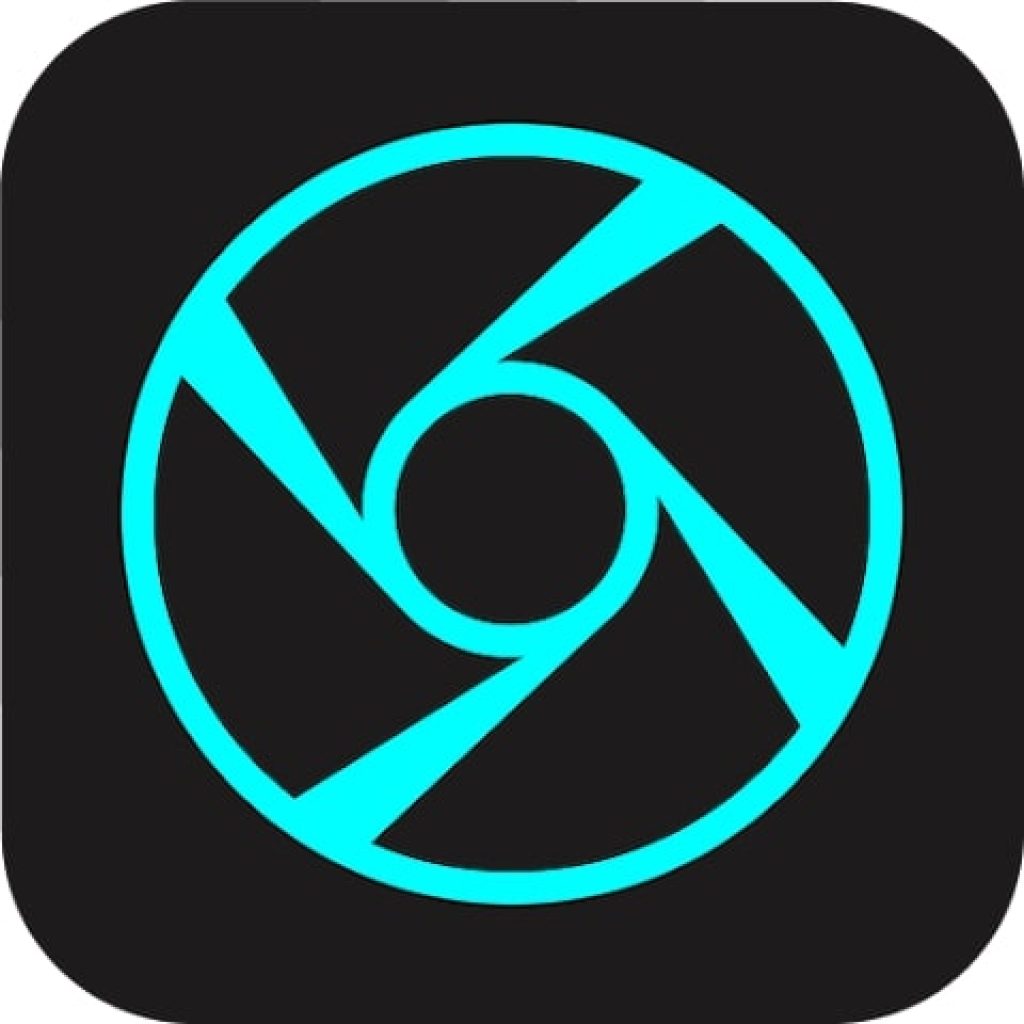 Feel like a seasoned photographer with ProCam X. Create outstanding portfolios, enter professional photography contests, and update your Instagram stories.
This app is suitable for all kinds of photography. Thanks to it you will get deep portraits, incredible landscapes, and still lifes. Your collages will look as realistic as possible and your social media page will attract many new users.
Every move is under your control. That goes for exposure, shadows, focus, and retouching. Adjust the focus manually, in continuous mode, and zoom in and out while you're shooting.
Use long exposure when capturing a whole series of images or when working with a moving subject.
Face detection is available for portrait photography. You can work with both the front and rear cameras. Record video in 4K resolution. Use the real-time photo filter to get the results you want instantly. The shutter sound can be reduced or turned off altogether if necessary.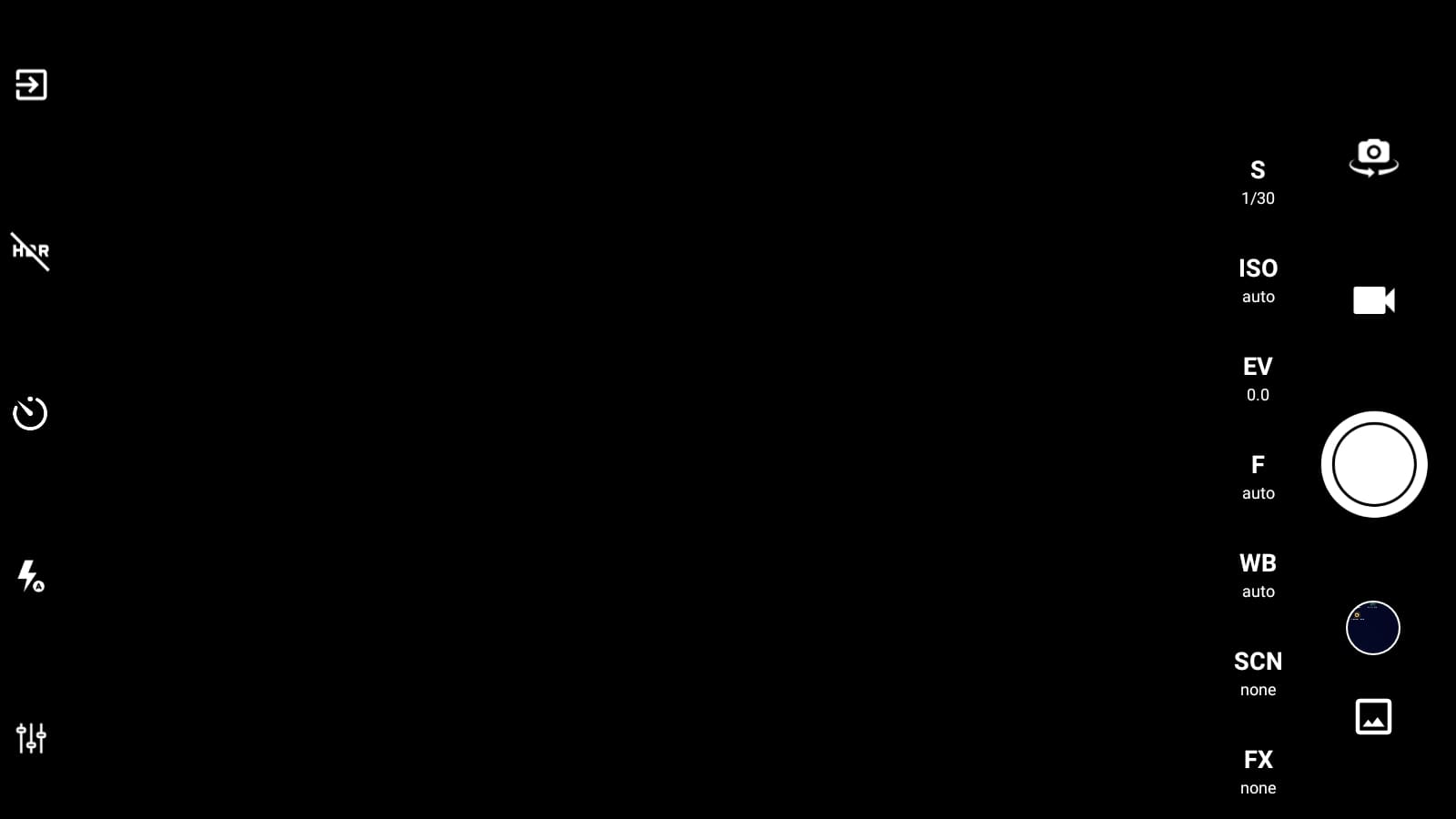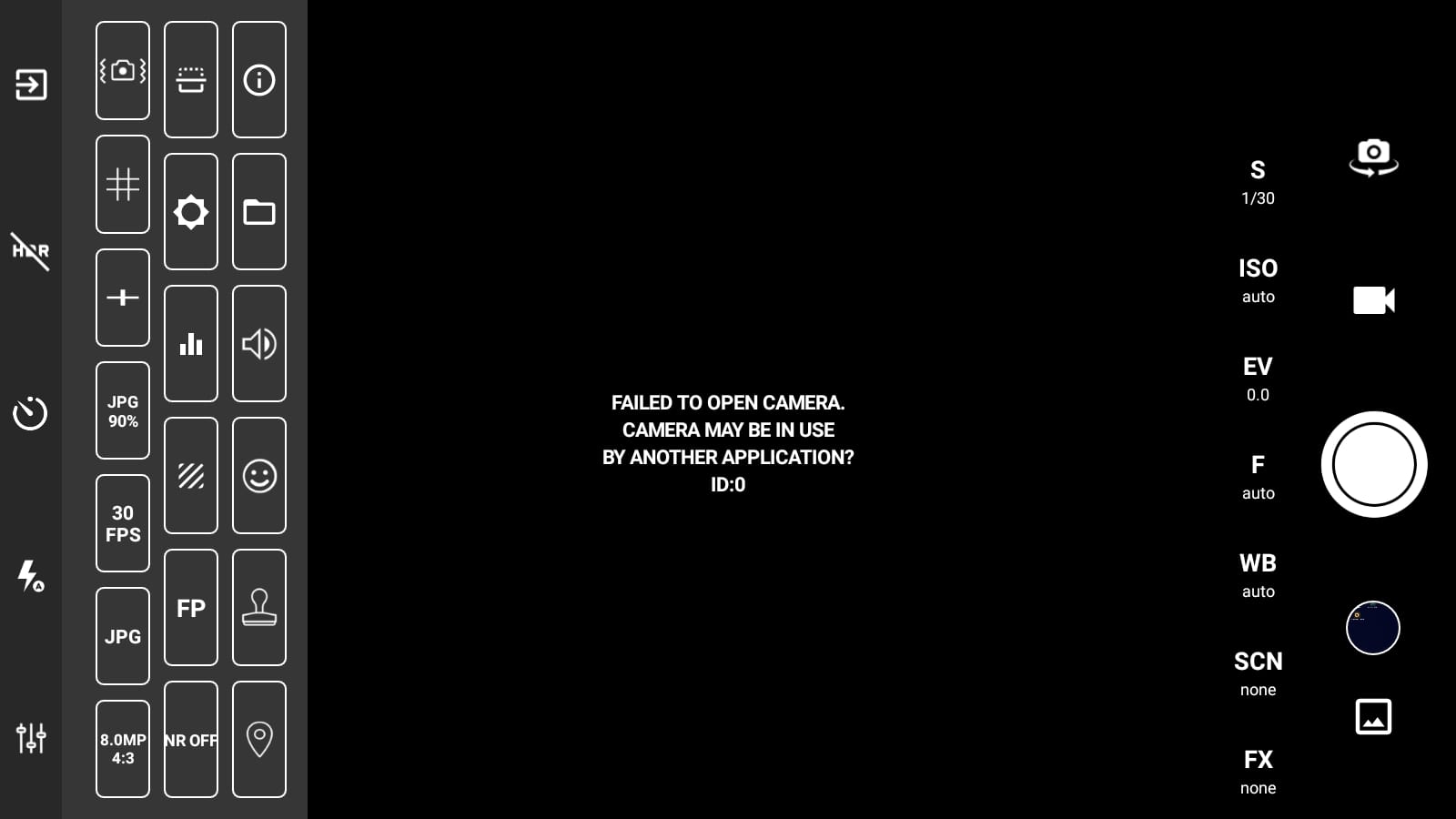 Put the desired date and your location data on the photo. The size of the app does not exceed 3 MB but gives almost unlimited possibilities for taking photos and videos in high quality.

You may also like: 8 Best Drone Camera Apps (Android & iOS)
Easy Long Exposure Camera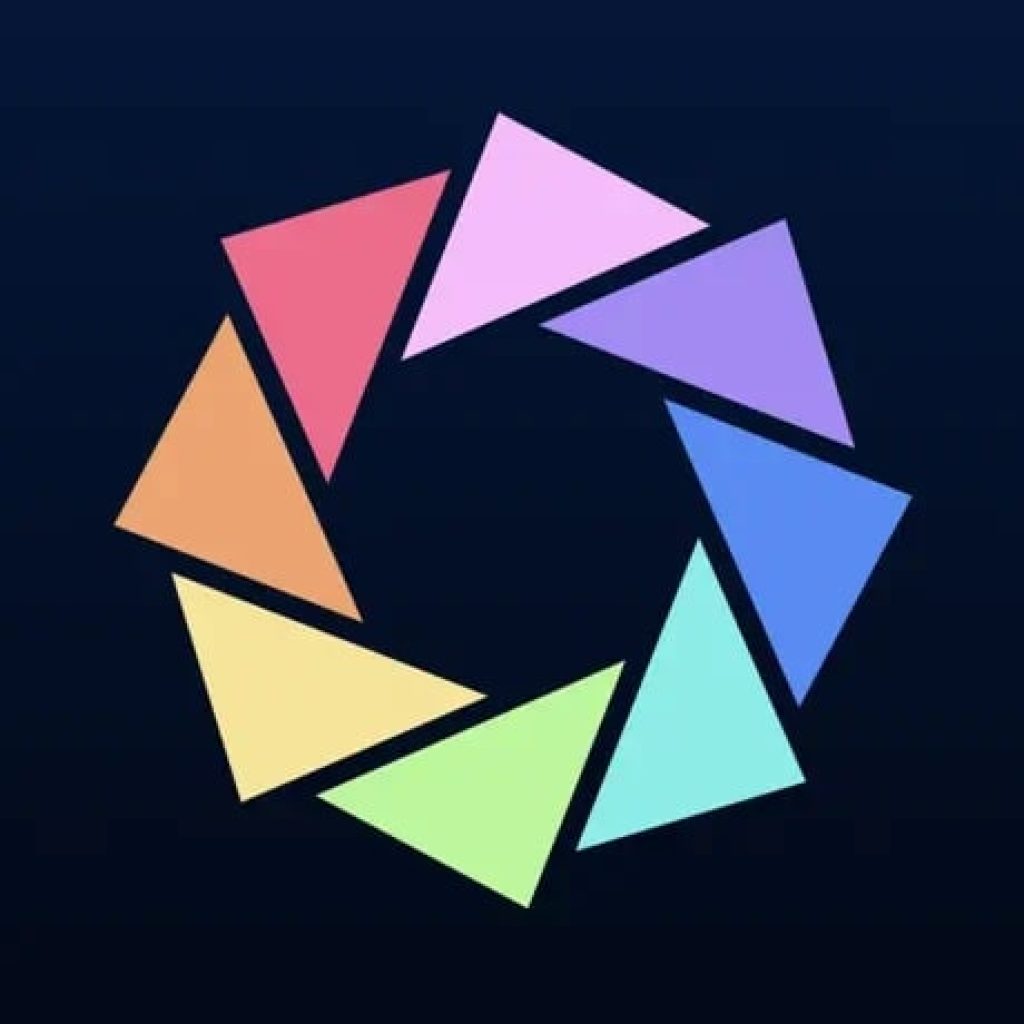 A simple and straightforward app for creating long-exposure photos. Easy Long Exposure Camera will help you get the perfect photo shoot at night or in a dark room.
Long exposure will give you the opportunity to capture the wedding fireworks without missing the slightest detail.
This app is great for taking pictures of the dark sky during a Starfall or full moon. The pictures come out atmospheric and clear.
You can now create photos with shutter speeds ranging from 1 second to 3 minutes. This is a free app that has a paid Pro version.
The shutter speed is the period of time before the shutter opens. The longer this period is, the brighter the photo will turn out. Get the ability to create wonderful landscape photos without using extra devices.
Don't forget that long exposure is not designed for shooting during daylight hours. To get started, all you have to do is download the app and select a shutter speed. To make the work easier, you can use the front camera and put the phone on a flat surface, a tripod.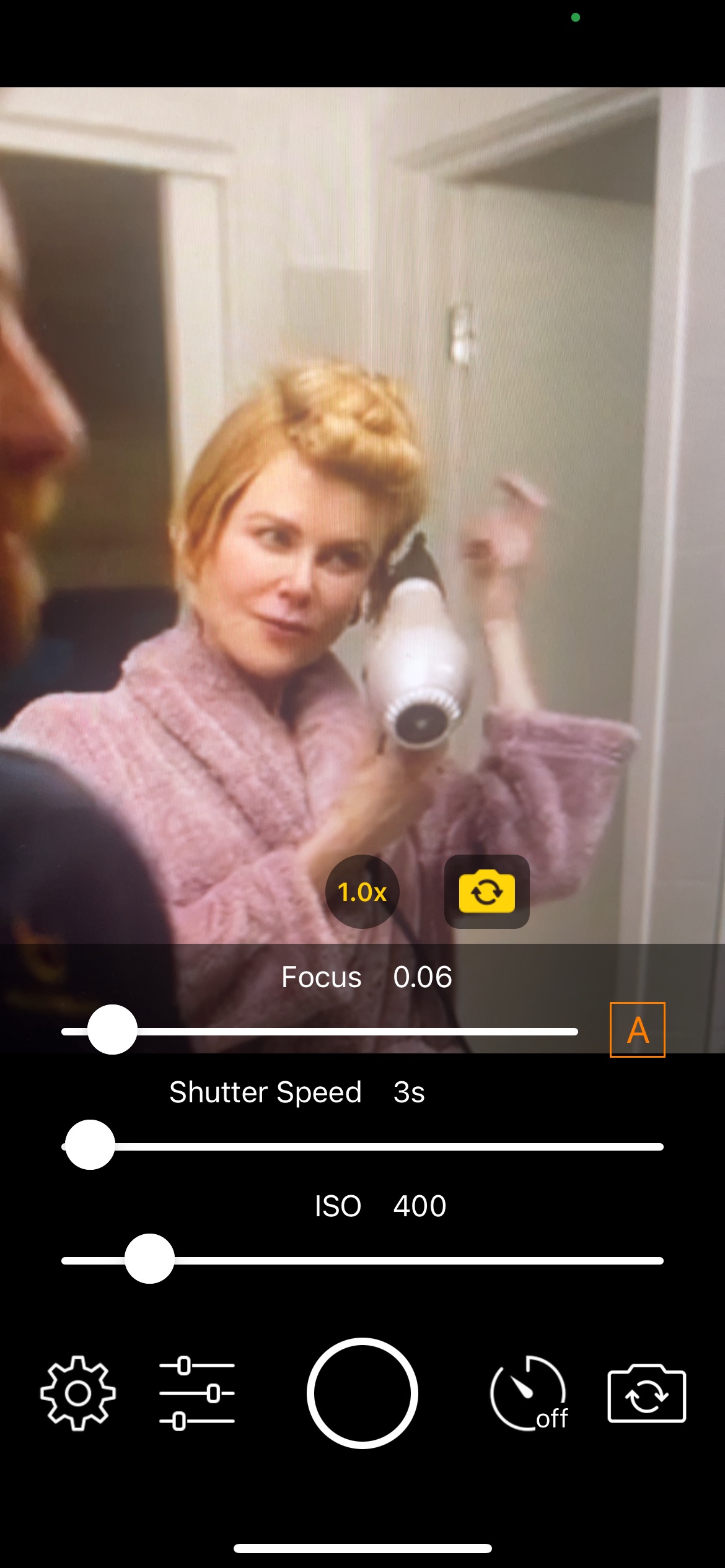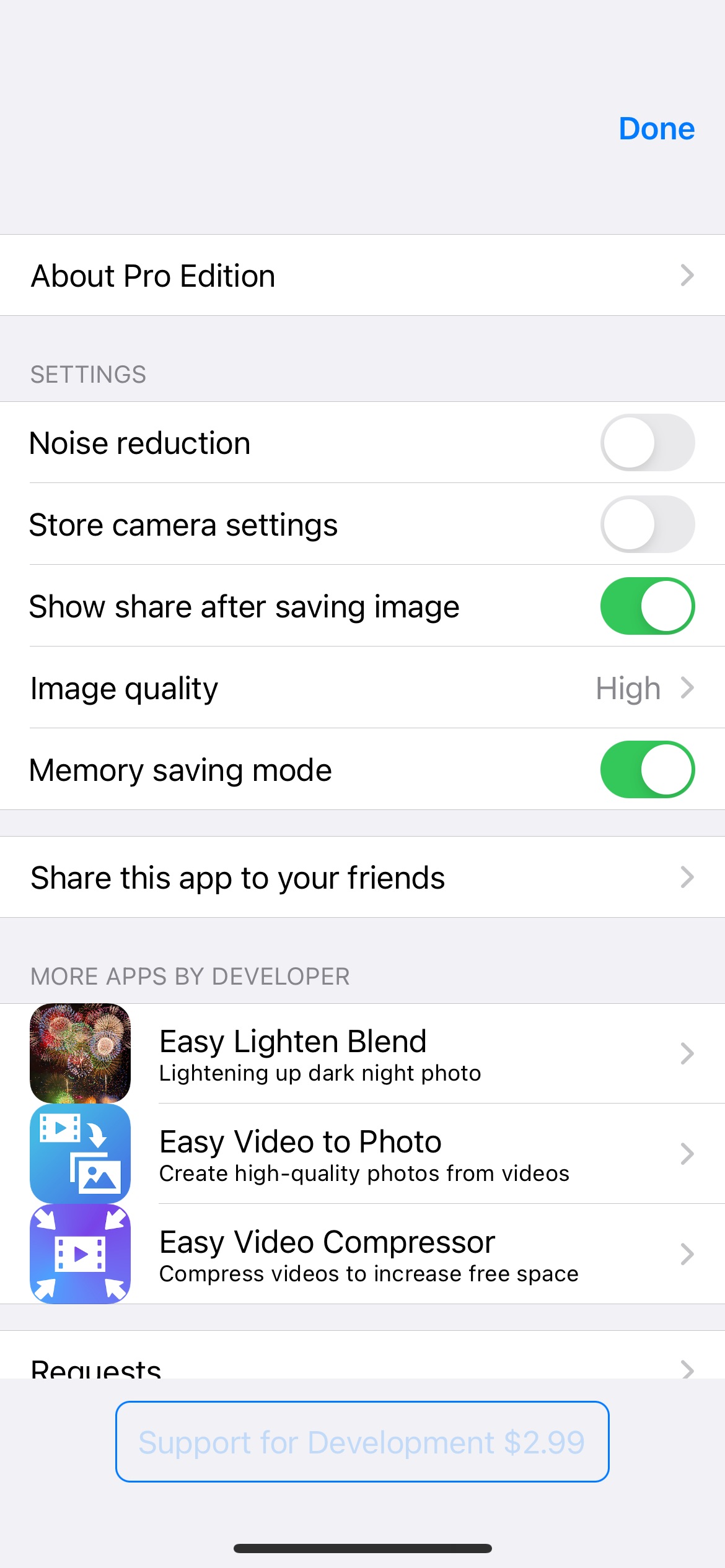 The shutter can be controlled via Bluetooth communication. The most unusual photos are taken in the dark with Easy Long Exposure Camera.

Camera FV-5 Lite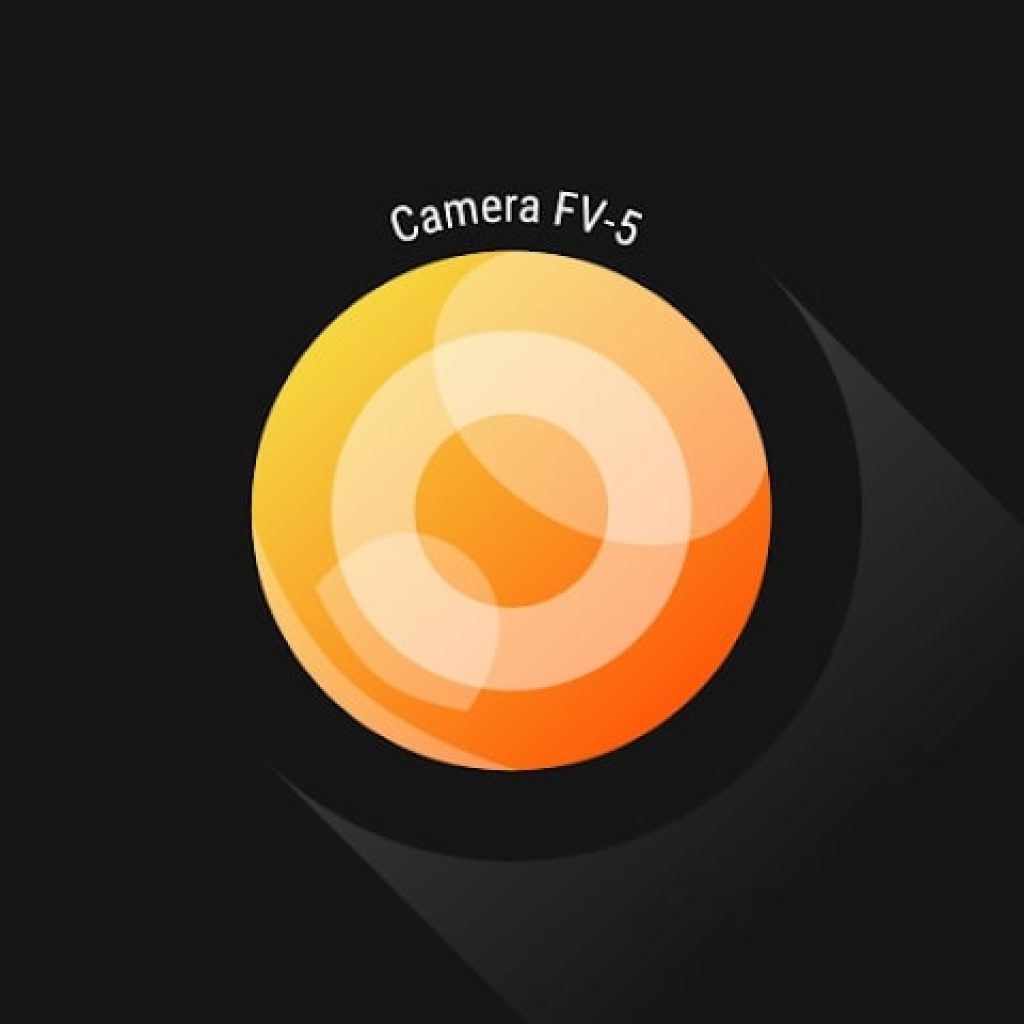 The Camera FV-5 Lite app uses the circuitry of a digital SLR camera. It is designed to allow you to manually control your photos.
All settings are freely accessible. You can set the parameters you need to create an incredible landscape, a series of shots, and a panorama.
This professional app lets you take pictures at night thanks to the long shutter speed. Now you are not afraid of rain, wind, and blizzard.
A starry night is the perfect excuse for an unplanned, romantic photo shoot. Bad weather will only add a certain atmosphere. Take charge of every step of the shoot. Set the right exposure and white light compensation, zoom, and focus mode.
Choose to keep track of all the settings: they will be shown on the display. Choose whether you want autofocus or manual focus. Thanks to the presence of RAW, the camera works clearly and smoothly, without delays or interruptions. Camera FV-5 Litе is available in 30 languages.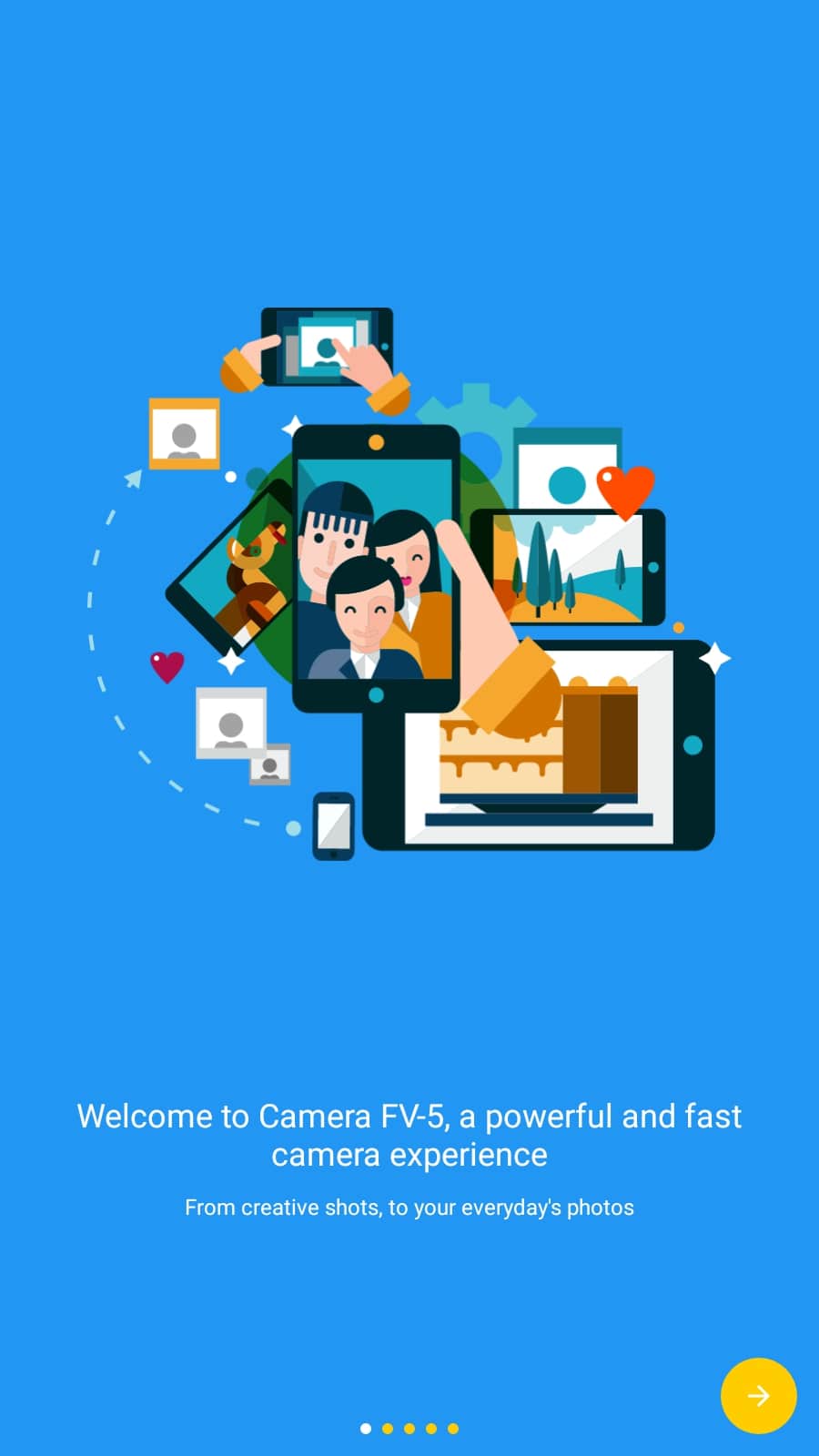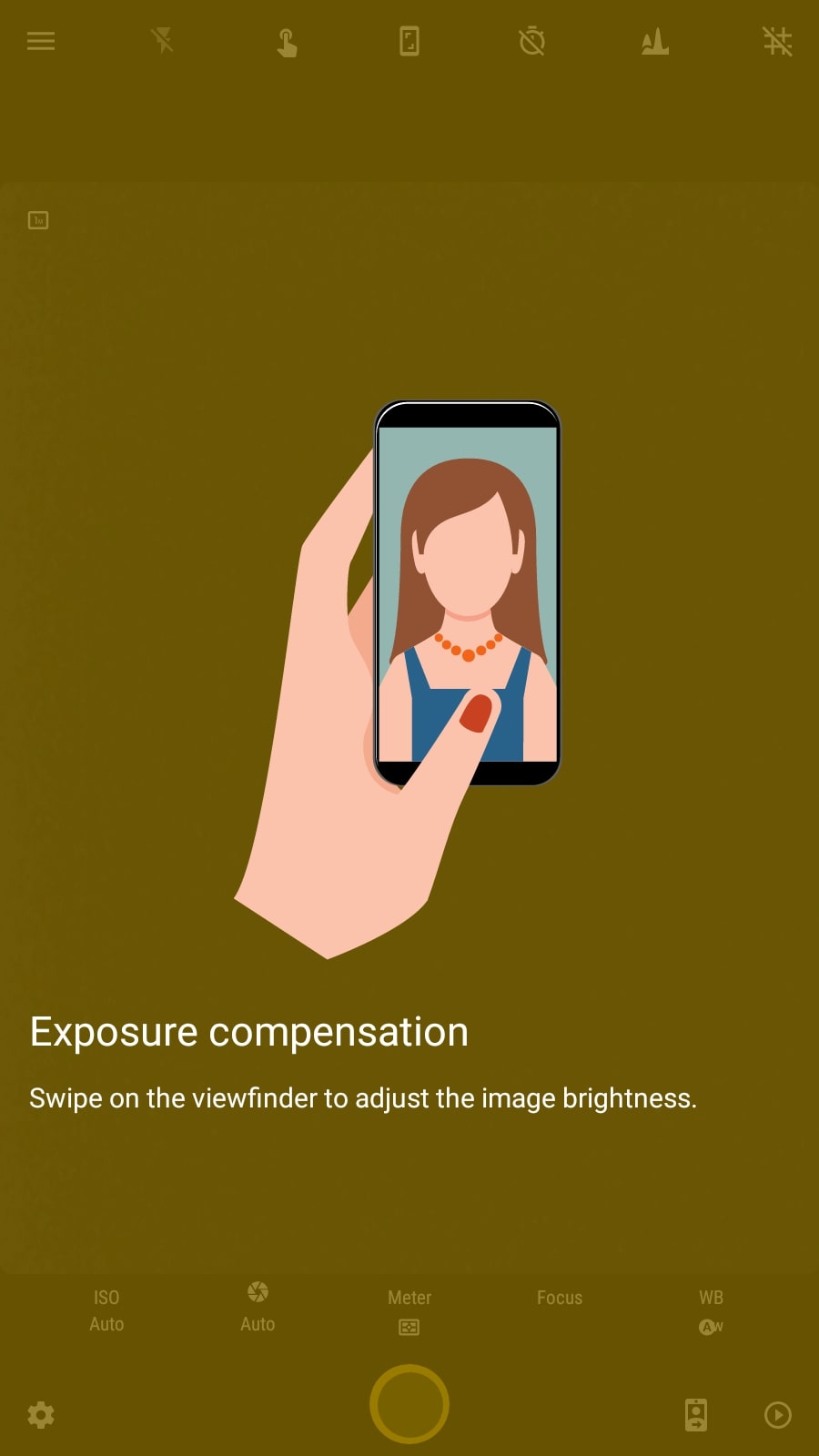 The app has been downloaded more than 10 million times. Forget about staged and identical shots. With a wide control panel, every shot will be individual. To get access to premium features, you must buy the Pro version. Trust the photo art of Camera FV-5 Lite and enjoy perfect shots every day.

Slow Shutter Fast Cam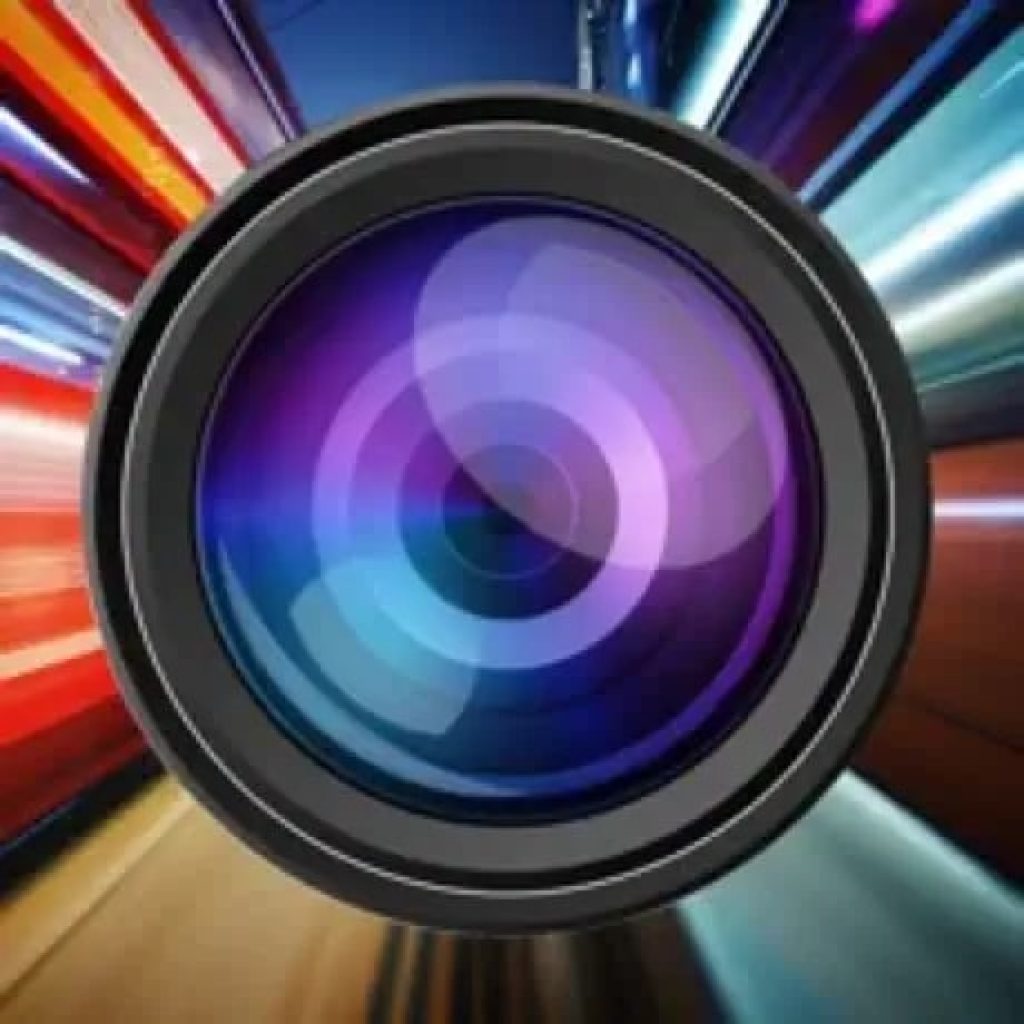 Join the community of photo enthusiasts who love high-quality and beautiful photos. Slow Shutter Fast Cam gives your phone incredible possibilities and a chance to add outstanding shots to your portfolio.
The choice of special effects and filters will please even experienced users. The shooting mode is also up to par. You can adjust absolutely everything, from zoom to shadows.
There are no complicated instructions in the settings: just choose the section you want and set the parameters. Capture the wonders of nature, and animals in motion, and take catwalk-worthy selfies. Make the most of every feature offered.
Switch shooting mode instantly from manual to automatic. For sharp photos in the dark, use the long exposure option. The possible numbers range from ½ to 15 seconds.
Not everyone can capture the atmosphere of a star rainstorm. To avoid asking for help from outsiders, set the self-timer. Now you can take successful selfies on the trip or take part in a group photo.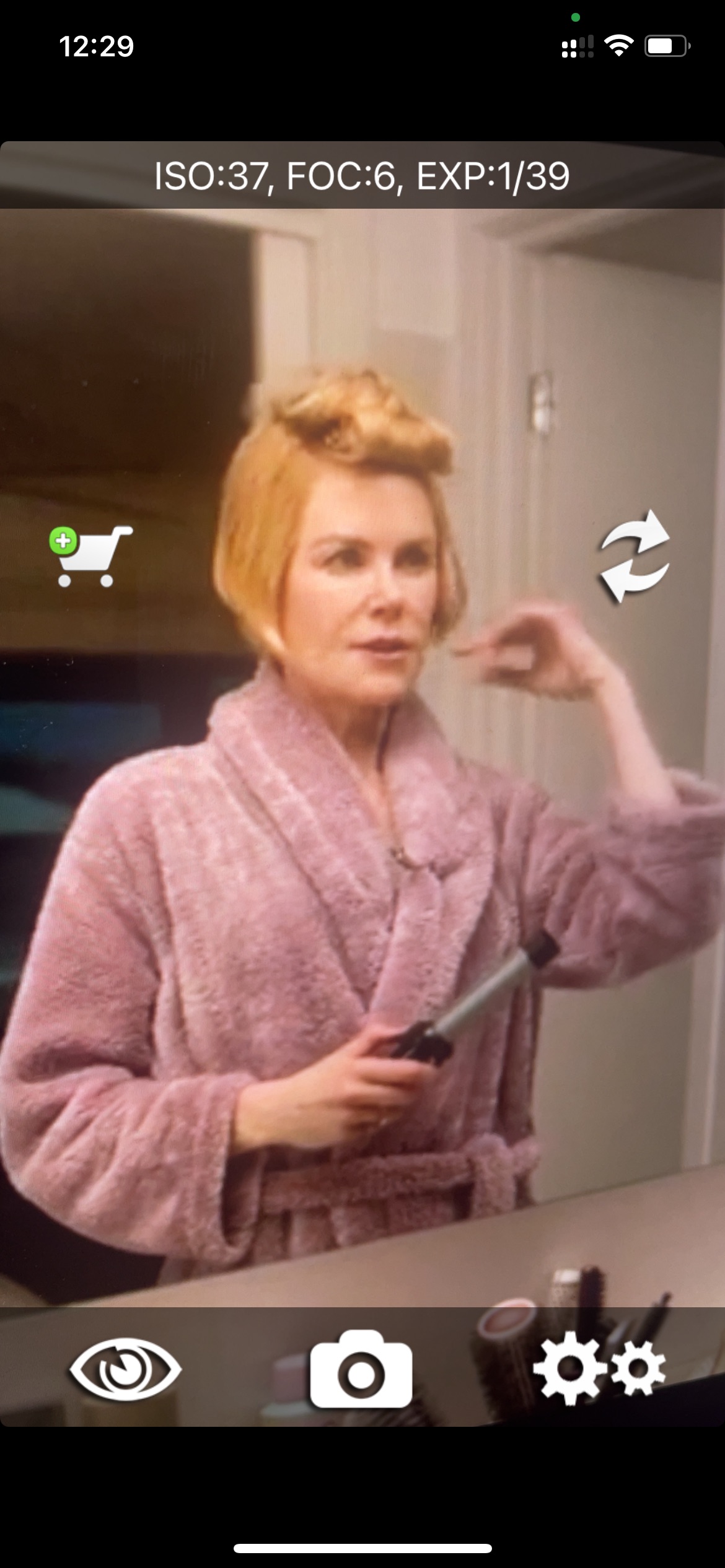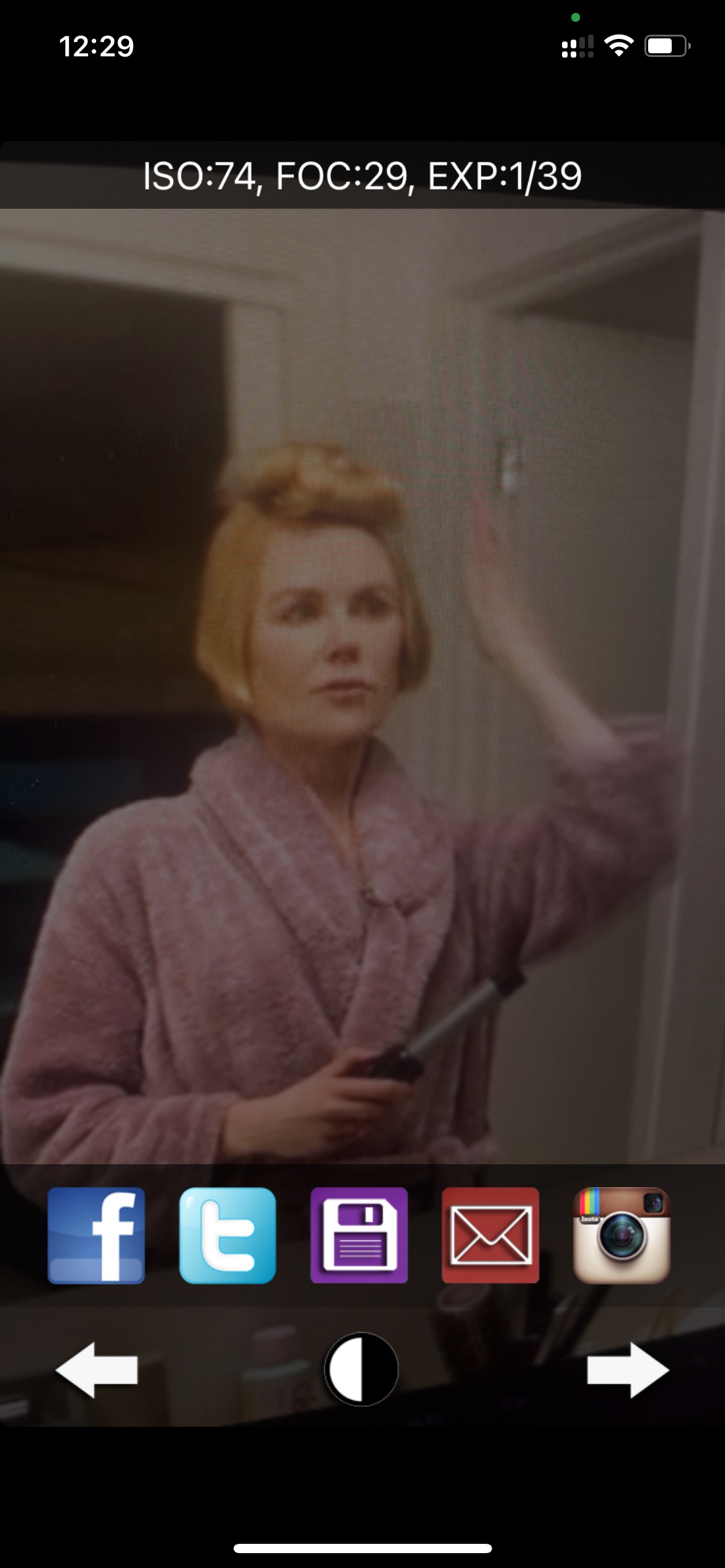 You can export all the photos you take directly from the app. Enrich your social media feed and save unforgettable emotions with Slow Shutter Fast Cam.

Manual Camera DSLR (Lite)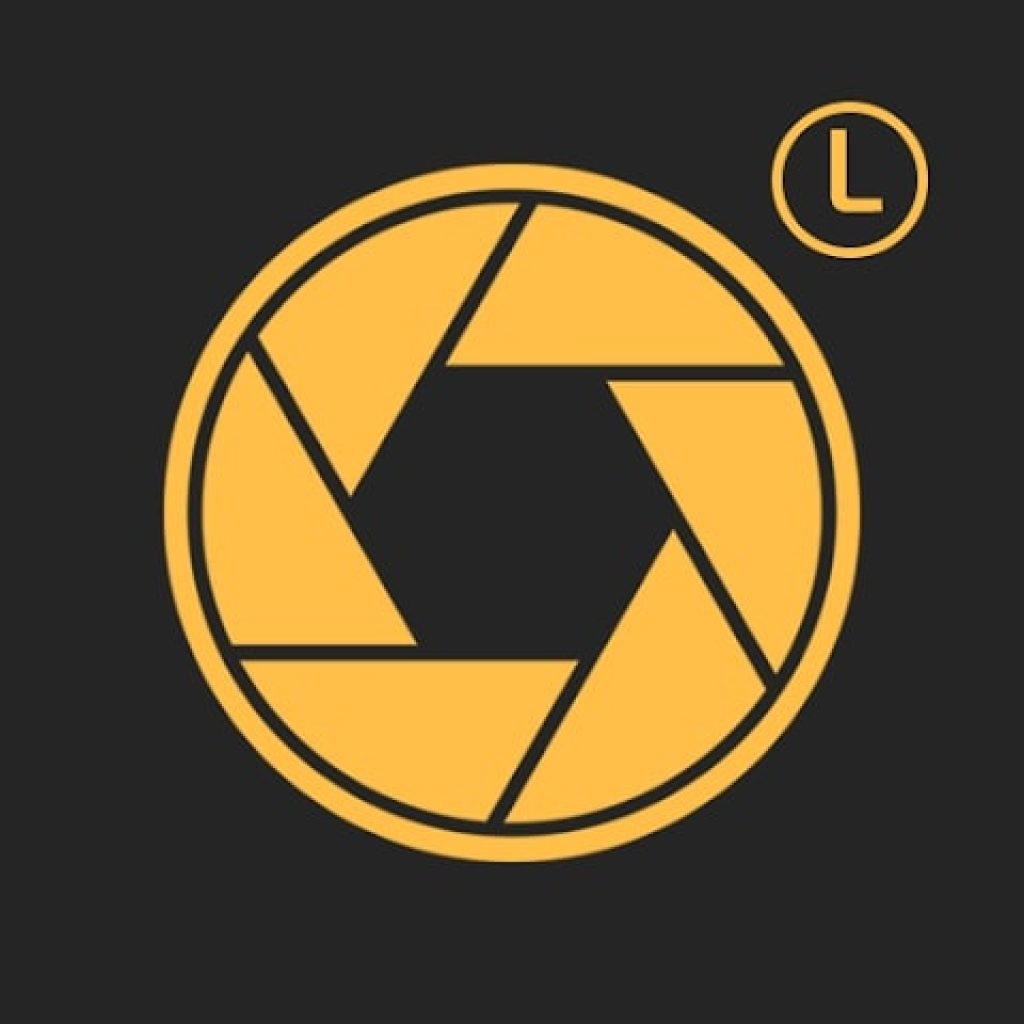 The most advanced options for creating unique photos can be found in the Manual Camera DSLR. Useful special effects that look incredibly realistic.
Advanced settings for optimum shooting in different modes. Handy manual shooting and slow-motion video.
Your Instagram page will be updated with new content every day. Use the finished shots as your portfolio, and give them to friends and family. No one will turn down a gorgeous portrait shot. The best part is that the app is free.
The menu is designed so that even a beginner won't have any problems with the settings. Create full-featured collages, and take a series of shots. Define interval and exposure control. Choose your zoom level and record a 4K video.
This app simulates a single-lens reflex camera. You can use both the front and rear cameras in your work with no restrictions. It's easy to control the settings. For example, you can change the scale and exposure of the shooting with the audio adjustment keys.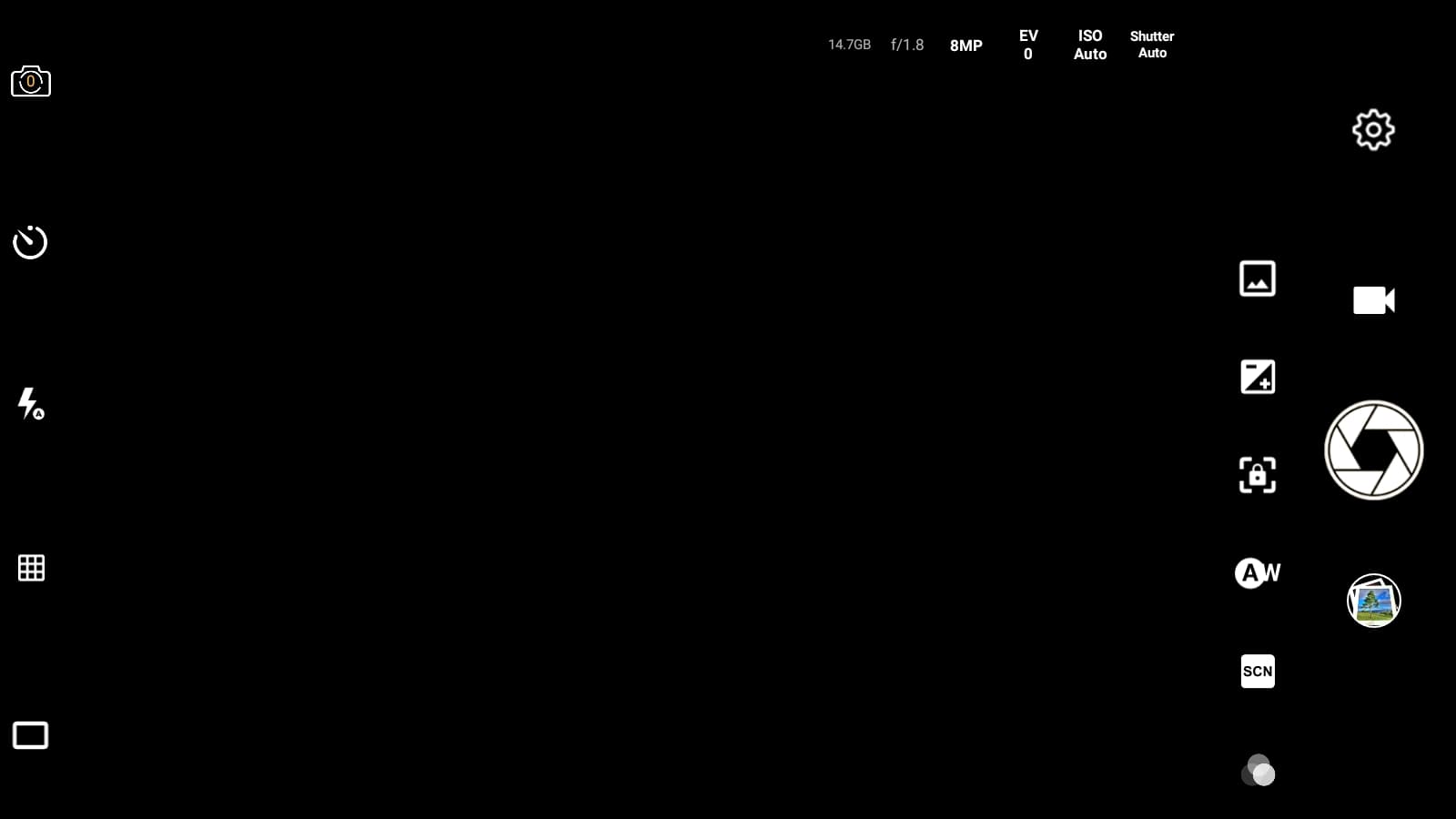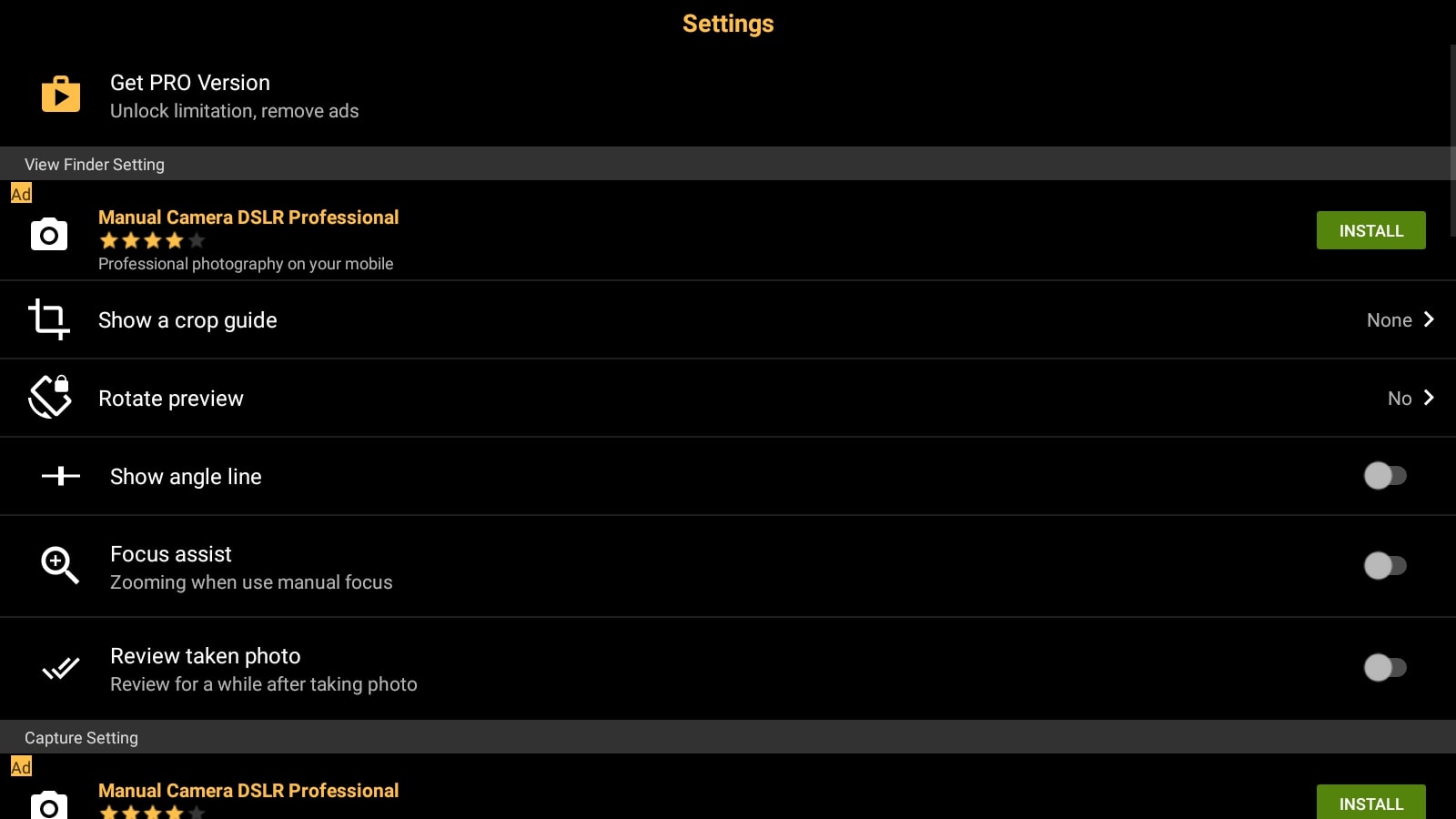 There is also an option for slow shutter speed. It is necessary to give brightness to pictures taken in the dark. The countdown timer will help you time your shots and get a good position in the frame. Make photography an art form with Manual Camera DSLR.

You may also like: 11 Best Perspective Correction Apps for Android & iOS
Long Exposure Camera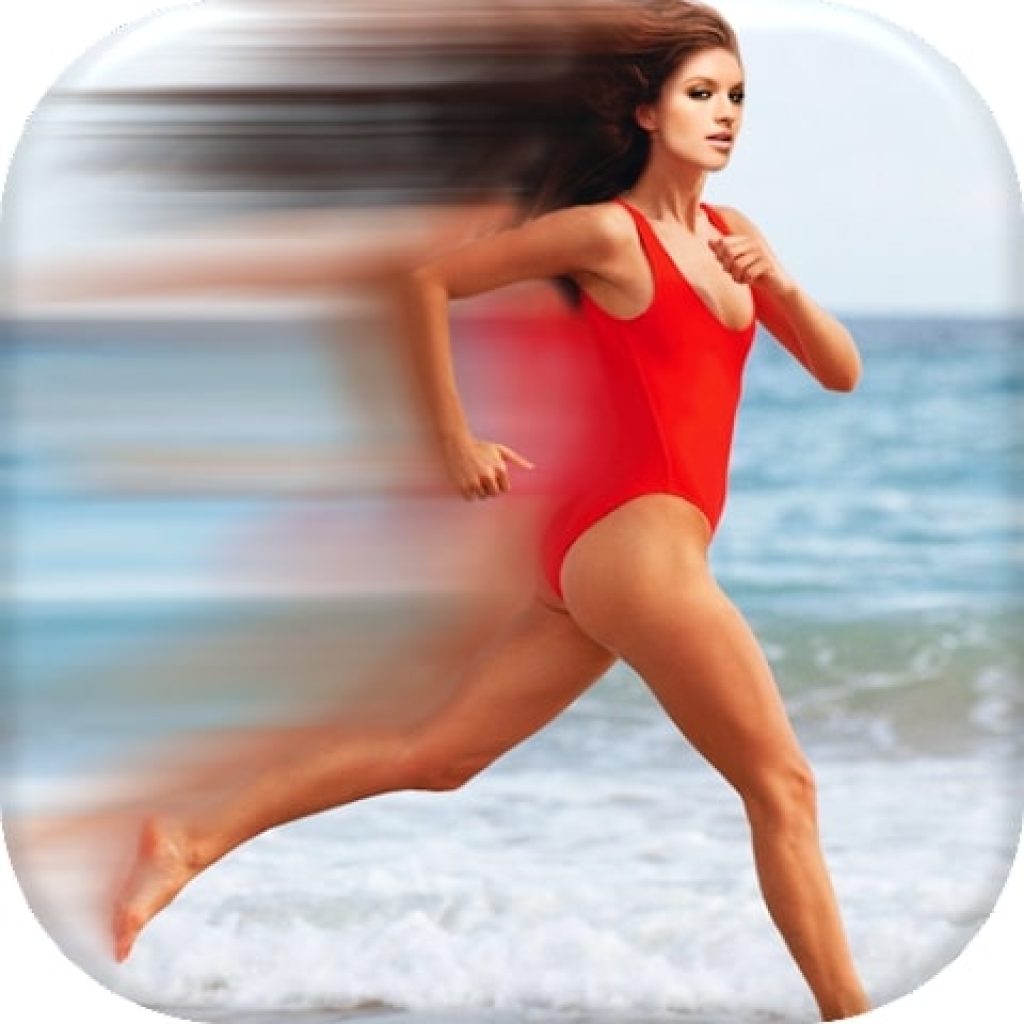 Want to improve your photography skills? Do you often have to take pictures of a fast-moving subject? Do you want to master night photo shoots without losing the quality of your photos? Then the Slow Shutter Camera app is the right choice.
No blurry, fuzzy lines. Forget bad highlights and blurred frames. Capture movement gracefully and effortlessly. Dancing people, running animals and restless children will no longer interfere with your masterpieces.
For the best effect, you can superimpose several photos on top of each other and check the effect. You'll need a phone and a few seconds to take a good photo.
To start, download Long Exposure Camera and take several photos with the set shutter speed. Select the desired interval separately for each case. Two formats are offered for storing and exporting photos: JPEG and GIF. Feel free to send them via email or messengers.
Decorate your stories with moments from a quick dance or sporting event. Take an unforgettable photo shoot under the open sky on a dark night.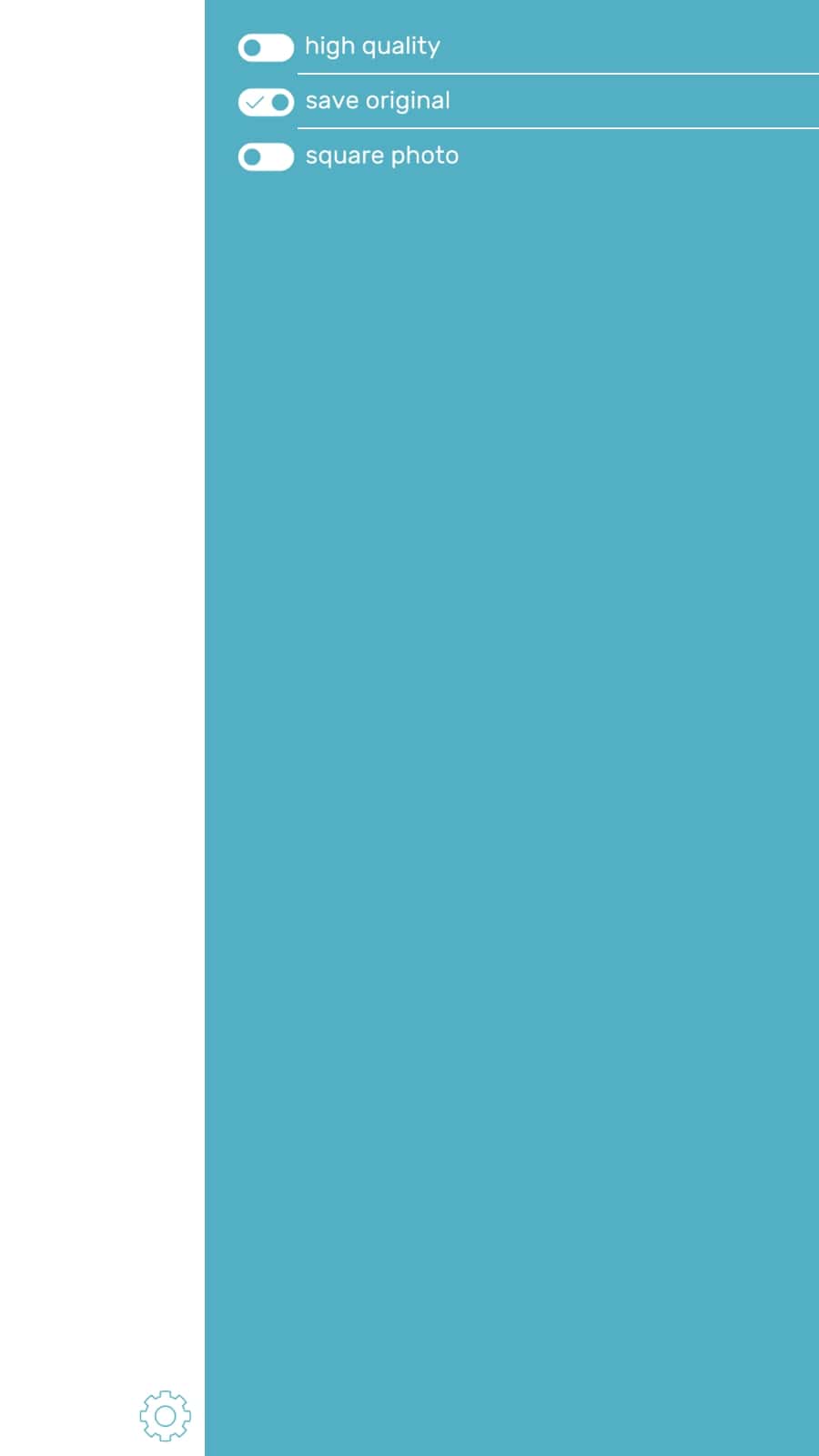 You don't need to buy equipment or download other apps to create professional photos. The camera with a long exposure option contains all the features you need for free.