Do you still turn on the lights yourself when you enter a room? Do you leave your beloved pets unattended and constantly worry when you're away from home? If these and other similar questions are pressing for you, then you need to learn more about smart home systems.
With them, your home will become your new assistant, as all household chores will now be done automatically.
If you want to live in a modern home, then use these best home automation apps for Android & iOS. Set up everything for your comfort and enjoy relaxing surrounded by care from your electronic assistants.
Make your life even easier with these best home assistant apps.
Google Home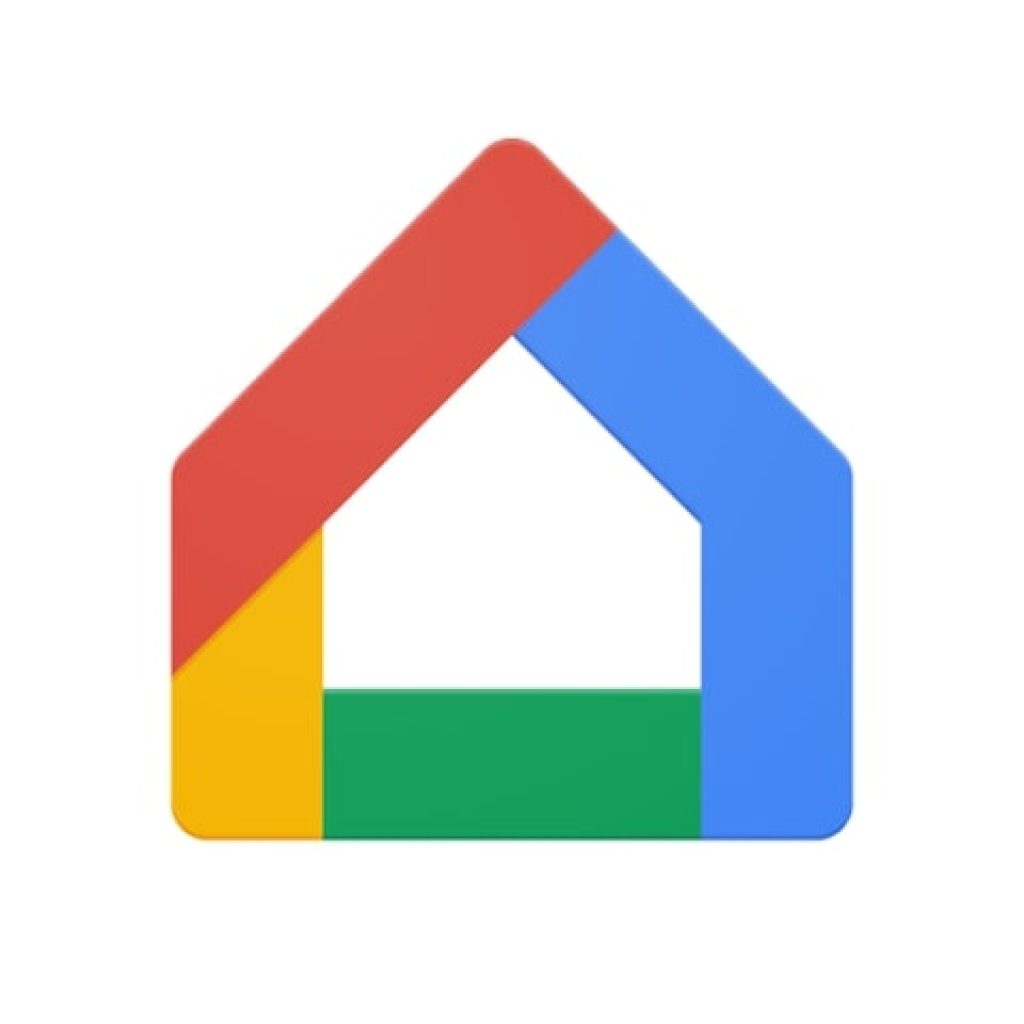 The Google Home mobile app is needed to control devices such as Google Nest, Google Wifi, and Google Home. With the app, the user will be able to turn on, turn off and change the settings of any element of the smart home.
Just one app will make it easy to control all devices, including lights, cameras, and temperature settings. To avoid wasting time on routine actions, you can add them to quick access.
The features you use most often will appear in the Home tab. Now you can adjust the sound of the TV or the brightness of the lights at the touch of a button. It is possible to create entire programs that are based on stereotypical user actions.
The "Ribbon" tab contains important events that happen in the house. Here you can find information about updates to the app and descriptions of new, useful features. In your absence, Google Home will continue to methodically track what's going on in the house and keep you updated in real-time.
Controlling Google Nest and Google Wifi will become even easier and more convenient. You'll be able to remotely adjust your connection speed, connect guest networks, and send your password to your contacts.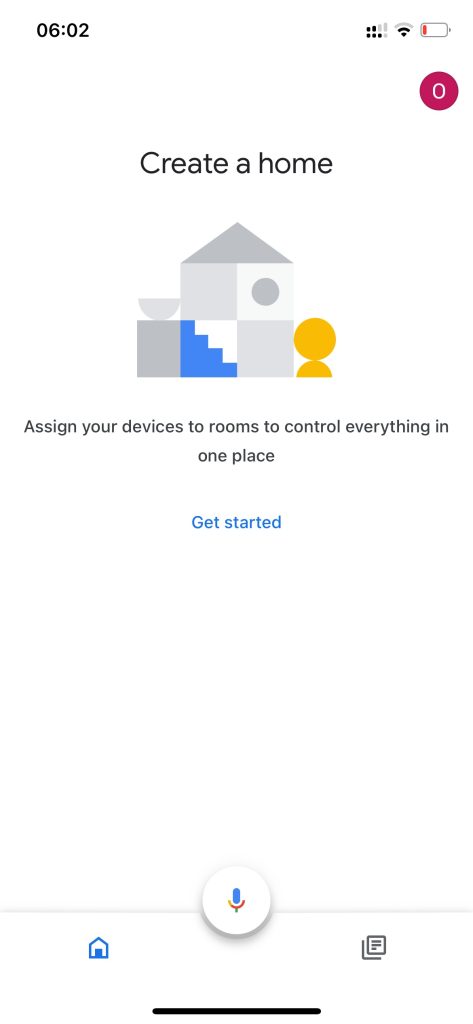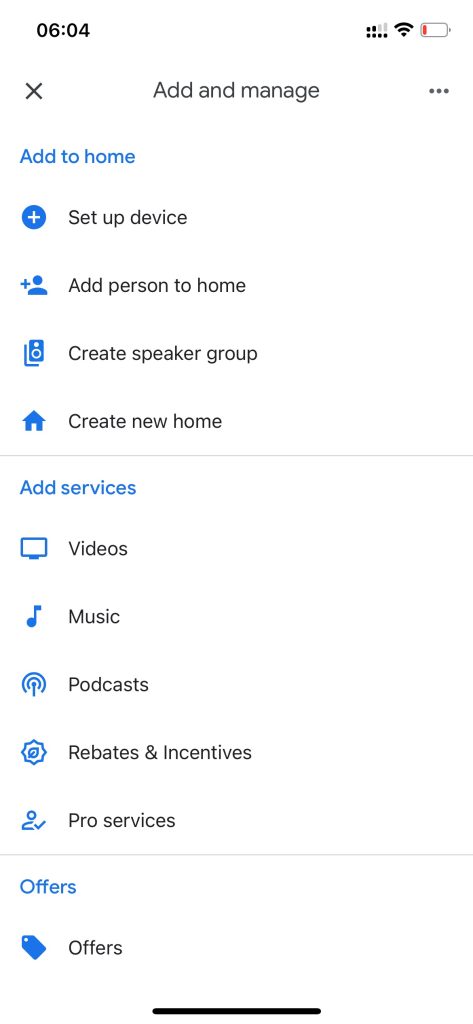 Google Home will help you set parental control when there are children in the house. The developers of the app guarantee the privacy of user data. You will be able to personally regulate access to your history and personal data.


You may also like: 15 Best smart light apps for Android & iOS
SmartThings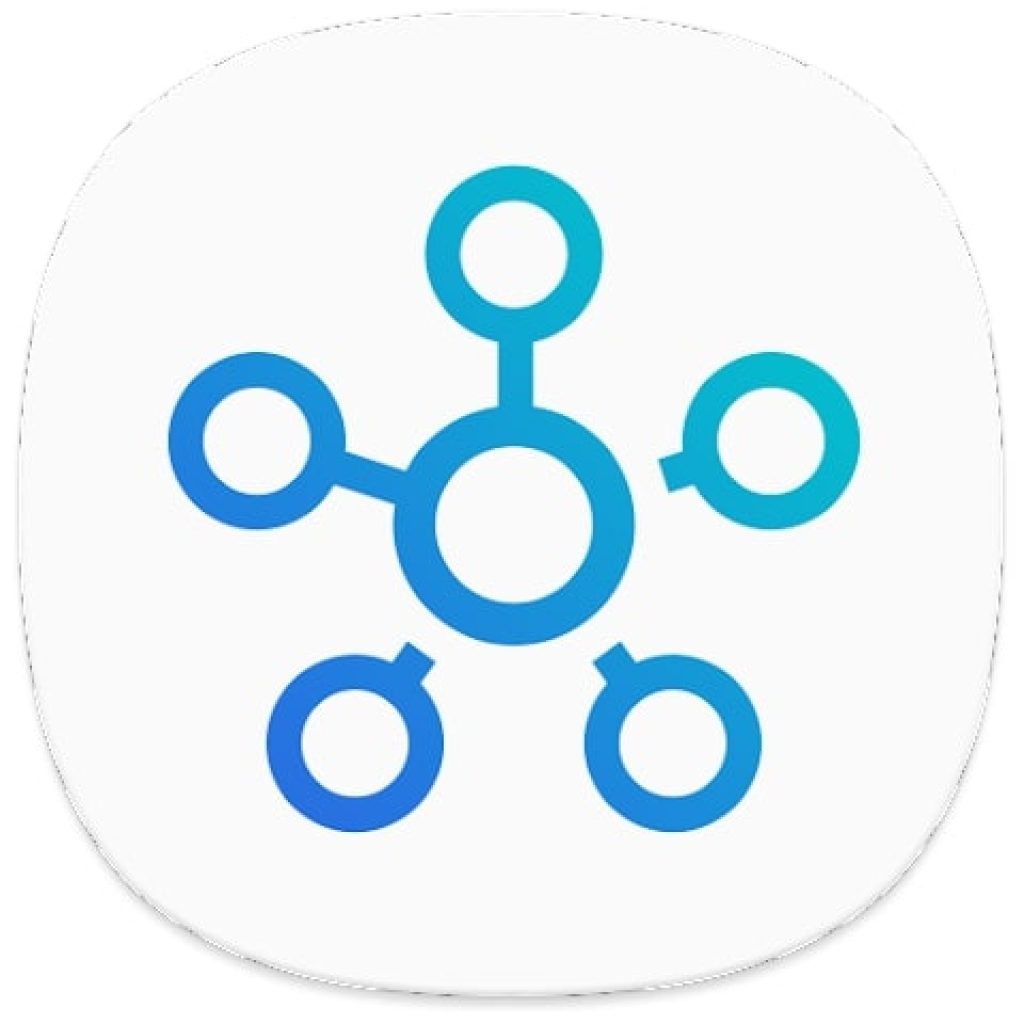 The SmartThings app is needed for users to control various devices through their smartphones. Users can use it to control the TV, washing machine, robot vacuum cleaner, smart home, and other electronics.
It is possible to check the operation of all devices registered through a WiFi hotspot. The convenience lies in the fact that users can control several devices at the same time.
Full customization of the electronics is available, including the exact time and working conditions, as well as automation control.
The user is shown all the necessary notifications about the status of the selected device. To comfortably control all devices via smartphone, it is necessary to provide the app with permissions, some of which are mandatory.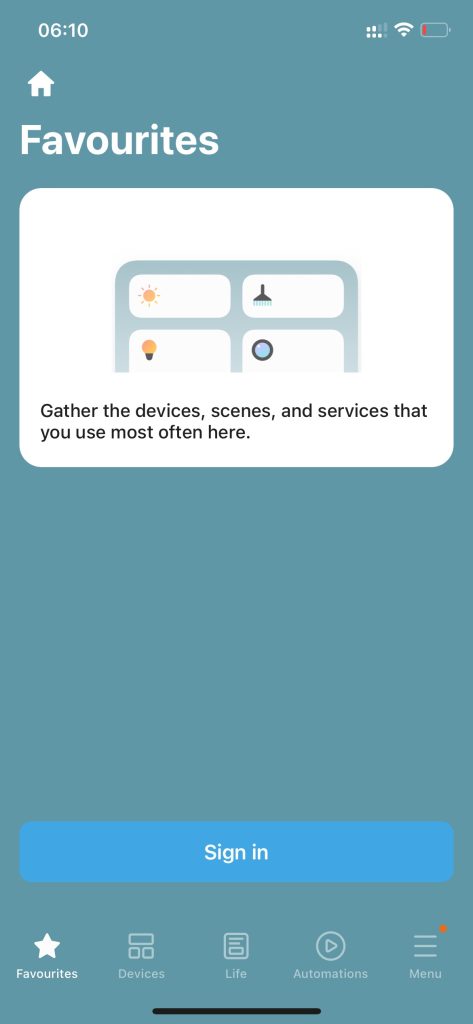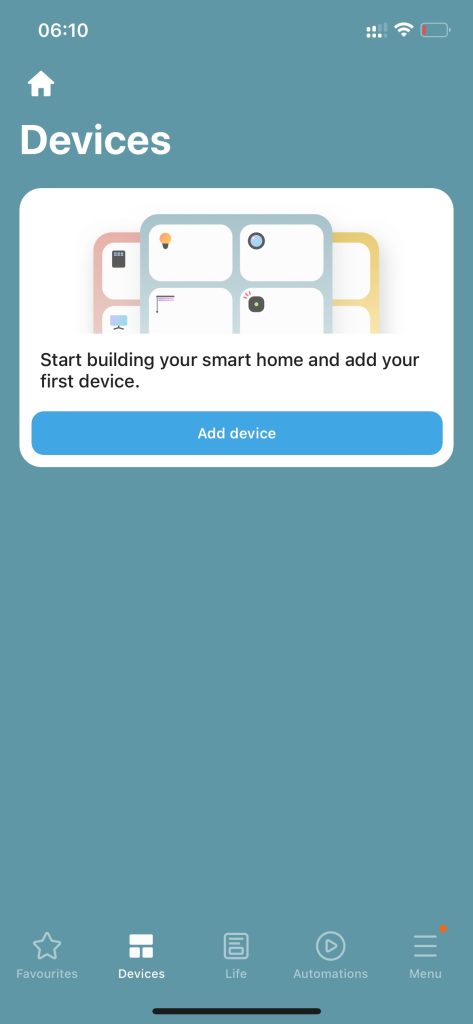 Additionally, the utility can request access to the camera, contacts, microphone, and device memory. This is necessary for all functions of the program to work properly.


AlfredCamera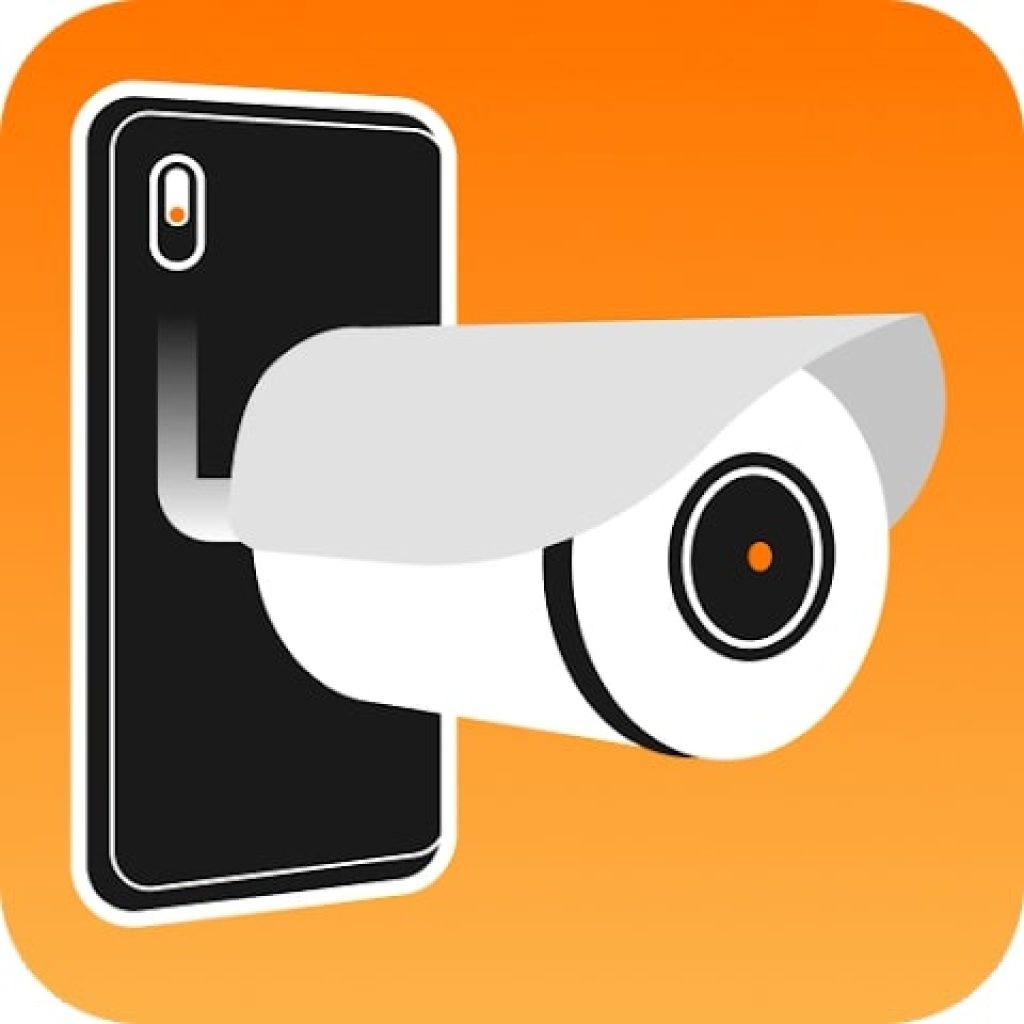 AlfredCamera is a convenient and professional mobile surveillance camera app.
The app provides uninterrupted, 24/7 protection for your property and the peace of mind of your loved ones. It is freely available to all users and requires no special skills.
The feature-rich app allows you to access video cameras at any time of day or night. You will be able to receive timely notification of suspicious activity and save the captured videos in unlimited quantities.
A low-light filter option is available during dark hours. The user can use the handheld radio at any time to talk to a child or give instructions to the cleaning company employees.
With the AlfredCamera mobile app, you can respond in time to a crying baby, track pets, and secure property.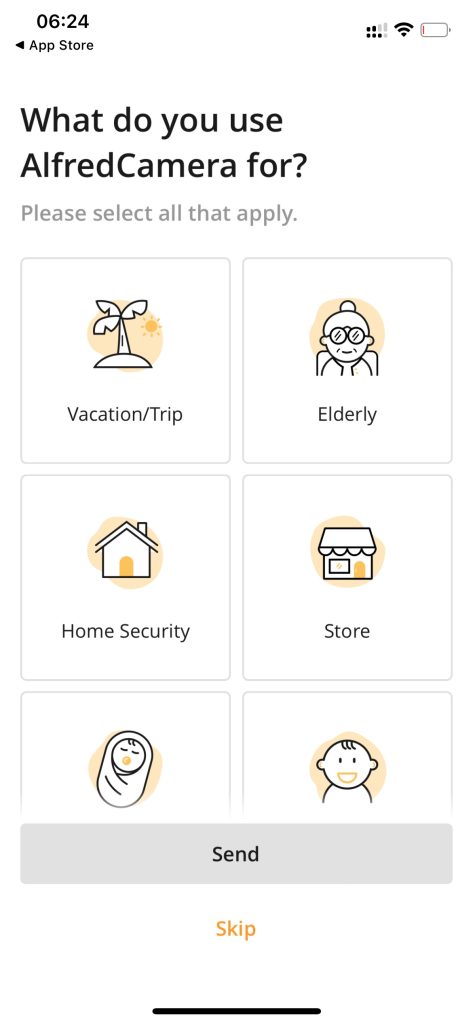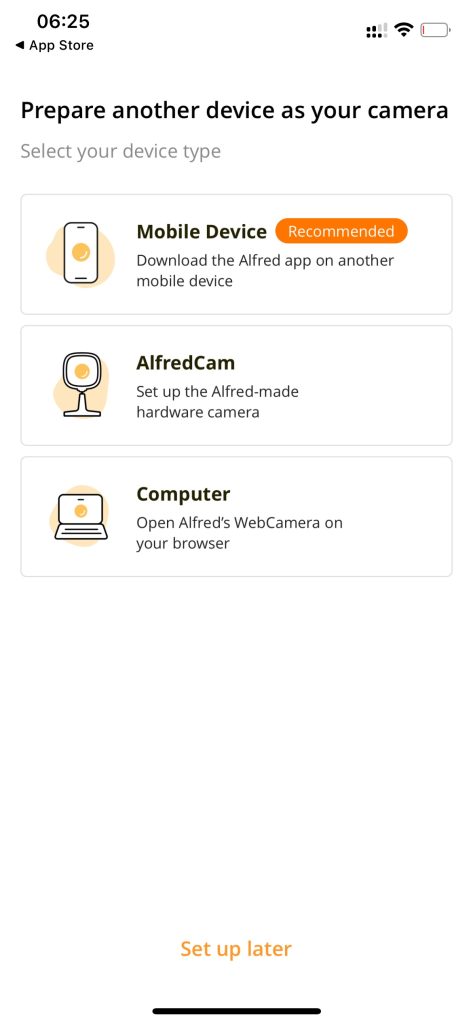 The menu is designed so that even an inexperienced user can figure out the nuances of the work in a matter of minutes. It is up to you to decide in which mode AlfredCamera will work.


Amazon Alexa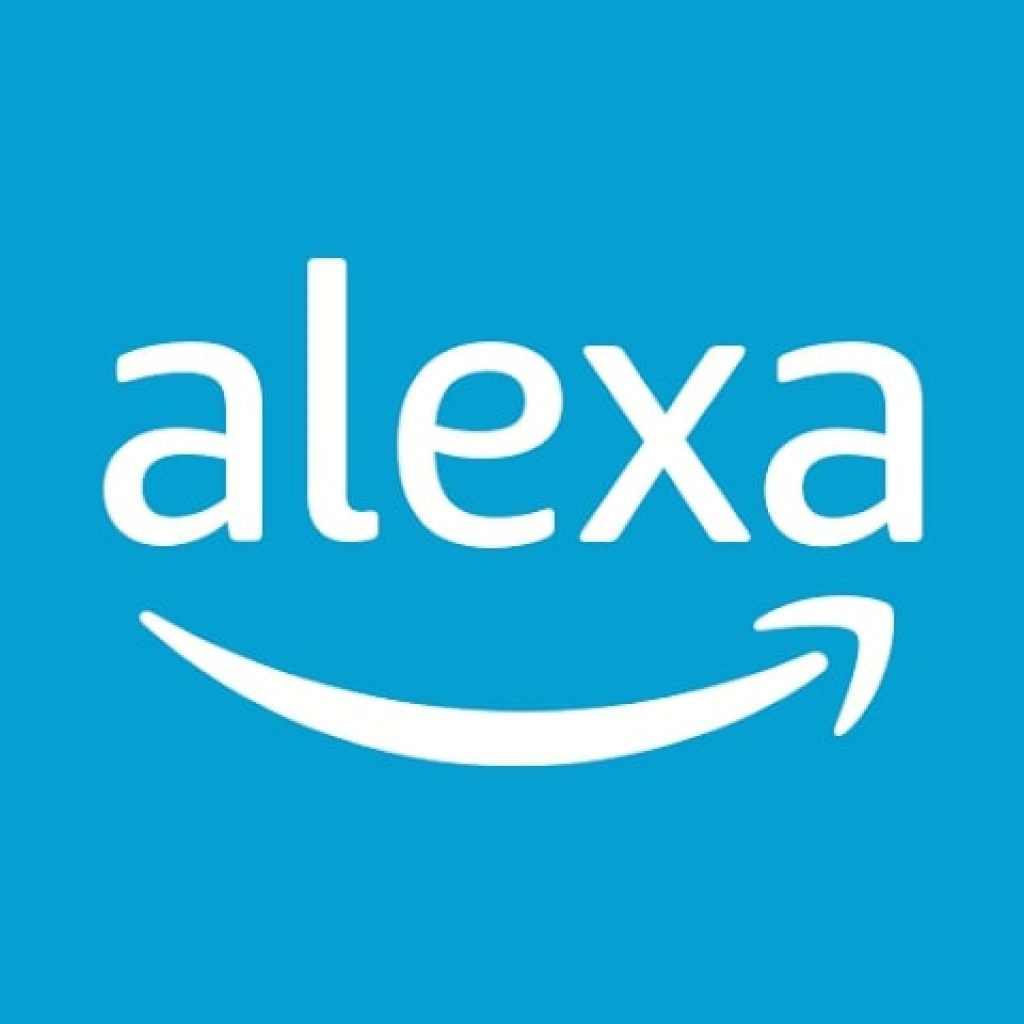 Amazon Alexa is a handy and useful scheduler that will be an indispensable assistant in the daily activities of the whole family.
With its help, you can easily change the settings of electronic devices, which are combined with the mobile app. With a single button, change the music volume, adjust the lighting, and communicate with family members.
Amazon Alexa has a learning feature, that soon adapts to your requests, preferences, and daily concerns.
The mobile app can work remotely, so you have control over the order of the house even in your absence. All your lists, notes, and plans can easily fit into one mobile app. If necessary, Alexa will remind you of important things to do.
Amazon Alexa will easily organize quality leisure time for every member of the family. With its help, you can connect to popular music services: Spotify, Pandora, and Amazon Music. It is enough to create your own playlist to enjoy quality playback.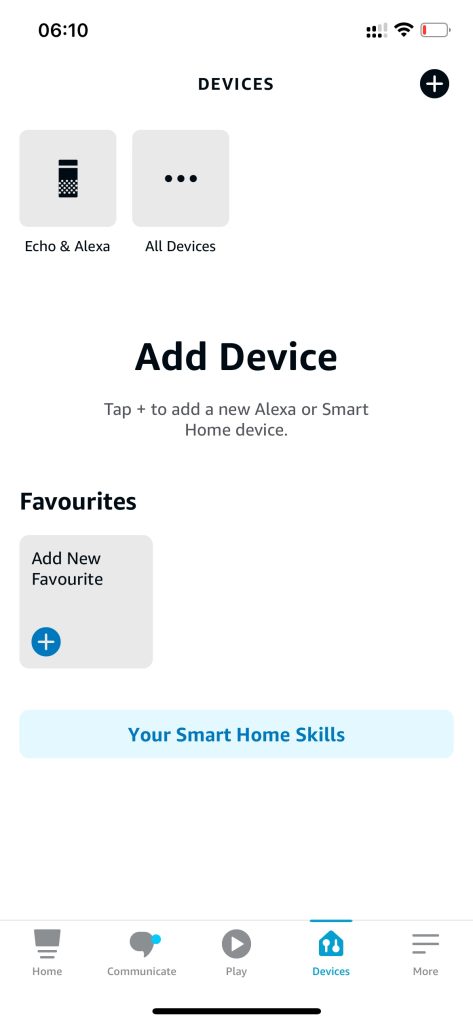 Alexa will help you set up your speaker system and monitor its smooth performance. Amazon Alexa also acts as a handy messenger, allowing you to call family and friends or send short messages. Let Alexa take care of all routine tasks.


Nest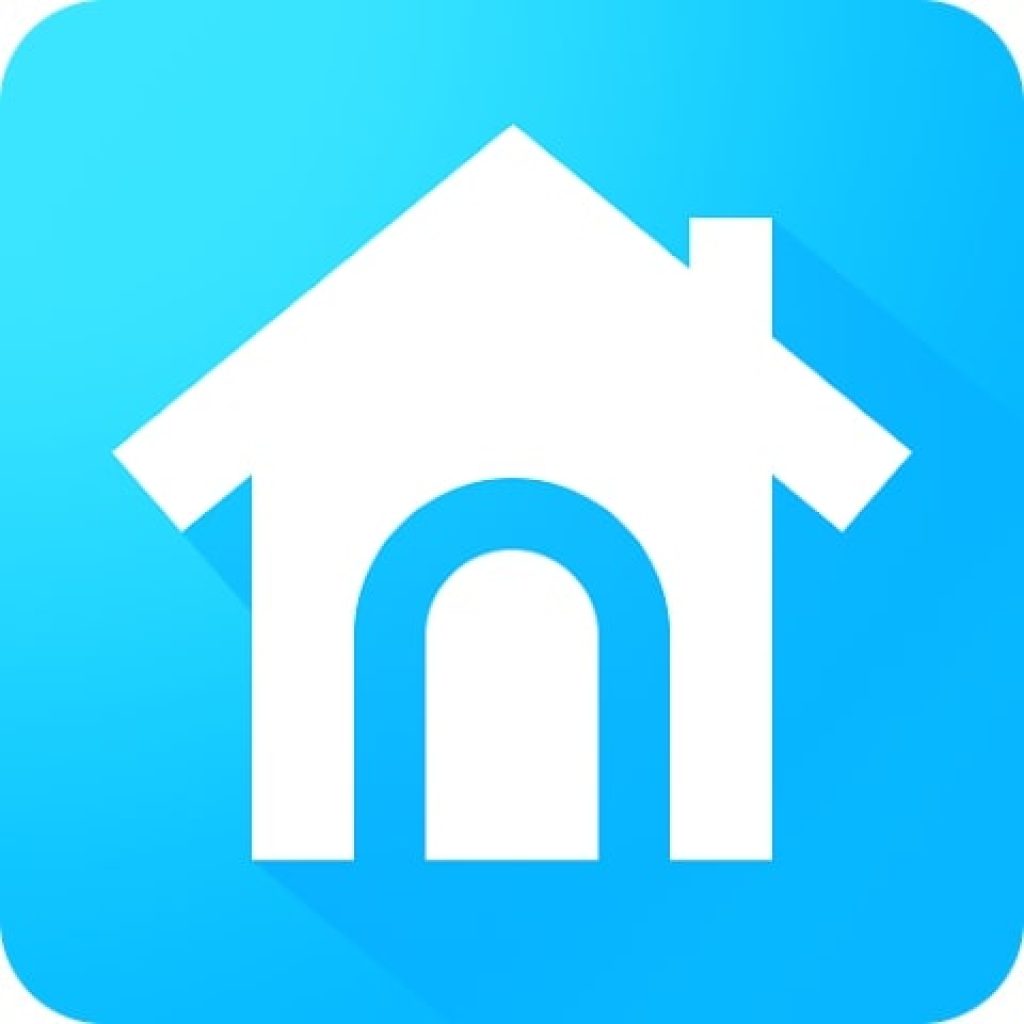 The Nest mobile app alleviates the user's everyday problems by automating most of the routine activities. You no longer have to wait for the thermostat to heat the room to optimal values.
All you have to do is download the Nest app and set the parameters before you get home.
The mobile app has been appreciated by over 10 million users. The easy operation and clever functionality attract more and more users every day.
In a few minutes, you can connect and configure the alarm and fire safety system, and access video surveillance and thermostat. All the results of checks and settings are available to the user at any time.
The app automatically detects problem situations and reminds the user about them. In case a security system is triggered, a message to the specified account comes instantly. Even if you forget to give the necessary instructions, Nest will notice this and let you know.
You'll be able to set your thermostat to a comfortable temperature before you even get home. If necessary, you can get information about your energy usage for a specified period.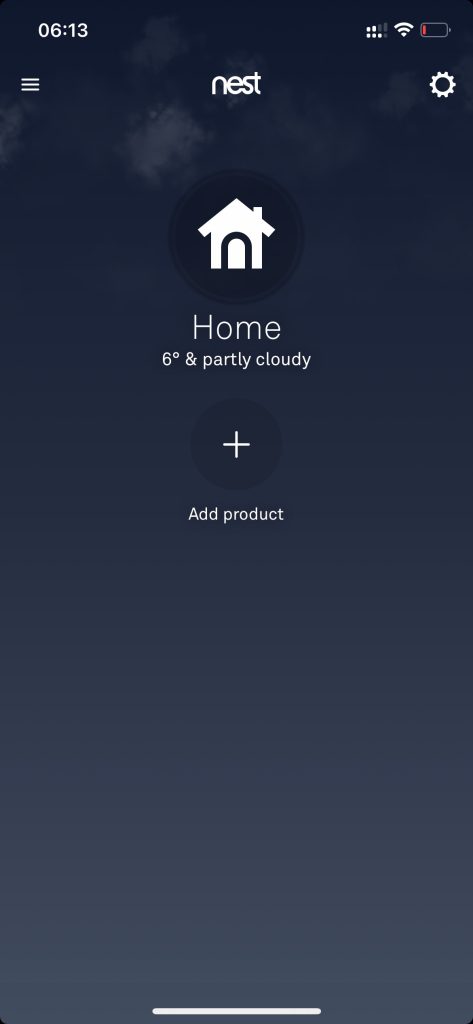 Also, you'll be alerted to guests before they even knock on the door. All you need for the app to work fully is an uninterrupted Internet connection.


Mi Home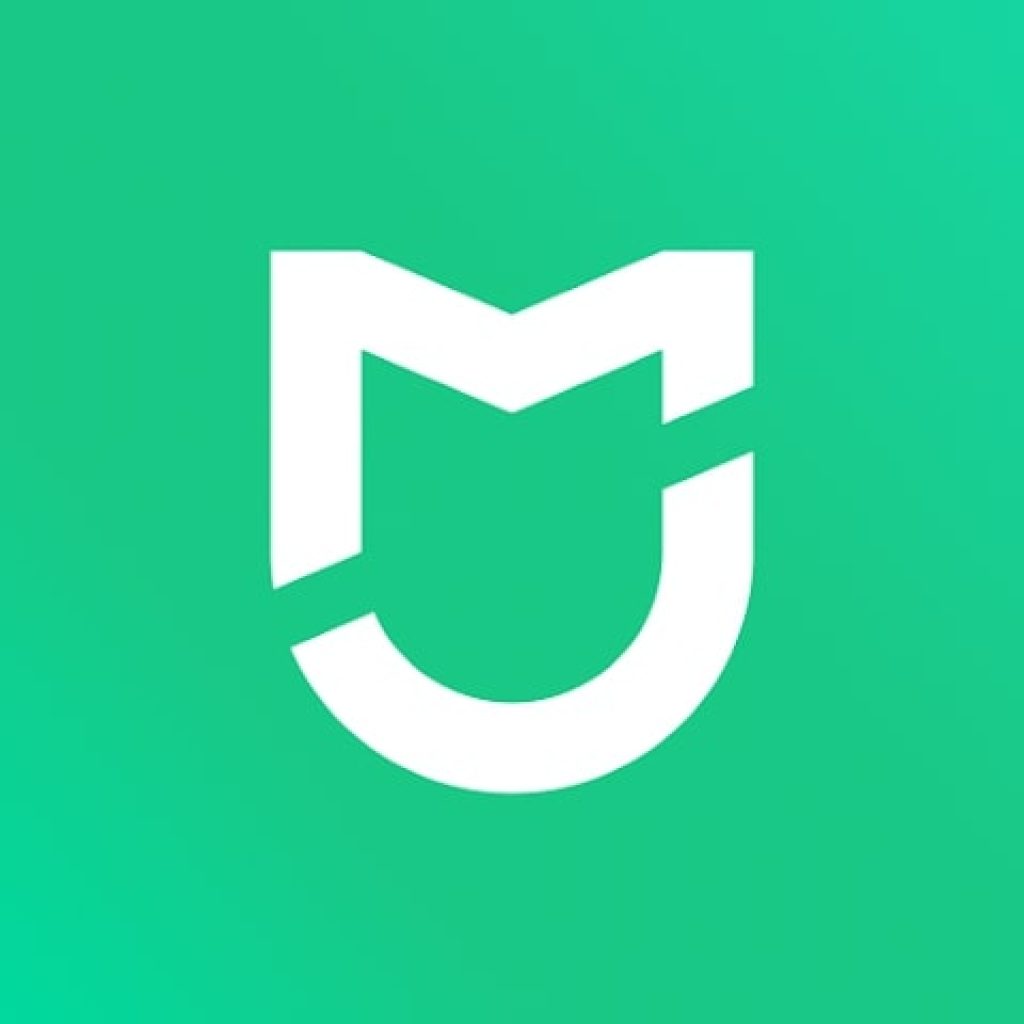 Mi Home is the official app for controlling Xiaomi devices. Users can remotely synchronize their smartphones with gadgets via Bluetooth.
After installing the utility, it is necessary to study the terms of the user agreement and privacy policy, and then agree to all the provisions.
Besides, the developers strongly recommend participating in the quality improvement program. This will help make the company's products and services better.
Next, you need to select the region where you live, allow the app to make and manage calls, and provide access to files, photos, and multimedia, as well as the location of your phone. In conclusion, you will need to go through the authorization procedure, using your Mi account or social network Facebook.
You can log in using your cell phone number or email address. With the help of this app, users can control a variety of gadgets from Xiaomi. These include surveillance cameras, lighting fixtures, outlets, security devices, kitchen electronics, air purifiers, and various sensors.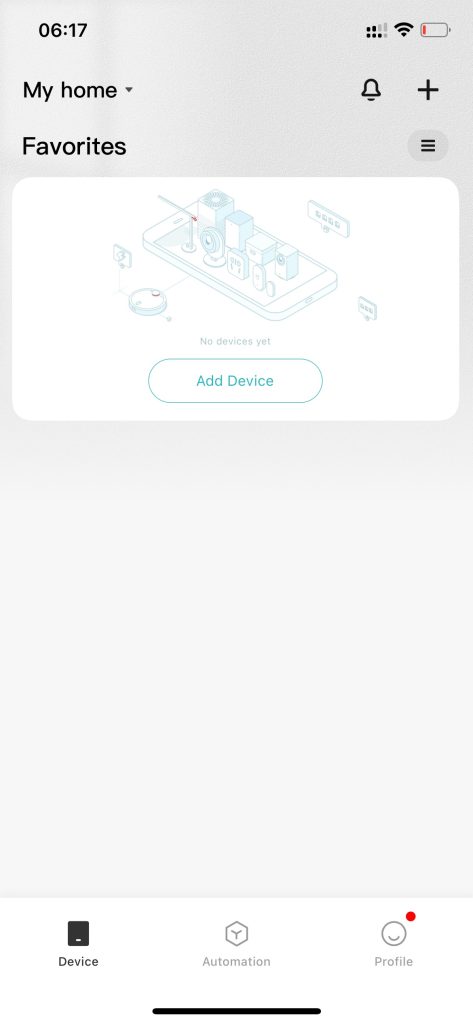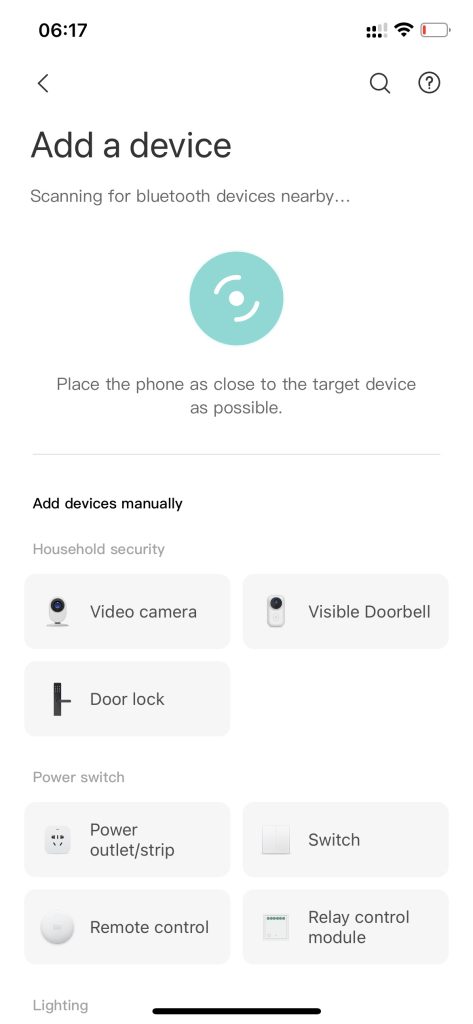 The process of connecting devices is done via Bluetooth. Users only need to activate the wireless network and follow further instructions, which include text and graphic content.


You may also like: 9 Best Property Maintenance Apps for Android & iOS
Philips Hue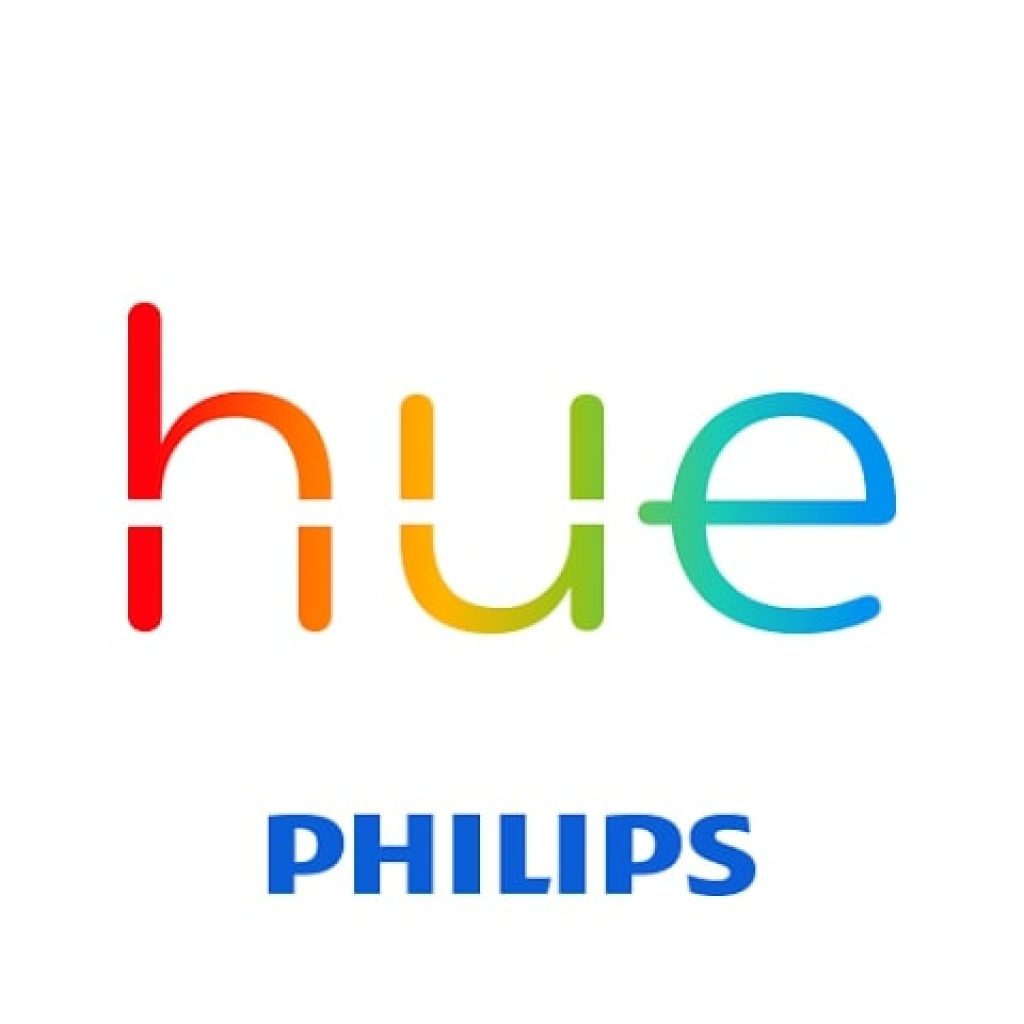 Philips Hue is an outstanding representative of modern and feature-rich mobile apps. It is perfect for controlling a smart home system. Adjust the lighting in individual rooms according to the situation.
Philips Hue will help you adjust the brightness, intensity, and color of your lamps. For your convenience, the app contains lighting layouts from the most famous designers.
For a cozy family atmosphere, Honolulu colors are perfect. For gatherings with friends, choose the unforgettable atmosphere of Soho.
Lighting schemes will help you find strength and energy in the morning, and in the evening to get the maximum pleasure of communicating with loved ones over a hot dinner. You can set up a preset or make up your own personal lighting scheme using the app's great features.
Philips Hue automatically adjusts your lighting to suit your daily routine. With the right light, you can wake up in the morning, work without eyestrain, and fall asleep quickly in the evening.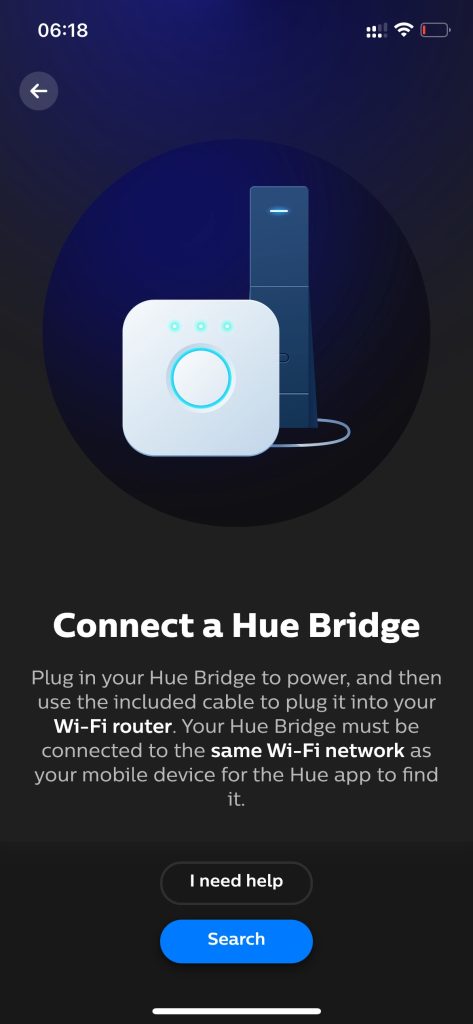 The app is voice-activated, making it as easy as possible to use. You can put widgets created by the app on your Home screen. Then you don't even have to open apps to change light settings.


Alarm.com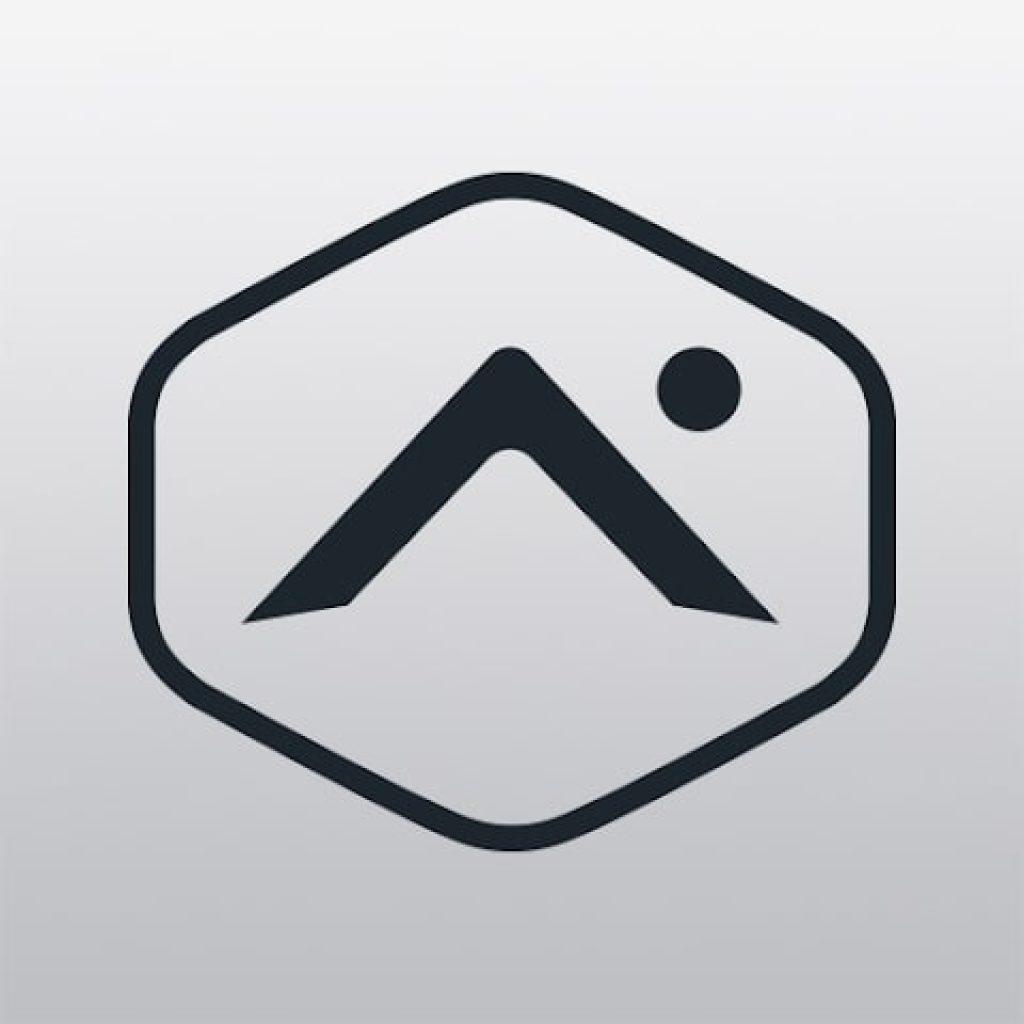 Alarm.com has gained enormous popularity among those who want to keep themselves and their loved ones as safe as possible.
This mobile app is analogous to professional security systems, but it is much easier and cheaper. It is great for users who want to stay informed about what is happening in their homes.
Alarm.com connects disparate parts of your security and surveillance system into a cohesive whole, allowing you to expect all kinds of situations. With Alarm.com, you can protect your home from thieves, fire, gas leaks, and flooding.
The program will provide the user with up-to-date information even if you are hundreds of kilometers away from home. You will be able to connect to the video monitoring system and personally check the situation.
If necessary, you can prioritize points of interest. Then the service will give out the information much more often. For the convenience of different categories of users, different tariff packages were developed.
The basic package includes the management of the security panel, lighting, and cameras. It also includes an alert system in case of activity, viewing and saving recordings from video cameras.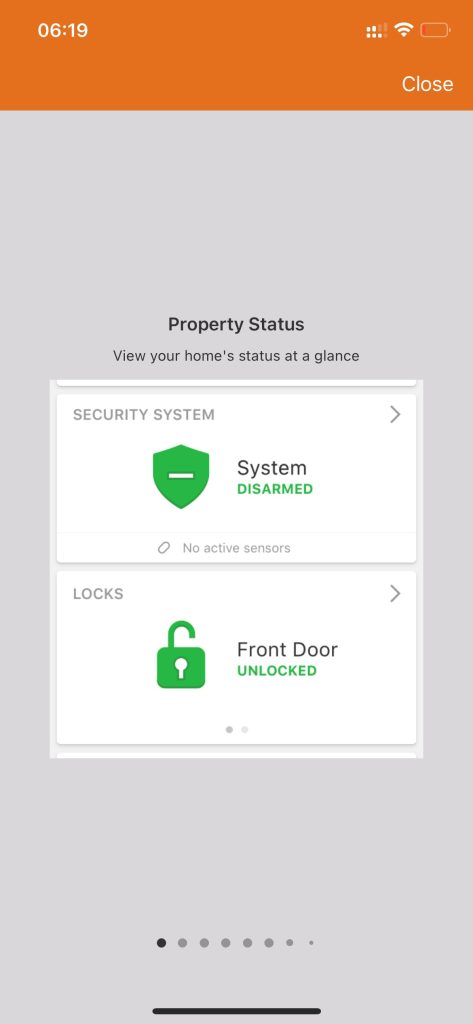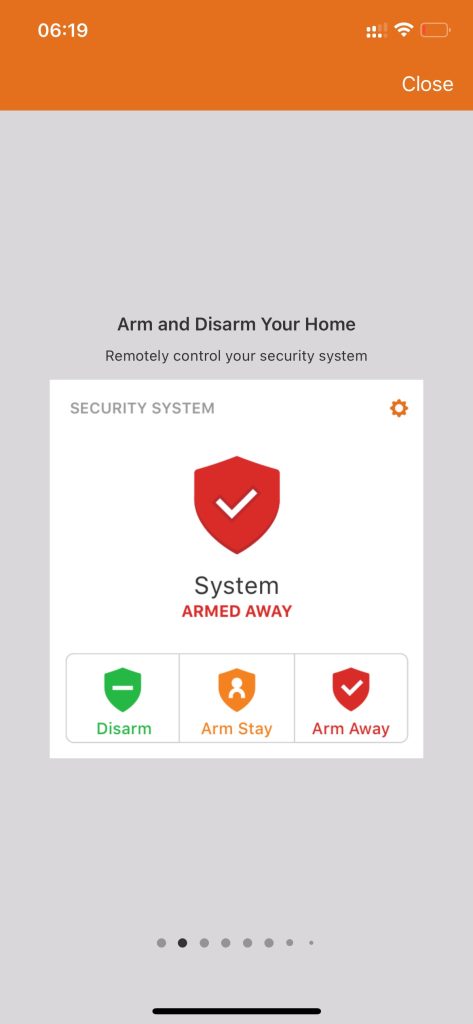 You will be able to communicate through the intercom camera. If the user does not react to an emergency situation, the app can automatically contact competent services.


SmartRent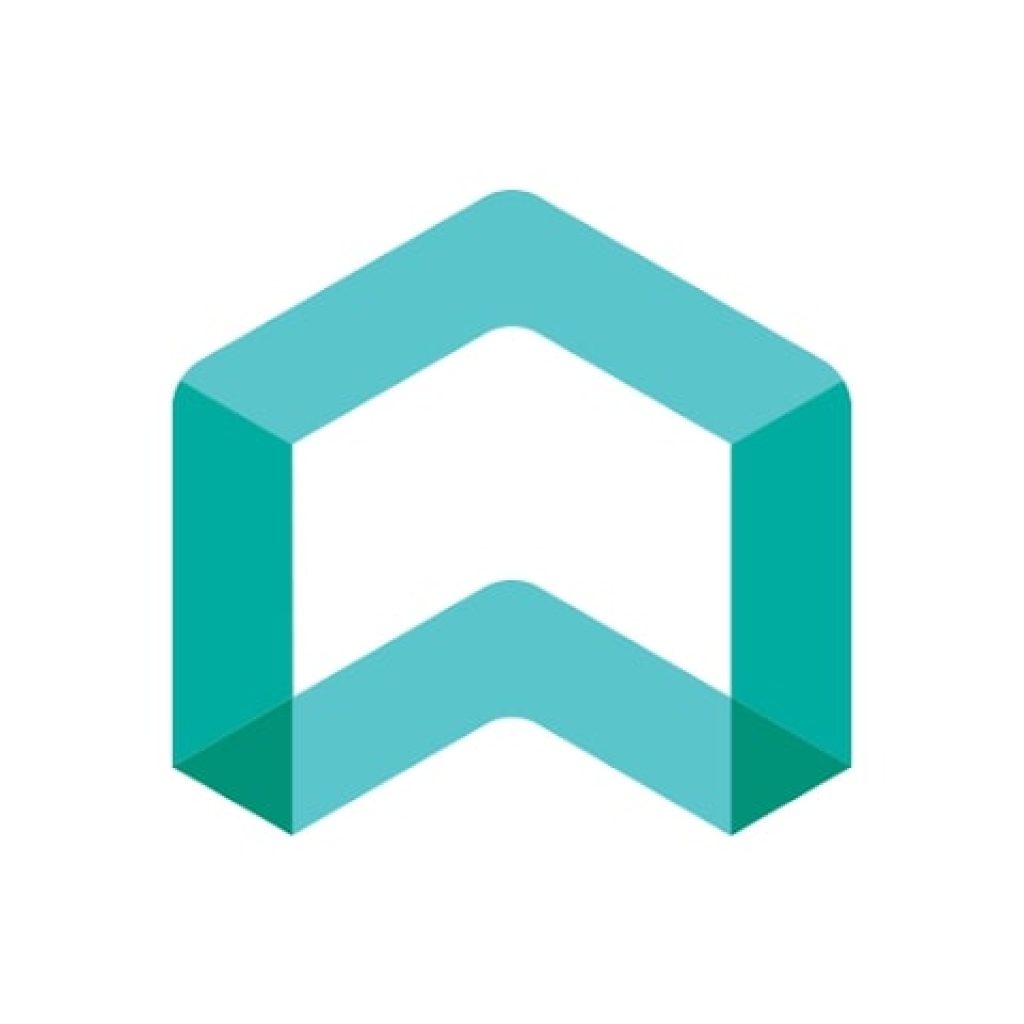 SmartRent will make the Smart Home system even easier and more comfortable. A single mobile app controls all parts of a smart home system.
It includes the most essential functions to make your stay in the house as pleasant as possible. Now you'll feel like a true master, controlling your entire home from your phone.
You will be able to open or lock the front door without getting off the couch and see your guests before they even press the bell. The thermostat settings will be available to the user, allowing you to warm the air in the room before you return.
The developers take the issue of personal data security really seriously. All information that is needed for the app is encrypted. SmartRent generates time-limited access codes and shares them with specified individuals.
Actions that are repeated from day to day do not require user intervention and are automatically performed at a set interval.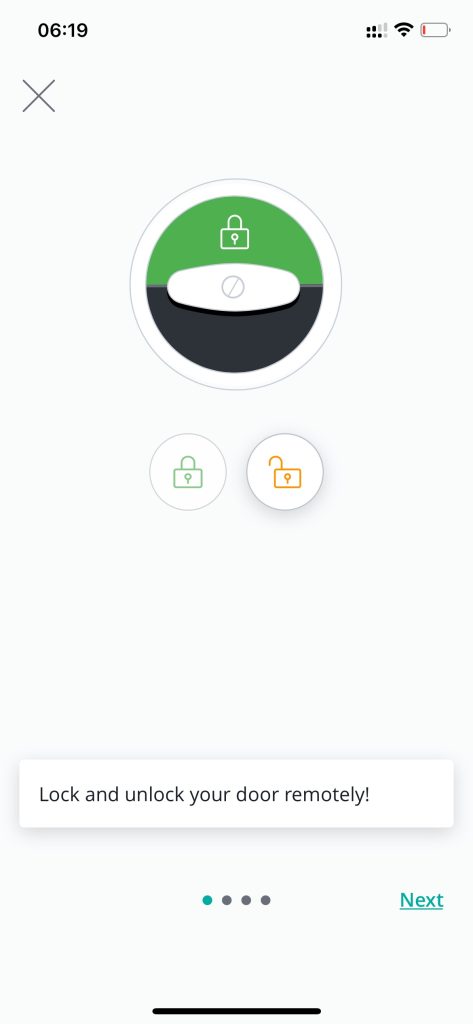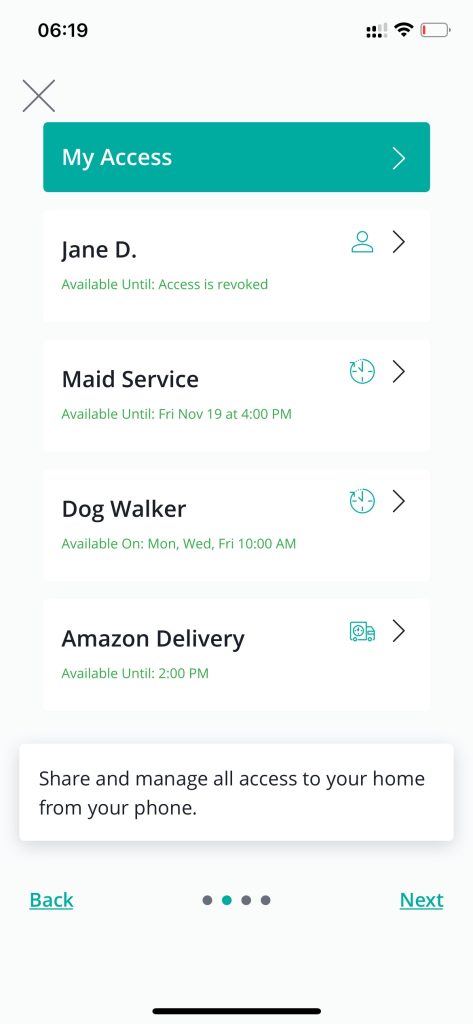 The app supports voice communication via Amazon Alexa and Google Assistant. All unpleasant incidents will be alerted to the user through alerts.


Smart Home Manager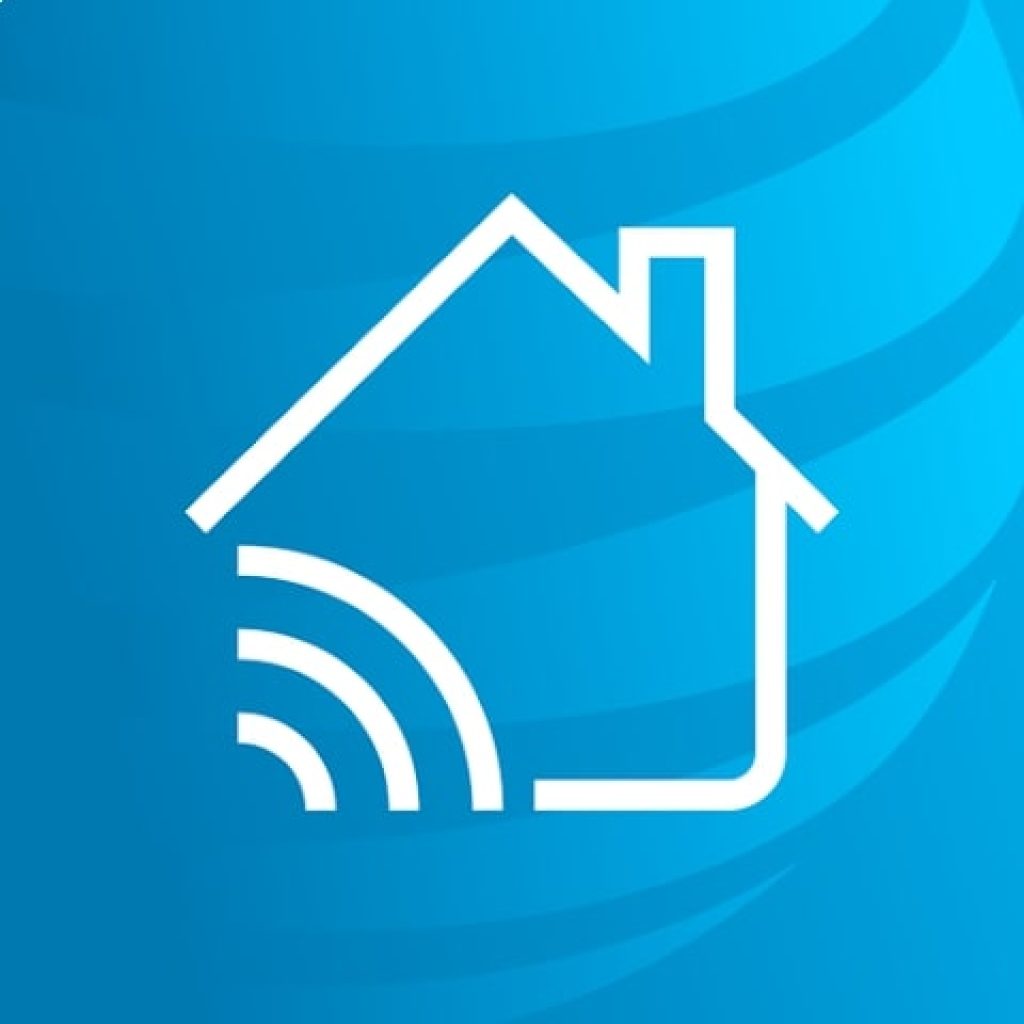 AT&T Services offers the user a completely new format of working with the home WiFi network. Smart Home Manager is designed to personalize the home Internet network.
It will make WiFi management even easier and more accessible. You will now be able to configure your own home network settings without the help of specialists.
An easy-to-understand menu and a lot of tips will help you to do that. To get started with the app, install it on your cell phone or tablet and register your network. You will enjoy the fast and high-quality work of the program without calling it a wizard.
With Smart Home Manager, you can easily remember and change your network name and access password. Get information about connected devices, and set up a parental control option.
You will be able to pause the Internet without contacting the communications department. Check internet speed and identify areas with a weak signal.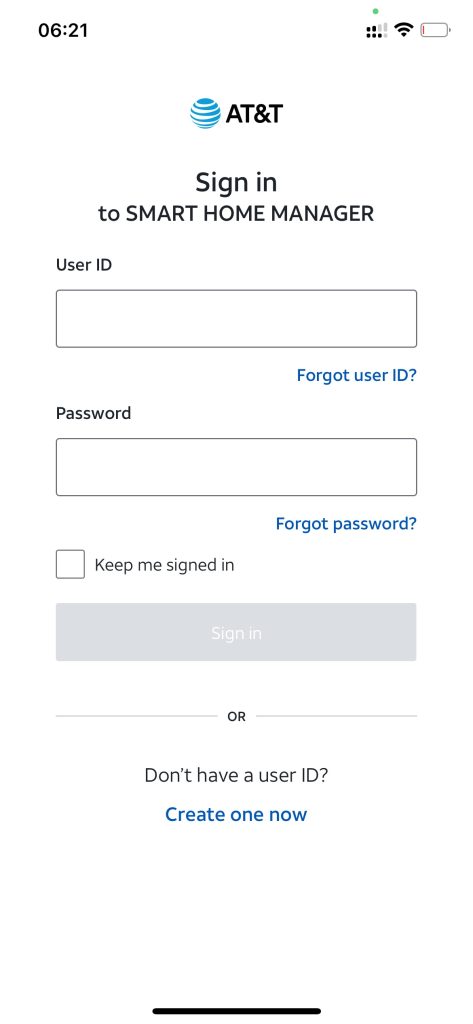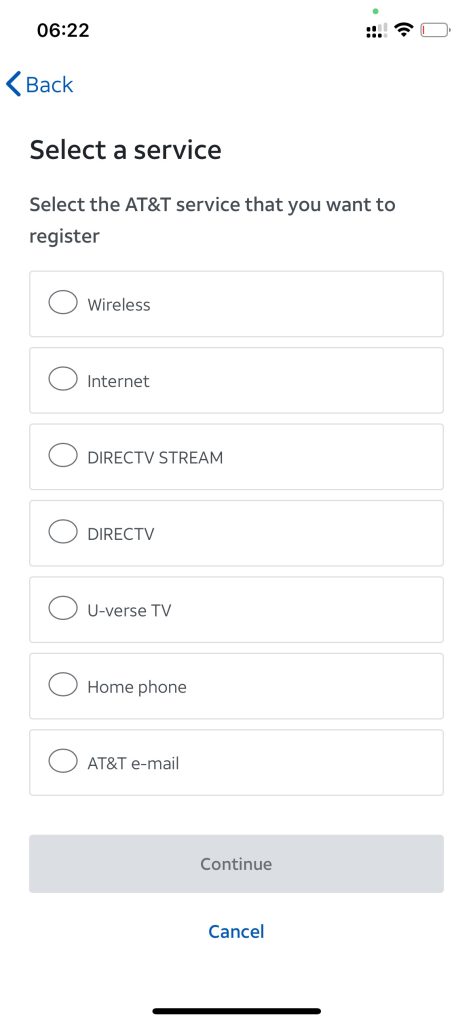 Get up-to-date information about the status of your home WiFi network. You'll be notified instantly if there is the slightest change or problem. Useful tips will help you to easily solve the problem.


You may also like: 7 Best Automatic Call Recorder Apps for Android & iOS
Home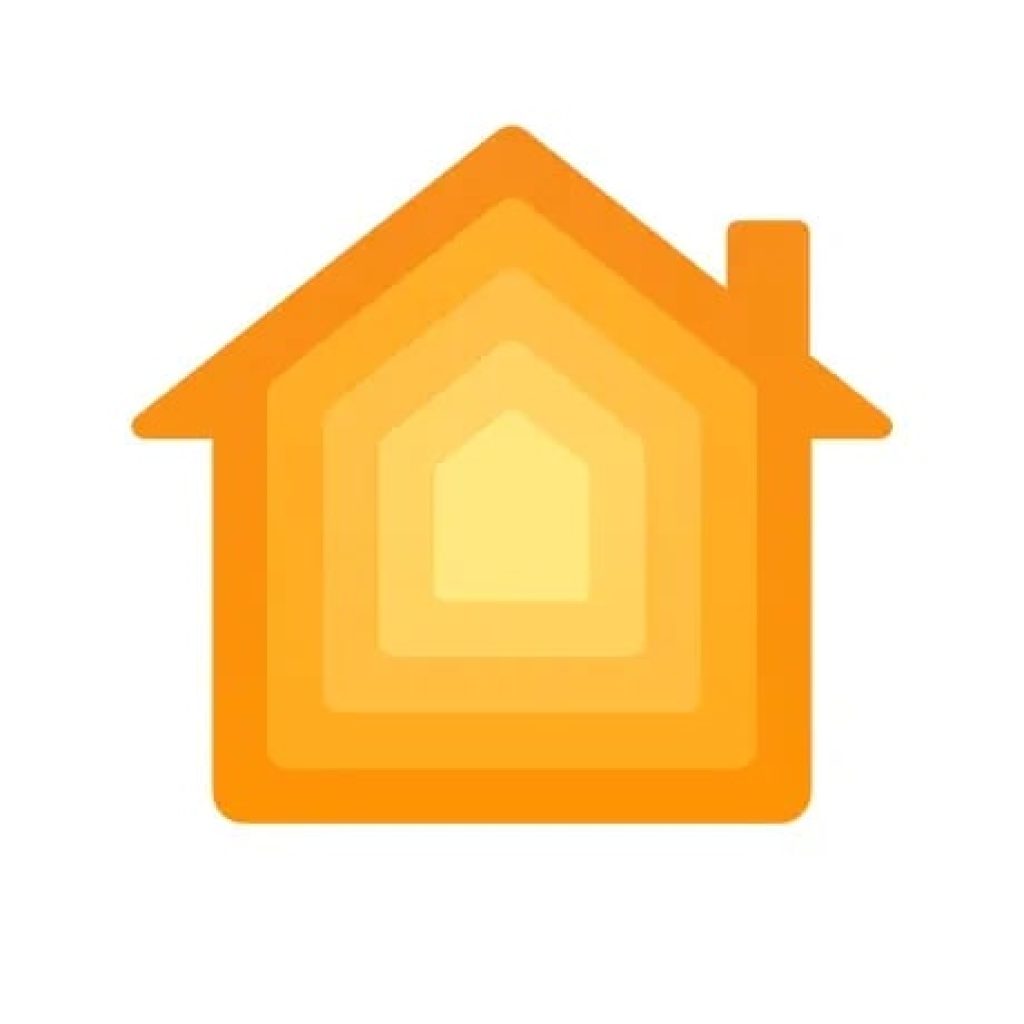 The Home mobile app guarantees easy and convenient management of the Smart Home in real-time. It is adapted for iPhone, iPad, and Apple Watch.
Logical menus and advanced options make it easy to manage all Smart Home systems. The "Home" tab gives access to video surveillance and communicates with 4 cameras simultaneously.
Siri's voice recognition system minimizes active use of the gadget. Commands voiced by the user are executed clearly and on time. Widgets can be placed on the lock screen to control the app even without opening it.
HomePod and Apple TV features let you stay in the loop when you're not there. You can easily view camera footage of interest through HomeKit Secure Video. Any video from the past 10 days is available to you. You can save the selected video or share it with friends.
Use Home to customize your music and lighting. Choose your favorite tracks and set the playback frequency and volume. Connect all the lights in your home into one system so you can select the brightness you want at the touch of a button.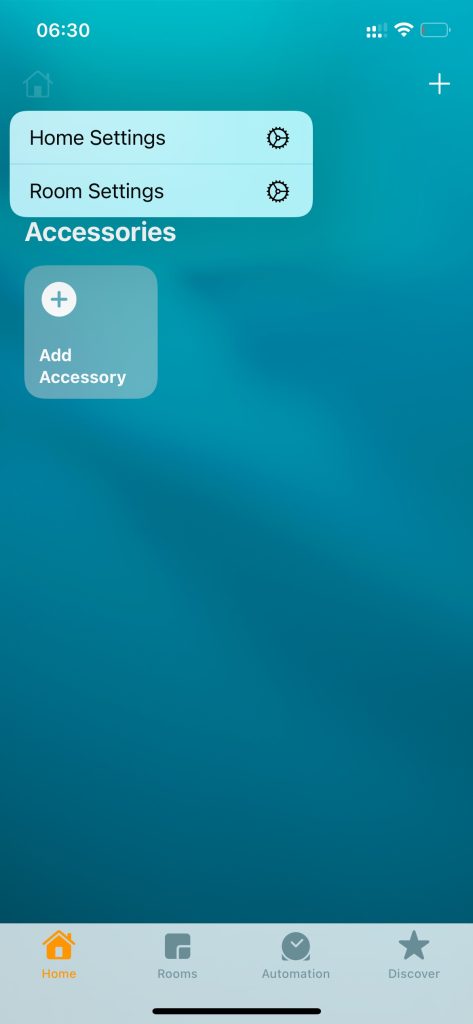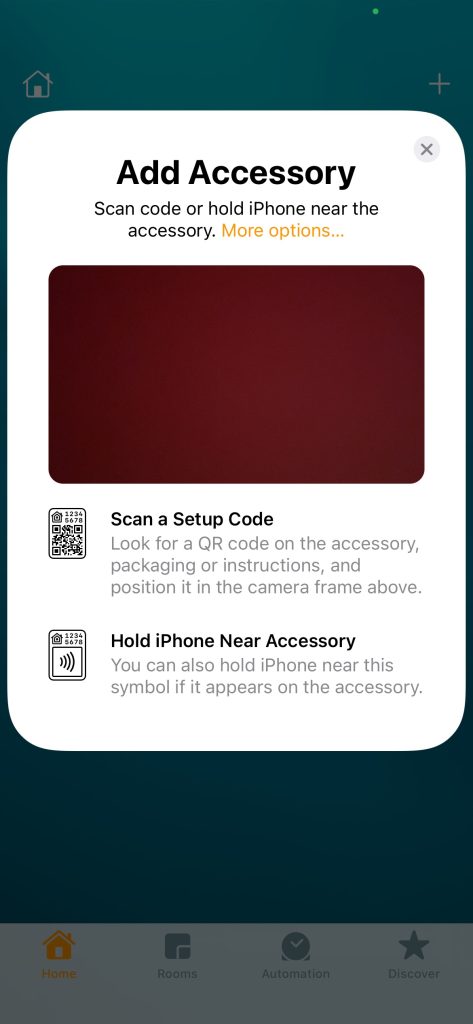 Use one app for the whole house. Set Home and immerse yourself in an atmosphere of ease and comfort.