LiDAR sensors have become a common element of modern smartphones. Thanks to them you can measure the depth of objects around you and get their 3D model.
This is possible thanks to the activation of the infrared laser light. But to use it you need extra software which gives you access to all the necessary tools. These best LiDAR scanner apps for Android & iPhone are the perfect helpers in this matter.
Measure all the objects you capture with apps from our list using these best height meter apps.
WIDAR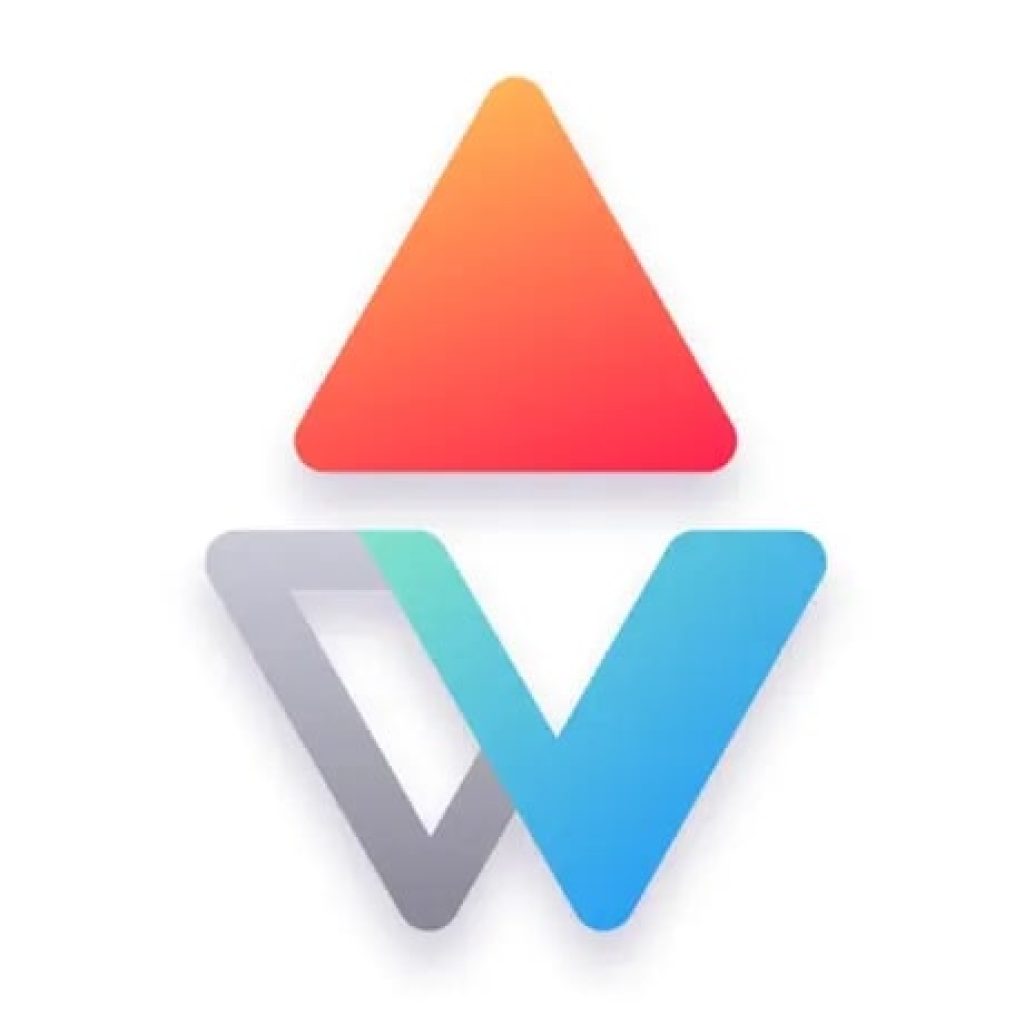 The 3D world has become even closer with the WIDAR mobile app. Now you can create, design, and work with 3D on your own.
The app is designed for everyone who wants to get a new experience and master 3D modeling. Your desire and an Internet connection are required for full functionality.
WIDAR does not require any special skills or knowledge from users. Its functionality is quite extensive.
On your cell phone or tablet, you can scan objects in real-time, make necessary changes and share them with your friends. Working with the program allows you to perform all actions as quickly and professionally as possible.
You can use the 3D models you create as you wish. A lot of games support this format. You can also export objects to create a VFX mode in your art and culture.
Browse, enhance, and share your content in the app's chat room. Share your work with other users and get likes. Get helpful advice or inspiration from other participants' 3D scenes.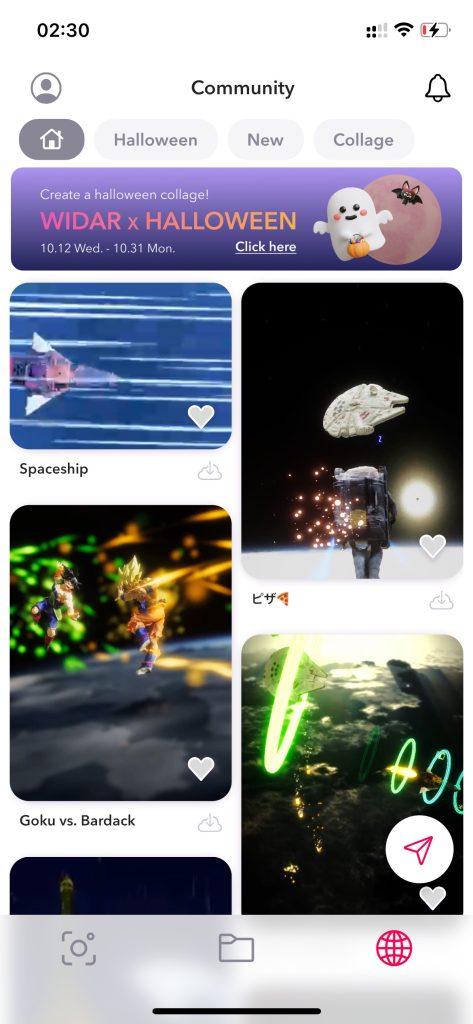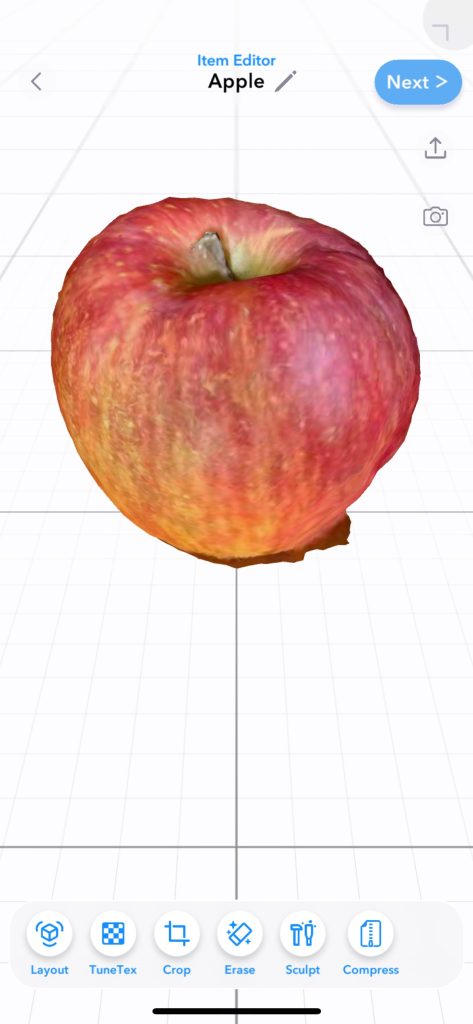 You can save your creations in several file formats: OBJ and FBX. Share them on social networks and work with 3DCG software. If you use a 3D printer, bring your ideas to life right now.


You may also like: 8 Best 3D Scanner Apps for Android & iOS
Polycam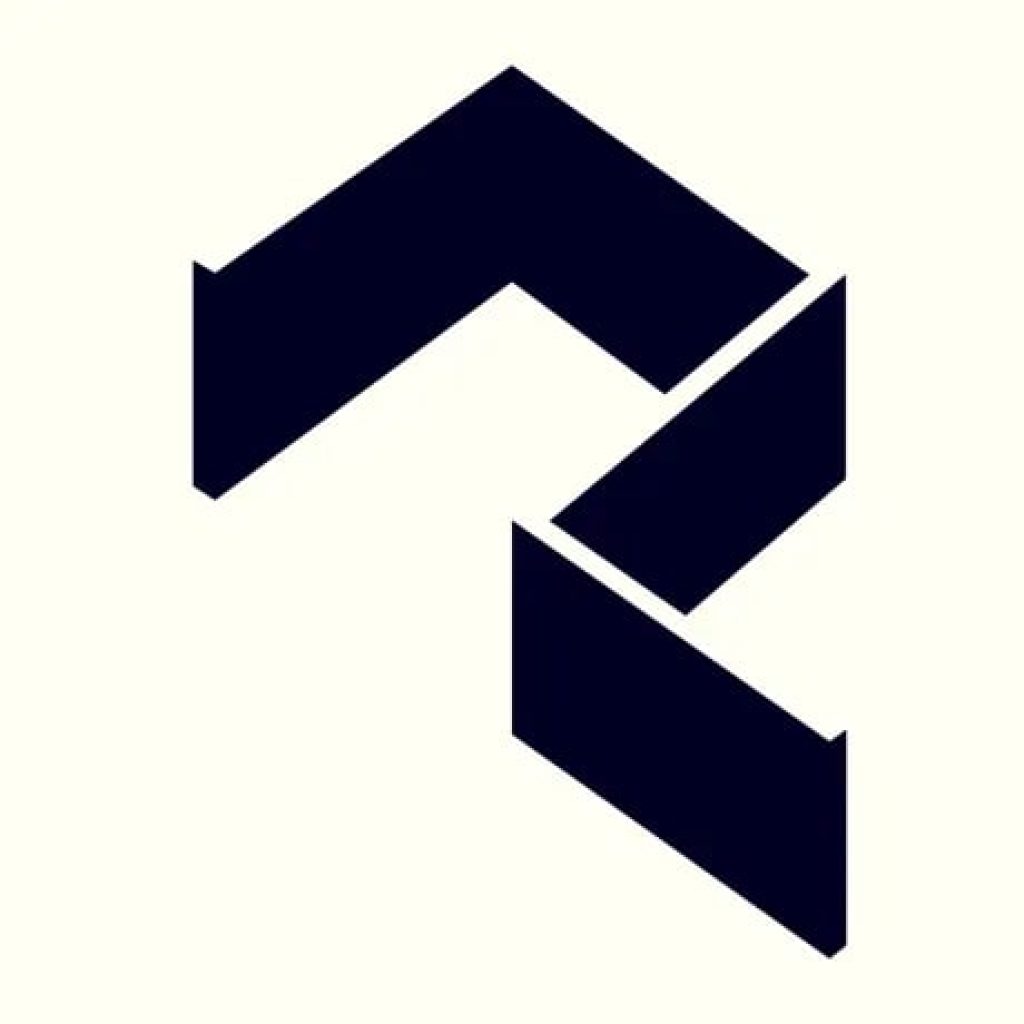 Do you like to work with photos? Know all the secrets of beautiful pictures? Breathe life into your creations with Polycam.
Now, 3D photos are even easier and more accessible. Get the most out of your favorite hobby with this simple and easy-to-use app.
You can view, edit a photo on your device, and send it to contacts in your address book in any of 12 formats.
The app contains a community in which you will be welcome. Share your masterpieces, share your experiences and look for inspiration in the works of other participants.
The photogrammetry feature will allow you to create a 3D photo without other apps. You will be able to take a high-quality picture with precise details and necessary accents. Drawings can now also be sent in image format. You can install the app on any electronic device with more than 2 GB of memory.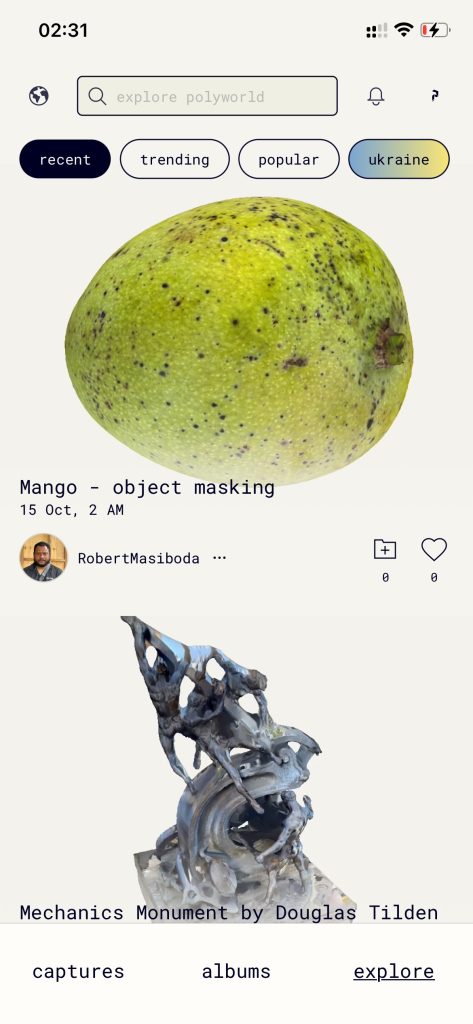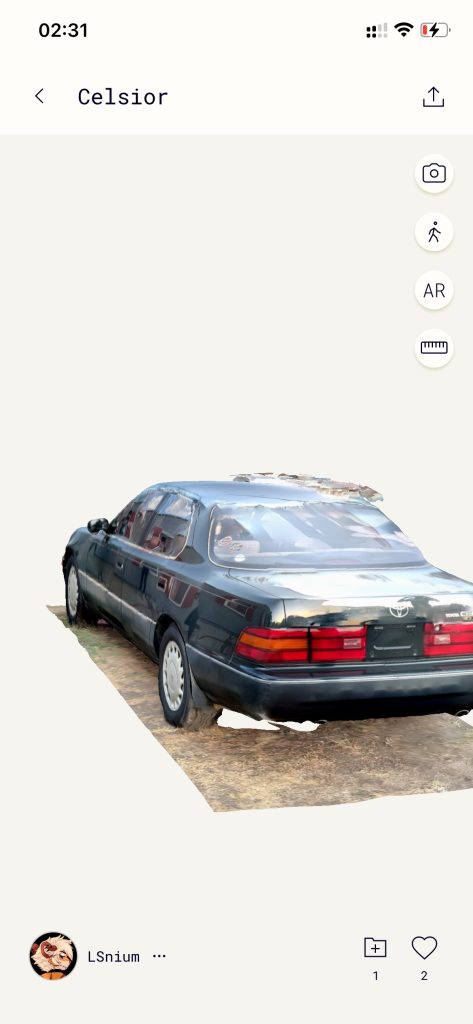 Working in the app is simple and convenient. A clear menu and a lot of useful tips in the process of work will help to create a unique 3D picture. Create and surprise with Polycam. Get rave reviews from your friends.


3D ProBox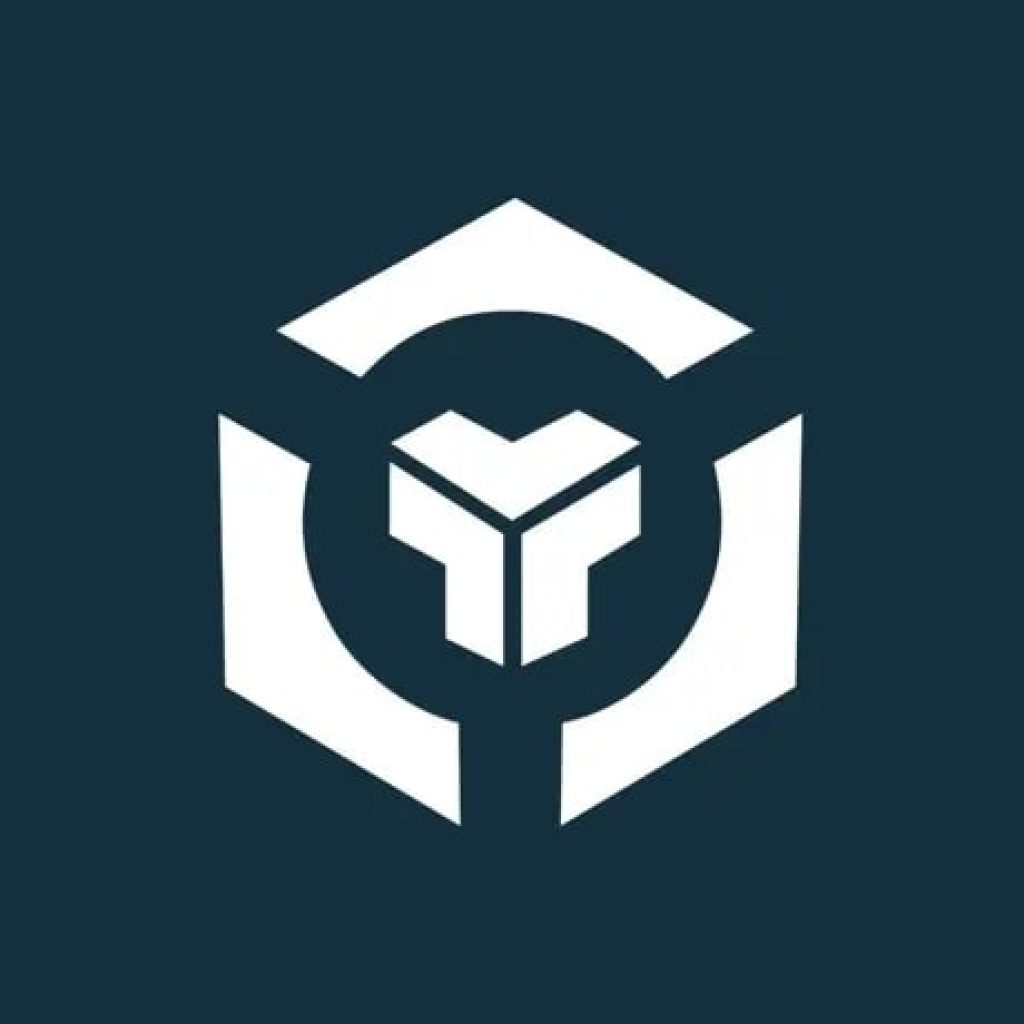 A full-featured 3D Scanner now fits easily in your pocket. The 3D ProBox mobile app is perfect for creating bright and unusual 3D objects.
The company-developer of 3D ProBox Technology has developed a unique app that makes it easy to create a full-fledged and high-quality 3D model. Scan, edit, and create masterpieces with 3D ProBox.
You will need 20-2000 photos to create a 3D model. It all depends on your desire and experience. Take advantage of the opportunity to share your work with interested people. You can change the access settings of your content.
The resulting 3D objects are widely used in today's world. Industries such as art, architecture, design, computer games, and science cannot be imagined without them. Any object that meets the requirements can be scanned.
To get started, you'll need to photograph an object from different angles and upload the resulting photos into the app.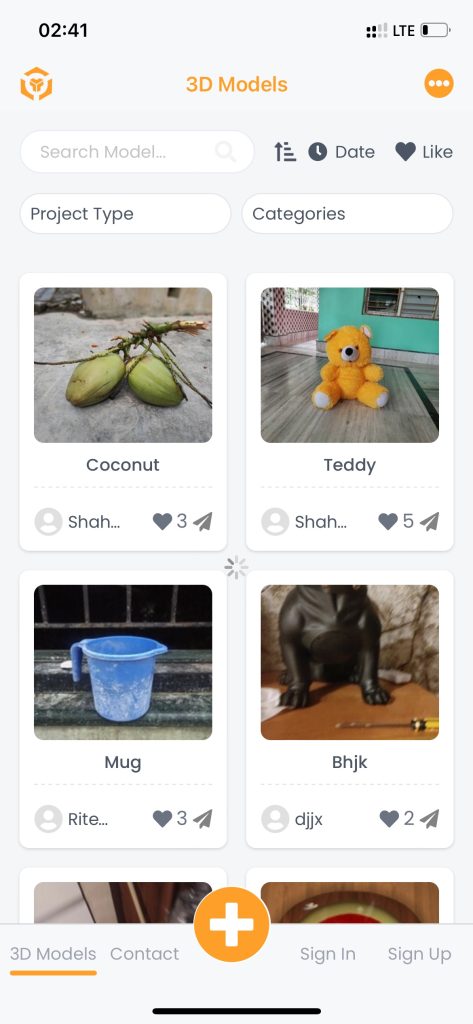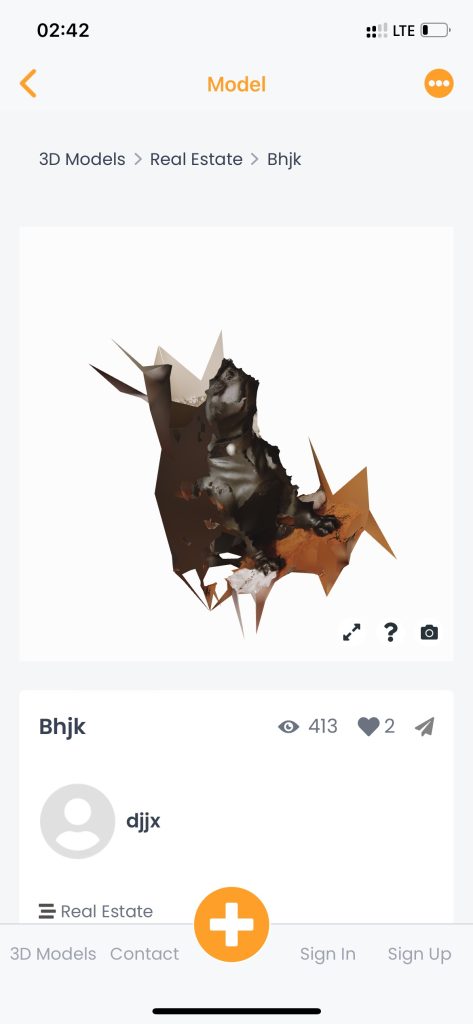 You can then use the menu to process them and make adjustments. You can download the saved file and share it with your friends. It is important that the original photos are clear and of high quality.


KIRI Engine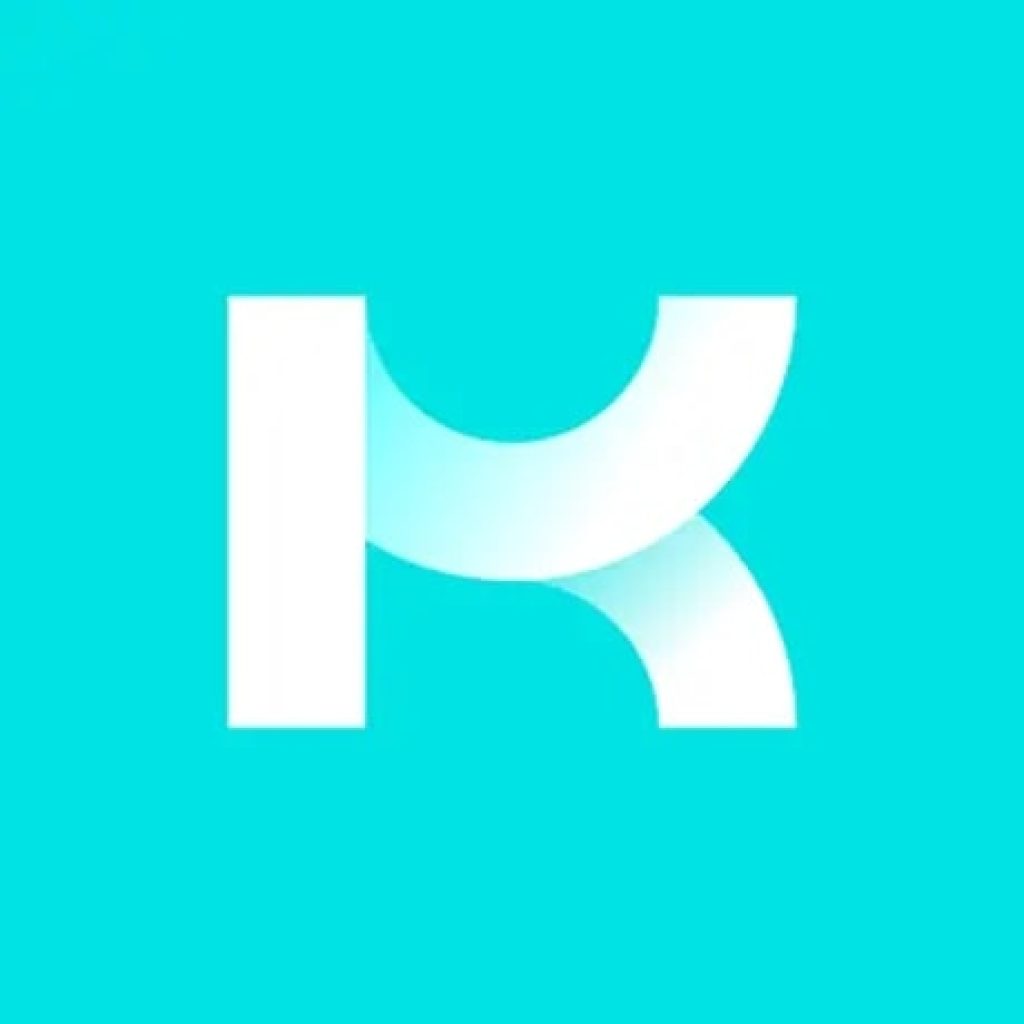 Kiri Engine is a mobile app that allows you to work with 3D models even faster and more comfortably.
The app is free and requires no extra tools to work. The functionality of the Kiri Engine will pleasantly surprise even professionals in the field of 3D objects.
The app compares favorably to analogs on the market of 3D platforms. The Kiri Engine interface is intuitive and there is a special tab to help new users.
Using the photogrammetry function, your photos become full-fledged 3D objects in the shortest possible time and can be used as you wish.
Models created with the Kiri Engine seem real because of the quality processing and proper texture work with the original images. You will be able to choose the size of the final version yourself to be able to use it in the future.
The app includes an automatic noise-cleaning function. Thus, the resulting model does not need to be re-edited.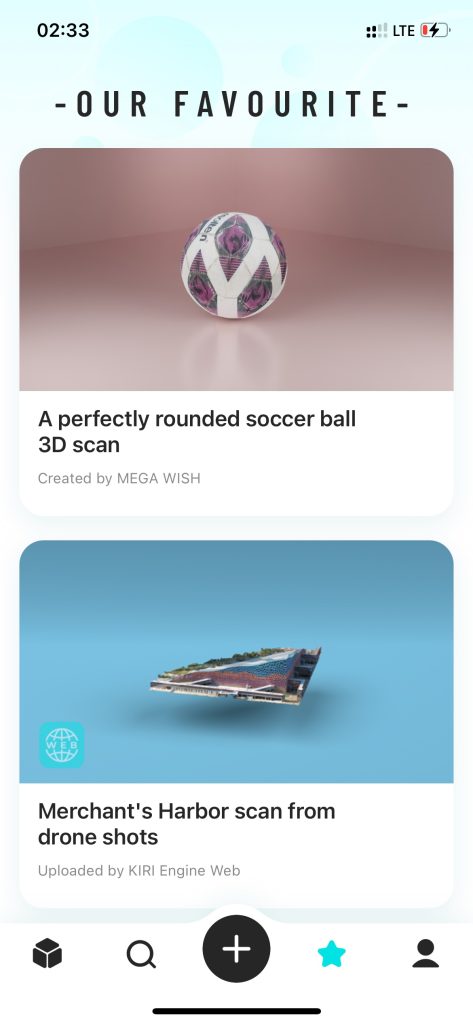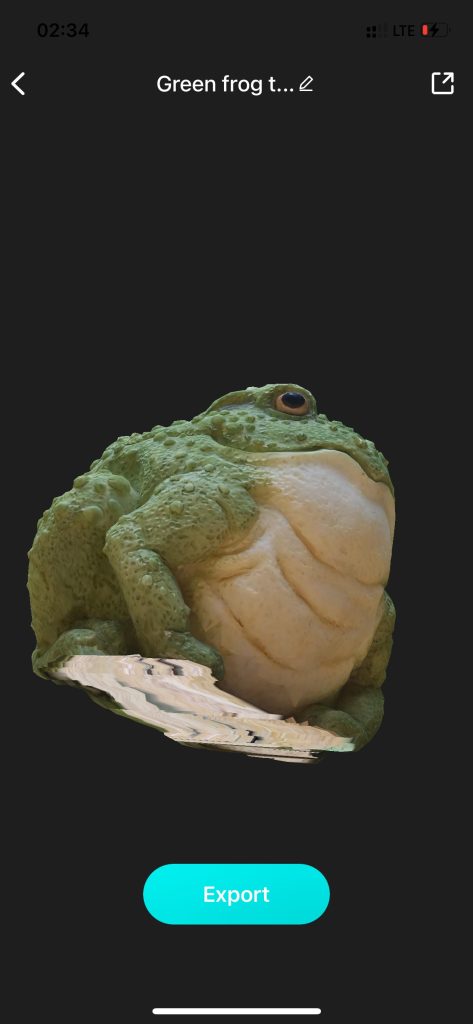 The app does not limit the number of uploaded photos and processed 3D models. You can also save the final version and share it with your friends.


Magicplan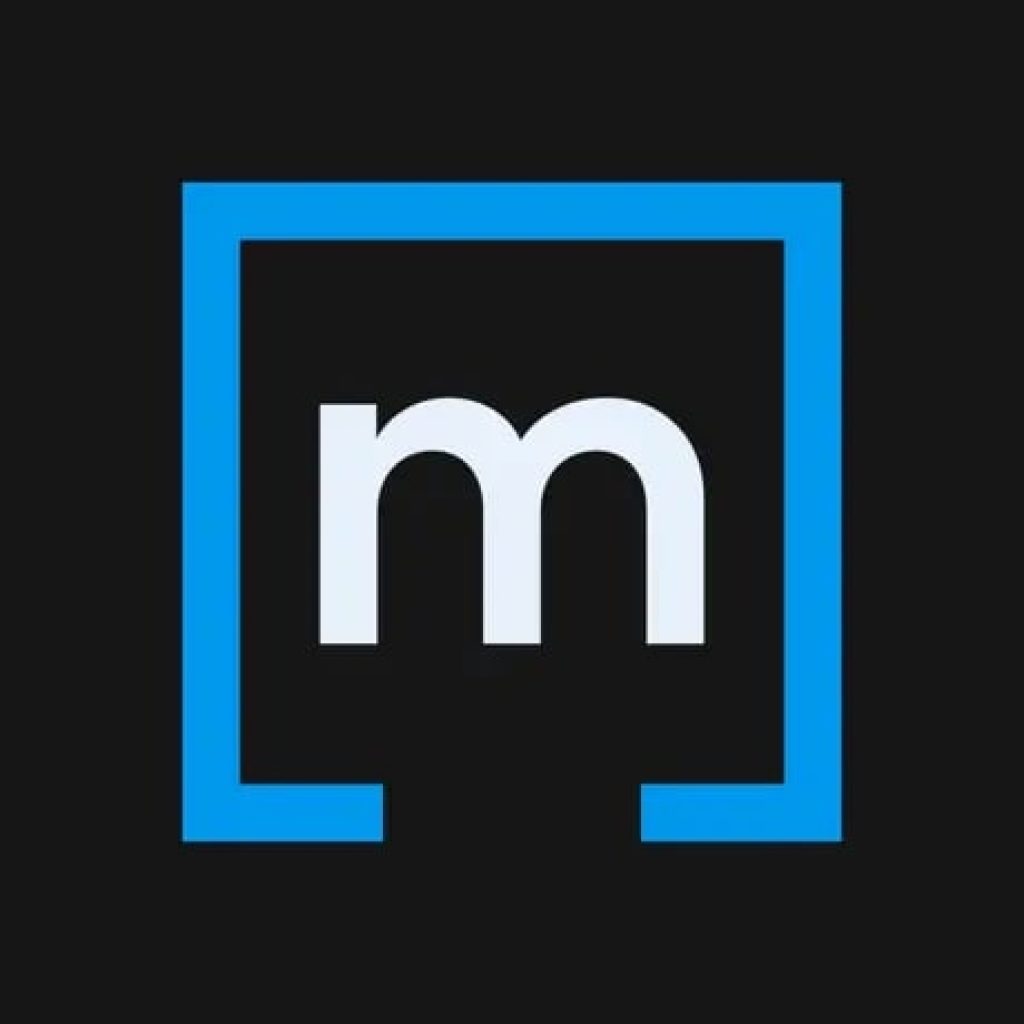 Incredible colors, accuracy, and versatility of the Magicplan mobile app will take you into the world of virtual reality for a long time. Look at ordinary things with an unusual perspective.
The possibilities of virtual reality are reaching unprecedented heights these days. VR is actively used in entertainment, tourism, and scientific fields. Magicplan allows you to conduct a fascinating study of 3D models.
The app will help to navigate the 3D world not only for beginners but also for experienced users.
Magicplan pairs well with a display such as Google Cardboard. There is support for ASCII point clouds. Point clouds depend on the capabilities of your electronic device.
Typically, this figure is close to several million. For the convenience of users, the app is equipped with a function to display the image on the television screen.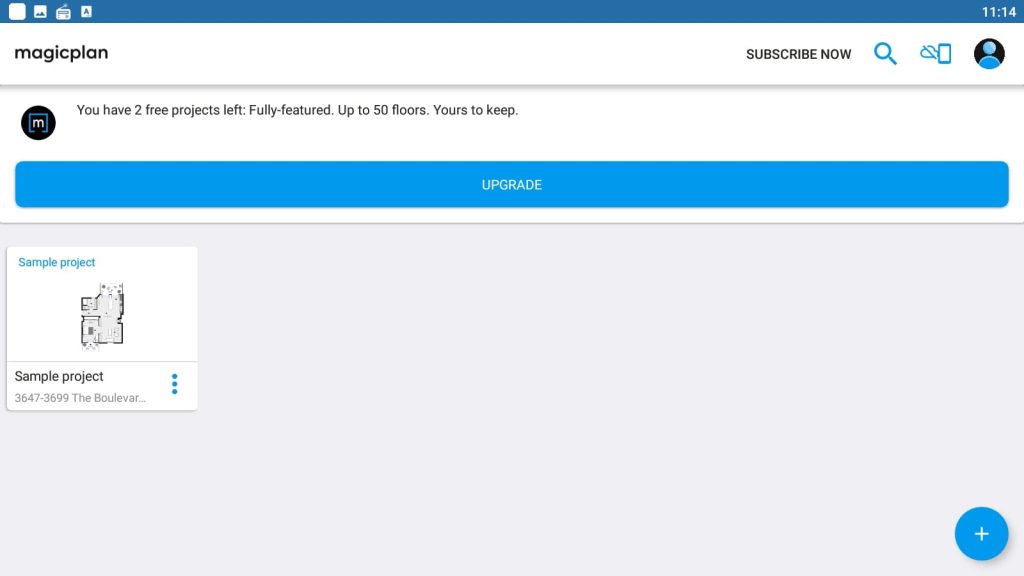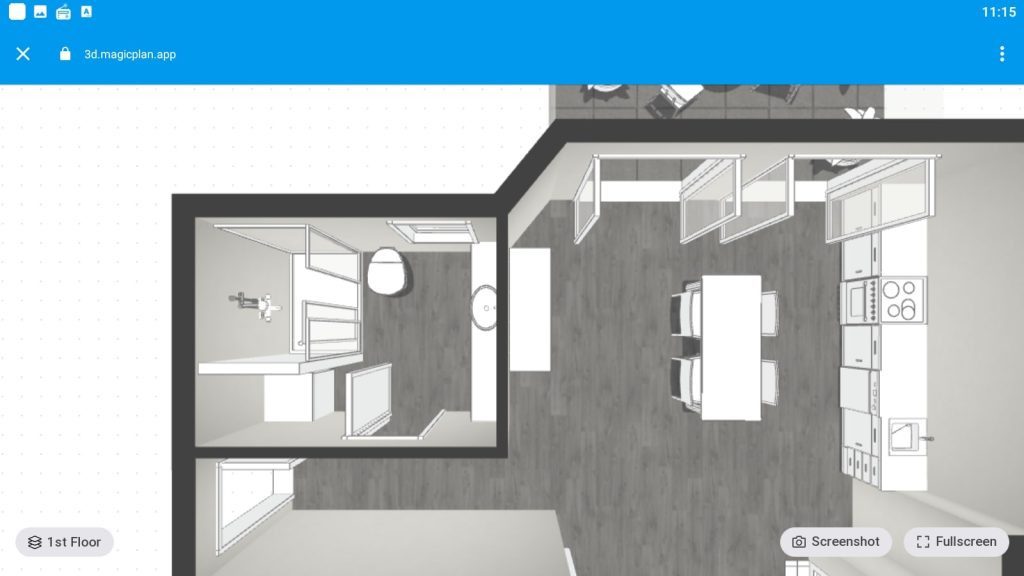 The program is freely available to everyone. For productive work, you need an Internet connection. Nothing is impossible for the Magicplan: open for yourself a new 3D world.


You may also like: 11 Best House Layout Apps
PIX4Dcatch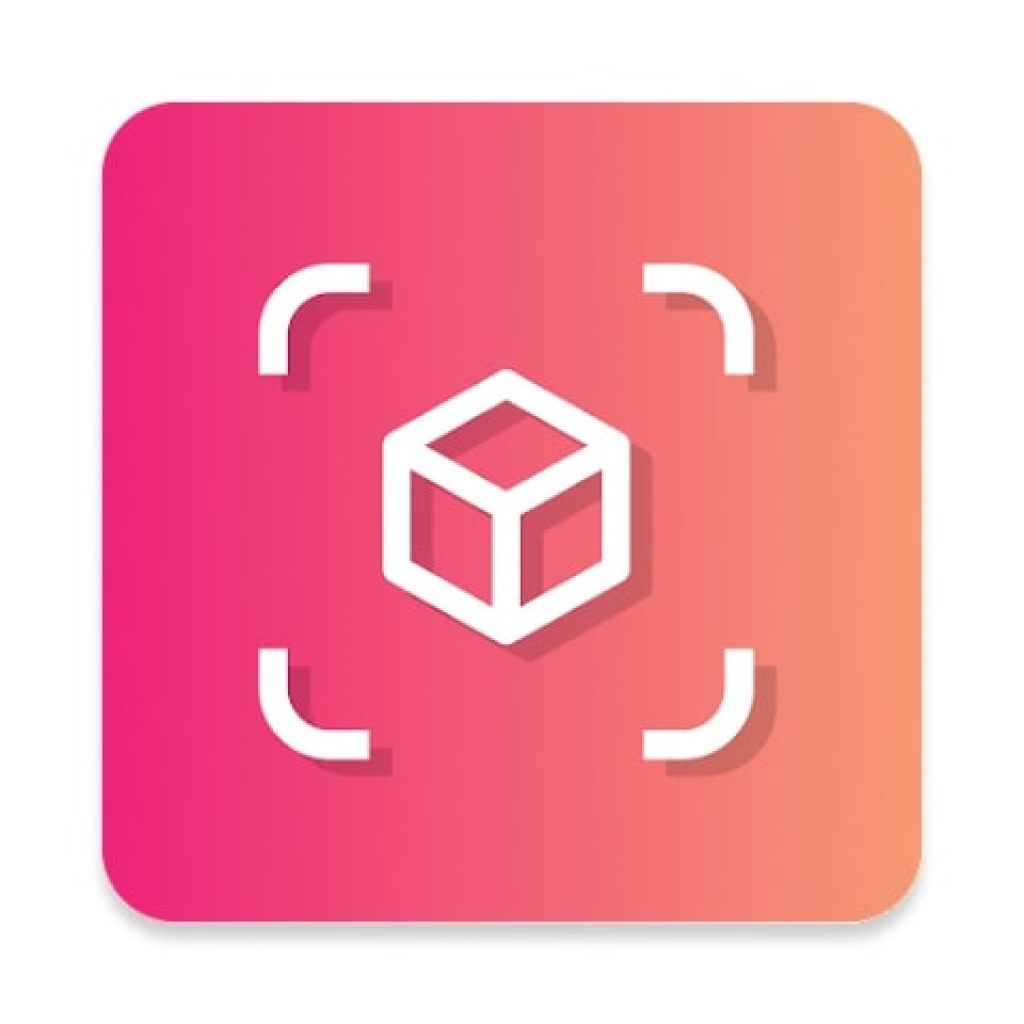 Don't waste your time: use PIX4DCatch for unique photos. The images obtained with the app are perfect for creating 3D models. You no longer need to spend hours preparing your photos for scanning.
Just take your cell phone with the app installed and walk around in the direction of your interest. PIX4DCatch will automatically capture images and mark coordinates.
You can send the result to PIX4Dcloud or PIX4Dmatic before you start creating 3D objects. You can use the demo version for 15 days. You can easily send the images to another repository if needed.
Once you have obtained the required number of high-quality images, you should complete the recording and export them to one of the listed virtual storages. Next, you should carefully check such parameters as the area, volume, length, and width of the object.
If necessary, you will be able to share the results with your colleagues, friends, or clients at any time.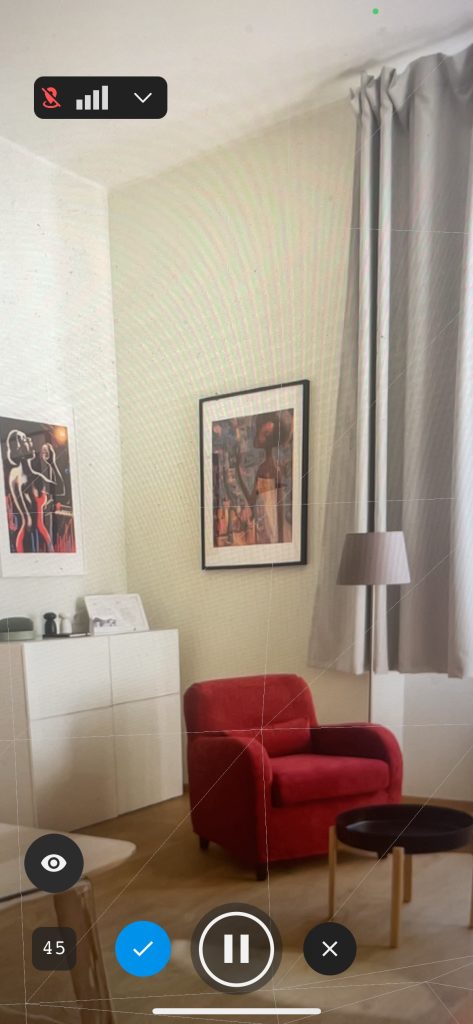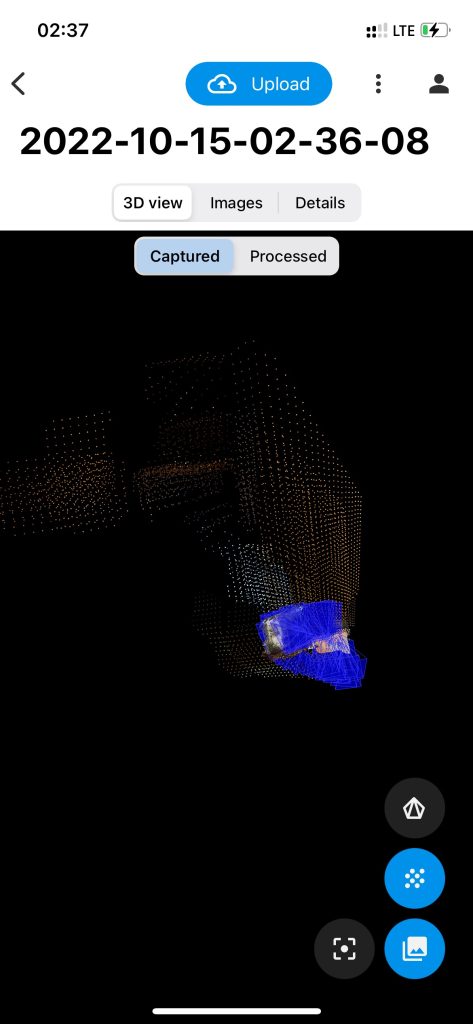 For PIX4DCatch to work properly you also need to install augmented reality apps. Use the unique features of the service and get great results.


Matterport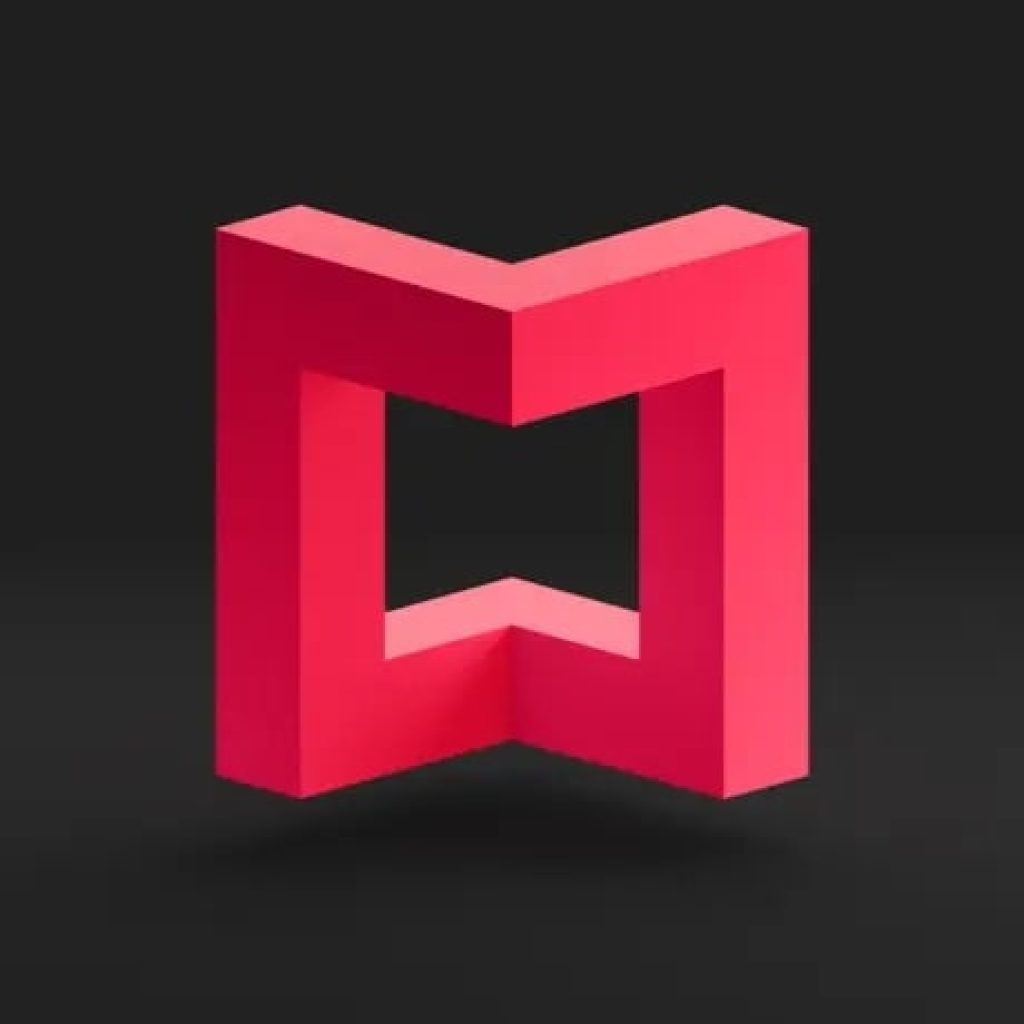 Want to find the perfect design for your home? Need advice from an experienced realtor? Then you should take a closer look at the capabilities of the Matterport mobile app.
With it, you can create an exact copy of any room. All you have to do is install the app and turn on the camera.
Now you can recreate a 3D version of a house, apartment, garage, or hotel room in great detail. You no longer have to visit each property in person to buy it. All you have to do is get a report from an agent in the program.
For realtors, the app allows for online viewings on short notice and with many clients at the same time. 3D models accurately represent the real situation, which is a great opportunity for designers to work online and look for clients thousands of kilometers away.
Experts will be able to remotely take the necessary measurements and model furniture without errors. For professional work, it is enough to have a cell phone or tablet with the installed app at hand.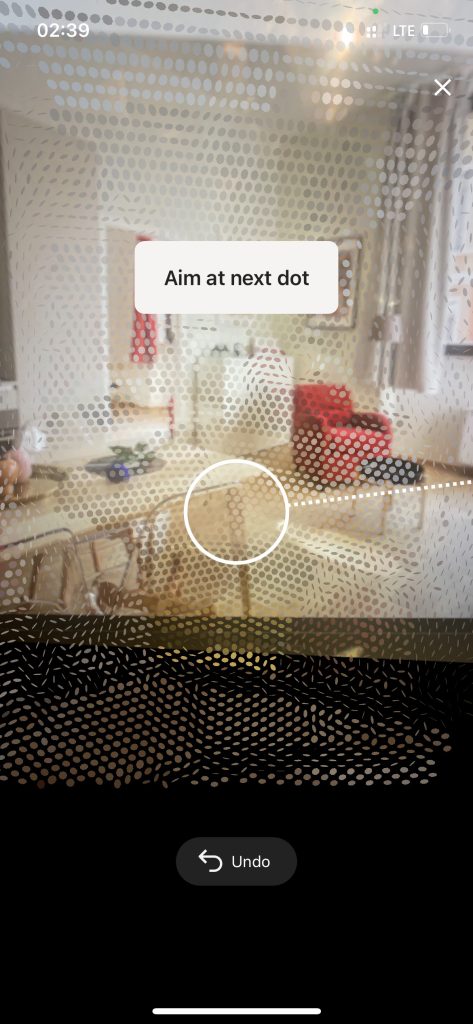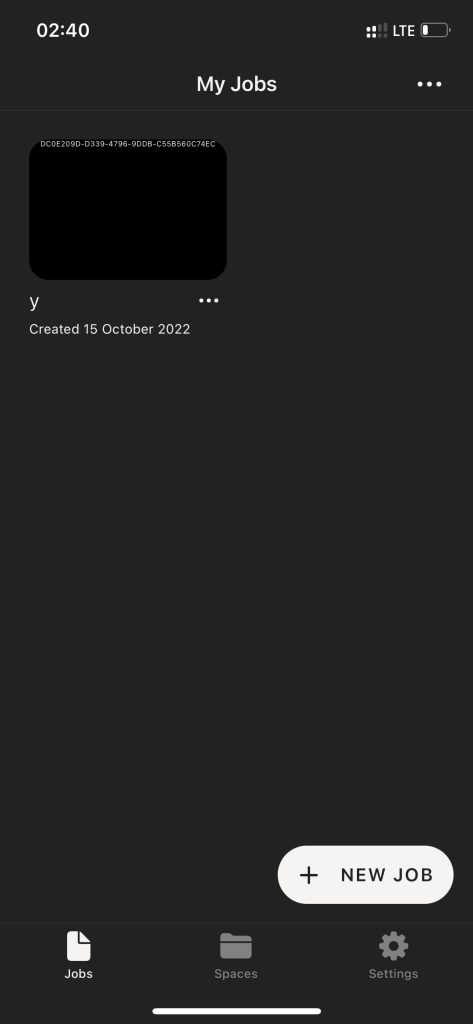 Now all participants in the construction and finishing works will be aware of what is going on and will be able to make adjustments in real time, regardless of each other. Preparation time is dramatically reduced. With Matterport, your productivity will break all records.


Revo Scan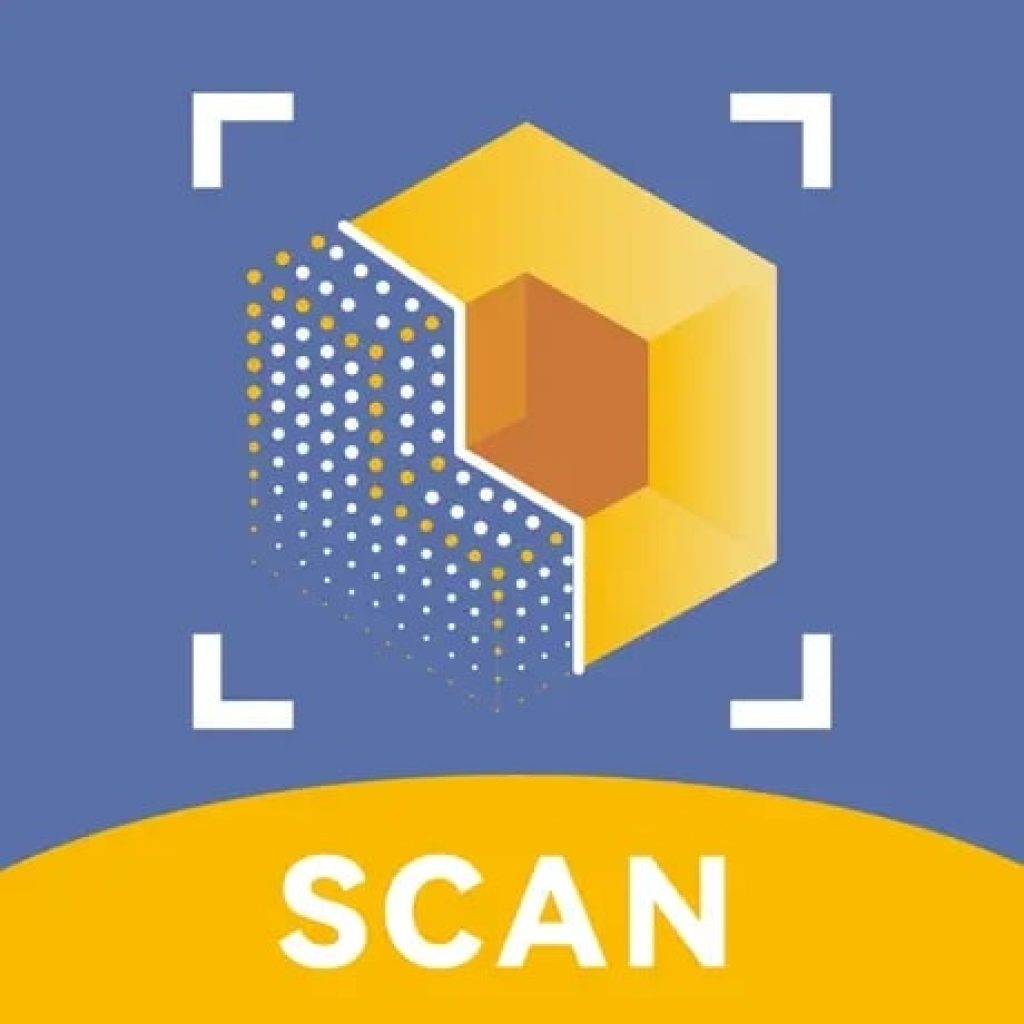 Revo Scan is an innovative product from Revopoint 3D Technologies Inc. With it, you will be able to scan a 3D model, view it, and make adjustments in record time.
Revo Scan is specifically designed for Revopoint products and POP and POP 2 series 3D scanners.
You need a stable internet connection to work with 3D models. The app is suitable for both experienced professionals and beginners in the field of 3D technology.
Its interface is not overloaded with unnecessary options, and in the "Help" section you can always find the answer to your question. If necessary, you can contact representatives of the company developer and get practical advice.
Several scanning modes are available to the user. Depending on your goals, you can use Dark, Face, Body, Head, and other modes. When overlaying textures, you can choose between monochrome and color modes. Depending on the desired scanning speed, you can run a fast scan or a fine scan.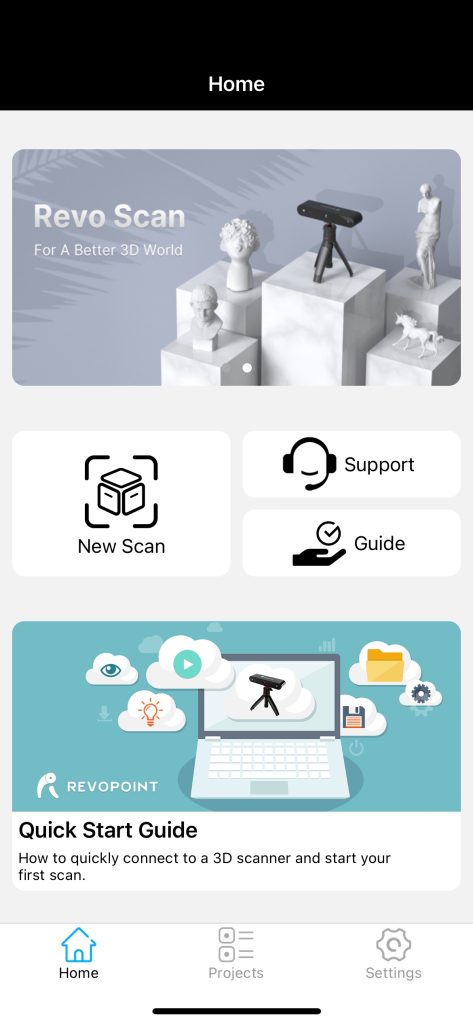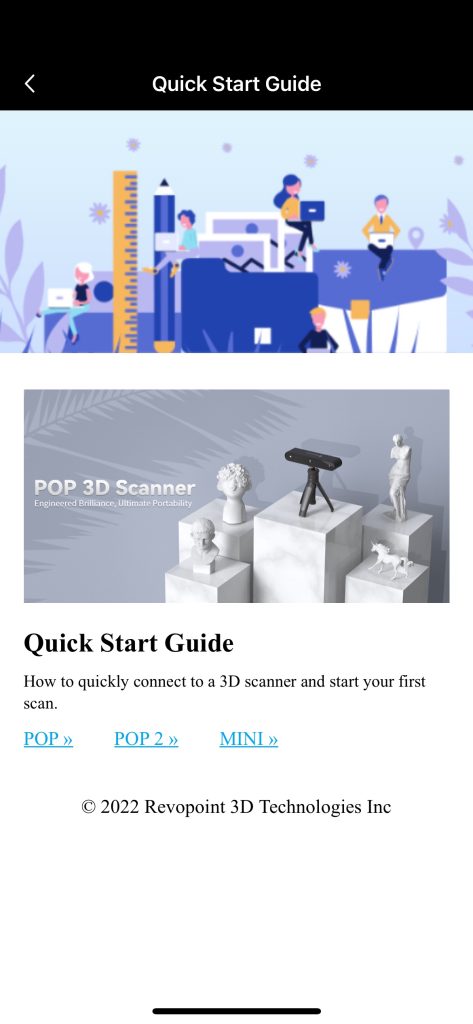 You may now choose to build a grid, apply textures and save the scan. You can save the image in several formats. All your objects can be found in the "Model List".


You may also like: Top 10 Carpentry Apps for Android & iOS
SCANN3D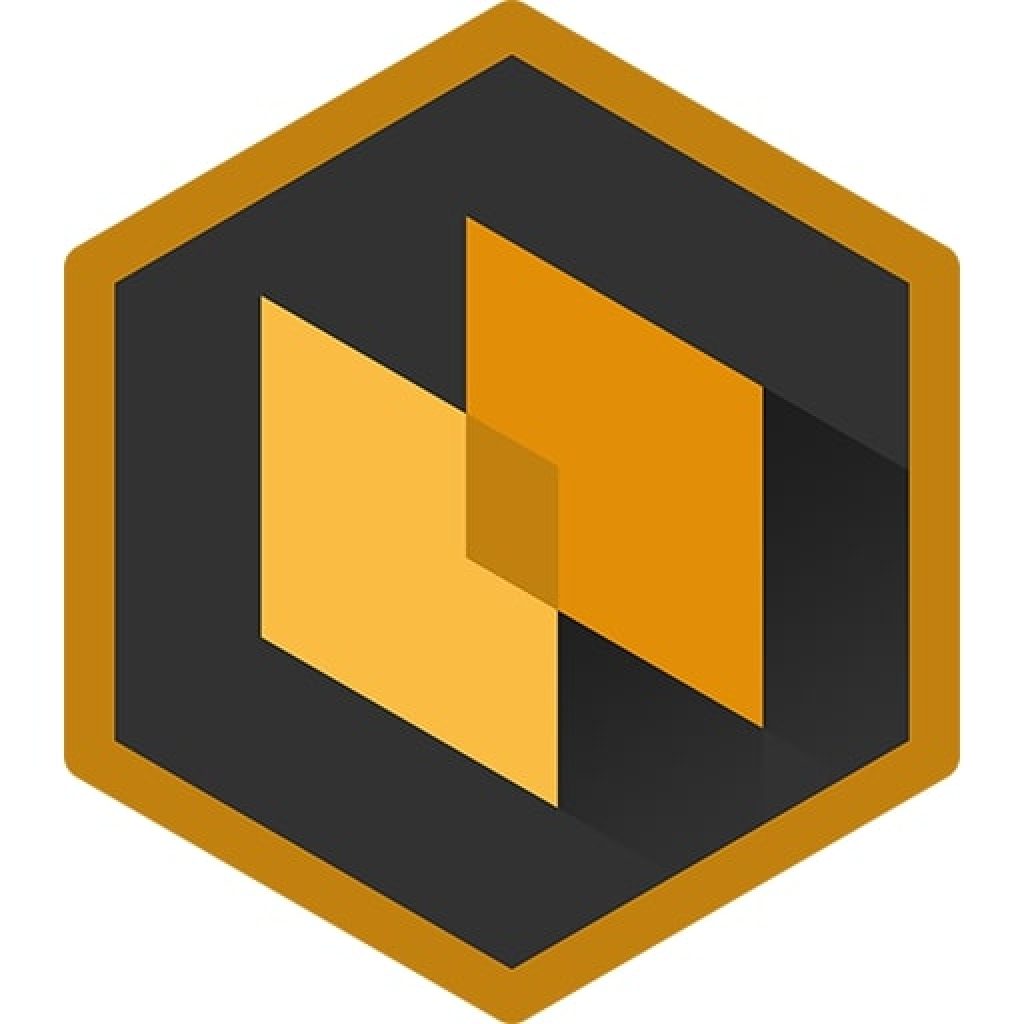 This is a handy app to create and model 3D objects. SCANN3D is designed specifically for the modern user who needs fast and quality service.
The function of photogrammetry allows everyone to create a 3D world on their phone without the use of extraneous technology. All models created with SCANN3D can be downloaded to other apps if desired.
The developer cares about user privacy, and thus any downloading of objects requires the consent of the client. The portable 3D scanner allows you to work on several tasks at the same time. Simply prepare your images in advance and work on them later.
If you wish, you can share your work with other users through your account. Export models from Scetchfab to Facebook with the click of a button. Formats such as OBJ, FLY, and STL are available to you. You will not be disturbed by ads while working.
To work with SCANN3D you need an electronic device with Android 5.0 or higher. Weak hardware can cause errors in the program.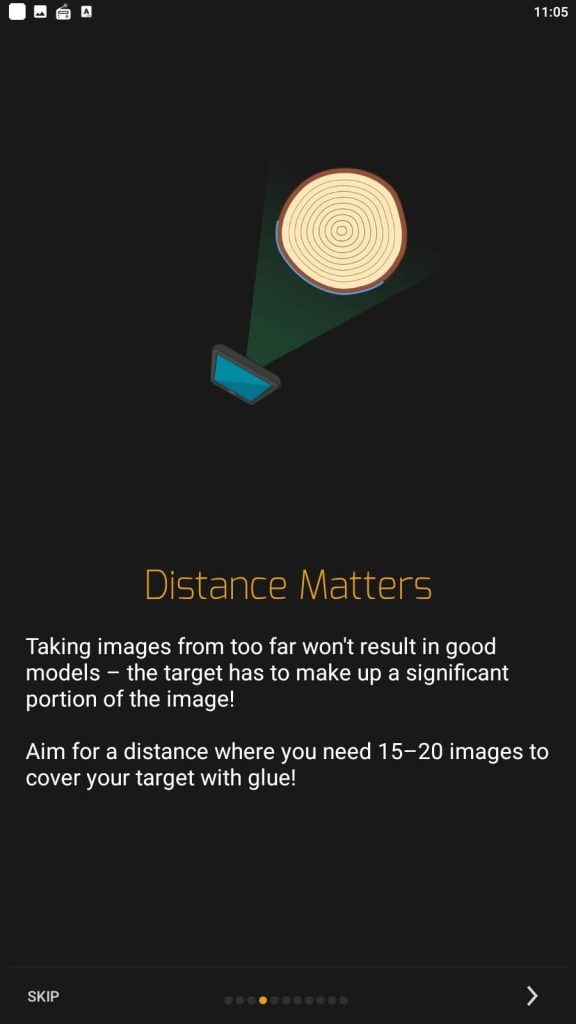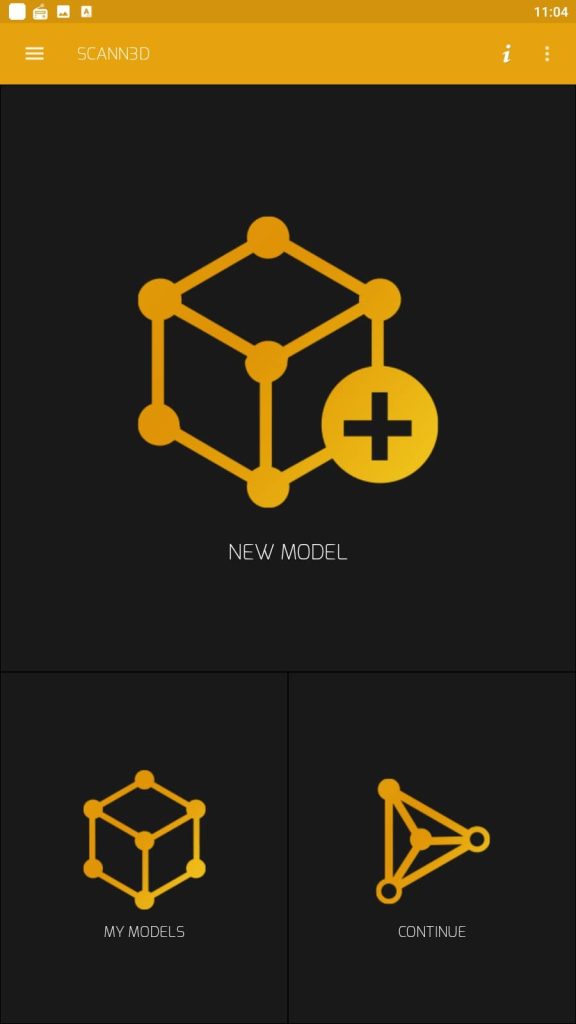 Besides, you should not take elements with reflective surfaces to work. There may be difficulties in working with elements whose color merges with the background.