Emojis can beautify a photo, but sometimes they only spoil it. Often, many social media users add these stickers to certain parts of photos to cover them up. Are you wondering what is hidden behind them? Then take advantage of these free emoji remover apps for Android & iOS.
Emoji Remover From Face by Shafiq2080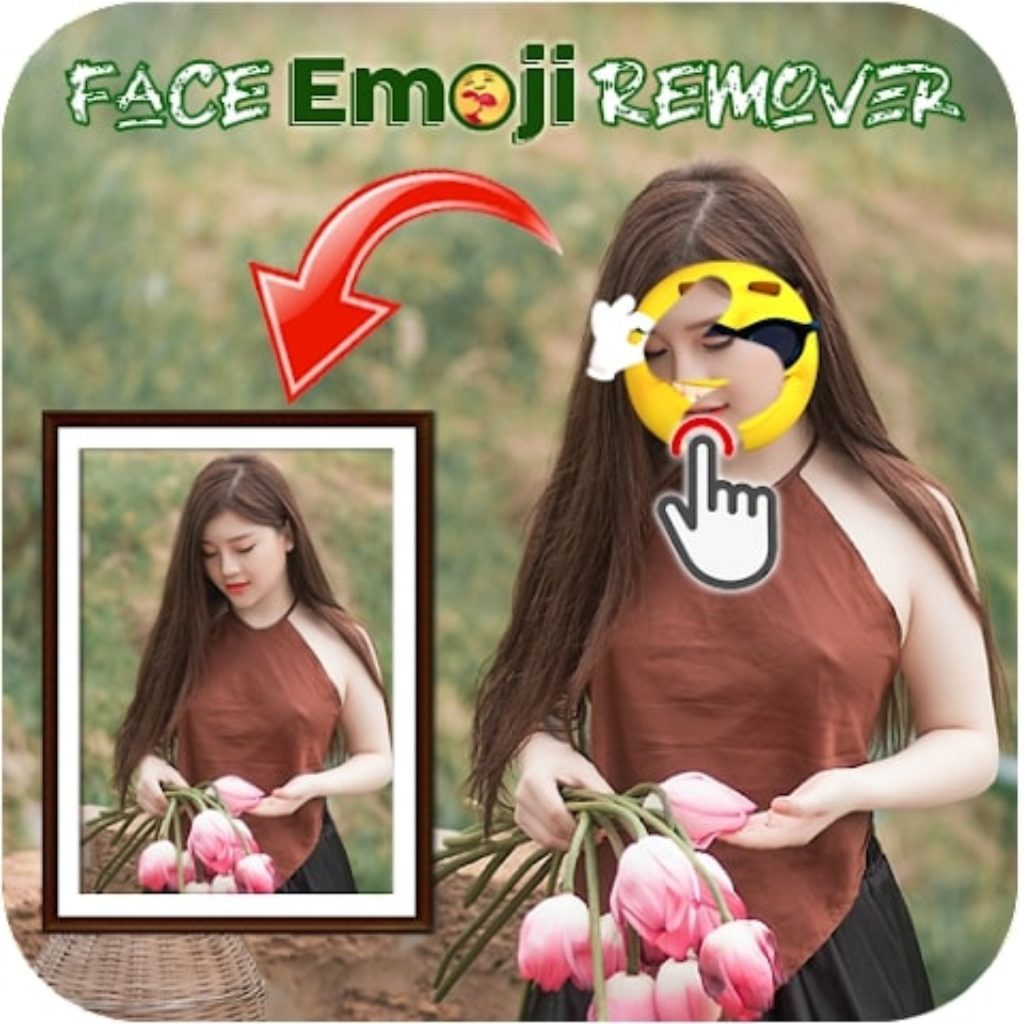 If you love the entertainment available on your phone, install Emoji Remover From Face.
This app is a favorite entertainment for thousands of users around the world. It allows you to remove a smiley face or other object in a photo. For this purpose, absolutely any photo or picture is suitable.
You can make them yourself in any photo editor or download them from any Internet portal. The app will automatically add a girl's face and funny objects to the photo. Have fun with your friends and post funny pictures on the social network.
This app allows you to choose any skin color that best suits the chosen model. Erase the emoticons gradually, just like on a scratch -card. It can be used for people of all nationalities. Emoji Remover From Face is created for entertainment purposes and should not be used in other areas.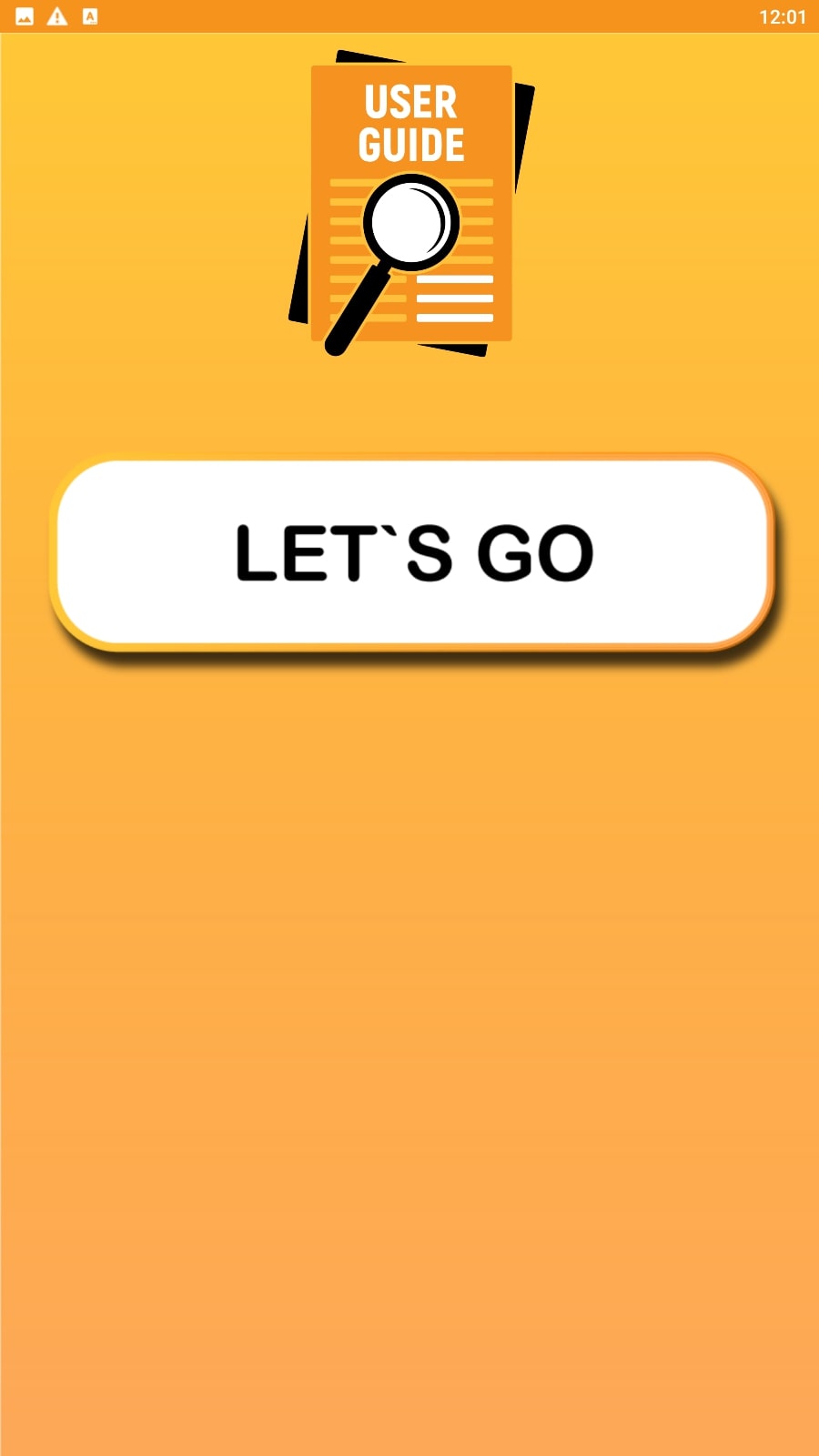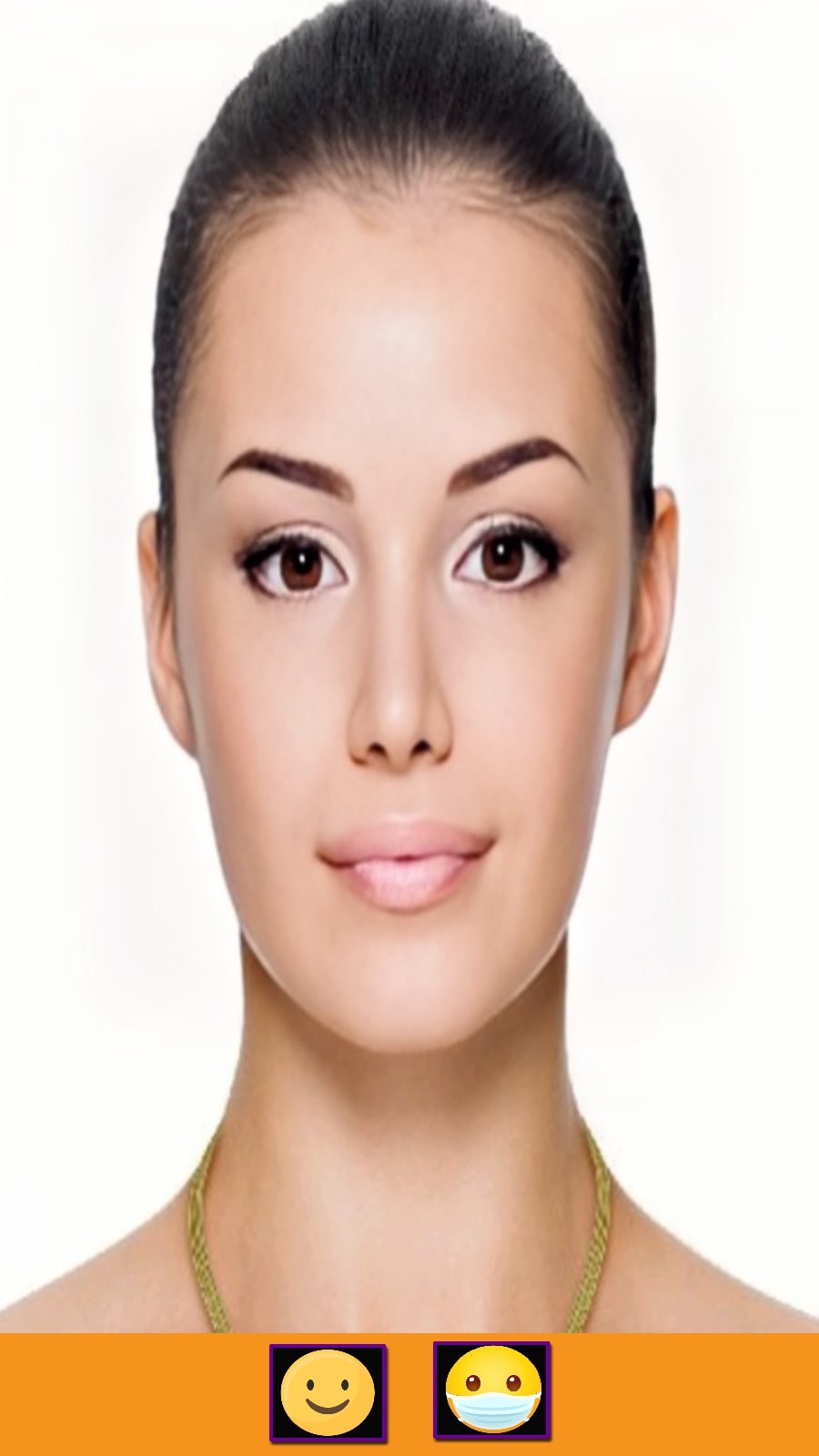 You can also use the app to add emoticons to your photos. If you don't want to show your face on different sites on the internet, this would be a great way out. Choose any face you like. The process itself takes a few seconds. Plus, it's completely free.

You may also like: 7 Free Mustache Remover Apps On Photos (Android & iOS)
Retouch – Touch Remove Objects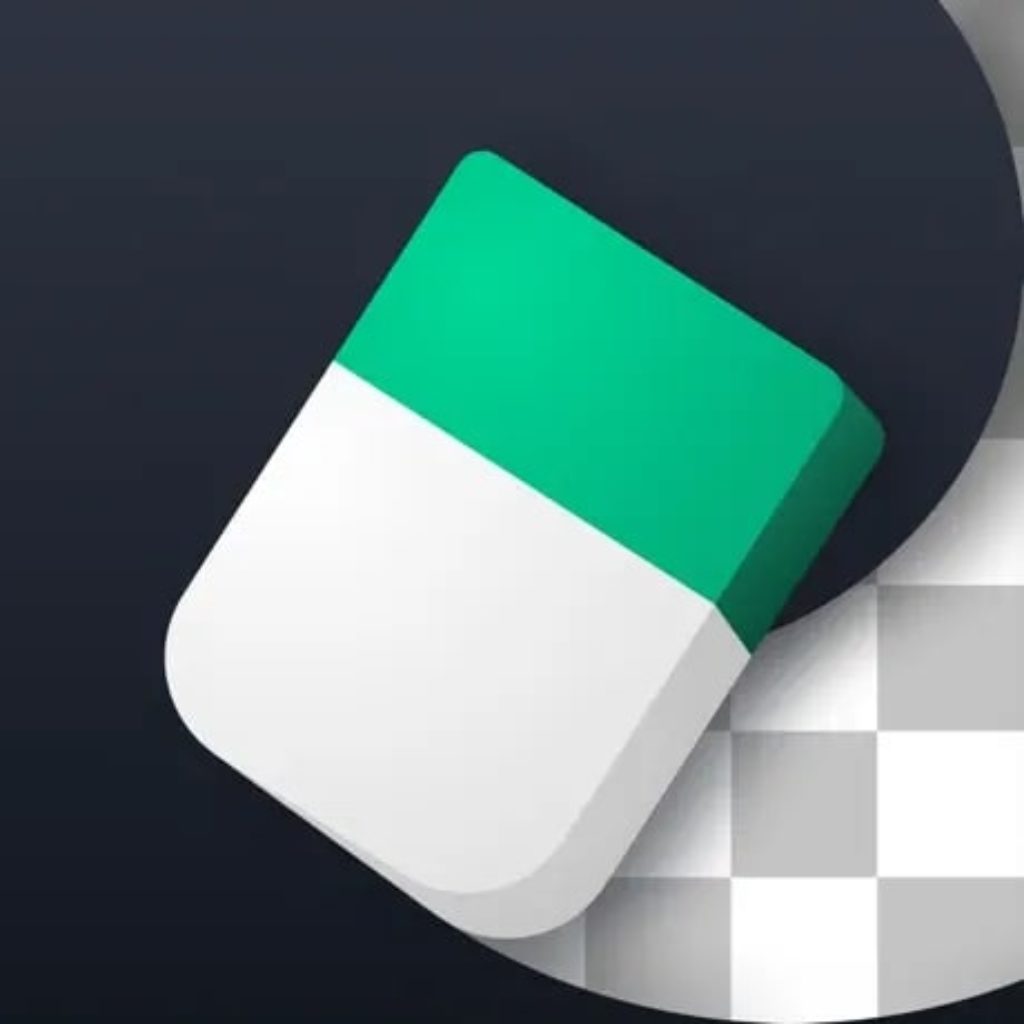 Remove unnecessary objects from your favorite photos. Create a great composition without unnecessary objects and people with the Retouch app. Get rid of unwanted objects quickly and effectively.
Conventional photo editors don't do the job without traces. This program includes not only object retouching but also the services of an editor.
In one motion, remove pimples and wrinkles from your face, and change your skin color and figure. Decorate images with suitable captions made with different fonts and colors.
The advanced functionality of the app makes it very comfortable and easy to use. Hide anything you want: large objects, living creatures, people.
Remove the background and use the different options offered. This feature makes it possible to use the app in the professional sphere. One program is enough to get a lot of original photos and make the most fantastic idea come true.
You can even touch up the face of the model and the contours of her face, change the color of her eyes and the shape of her lips. Now there's not a blemish to be found. Add relief to the arms, and make the belly skinny and taut.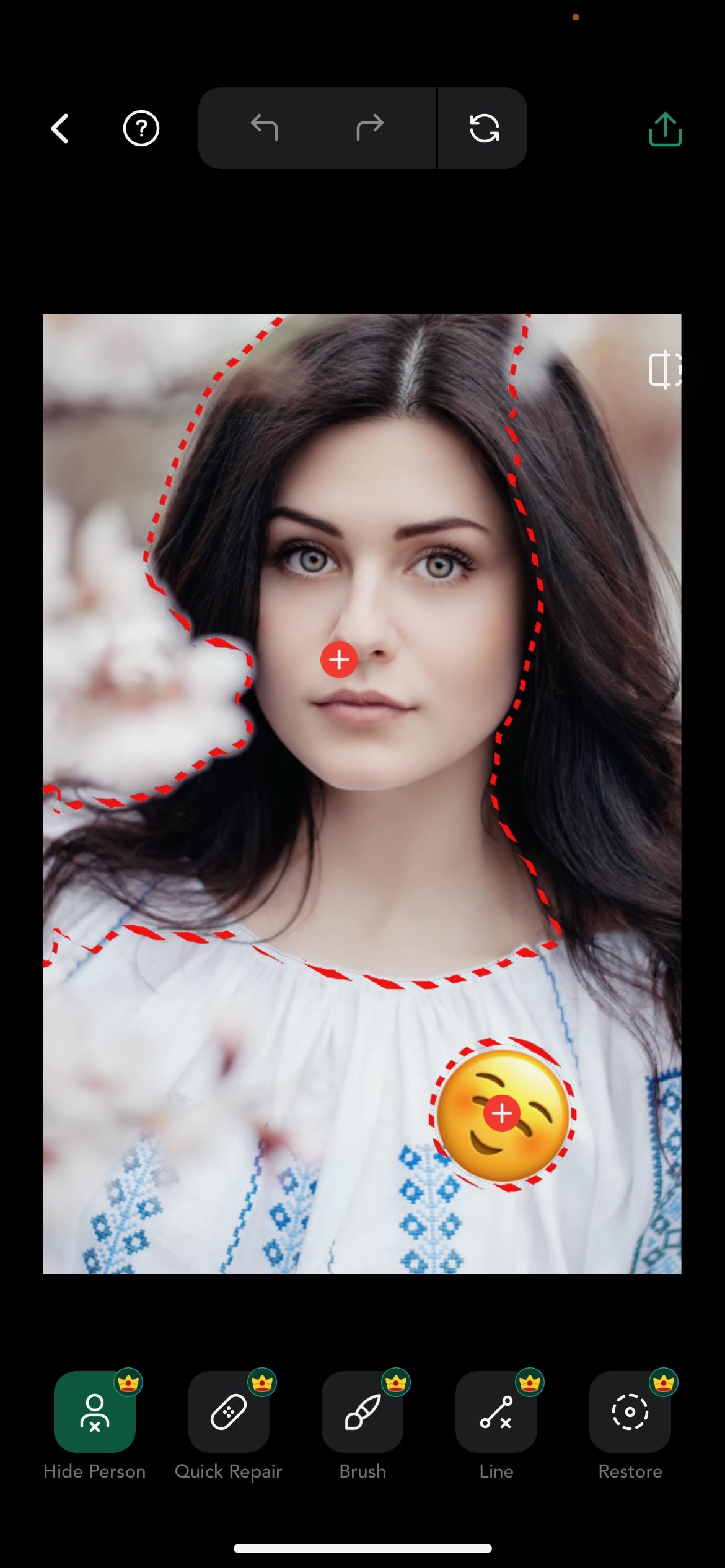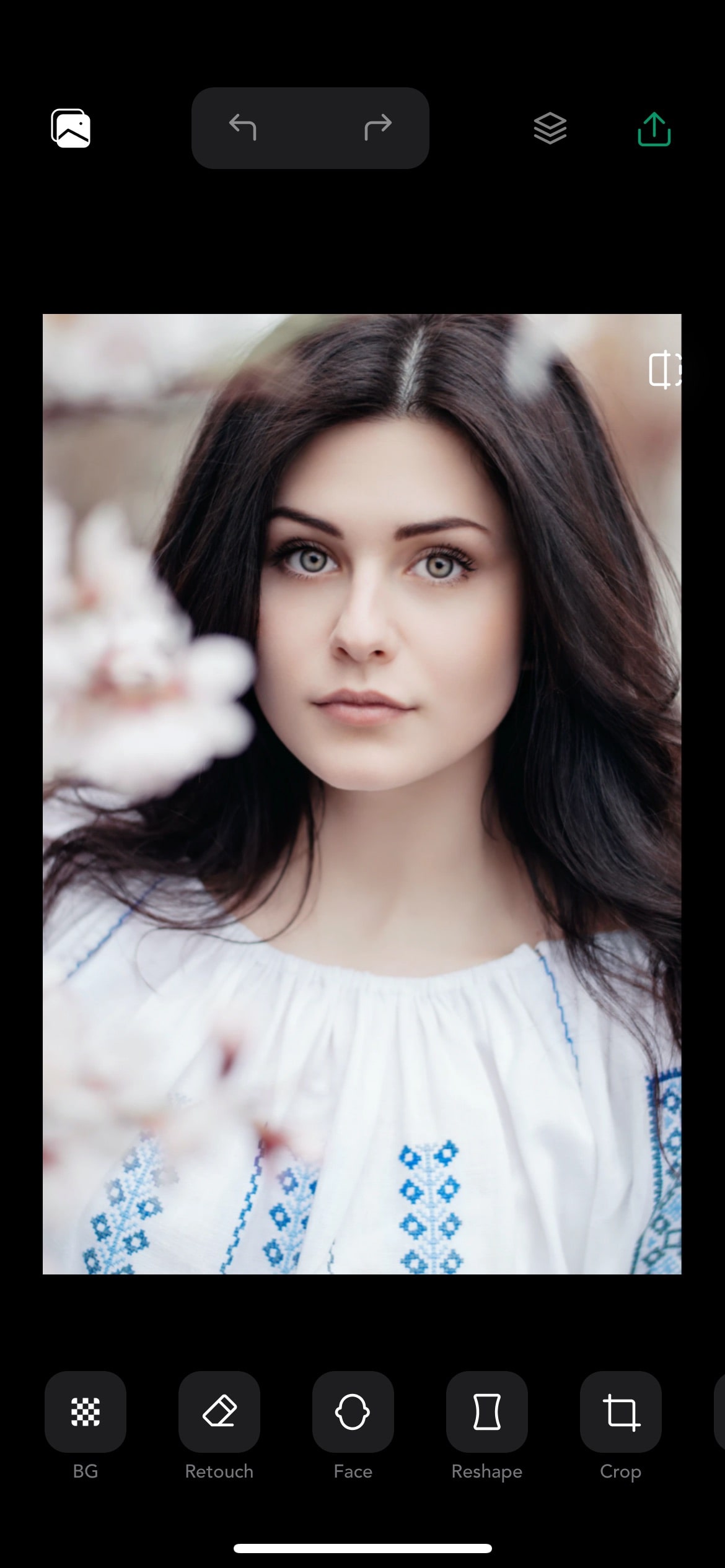 Work with the subject and staging. Change the exposure, contrast, and brightness. Make the photo more or less saturated if that suits your idea. Nothing is impossible with Retouch.

Emoji Remover From Face by AA App Developers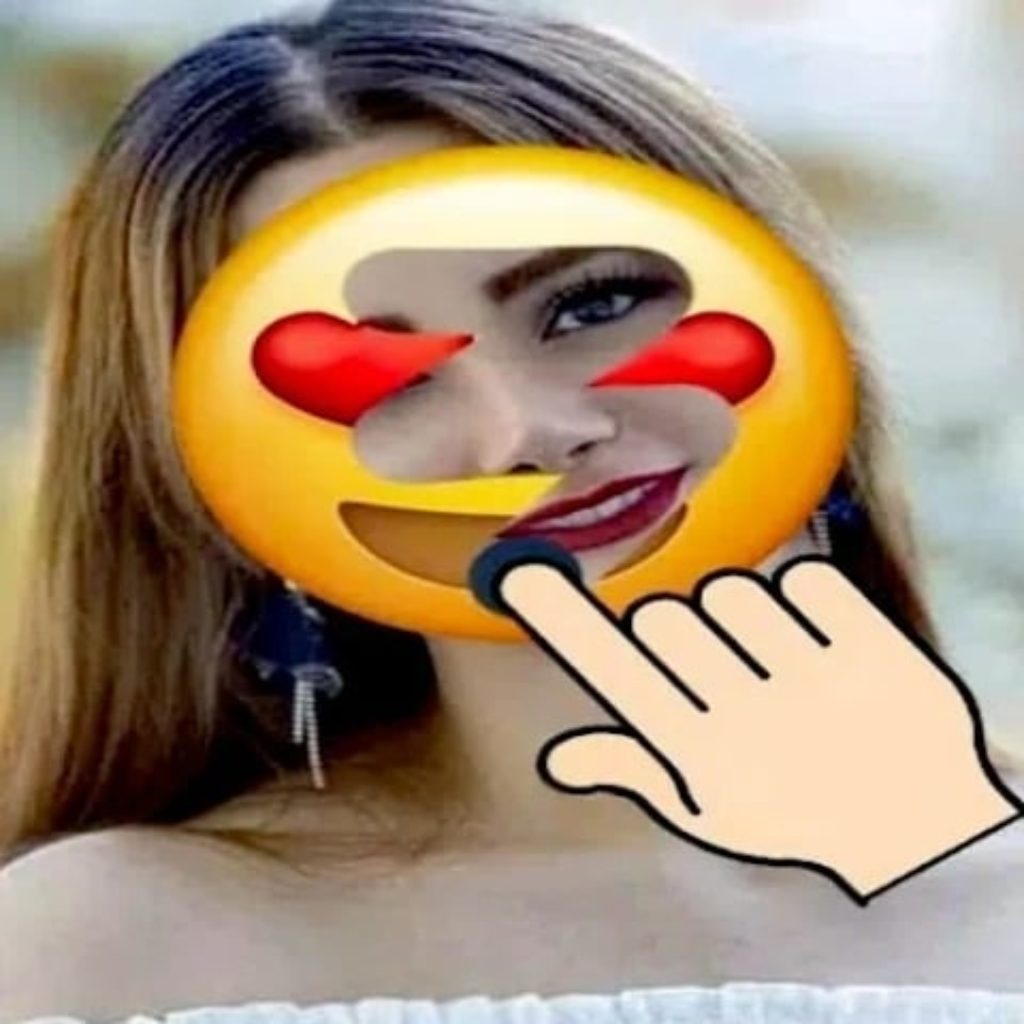 Want to surprise your friends with some out-of-the-ordinary fun? Then Emoji Remover From Face from AA App Developers should definitely be in your arsenal.
If an Internet user doesn't want to reveal his face, he uses an emoji. It's within your power to erase the drawing from any person's face. It's similar to removing the protective layer on lotteries.
Gradually remove the smiley face while admiring the beautiful face. The developers created this app for fun and a good mood, so use it only for its intended purpose.
In Emoji Remover From Face, you can not only reveal other people's faces but also hide yours. To do this, select a photo from the gallery and look for a suitable sticker.
This way you can cover a child's face on social networks, and your girlfriend's face to intrigue your friends. The whole set of stickers is absolutely free.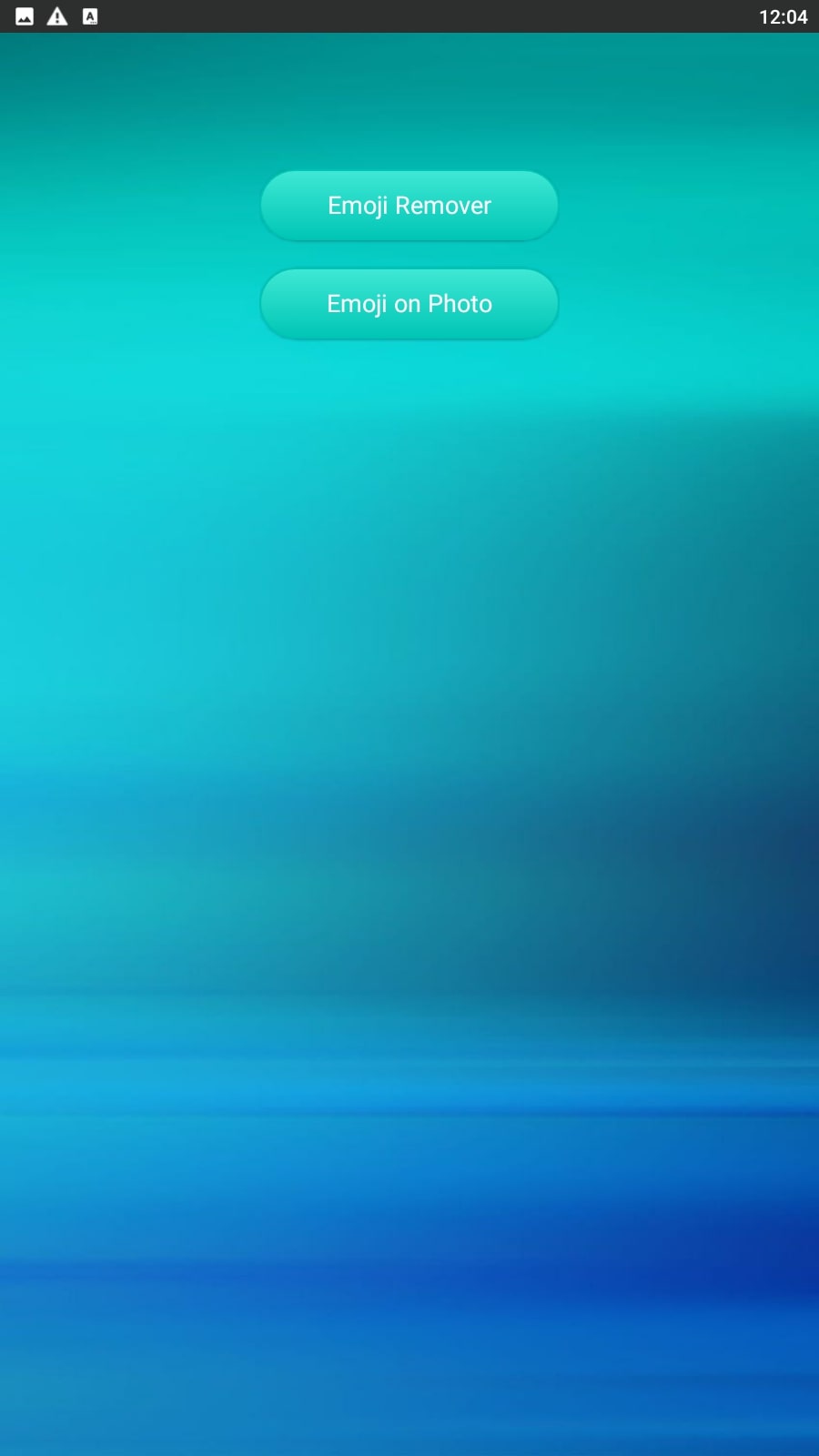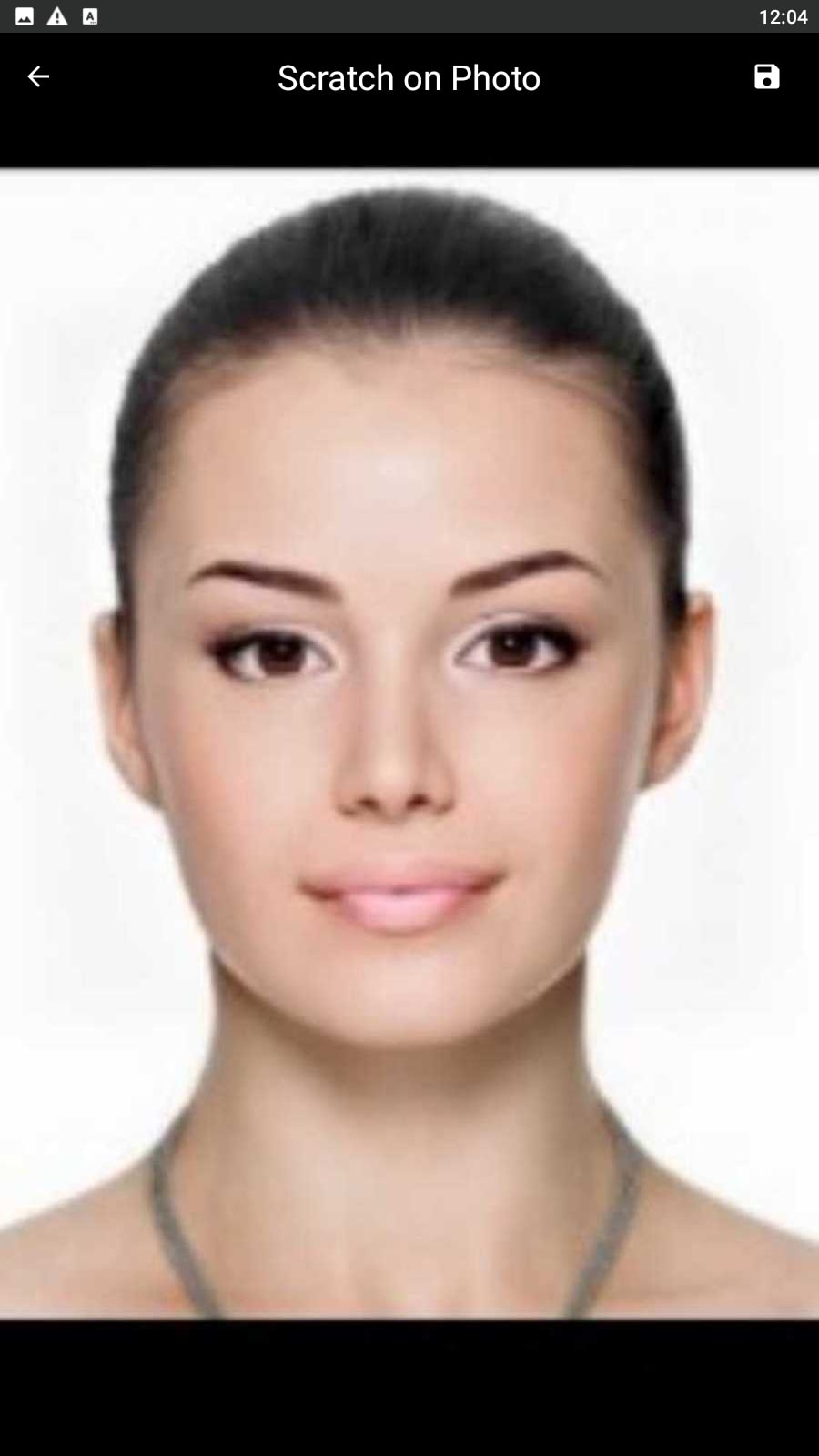 To erase the smiley face, you just need to touch the right place on the screen and make scratching motions. Simple instructions and maximum good mood. The app takes up less than 11 MB and is suitable for electronic devices with Android 5.0 and newer.

Remove Unwanted Object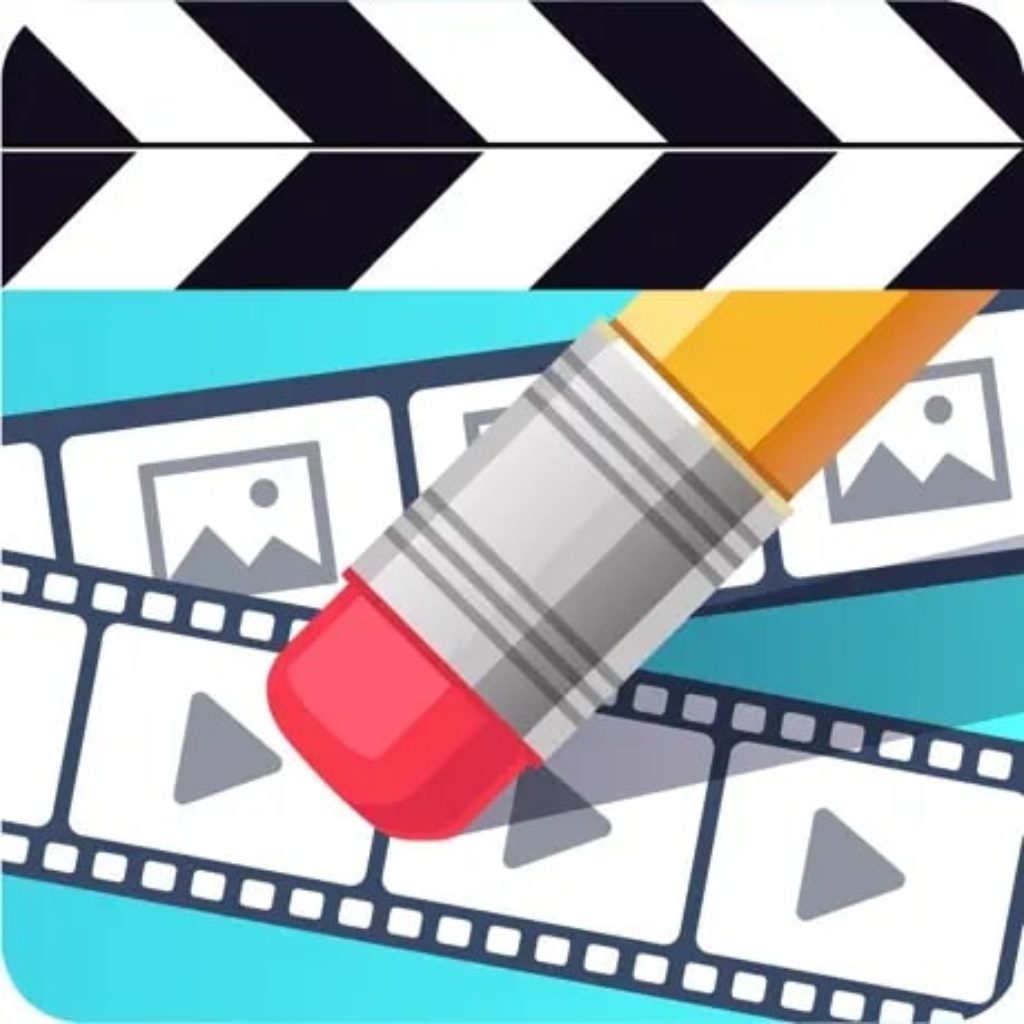 Remove unwanted elements from your photos through Remove Unwanted Object. This app allows you to erase people, trees, and even houses using only your iPhone.
This option is convenient for anyone who is into photography and appreciates good shots. Now you can change the structure of the frame quickly and without problems.
This app can work with the most complex compositions. You will remove unnecessary detail without losing color and the overall composition. You can use it to paint over surface imperfections, be it cracks or rust.
You can remove a person, an animal, or a car. For a photo shoot, it is important to avoid unnecessary details, including power lines, poles, and streetlights.
On the road, traffic lights and oncoming cars are removed in one motion. If you took an image from the Internet, you can easily paint over the watermark, unnecessary text, and unnecessary objects.
In addition to the basic functions of removing unwanted objects, you can improve the appearance of posing people. In this case, Remove Unwanted Object will act as a full-fledged photo editor. Let your face shine with youth and beauty and your figure become slim and trim.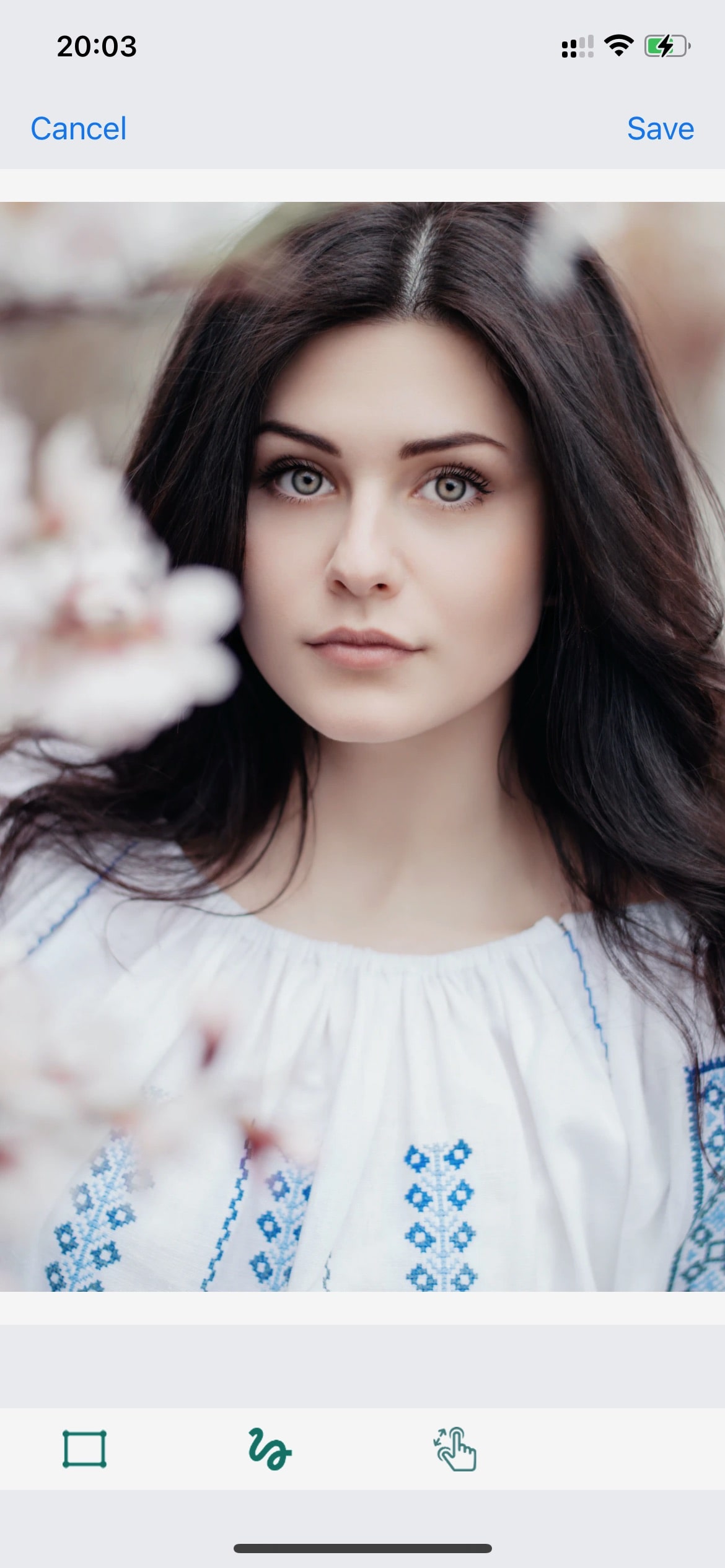 To work on your picture, just download the app and point the square of the sight at the desired area. If the part is small, you can zoom in on it. Turn on the preview before you save the finished photo.

Face emoji remover scanner by Illusion Pixels Work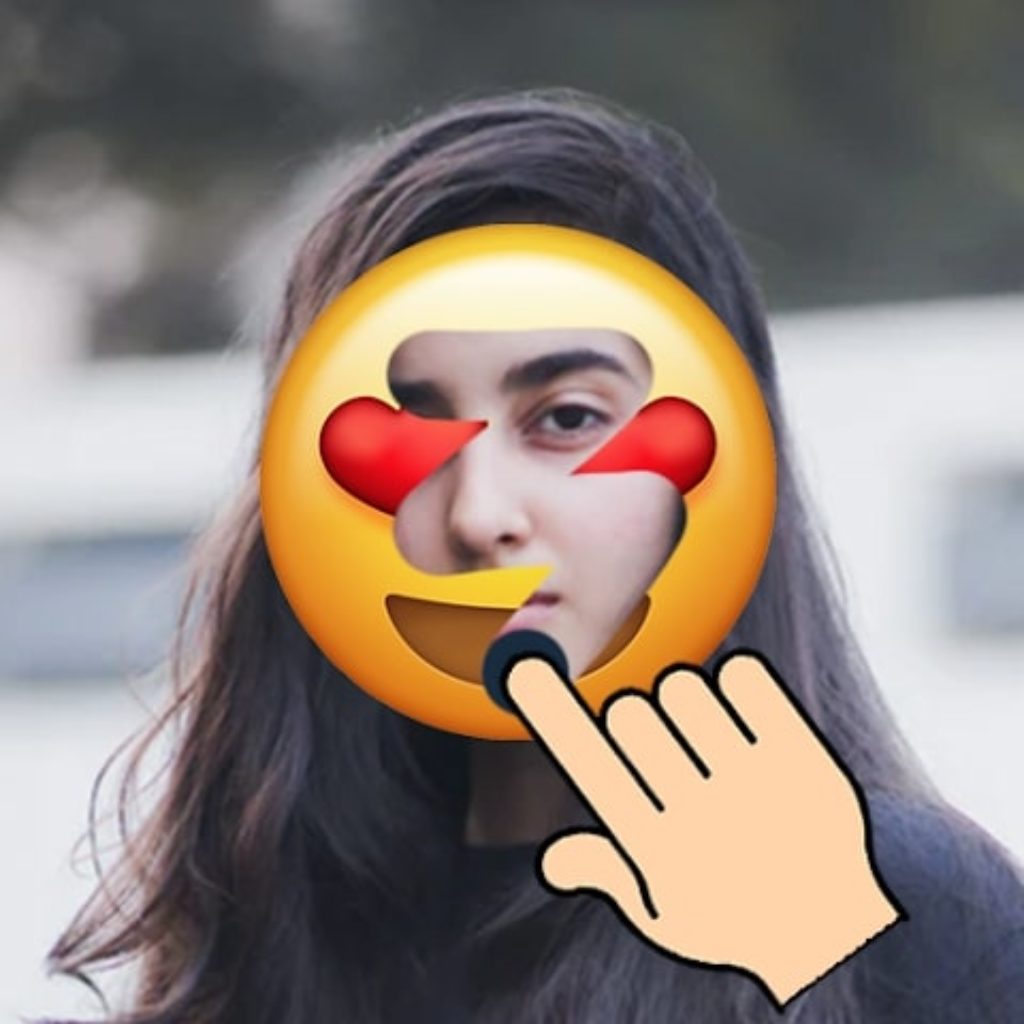 An unusual approach to removing smiley faces from photos or images. Do you want to see a girl's face in a dating photo, but an annoying smiley keeps you from doing it? Face emoji Remover Scanner at your service.
The app does not give you a real opportunity to see a person's true face. Yet, it provides an interesting idea for jokes in a large company.
Imagine the surprise of a friend or colleague when their face is revealed behind the emoticons. Of course, you need to prepare for such a prank.
With the handy options right in the app, replace the face of the person in the selected photo with the face of your acquaintance. Enjoy his confused look and incomprehension of what is happening.
Remove the smiley face slowly, gradually erasing the remnants of the virtual sticker. Stretch the fun and add a couple of interesting comments. After the eraser has successfully coped with its task, you will only have to enjoy the attention of your friends.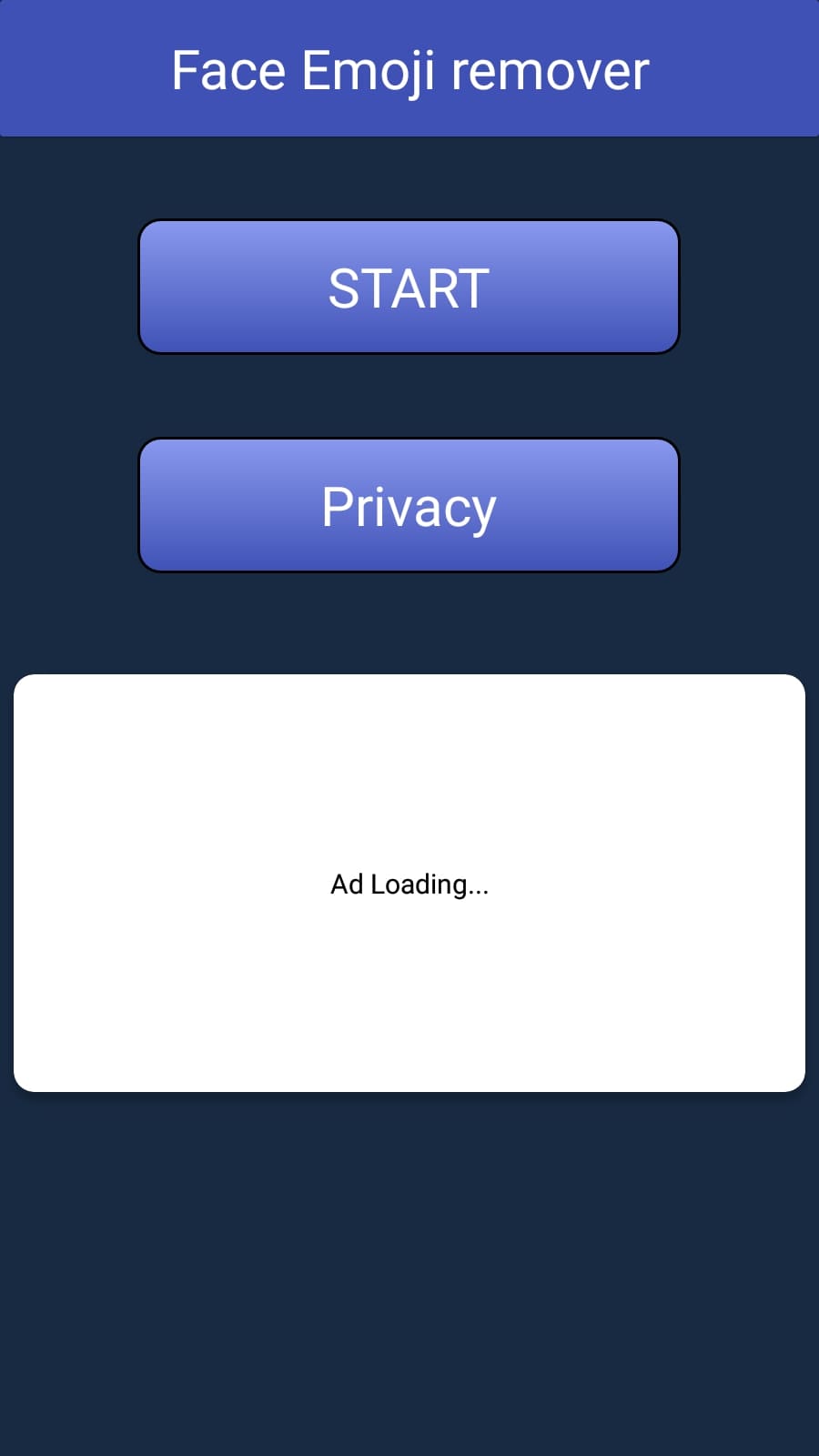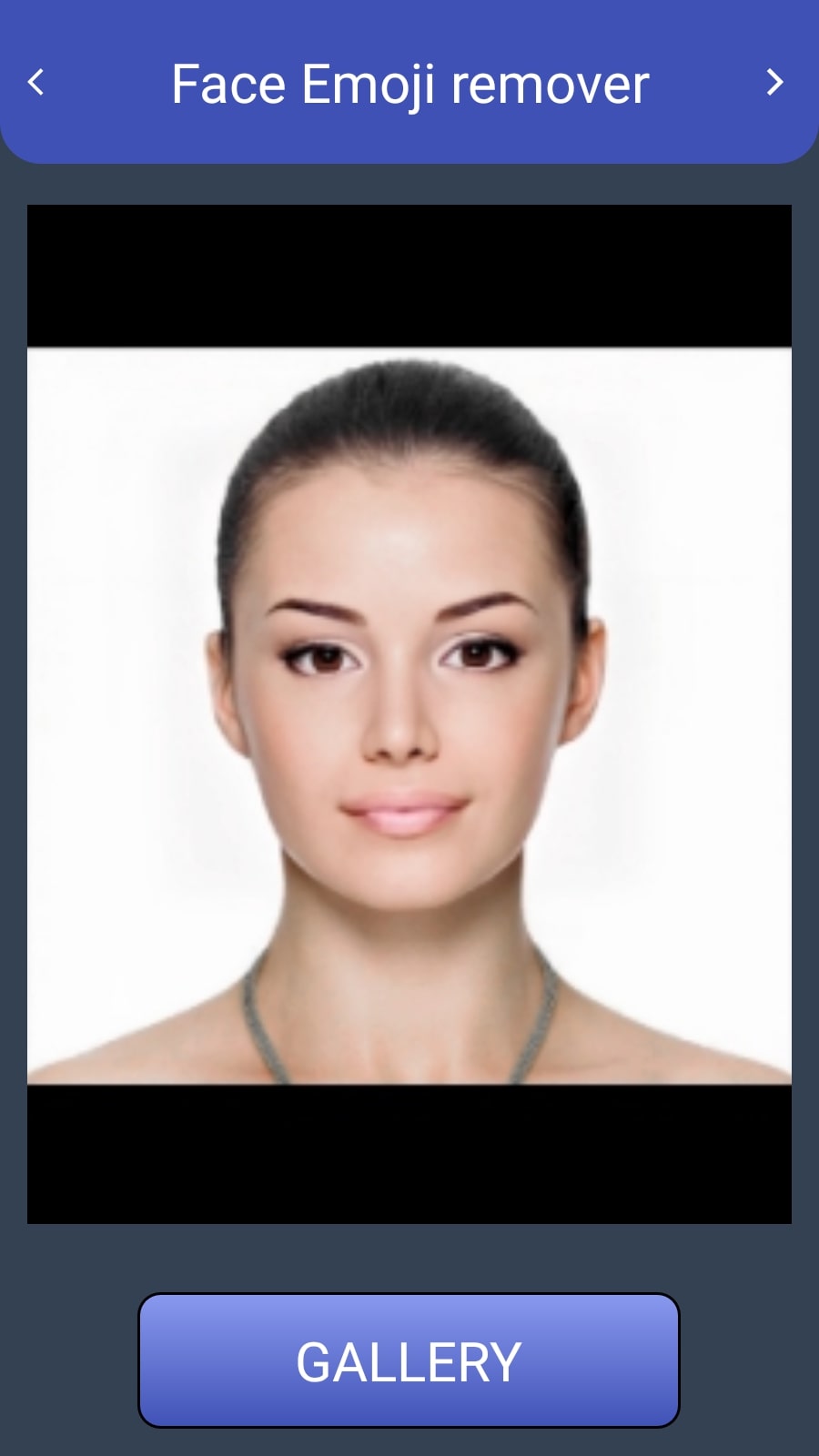 An extensive palette and many useful options. You can pick the right skin tone to avoid being exposed. Now your model hidden behind the smiley face will look as realistic as possible. Save the resulting version, and send photos via messenger, email, and social networks.

Face emoji remover by JAN Developers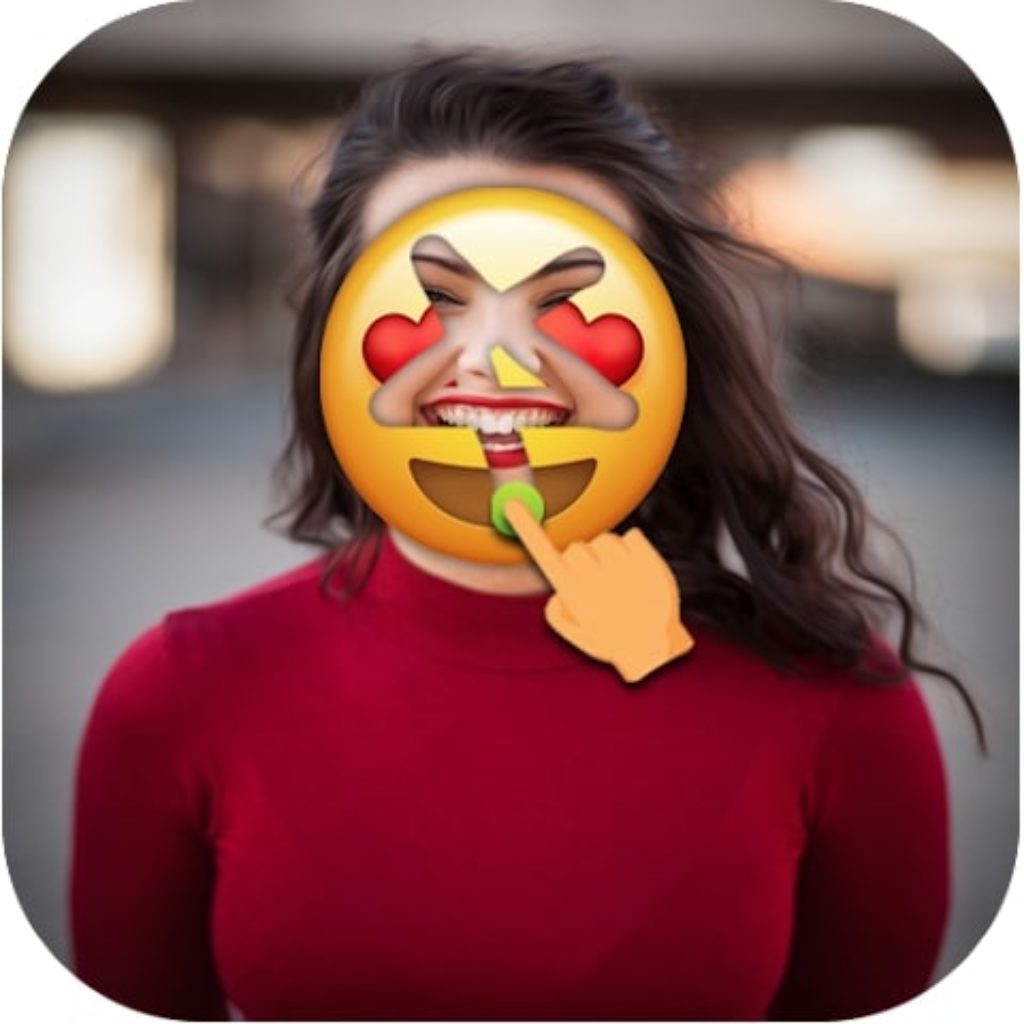 Have you ever wanted to remove an annoying smiley face from a pretty girl? The Face Emoji Remover app lets you do it in seconds.
A handy virtual eraser will quickly cope with the task. And you can admire the open face as much as you want.
This app removes emoticons from your photos as well as those downloaded from the Internet. Remove unnecessary emoticons right after installing the app.
Load the image and use the eraser. Use all the features offered for free and to the fullest extent.
You can use the app for your own enjoyment and also as a prank. Your friends will be surprised by these features. For an unusual joke, you can use the face of your friend or famous person as the face of the model.
Prepare for the prank in advance. Of course, you won't be able to see the real face of the person, but it can be a good joke.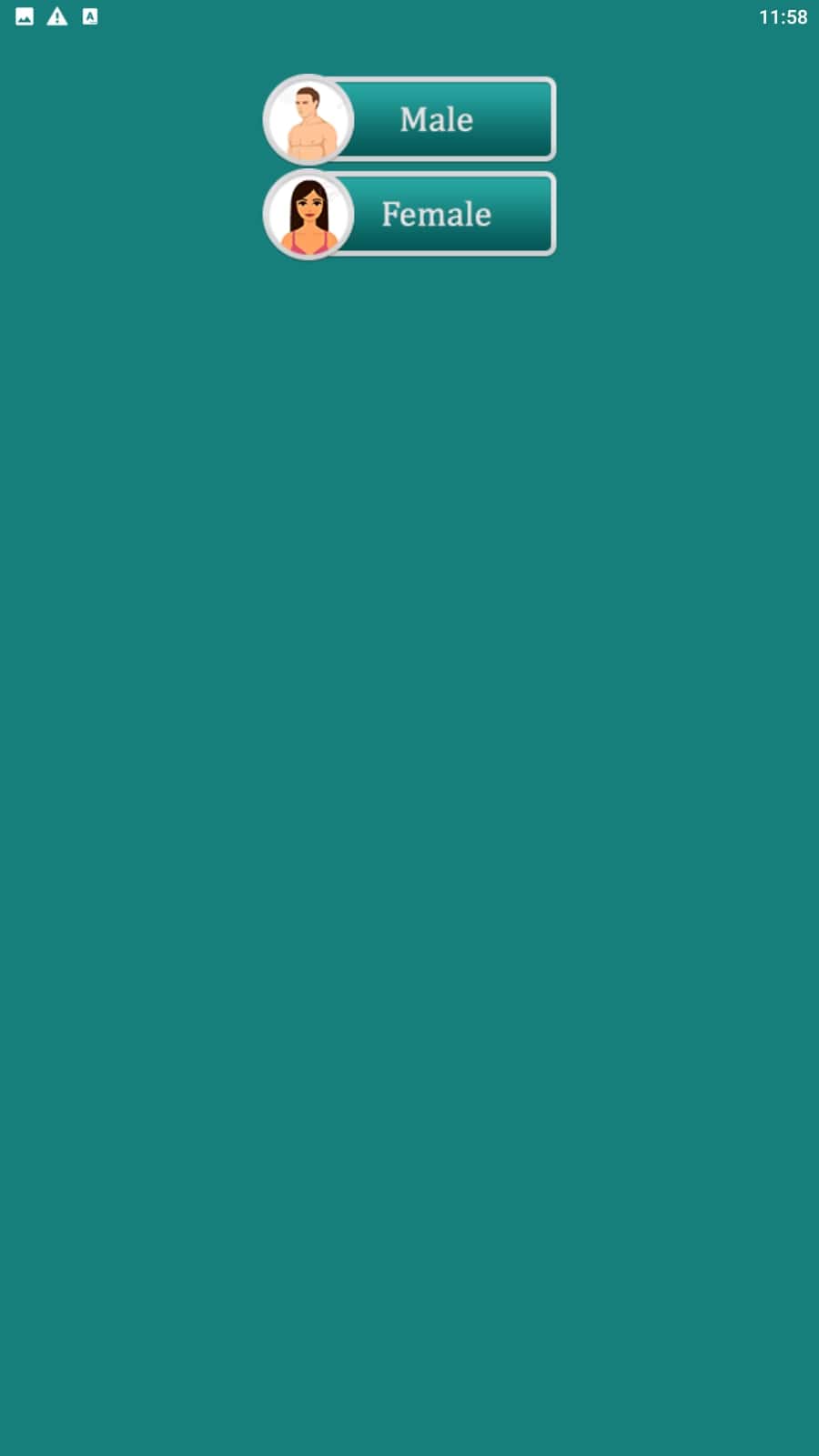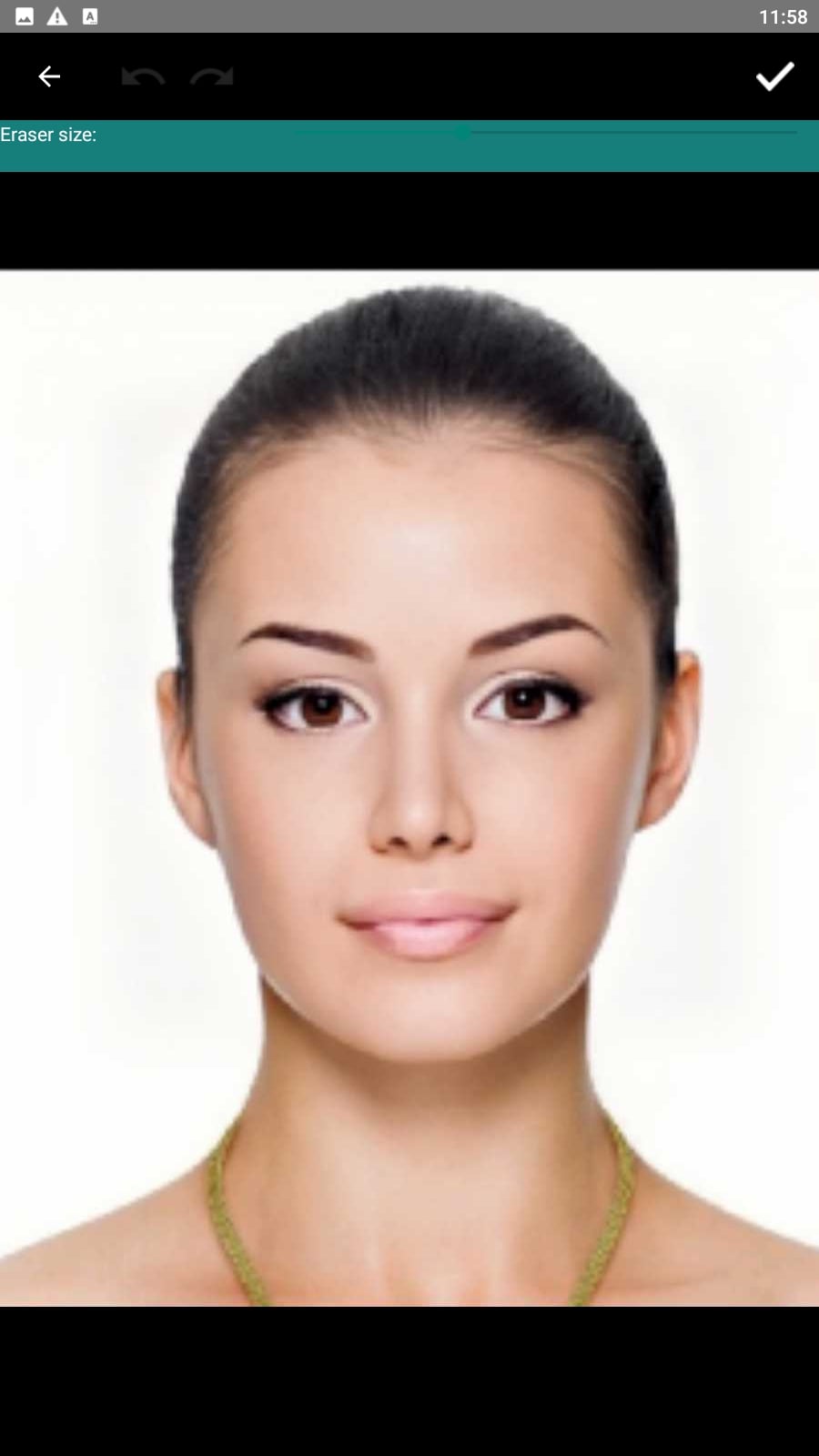 Face Emoji Remover works as a photo editor and creates fake photos. It requires less than a free 5 MB to install. Replace outdated pranks with unusual ones that only require a phone.

You may also like: 11 Best Sticker Remover Apps For Android & iOS
Girls Face Emoji Remover by MDAppstech.com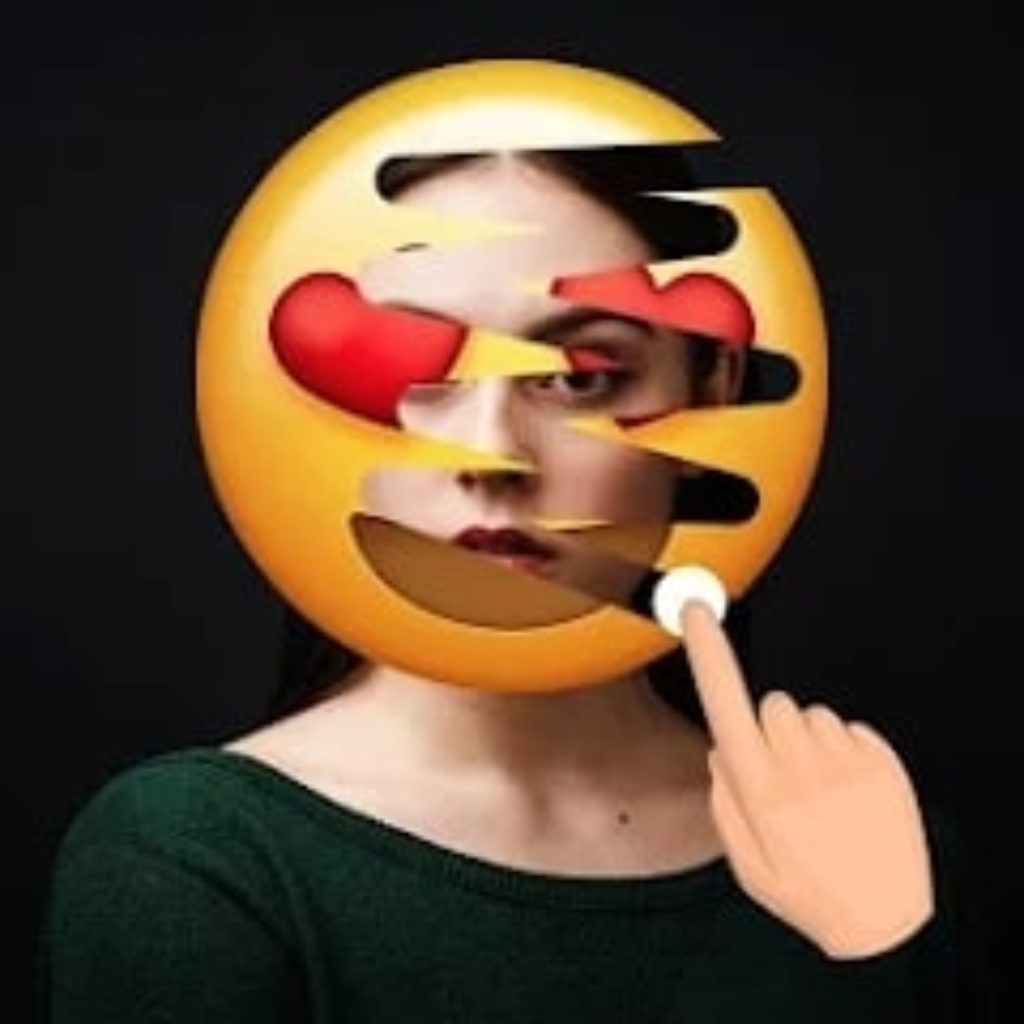 This scanner will be a great option for virtual pranks. Girls Face Emoji Remover is designed to lift the spirits of the entire company.
How does the mobile scanner work? It allows you to manually clear a girl's face from the emoji. Many Internet users do not want to show their faces for a variety of reasons.
For you, this will be a great reason to make jokes and prank your friends. Take any photo from an online portal, dating site, or social media.
Upload it to the app and click on the eraser to get started. You'll be able to scratch your face as if it were a scratch -card with a protective layer. Your face will get cleaner each time you scratch.
Inside the app, you'll find plenty of tools to prepare for the prank. Match your skin tone to your skin tone. Models of different skin colors are available to you: white, African American, Asian, and Indian.
To make the prank look as natural as possible, pick the perfect shade so no one will suspect you of faking it. Girls Face Emoji Remover is a simple and easy-to-use design.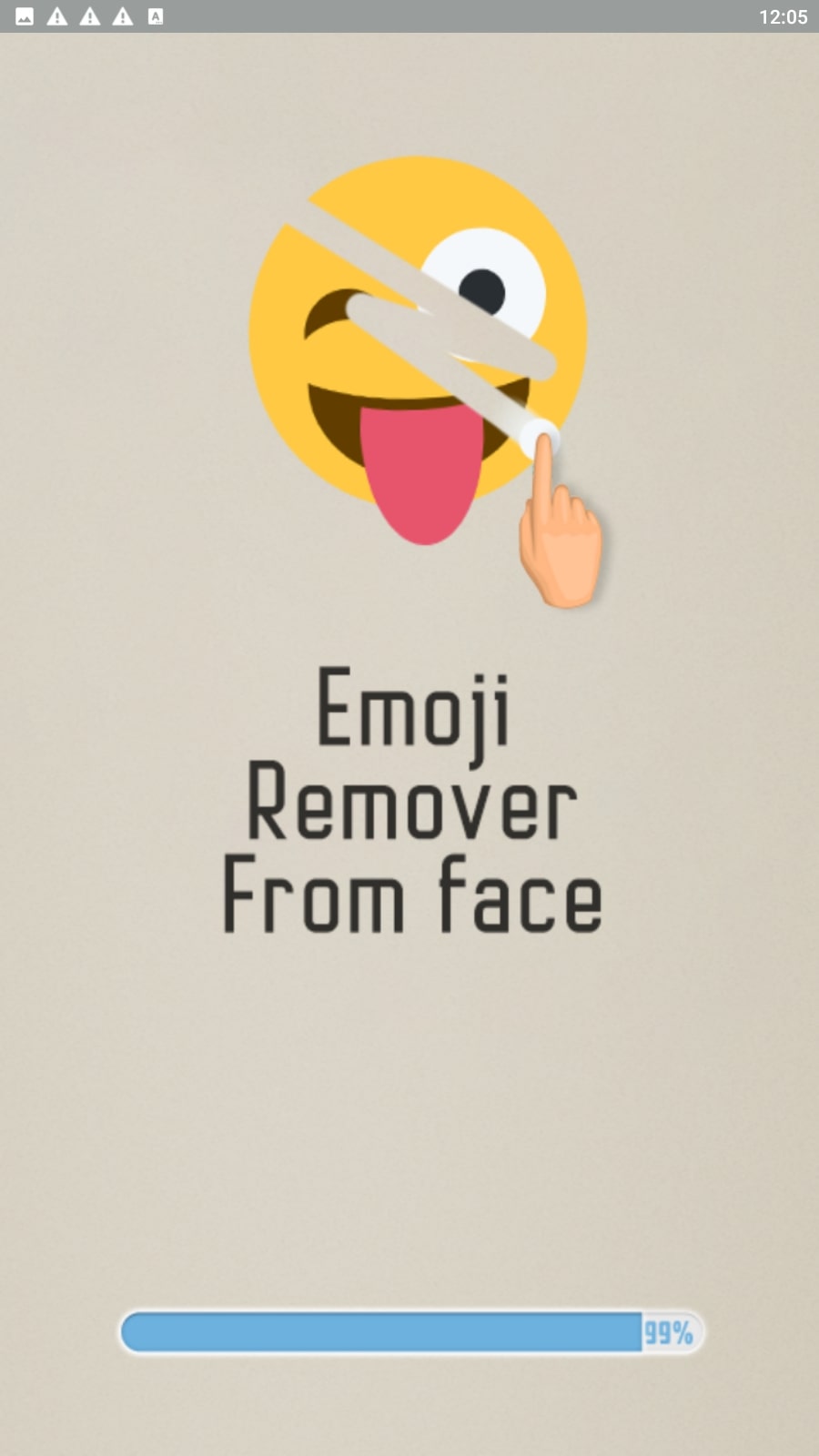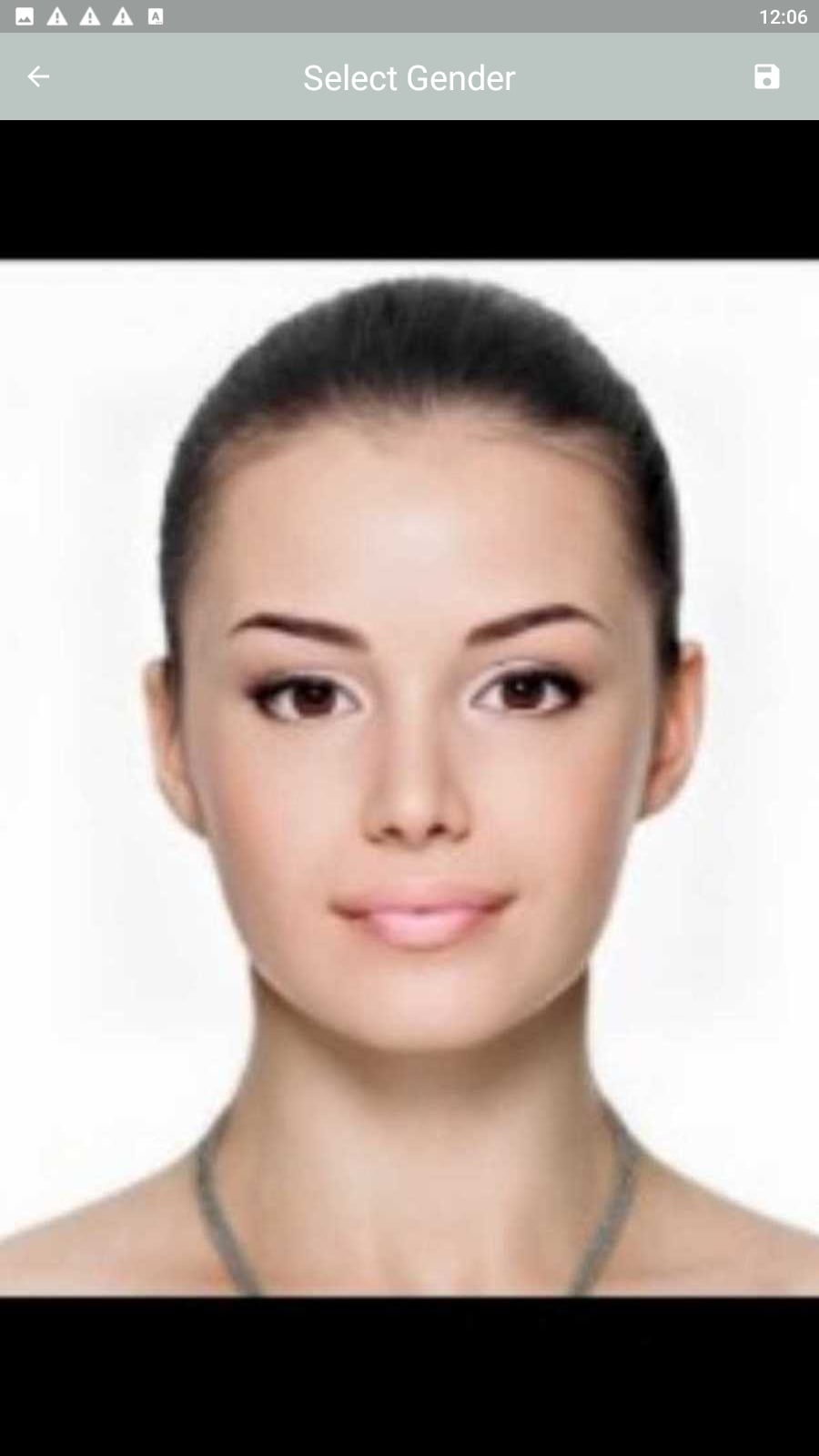 You can choose any face for the model, including the face of a friend, sister, or classmate. This app doesn't give you a real opportunity to look under a smiley face. It just lets you have a good time.

Emoji Remover From Photo Prank by Muhammad Furqan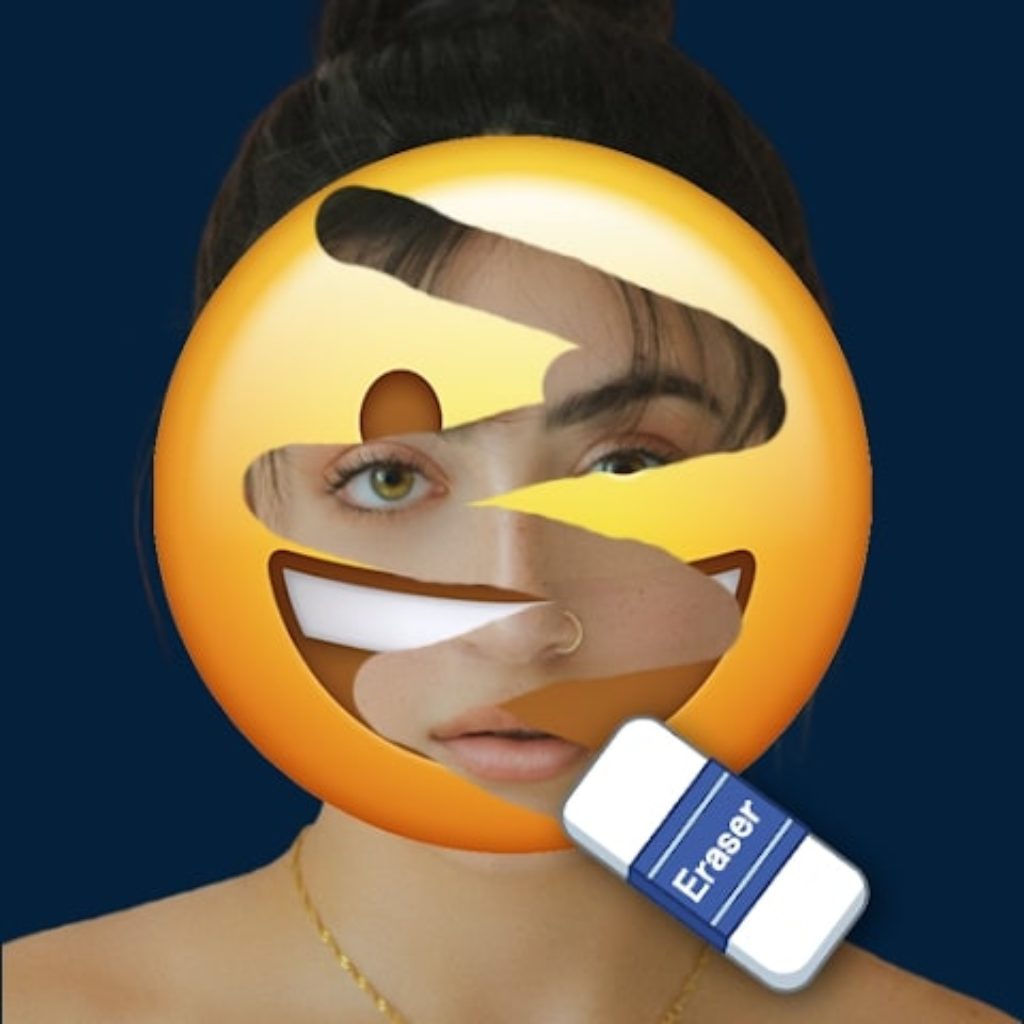 Would you like a chance to discover a young girl's face on a social network? If you're tired of the constant smiley faces on people's faces, you can't do without Emoji Remover From Photo.
Instantly remove the pictures with which other website and app users' faces are hidden. This idea can be a great prank. It will help when your girlfriend sends her a picture and the most interesting places are hidden under a yellow sticker.
Now you can remove any smiley face from the photo of interest in a few seconds. For this, a photo in any format is suitable: both in full-face and in profile.
Imagine the surprise of others when you see the face of your neighbor or colleague behind the body of beauty. Smile and joke without offending. The developers of the app recommend not abusing the features offered. Use it for a good mood and new pranks.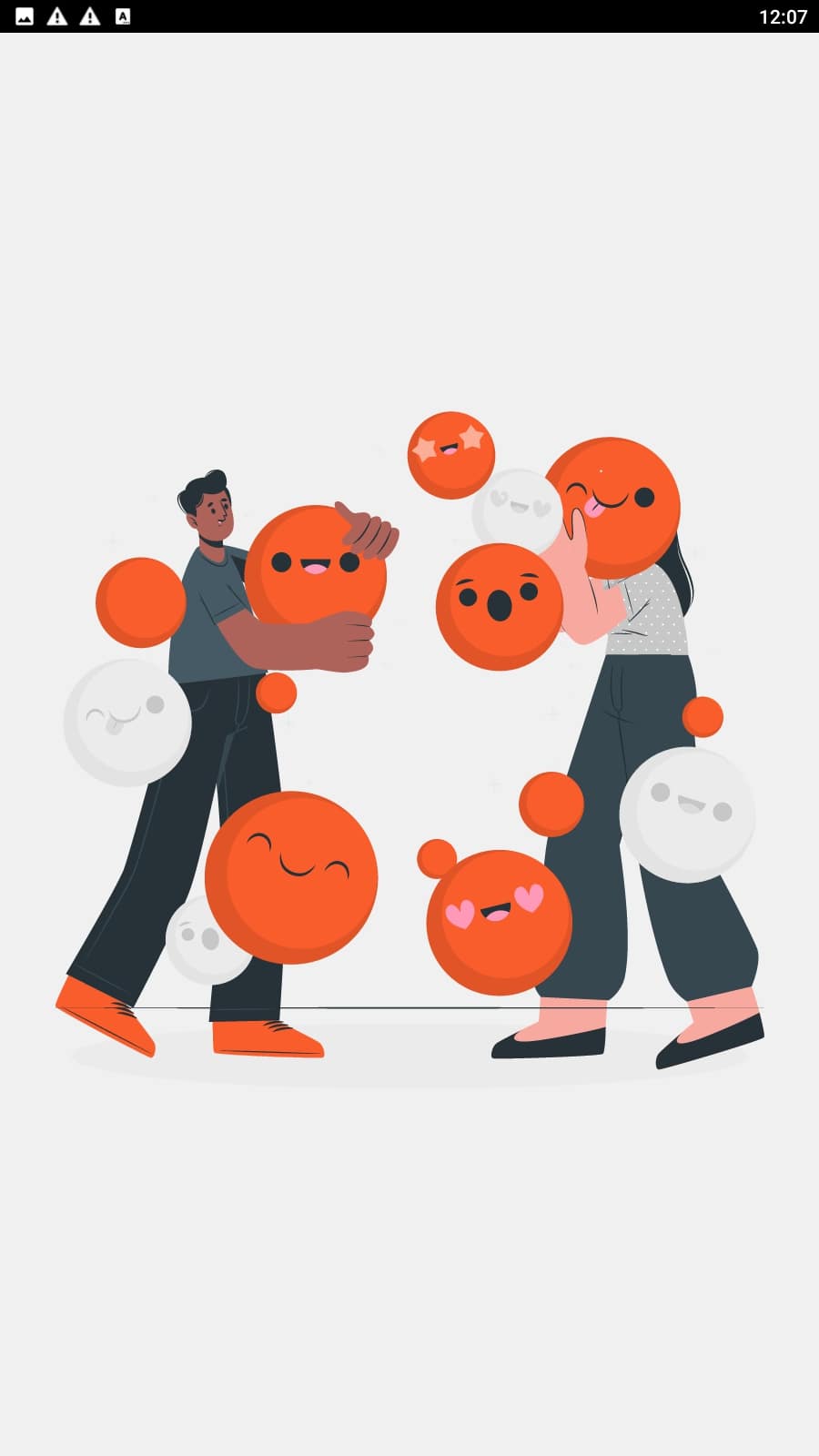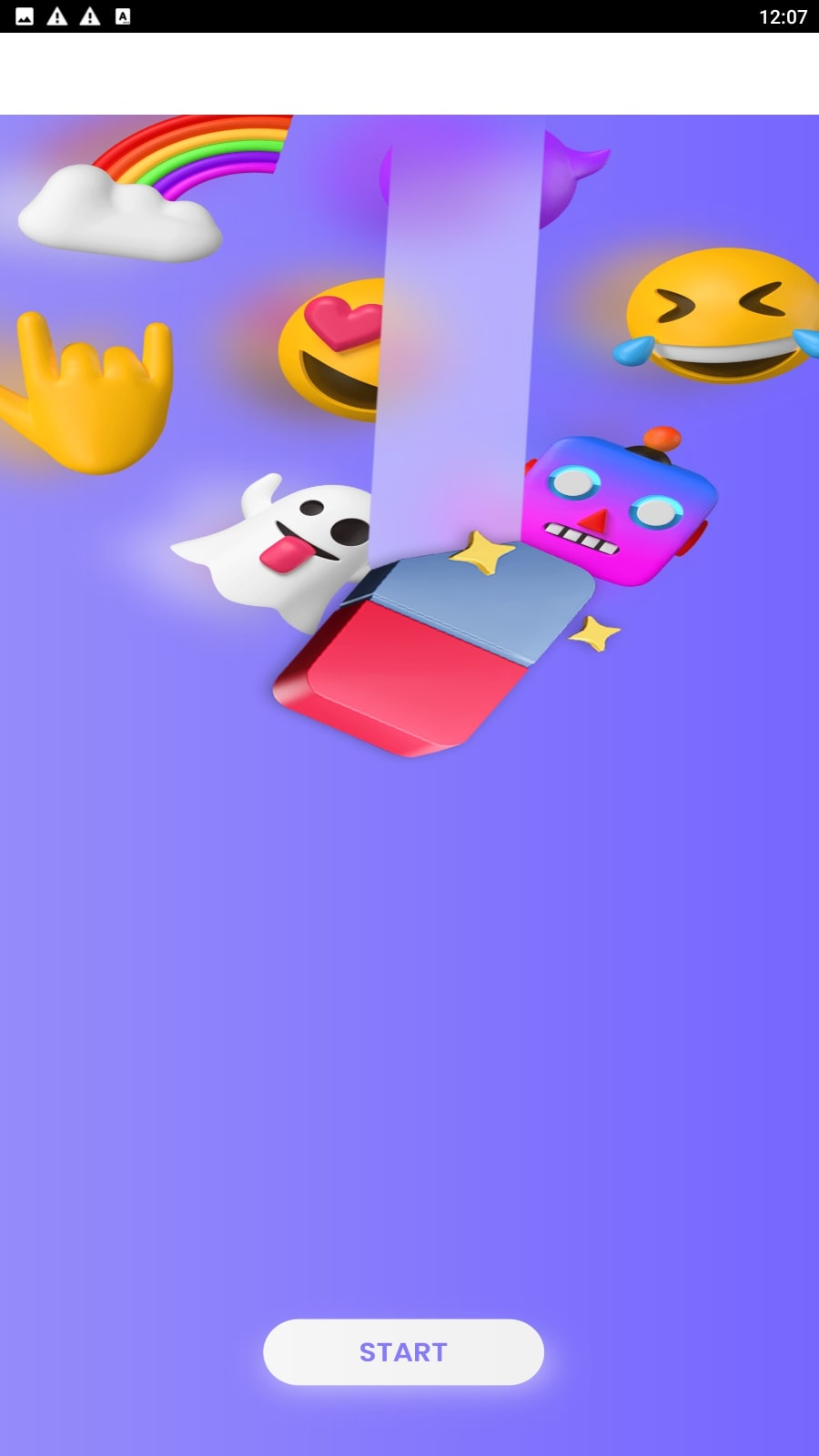 It is worth considering that you will get a fake result and will not be able to know what the real face behind the smiley face looks like. You can use this program without any age restrictions. Just install it on your phone or tablet and choose an interesting photo.

Emoji Remover: Photo Editor by SherazSoft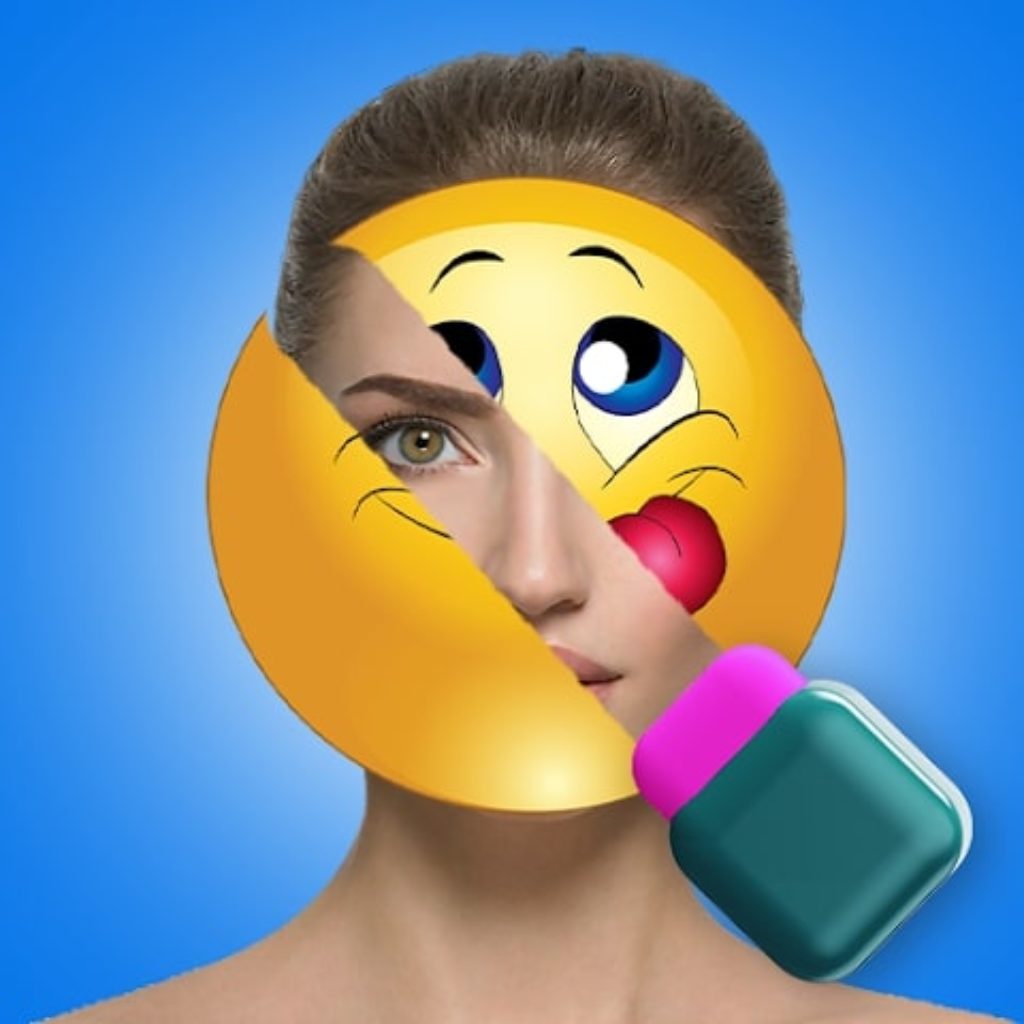 With Emoji Remover: Photo Editor emoticons on girls' faces are no longer a problem. To open any face, all you have to do is install this app and download the image.
Please note: this program does not violate the law on the protection of personal data and can only be used as entertainment. You can use any other person's face for a girl's face.
It can be a stranger, a famous person, or someone close to you. The app works as a photo editor, which has a built-in function to erase the smiley face from any photo. A smiley face will no longer be a problem for you.
Your friends and acquaintances will definitely be surprised when they witness your capabilities.
You can take the photo yourself, or upload it from a gallery or any Internet portal. Take a photo of your friend on your phone and hide her face with a smiley face. In advance, replace the face with another character. This can be Angelina Jolie or Reese Witherspoon.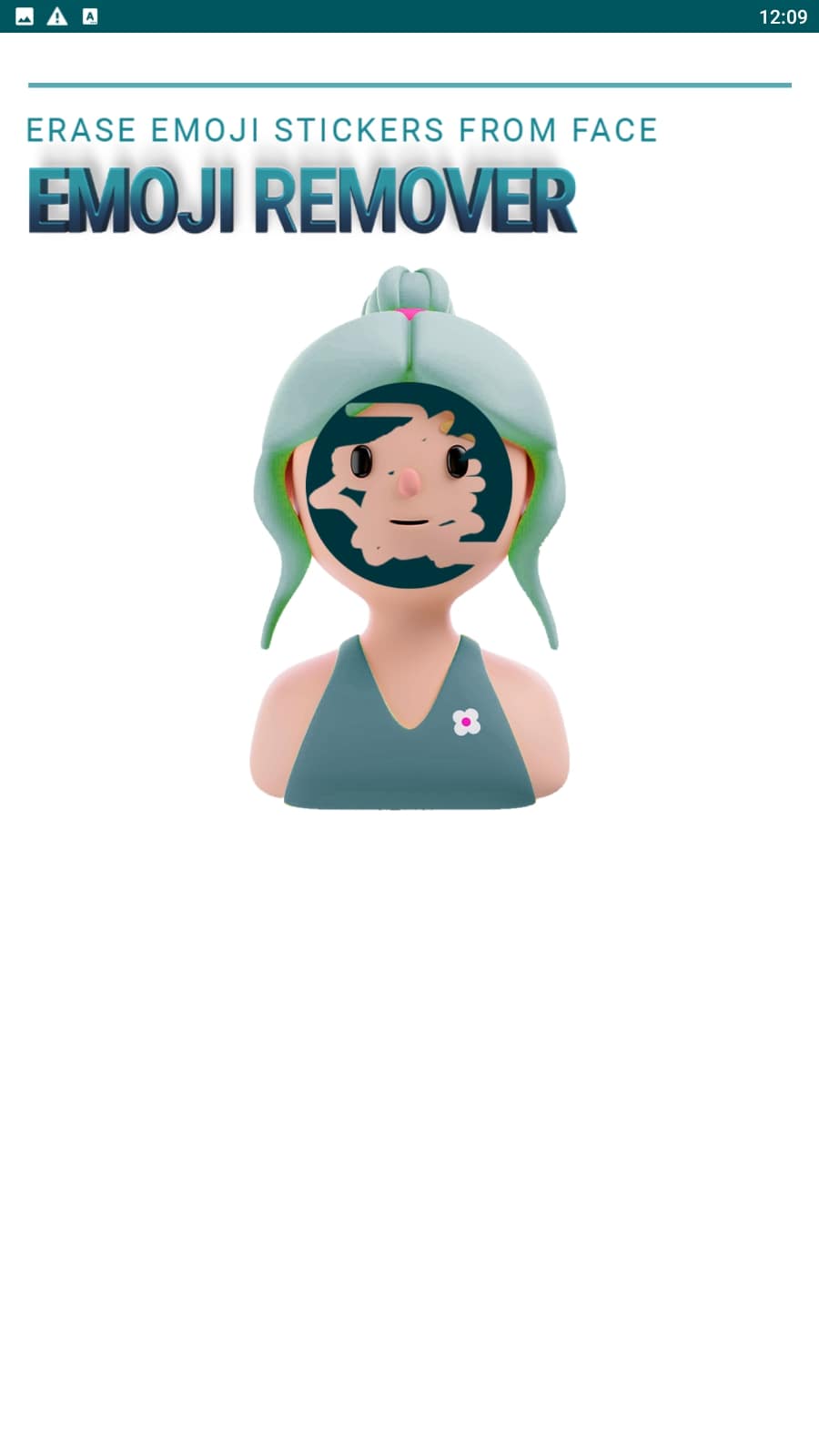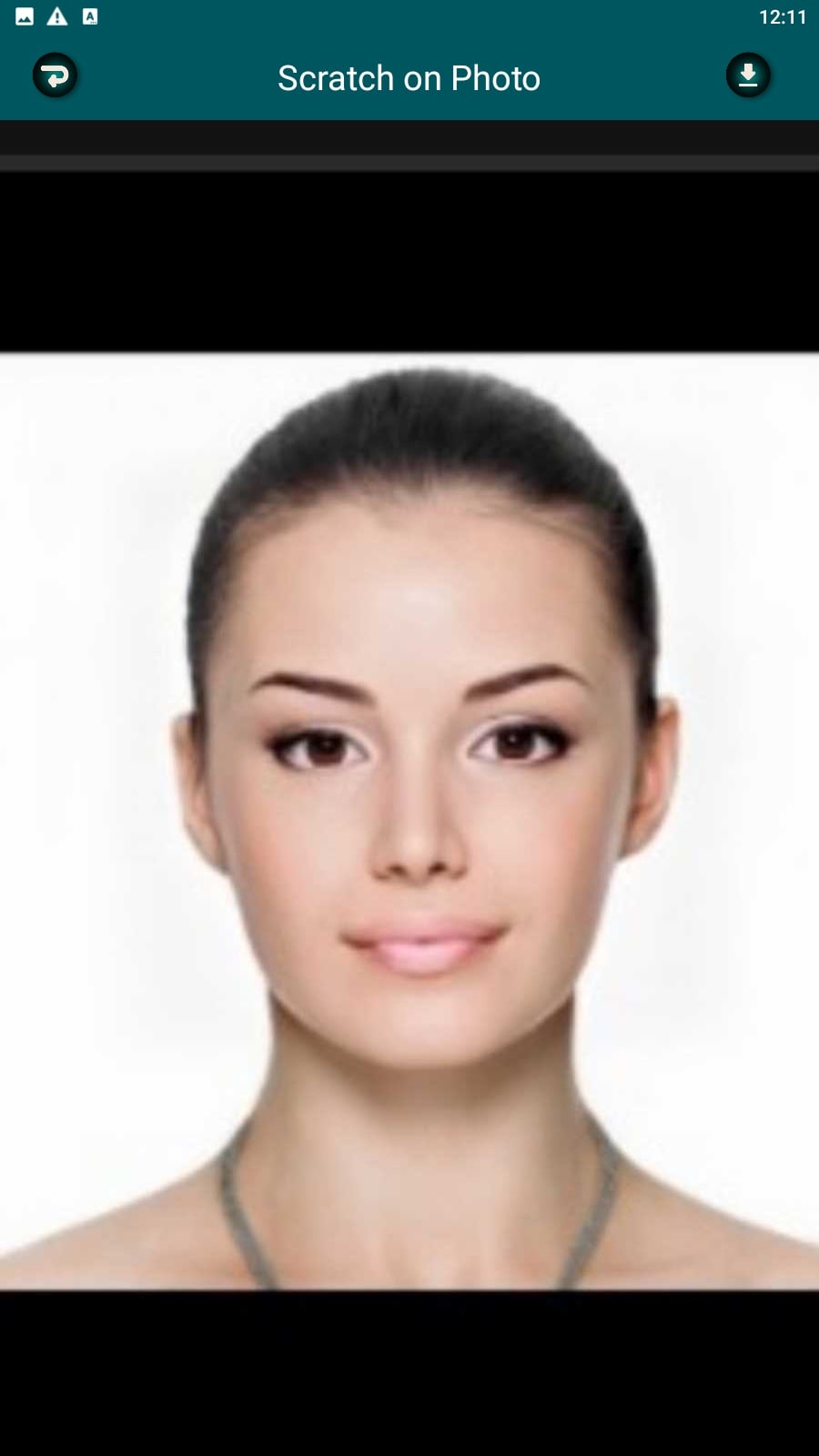 In front of the whole company, open your face with Emoji Remover and have a good laugh at your friends' amazement. You will need a device with Android 7.0 installed.

Emoji Remover from Photo App by Applytic Studio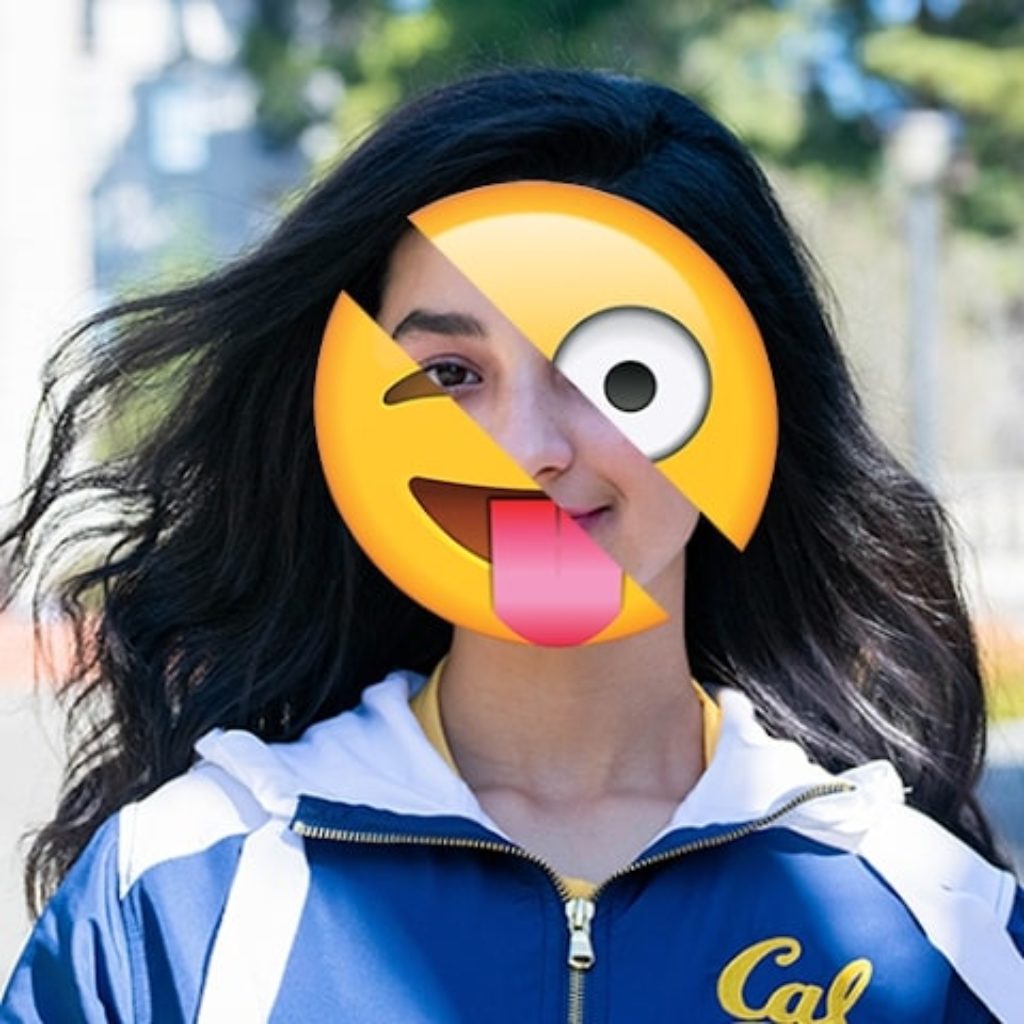 Make a commotion in your company. Replace any face with an emoticon in the Emoji Remover From Photo app. All sites and forums have users who hide their faces behind innocent emoticons. It's time to expose them.
Go into the app and choose a photo of any person. You can also prepare the photo yourself: use your phone camera for this. Capture a friend, sister, neighbor, or girlfriend.
The model's pose, gender, and skin color are not important. You will be able to frame a different face for the person who is photographed in the turn.
Once you open the app, you will need to choose: do you want to add a smiley face to the photo or, conversely, erase it? Next, export the image to Emoji Remover From Photo and use the eraser.
Everyone around you will watch your work with bated breath. Their astonishment will reach the limit when they recognize their acquaintance in this model from the magazine cover.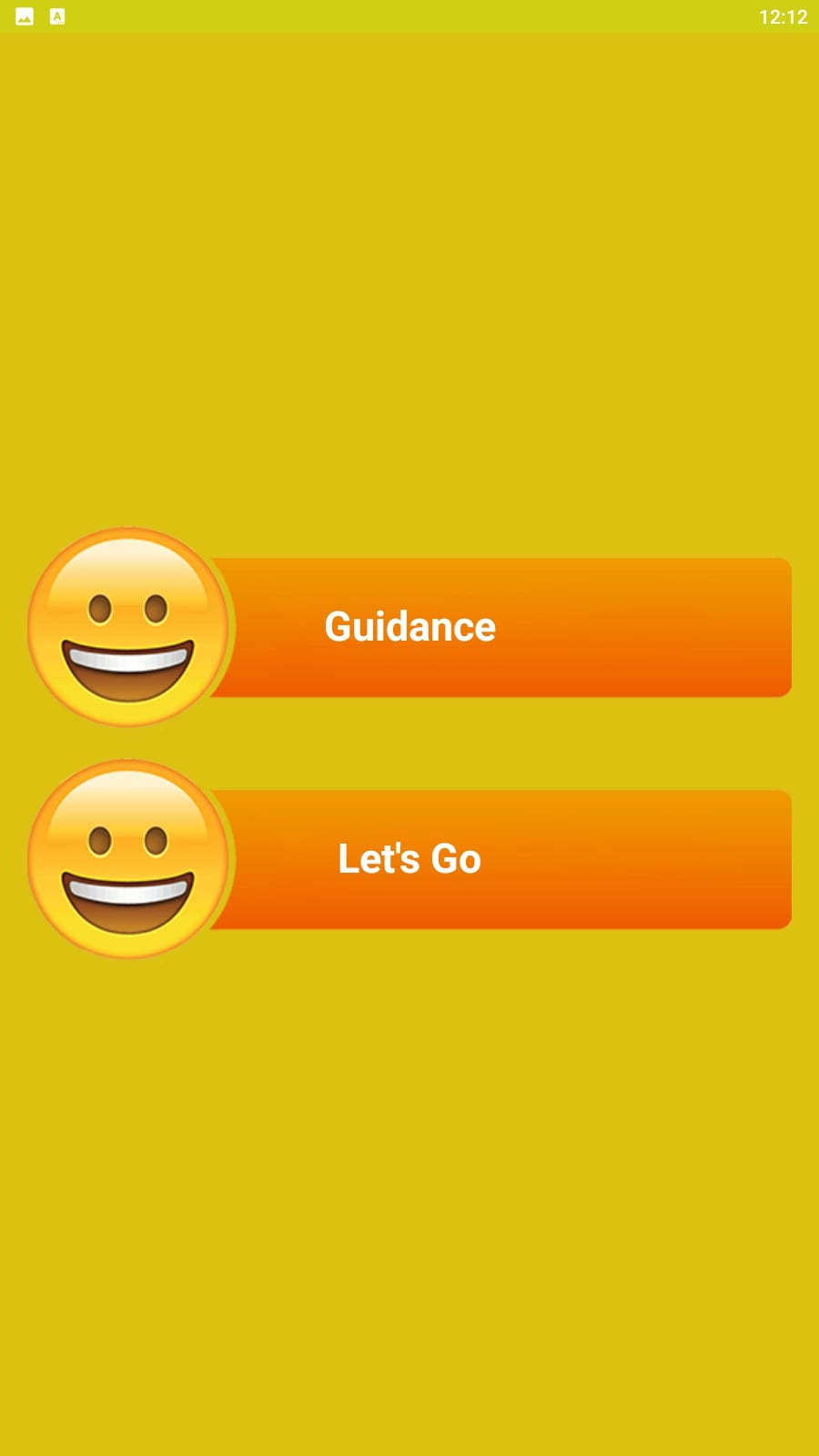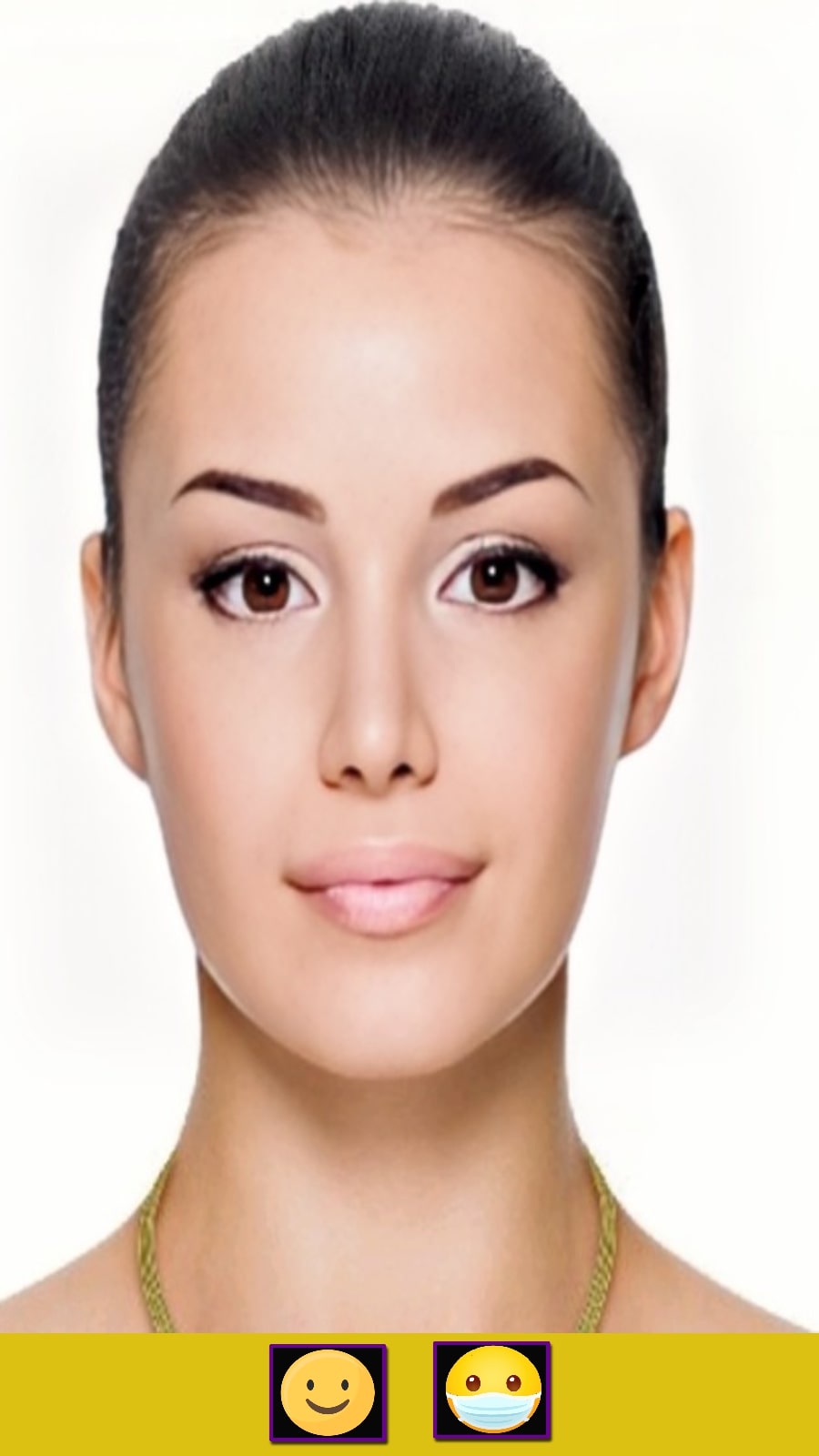 This app does not reveal people's privacy and does not help to really remove the smiley face. Yet, you can easily replace one face with another, cheering up the whole company.

You may also like: 11 Free Video Background Removers for Android & iOS
Emoji Remover from face pro by momar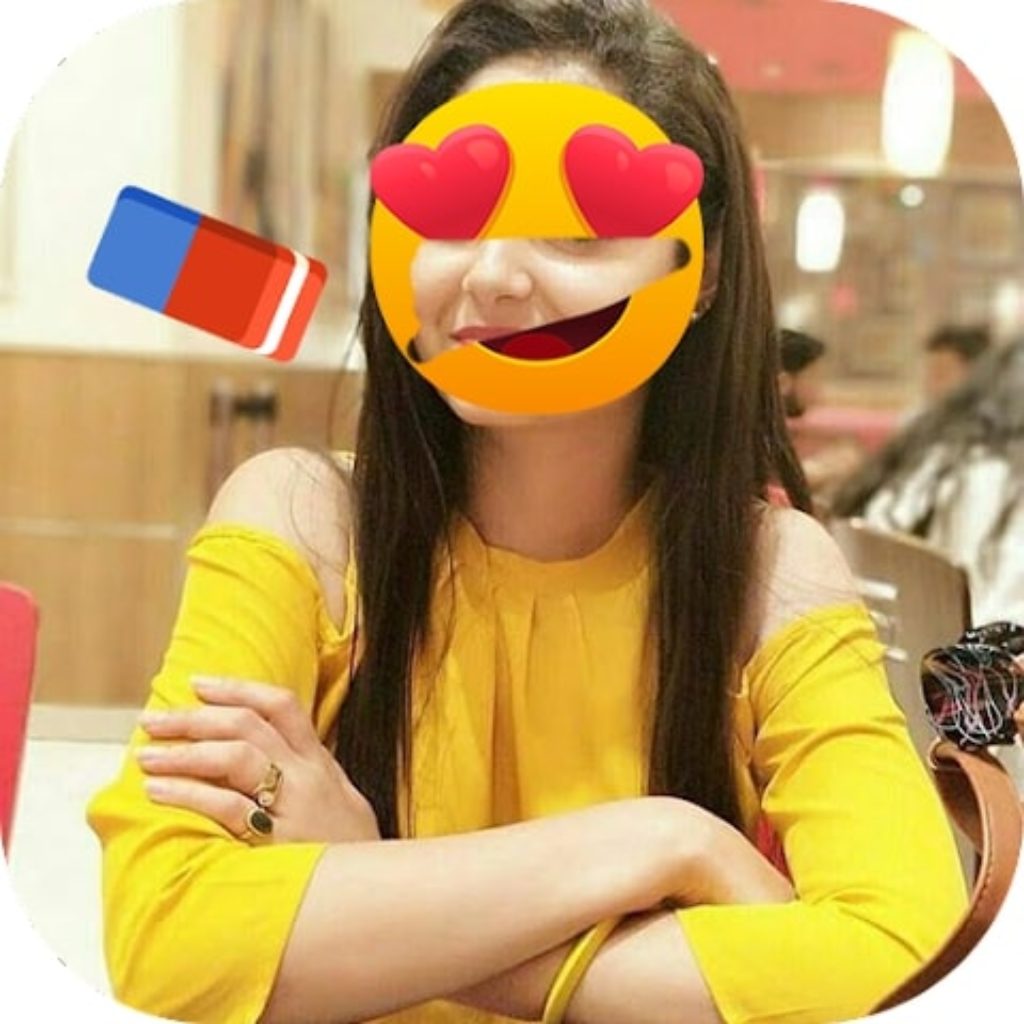 A new version of the photo editor with advanced options. Emoji Remover From Face Pro is designed for users who want to have fun.
Take your phone and select any photo with a face hidden by a smiley face. It is not difficult, because many members of the Internet space carefully hide their identity.
All that remains after that is to open the app and use the eraser. Erase the smiley slowly, stretching the pleasant anticipation.
Choose a model and press the "Let's" button. In the menu, choose the tab that corresponds to the gender of the person in the photo. You can add a smiley face to the selected picture, hide the face, or declassify the person and erase the security filter.
Use the app for personal and entertainment purposes only. Frame celebrities' faces in unusual photos, and shock your friends with their presence in a photo shoot with explicit content.
Turn on your imagination and come up with an interesting prank. It will take a minimum of time, as the whole process is fully automated. The eraser allows you to remove the smiley face with scratchy movements in a few seconds.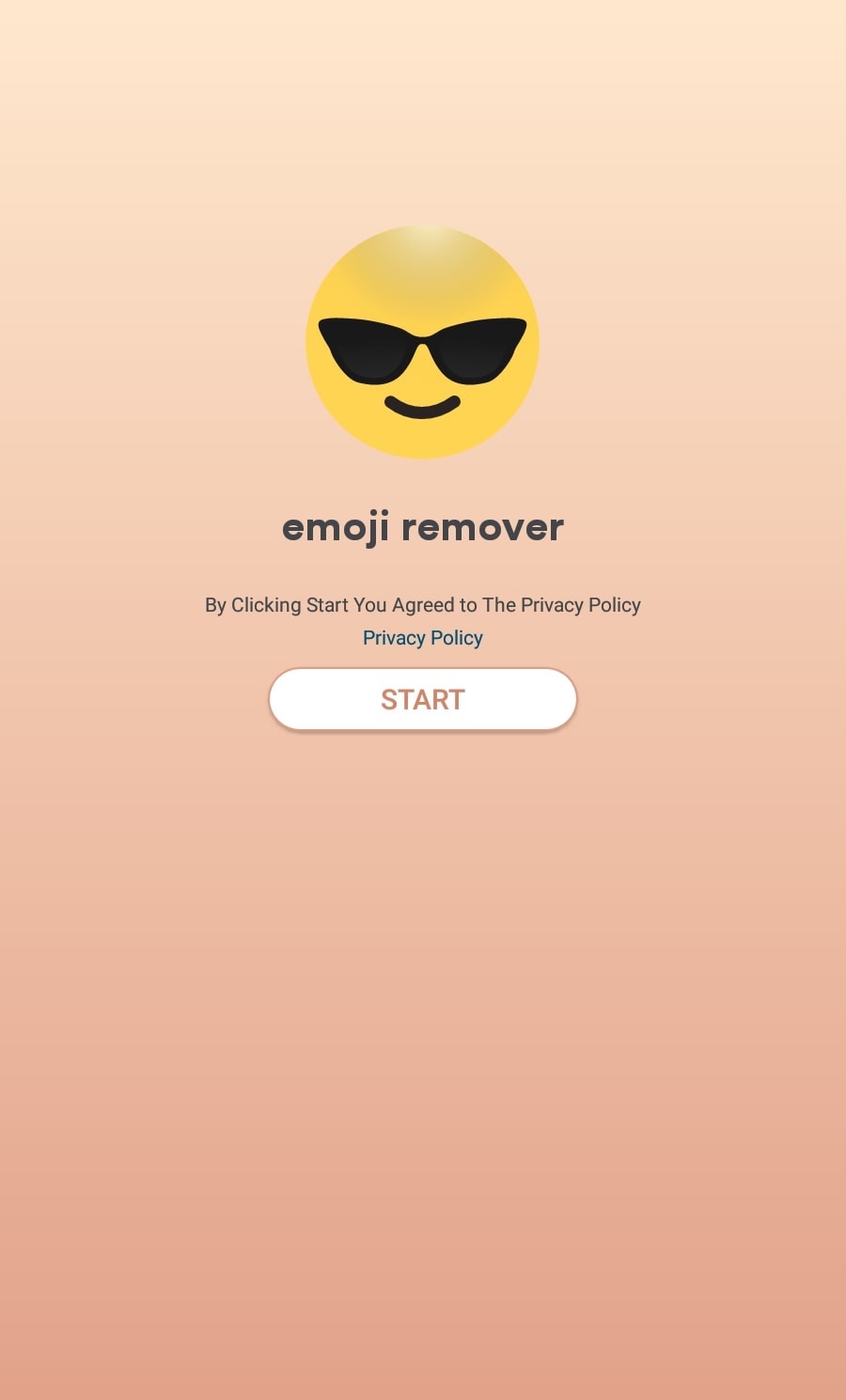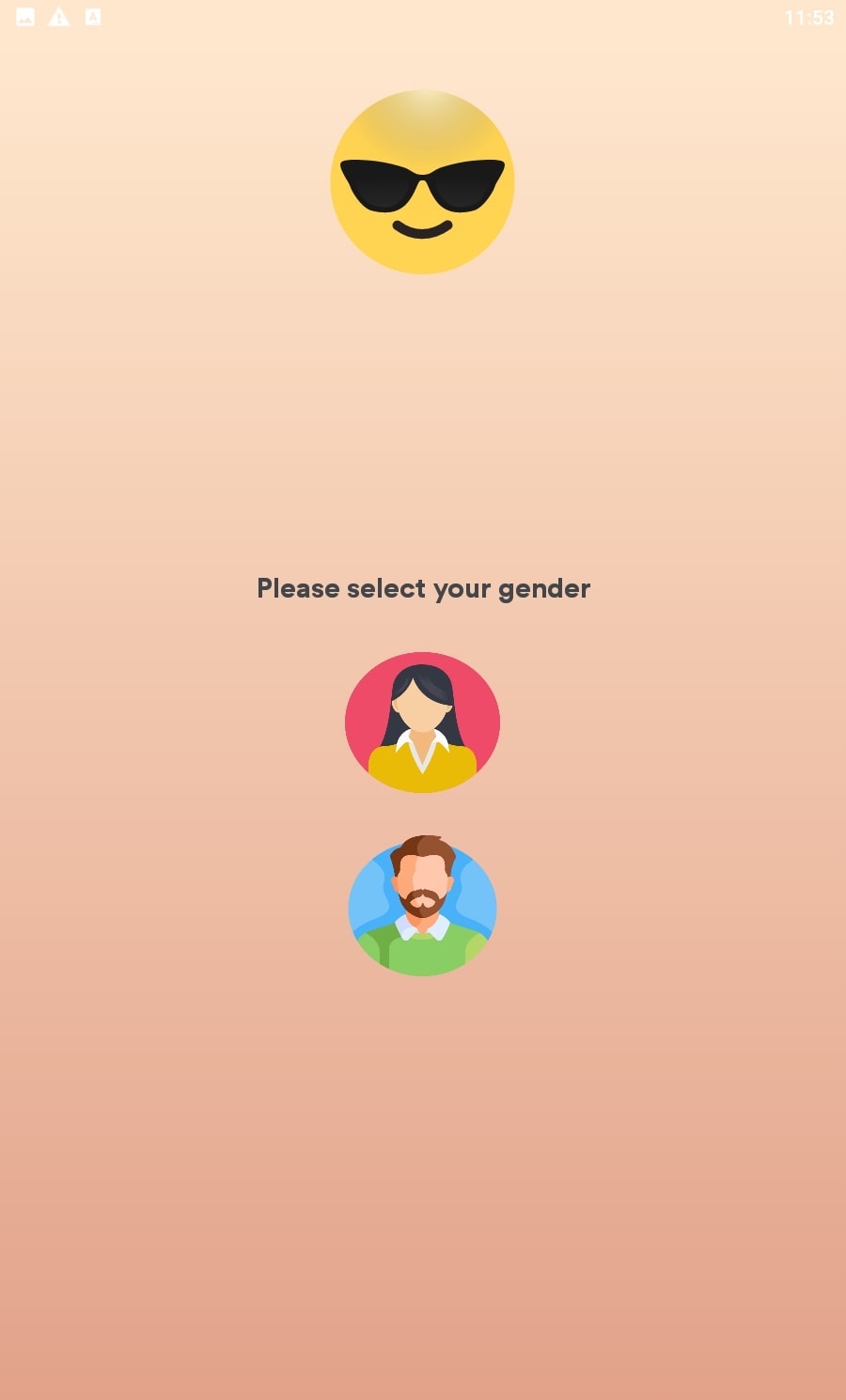 Don't miss the new trend: test all the features of the modern editor Emoji Remover From Face Pro. It has already been installed by more than 10 thousand users. All options are available at any time and do not require a monetary investment.