Looking for a simple way to make lyrics vids on the go? You've come to the right place!
Take a look at our list of the 5 best lyrical video maker apps for Android & iOS that lets you make stylish projects in mins. With these apps, you'll get to make trendy vids for your socials without much effort. These apps are fully automated, so you'll just need to pick the right template and song and wait till the render is done. Let's dive in!
Lyrical.ly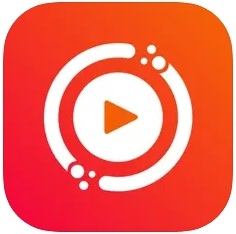 This is a handy tool for making stylish vids with lyrics.
It comes with a wide collection of effects that make your vids stylish and eye-catching. The app works perfectly if you need to edit short vids for your socials. Herewith, it's pretty easy to use as most tools are automatic. All you have to do is to pick the song, select vids (or pics), and add the text part.
You can actually mix pics and vids and generate a slideshow if needed. There are loads of templates with different vibes, so you can come up with any vid needed. The app covers a huge compilation of songs, from classics to the newest releases. All the tracks get split into categories for simple navigation.
In case you want to keep up with trends, just check out one of the playlists offered by the app. And if that's not enough, there are plenty of side sounds to make your vids more authentic. As for the lyrics, you get to pick between numerous fonts, colors, animation, and all that. You may also regulate the height of the lyric and place it as needed.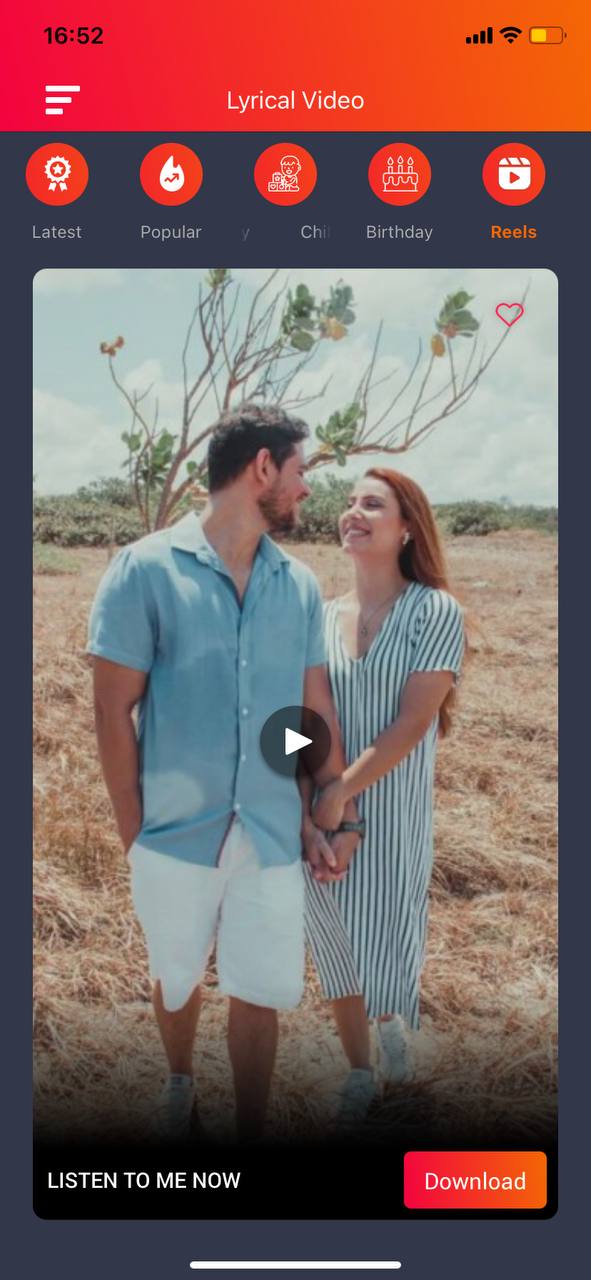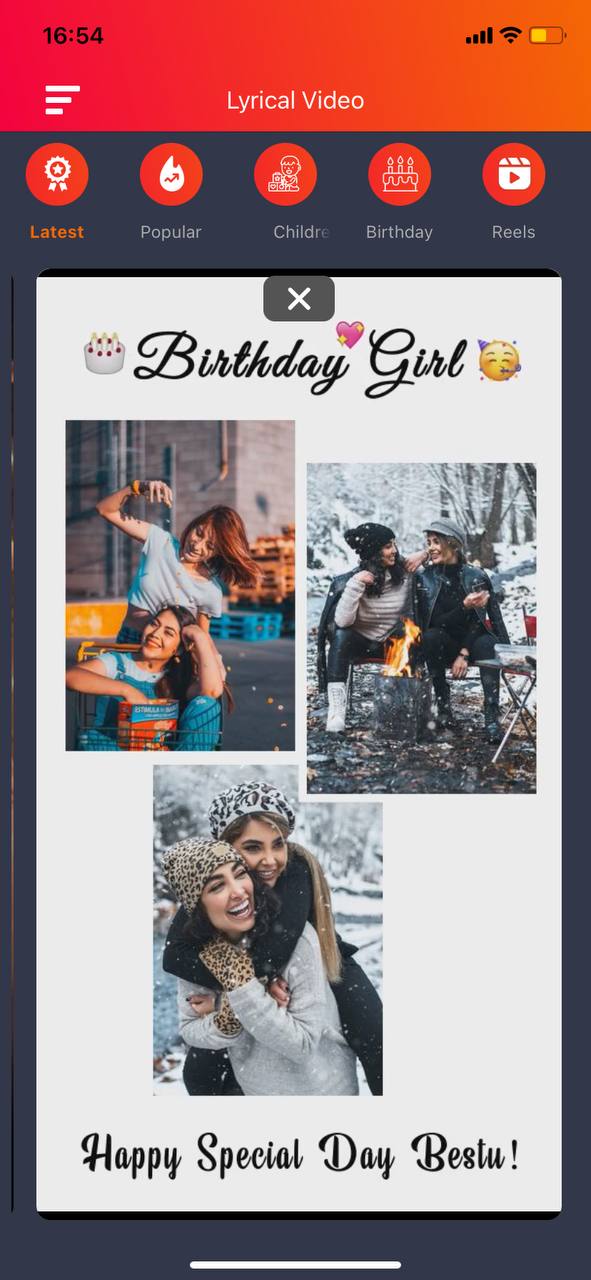 You may also like: 9 Free Video Overlay Apps
MV Master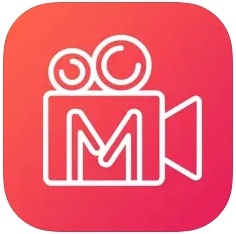 Here's a vid status maker to help your vids stand out.
Just like the previous one, this app is bundled with templates, so you won't need to do much to come out with a nice-looking vid. There are models for all moods and occasions. You've got romantic templates funny ones, holiday-themed, ones, and more, so there's smth for everyone.
The template collection gets a regular update, so you get to keep up with the latest trends. All you need to do here is to select pics and vids and regulate the template to match your prefs. You can actually use a built-in cam to record life moments and add them to your clip. The app covers plenty of songs you can use for free, including thematic ones (like happy birthday, and all that).
The lyrics get generated automatically, so there's no need to type the text manually. Here, you get to switch fonts and pick their color, style, and all that. You can also change the lyrics' placement and size if required. Once the vid is done, you can share it with your pals in one tap watermark-free.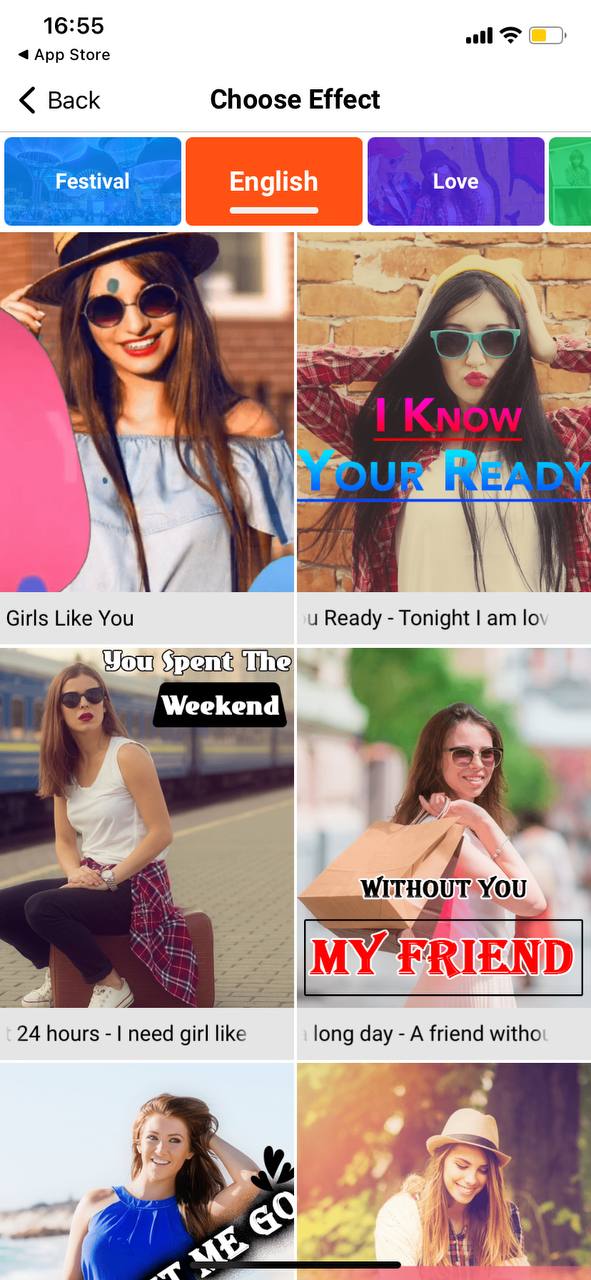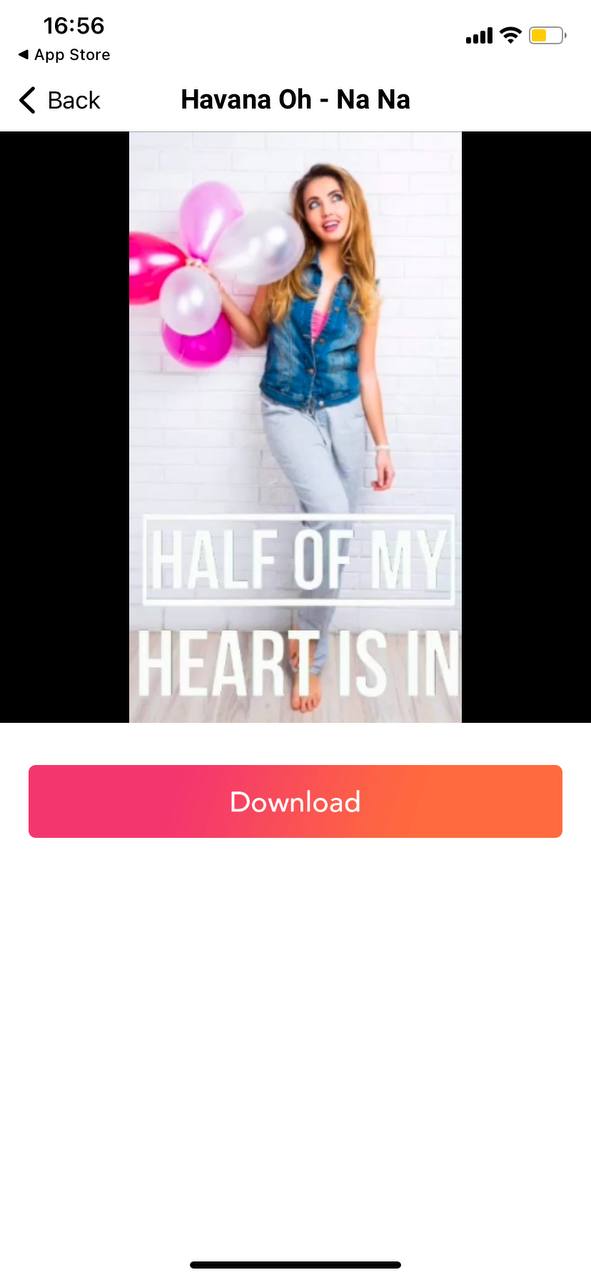 LightMV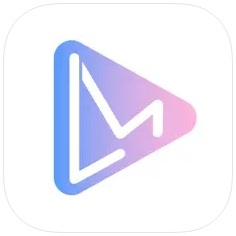 It's a video maker you can use to make stylish vids for your socials.
Apart from the previous one, this app doesn't limit you to slideshows. You can use it to make trendy vids, animations, ads, slideshows, and more. Herewith, the app is incredibly easy to use, o you don't need any editing skills to cope with it. The app covers hundreds of templates for any kind of project you might think of.
All the templates are strictly categorized, so it's easy to find smth specific. Once you've picked the template and media files, it's time to move to the fun part. There's a wide selection of FX and decorations you can use to make outstanding clips. Herewith, you can rearrange your vids and add any transition required.
Plus, the app comes with an impressive base of royalty-free music (all the TikTok famous tracks are covered, so no worries). As for the lyrics, you can customize the text by switching fonts, adding FX, resizing, and all that. However, if you want to be able to add your own tracks, you'll have to pay for a sub-pack.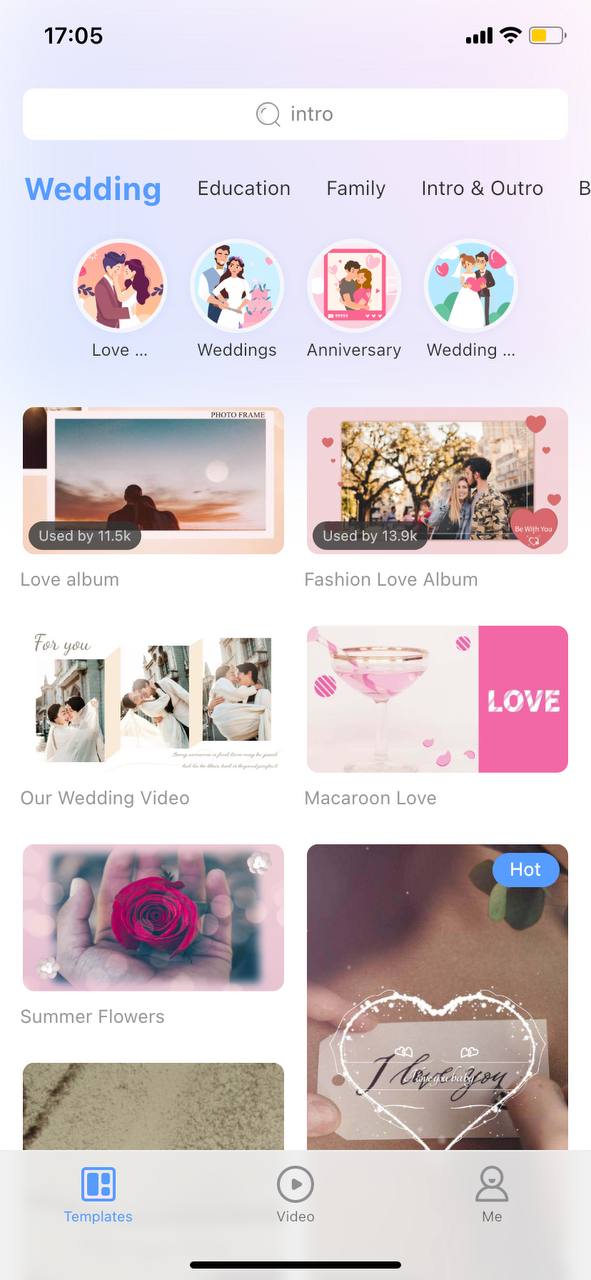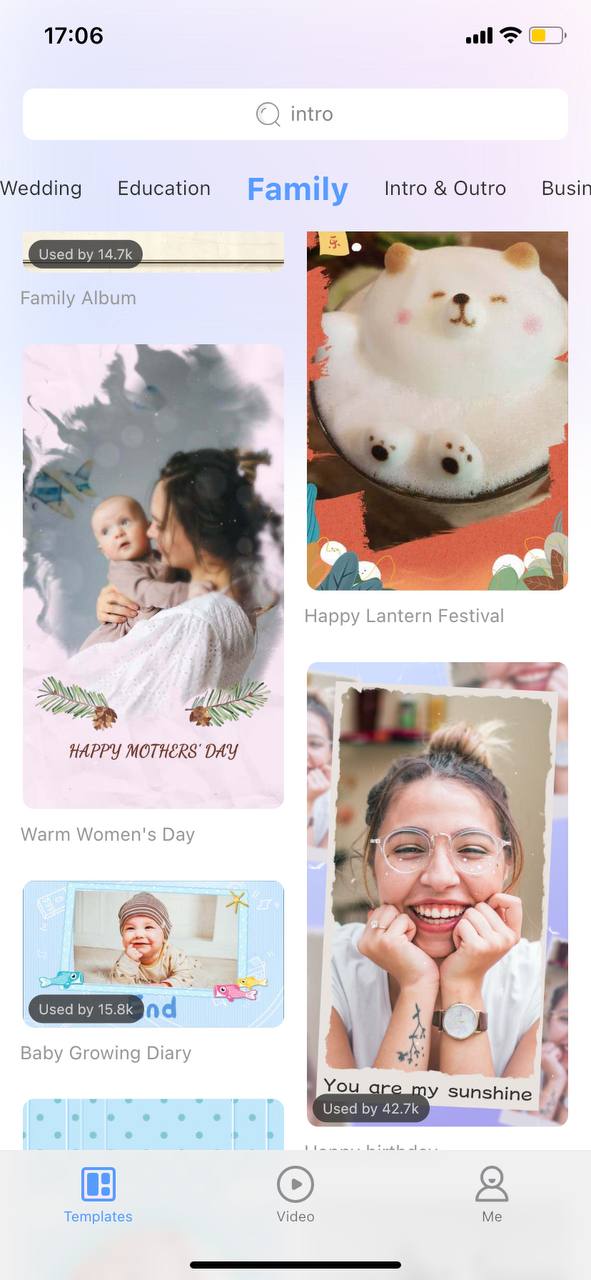 You may also like: 11 Best Apps To Add Background Music To Video 
Tempo
And lastly, there's an editing app with a wide range of effects and lyrics support.
With this app, you get a bunch of popular vid themes and subtitles for all the trendiest songs. It's highly customizable, so you can change every little detail to come out with a perfect vid. The music collection gets regular updates, and you get to cut and trim songs as required. All the tracks are royalty-free, so no worries here.
Beyond that, you get to rearrange clips and pics, add unusual transitions, effects, and all that. You can also spin the clips and resize them as needed. The lyrics get generated automatically, which saves plenty of time and lets you avoid potential mistakes. Herewith you get to change the font of the lyrics, play with styles, colors, and more.
And don't forget about filters and vid effects that can make your clips stand out. There's also a collection of stickers to decorate your vids, and new packs are added regularly. The vids can be saved in different qualities and formats without quality loss or watermark. You can also post it right on your social media.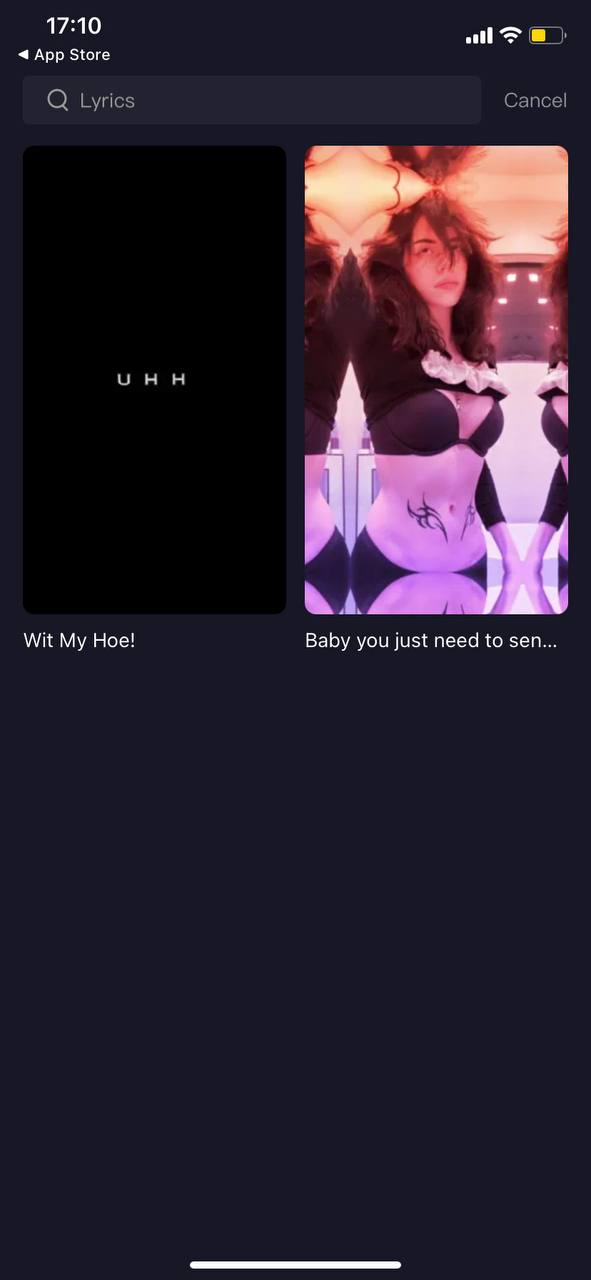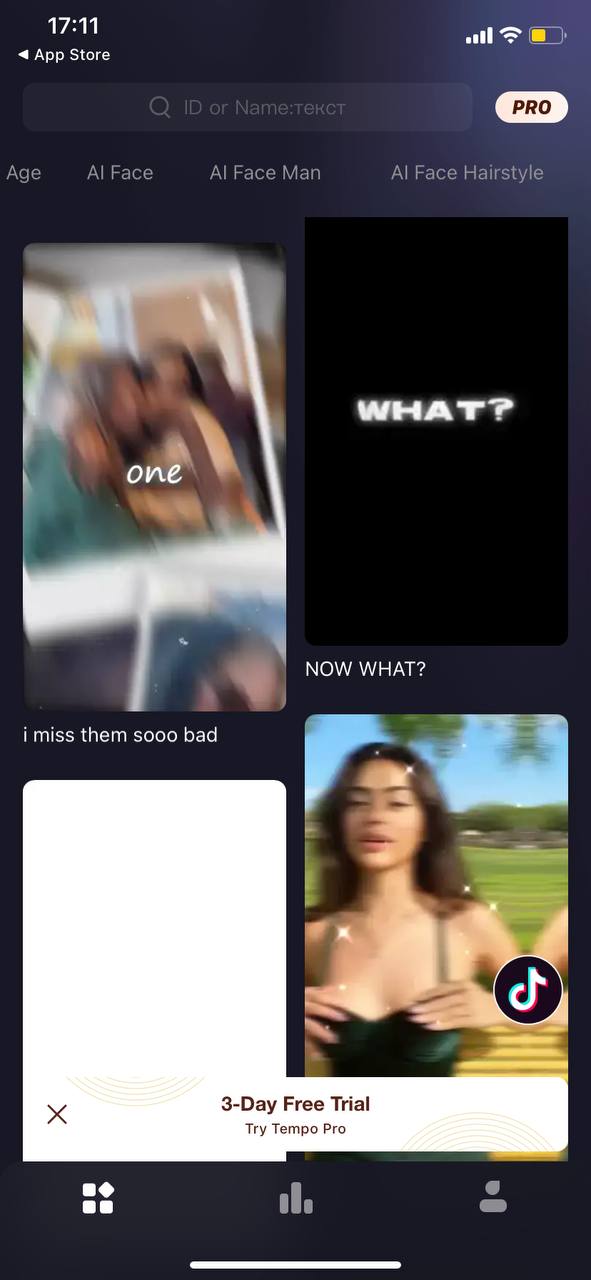 Lyricle AI Lyrics Video Maker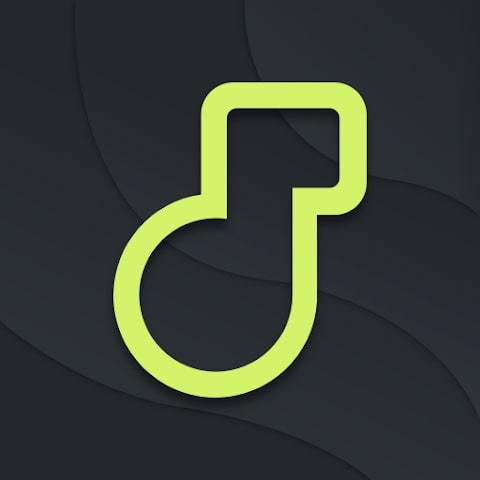 Lyricle Al Lyrics Video Maker will help in proofreading the lyrics of songs and poems. Based on it, you can quickly edit any text. All editing is done thanks to artificial intelligence algorithms.
You only need to find a picture that corresponds to the given parameters. Here you will find images on any subject: friendship, love, wedding, children, and parties.
Next, the app will add music accompaniment and actual text. Video editing takes place in 3 stages and does not take much time. Almost all the work is automatic and without delays.
The finished video can be saved in the phone memory and shared with friends via messengers or email. Treat your followers on social networks with awesome content. Tell your friends about how easy and convenient it is to use Lyricle Al Lyrics Video Maker.
You can do video editing using only your phone. The app allows you to export video files in HD format.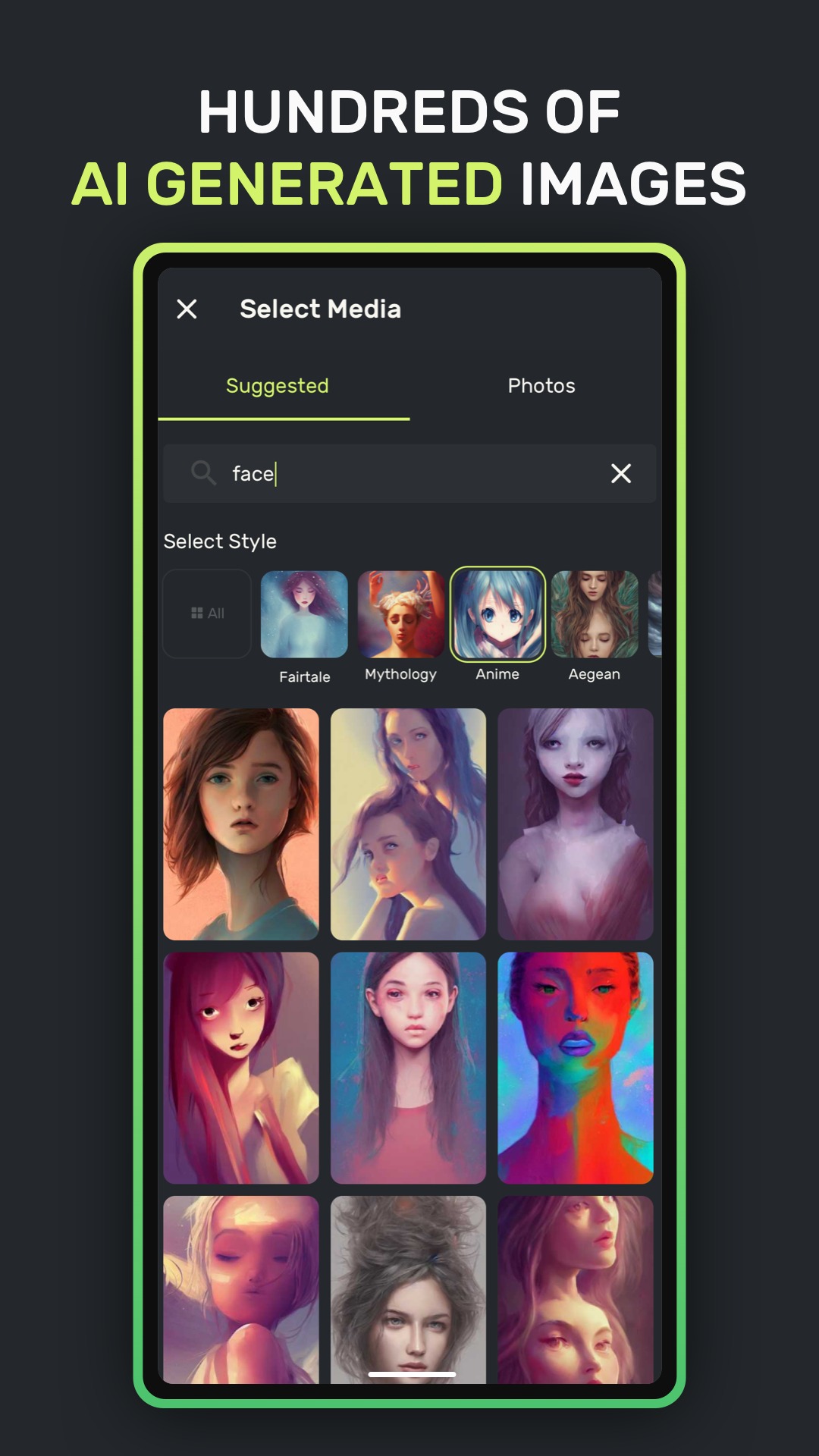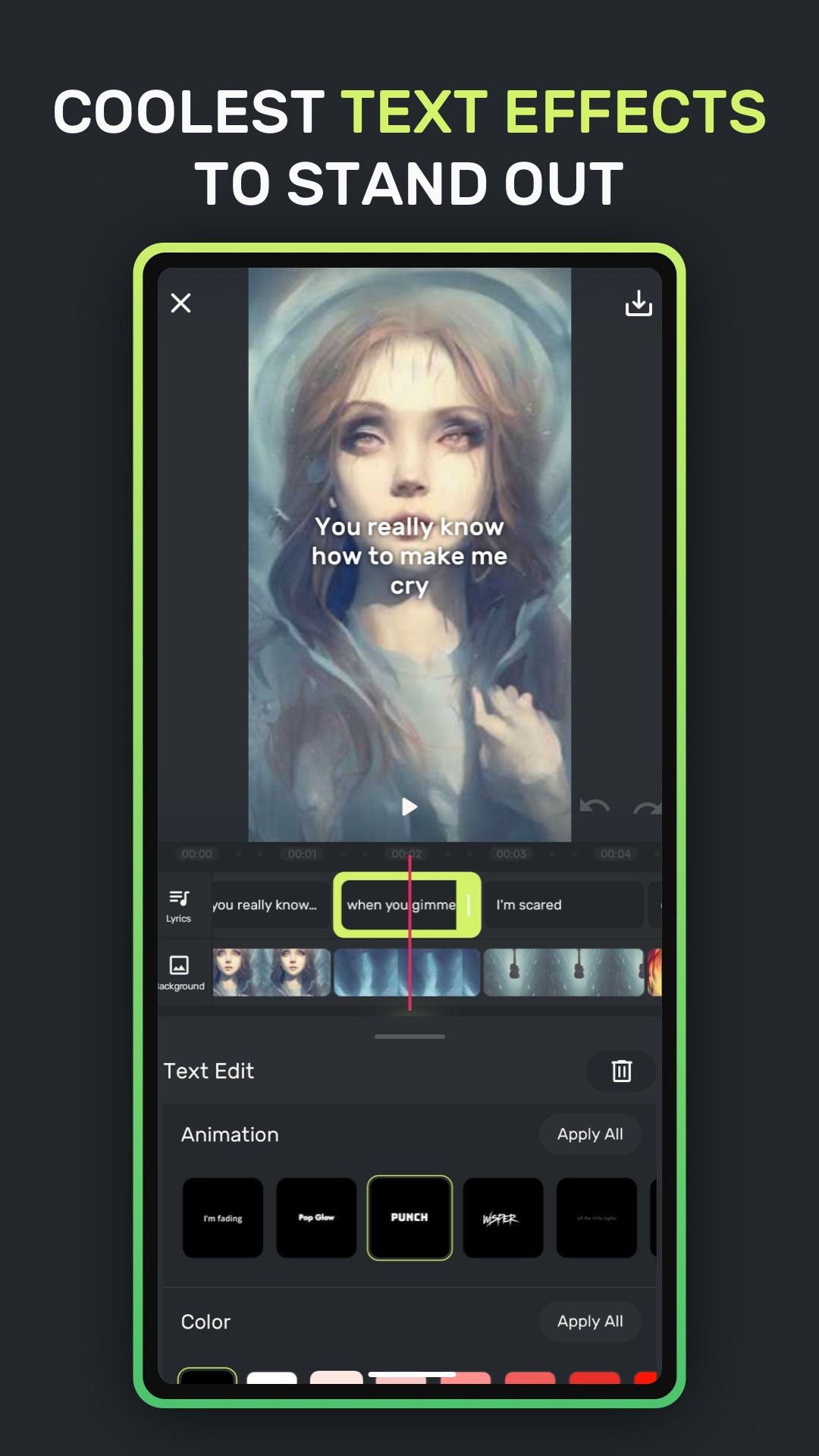 You may also like: 11 Best Apps To Caption Videos
Lyrical Video Maker with Music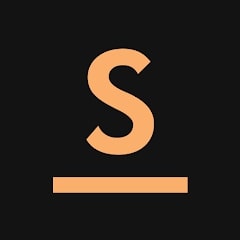 If you are still in search of a video editor, Lyrical Video Maker with Music is at your service. Create videos on any topic like a real professional. You can use the finished video files in your studies and work. Get a lot of likes from your Facebook and Twitter followers.
The mobile editor includes the most necessary tools and filters for high-quality processing. You can use video or photos with animation mode as the main material. For work, you can take material from personal data or borrow from the Internet.
Create cute clips, music invitations, and full-fledged presentations for work performances. You can use a melody from your library or import a song from your phone's gallery as background music.
The result can be downloaded in Full HD quality for up to 5 minutes. Step-by-step instructions will help you quickly master the video editor and enjoy editing.