Sports have become popular in recent years, and home training is suitable for absolutely all people.
Every person who has decided to do sports for their own health, can do it without a personal coach and using only the capabilities of their body. It should be noted that mainly home training can include various full-body workouts, Tabata, and of course, HIIT. For home workouts, you can check one of these best random workout generator apps.
HIIT is a highly intensive interval workout, the essence of which is to make full use of your body capabilities. They allow you to improve your physical performance in a short period of time, burn fat, and are generally comfortable with their short duration.
Their peculiarity is that you need to do a certain exercise for a certain period of time, followed by a short rest. But you will not jump with a phone in your hand all the time during the training! In this case, special applications will come to your aid. We found for you the best free HIIT timer apps for Android & iOS.
Interval Timer by dreamspark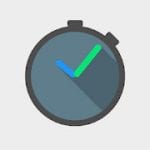 Are you looking for an application with a minimalistic interface? In this case, pay attention to Interval Timer. This timer is very easy to use and you will appreciate its design right during your first workout.
When you start the timer Interval Timer will display on your screen a certain color and large numbers that you will notice from afar. The service is perfect for circle training, HIIT exercises, boxers during fights, and for Tabata.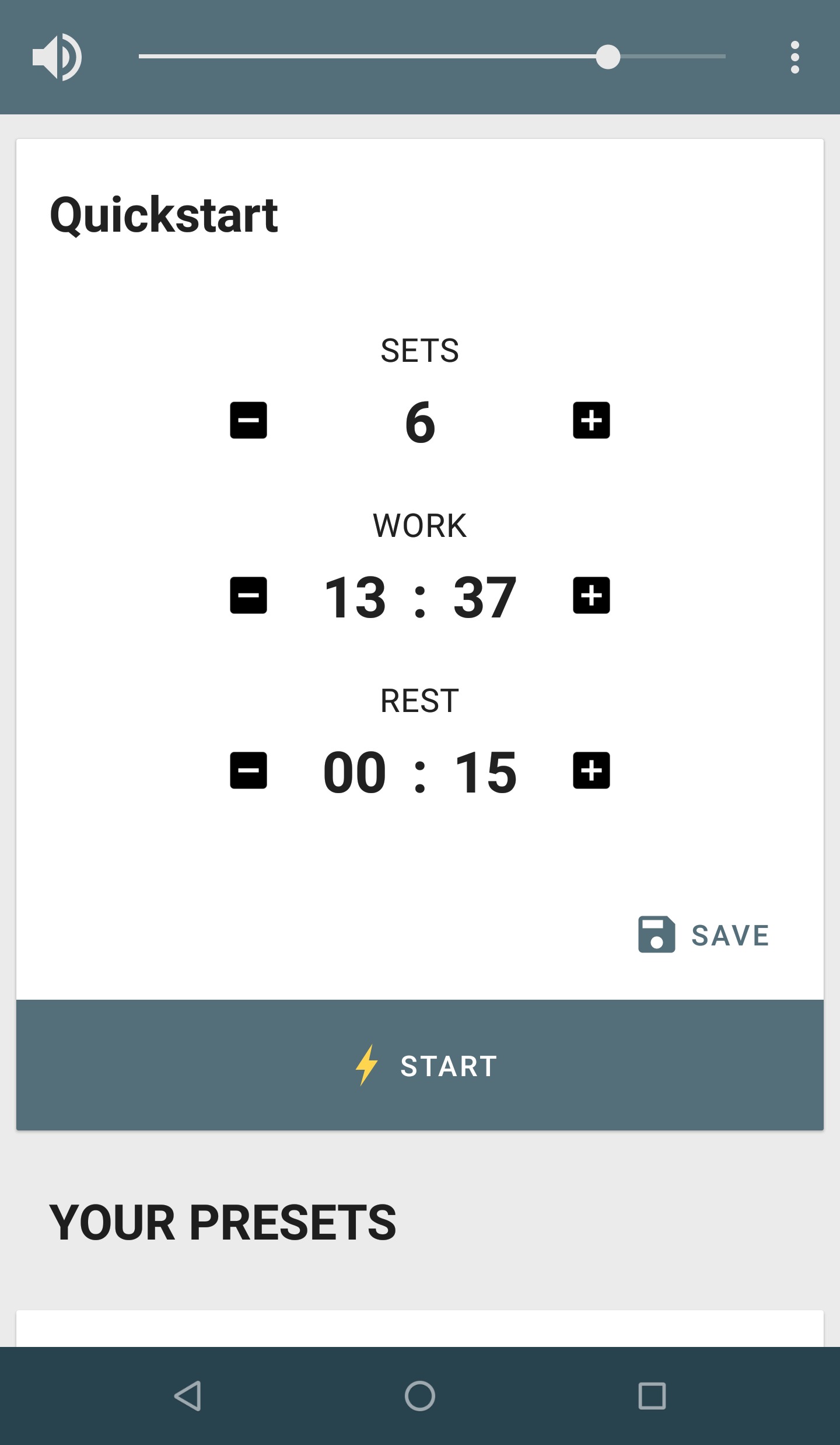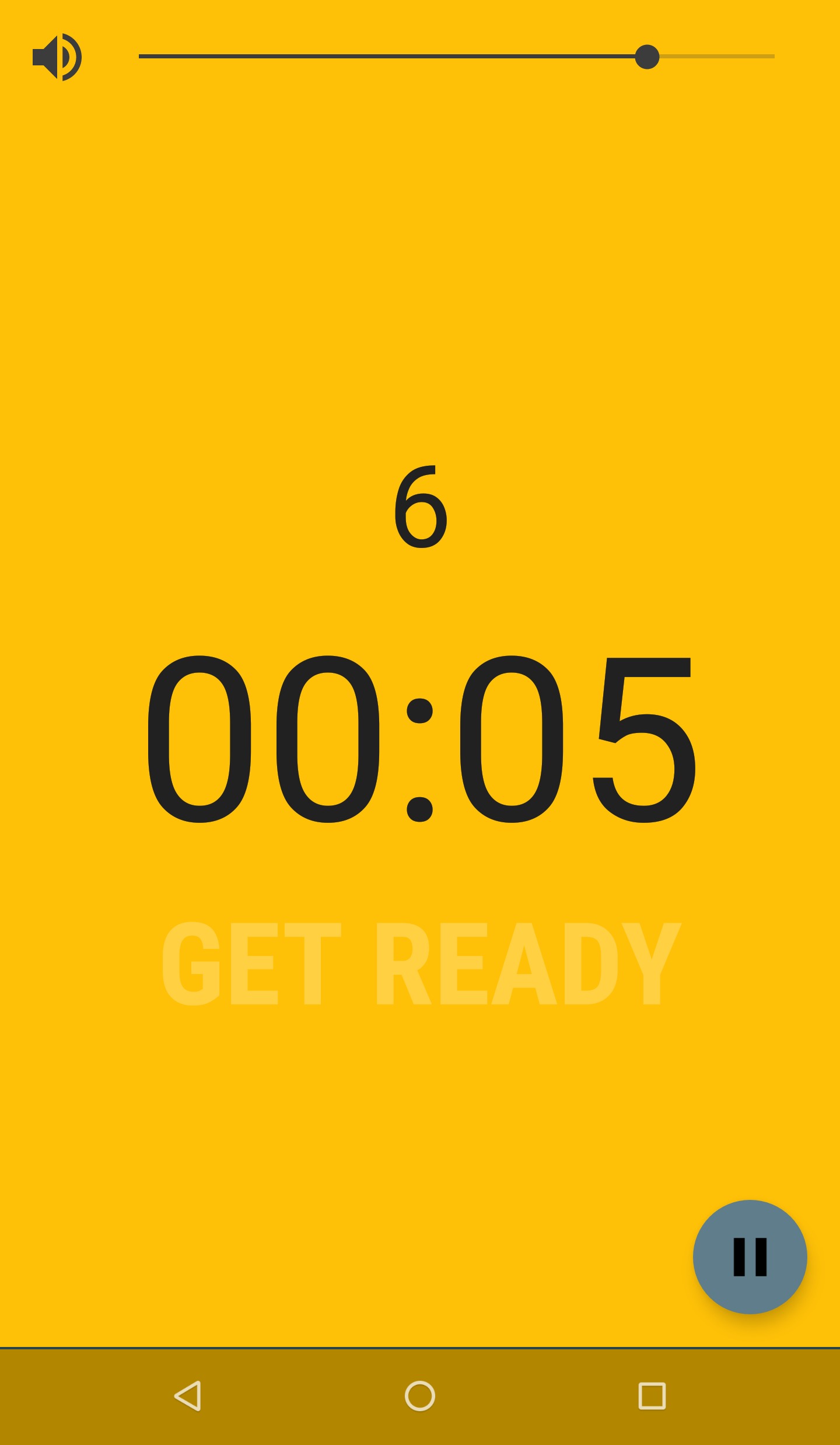 In the application, you can save your own time settings and quickly switch between them. It is worth noting that there are no meaningless functions and additional services – Interval Timer gives you only what you downloaded it for.

You may also like: 11 Best workout timer apps for Android & iOS
Tabata Timer for HIIT by Simple Vision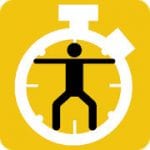 The Tabata Timer for HIIT is easy and pleasant to use application that you can use in your sports activities. Here you are invited to adjust the intervals during your workouts to suit your requirements.
By default, the application has a classic repetition interval – 20 seconds of work and 10 seconds of rest, as is customary in most Tabata training sets. You will be able to set yourself all the time, as well as the number of cycles that you need to do.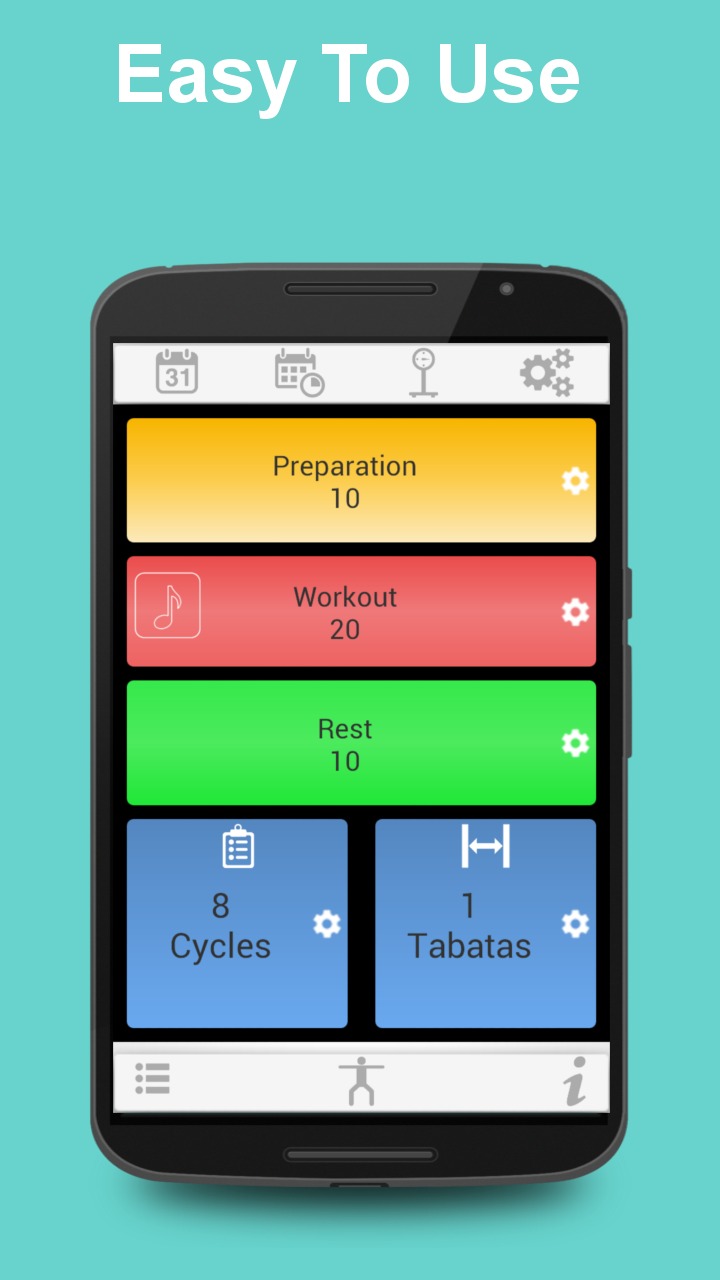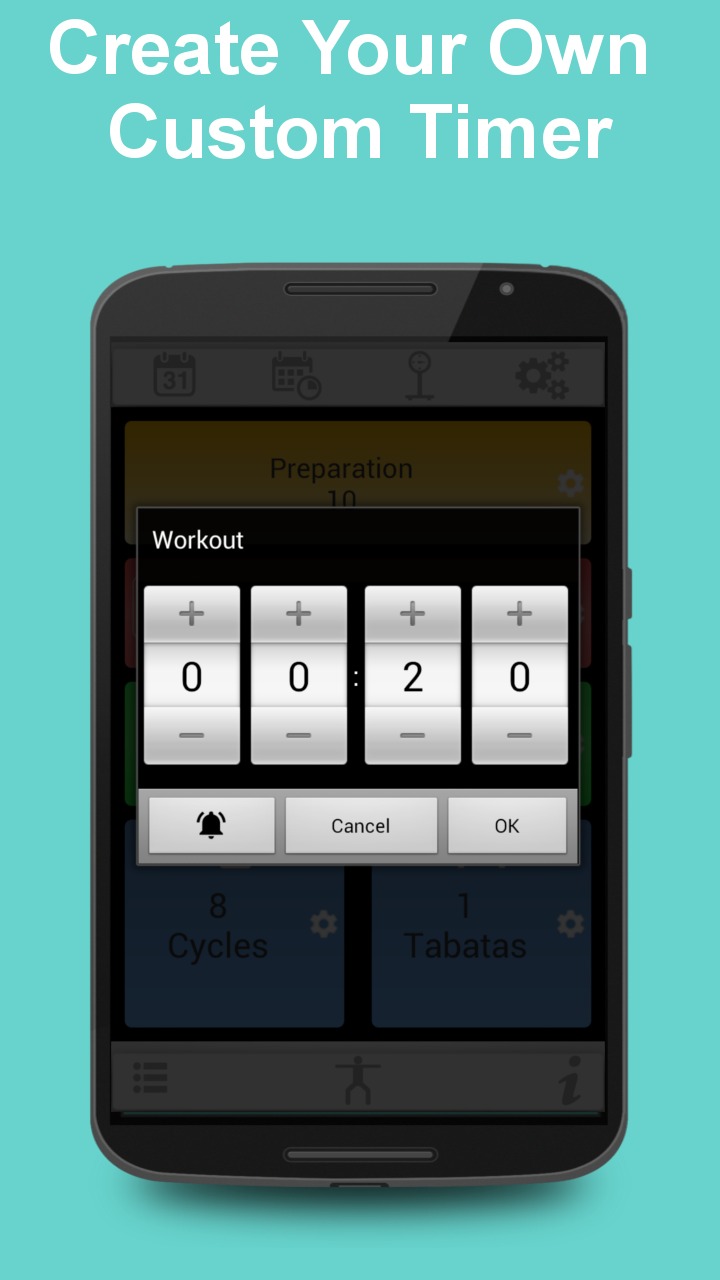 The Tabata Timer for HIIT will display a large number on the screen, indicating the remaining time. In the application, you will also be able to track your workout schedule and set certain music as the background for your workout.

Tabata Timer: Interval Timer Workout Timer HIIT by Eugene Sharafan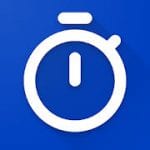 If you don't always remember immediately what exercise you need to do next during the HIIT, you need an advanced timer. This application can help you if you need to add a description of the exercises themselves to the standard time.
The Tabata Timer allows you to set your own time and intervals, add photos or animated clips to the timer and also add a description of the exercise.
The Tabata Timer can even work in the background, and information about the time switch will be sent as a notification – it is convenient if in addition to the timer you use other applications.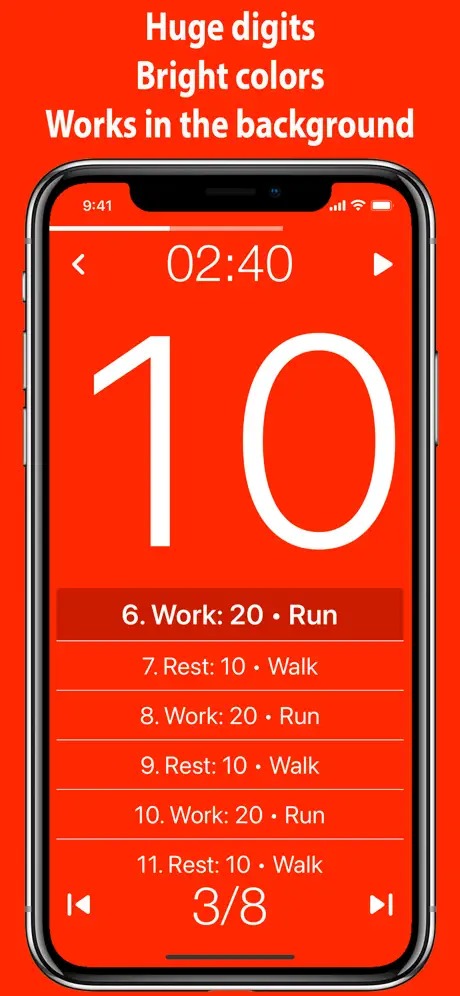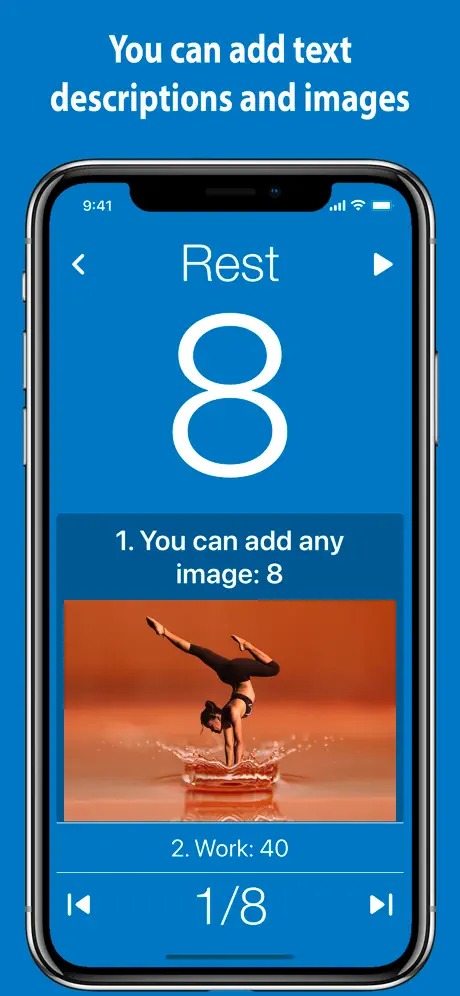 Use the application not only at home but also in the hall – then you can also use the metronome and other features.


SmartWOD Timer – WOD timer for HIIT workouts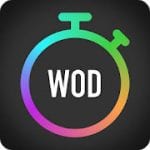 Beautiful and stylish, SmartWOD Timer is a handy application for functional workouts. In the excellent interface you will be immediately asked to choose the type of workout you want – For Time, Tabata, EMOM, or AMRAP.
The large and readable display with bright numbers on a dark background will always keep you informed about how much longer you need to train. Also, the SmartWOD Timer will support you with motivating sounds so you don't have to stop.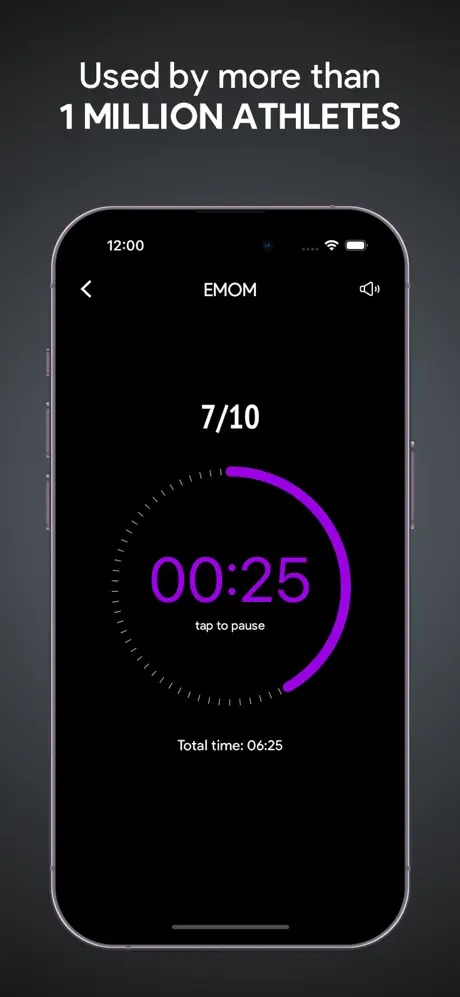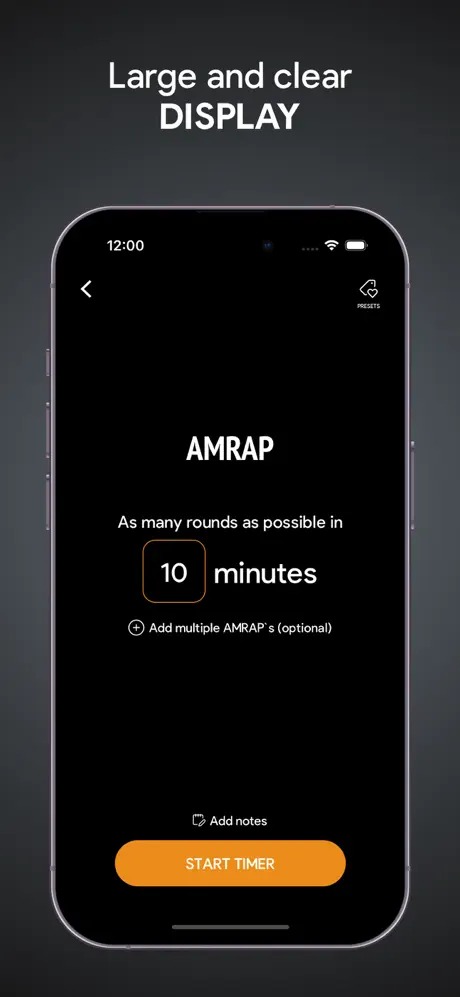 The application can count how many rounds you have already made and how many you have left. Developers also offer another application that will help you generate a plan for your HIIT training, depending on your wishes. In tandem, these two applications will work just fine.


Seconds – Interval Timer for HIIT & Tabata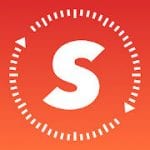 Surprisingly, among such applications, athletes often make ratings of the best and worst services. Seconds was recognized as one of the best timers for interval training of different intensity, as well as recommended by many coaches.
If you are considering buying an app after it has been tested, Seconds is exactly what you need. Here, any user can create his own interval timer and use it.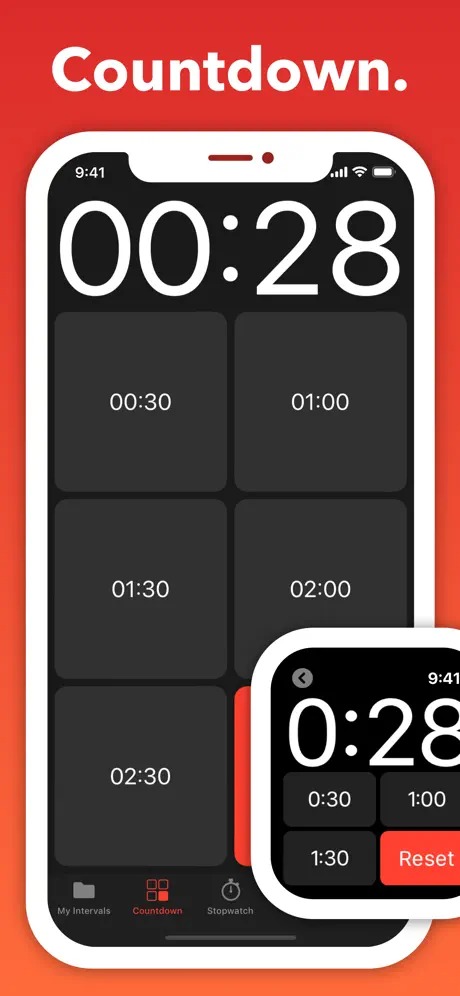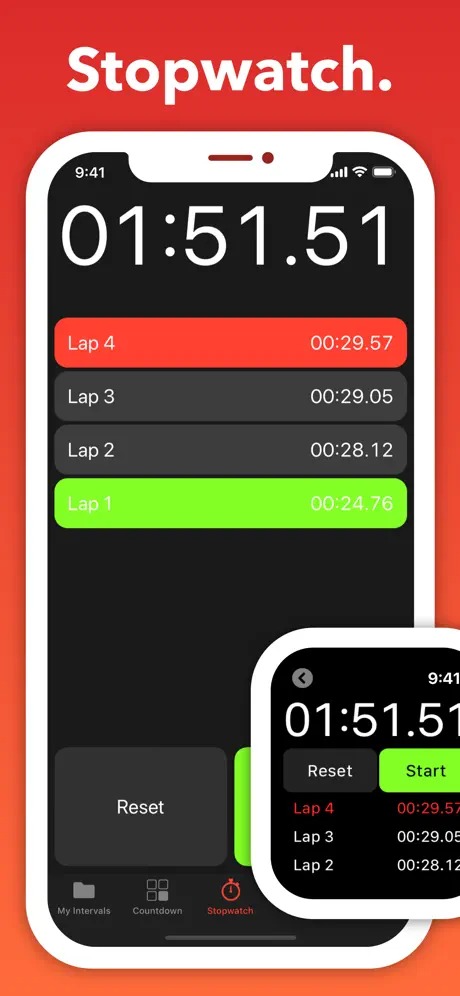 Unfortunately, in the free version, you won't be able to save it – only use and configure each workout again. But for premium users, Seconds opens up many training templates and timers, as well as an editor where you can combine everything together.


Interval Timer – HIIT Training by Polycents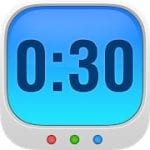 Do you practice cycling, interval running, or high intensity interval training? Then you will be helped by the application Interval Timer, which is an excellent timer for all who are engaged in sports.
You can use it for different types of activity, indicating it in the application itself. Even when you lock the screen, Interval Timer will continue to work. The service will store information about your activity – how long you have been working and what you have been doing.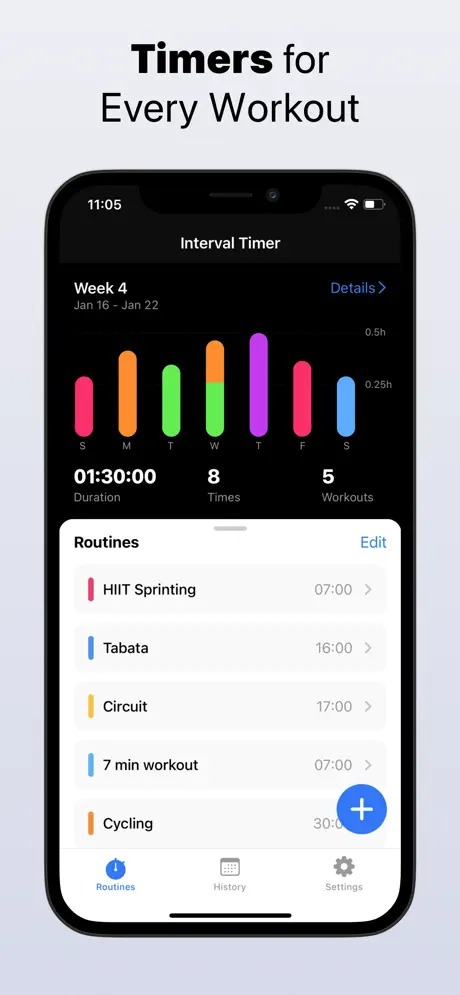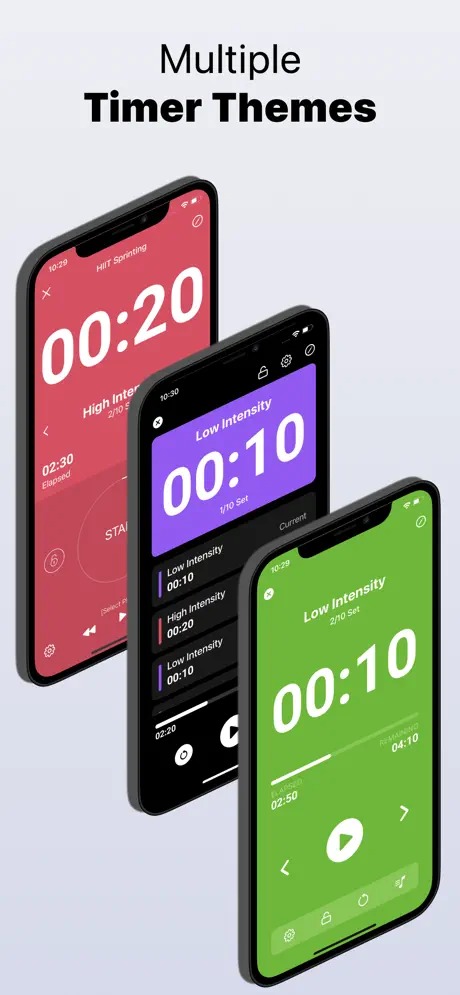 You can set the time intervals at any time – either too short or too high. For ease of use, Interval Timer has added sounds that will inform you that the time is coming to an end – you only need to adjust the volume.


You may also like: 11 Free AB Workout Apps for Android & iOS
HIIT interval training timer by Giorgio Regni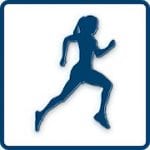 If you are not too demanding with the application interface, you may like the HIIT interval training timer. It will help you to track the correct intervals during the HIIT or Tabata.
It should be noted that the HIIT interval training timer is an application with limitations – until you get the full version, you will always see ads – they can interfere during the training.
In order for you to hear when the time is running out, the HIIT interval training timer has a built-in voice track – you can choose between 3 different types.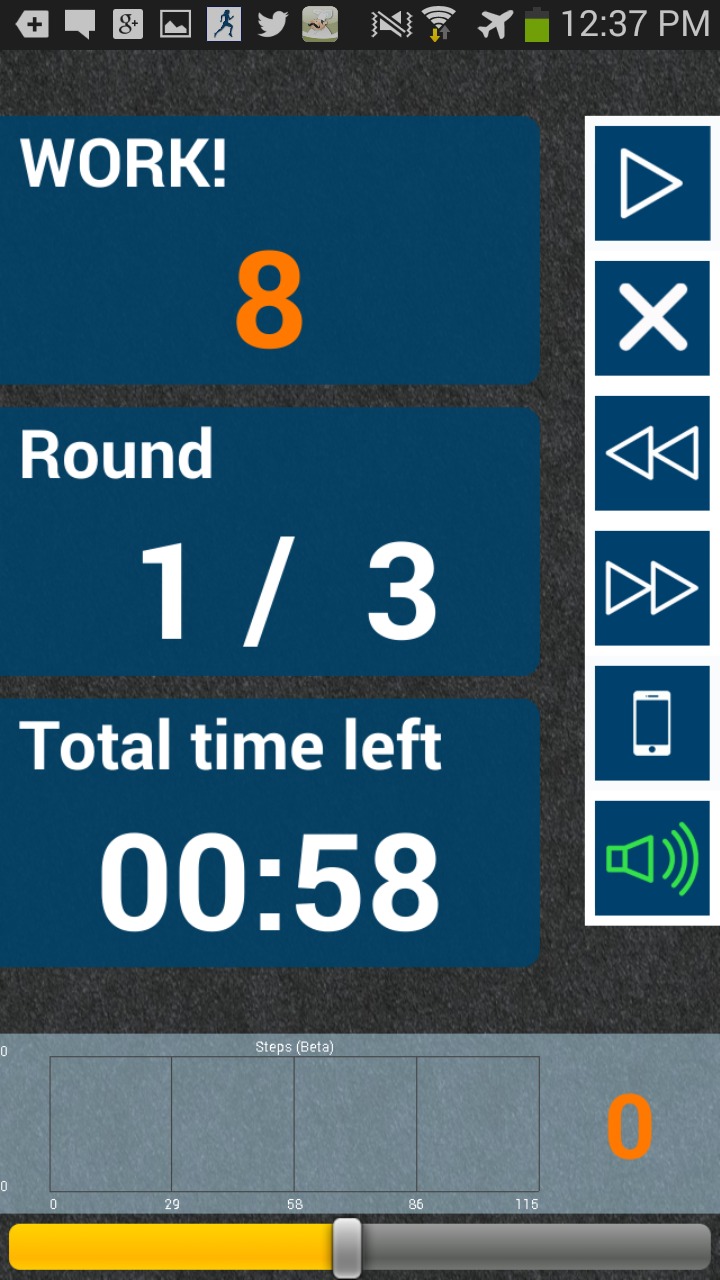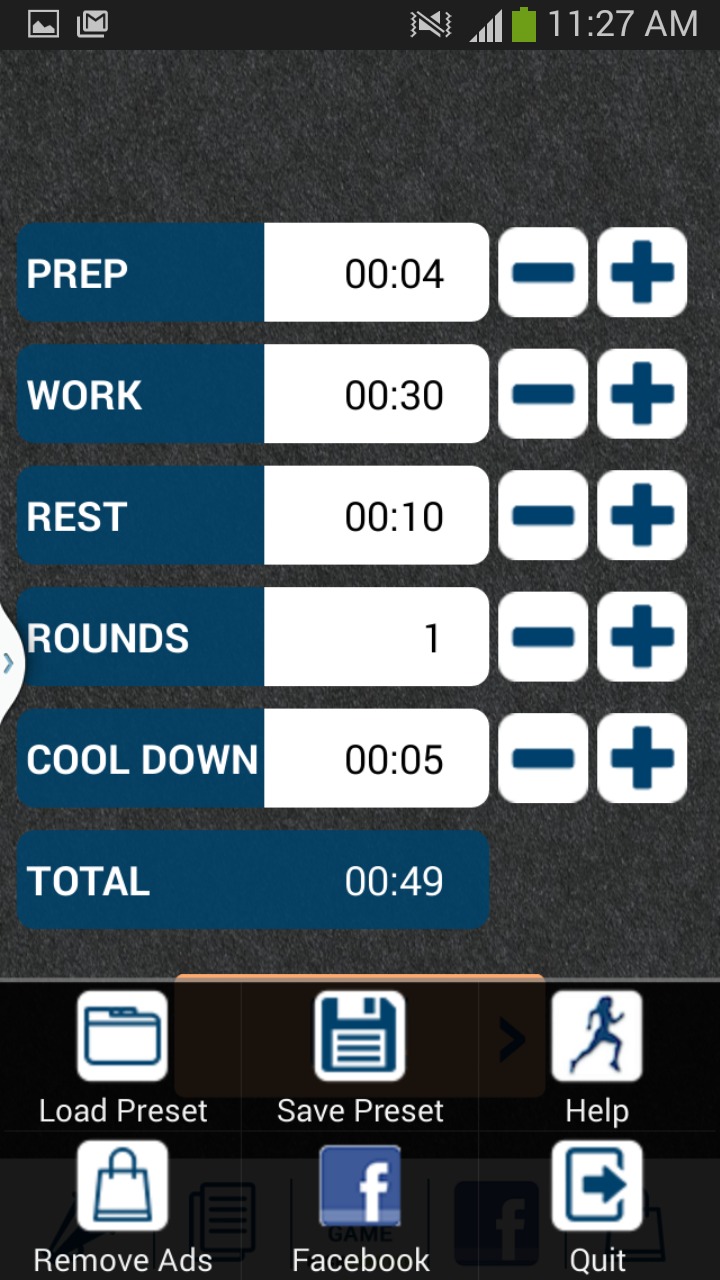 It is worth noting that the voice will not overlap the background music that you can play during your workout.

HIIT & Tabata: Fitness App by Grizzllee Inc.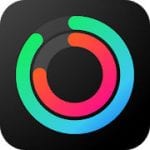 Would you like to track your workouts better than ever? The HIIT & Tabata application will give you this opportunity, as well as inform you about the number of approaches, cycles, breaks and more.
You can train at any time – even when you've taken your lunch break. The main thing is to quickly include the HIIT & Tabata in your workout and start your training.
You will also be able to synchronize the HIIT & Tabata with your smartphone apps, such as Google Fit or Apple Health, to always see the general and complete information about your activity.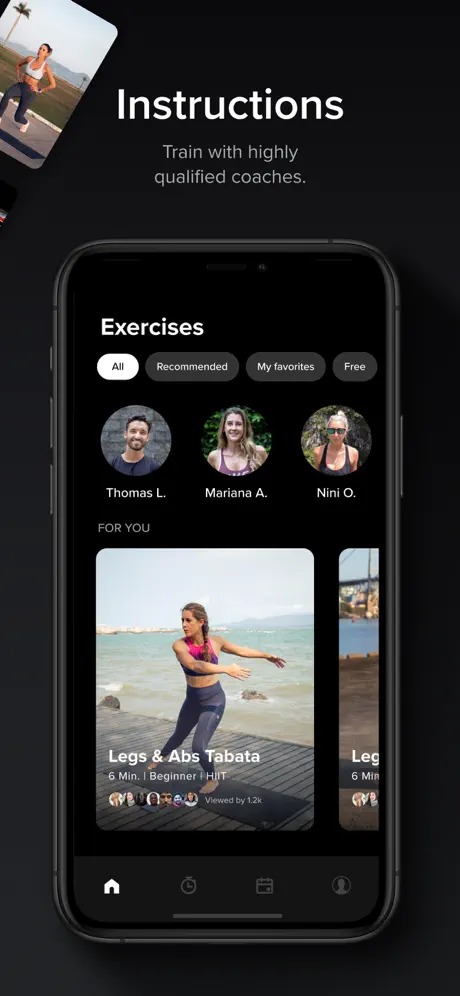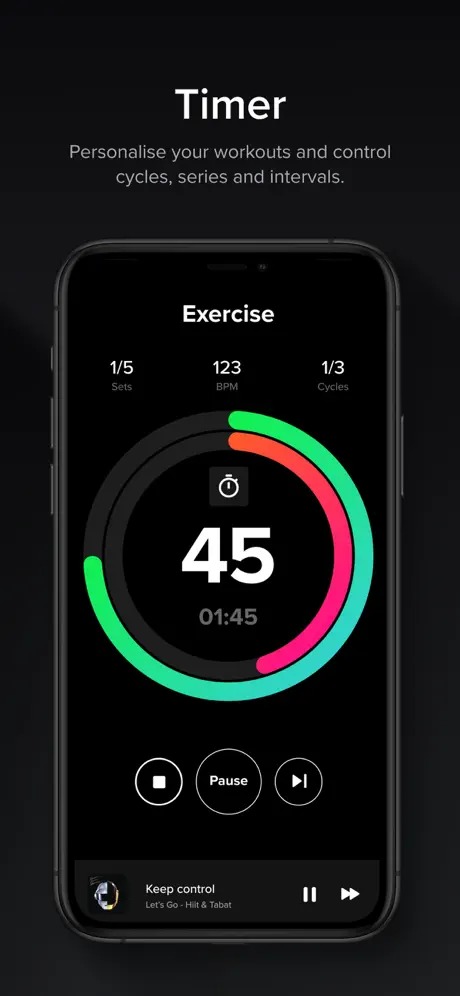 For a small fee in the form of a monthly subscription, this service will also provide you not only a timer but also a selection of different functional exercises.


HIIT – interval training timer by Caynax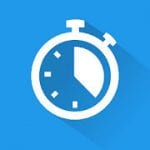 Caynax HIIT timer was created especially for all lovers of intensive training, Tabata, and cardio. You can use it to effectively burn fat on your stomach or legs while exercising at home.
The Caynax HIIT timer tells you when to stop or start your exercise on time! Since your workouts are intense and fast enough, you will have no time to be distracted by your smartphone screen and watch the time yourself.
The Caynax HIIT timer allows you to use voice support to guide you through the time intervals, as well as to create complete schedules and workout plans.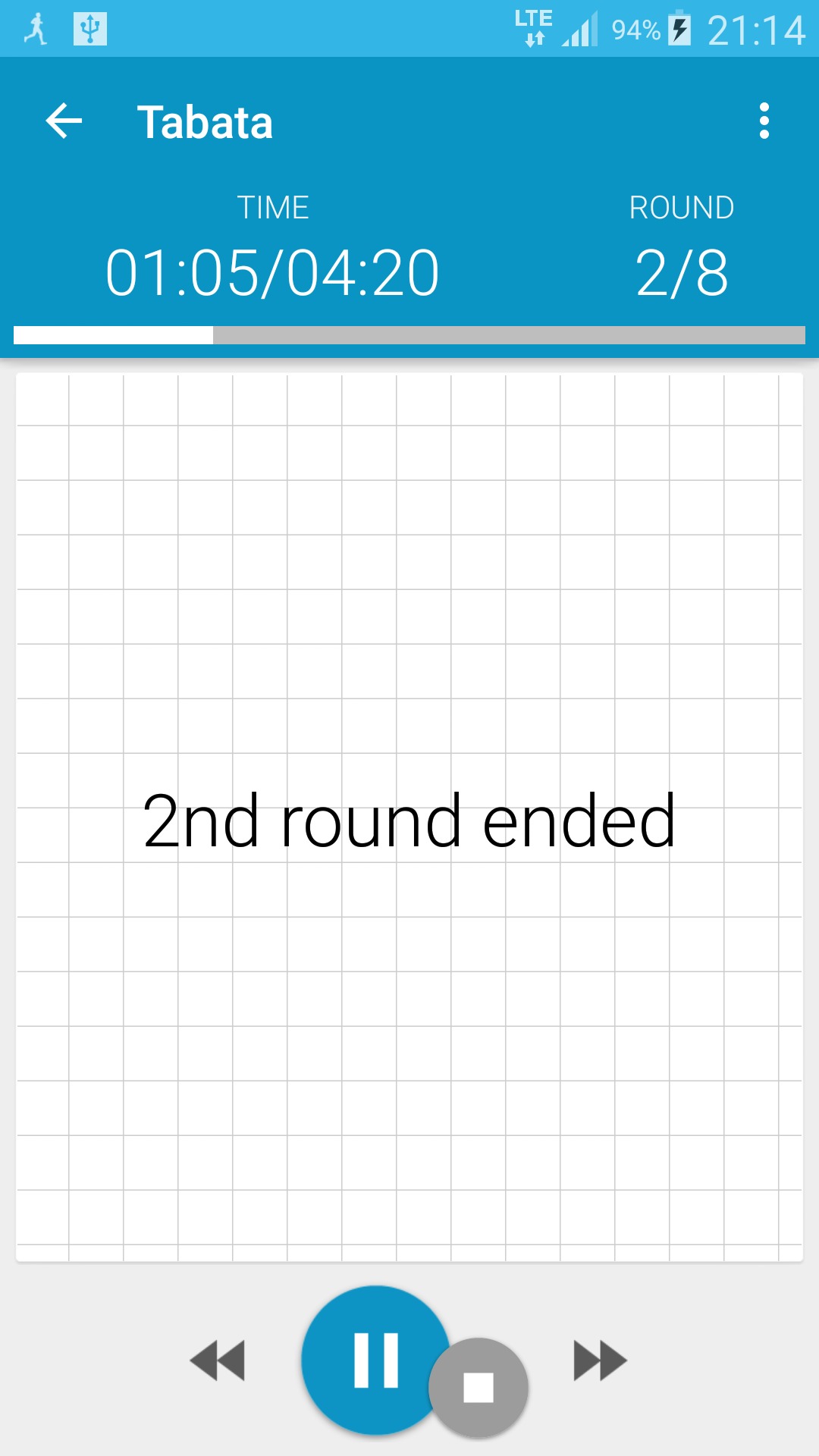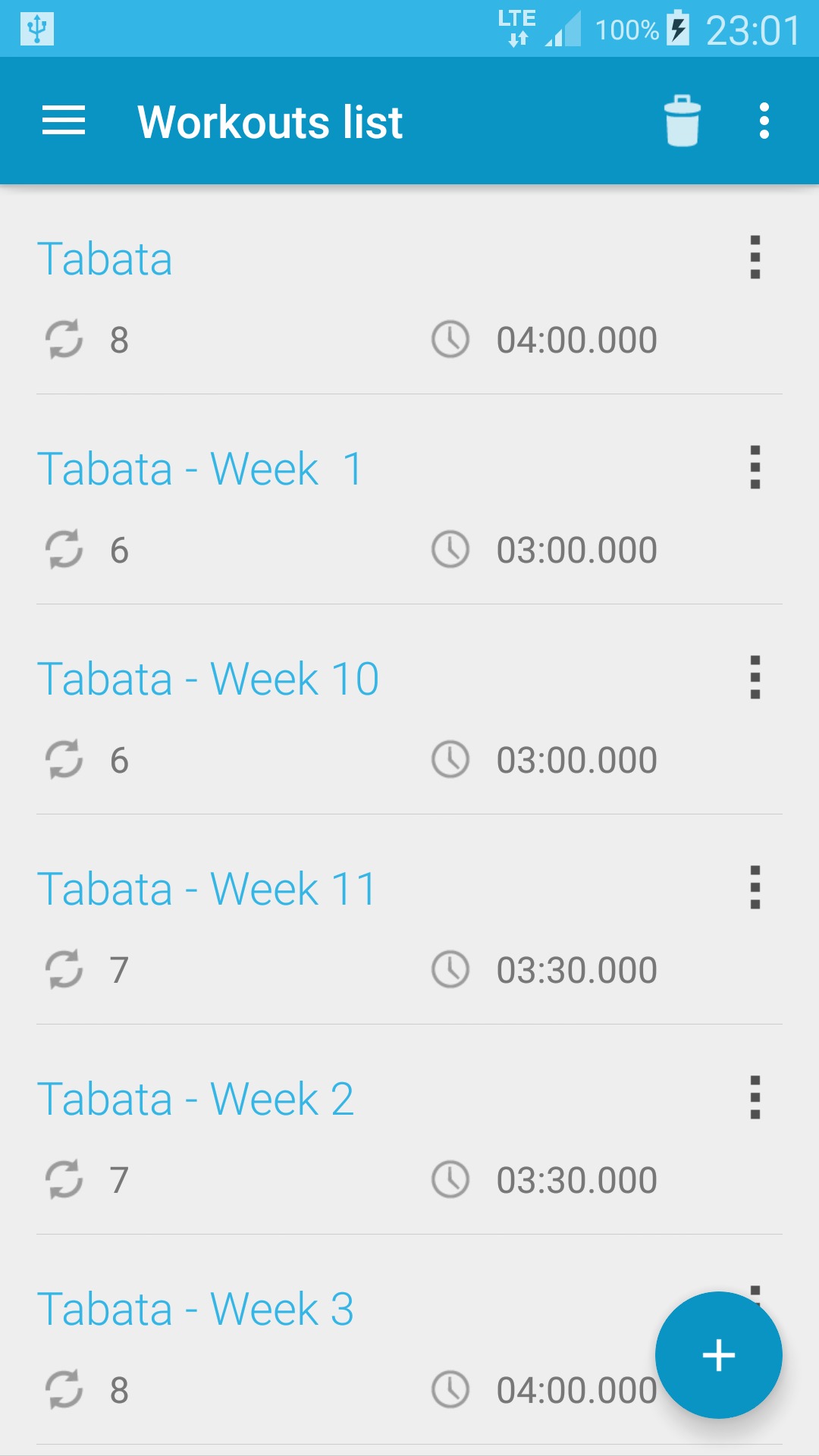 Also, developers have other applications for sports and training, which you can synchronize with the timer. Thus, you can use one service to get your body in shape in a short time of training.

Hiitmi HIIT Timer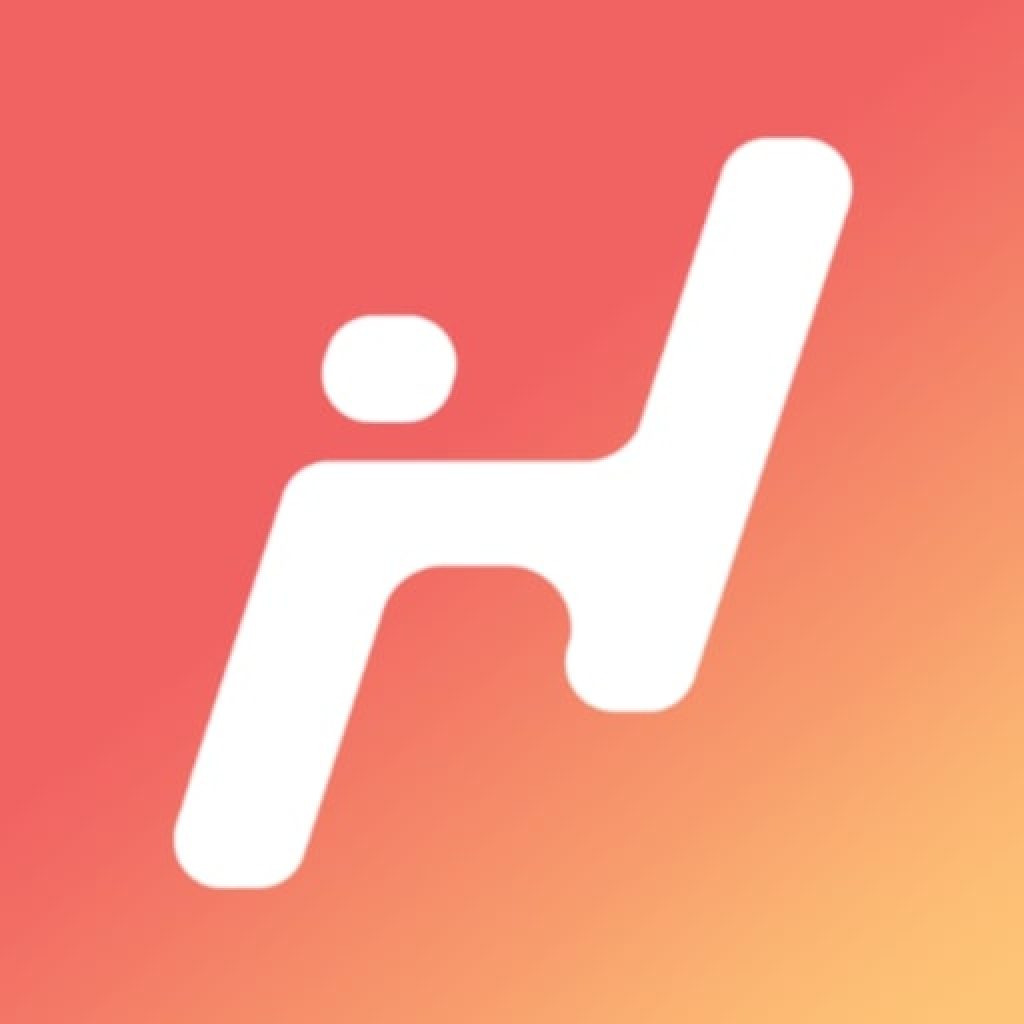 A must-have app for anyone who loves interval sports. Hiitme HIIT has nothing superfluous, which only emphasizes convenience and ease of use.
This program allows you to set an infinite number of timers so that you are not distracted by your phone during your workout. Exercise without the constant advertising and extra features.
In addition to preset timers, you will find useful options here. Create your own exercise program and share it with friends and followers on social networks.
For a comfortable atmosphere, choose music with a relaxing or motivating effect. You can use audio files from the gallery or your favorite music streaming apps.
Listen to your favorite hits and audiobooks. Training statistics in a convenient format gives you the opportunity to analyze your achievements and find problem areas.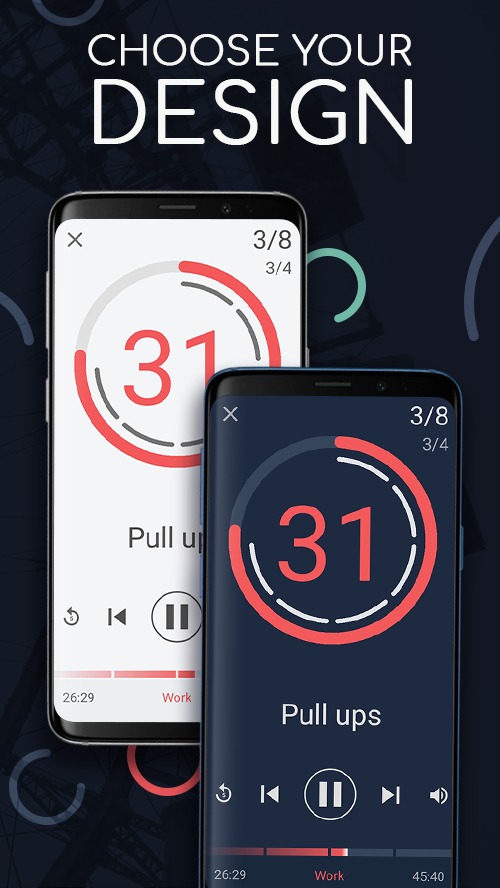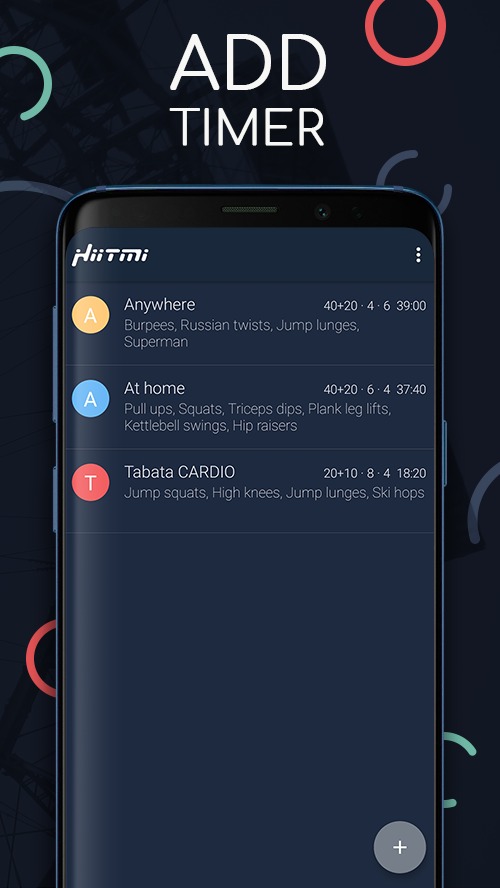 Hiitme HIIT is suitable for absolutely all sports, including yoga and swimming.

You may also like: 9 Best Fitness Challenge Apps
Interval Timer: Workout, HIIT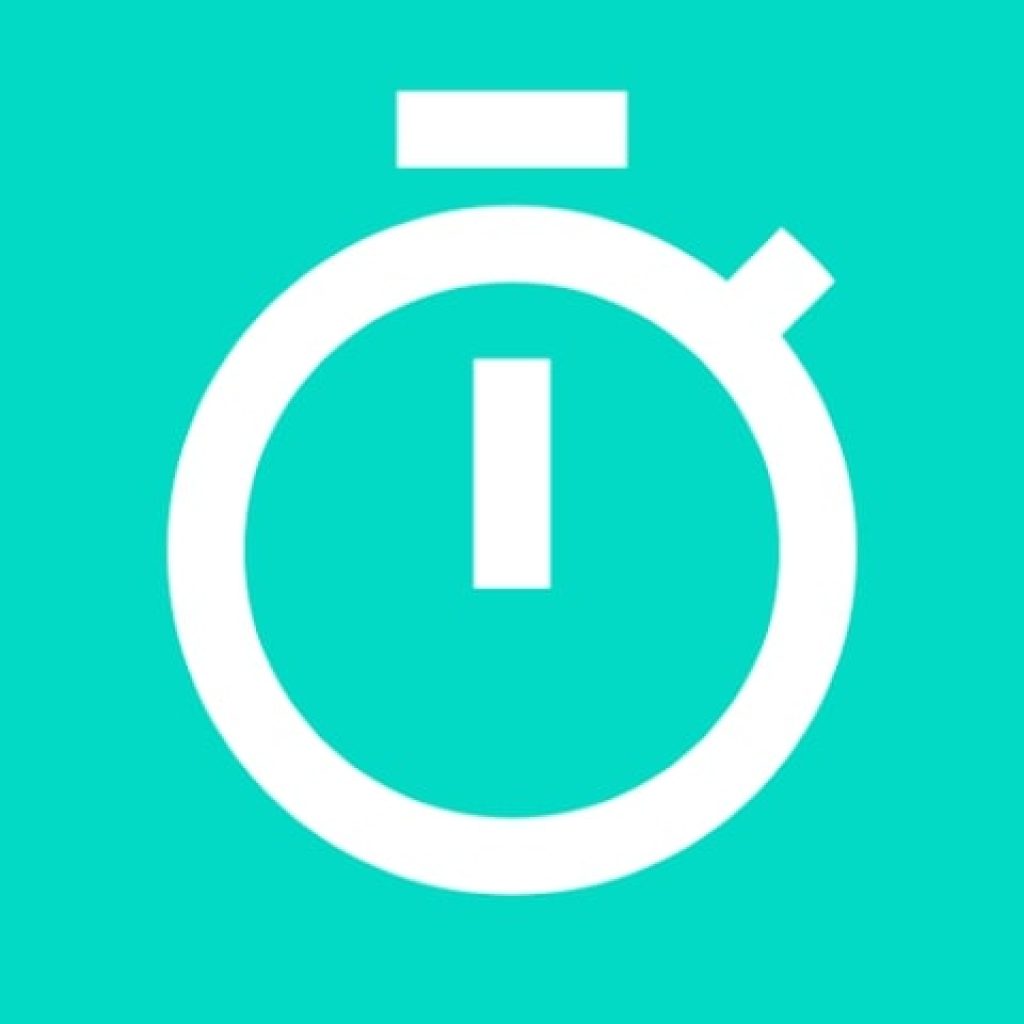 The Interval Timer will help make your workout as productive as possible. Just set as many timers as you need. You will now receive a notification every time you need to move on to another group of exercises.
The app is ideal for interval training, dance programs, and strength training. Interval Timer has an intuitive menu without unnecessary options.
You don't have to set up timers every time. Just save your past session and enjoy clear performance.
You can change and turn off timers even from the lock screen. You choose your own audio alert. It can be a loud electronic sound or your favorite track.
The program is compatible with many audio players. Now good music during training is no longer a problem.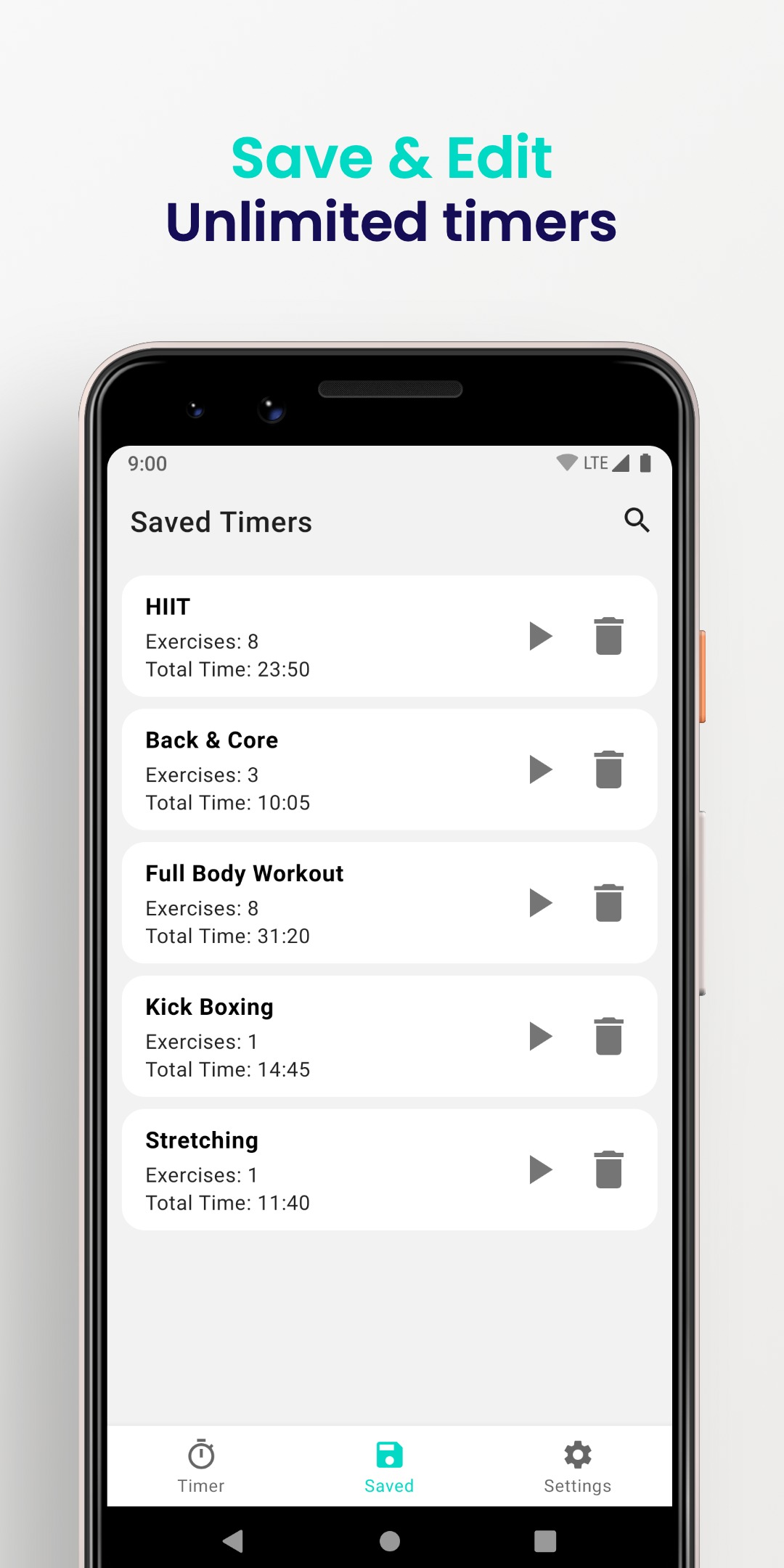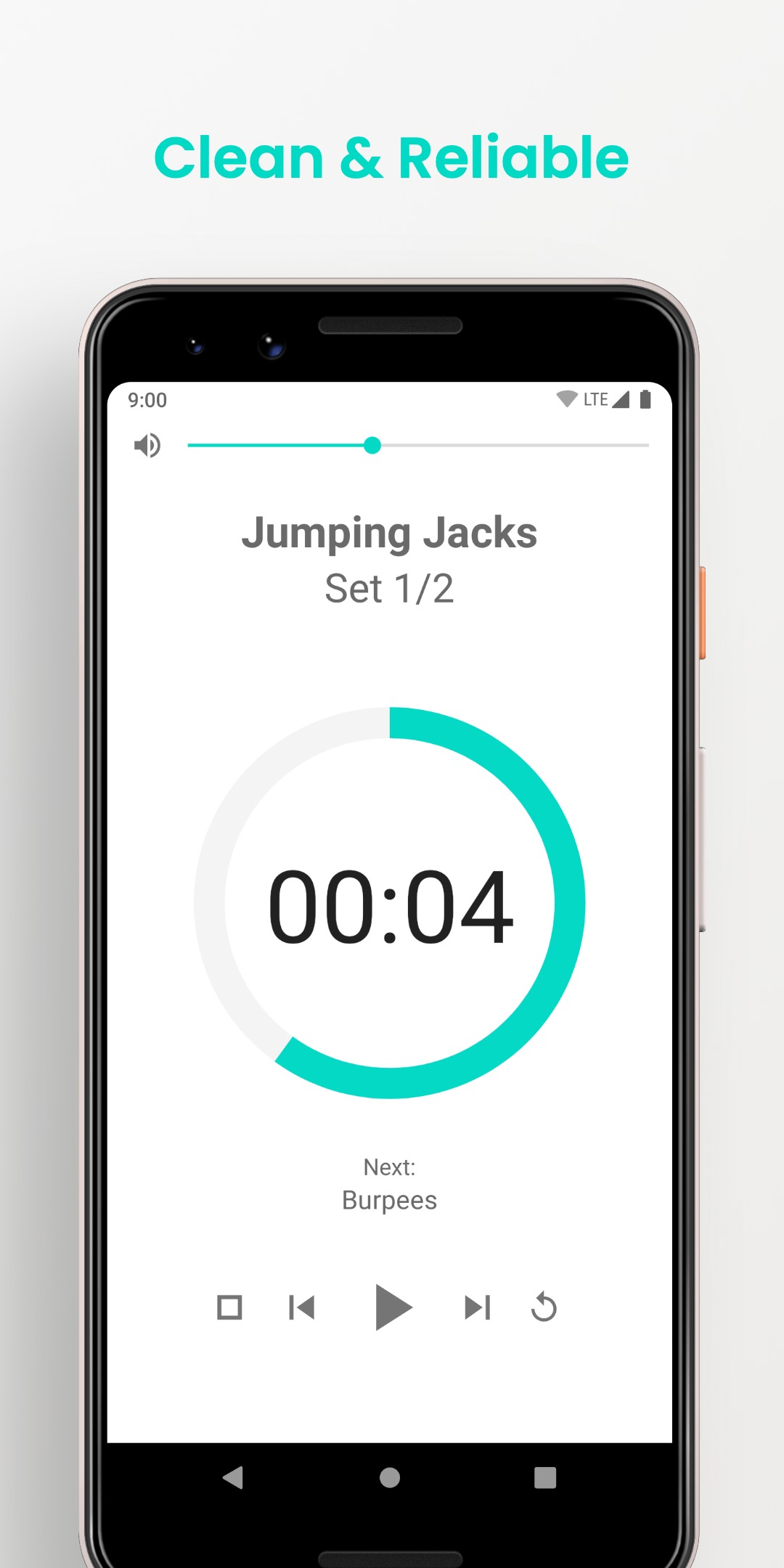 Don't waste your time with ads and long registration. You don't even need an internet connection for the app to work.

Working on your body is a commendable desire for every person. You do not always have time to go to the gym, personal trainer or long walks. You can always choose short functional workouts, such as HIIT or Tabata, to keep your body in shape.
So you won't be distracted by additional timers or stopwatches, we tried to find the best applications of this type for you. They are all simple and functional, as well as easy to use during training. You just need to download at least one of them, if you regularly perform highly intensive workouts at home.