We have already written to you about various emulators for smartphones. With their help, you can easily indulge in nostalgia and play your favorite console from your childhood.
Real consoles from the 80s and 90s have long ago ceased to produce, and working models are in the collections of connoisseurs. You do not need to buy such a device for yourself, because your smartphone will have a virtual console. For example, 3 Best Dreamcast emulator apps for Android.
If you miss Game Boy consoles, we can help you. Many different fascinating games have been developed for them, which could please you so much in childhood or adolescence.
It should be noted that rarely emulators include games – you may need to look for ROM for your favorite game yourself. It won't be difficult, but it will take some time.
For example, the popular Mario game is easy to download from the Internet. We decided to find for you Free GameBoy Emulators for Android, which includes both Advanced and Color versions of the console.
VinaBoy Advance – GBA Emulator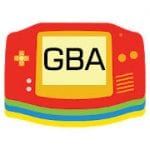 When you first start looking for emulators of any consoles, you already know in advance what kind of game you would like to play. So if you have already found the ROM of this game, VinaBoy Advance will be one of the best options for you GBA emulator.
Here you can easily download the game image – the main thing is to have the file in a certain format – and start playing almost immediately.
It should be noted that VinaBoy Advance is also notable for the fact that here you can use cheat codes that were not available in the original version of the console, and perform autosave.
The whole game will run smoothly and in the original design, and you will only have to enjoy the process. If necessary, VinaBoy Advance will allow you to fully mute or turn on the sound in the game – so you get the most real experience and immerse yourself in the past.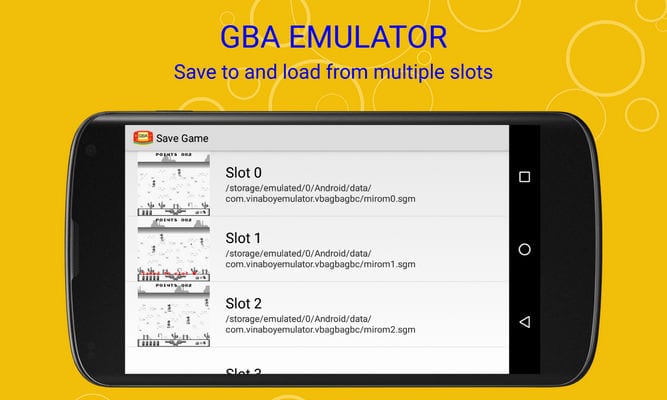 You may also like: 11 Free NES emulator apps for Android 2020
Nostalgia.GBA (GBA Emulator)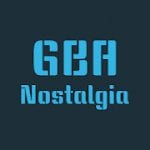 Nostalgia Emulators have released countless emulators of various consoles, which people loved so much some time ago. Among them, you can find NES, GG, GBC, and of course GBA consoles. Each of the applications is a quality open-source emulator, so if you are interested, you can learn more about the principles of Nostalgia.GBA.
The interface of the emulator is very simple and intuitive – at the bottom of the screen you will always have a control panel with buttons, and above is the game itself. You can also customize every detail of the virtual controller by positioning the buttons in the way that suits you best.
Also in Nostalgia.GBA there is a convenient function to save progress in the game – there are 8 manual slots, as well as a slot for auto-saving. If you don't succeed – just go back to the last saved moment and try to go through everything again.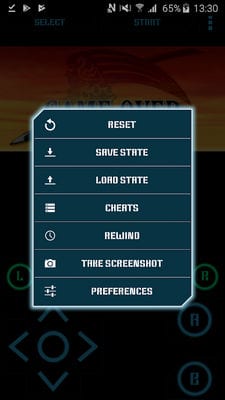 You may also like: 7 Free N64 Emulators for Android
Pizza Boy – Game Boy Color Emulator Free
Pizza Boy is a team of developers who also create great emulators for smartphones. In their catalog, you will find both public versions of emulators, for which you don't have to pay, and paid emulators with more advanced functionality.
Even the free version of Pizza Boy GBC guarantees you 60 FPS even on old smartphones – the program itself supports this speed.
You can control Pizza Boy game in more detail than it would be possible with a real console. Here you will be able to speed up or slow down the movement of your hero in the game or any moments while passing the level.
It should be noted that Pizza Boy can also be connected to an additional input device such as a joystick, so you can play even more comfortably and easily. The purity of the games launched in Pizza Boy will amaze you.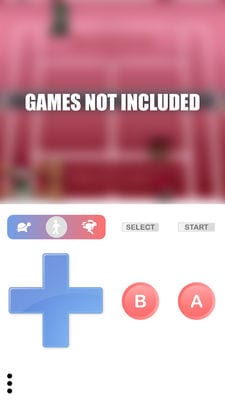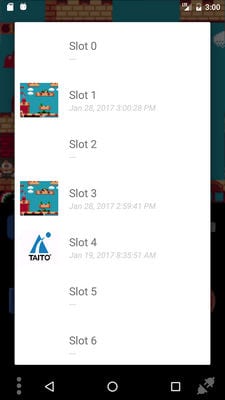 Pizza Boy GBA Free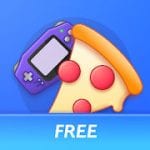 As you could understand from the name, Pizza Boy GBA was created by the same developer as the previous application. Here you also get a quality emulator on your smartphone, which will not let you down during the game.
The emulator itself is written in such a way that during its use, the battery of your smartphone will be consumed minimally, and you will not even notice it.
Just like the GBC emulator, the Pizza Boy GBA gives you 60 frames per second on any device. Here you won't encounter any advertising or additional content that would interfere with your game.
Pizza Boy GBA is designed for true fans of old games, who would like to simply enjoy the process and remember the old sensations of the game. By the way, you will be able to connect the joystick to your smartphone, and Pizza Boy GBA will immediately detect it and allow you to use it during the game.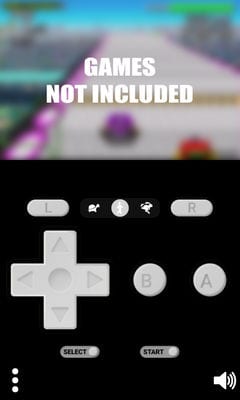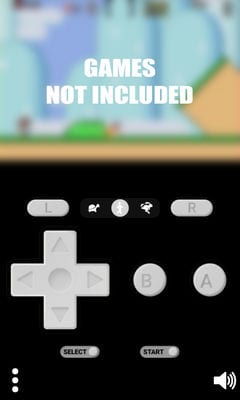 You may also like: 15 Safe ROM download websites in 2019
SuperGBC (GBC Emulator)
We can say that SuperGBC is the easiest and even mediocre emulator for smartphones. The application has no bright interface or memorable details, but it does its job perfectly, so you won't be disappointed.
In order to start playing SuperGBC, you will need the ROM of a certain game – you must first download it and upload it to the emulator.
After you download the game to the emulator, you will see in the application absolutely all the games that you have installed on your smartphone. You will be able to switch between them and play in a certain mood.
You can also rewind games or save certain moments in SuperGBC. This is necessary so that you don't have to run the same complex level over and over again from the beginning.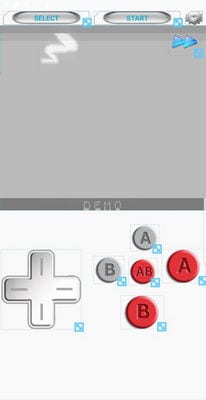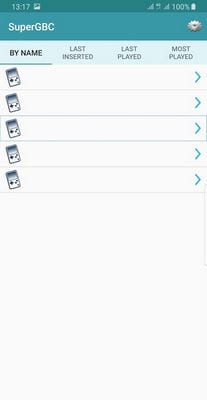 In order to play an old game, you need a quality emulator and the image of the game itself. Of course, this is a much longer process than the standard download of the game, but as a result, you will be able to indulge in nostalgia and remember your favorite games.
Any of the emulators we've talked about in this article supports ROM downloads, so you can play completely different games as you wish – even if they were not very popular.
It is also worth noting that the emulators are designed exclusively for Android devices so that fans of old games with Apple equipment can only look enviously at the emulators. We hope that our article was useful for you because we tried to select the best emulators for you.