Money is a statement that anyone would agree with. There are many ways to save money or get extra bonuses, for example, for ordinary purchases at the grocery store.
These days, every brand offers its customers different bonus systems, through which you can get extra discounts or gifts. These best referral bonus apps for Android & iOS will help you multiply the number of bonuses you get thanks to a special system.
Get more benefit from your everyday shopping using these best cashback apps.
Discover Mobile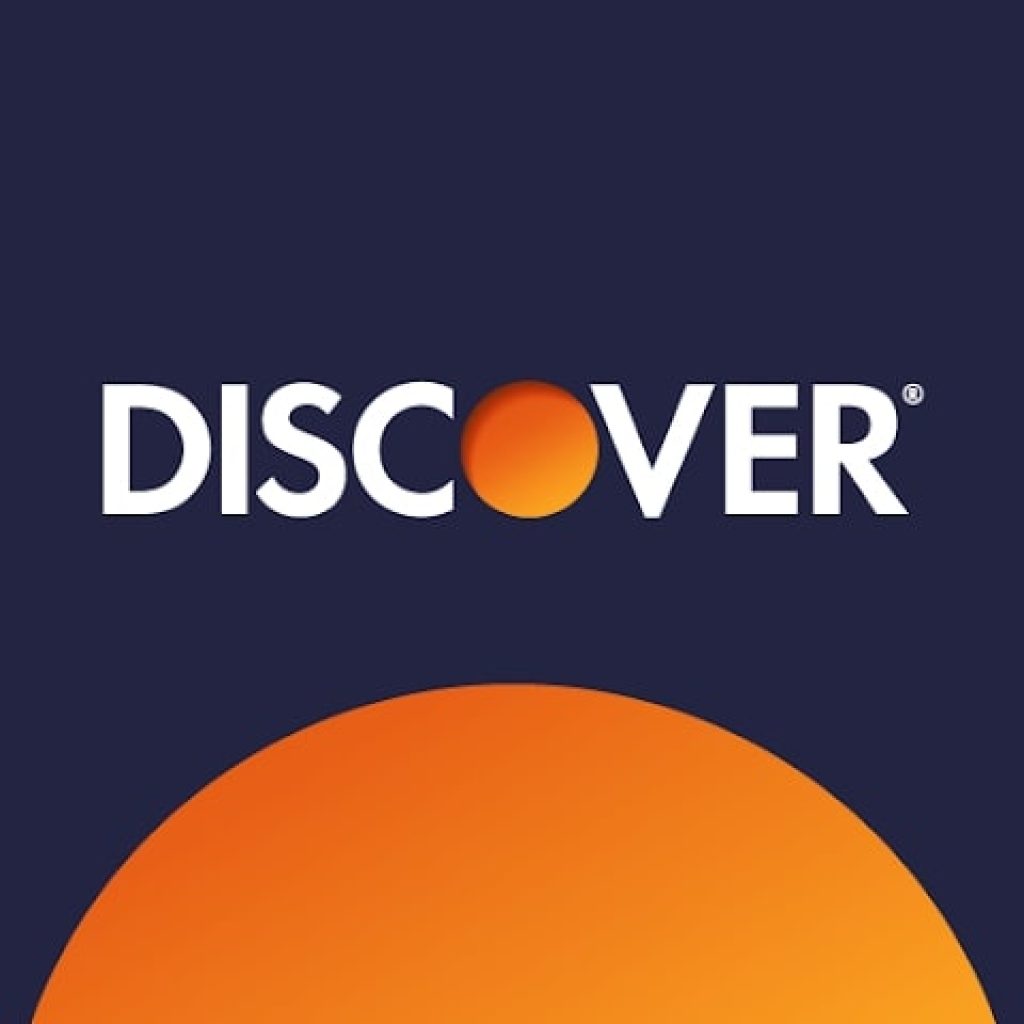 With this app, you can simplify the use of your bank card several times, because all information about it will be available in one place.
You will also be able to send or receive money transfers and track their status and your balance using this app and your account.
Your data is protected, so access to the account is opened after entering a special code. You create it yourself when you register your account.
To perform various operations with your account, you need to add your Discover card to the app.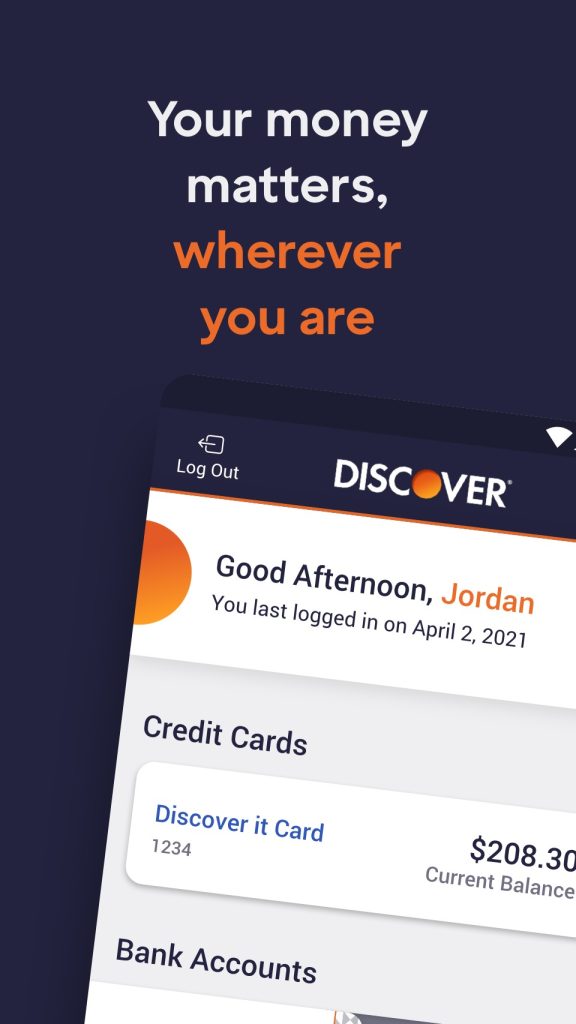 After that, you will have access to all account functions and even payment at other services including marketplaces.


You may also like: 45 Best Apps That Give You Free Gift Cards (Android & iOS)
Fetch Rewards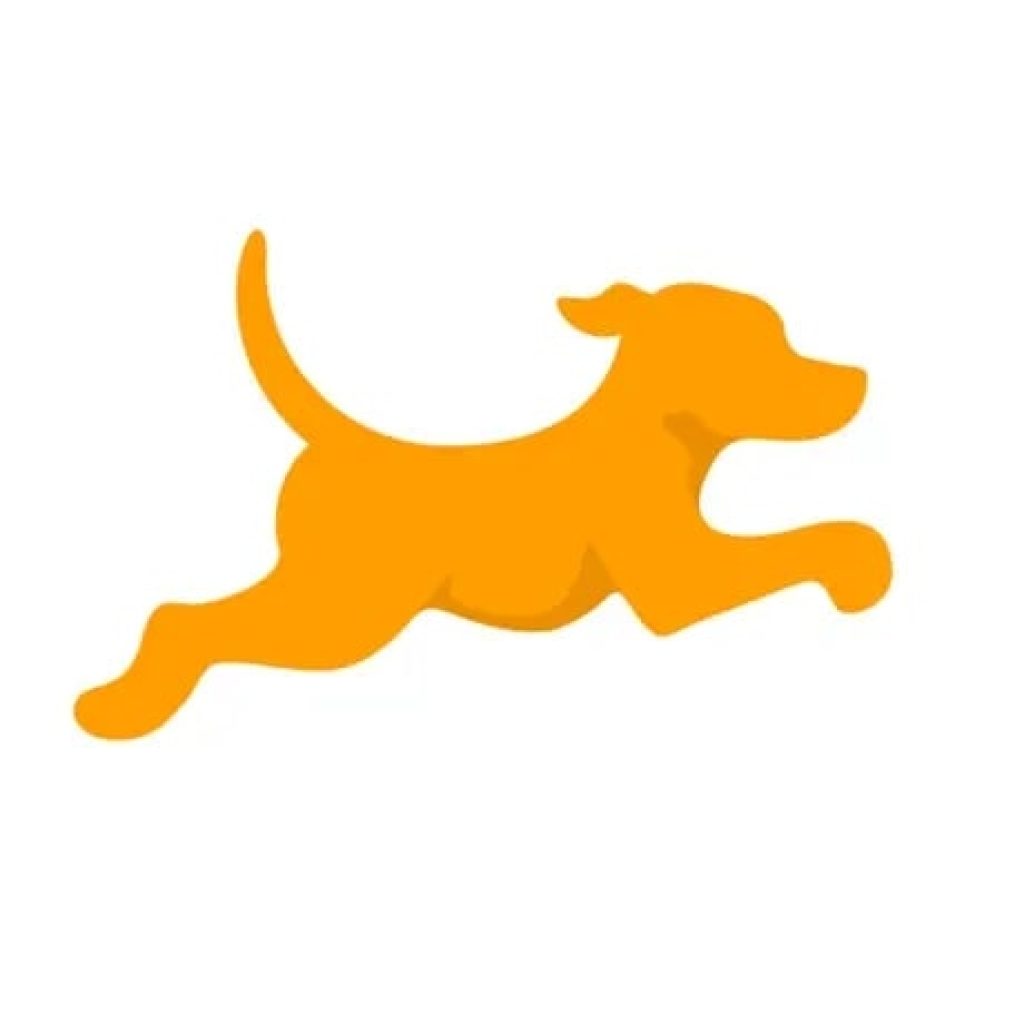 Use the Fetch app to earn money on your purchases. You can get a refund of some of your money after purchases through the service after registering your account on the platform.
To do this, you need to scan the documents of payment for goods or services. After this, your account in the app will be credited with points, which can be converted into real money.
It is possible to receive an increased number of points for purchases made in stores recommended by the app.
Cashback is returned to your account not only after offline but also after online purchases. You can make orders in the online store, scan receipts, and get rewarded for them in the form of points.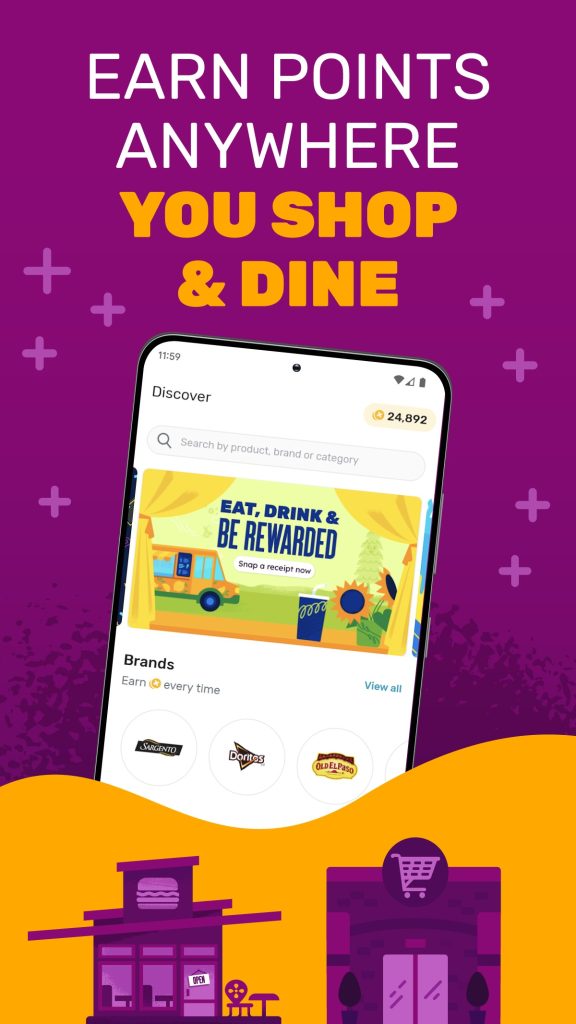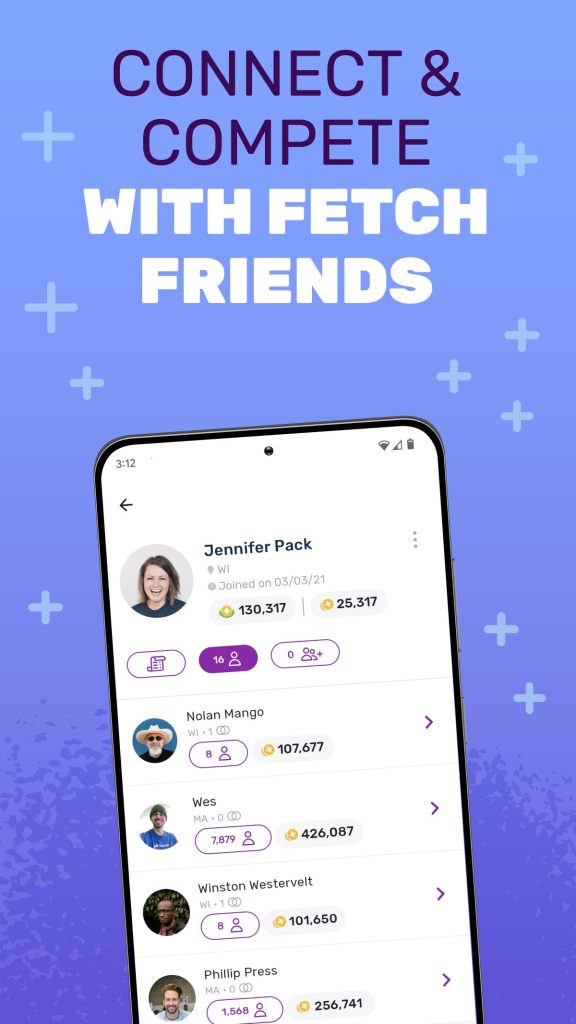 The amount on the account can be exchanged for real money, as well as for any other pleasant gifts. You can choose your favorite offer from those offered on the platform.


Acorns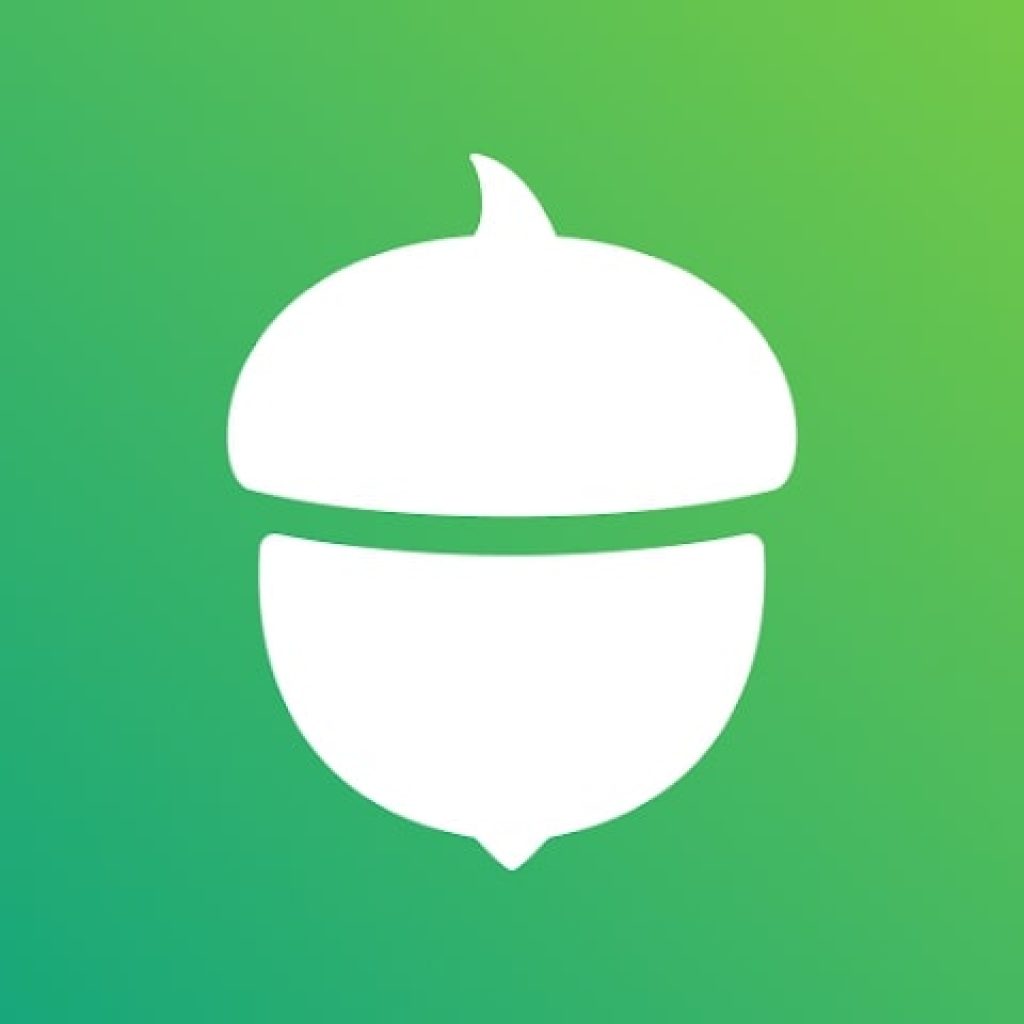 With the Acorns app, you can save for both your near future and your retirement. You can set aside any amount from your salary and other income into an investment portfolio.
It is also created by professionals, which allows you to minimize risks and increase your budget by several times with investments.
The app also often offers good deals and nice bonuses that will help you accumulate the necessary amount much faster.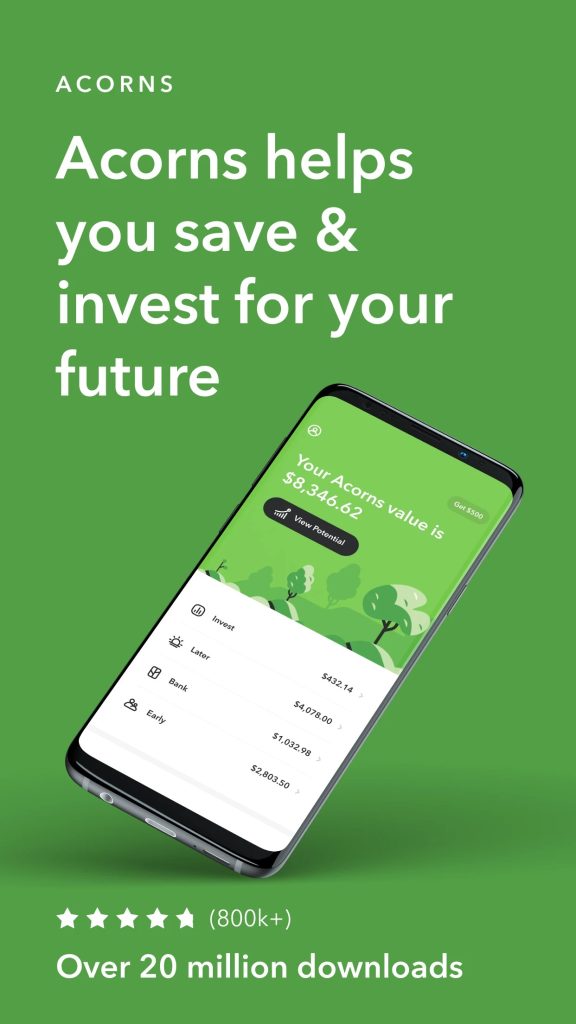 Investments and your personal data are protected, so you don't have to worry about the safety of your budget and the sums invested.


Cash App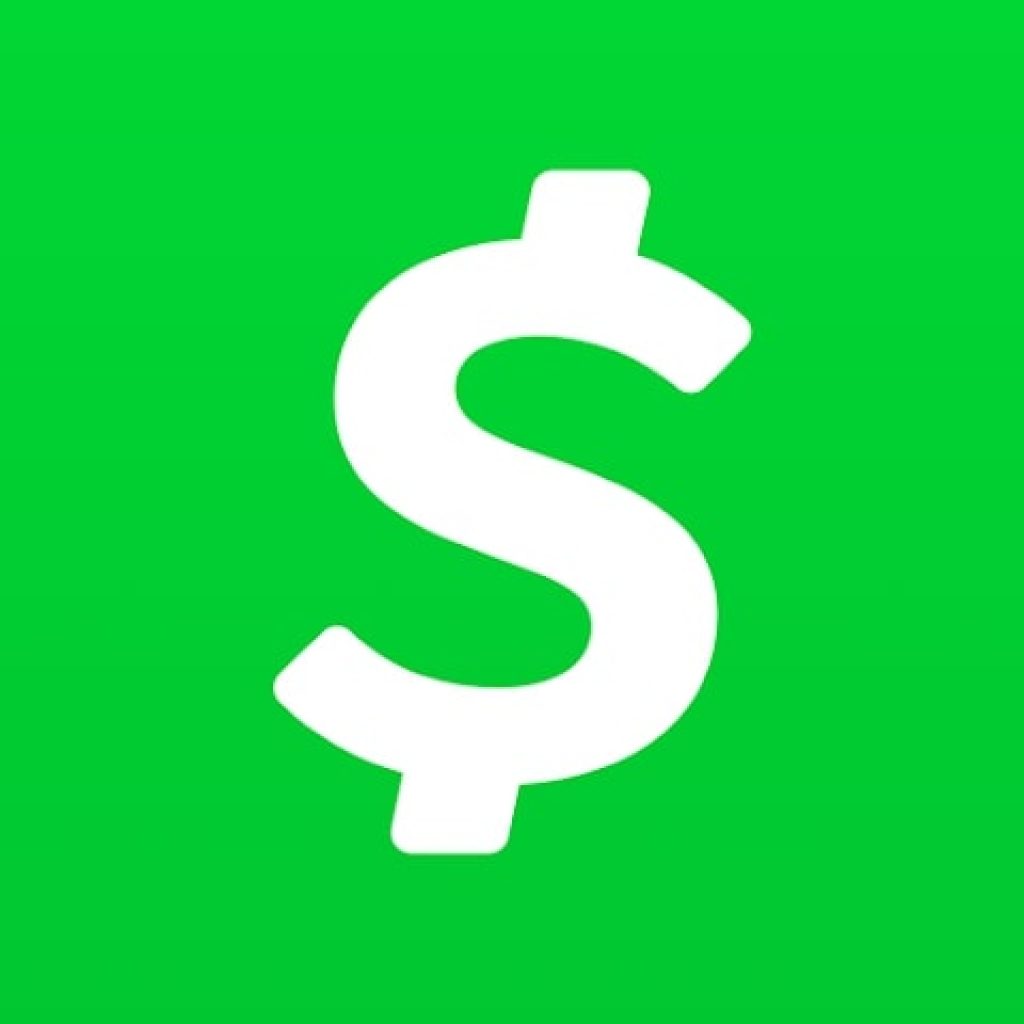 The Cash App saves all information about transactions made on your account or debit card. Data is protected by passwords and codes, so you don't need to worry about the integrity and inviolability of your savings.
You can quickly block your debit card if it is lost, stolen, or hacked with one click in the development itself.
When you register your account in the service, you will be able to withdraw, transfer and receive money, as well as in the app you will be able to pay for various services.
Cards from the service will be given to each client absolutely free. You can get it through the post office a couple of days after ordering.
Nice and favorable bonus offers and privileges become available for the clients of the service. You can use the debit card on the platform itself to get discounts in various places, including stores.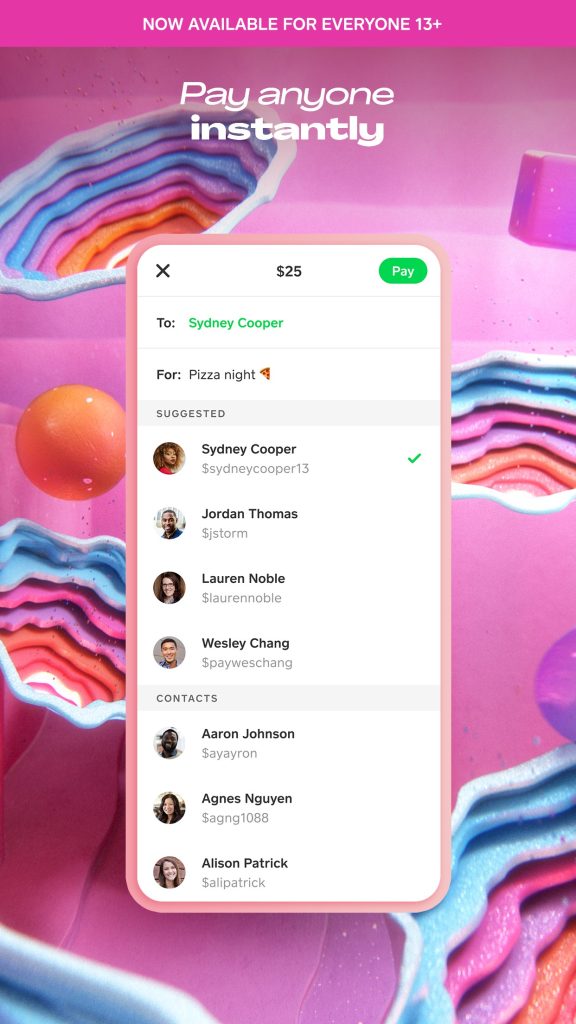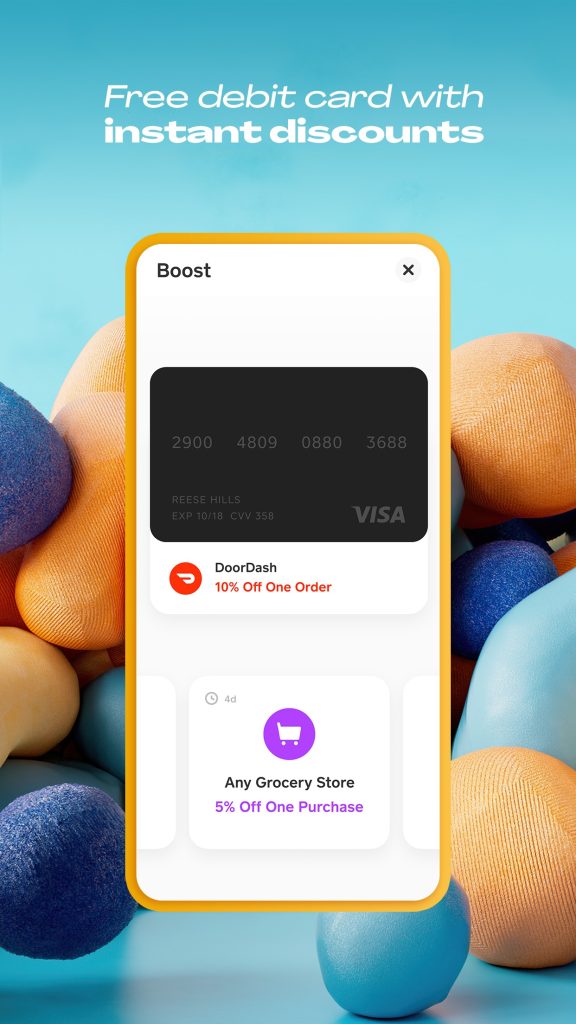 On the online platform, you can buy and sell securities, and invest in your future or your children's future.


RetailMeNot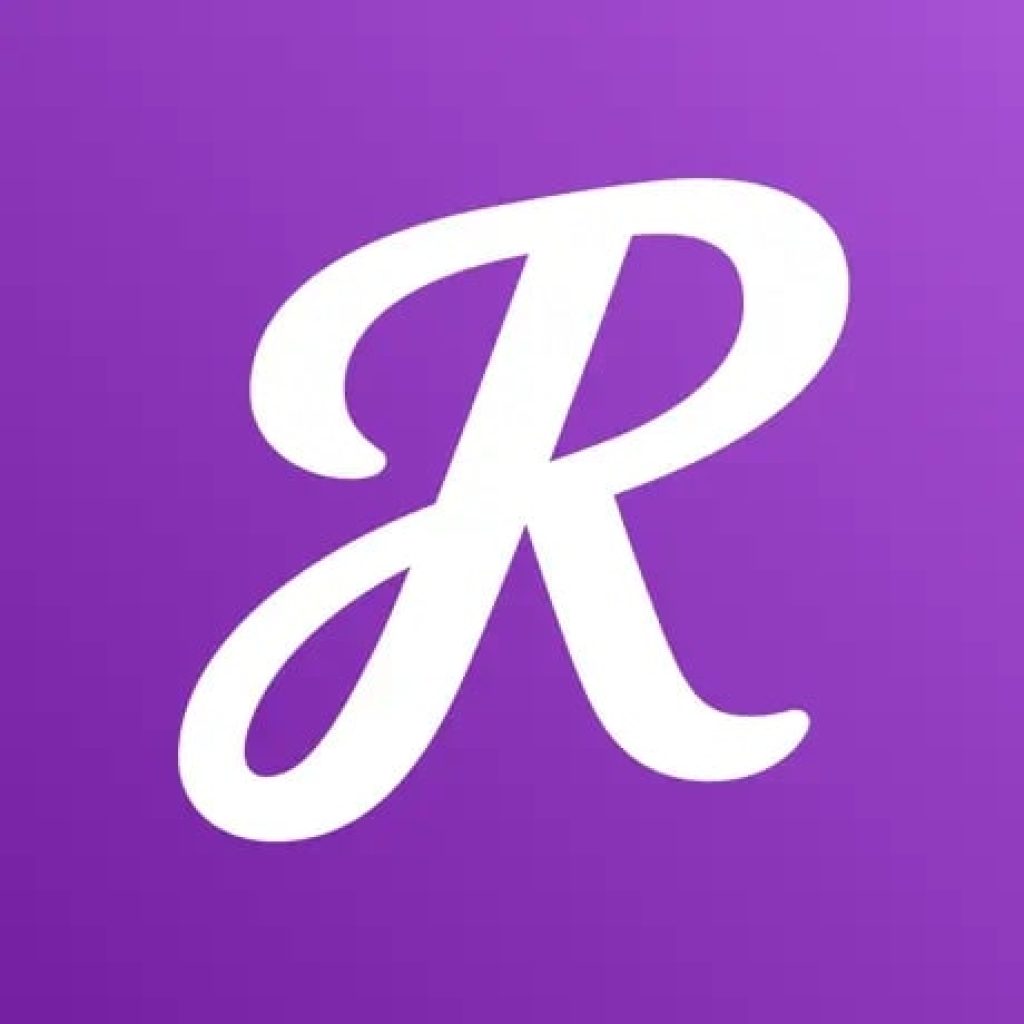 With the RetailMeNot app, you will learn how to save money and save large sums of money even after paying for your purchases in the store.
The platform is full of great deals that allow you to save and accumulate cashback on your payments.
Discounts and promotions will help you find the product or service you need at a better and more affordable price.
Partial refunds for purchases are converted into real money, which you can spend again or withdraw in cash.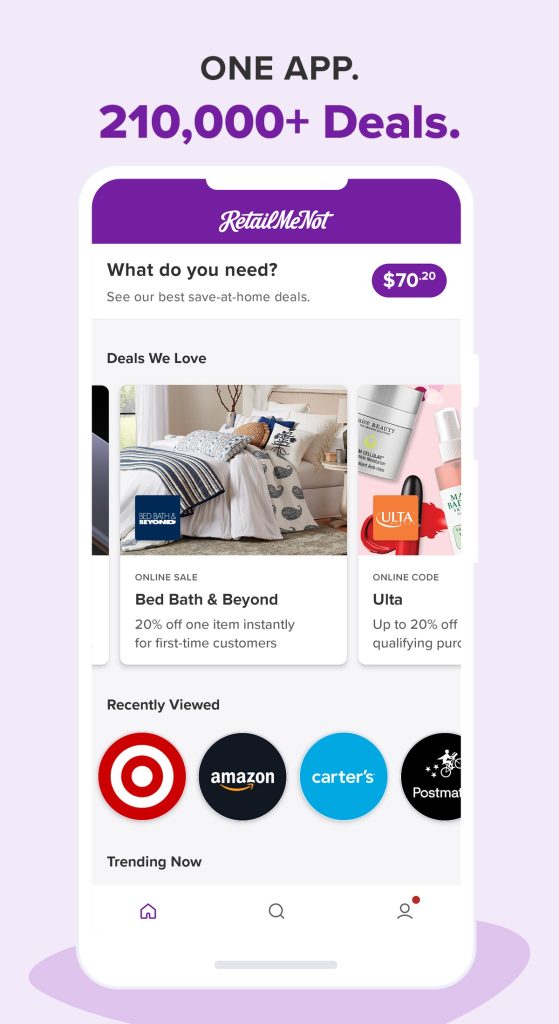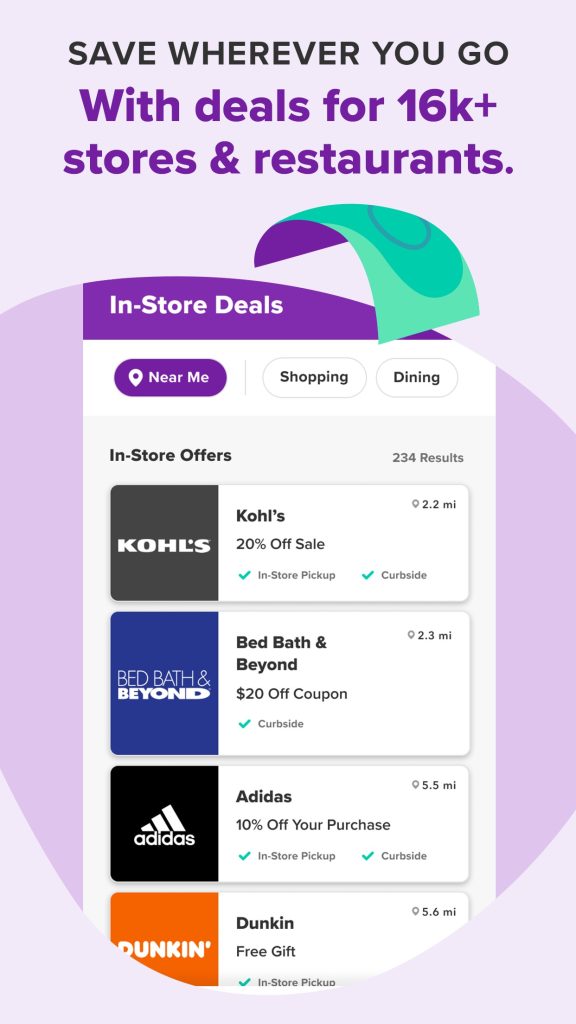 Coupons, which are also provided by the app, will allow you to save on trips to different stores, salons, and entertainment events.


Ibotta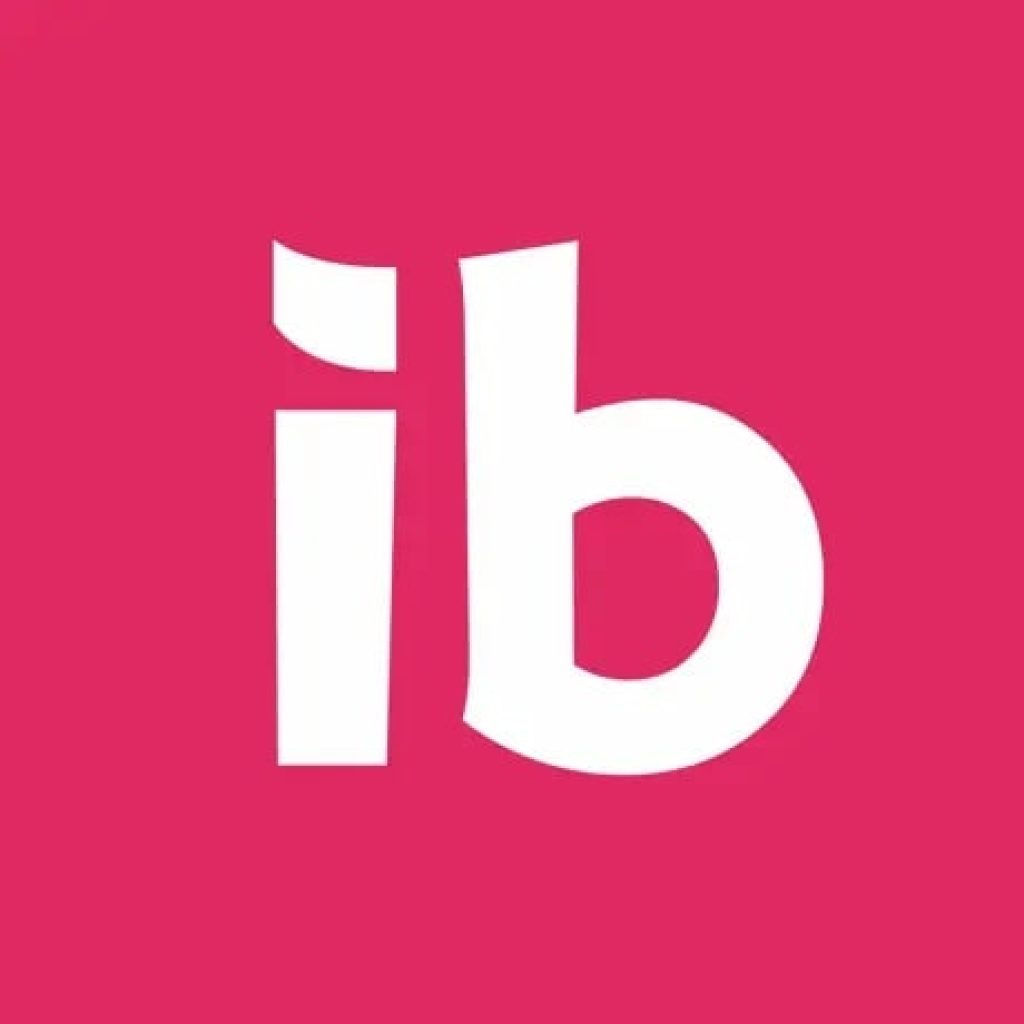 The Ibotta app will allow you to get a part of the money you spend on offline and online shopping.
Cashback will be returned to your card, and then you can use it to buy new products or pay for any services. Also, the app is constantly updated with good deals and promotions that will save you money on purchases.
In the app, you only need to link your card so that in the future it will receive cashback from payments made in stores, restaurants, entertainment centers, and so on.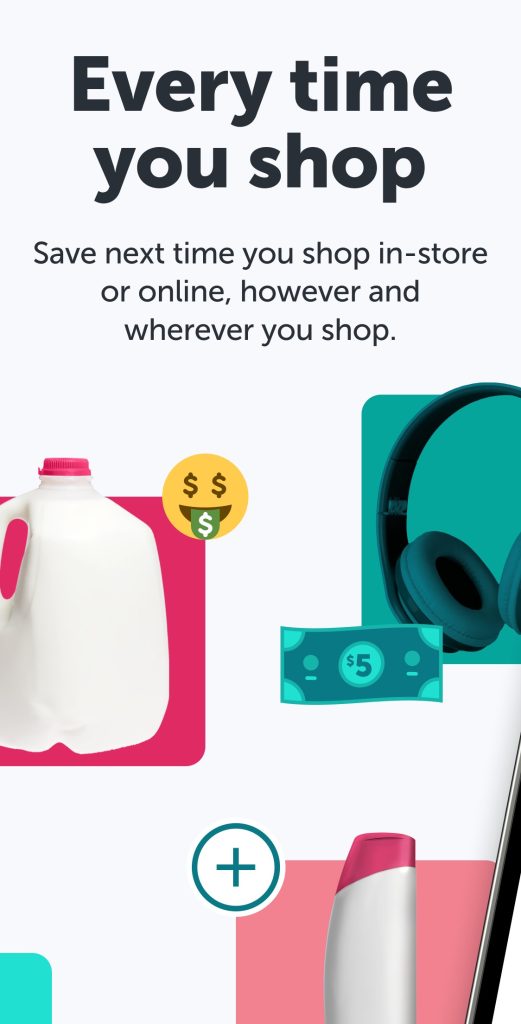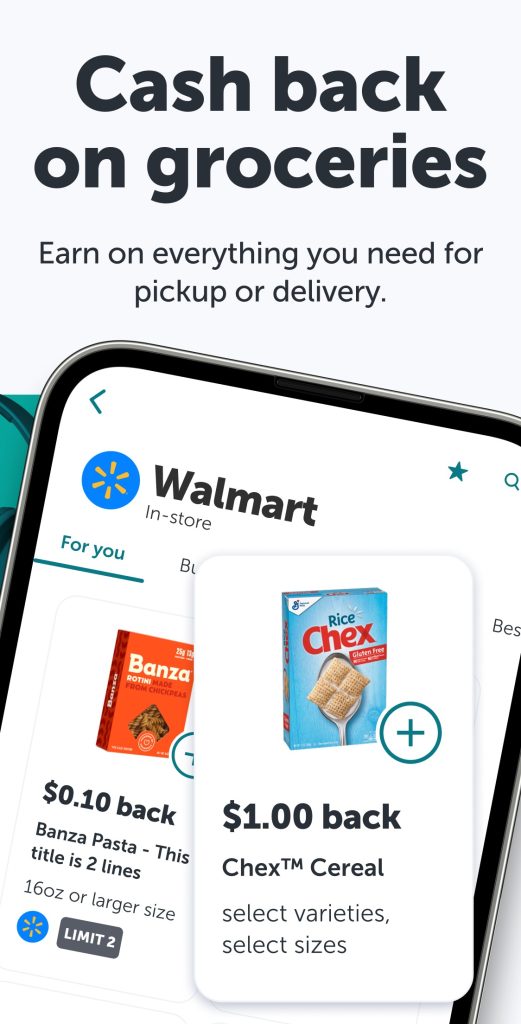 To get some of your money back, you only need to post your payment receipt in the app. Once the cashback is received, you will be able to use it to pay for purchases and services.


Dosh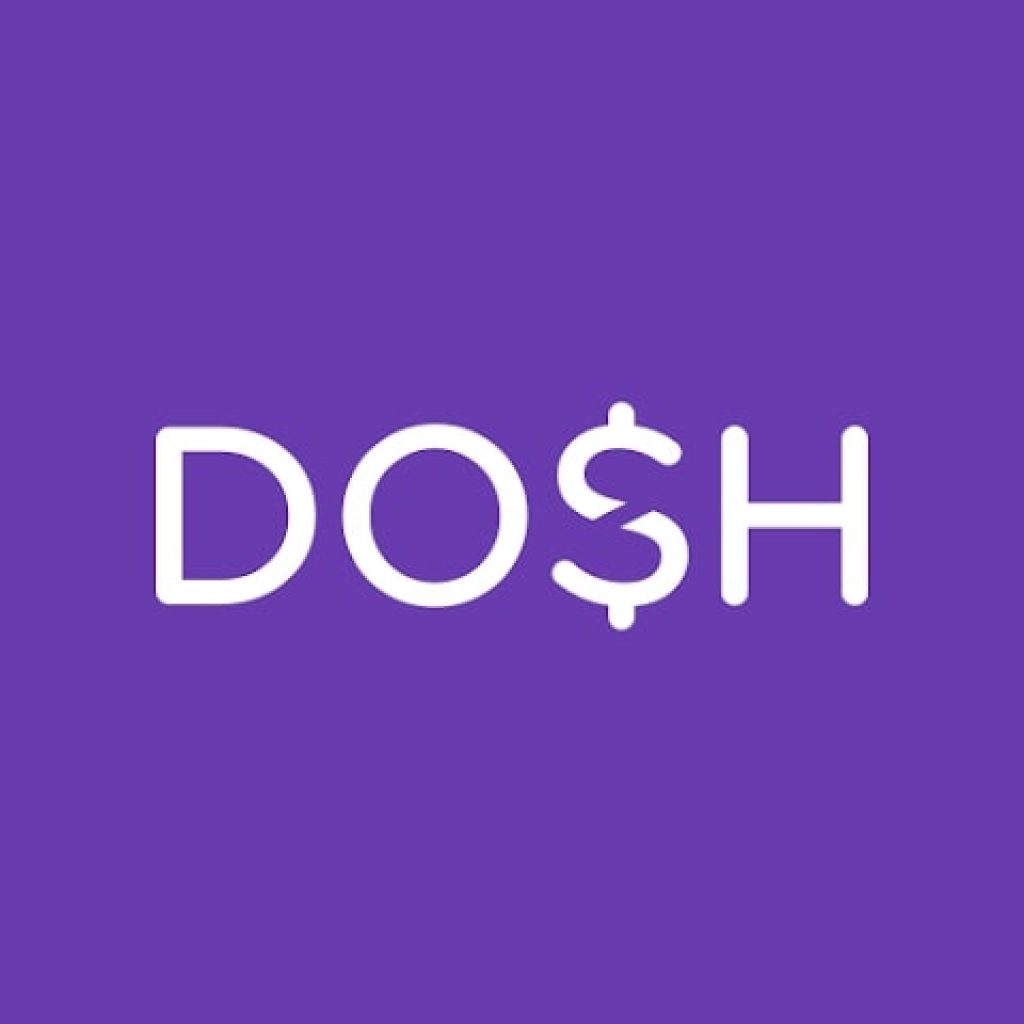 Dosh development will help save you money and even credit you for some of the money you spend in stores and other places.
Once you install your cards in the app, you can get a part of your money back in cashback for purchases at supermarkets, cafes, entertainment venues, and so on. You can use the accrued points, and withdraw them as cash.
To use the service, you need to register an account and upload bank cards to the app to make a payment. After that, you can transfer money for purchases and receive a partial refund at the same time.
Cashback in the form of points will be credited automatically, so you don't have to constantly log in to the platform and wait for it to arrive. You can keep track of great deals, discounts, and promotions through the platform.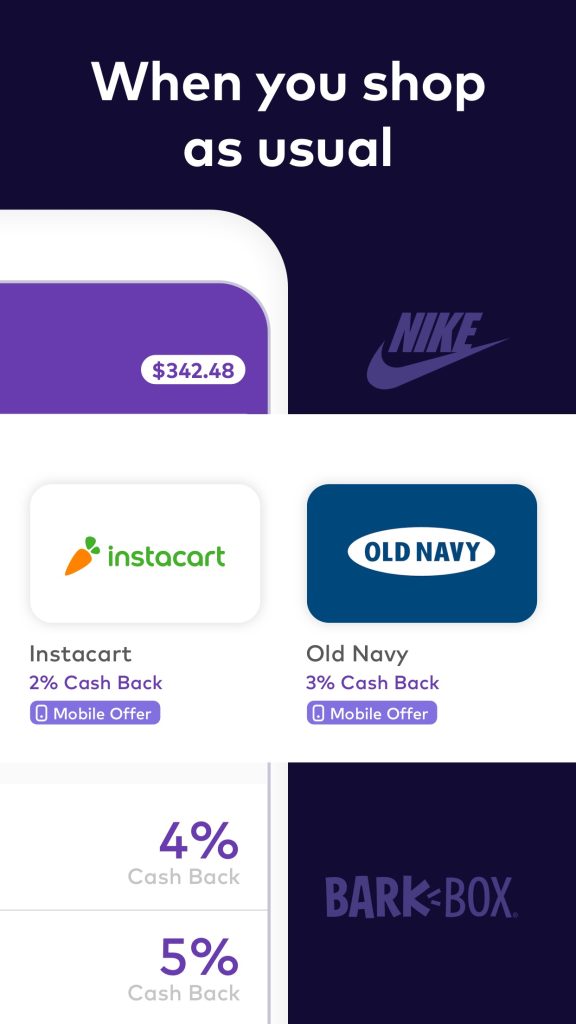 The received cashback can be withdrawn to any e-wallet, card, or even withdrawn from an ATM in cash bills. Bring your loved ones to the app to get even more cashback points and help them save their money on purchases.


PayPal Honey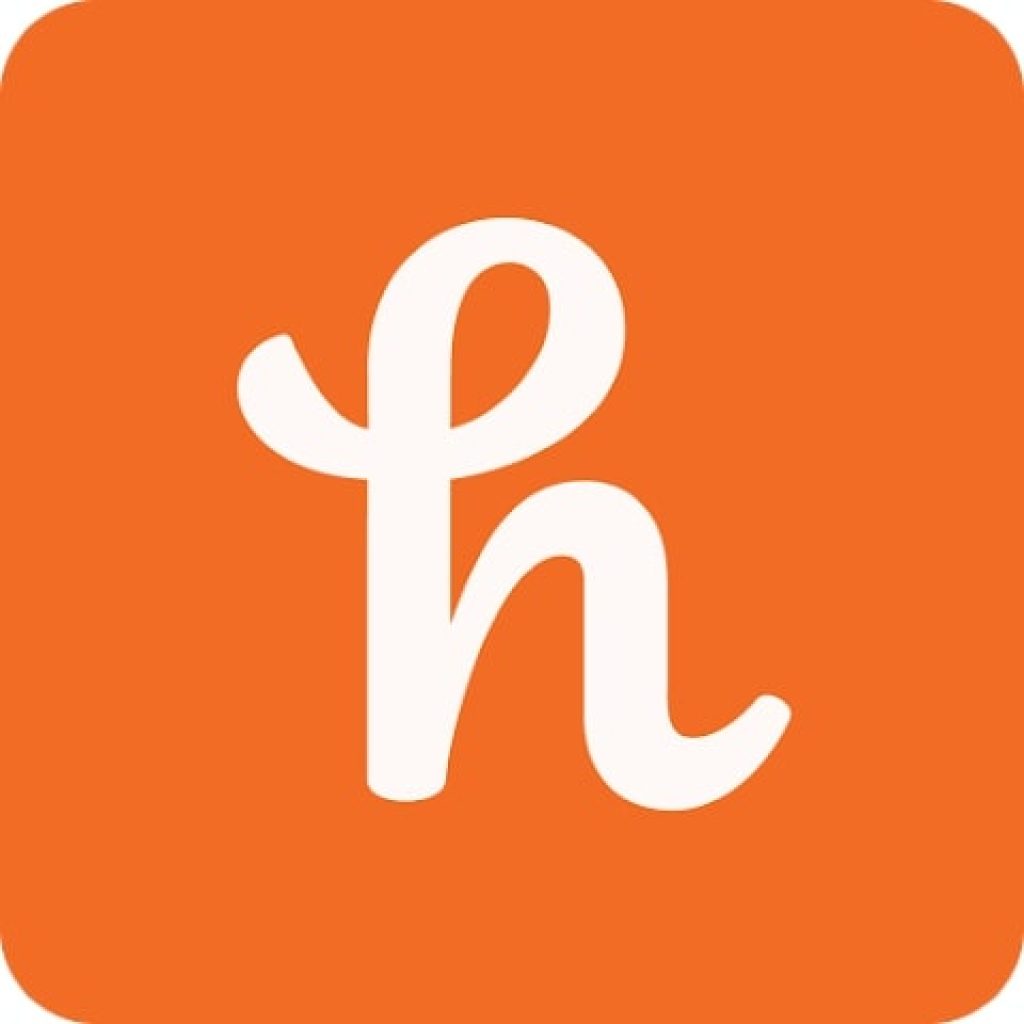 With the PayPal Honey app, you can save and accumulate a significant amount of money.
With this app, you will be able to buy any items without going to other sites and online stores. At the same time, you will have access to cashback, promotions, and coupons that will save you money.
Each customer is individually offered great deals right after selecting an item and making a purchase.
With the app, you can spend much less while still getting cashback. You also have the right to spend the accrued points on stores, restaurants, salon services, and so on.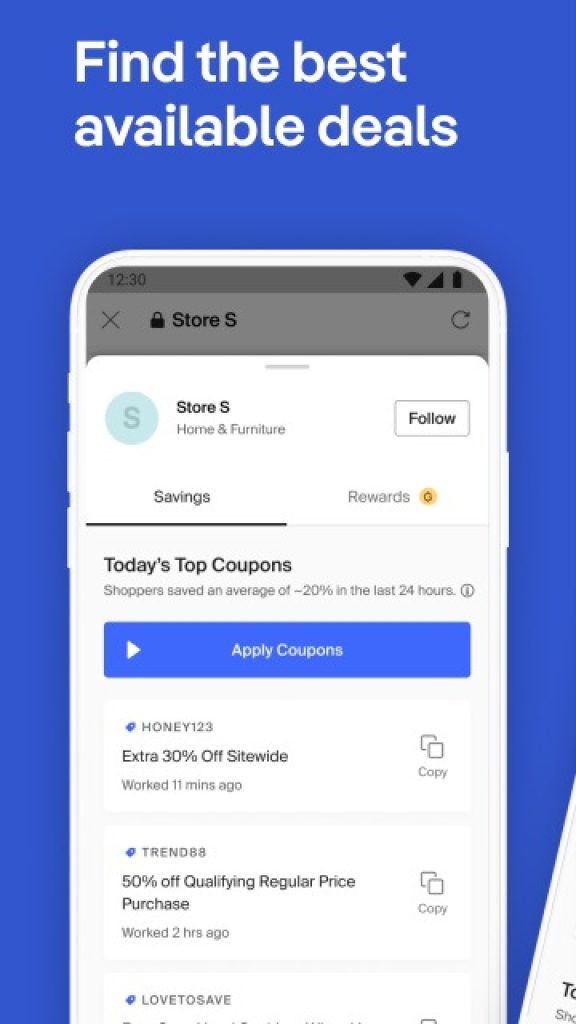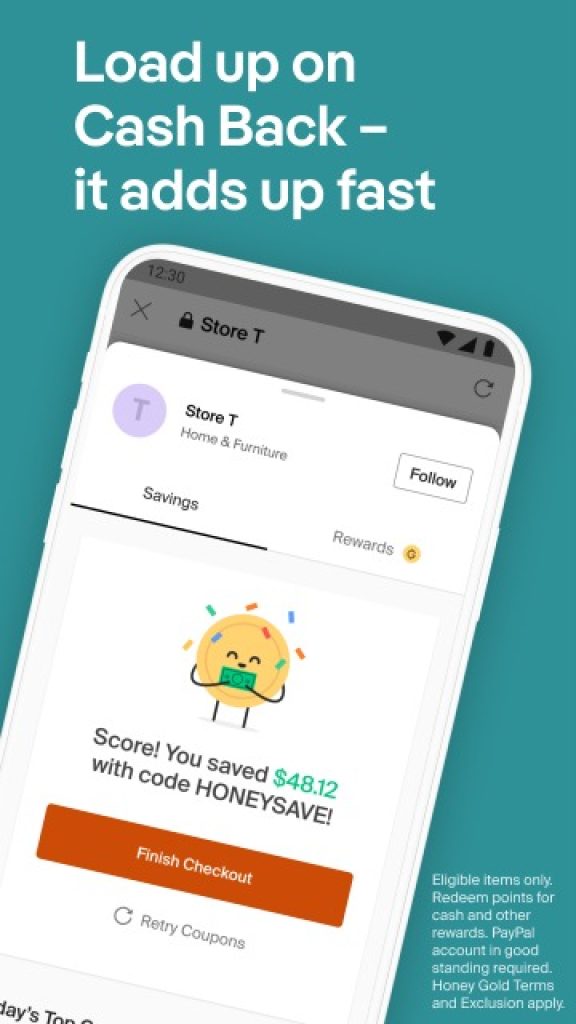 The app is convenient because you can control your spending and bonuses received for the purchase of goods or services.

Drop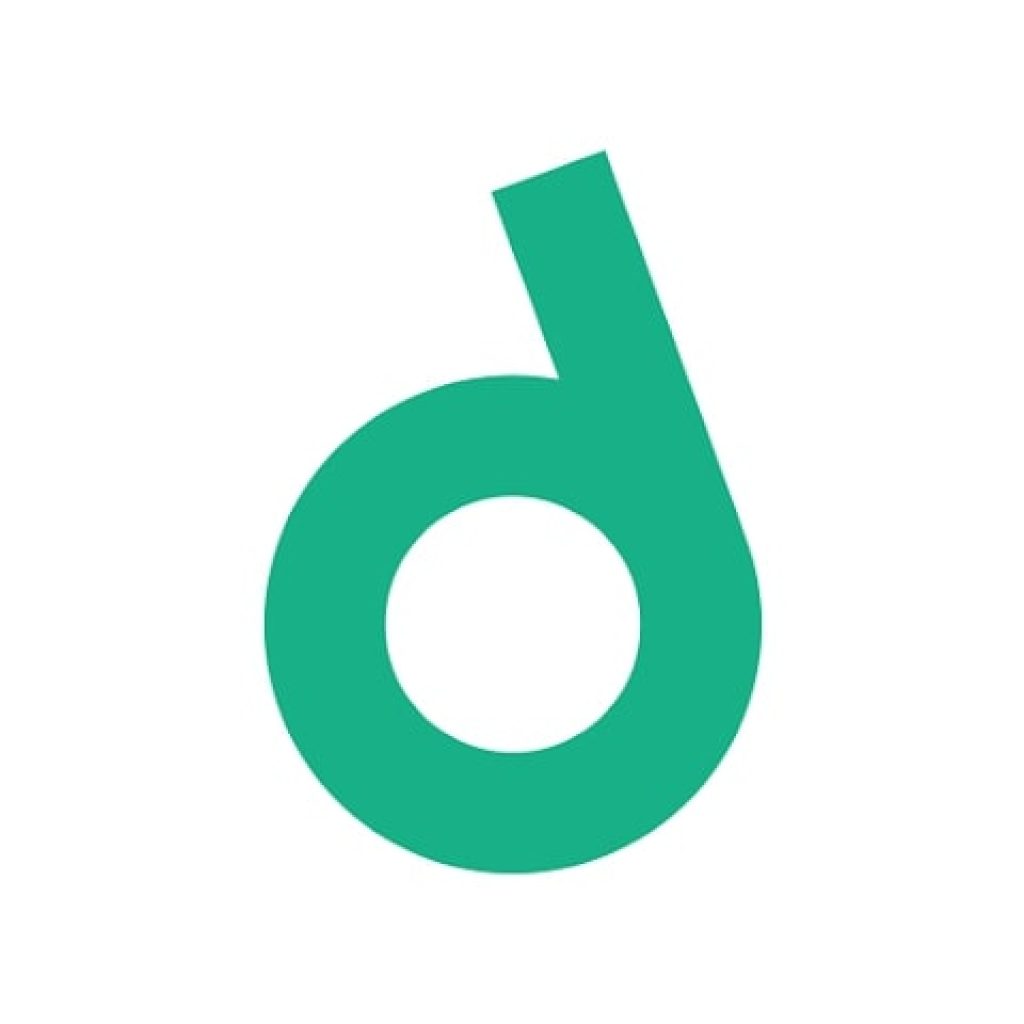 The free Drop service will help you get a partial refund of the money spent on purchases made at various stores.
It is possible to get extra cashback for visiting restaurants, cinemas, and other entertainment events.
To get points and cashback credited back into your account, you need to create an account on the Drop platform and add your bank cards to it.
When you complete these steps, the cashback will be instantly credited back to you and become available for further payments and spending.
You can redeem these credits for other good deals, coupons, and gift certificates. Get bonuses from the site for reviews and visits to recommended places. That way you'll save and accumulate a lot more.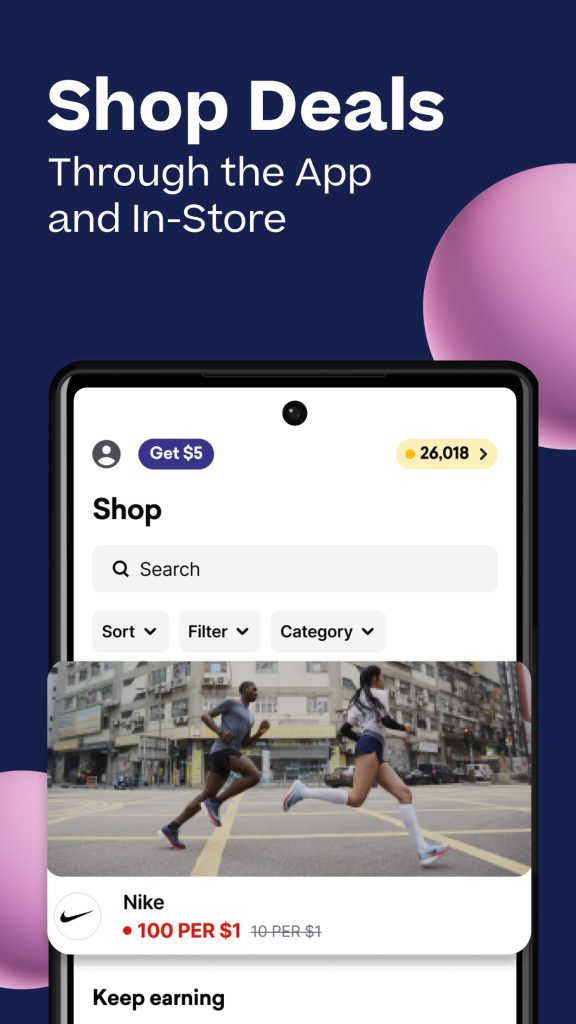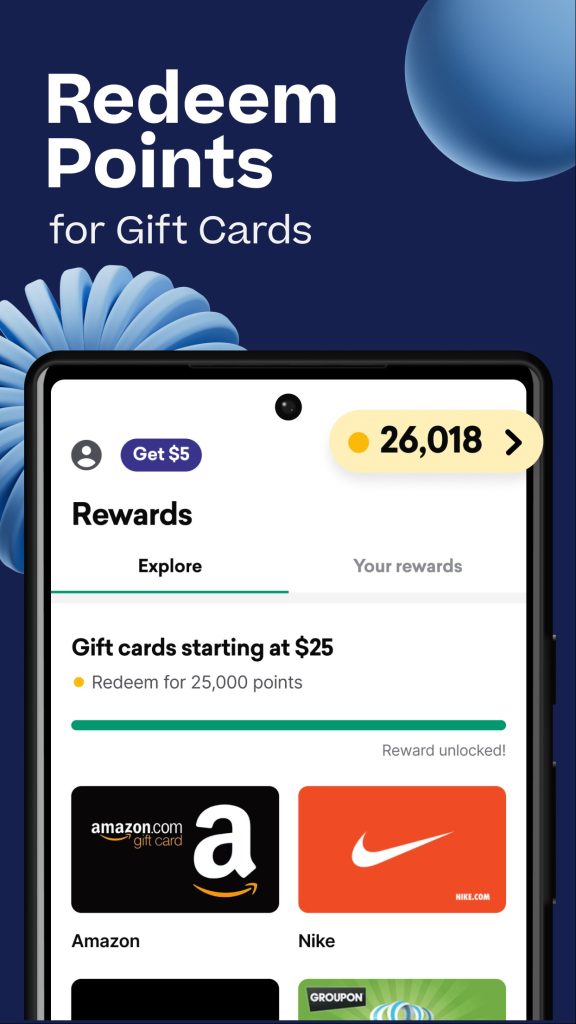 If you answer questions directly in the app, then you'll get even more benefits and bonus offers.


ShopBack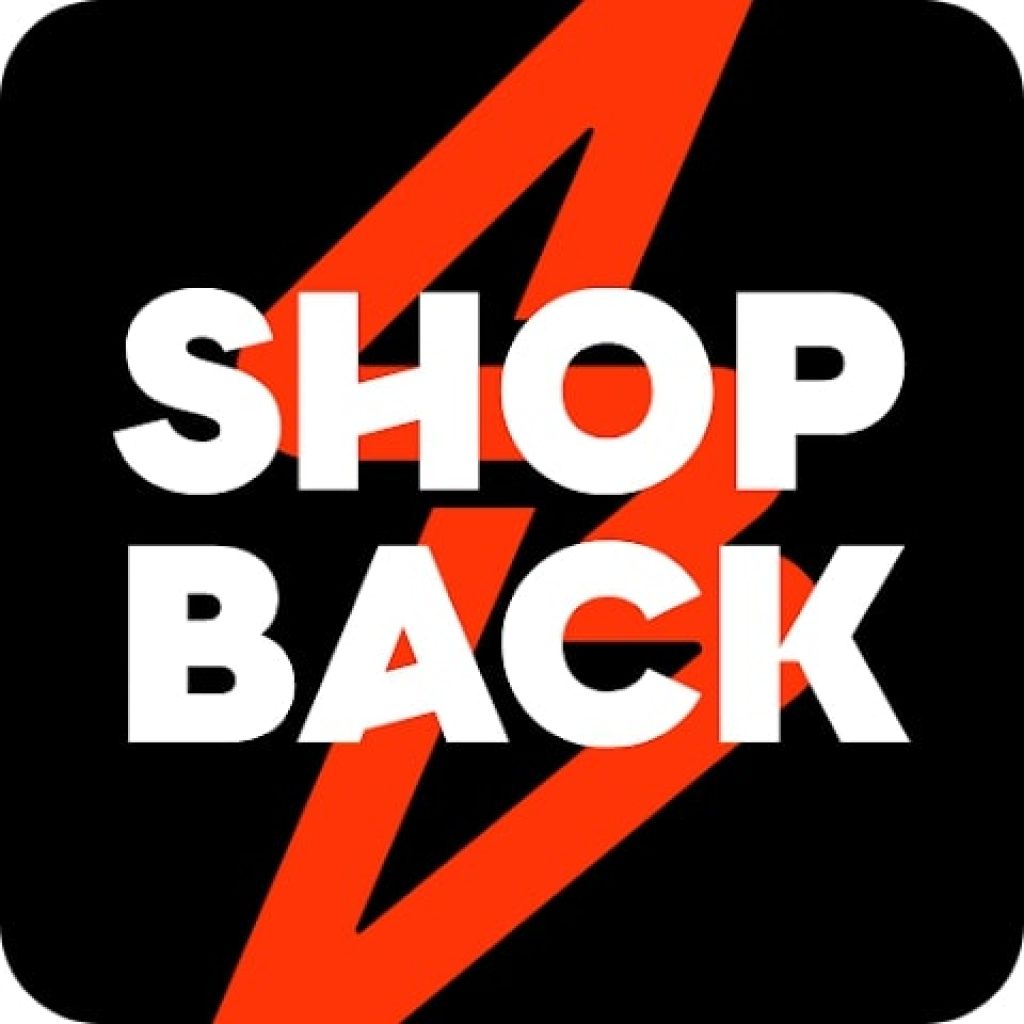 In the ShopBack app, you will be able to get a refund of a certain amount of savings spent on orders in online stores.
To get access to this feature, you need to create your personal account on the ShopBack platform and start shopping at online stores with an increased refund.
A cashback to your account will be available as soon as you place an order in the store. The money you get back can also be used and spent on ordering various products from the Internet.
You can pay with accumulated points for food deliveries, tickets, certificates, and other goods or services. You will be able to accumulate an impressive amount of money without any transfer fees.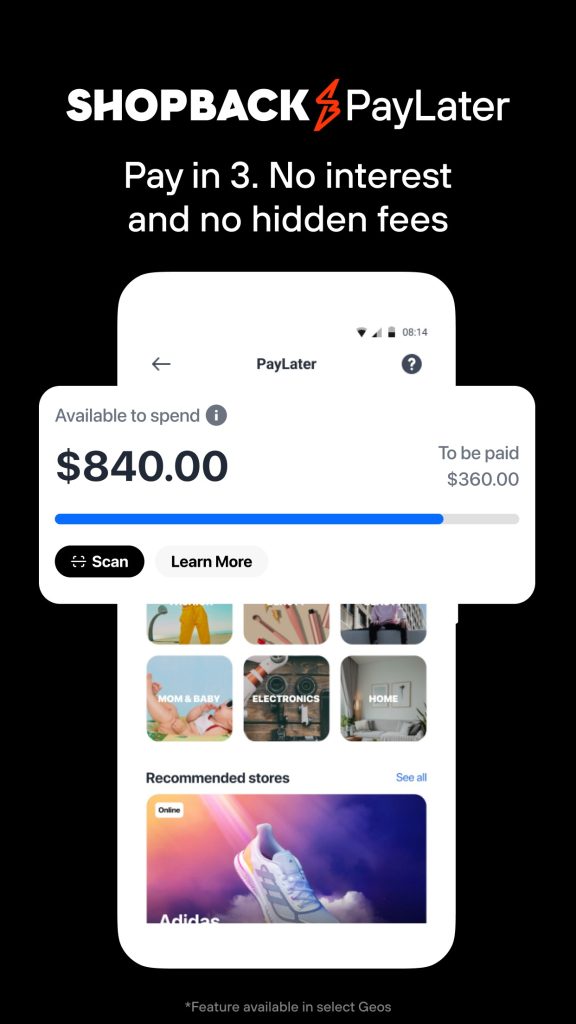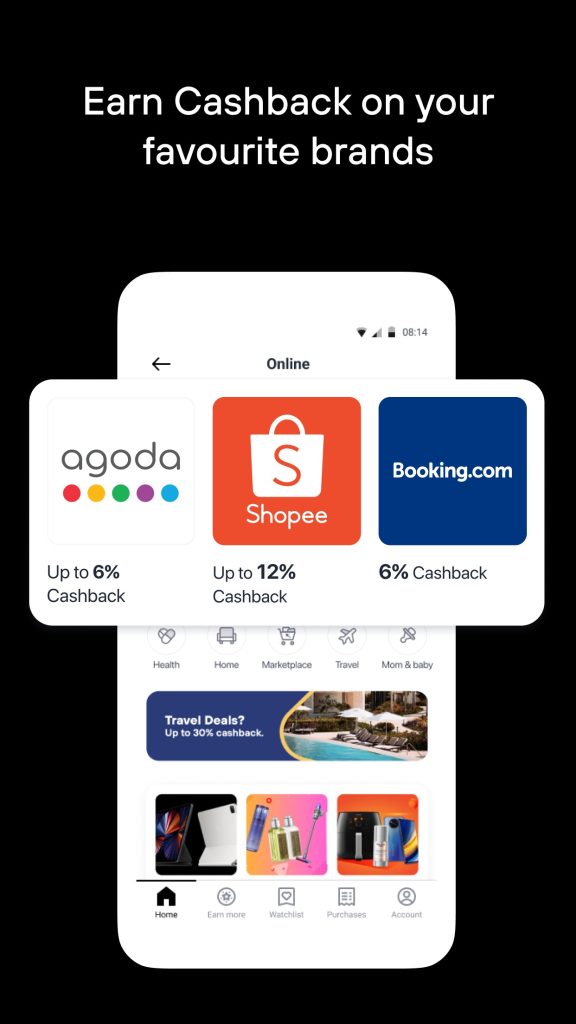 The app will also give you access to great deals, coupons, and promo codes.


Swagbucks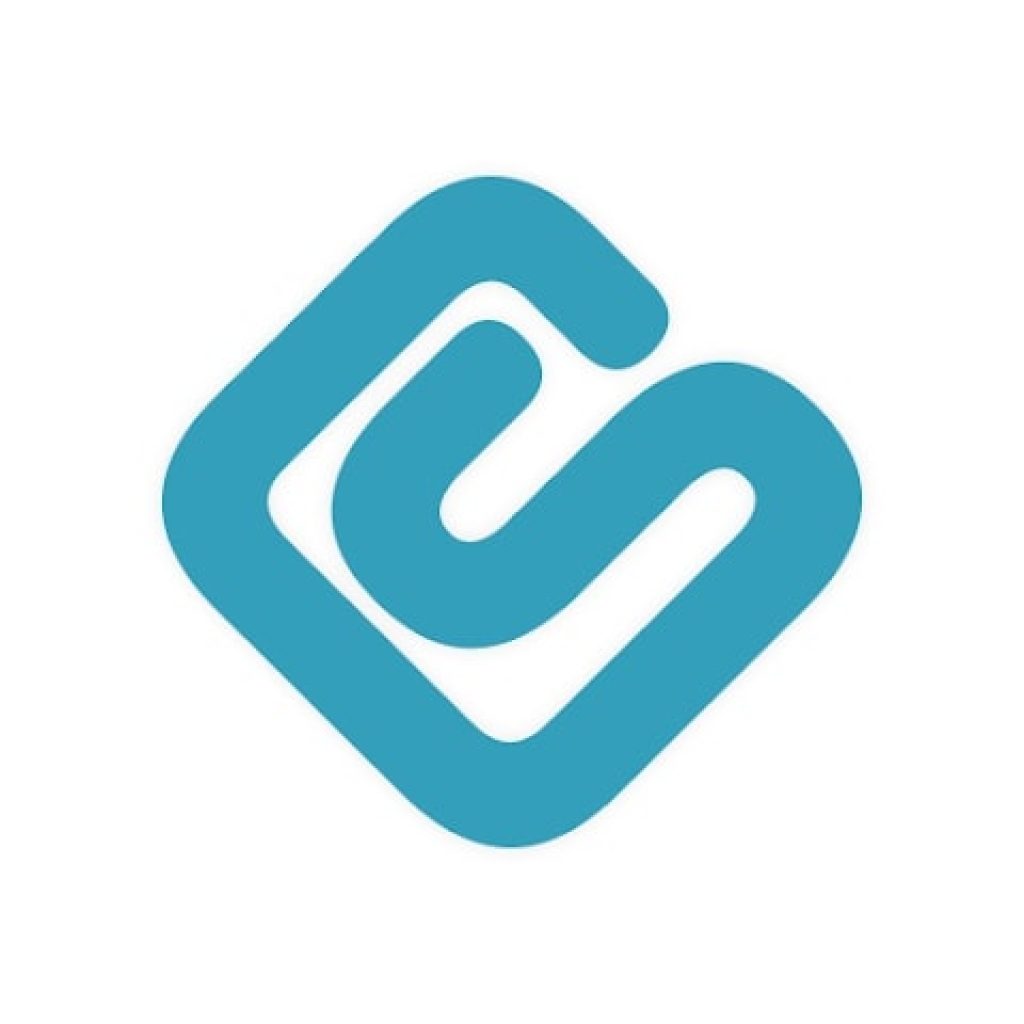 With the Swagbucks app, you can save a lot of money. The app has great deals for customers, coupons, and discount cards.
You can use your savings to make purchases online or in cash at any store. Through the Swagbucks service, you will have access to the best deals that will save you money and get increased cashback back into your account!
You can also take part in surveys that pay with bonuses and real money. After scanning receipts for purchases of various goods, you will receive points to your account, which can be converted into real money.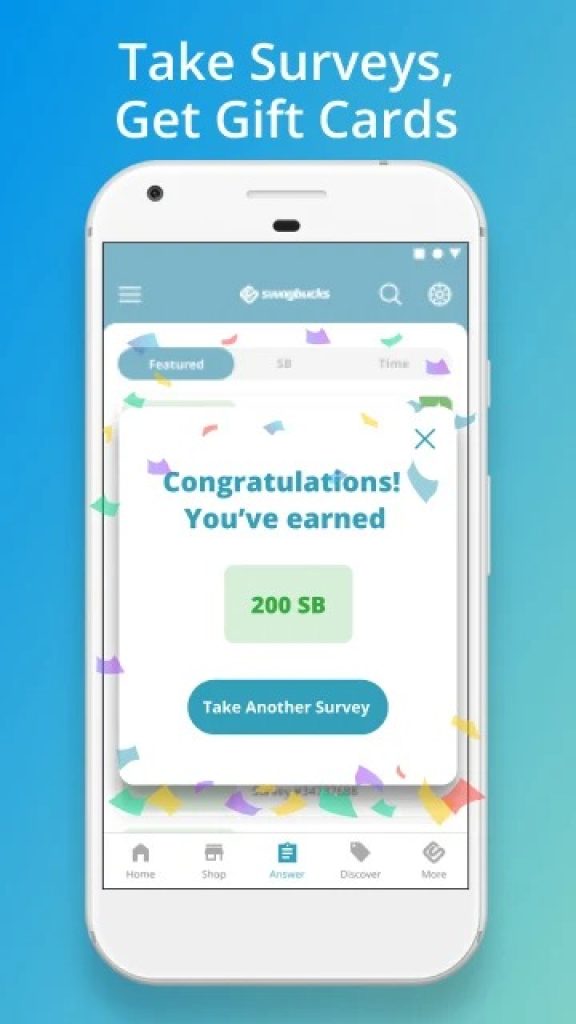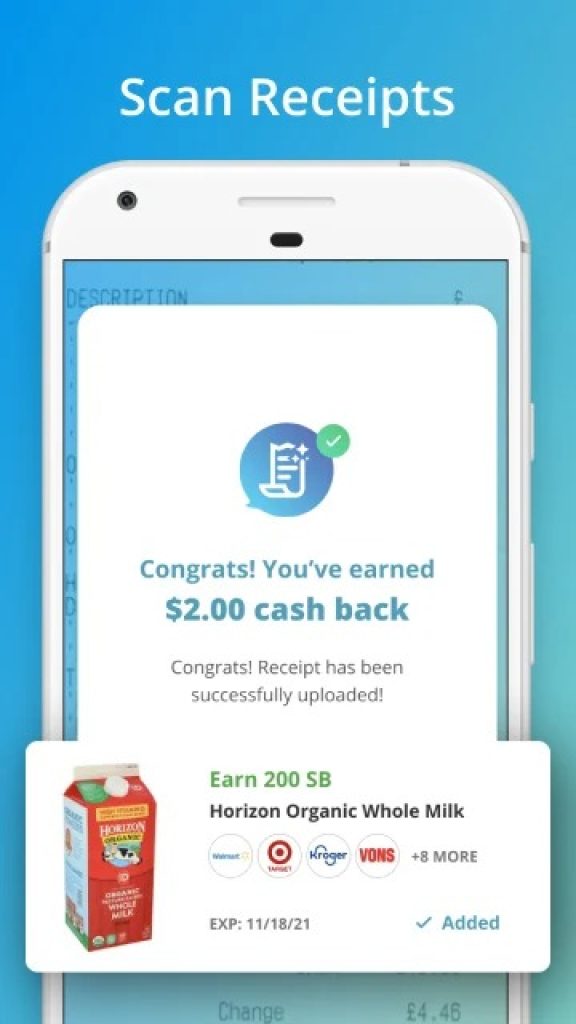 The resulting amount is available for withdrawal and for a further payment on the Internet or in offline stores. With the help of development, you will always be aware of the latest novelties and the best offers.


You may also like: 11 Best Apps to Scan Receipts for Money (Android & iOS)
Checkout 51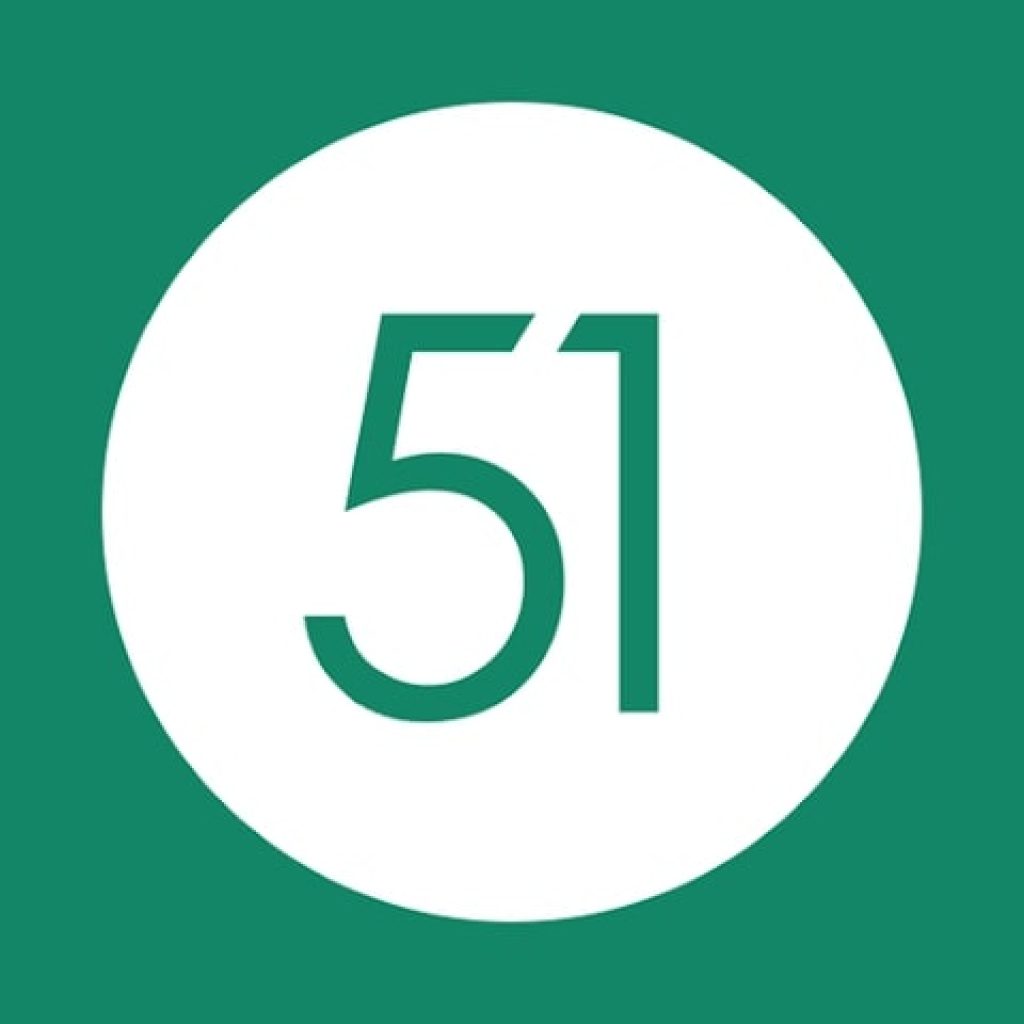 Checkout 51 is a program with the help of which you can save both on purchases of goods and on filling up your car. For every payment you make, a part of your spending will go back into your account.
The Checkout 51 app will also keep you up to date on the latest promotions, discounts, and great deals. To get a cashback for your purchase, you only need to upload your receipt to the platform.
After that, part of the funds will be returned to your account and you can dispose of them again according to your desires and preferences.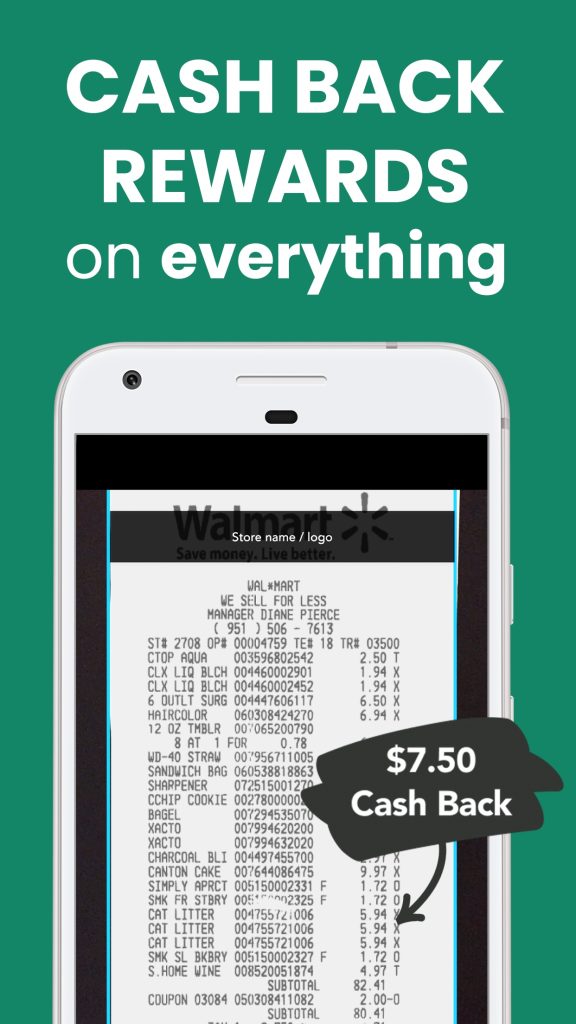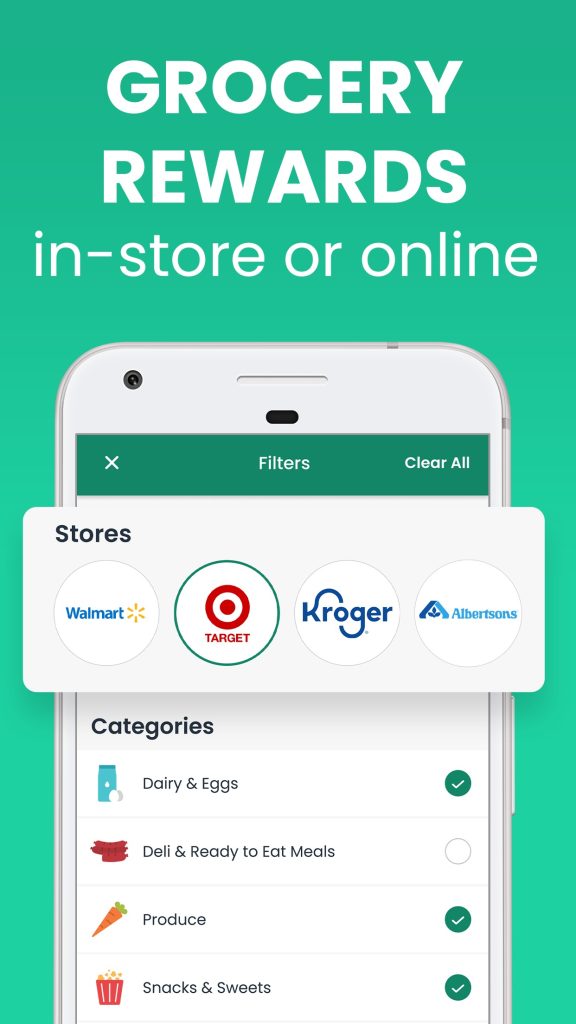 The service often arranges draws, which will allow customers to earn a decent amount of money. You can also withdraw your cashback if its total amount is at least 20 dollars.


Rakuten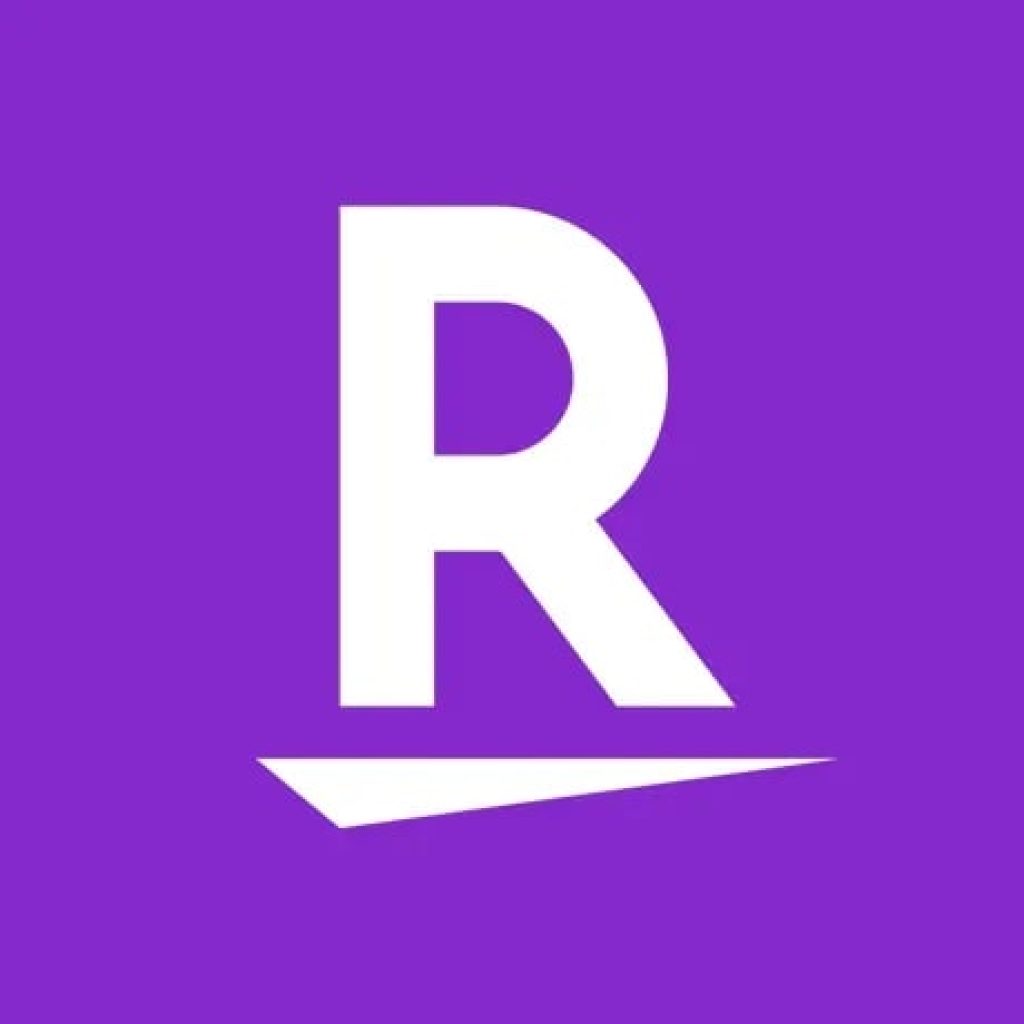 Thanks to the Rakuten app, you can make your purchases much more profitable. Part of the money given to buy goods will be given back to you.
The platform works with many well-known companies and brands. Thus, for their products, you can be credited a large sum of money in the form of pleasant bonuses and points.
The service offers its customers a huge selection of stores. Cashback will automatically come to your account after you choose your favorite product or service in the app itself.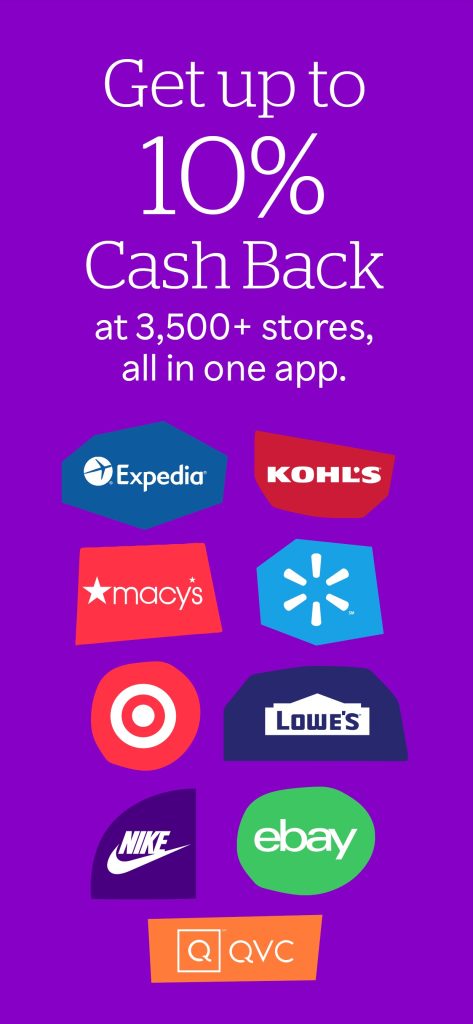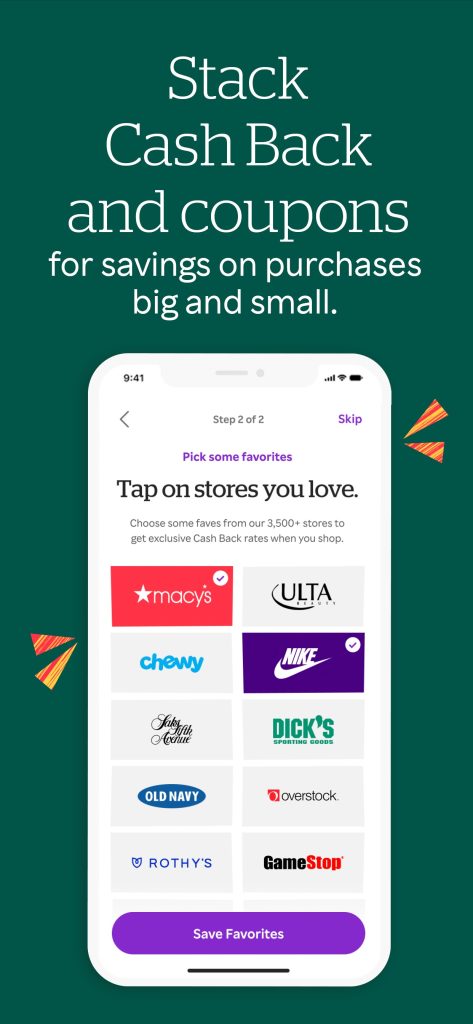 On the platform, you can choose free bonus offers, discount and promotion codes, and other privileges.


Shopkick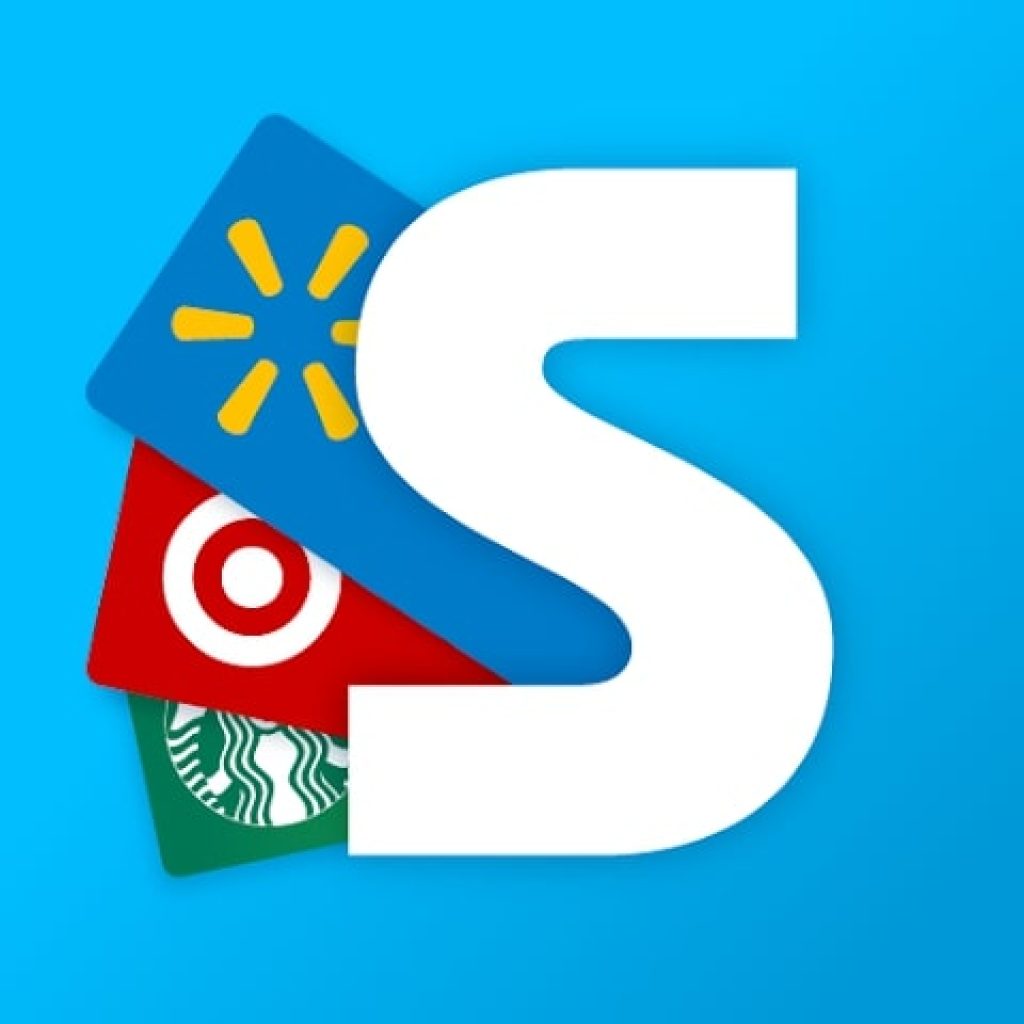 To save your money and accumulate cashback, you can use the Shopkick app. You only need to upload your purchase receipt to the platform, and a part of the funds will be returned back to your account.
To receive increased cashback, nice bonuses, and coupons, you need to register your account in the app and start shopping through your account.
The cashback you receive can be re-spent or taken out in cash.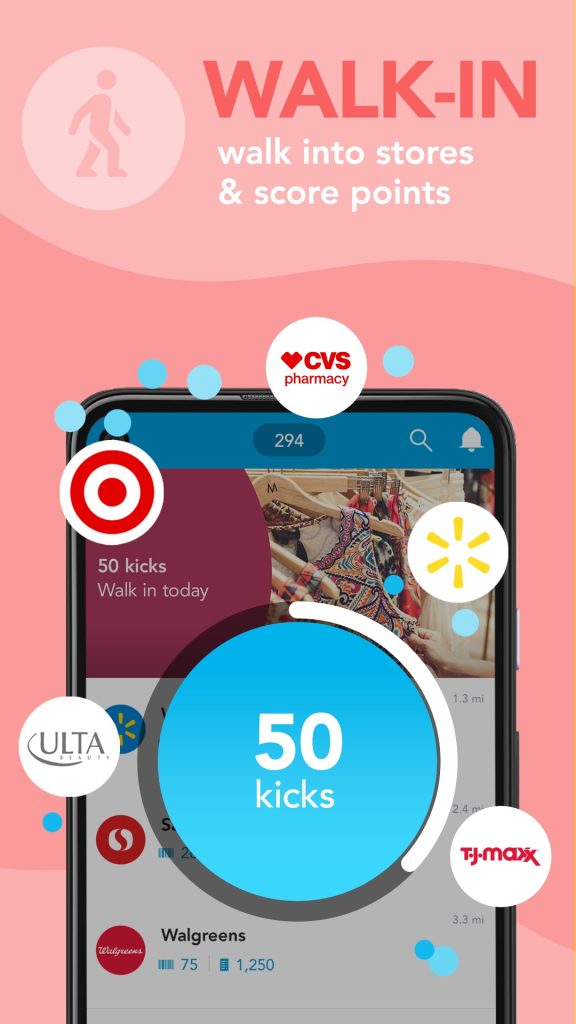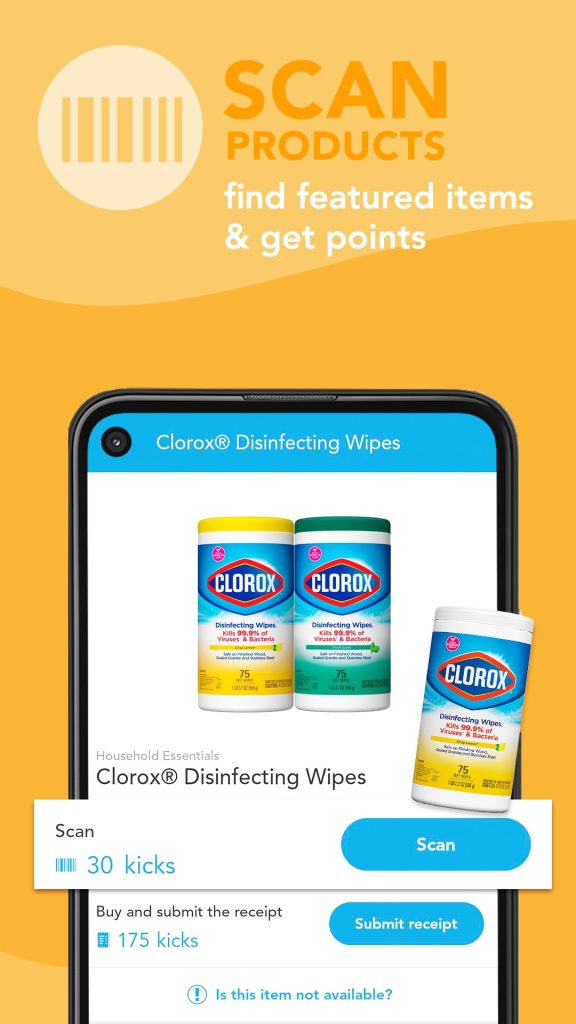 Pleasant privileges of the service are available from the most famous companies in the world, which extends the choice of each of its users.


ERIN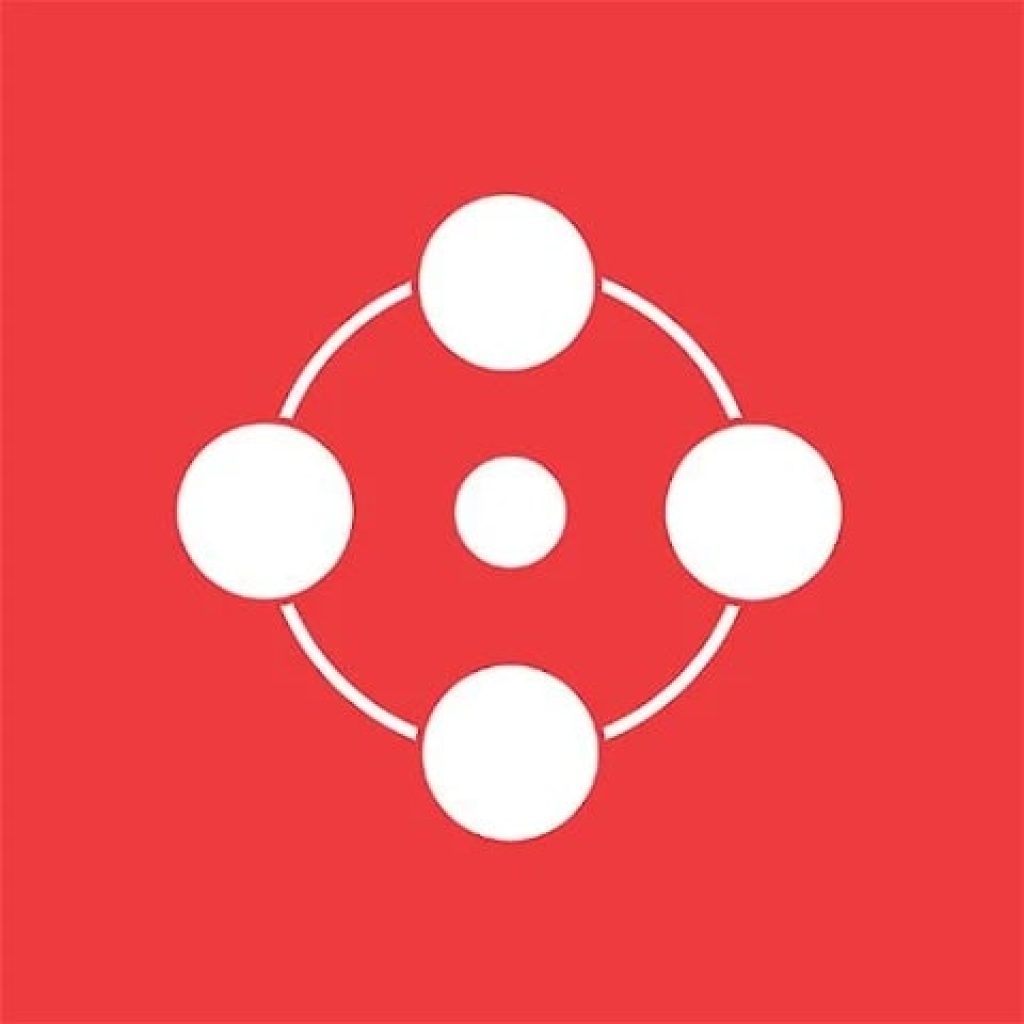 If you have quite a few people on your staff, then the ERIN app is definitely right for you.
You can list all your employees in it, invite them via a link and even send them various bonuses. You can share referral links with everyone without any restrictions.
If you have an entire company, you can put your logo on it in the app to increase your visibility.
ERIN is easy for both employees and their mentors to use. It has a simple interface, which allows you to quickly navigate and skillfully use the service.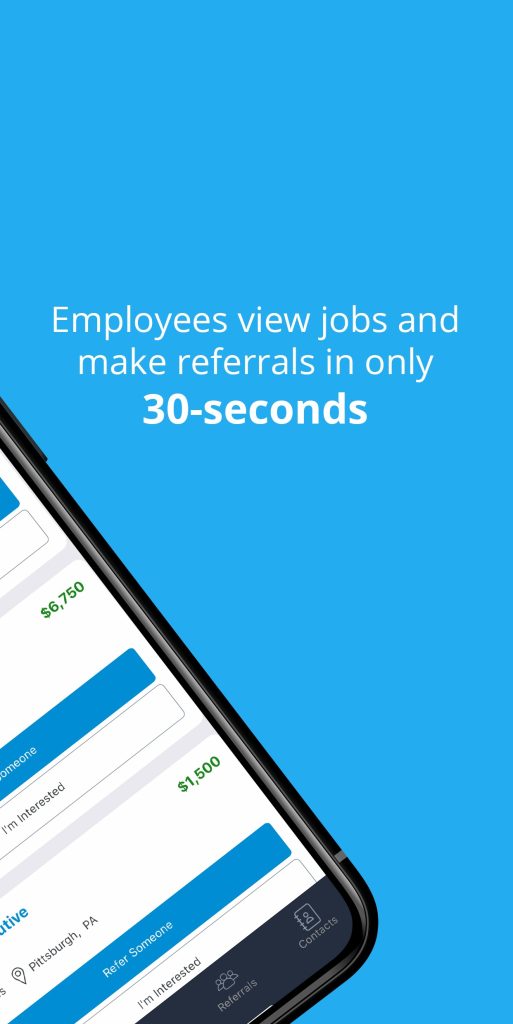 Everyone can download the app absolutely free and start using it in full.


Referred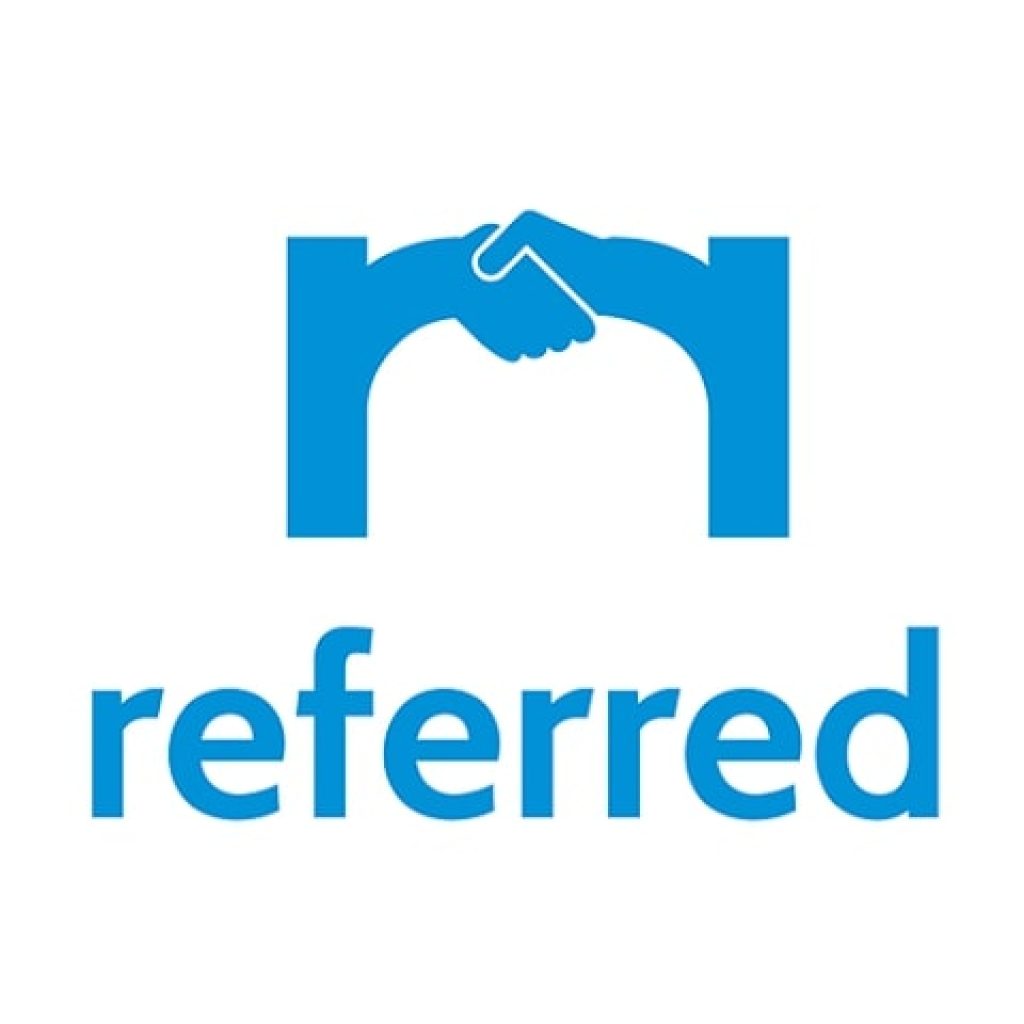 With the Referred app, you can save not only your money but also the money of your friends, acquaintances, and relatives.
Just send them referral links to the coupons on social networks or messengers. After the person goes to the address and places the order, you will get the cashback.
You can spend it as real money for various purchases. You and your friends who are invited to the app will have access to great coupons. They will activate a discount on different types of goods and services.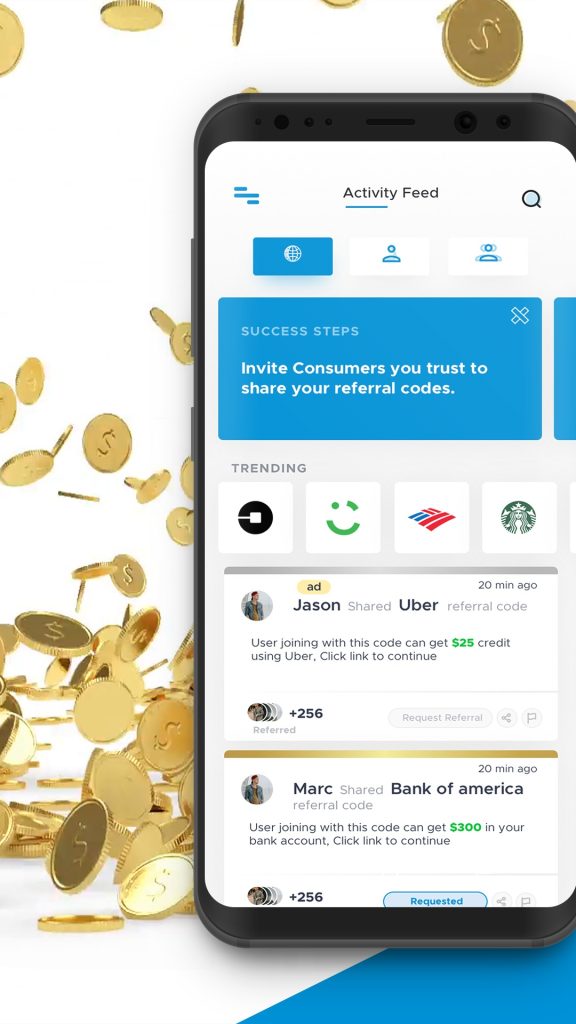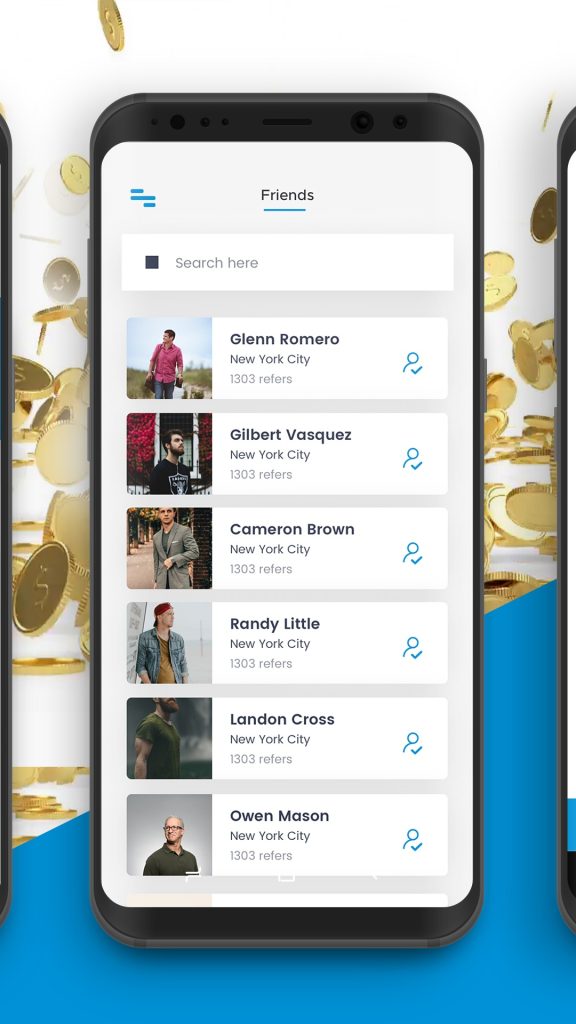 Just download the handy app and save your money.


Tada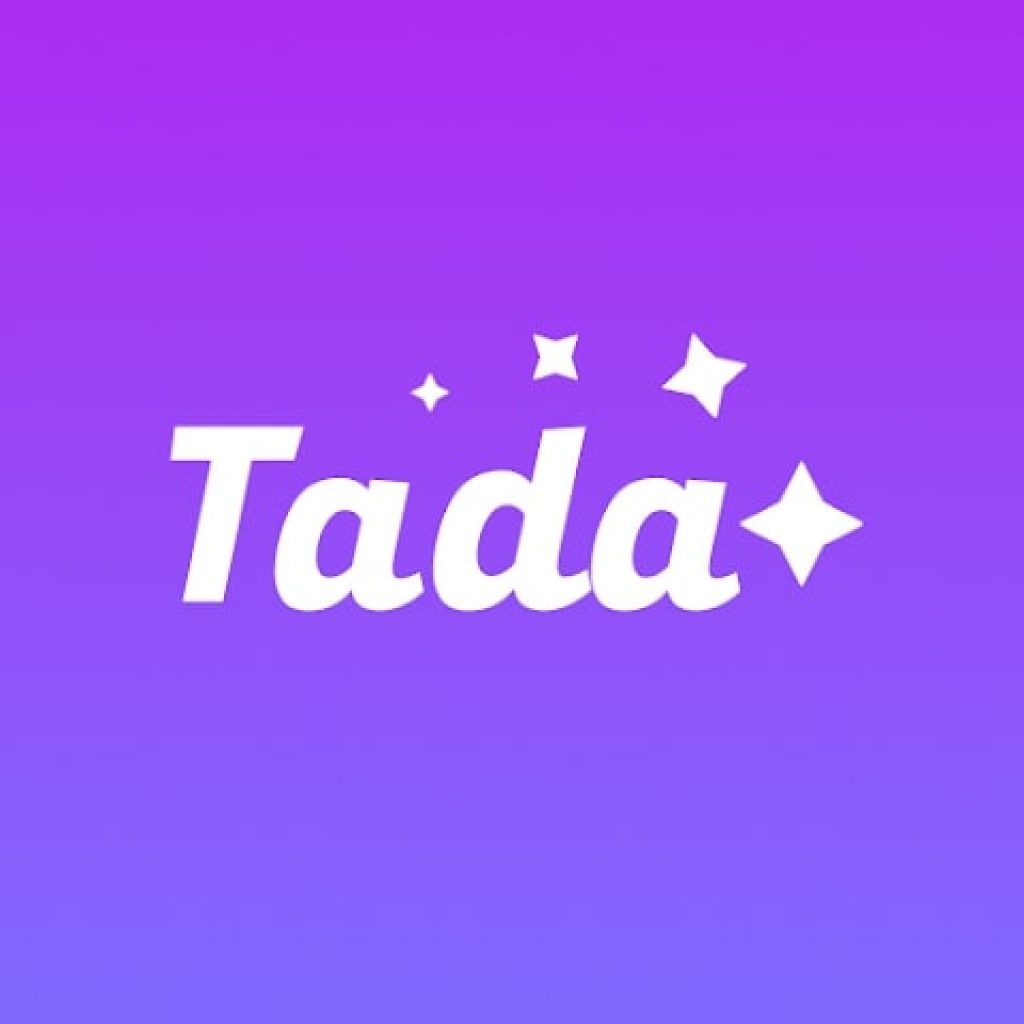 With the Tada app, you can save your cash when you shop offline or online. Instant cashback in the form of cash or points will be credited to your account, after which you can use it again to make purchases.
Extra earnings are available for users who perform tasks from the platform. They can be different, and for them also add some amount of points.
The accumulated cashback can be withdrawn to an electronic wallet and withdrawn in cash. Also, the points received can be exchanged for coupons, gift certificates, and cards for well-known stores.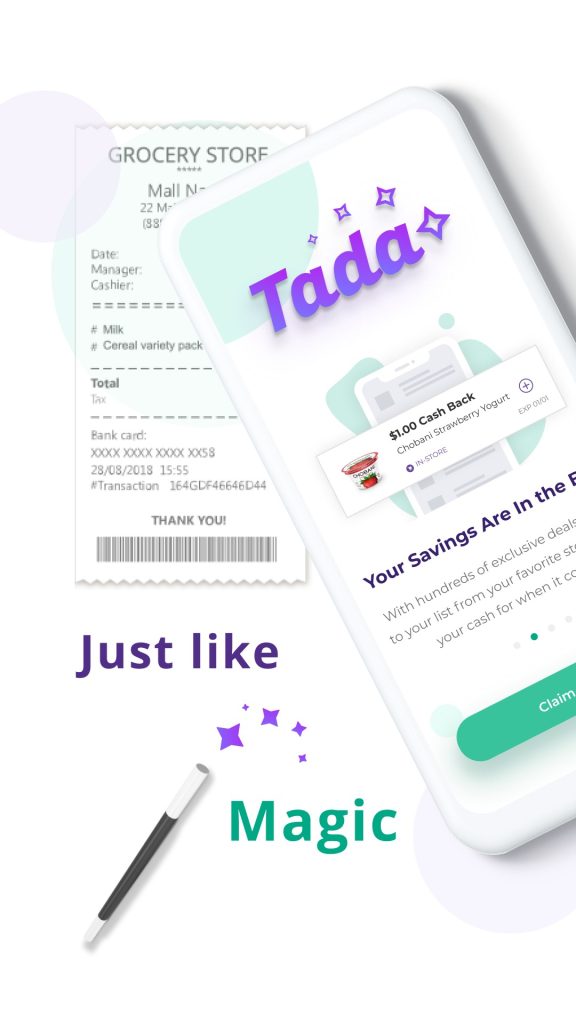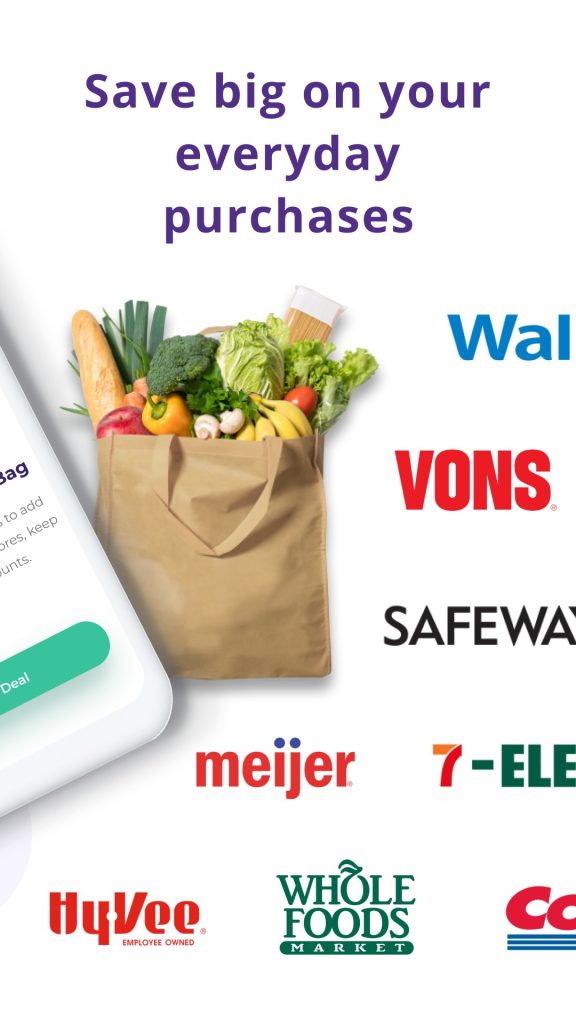 The Tada app includes thousands of merchants and brands in whose stores you can receive increased cashback for making a purchase.


Rupiyo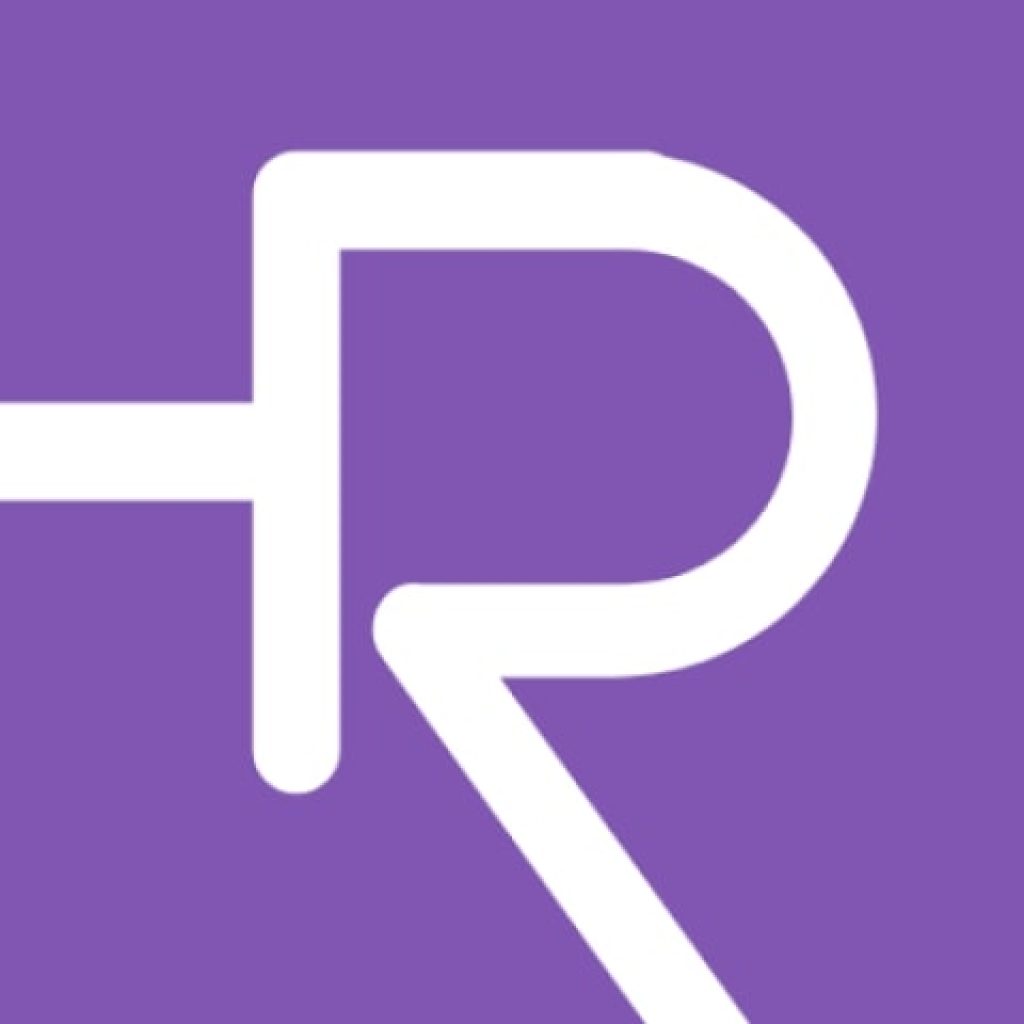 With the Rupiyo app, you can easily earn money by doing quick and easy tasks. You will also have access to a daily rotation of the bonus wheel, which will also allow you to get extra coins into your account.
In the app, the money earned can be instantly withdrawn to your e-wallet account. Earnings from tasks are available 24 hours a day, so you can choose your own time to work.
For your invited friends and acquaintances, you can also get money. They will work and you get a percentage of their earnings.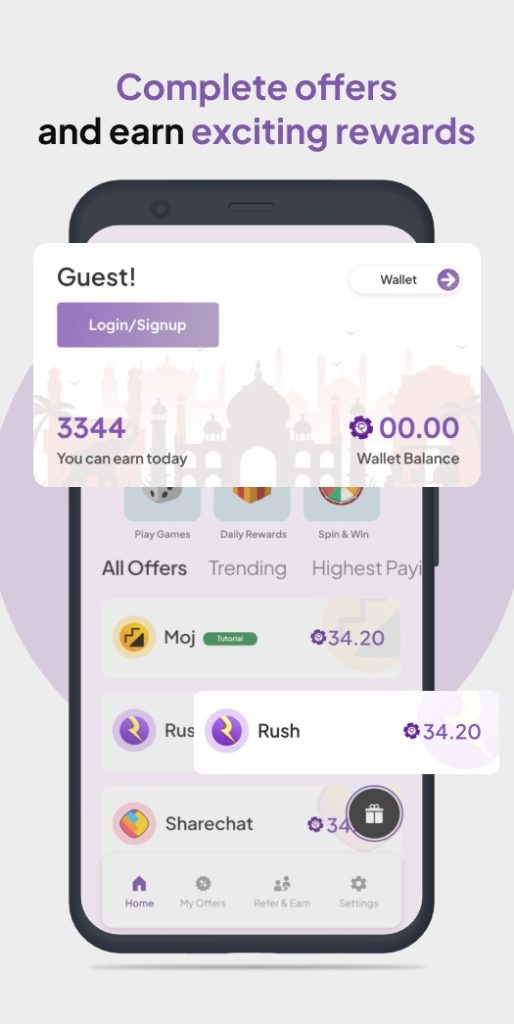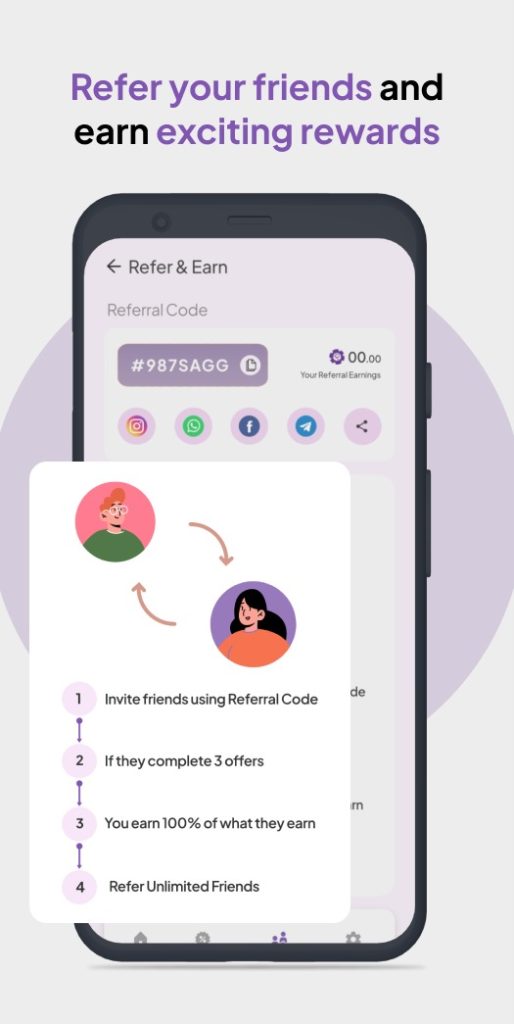 You can use the app every day because there is no limit on the withdrawal of funds. Choose any tasks and get instant payment for them.

Bankleads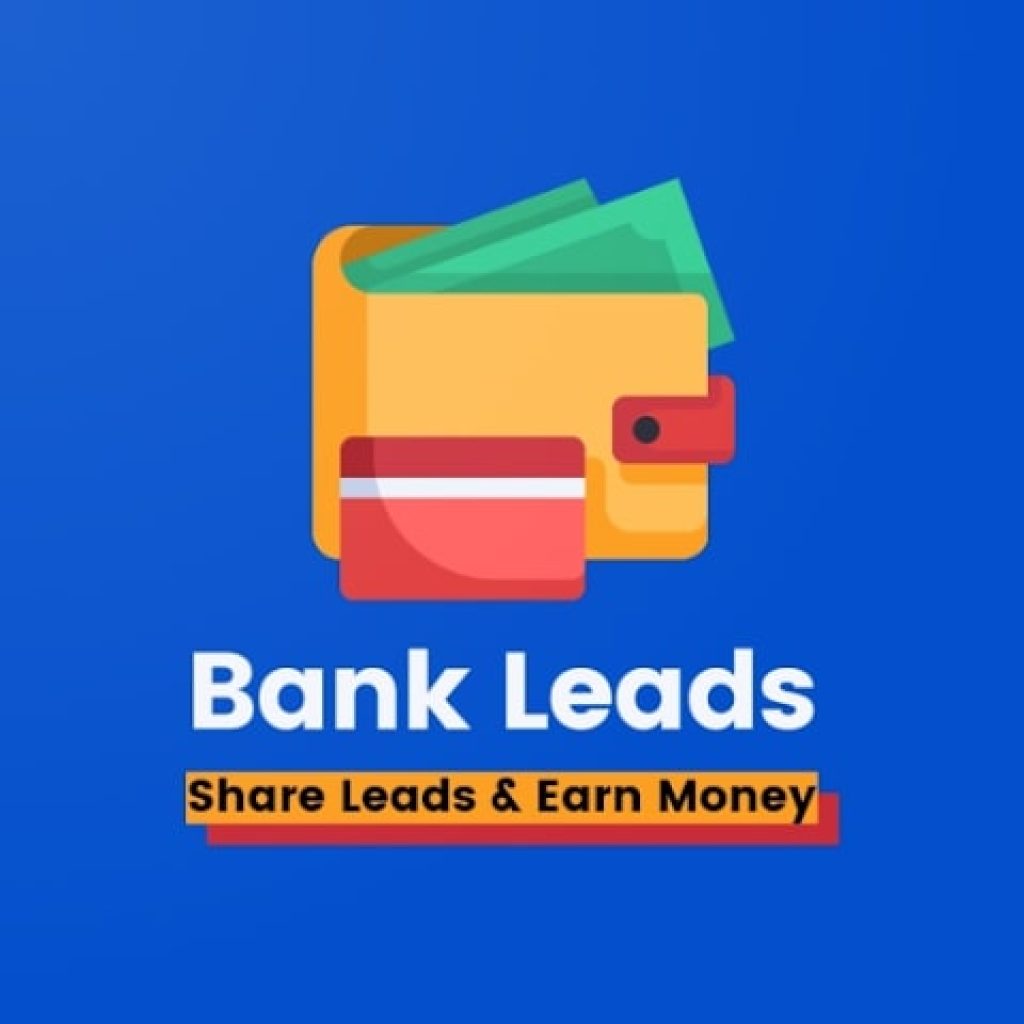 In the Bankleads app, you can earn money by selling your products or leads. Just upload your offers into it and profit from their sale.
To increase the number of customers, share product links on social media and messengers. You can also create your own lead site to attract more people.
You can also track your account and payment status within this platform. Withdrawals are available to any card or e-wallet.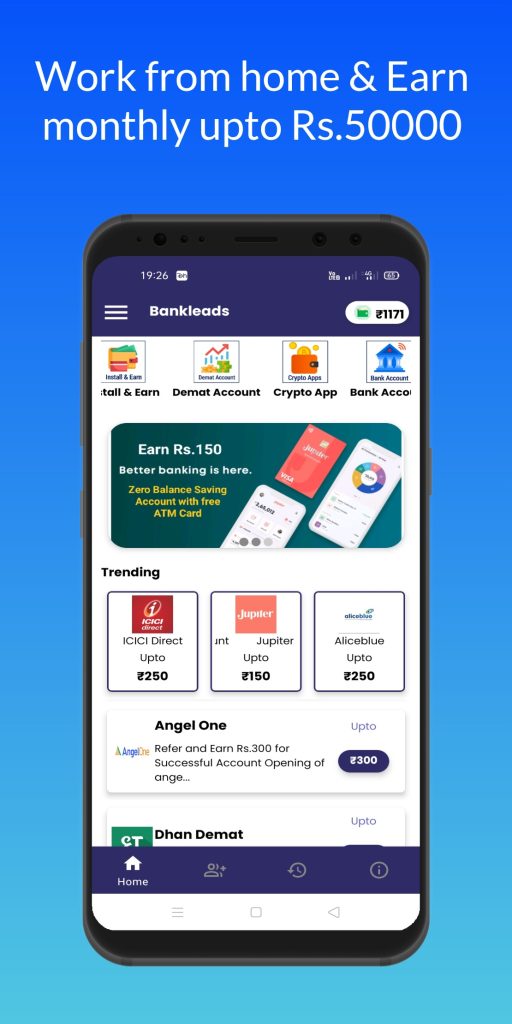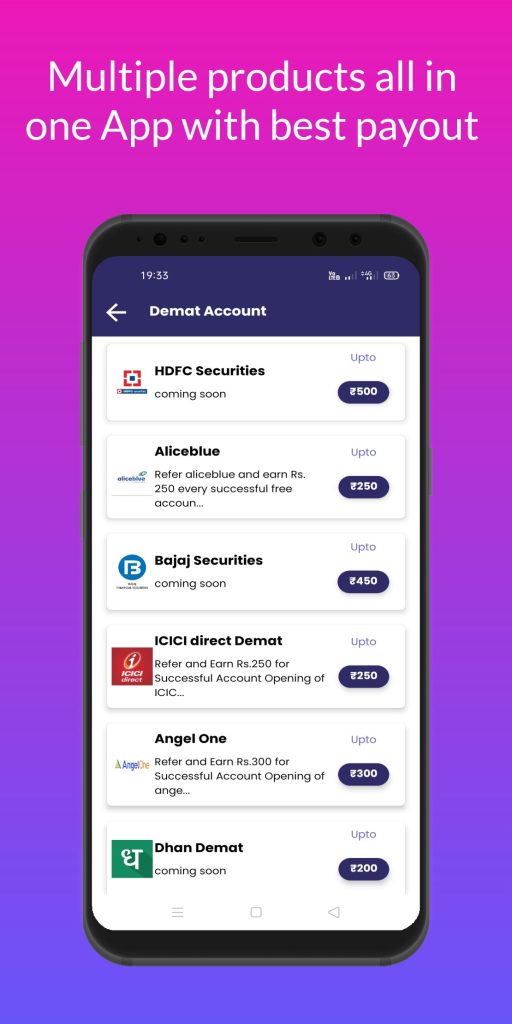 It doesn't take long, so you get paid instantly for selling your products. Sell leads in different areas to increase your target audience.

Jointly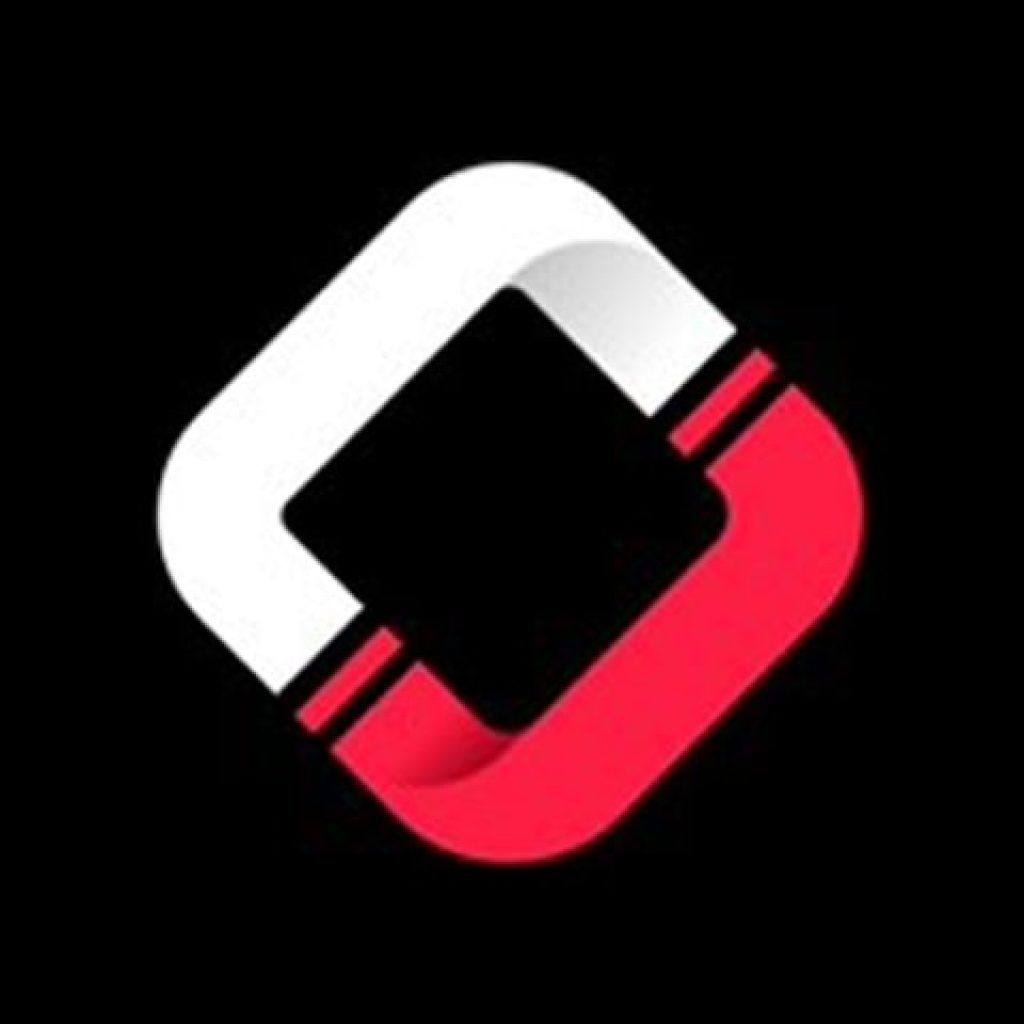 With Jointly Referral App you will increase your business earnings and new referred customers. Get your leads through referrals, read their reviews and comments, and make a lot more money from it.
You don't need to remember everyone you invited to the platform, because the app will do it for you. You can start using all the features of the platform after activating your account and confirming your phone number.
Share your invitation link with all your friends and family so they can take advantage of your services or products.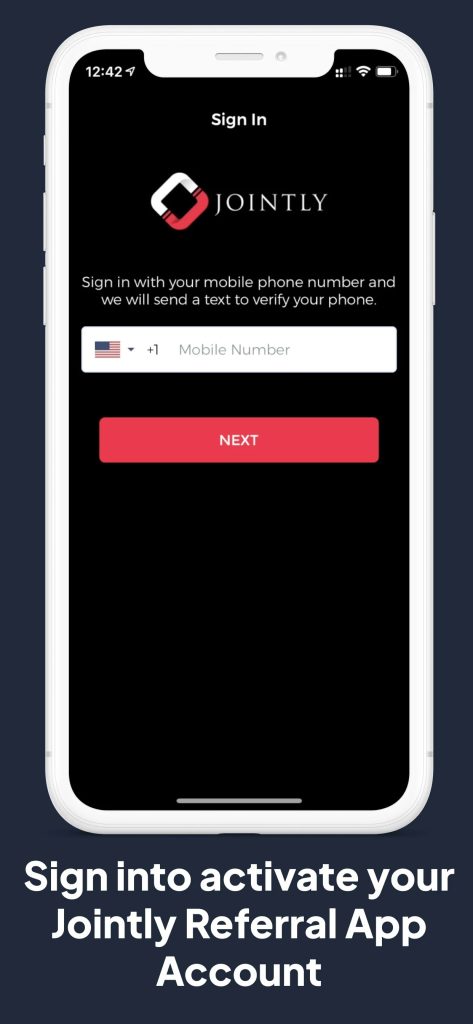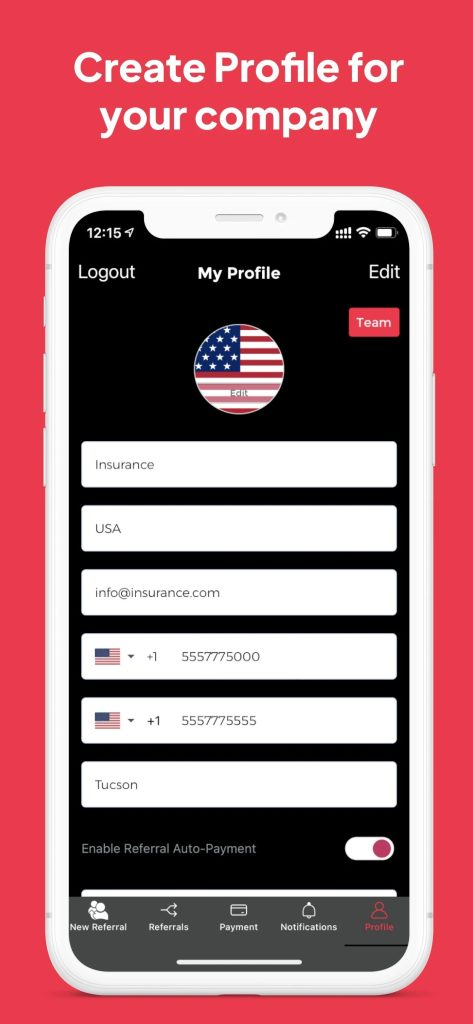 Quick withdrawal of funds will not make you wait for payment of your work. With the help of the service, you can improve the quality of your work and increase the community of new people among your potential customers.


You may also like: 11 Best Rewards Apps for Restaurants in USA (Android & iOS)
ReferReach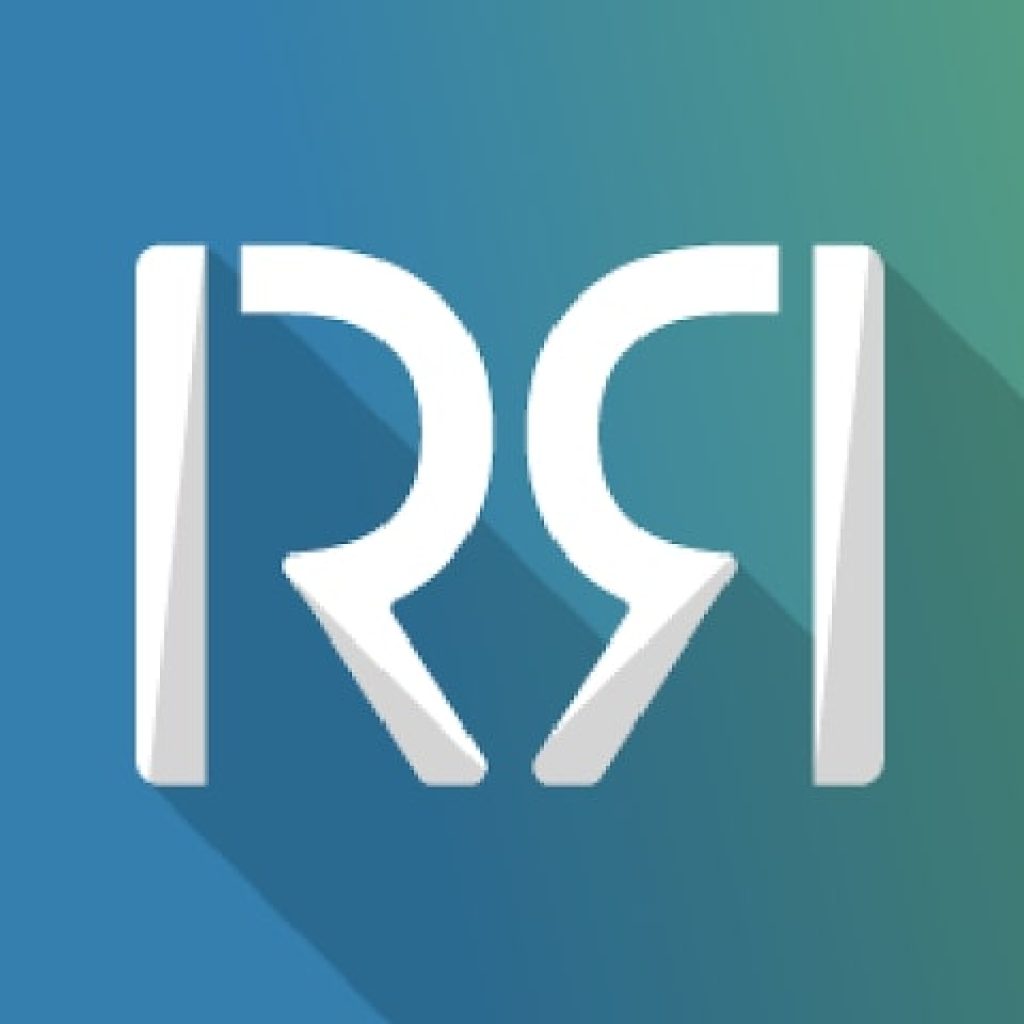 You can easily increase your business earnings with ReferReach. New clients and ways to promote yourself through referrals are available to you here.
In your account on the platform, you can choose any product or service that you provide and share it with your friends.
In this way, you will find new and reliable potential customers who will be happy to buy your offer.
Increase your income level and expand your business with the ReferReach platform. Your data will be safe and sound.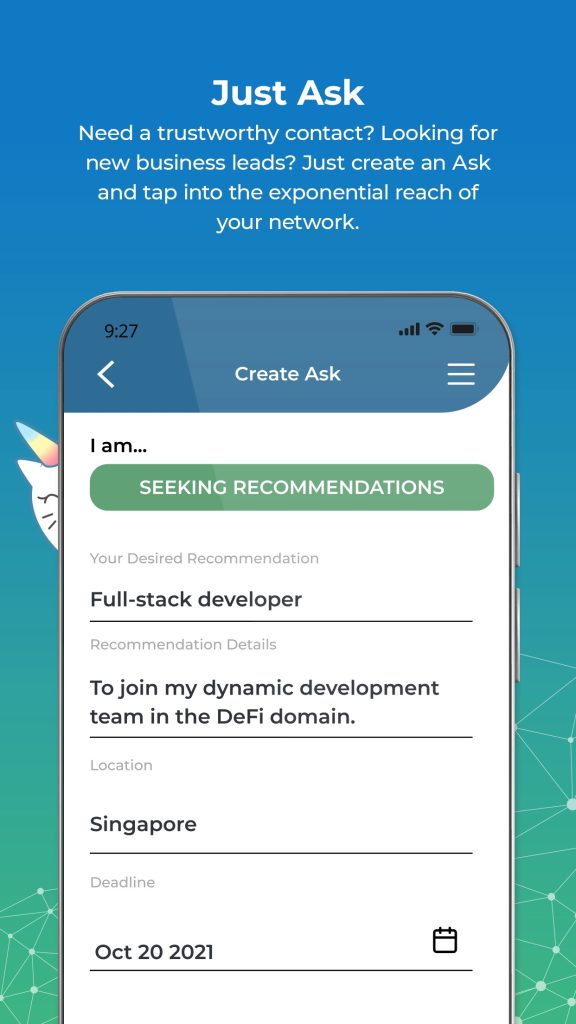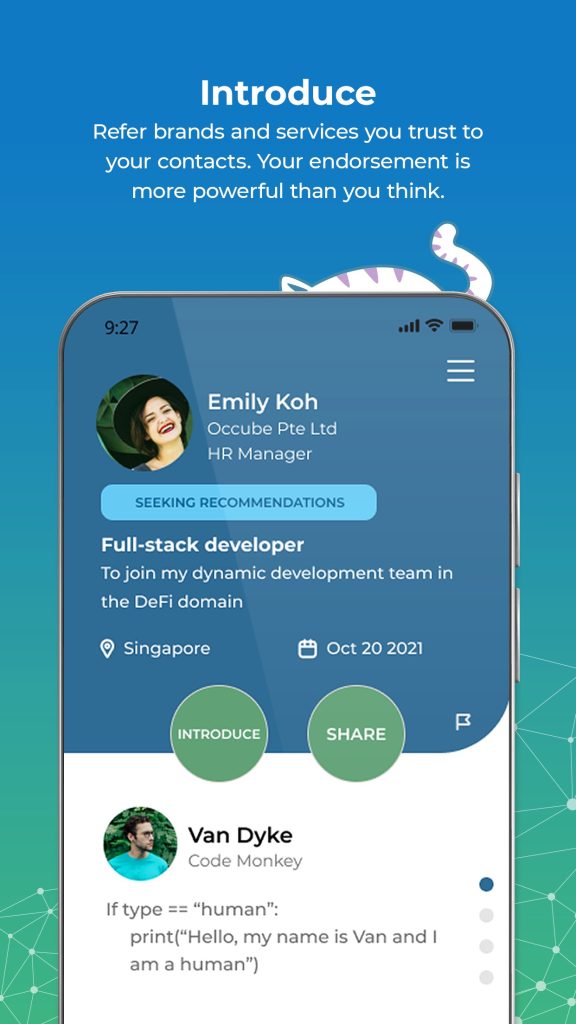 The engaged audience will help you increase the number of new customers. To share your services and products, you need to copy your referral link and place it in any source.