Every sport has its own peculiarities, and those people who want to practice it professionally should be aware of such aspects. Some apps like these best boxing training apps may help you in your endeavours.
For example, when reading another article about training or getting a ready-made plan from a trainer, you may have noticed the timing of an exercise. Boxing timers are really needed for those athletes who would like to make more progress in their endeavors and want to improve the quality of their fights.
Timers make it much easier to organize your training, and you can work on your own without a mentor. We found 9 Best Boxing Interval Timer Apps for Android & iOS.
Boxing Timer Pro – Round Timer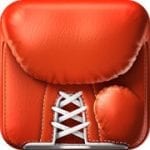 Boxing Timer Pro is a professional-grade timer that you can easily use in your workouts. Whether you're boxing, punching bag training, wrestling, or kickboxing, this timer will come in handy while you're in control.
Unlike a human, a virtual timer will not get lost and will accurately account for every second you spend in the fight. So contrary to the name, Boxing Timer Pro can be used not only for boxing but also for various martial arts, circuit training, fighting, and other activities.
Like many other apps, Boxing Timer Pro allows the user to set their own timers and time intervals for the workout. If you become uncomfortable or have to interrupt a round for any reason, your progress will not be reset, but simply paused.
After that, you can resume your workout at any time. Boxing Timer Pro is very convenient to use on tablets or smartphones with a big screen – so the big numbers in the application become just gigantic and visible from literally everywhere.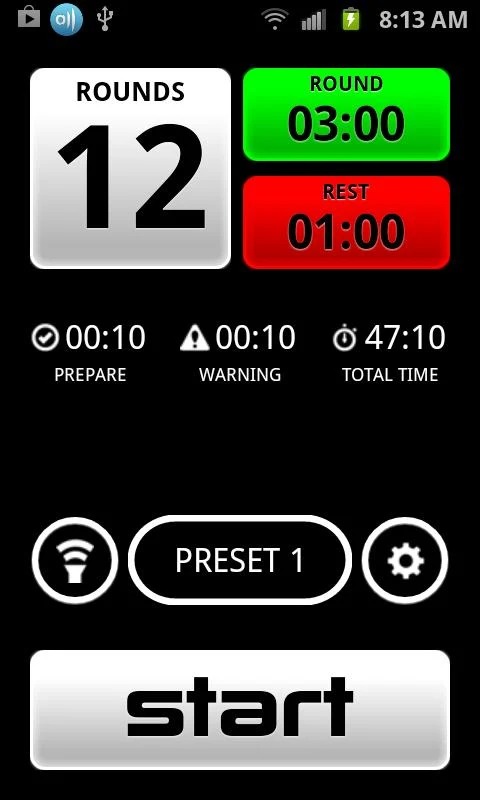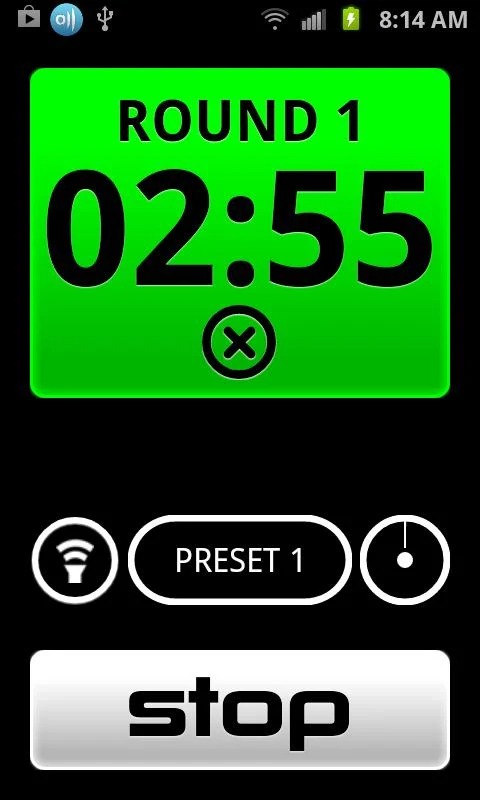 You may also like: 11 Free HIIT Timer Apps for Android & iOS
Boxing round interval timer PRO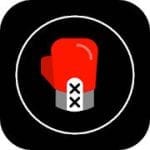 The professionals do not ignore this kind of timer either. Unfortunately, sports timers for the gym or fitness training are difficult to find in regular stores, and the classic stopwatches are inconvenient for training.
For such a case the Boxing round interval timer PRO application was created. It allows everyone to exercise at home or in the gym the activity that suits you. For boxing, it's great because you can train in rounds with a punching bag or have a shadow fight.
The more intensive and regular you train, the faster you'll notice results. The Boxing round interval timer PRO, which will count down the time of any of your rounds, will only encourage you to train harder and put even more effort into your workout.
So you'll be able to overcome your limits and show such results, which you never saw before! With the Boxing round interval timer PRO you can set the signal you get at the end of the next round – it can be a loud beep, a simple sound alert, or a voice announcement.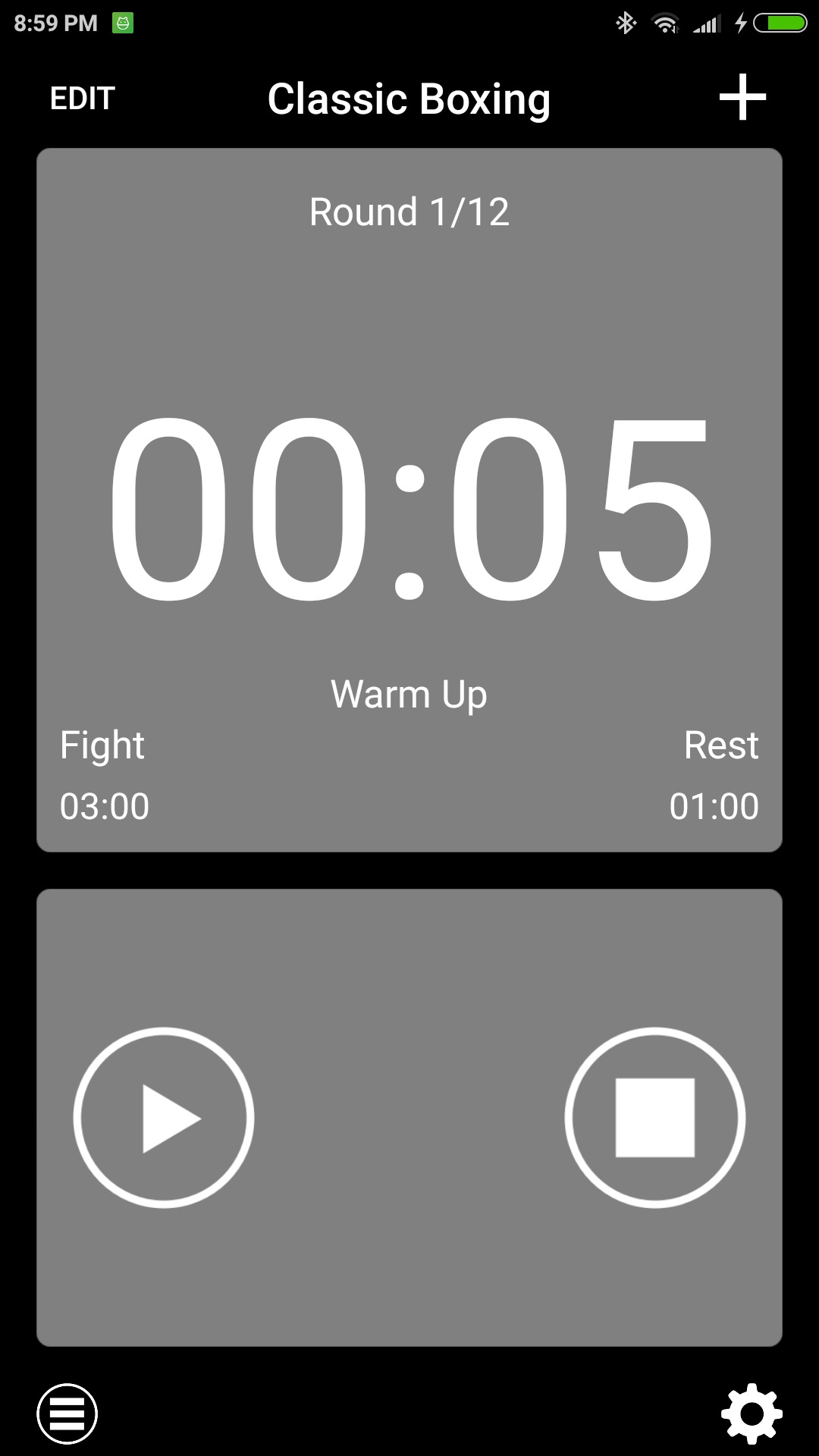 Interval Timer: Tabata, Fitness, Boxing, HIIT by Power Ups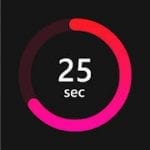 Interval Timer is a simple and easy to use timer that you can use for any type of your workouts. Boxing, Tabata, circuit training in fitness classes, and many other activities require you to follow instructions clearly.
These instructions may include specific time intervals during which you need to perform certain exercises – for example, 30 seconds with a punching bag, then switch to cardio, and so on. Interval Timer will help you to follow all the necessary exercises.
It is worth noting that the application has a very simple interface, with which you can quickly configure the parameters you need. You can set both rest time and exercise time.
Many trainers recommend intervals based on the 30/10 system – 30 seconds you exercise, 10 seconds you rest. Such intensity is ideal for beginning boxers who would like to pump up their skills and start their way to the perfect fight. The Interval Timer is a great aid in any training session of your arsenal.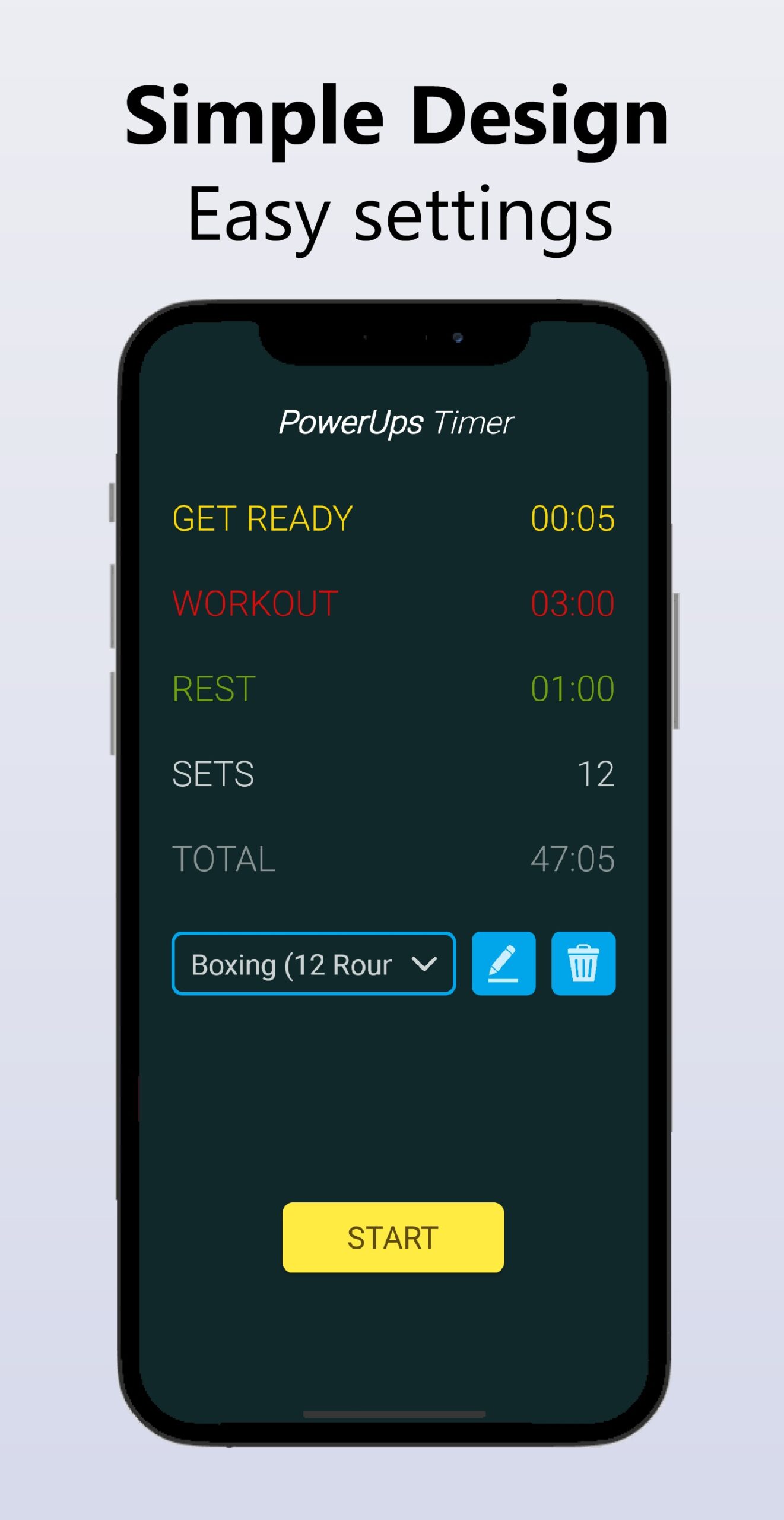 Boxing Interval Timer by Brucemax Sport Apps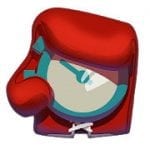 Round after round – that's how individual boxers train. Boxing Interval Timer is a special app for athletes who practice boxing or just train in this style on a regular basis.
With the app, you can implement the simplest stopwatch or timer functionality with custom settings, setting the time of each round and break. So Boxing Interval Timer will tell you when you need to take a break and when you need to start working intensively.
You can create a separate profile for each type of your workout where all your settings will be saved. For example, you can put your practice with a punching bag in a separate category and your confrontation with your opponent in another.
Boxing Interval Timer counts down every round in boxing, thereby helping you practice your favorite sport both at home on your own and in the gym with your trainer. Here you will receive signals about the preparation for the round, its completion and so on.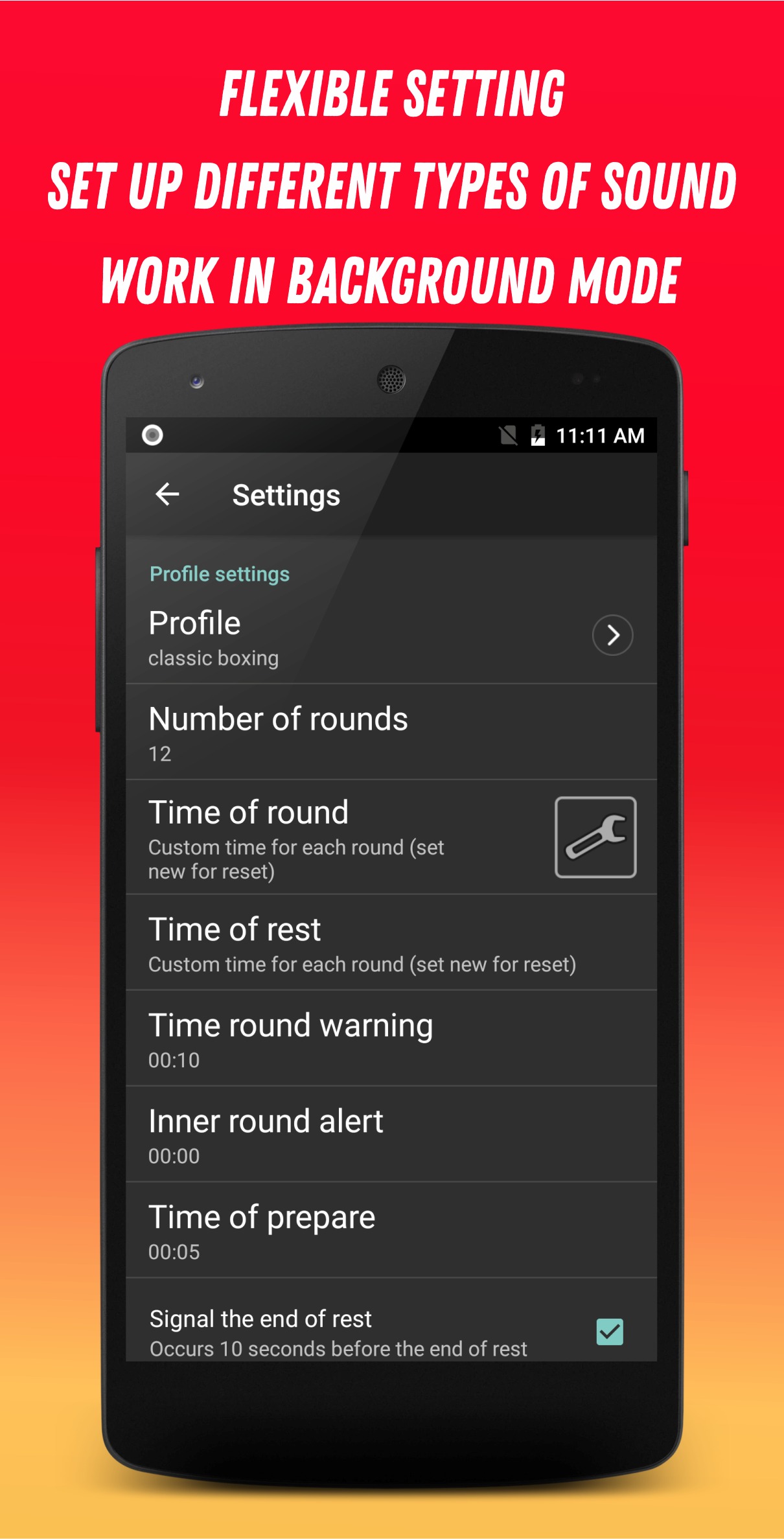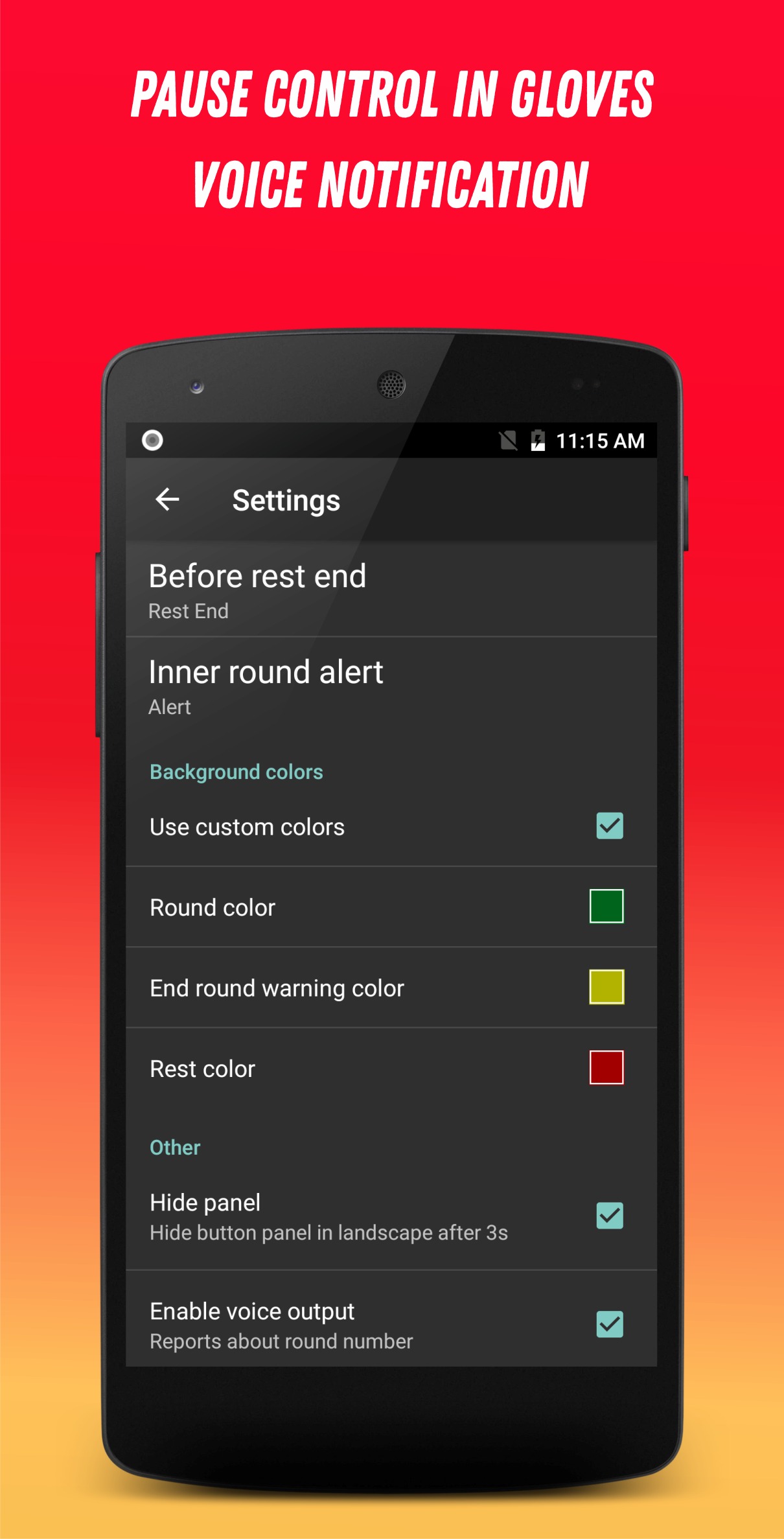 Kings Boxing Timer: Boxer Bell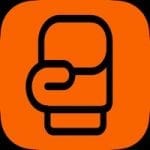 Kings Boxing Timer is a great iPhone app with lots of features and easy to use settings. It is also worth mentioning that the figures of remaining training time are very large on the screen, allowing you to keep track of the time even from far away, without constantly holding your phone in your hands.
The interface of Kings Boxing Timer is similar to the classic timer and stopwatch for iOS devices – here you'll be tweaking every time parameter, such as seconds and minutes.
The main difference between Kings Boxing Timer and the classic timer app built into your smartphone is the fine-tuning. You are offered a total of 3 parameters – rest time, round time, number of rounds.
With these parameters, you can also calculate the total training time you will spend per day. Kings Boxing Timer is ideal for people who are used to keeping everything under control, even the time of their traditional sporting activities.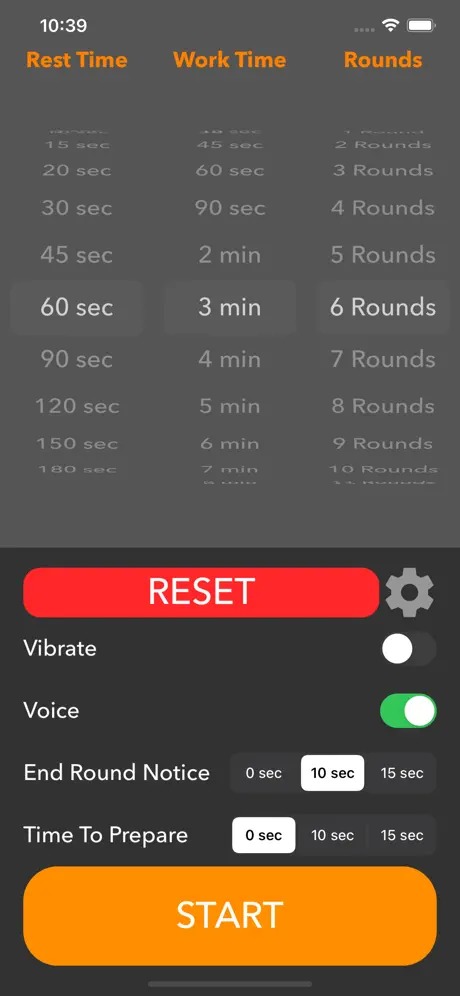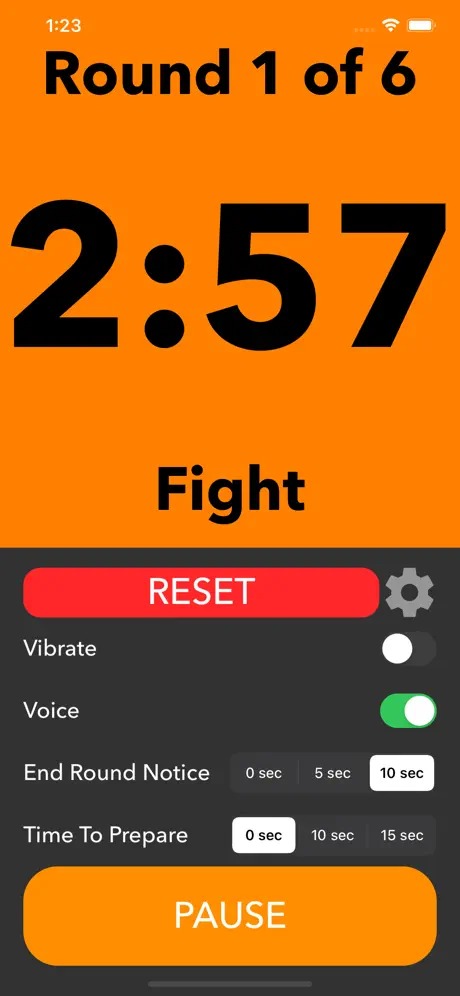 You may also like: 13 Best workout timer apps for Android & iOS
Boxing Round Interval Timer by Net Income Apps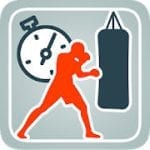 Looking for a free timer for your training and boxing classes? If so, we can recommend you Boxing Round Interval Timer. The timer is simple, effective, and suitable for several kinds of sport.
For example, you can use Boxing Round Interval Timer for Tabata, HIIT workouts, boxing rounds, and much more. The app is really ideal for all people who would like to use modern solutions for their workouts.
Boxing Round Interval Timer is suitable for intense and challenging workouts that people do to develop physical skills and strength of mind. The timer helps you control your body and movements even better by not stopping in the middle of a round and only interrupting to rest when allowed.
Professionals notice that with the timer people put more effort into their workouts, trying to overcome themselves and new milestones in their physical development. Together with the Boxing Round Interval Timer, can you hold out until the end in a boxing match and not give up?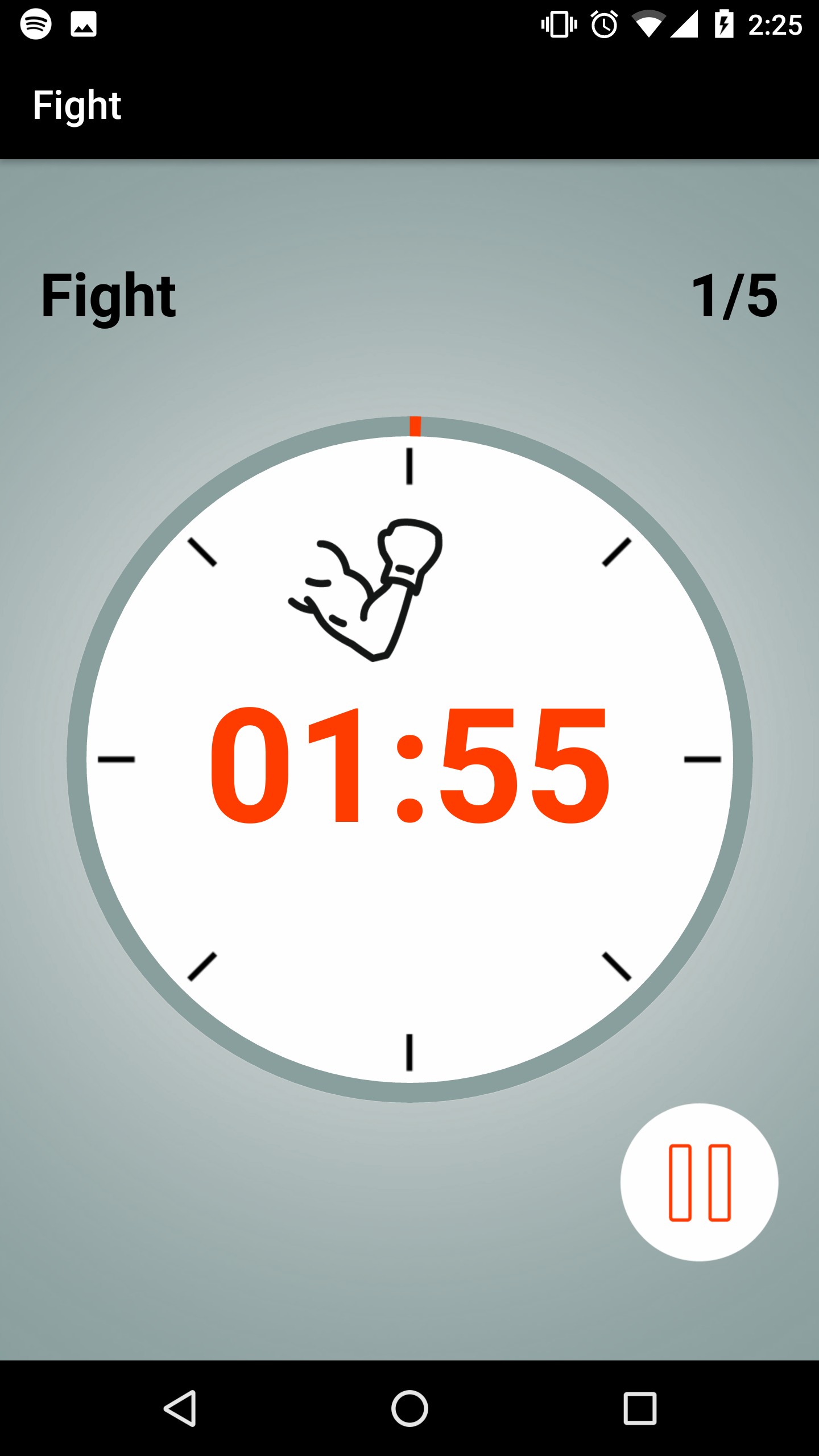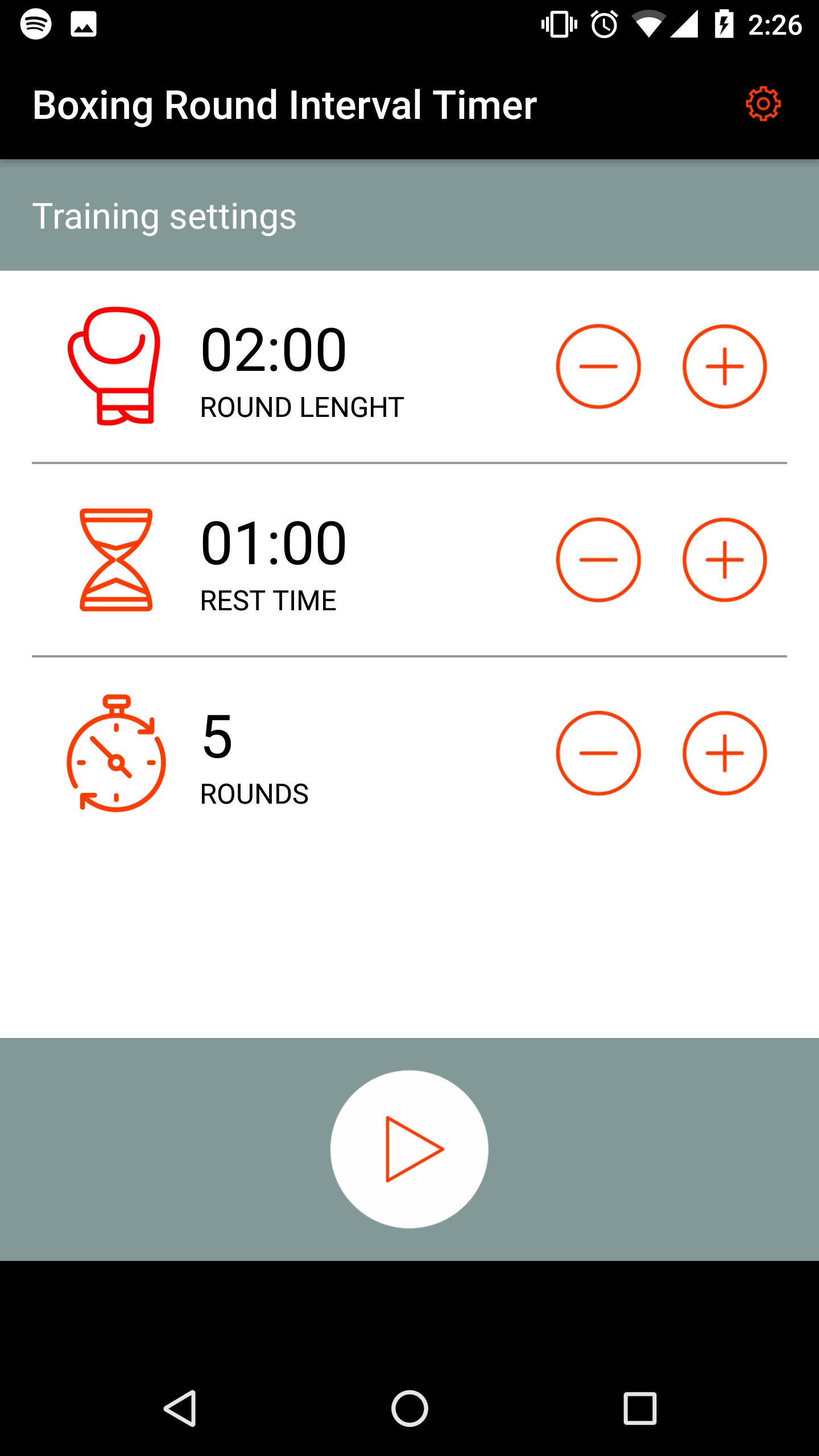 Boxing Timer (Tabata) by Yoann Renard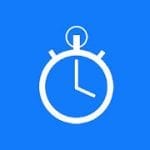 If you don't want a too interesting interface, we can offer you the Boxing Timer app. It's perfect for your boxing practice and controlling your own heart rate. Your heart will work much better if you take a rest period every time it is supposed to.
Boxing Timer offers you several preset timers at once, which are most commonly used by people during training and rounds in boxing. Basically, it's 3 minutes of intense training and at least 1 minute of rest.
You can also set your own schedule in Boxing Timer for your workout. You can set the number of rounds, rest time, but it is not recommended to change the time of the round itself – 3 minutes is the ideal interval of work.
You can set anywhere from 3 to 12 rounds depending on your physical condition and your desire to train. Also, the application is adapted to several languages – French, Italian, Russian, German and so on, you'll just have to choose the appropriate one among them.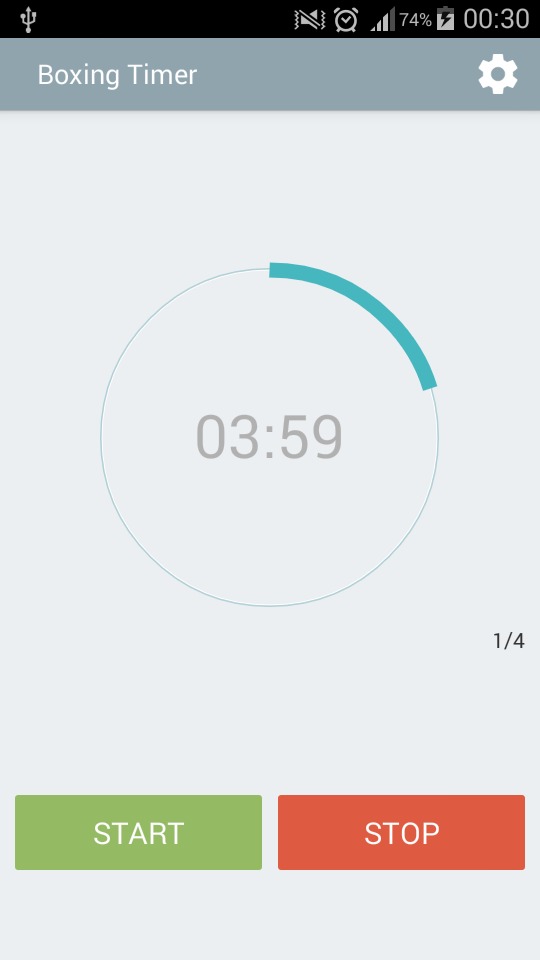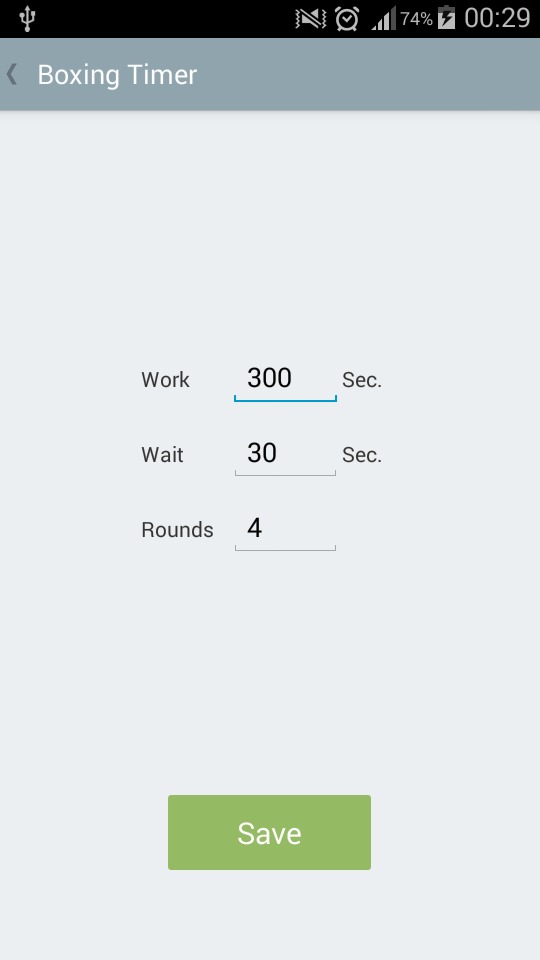 Interval Timer HIIT Timer by Float Tech, LLC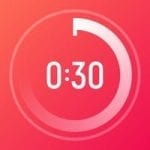 Interval Timer HIIT Timer is a cool application where you will find a great and minimalistic interface. The bright background makes the app look less simple than other similar services, but it does a great job with its functionality.
Before you start your boxing workout, just launch the Interval Timer HIIT Timer app and set your own settings. You will need to specify the interval time for the workout, rest, as well as the number of rounds you are going to perform.
After setting all the parameters the user only has to press the "start" button and start training. On the screen during the Interval Timer HIIT Timer will display the remaining time you have, as well as the number of approaches that you perform.
The service also displays visually by circling the circle the time you have left. The time of the round itself is marked as "work", which is actually a perfect representation of your action – you will really work hard and intensively and then take a little break.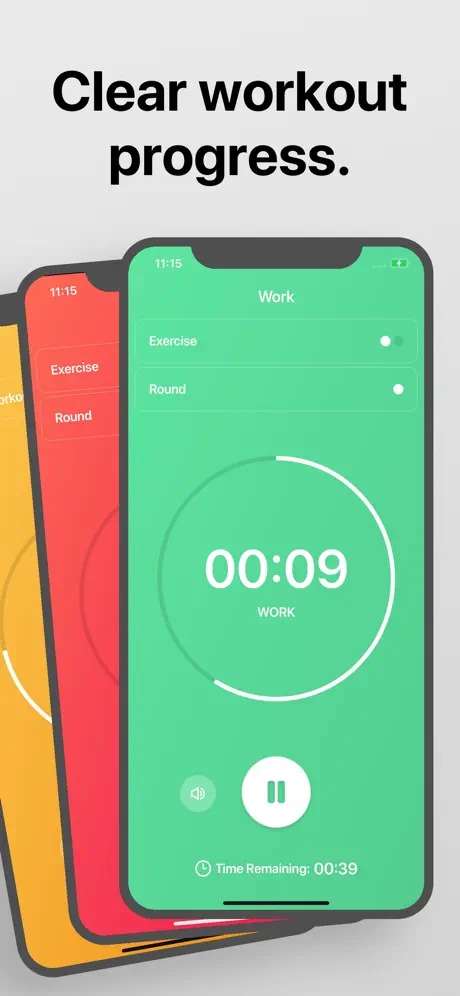 Interval Timer by dreamspark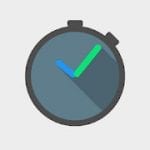 This application resembles the previous service in its interface but is a simplified version. Interval Timer is as simple in its design and functionality that will allow you not to get confused and always correctly set all the rounds of your training.
In boxing, it is often recommended to have long intervals of intensive training – for example, at least 2 minutes. It is during this time that you will begin to feel your muscles and develop them even more.
On a bright colored background, the Interval Timer will count down each of your actions by time. You will also be notified at what point you should start getting ready to work, and when to start shadow fighting.
Of course, Interval Timer is not interested in what sport you will be practicing right now – but for boxing, the app will also work fine.
Since the user sets all the timing and settings himself, it can even be handled by your coach or mentor who wants you to work to your limits. Save your presets right in Interval Timer to use for your next workouts using the same system.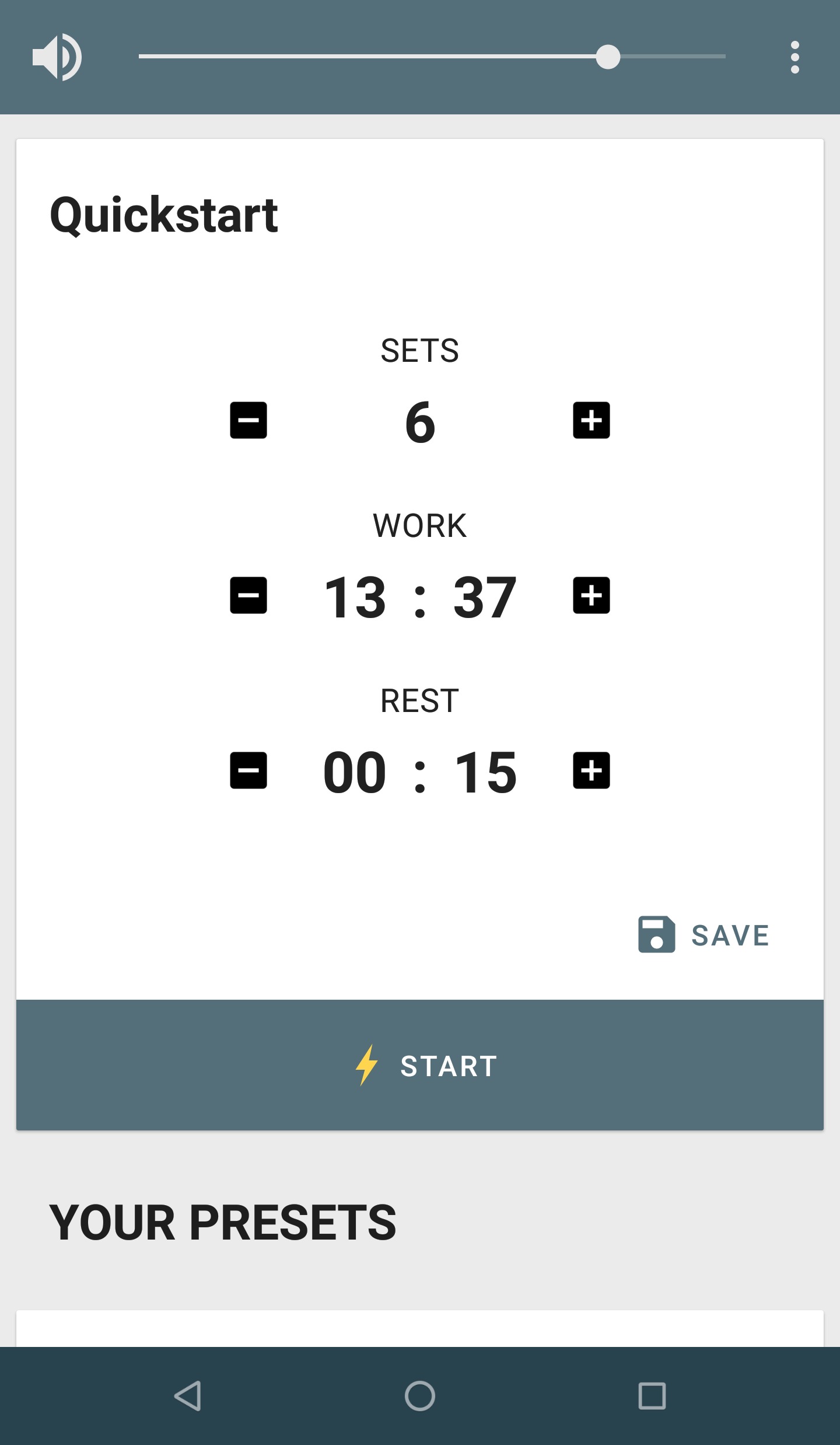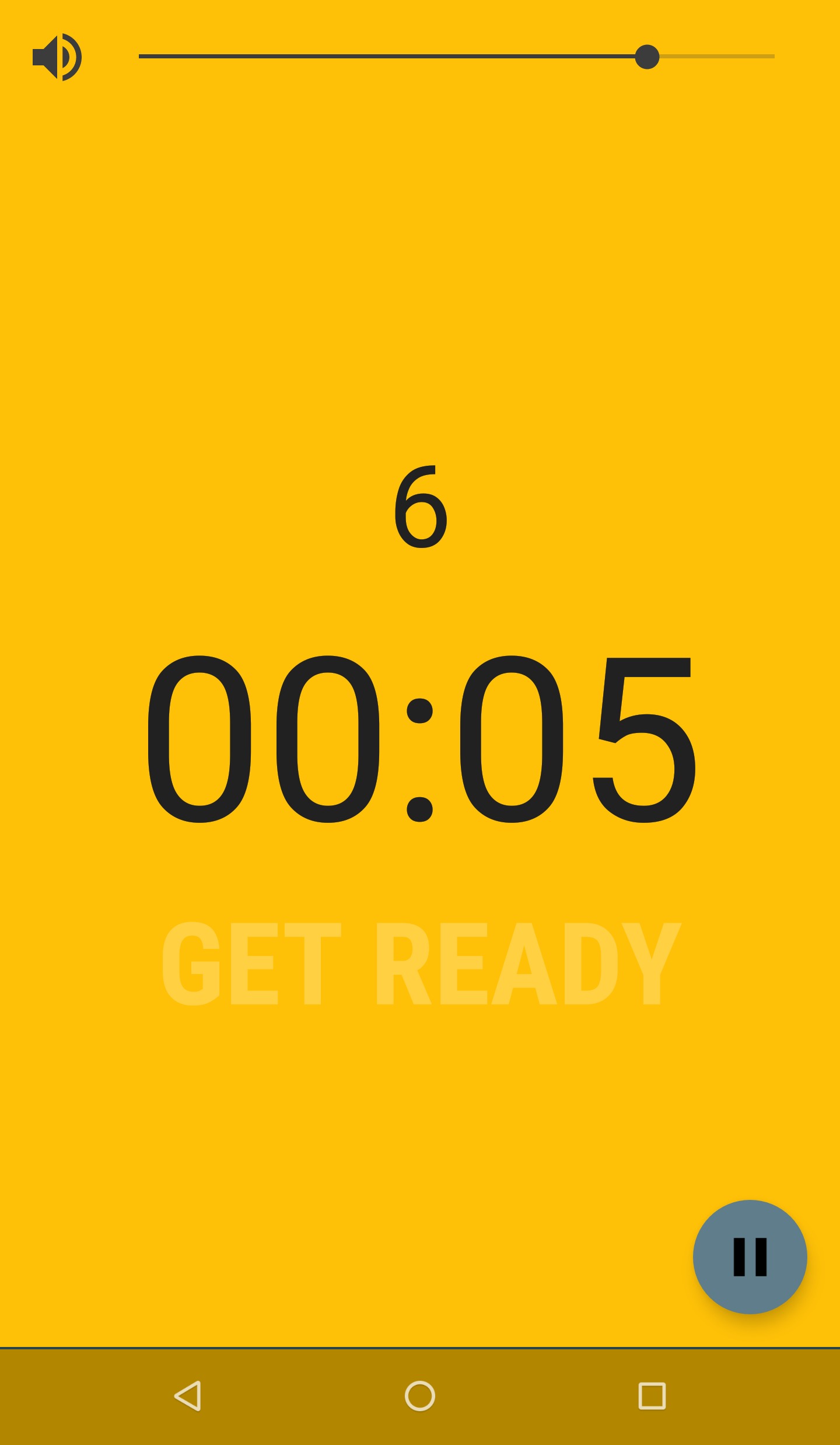 You may also like: 11 Best interval timer apps for Android & iOS
Boxing Interval Timer by PavelDev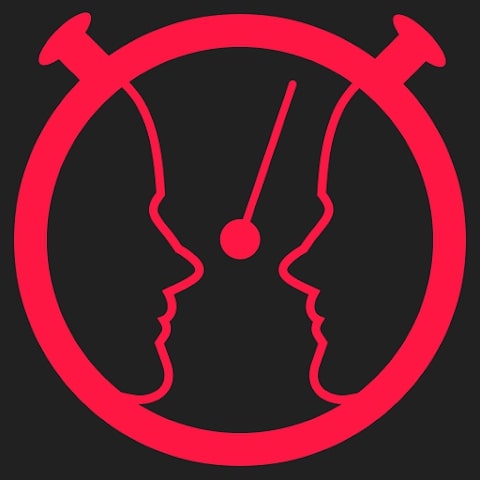 Boxing Interval Timer is a mobile app for boxing workouts. You can set the desired number of rounds, the duration of each round, and the break time between them according to your training programs.
Loud beeps are available here to start and end each round. This will help you stay focused on your workout and control the time without any problem.
The app displays the current time of the round and keeps a record of the time elapsed since the start of the workout. You will always be able to see how much time is left until the end of the round, as well as the total time of the workout.
The program has a simple and clear interface, as well as easy-to-use functionality. Even beginners can easily understand the app without wasting time studying the instructions. All the necessary functions are available on the home screen, and you can start your workout with a few taps.
If you have found the optimal intervals for your workouts, they can be saved and exported for use on other devices or to send to other users. Choose a timer for any workout intensity. Customize and save your own programs and exercise durations to use in the future.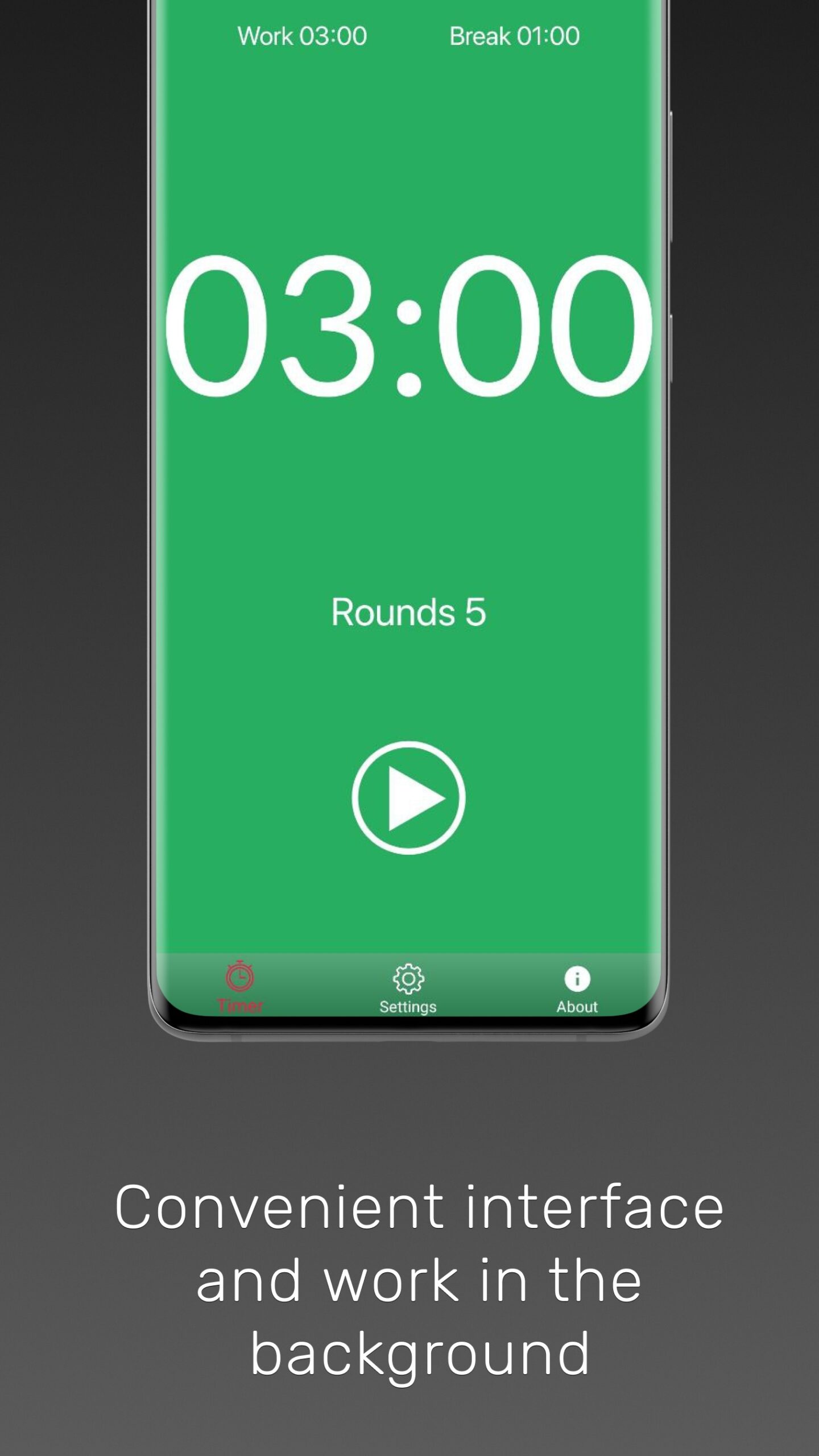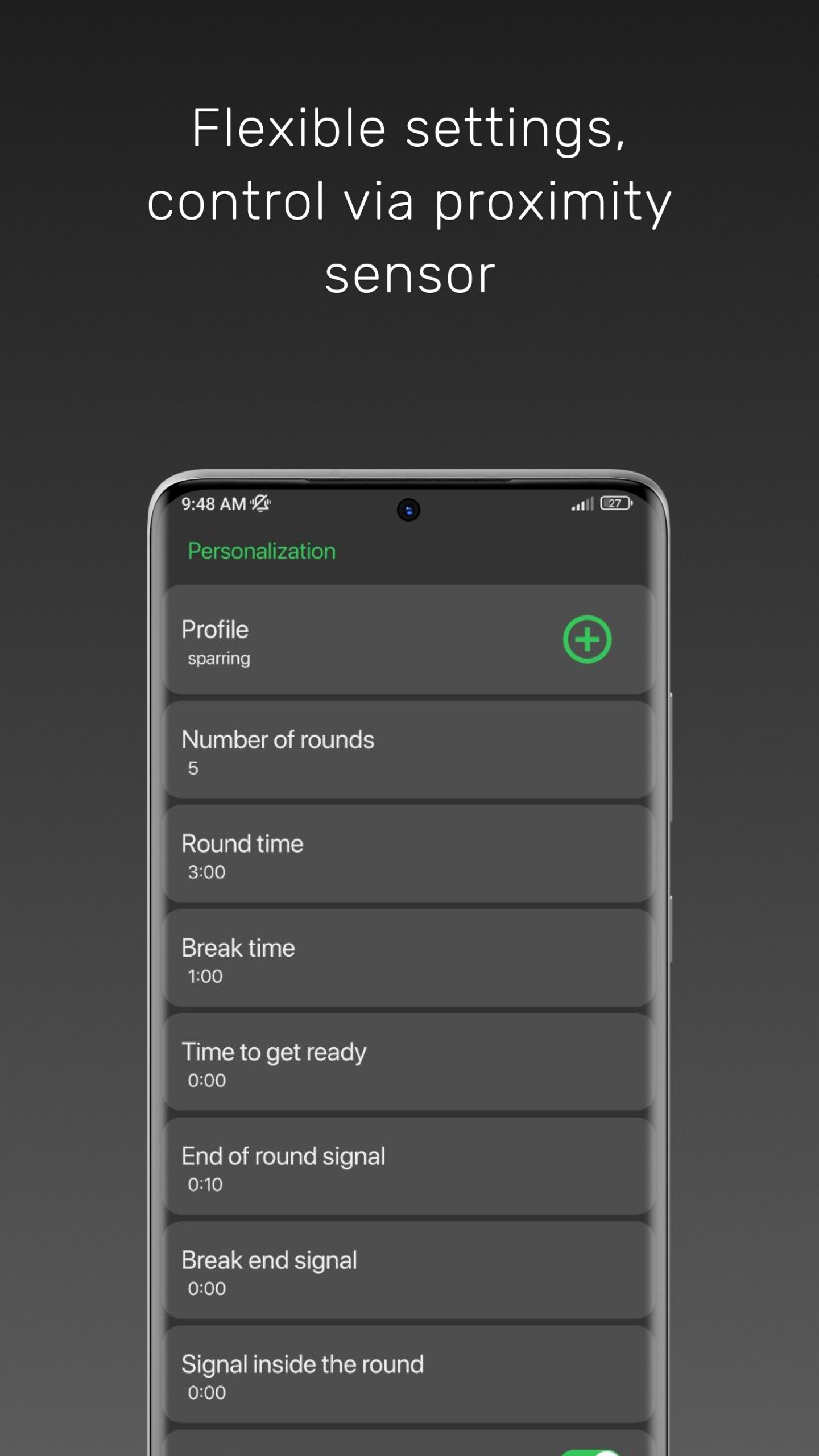 Installing a special app on your smartphone that will time your rounds is a great idea. You won't need to buy a special timer, ask someone to keep track of time, lose track of time, and so on. You will avoid a lot of problems with a virtual timer in an app that is also designed specifically for boxing.
You can read interviews with many professionals – all of them use special timers to accurately track run times. We hope that our article was useful for you and that you will really use at least one of these applications in your training.