Looking for the best place to shop for shoes online? This article got you covered!
We've made a list of the best buying shoes apps for Android & iOS you could try. These apps cover all kinds of shoes from heels to sneakers and let you shop all the hottest releases in a smart way. Some apps also feature clothes and accessories along with collectible items. Take a look!
StockX 
This app is a safe way to buy and sell shoes. Authenticity is the main question we tend to have while shopping for branded shoes, and this app makes sure it's not an issue. It covers multiple famous brands from Nike to UGG, so you'll get to find any type of shoe needed.
Herewith, it's a resale marketplace where you'll need to place asks for buyers. As if you'll get the match, the sale will be made instantly. Each item placed on this app comes through a verification process by a special team, so you won't end up with a fake.
Plus, the app offers live market info that you can use to keep track of the price and all that. Along with shows, the app covers handbags, streetwear, and even gaming consoles. It's also a nice place to shop for collectibles.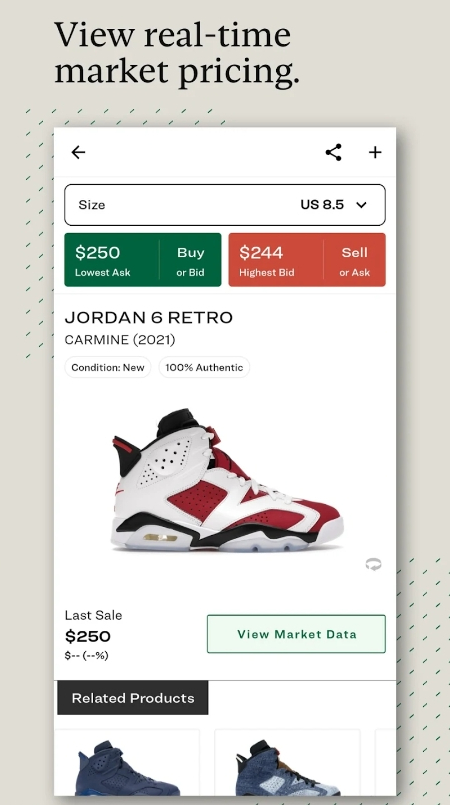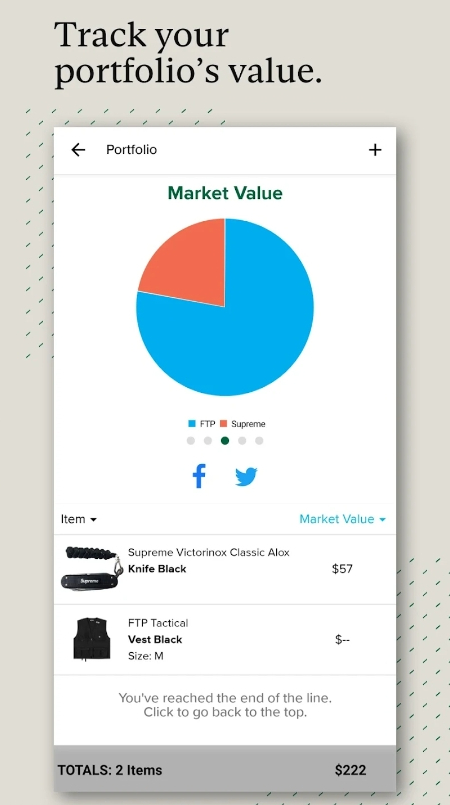 You may also like: 11 Cheap Aesthetics Clothing Apps & Websites
J23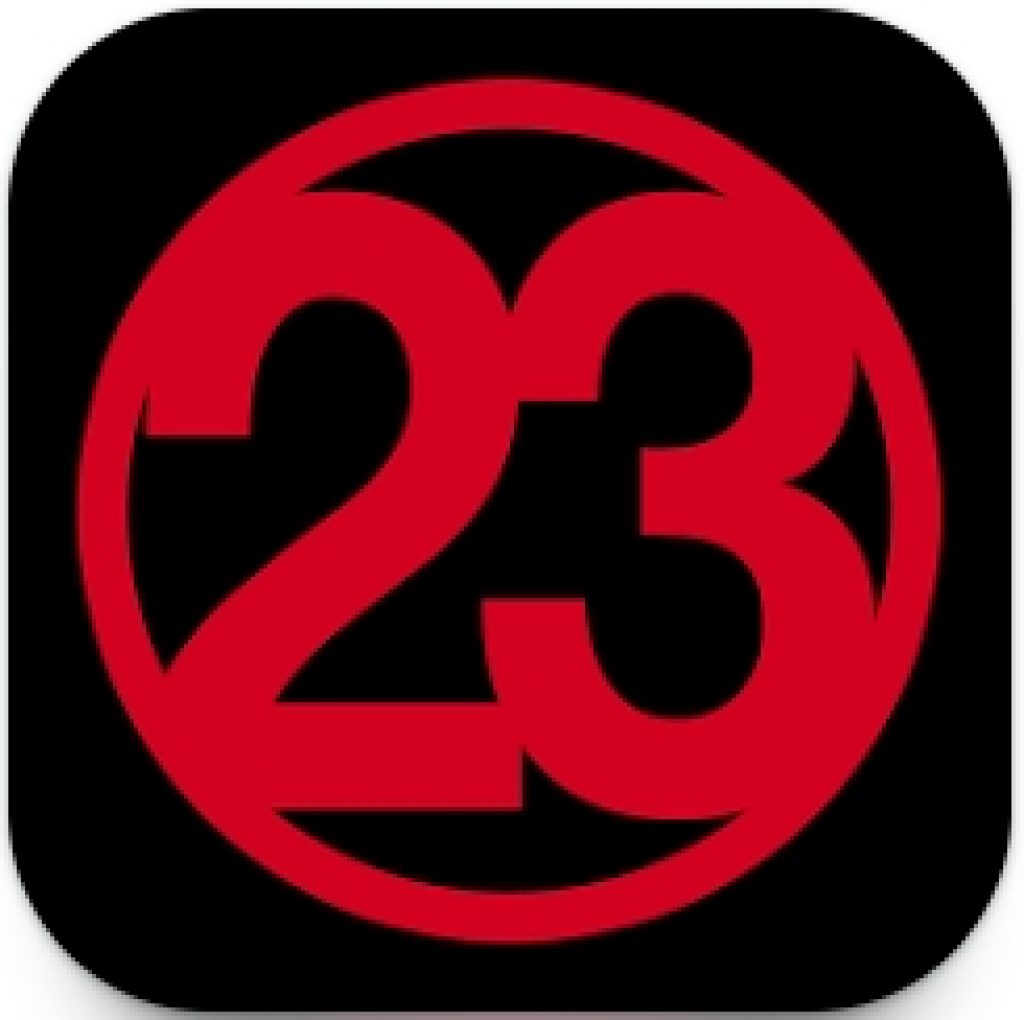 This might be the most popular platform to shop for sneakers in the US. It's a must-have for every sneakerhead out there as it lets you stay up to date with the latest news, drops, and market info. The app covers all the popular models from all the popular brands.
You'll get to view in-depth restock info and set up notifications to make sure you won't miss a new drop or smth. All the posted dates (and other data) get through verification, so you won't get tricked.
The app's news feed gets updated multiple times a day, and you'll get to shop most of the new releases with one tap (if you get lucky and get there on time, of course).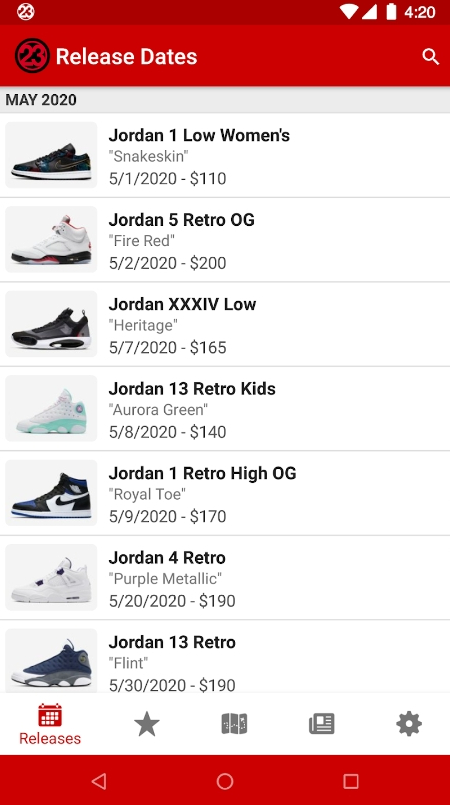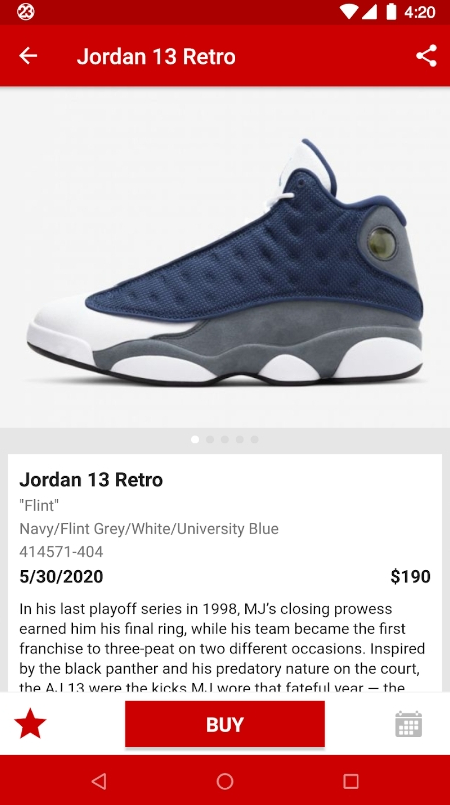 KicksOnFire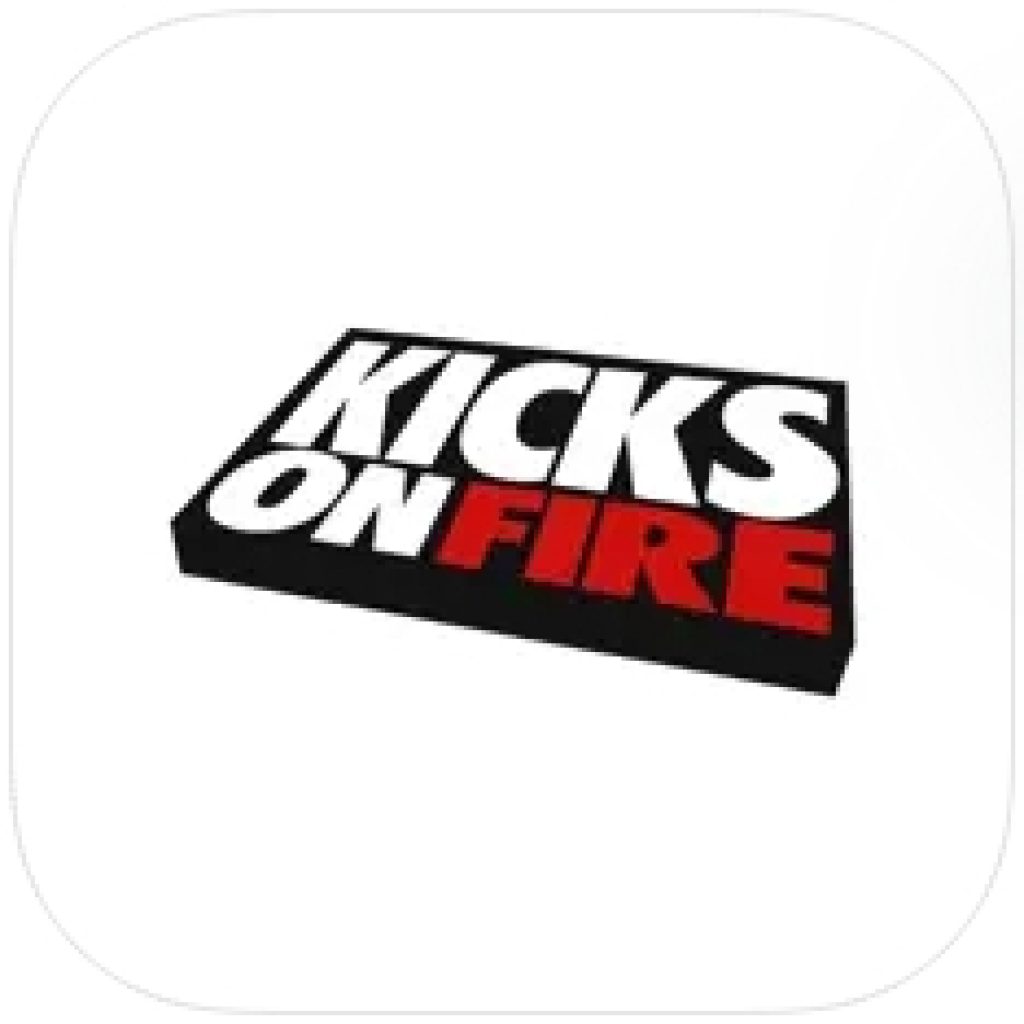 That's another app to shop for sneakers. It's pretty similar to the previous one as there's a whole section with the latest market news, releases, trends, price changes, and restocks.
You'll get to buy a wide spectrum of shoes from the most loved brands with one tap as well. And if you have a history of missing the drops you've been waiting for, you'll be pleased with the notification system of this app.
More to that, there's a full-on release calendar that lets you view all the upcoming drops in one place. You'll also get to view interactive charts and price analyses if needed.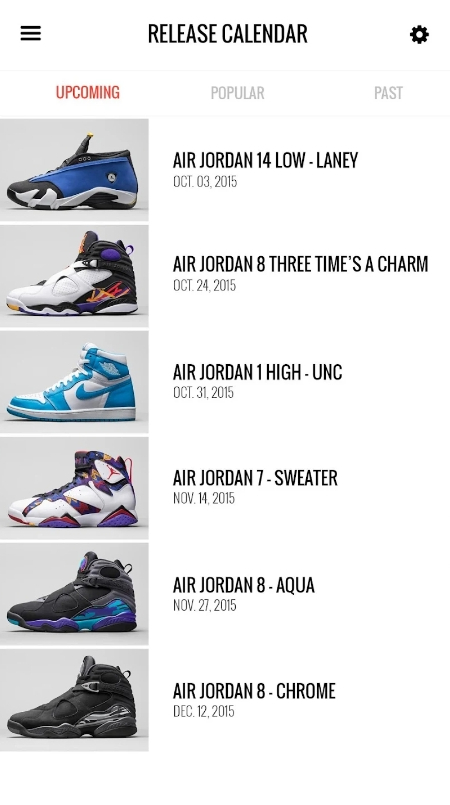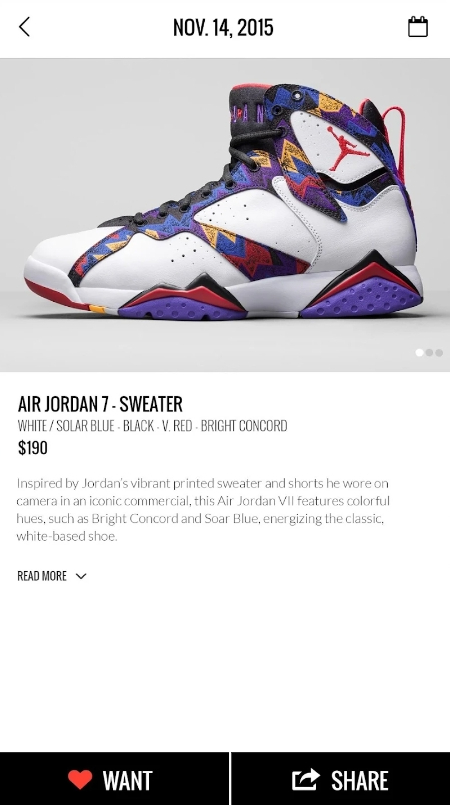 Sneaker Crush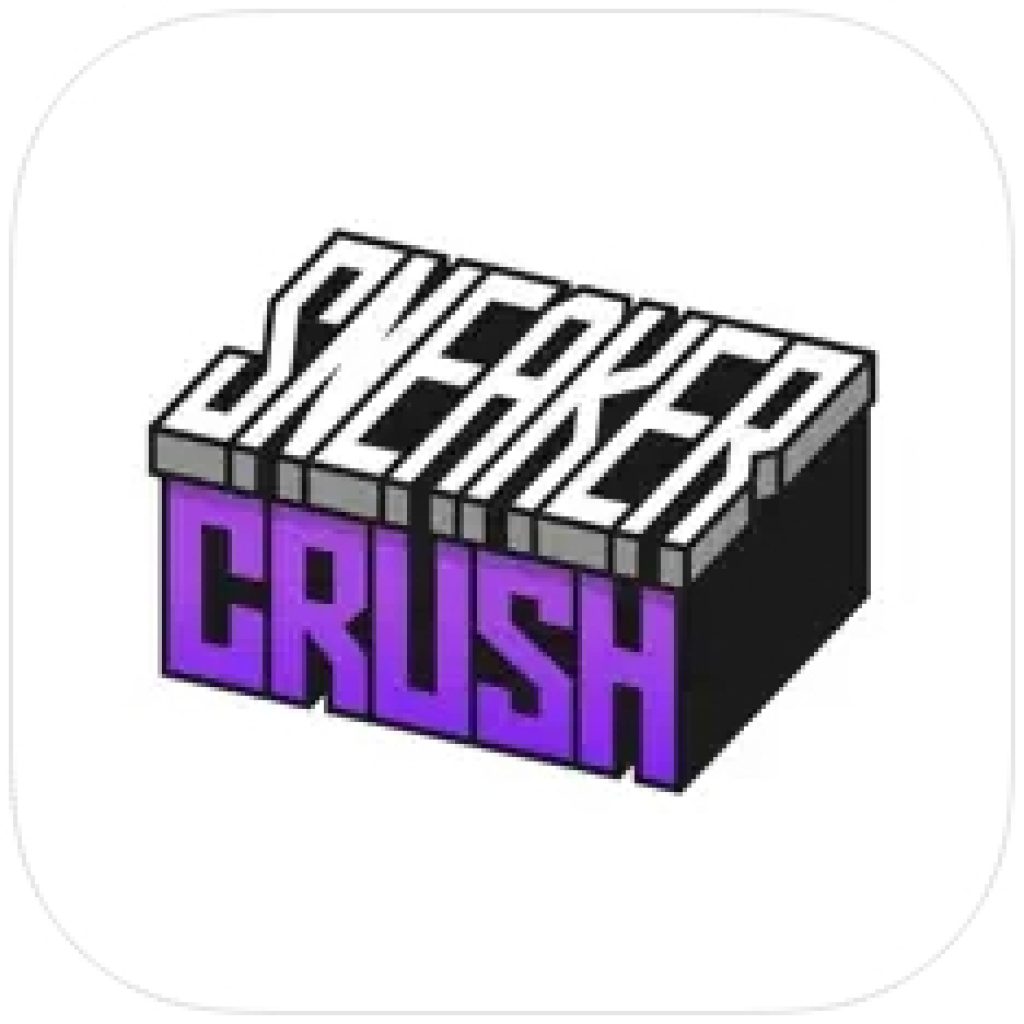 If you want to stay ahead of all the upcoming sneaker releases, this app is a must-have. The app delivers accurate info on the new drops and raffles you wouldn't want to miss. You'll get to keep track of your fave models in the news section, and you can also set reminders to make sure you'll be here on time.
As for the raffles, it's a standard practice in the sneakerhead community, and it's a great chance to get your hands up on some hot releases. This app provides you with all the raffle info to make sure you'll be able to join.
It also features direct purchase links for several retailers (make sure you check the full list in the app). You'll also get to track the price changes to make sure you're shopping smart.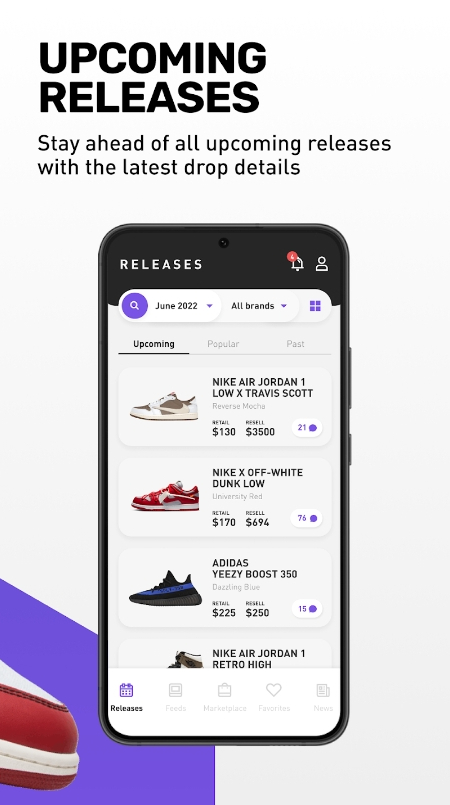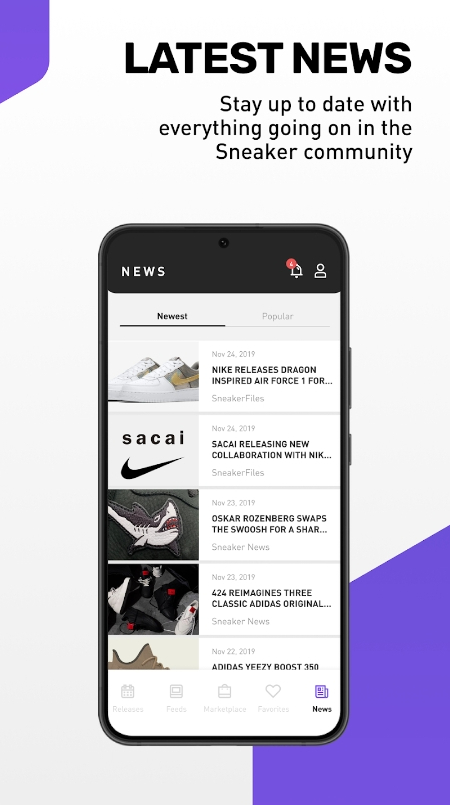 Sneakers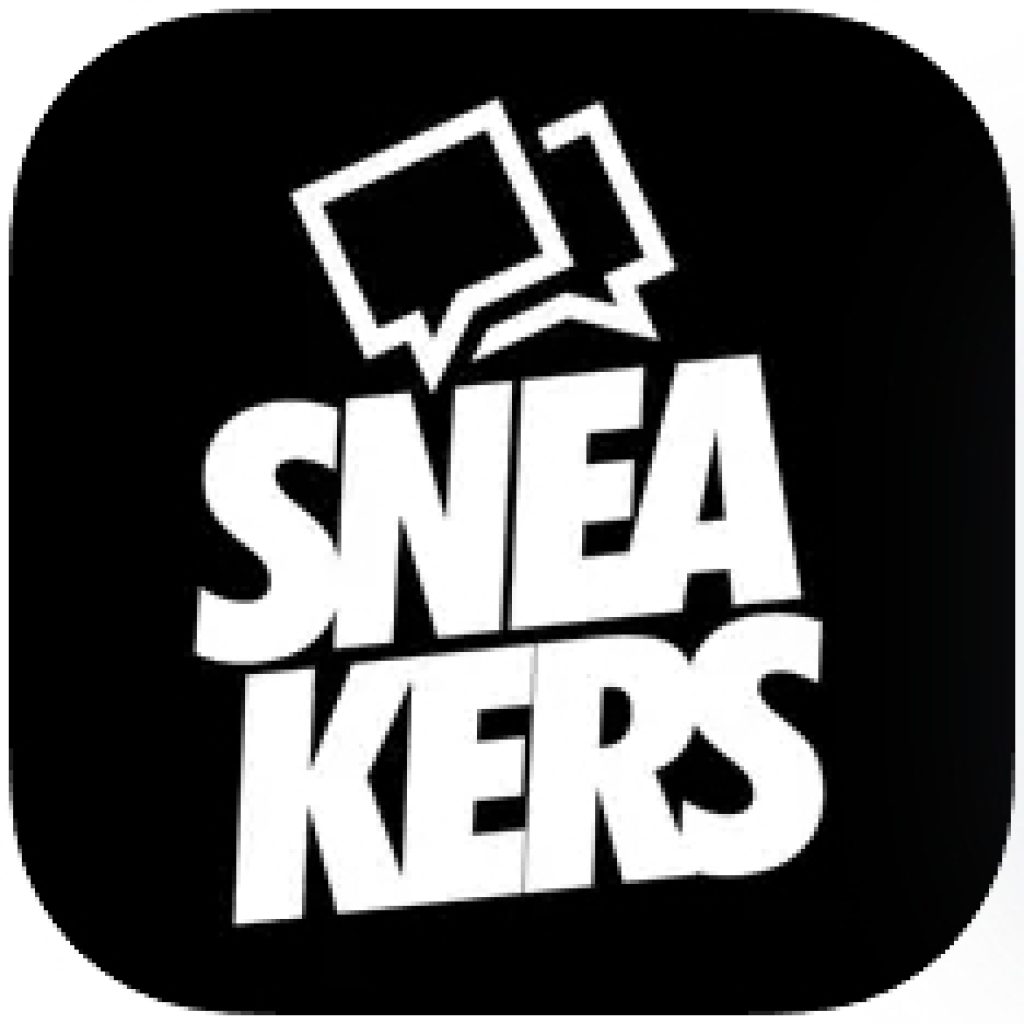 It's not your regular shopping platform. This app is a full-on social network, and a must-have for all the sneakerheads out there. It's a great source of all kinds of news related to the sneaker community.
You'll get access to all the release dates, thematic blogs, info articles, trends, and more. Plus, there's a built-in store locator that lets you track certain pairs with ease. It works worldwide and is incredibly helpful if you travel abroad.
Beyond that, the app works offline and so as the locator tool. However, you won't be able to make an online purchase through this app, so keep that in mind.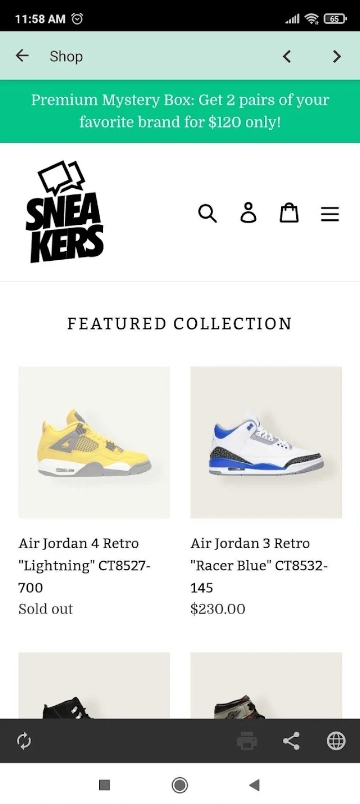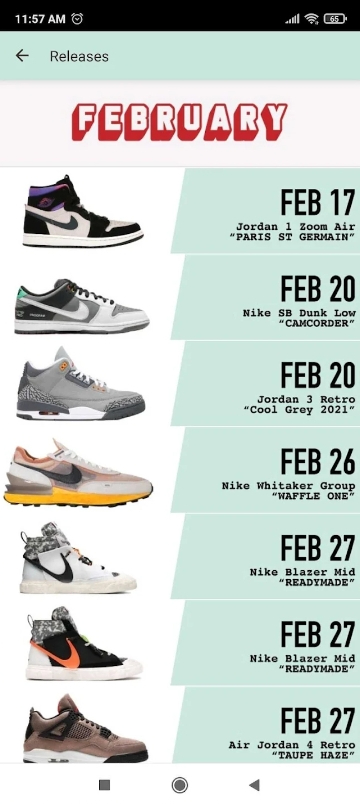 Check also: 11 Best Lingerie Shopping Apps
ShopStyle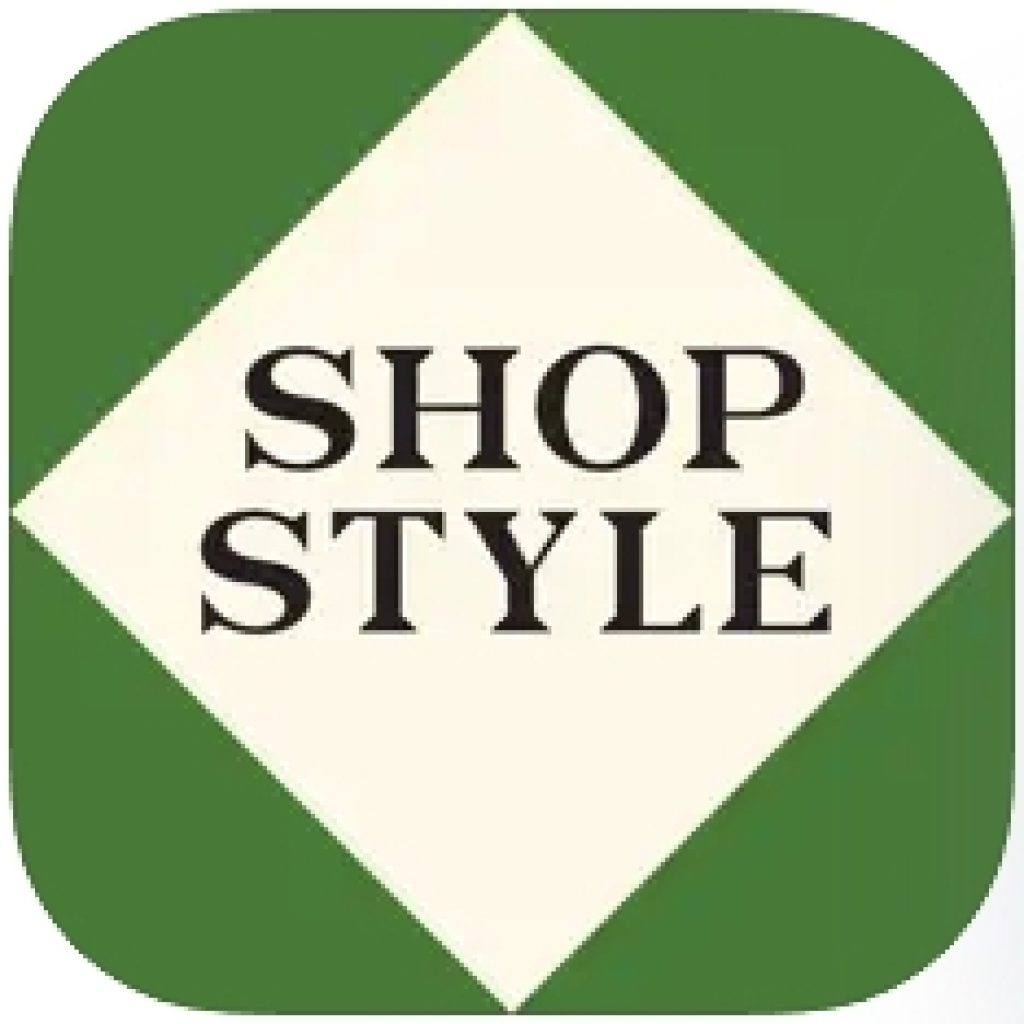 Congrats, we've made it to the next app on our list that is not fully devoted to sneakers. The app lets you shop for thousands of brands worldwide from mass market to lux, so there's smth for everyone.
You'll get to make thematic lists of items you would like to order and set up notifications for price drops and sales. Plus, the app comes with a cashback program that lets you save up to 15% from the original price.
And if you're still trying to discover your style, there's a full-on shopping assistant and a bunch of trendy compilations you might be interested in. Along with shoes, the app lets you shop for clothes, accessories, and more.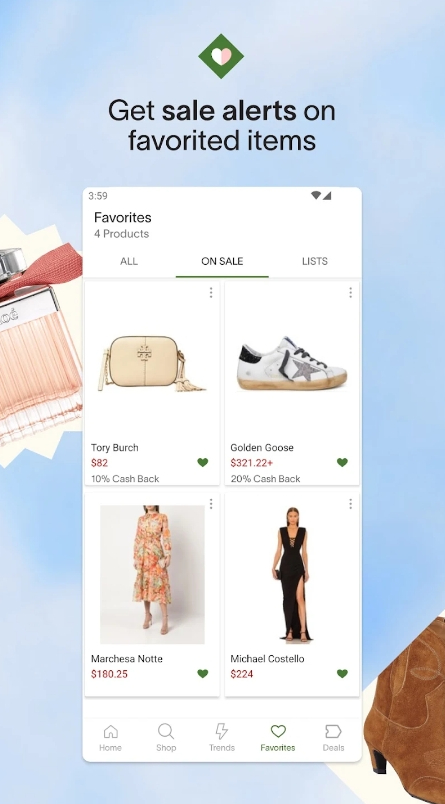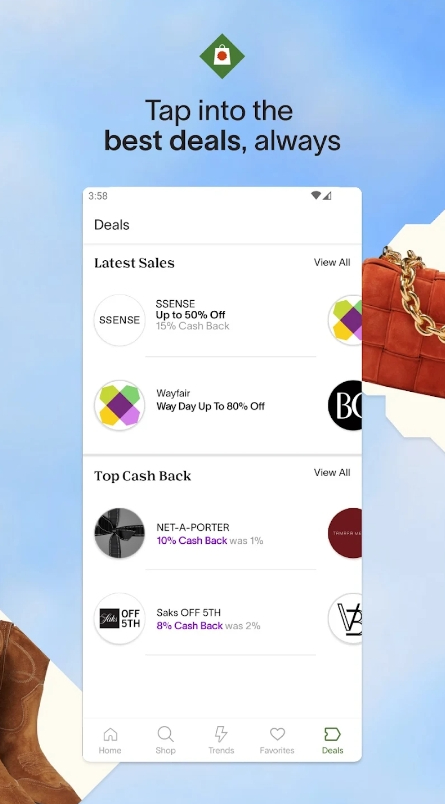 Poshmark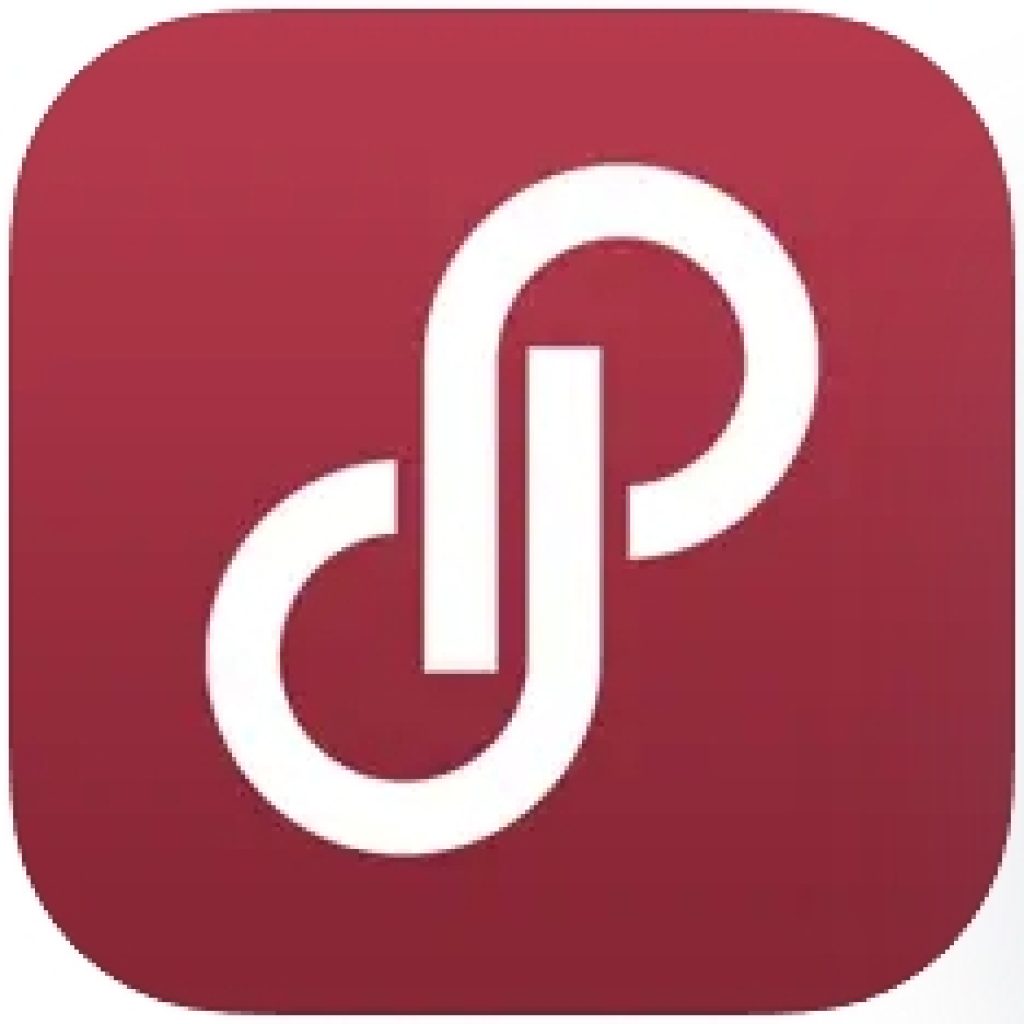 Well, if you tend to shop online, you probably came across this platform at some point. It's a marketplace where you can shop for new and secondhand items. As for the categories, the app features clothes, shoes, home items, and more.
The app features over 9K brands, and some deals let you save up to 70% off the original price. You'll get to make lists of your fave items and track the prices to shop smarter.
The app often features some rare drops and collectible finds, so you can find some cool items there. And if you can't decide what to wear and need advice, there are millions of look ideas you can use as inspo.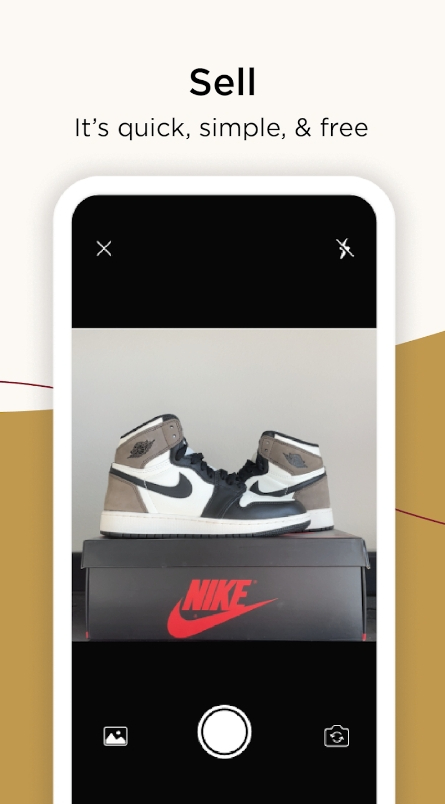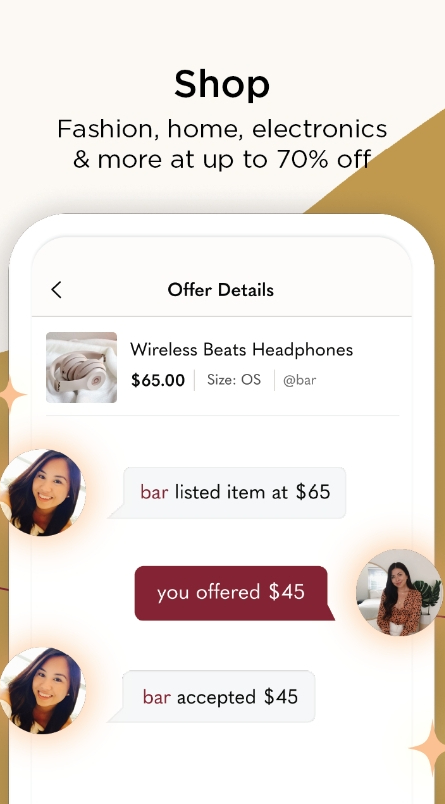 Amazon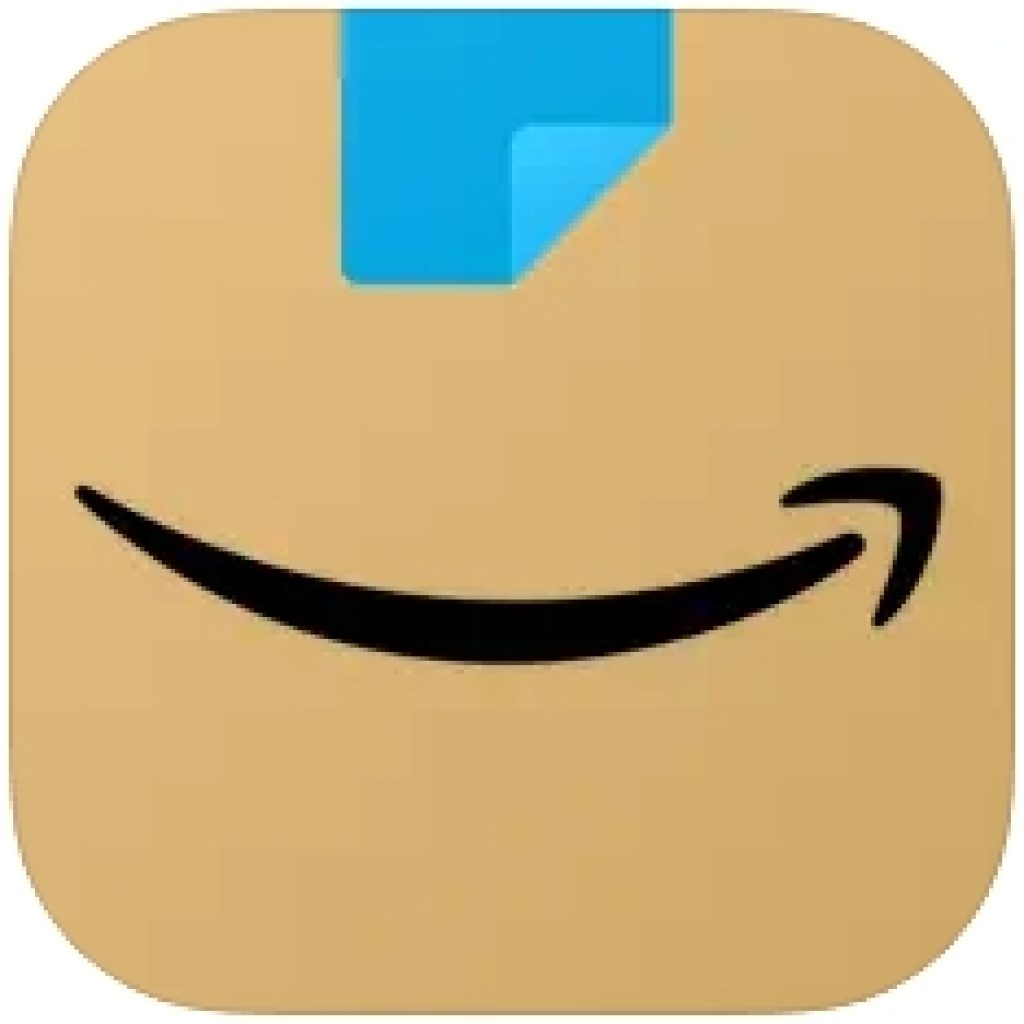 If you're still thinking that buying clothing items and shoes out of Amazon is mid, you're missing out. At this point, they've been numerous viral items from Amazon that have become hits, so at least give it a try.
Needless to say, this platform covers thousands of shoes in any style and brand you may think of. Plus, you can always read the reviews if you'll start having second thoughts.
Each product also comes with 360 view, so you could preview it in detail. This app will make sure you'll never miss a delivery. It lets you track the package in real-time and sends notifications as it arrives.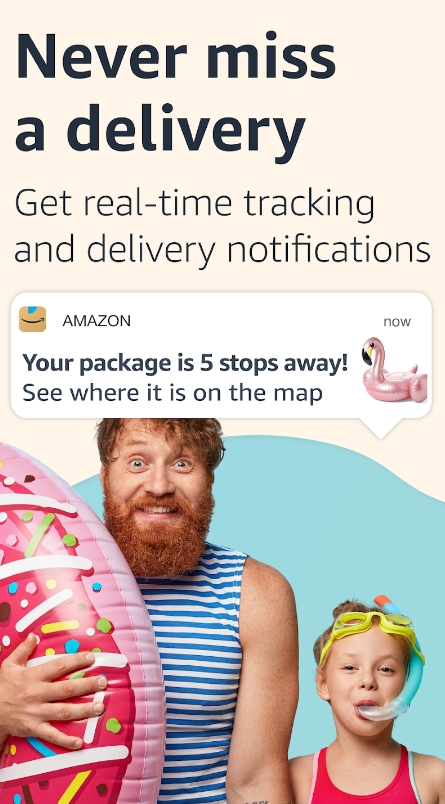 ASOS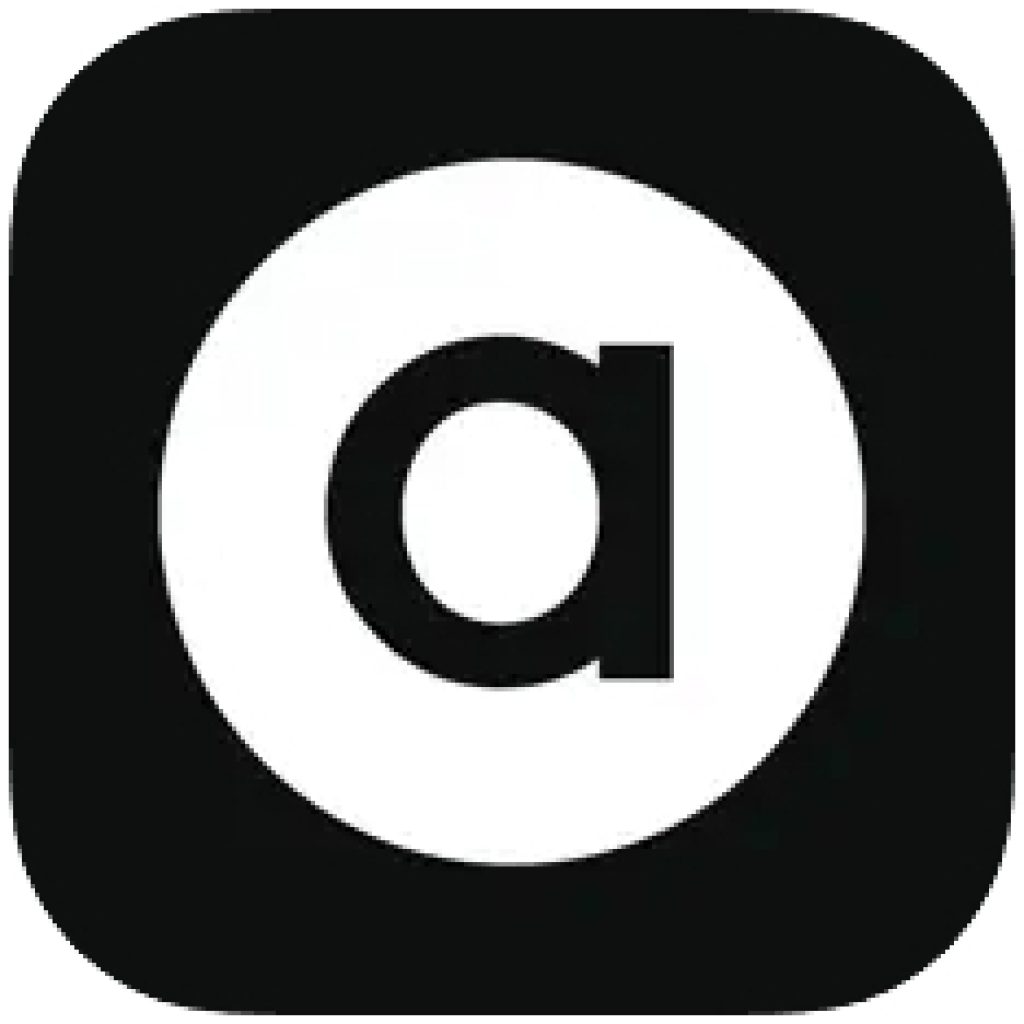 That's the kind of app that doesn't need an introduction at all. It covers over 800 brands and 85K products that get updated daily. The app is not fully dedicated to shoes, though, but it's pretty easy to navigate through the shoe category.
The app features numerous popular brands, so everyone could find smth for themselves. Plus, there's a whole category of wide-foot shoes, which is handy.
As for the searching, you'll be able to load a pic and the app will find similar items right away. You'll also get to track prices and set up notifications to keep track of the hot deals.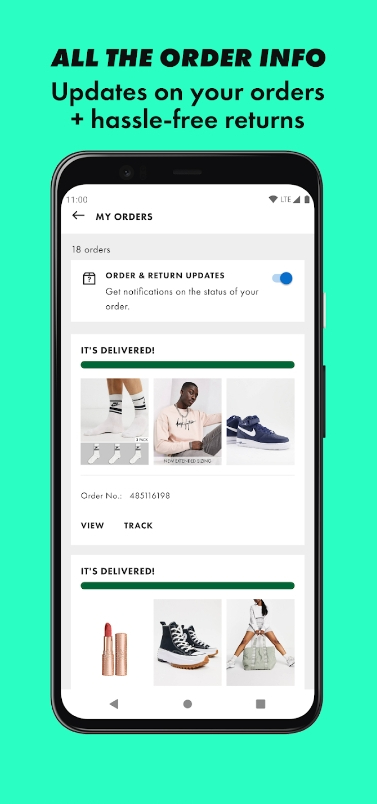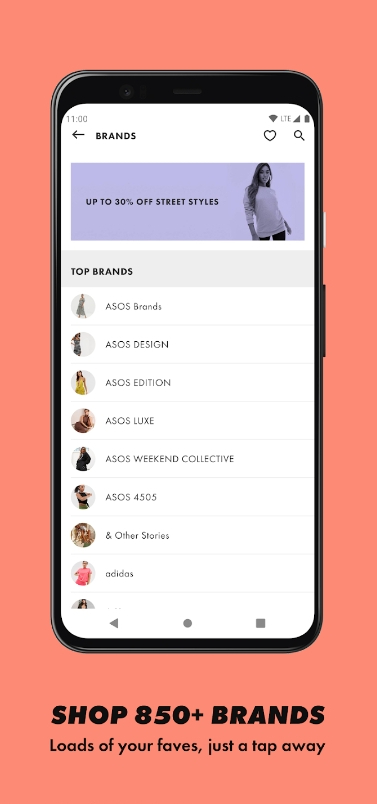 Tradesy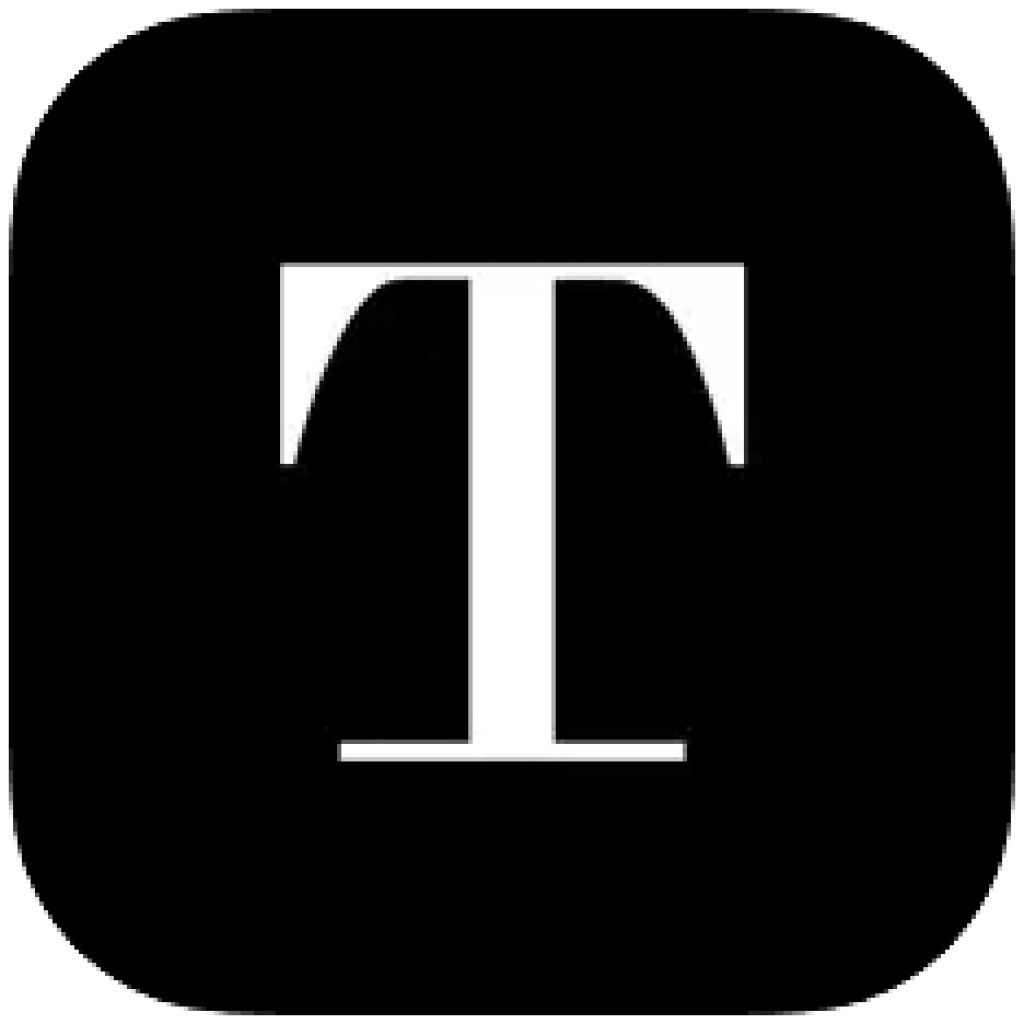 If you're into vintage items and don't mind spending some $ on them, this app is the one. It's a huge marketplace of clothes, accessories, and shoes from popular designers.
Each item gets authenticated, and you get a guarantee of not buying a fake. Herewith, some items get sold with generous sales of up to 70% off. The app features thousands of items already, and new ones get dropped every day.
The app takes care of the shipping and takes care of all the hard parts that come with online shopping. It even lets you split your purchase into 3, 6, and even 12 packages.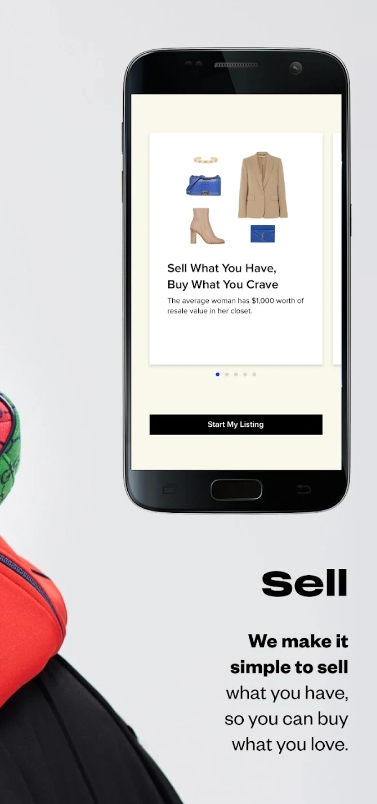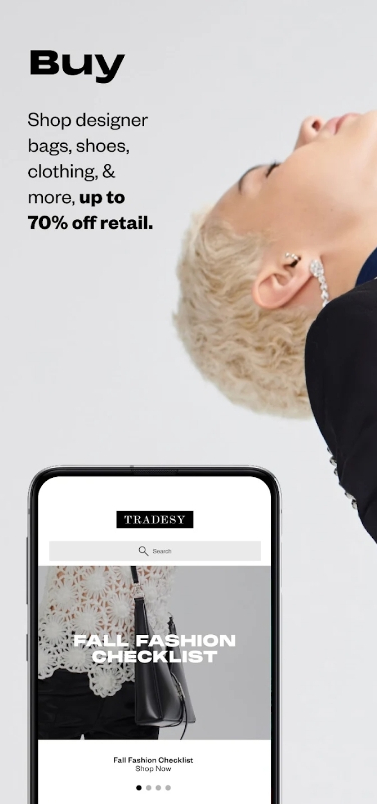 You may also check: 11 Best Apps for Men's Fashion and Clothing
Droplist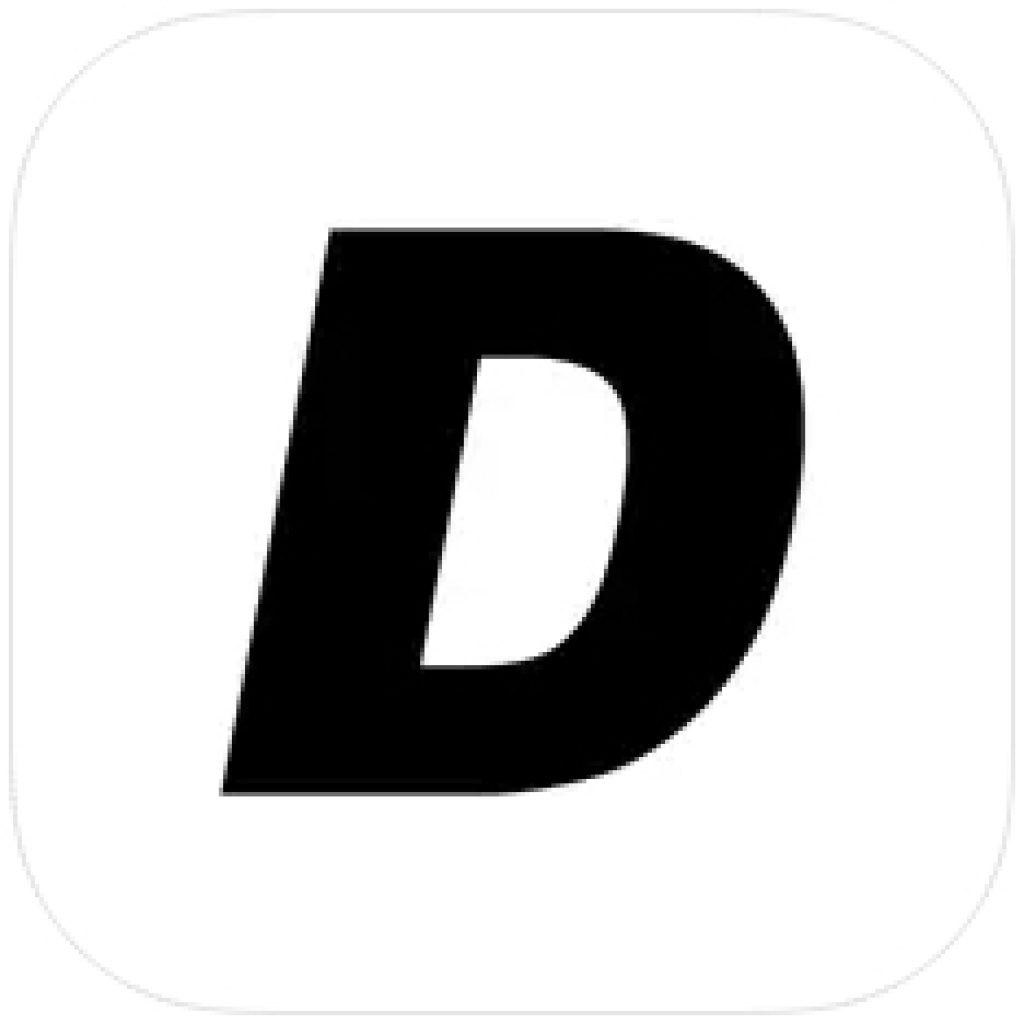 And lastly, there's another app for smart sneakers buying. The app covers all the essential info about streetwear trends, sneaker drops, and all that. You'll get to keep track of upcoming drops, trends, news, and price changes.
The app also lets you set notifications to never miss a single drop, restock, or raffle. It comes with direct shopping links, so you'll be able to purchase a desired pair right away.
As for the brands, all the most famous ones are covered, so no worries there. The app also lets you make lists of the pairs you would like to buy and set alerts to get them on the next restock.