7 Best Car Customize Apps 2022 (Android & iOS)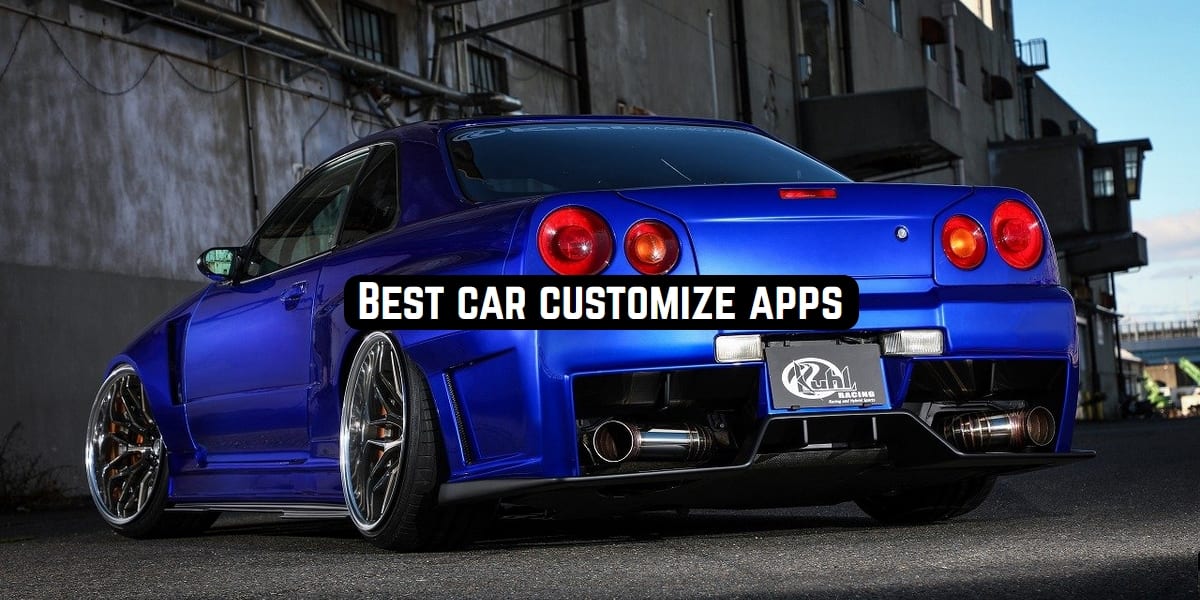 We used to fill our smartphone with various applications, games and much more.
Typically, they contain the content that you are interested in – for example, photo enthusiasts can download a huge number of photo editors, book lovers – good services for reading and buying books.
Car enthusiasts can fill their smartphone with a variety of applications for cars – information, games and other types.
It is worth noting that car owners often want to improve their car in some way. For cars there are many improvements – radiator grilles, seat covers, even the steering wheel can be changed! But all these changes in real life are quite expensive.
You may also like: 9 Best Car Rental Apps in the USA (Android & iOS)
So you should at least know what it looks like in a car before you buy it. Despite the fact that the images of cars in your smartphone most often look like a cartoon, you can still find something similar to your car.
We have found 7 great apps for you to help you find out what your car will look like after all the modifications you want.
3DTuning
There is a reason we are telling you about the 3DTuning application first. It is one of the most popular applications to modify your car and make it new and unusual.
Hundreds of thousands of users are satisfied with their results and do not lose interest even after a long time playing.
It is not surprising, because in 3DTuning you will find more than a thousand different cars that can be modified, enhanced, upgraded and more. The most important thing is that they look very realistic!
You choose the car you want to make. The developers did not limit themselves to one brand or one country of manufacture – 3DTuning has a lot of new products in the car market.
Different wheels, incredible bumper shapes, headlights, and even mirrors – all these details can be replaced by others that you think are better suited to the car.
All the cars you've been working with are stored in your virtual "garage", so you can always go back to your modifications. Imagine that you now have a thousand cars with which you can do anything you want! Let your fantasy go and start 3DTuning faster.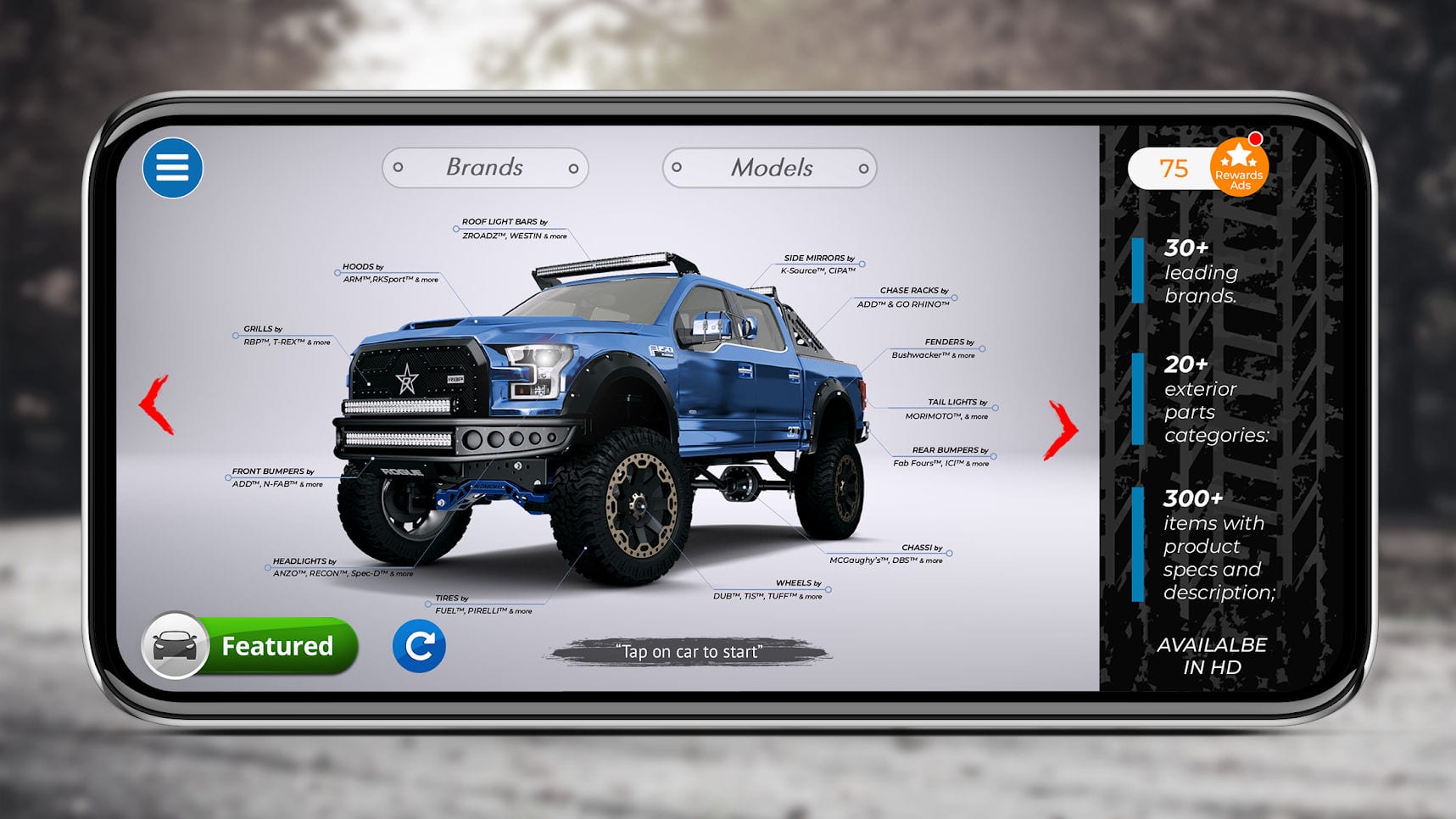 You may also like: 11 Free Apps for Truckers (Android & iOS)
FormaCar
FormaCar is a full-fledged portal for fans of vehicles and cars.
Here you will be able not only to change the performance and characteristics of the car in some way, but also to communicate with friends and experts on topics of interest to you, view the latest news of the car world and explore the latest catalogs of parts. Finally, you can improve various cars in 3D mode!
At FormaCar the developers tried to make everything look as realistic as possible. Cars, wheel rims, tires, and many other things are thoroughly worked out, and you will be able to view the result even in augmented reality mode.
In order to examine in detail any part, you need to point your smartphone on the right surface and you can see the object in real size.
By the way, you also have access to the dealer map, so if you are incredibly pleased with the improvement that you have made, you can make it happen in real life.
Note that augmented reality mode only works on smartphones that support it. Make sure your Android version is above 7, and your device has ARCore support.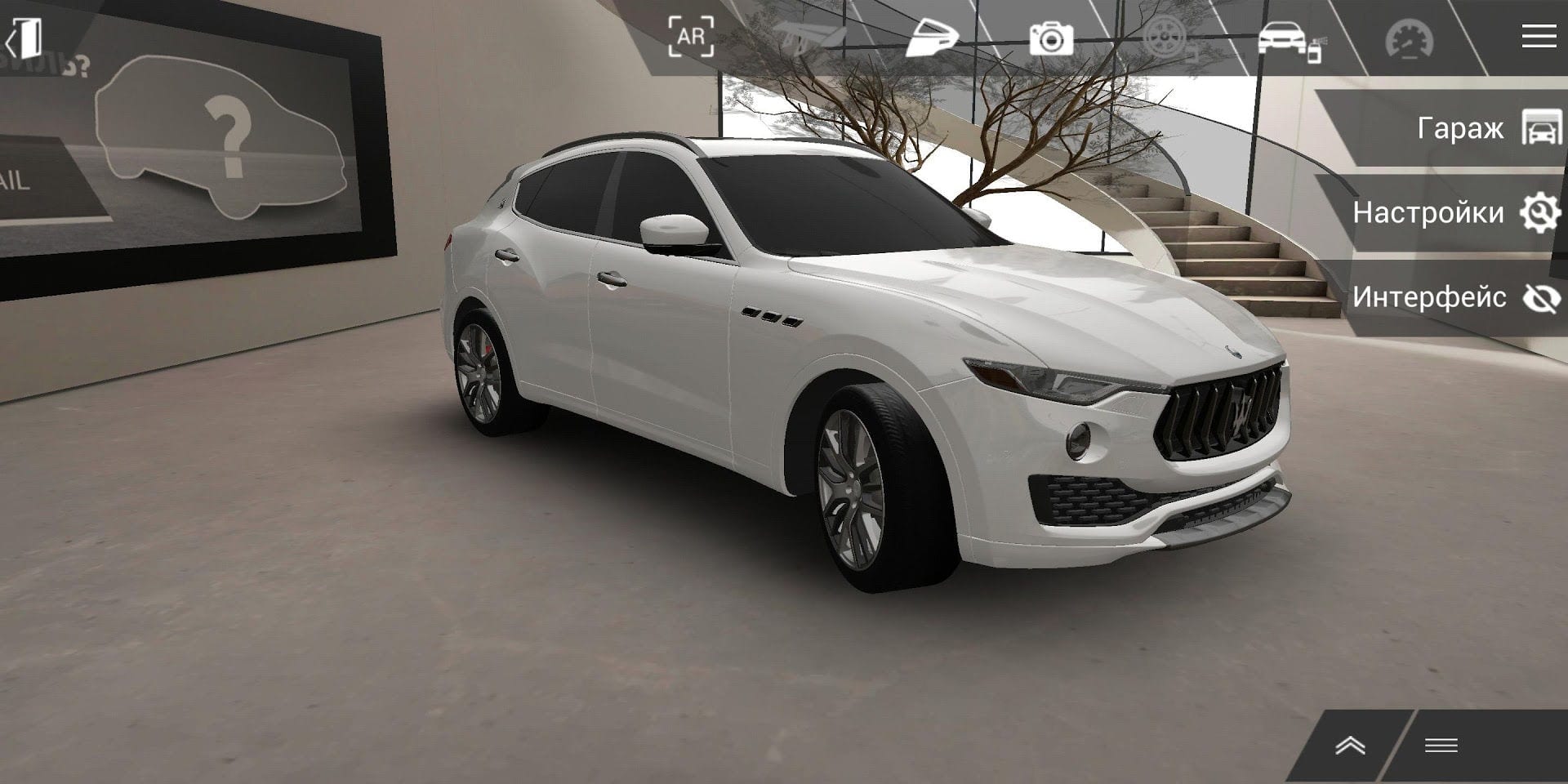 Tuning Car Simulator
For those people who just can not live without racing, the sound of the engine and therefore change their cars was developed game Tuning Car Simulator.
There is an immediate process of racing for you, where you sit behind the wheel of the car and immediately in practice try all those things that have done with the vehicle.
Tuning doesn't mean you'll just admire the result – find out how smooth your driving will be!
It's controlled either by touch buttons or by the inclination of your smartphone. All sounds and visual details are very realistic, and that's what users like in this game.
You can see from the cabin everything that is happening at the moment on the road. After you have driven in the car at least once, you will be able to understand right away, what details need to be improved.
You can choose one of the many cars and start improving it immediately. Each race will bring you money that will be spent on improvements in the future. Most importantly, remember that you should take care not only about the appearance of the car, but also its "inside" – engines, gearbox and more can be improved by you.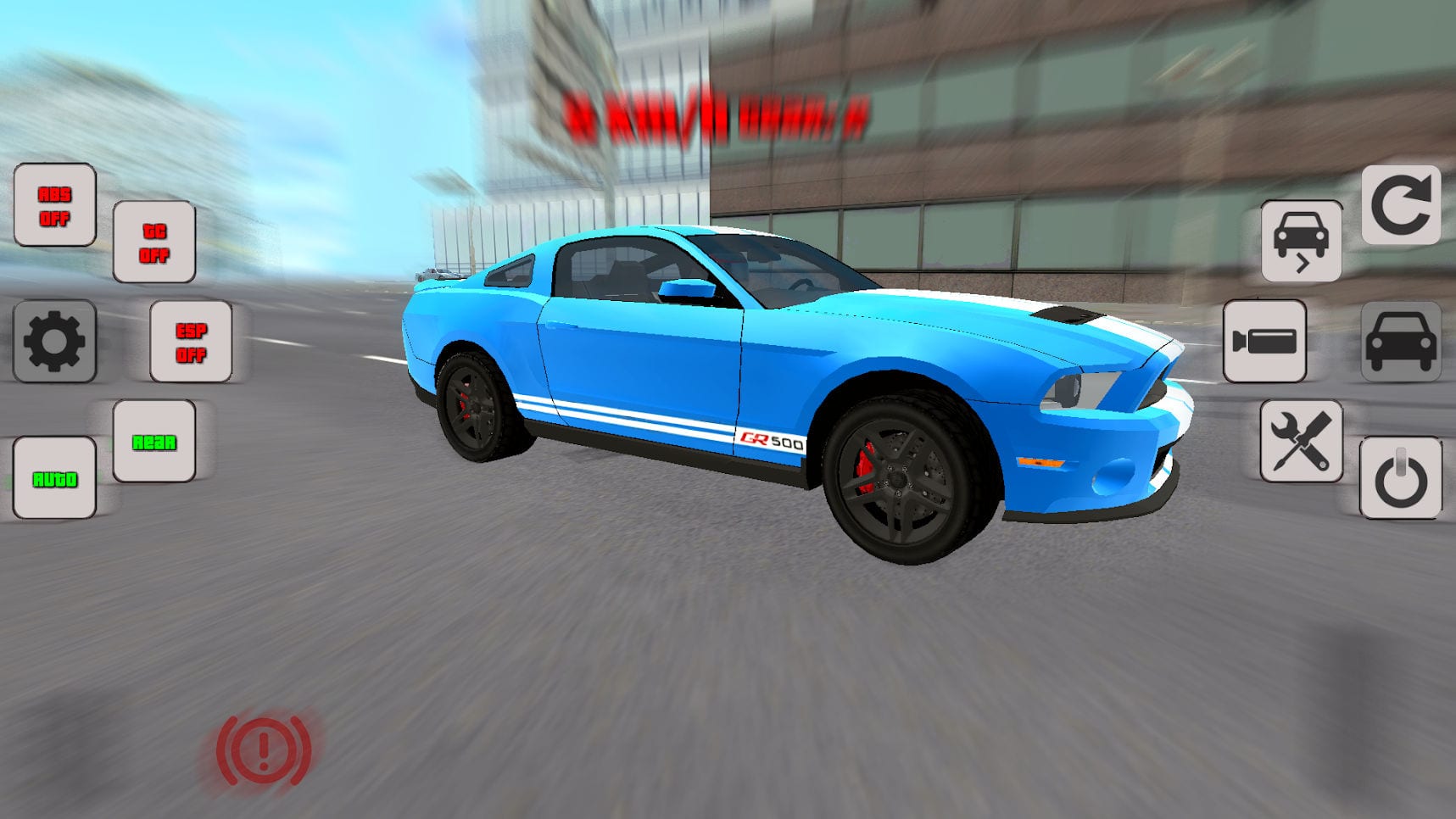 You may also like: 7 Best First Person Car Racing Games for Android & iOS
Car Master 3D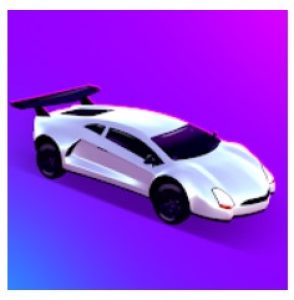 For those who want their car customizing app to be more like a game – this is a nice option. Moreover, it will be suitable for users of all ages.
And since this is a game you will have to pass through missions and perform tasks. You will become a mechanic working in your garage, tuning cars into crazy shapes! Each time you get a new car and your task is to change it up completely.
Considering the possibilities of customization, you will be able to change the colors of the vehicle, change its tires, windows, even change the number of doors. The graphics look more cartoonish than real-life, but everything looks quite authentic in comparison to the regular car customization apps.
With each new car, you upgrade your skills. The better your skills are, the more possibilities for customization are opened to you. However, the app includes lots of ads, and after a while of gaming, it gets quite boring.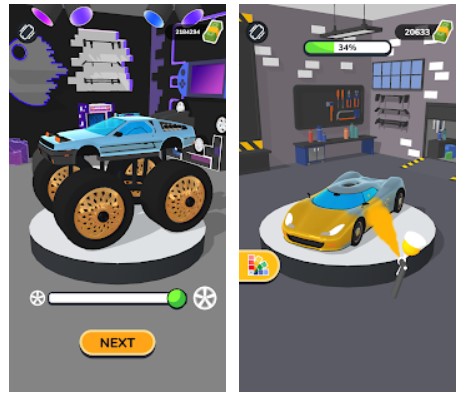 Tuning Car Racing by Process Games
If you don't have the latest smartphone model or just your phone is low-end, then we have found the right application even for you.
Tuning Car Racing is an application that is optimized and adapted even for low-power models. At the same time, you can still enjoy the process of improvement of the car.
Of course, you should start by choosing a vehicle. There are 8 cars to choose from – Mustang, Camaro, and others. Garage system, it is worth noting, mechanical.
You can change your car in various ways – as usual stickers and replacement of wheels, or change the steering wheel or just improve it. All your changes take place in HD graphics, so you won't miss a single detail.
Everything you've done with your car, you can put it into practice right away. Start the race, which will be accompanied by realistic sound effects, excellent graphics and will comply with all the rules of physics. It is unlikely that you will encounter such races in real life, but with your smartphone, you can try it!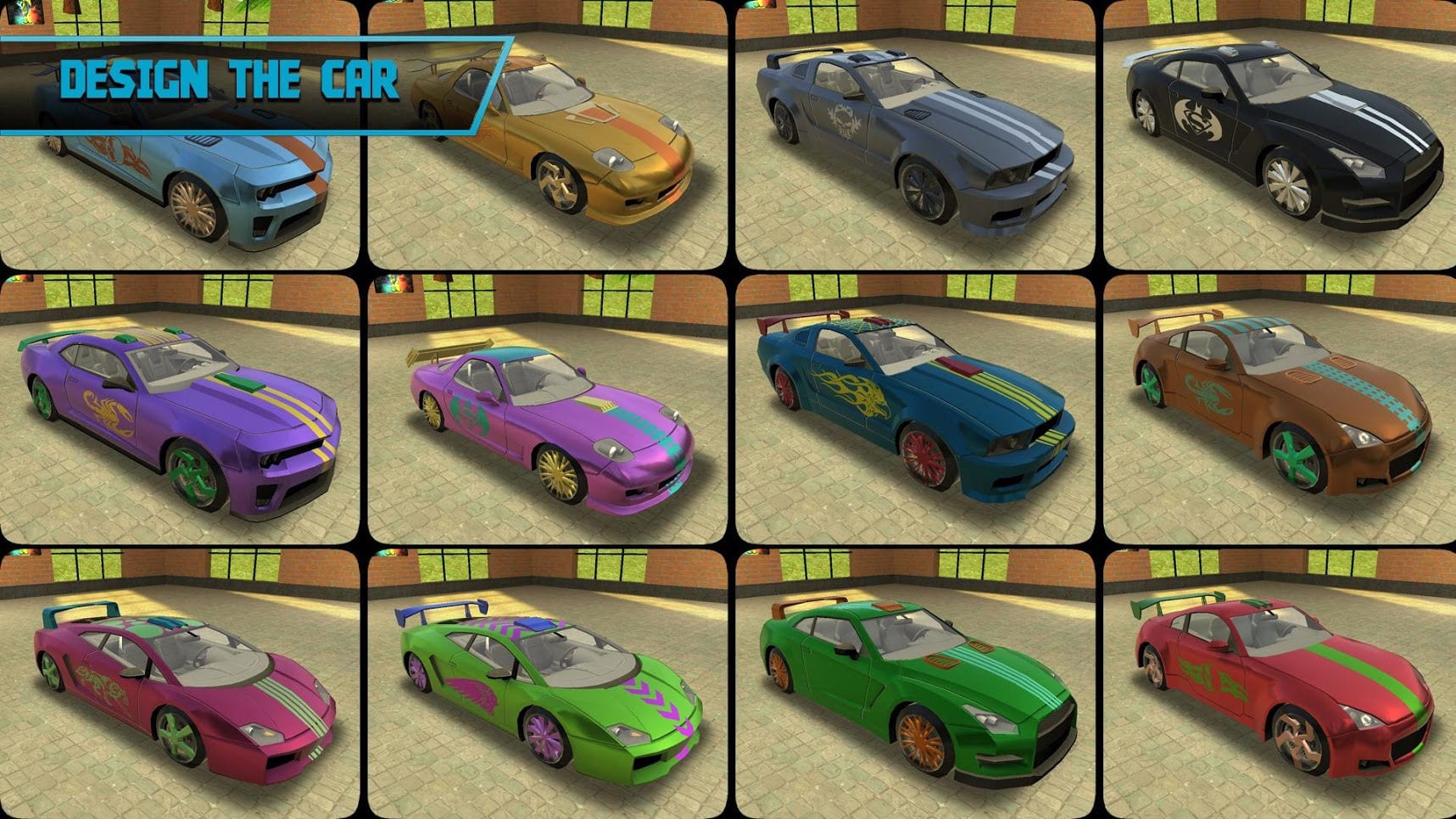 Car++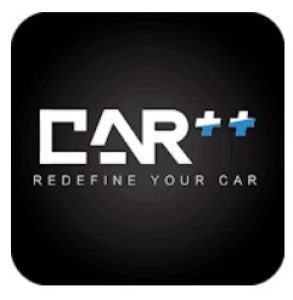 First of all, this app will be suitable for those who prefer high-end graphics and beautiful aesthetics. Unlike the app above, there all the models are placed on a stylish black background that makes everything look more exquisite.
But enough about the looks – let's see which features Car++ offers to us. When you open the app you need to sign an agreement – surprisingly, it's not in the English language, but e notices after a while it gets demolished so it shouldn't be a problem.
First, you need to choose the shape and the brand of the car. All the classic and favorite car brands, such as Mustang, Ferrari, Mitsubishi, and more are presented in the app. Then you will need to choose the color of the car. The color palette is quite broad and you can adjust any shade you need on your own.
Then you can choose additional details, for instance, if you want your car to be wrapped in the foil or not. Along with that, you can choose the size of the wheels, tires, lights, and other details that each auto should have.
The car, designed in this app, will represent a mini-model of a car that you would have in the real life. All the measurements are displayed in precise proportions. It's a nice choice if you want to design your dream car for real-life goals visualization, you know.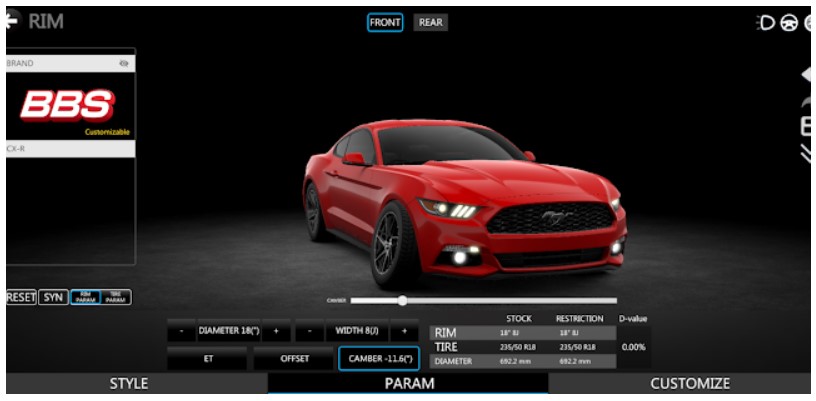 You may also like: 11 Best car rental apps (Android & iOS)
Torque Drift
In order to learn how to drift really well, many people train for years. They also change their cars so that they have the characteristics they need.
Now it's much easier – you just need to download Torque Drift and start upgrading the selected car. After all the modifications you can access the Drift – show you who is really a top-class racer here.
In Torque Drift you create the car yourself down to the smallest detail. The color of the body, the design, and of course the specifications – all of this can be selected by yourself.
In order for your participation in the Drift to pay off, you will need to find sponsors. This could be Red Bull, Monster and other companies that are happy to support the competitors.
Once you have completed all these stages, go to the world stage and take part in real online competitions! By defeating the rest of the competitors, you earn money to conquer even more challenging tops of the drift each time.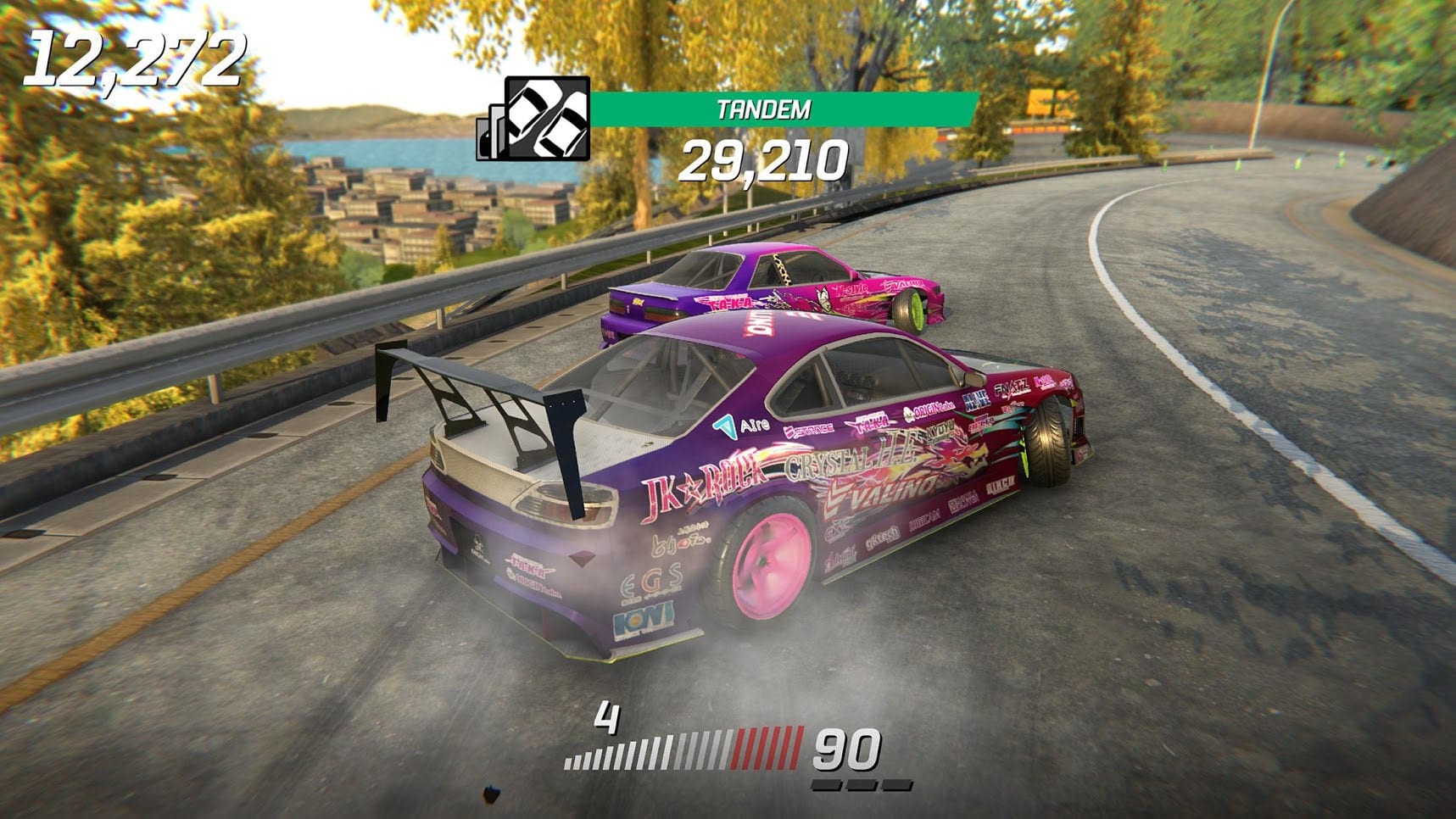 Almost any changes you make to your car reflect on its appearance and functionality. The car can improve some parameters, get faster and much more.
Ideal option can be considered that when all technical changes perfectly fit into the car – they are not knocked out of the general composition and really fit it. Even if you still do not have your own car, you can still try to improve the car and bring it to perfection!