Celestwald Adventure is a cool game full of fun!
In the beginning, you'll pick your alchemist. There are five characters to choose from, each of whom has special qualities.
On top of the screen, you will see your health status, an avatar of your character, and a "bag" icon.

You may also like: 15 Free Anime Mobile Games for Android & iOS 2021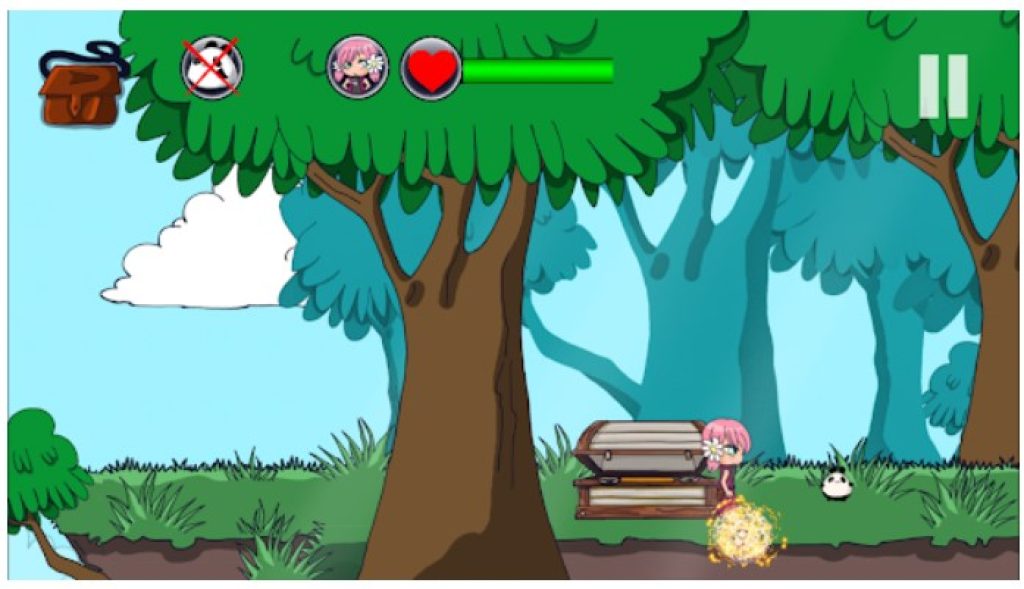 Tap on the avatar to view special objects and items of clothing available to you. You can also turn the music off if it bothers you.
You can collect the items you see while playing and place them in your bag. To control your alchemist, tap on the left and right sides of the screen.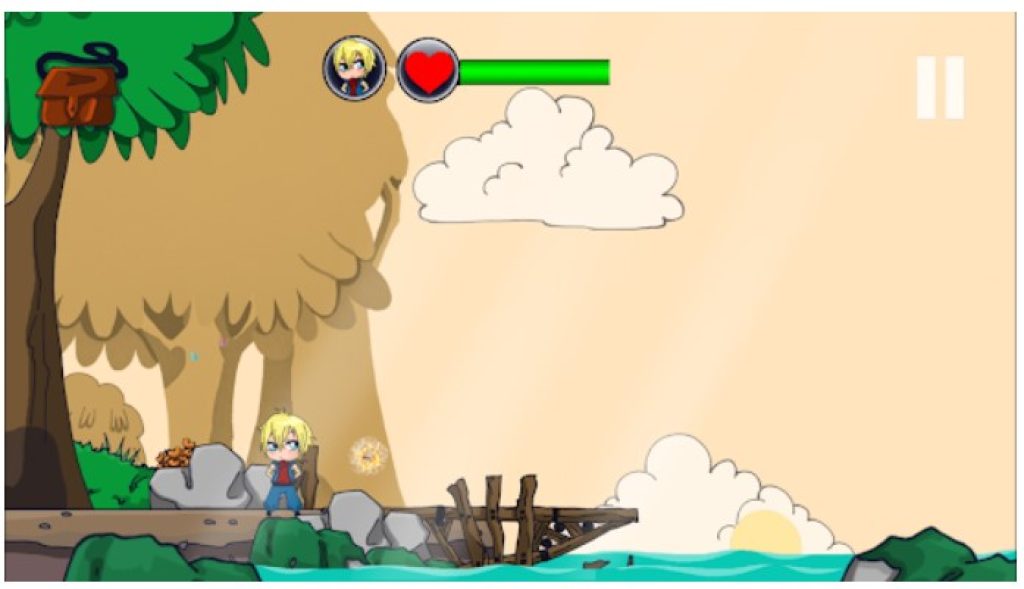 You will encounter different objects, hints, and challenges while playing.

You may also like: 25 Best cross-platform multiplayer app games (Android & iOS)
When you tap on an object you'll see two icons of eyes and hands. To view the information about the object, choose the eyes icon. To collect or do something with an object, tap on "hands."
The goal of the game is to find the master's house. To do that, you should solve different puzzles and riddles on your way.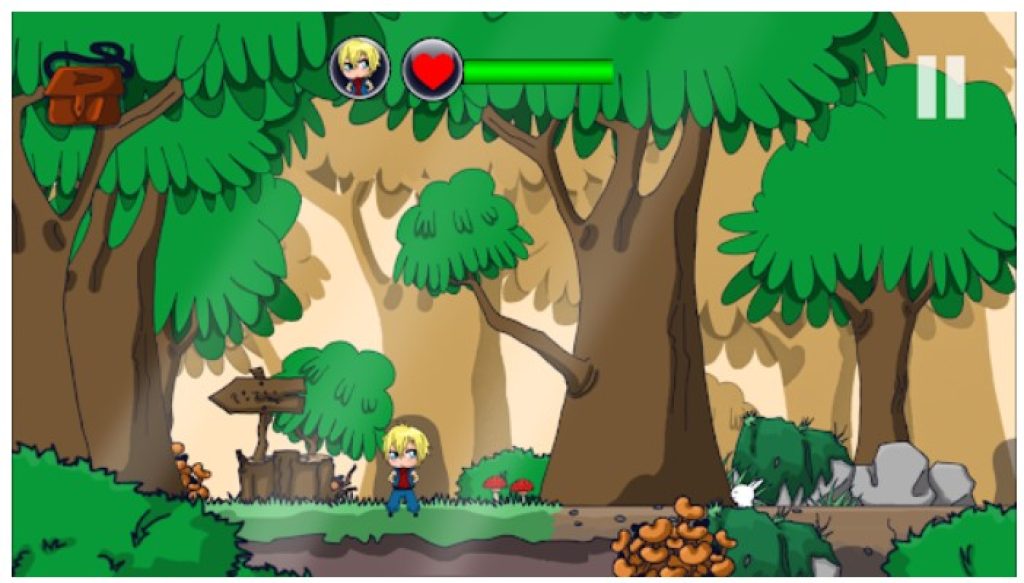 The first riddle you'll deal with is hiding in a case. You will have to solve it to continue playing. If you're ever stuck, go to Celestwald's website and search for walkthrough videos there.
Download Celestwald Adventure for hours of missions and a great time!

You may also like: 17 Best Games Where You Upgrade Your Character (Android & iOS)