Charades is one of the games that never gets old. As the years go by, the ways of playing it change, but the concept remains popular all the way.
That's why we've picked up the best charades apps for Android & iOS you could try. These apps make perfect party games as you could create as many teams as you want, and there are plenty of topics to go through. Some of these games even come with decks made specifically for adults. Have a look!
Charades!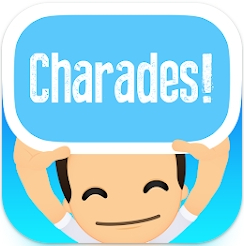 People describe Charades! as a perfect social game, anyone can play, and it is very friendly for family night playing or for a holiday party with friends. Over 10 million people all over the world have downloaded and installed it rated with 4.2 stars- it is a very good result.
As for features, the game is about guessing the word written on the phone's display that you hold over your head. Get clues from your friends before the timer runs out.
There are up to 45 amazing decks you can choose from. What is more, the majority of them are packed with over 400 different cards with words. Draw a new card by tilting your phone up or down. The fun won't stop, because of a lot of challenging decks.
For example, decks include TV Shows & Movies, Dance Moves, science, Love the 70s, 80s, & 90s, Movie Characters, Accents and Impressions, Animal Kingdom, Act it Out, Sports Legends, Fairy Tales, Famous People and a lot of more.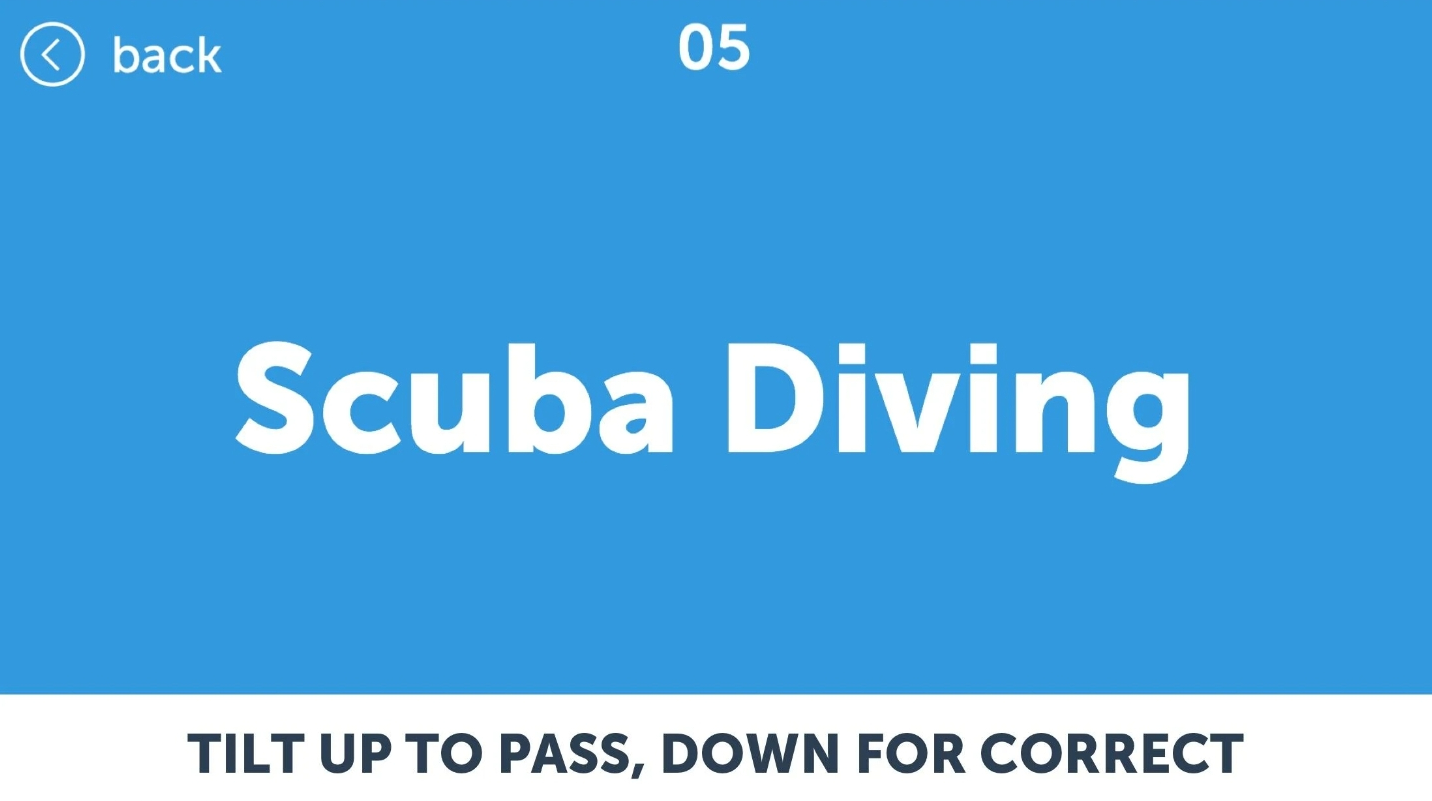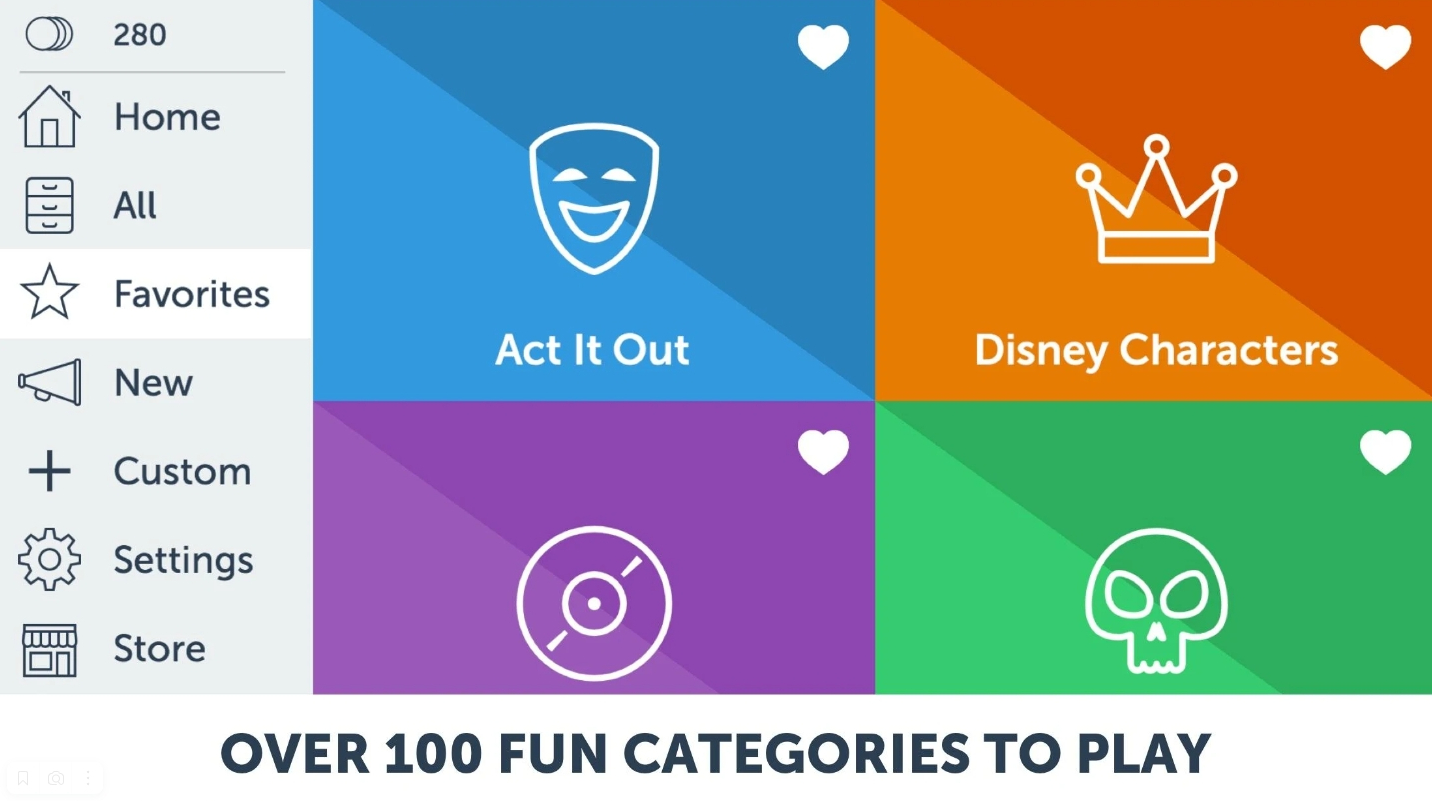 You may also like: 15 Best Sudoku Apps
Mimics – GuessUp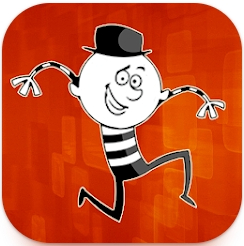 If you need a more simple app to play Charades with your family from time to time, then this is an example of a cool app for that. It is basically a very traditional Charades game, where you first choose a topic in the main menu, then the app generates the picture of the object and the whole team should give you special hints so the player could guess the word.
To start, they can choose between 3, 5, and 7 rounds to play and between 2, 3, or 4 teams. Each group has 70 seconds to guess the most words and add many points.
The game is suitable for all ages and for the whole family. It doesn't have an extra fancy interface or features, and this fact makes it very lightweight and convenient to have on your phone.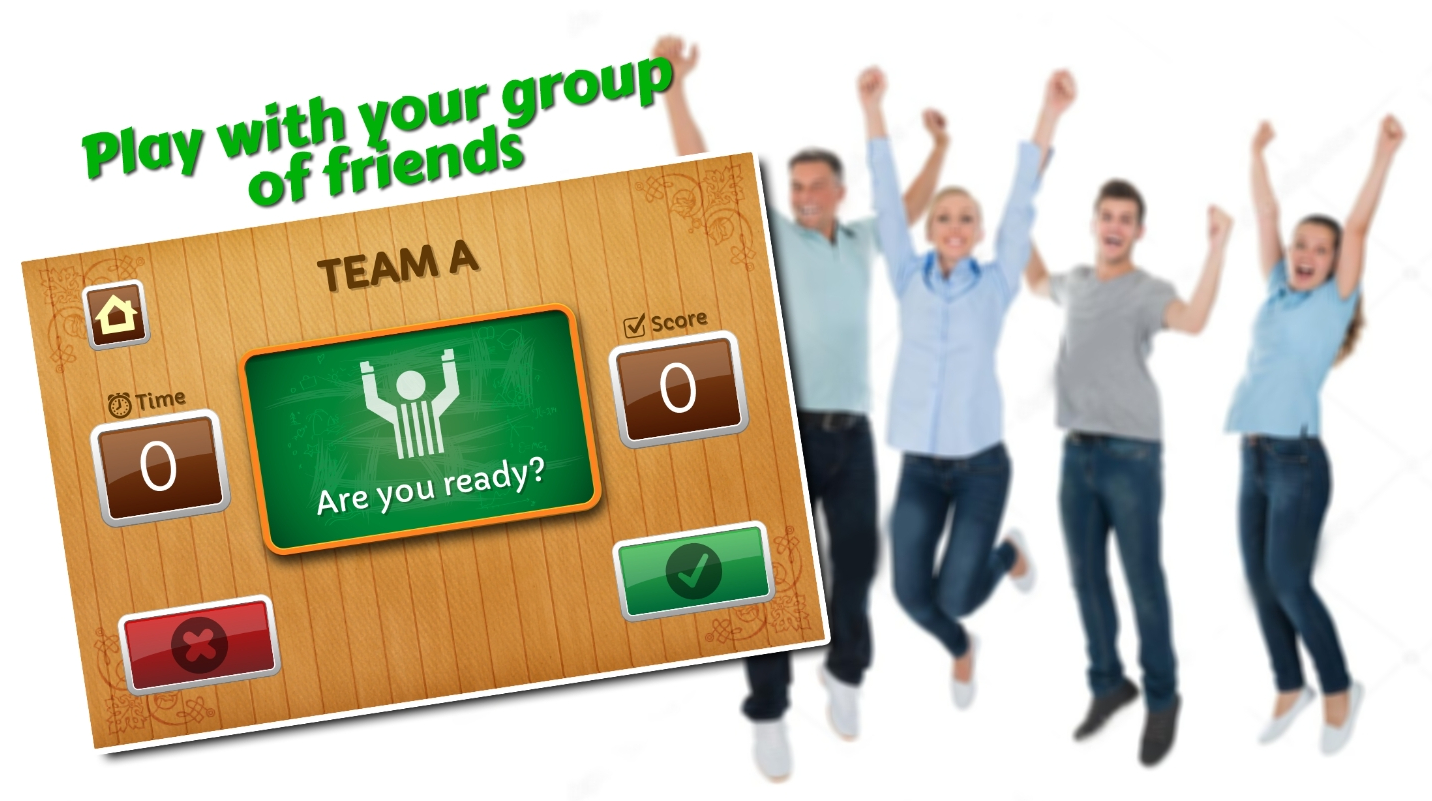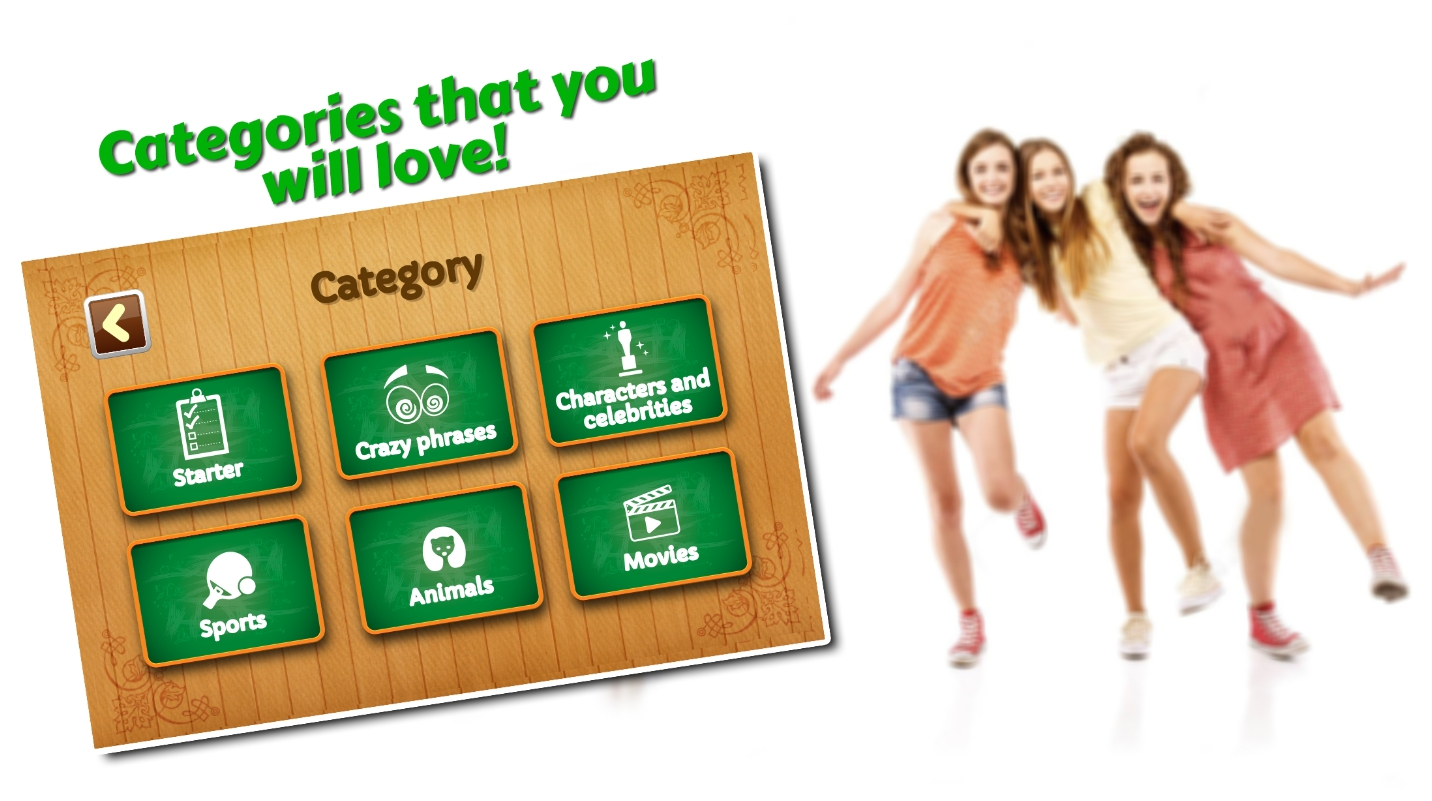 GuessUp
Another cool charades game that is meant to bring a lot of fun to you and to everybody playing it with you! If you try several Charades apps you will probably see that some of them can become really boring over time because they do nothing else but generate new words on the same topic without any images.
Most likely that after several attempts the words will be repeated and the game will lose all its charm for you. However, the risk that it happens with GuessUp is significantly lower, because this app generates hundreds of pictures that players have to guess.
Moreover, these are not some abstract images, like a bucket or a witch, those would be famous characters, for example, Wally from Disney or the flag of a certain country. It is an additional bonus when the app has something non-standard in it.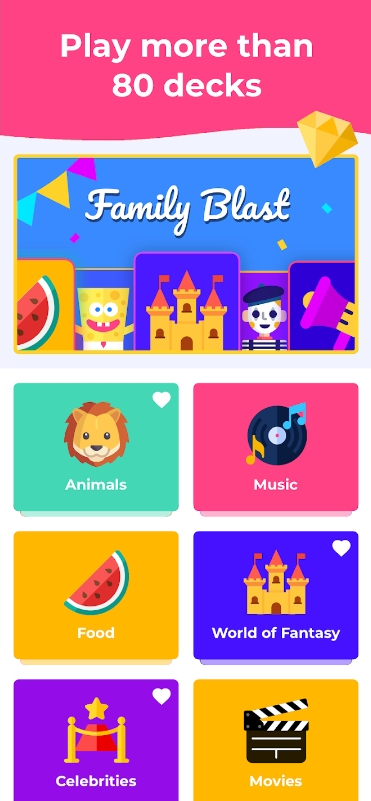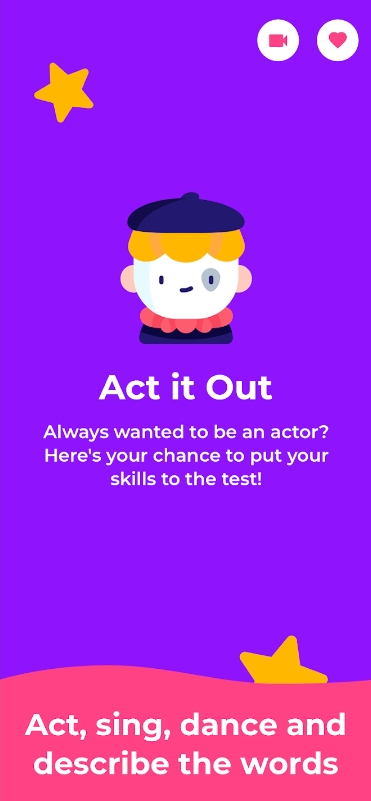 Heads Up!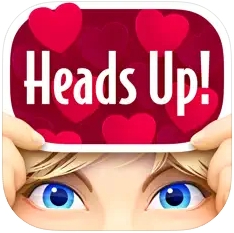 Honestly, I don't know why so many apps use similar names. But here is another good guessing game that can help you and your family to spend an evening having a lot of fun and entertainment. Heads Up! is a fun "Guess who" app created especially for night gamers!
Heads Up! was called a "Sensation" by The New York Times and Cosmopolitan said, "will be the best dollar you've spent."Asin Charades! you should guess the word that is on your forehead while your game's members try to clue. You are to guess before the timer runs out.
There are 18 categories: each full of cards for guessing. The decks include Celebrities, Movies, Animals, Accents, Characters, and more. You can keep videos of your hilarious gameplay for your own amusement, or share them right on Facebook.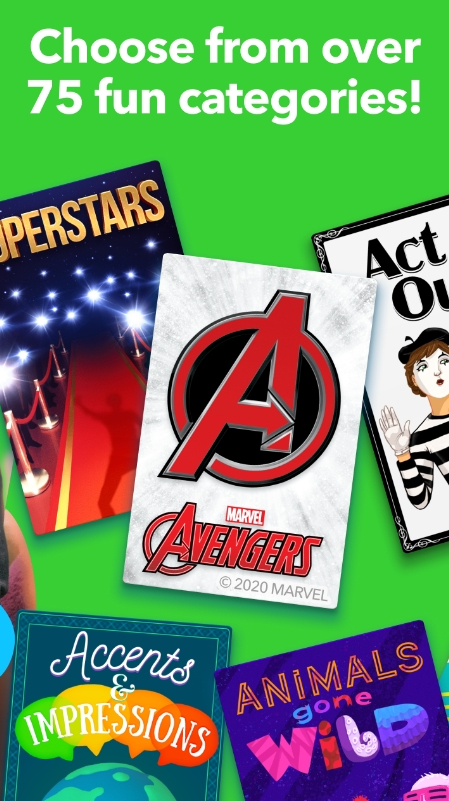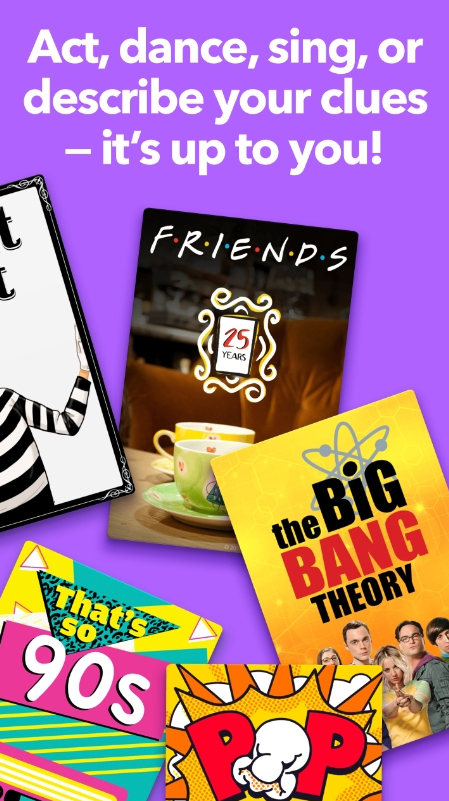 Move-it!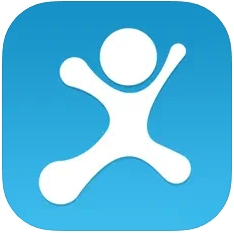 Move-it is to some extent a unique game that allows all members of a family to be involved in a game process. Specifically designed to be used by families and multi-age groups, Move-it encourages social interaction rather than the typical isolation caused by screen time.
As for features, the app consists of 4 thousand words and expressions. I think it is impossible to guess all words several times. All words are divided into many decks such as movies, animals, objects, places, and other categories that will be the heart of your parties.
All guests will be entertained. Playing such kinds of games, you need to show and apply all your member skills to guess the word and mimics to help another person to guess the word.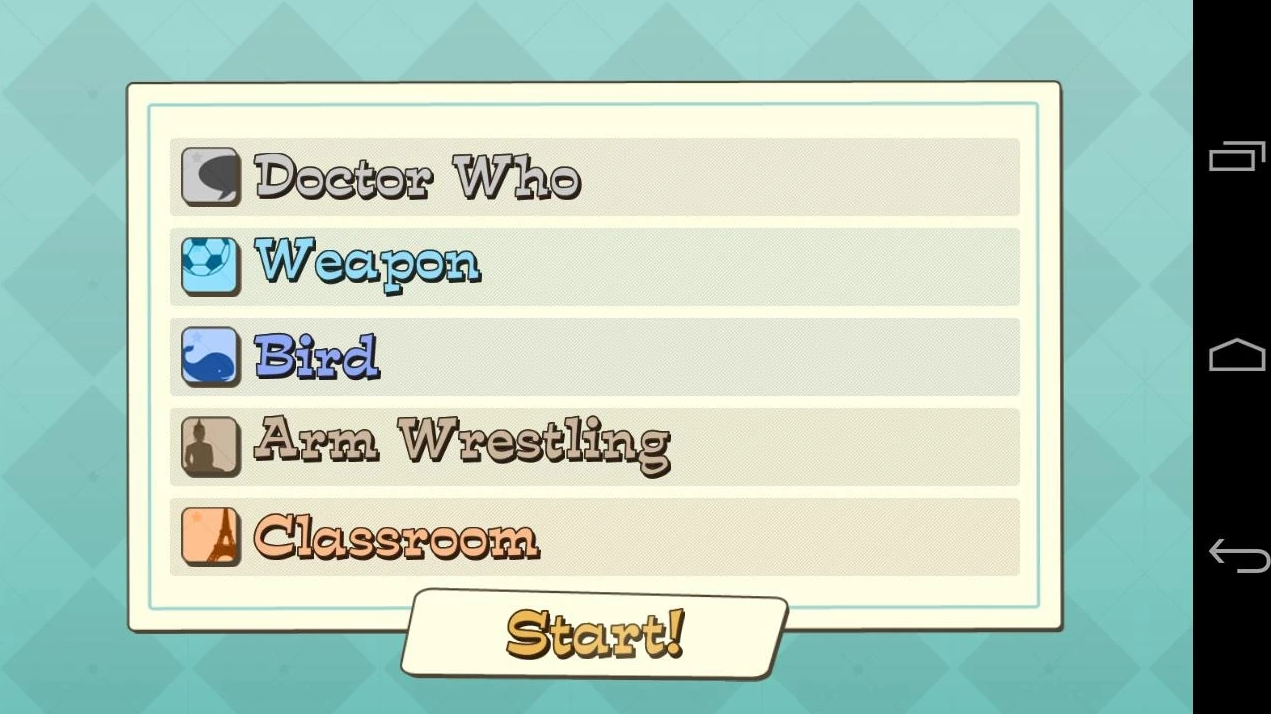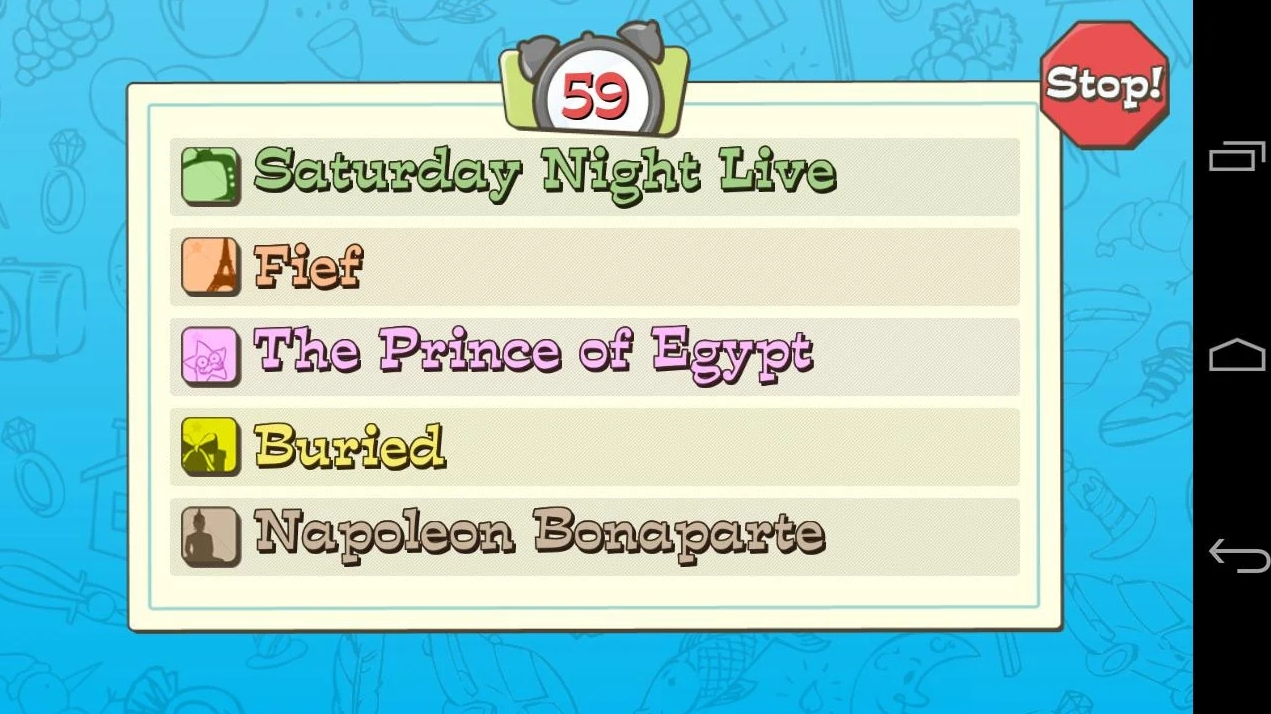 Reverse Charades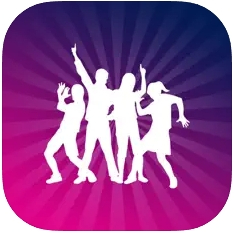 If you don't like the traditional Charades game and you feel like it's boring when one person is trying to guess the word and the other is just giving hints then this is a perfect alternative for you. With the Reverse Charades app, the entire team uses 60-second rounds to act out as many words as one person can guess.
Because of such a time limit, the adrenaline is guaranteed, so be ready to laugh a lot and have real fun! You can download this app with its 7-day trial period for free and if you want to get it for longer you will have to pay a little fee.
The game allows diving from 2 to 4 teams, so it is totally suitable for big companies. The interface design is also really nice – there is nothing superior or extra in it, but, you won't call it obsolete either.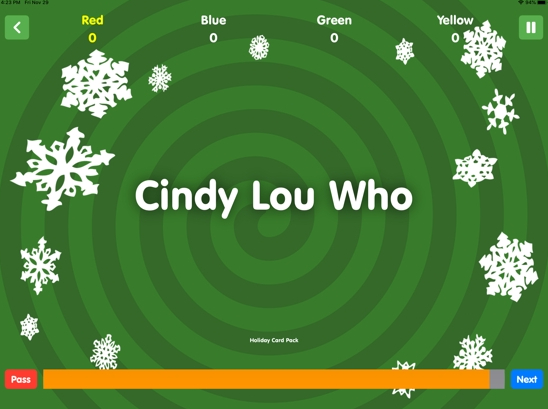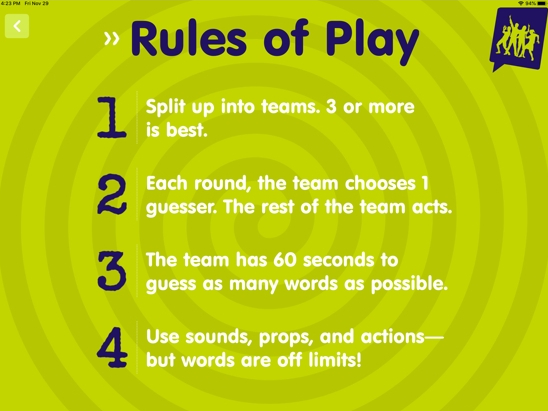 Kids Charades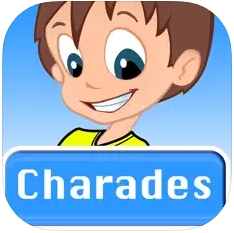 Another perfect guessing app for kids. We have been told that it is not only entertaining little users, but also develops their imagination and critical thinking skills. Moreover, it is a good chance for you to spend an evening with all your family, having a lot of benefits, in addition.
As for features, the game has 31 decks that are loaded with curious words and phrases ultimately creating happy kids and families.
For example, you can face the categories like Brands, Breakfast Cereals, Fantasy, Jobs & Careers, Minecraft, and that kind of things As you can see, categories are more difficult than in previous apps. but it gives a lot of benefits in any way. Guess words from a category you've to choose, for 60 seconds.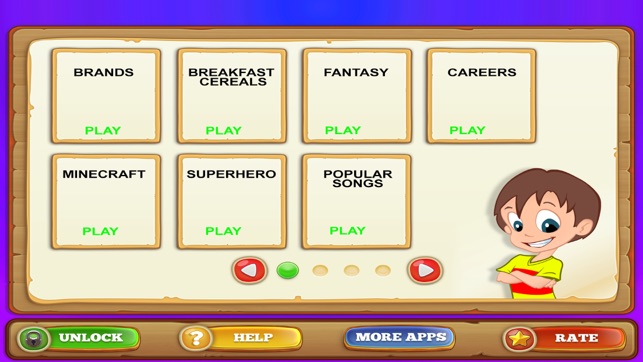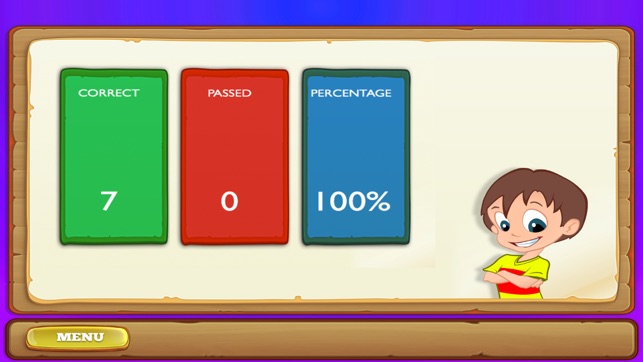 Pictoword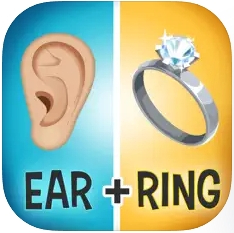 If you look at how many downloads this app has you will see that it is insanely popular. So what makes this app so special? It's the revision of our beloved game of word riddles, where you have to put two words together and get one new word that will be the correct answer.
The strategy of the game is that you see two different pictures where two different objects are depicted. First, you need to guess the right name of those subjects and then put these two words together in a way that they compile a new one. Then you must try to type the answer into the app and see if you were correct.
It might seem like a very simple idea, but in fact, it's a lot of fun, especially when played together. In the main menu, you can choose a topic on which you would like to guess these charades. For example, you can choose a field that you have completely no clue about and try to guess the word there. A fun time is guaranteed!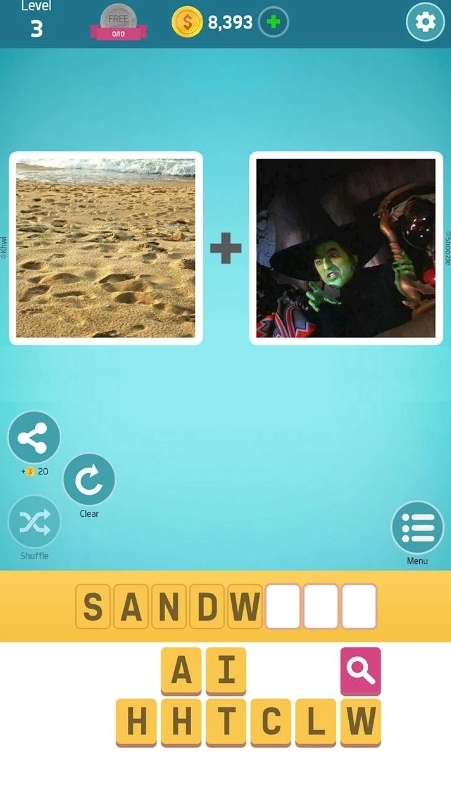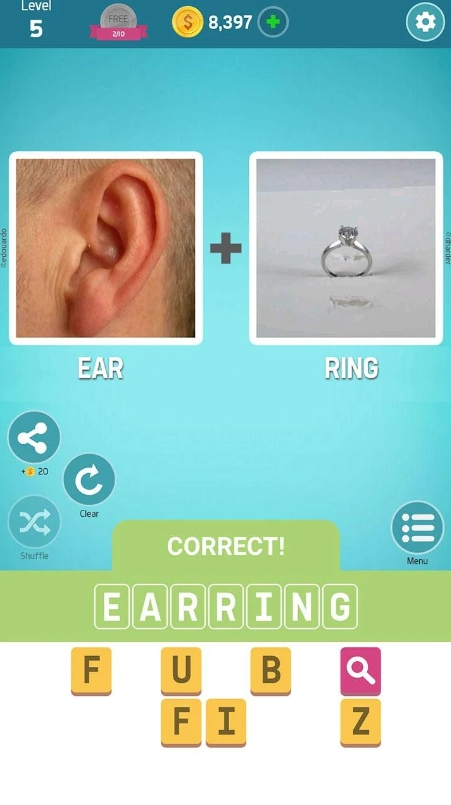 Check also: 13 Best Family-Friendly Games
Draw N Guess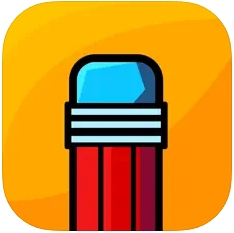 This is a drawing game for you and your friends.
While one player is drawing something, others have to guess what it is. You can play one-on-one or in a group of up to 6 people. Invite your friends to play with, or play with random people all over the world. Text others by using the chat in the game.
When you win games you will get trophies, coins, and bonuses. Every day you will get energy, which you can then use to increase the amount of time you have to guess, or get hints. Use different drawing equipment, like pencils, pens, brushes, or spray.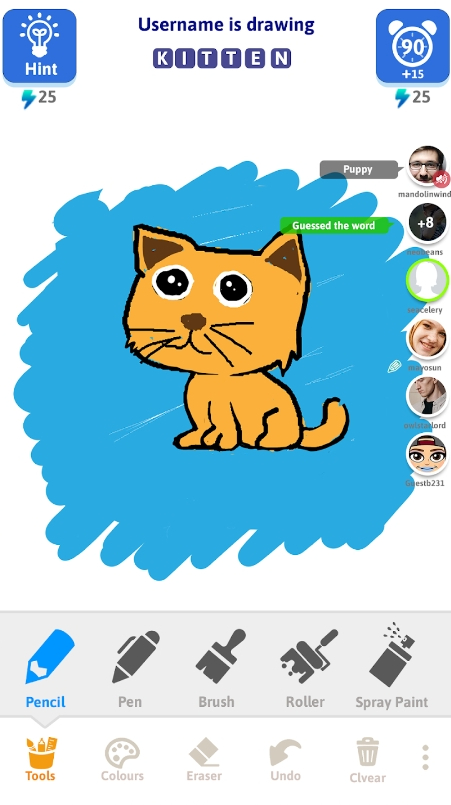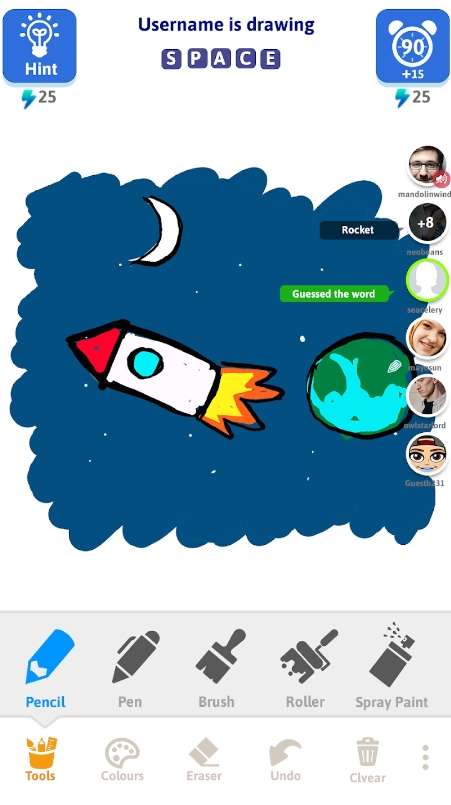 Picture Charades!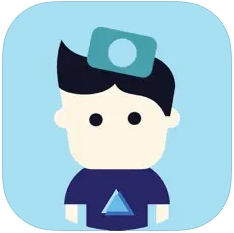 For those who are looking for a more lightweight version of this game, there is a picture charades app. As they say, people differ, and taste differs. In fact, it is quite a simple app with cute cartoon-like graphics. It could become a perfect game for kids.
For adults, this app will probably seem a little bit too cheesy. Even though in the main menu you can choose one of the four topics, the number of words (being more precise, pictures) is quite limited. By the way, another significant disadvantage of this app is that it contains quite a lot of ads.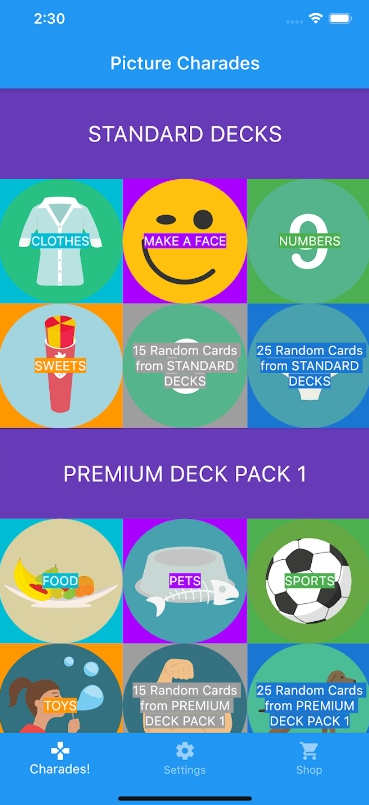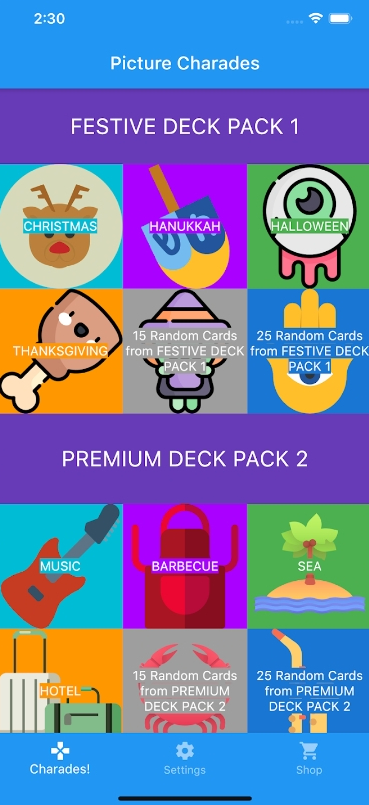 Wordie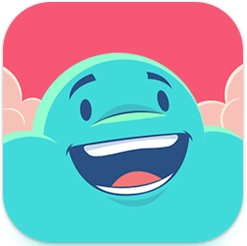 Wordie is one of the most loved brain games for guessing words. You can play with your family guessing words
between the four pictures given and spelling the word using the letters available. There is possible to achieve new levels, win new characters, and compete with your friends in the first place.
I think you will never end this game because it consists of 3000 different difficulty levels. What is more, collecting characters is one more cool feature that doesn't allow people to get bored. It starts simply, with easy words. But hang in there! The challenge only gets harder in this word trivia game! Challenge your brain.
Share your results by connecting with Facebook and Twitter, inviting friends, and competing with each other.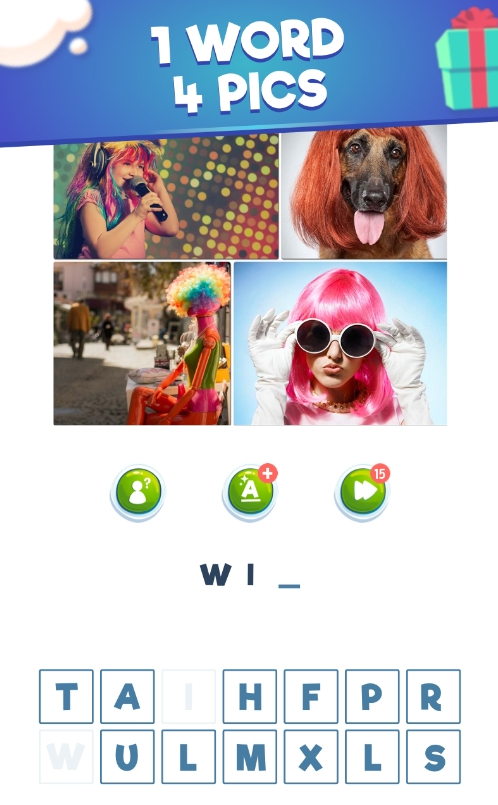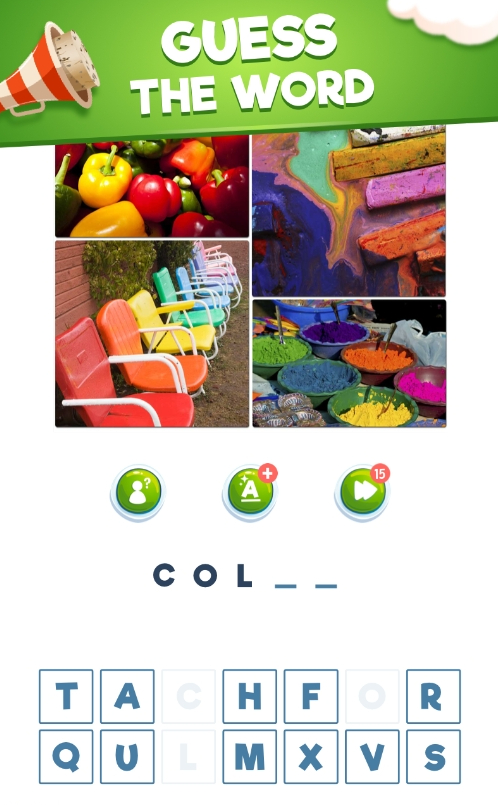 Evil Minds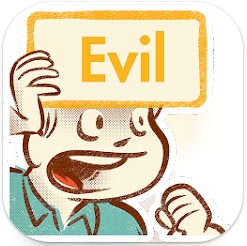 There are kids' charades, there are family charades, there are party charades, and here we have 18+ charades. If you and your friends want to spend a fun and hot time and diverse the old good charades, you should try this version of this game.
Make your party even more fun by guessing various nasty words generated by the app. Evil Minds features two unique game modes: a Clue Giver mode, and a Word Guesser mode. Play with the over 2,000 Evil Words in the game, or write your own.
Thus, you will never get bored playing this app. By the way, for all concerned, there are not only dirty words but also really evil words that you will have to guess.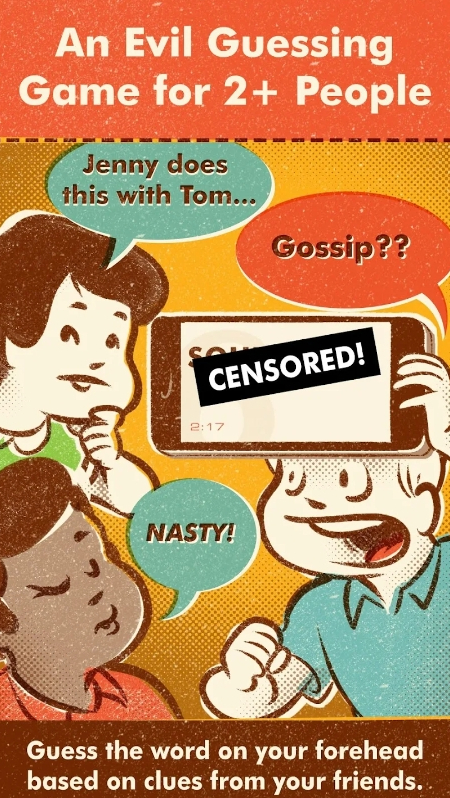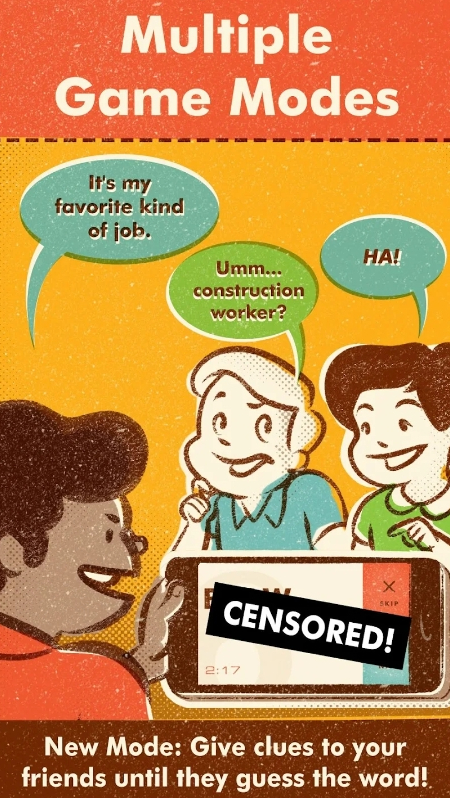 Kabuki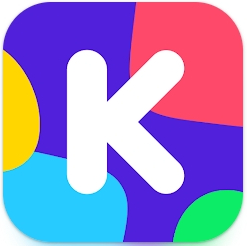 This app introduces a new way to play charades. It covers a bunch of words for you to use: there are already over 3K options, and more get added regularly.
You start by creating the teams (you can add as many as you need), then pick a theme and set a timer. Once it's done, the game will go as it usually does: the players will act the words till the timer stops and the team with the most points wins.
As for the topics, there are decks in multiple categories like animals, celebs, jobs, movies, and much more. You'll get to unlock more decks as you move through the game, and there are no ads to distract you from playing.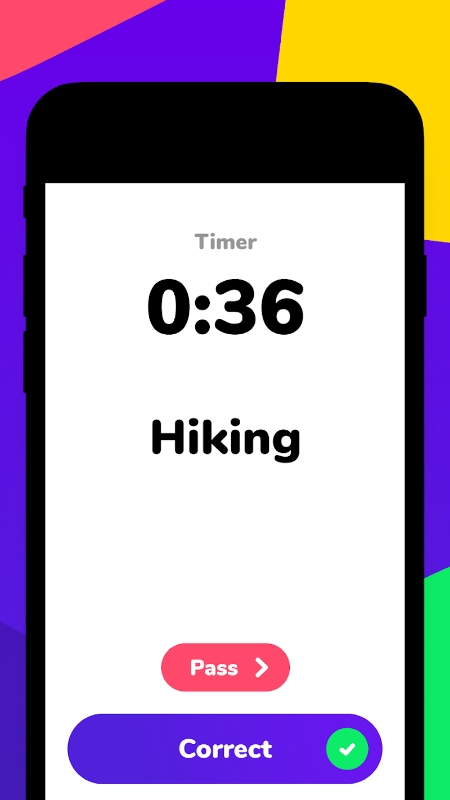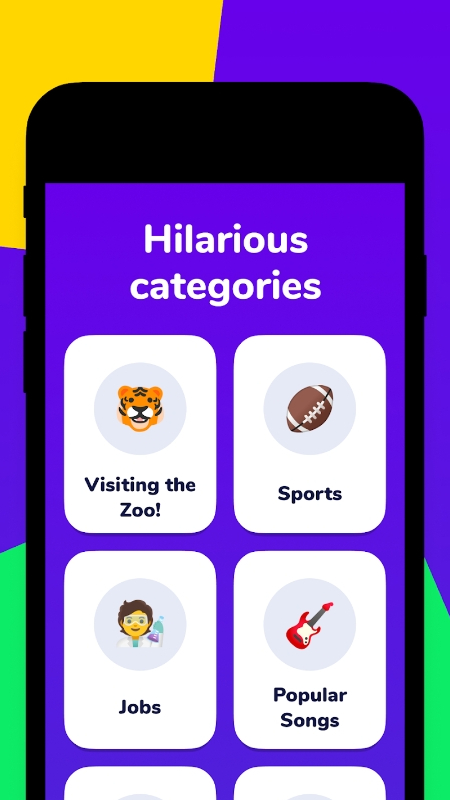 HeadBang!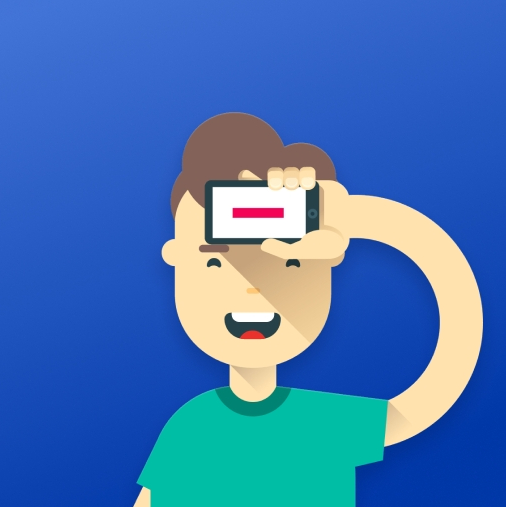 One more cool charades app that you can play together with your friends. Seriously, who said you need paper sheets in the 21st century? Let's be more environmentally friendly and use the phone instead. Overall, it is pretty much a simple app.
It generates the new word, someone is holding the phone above their head and then tries to guess which words are that. Other team members can help by telling if that person is on the right or wrong way guessing. This game really brings lots of fun and it is perfect for big parties.
In the main menu of this app, you can choose a topic of the game and then the app will be generating words only about the chosen theme. Another advantage is that the user interface is extremely easy to use.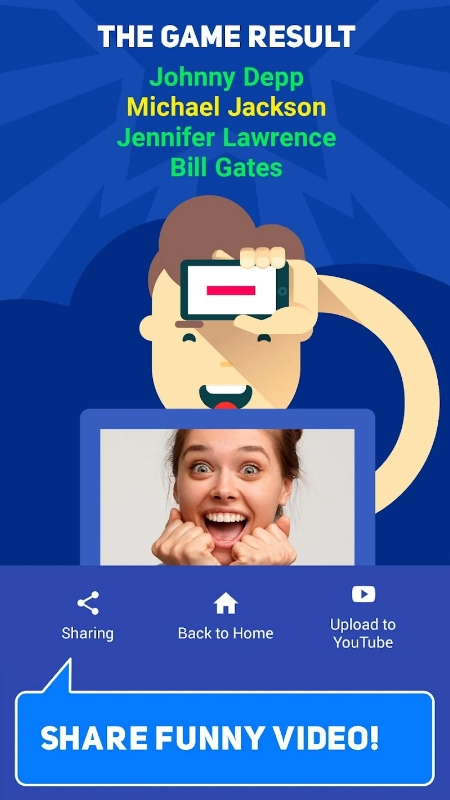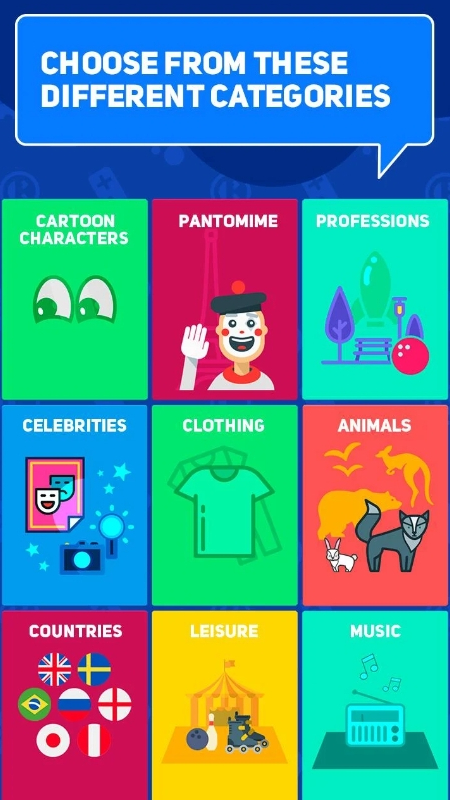 You may also check: 10 Best Monopoly Apps
What Am I?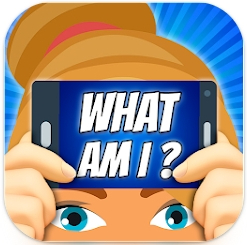 Most likely you are familiar with the situation when you and your family have a holiday dinner and suddenly everything gets a little bit boring… All the tales are told, and all the news is discussed. In this case, games are always the best decision that will help to relieve the atmosphere.
Charades game is a great choice to pick for a family night. Plus, here you don't even have to use paper sheets anymore – you just launch the app, hold a phone above your head while it's generating a word, and then try to guess this word while others are giving you hints!
This app will be suitable and interesting for all ages and its main goal is to bring people together. Moreover, it has fun graphics. Sometimes it shows a word and sometimes an image – and there are more than 6 topics to choose from!