A great opportunity to capture any moment in life on video is now available to everyone. That's why most of the memory of our smartphone galleries is taken up by this kind of media. We can share them via messengers, social networks, or e-mail. But these ways are not the most convenient.
Moreover, it is impossible to keep your favorite videos always on your phone. First, as we wrote above, they take up a lot of space in your smartphone's memory.
Secondly, when you replace the phone with a new one, you need to transfer all the files quickly and easily, which you can't do with the methods described above. Yet, the solution to this problem is quite simple. These best video-sharing apps in 2023 for Android & iOS will help you. 
If you want to save memory on your mobile device storage then use these best video compression apps.
Vidyard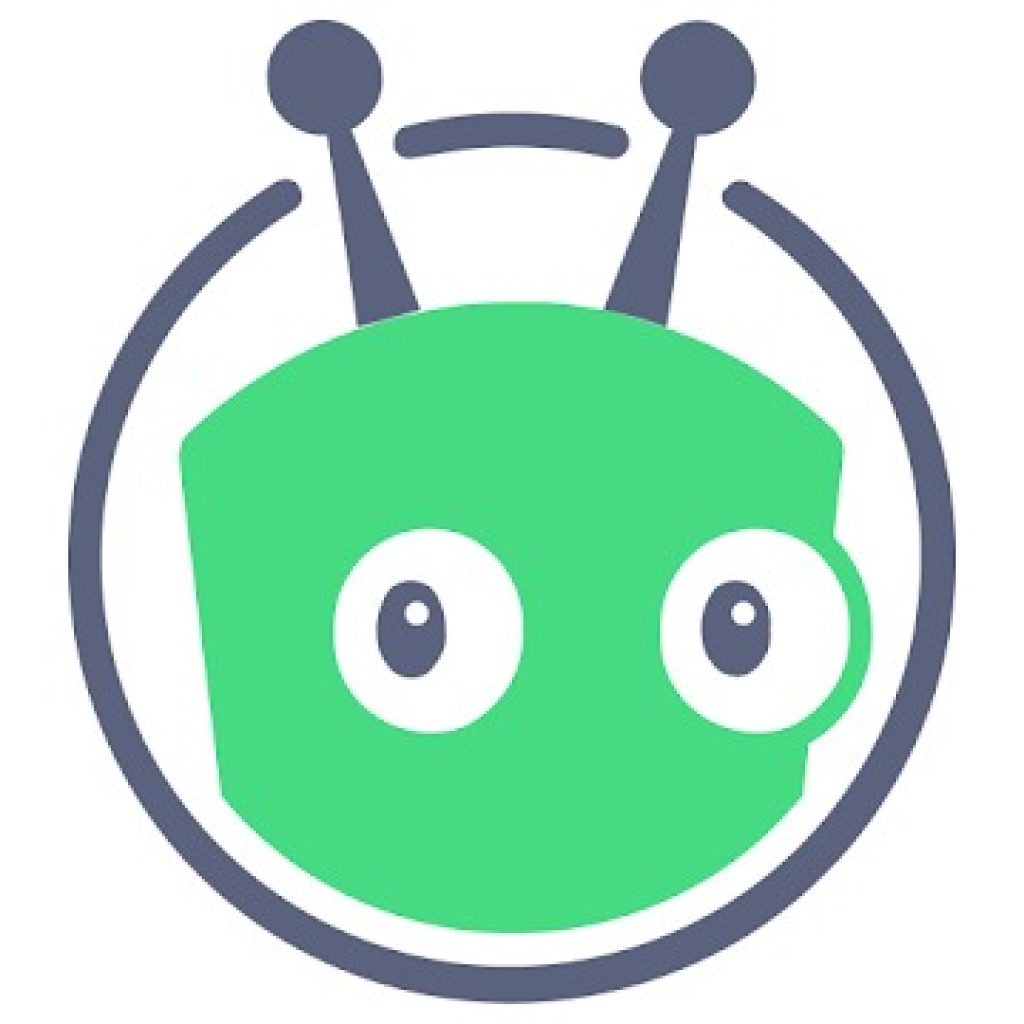 Vidyard is an app for sending videos on smartphones. Have you been looking for a high-quality app like this? Then you will love Vidyard and it will not disappoint.
Come up with unique videos for work and just for your own satisfaction. When you're done, the captured video can be posted in groups and sent to your friends with a text message.
This program has many awesome features, you will be able to upload ready-made videos, and you will be able to shoot wherever you are.
Moreover, you will be able to add colorful GIFs to your videos and trim in the editor certain parts of the footage as needed. It's worth noting that you'll have access to all the videos in your library that you've previously shot.
To start using Vidyard, you need to create an account and then you can start shooting and sharing your videos.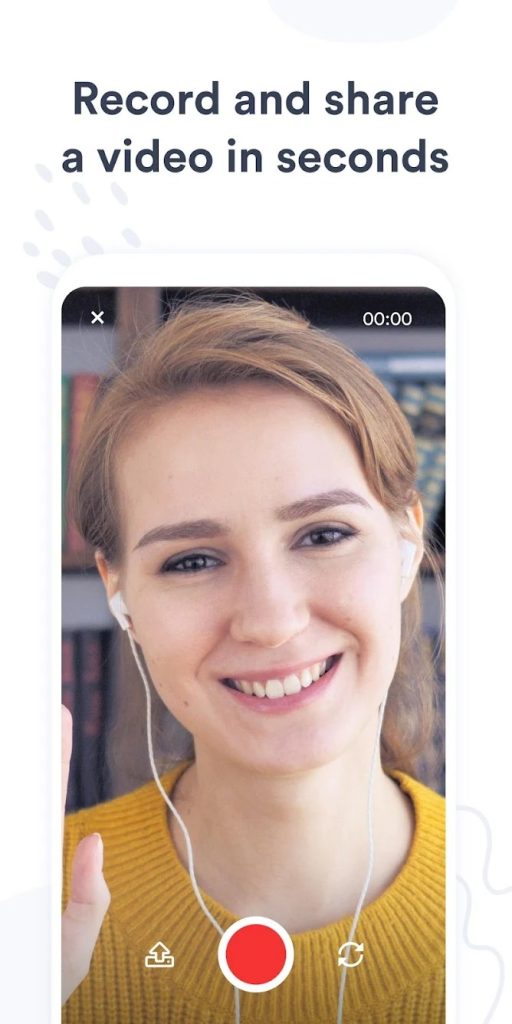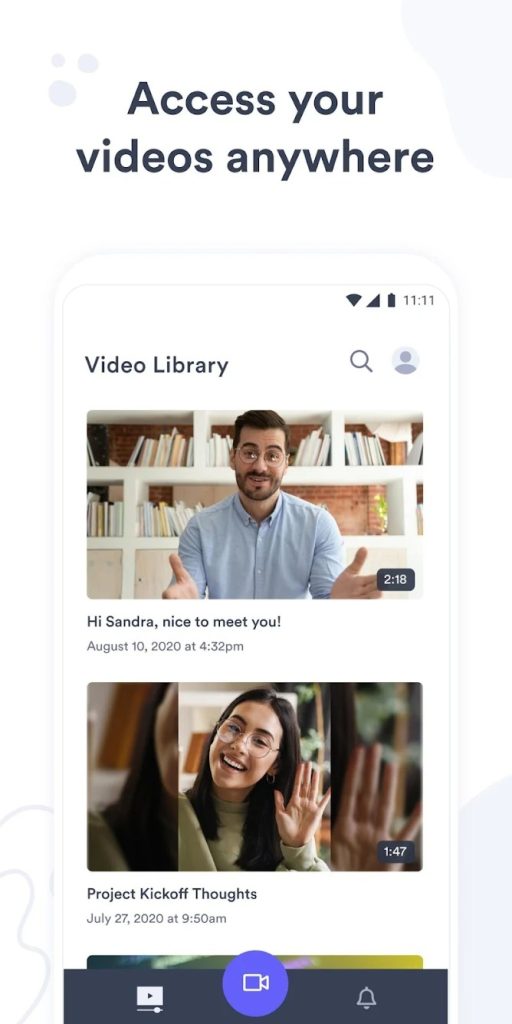 Make videos regardless of your age, or profession, develop your shooting and editing skills and enjoy the whole process.


You may also like: 11 Best Video Border Apps for Android & iOS
TataTube
TataTube is a powerful but easy-to-understand app for shooting and sharing videos. In such an app you will be able to come up with the plot of the video, edit it and upload it to a special platform, where users will see your creations.
Everyone will be able to shoot the videos on any subject. It should be noted that it is possible to shoot and at the same time, your ready works will be only in the app, not being saved in the gallery of your smartphone.
TataTube has a simple interface, so each new user of the app will be able to understand everything without any problems.
Moreover, you will be able to gradually increase the quality of your videos with experience and earn income from it.
Feel free to share your videos, you will be able to become popular over time in such an interesting business! It's worth noting that you will be able to choose videos to watch on one or more topics, based on your interests.
Connect with fans of your content, see people's extraneous profiles, and like and comment on them.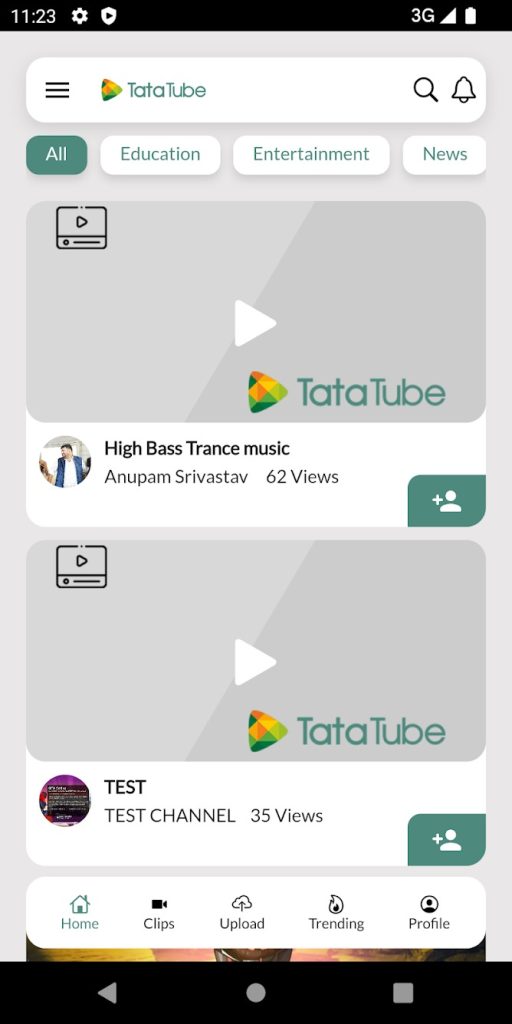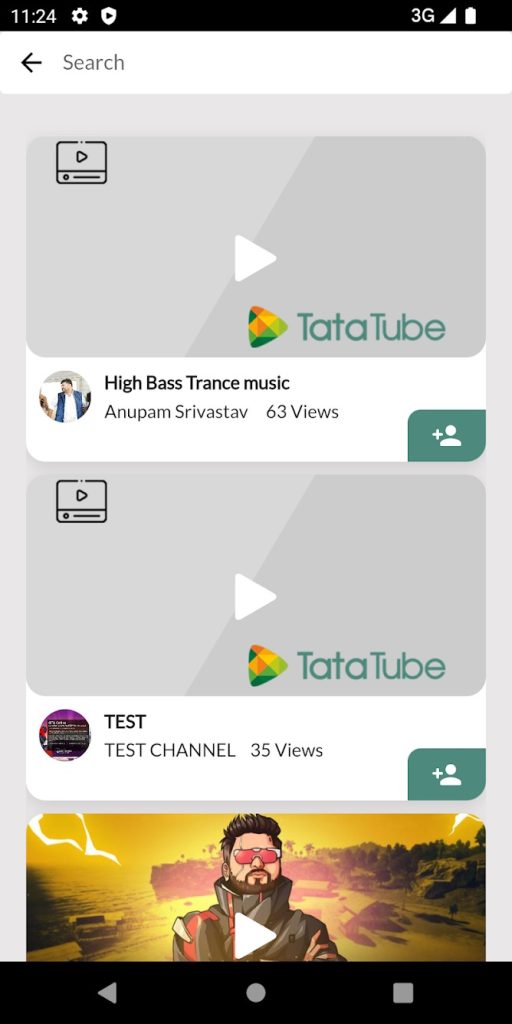 The app is great for sending funny videos to your friends and relatives. TataTube is the best for recording creative videos among its few competitors.

Vdube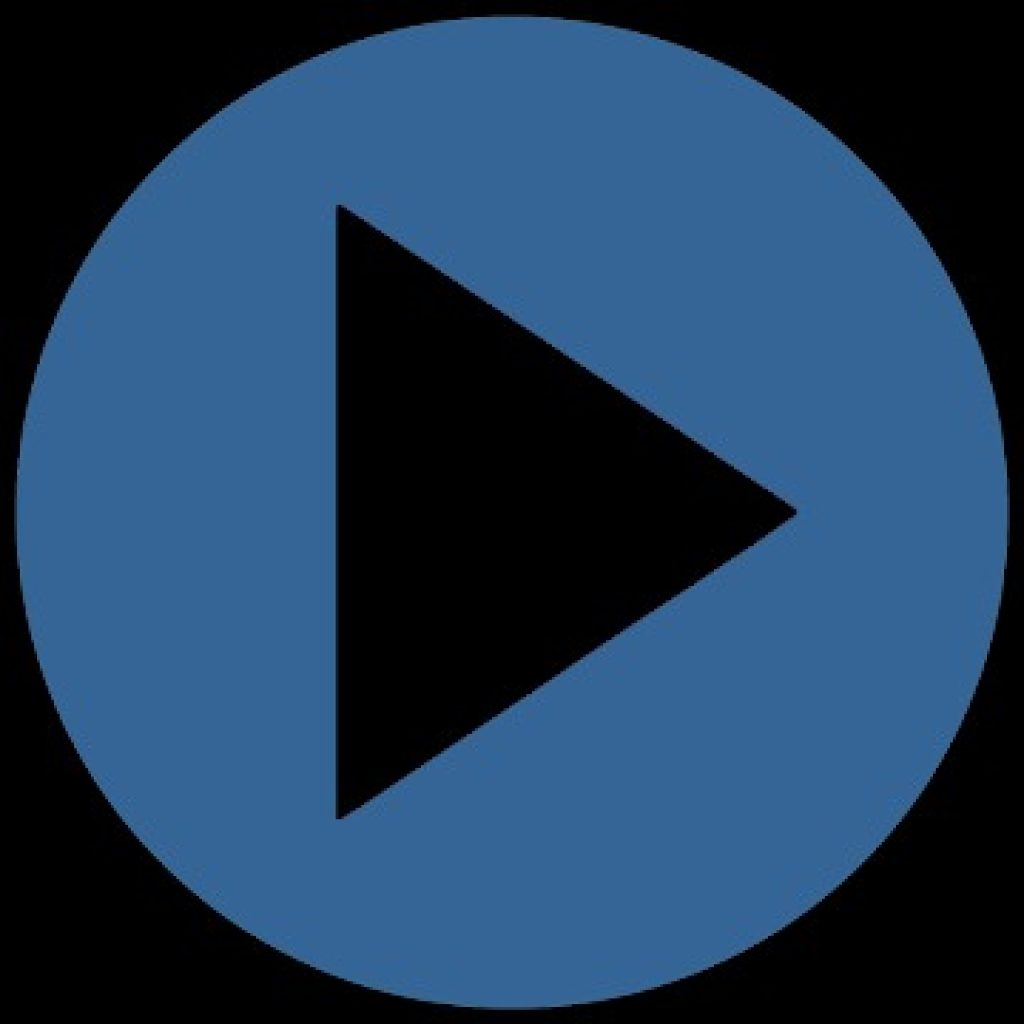 Vdube is an app with a lot of videos made with music to realize all the unrealistic ideas.
In this program, you will be able to shoot various clips with movements. Then send the finished video to friends and relatives, as well as be able to write various articles and then publish them on the Internet.
To post videos on the platform, you need to create an account. Watch the creations of other users and learn a lot about popular things, news, etc.
Besides, browse through your favorite channels and mark the best videos for yourself so that you won't lose them in the future. It's worth noting that Vdube can function when airplane mode is on, it's very convenient.
You will also be able to shoot live streams and communicate with your fans at the same time. To upload clips to the platform, create your account. Watch the latest clips and stay up-to-date on all the things that are happening in the world.
What's more, the app has groups of people of interest that you can join and start conversations with.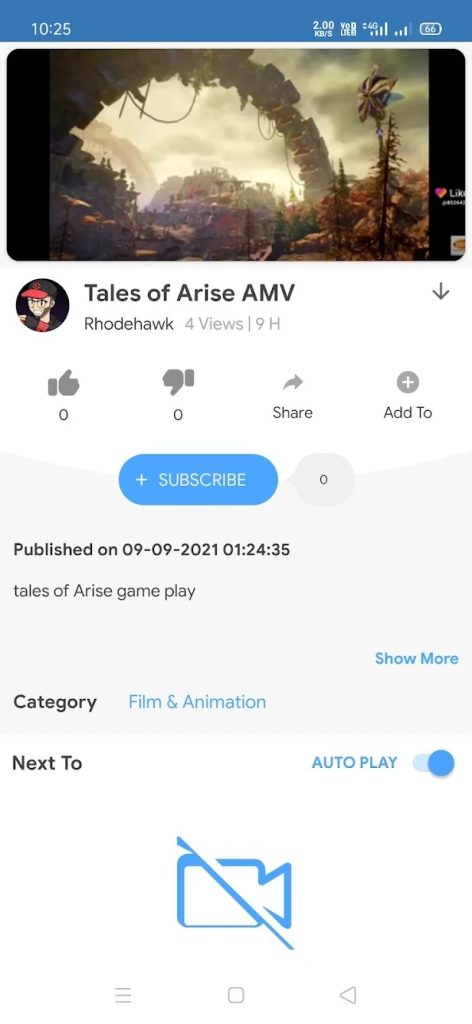 In the app, you can get points for watching certain videos and doing other things in addition to that. Use all the features of Vdube and have fun.

Send Anywhere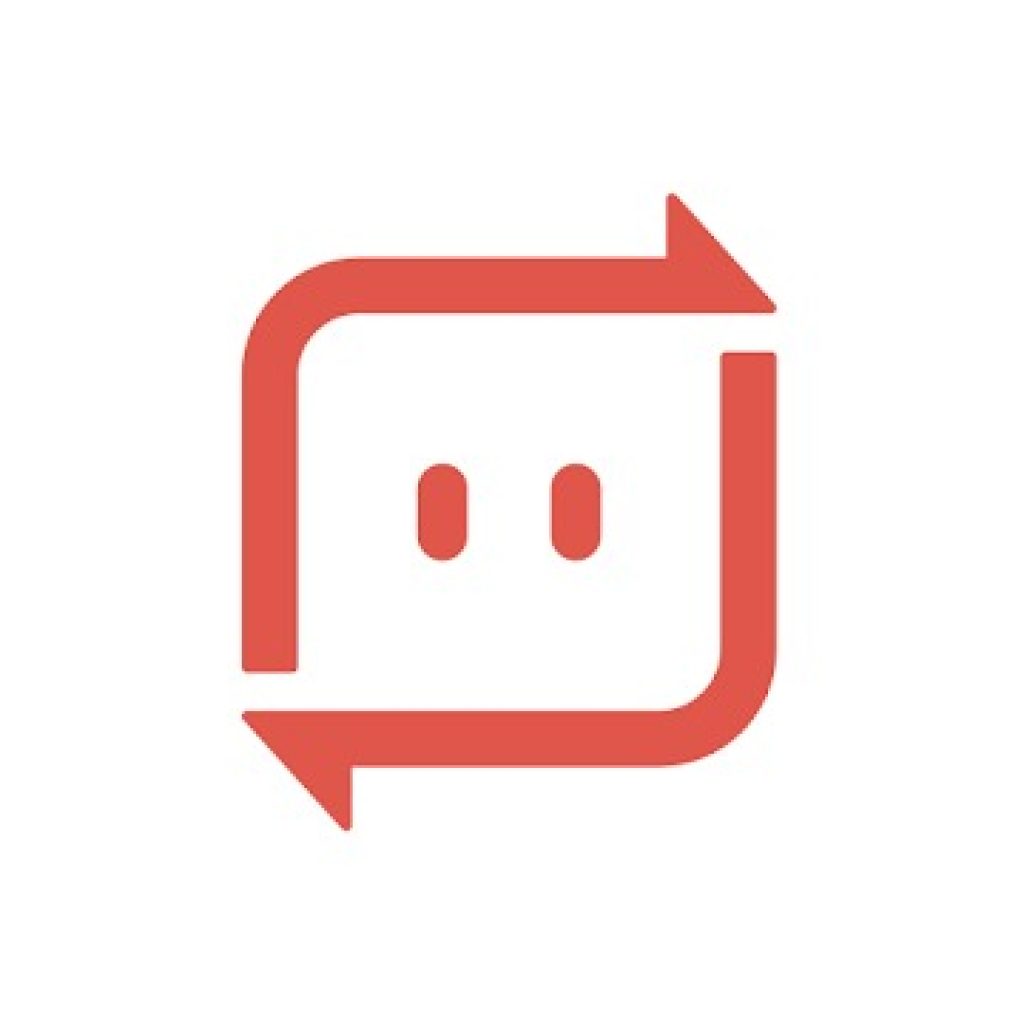 Send Anywhere is a program for the fast transfer of any type of file without using the Internet. You will be able to transfer files in unlimited quantities with different users.
Use this app to quickly send photos, videos, and everything else to your computer and other devices.
It is worth noting that you do not need to violate copyrights and take forbidden content on your own. For this, you will have to bear a heavy responsibility.
Be sure to check the work of the transferred files, so that in the future there will be no problems. In case the information is unplayable, you need to go to the app itself, which manages all the files.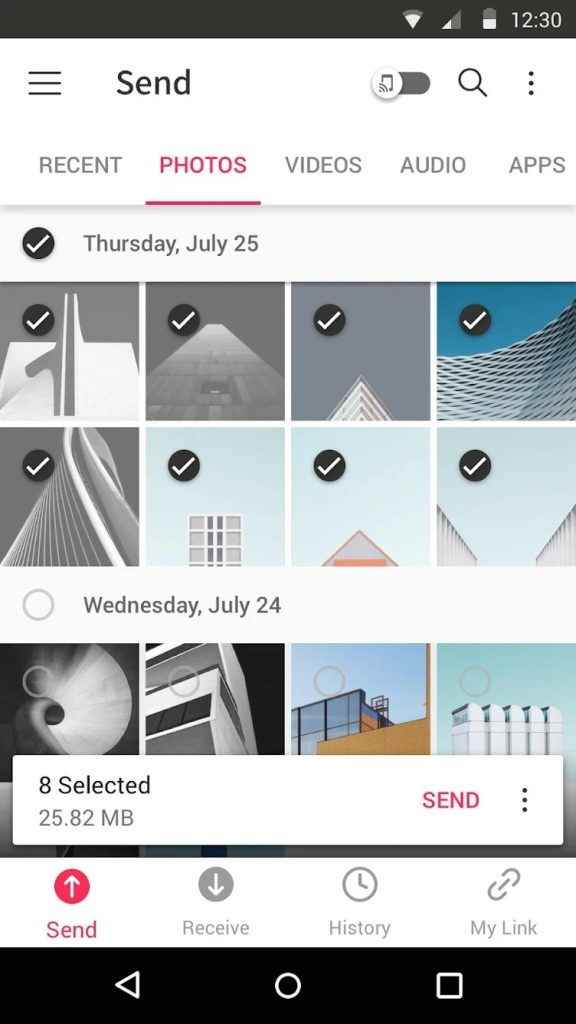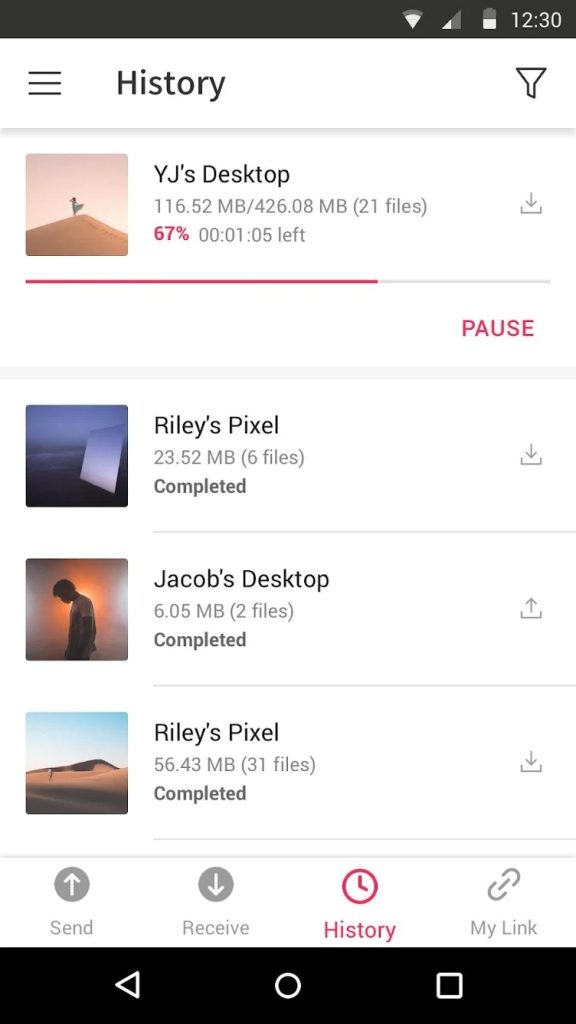 In order for you to submit data without any problems, you need to agree to save everything to storage, location-enabled, writing to an SD card, a camera to scan codes, and viewing your phone book. Use Send Anywhere and recommend it to your friends.


Filemail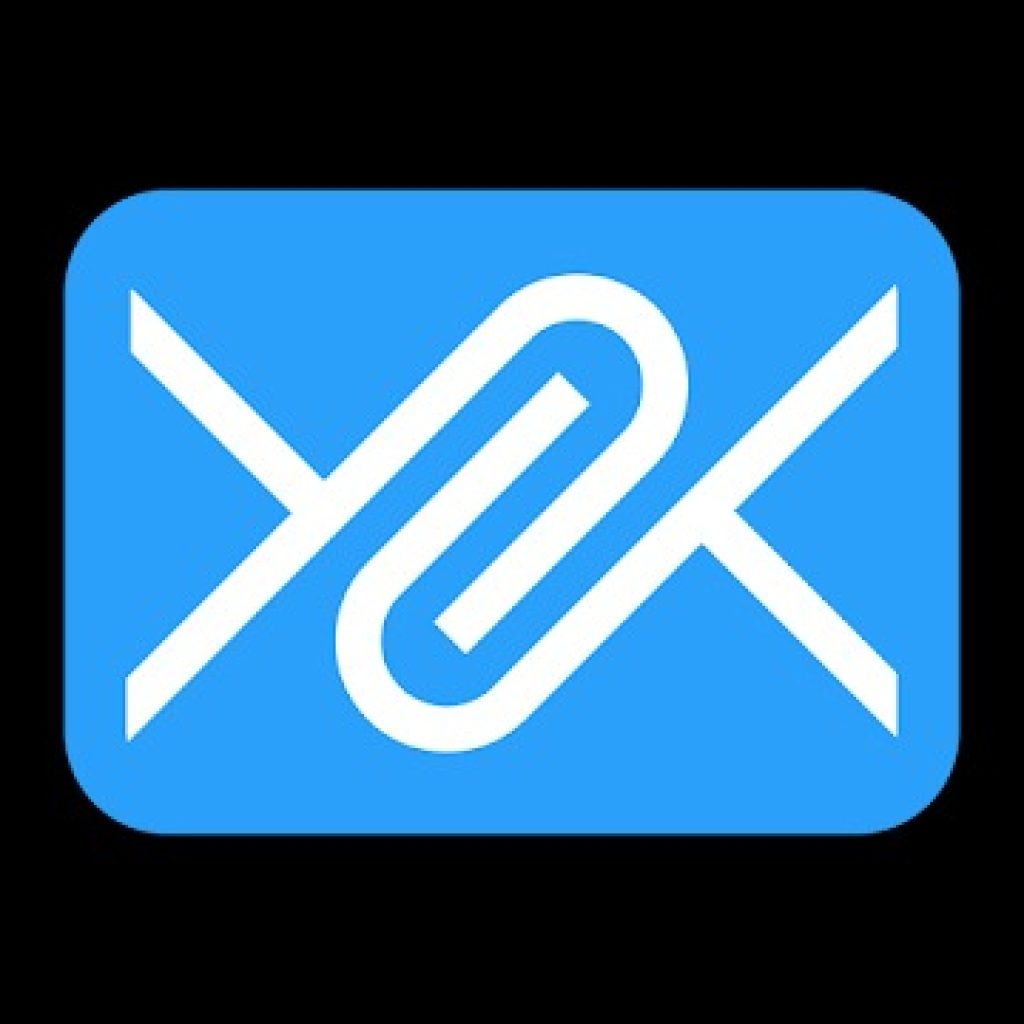 Filemail is one of the best programs that know how to transfer all the necessary documents, photos, and much more.
It is a really powerful, but easy-to-operate app, the functionality of which even a new user will understand.
Filemail includes many interesting features. To send what you want without registering, you need a file of no more than 5 GB. You will be able to send several documents to the mail at once if you wish.
It is worth noting that the information sent by you can only be seen by people who have this app or who have downloaded the program after sending your link. Besides, you will be able to track the files downloaded by the recipient.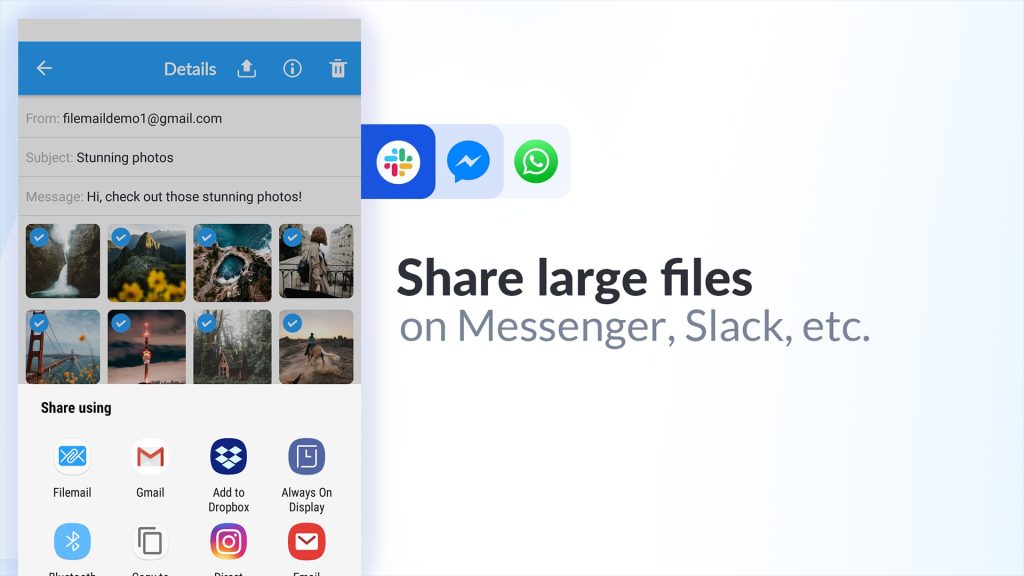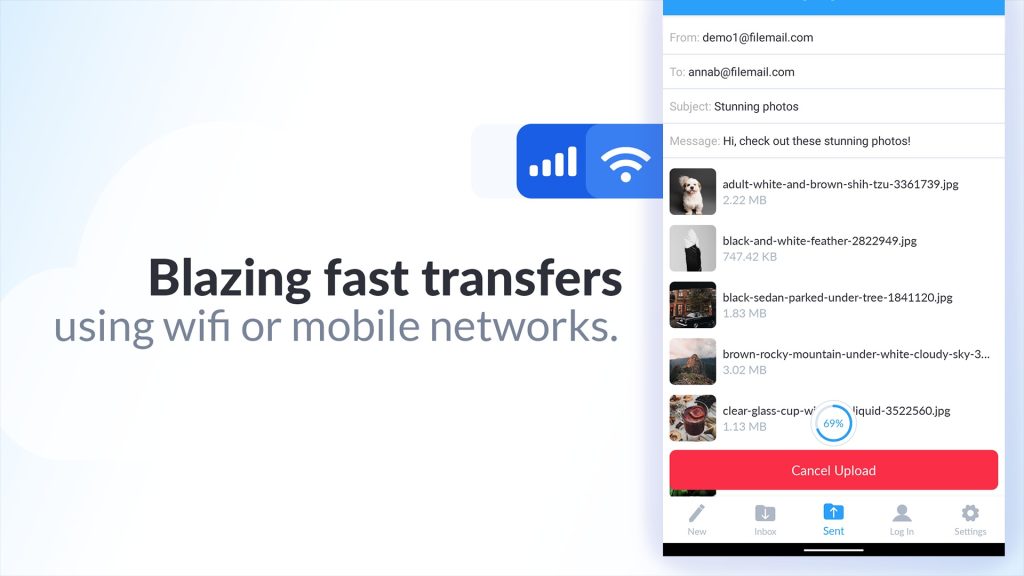 Before you start using it, allow access to the repository, as well as access to save all the information. Please note that the sent information may not be opened by the link for more than 7 days after it was sent. Exchange data securely between devices.


Flive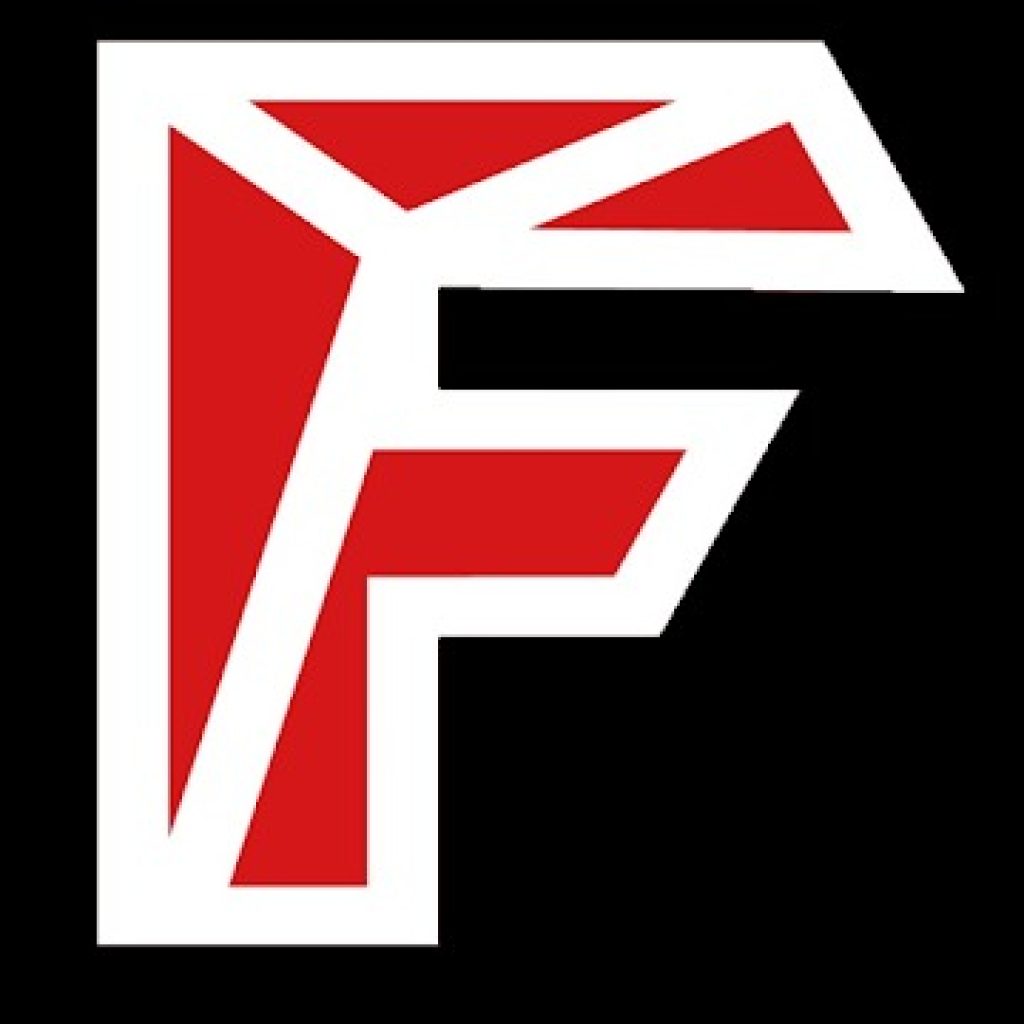 The newest unique program Flive for mobile devices collected all the best videos, games, etc.
This app has open access to all clips and music. You will be able here to view information on any subject, as well as to observe the people you like and to be active. Thus, enjoy your time in the app and have fun.
Watch the most popular videos in the recommendations, and don't forget about the accounts to which you are subscribed. Like videos and leave positive comments.
Moreover, send the most memorable ones to your friends and relatives. The interface of the program is smooth and the graphics are nice.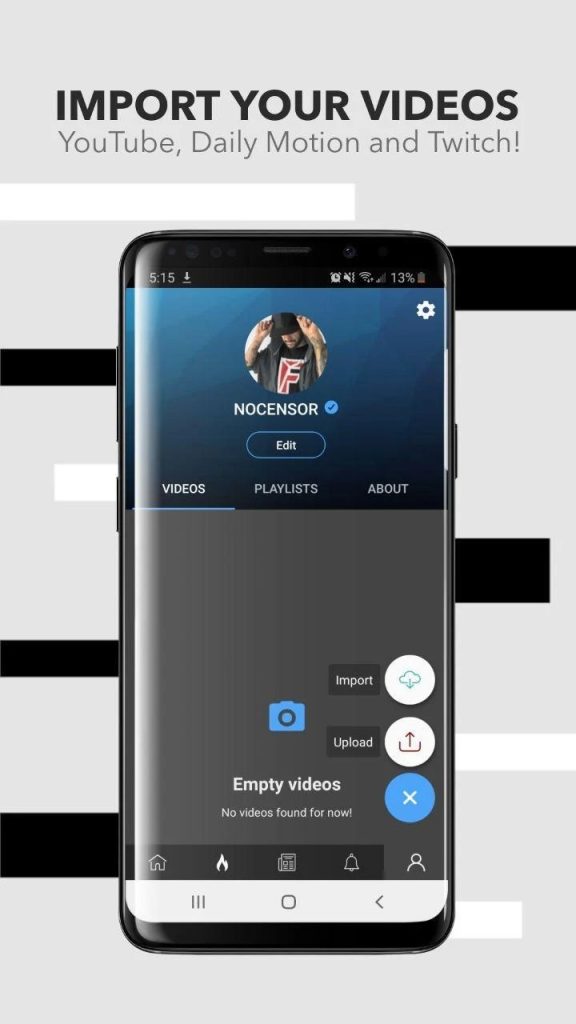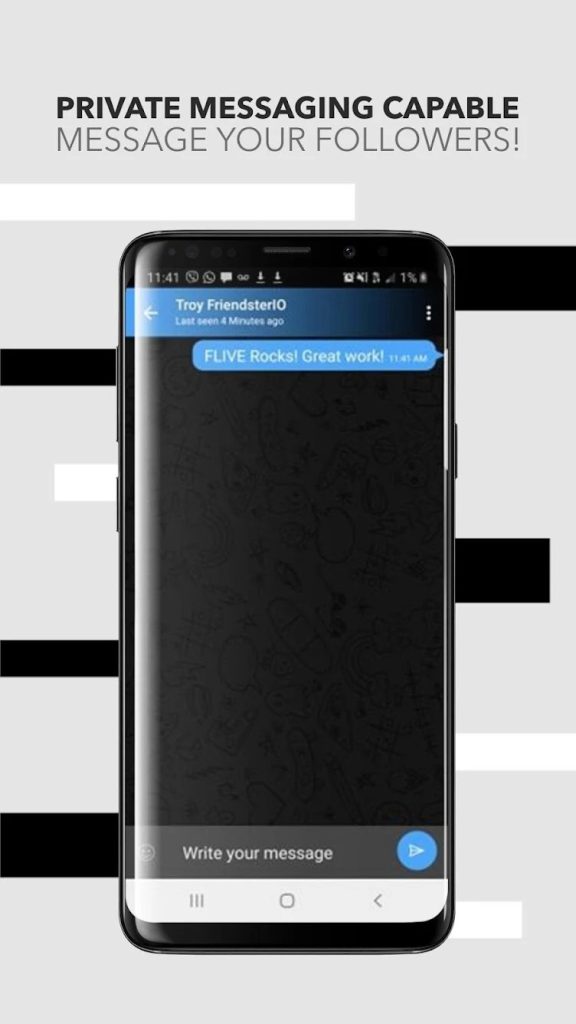 Use all the features provided and quickly import videos. Find recently viewed clips, create your own pages and publish specific content. With so much variety, this app is sure not to bore you.

You may also like: 13 Free apps to watch videos with online friends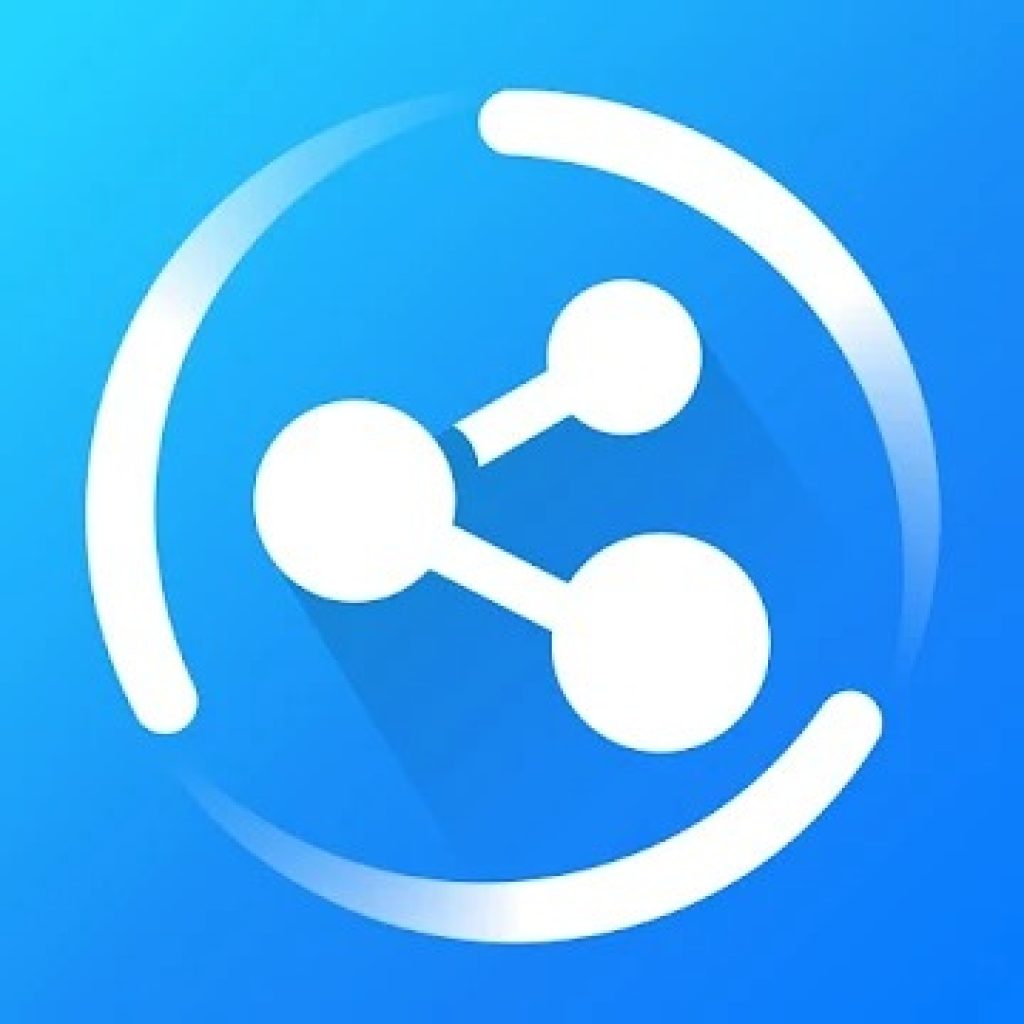 InShare is an instant file-sharing app that is confidential and protected from being shared with other locations.
This program meets all your needs for sending music, e-books, and more without an internet connection. Share high-volume files, and video clips with your friends, as well as send everything to your extra devices at the same time.
The controls are very user-friendly and the design of the app is top-notch as well. Besides, you'll have the ability to sort all your files and adjust them by type.
InShare is translated into 30 world languages. Note that the app is available on platforms such as Android, iOS, Windows, etc.
Don't worry about data not being saved to a new device. With special tools and super APK transfer adjustments, everything will be reliably collected.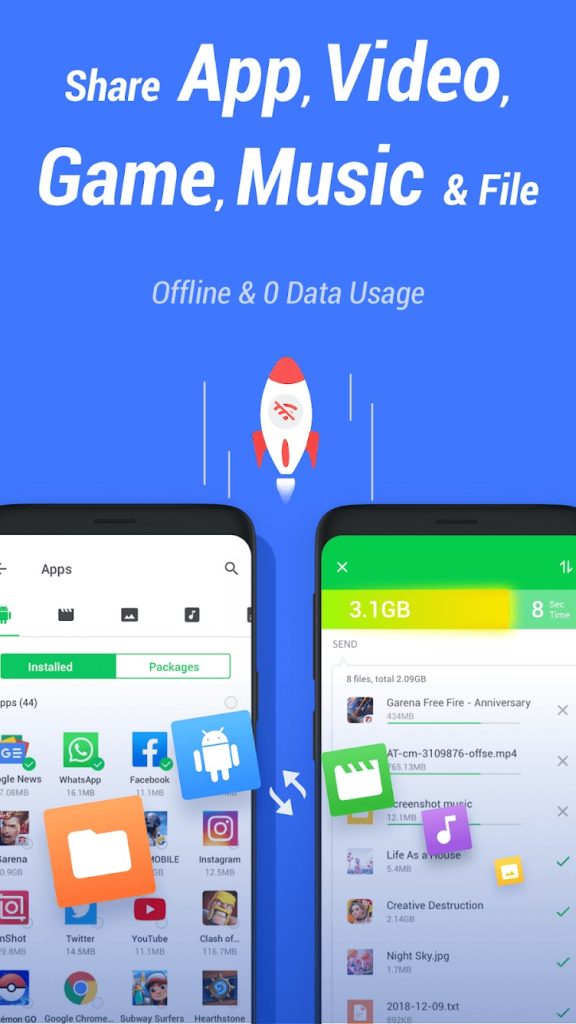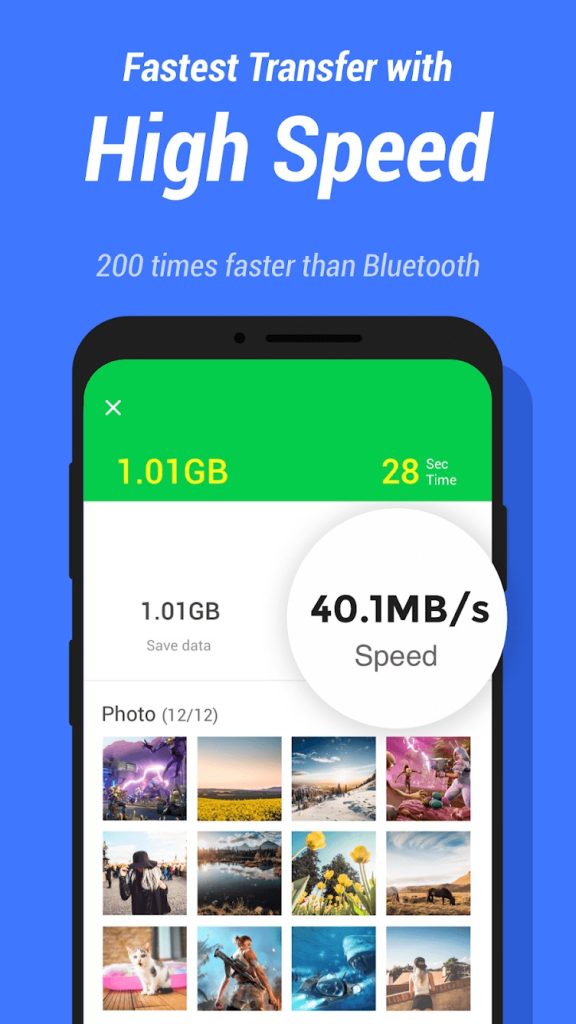 Send files in unlimited quantities. Leave reviews about InShare and advise everyone on such a great app.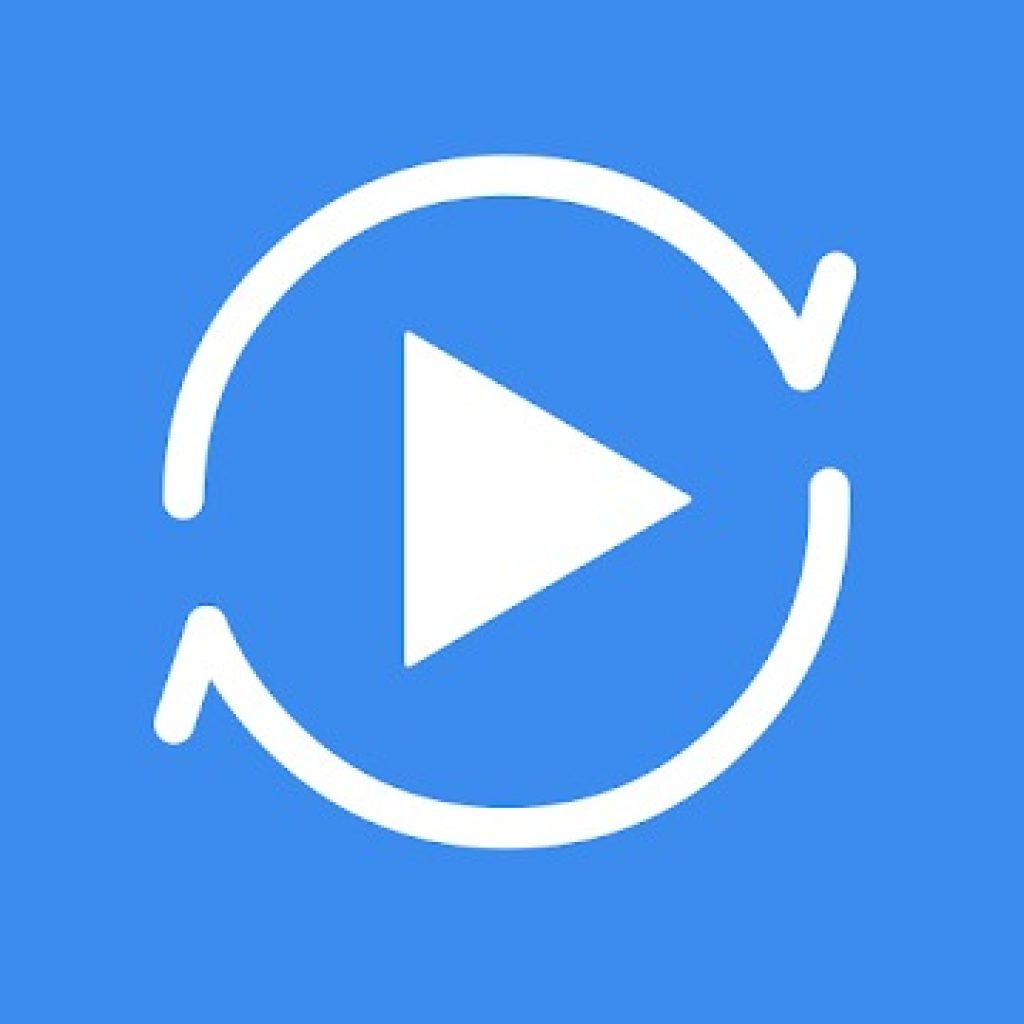 MX ShareKaro is a program with the fast transfer of files, contacts, images, and much more.
This app supports all types of files to share with a friend or colleague at work. You will be able to safely use the program without a network connection in flight mode.
It's worth noting that when you get what you need, the link can be opened immediately.
MX ShareKaro is endowed with a wide variety of features. Files are sent with the instant speed in unlimited volume, no hang-ups in the app will not be, and everything works smoothly.
What's more, you won't see any commercials here. Send and receive documents without losing quality at absolutely any time of the day or night.
The program is arranged simply and with just one click you can do all the work. Turn on location as needed, as well as Bluetooth to track the users closest to you.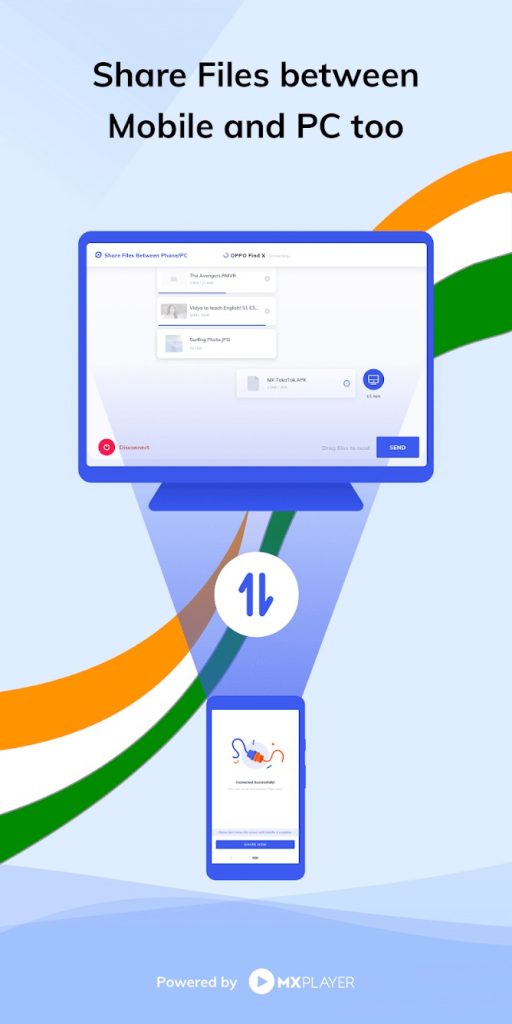 Everyone will be able to take advantage of the system, as there are translations in many languages.

Zapya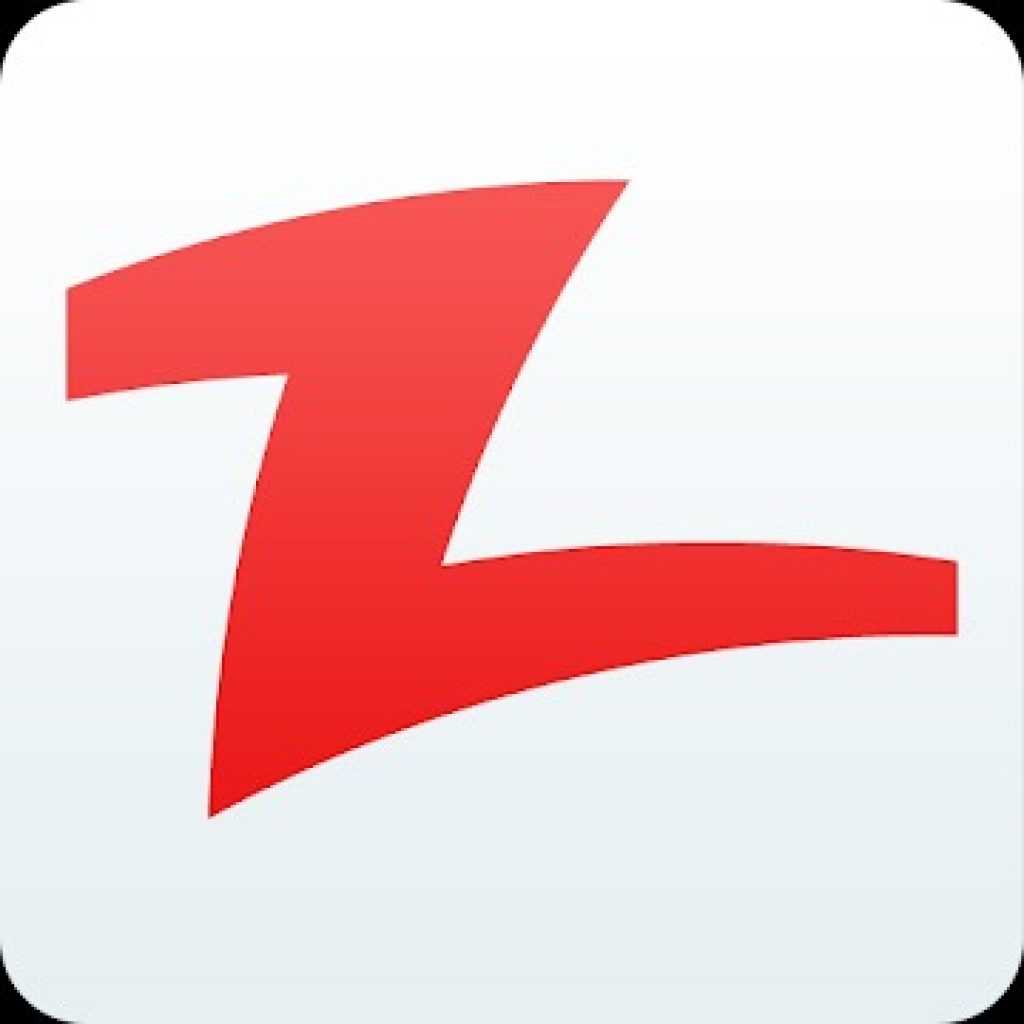 Zapya is an app for sharing files of any size between devices. Have you wanted to find an app like this? If yes, then download this program and cope with your tasks without difficulties.
You will be able to work with the app offline and just as quickly send all documents. Create a group of people in your vicinity to share all the information by turning on the location function beforehand.
It will also be possible to send everyone a QR code for a common instant connection. It's worth noting that you can only send files from devices that have a web browser installed.
You can exchange the files with people all over the world, just by pushing the button "data transfer". This way, you can connect to the program with a single click and get everything you need in a small amount of time.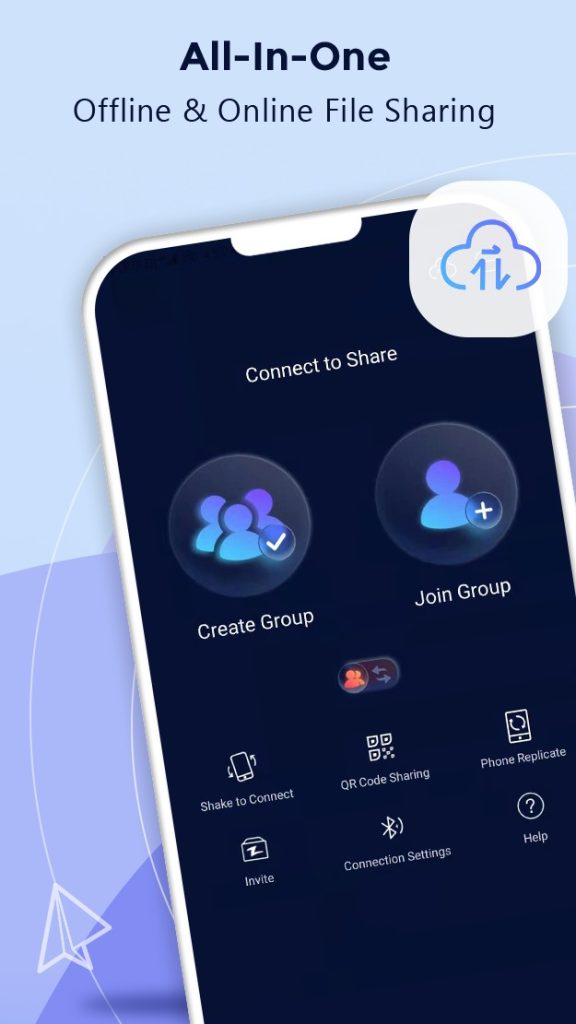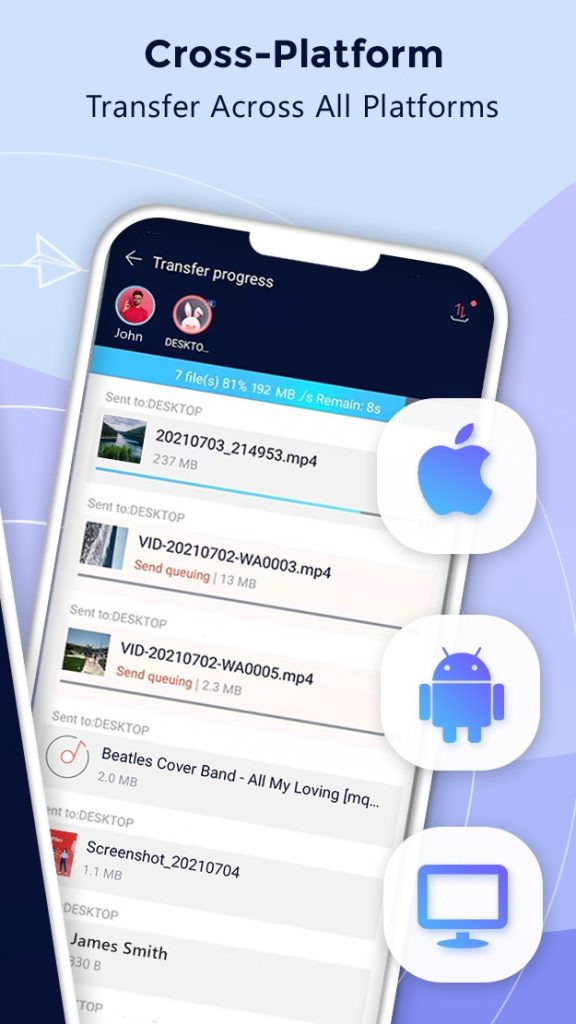 Don't forget to make backups by easily transferring all your data from one device to another. What's more, to install extra apps, click on "install all". Work in different resolutions on different platforms. Zapya is securely and confidentially protected.


Tune Video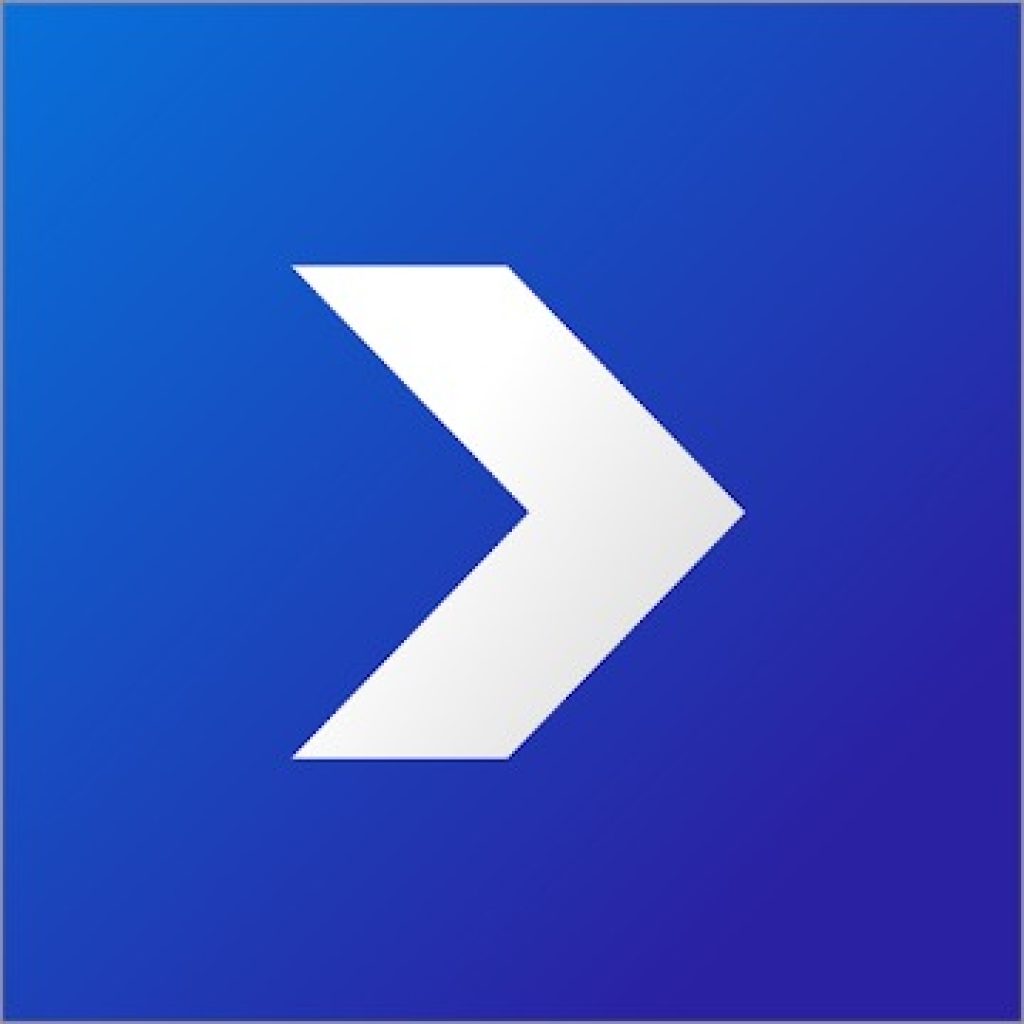 Tune Video is a unique program for viewing a variety of content. Have you been looking for an app like this? Then download Tune Video and enjoy it.
You'll be able to subscribe to people you like and follow their creativity. What's more, you can stream it alone as well as with your friends at the same time. Watch your favorite movie together and text together.
To start using the app, check your internet connection to type in what you want in the search bar and also to read files.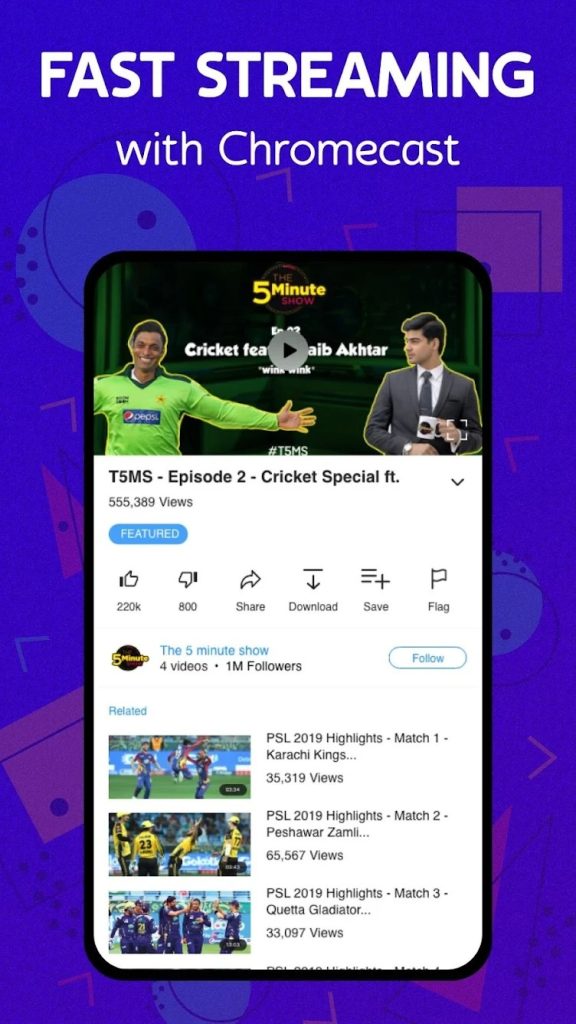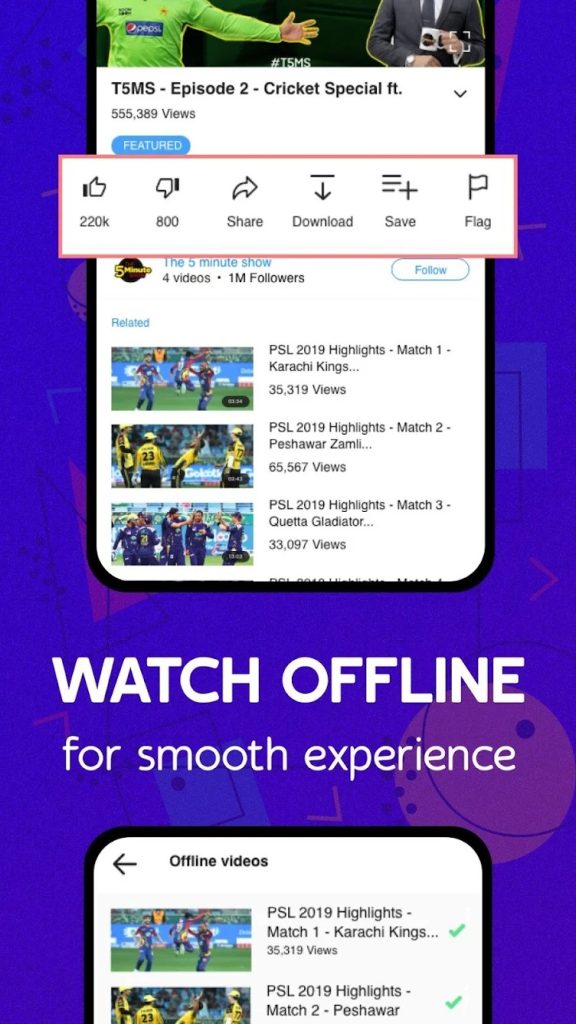 It is worth noting that Tune Video when you download videos, and images, your smartphone will be in sleep mode. This is the best app among its few counterparts.

You may also like: 20 Free Screen-sharing Apps for Android & iOS
SHAREit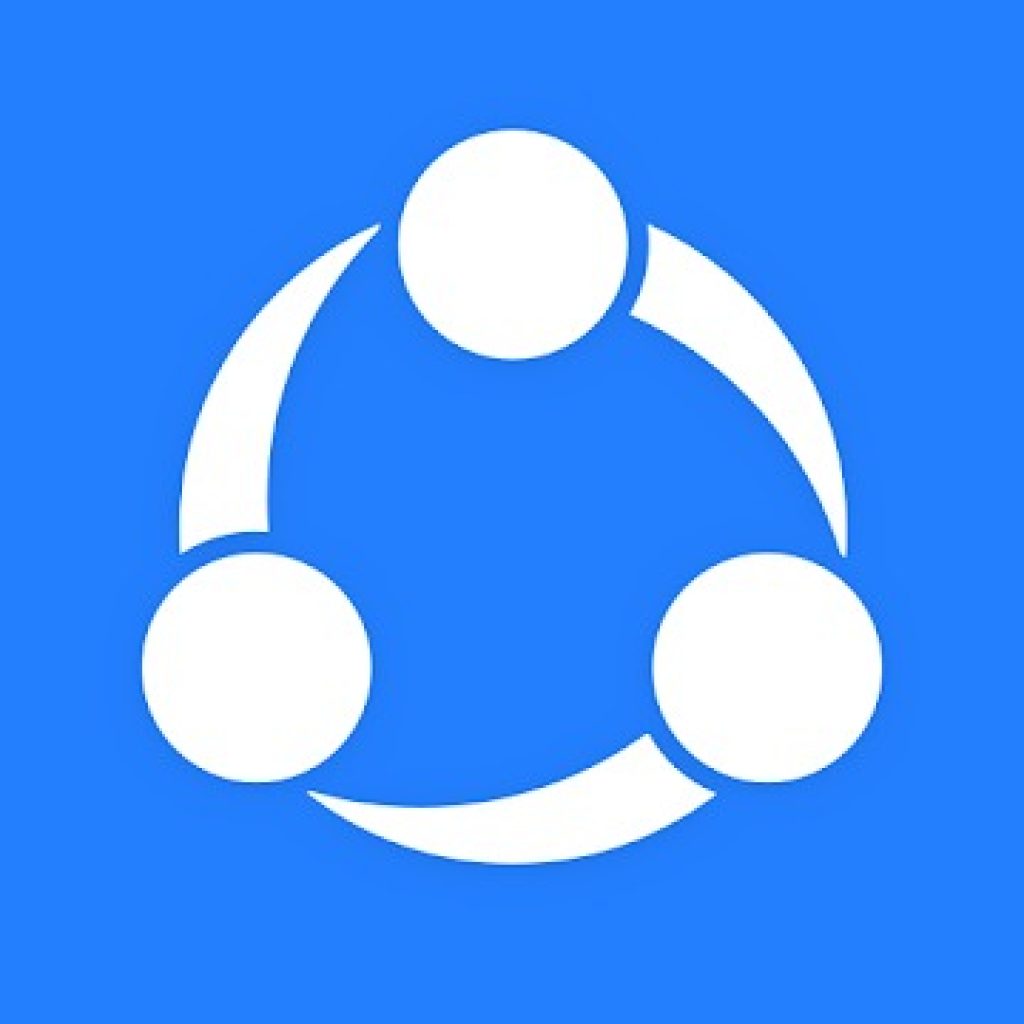 SHAREit is an app for conveniently transferring any type of file between two devices.
Remarkably, it doesn't consume your Internet traffic. This allows you not to worry about data consumption and to exchange files of large size.
One of the main features of the Shareit app is the way the data is sent to the final recipient.
To connect to the device, the wireless protocol WLAN is used, which is realized by creating an access point on the source device. So, a network connection is required to receive the data. Connecting two devices in one wireless network creates a high-speed data channel.
Another interesting feature of the app is the data synchronization feature. It is handy to use when transferring content from an old device to a new one.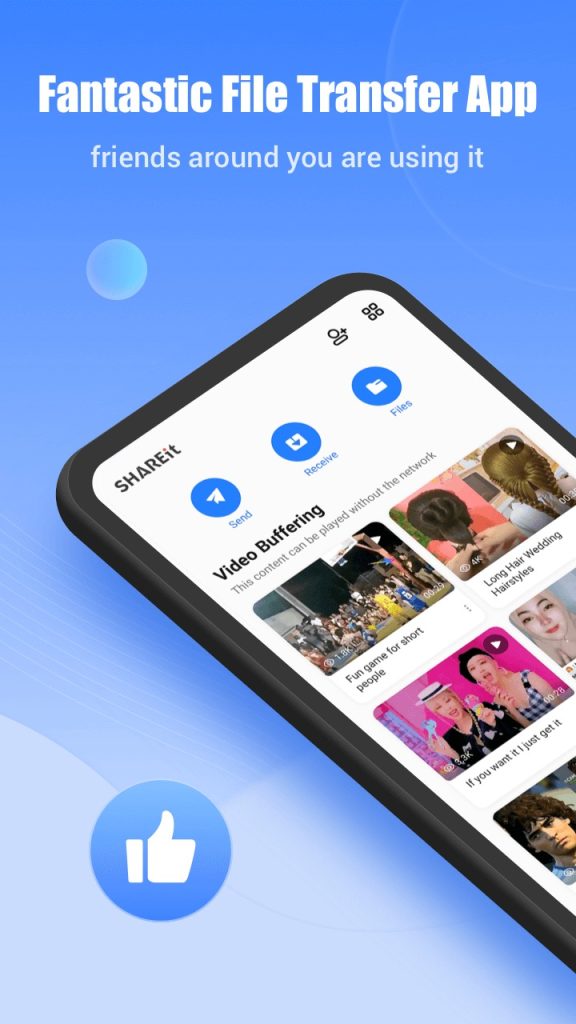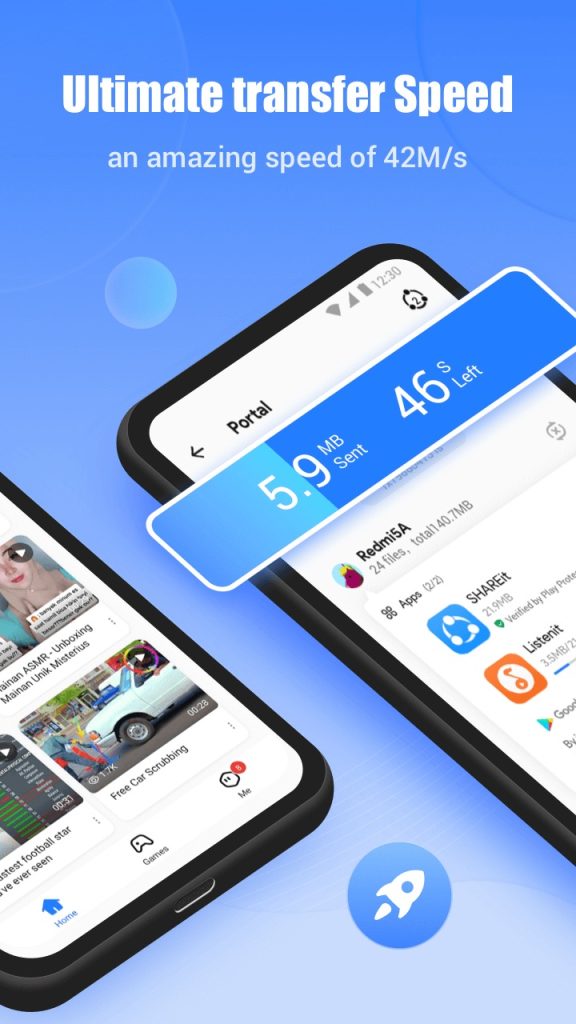 Specific settings can be configured individually, but by default the app allows you to transfer messages, contacts, photos, videos, and music.